Ups and Downs of Steven Spielberg's Life With His Beloved Wife and Seven Children
Steven Spielberg, one of the most influential and wealthy directors/producers in the world is also a fully dedicated family man. But is his family life as perfect as it seems? What if we told you there are some controversial details in his own life and his children's life that you never imagined?
AN ON-SET "FORBIDDEN" LOVE
Steven Spielberg and Kate Capshaw met on the set of the movie Indiana Jones and the Temple of Doom in 1984, which the Hollywood icon directed and the actress starred in. At the time, Spielberg was still married to Amy Irving and both him and Kate already had children: Spielberg had Max and Capshaw had Jessica and an adopted son Theo.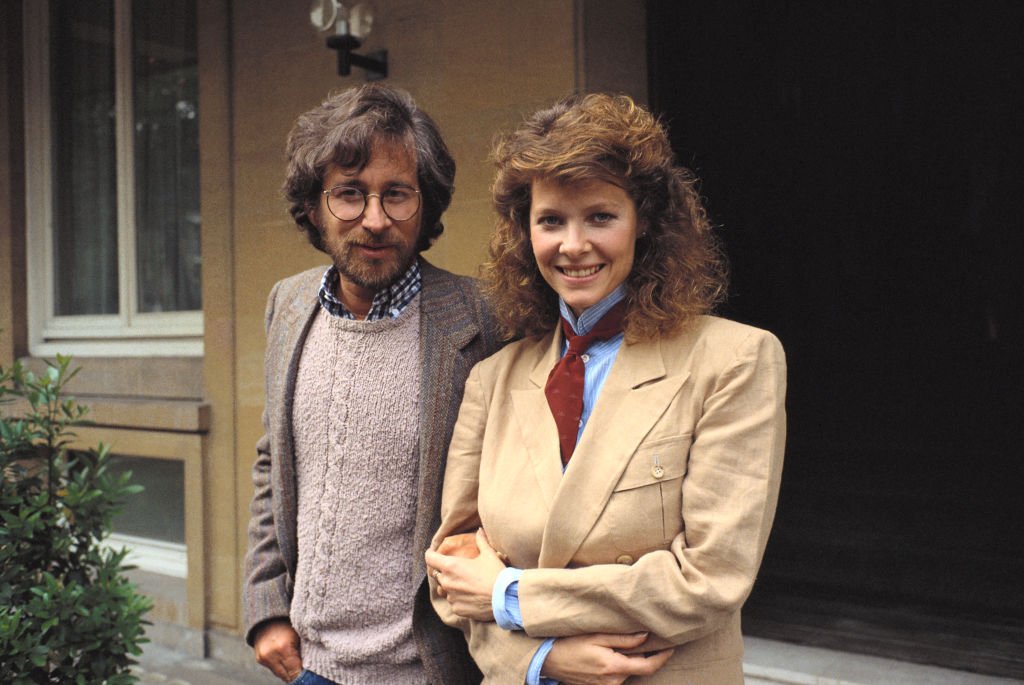 ---
It didn't take long for them to realize they were attracted to each other. "The prettiest thing that came out of that film [Indiana Jones and the Temple of Doom] was my future wife. I met Kate, my leading lady. My leading lady is still my leading lady," he said in an interview to Entertainment Weekly.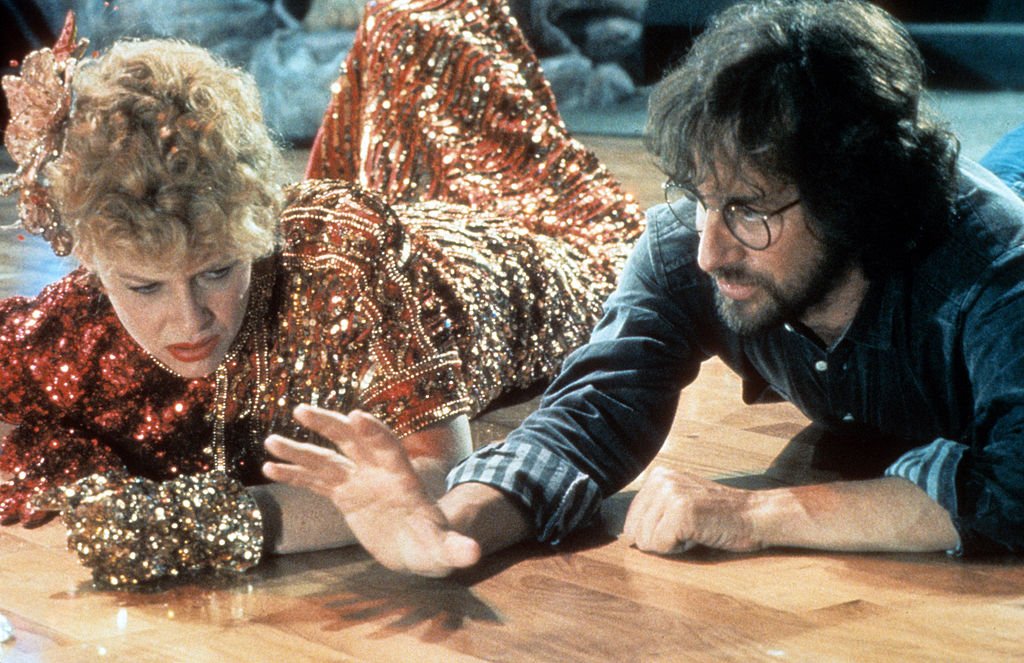 ---
They got married seven years later. Since then, the couple has had five more children, which are their main priority. "I will always drop everything and go meet those needs. That's the priority," he once said.  "They always need mom and dad, and I am either there with my kids or my wife is, but they're never without us."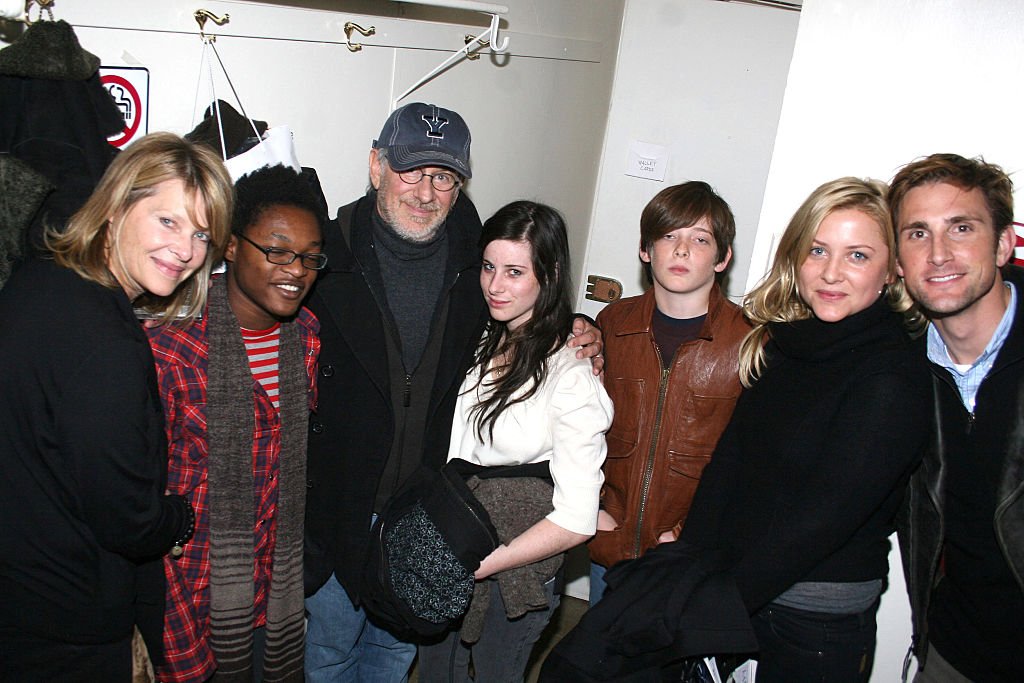 ---
THE SEVEN SPIELBERG/CAPSHAW CHILDREN
JESSICA CAPSHAW, AKA DR. ARIZONA ROBBINS
Jessica Capshaw is the only daughter of Kate Capshaw's previous marriage to Robert Capshaw. She decided to follow her family's footsteps by attending classes at the Royal Academy of Dramatic Arts in London. She is now married to Christopher Gavin with whom she has had four children: Josephine, Poppy, Luke and Eve.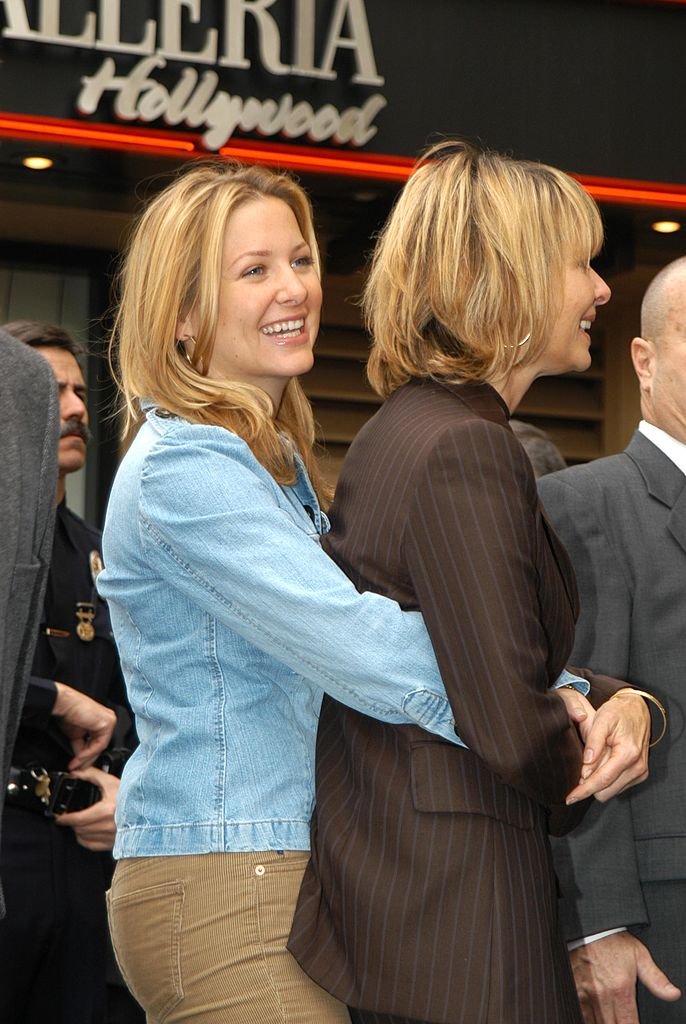 ---
Her very successful acting career includes the TV show The Practice in which she played Jamie Stringer, Grey's Anatomy with the role of Dr. Arizona Robbins for nine seasons, and she has recently finished shooting the movies Dear Zoe and Holidate, currently in post-production.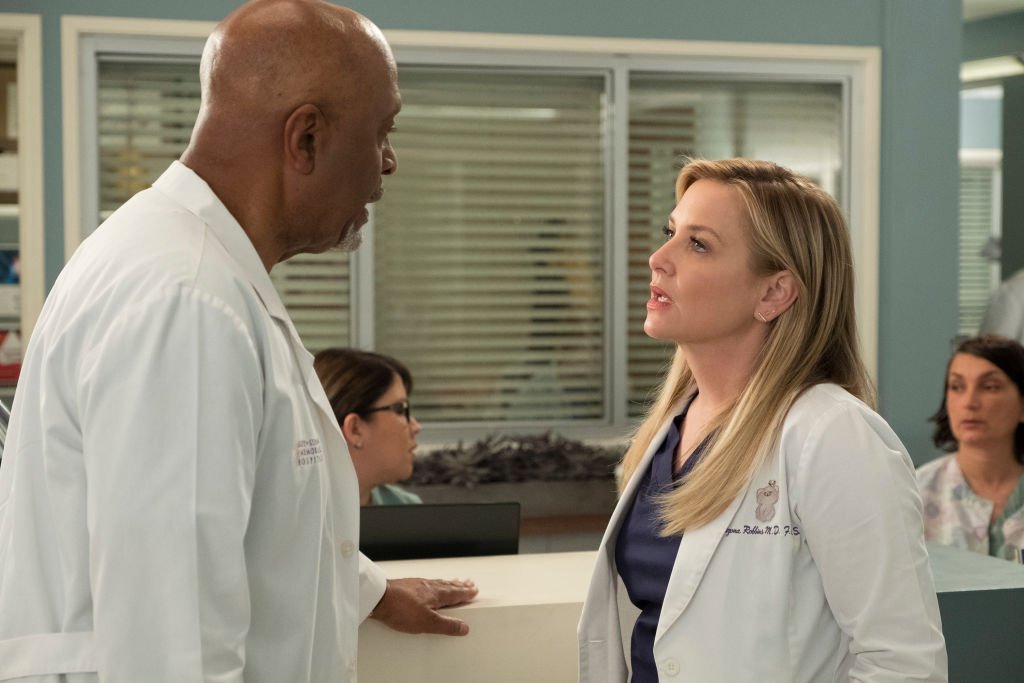 ---
MAX, A VIDEOGAME EXPERT
Max, the only son of Spielberg's first marriage to actress Amy Irving, chose to stay away from the spotlight, living his life as a video game designer. He did, however, make an appearance in a scene of his father's movie Back to the Future II where he is announced as the director of Jaws 19.
---
He is married to Instagram beauty blogger Valerie with whom he bought a $2.1 million home in Westchester. On a professional level, he is best known for his work as a graphic designer for Battlefield 1, Assassin's Creed: Unity and Trespasser.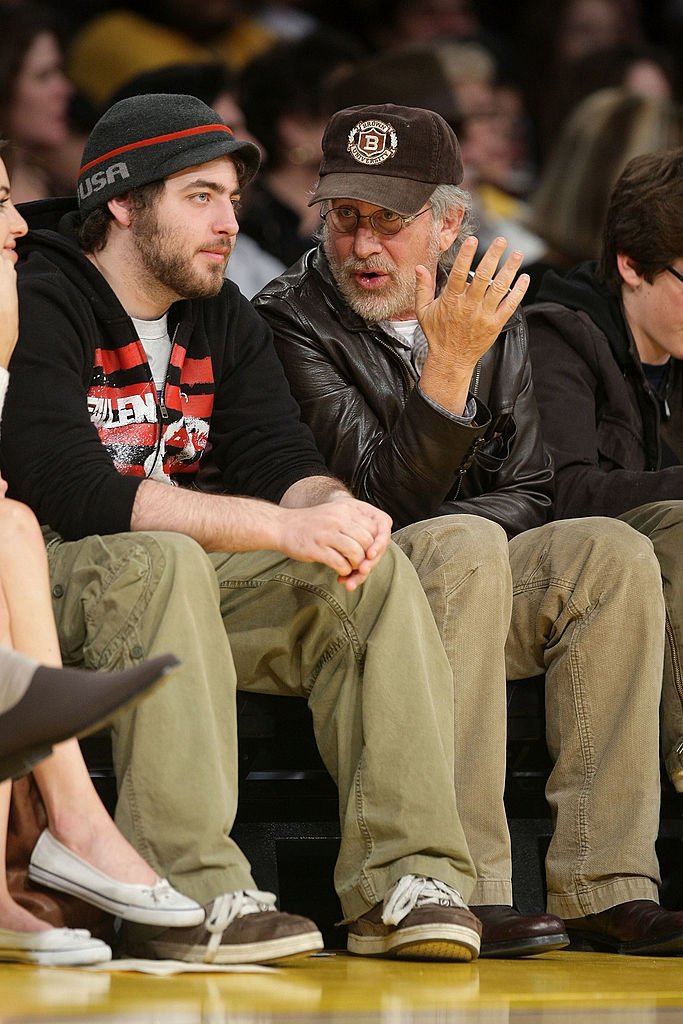 ---
THEO AND SASHA, THE MUSICAL DUO
Theo, Kate's previously adopted son, and Sasha, Kate and Steven's second-oldest daughter, have ventured into the music industry together with their "shuffle pop" band Wardell, which is basically a mix of different musical styles. Theo is more into punk and indie rock and Sasha prefers classic rock and R&B.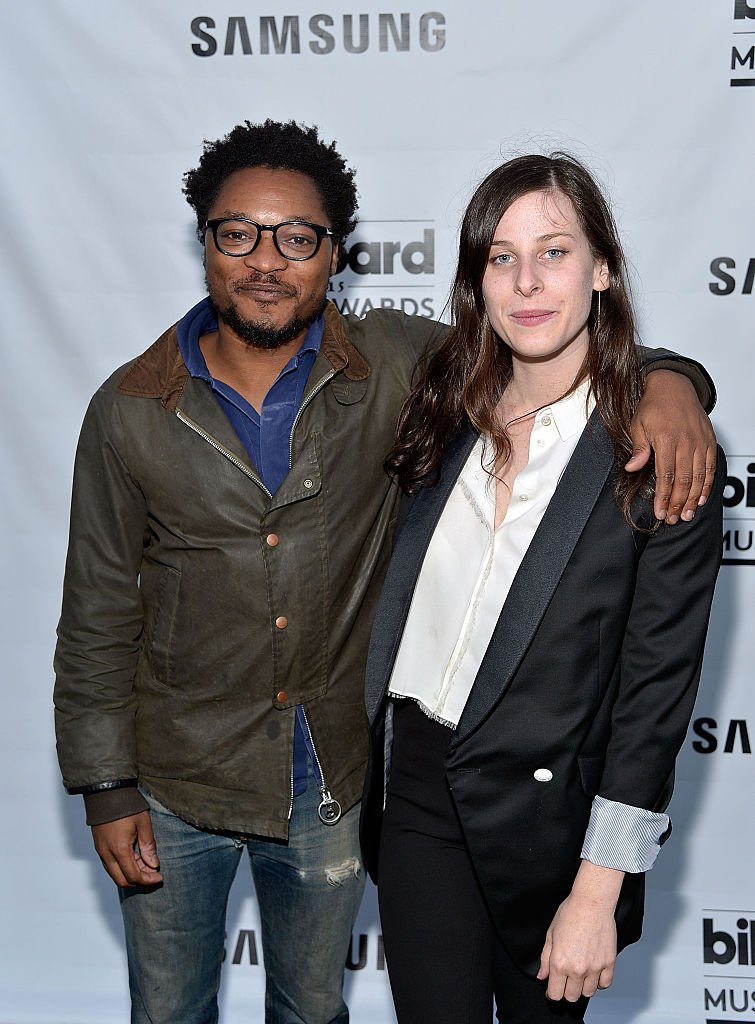 ---
"I wrote a song that needed backup vocals, and I asked Sasha to do it. I was embarrassed because her voice was so much better than mine. At that point, I thought: There's something to this.", Theo told Vanity Fair.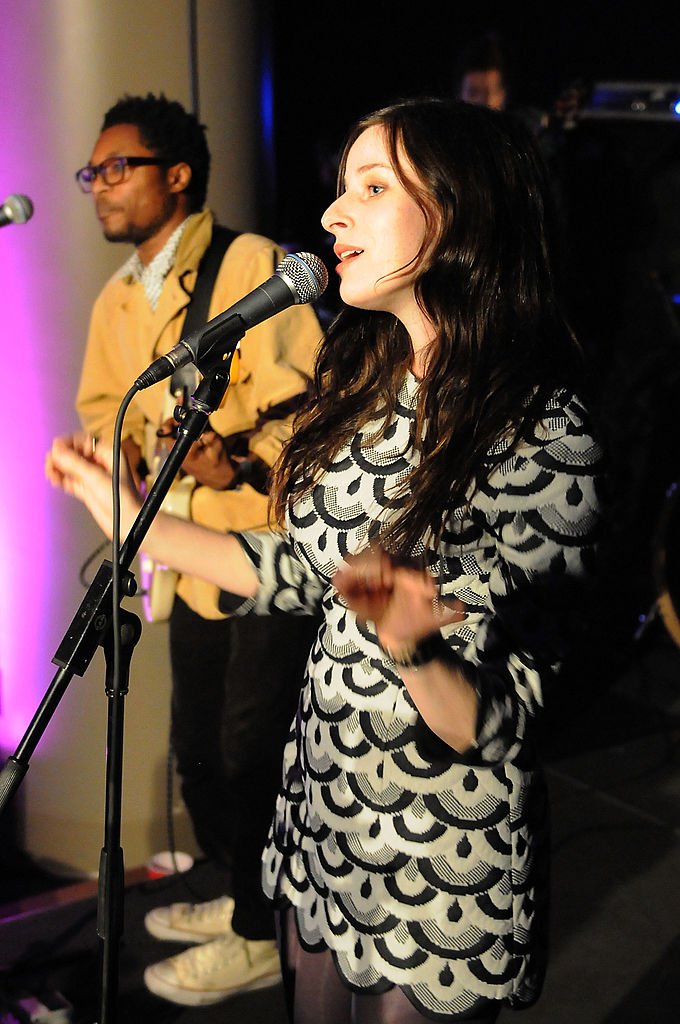 ---
Although music is her main passion, 29-year-old Sasha is also an actress and has appeared in many of her father's movies, such as Munich, Indiana Jones and the Kingdom of the Crystal Skull and The Post. She is due to appear in the upcoming movie The Falconer's Apprentice.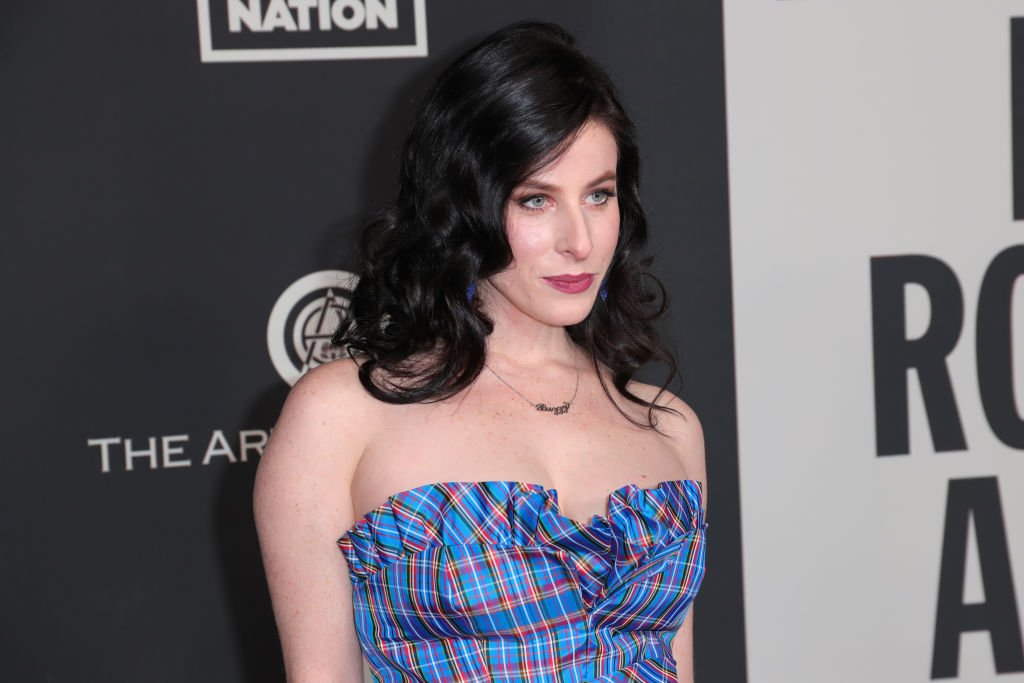 ---
SAWYER, FORMERLY KNOWN AS SPIELBERG
Born in 1992, Sawyer is Kate and Steven's youngest son. He also decided to follow his parents' footsteps by becoming both an actor and a director, in cinema and theatre. He is mostly known for his appearances in the movies Breathe, The Post and Indiana Jones and the Kingdom of the Crystal Skull.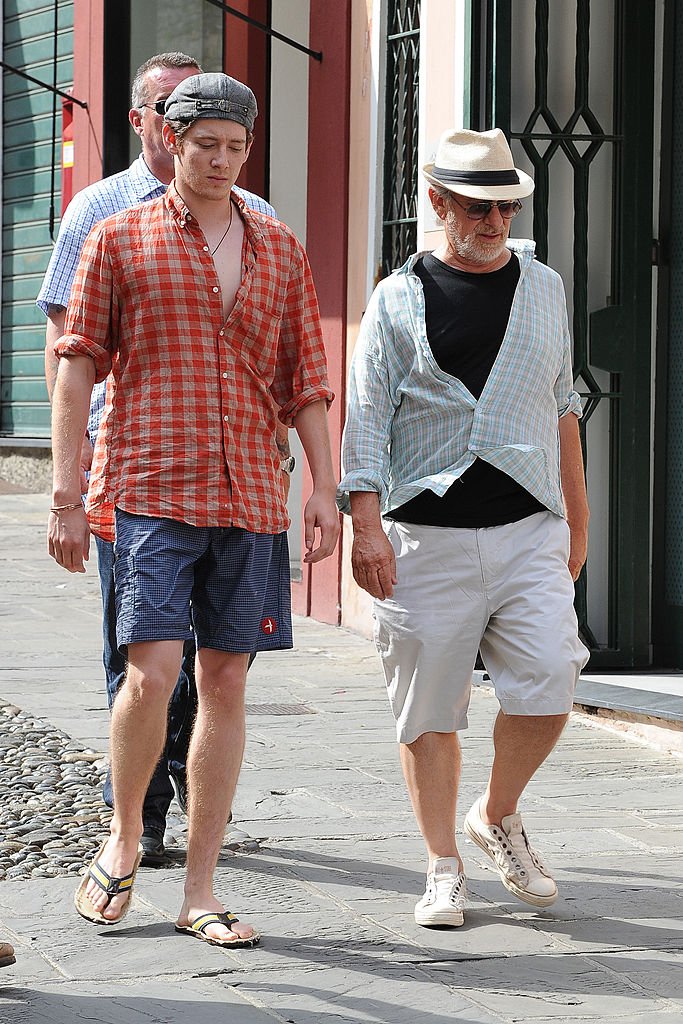 ---
To prepare for his first on-stage performance, Sawyer attended New York's Funny School of Good Acting. He also changed his surname from Spielberg to Avery for his Broadway debut. He explained why: "I wanted to tell my own story and have my own little journey and my own little adventure. Sometimes the last name can be a little bit distracting.".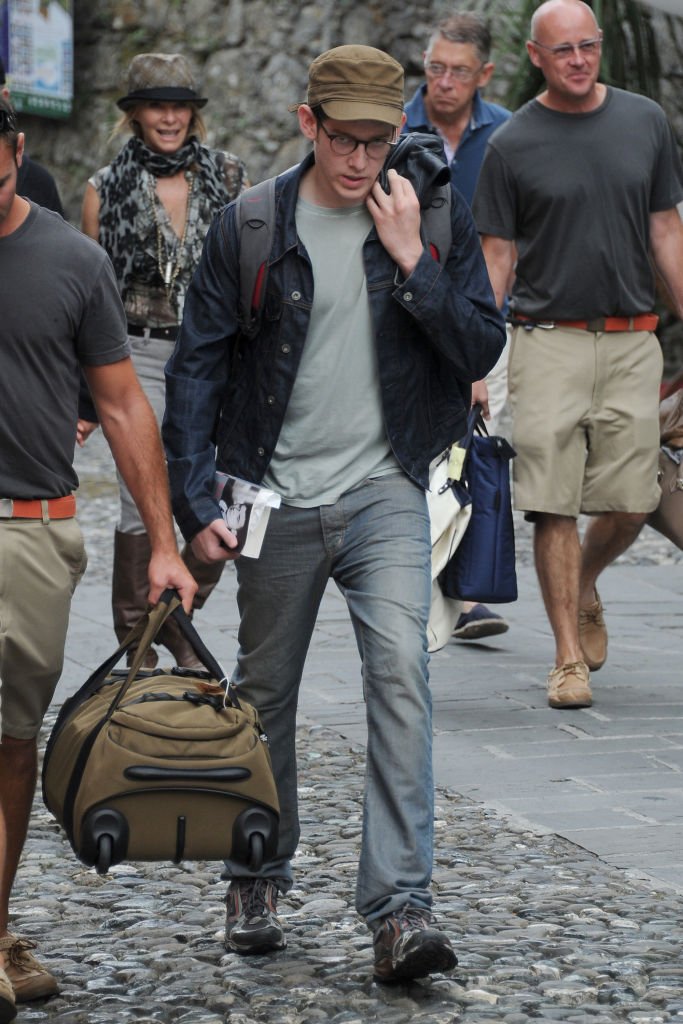 ---
THE CONTROVERSIAL MIKAELA
The couple adopted Mikaela when she was still just a baby. Born in February 1996, only ten months before sister Destry, the 23-year-old had a complicated childhood scared by anorexia, borderline personality disorder and alcohol addiction. Through her very active social profiles, she has revealed that she would like to enter the adult entertainment industry.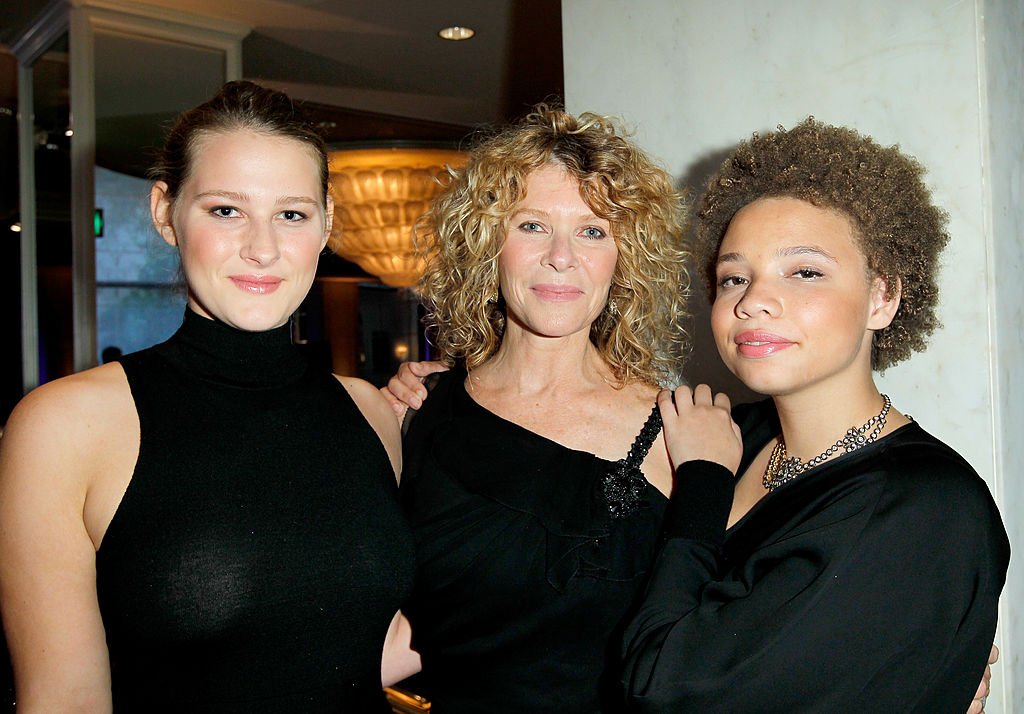 ---
"I got really tired of not being able to capitalize on my body and frankly, I got really tired of being told to hate my body.", she told The Sun. "I feel like doing this kind of work, I'm able to 'satisfy' other people, but that feels good because it's not in a way that makes me feel violated."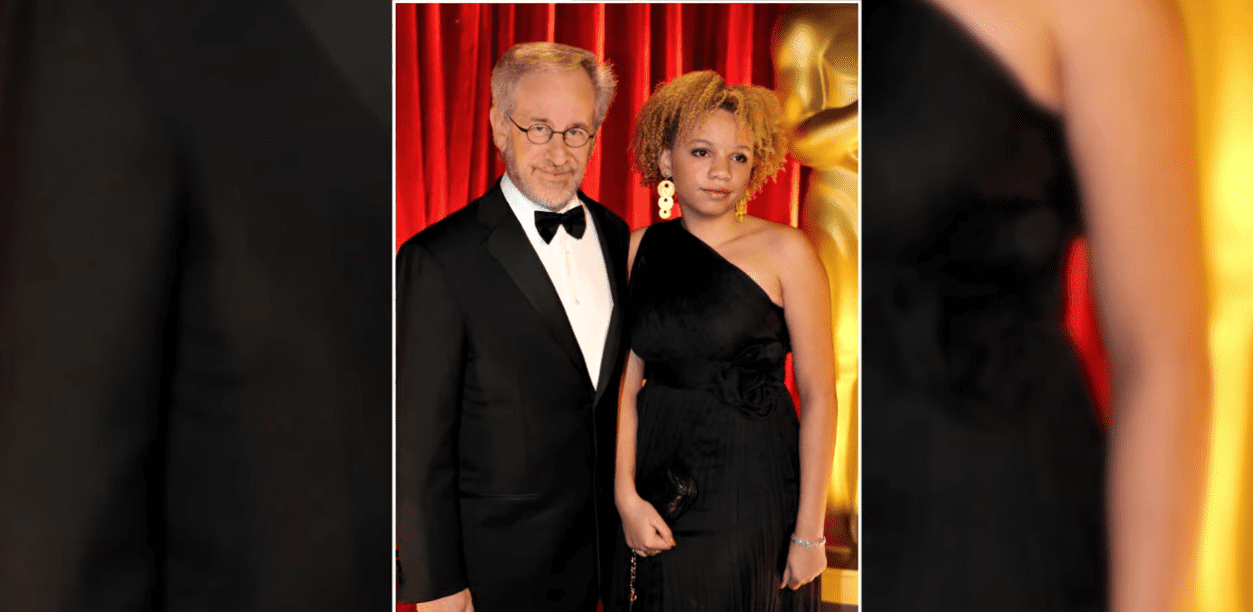 ---
DESTRY, THE PHILANTHROPIST
Destry, the youngest Spielberg, is also part of the film industry as an actress, although she did try for some time to stay away from it. "I grew up around [the film industry], so I was like, 'I'm going to stay away,' but I ended up falling in love with it," she told Town & Country.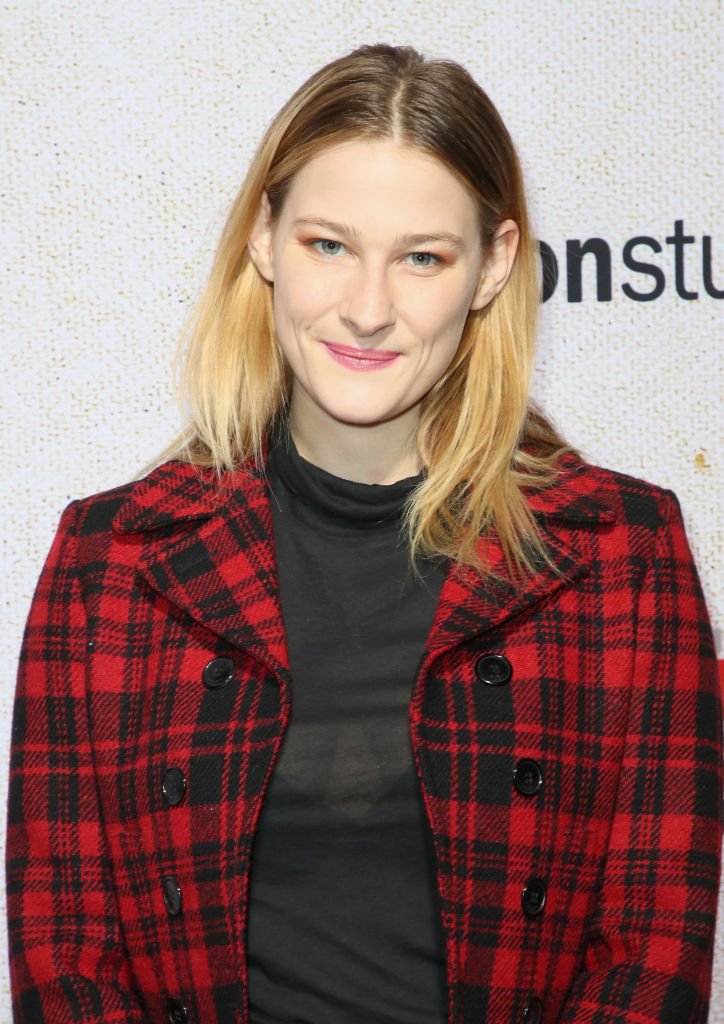 ---
In addition to acting, she does some work as a photographer and has modeled in the past for high-end brands such as Dolce & Gabbana. As an actress, she is mostly known for her work in Bing Bong: Official Video, Closer by The Chainsmokers & Halsey Parody, the horror flick Mass Hysteria and the short Rosie.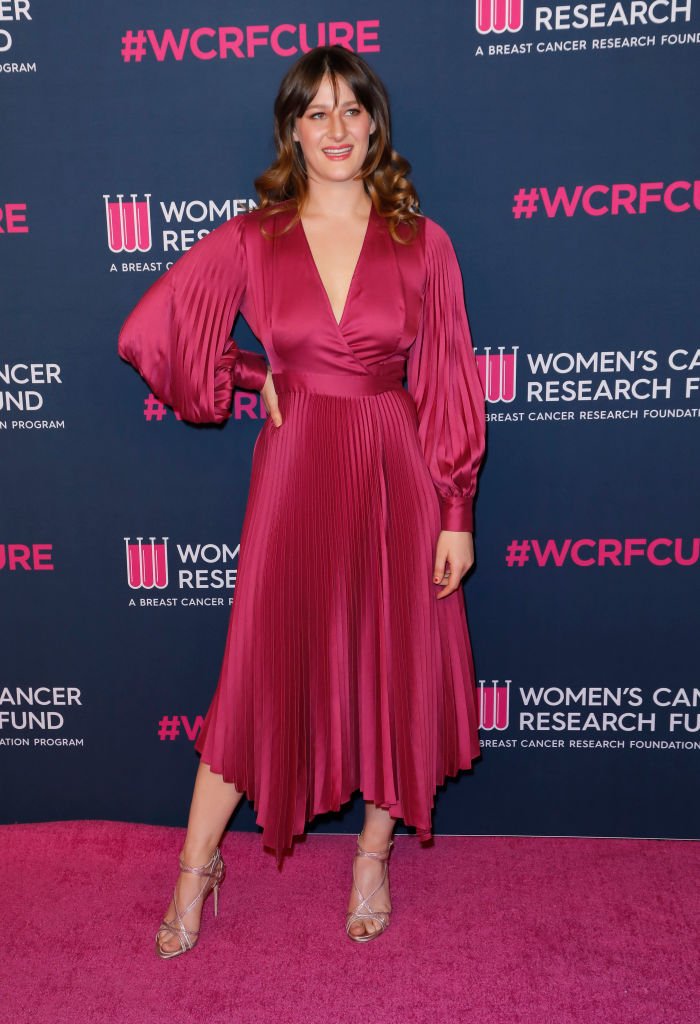 ---
Following her family's tradition in philanthropy, Destry has collaborated with equine therapy programs for disabled children and is planning to start a non-profit organization to teach filmmaking to at-risk youth. She has recently been seen accompanying her father at the Vanity Fair Oscar Party.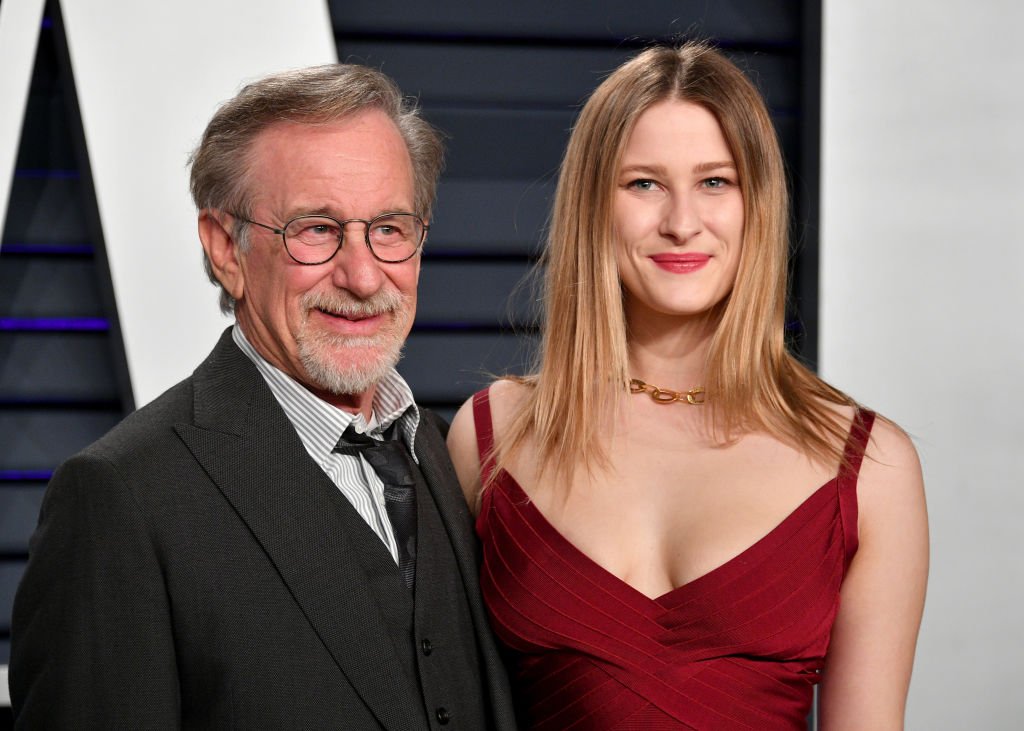 ---
FACTS ABOUT SPIELBERG'S LIFE THAT YOU MOST PROBABLY DIDN'T KNOW
He is absolutely in love with his wife and won't stop telling the world about it
Everyone knows that Spielberg's love for Kate Capshaw is one that will last forever. Back in 2018, when asked by an Oscar presenter about what he does, Spielberg said "I'm Kate Capshaw's husband", despite of his many awards and accomplishments.  This sparked extremely positive reactions from the public that started calling it #relationshipgoals on social media.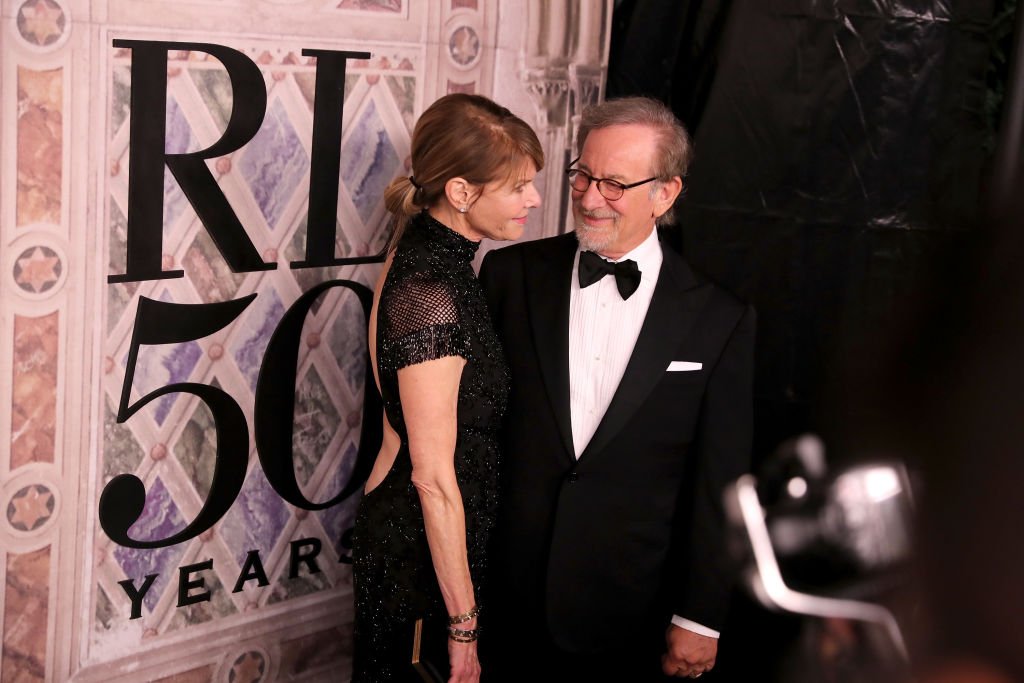 ---
Spielberg has made more than $25 billion at the box office
For over 60 years, Steven Spielberg has directed and produced over 100 feature films that have turned him into one of the most influential people in the movie industry and one of the wealthiest directors in the world. All combined, his movies have made more than $25 billion at the box office.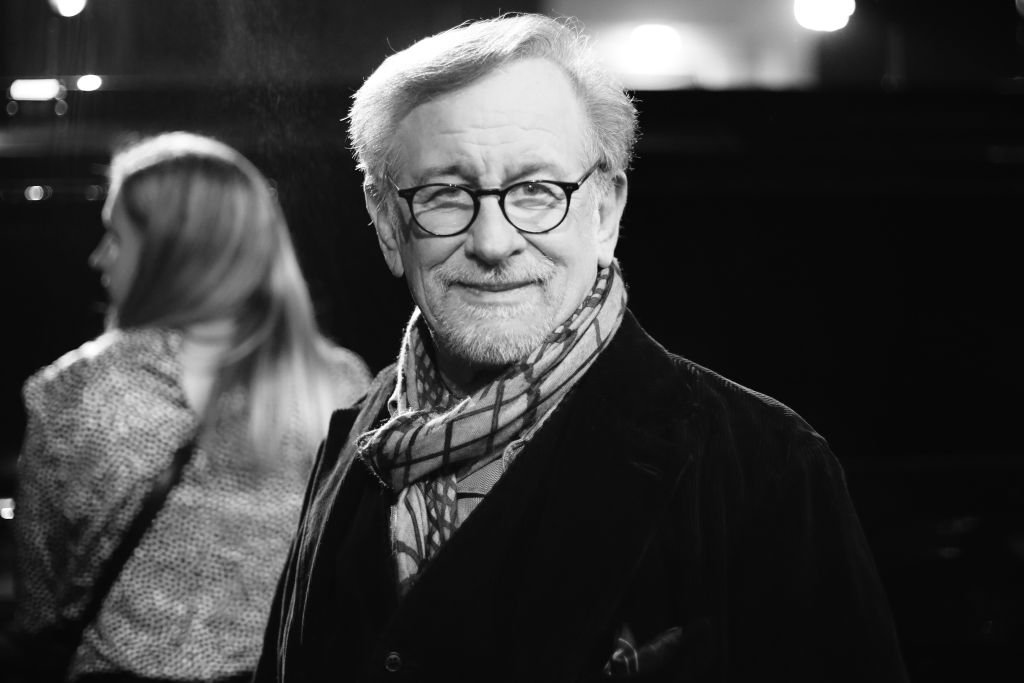 ---
He was rejected at University twice
It's kind of ironic that one of the world's most famous and successful movie directors in the world was rejected by the University of Southern California School of Cinema Arts in his early days. And actually, not once, but twice. He ended up attending college at the California State University in Long Beach. The rest is history.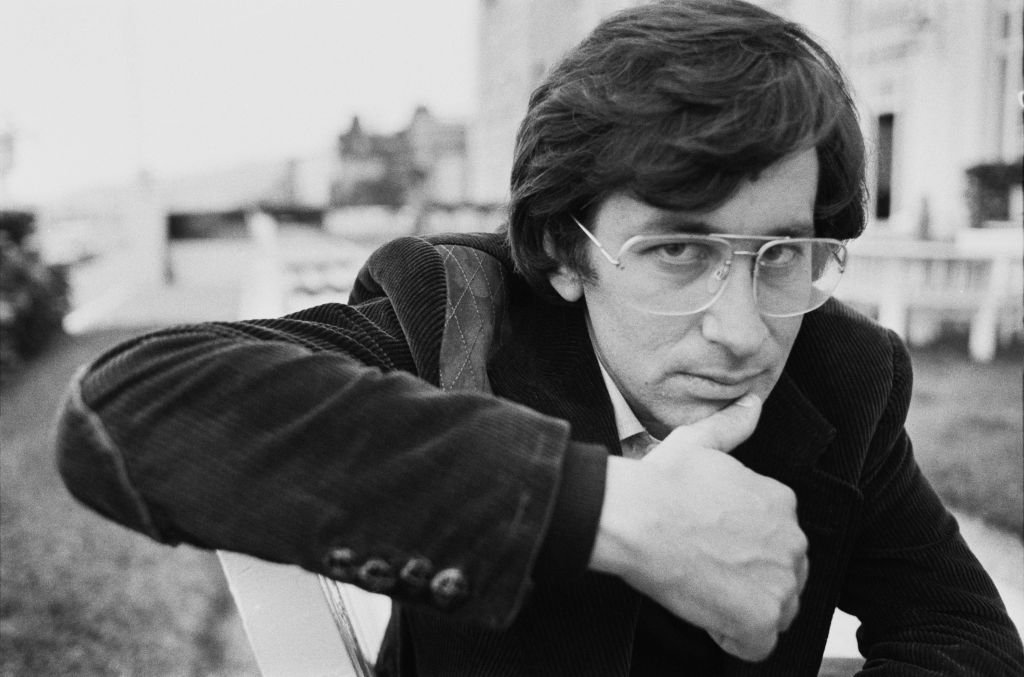 ---
His fortune comes from multiple sources
Although most of his money comes from the movies he has produced and directed, Spielberg augmented his wealth by billions, most precisely $3.8 billion, when he sold DreamWorks Animation to NBCUniversal back in 2016. He's also a consultant for Universal Theme Parks.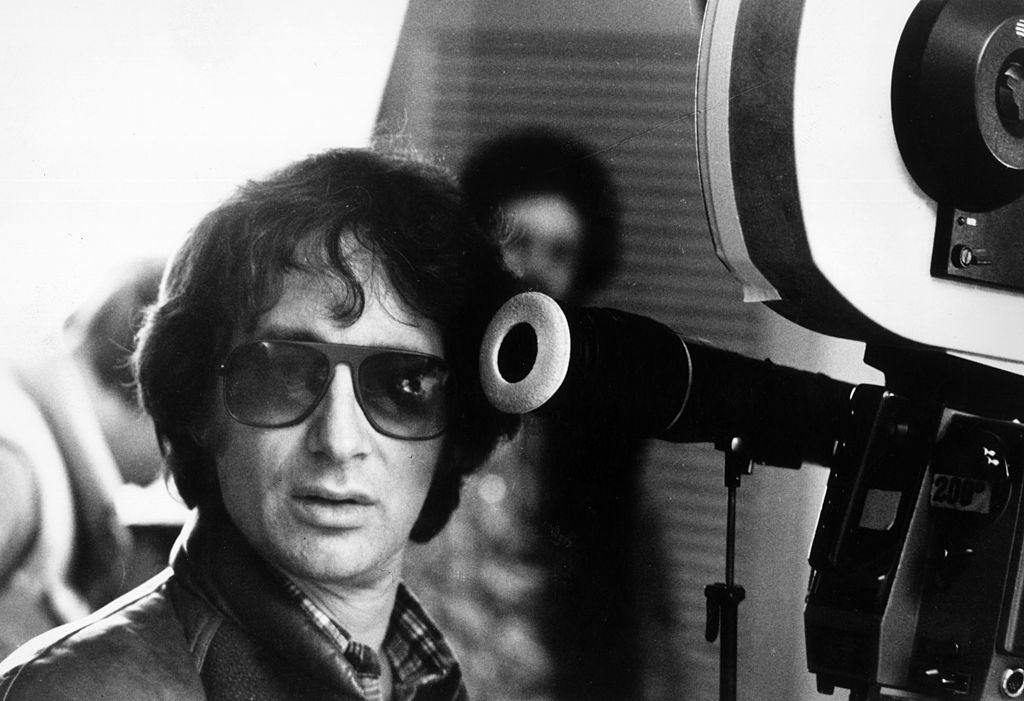 ---
He started directing in his teenage years
Spielberg's love for filmmaking started in his early teens. He made his first movie at 12 years old when he filmed 2 toy trains crashing into each other, so he could watch it over and over again. From there, he went on to make a few more eight-millimeter films along with some friends and family in Cincinnati, his hometown.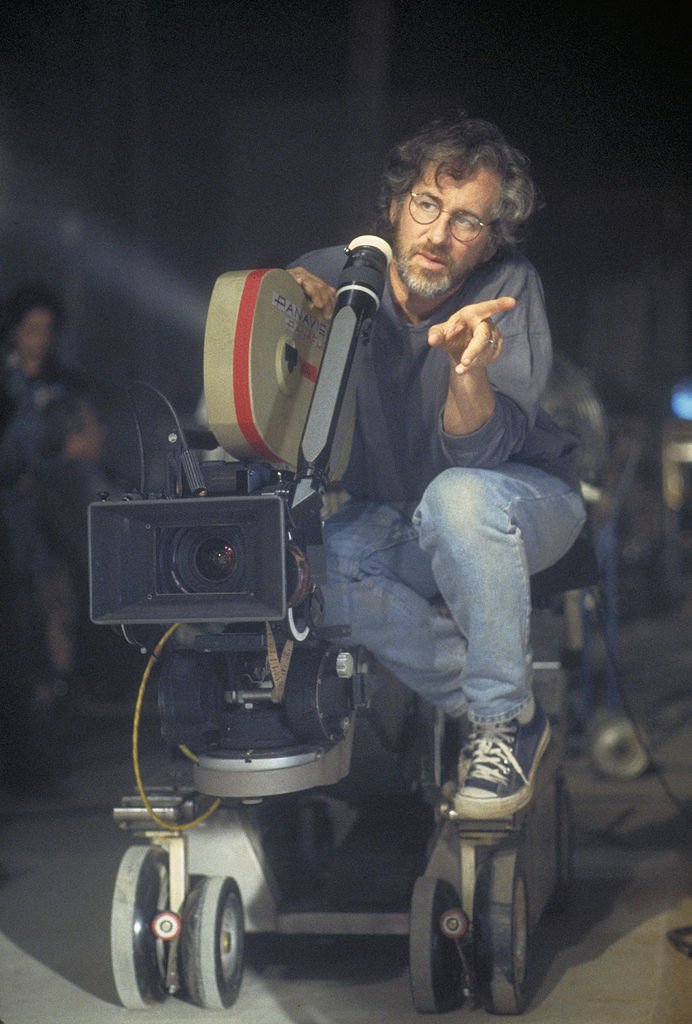 ---
Spielberg has two superstar goddaughters
Spielberg has taken two current Hollywood superstars under his wings many years ago. Drew Barrymore, who appeared in Spielberg's E.T. at age seven, became his goddaughter some time later during her teen years, and Gwyneth Paltrow, daughter of the late producer Bruce Paltrow, who appeared in Spielberg's 1991 movie Hook.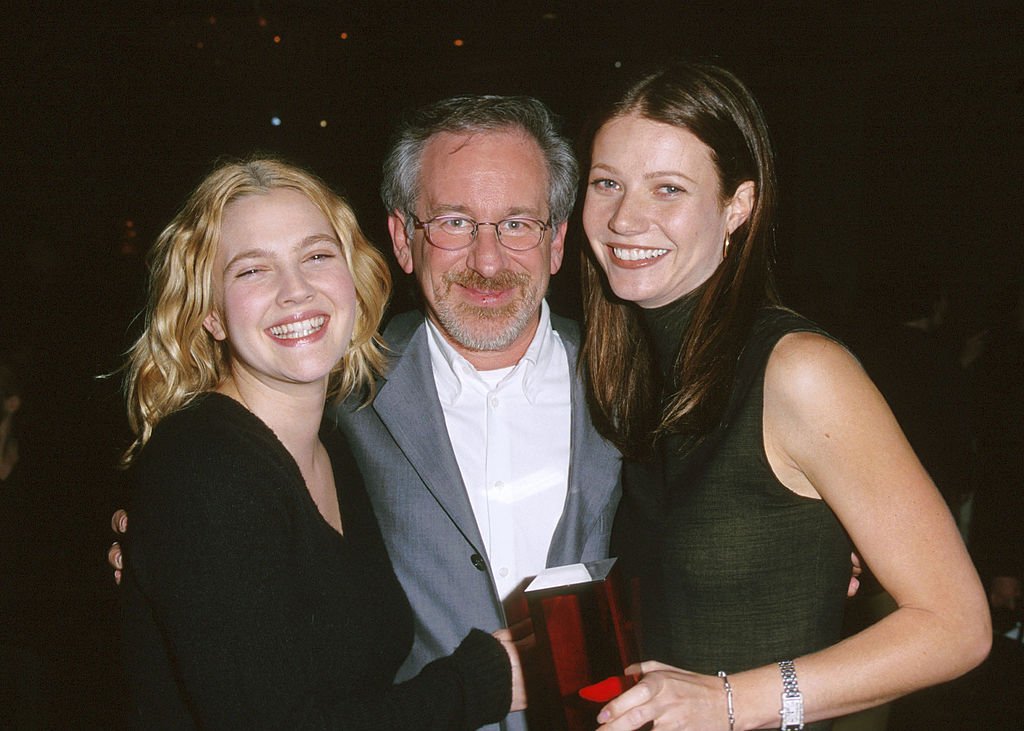 ---
Steven and Kate call the Hamptons their second home
Amongst their vast real-estate collection is the Spielberg's vacation home in Georgica Pond, in the Hamptons. They share this coveted area with highly popular neighbors Beyoncé and Jay-Z and billionaire Ronald Perelman. In the 90's they were visited at the Hamptons' house at least twice by the then-President Bill Clinton and First Lady Hillary Clinton.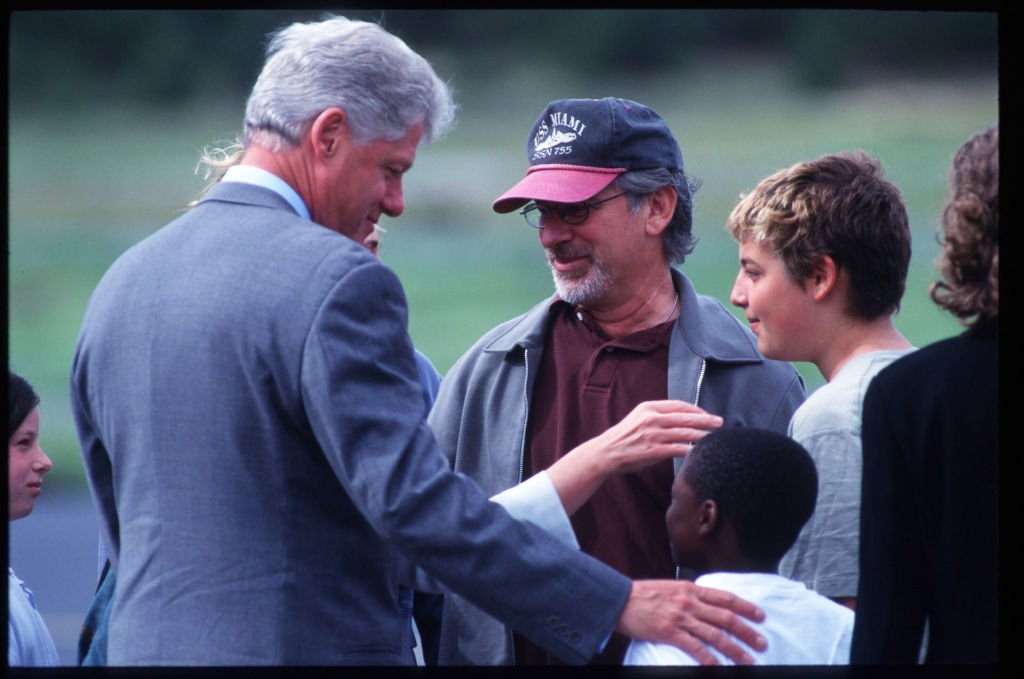 ---
He has cruised the world in a yacht
Spielberg has traveled to several different locations in the world, such as Portofino, Shanghai, Italy, and Hawaii, in his 282-foot yacht called The Seven Seas. He bought the yacht for $184 million but put it up for sale in 2015, allegedly because it wasn't big enough for him.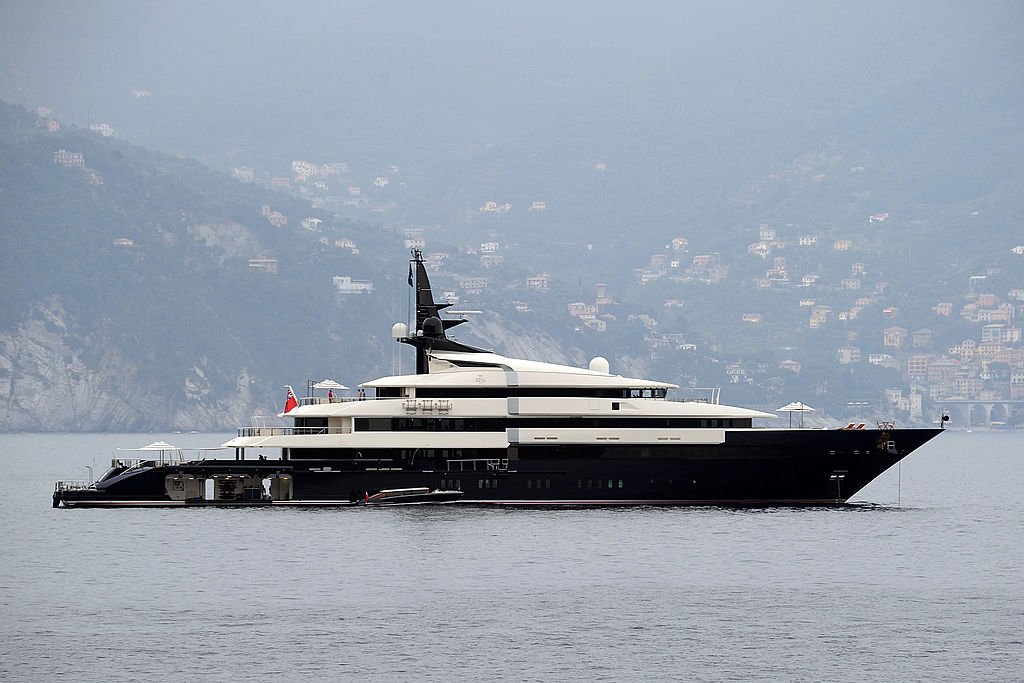 ---
He has earned almost 200 awards
Not only is he one of the wealthiest and most famous directors and producers, but also one of the most awarded ones in the history of filmmaking. Until today he has won 192 awards and has been nominated more than 200 times. Schindler's List, Saving Private Ryan and the miniseries The Pacific are some of his awarded works.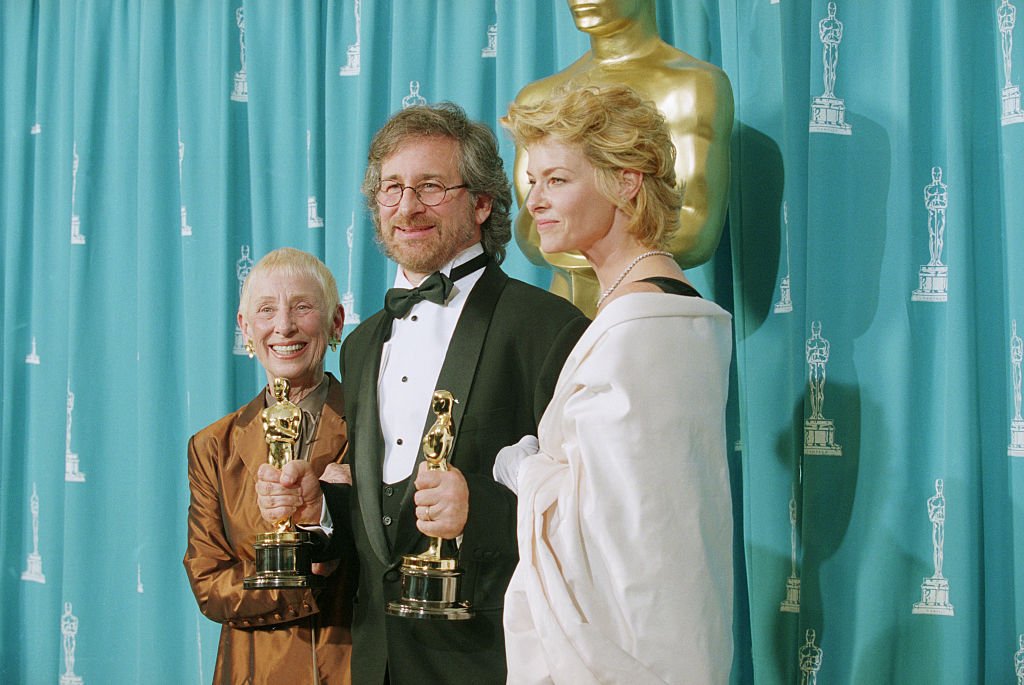 ---
He was bullied for being Jewish
Spielberg has spoken publicly about him being bullied as a kid for being Jewish. This influenced him to create the USC Shoah Foundation in 1994 that is focused on filming and preserving testimonies of Holocaust survivors and witnesses. So far, the foundation has collected over 115,000 hours of videotaped testimonies.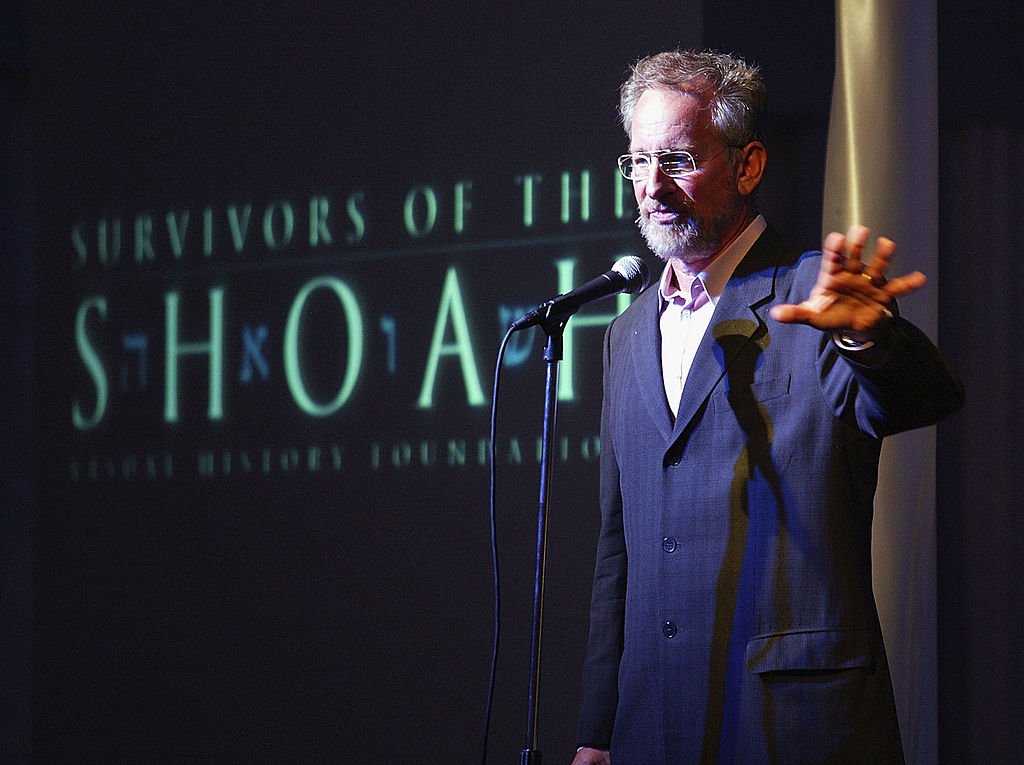 ---
Who knew Spielberg's family life was almost as interesting as his professional life? What is your favorite Spielberg movie so far? Let us know all about it and don't forget to share the article with other cinema fans out there!
Source: Business Insider, IMDB, Closer Weekly, Heavy, The Sun