An Unfortunate Turn Of Events: Marie Osmond's Life
Marie Osmond has been married thrice. Yup, three times's the charm for the "Donnie & Marie" star. Twice to Stephen Craig, and once to Brian Blosil. In between all that is a rollercoaster of love, trauma, and tragedy. Here's a look at their love stories and important things you should know about Osmond.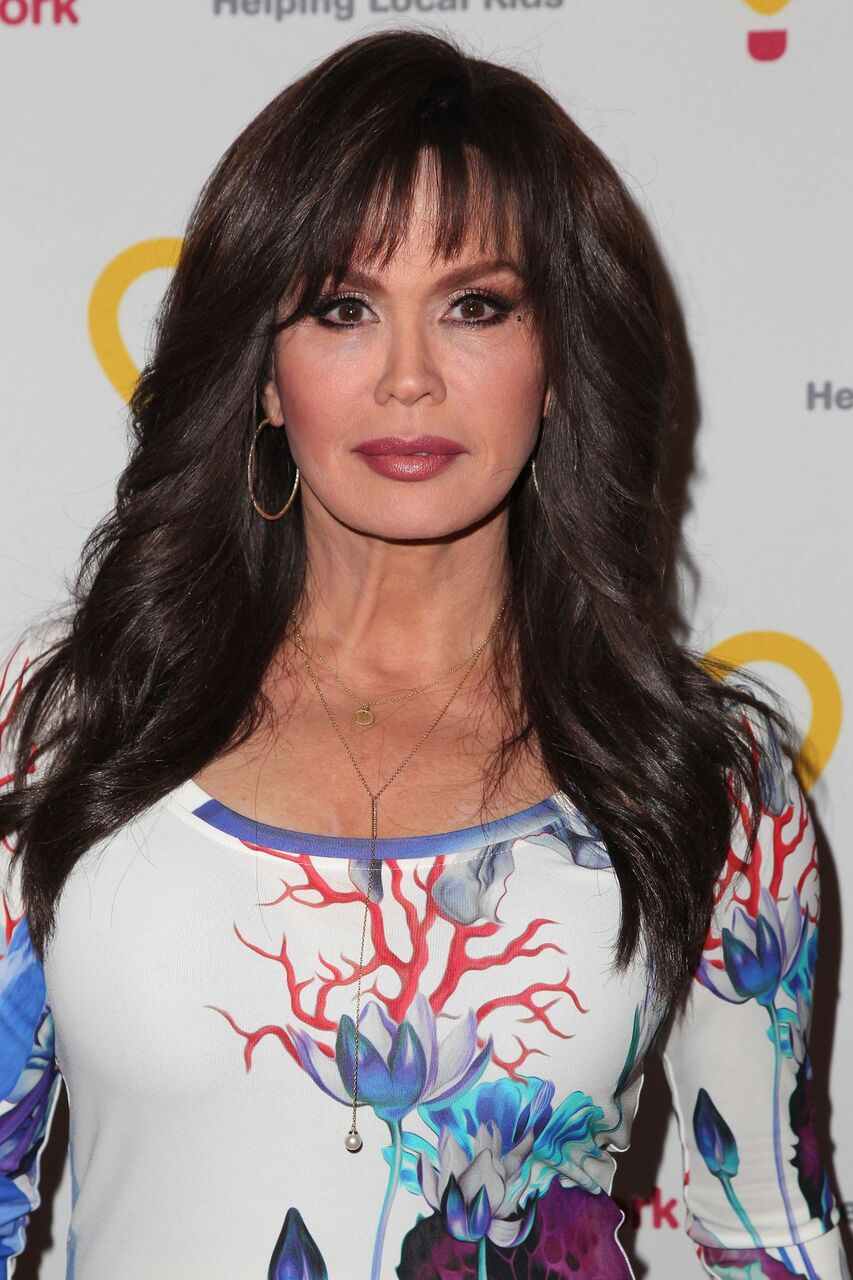 ---
STEPHEN CRAIG
Osmond first married Craig at 22-years-old, after she and her brother ended their series "Donny & Marie." In less than a year, the couple had their first son, Stephen, which made the singer think her career would end. Somewhere along their marriage, Osmond and Craig experienced rough roads that eventually led to their separation in 1985.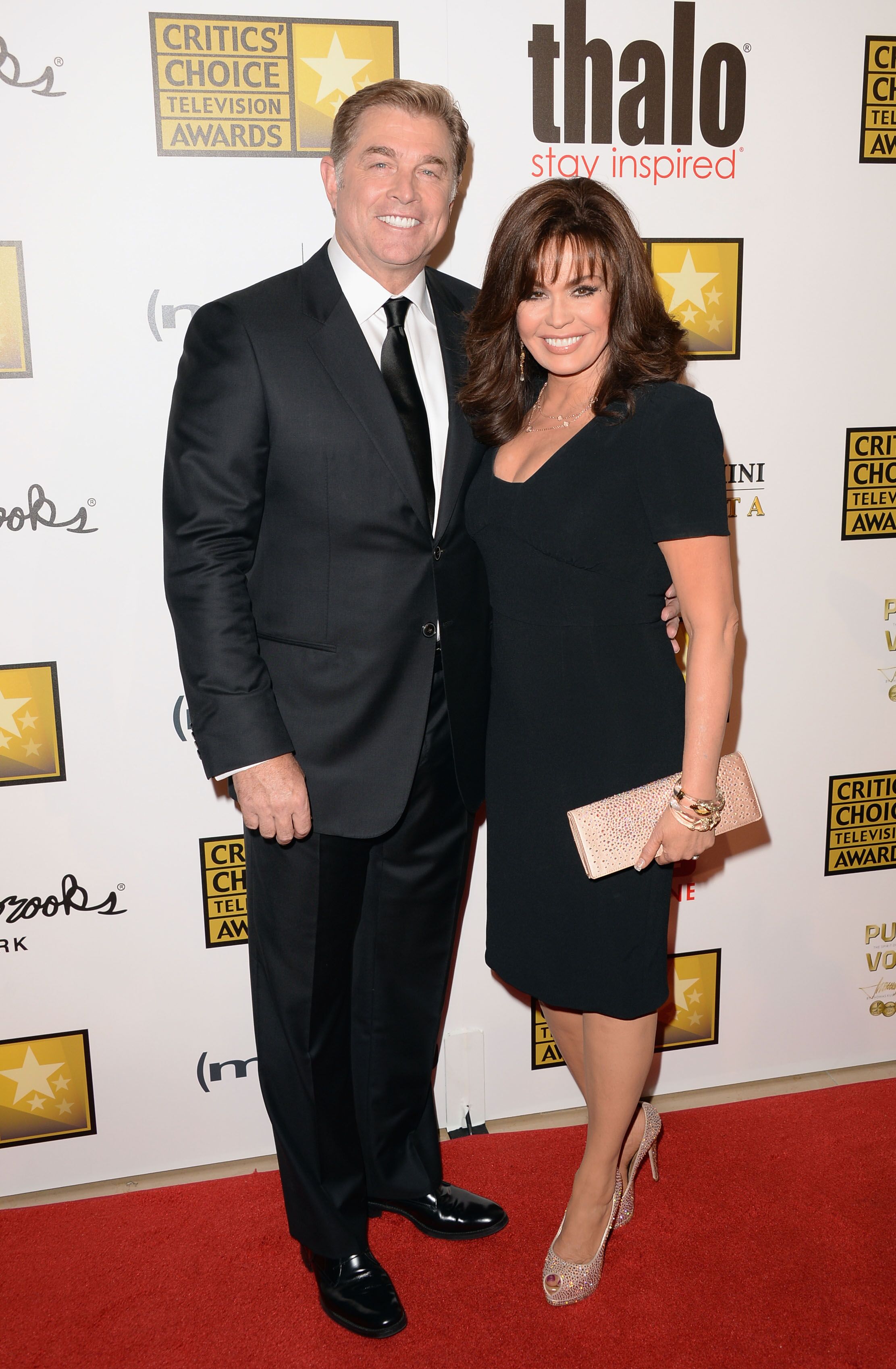 ---
She recalled: "All of a sudden, I'm a single mom and I don't know how I'm going to pay my rent, let alone feed my kid. So I decided I had to get back to work." Nearly three decades and another failed marriage later, the singer remarried the former basketball player but kept their relationship a secret for some time.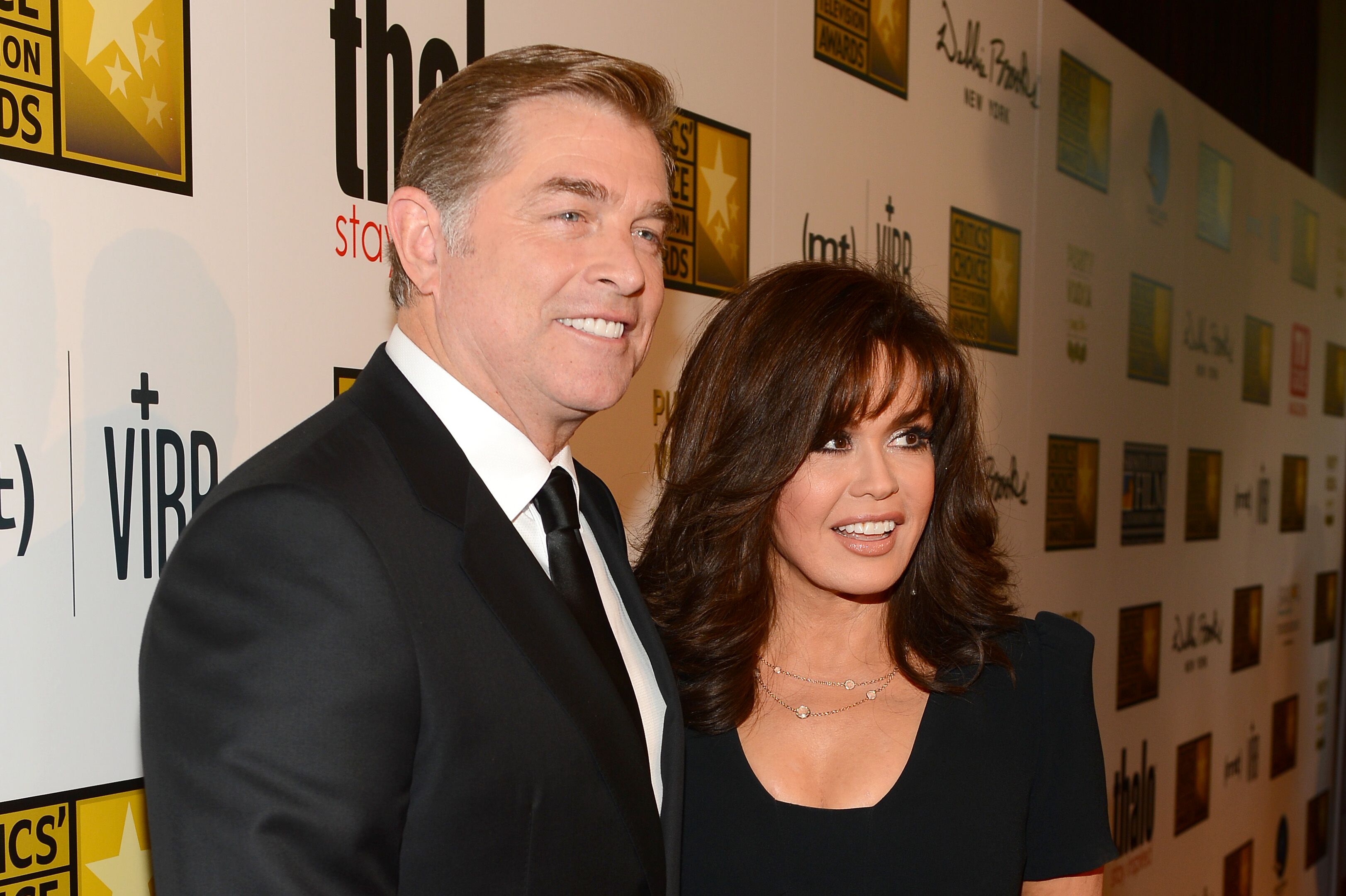 ---
The couple had a private ceremony at the Las Vegas Mormon Temple and admitted that their rekindled affair was unplanned and took them by surprise as well. She said: "The thing about a second marriage is that you realize things you thought were so important, aren't. I love being with my husband. He is the sweetest man I know.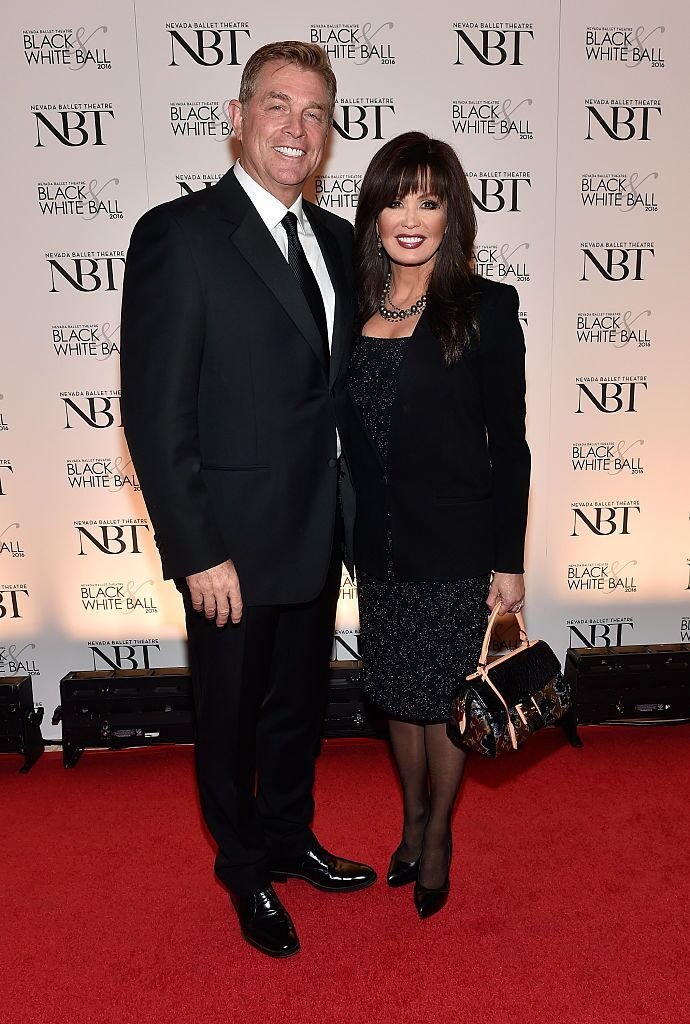 ---
He lives to serve and really listens to people's needs." Their son Stephen was initially hesitant about his parents restoring their once broken romantic relationship, but eventually, he was too be married on his own. Osmond and Craig tied the knot one more time, a few months before Stephen's wedding.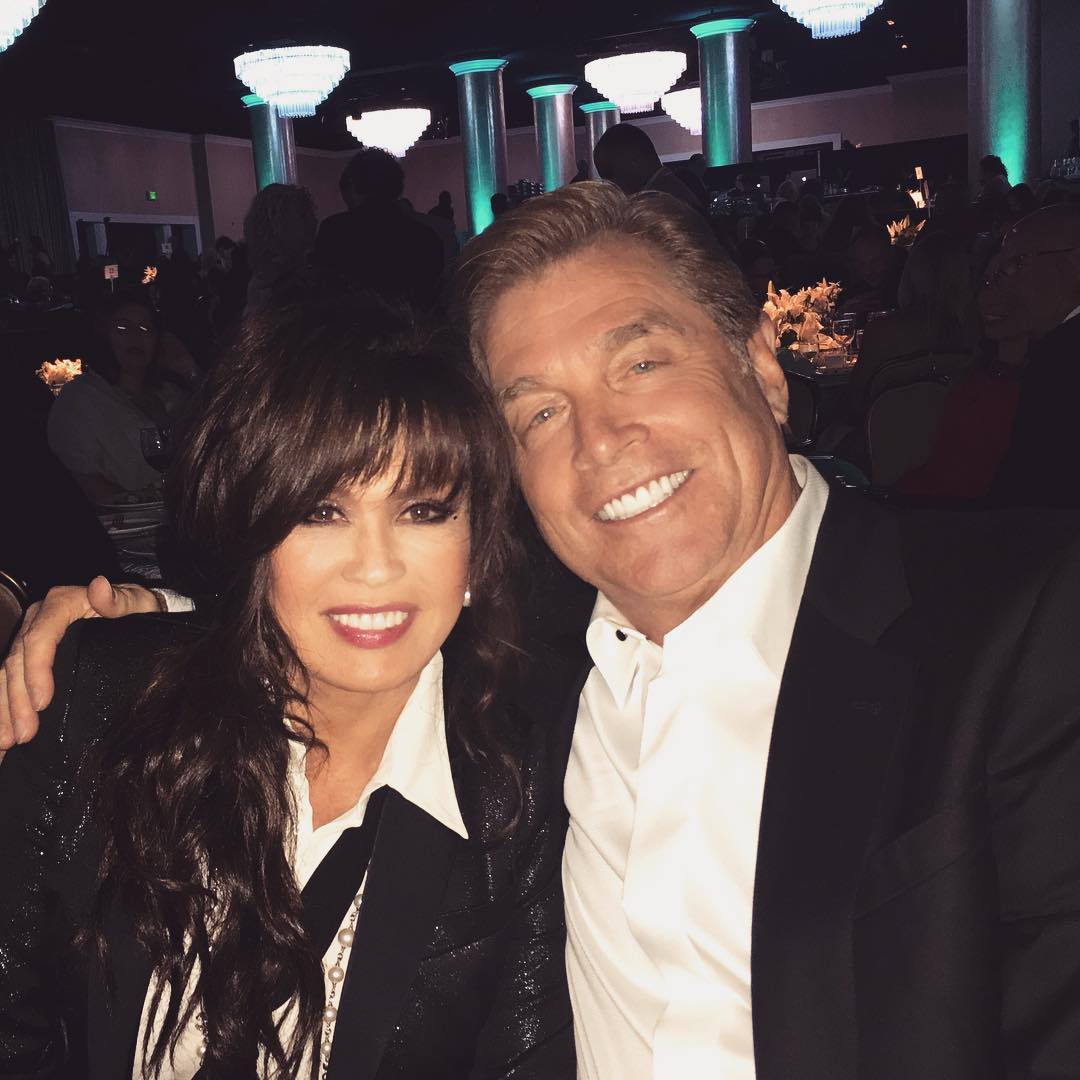 ---
BRIAN BLOSIL
After her first divorce, the singer, then 26-years-old, married recording engineer Brian Blossil, 33. For 20 years, the two remained married and had seven kids -- two biological and five adopted ones. Osmond gave birth to two children, Rachel and Matthew, and later adopted Jessica, Michael, Brandon, Brianna, and Abigail.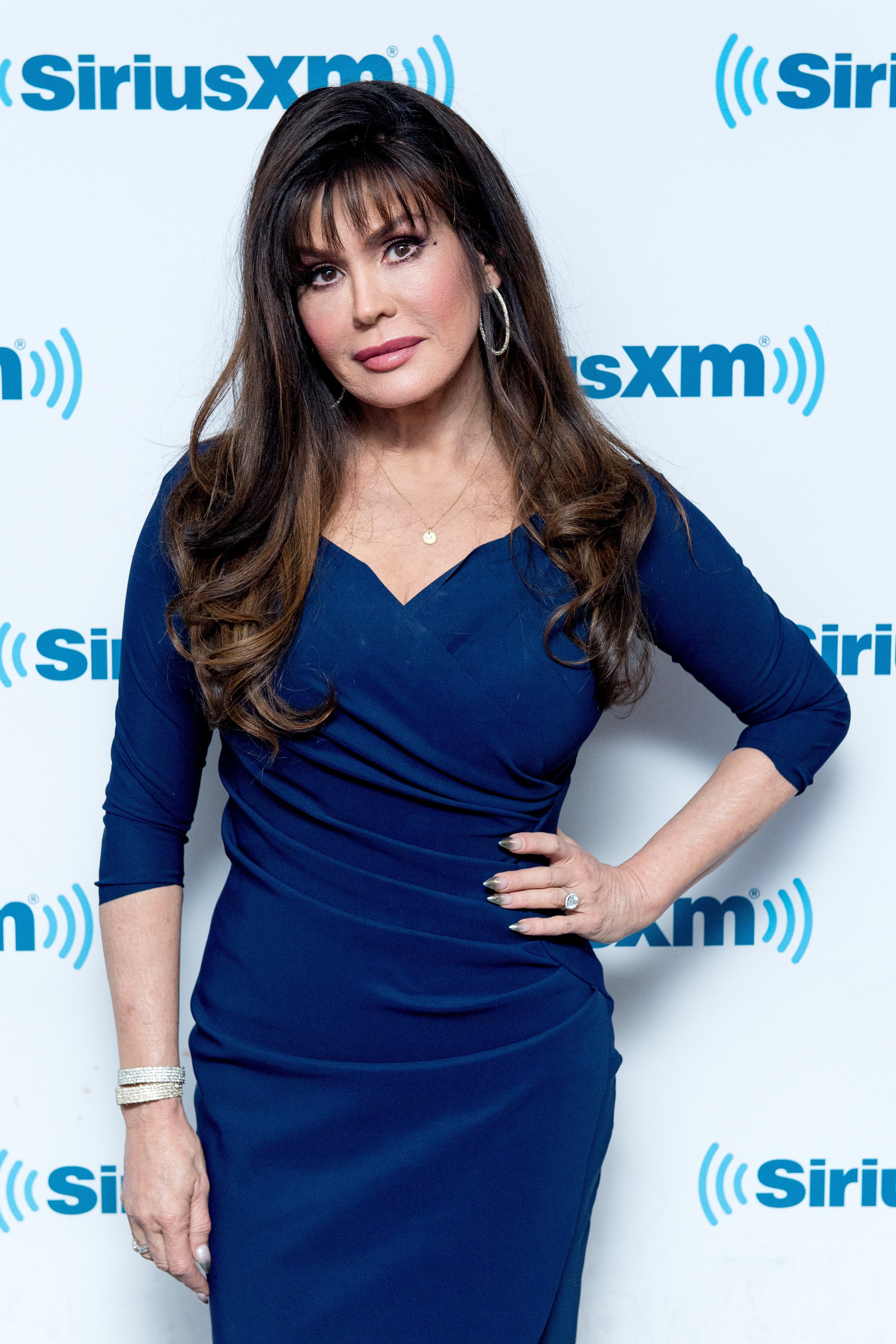 ---
Sadly, they lost Michael in 2010 after he took his own life. In 2007, Osmond announced that she and her then-husband Blosil called it quits, yet had a civil relationship for their children. After giving birth to her third child, Osmond and Blosil were separated, which spurred postpartum depression to heighten.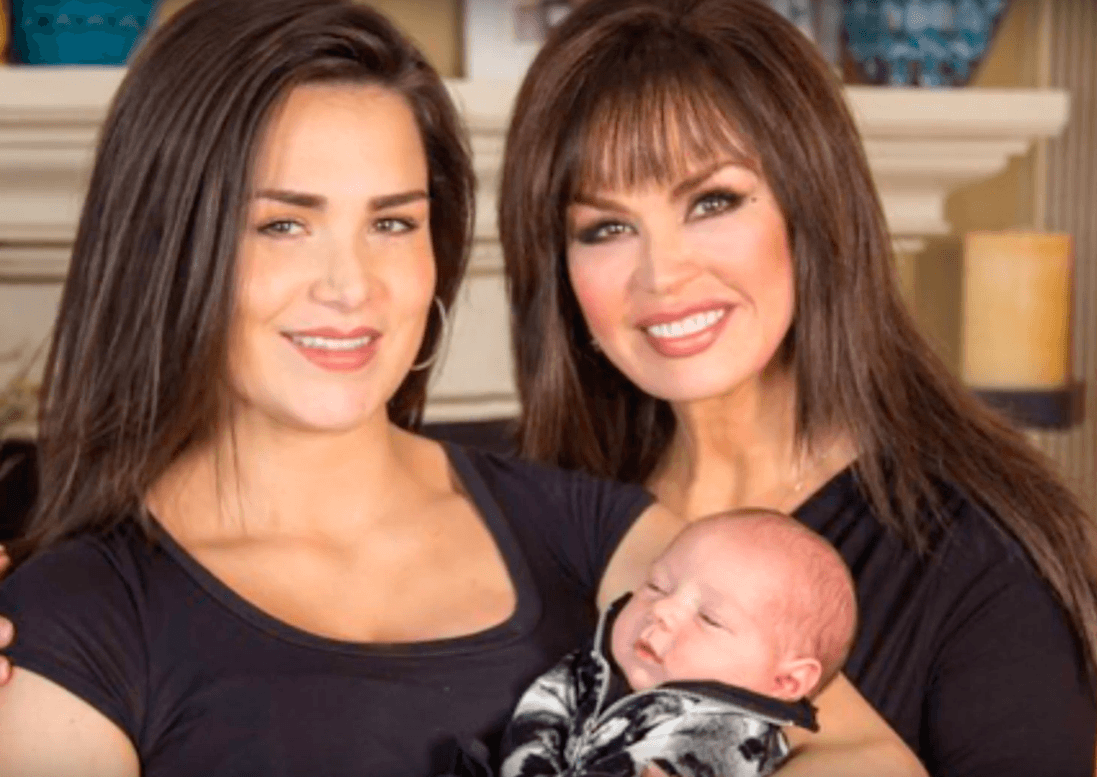 ---
She drove to the California coast and stayed in a hotel with no intention to return home. Blosil later reached her phone and drove up to stay with her. Throughout their marriage, the couple experienced rocky roads and a lot of time apart. Luckily, Osmond found love in her first husband after their divorce.
---
SHE SUFFERED ABUSE FROM THE STUDIO
Marie Osmond shares in an interview with Fox News that her time in the world of showbiz was met with a lot of "abuse". This came by the way of the studio that was producing her show. While filming "Donnie & Marie" with her brother, a member of the staff pulled her aside after a short break and threatened her.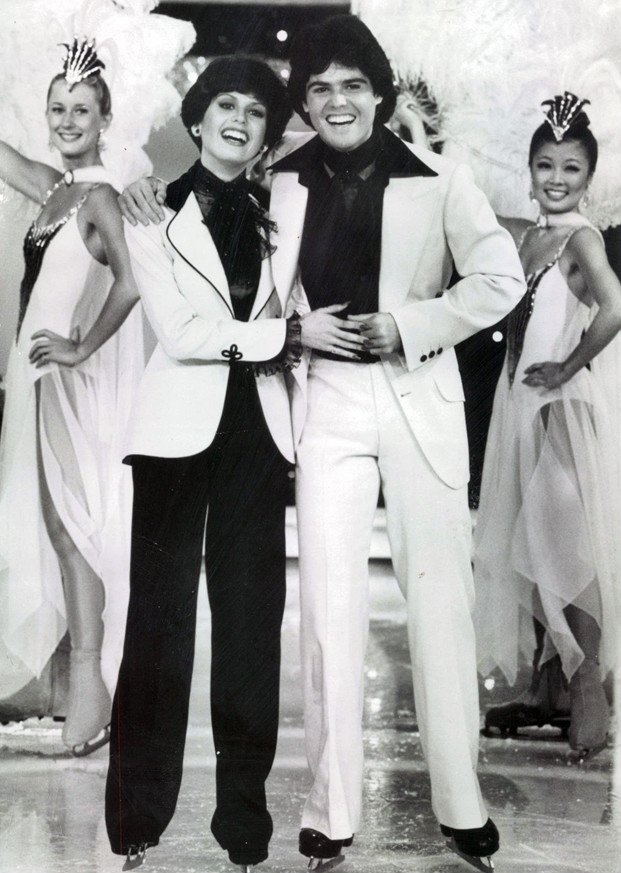 ---
The staff member said that their show would be canceled if she didn't go on an extreme diet. She was only 15-years-old back then, and only weighed 103 lbs. She has also shared that even the studio executives themselves handed out the verbal abuse themselves saying that one of them said to "keep food out of her fat face".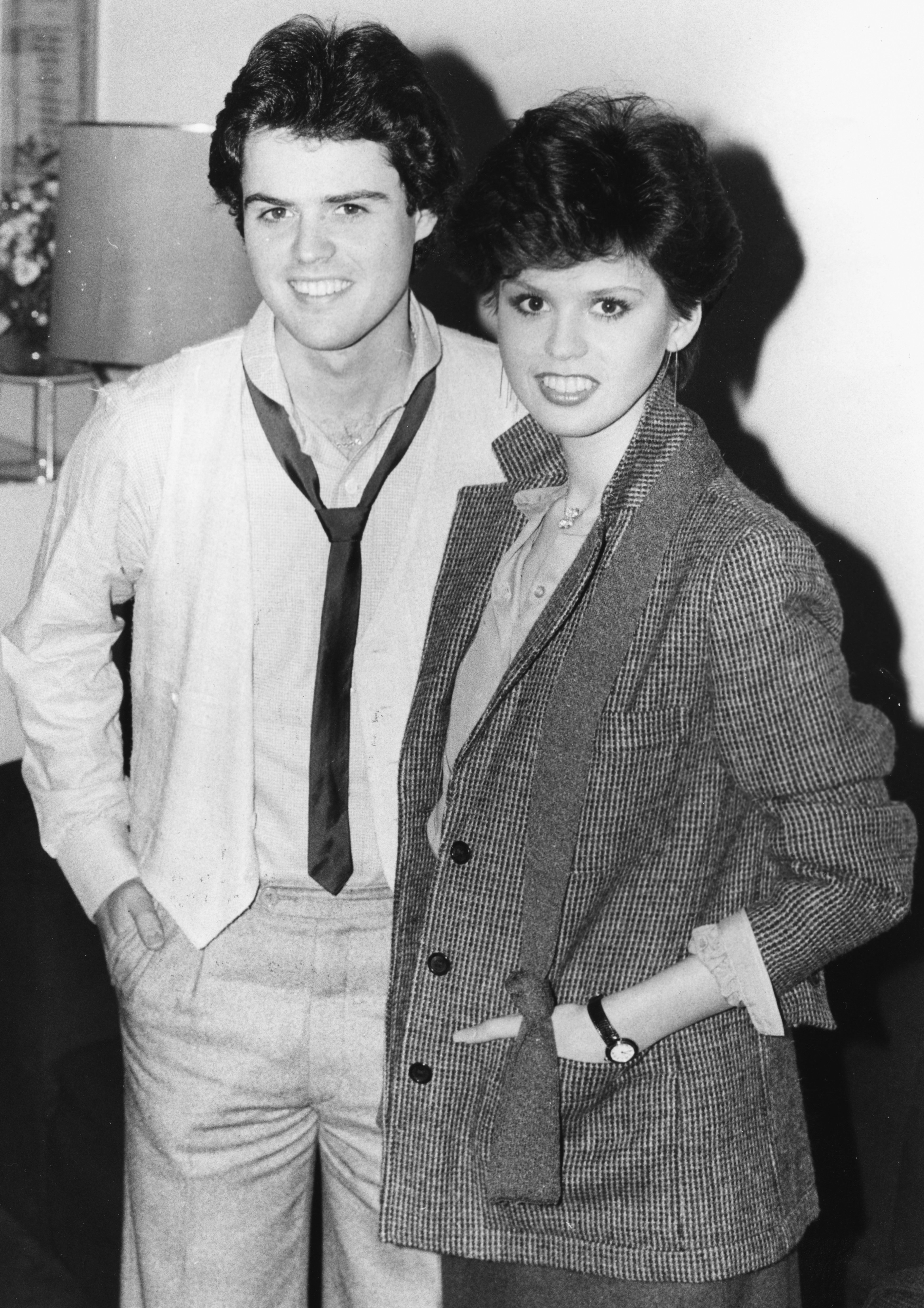 ---
Marie, being young and career-driven, took extreme measures to meet what was expected of her. In the interview, she shares that she'd only take lemon water, a little cayenne pepper, and maple syrup. "I was 103 lbs - I'd kill to be 103 lbs. So I got down to 93 lbs. I never realized the mental abuse behind that," she recalls.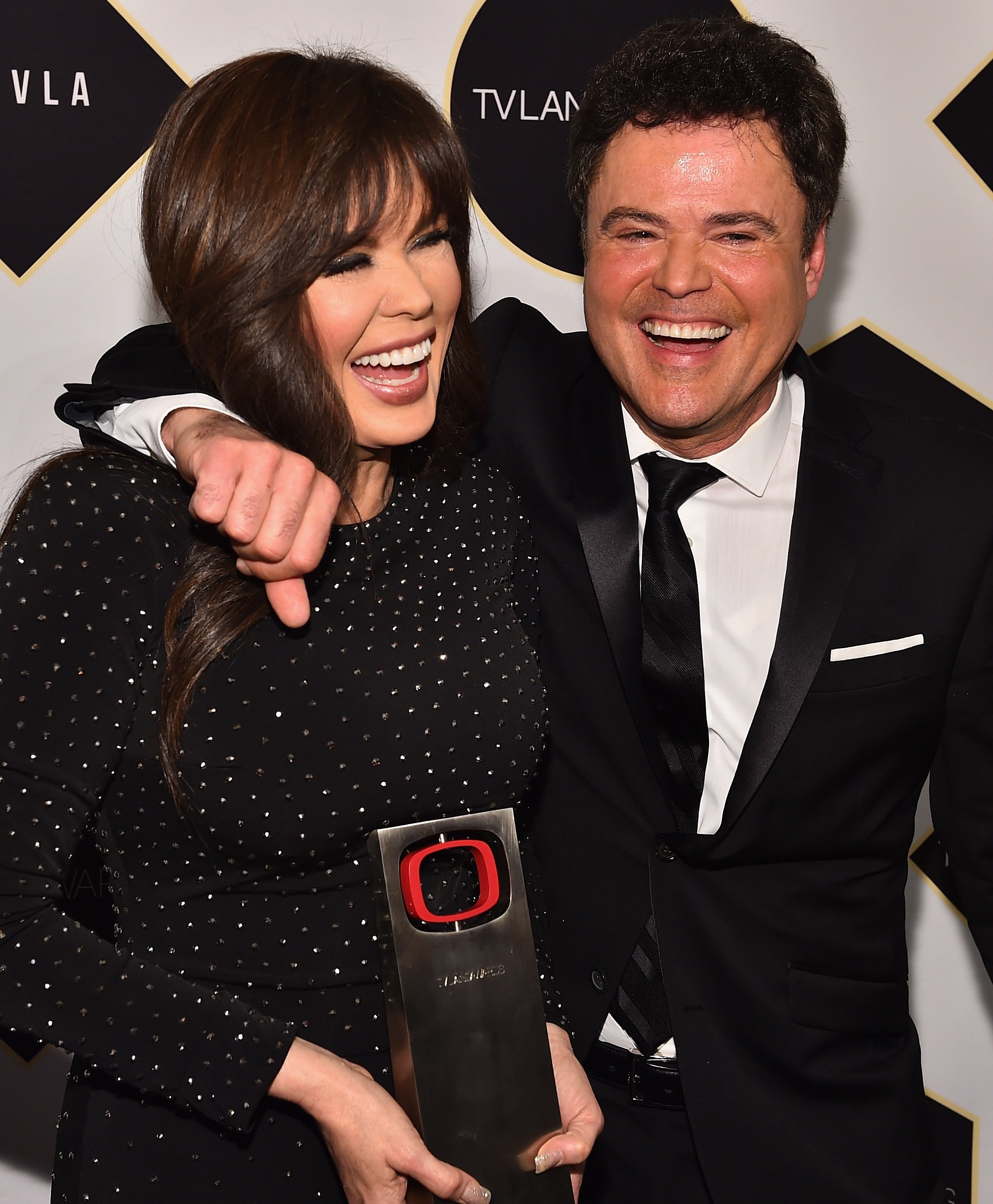 ---
IT WAS ALL WORK NO PLAY
Marie is a member of the famed Osmond family. They are a family of nine siblings. When she was born, four of her older brothers, four of her older brothers Alan, Wayne, Merrill, and Jay, formed a barbershop quartet that would set the stage for long musical careers for every one of them.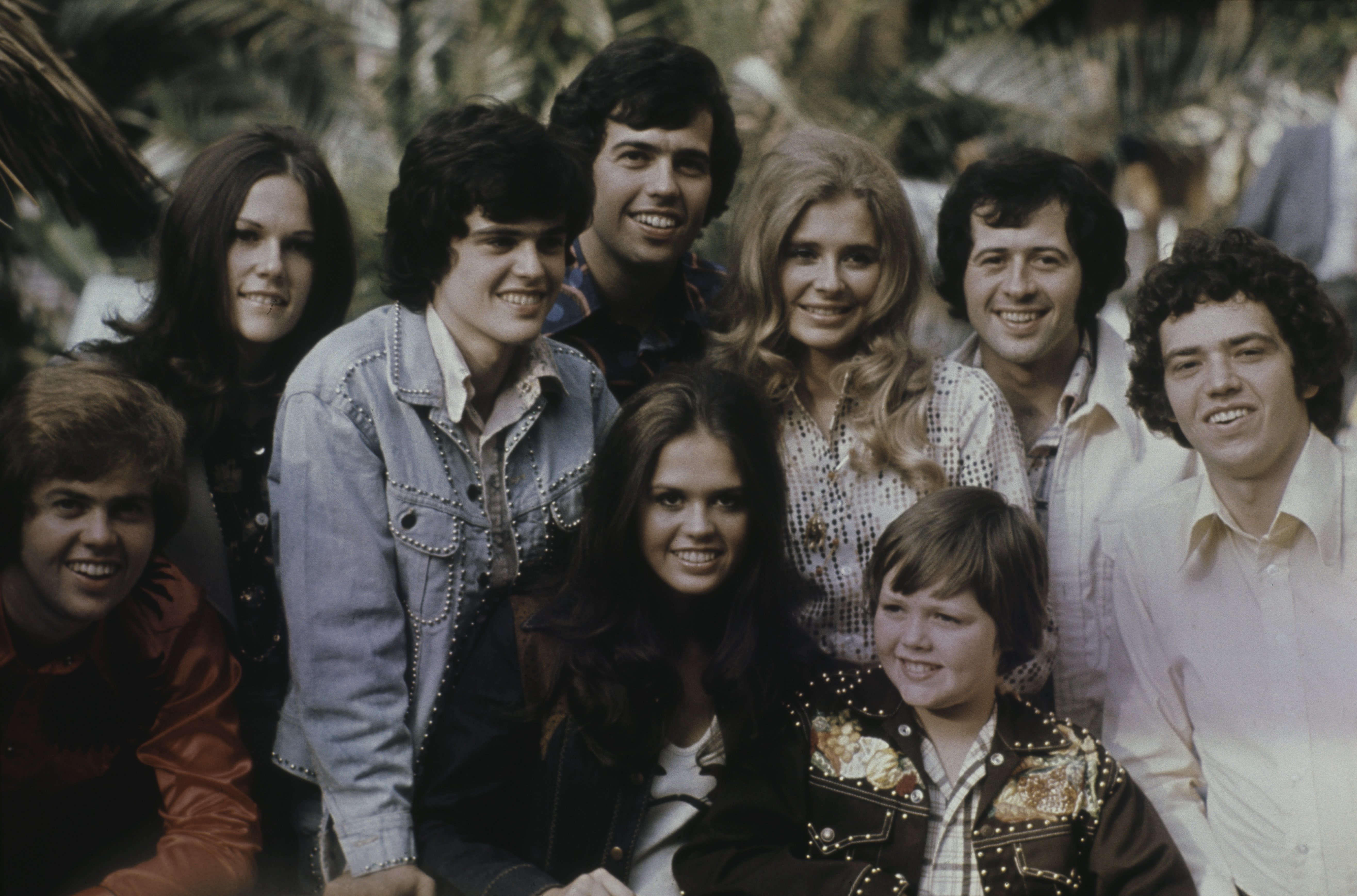 ---
She grew up on set or on the road with her siblings. From 1976 to 1979, she and her brother, Donnie, had their own variety show called Donnie & Marie. The show was produced by ABC and made her and her brother household names. On CNN's Larry King in 2001, she mentioned that she grew up working instead of playing.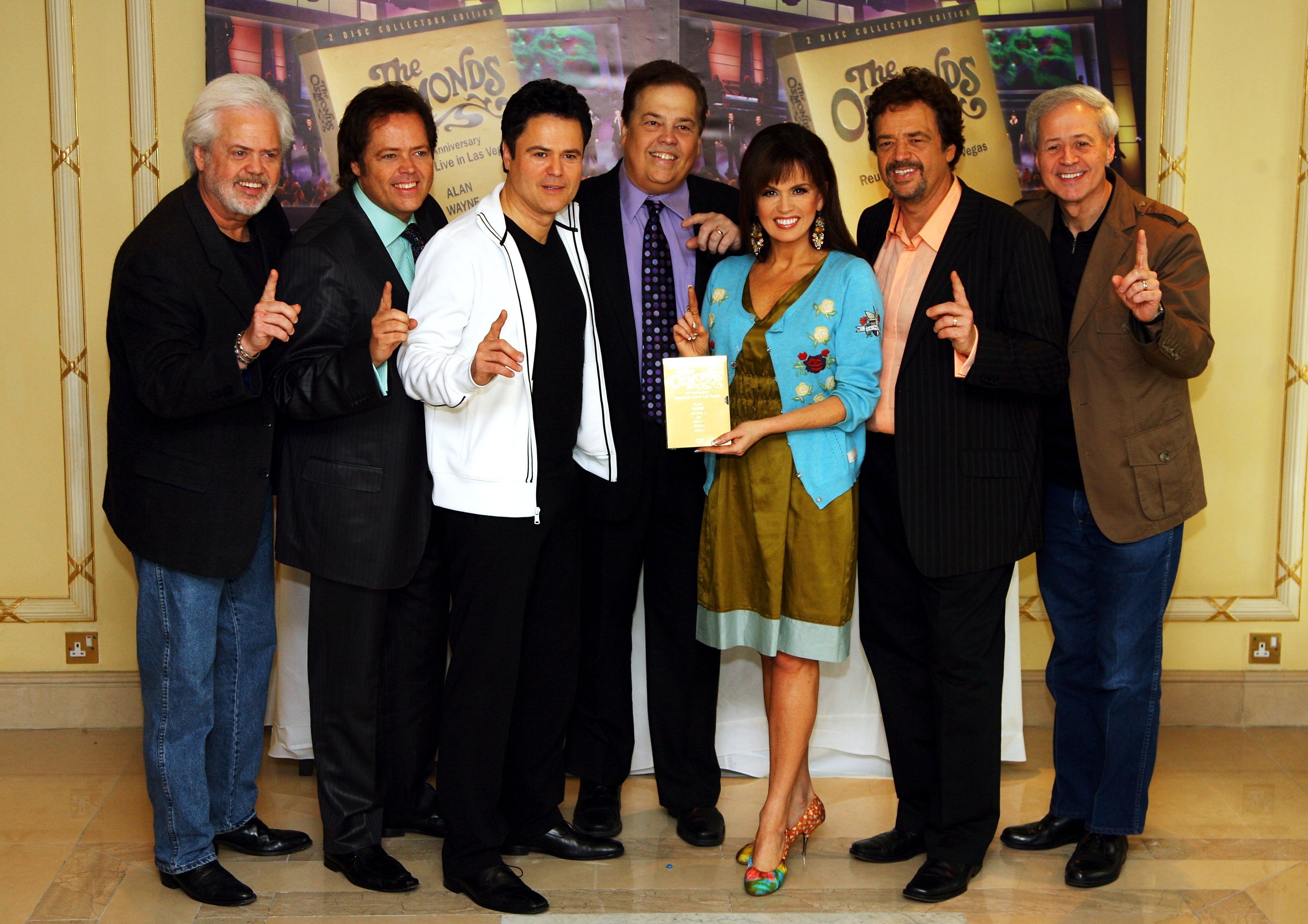 ---
MORE ABUSE FROM STRANGERS
Osmond tells Utah's Deseret News in 2001, that she claims she was also abused by people, in her words, "with very temporary access to [her] life, people [she] didn't know well." In the previously mentioned interview with Larry King, she goes on to say "I was definitely abused, and it was definitely sexual."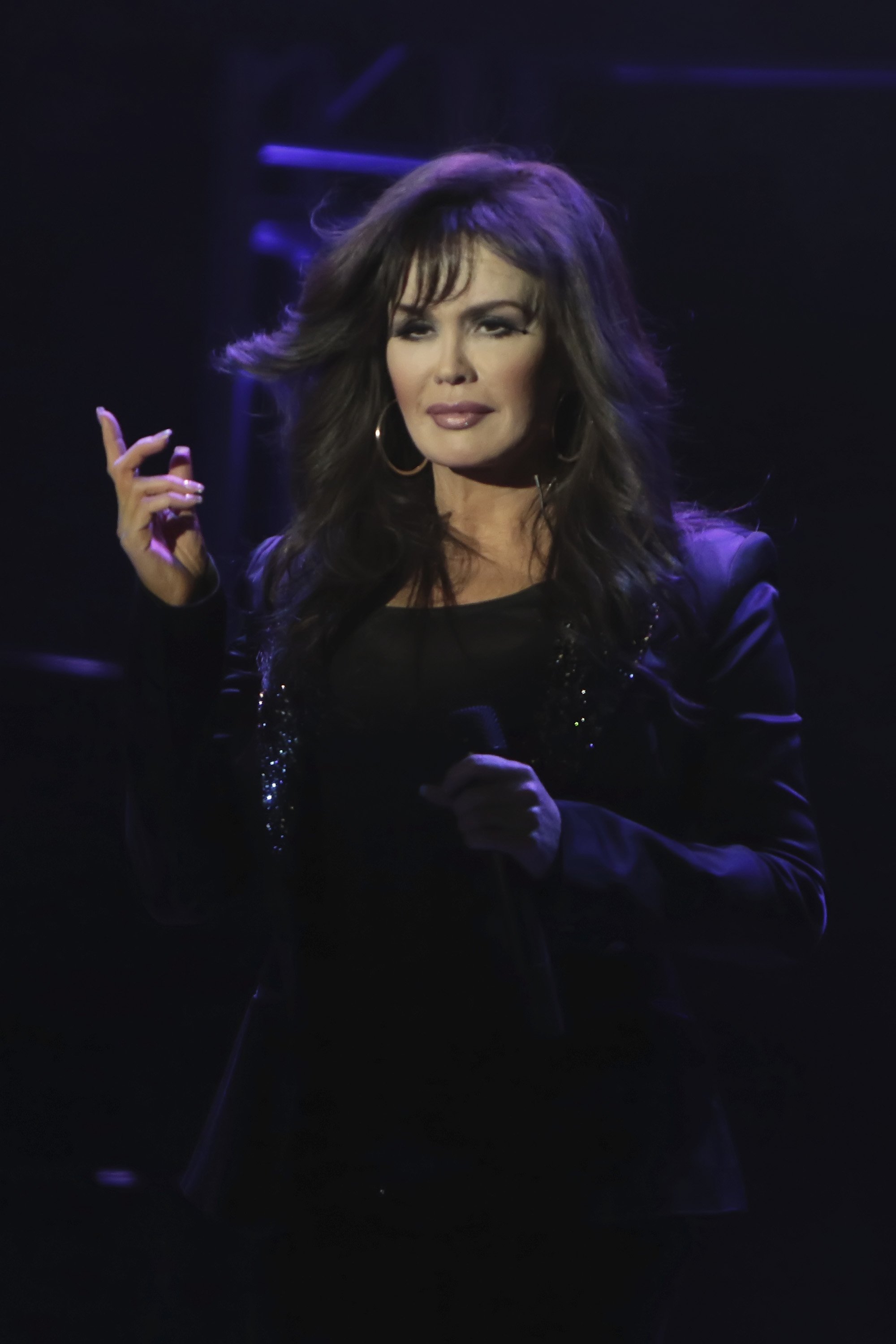 ---
She shares that these terrible events had long lasting implications on her life, and when she was asked why she didn't speak up about it back then she said: "I'm of a generation where those types of things weren't discussed very much." She adds that her silence was her way of protecting her family.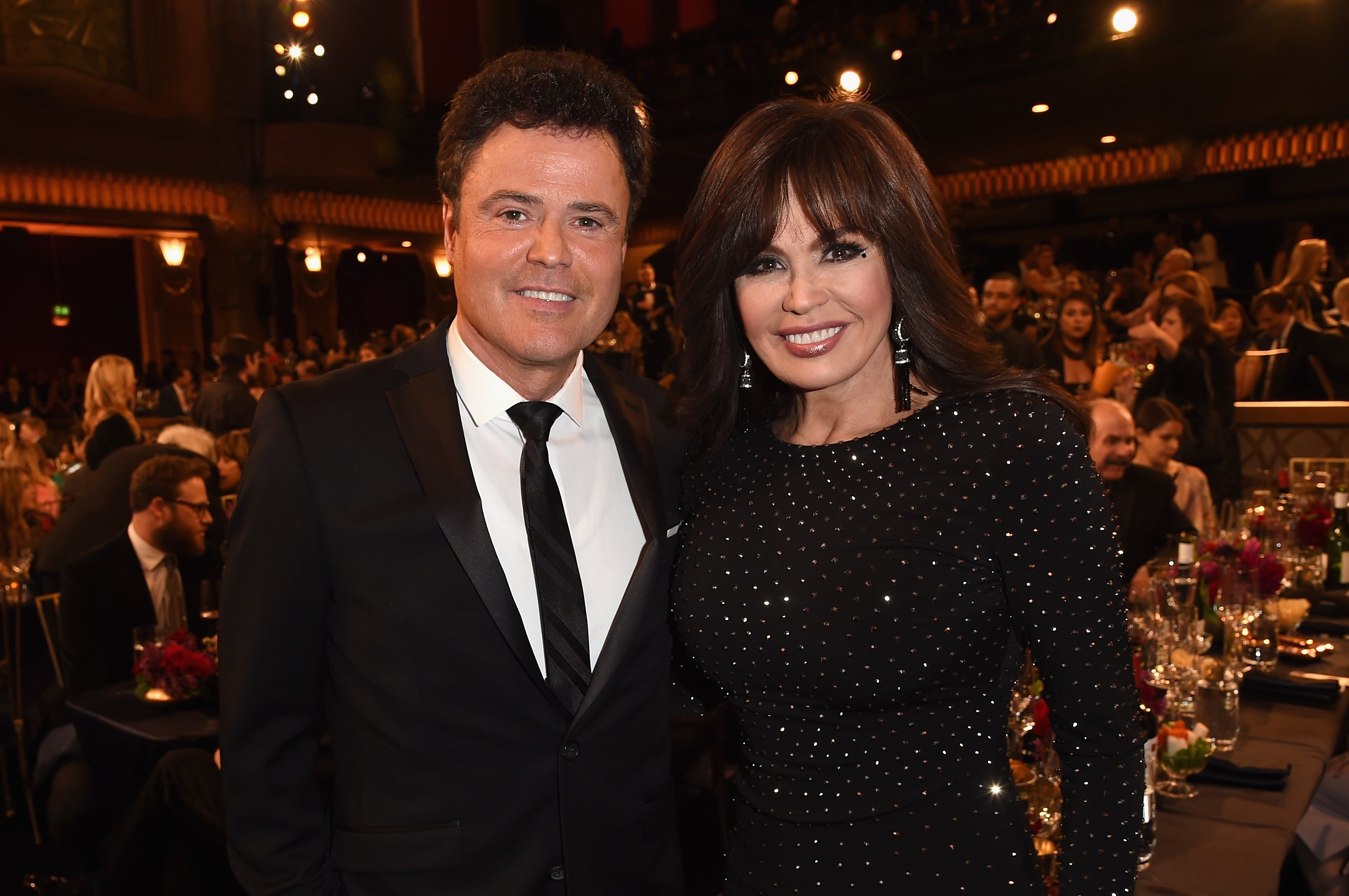 ---
She was concerned about how these events would "hurt" her family. "They couldn't do anything about it. It wouldn't have changed anything. And so, you live with it and you move on from it," she explained. Osmond also revealed to Dr. Oz in 2018, "Fortunately, the people who did that to me are dead."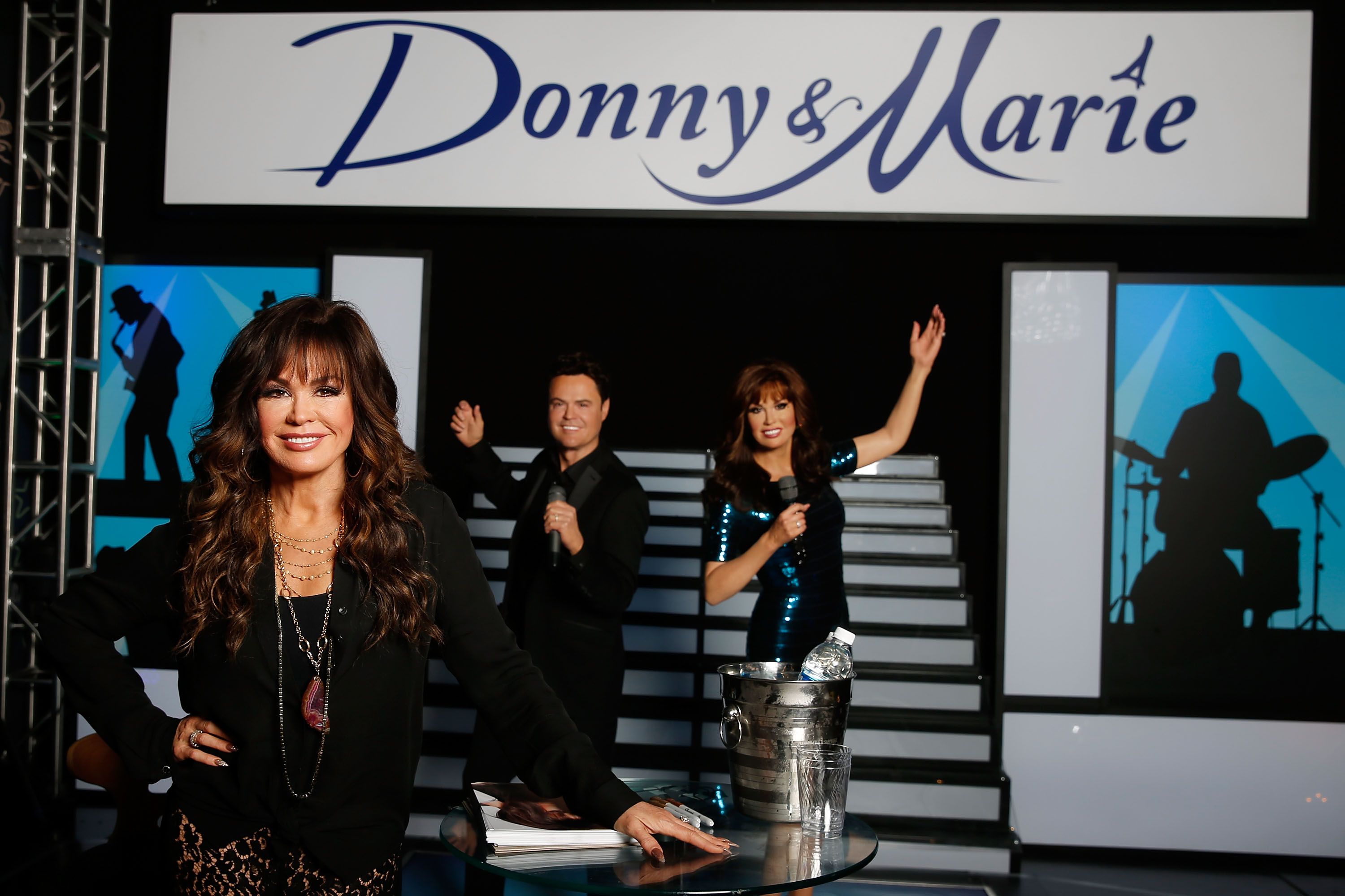 ---
LOSING MICHAEL
Michael Bryan is the second child Osmond and her second husband adopted. He was born on May 4, 1991. As a teenager, he struggled with addiction and depression. At the age of 18, Michael took his own life by jumping from a building's balcony. He was buried in East Lawn Memorial Hills Cemetery, Utah.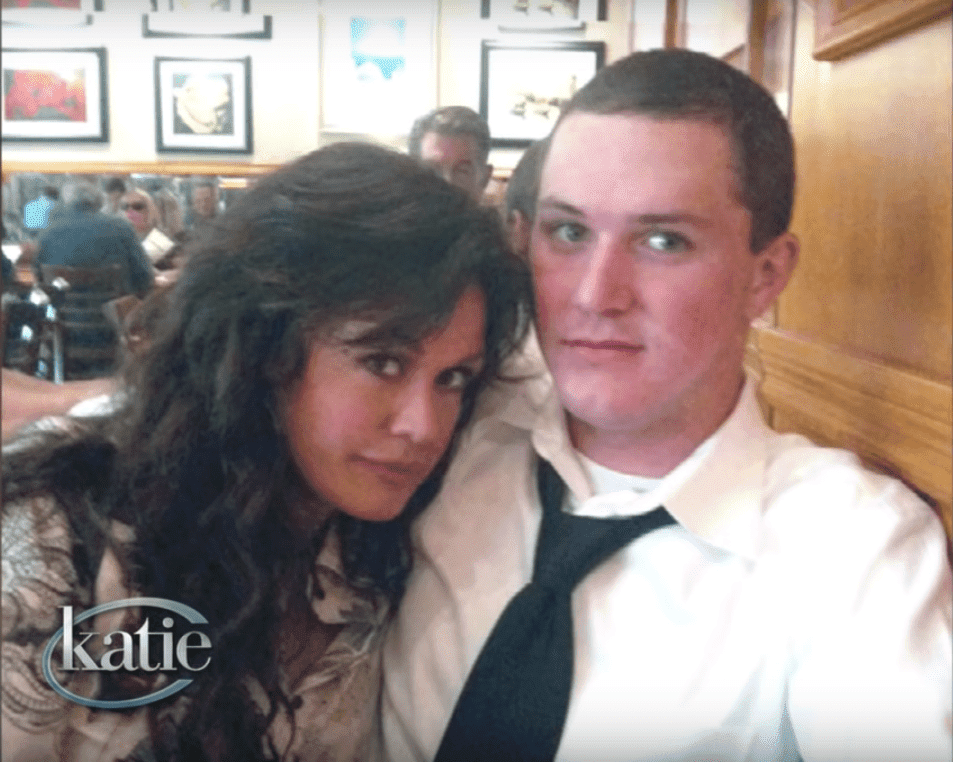 ---
On an episode of the Talk which aired in late 2019, Osmond revealed that her son was "bullied very heavily." She goes on to say that her son received "horrendous" text messages, which could have contributed to his depression and ultimately his decision in taking his life back in 2010.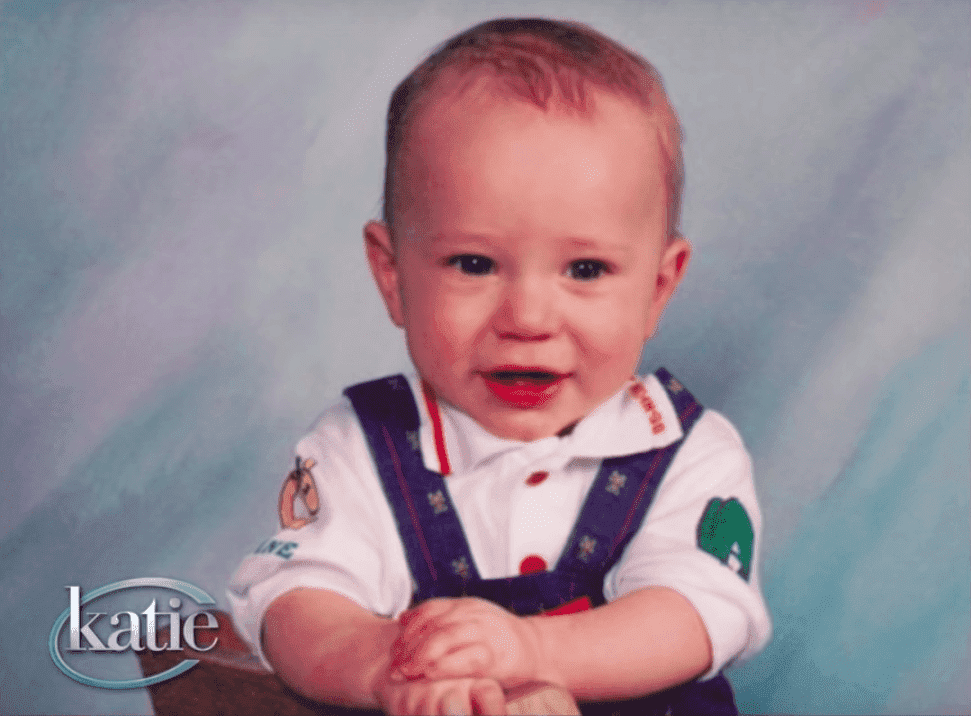 ---
Osmond talks about how music helped her cope with Michael's loss and was an integral part of her grieving process. She said: "With my son, to get through that, I sang -- and a lot of people judged me for going back to work so quickly. But I have seven other children who needed to keep living, and that was how I processed my pain."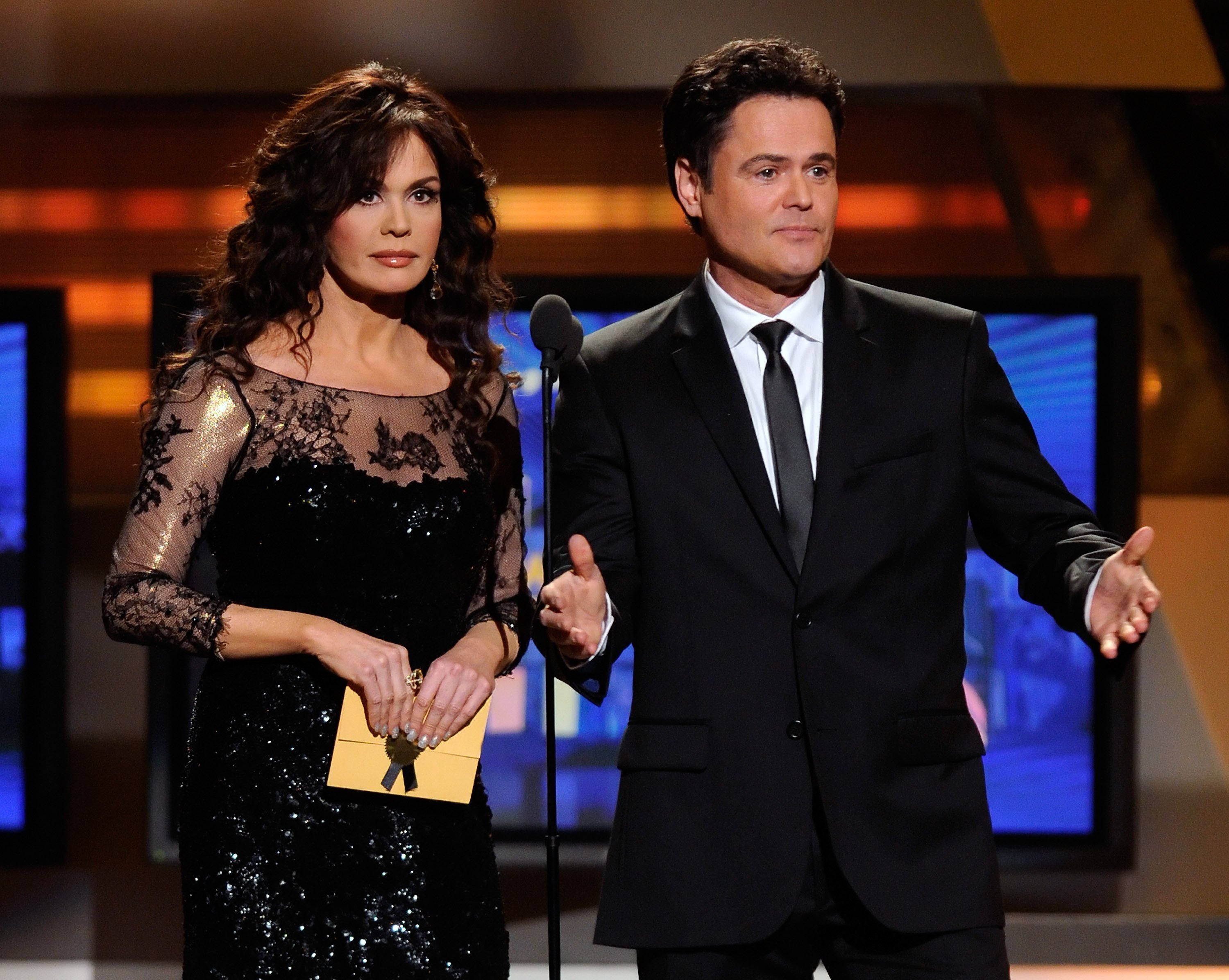 ---
HER STRUGGLES WITH POSTPARTUM DEPRESSION
Like her mother and father, Marie has gone on to have a big family of her own. One that would rival the size of the she grew up with, in fact. She has eight children, three of them are biological and five are adopted. All of which she loves unconditionally.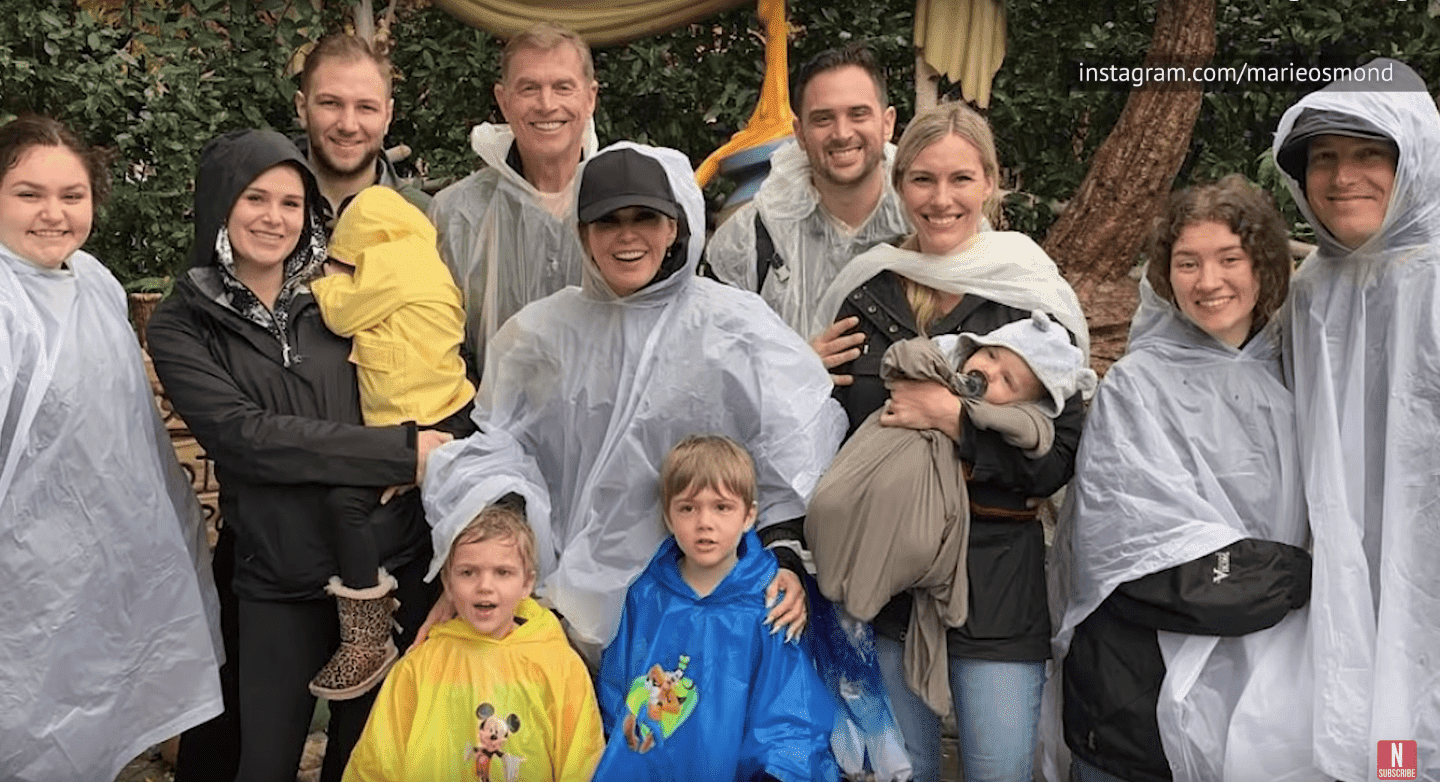 ---
Despite having five adoptive children however, Osmond believes that the strains of motherhood and raising all eight made her suffer postpartum depression. She documented in her 2001 book, Behind The Smile: My Journey Out of Postpartum Depression. Her PPD reached it's tipping point in 1999 after the arrival of her son Matthew.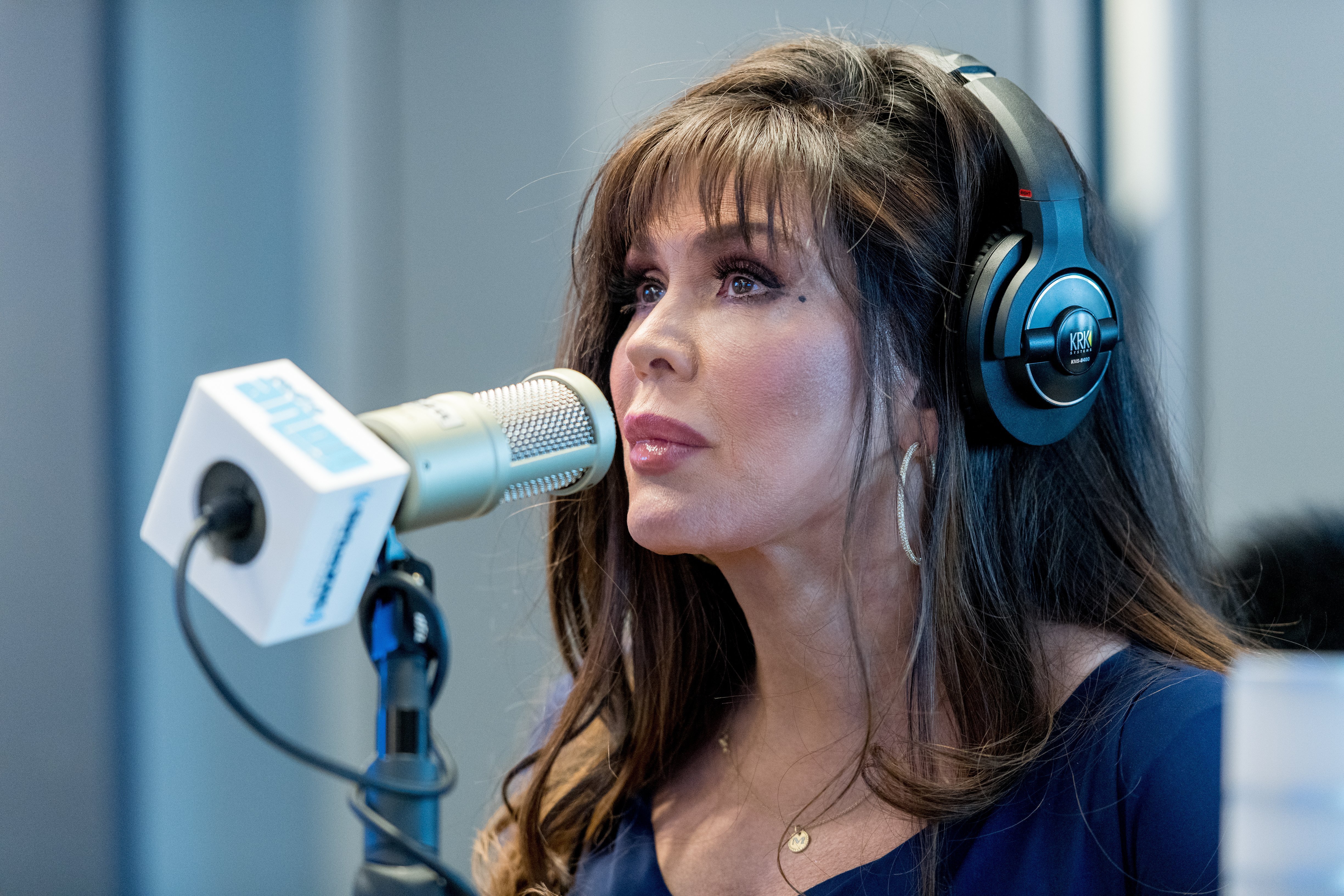 ---
She recounts that it got so bad that it reached a point that she even left her family for a short while. She told her nanny while handing her the baby: "I can't stay. There is something wrong, really wrong with me, and I have to leave until I figure it out."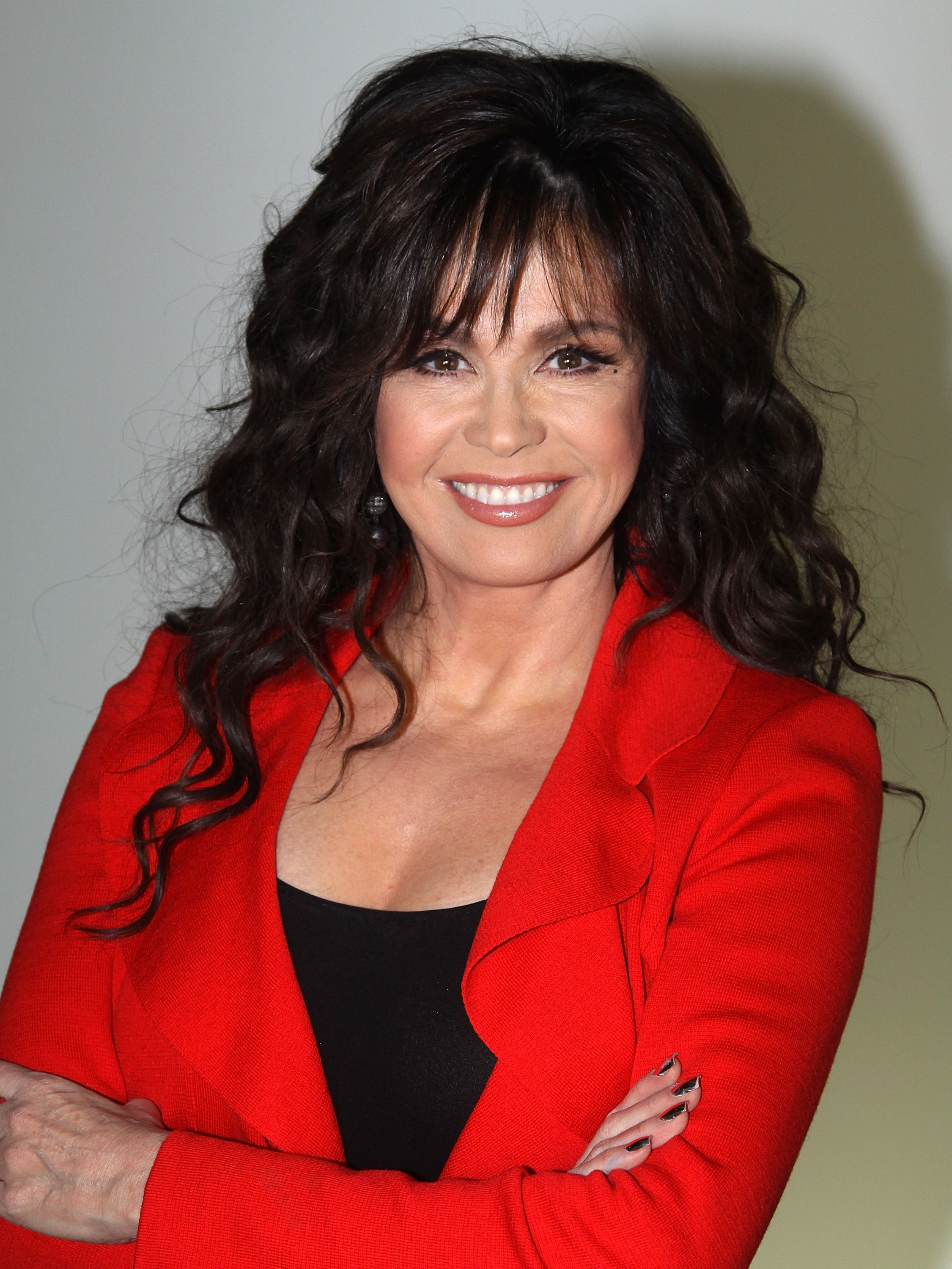 ---
She drove up the California coast and shacked up in a hotel to be alone with her thoughts. Eventually, her family managed to convince her to come back home and finally get the help she needed for her Postpartum Depression. Little Matthew was only five months old when this happened.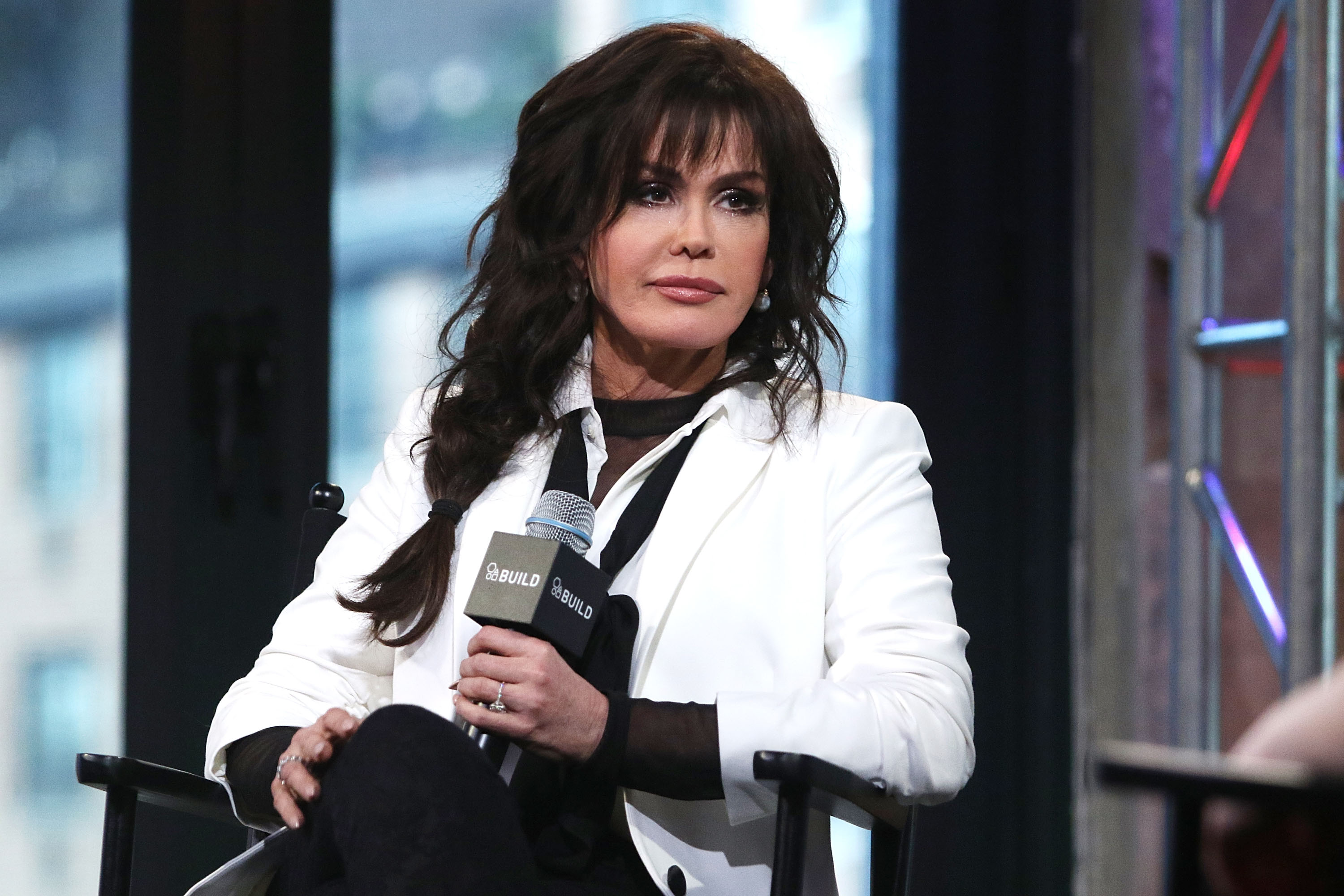 ---
TABLOIDS THOUGHT SHE TRIED TO COMMIT SUICIDE
Tabloids often put out headlines that, well, jump the gun to say the least. One such incident had Osmond's representatives battling to clear the air of what really happened to Marie in 2006 after she had an adverse reaction to some medication she was taking at the time.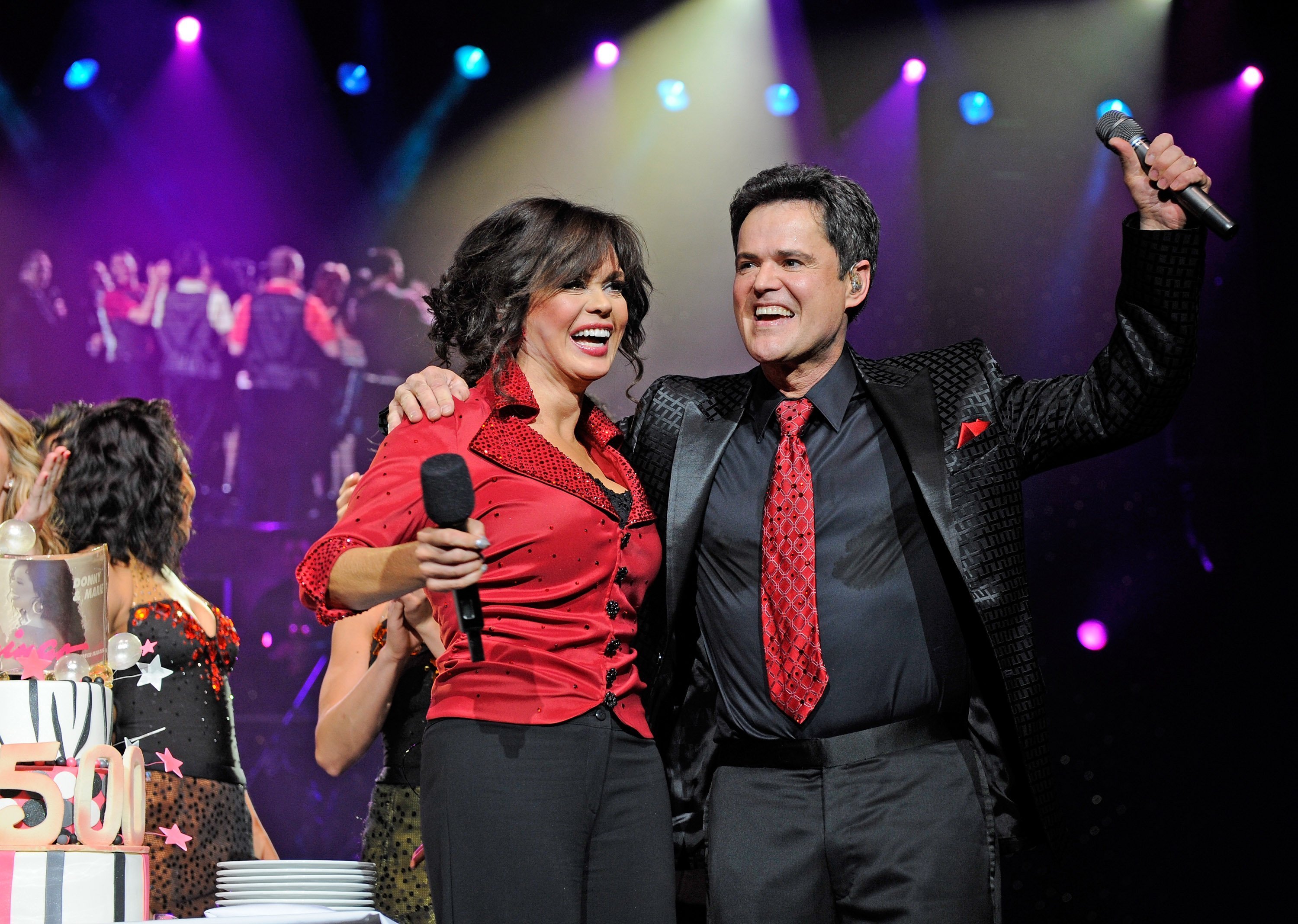 ---
The National Enquirer reported at the time that she had attempted suicide, where as her spokesperson, Amy Hawkes, told the Today show, "She basically had an adverse reaction to some medication she was taking and she blacked out." Osmond's manager even went on to say that dealing with tabloids is a waste of time, "like punching jell-o".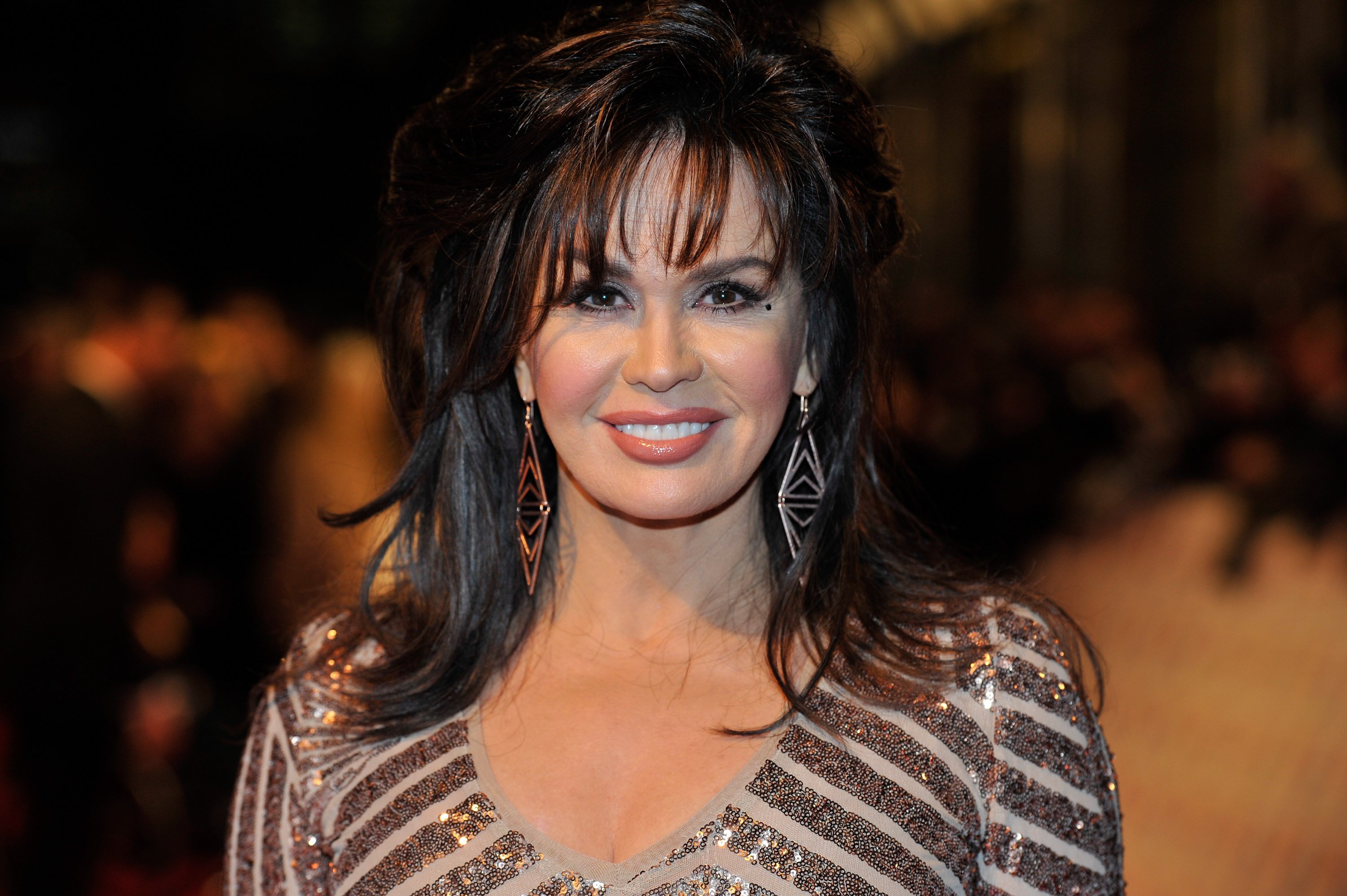 ---
A week after the incident, Osmond was already vacationing with her family. She was fine. However, on Oprah in 2010, Osmond did open up about having suicidal thoughts while she was struggling with her battle against postpartum depression. On the talk show, she said: "I remember vividly, driving that car and thinking, how people would be better off without me."
---
Are there any stories about Marie Osmond's life that we missed out on? Which revalation about the "Donnie & Marie" starlet shocked you the most? Tell us all about it, and stay tuned-in for more great content.
Source: FOX News, Today Show, Daily Mail, Deseret News, Larry King