Meet 'Honey, I Shrunk the Kids' Cast 31 Years after the Iconic Movie Hit Theaters
Special effects, sound, costume design, script...all of the elements of a good movie are worthless without the right cast. If everything else is just right, but the cast is wrong, a blockbuster can easily end up as a flop. Luckily, the casting for Honey, I Shrunk the Kids was perfect and they made the creative story come alive. But what is the cast up to today? Read on to find out.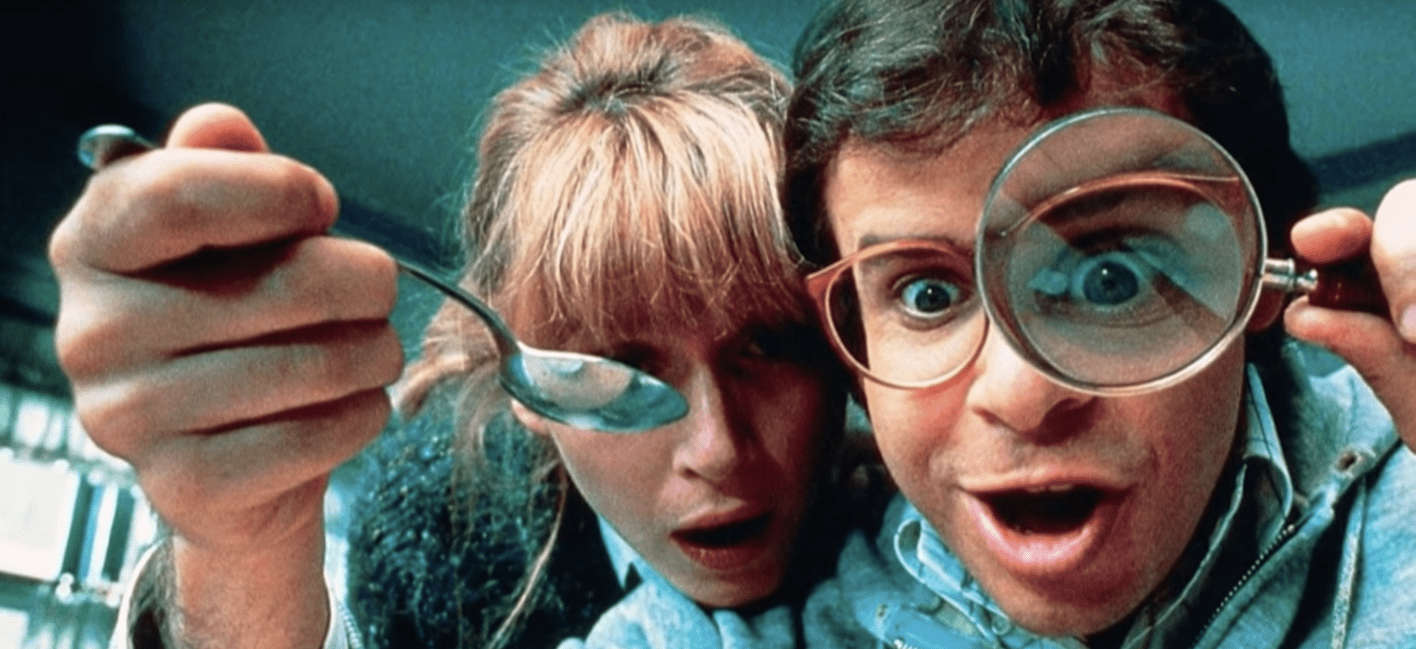 ---
JARED RUSHTON
Jared Rushton was believed to become one of the biggest child stars of his time after landing the role of Billy Kopecki in "Big" and Chip on "Roseanne." He appeared in several productions throughout the '90s before leaving acting to focus on his music career as a guitarist in several bands, most recently Deal by Dusk.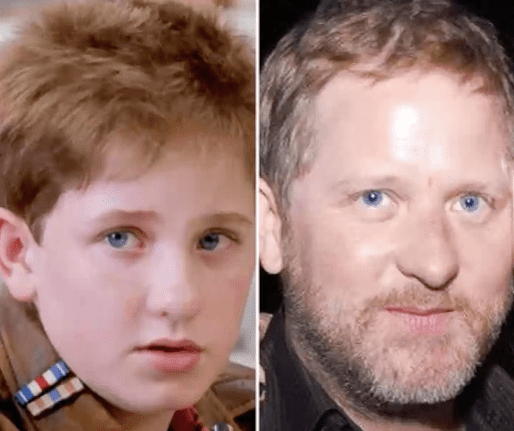 ---
MATT FREWER
Matt Frewer has had a prolific career spanning four decades, from a bit part in Monty Python's The Meaning of Life to retired supervillain Moloch the Mystic in Watchmen. He also played Dr. Aldous Leekie on Orphan Black. Clearly Matt Frewer is on a roll in his career and not planning on stopping anytime soon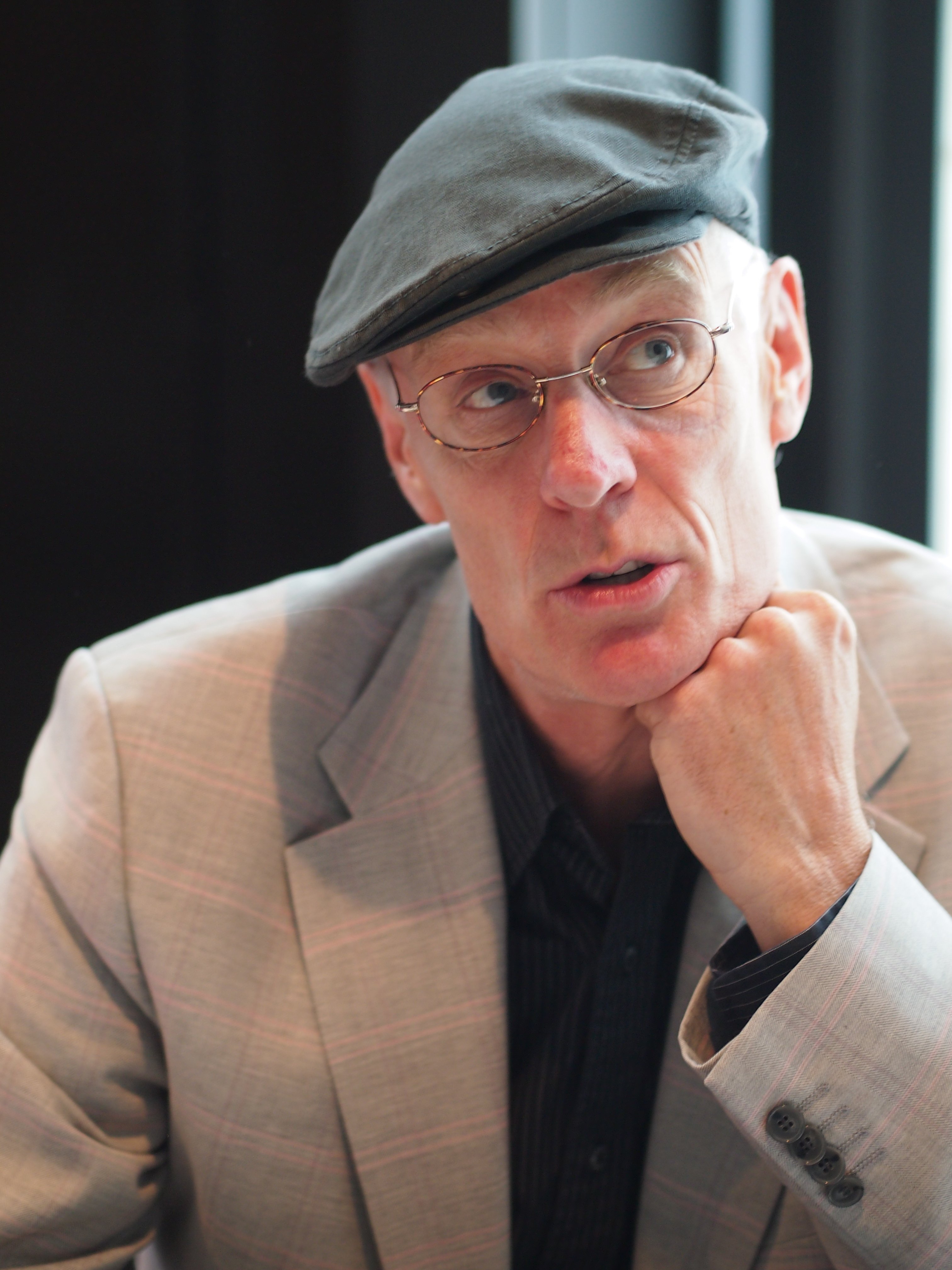 ---
KRISTINE SUTHERLAND
After her work on Honey, I Shrunk the Kids, Sutherland went on to the role that ended up defining her career-Joyce Summers, Buffy's mom, on Buffy The Vampire Slayer. Since Buffy, Sutherland has found steady work as a guest star on several different television series episodes and voice work for video games, the latest being Grand Theft Auto V.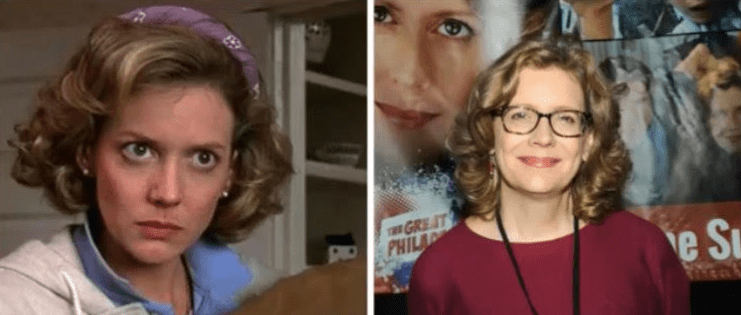 ---
THOMAS WILSON BROWN
After Honey, I Shrunk the Kids, Brown took a number of small roles. He played an announcer on Boy Meets World, appeared in an episode of Walker, Texas Ranger, made a cameo in Pearl Harbor, and played Cole Dillard on CMT's Sun Records. Brown tends to play Western-style roles and this is a good fit for him because he was raised on a 14,000-acre Wyoming ranch.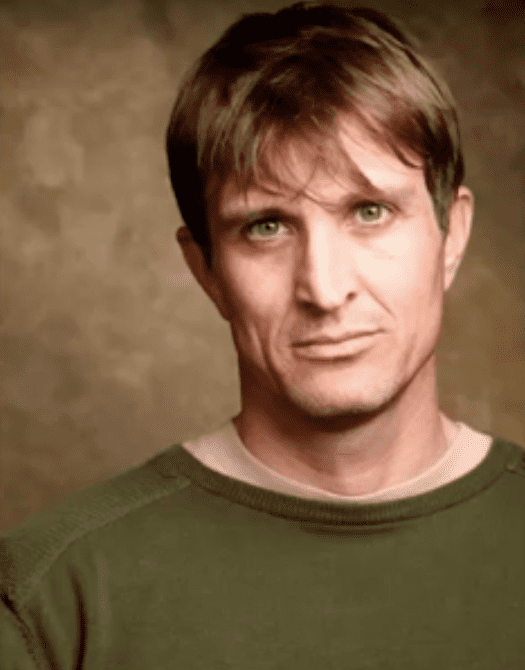 ---
ROBERT OLIVERI
While Oliveri is known for his portrayal of Nick in Honey, I Shrunk the Kids and its sequel, but he also played Kevin Boggs in Edward Scissorhands.  After a few minor tv roles,  he left Hollywood in order to grow up in a more normal environment. Now Oliveri is grown and focused on his family as they reside in Florida. I'm sure his kids think it's cool to see their dad in movies.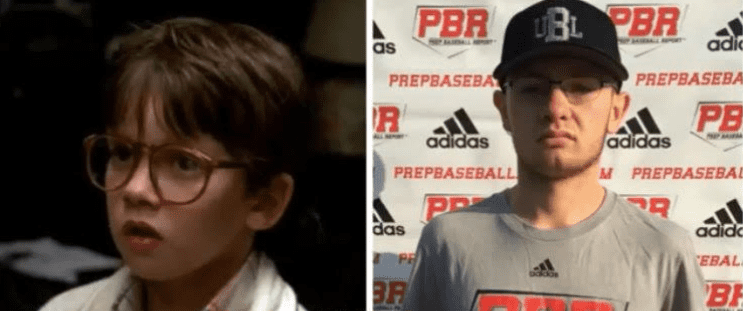 ---
AMY O'NEILL
O'Neill has appeared in The Twilight Zone, Family Ties, The Young and the Restless, and Murder, She Wrote. She retired from acting in the mid-'90s. O'Neill was reportedly underwhelmed with her experience working on Honey, I Shrunk the Kids because she wanted to do more of her own stunt work. O'Neill is known for being quite an adventurer. So much so that she joined the circus to perform on stilts.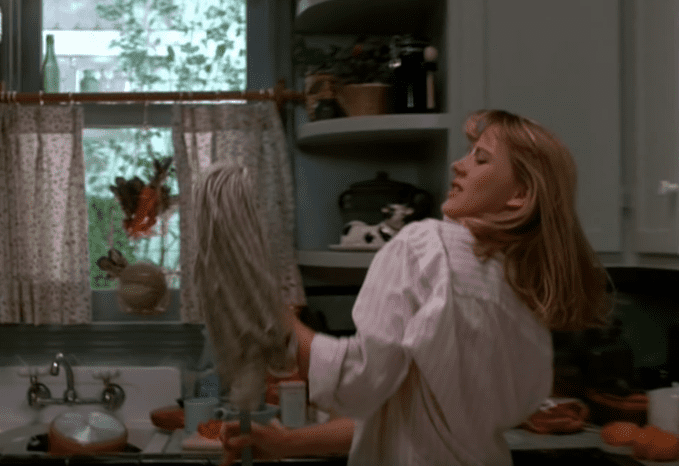 ---
MARCIA STRASSMAN
Strassman was a well-known TV actor dating back to the mid-'60s with appearances in The Patty Duke Show and Ironside. She played Nurse Margie Cutler in M*A*S*H and Julie Kotter in Welcome Back, Kotter. After appearing in Honey, I shrunk the kids and all its sequels,  Strassman voiced-over the Nickelodeon shows "Rugrats" and "Aaahh!!! Real Monsters." Unfortunately, the actress passed away in 2014 due to breast cancer. She was 66.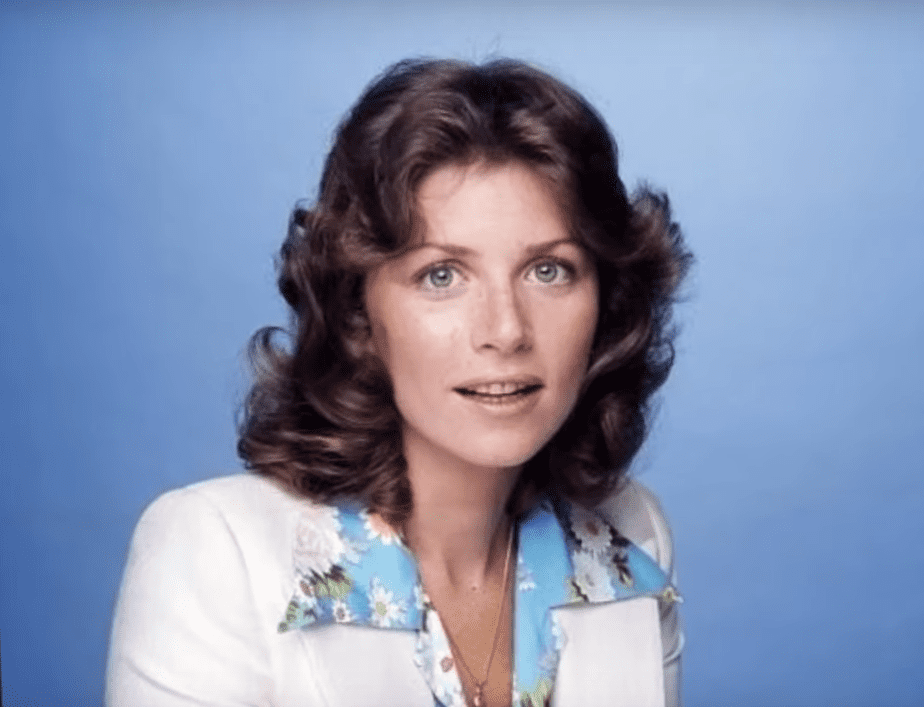 ---
RICK MORANIS
Before Moranis landed the main role in Honey, I shrunk the kids, he was already a popular star due to his characters in "Ghostbusters," "Little Shop of Horrors," and "Spaceballs." Despite his immense popularity, the beloved comedy actor of the '80s and '90s took a break from acting in 1997 to focus on raising his young children. He felt they needed him more after their mother, costume designer Anne Belsky, tragically died of breast cancer in 1991.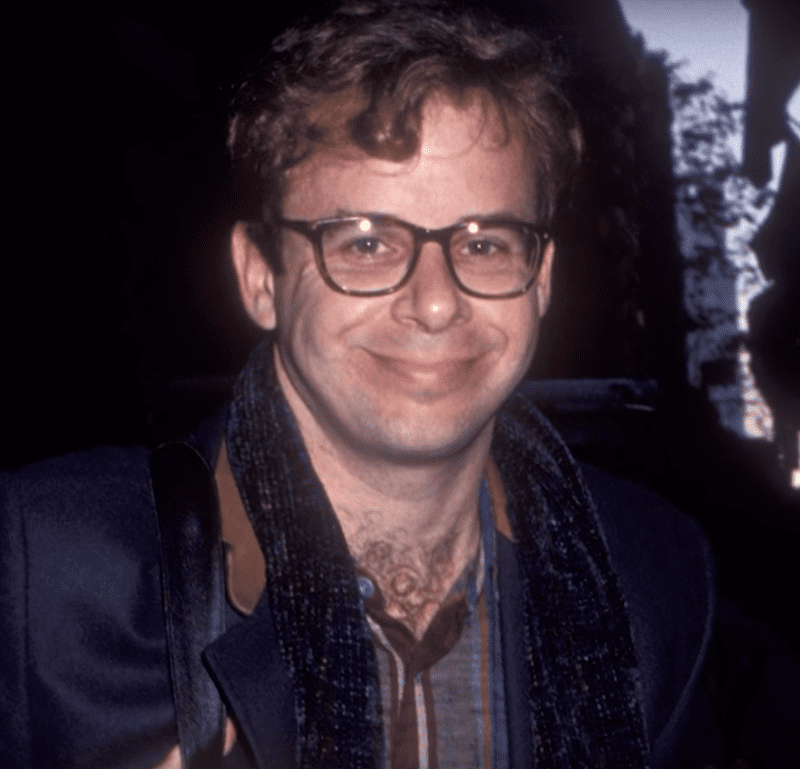 ---
REBOOT NEWS
We have good news! Despite Rick Moranis' decades-long hiatus, he has signed on to a new Disney reboot! The new movie will be called Shrunk and will be released on Disney + streaming.  The new movie's plot see's wacky inventor Wayne Szalinski's son following in his scientist father's footsteps and shrinking his family. Thankfully his dad will be around to give sage advice from his experience!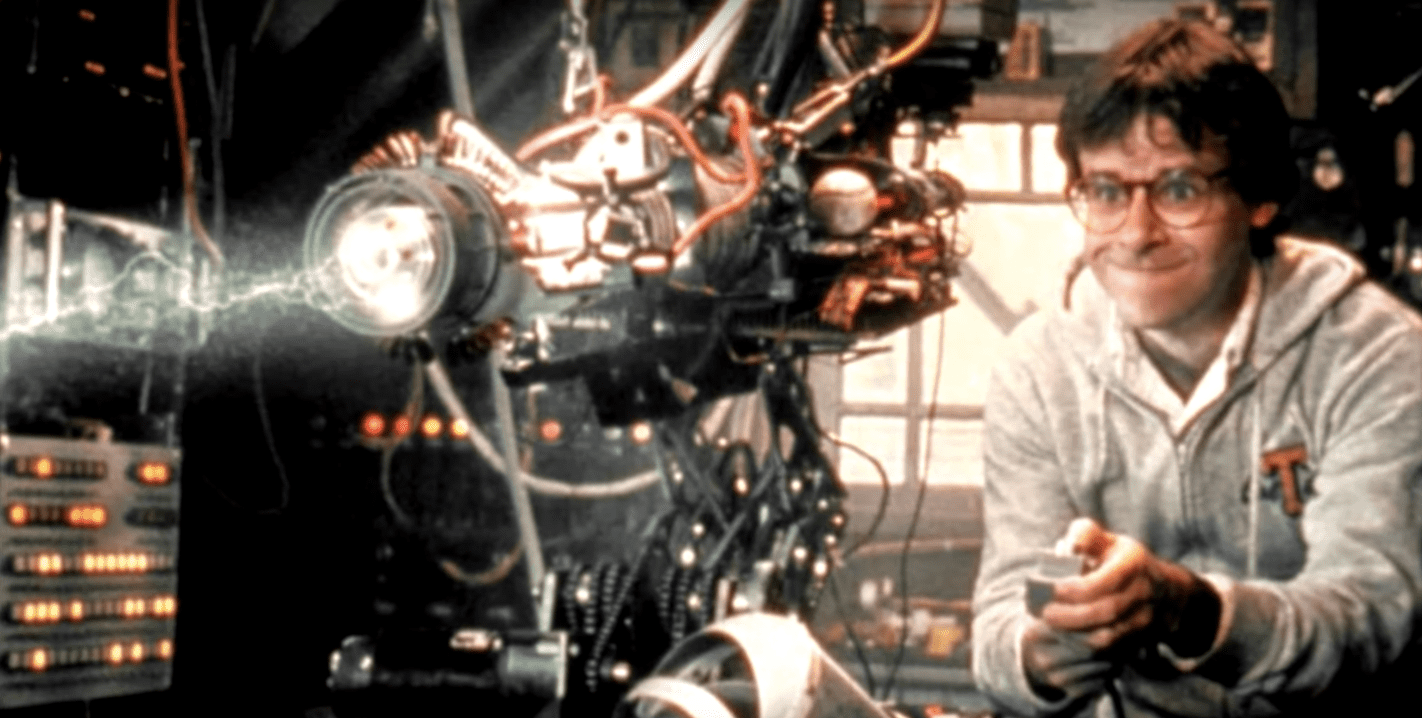 ---
MORE REBOOT NEWS
Shrunk will also feature Josh Gad, who voices the loveable Olaf, in Frozen and Frozen 2. Gad was cast as As Wayne Szalinski's son who is now all grown up and tinkering with lasers and science stuff himself. Gad seems excited to take on this new role and took to social media to congratulate Rick Moranis on his comeback. Gad's Instagram read "Welcome back my friend. We all missed you more than you can know".  There is no doubt these two will be dynamite together onscreen.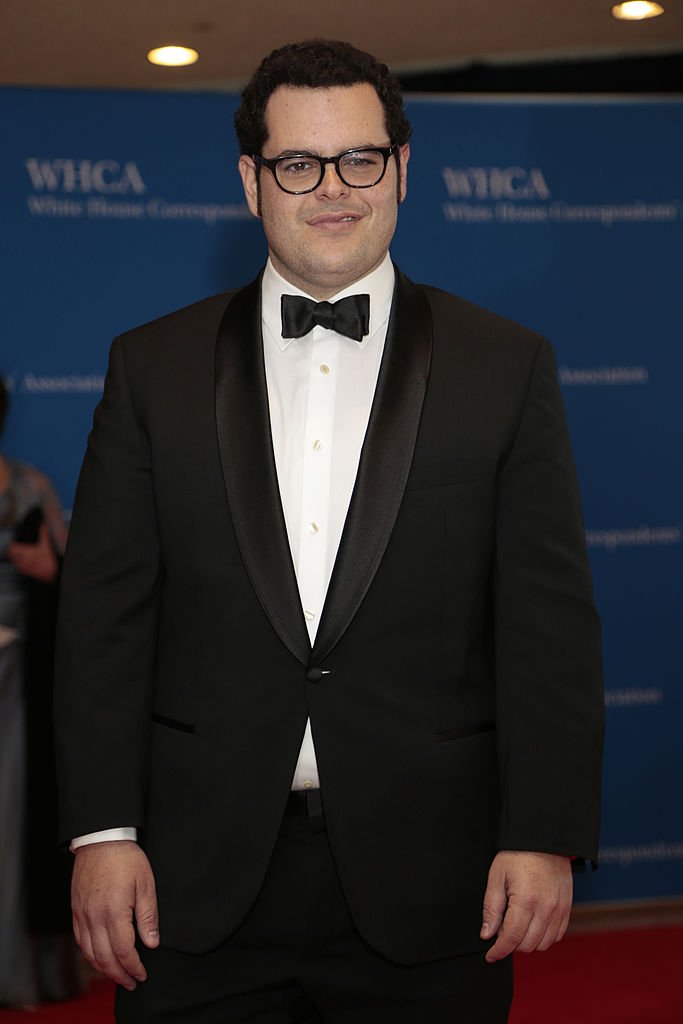 ---
SAME DIRECTOR
Honey, I Shrunk the Kids was director Joe Johnston's directorial debut in 1989. Since that time, the gifted filmmaker has led fan favorites including Jumanji, October Sky, and The Rocketeer. Some of his more recent work includes The Nutcracker and the Four Realms and Captain America: The First Avenger. It will be fun to see Johnston go back to his roots and relive his first time directing a large scale film.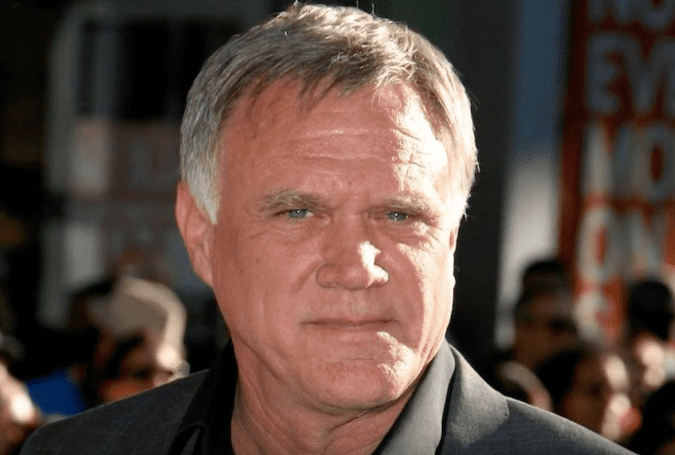 ---
BEHIND THE SCENES
More great names are behind the camera. One of the gifted people lending their talent to Shrunk is Producer David Hoberman, from The Muppets, Prince Charming, and Beauty, and the Beast. The script is set to be written by newcomer Todd Rosenburg. The new movie sounds like it will be the perfect blend of established artists and fresh talent.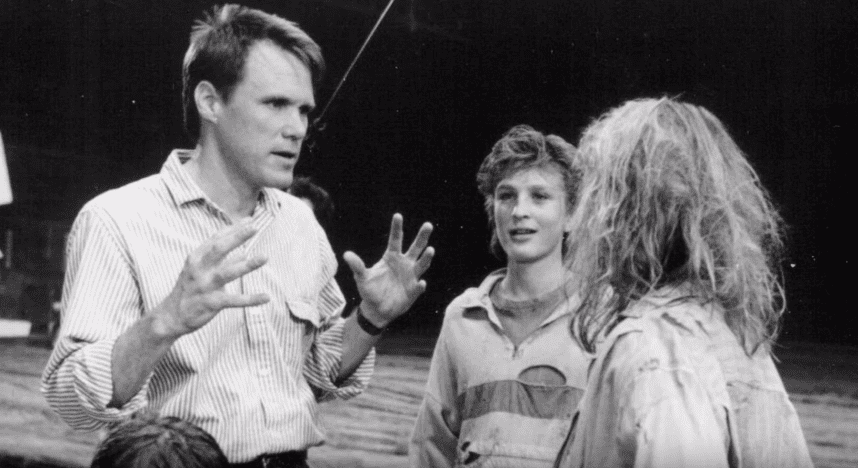 ---
RELEASE DATE
According to the film's IMDb page, the project is in the pre-production stages, which means we may have a couple of years yet to wait-but rumor has it that the movie may show up in 2021. But, hey, that's ok. We have waited over 20 years for zany Rick Moranis to return to the screen; I think we can handle another year or so. I'm sure it will be worth the wait!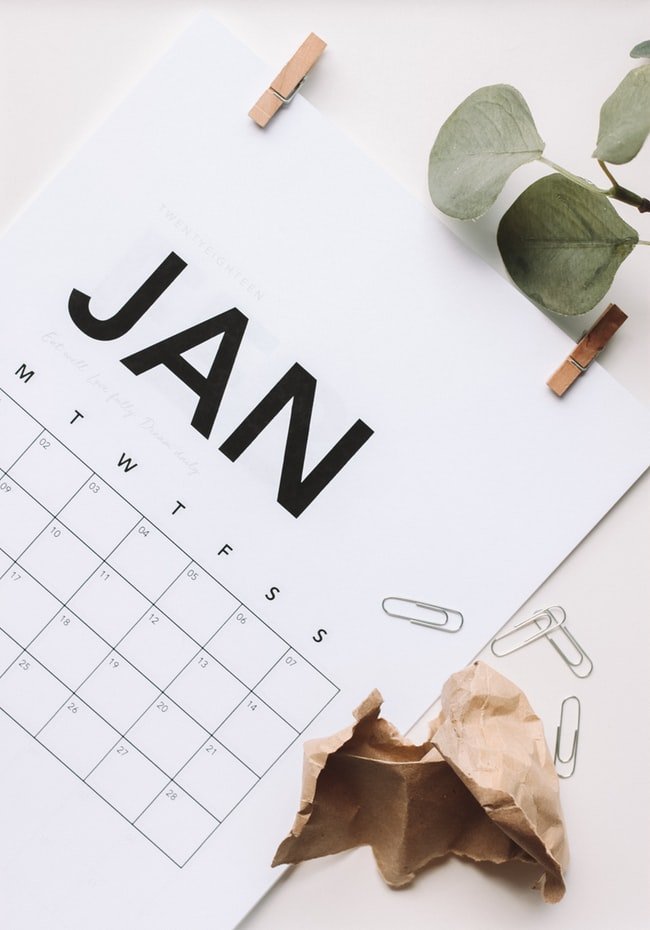 ---
Are you surprised by how the Honey I Shrunk the Kids cast turned out? Who was your favorite character? Are you as excited as we are to see Rick Moranis back on the screen? Will you be checking out the reboot? We know we will! Sound off! Let us know what you think. We can't wait to hear from you.
Sources: Digital Spy, Looper, Consequence of Sound, Buzzfeed, Oprah Mag