Meet 'Coming to America' Cast 32 Years after Fan Famous Movie Was Released
The Eddie Murphy and Arsenio Hall lead "Coming to America" is a comedy blockbuster that garnered $289 million in the global box office. It's been over thirty years since the film came out and you'll never guess who's careers were launched because of the success of the film. Here's a look back at them today.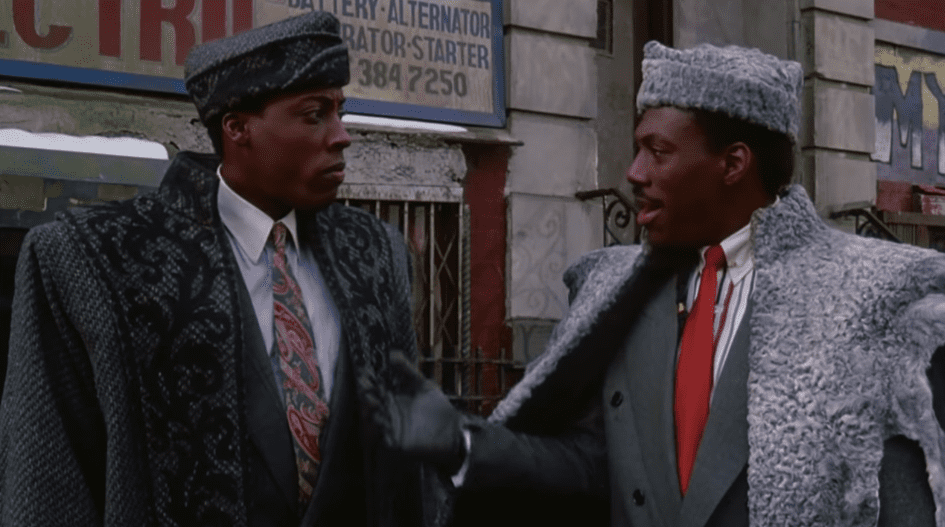 ---
EDDIE MURPHY BEFORE THE FILM
The outstanding Eddie Murphy primarily played the character of Prince Akeem, the main protagonist of the film. Akeem is a prince from Africa that comes to America to experience a "normal life" but is accompanied by his right hand man, palyed by Hall. Murphy also plays other characters like Randy Watson, Saul, and Clarence.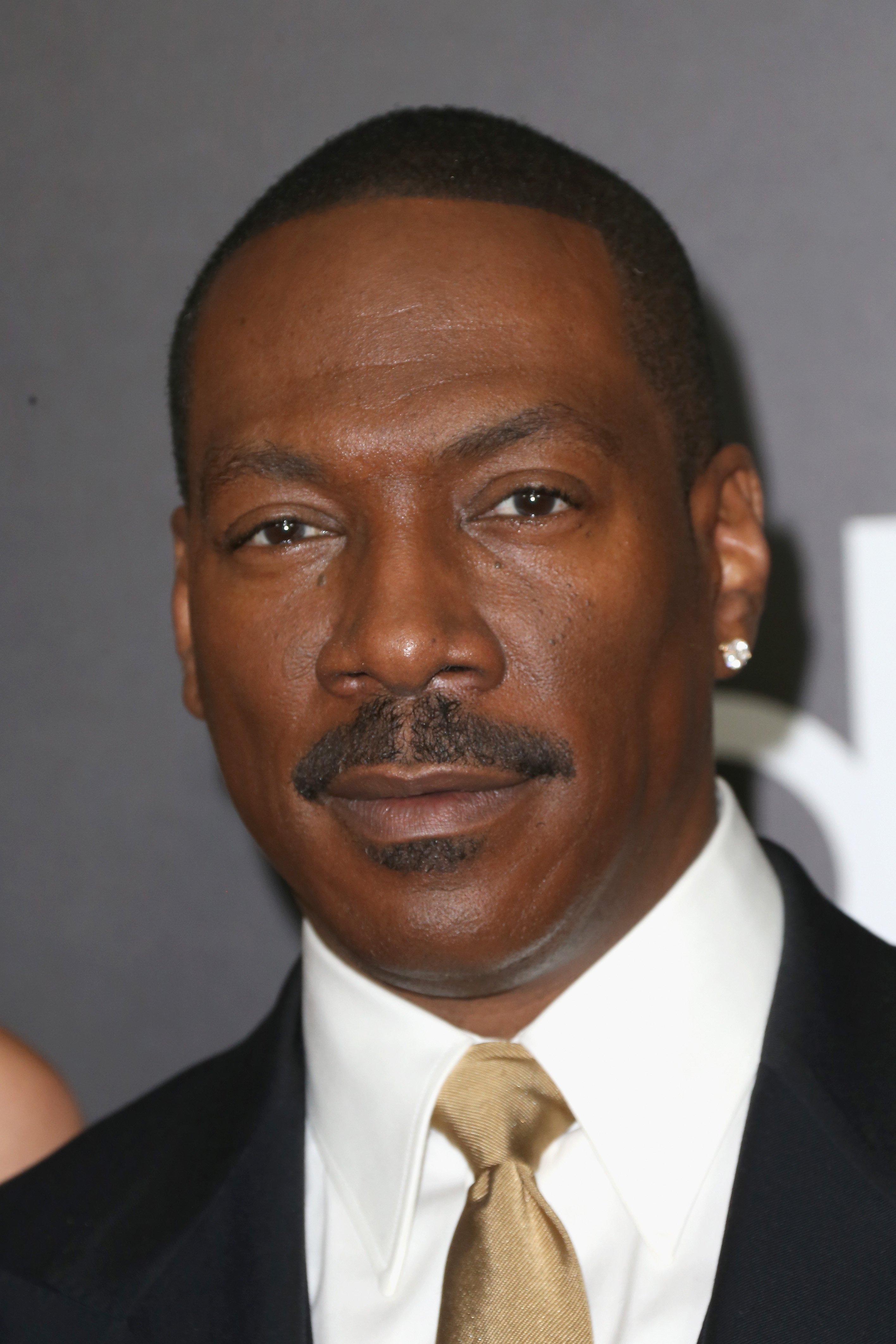 ---
Before the film, Murphy was already a rising star in Hollywood. He was one of the biggest stand up comedians around, an SNL alumna. He also starred in "The Golden Child" and "Beverly Hills Cop II." "Coming to America" was a film that shot his fame up to even greater heights.
---
EDDIE MURPHY AFTER THE FILM
After the success of the film, Murphy starred in multiple franchise films like "The Nutty Professor" where he flexed his pension for playing multiple characters, "Doctor Dolittle," "Bowfinger," "Shrek" films, "Haunted Mansion," and "Norbit." Though varying in success and critical acclaim, these films help Murphy amass great fame and fortune.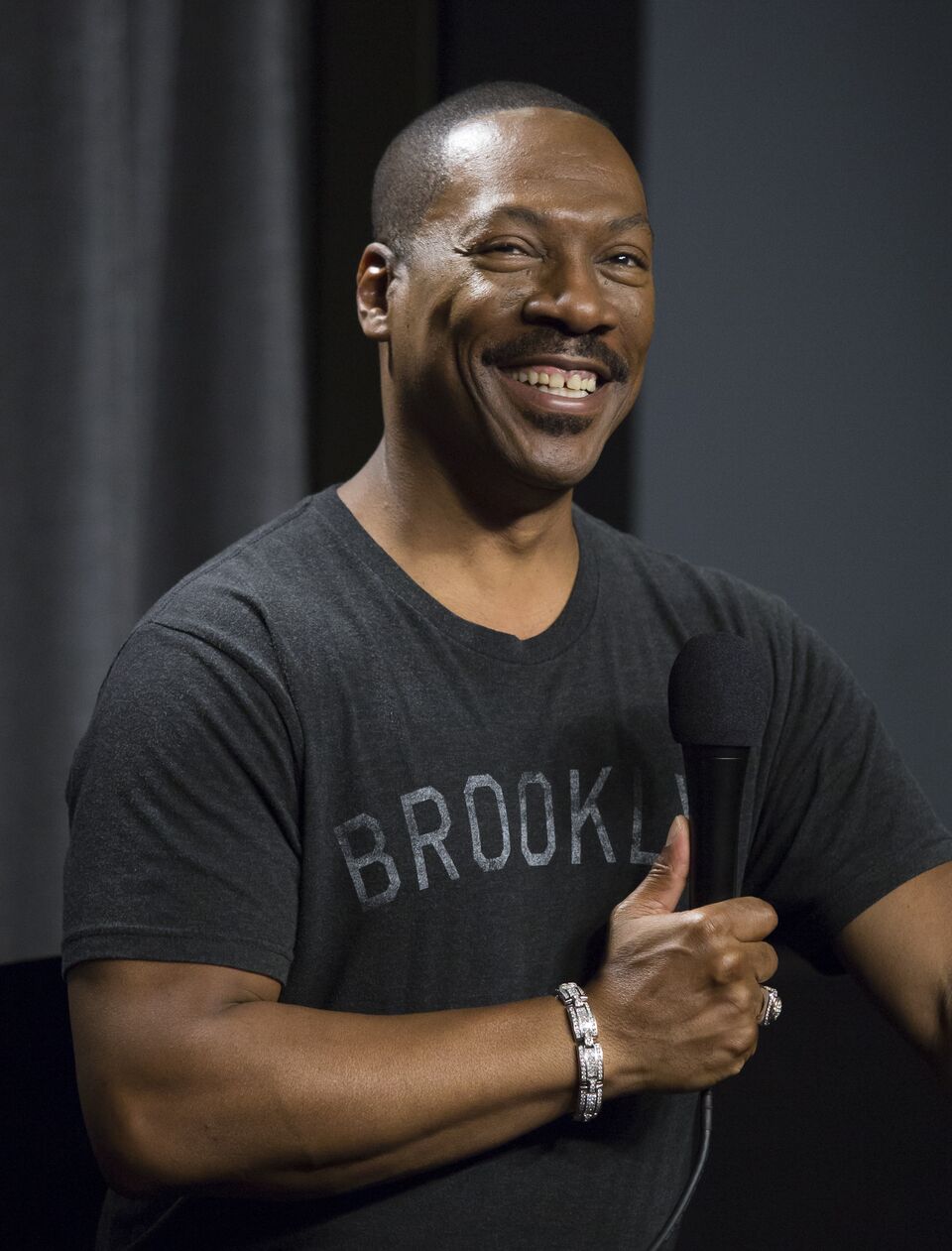 ---
Murphy also took a jab at serious toned films, away from comedy, when he worked on "Dreamgirls." His shift in in style earned him a nomination for an Oscar Award. Recently, Murphy has been working on the new Netflix biopic "Dolemite Is My Name," where he plays the comic Rudy Ray Moore."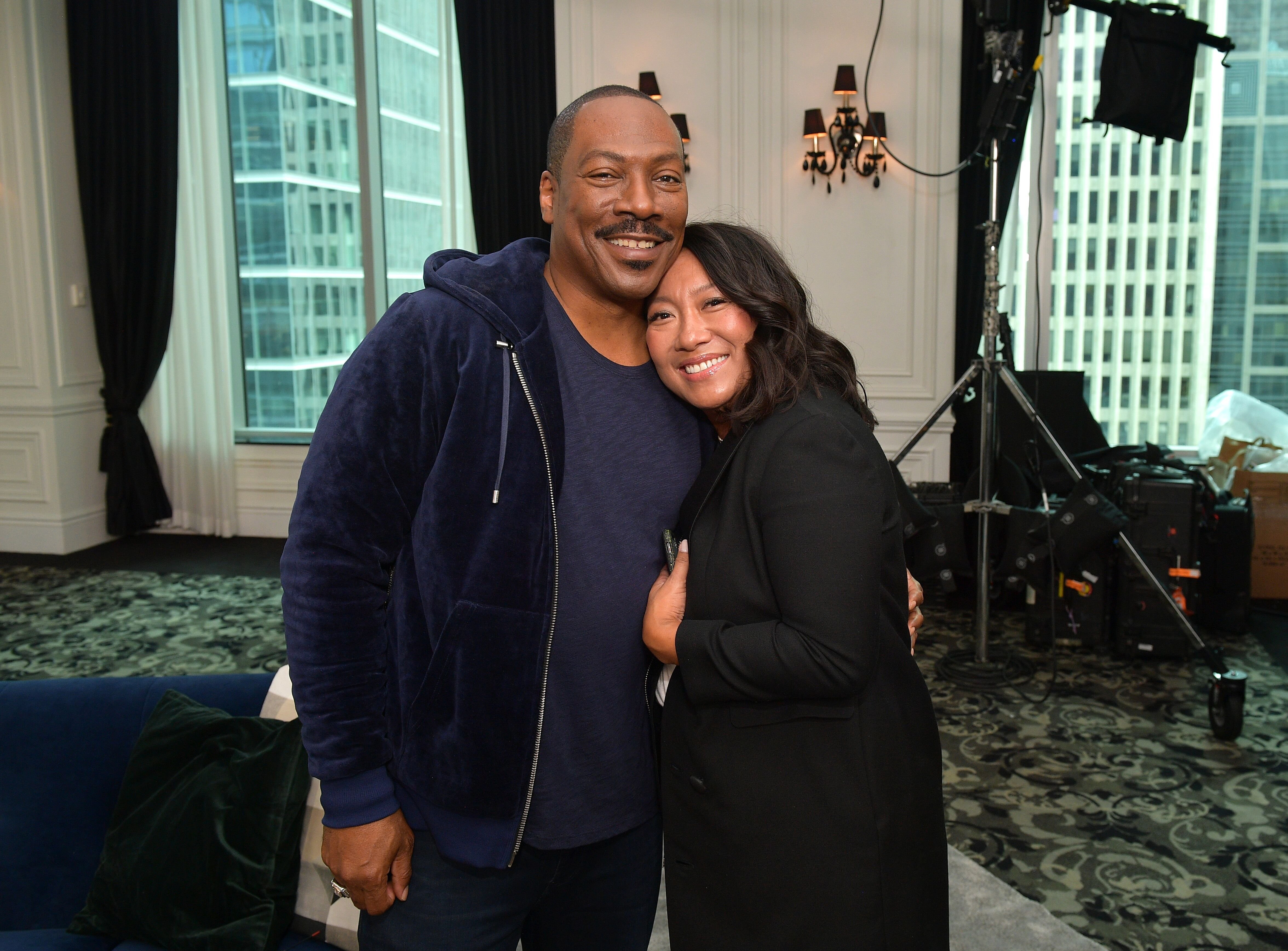 ---
ARSENIO HALL BEFORE THE FILM
Prince Akeem's right-hand man, Semmi, was well-portrayed by Arsenio Hall, who also showed his comedic acting chops by playing multiple characters like Murphy. In the film Hall also played the Reverend Brown, Morris the Barber, and a female club goer.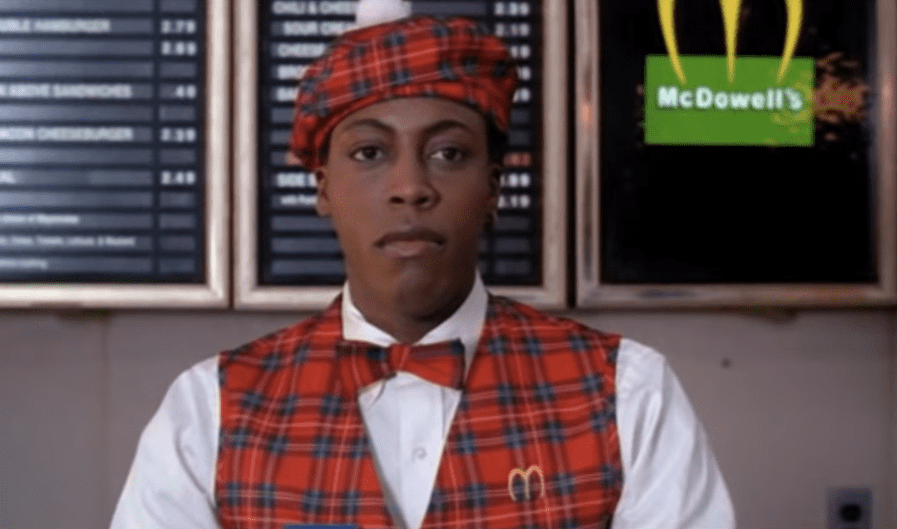 ---
Before the film Hall was also a successful stand-up comedian. He made his rounds guest performing on various talk shows like David Letterman. He was also a panelist for the Hollywood Squares Hour for a while. In 1987, he became a popular guest on "The Late Show," replacing Joan Rivers as host.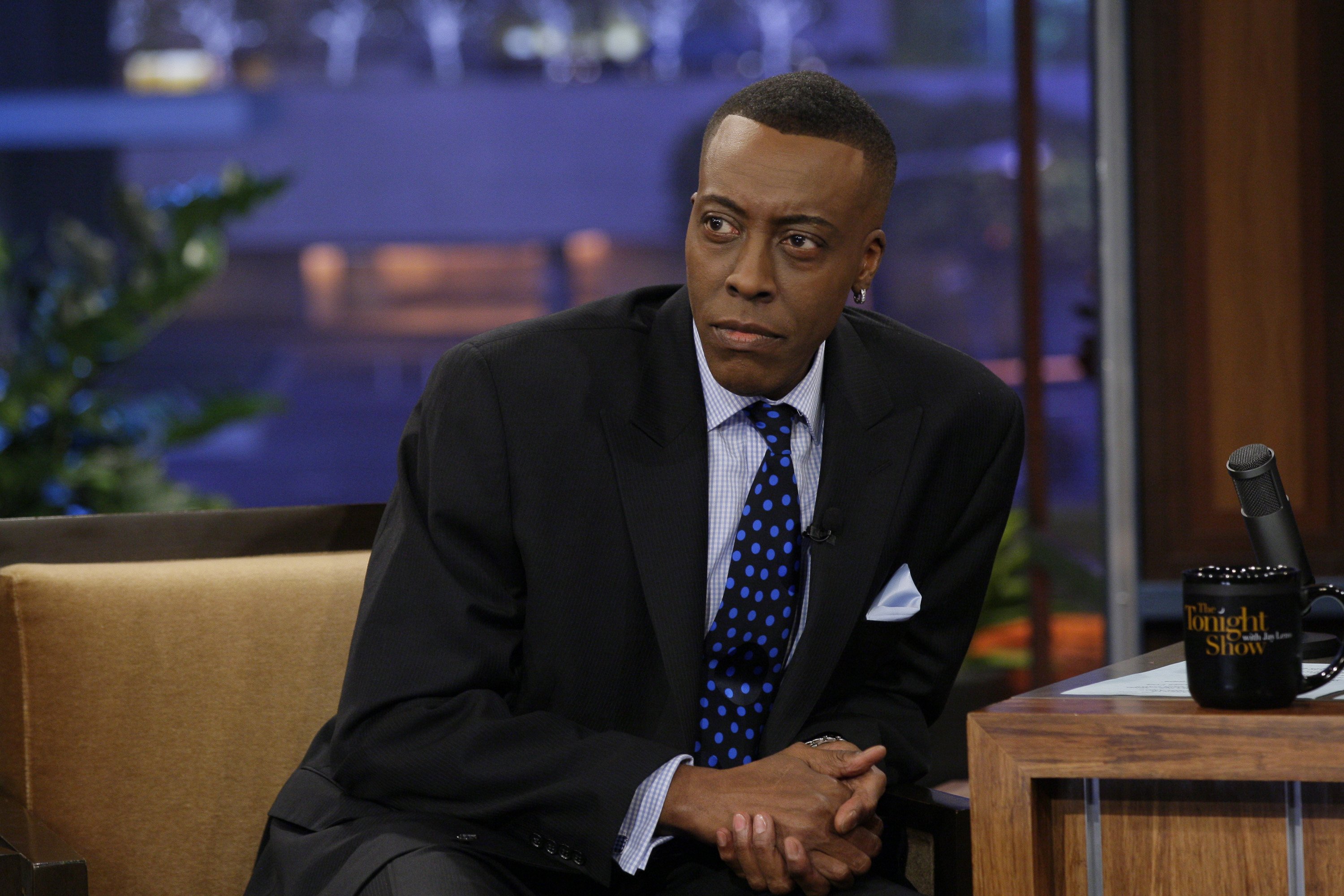 ---
ARSENIO HALL AFTER THE FILM
He later got his own syndicated show.  Hall starred and hosted the late-night "Arsenio Hall Show," airing from 1989 to 1994 and made a return in 2013 until 2014. The first run of his show had over three hundred episodes and had celebrity guests that ranged from basketball stars, musical artists and movie stars.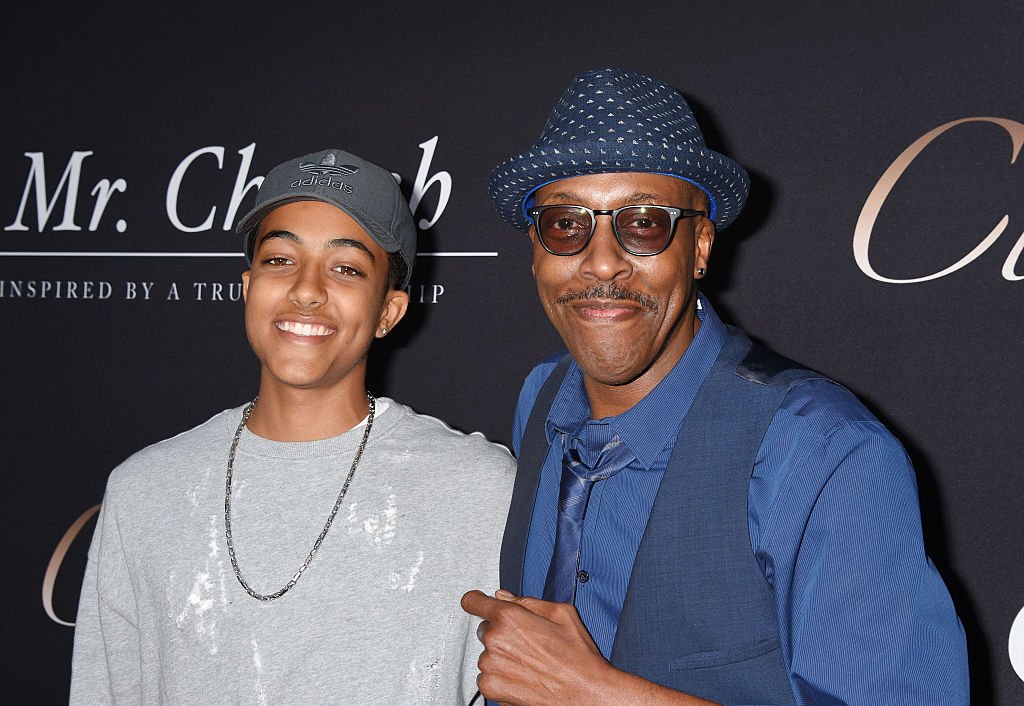 ---
According to his IMDB page, Hall has appeared more times as himself than he has acting credits. He's got a total of 173 credits as a guest on a show, playing himself as a host, or being featured on a biopic or documentary. On the other hand, he's got 25 acting credits to his name over the years.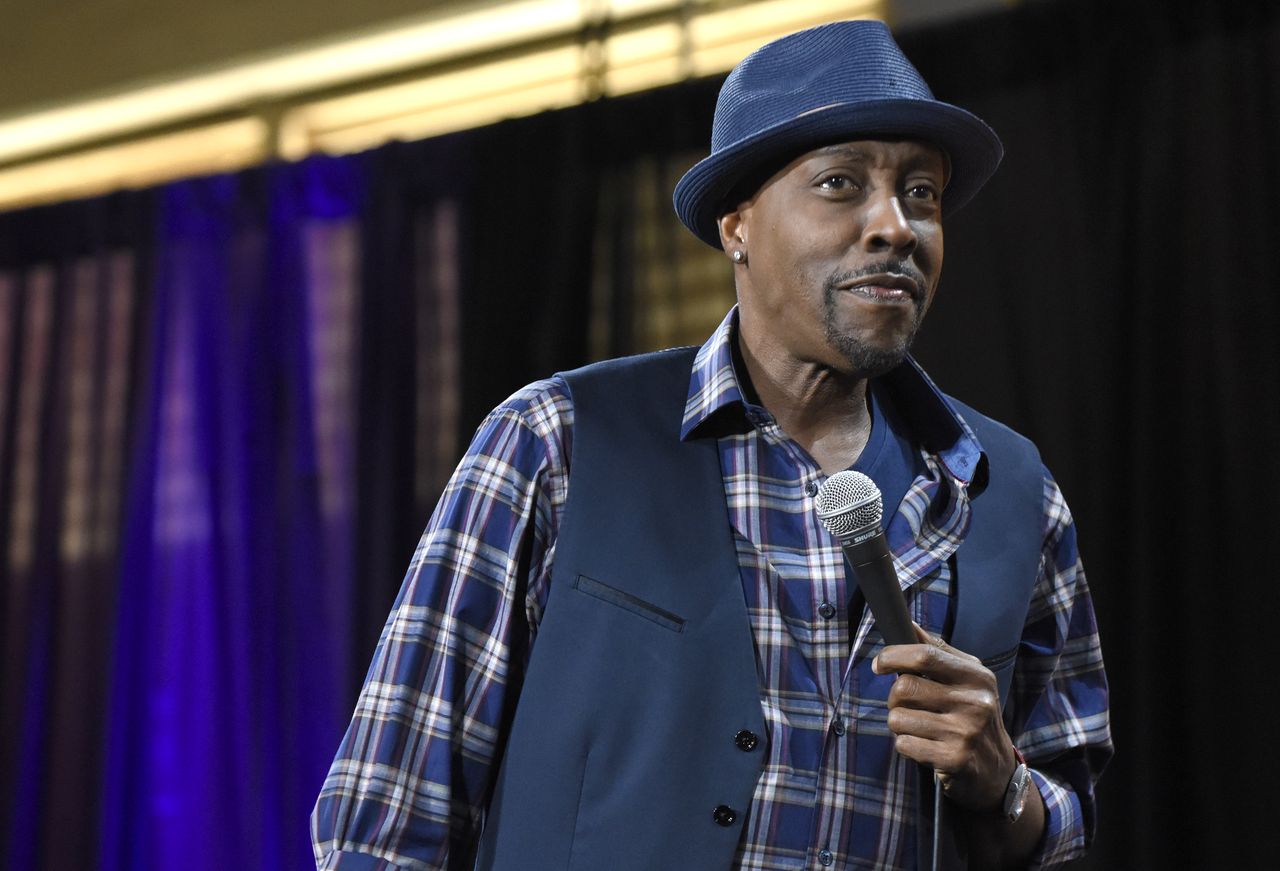 ---
JAMES EARL JONES BEFORE THE FILM
The iconic and in some people's eyes, immortal, James Earl Jones took on the role of Akeem's father, King Jaffe Joffer. However, he is by far most recognized for being the voice of the Sith Lord himself, Darth Vader from the original Star Wars Trilogy and recently again in the Rouge One film.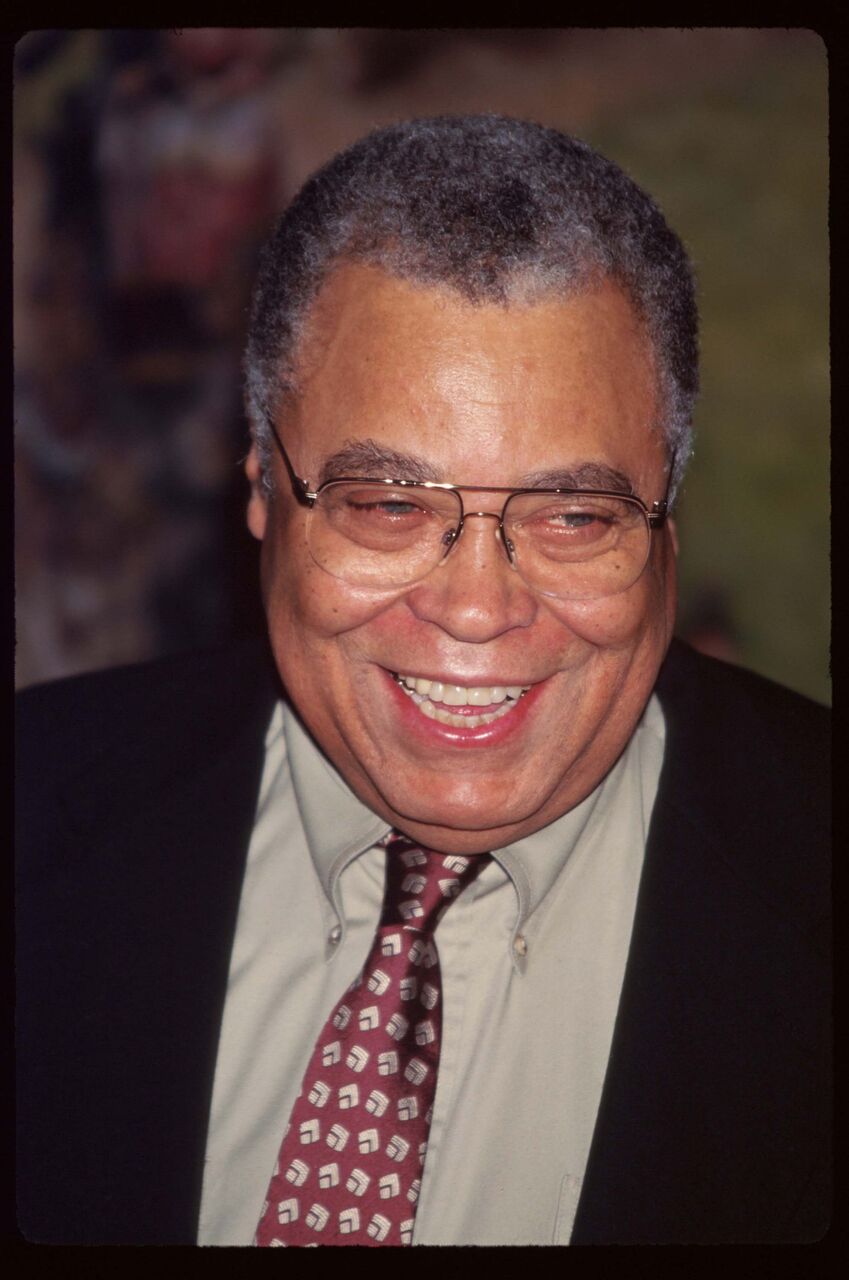 ---
Jones started his acting career in the 1950s. Yup, that means he's got an acting career older than most middle-aged people. Before the "Coming to America" he had already been in countless films and television, making his mark as a reliable strong faced and masculine archetype character actor. He also played Malcolm X in "The Greatest."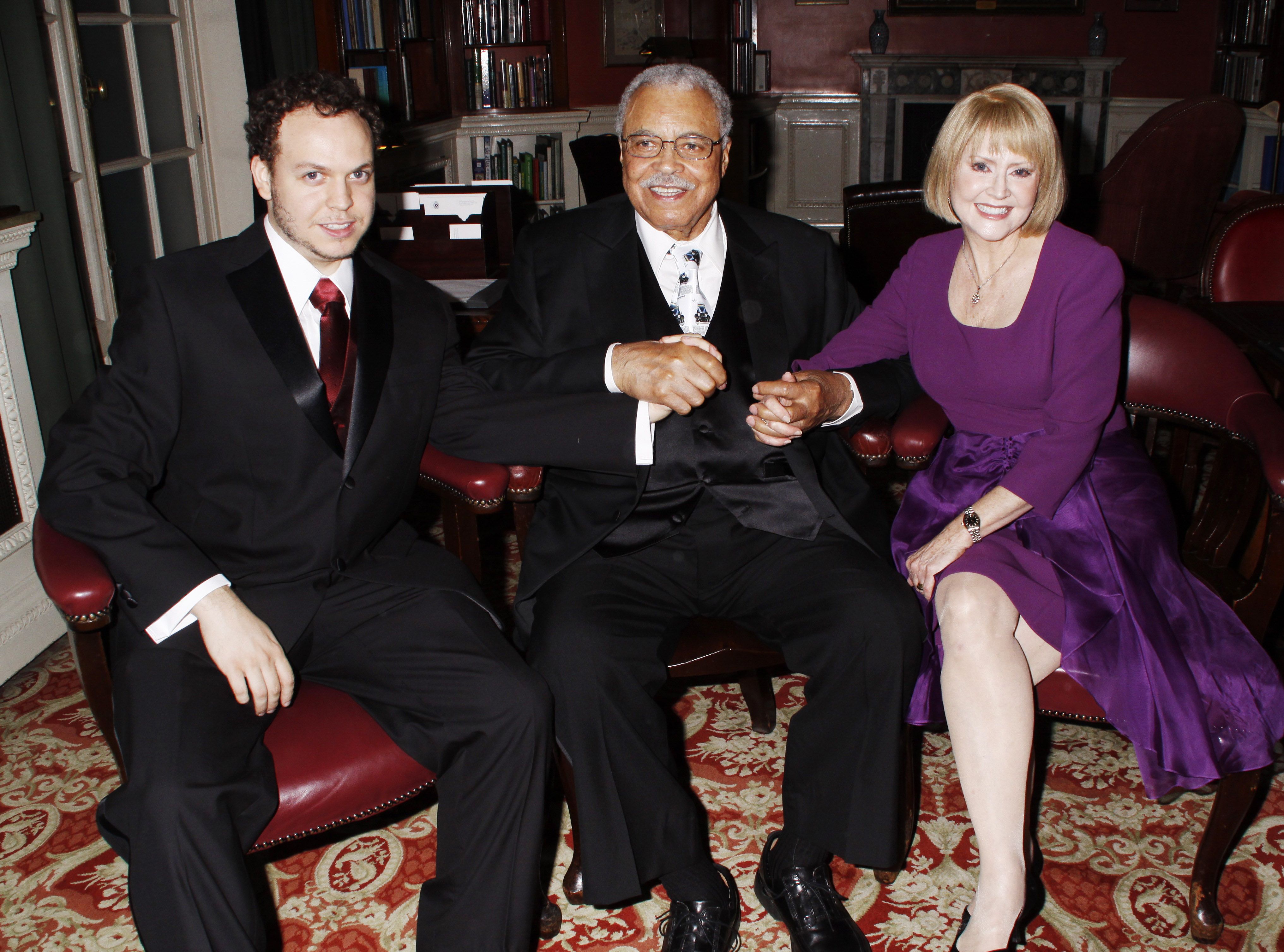 ---
JAMES EARL JONES AFTER THE FILM
Post "Coming to America" Jones' career just kept on racking up one historic acting credit after another. Many of the younger generations know him as the voice of Mufasa in "The Lion King" animated films from the 90s. A role he later reprised in  the reboot last 2019.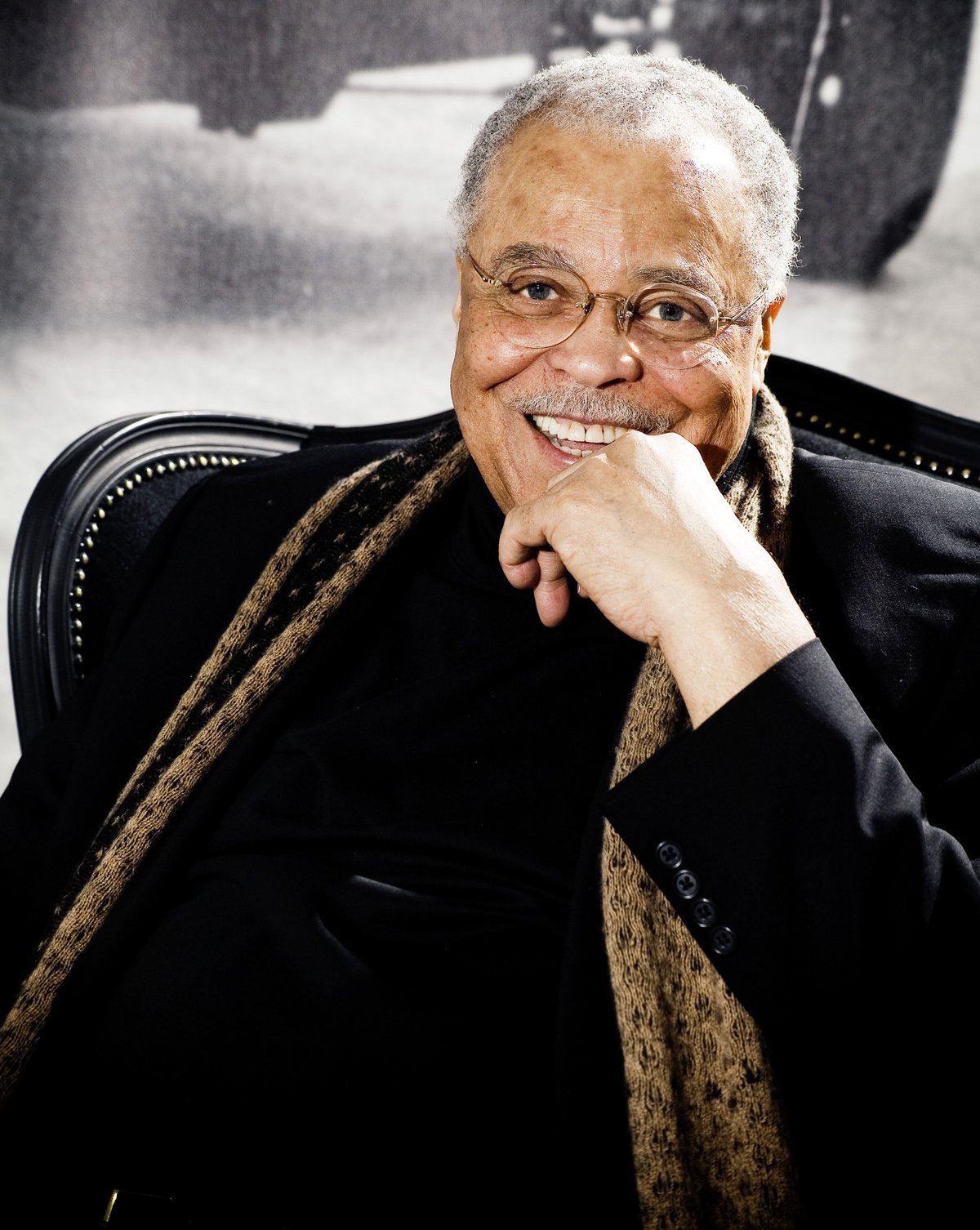 ---
Jon Favreau, director of "The Lion King" and a "Star Wars" fan himself, shared what it was like working with Jones. He said:  "All you can say is, 'Oh my God, I can't believe I'm hearing you read these lines.' It hits you so deeply. It's beyond just appreciating a performance. It's tapping into something that's inside you."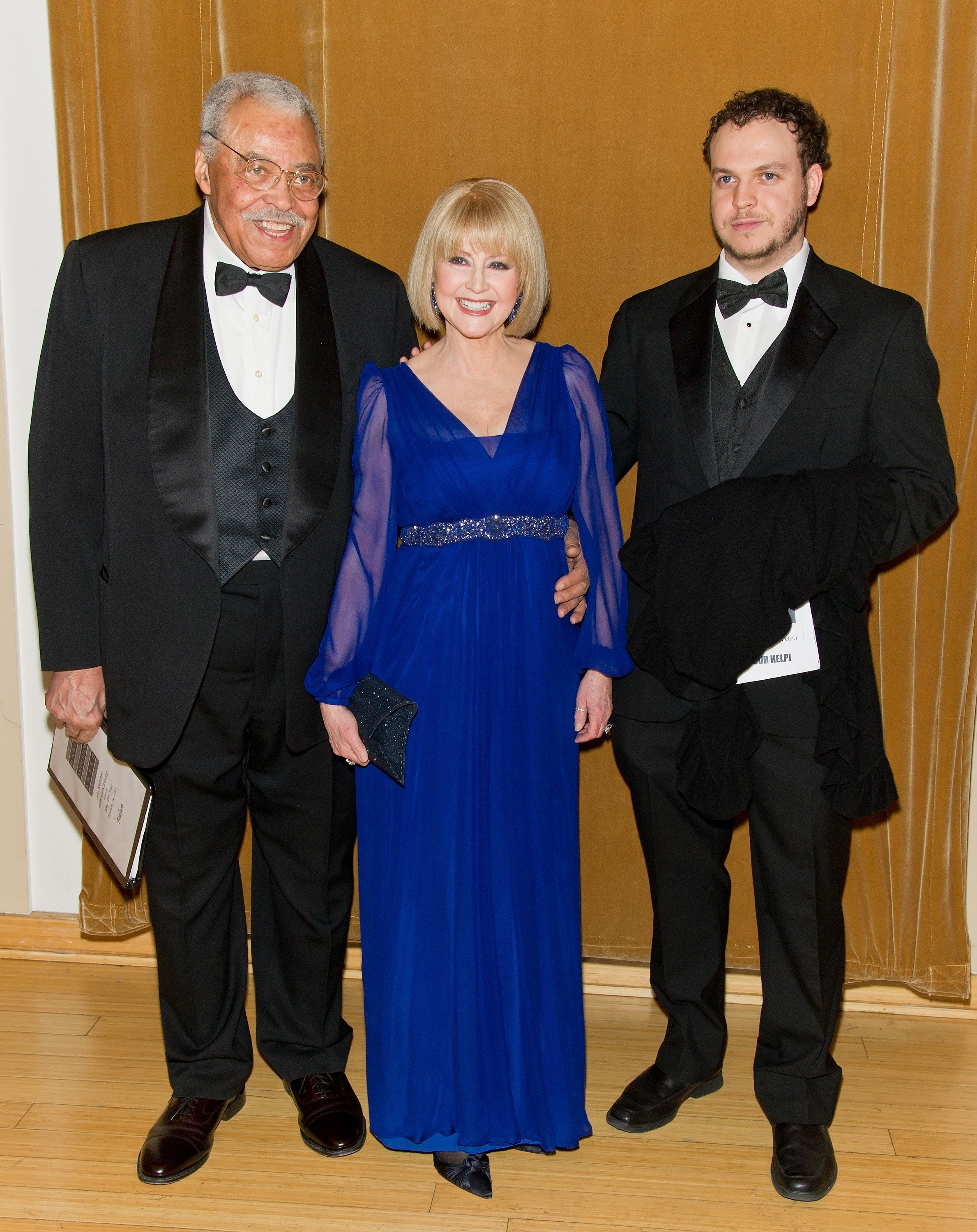 ---
JOHN AMOS BEFORE THE FILM
If your big on network television shows you probably know John Amos In the film, he played Cleo McDowell, the fast-food restaurant owner that employes Murphy and Hall's characters, and father of Akeem's love interest in the film. He previously appeared on "The Mary Tyler Moore Show," "Maude," "Good Times," "Roots," and "The Beatmaster," before starring in "Coming to America."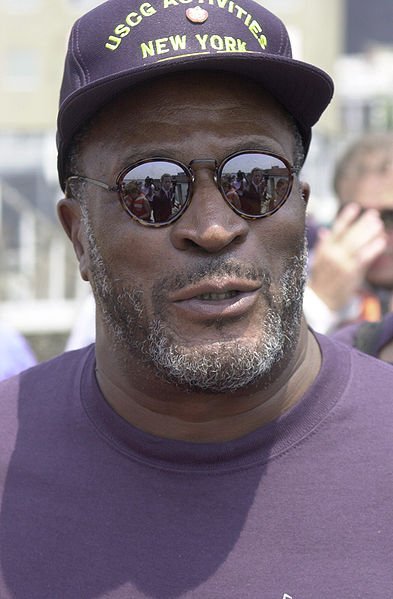 ---
JOHN AMOS AFTER THE FILM
His more recent television appearances include recurring roles on "The West Wing," The District," and "Men in Trees." He's cut himself a reputation for playing tough guy roles over the course of his acting career. He reacently appeared in a couple of episodes of HBO's Ballers too.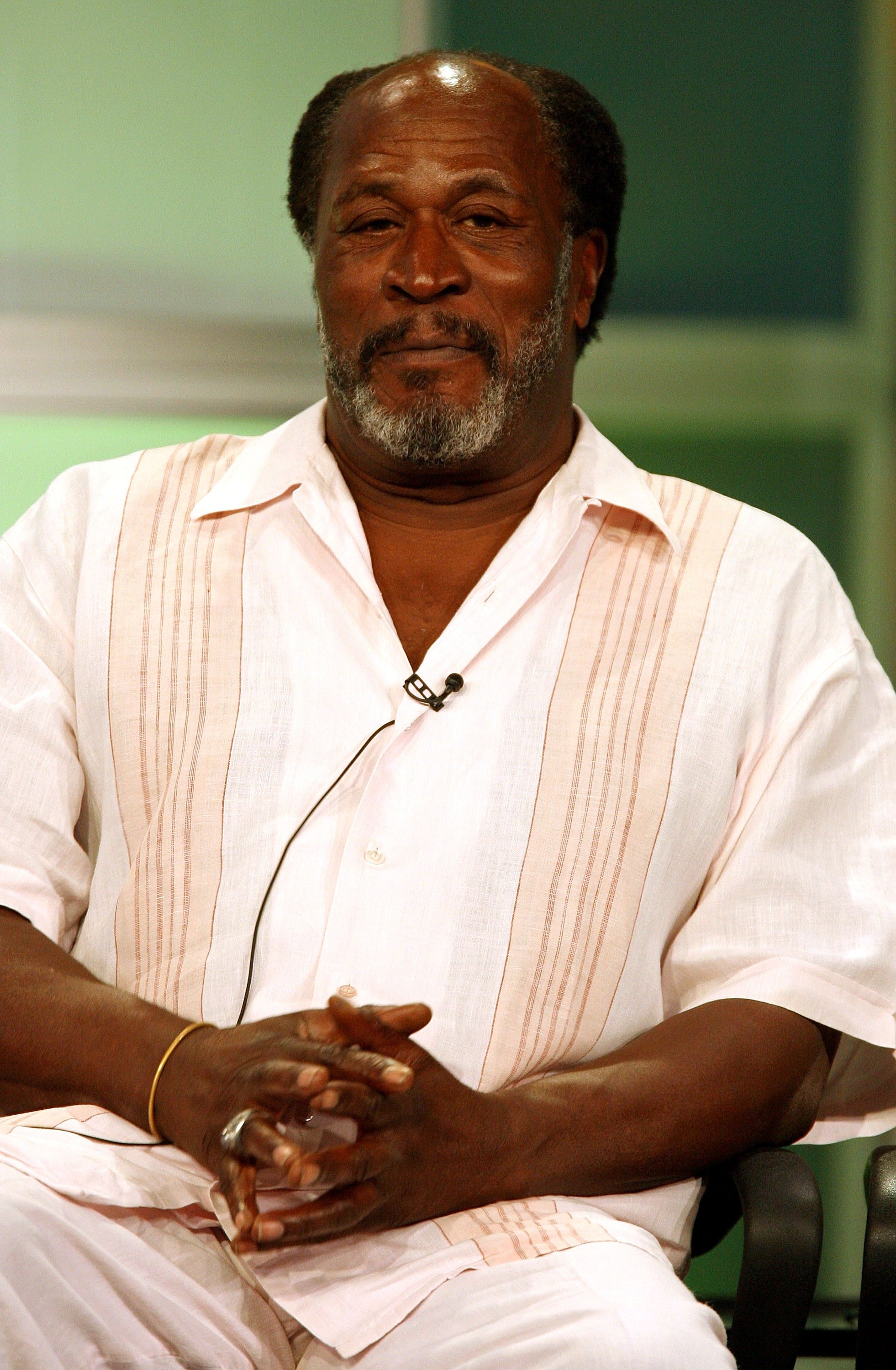 ---
He has racked up a long acting career that show no signs of slowing down. Amos has over 100 acting credits to his name. His real-life children also followed his footsteps in the industry. His son, K.C. Amos, is a writer, director, producer, and editor, while his daughter Shannon Amos is a writer, producer, and director.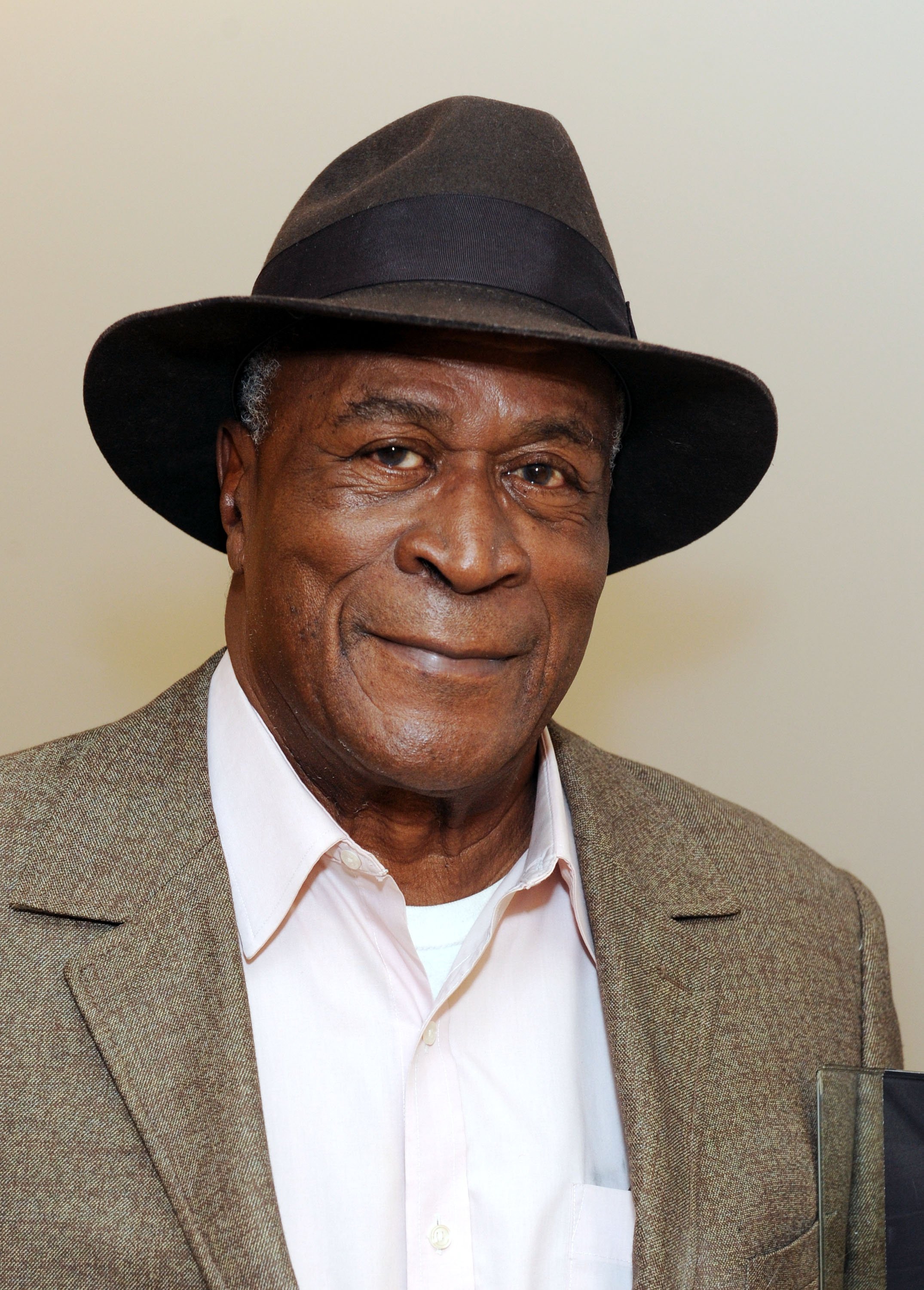 ---
ERIQ LA SALLE BEFORE THE FILM
Eriq La Salle played the role of Lisa's boyfriend, Akeem's "rival" in the movie. La Salle made a handful of guest appearances on shows like 'One Life to Live' and "Another World" before starring as Darryl, Lisa's jerky boyfriend in "Coming to America."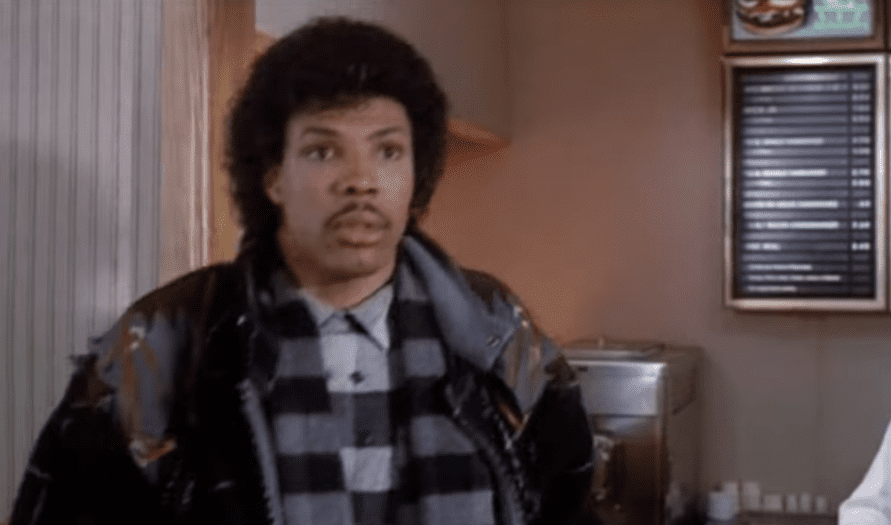 ---
ERIQ LA SALLE AFTER THE FILM
After the Film and continued his career as an actor and has been able to carve out a solid stable career in television with a few guest roles and small appearances in films too. He is best known for his character Dr. Peter Benton, on the series "ER." He also appeared in "Under the Dome," and "Chicago PD,".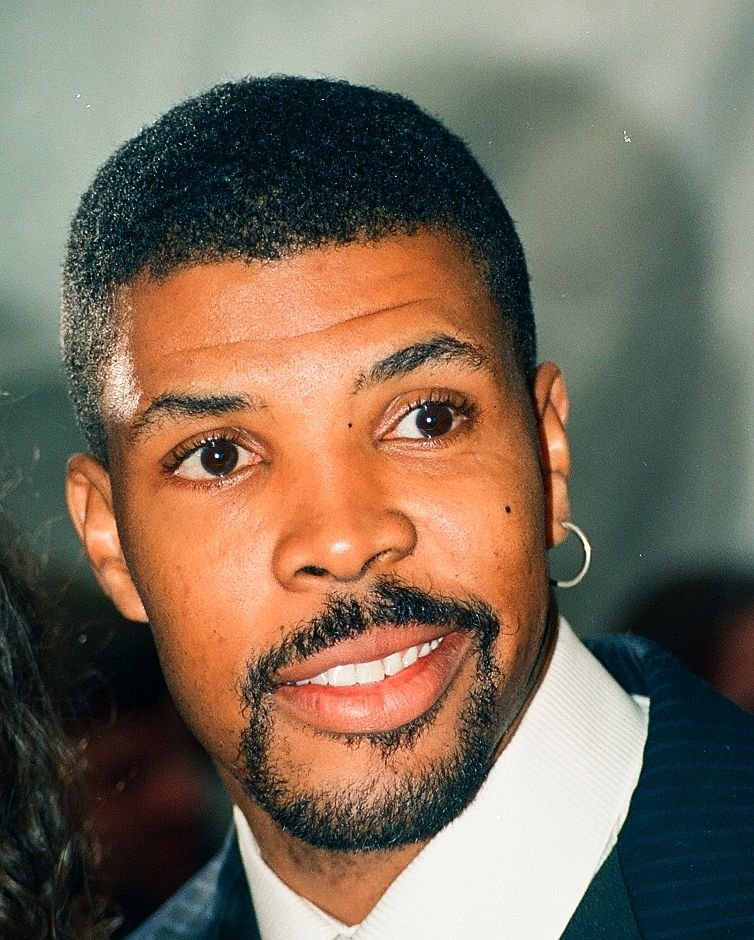 ---
More recently he appeared in a small role in the final, (or at least we think) Wolverine film starring Hugh Jackman, Logan. This is La Salle's last acting credit. Since then he has concentrated on working behind the scenes. He's currently serving as a director on the tv drama, "Chicago P.D.".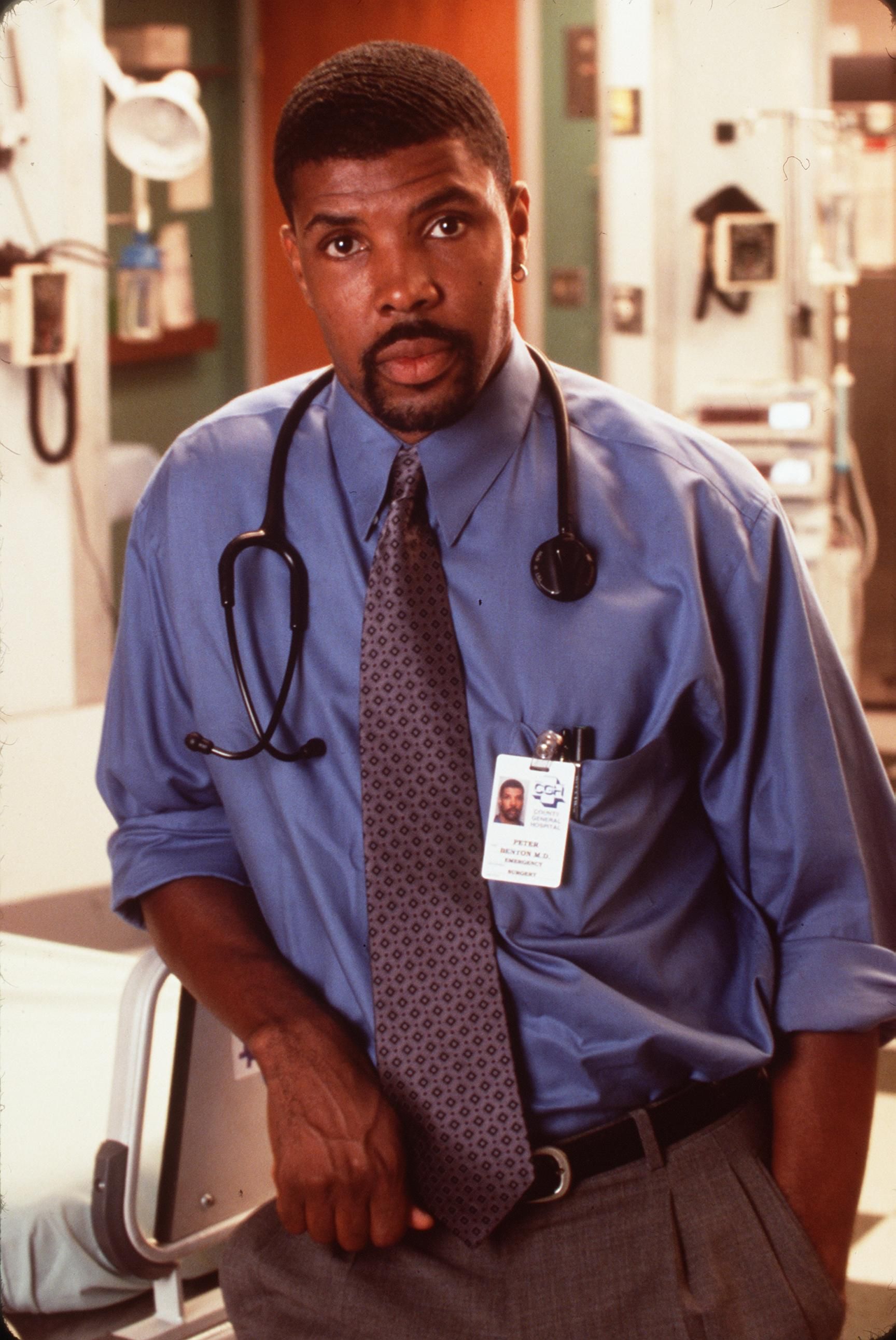 ---
SHARI HEADLEY BEFORE THE FILM
Headly played the object of Akeem's affection, Lisa McDowell. "Coming to America" was only her third outing as an actress and her first major film role. Needless to say, the success of the film launched her now very successful acting career.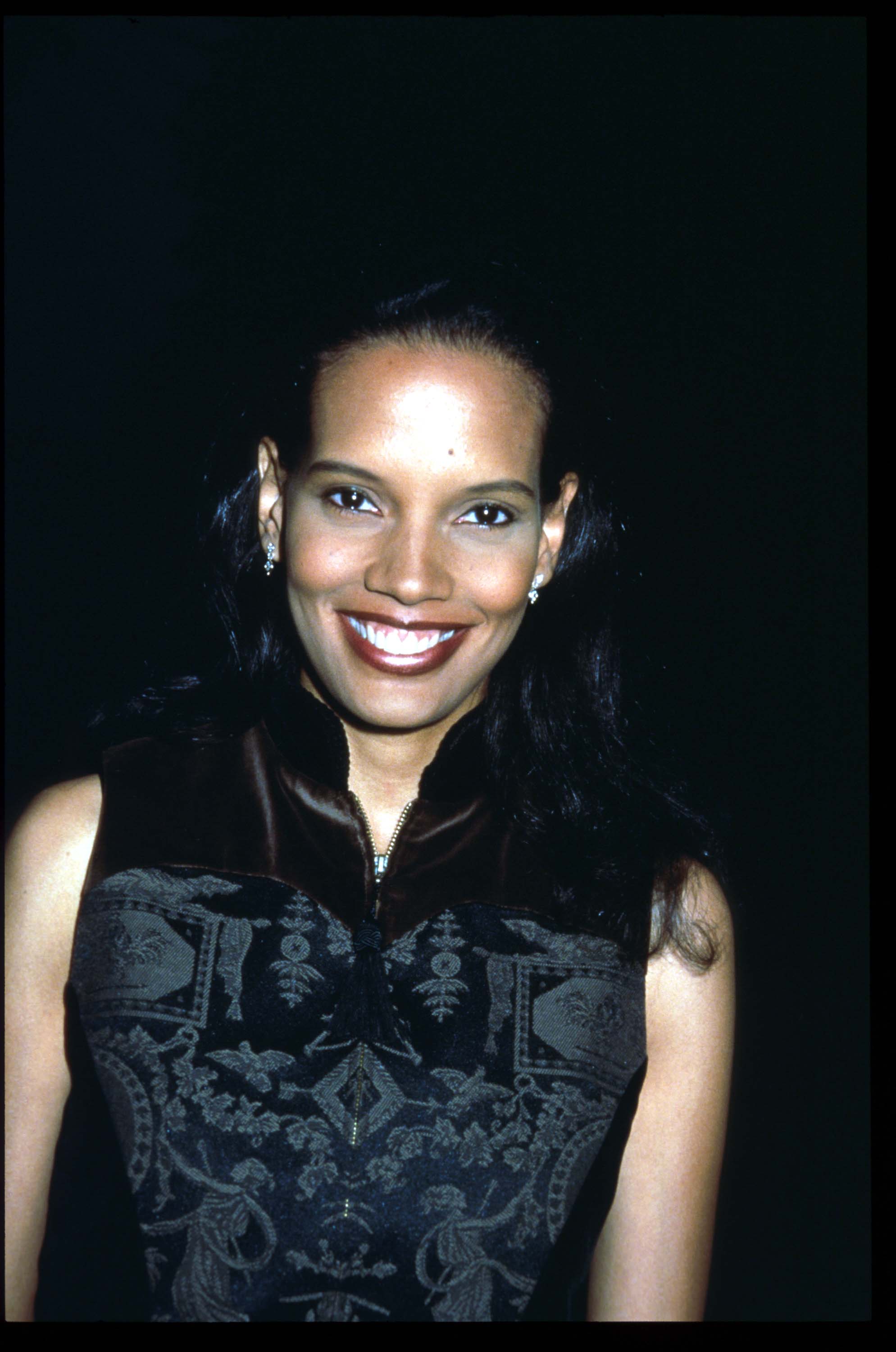 ---
SHARI HEADLEY AFTER THE FILM
After appearing on "Coming to America," Shari Headley starred in several television soaps like "The Haves and the Have Nots", "The Bold and the Beautiful" and "All My Children" for which she was on for fourteen years. In 1992, the actress was recognized with an NAACP Image Award nomination for Best Actress in a Daytime Drama.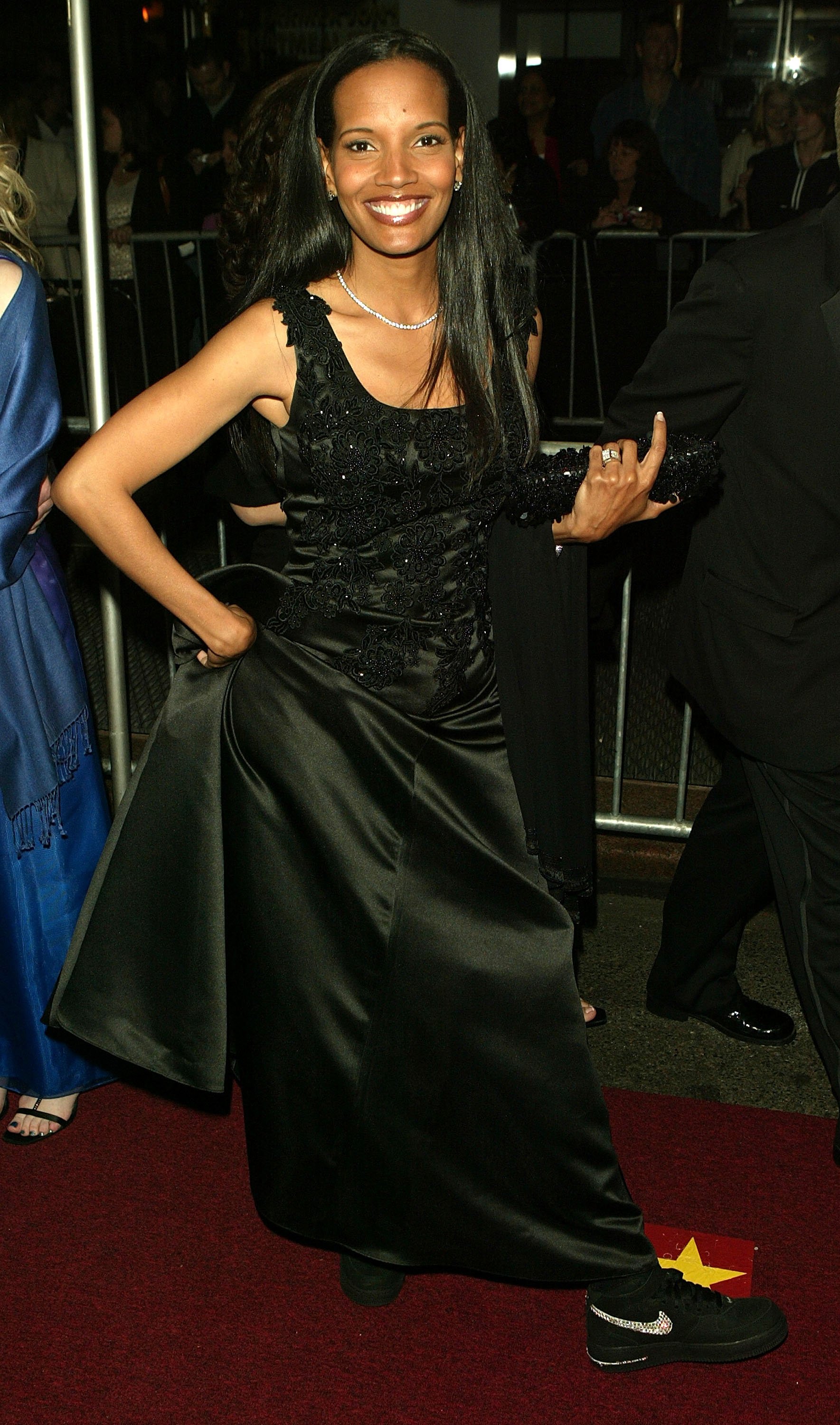 ---
She was recently on "Goosebumps 2: Haunted Halloween" with Jack Black and Ken Jeong. She was also featured in 2019's "On Becoming a God in Central Florida" with Kirsten Dunst which is a show a minimum-wage water park employee lies, schemes, and cons her way up the ranks of the cultish, multibillion-dollar pyramid scheme that drove her family to ruin.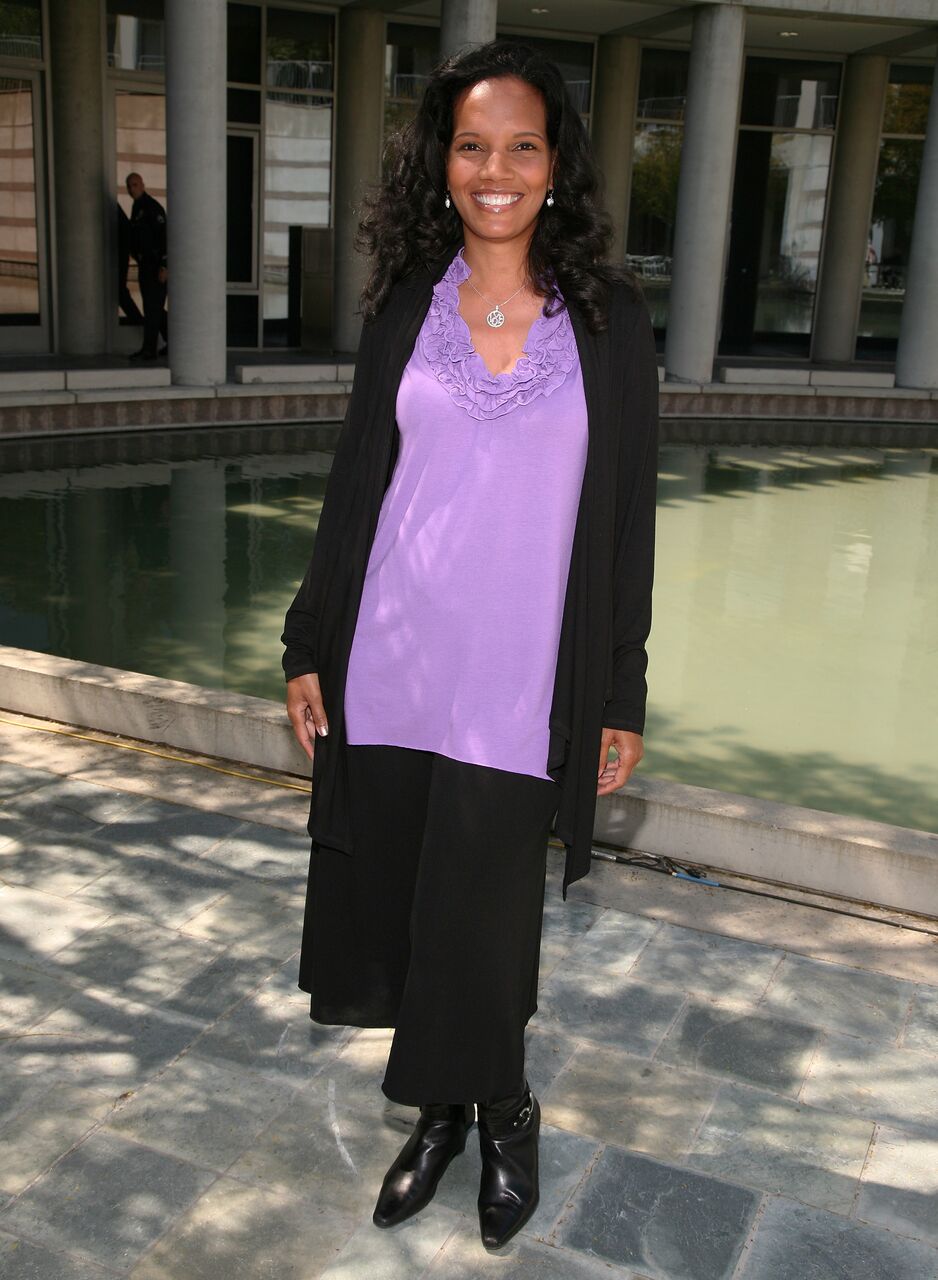 ---
SAMUEL L. JACKSON BEFORE
Would you believe that Samuel L. Jackson is one of the cast members of "Coming to America"? You better believe it, cause he sure is. Jackson played a small albeit, interesting role as the guy that tried to rob the McDowell's in the film. Do you remember that scene? Cause we sure do.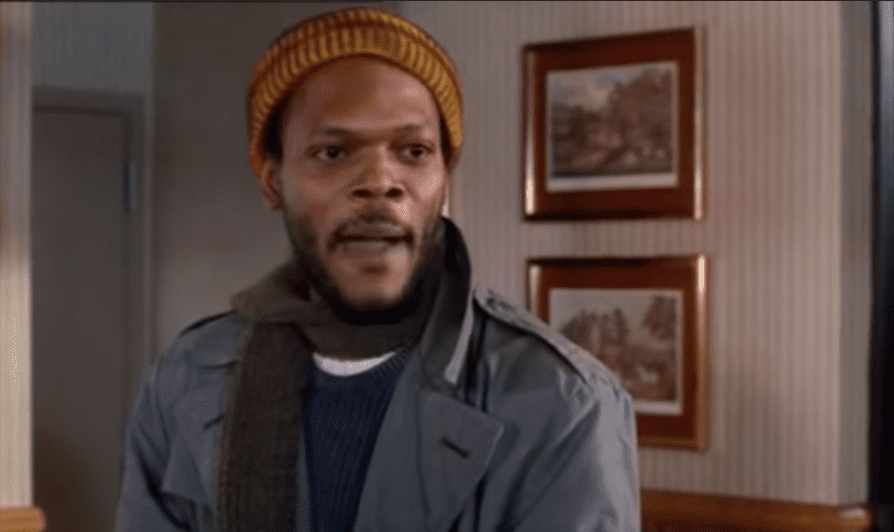 ---
Before the film, Jackson had already started his acting career ten years prior. Unfortunately, he wasn't getting big or important roles on tv shows or tv movies. Well, that small scene obviously had had a big impact on his career. We all know Jackson today, as one of the most prolific actors in Hollywood with over 100 films.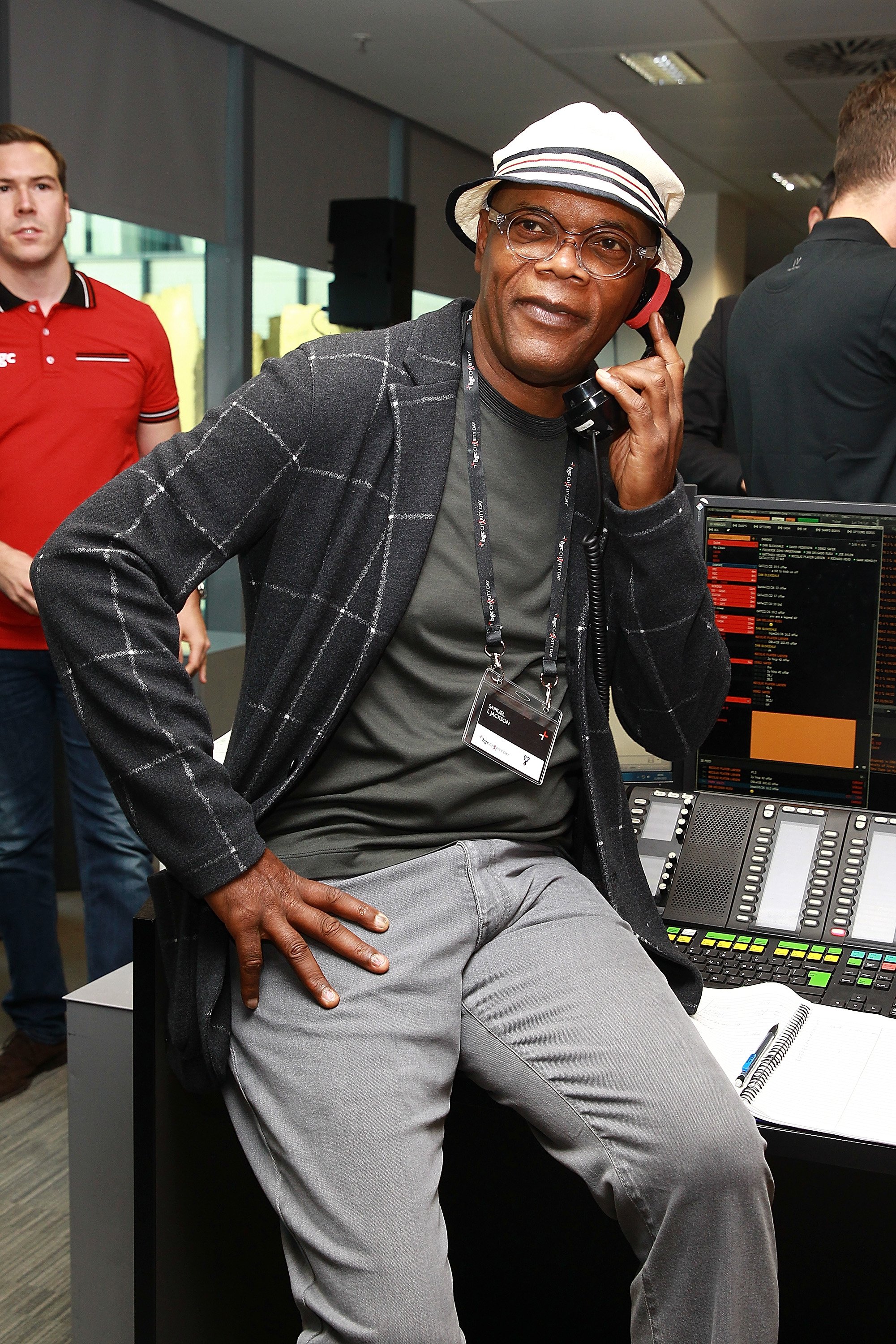 ---
SAMUEL L. JACKSON AFTER THE FILM
His scene in the film leads to role after role for the actor. His career would eventually lead him to roles we know him for today like "Shaft," "Snakes on a Plane," "Star Wars," and Nick Fury in the Marvel Franchise films. Among his other beloved films are "Patriot Games," "Django Unchained," "Pulp Fiction," and "The Boondocks."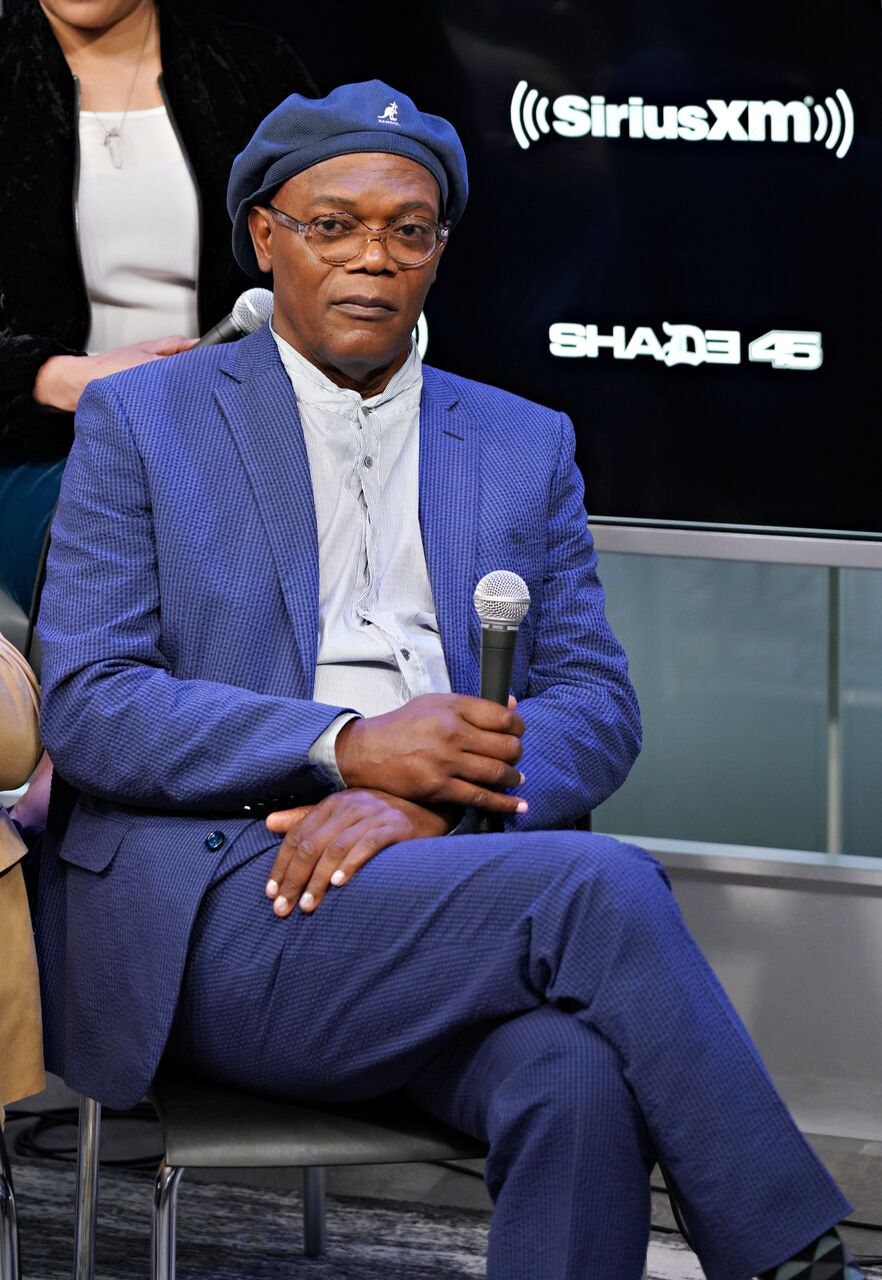 ---
A CLAIM TO FAME
Today we know Murphy for playing multiple characters in his films. We've seen him do it in "The Nutty Professor" films, "Norbit," and "Bowfinger." This wouldn't be possible if he didn't do this for the first time in "Coming to America". The success of this gambit has become somewhat of Murphy's trademark.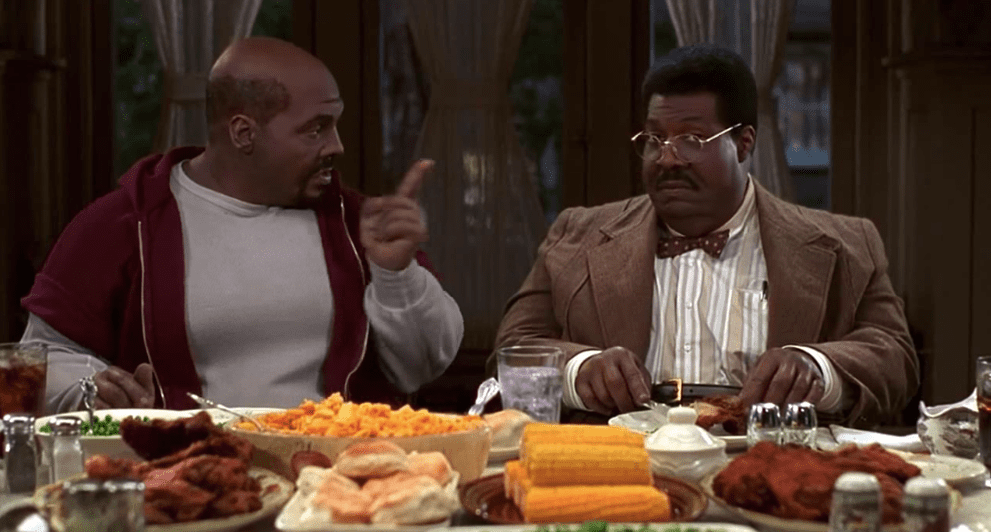 ---
CROSSING OVER
There's a scene in the film that crosses over to one of Eddie Murphy's first films, Trading Places with Dan Aykroyd. Akeem gives two homeless guys a bag full of money. These two guys are the same characters seen in Trading Places that set Muphy's character in the film to go through the film's plot, leaving them broke and homeless.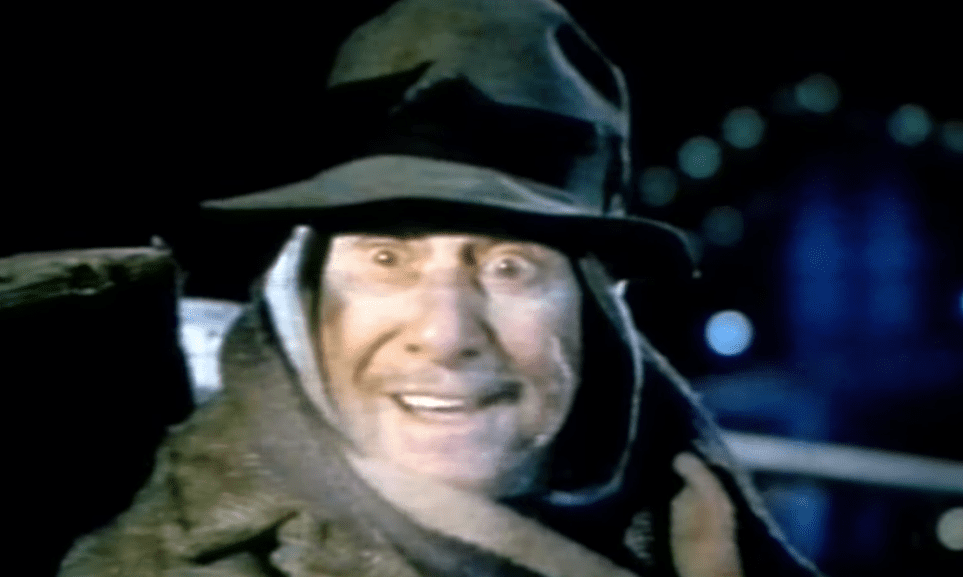 ---
SEEN THOSE MOVES BEFORE
At the beginning of the film, there is a tribal dance performance from the people of Zamunda. If you slow down the scene you'll recognize that the dance moves the performers are going through are actually the same steps from Michael Jackson's Thriller. Both the film and Jackson's music video were directed by John Landis.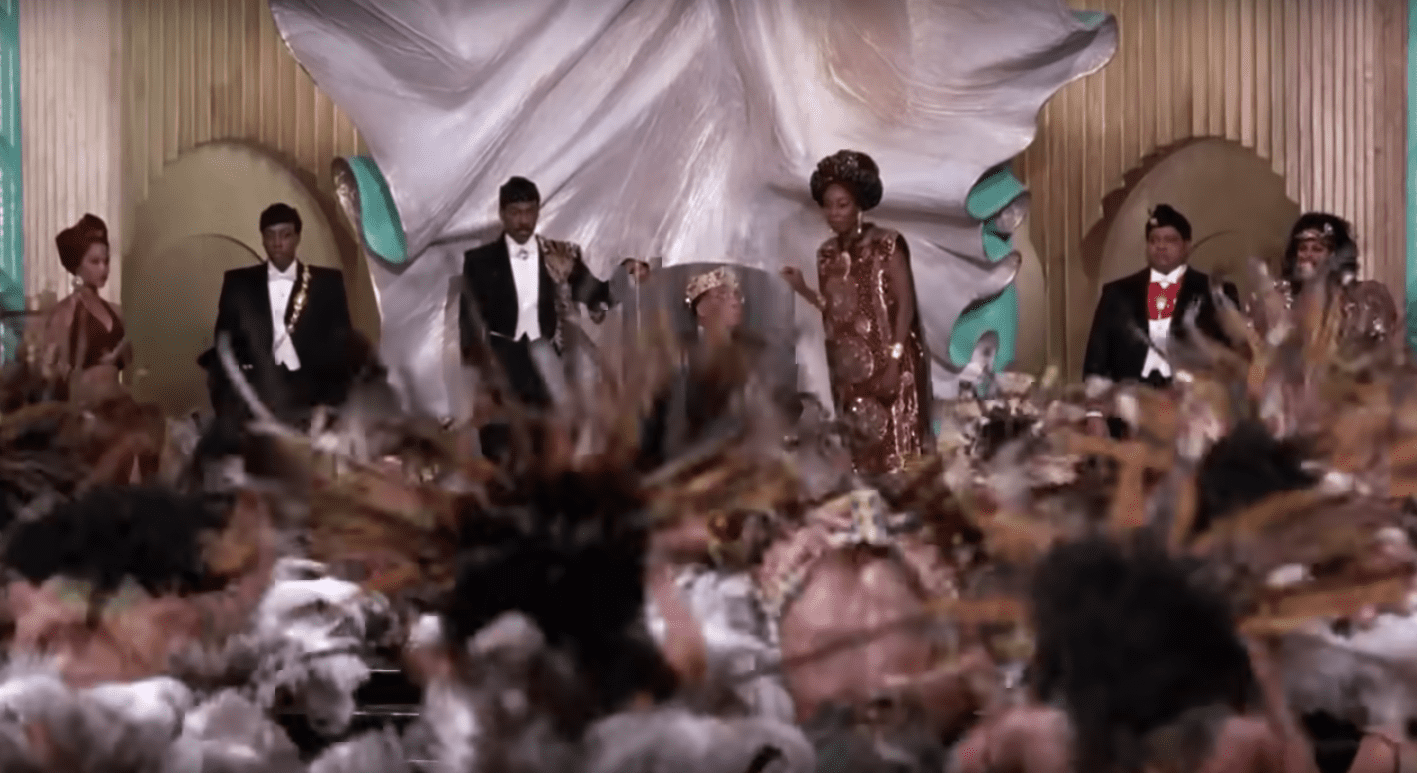 ---
IT'S ACTUALLY A WENDY'S 
A good chunk of the film is set in the fictional fast food restaurant, McDowell's. It's where Akeem and Semmi find employment and where we meet a lot of the supporting characters. One would expect that the film rented out a McDonald's branch to shoot in, but it's acutally a Wendy's branch.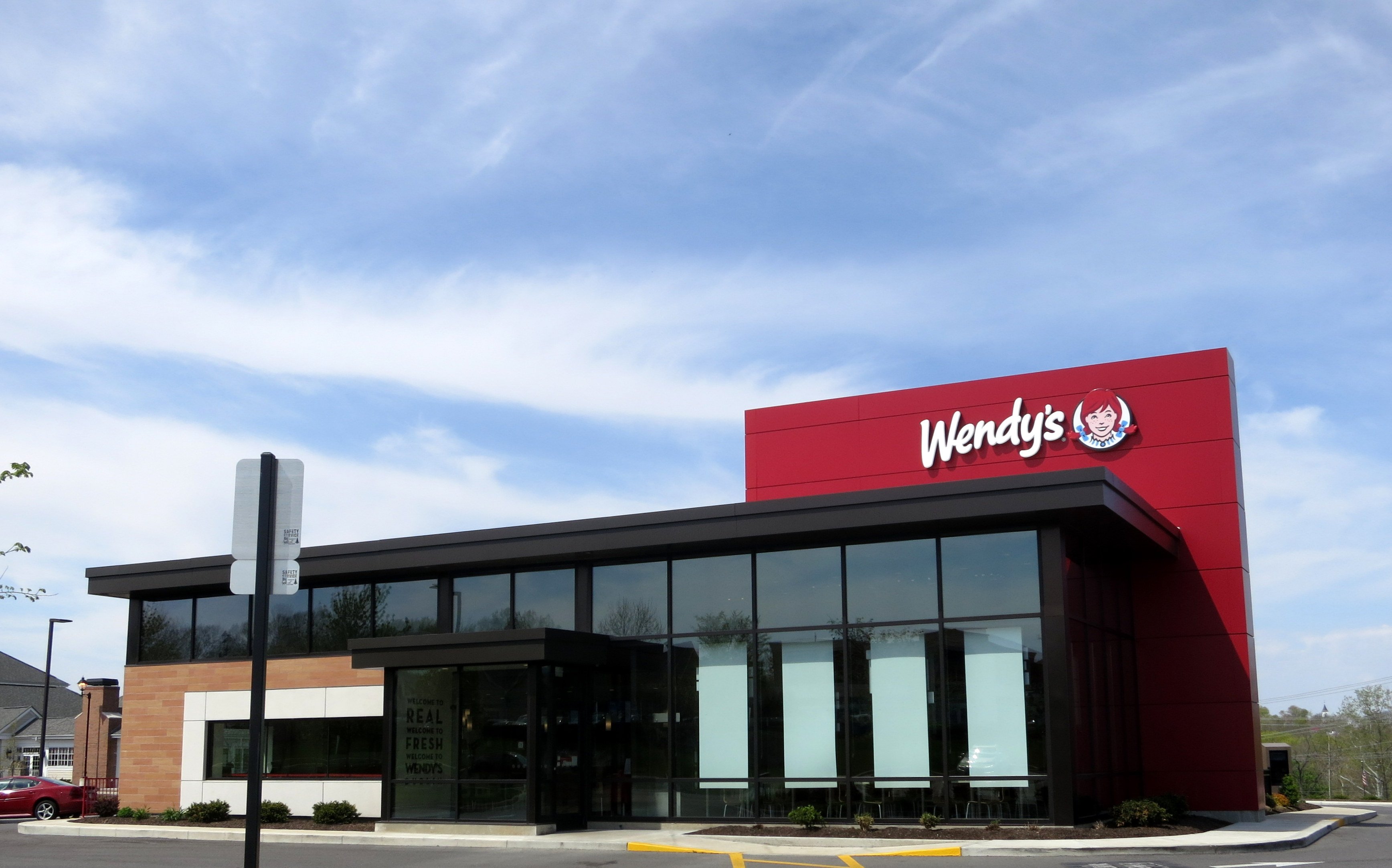 ---
The said Wendy's branch was scheduled for a renovation, so the producer managed to convince the franchise to let them use the facilities before the renovation started since they were closing down anyway. McDonald's gave full permission for the McDowell's name and logo to be used. But one McD's manager didn't get the memo and almost sued them for it.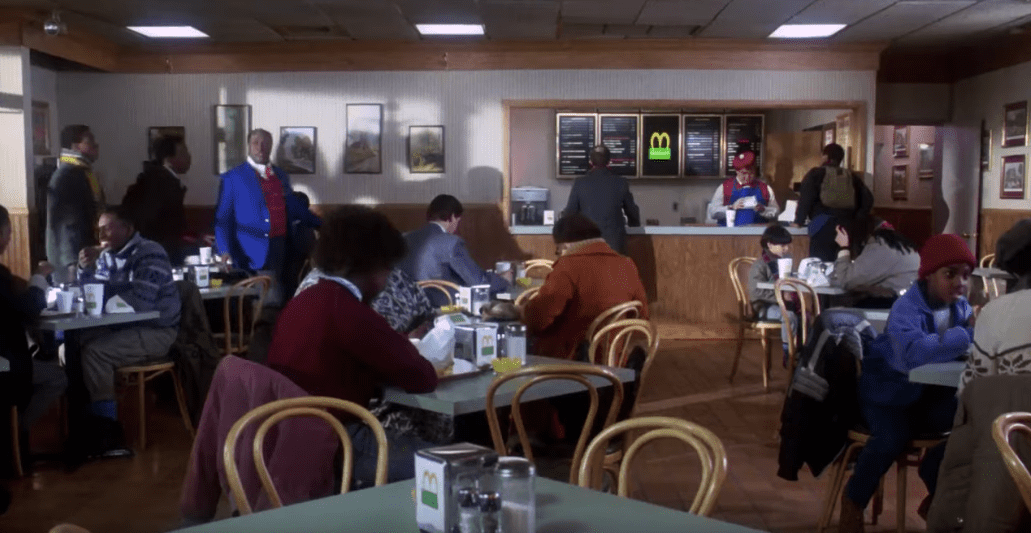 ---
A SEQUEL IS COMING
According to IMDB the "Coming to America" sequel is in its "post-production" stage already. Little has been revealed about the new plot but according to Deadline, "Akeem learns about a long-lost son and must return to America to meet the unlikely heir to the throne of Zamunda" and many of the original cast are set to reprise their role.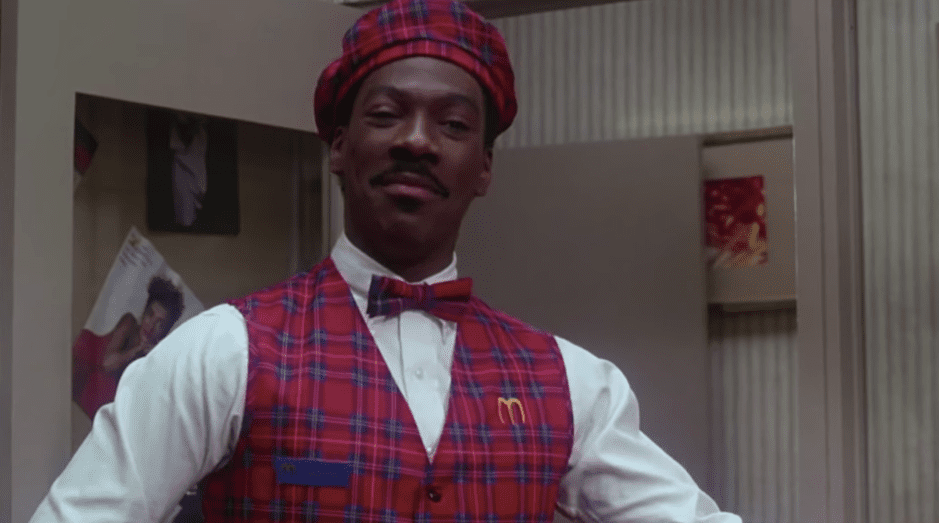 ---
Are you as excited about the coming sequel as we are? We can't wait till it hits the theaters and blows us all away. In the mean time, stay locked-in for more updates about your favorite celebs and what they're up to!
Sources: Deadline, CNN, IMDB, ScreenCrush