Station 19 Cast's Real-Life Couples
Station 19 is a new promising Grey's Anatomy spin-off. So fans probably want to know more about the personal lives of its cast! Today we'll be telling you about the Station 19 actors. Get ready because it's gonna get hot!
Whose father used to run background checks on her boyfriends? Who was ready to quit their job in order to marry their beloved girlfriend? And why has Alberto Frezza left the project? Find out all the answers below.
---
Boris Kodjoe as Robert Sullivan
This man has charmed not only Andy, but also many fans. Unfortunately, in real life, Boris is off the market and has been happily married to his wife Nicole Ari Parker for 15 years. The couple met and fell in love on the set of Showtime's "Soul Food."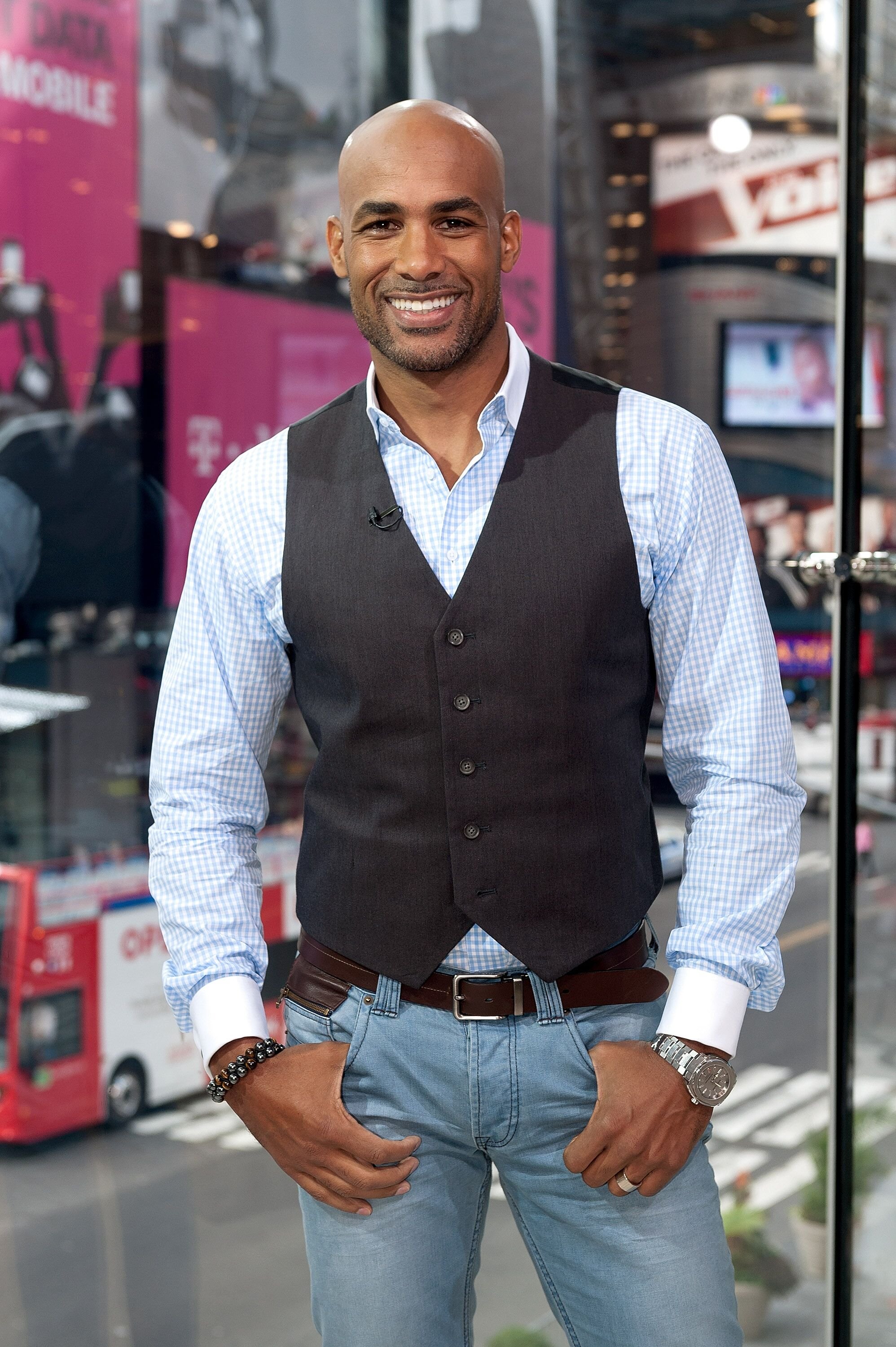 ---
In an interview with YBF, Nicole said when she first saw Boris she thought he was just a hot guy who would portray her love interest for a few episodes. But once they started talking they became really comfortable with each other. They never wanted to become a typical couple from a TV show who portrayed lovebirds and then fell in love with each other.
"We fought it until the whole crew begged us to finally get together," Boris said in an interview with New York Post.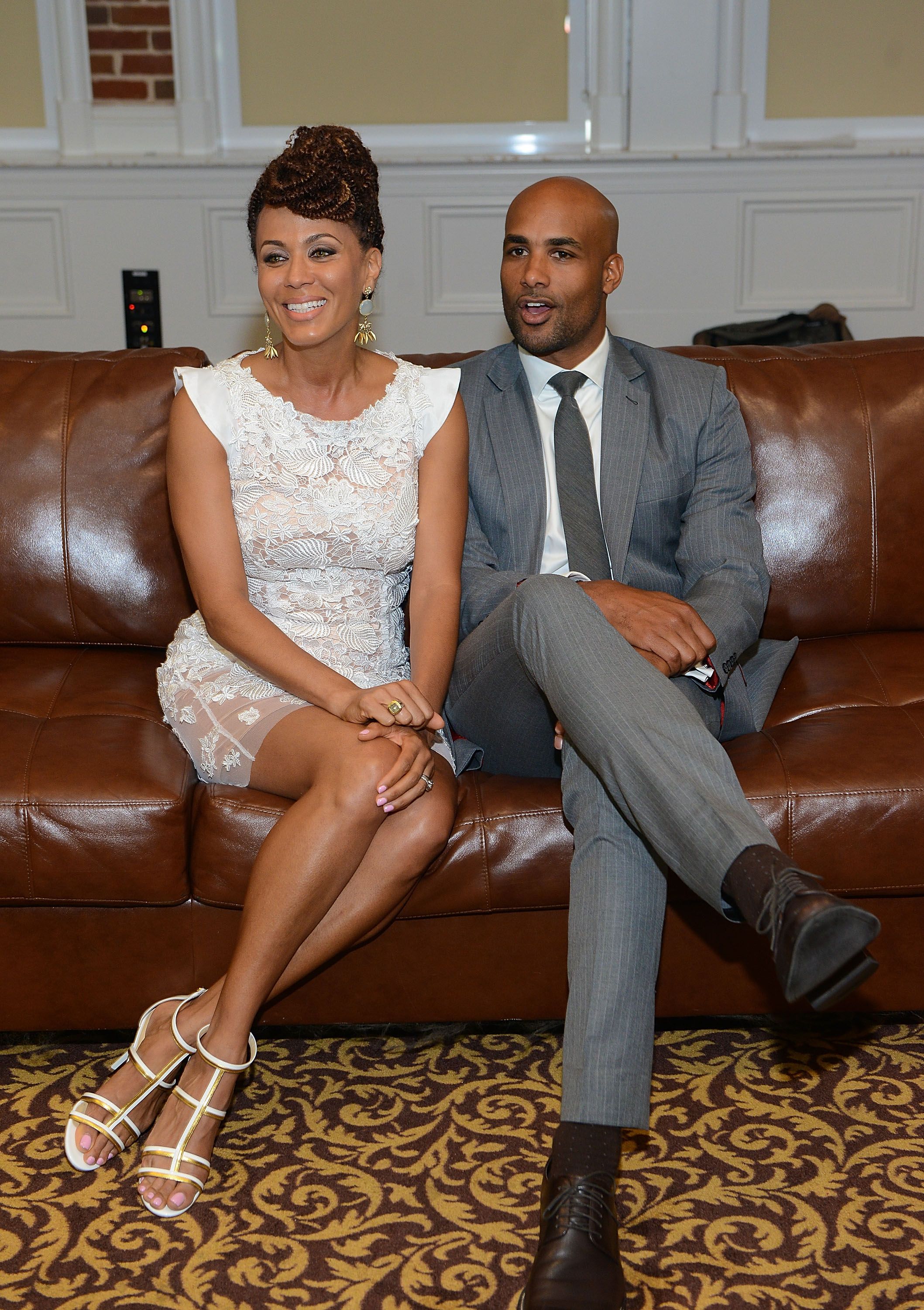 ---
They went on a date and this story ended in a marriage and two kids. However, their road to marriage wasn't that simple. Before starting a serious relationship with Nicole, Boris used to go to a therapist. He wanted to work on his previous traumas before building a future with Nicole.
"I knew she was special, and I didn't want to --- it up," admitted Kodjoe
Of course, working on such a big project like Station 19 takes a lot of time, but in an interview with Essence, the actor admitted that his family and children have always come first. Despite that, the role in Shonda Rhimes's project is a dream job for him: "I've admired Shonda Rhimes for a long time and I've always wanted to be a part of Shondaland, so this seemed like the perfect opportunity".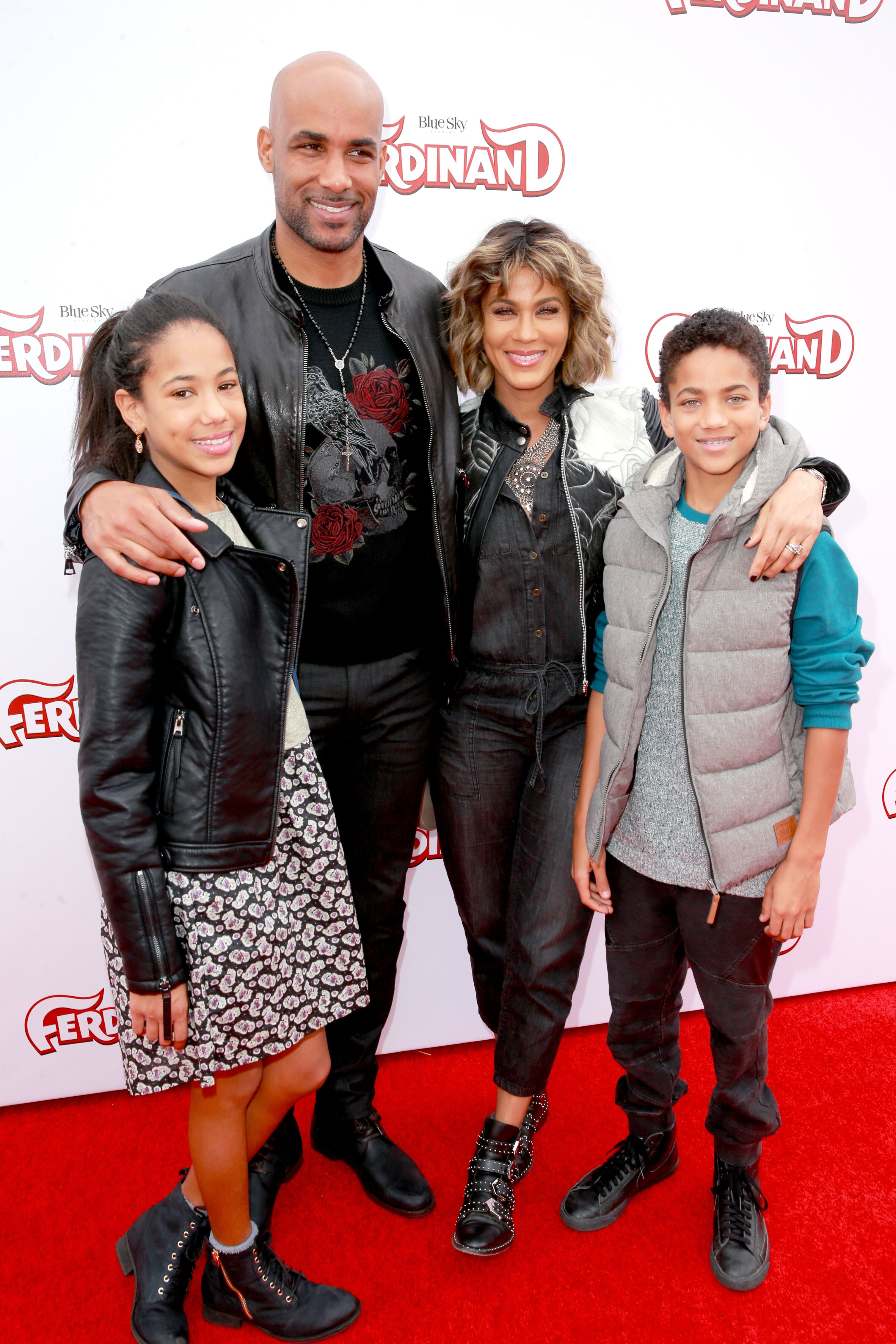 ---
Jay Hayden as Travis Montgomery
This character is the soul of Station 19, and we can't imagine the show without him. Who is he in the real world, though? Jay is very open about his life. For instance, in an interview with Kore, he shared what it is like to be half-Korean, half-Irish in the USA: 
"Korean people don't think that I am Korean. White people don't think that I am white. I'm other."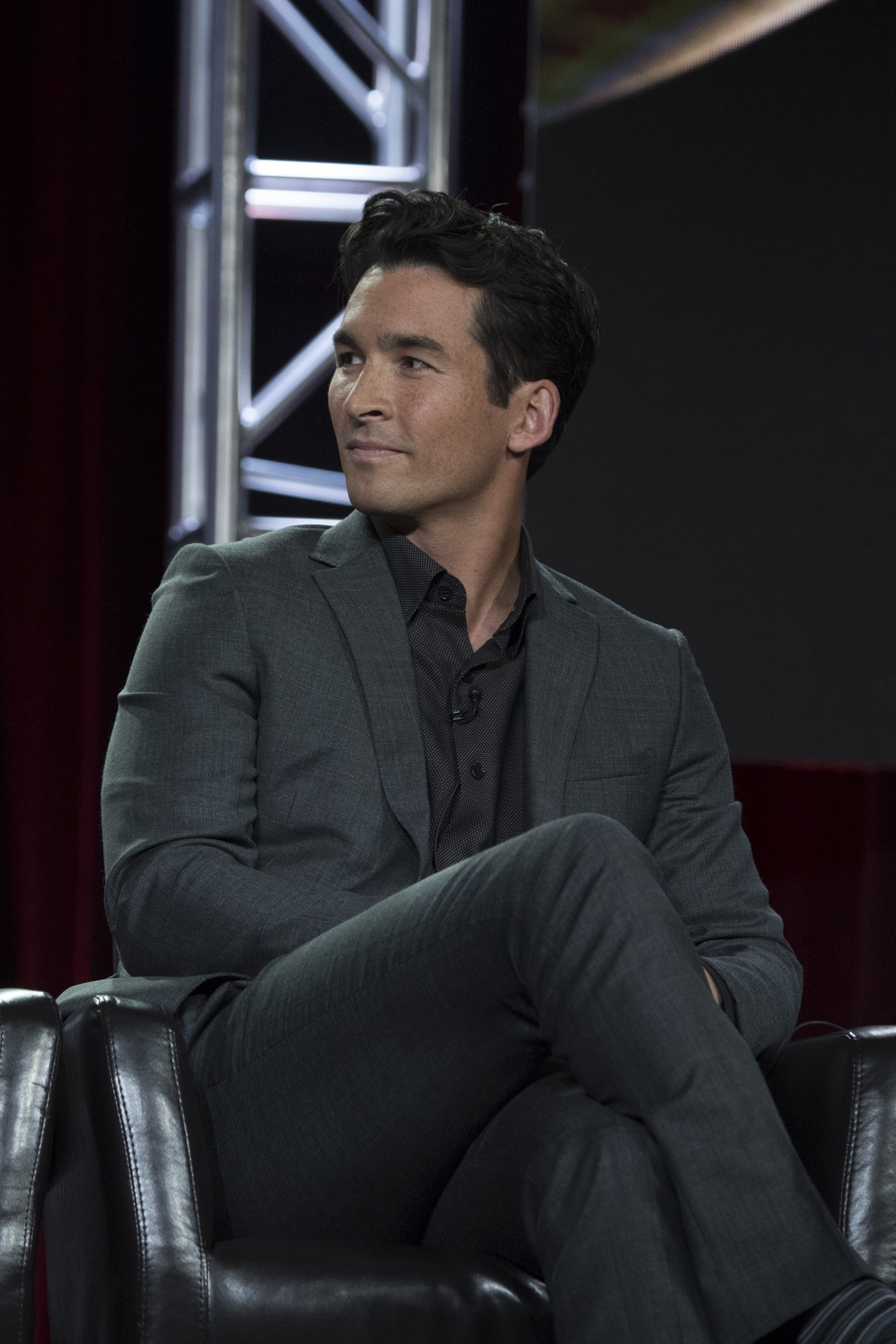 ---
Neither is he secretive about his cute relationship with his wife, Nikki Danielle. They have been together for 17 years, and have a child! Despite being busy at work, the actor still finds time for his friends and family.
For instance, on his Instagram account, you can see how Jay filmed his wife singing karaoke after a few drinks, or him playing the guitar with his son. The pictures on social media accounts of these sweethearts can melt hearts. Just look at them!
---
As you've realized Jay is a straight man, but his portrayal of a gay character is very convincing. According to the actor, he is happy to have such a role.
"Well for me, I love the challenge of playing any character who's not exactly who I am. It's a thrill for me to find who that person is, what makes them tick, and their thoughts and feelings and all that stuff. As an actor, I love it."
---
Barrett Doss as Victoria Hughes
Grey's Anatomy fans might dislike Vic because she stole Jackson Avery, but we don't have any reasons to despise her. Just like her character, Barrett Doss is everyone's favorite, but it's unlikely she ever dreamt of being a star when she was younger. 
---
Being biracial and raised by two mothers wasn't really in her favor back in those days. When Barrett was just 6, her mother came out as gay and started living with her partner, Veronica. Many children found it weird that Barrett had two mothers and didn't really want anything to do with her.
Despite that, the girl has found her way and is thankful to her mothers for believing in her, and to her father, who remarried, for helping her have confidence. Barrett's parents aren't the only ones who support her. Actor Austin Durant, who the actress often posts pictures with, does too. Although we don't know the details of their relationship, the two look extremely adorable together!
---
Jason George as Ben Warren
Grey's Anatomy fans know this character oh so well! At first, Ben was an anesthetist who decided to become a surgeon, and then realized that his true calling was being a firefighter. In Shondaland Ben is married to Miranda Bailey, and their love story is especially sweet. 
In the real world, his love story has just as happy an ending as in the show. Jason has been married to Indian poet Vandana Khanna for more than 20 years, and the couple has three children!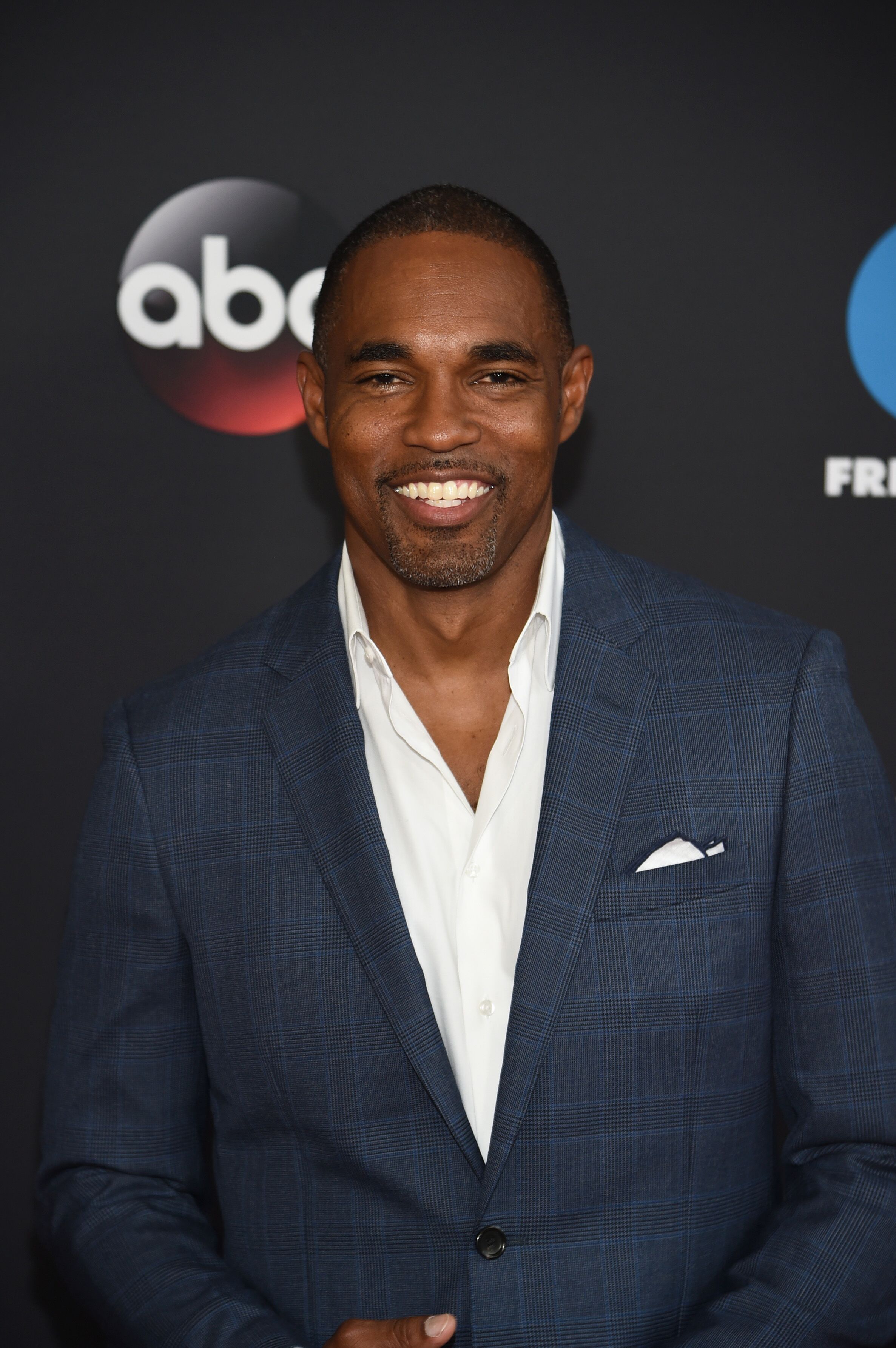 ---
Originally, Vandana met Jason while attending school at the University of Virginia. That day Jason was dressed as King Kong, and wanted to impress her so much that he put her on his shoulders to demonstrate how strong he was. Did it work? Well, they have been married for more than 20 years... Though, the happy couple has their quarrels, too.
On The Steve Harvey Show, he revealed a secret of his marriage: "We fight fair," he said. "You're gonna have fights because if you're not having fights, you're not being honest. So when you fight, you've gotta be fair about it." He also added there is no point in saying the problem has been solved if it actually hasn't. If it isn't solved, then it might be worth talking about it again in 6 months.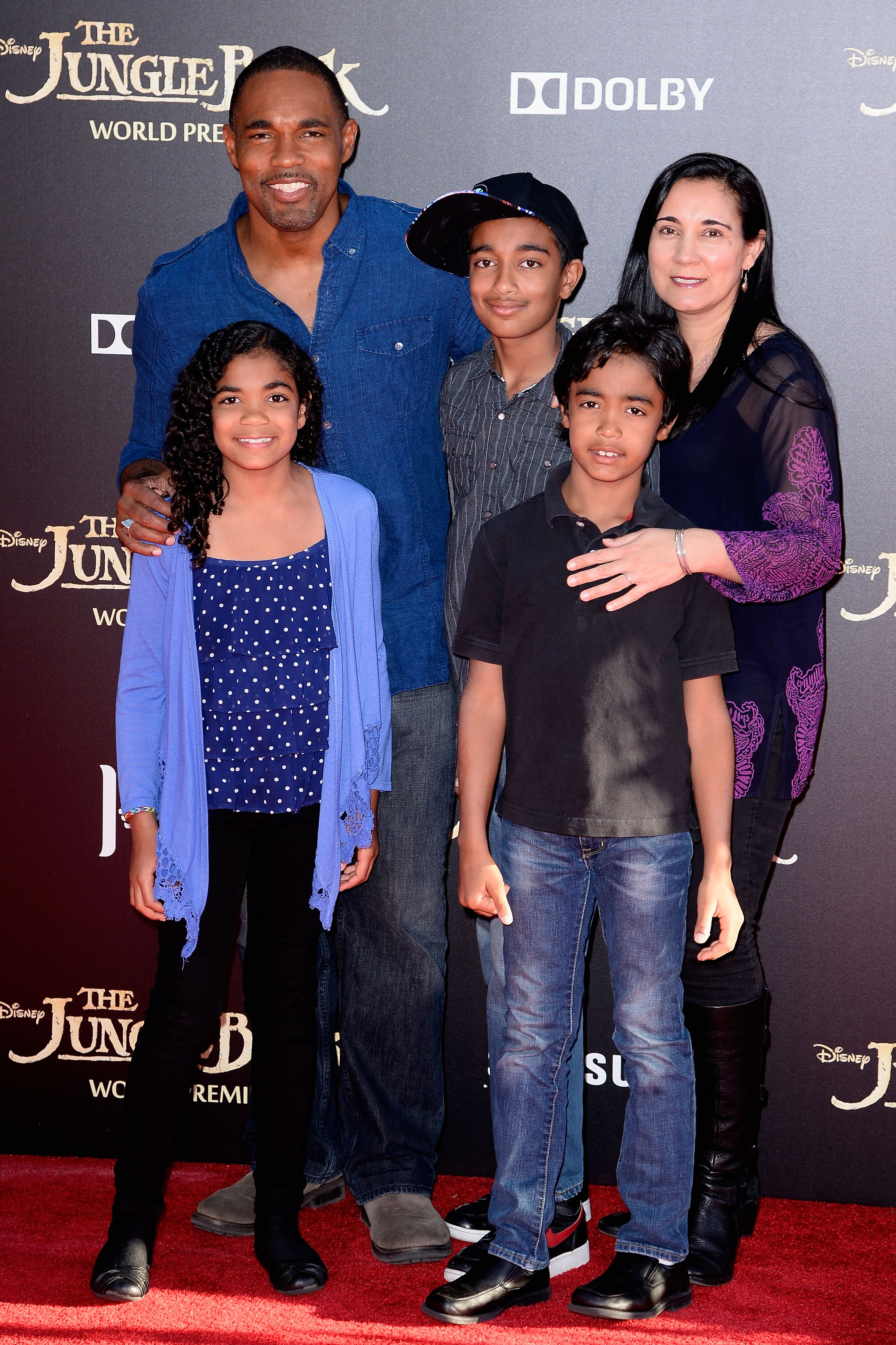 ---
Jaina Lee Ortiz as Andy Herrera
Another strong and charming woman from Shondaland we are just crazy about! But this charming actress has been happy in her relationship for a while now. She met art and animation director, Bradley Marques, 10 years ago, and the two have been inseparable ever since. 
---
Although pictures of them together are hard to find, apparently the two got married a few months into their relationship. The actress confirmed this fact in an interview with Jimmy Kimmel. By the way, in this same interview, Jaina shared another story that you might find interesting!
---
She revealed that her father is a former police detective, and he couldn't resist running background checks on her boyfriends. Once, Jaina Lee Ortiz was dating a street racer, and her father ran a background check on him. Turns out that he had been arrested a few times! 
It's no surprise that he also ran a background check on Bradley Marques when the two started dating. Obviously Bradley passed, and we are happy for him. No-one wants to be an enemy of this tough man!
---
Grey Damon as Jack Gibson
We are only aware of one relationship of this charming actor, and it has been going on for a while! Alice Greczyn and Grey Damon have been together for many years, and although we don't know any details of their relationship, we can follow their love story right on Instagram. It all started back in 2014 when Alice and Grey posted the same picture on their Instagram accounts.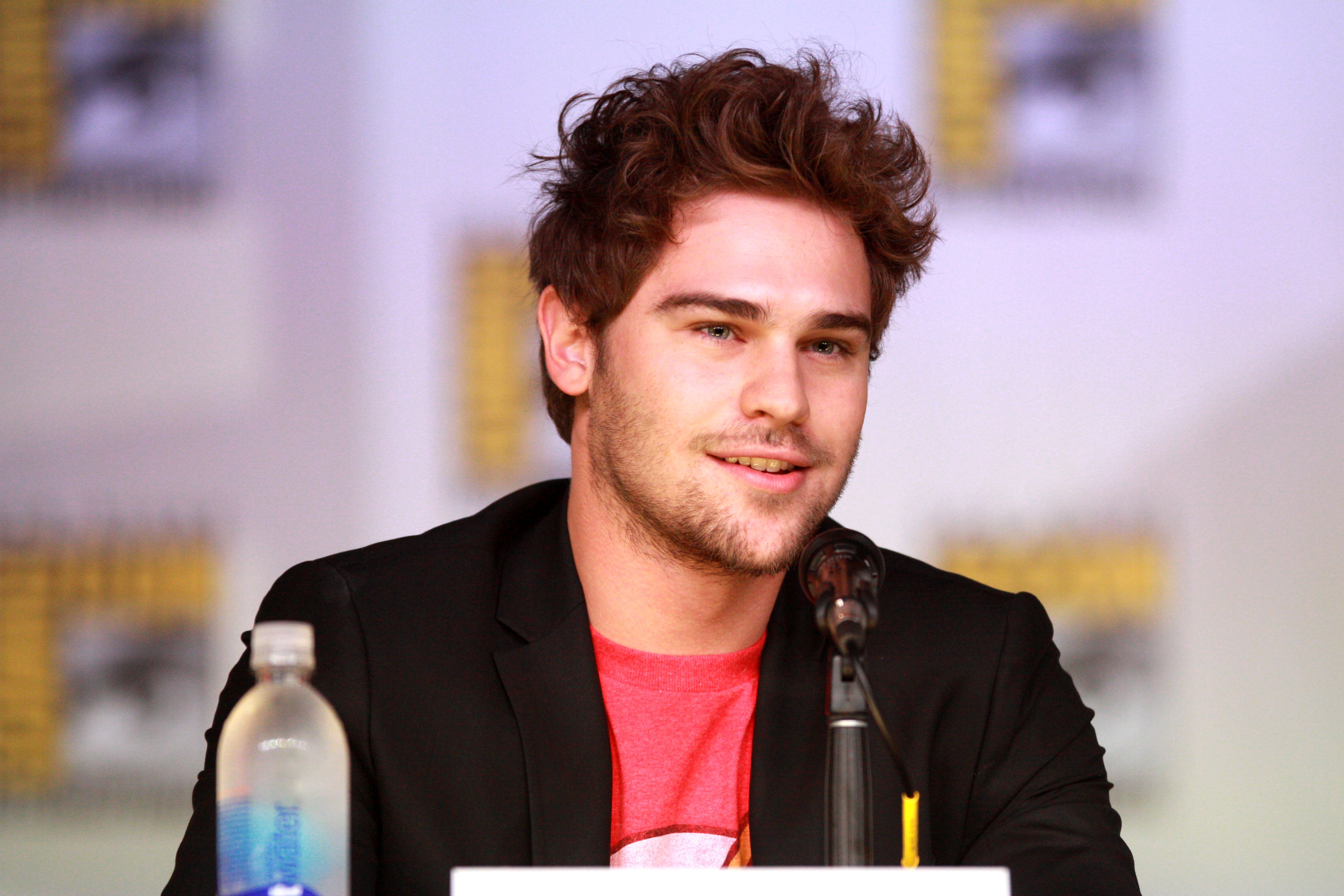 ---
It seems that Grey is head over heels in love with his sweetheart! The couple is often seen together at social gatherings and celebrations. The majority of the pictures on Damon's Instagram is of Greczyn - and they regularly call each other their "Woman Crush Wednesday" and "Man Crush Monday," respectively.
They also often travel together and have even signed up for a dancing masterclass! Regardless of how long they have been together, they are obviously still very much in love. Besides Alice, the actor has another love - his charming cat Calvin, who Grey calls King or Sultan. Well, we must admit, this furry commander does have a royal look!
---
Danielle Savre as Maya Bishop
This actress is portraying a bisexual character and is very proud of it! Savre, who identifies as straight, revealed that she likes breaking stereotypes about the LGBTQ community, and she is glad that her character, Maya, is very deep and open-minded. Danielle's love life is also going well. She is in a relationship with Andrew Contis, who grew up in the same town as she did!
---
We don't know for sure if the two were friends as children - or if they even knew each other - but their relationship started in 2014. Perhaps it was being from the same town that brought them together? Andrew works as a hockey analytics/video analyst for the Blackhawks.
As he works in Chicago and the actress was based in LA, for some time they had a long-distance relationship. But now the couple has bought a house in Chicago! So this story has a happy ending!
---
Okieriete Onaodowan as Dean Miller
This charming actor, with a name that is hard to pronounce, can make anyone's day better with just his smile! When The Incredible Oak was first spotted in the company of Alyssa Kempinski, the news about their relationship spread in the media. It's unclear when they first met, but news about this couple first appeared when they went on a romantic getaway in San Diego. 
---
Alyssa confirmed their relationship on social media. Everything seemed perfect, two years later Oak was even joking about leaving his job, marrying Alyssa and staying at home. They kept making appearances together up until the end of 2017 when suddenly they stopped posting pictures of each other.
Many thought the two had decided to keep their relationship more private, but if you look closely, you'll notice they've deleted all of their pictures together. This can only mean one thing - Alyssa and Oak are not together anymore. We don't know who the actor is dating right now, but we can only hope that he is happy!
---
Alberto Frezza as Ryan Tanner
The tragic fate of this character broke our hearts. Alberto Frezza was very upset when he found out, just a few months before the second season's finale, what was going to happen to his character. He even had a meeting with the showrunner of the project, Krista Vernoff, who said they had to do it to make Ryan's story beautiful. 
---
The turn of events seems rather weird, especially for Grey's Anatomy fans. Alberto was upset about leaving the show and his friends on the set, who he'd rather not say goodbye to. The death of his character will be especially hard for Andy, who he is in a close relationship with. 
We can't say anything definite about Alberto's relationship in real life, however. At the premiere of the Avengers Endgame, he was spotted with actress Stefania Spampinato, who you might know as hot Carina Deluca in Grey's Anatomy. Does that mean anything? We don't know for sure.