Inside 'Grease' Star Stockard Channing's Life after She Disappeared from the Public Eye
Can you believe Stockard Channing was 33 years old when she took up her role as Rizzo on the hit movie, Grease? But since then she hasn't been as popular as one would think... From her rocky marriages that have ended in divorce to making a name for herself beyond Grease, we give you all the details!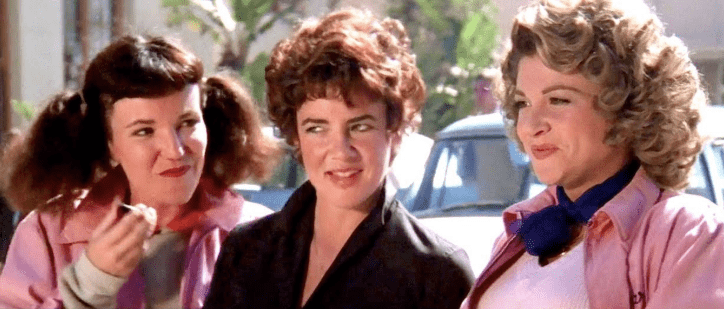 ---
STOCKARD'S REAL NAME 
Born Susan Williams Antonia Stockard, this actress gave herself the shortened name of Stockard Channing.  Born in 1944, her family was mainly Catholic family. The daughter of Lester Napier Stockard, and Mary Alice (née English) Stockard, she lost her father young.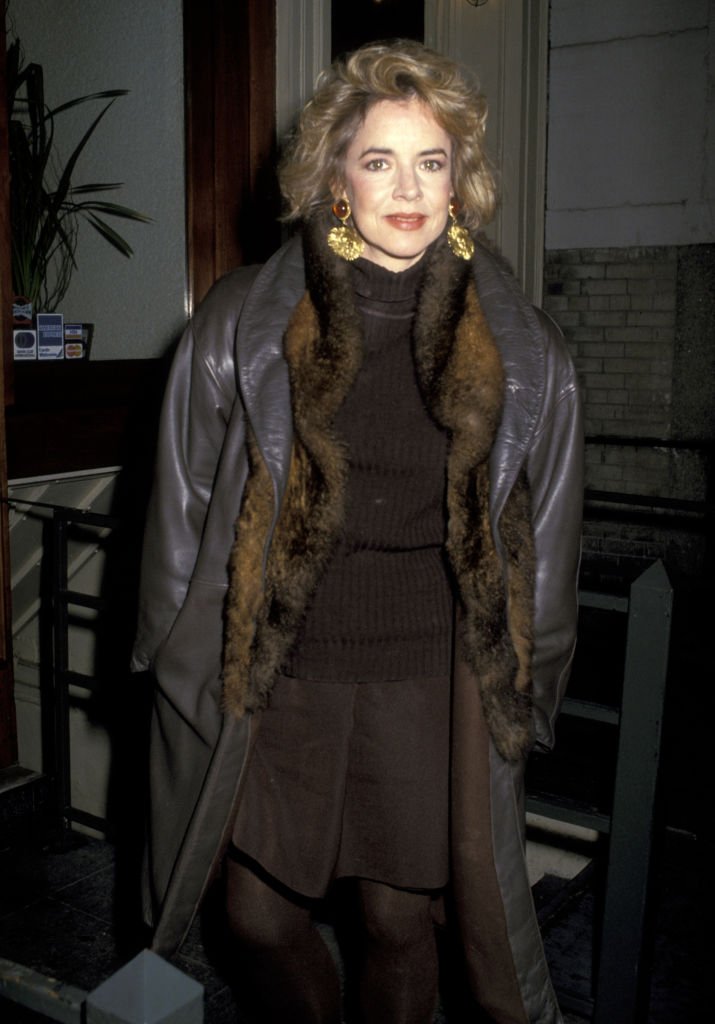 ---
He died when she was only 16. From this tragedy, she did get a remarkable gift. He left his daughter a considerable estate. She went on to attend the prolific Chapin School in NYC, as well as the Madeira School, a prestigious Virginia boarding school for girls.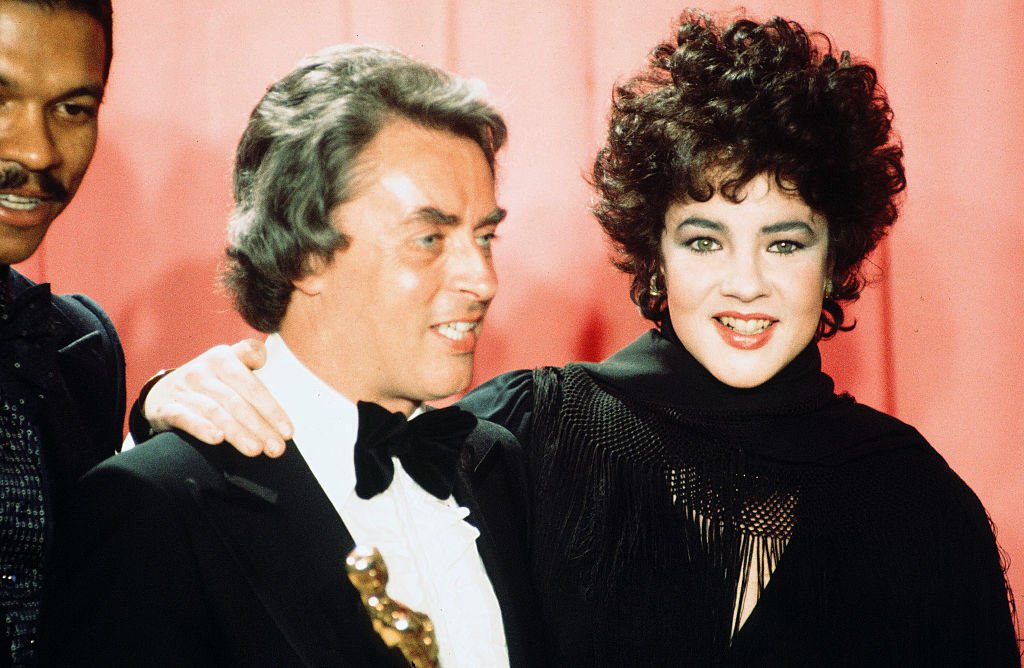 ---
She then studied at Radcliffe College, focusing on both literature and history before graduating summa cum laude in 1965. She was a boffin in the academic field and was often seen as smarty pants. This success in her schooling would however not follow into her relationships.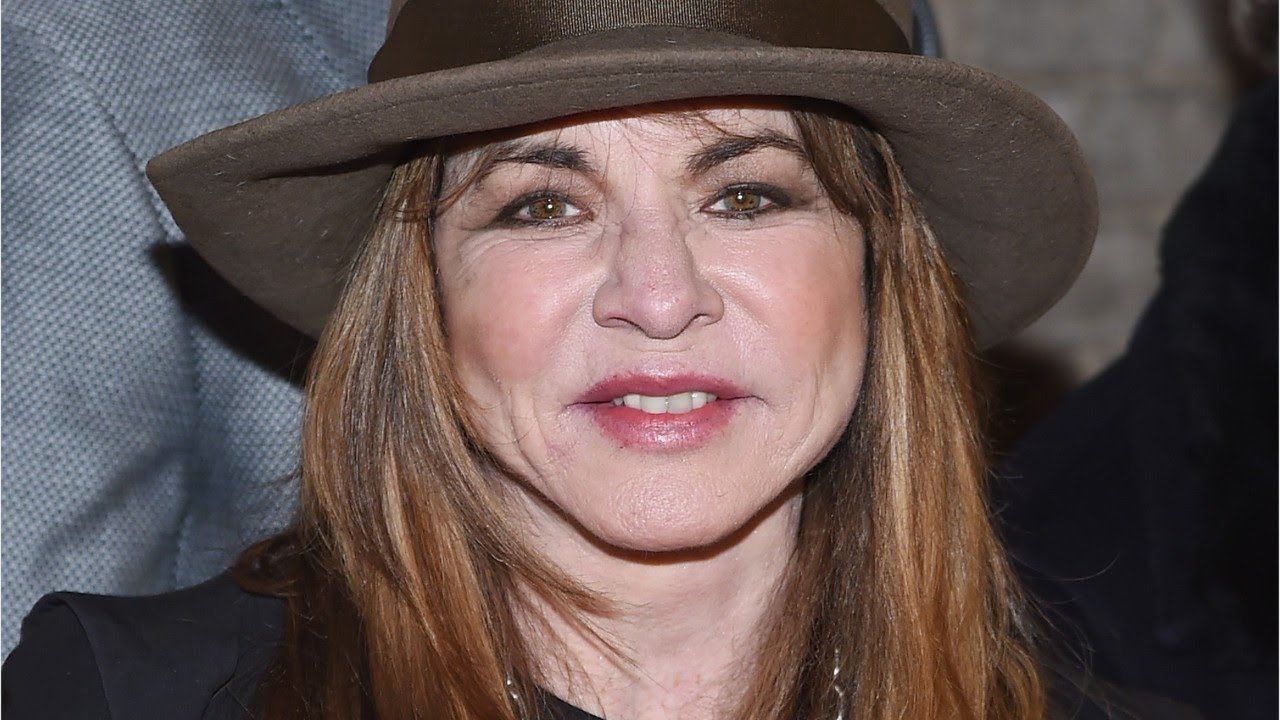 ---
TO MARRY OR NOT TO MARRY
In 1964, at the young age of 20, she went on to marry Walter Channing Jr., but he would not be the last... He was a great businessman but things didn't work out. She did decide to keep his surname as her own stage moniker, after the divorce only four years later.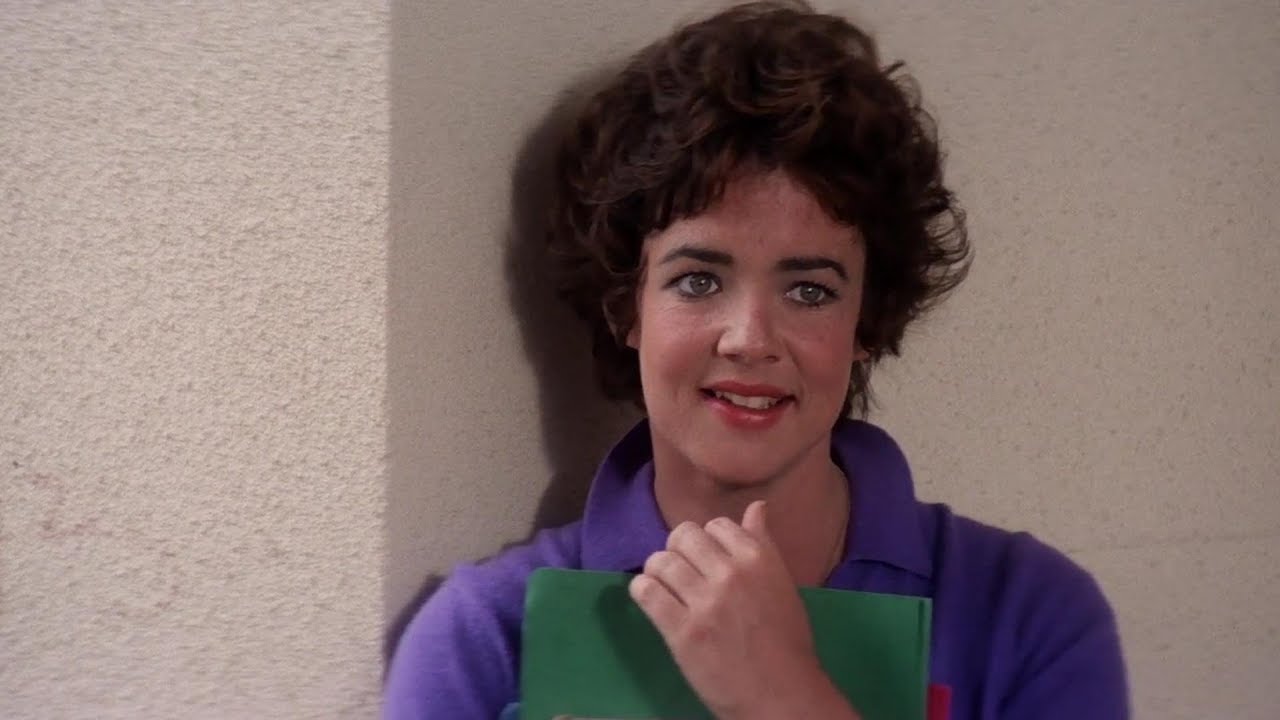 ---
Stockard has since been divorced four times, including one to writer/producer David Debin. Many have wondered if she isn't doomed in that department. The actress has however been in various long-term relationships, one was with cinematographer Daniel Gillham.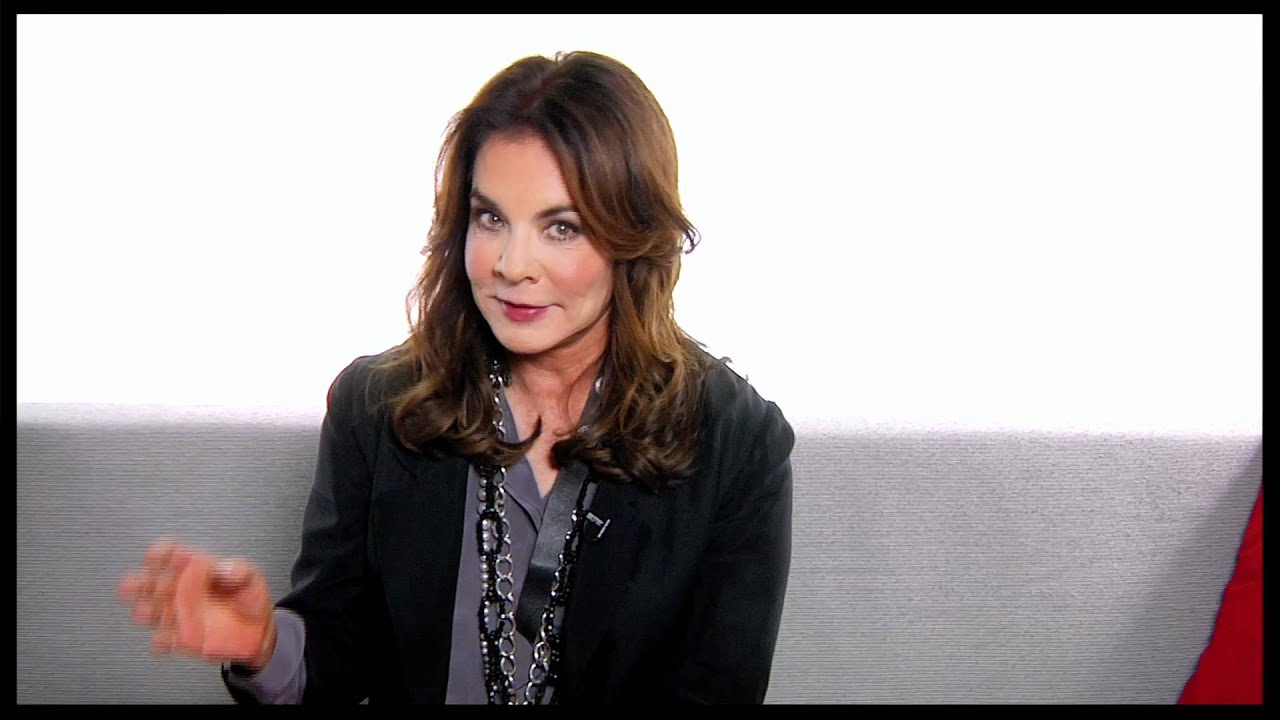 ---
THE START OF HER CAREER
Theatre Company of Boston in 1966 was her first time on stage. Here she would perform a number of offbeat roles with them until her migration to New York in 1971. Her first stint on Broadway was as a chorus member in the musical "Two Gentlemen of Verona."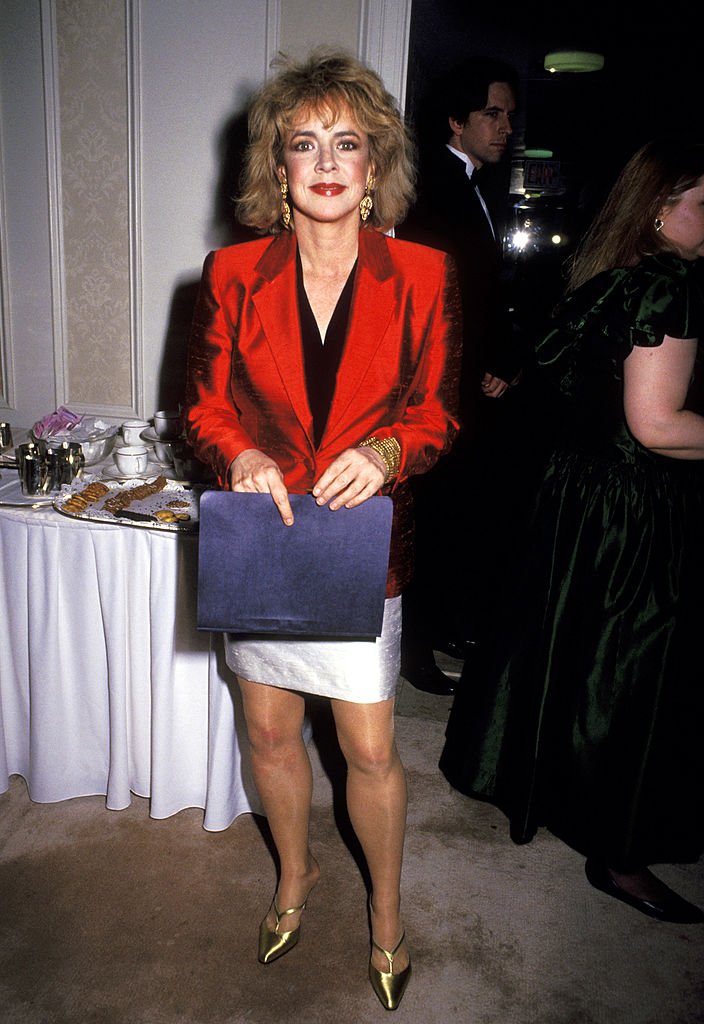 ---
Shortly after she then went on to take up a lead role in the L.A. National Company. While she was into theater, she made her name in roles like "Adaptation/Next," "Arsenic and Old Lace,"  "Play Strindberg," and "No Hard Feelings." But this was only the beginning.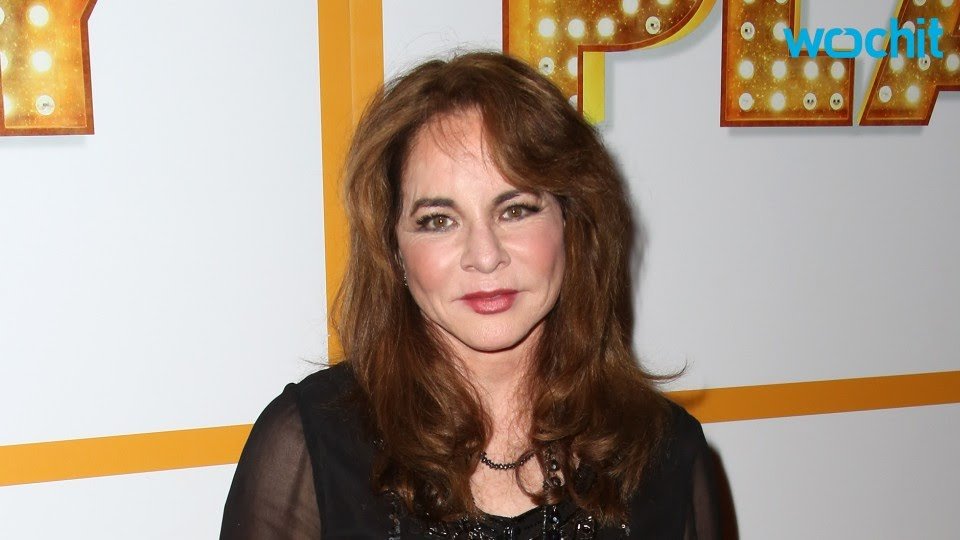 ---
STOCKARD GOES GREASE LIGHTNING 
At the age of 33, she took on the role of her life. Acting as the 17-year-old high schooler Betty Rizzo, in the film version of the hit musical "Grease" in 1978. Not only did she win a People's Choice Awards for Favorite Motion Picture Supporting Actress, but she also made her name known!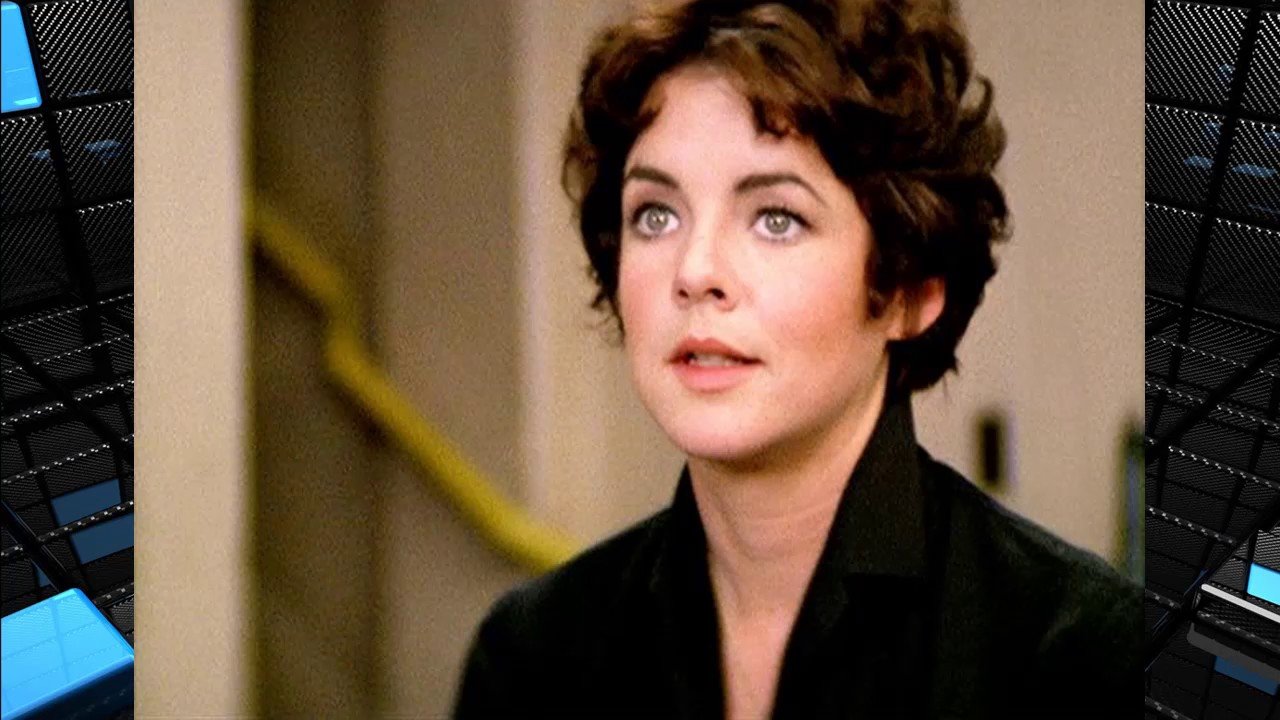 ---
This popular film undoubtedly secured her as a top-ranking actress. It's been many many years since those movies first debuted and her career hasn't gone anywhere. Over the years she has split her time between Hollywood and the Broadway stage.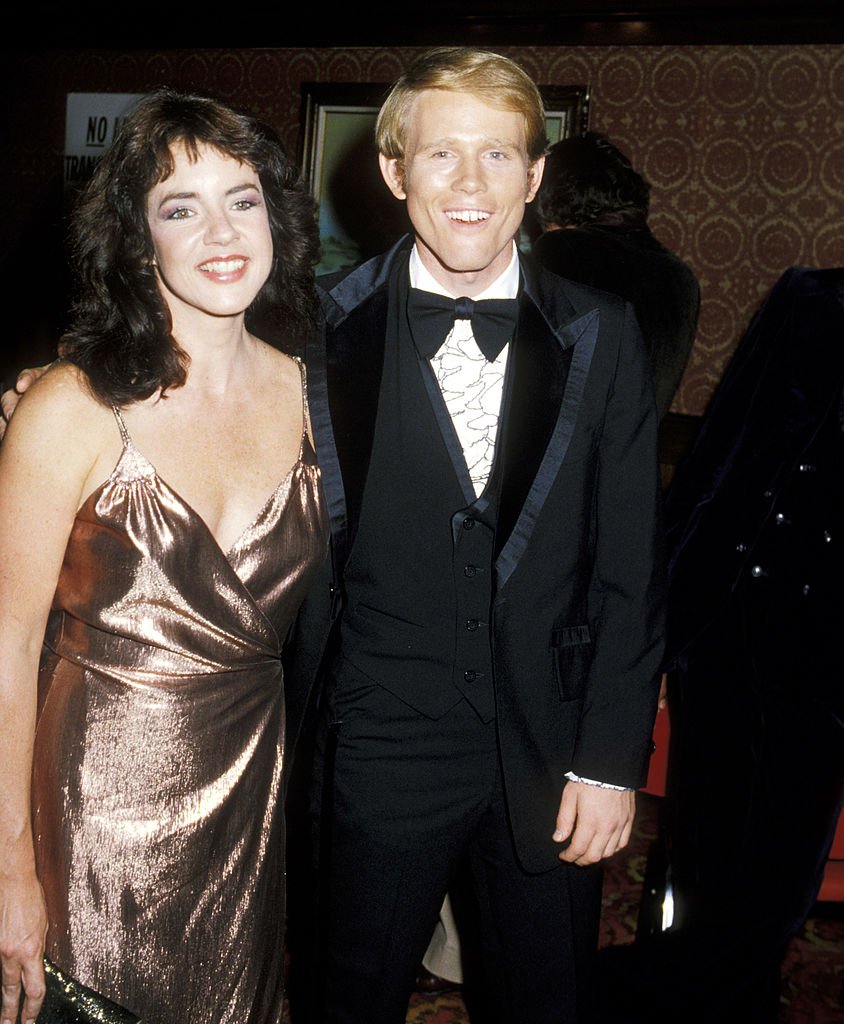 ---
LIFE BEYOND THE PINK LADIES GANG
While we know her as the leader of the Pink Ladies in Grease, her success handed her two sitcoms within a year: "Stockard Channing in Just Friends," as a newly-separated wife beginning her life in another city, and "The Stockard Channing Show."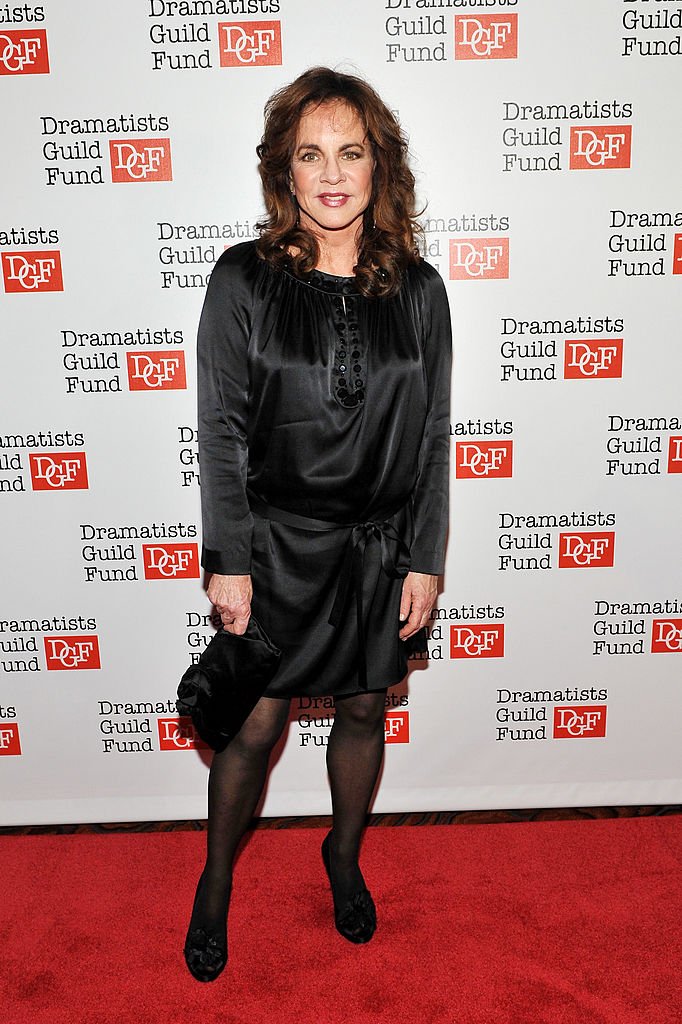 ---
Unfortunately, both sitcoms didn't really last and this led her back to her acting roots. She earned fine critics on Broadway with the musical "They're Playing Our Song," in 1980. Then Stockard received reviews in a production of Peter Nichols' "A Day in the Death of Joe Egg" in 1982.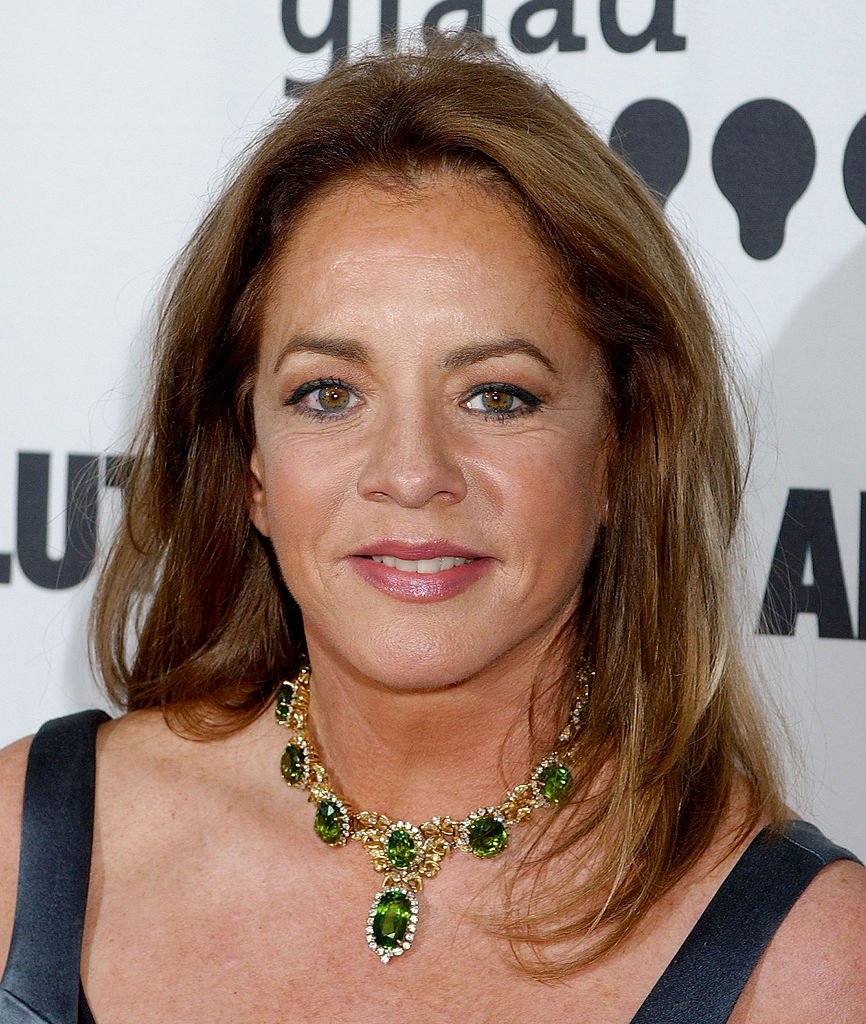 ---
THE AWARDS KEEP COMING 
The star repeated her role on Broadway and in 1985 she won a Tony Award for Best Actress in a Play! It's not common that actors portray the same role on the stage and the screen, but if anyone can do it, it's her. She starred in many film adaptations.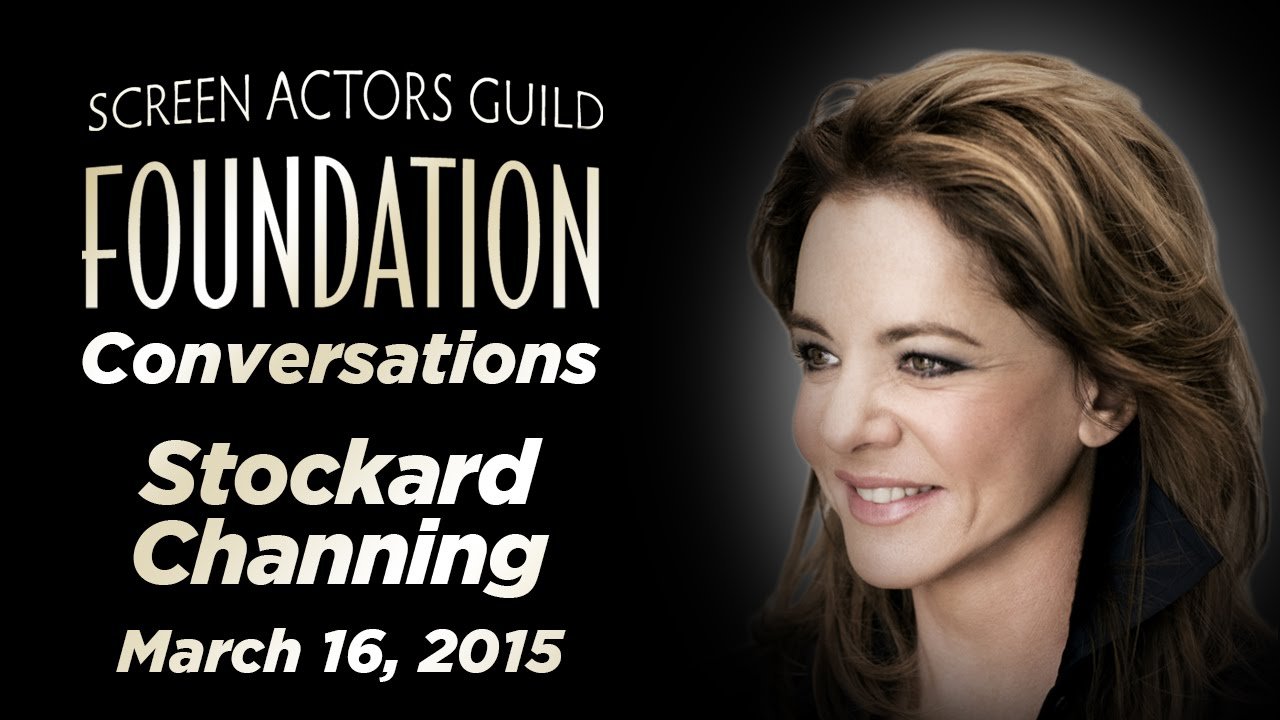 ---
A popular one was "Six Degrees of Separation." She was nominated for several prestigious awards, including an Oscar for her portrayal. In 1996, Stockard played "Moll Flanders," acting as the headmistress of a brothel. She did an astounding job at this! 
In "The First Wives Club," Stockard has a key part to play, even if she was only in the movie for a few minutes. She starred as Cynthia, the old college friend of the film's main stars. Without Cynthia, the film has no real storyline and Stockard keeps it all together.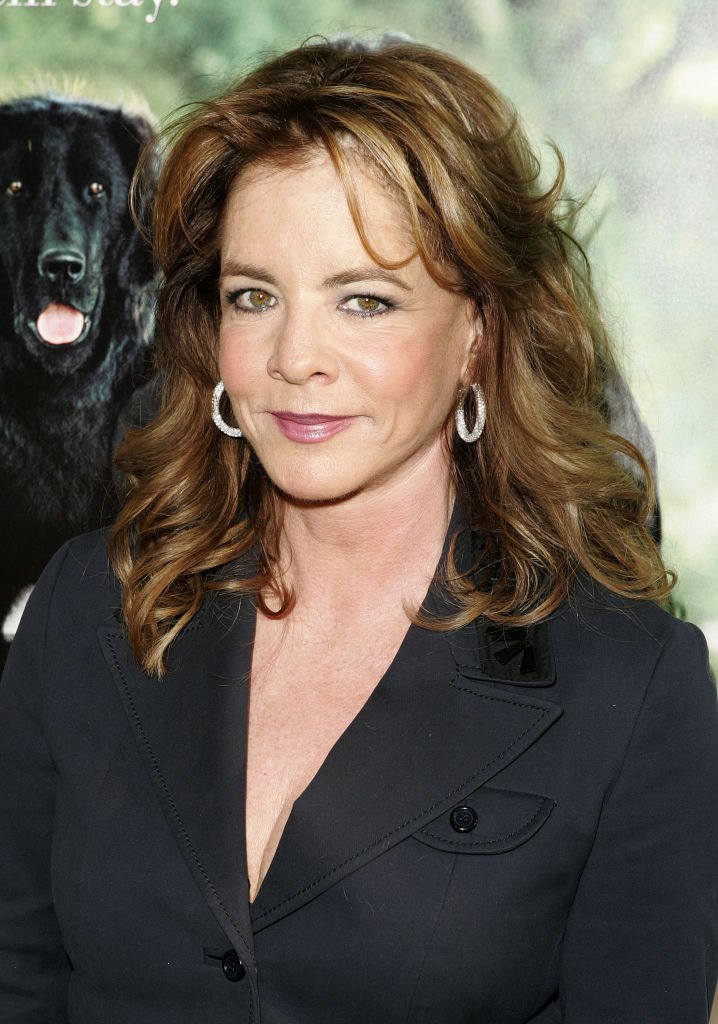 ---
In 1998's "Practical Magic," the witchy classic known for its focus on the power of family, she acts alongside Nicole Kidman and Sandra Bullock. Playing the sisters' aunt, amongst great actresses, she held her own and is a true scene-stealers in our opinion!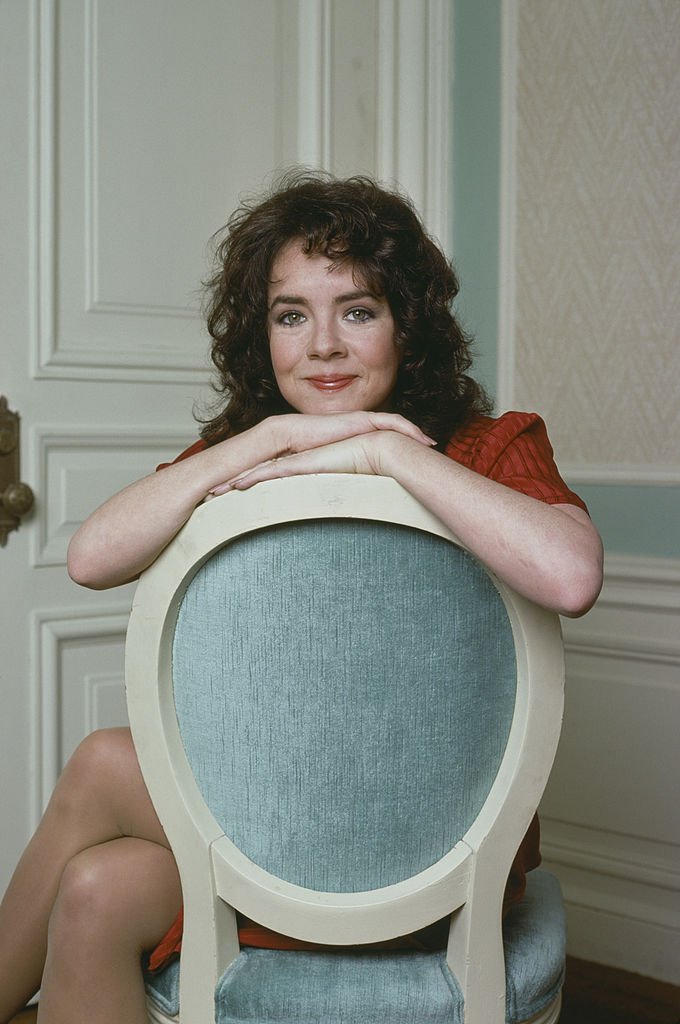 ---
One of Stockard's most well-known roles was as Dr. Abbey Bartlet, the president's wife, in "The West Wing," which aired on-screen from 1999 to 2006. Over it's seven-season, the series was nominated for over 250 awards, and won 120, according to IMDb.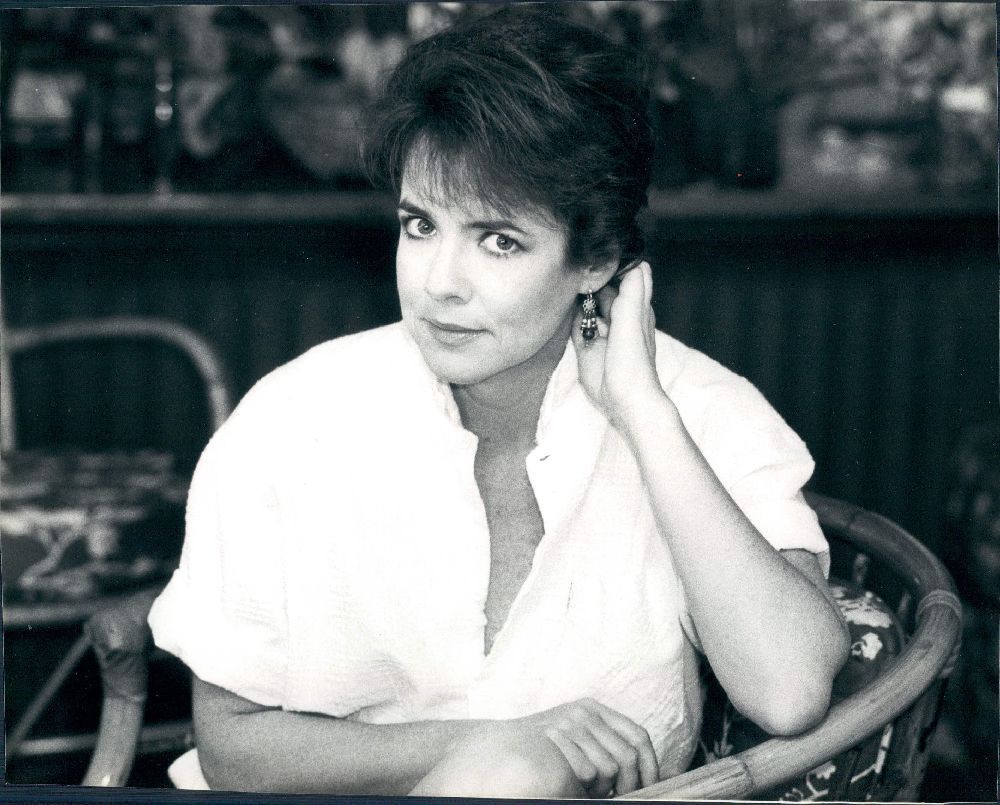 ---
Stockard's performance was responsible for the many of these nominations, and she even won an Emmy for her performance in 2002. She almost didn't take the gig because it was a minor role. However, the chemistry she felt on set caused her to give it a go.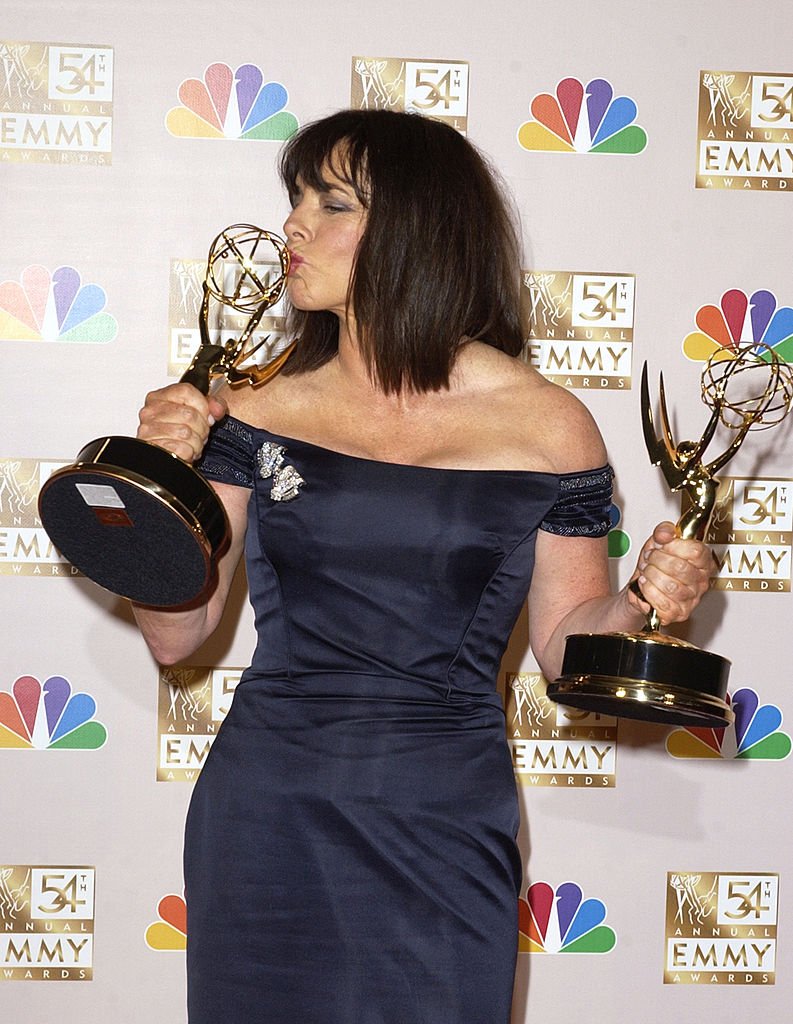 ---
WHAT ARE SOME OF HER GREASE CO-STARS UP TO TODAY?
DIDI CONN (FRENCHY)
Didi was a regular face on the Grease movies and never did shy away from donning her Pink Ladies jacket. She has continued to act over the years, appearing in around 40 TV and movie projects, including Happy Days, Cagney & Lacey, Grease 2 (where she reprised her role).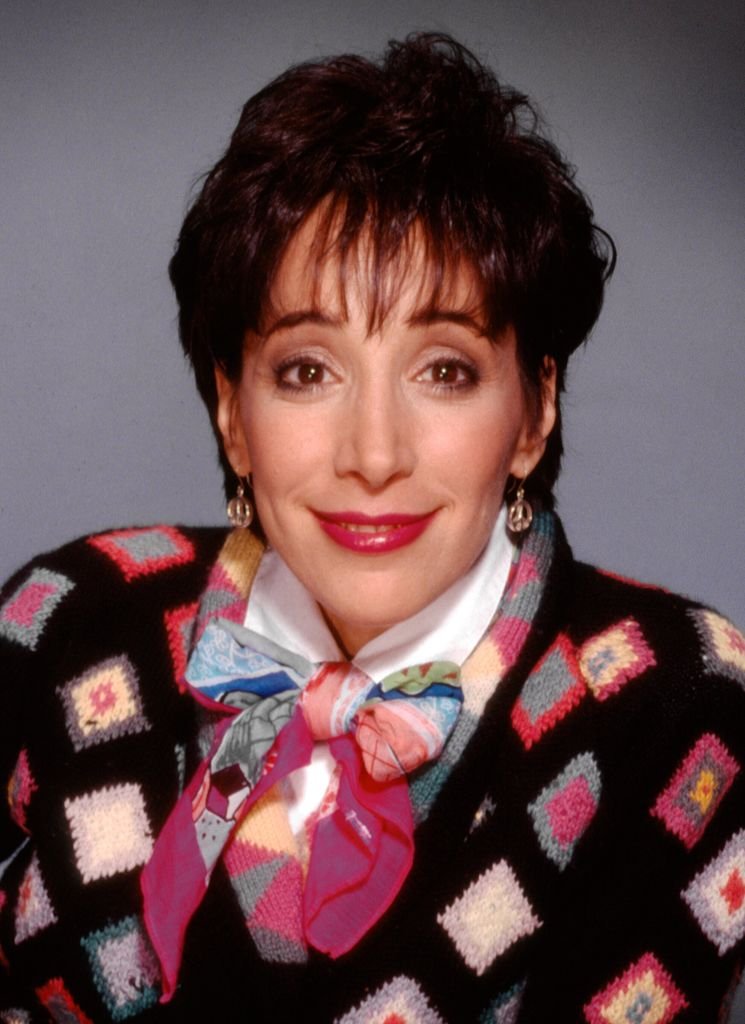 ---
JEFF CONAWAY (KENICKIE)
Can you believe Jeff played Danny in the original stage version of Grease and he later found huge TV successes in shows such as Happy Days and Taxi. He was not able to keep up his acting career after playing Kenickie in the movie but kept working in TV and film.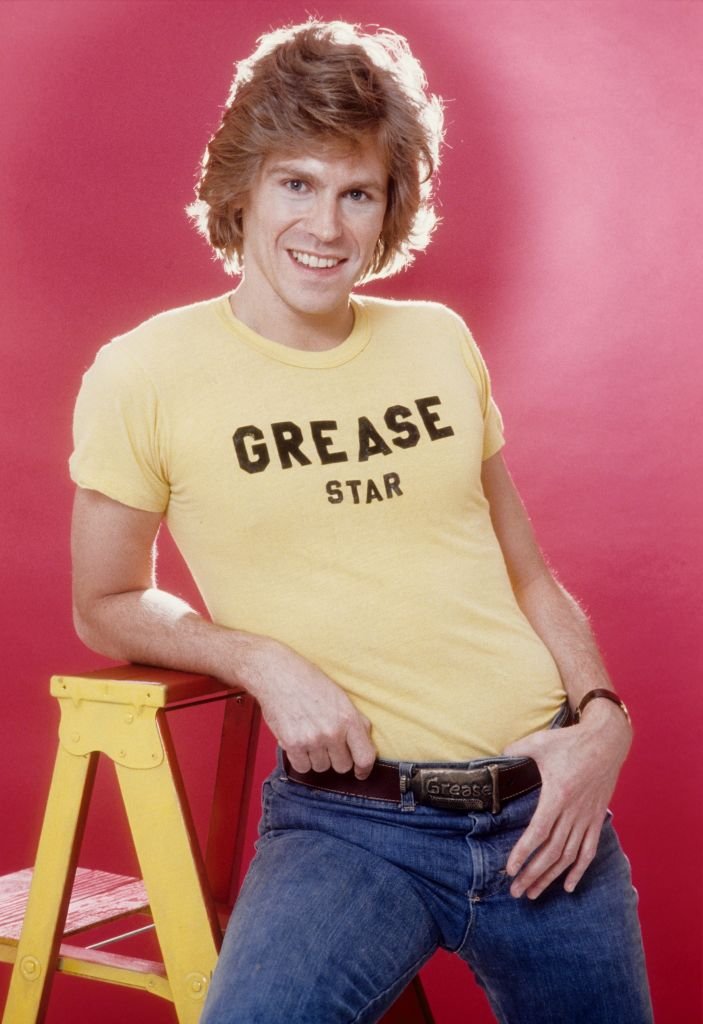 ---
Sadly, he suffered from various problems with addiction and appeared on reality TV shows. In 2011, he tragically passed away at the age of 60 after a stint with pneumonia. Jeff has been wed to co-star, Olivia Newton-John's older sister, Rona, for five years.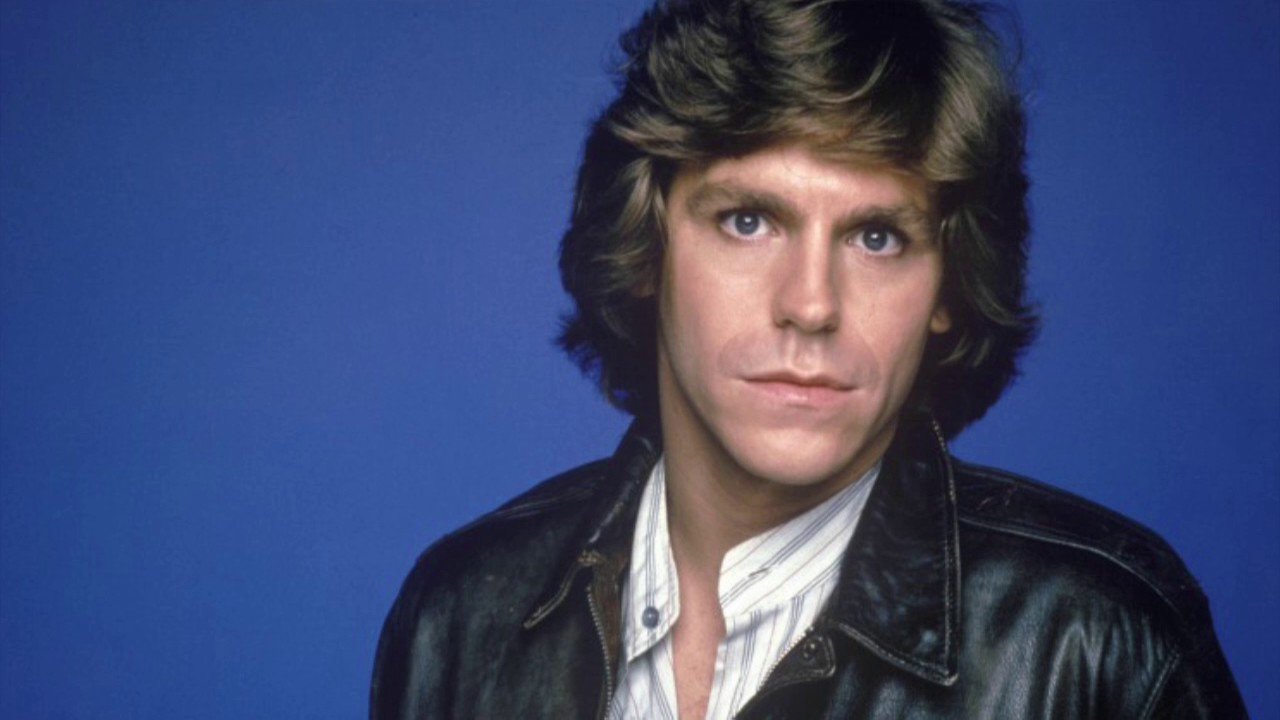 ---
OLIVIA NEWTON-JOHN (SANDY) 
This main lead female was a massive country star prior to starring as Sandy. This made the Australian singer reluctant to star initially because she didn't really need more fame and she was also told that she was too old to play a high-schooler (she turned 29 while shooting!)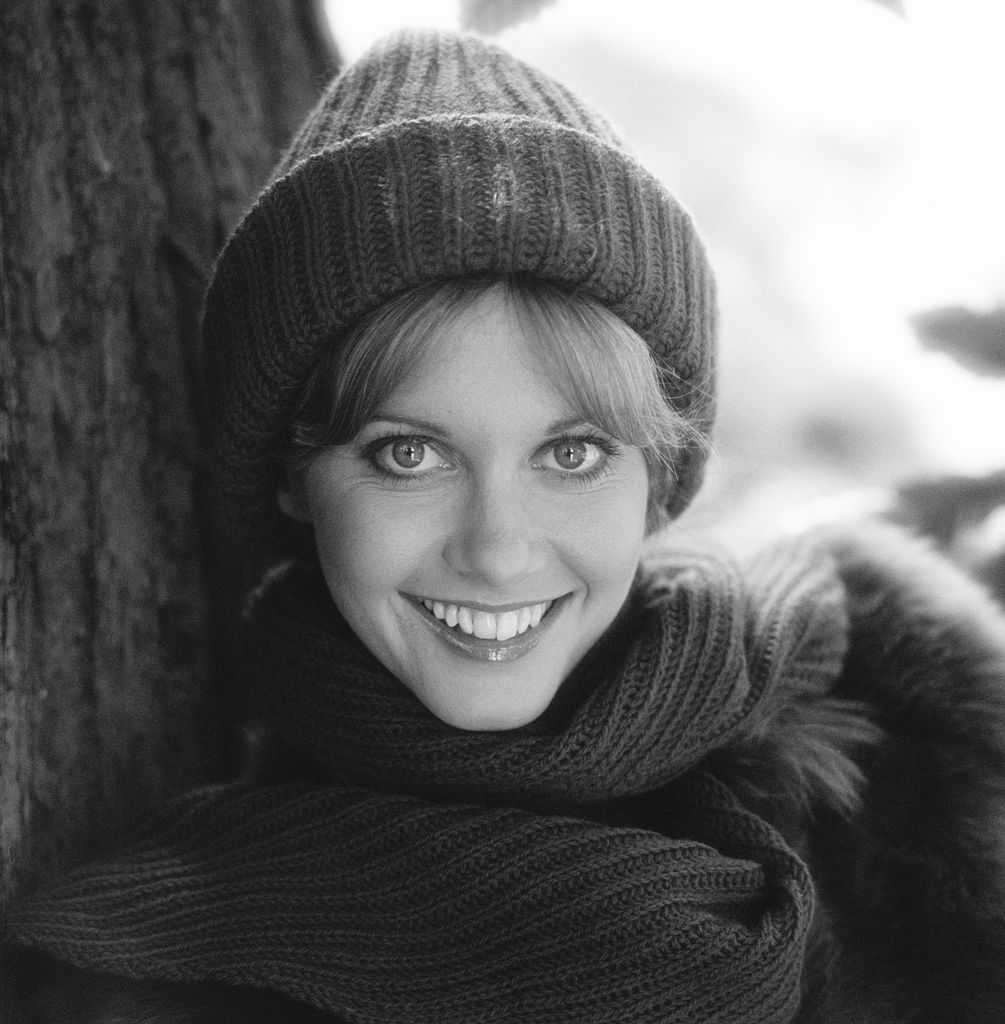 ---
However, this was easily Olivia's biggest and best career move. She went on to have more pop success with songs such as 'Physical.' She has been touring ever since and doing so successfully. She played 175 shows as part of her Las Vegas residency from 2014 to 2016.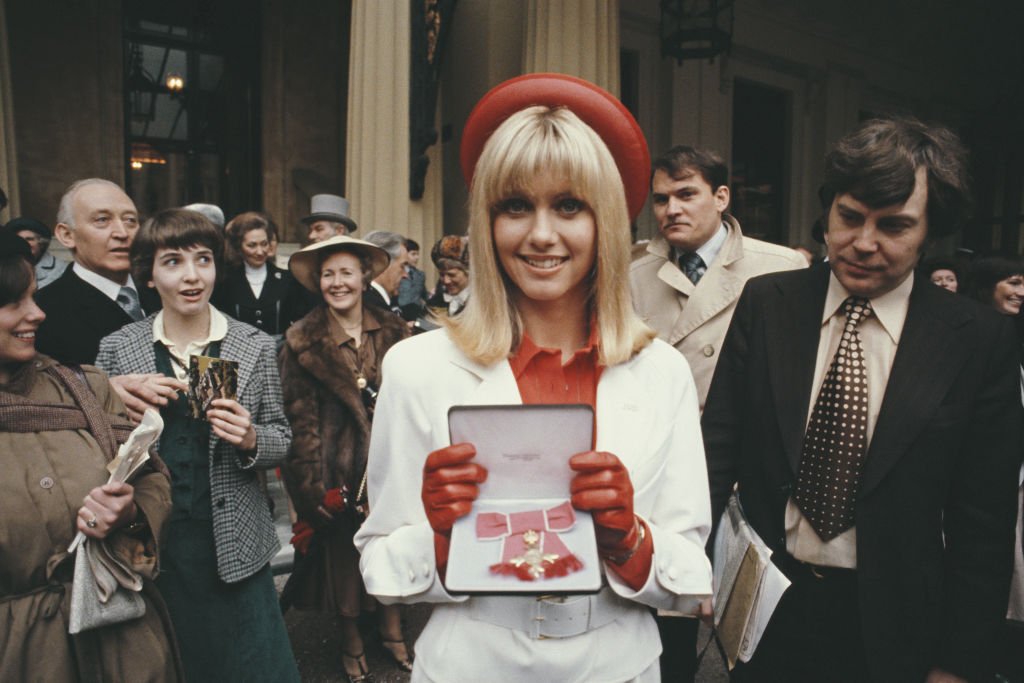 ---
JOHN TRAVOLTA (DANNY)
Very few people will not recognize this massive icon and star. Merely a young actor when he started out, this role shaped him for life. Easily the biggest star to come from the Grease industry, John had his breakthrough role with Saturday Night Fever the year before.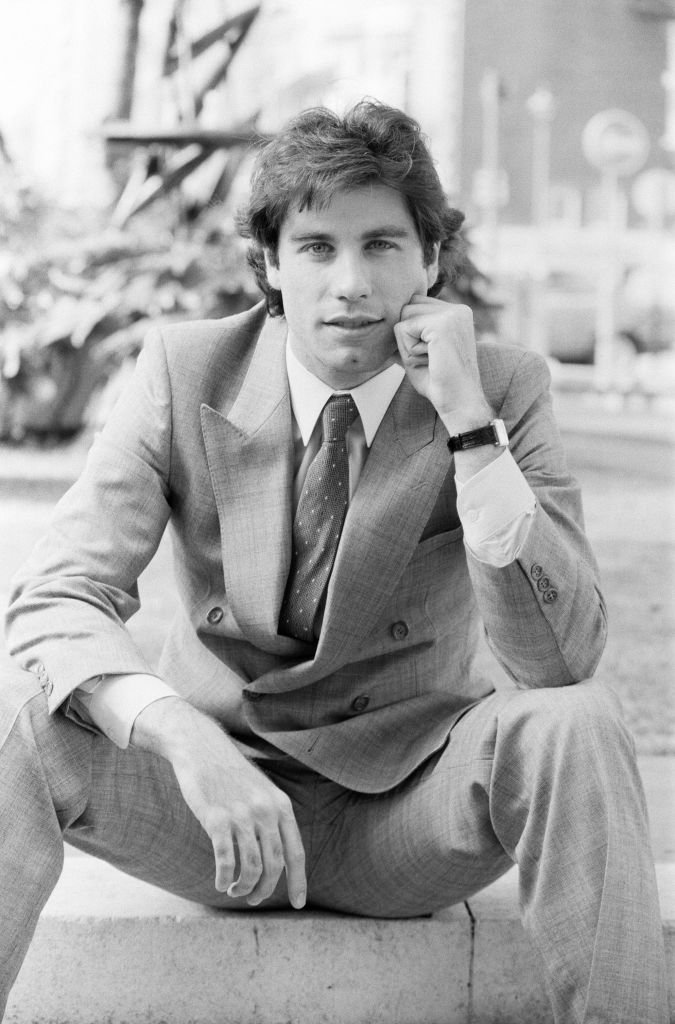 ---
After this, he was lucky enough to remain on a high note and continued his hot streak with Grease as hunk Danny. Since then, he has become one of the who's who in Hollywood and even has a star on the walk of fame! He had over a decade in the A-list wilderness.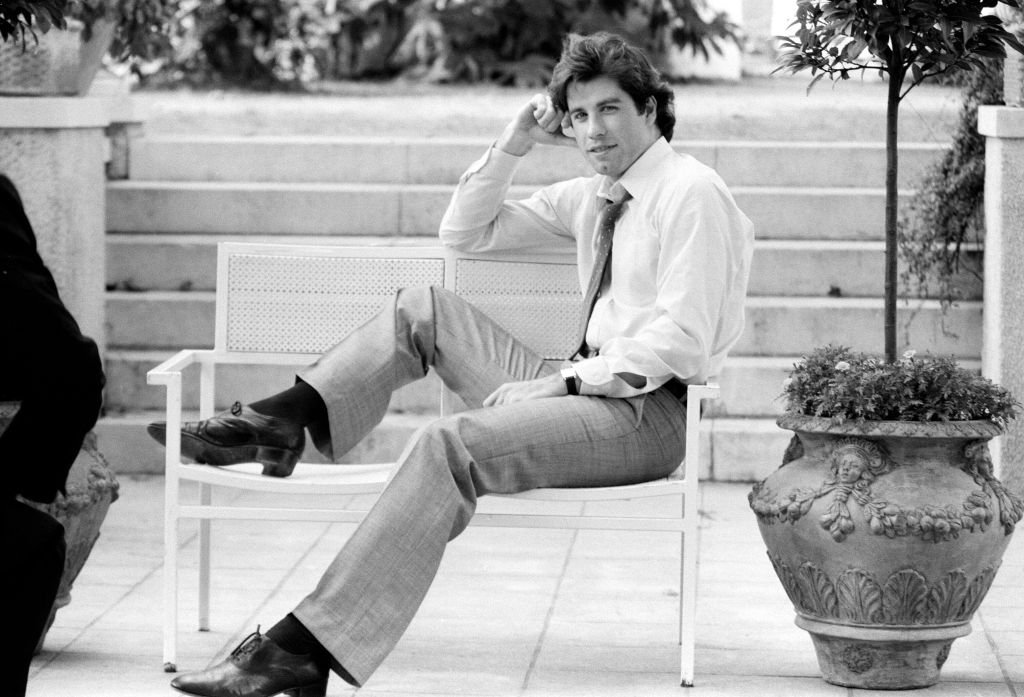 ---
This before the 1994's Pulp Fiction came along. He's had several successes over the last couple of decades, from Wild Hogs, Hairspray, From Paris With Love and Get Shorty. More recently, he won acclaim for his role as lawyer Robert Shapiro in the TV drama.
---
It went by the name, The People vs. OJ Simpson: American Crime Story. It was a massive hit and he was praised for how he performed in it. A couple of years ago, something sweet happened... He reunited with co-lead, Olivia Newton-John for a Christmas album.
---
The pair have remained good friends since the movies that turned them into mega movie stars. He also keeps up with Stockard and others from their days in Grease. We certainly wouldn't mind a rerun of the popular movie on our screens soon...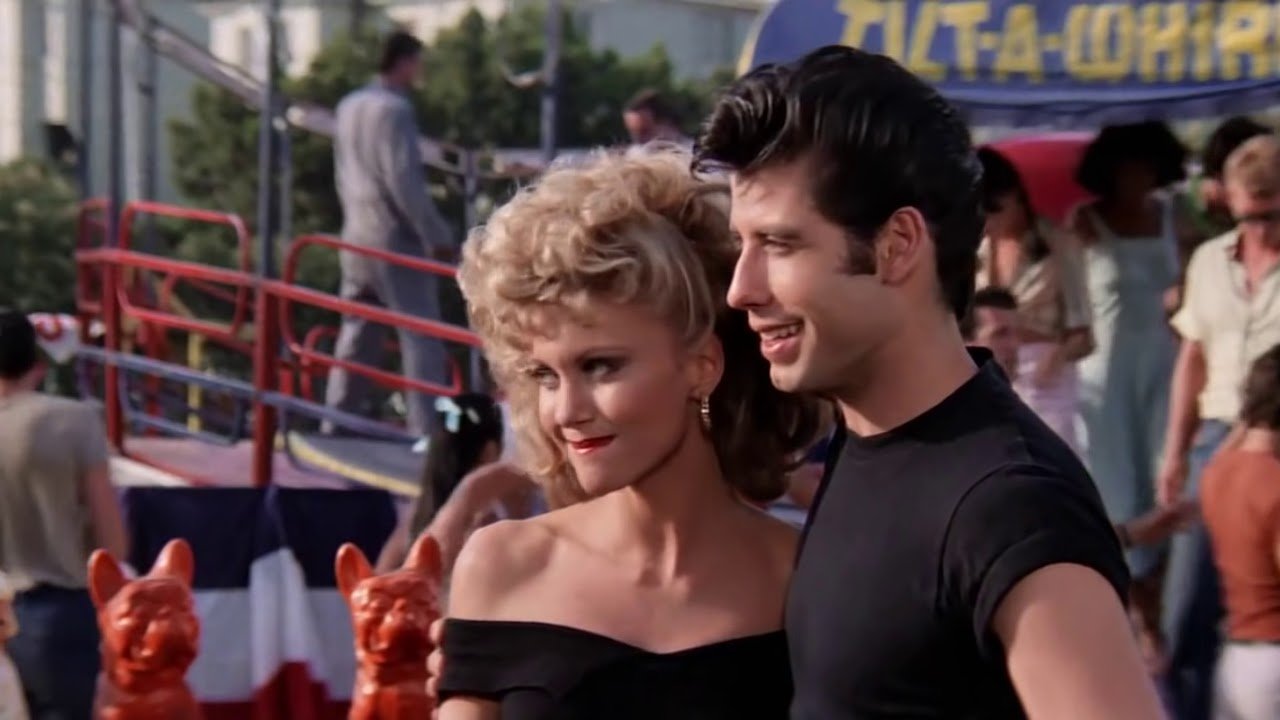 ---
From her days on Grease to now, Stockard continues to shine in clever, witty roles that show her edge going strong all these years later. She recently completed a picture aptly titled "Multiple Sarcasms" in 2010 and we don't think she's stopping anytime soon. What do you think of this stellar actress? Leave us a comment. 
Sources: The Famous People Smooth Radio