'Heavyweights' Turns 25 — Meet Cast of the Beloved Movie Nowadays
Some things never change, but others become completely unrecognizable. Just like some of the cast members of the 1995 movie Heavyweights. Twenty-five years have gone by since the movie premiered, and a lot went on in the actors' lives. From complete body transformations to sudden deaths and problems with the law: find out where the cast of Heavyweights is today.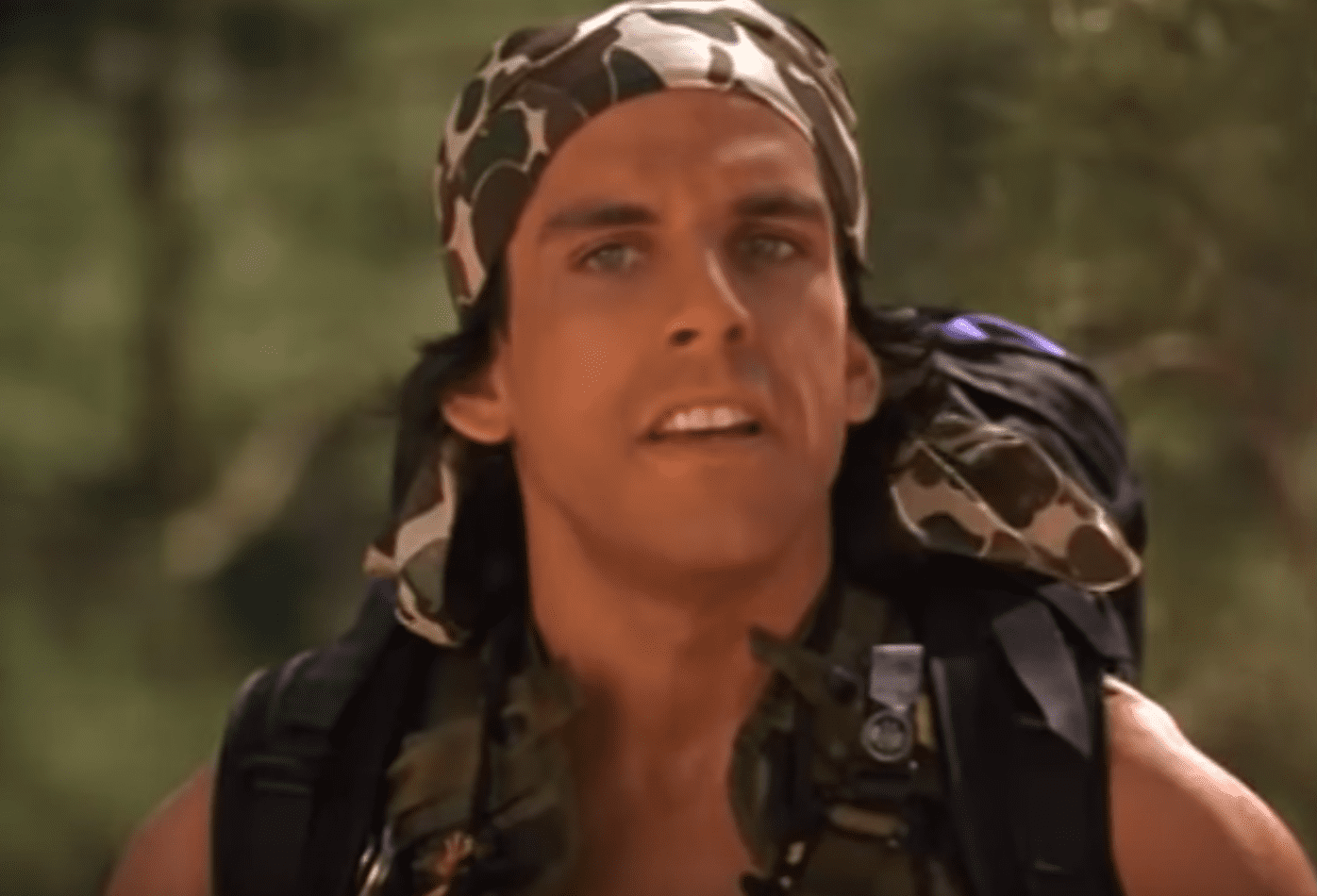 ---
ANNE MEARA AS ALICE BUSHKIN
Then: Actress Anne Meara played Alice Bushkin, co-owner of Camp Hope and wife of Harvey Bushkin. Anne appeared on several TV shows and movies before Heavyweights such as The Love Boat, Alf, and Sesame Street. She and her husband, Jerry Stiller, used to perform as the duo "Stiller and Meara" and were regulars on the Ed Sullivan's Show.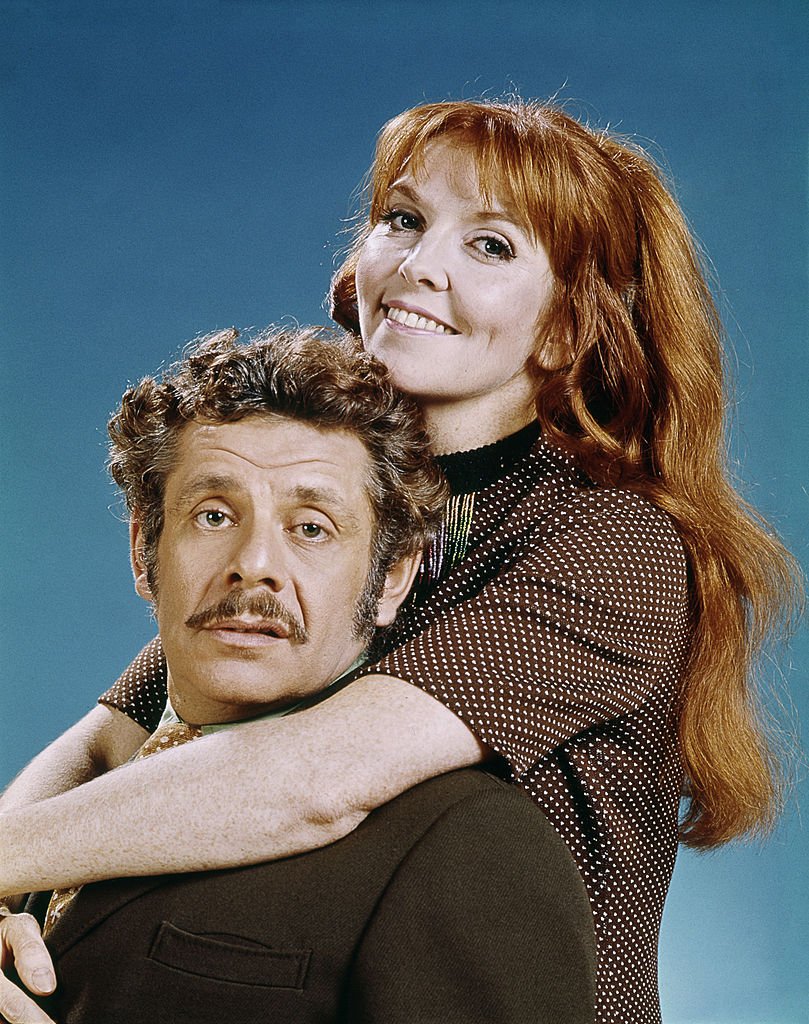 ---
Now: After Heavyweights, Meara went on to play roles in movies such as The Daytrippers (1996), Crooked Lines (2003) and more recently she lent her voice to the character Winnie from the animation movie Planes: Fire and Rescue in 2015. Sadly, she passed away that same year, at 85 years old.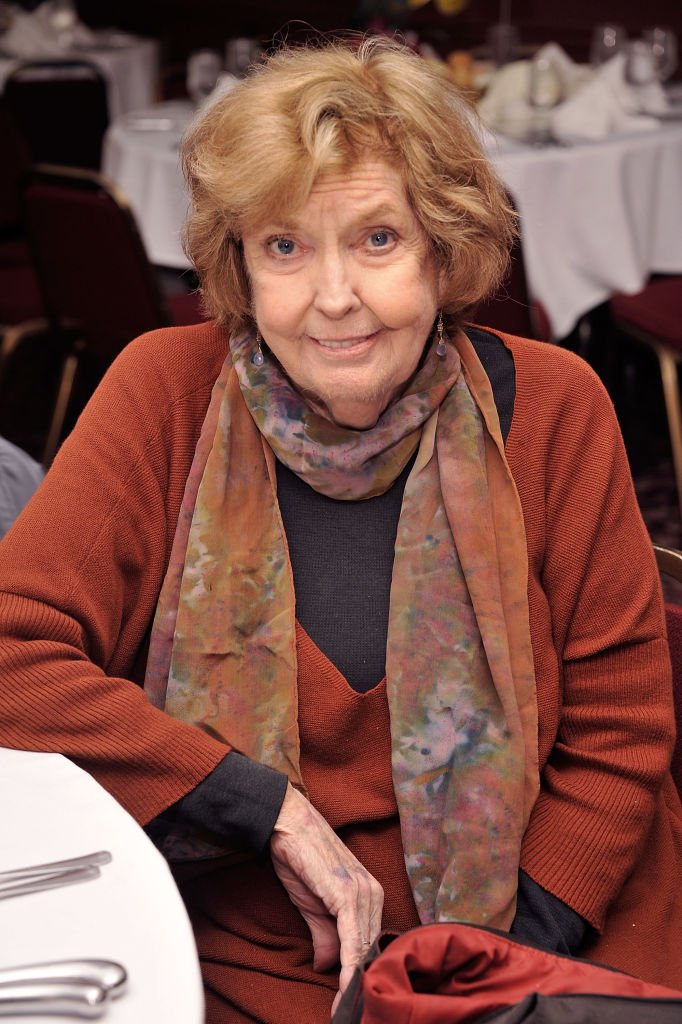 ---
JERRY STILLER AS HARVEY BUSHKIN
Then: Comedian Jerry Stiller played Harvey Bushkin, Camp Hope's former owner. In the '60s, Jerry used to be half of the duo "Stiller and Meara" with his wife, the late Anne Meara. Until Heavyweights, he appeared on several movies and TV shows, but it was his role as George Costanza's hilarious father in the show Seinfeld, that revitalized his career.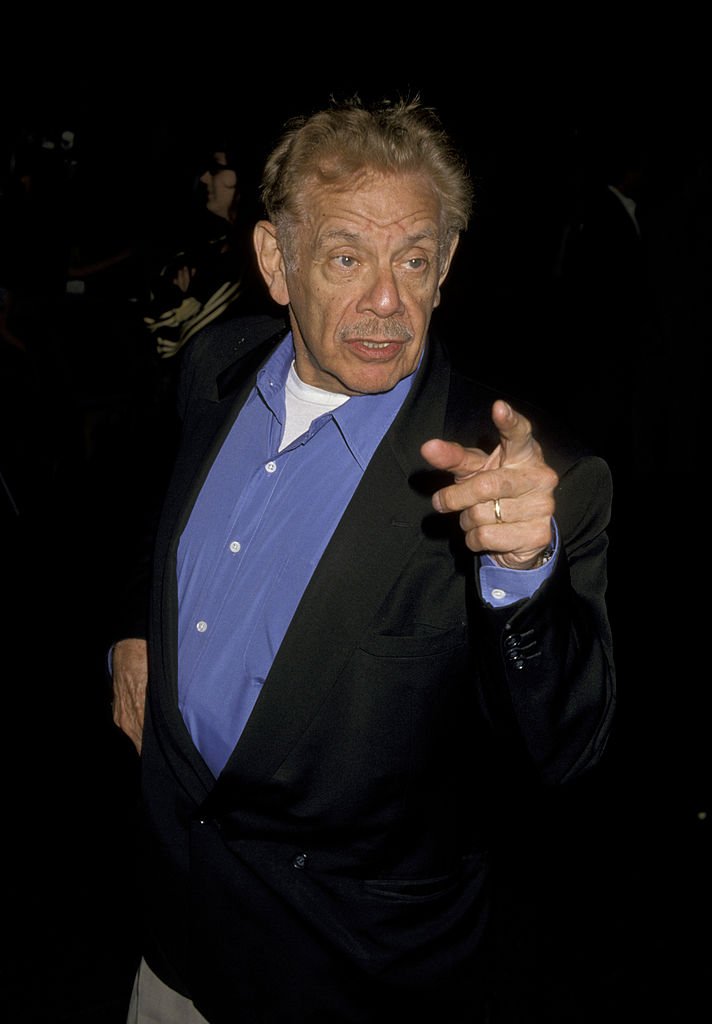 ---
Now: Jerry's career remained steady after Heavyweights. He went on to appear on several different movies and TV shows such as the show The King of Queens, the animation show Fish Hooks in which he gave voice to the character Principal Sticker, and the movies Hairspray, Zoolander, Anchorman: The Legend of Ron Burgundy and more recently Zoolander 2.
---
Heavyweights was just the beginning of the collaboration between Jerry and his son Ben, who also stars in the movie. They went on to work together on The Heartbreak Kid, Zoolander (1 and 2) and Hot Pursuit. In 2019 Jerry suffered a stroke and had to be rushed to the hospital. He was released soon after though.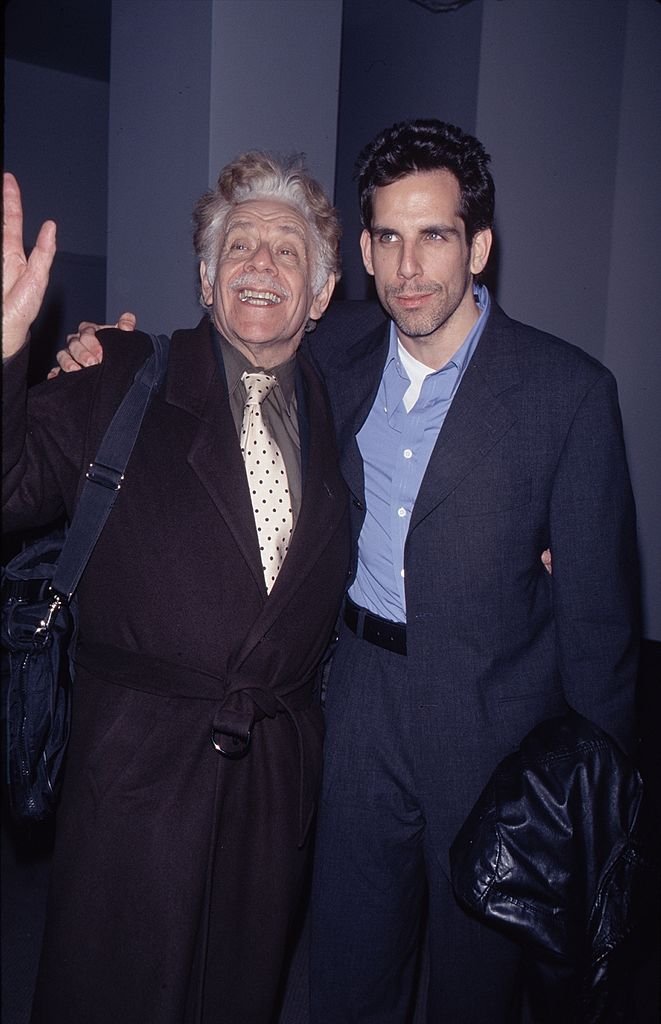 ---
JOSEPH WAYNE MILLER AS "SALAMI" SAM DAMPIER
Then: Joseph Wayne Miller played "Salami" Sam Dampier, one of Camp Hope's campers. Heavyweights was his first and only role as an actor in a film, which he described in a 1995 interview with The Chicago Tribune, as "one of the best things that happened to me".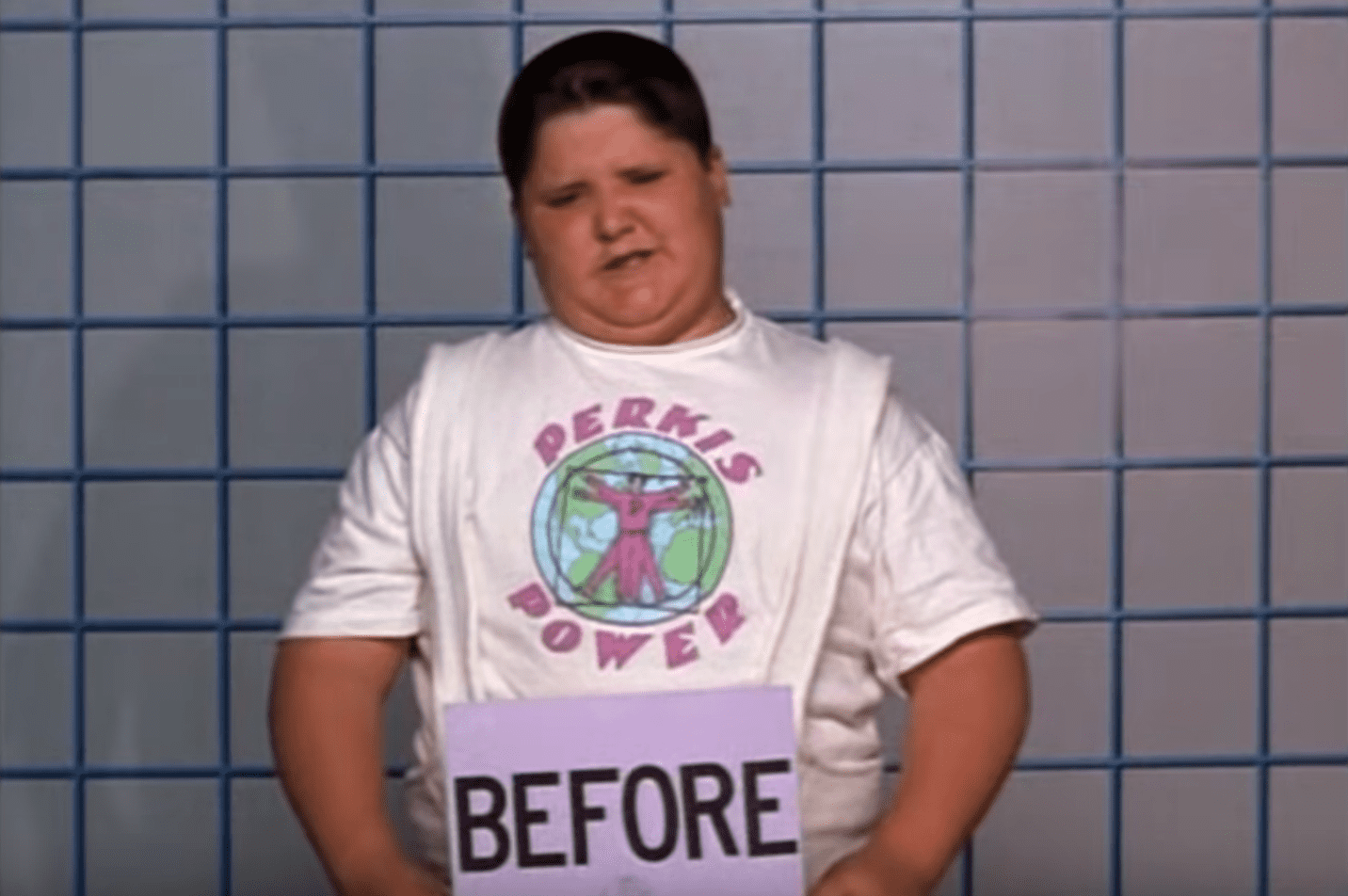 Now: The former child actor never acted again after Heavyweights and went on to graduate from high school in 2000 and work as a radiology technician, a property manager, and a DJ. Sadly, Miller passed away during his sleep in January 2018, at the age of 36, allegedly due to sleep apnea.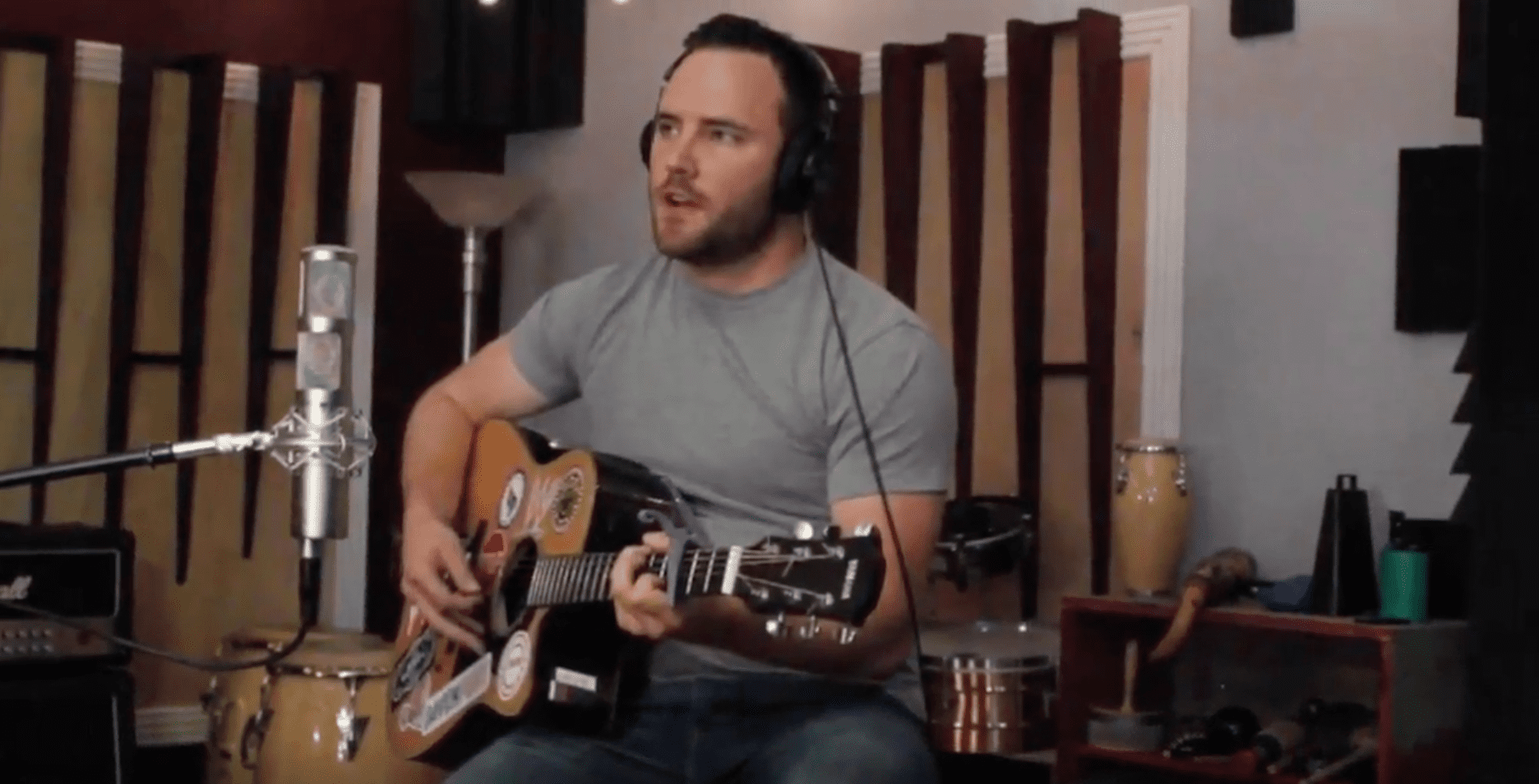 ---
TOM MCGOWAN AS PATRICK "PAT" FINLEY
Then: Tom McGowan played the role of Camp Hope counselor Patrick "Pat" Finley, who had been a camper since he was 10 and ends up taking over the camp after Tony. Before Heavyweights, Tom had a few minor roles in movies and appeared on some TV shows such as Down the Shore playing Eddie Cheever, and Monty, playing Clifford Walker.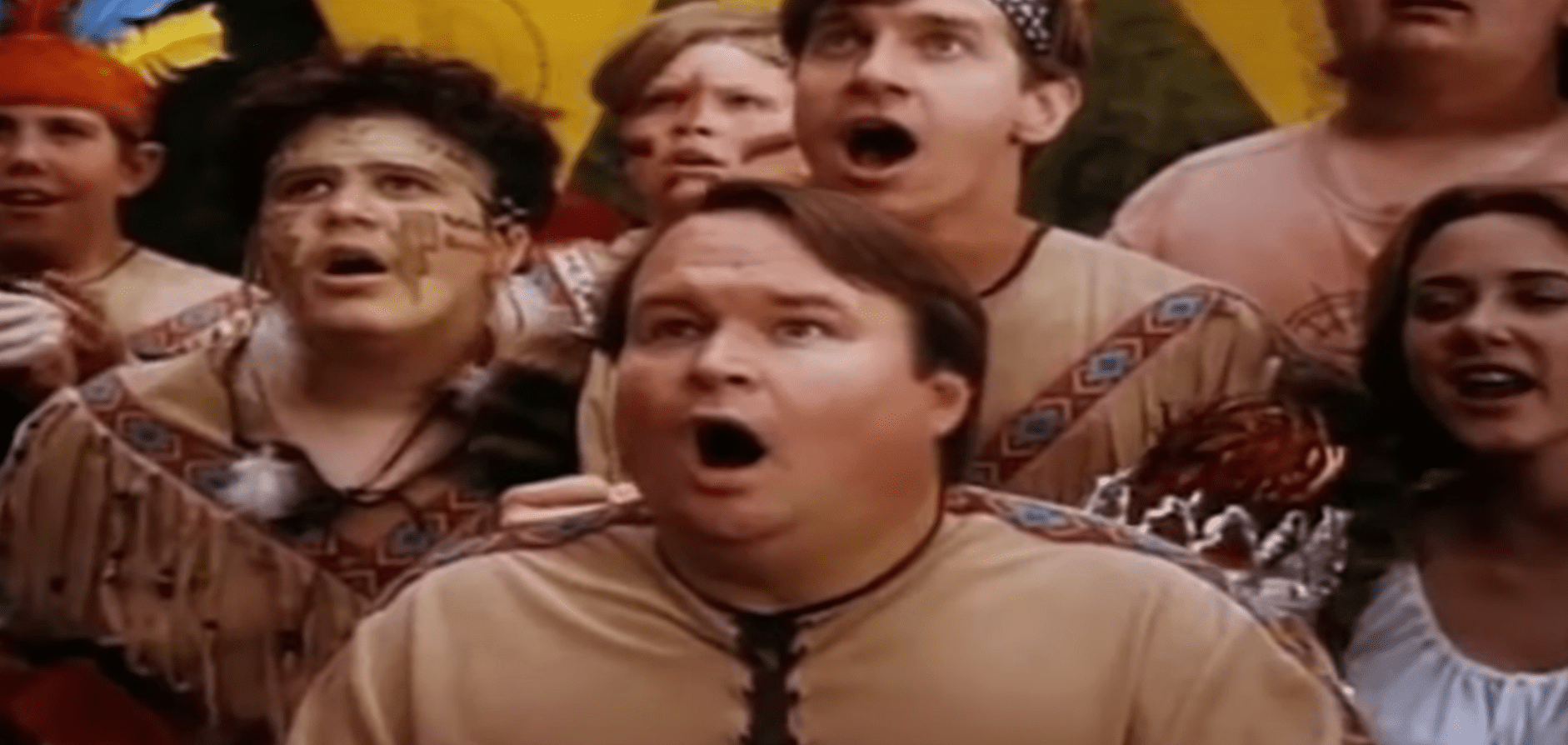 ---
Now: After Heavyweights, McGowan appeared on several movies such as The Birdcage, starring the late Robin Williams, Bean, As Good as It Gets and Bad Santa. He also played recurrent roles in the TV shows Frasier, Everybody Loves Raymond and The War at Home. More recently, in 2017, the 60-year-old actor played Jax Rindell in the show The Good Fight.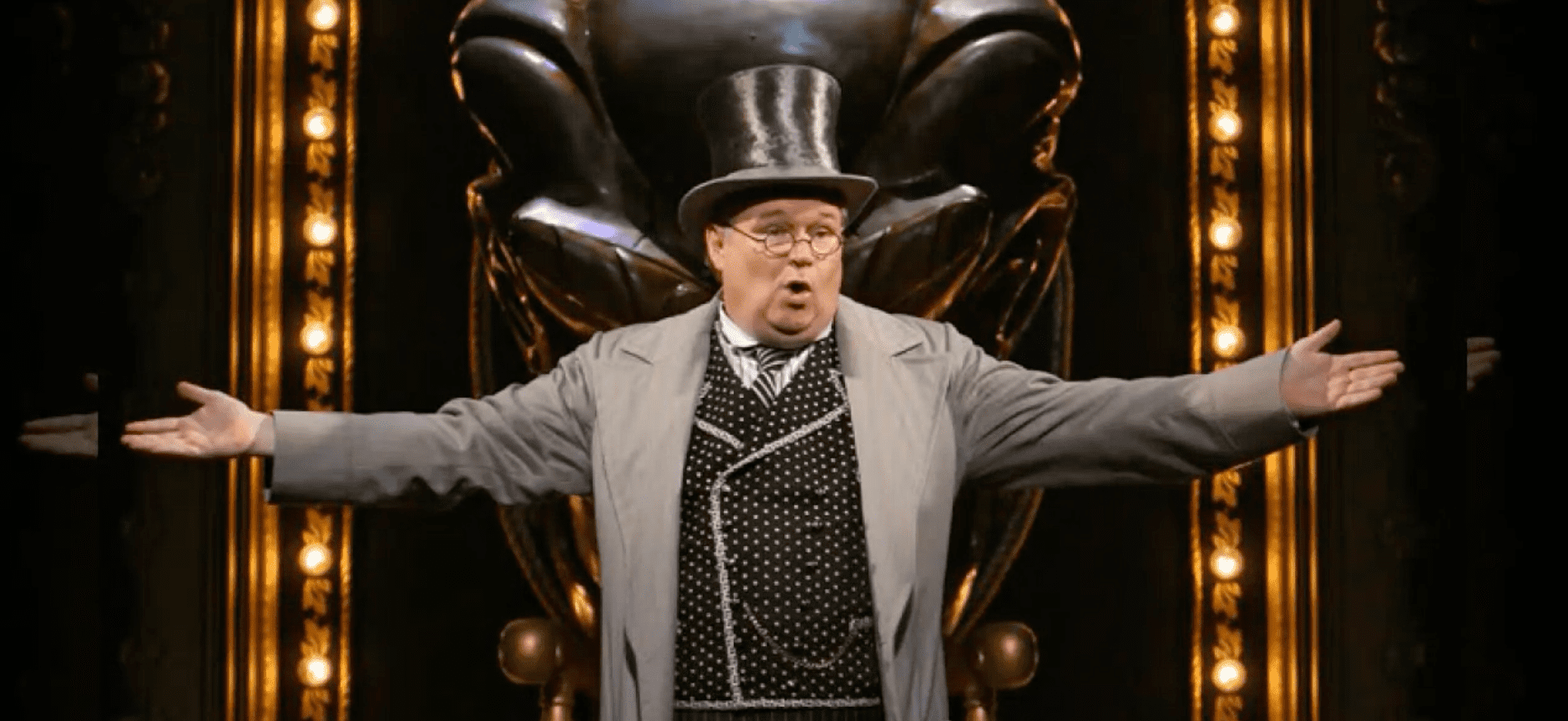 ---
McGowan is also known for his career on Broadway. In 1991 he received a Tony nomination for Best Actor in a Play for his performance in La Bête. Since then he's played the Wizard in the musical Wicked, he's been in Harvey Fierstein's original play Casa Valentina and the Broadway revivals of Kiss me Kate and She Loves Me.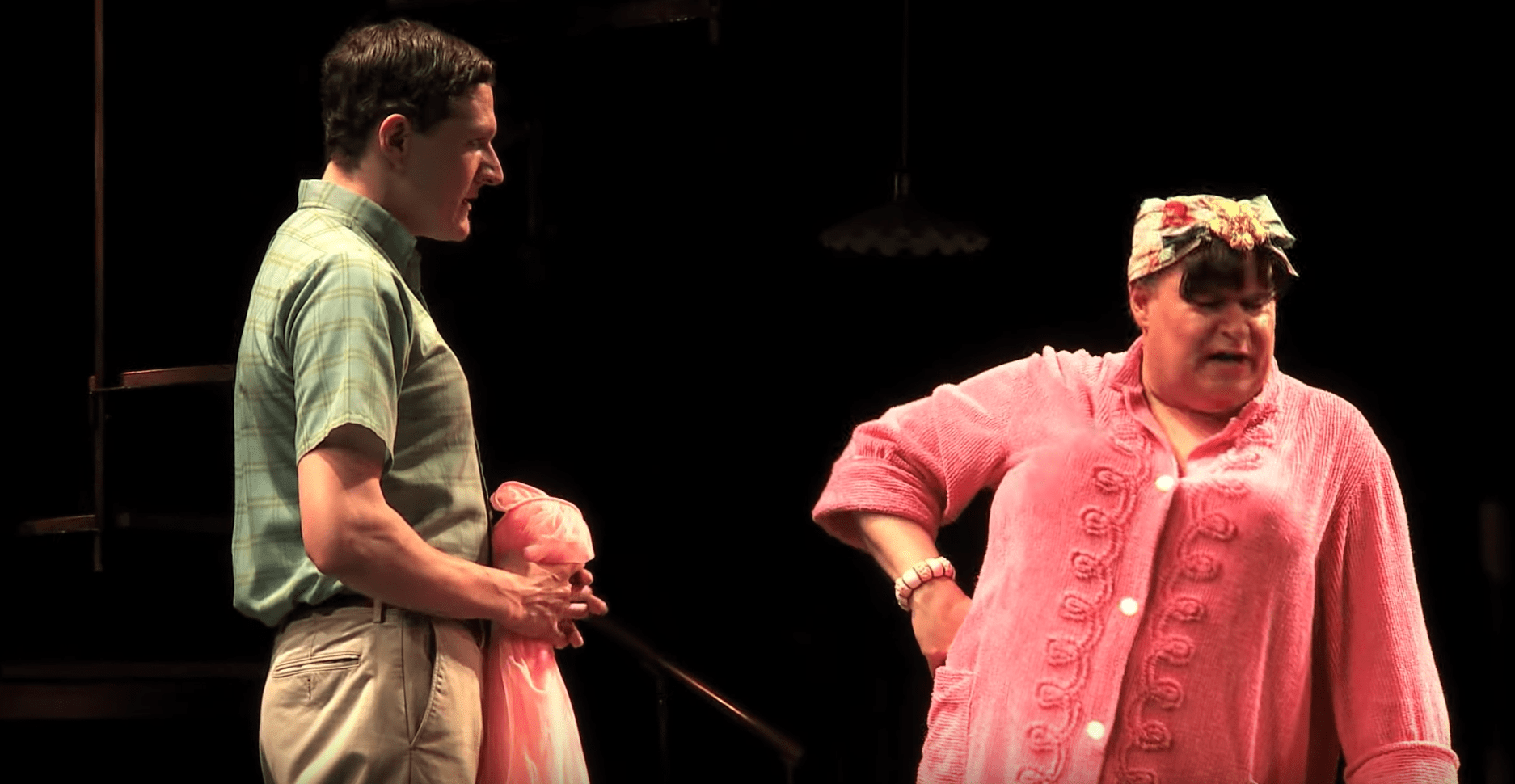 ---
SHAUN WEISS AS JOSH BIRNBAUM
Then: Shaun Weiss played Josh Birnbaum, one of the Camp Hope's campers that stands up to Tony and leads the other campers to recover their snacks. Weiss had already appeared on several TV shows and movies before Heavyweights, but it was his role as Goldberg, in the 1992 movie The Mighty Ducks that made him stand out.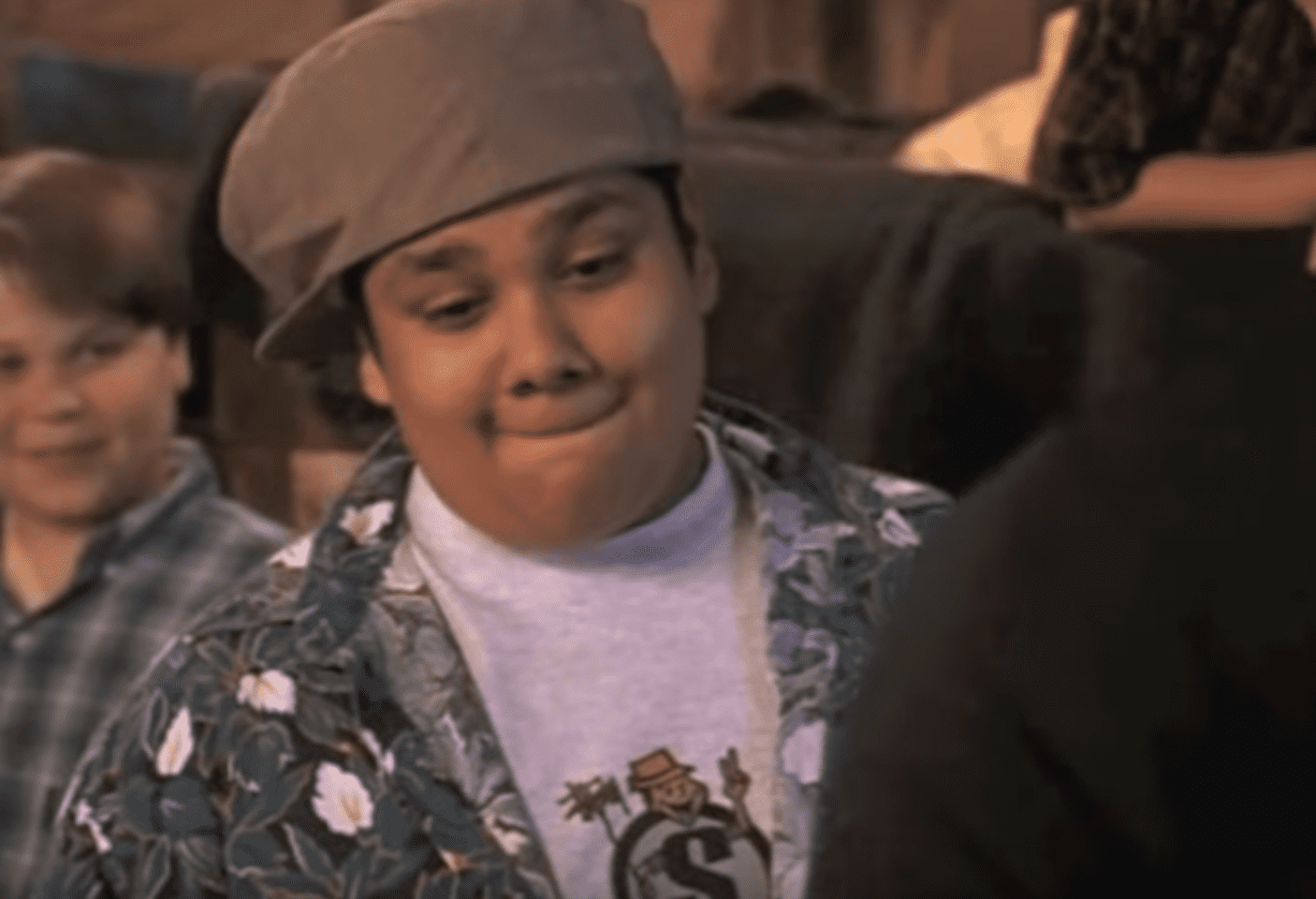 ---
Now: Weiss went on to appear in several TV shows such as The Tony Danza Show and Freaks and Geeks and the movies The Mighty Ducks, Suits on the Loose, Four Dogs and Mad, amongst others. The 41-year-old actor is currently dealing with addiction problems and was arrested for petty theft and burglary in 2017 and 2020.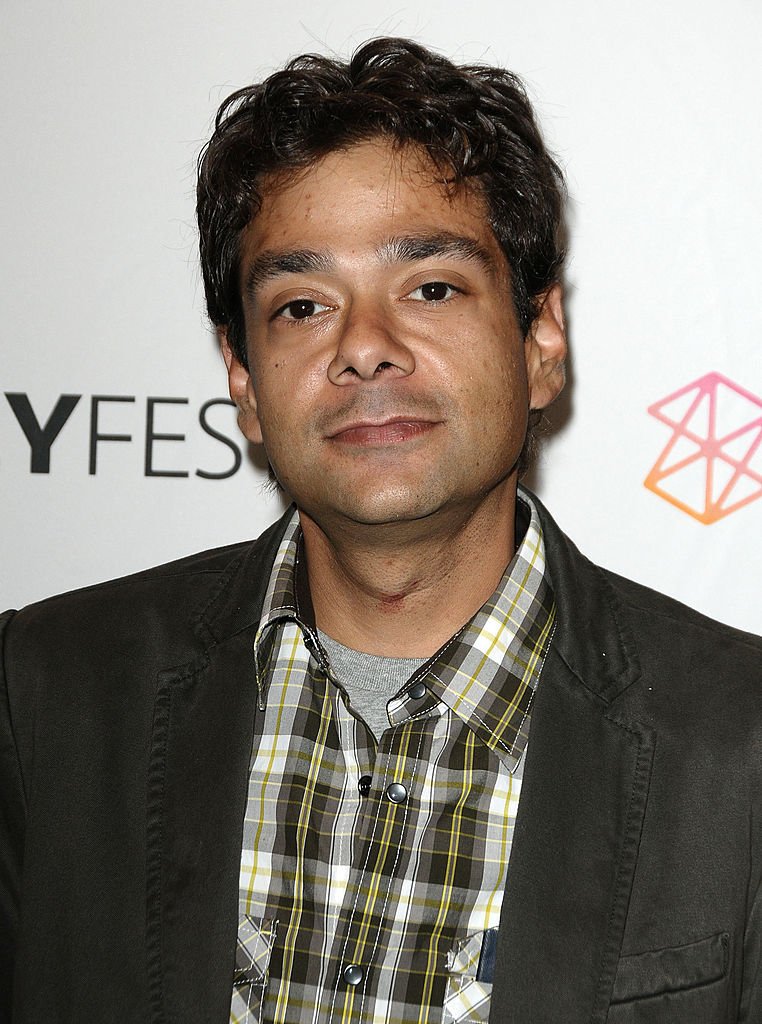 ---
JEFFREY TAMBOR AS MAURY GARNER
Then: Veteran actor Jeffrey Tambor played Maury Garner, Gerry's strict father. He sends Gerry to Camp Hope against his will but eventually finds out about Tony's violent ways and stands up to him. Up until Heavyweights, Tambor had appeared on several movies amongst which his debut film And Justice for All, with Al Pacino, The Dream Chasers and Brenda Starr.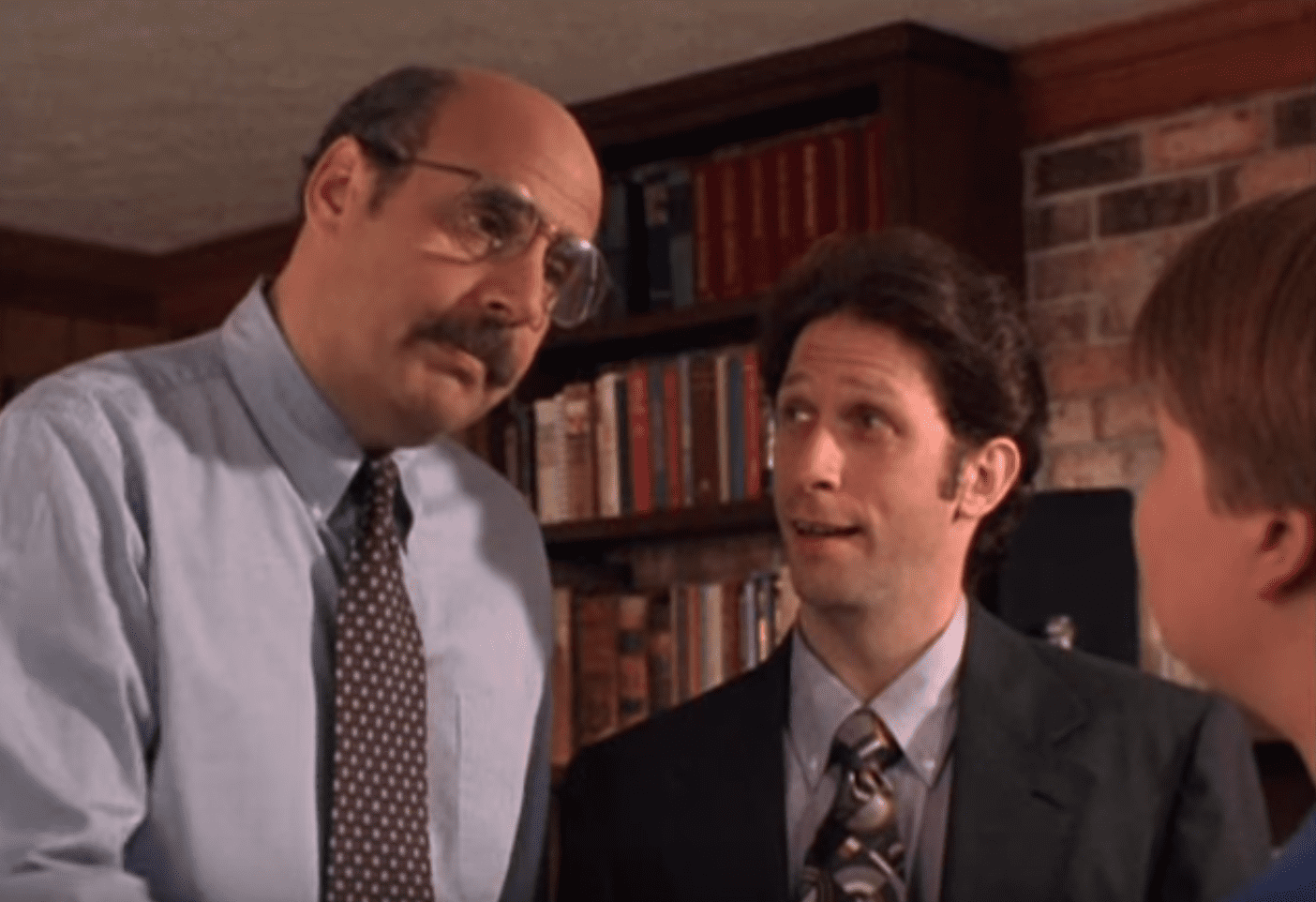 ---
Now: Since then, the actor appeared in several popular movies such as 1998's There's Something About Mary and Meet Joe Black, Hellboy in 2004 and The Hangover in 2009. From 2003 to 2019 he starred in the TV show Arrested Development as George Bluth Sr.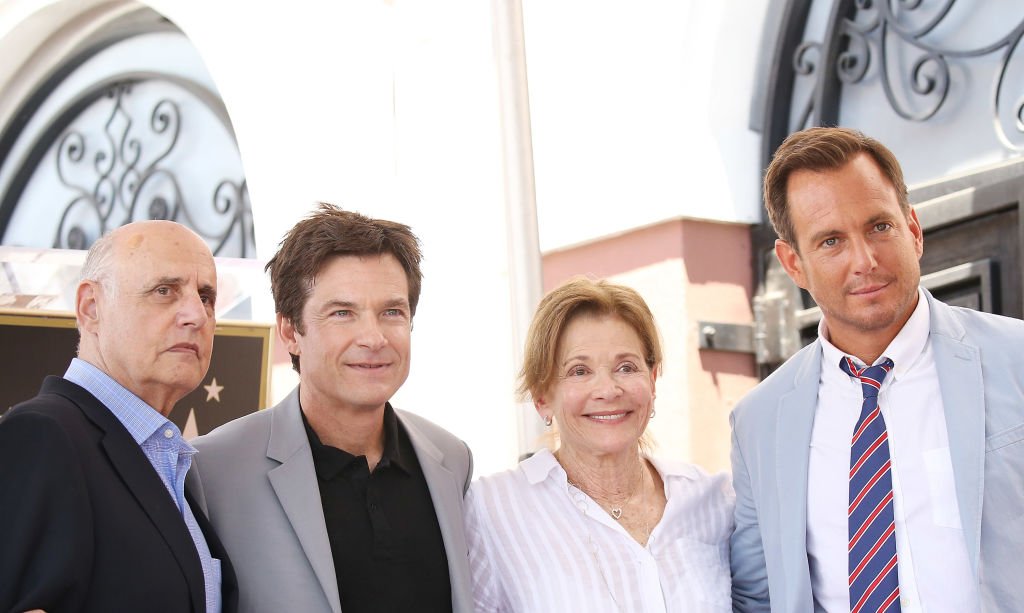 ---
He won a Golden Globe, a Critics Choice Television Award and two Emmys for his performance in the TV show Transparent and was nominated several times for his role in the show Arrested Development. He was fired from Transparent in 2018 following multiple sexual harassment claims from fellow castmates.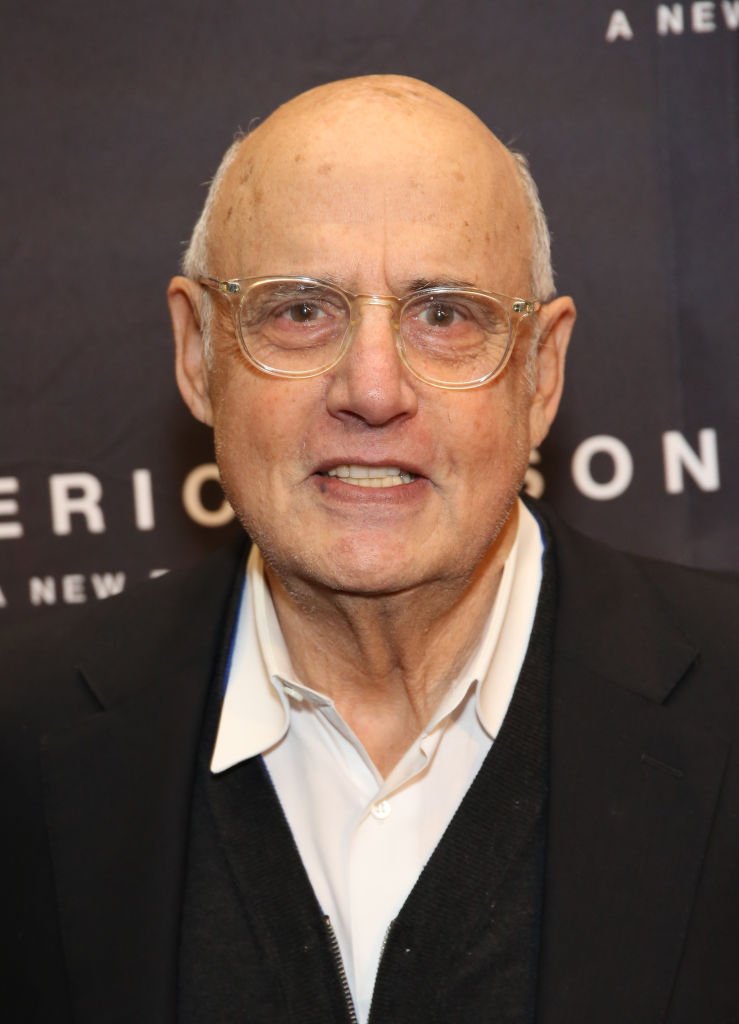 ---
KENAN THOMPSON AS ROY MURPHY
Then: Kenan Thompson played the role of the smooth-talking Roy Murphy, a camper that becomes friends with Gerry when he arrives at Camp Hope. His role in Heavyweights was the second one in his up until then very short and new career. He had only appeared on the movie The Mighty Ducks in 1994 as Russ.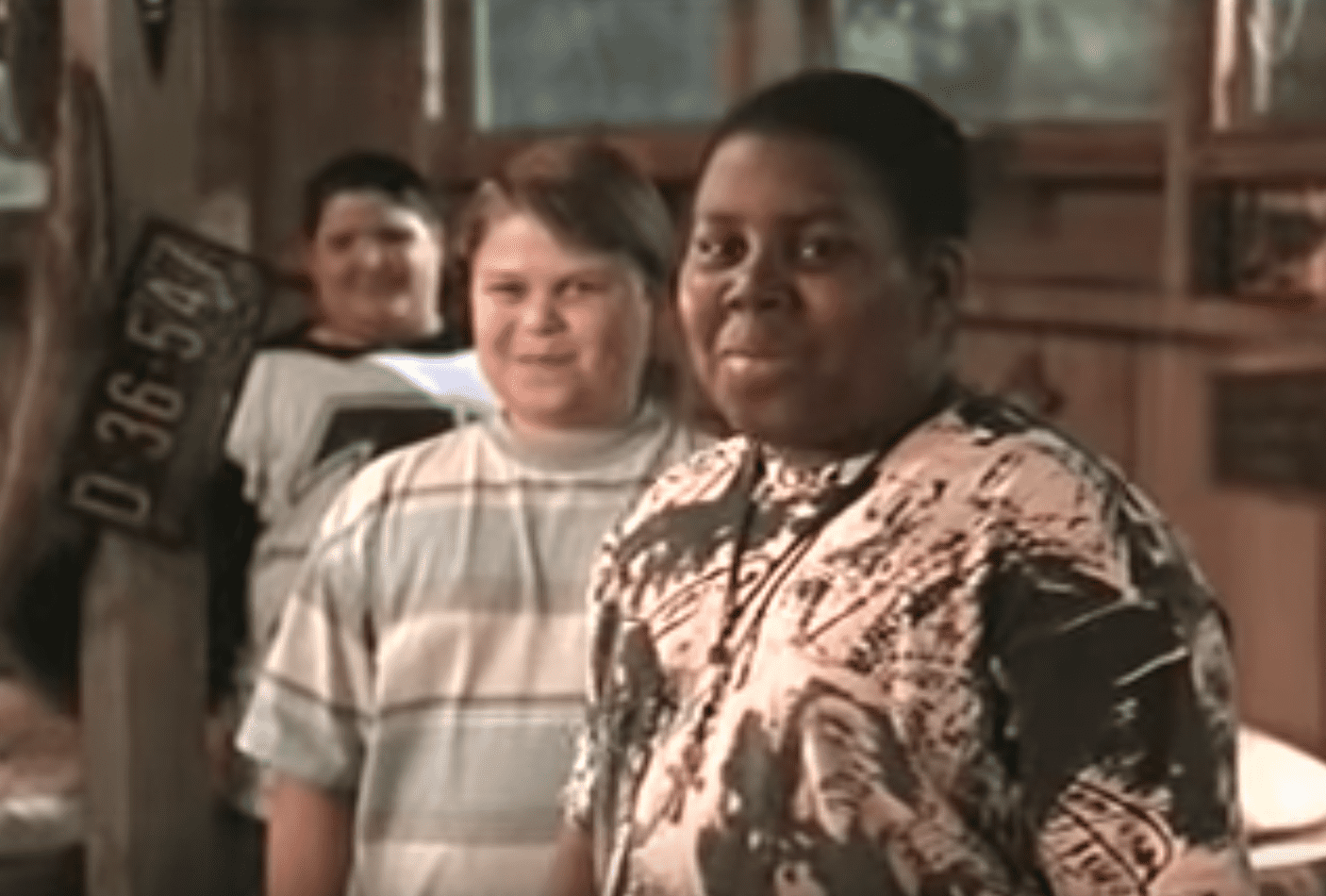 ---
Now: Kenan went on to develop a very successful TV career, becoming better known as half of the popular late 90's/early 00's duo Kenan & Kel. The show has since ended, but the actor continued appearing on several shows and movies throughout the years. He is one of the longest-standing members of the Saturday Night Live cast.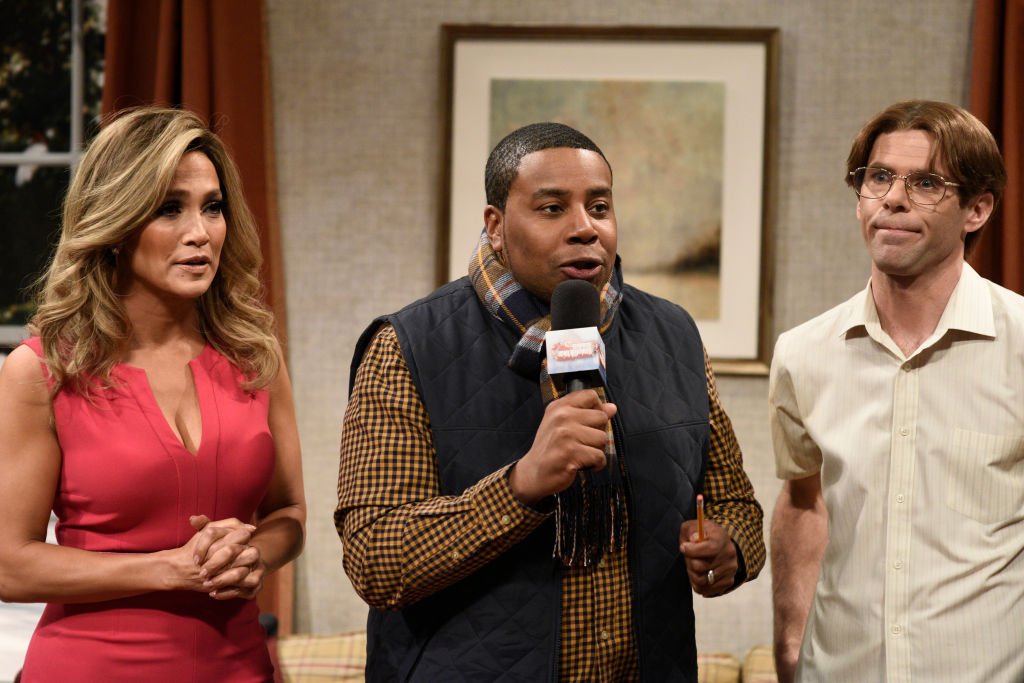 ---
Apart from Saturday Night Live, the 41-year-old actor has recently finished shooting a few movies such as Spinning Glory and Hubbie Halloween and is due to appear in the animation movie Pierre the Pigeon Hawk and his own TV show called The Kenan Show, scheduled for 2021.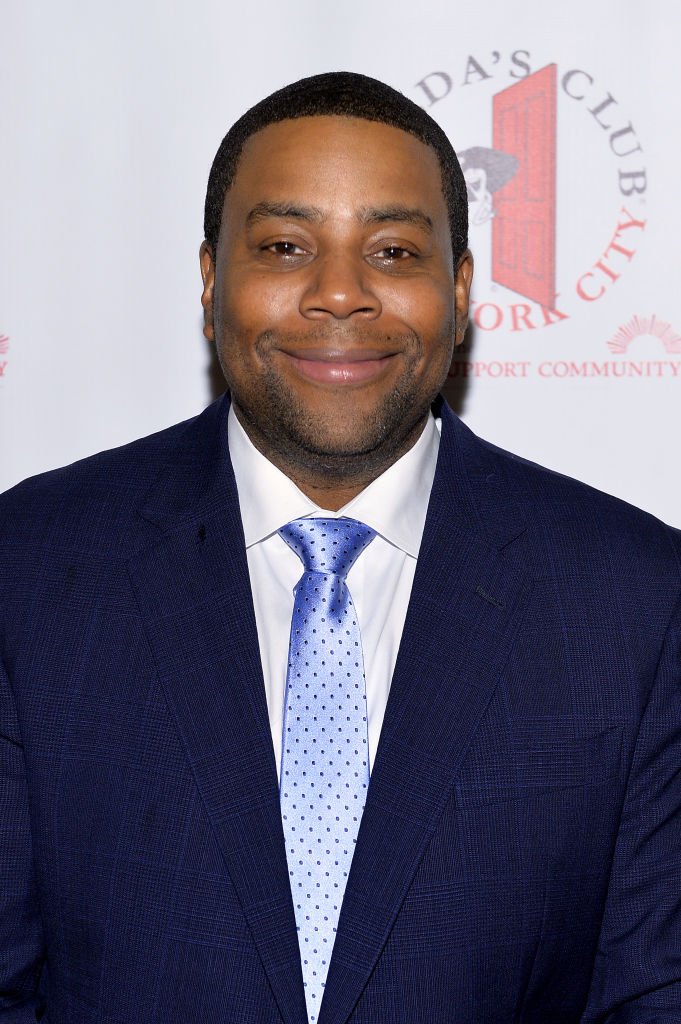 ---
BEN STILLER AS TONY PERKIS
Then: Abusive and authoritarian Tony Perkis, the fitness expert that takes over Camp Hope and that eventually falls meets his demise, was played by actor Ben Stiller. Used to living amongst showbiz stars since he was born, the son of comedic legends Jerry Stiller and Ann Meara made his big-screen debut in Spielberg's Empire of the Sun in 1987.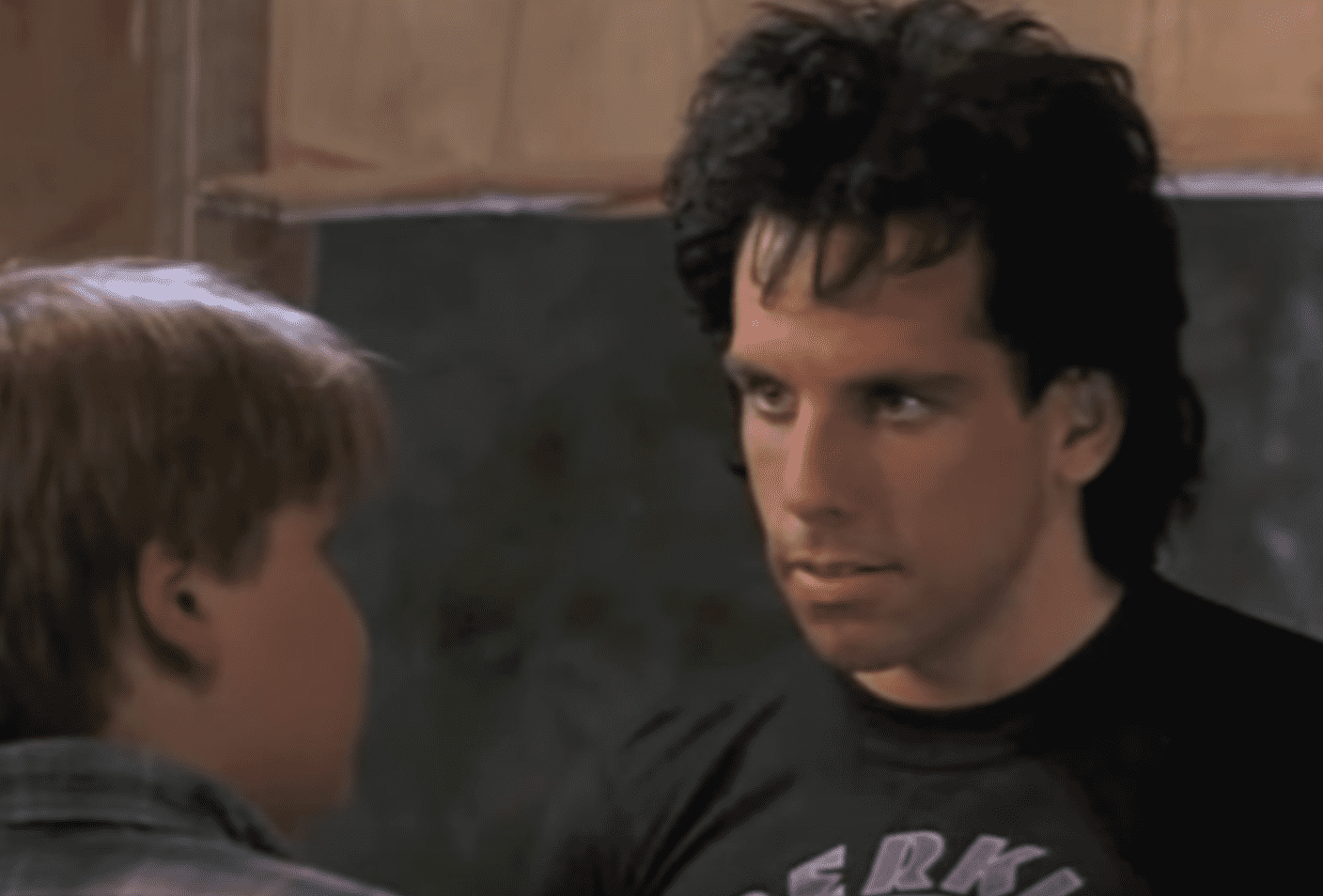 ---
After some works as a theater actor and a director, he went on to have his own extremely satirical show in 1992, The Ben Stiller Show, which got canceled due to poor ratings but that still earned him an Emmy, and to appear in the 1994 cult classic Reality Bites, opposite Winona Ryder and Ethan Hawke.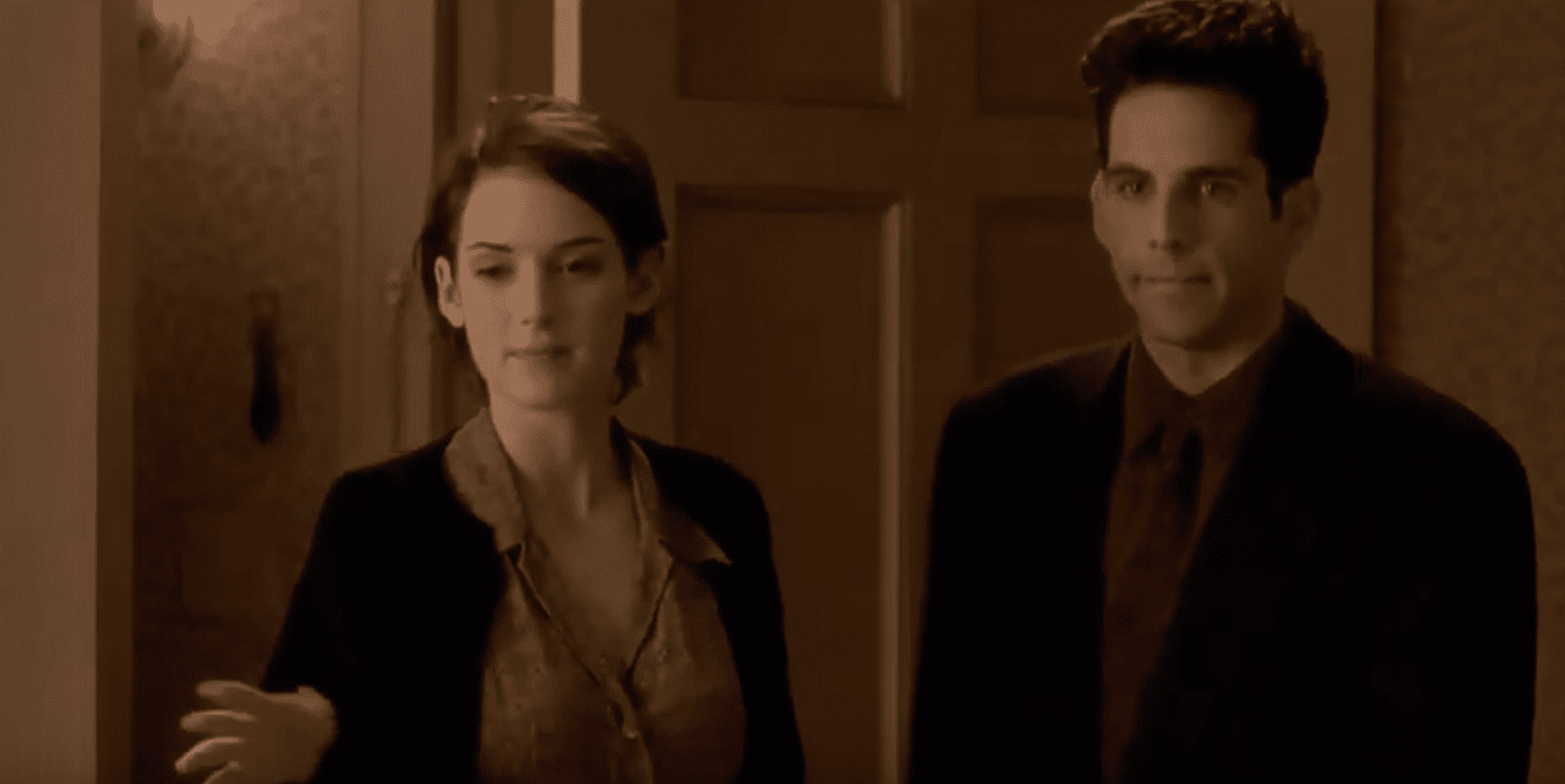 ---
Now: After Heavyweights, in 1996, Stiller directed the movie Cable Guy, starring Jim Carrey, which got the critics' approval, but not that much audience approval, unfortunately. It was with There's Something About Mary, starring Cameron Diaz and Matt Dillon, that Stiller's career really sky-rocketed.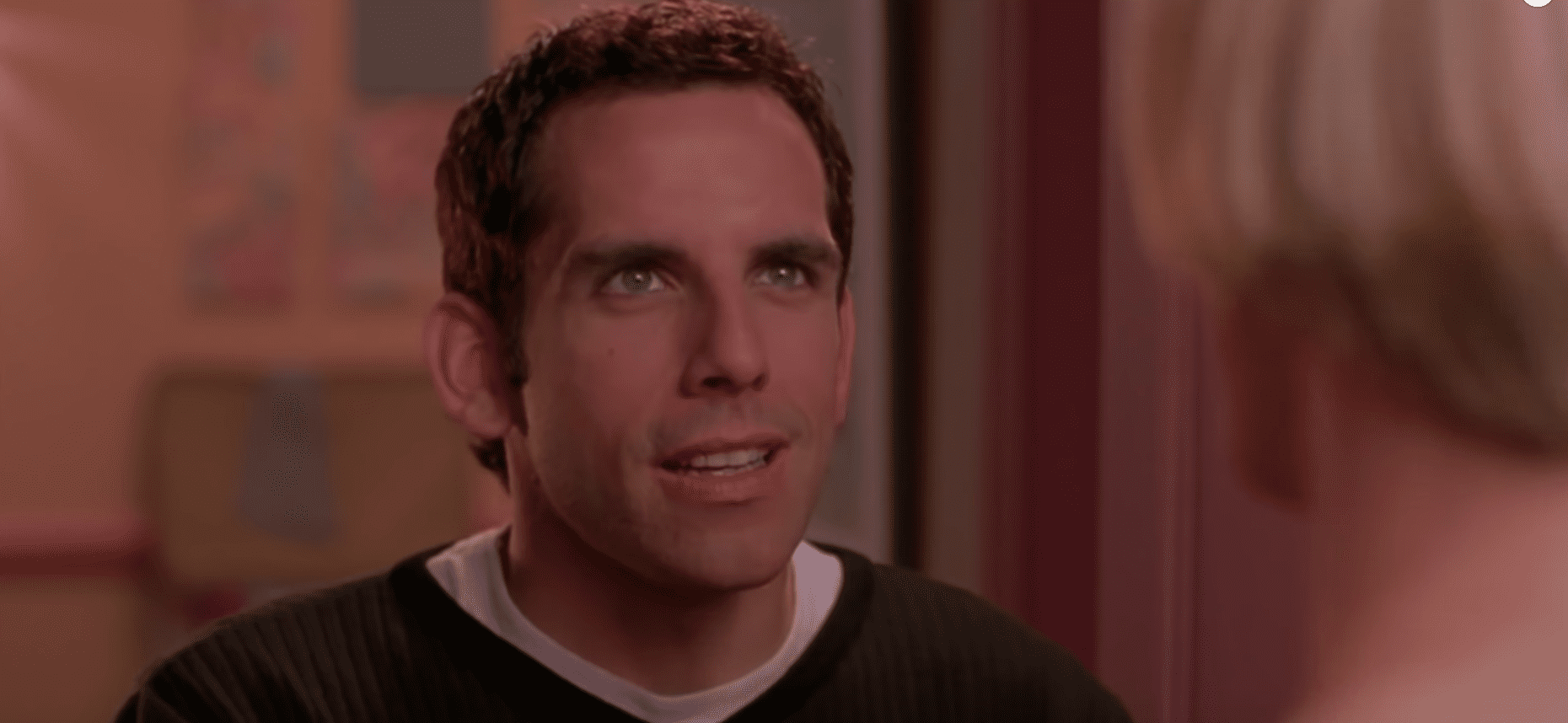 ---
He has since then directed, produced and acted in several movies and TV shows. Some of the most popular ones are Keeping the Faith (2000), Meet the Parents (2000), Zoolander (2001), Along Came Polly (2004) and The Secret Life of Walter Mitty (2013). More recently you can find him in the show Arrested Development, playing the role of Tony Wonder.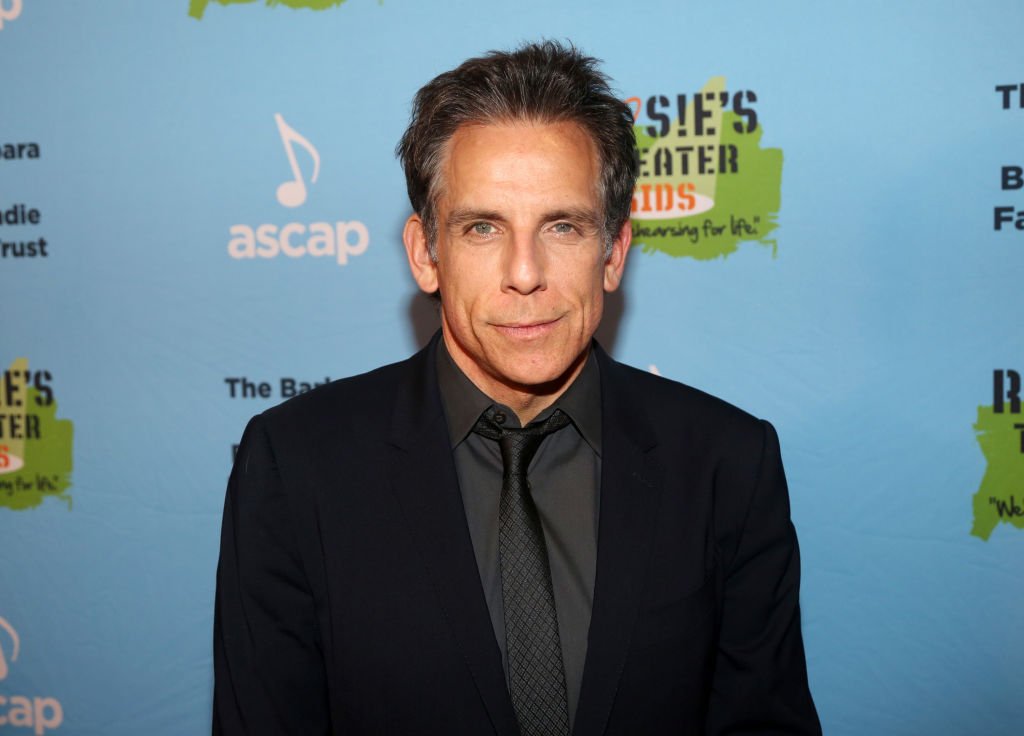 ---
AARON SCHWARTZ AS GERRY GARNER
Then: Aaron Schwartz played the lead role of 11-year-old Gerry Garner, the boy who is sent to camp by his strict father and ends up helping to save it.  Before Heavyweights, Schwartz's short career only included a role in The Mighty Ducks as Dave Karp, along with Shaun Weiss and Kenan Thompson.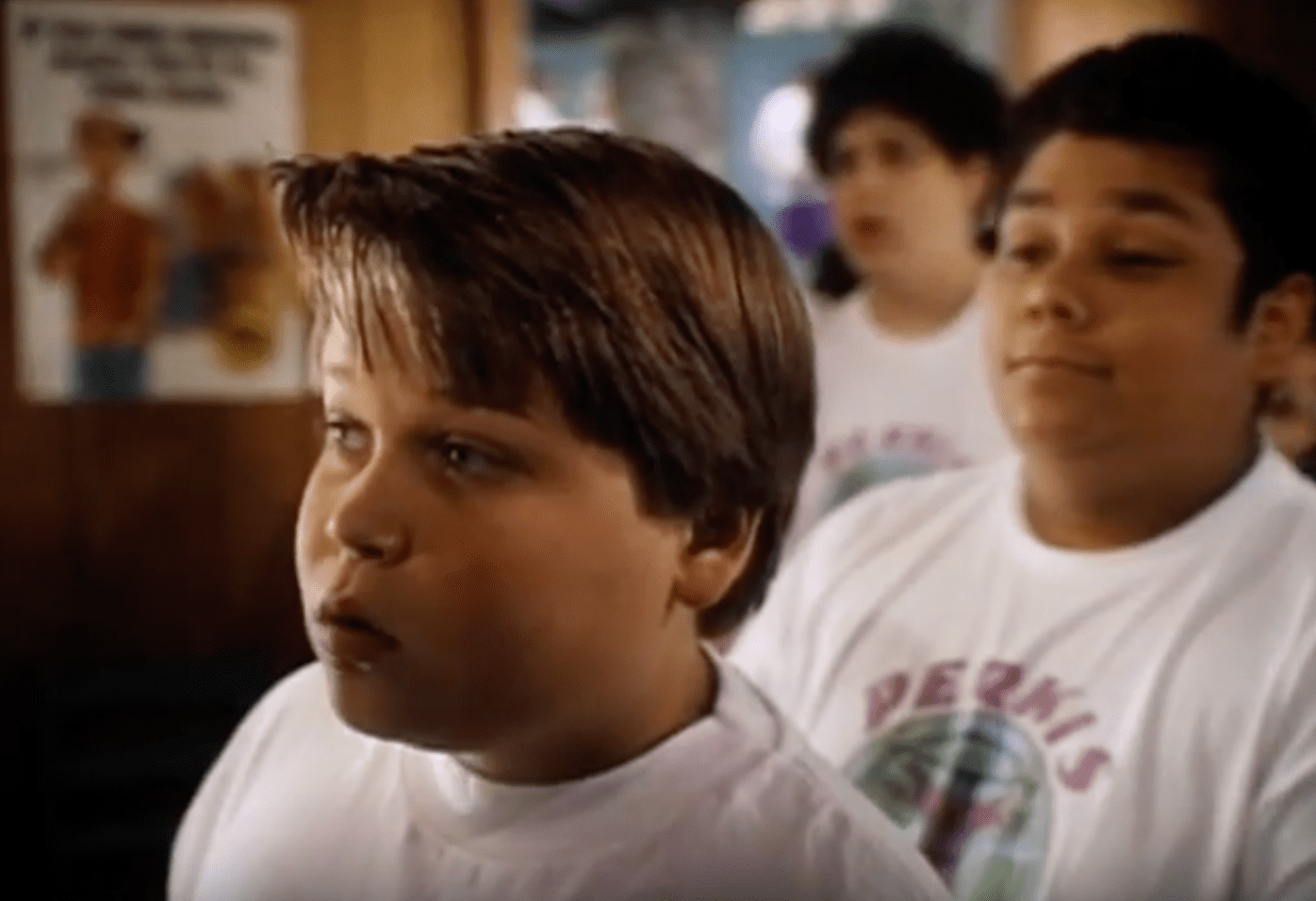 ---
Now: After Heavyweights, the actor decided to take a break and invest in a major physical transformation to improve his health. He came back in 2009 and went on to appear in several shows such as Gossip Girl where he had a recurring role (2009 – 2012), and to guest-star in Law and Order (2010), Elementary (2014), Young Sheldon (2018), and The Kominsky Method (2019).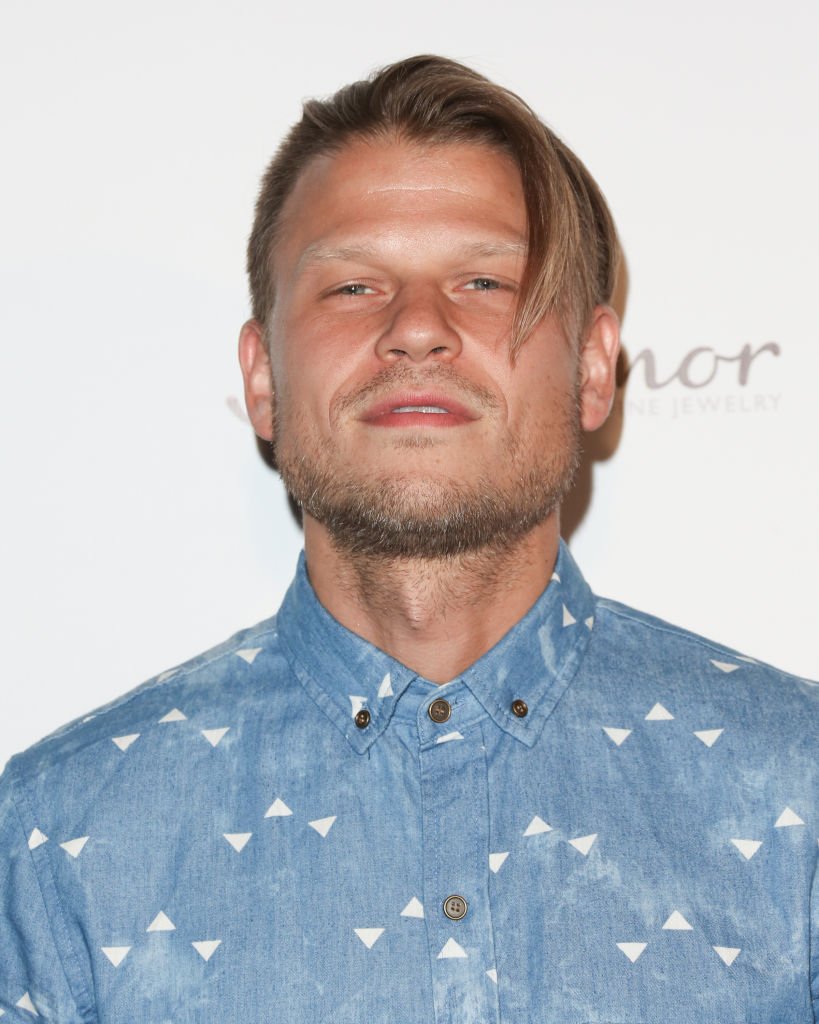 ---
More recently you can see him starring in the 2019 movies Slasher Party and Ham on Rye. He has also announced the launch of his own fitness blog where he will be giving away useful tips for people who want to get fit just like he did.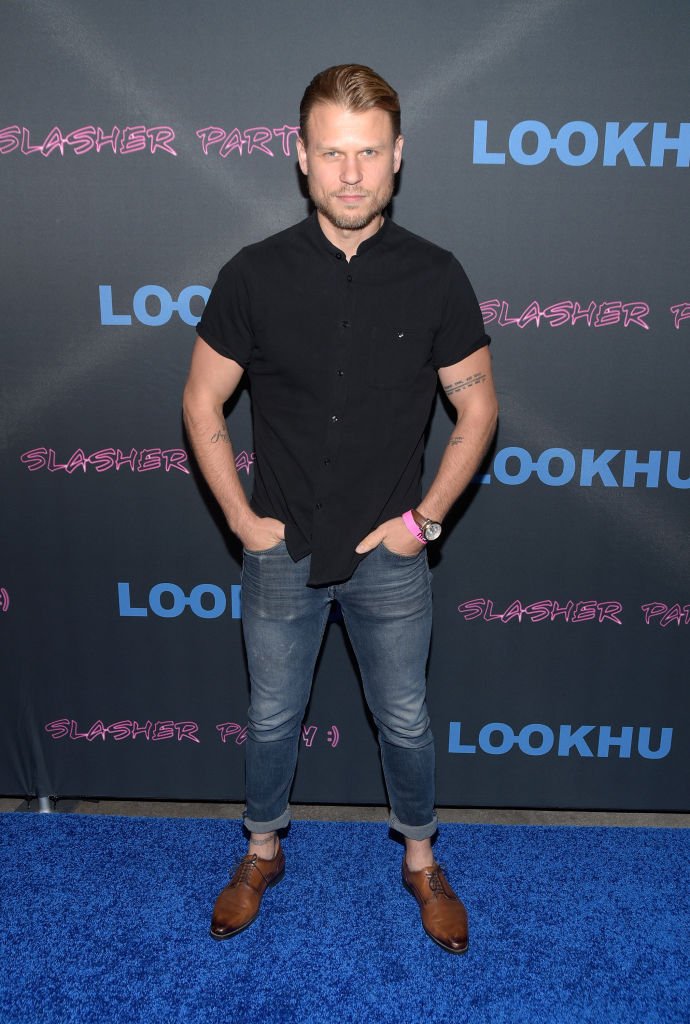 ---
As you can see, a lot went on in the lives of the Heavyweights' cast. Twenty-five years is a long time, after all. Were you surprised by what happened to the actors? What is your favorite Heavyweights' actor currently? Let us know everything in the comments section and don't forget to share the article!
Sources: IMDB, Hollywood.com, Ranker