Meet Cast of 'Partridge Family' 46 Years after the Beloved TV Series Ended
As one of the most iconic family-friendly and musical televisions shows in American history, "The Partridge Family" left a permanent mark in pop culture and turned its cast members into icons. Despite only being around for four seasons you'd recognize them in a heartbeat. After nearly 50 years, some of the cast have already died. Find out who below.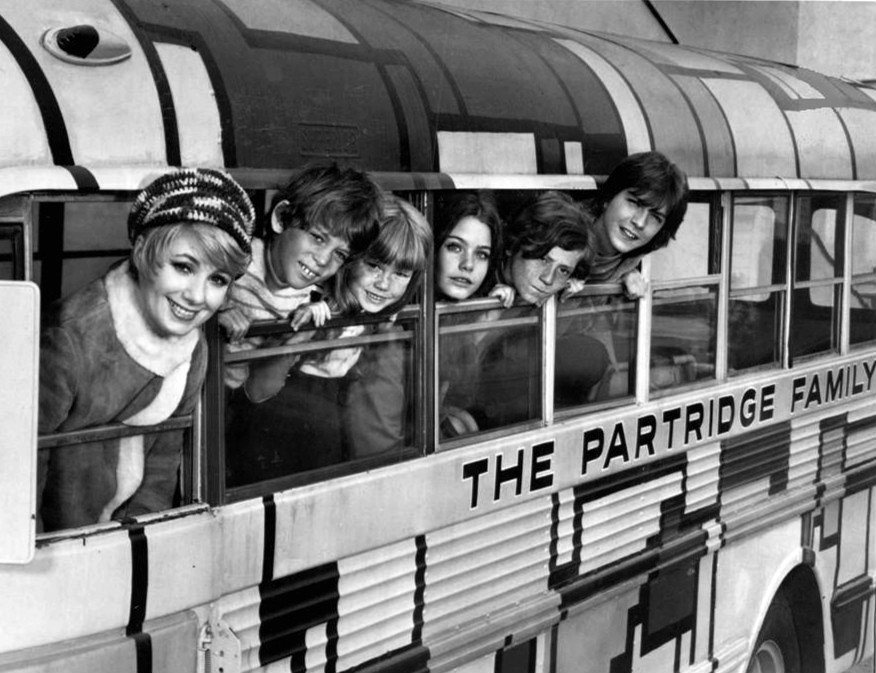 ---
After the success of the show, the cast members experienced different evolutions in their careers, some are still working in the entertainment industry, and some already moved on to other endeavors. Read on to find out what this unforgettable ensemble cast has been up to nearly 50 years since they last shared the screen as part of "The Partridge Family."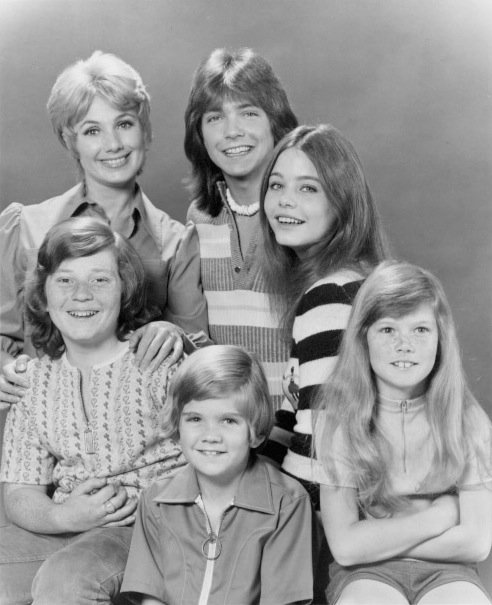 ---
BRIAN FORSTER
The 59-year-old actor played Chris Partridge, Shirley's youngest son who played the drums, from the second season of the show up untill it ended. His time on the show, as the family's drummer, inspired countless young people to pursue drumming after seeing such a young boy be the drummer for a full band.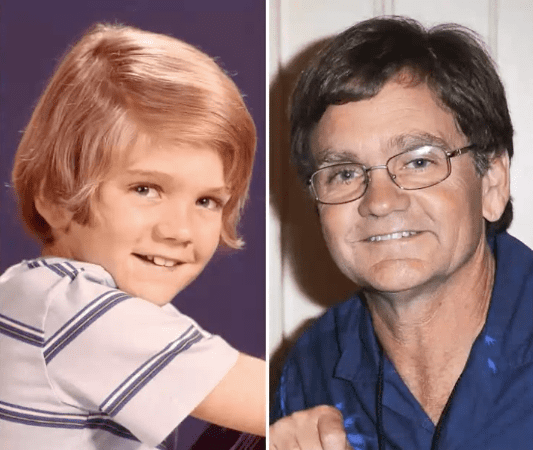 ---
Forster would admit, later on, years after the show had ended, that though he played a kid playing the drums, he never really took up the hobby and says he just "faked it" for the cameras. Forster's acting career in front of the screen pretty much ended with "The Partridge Family." Although he would reprise the role in other adaptations.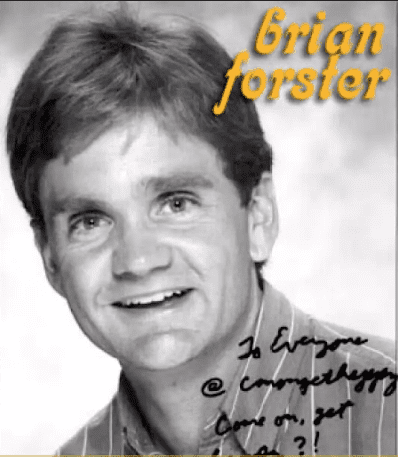 ---
After the show, Forster pursued a totally different career. Racecar driving. In 2002, Forster was a racecar driver in North Carolina and remained there to act in community theater. He does have an impressive family background, as he is a descendant of Charles Dickens and is a step-grandson of Alan Napier, who played Alfred in the Batman series.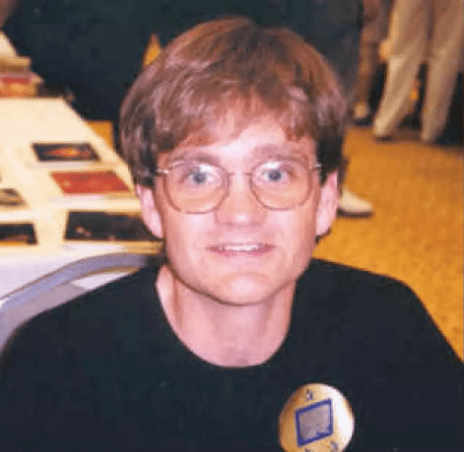 ---
SUZANNE CROUGH
The late actress played Tracy Partridge, the youngest child of Shirley, who played the tambourine and percussion in the band. She was only seven years old when she was cast for the role Tracy. Crough didn't appear in much after the series ended, and her last role was in a 1980 TV movie titled "Children of Divorce."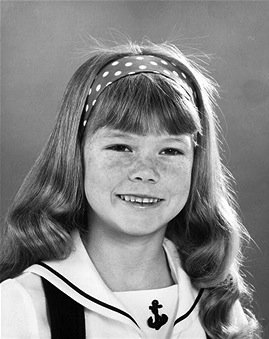 ---
She also appeared in the TV series "Mulligan's Stew" (1977), did some voice acting, and guest-starred in "Wonder Woman" (1977). Until 1993, Crough owned and operated a bookstore. She married William Condray in July 1985; the couple had two daughters. Sadly in 2015, at the age of 52, died at home in Laughlin, Nevada, due to a rare heart condition.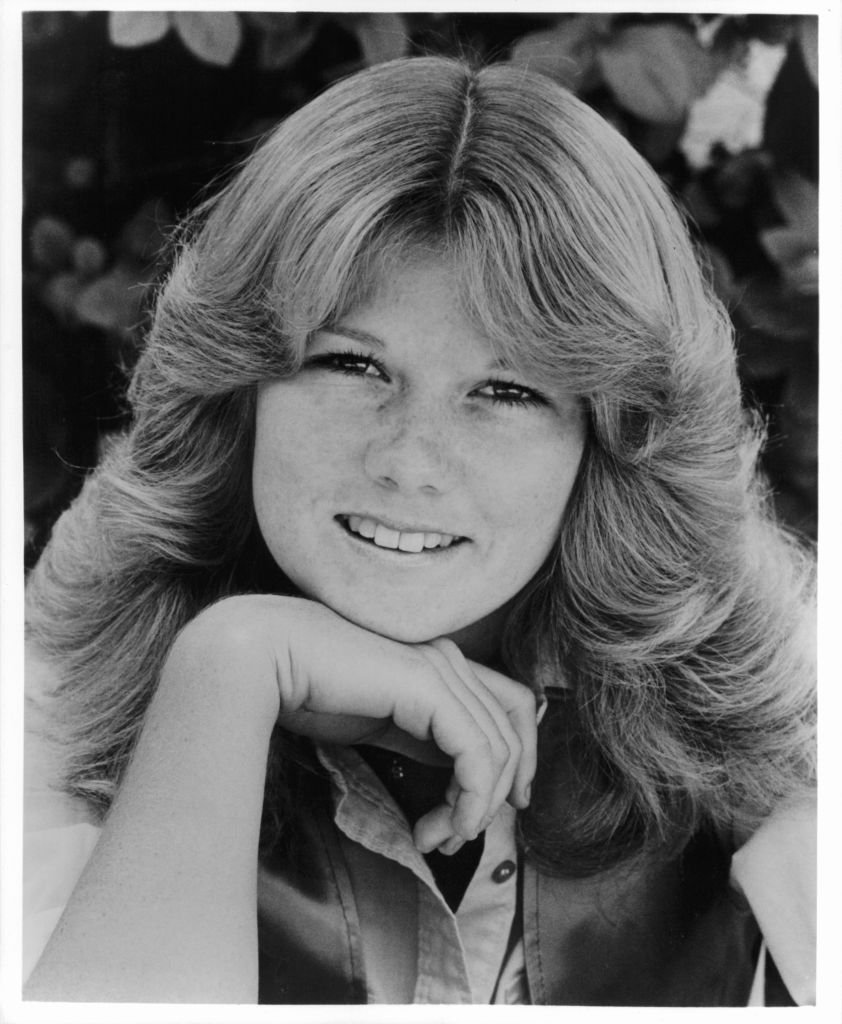 ---
SUSAN DEY
The 67-year-old actress played Laurie Partridge, Shirley' daughter and the keyboards player in the band. Before coming on to the show to play the second oldest Partridge child, Dey didn't have any other acting jobs. She went on to play the character in all 96 episodes of the show.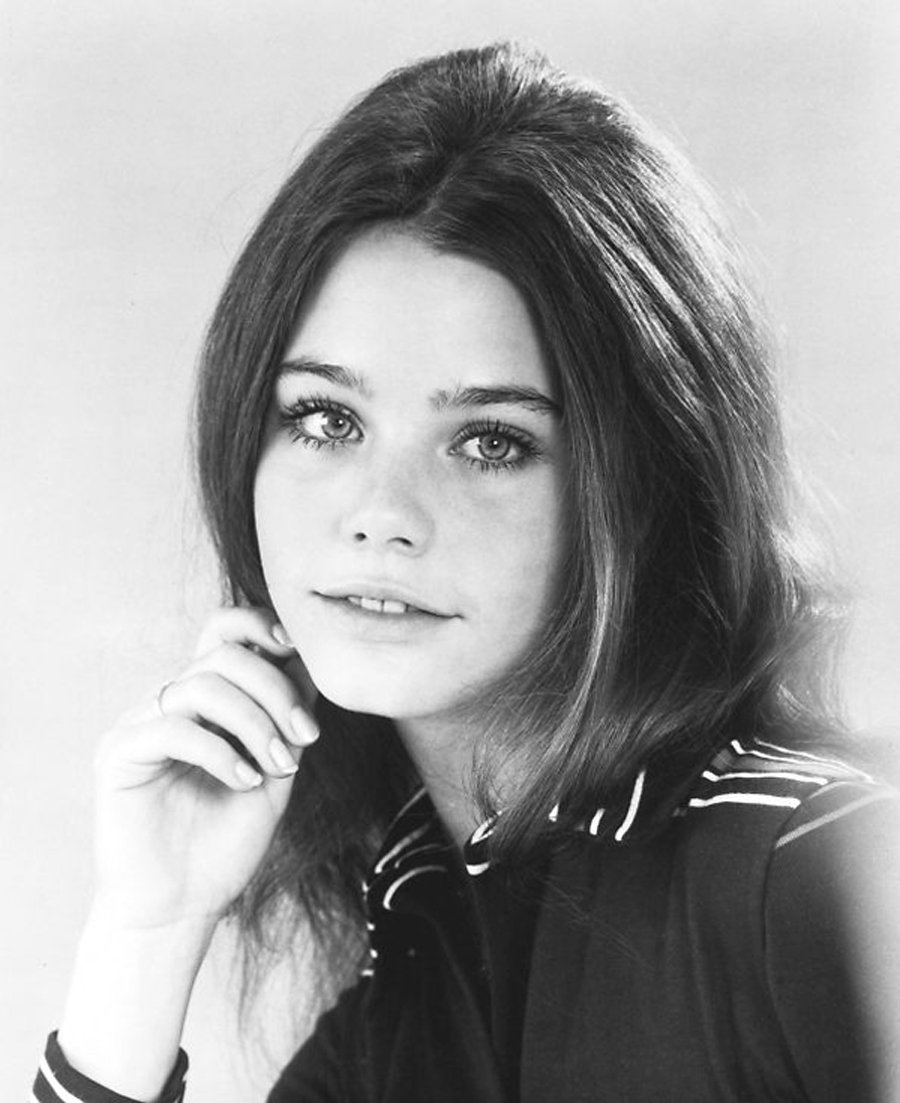 ---
Dey went on to play lasting roles in TV series like "Loves Me, Loves Me Not" (1977), "Emerald Point N.A.S." (1983-1984), "L.A. Law" (1986-1992), and "Love & War" (1992-1993). She also starred in the films "Echo Park" (1985), "The Trouble with Dick" (1986), "That's Adequate" (1989), "Avenged" (1998), "Rain" (2003), retiring after 2004.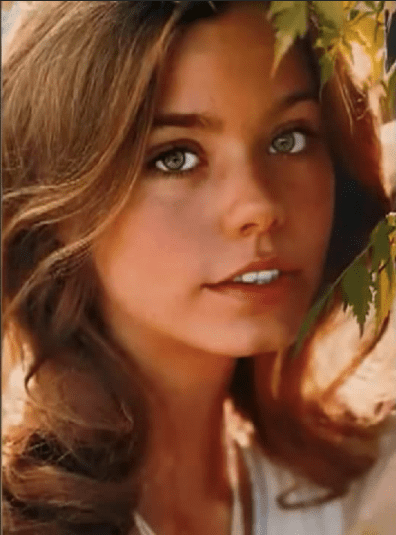 ---
Her outstanding work in "L.A. Law" earned her multiple Primetime Emmy Award nominations for Outstanding Lead Actress in a Drama Series, and Golden Globe Award nominations for Best Performance by an Actress in a Television Series - Drama. In 1988 she won a Golden Globe for the latter category. "The Partridge Family" was the perfect launching pad for her acting career.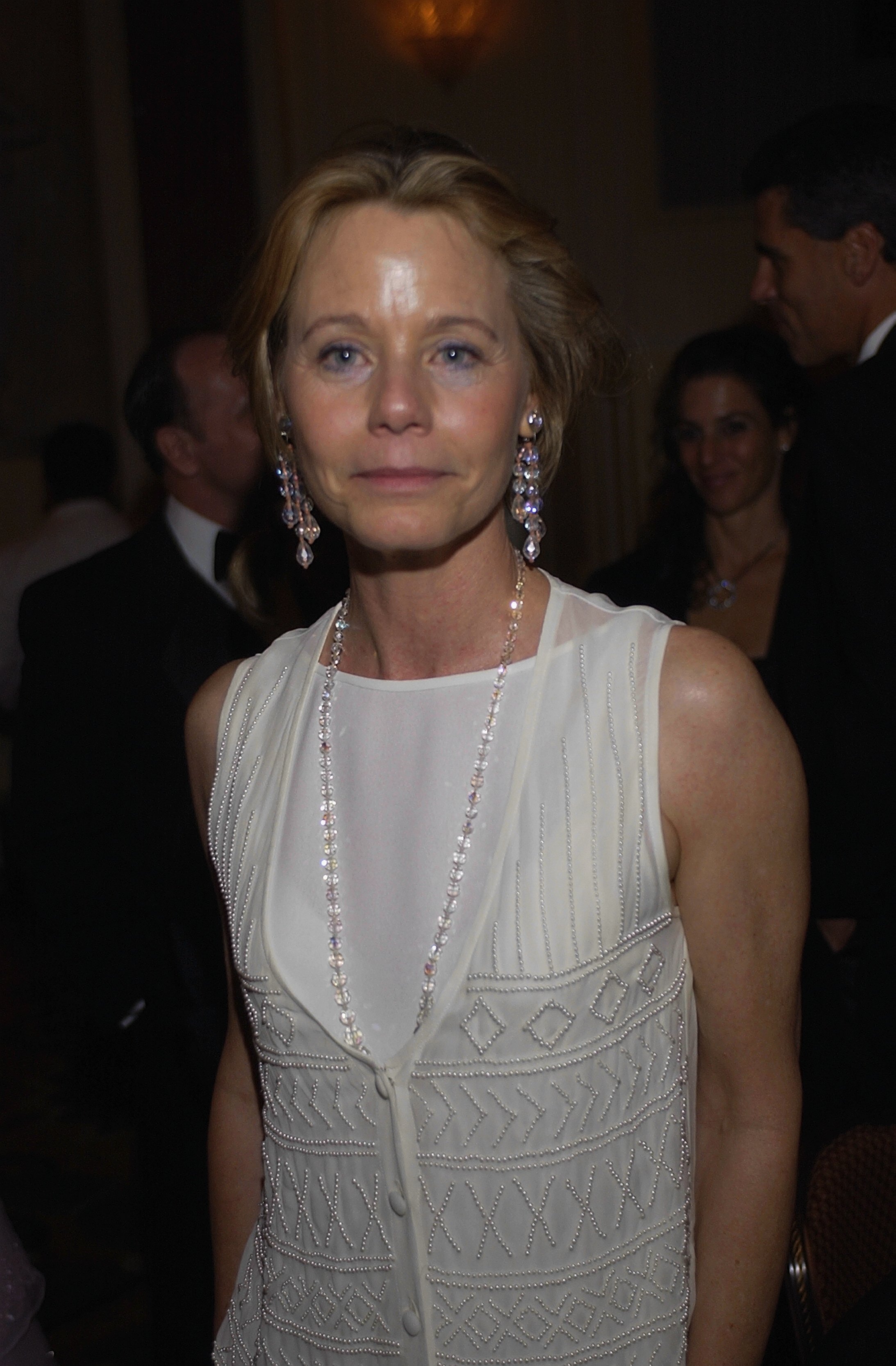 ---
DANNY BONADUCE
The 60-year-old actor played Danny Partridge, Shirley's son and the bass guitar player in the band. Bonudance was only eleven years old when he was cast to be the touring bassist of the family's band. Despite his young age, however, Danny had already been acting since 1967, three years before the show.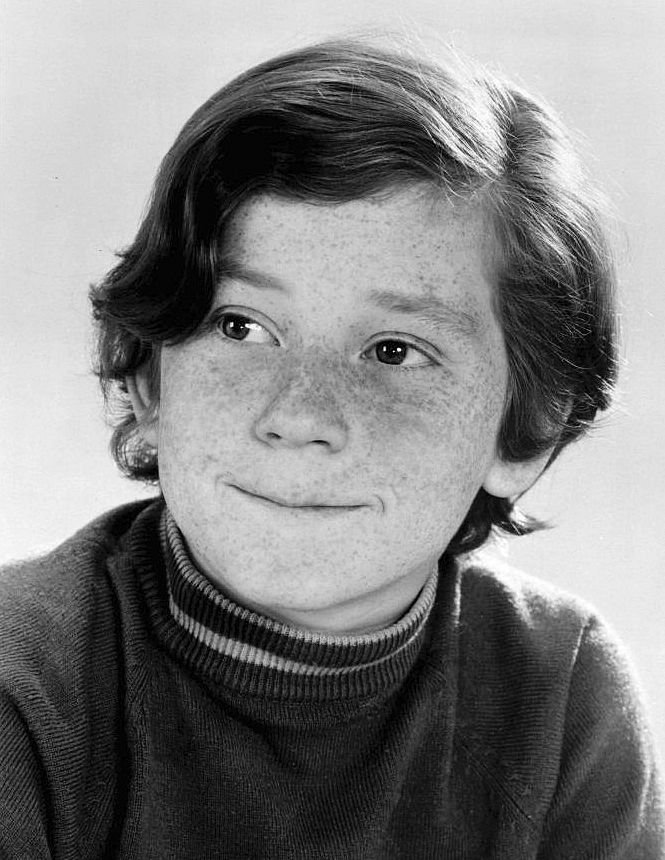 ---
Since the show ended, Bonaduce has continued acting mainly in guest-starring appearances in series like "Eight Is Enough", "Fantasy Island", "Sabrina, the Teenage Witch", "That '70s Show", and "CSI". The actor also became a reality TV star in 2009 when he landed the show "Re-inventing Bonaduce," and has since appeared as himself in "20 to 1" and "World's Dumbest".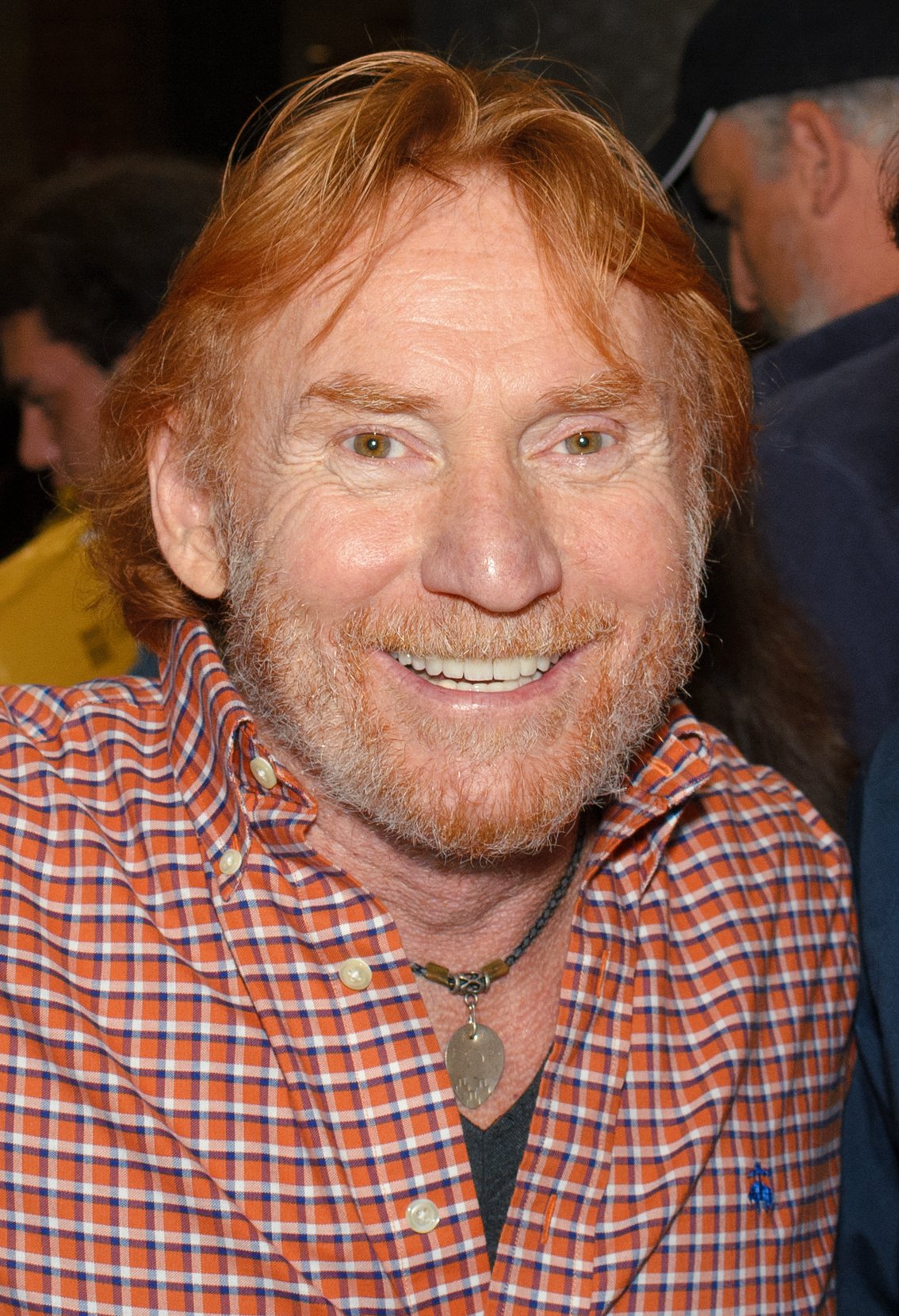 ---
His latest acting role was as a guest star in "The Kids are Alright" where he briefly played his former character, Danny Partridge. Despite his consistent guest acting jobs over the years he has since turned to radio for his career and is now a host for the morning show on Seattle's radio, 102.5 KZOK.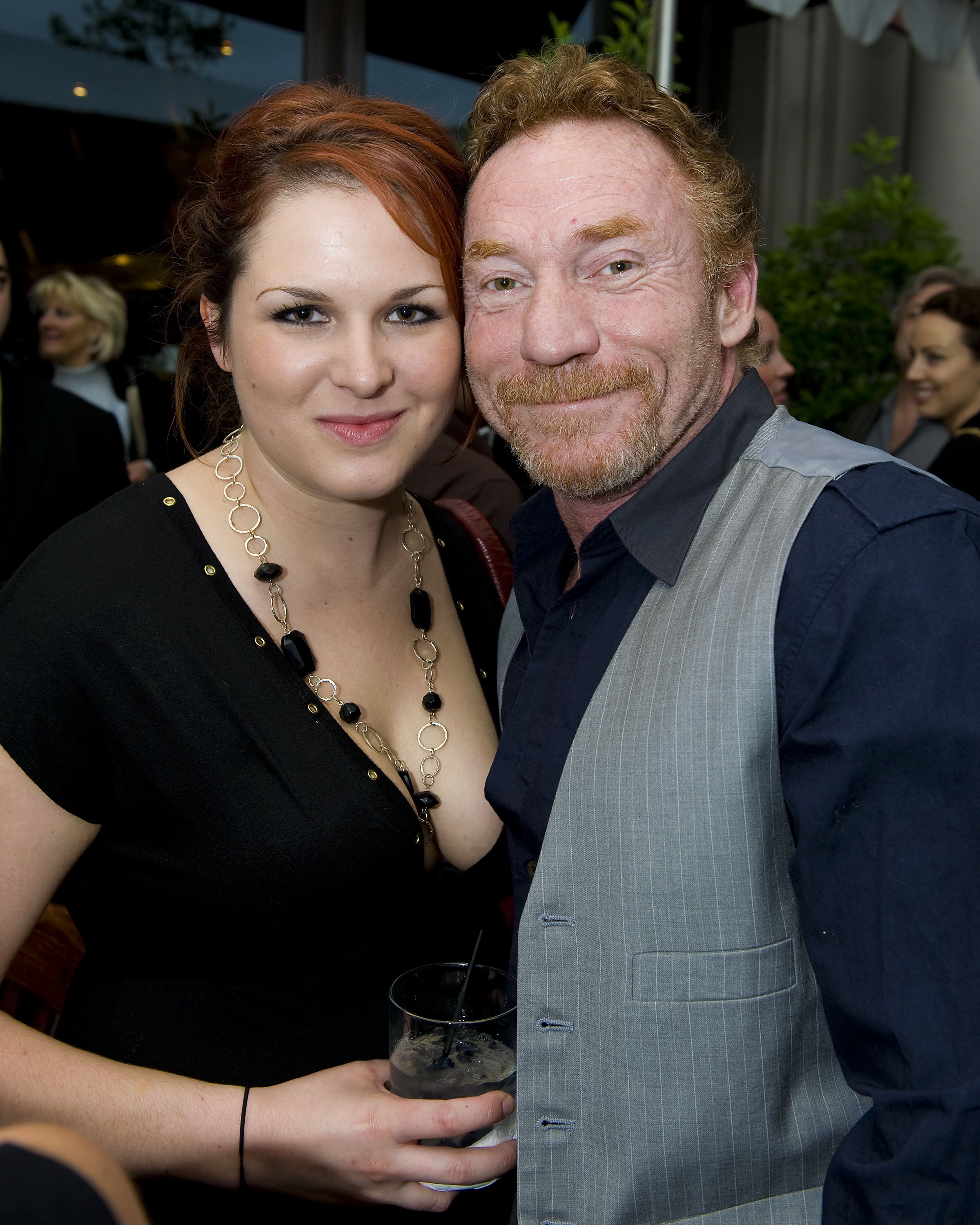 ---
DAVE MADDEN
The late actor played Reuben Kincaid, who served as the family band's manager. He helps the band's first song become a Top 40 hit and inspires them to go on tour. Despite beginning his acting career almost a decade before being cast on the show, it was "The Partridge Family" that really set Kincaid's career to new heights.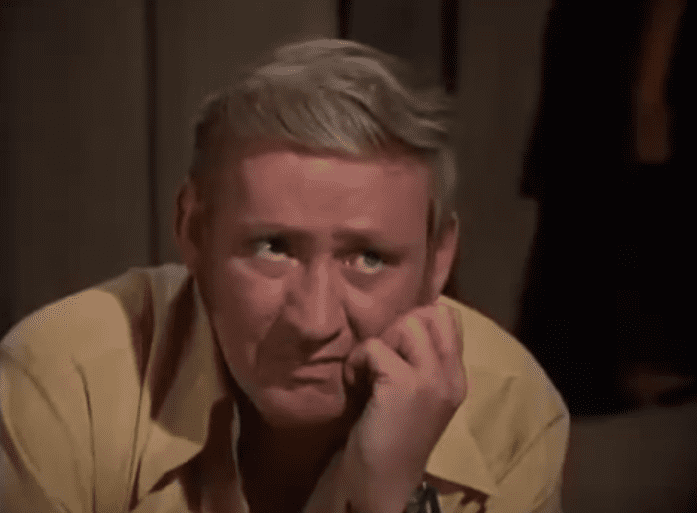 ---
After his role in "The Partridge Family," Madden is remembered for starring in the series "Alice" from 1978 to 1985. He played Earl Hicks for a total of 35 episodes. He also guest-starred in "Happy Days" (1974), "Starsky and Hutch" (1977), "The Love Boat" (1978), "Married with Children" (1994), and "Sabrina, the Teenage Witch" (1998).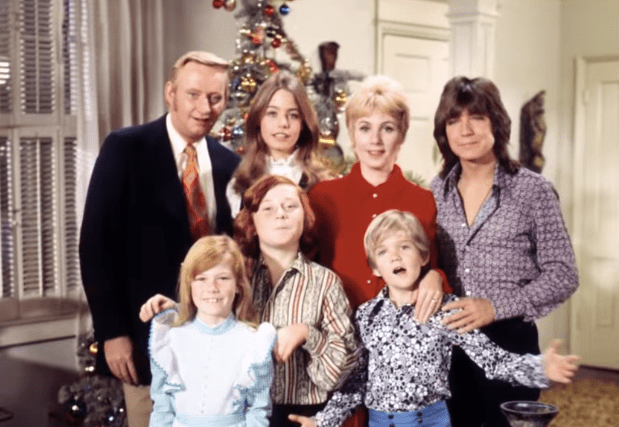 ---
Madden retired in at the turn of the millennium, in 2000. His last acting role was as a voice actor in "Adventures in Odyssey: The Last Days of Eugene Meltsner". In 2014, nearly 15 years into his retirement, Madden passed away in a medical facility near his home in Jacksonville, Florida, at the age of 82.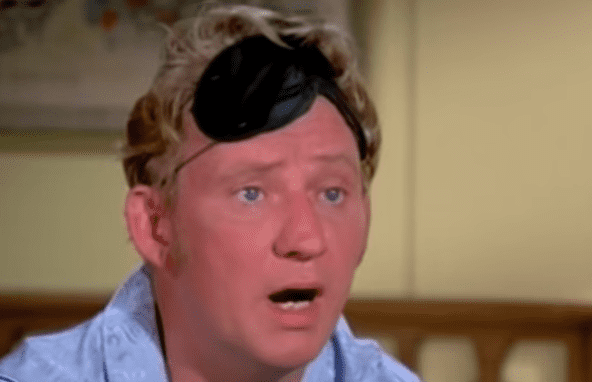 ---
DAVID CASSIDY
The late actor played Keith Partridge, Shirley's son and lead singer of the family band, apart from playing the guitar and the banjo. Cassidy became arguably the most famous star of the show, turning into a teen idol and launching a solo music career.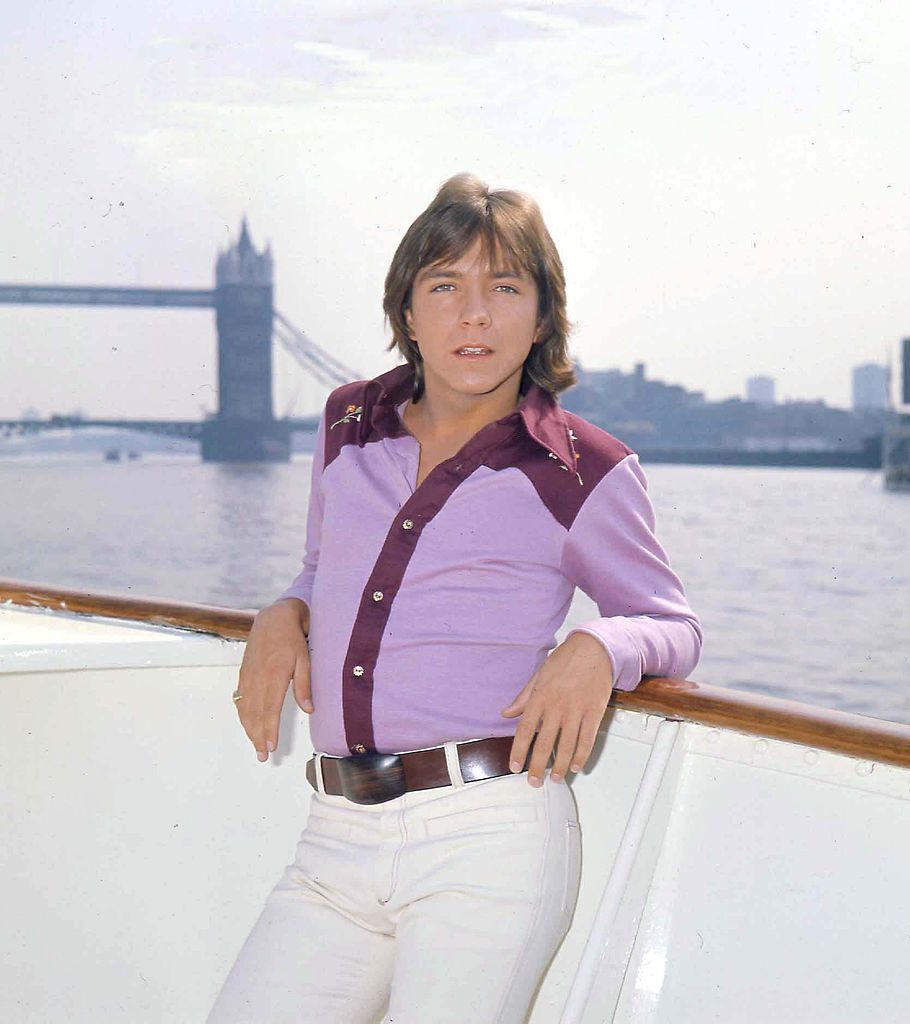 ---
The show's success of ten albums from "The Partridge Family" and five solo albums led to sellout concerts for the star for the years following the show. Unfortunately, however, his career has slowed down significantly as the years went by. He got his own show "David Cassidy – Man Undercover", guest-starred in series like "The Love Boat", and "CSI".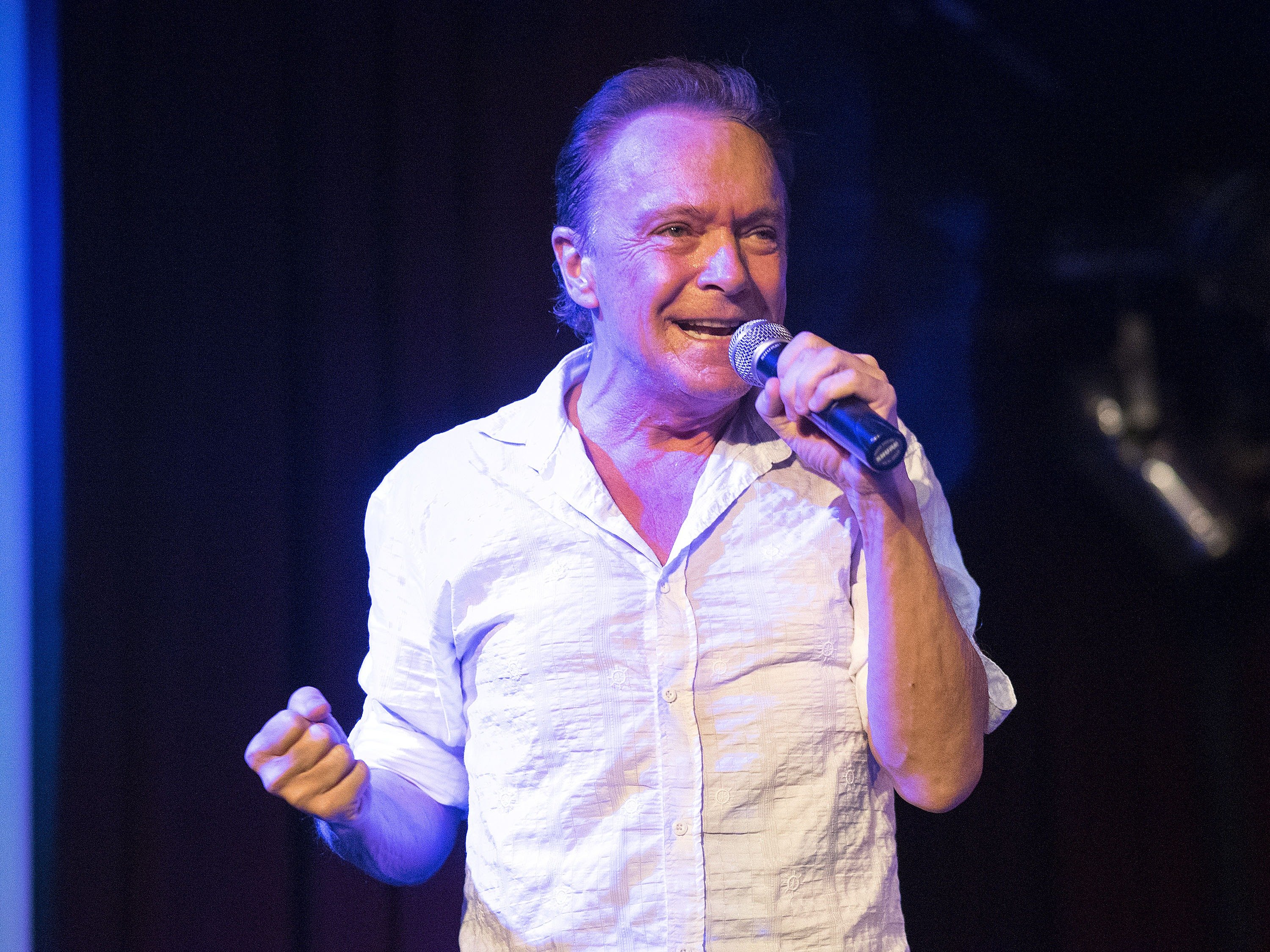 ---
Through the course of his career, Cassidy would earn a Primetime Emmy Nomination for Outstanding Lead Actor for a Single Appearance in a Drama or Comedy Series thanks to his guest performance in "Police Story" in 1973. He filed for bankruptcy in 2015, and in February 2017, at the age of 67 after being hospitalized for liver and kidney failure.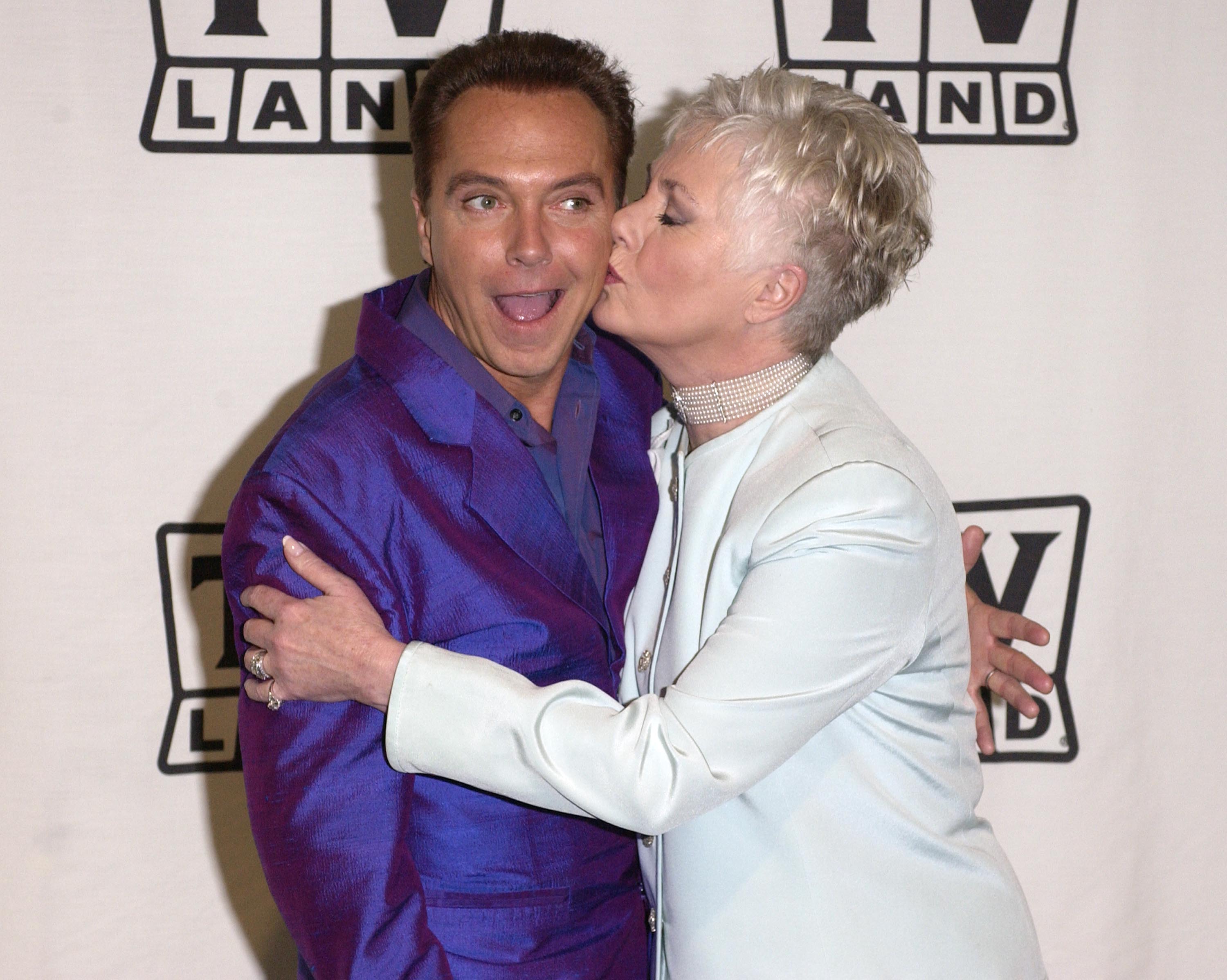 ---
SHIRLEY JONES
The 85-year-old actress played Shirley Partridge, a widowed mother of five talented children with whom she forms a pop band and goes on tour around the US apart from performing locally in their garage. She is David Cassidy's real-life step-mother and before coming on to the show Jones already had a distinguished acting career twenty years long.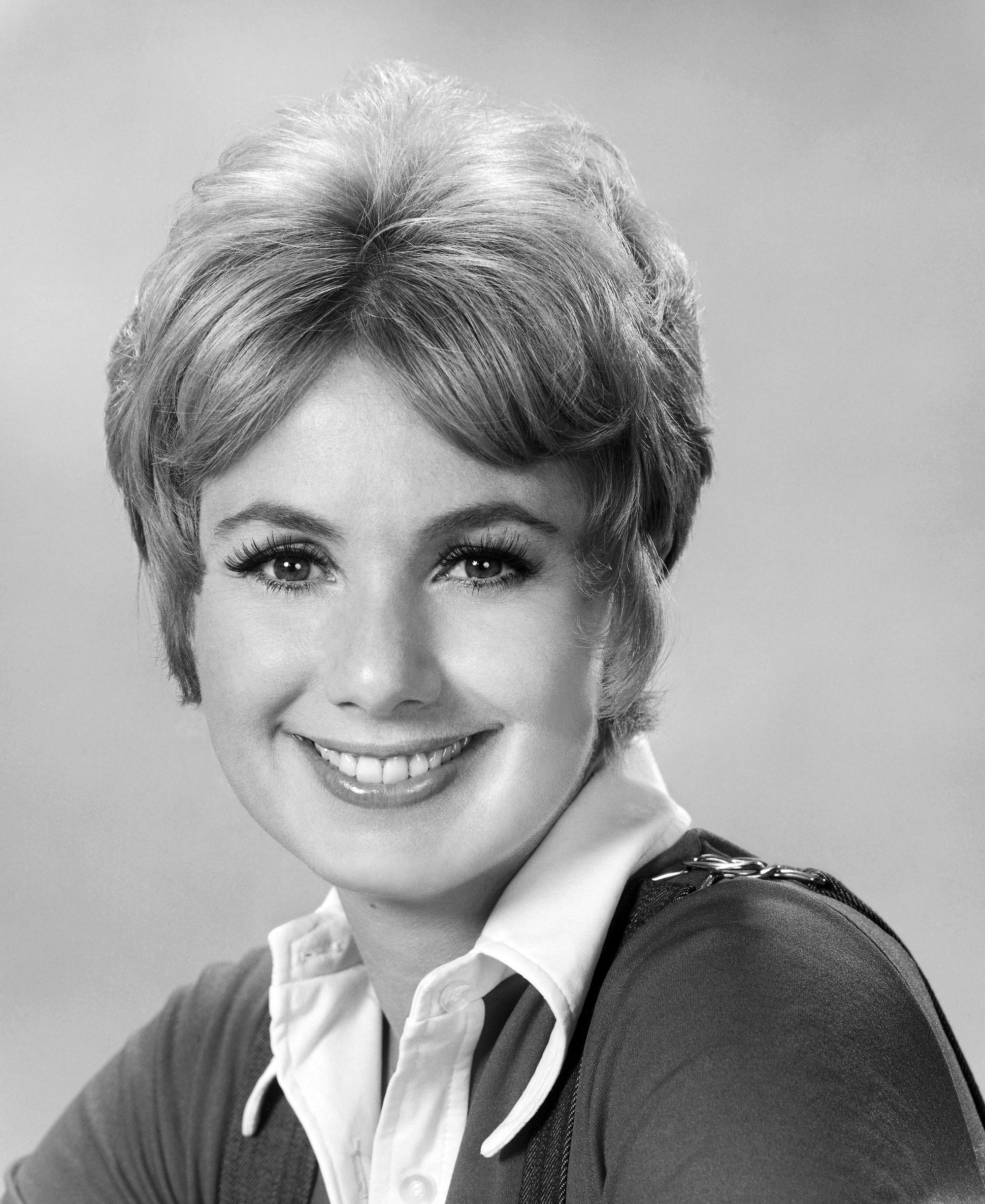 ---
Needless to say, she was the heavy hitter that served as the show's anchor. In 1960, Jones won an Academy Award and a Laurel Award for Best Supporting Actor for her role in Elmer Gantry opposite Burt Lancaster. She was also nominated for a Golden Globe in the same catergore for the said role.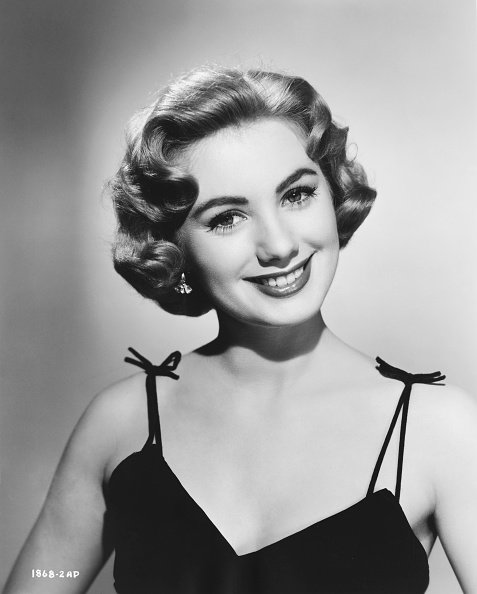 ---
After the show, Jones briefly landed her own show, Shirley, and went on to make appearances in popular TV series including "The Love Boat", "Murder, She Wrote", "Burke's Law", and "Hot in Cleveland". On the big screen, she has been in films like "Ping!", "Raising Genius", "A Strange Brand of Happy", and "On the Wind", and she's still at it.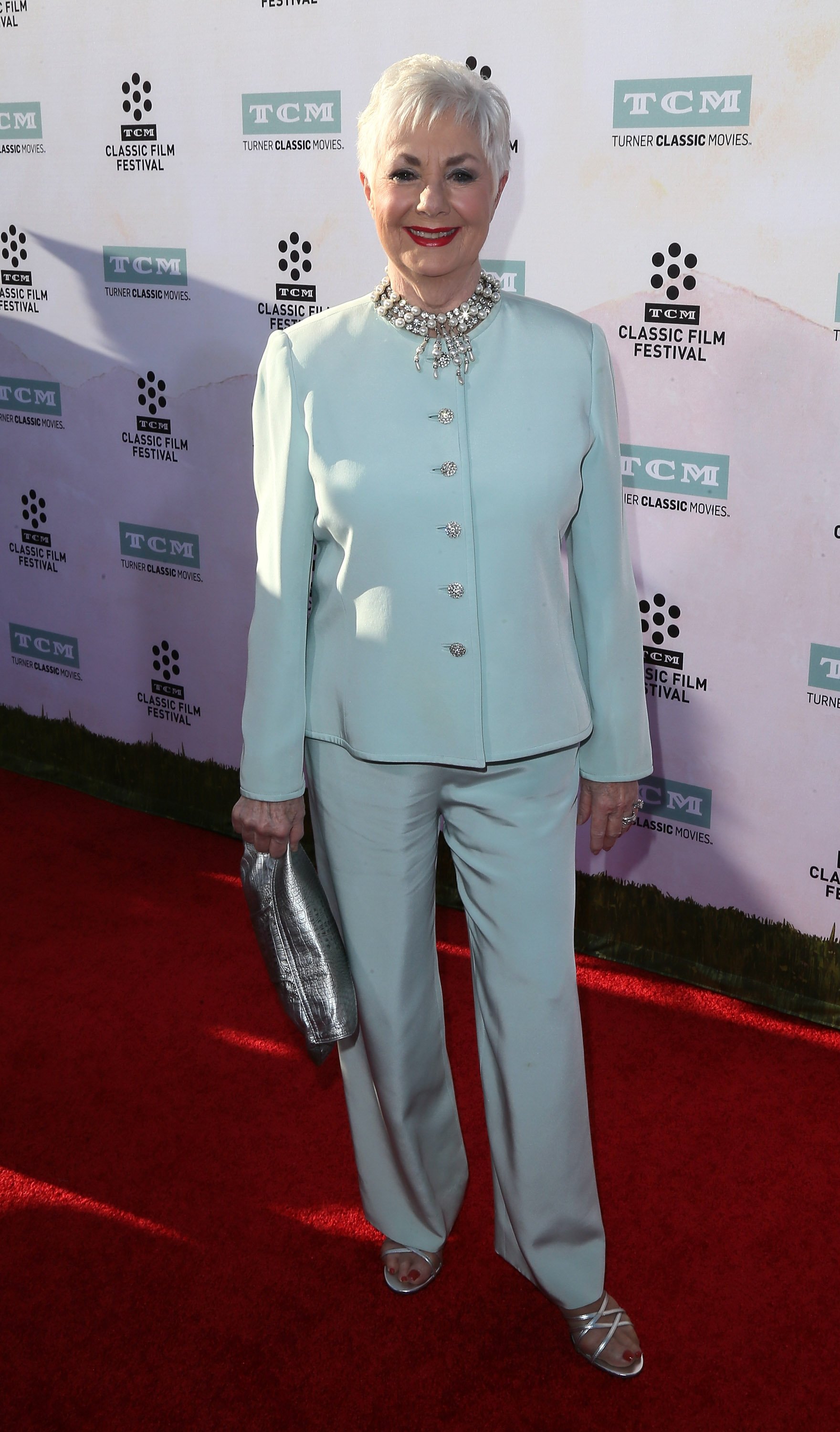 ---
CHARLIE'S ANGEL - JACLYN SMITH
First on our list of amazing guest appearances is a bombshell, Jaclyn Smith. She appeared in one episode of the series during season one playing Tina. Smith is best known for her role as Kelly Garrett in the television series Charlie's Angels from 1976-1981 and received a Golden Globe nomination for Jacqueline Bouvier Kennedy.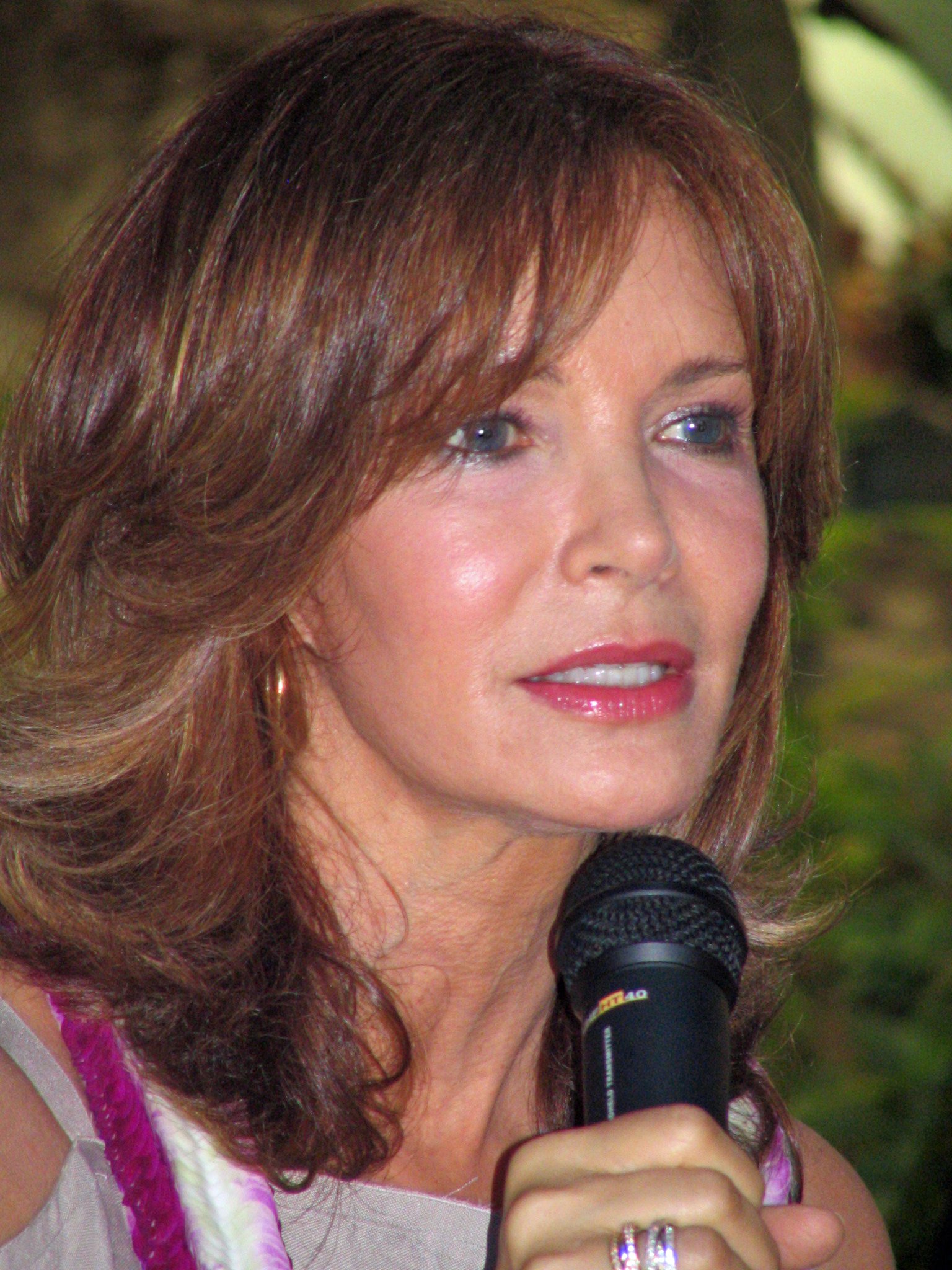 ---
LITTLE JODIE FOSTER
"The Partridge Family" might not be the first thing you think about when you hear the words, Golden Globe and Academy Award winner Jodie Foster, but yes, she was definitely on the show. Foster started her acting career at three years of age. In 1973 she appeared as a guest character, Julie Lawrence for one episode.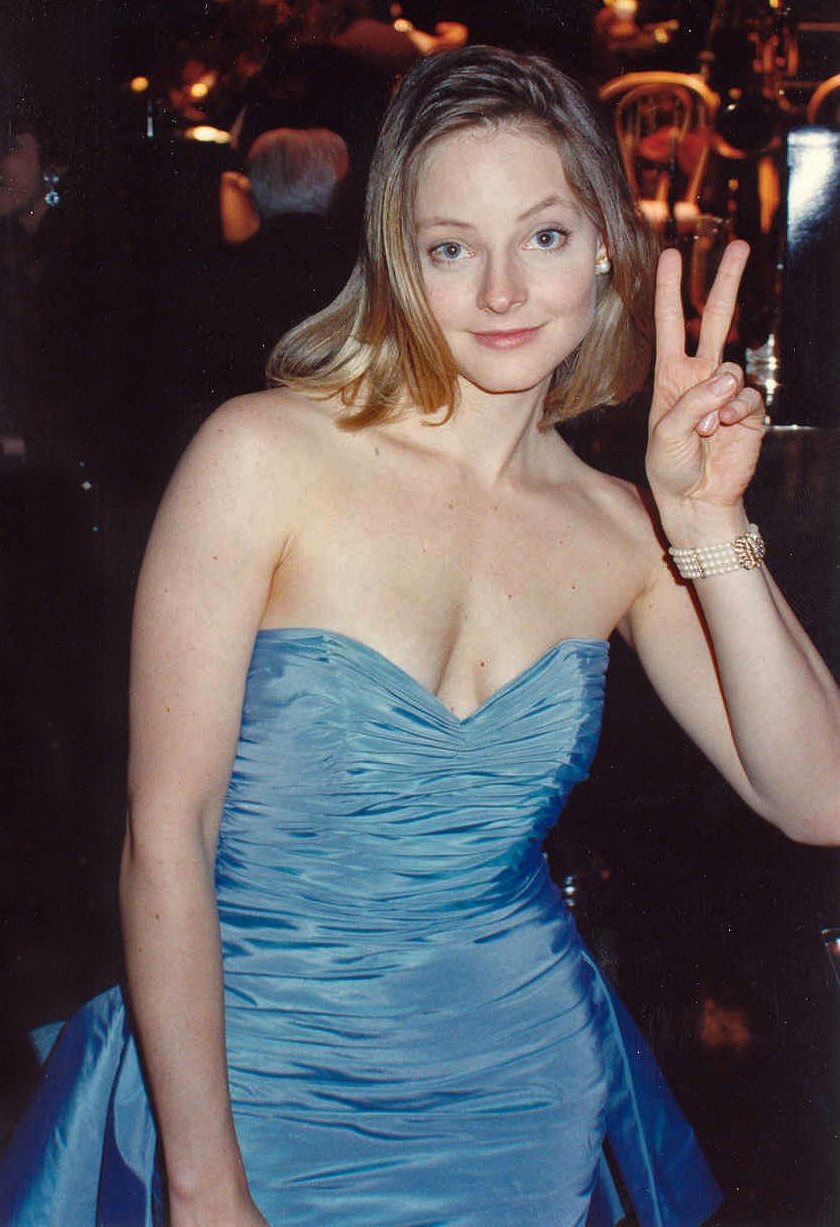 ---
ANOTHER ANGEL - THE FARRAH FAWCETT
One more Hollywood bombshell and Charlie's Angels star graced "The Partridge Family" with a guest appearance. The iconic Farrah Fawcett appeared in the first season of the show as the "pretty girl" dressed in pink. She would go down in history as one of Hollywood's most beautiful actresses.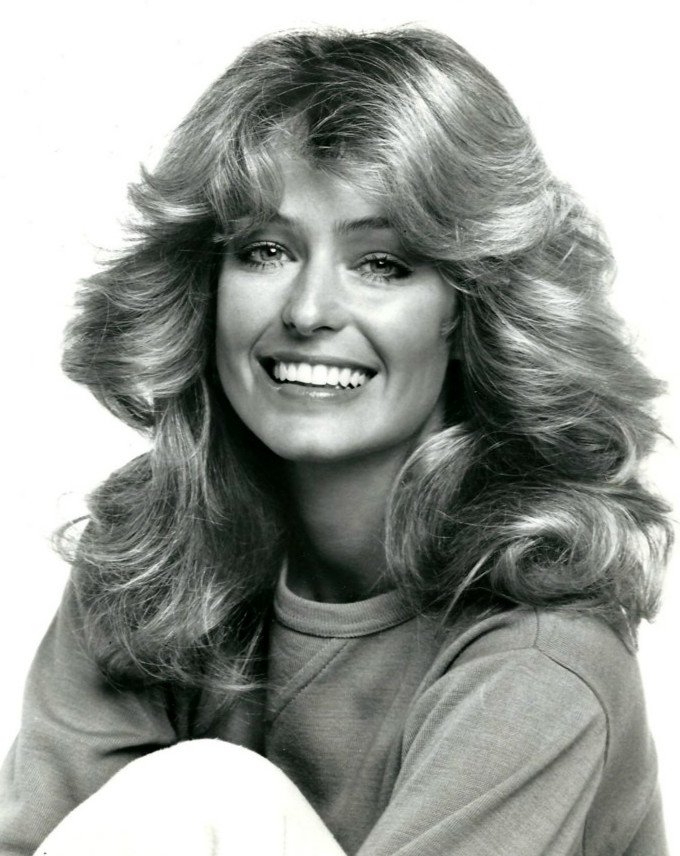 ---
Fawcett's acting career had barely just begun when she appeared on the show. Later on in her career, she would be globaly recognized for a sales-record breaking poster of her in a red swim suit. Throughout her acting career she would be nominated serveral times for a Golden Globe and Primetime Emmy Awarad for her various bodies of work.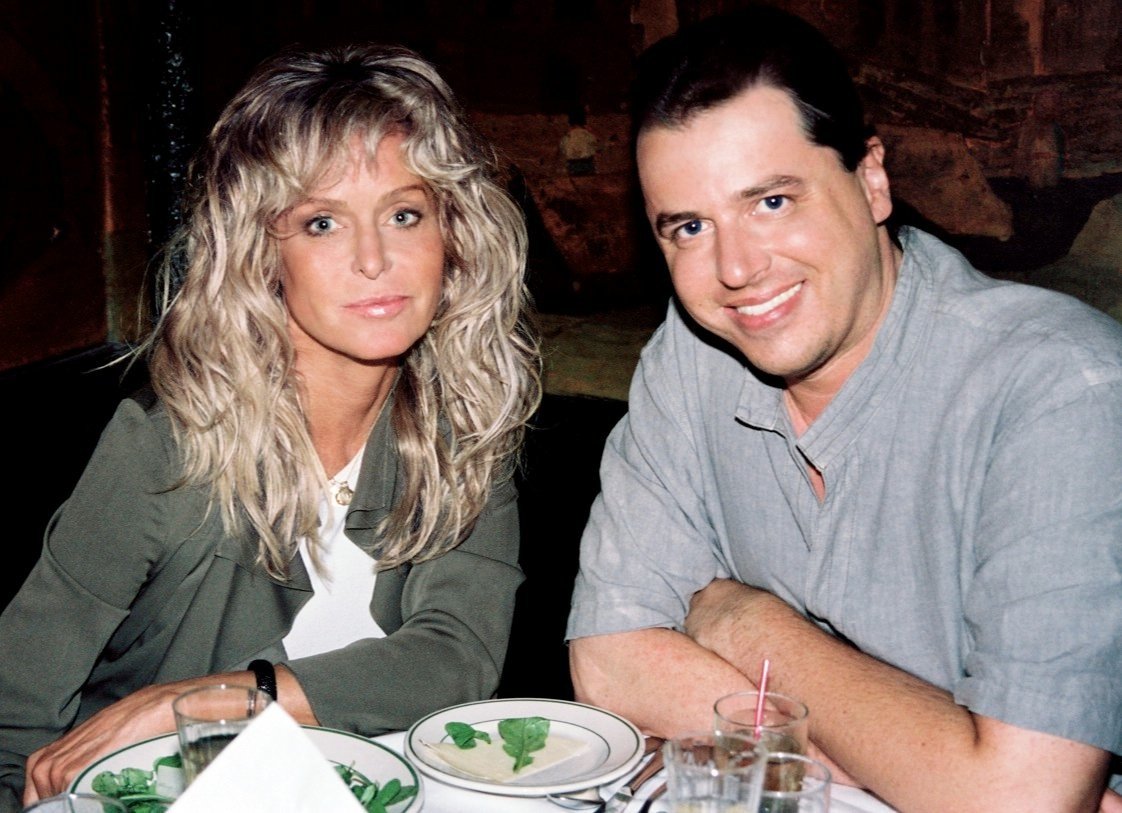 ---
JONES COULD'VE BEEN CAROL BRADY
Shirley Jones' acting career couldn't have started any better. She started in the world of theater and her first casting audition was for John Fearnley, casting director for the ground breaking Broadway duo of Rodgers and Hammerstein. They were smitten by the young actress and proceeded to cast her in their work.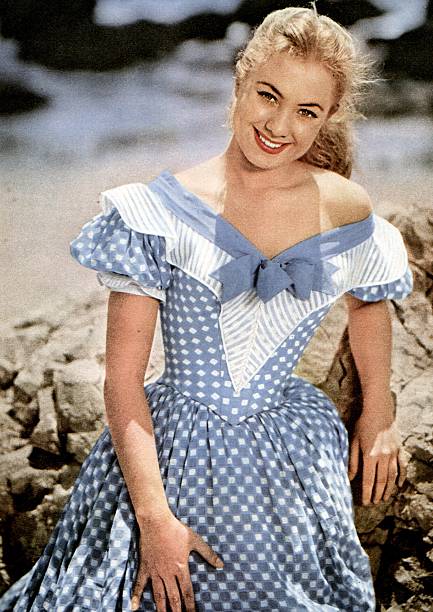 ---
After being put on the film adaptation their hit, Oklahoma!, Jones screen acting career snowballed into more success. She turned out hit performance after hit performance and eventually earned herself an Oscar, giving her superstar status. Later on, she wanted to focus on television and was offered the role of Carol Brady.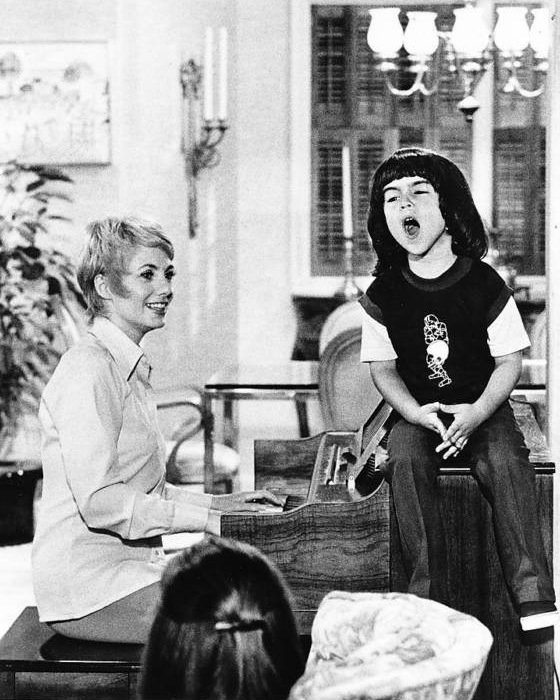 ---
As we all know, she turned it down saying she didn't want to spend all of her scenes in the kitchen making sandwiches. Instead, she took the role of Shirley Partridge, a former bank teller who quits her job to tour the world with her family of musically talented children.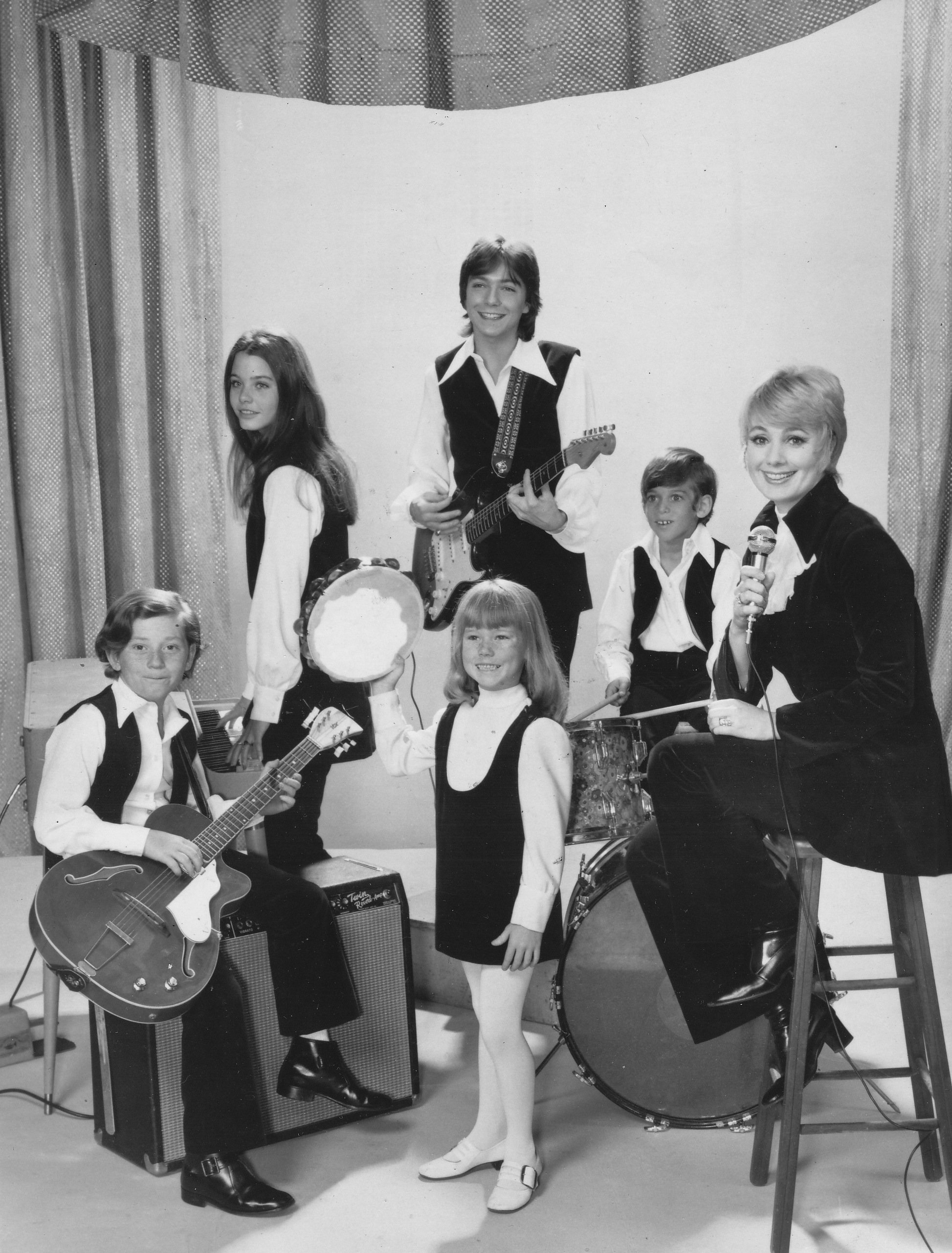 ---
CASSIDY WAS LOW-BALLED
While the show's fame began to rise, ratings went up and demand for "The Partridge Family" went up too. The cast was turning out hit after hit, topping charts and selling out stadiums for concerts. The studio was making a lot of money, but apparently most of the cast wasn't.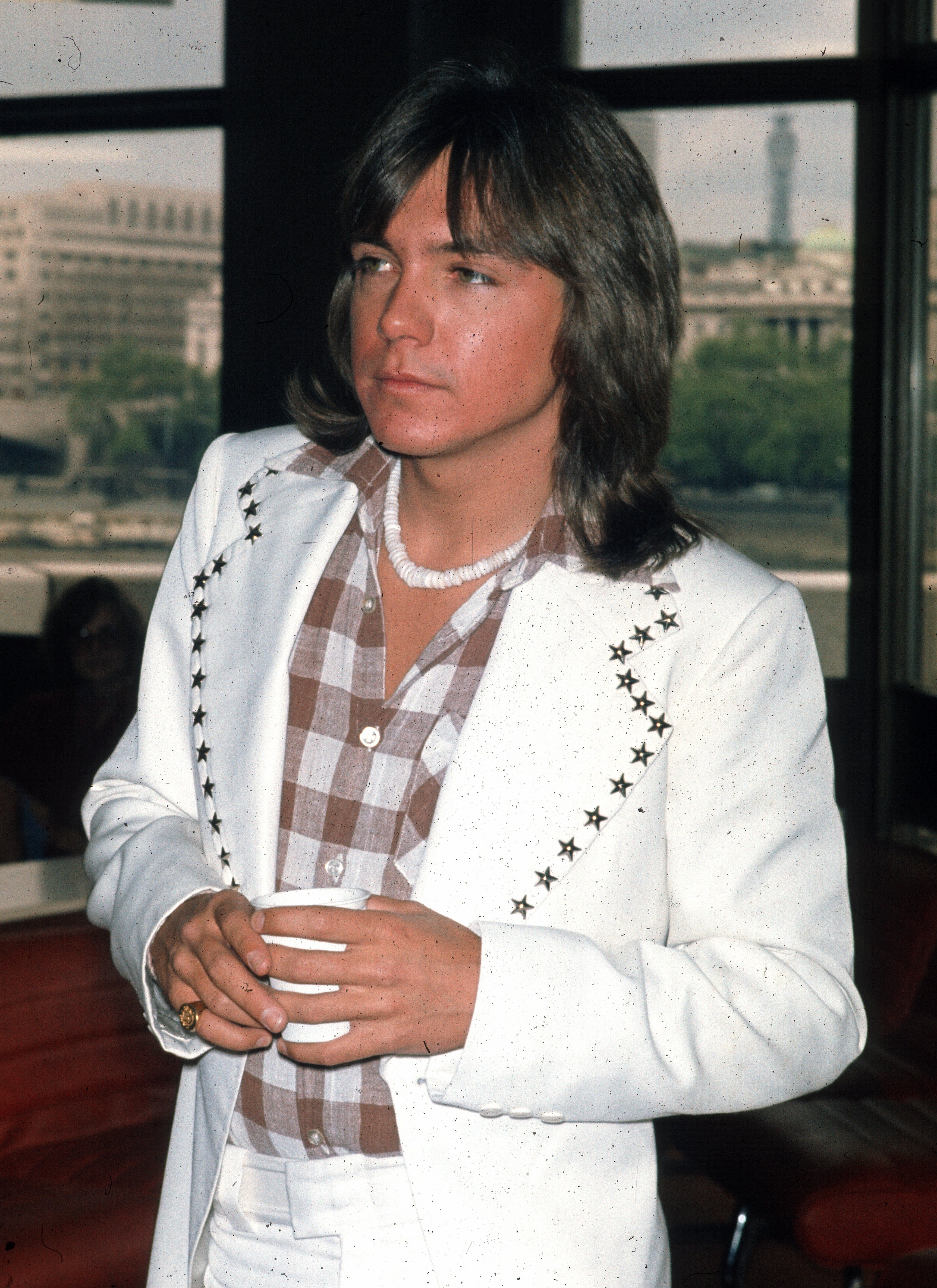 ---
Especially in the case of David Cassidy. He was the lead singer and a teen icon that drew in massive crowds. It's been reported that Cassidy was paid a fixed salary of only $600 a week. That would equate to about $3,900 plus change a week. While for most of us, this is a lot...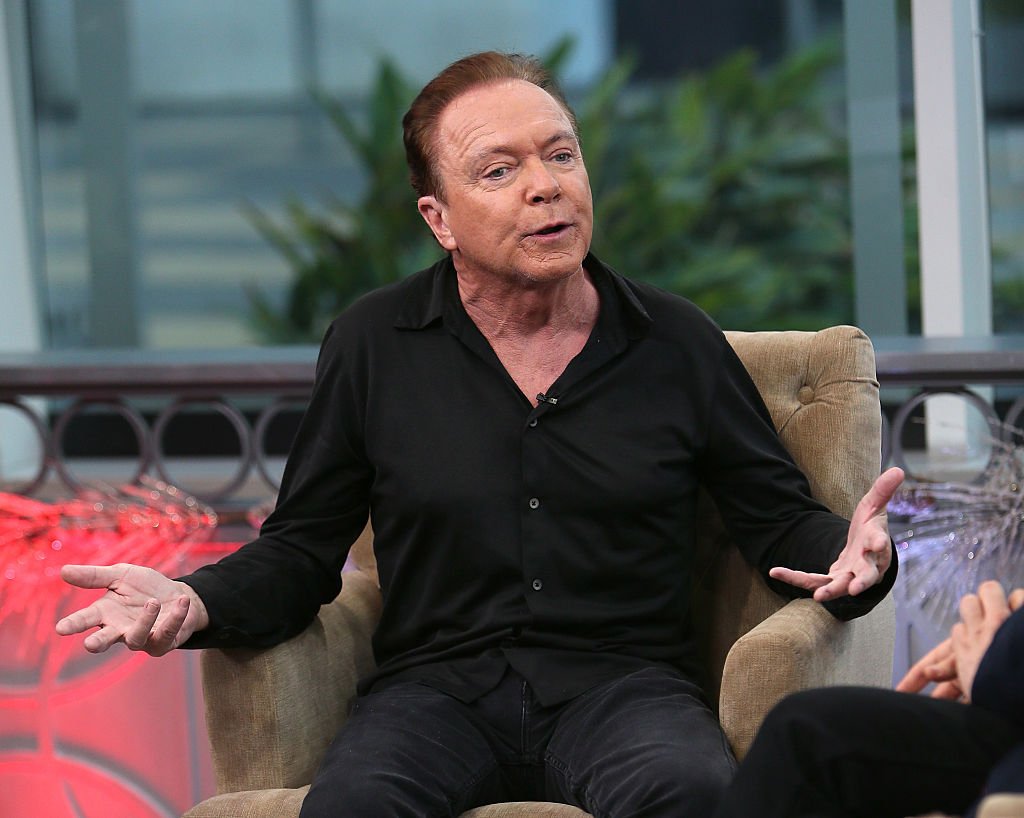 ---
But in relation to how much tv stars get paid today, it's practically loose change. Business Insider shares that even actors on hit shows with small roles or credits like for example, Indira Varma who played Ellaria Sand on Game of Thrones, even goes on to take home $55,000 an episode, what more a lead cast member? For shame.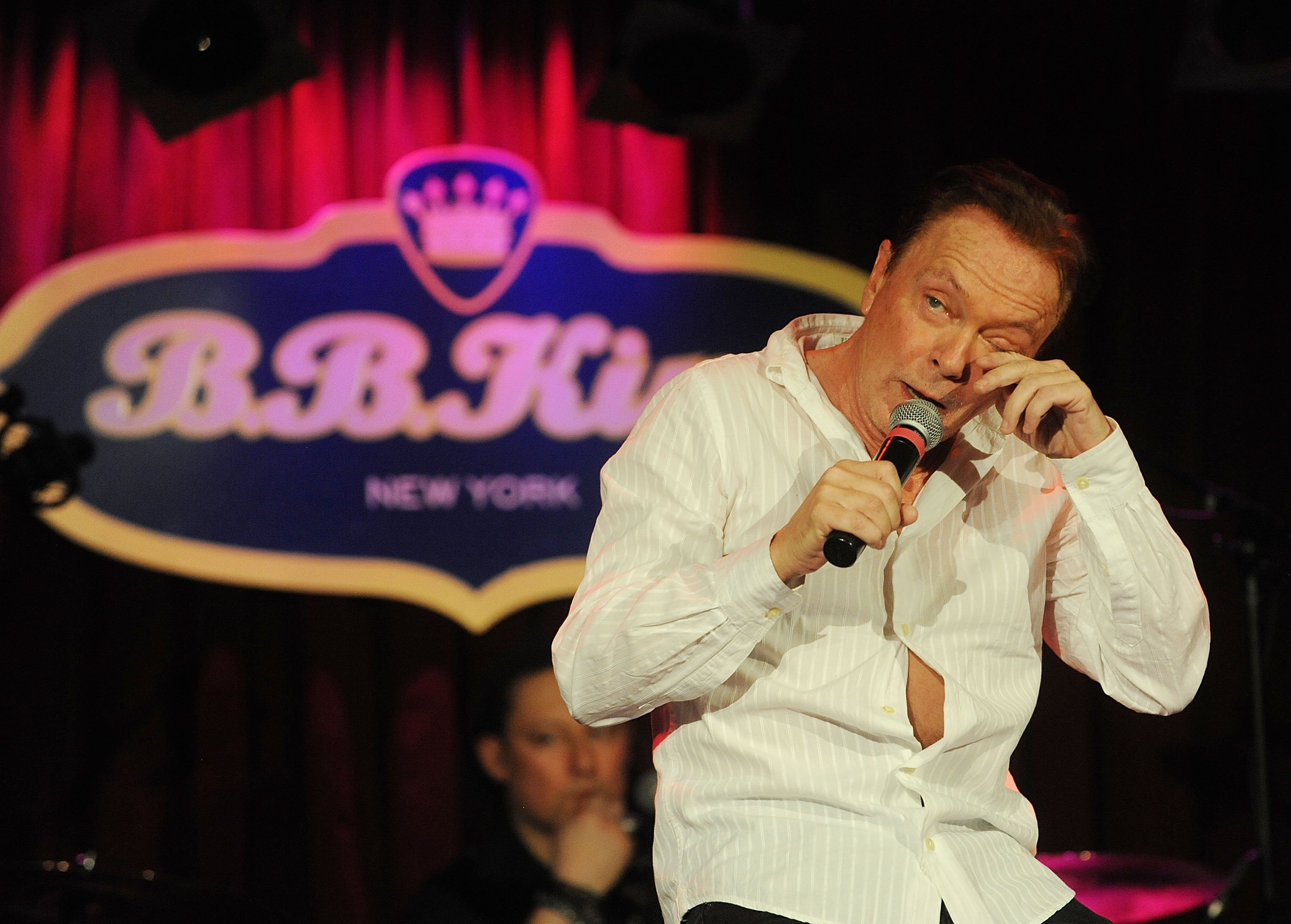 ---
BROTHERLY LOVE?
Dey and Cassidy played the roles of brother and sister in the show, which lead to a close friendship between the two cast members. But what friendship was for Cassidy was actually a growing infatuation for the young and beautiful Dey. After the show's run, they finally started dating, but it was sadly short-lived.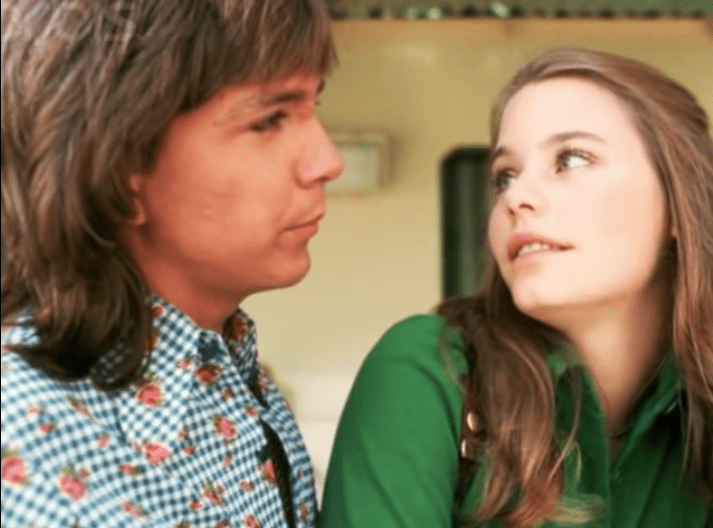 ---
FAMOUS NEIGHBORHOOD
Avid fans of television shows of the same era as "The Partridge Family" will undoubtedly recognize the different houses along the street where the family lived. Samantha and Darrin Stevens' nosey neighbors, the Kravitzes, lived in the very same house on "Bewitched."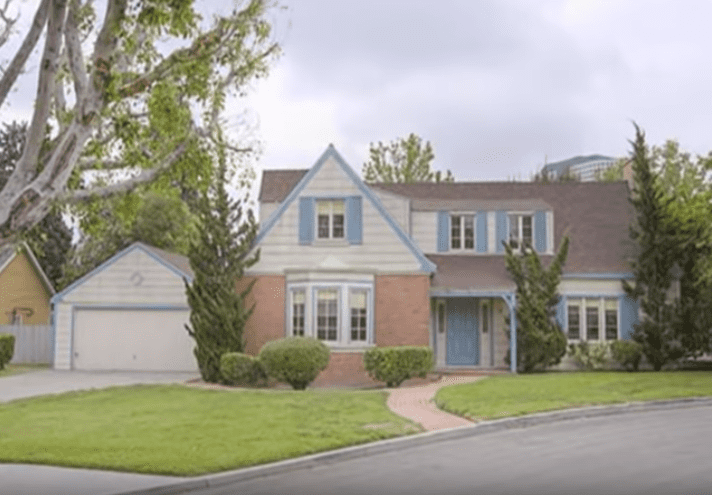 ---
The same block was used as a recurring location by other shows like "I Dream of Jeannie," and had been seen previously on "Dennis the Menace" and "The Donna Reed Show." The house that the Stevens' lived in later on became the set for another film, Reese Witherspoon's movie, Pleasantville.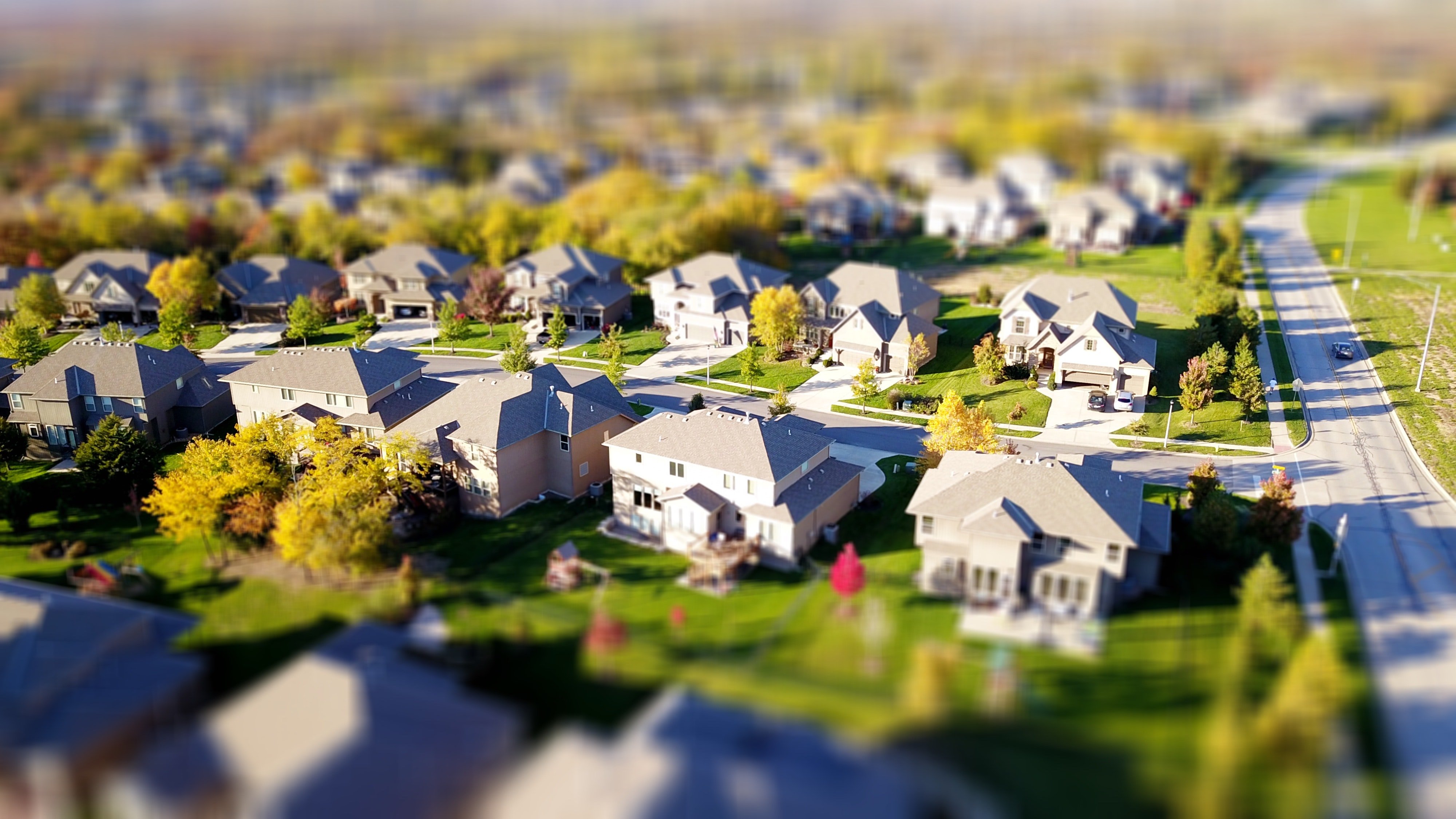 ---
BASED ON REAL LIFE
"The Partridge Family" is loosly based on the real-life travelling band, "The Cowsills". The band is composed of six siblings who sing and play harmoneously together at an early age. Later on, they would begin to perform with their mother. The band was originally active from 1965–72.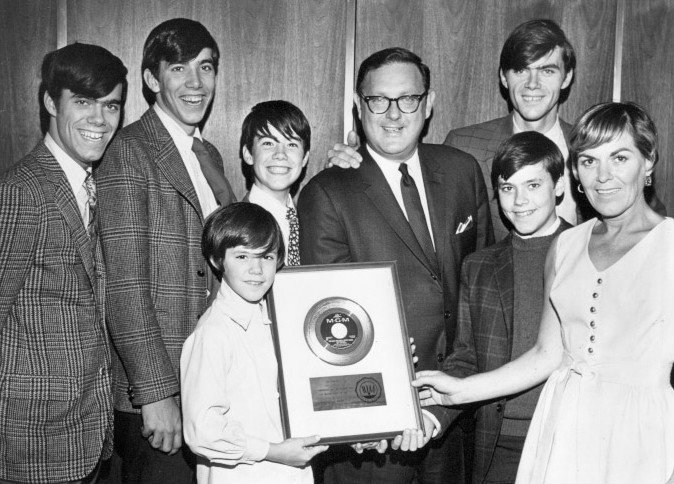 ---
Did any of these interesting facts about "The Partridge Family" catch you by surprise? It's amazing how each of their careers turned out. So much fame and success after the show. Who was your favorite band member? Tell us about it and for more updates on your favorite celebrities, stay tuned-in to Amomama.
Source: Biography, IMDB, Pensandpatron