Destiny of John Travolta, Debra Winger and the 'Urban Cowboy' Cast After Movie Release
John Travolta may be known for memorializing disco for future generations, but his movie, Urban Cowboy, also helped kickstart the pop-country flurry that took hold in the 1980s. That music movement is often referred to as the "Urban Cowboy Movement"-named after the culture-defining film. The movie sparked new western-style fashion as well as a revitalized interest in country music.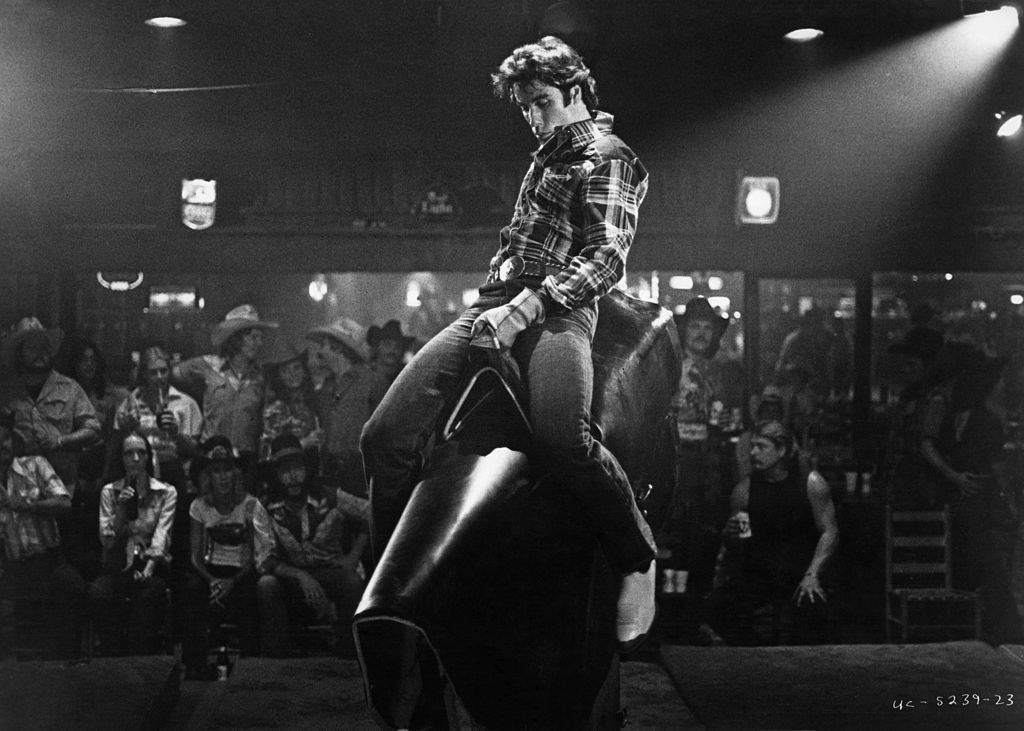 ---
The flick's soundtrack spawned several major hits such as  such as Johnny Lee's "Lookin' for Love" and Mickey Gilley's "Stand by Me." Some of these songs are still popular today. While Urban Cowboy had a memorable soundtrack, it also had a memorable cast. Do you remember who they are? Wonder what they have been doing since? Keep reading to find out.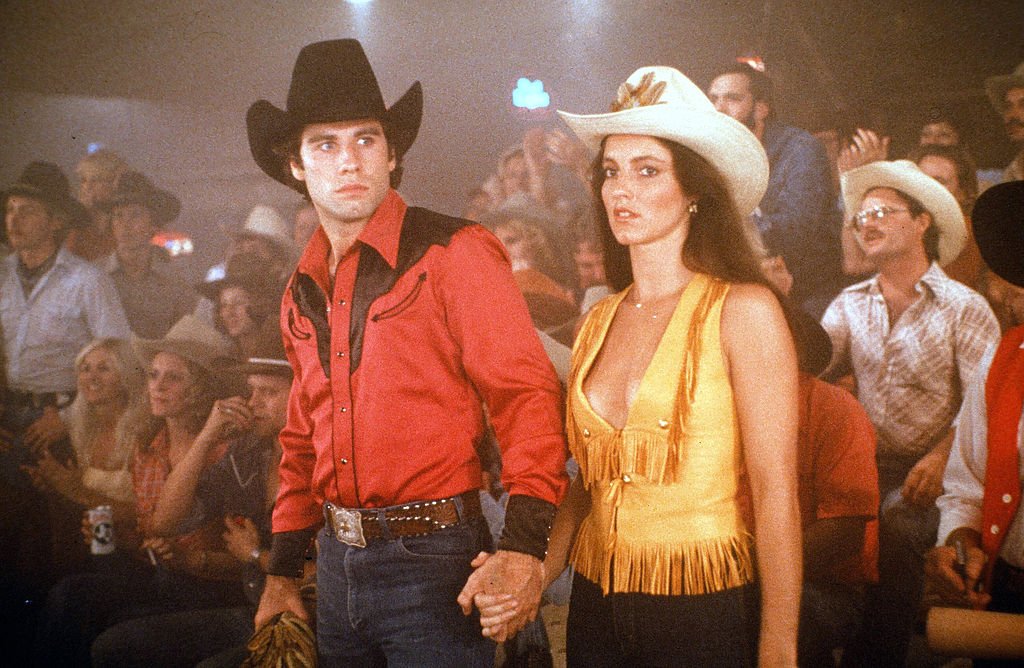 ---
MICKEY GILLEY
Gilley is a former country singer and owner of the honky-tonk "Gilley's Club" in Pasadena, Texas, where most of the film takes place. In the film, Gilley plays himself. Mickey Gilley is the cousin of music legend Jerry Lee Lewis and '80s disgraced televangelist Jimmy Swaggart. In their childhood, the cousins actually jammed and sang together.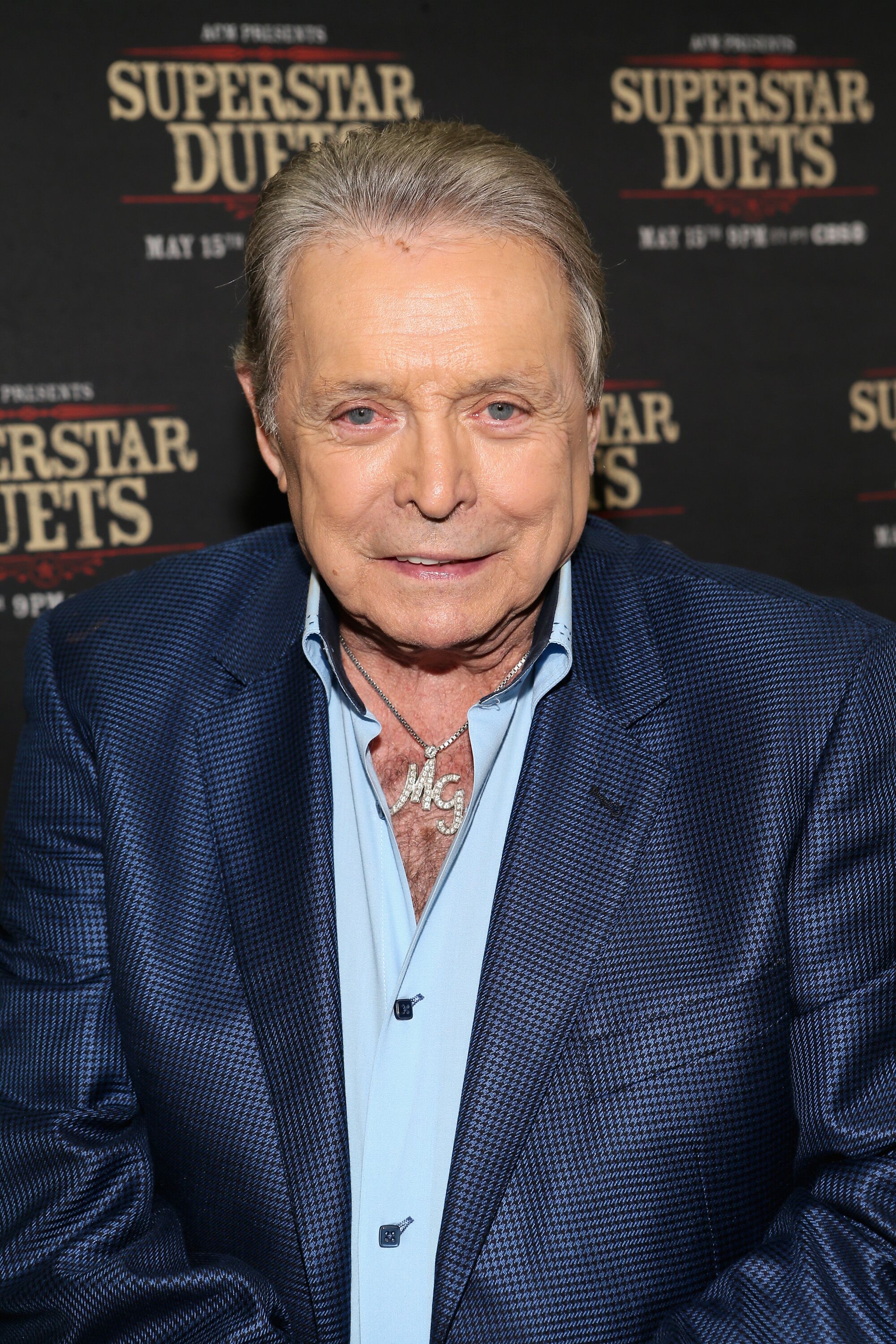 ---
Apart from continuing with his music career, Gilley continued working as an actor on the side, appearing in "Off the Wall" (1983), "Gordy" (1994), "4: GO" (2017), and guest-starring in "Fantasy Island" (1984), "The Fall Guy" (1987), and "Murder, She Wrote" (1990). Gilley was inducted into the Louisiana Music Hall of Fame in 2011.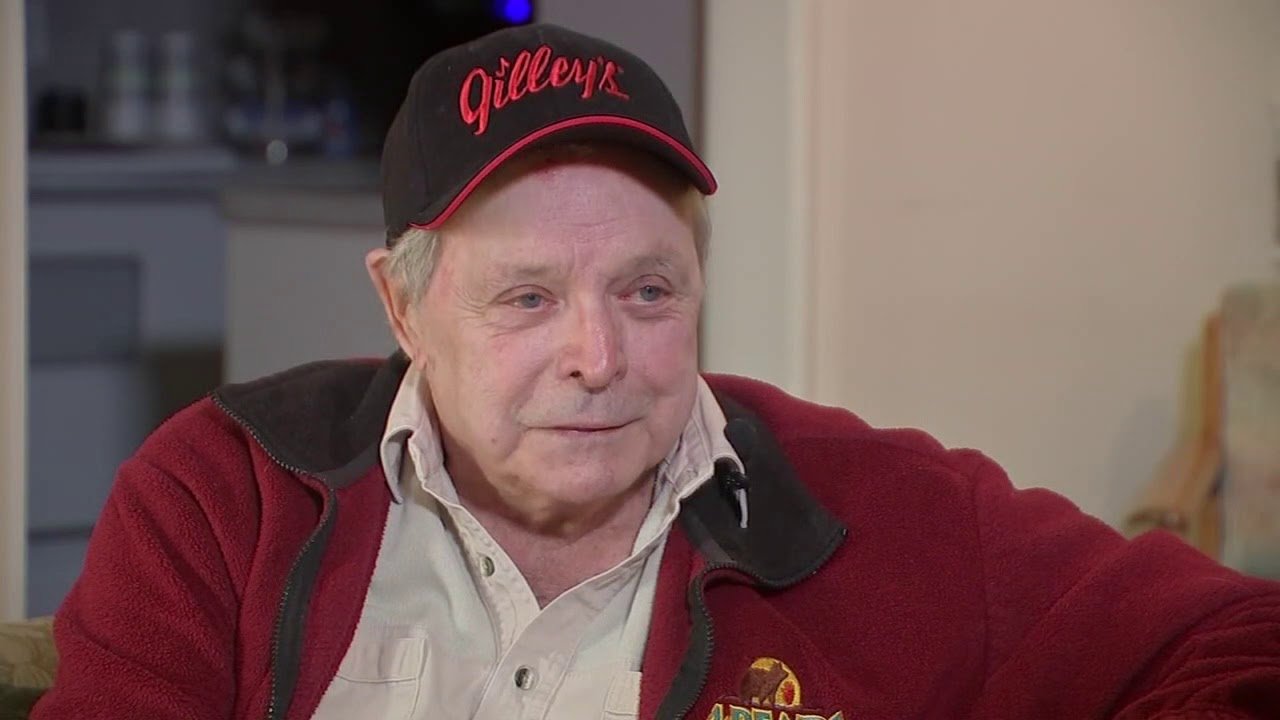 ---
BARRY CORBIN
Corbin played Bob, Bud's uncle, and a former rodeo champion that finds a job for his nephew at the local refinery. Corbin is always the perfect cast choice for a classic Texan, and this is probably because he is a native to the state. In fact, he and his wife Jo own a ranch in Fort Worth and when he isn't acting, he's riding or working with his horses.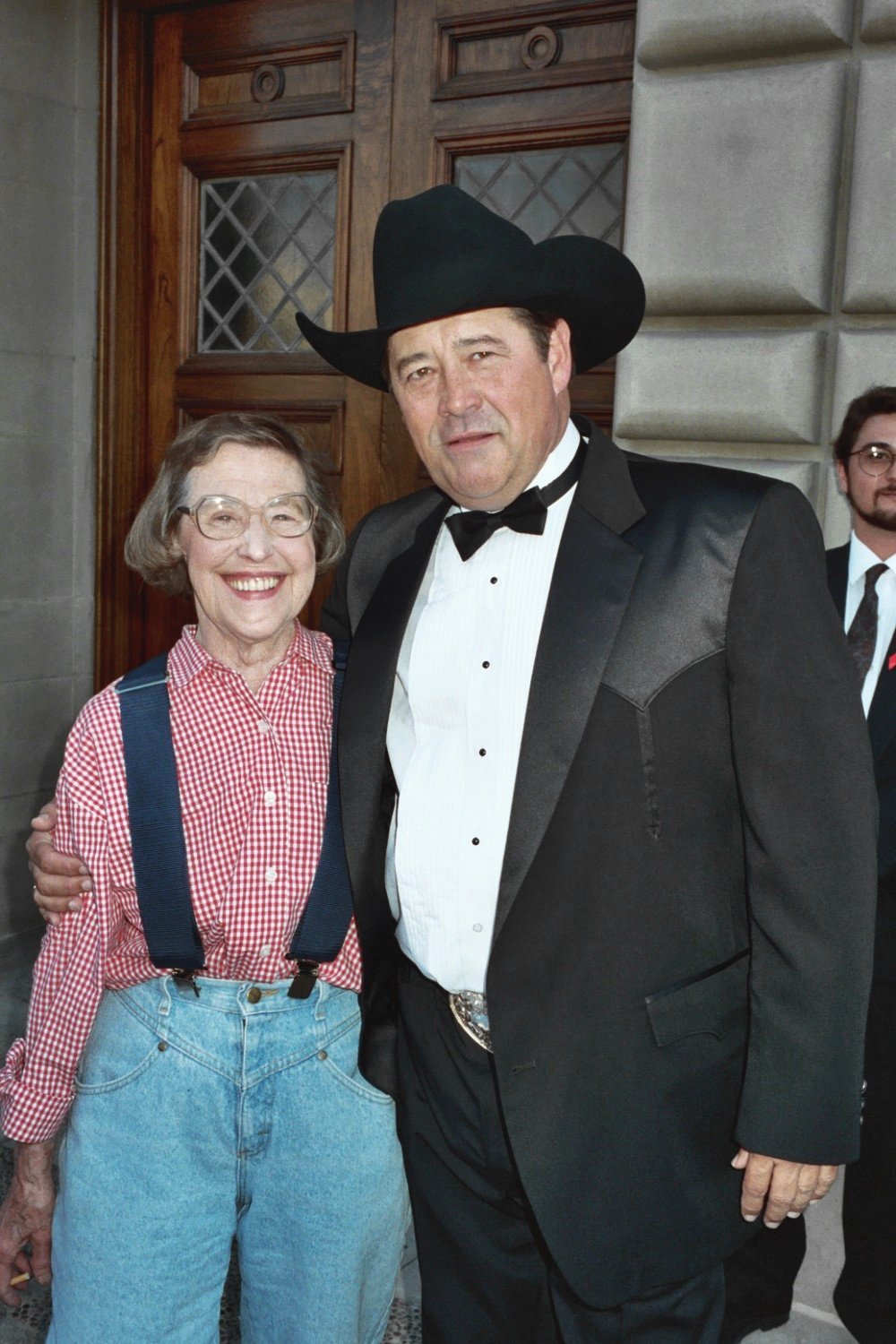 ---
If you watch any television or movies, you likely recognize Barry Corbin. Corbin has led a prolific career that includes roles in the films "No Country for Old Men" (2007), "The Homesman" (2014), and TV series "Northern Exposure" (1990-1995), "One Tree Hill" (2003-2009), and is currently starring in the popular series "The Ranch" (2016-2020).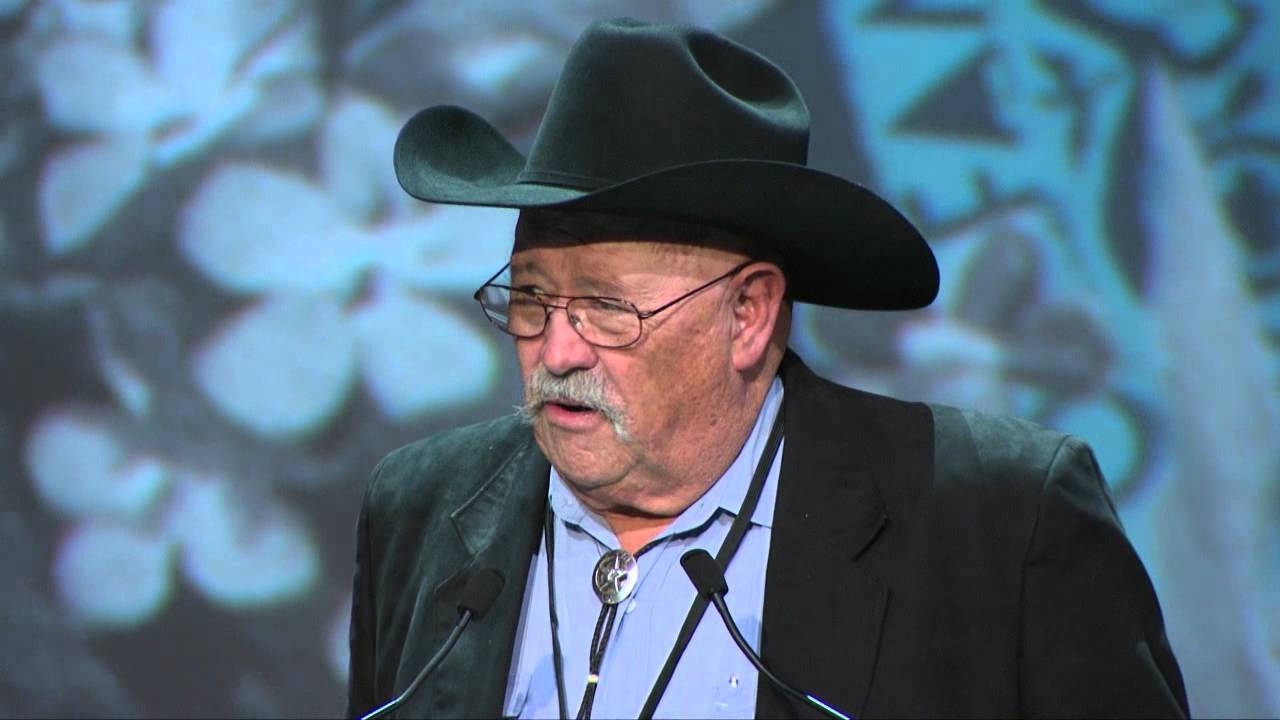 ---
MADOLYN SMITH (OSBORNE)
Smith played Pam, a girl that Bud seduces at Gilley's to make his main love interest, Sissy, jealous after a fight. She ends up helping Bud and Sissy reconcile. Smith married former NHL player Mark Osborne.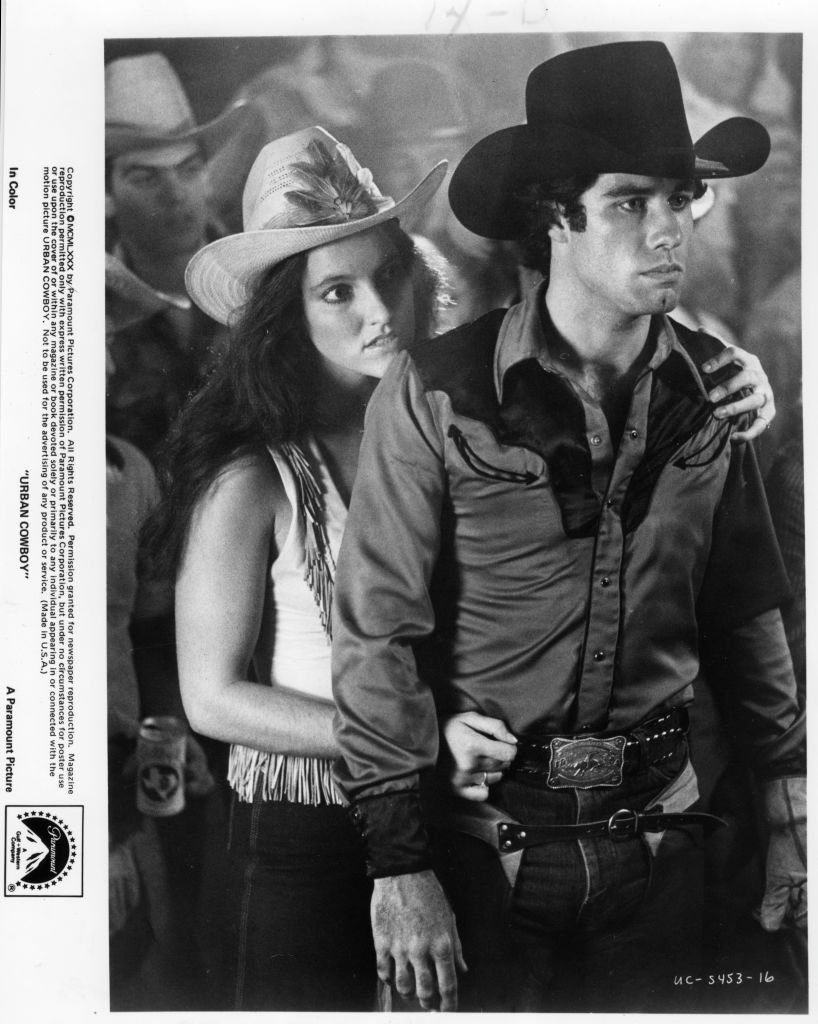 ---
After debuting in "Urban Cowboy," Smith went on to work in TV movies and landed minor roles in series. On the big screen, she starred in "The Caller" (1987), "Funny Farm" (1988), "Final Approach" (1991), and "The Super" (1991). She retired from acting in 1994.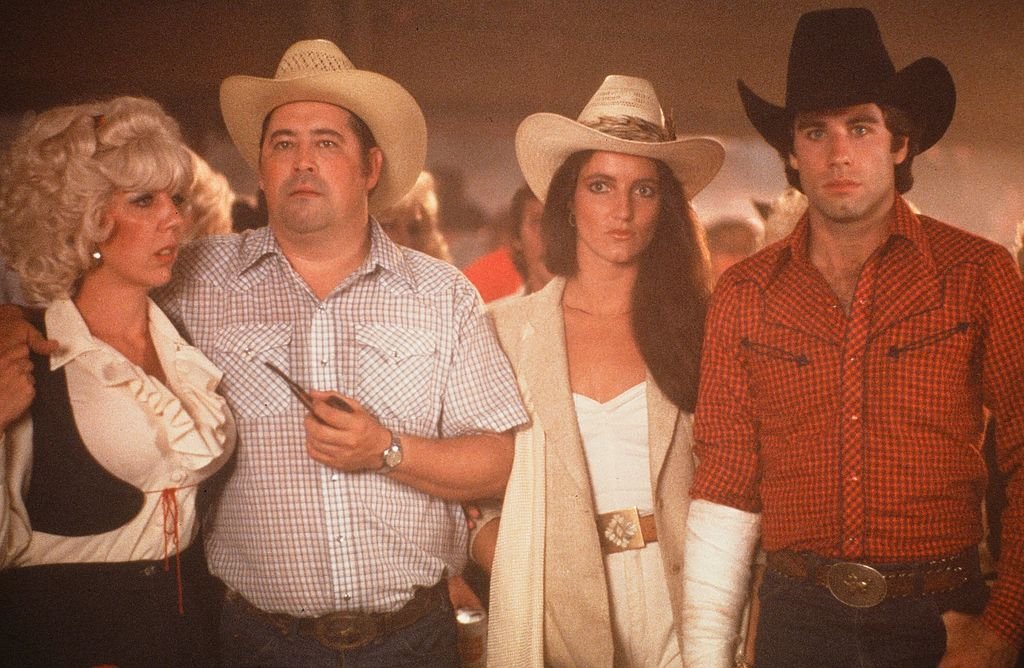 ---
SCOTT GLENN
This rugged actor played Wes, an ex-convict that lands a job at Gilley's. He flirts with Sissy and tries to make Bud jealous in order to create drama in their marriage. Glenn grew up in Appalachia. He suffered from very poor health and was even bedridden for an entire year. He was informed by doctors he would limp his whole life. He refused to let illness define him and rose to overcome it.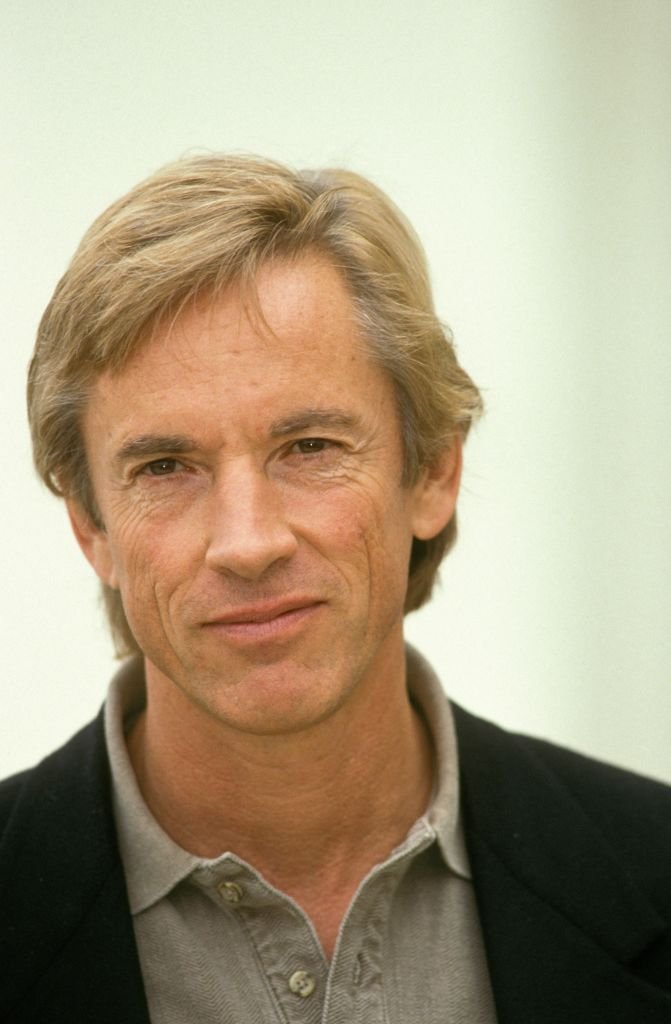 ---
Glenn went on to land roles in landmark films such as "The Hunt for Red October" (1990), "The Silence of the Lambs" (1991), "The Virgin Suicides" (1999), "Training Day" (2001), "Sucker Punch" (2011), and the TV series "Castle Rock" (2018).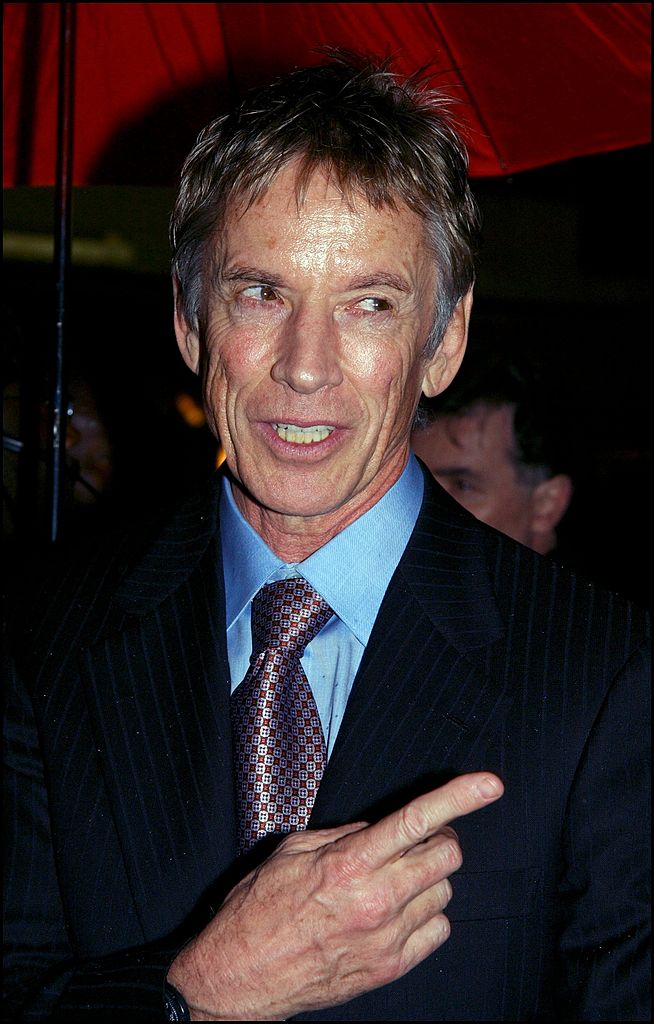 ---
DEBRA WINGER
The feisty actress played Sissy Davis,  an independent woman that enters in conflict with Bud after marrying him because of his traditional views about gender. The two undergo a terrible crisis in their marriage. Winger graduated from high school at age 15 and immediately enrolled in college, majoring in criminology. While in college she was involved in a serious accident that caused temporary blindness. She turned to study acting to get through that difficult time.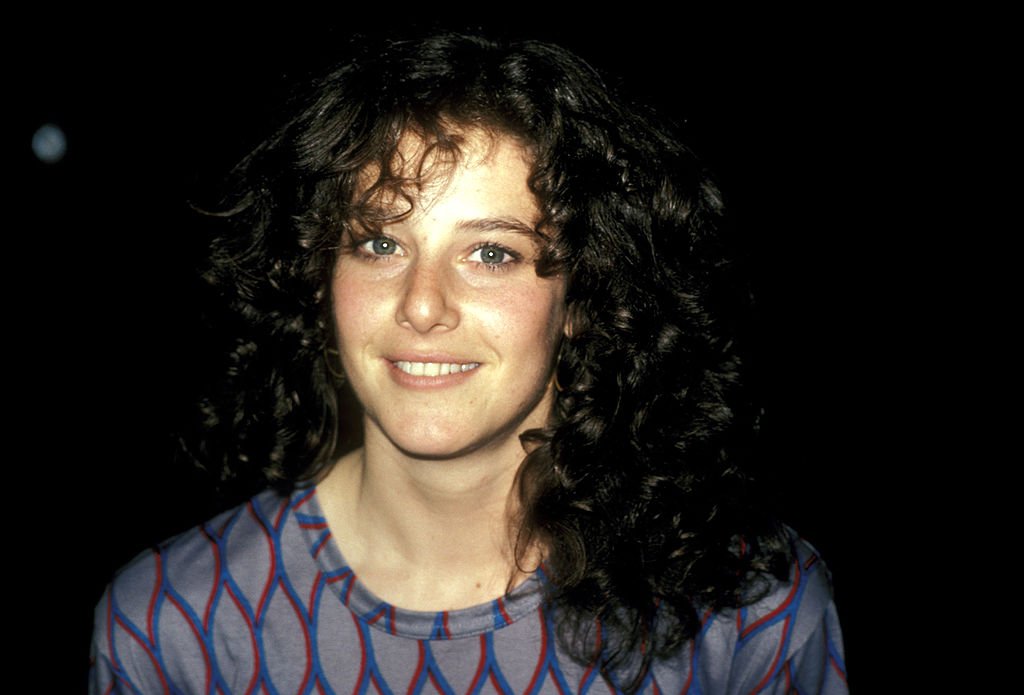 ---
Debra Winger continued landing leading roles in films like "An Officer and a Gentleman" (1982), "Black Widow" (1987), "Forget Paris" (1995), later appearing in films like "Radio" (2003), and most recently "Kajillionaire" (2020).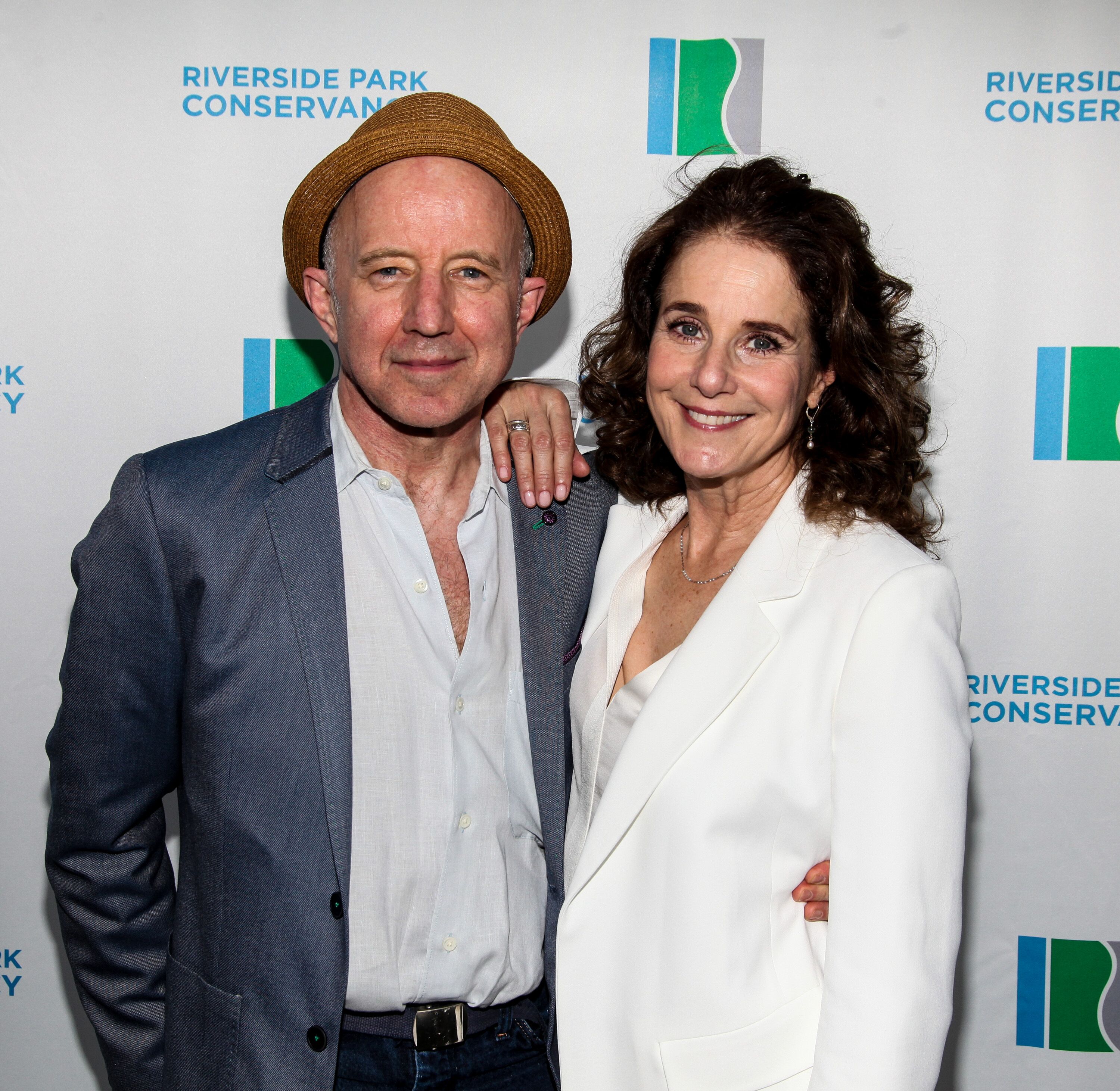 ---
JOHN TRAVOLTA
John Travolta, a sought-after actor after Saturday Night Fever and Grease, played Bud Davis, a country boy that moves to Houston to work in an oil refinery and ends up falling for Sissy, a strong "modern" woman he meets at the local bar, Gilley's Club. Their relationship faces major struggles they work to overcome. Travolta has also had to overcome intense struggles in his personal life. In 2009. his 16-year-old son died of a seizure. John established a foundation in his son's memory. 
---
While his career seemed to slow down in the early '90s, he revived his career thanks to Quentin Tarantino's "Pulp Fiction" (1994). He starred in many hits such as "Get Shorty", "The Taking of Pelham 123", "Face/Off", "The Killing Season". and many more.  His last big-screen role to date was in 2019's "The Fanatic."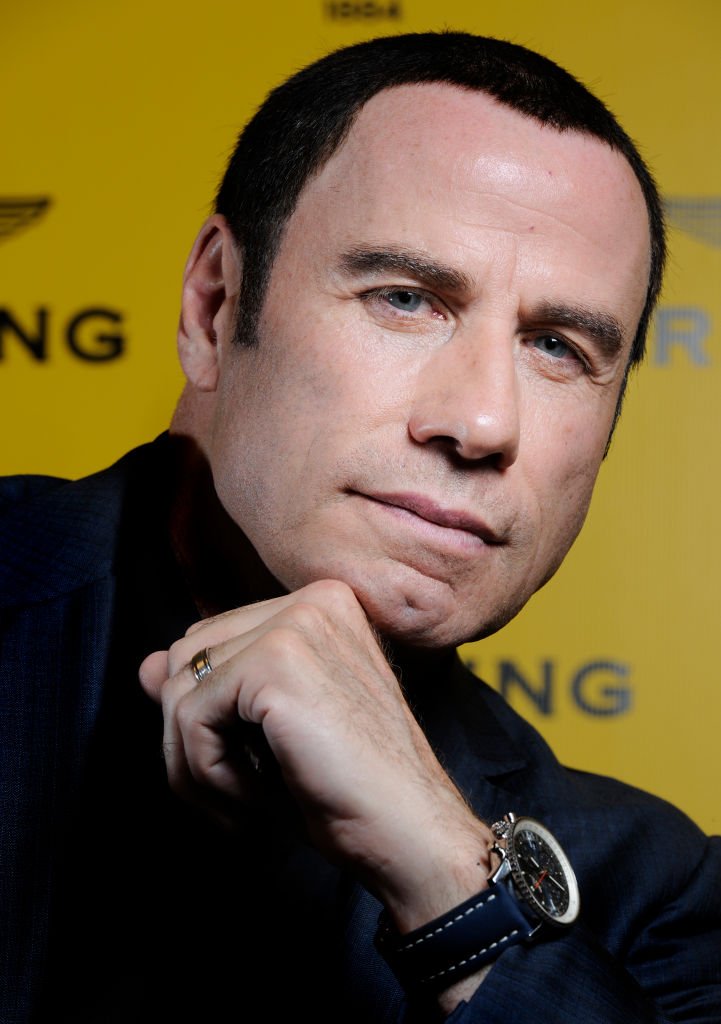 ---
Now that you know a little more about the Urban Cowboy cast, how about learning a few little known facts about the movie?
THE SCRIPT WAS WRITTEN FOR OTHER ACTORS
The script was originally written with a different actor in mind…Dennis Quaid. For whatever reason, Quaid was never cast in the role, and the part went to Travolta. Country singer Loretta Lynn was initially considered for the role of Sissy-Well, not the real Loretta Lynn, but the actor who played her in the movie "Coal-Miner's Daughter", Sissy Spacek.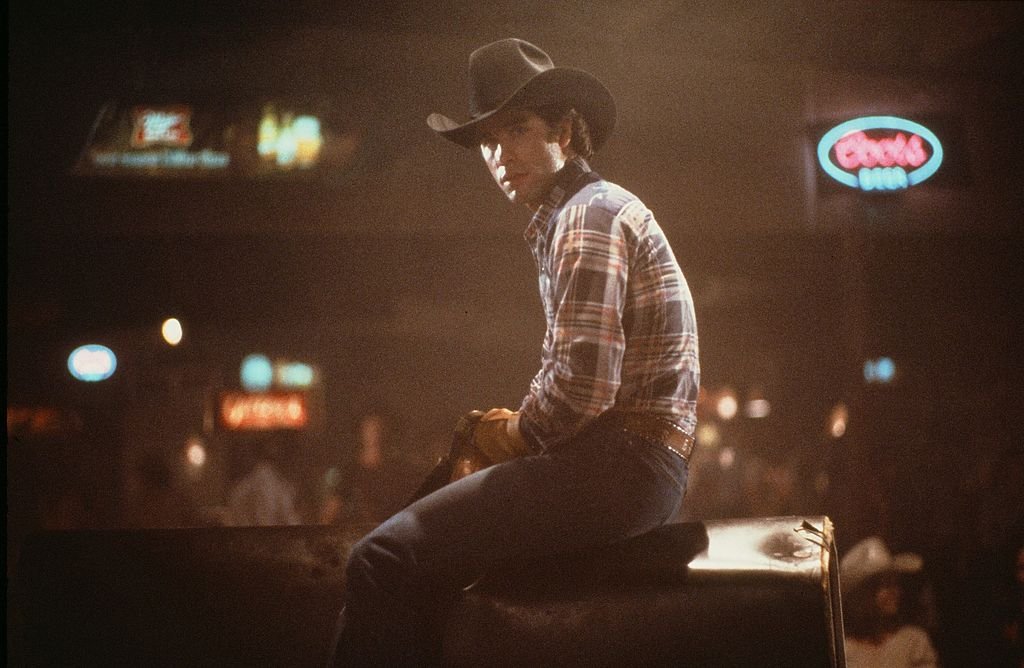 ---
THE STORY WAS BASED ON A REAL-LIFE COUPLE
The plot of Urban Cowboy is loosely based on the relationship between a man named Donald "Dew" Westbrook and Betty Jo Helmer. The two met at the real Gilley's bar when they were 18 and quickly married. They even had their wedding reception at Gilley's! Unfortunately, the couple had separated by the time Urban Cowboy started filming. They eventually divorced.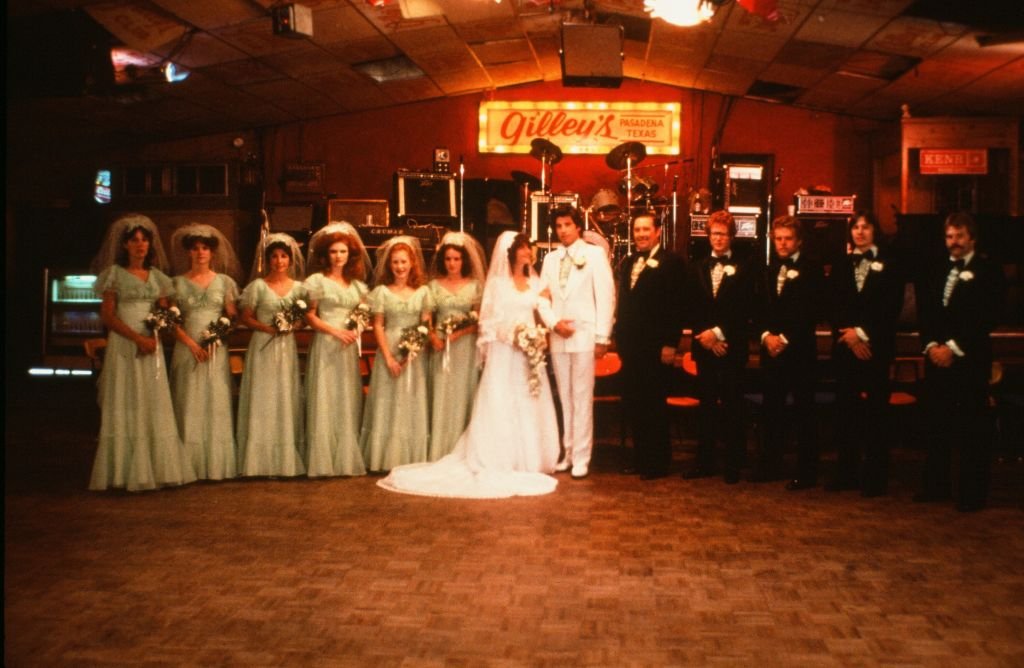 ---
THE PRISON SCENE WAS LEGIT
One vital scene in the movie is a rodeo that takes place in a prison. You would think the scene would be shot in an abandoned warehouse or something like that, but that's not the case. The set was as real as could be. The prison was located in Huntsville, Texas and it hosted rodeos for decades.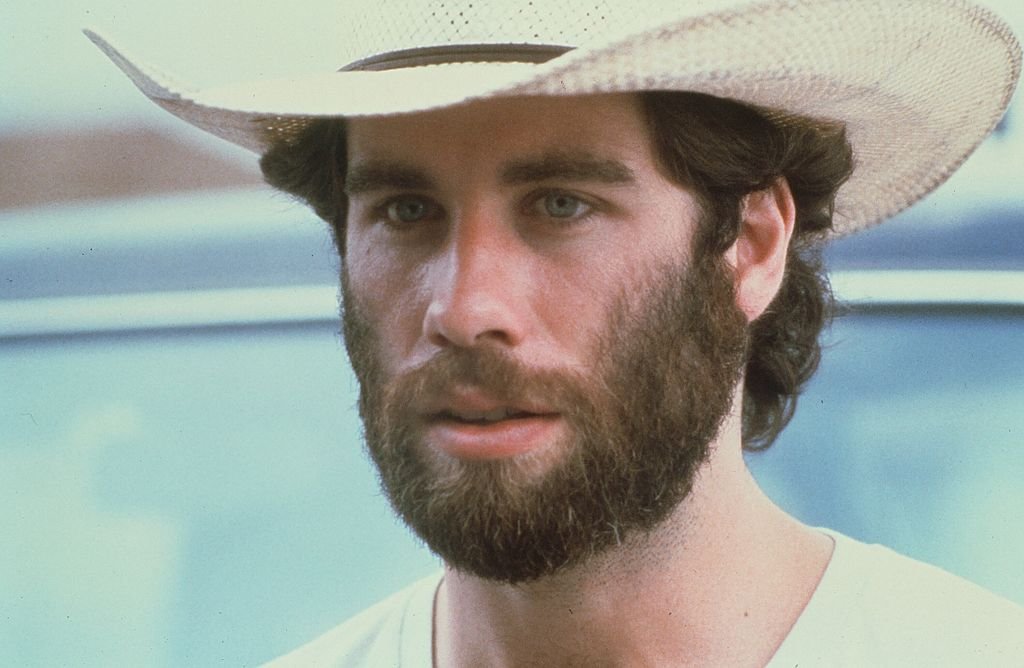 ---
SWAYZE TAUGHT TRAVOLTA ALL HIS TRICKS
At the time of Urban Cowboy's release, Patrick Swayze was fresh off his debut movie role in the roller disco film Skatetown, U.S.A. Even at the dawn of his career, Swayze's talent as a dancer was something no one could ignore, including John Travolta. Although Travolta had learned plenty of dance moves for Saturday Night Fever, he needed to learn some line dances and how to two-step and the actor chose Swayze to teach him.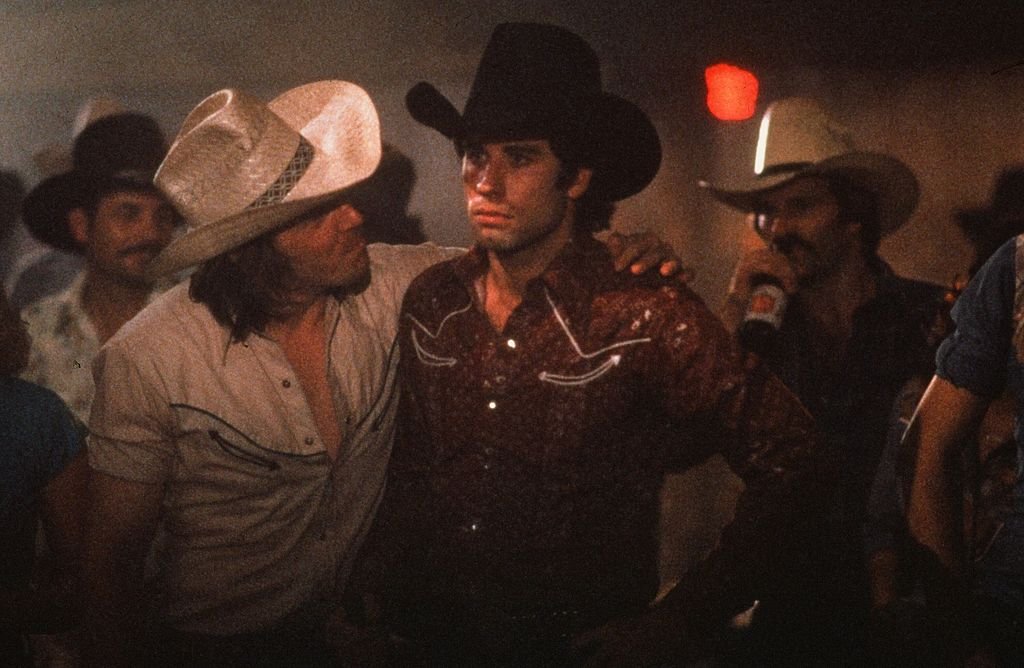 ---
40 years ago movie-goers delighted in watching a man name Bud prove to a girl named Sissy that he was a real cowboy. Just as the characters learned important life lessons, so did the actors that embodied their roles. Who was your favorite character? Do you have a favorite quote or scene from Urban Cowboy? Take a minute and tell us about it. We want to hear from you! Also, follow us for more great content on your favorite movies and television shows of the past. 
Sources: CountryMusician, Chron