Difficult Times of Valerie Bertinelli: From Her Really Sad Wedding Day to a Painful Divorce
It might seem like Valerie Bertinelli has the perfect life. However, this couldn't be further from the truth. Her personal life has had many tumultuous moments. From her struggle with drug addiction to cheating on her then-husband, rock star, Eddie Van Halen, and even a long struggle with body image issues. Here is a glimpse into this woman's troubled past.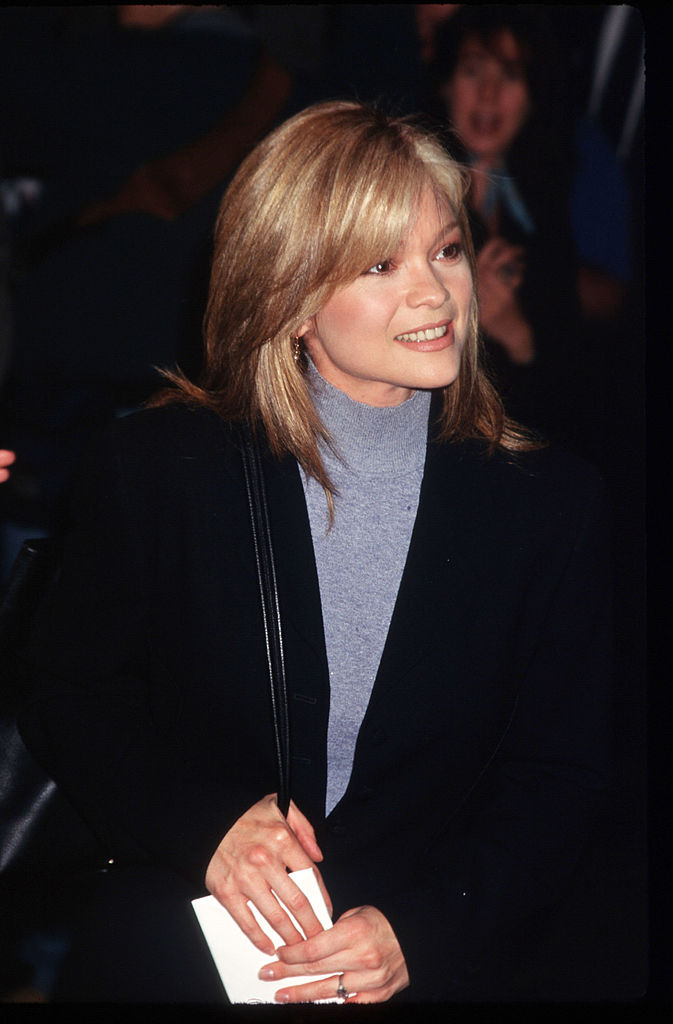 ---
A child star
Bertinelli is an American actress and author who has won two Golden Globe Awards. She has become a household name thanks to her roles as Melanie Moretti on 'Hot in Cleveland' and Barbara on 'One Day at a Time.' The award-winning star began her acting career when she was just a young teenager, at the age of 15.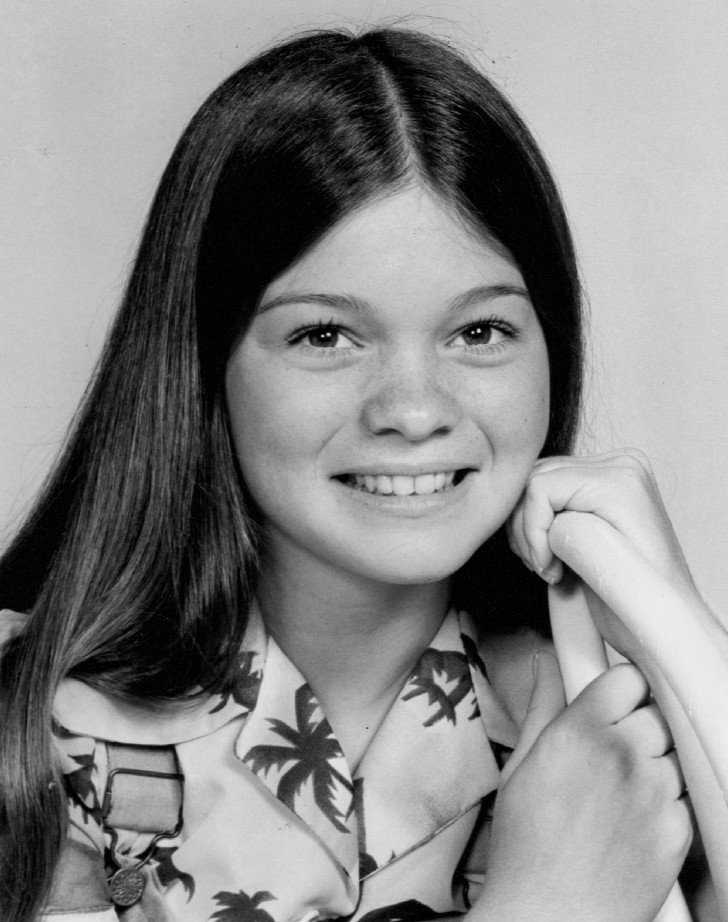 ---
The actress was able to pursue her acting dream professionally when she formed a friendship with the daughter of a TV producer. Ever since then, Valerie's love for show business has continued to grow. The celebrity ended up studying at the Tami Lynn School of Artists and started her career as an actress soon after.
---
Her career
Valerie's first experience as an actress took place in 1974, on an episode of the TV series 'Apple's Way.' Her big break finally came in 1975, after appearing on CBS' hit show 'One Day at a Time.' By 1981, Bertinelli was successful enough to form her own film company and produced 'Shattered Vows' in 1984, as well as 'Silent Witness' in 1985.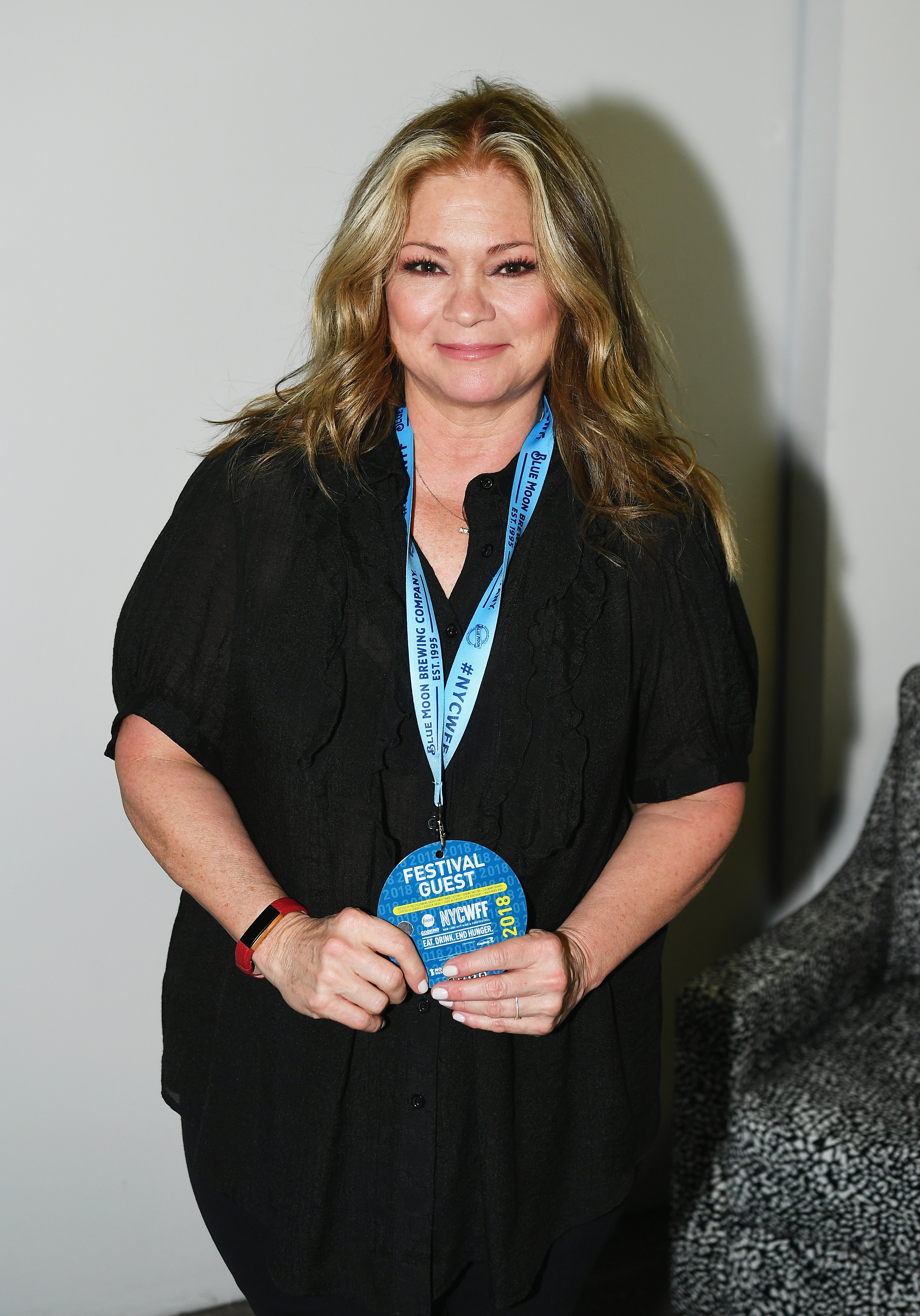 ---
But, she didn't only produce shows. Bertinelli also acted in television movies. The star continued to act in various films and series' throughout the years, including 'C.H.O.M.P.S.,' and 'Ordinary Heroes'. Over time, Valerie gained a significant amount of weight and was being publicly slammed for it. By March 2009, she managed to loose 50 lbs after joining Jenny Craig's weight loss program.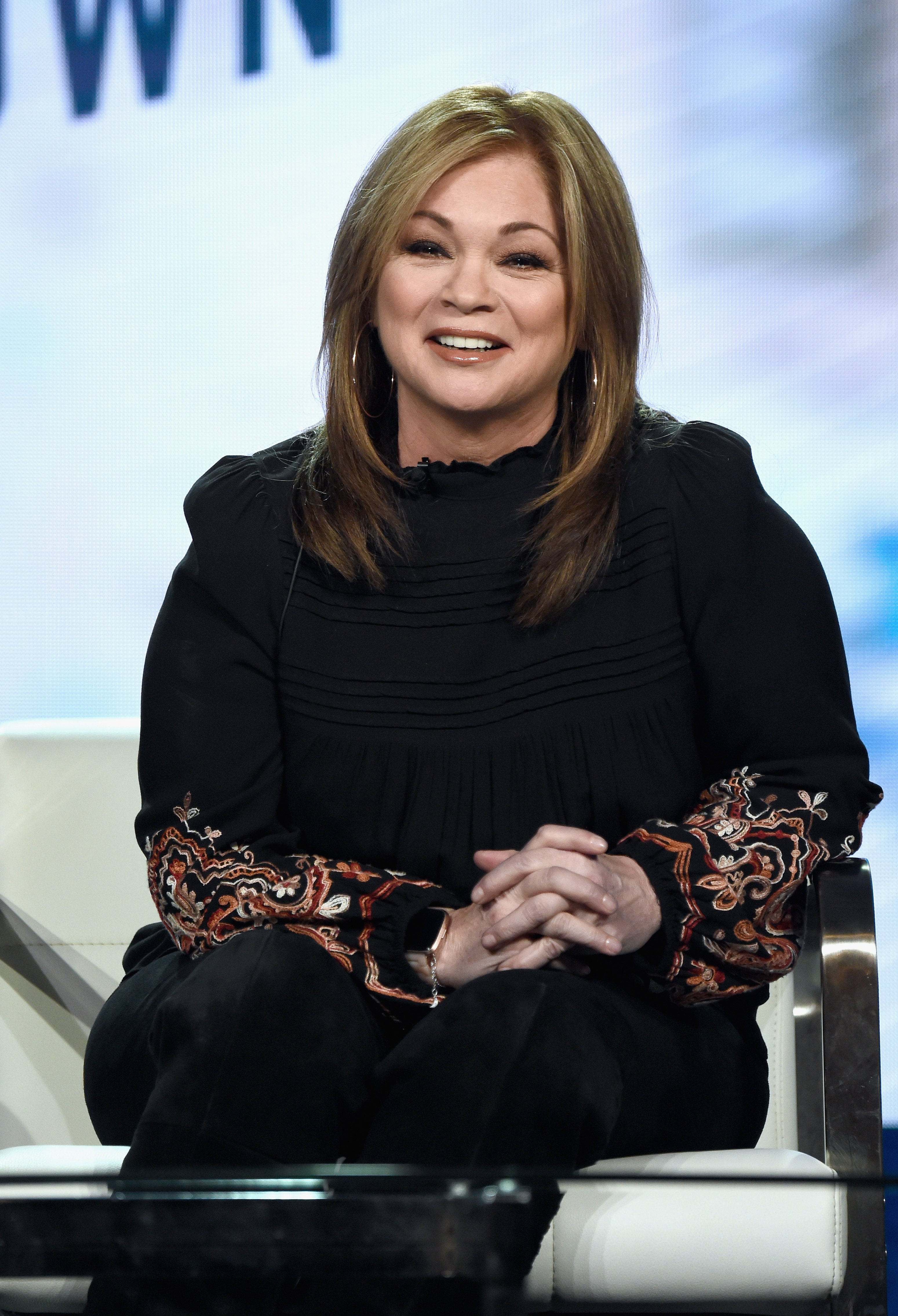 ---
She went on to become a spokesperson for the program and was featured in a number advertisements. In 2010, the star was invited to co-host 'The View' and starred in the hit TV series 'Hot In Cleveland'. When the show ended in 2015, Bertinelli began hosting a food show called 'Kids Baking Championship,' which airs on Food Network.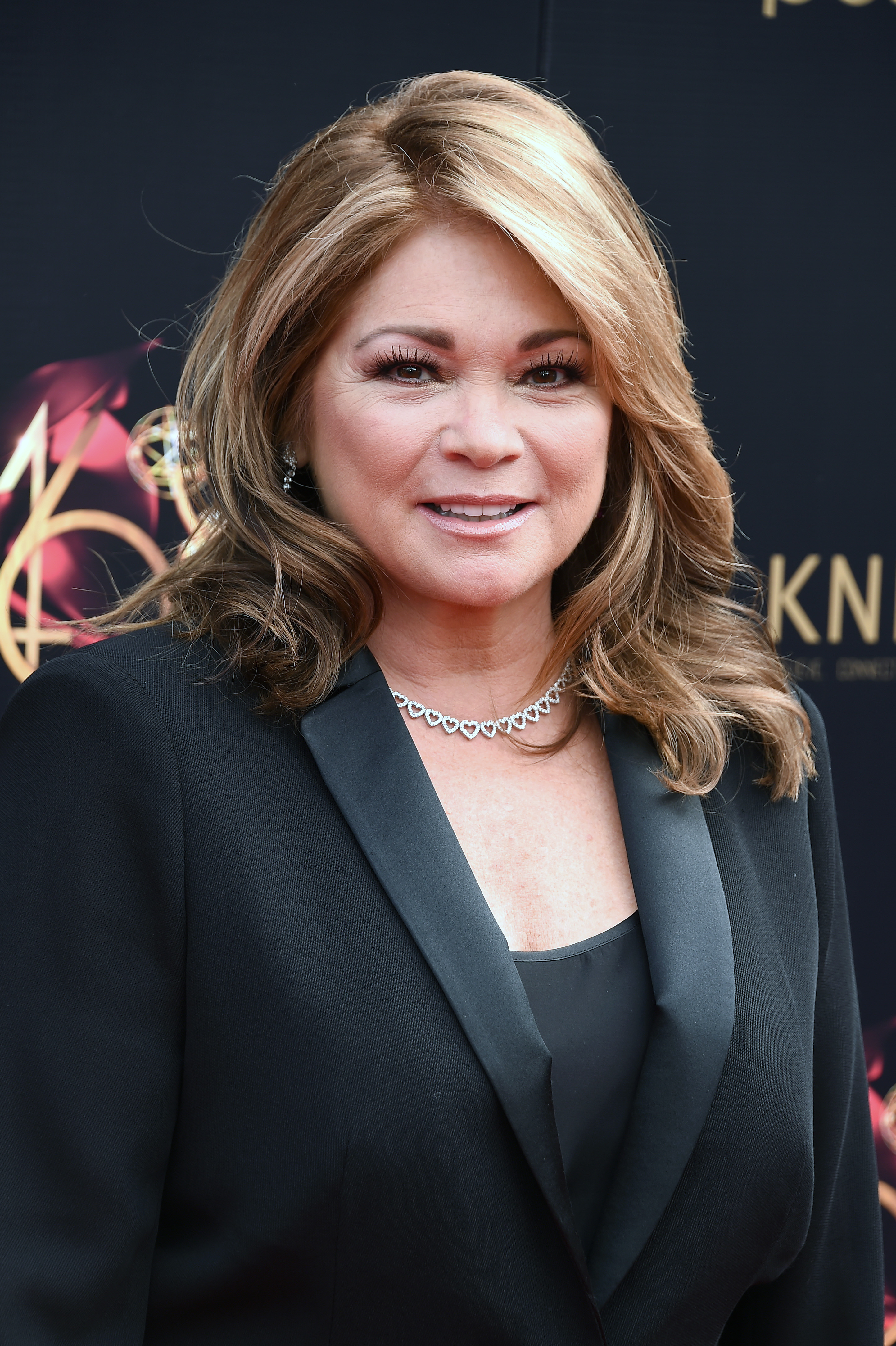 ---
Her current net worth
Most of her net worth has come from her marriage to Eddie Van Halen, as well as her successful career. The current estimation is around $20 million, which has been earned throughout decades of hard work.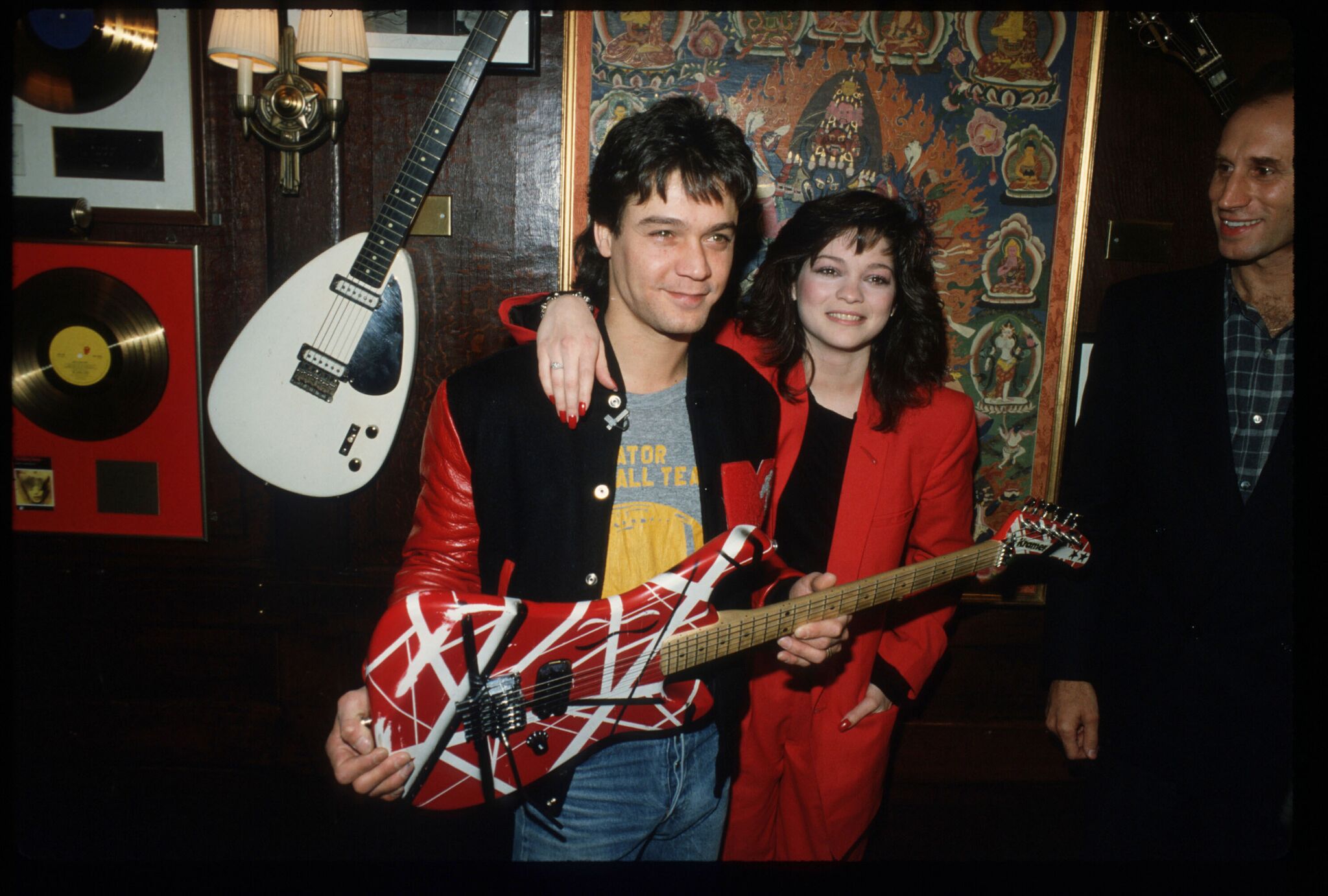 ---
Bertinelli opened up about her new memoir, "Losing It: And Gaining My Life Back One Pound at a Time," where she describes the pain of her past on the Today show. She said:  "It's really about what happened to me, the choices I made — good, bad, ugly — and how it changed me.'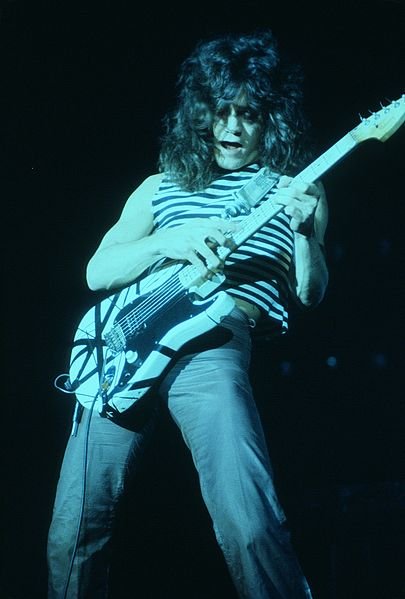 ---
She went on to add, "How I was able to get beyond that. I figured I really had been under this façade for so long. And then when Jenny Craig called me and I was able to successfully do their diet, I thought there's nothing left to really hide from anymore."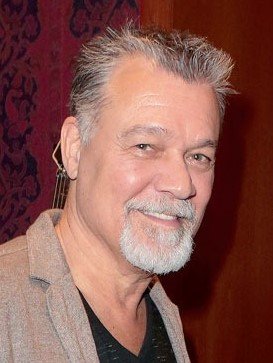 ---
Opening up about her addiction
In her memoir, she spoke about substance abuse. She even discussed the very first time she started experimenting. Valerie revealed that she first tried drugs with her "One Day" co-star Mackenzie Phillips as a teenager. However, she only began truly experimenting with substances after dating Eddie Van Halen. Bertinelli eventually decided to get clean and finally kicked the habit.
---
HER MARRIAGE TO EDDIE VAN HALEN
Eight months after Eddie and her started dating, they tied the knot. She was only twenty years old at the time, and their wedding day was actually extremely sad. In her book, she revealed that drugs played a significant role in their marriage from the beginning.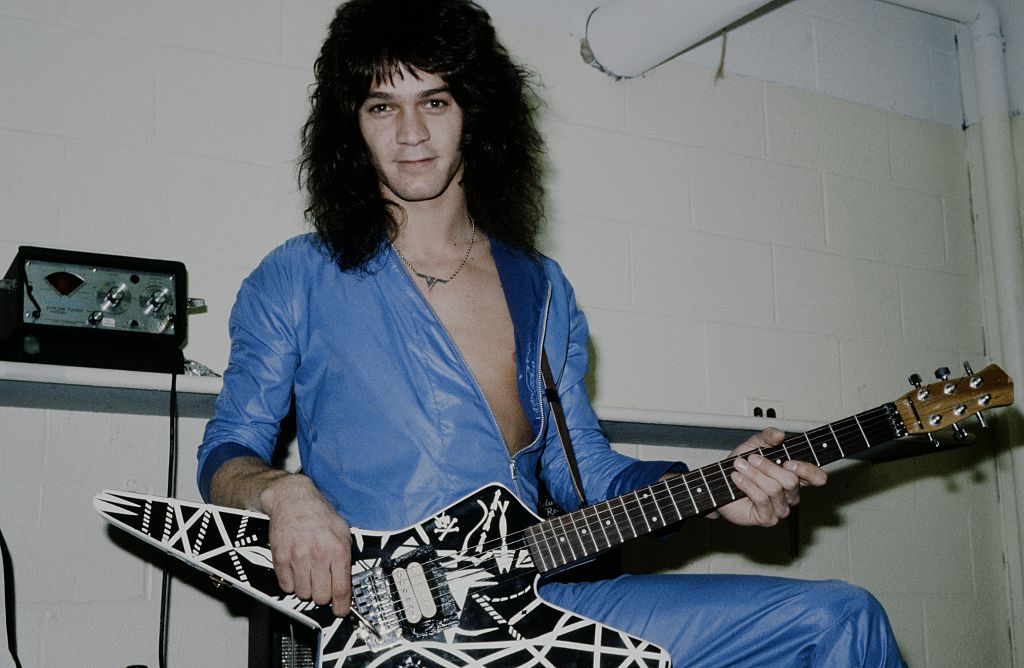 ---
Infidelity in marriage
However, substance abuse was not the only problem for the couple. Bertinelli and Van Halen's marriage was also riddled with infidelity on both sides. Bertinelli was the first to have an affair according to Van Halen. She admitted that she did cheat.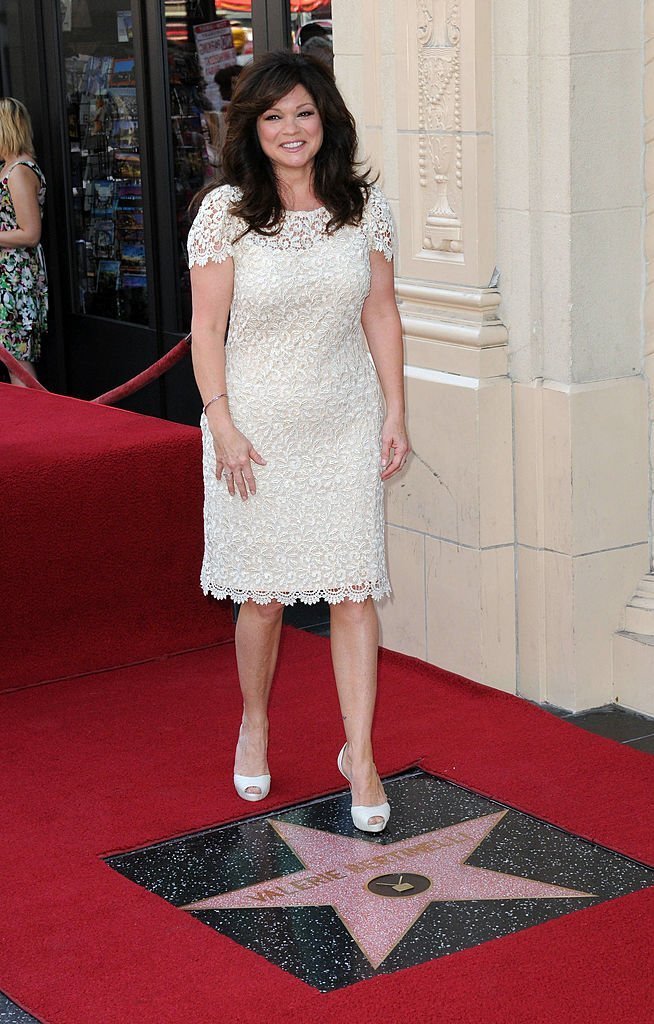 ---
Saying, that it was in the earlier years of their marriage: "Yes, I did, four years into our marriage, cheat. And it was a shame and it was a guilt that I carried with me for a very long time. And I don't like that, so I really wanted to get that out of me."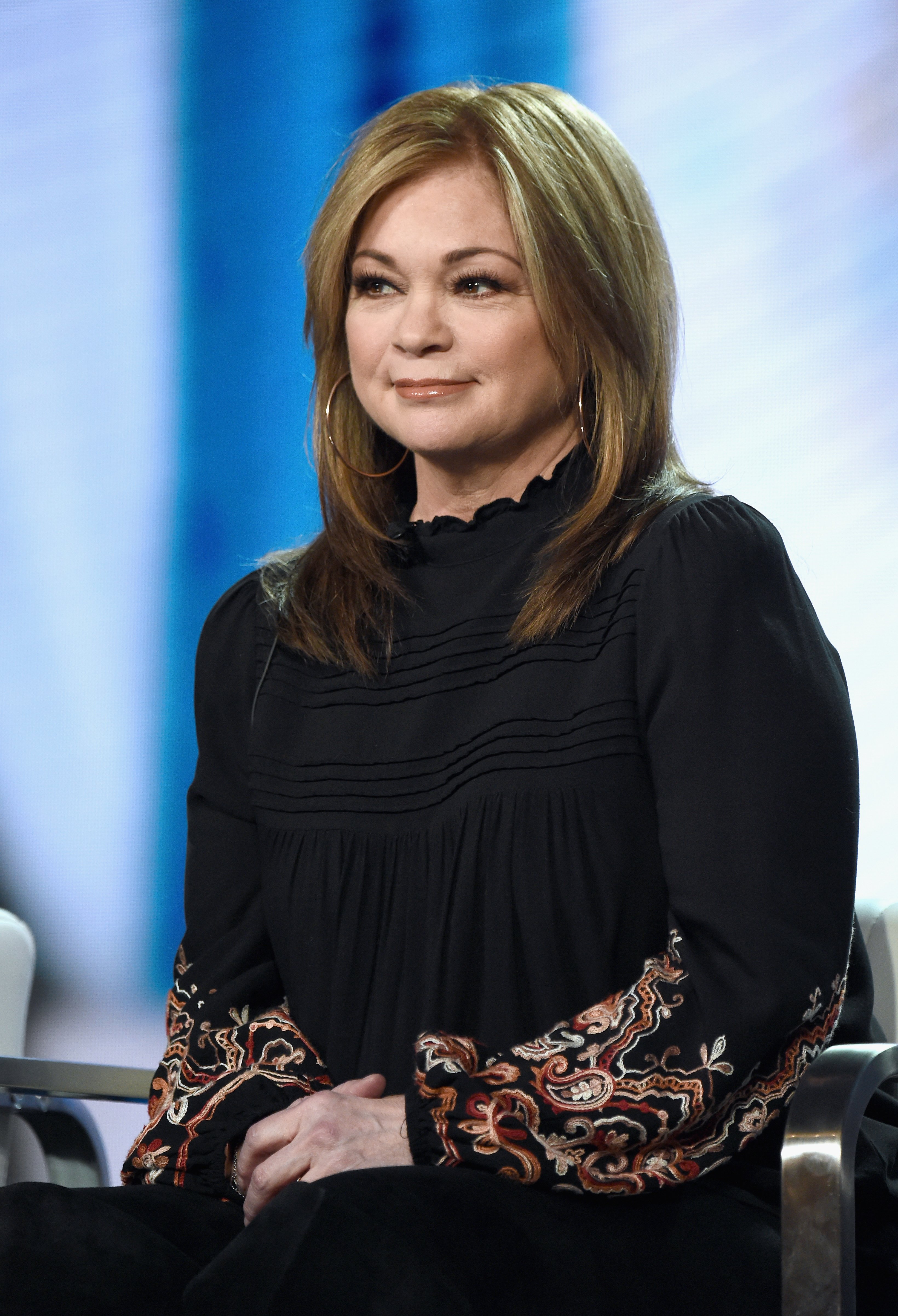 ---
Their divorce
The pair eventually split up, and their divorce was finalized in 2007. They have a 16-year-old son, Wolfgang. "I got tired of, once again, hiding and thinking this is not the life I want for myself, for Wolfie, especially, and I don't want to keep treating Ed so badly," explained Valerie.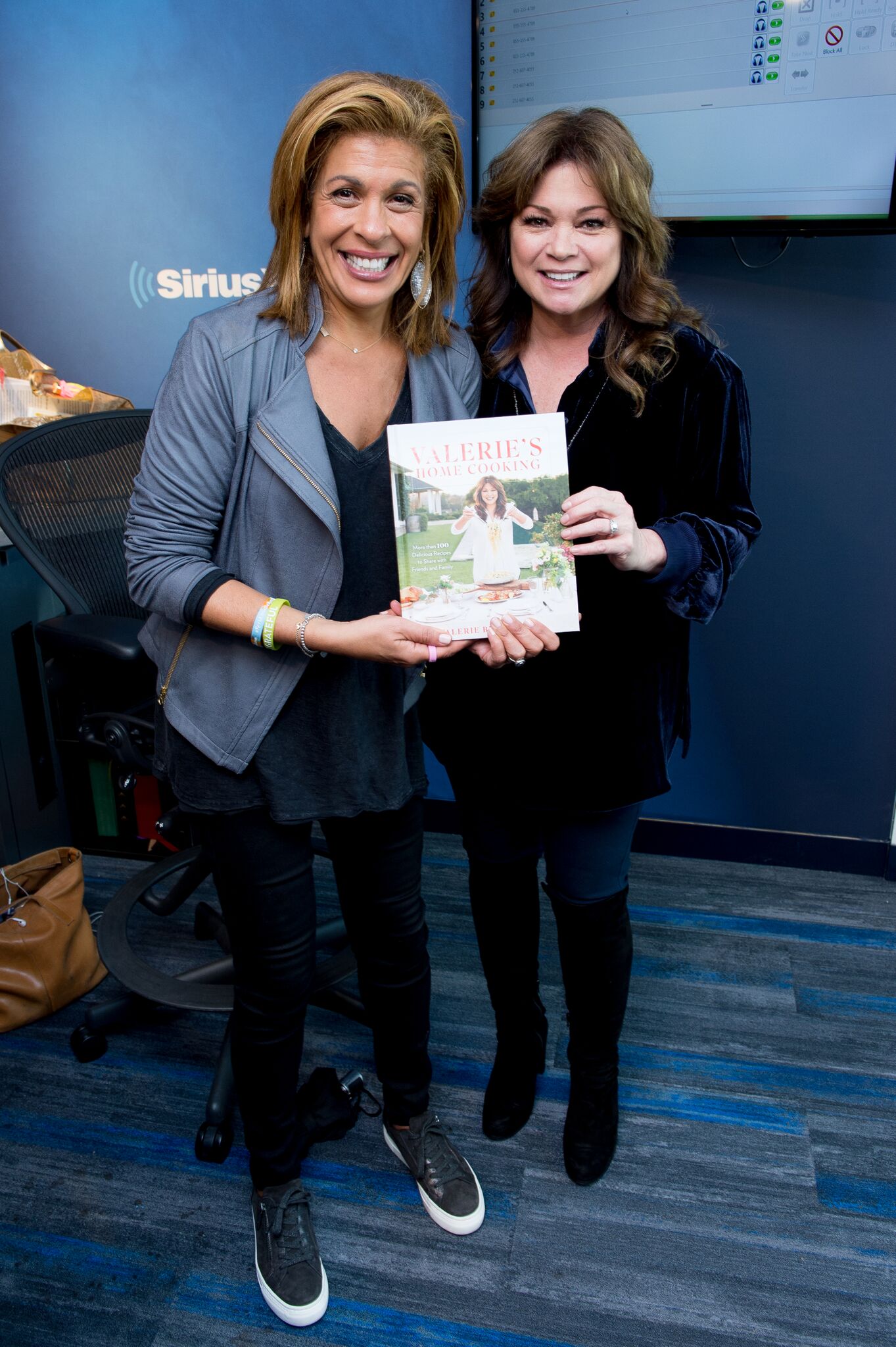 ---
Working on the CBS series ended up meaning much more for Bertinelli than she expected. The actress shared that the show ties with her life offscreen as a mother too. She joined fellow actors Della Reese, and John Dye on the series, which is about a group of angels that were sent to Earth, in order to help the distressed.
---
Intriguing details about her son, Wolfgang Van Halen
Wolfgang, as he is popularly referred to, is a fantastic bassist and musician. He started his career at a young age. Even though he came from a family with a strong musical background, he did not allow that fact dissuade him from his goals. There are some things that people do not know about Wolfgang, so here's a little about him!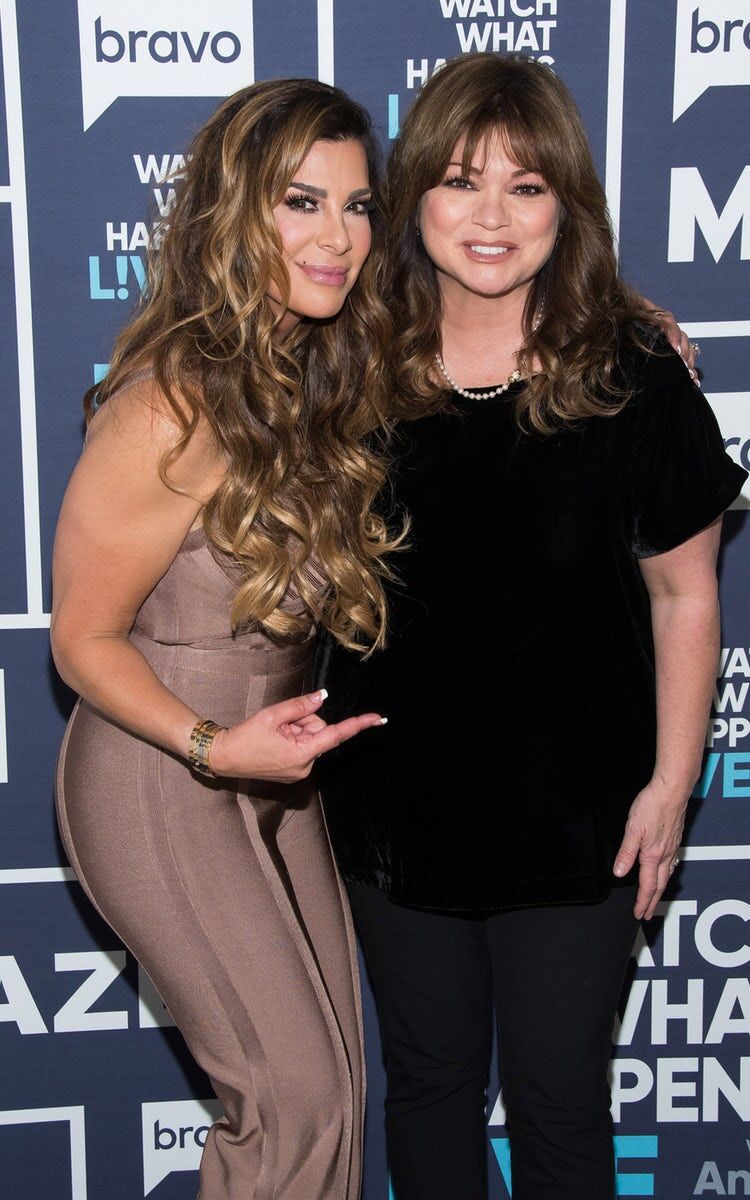 ---
A legend is born
Wolfgang was born on March 16, 1991, and was named after the composer, Wolfgang Amadeus Mozart. His parents are Eddie Van Halen and Valerie Bertinelli. Although Wolfgang was drawn to music, he once mentioned that he never knew that his father was a famous musician.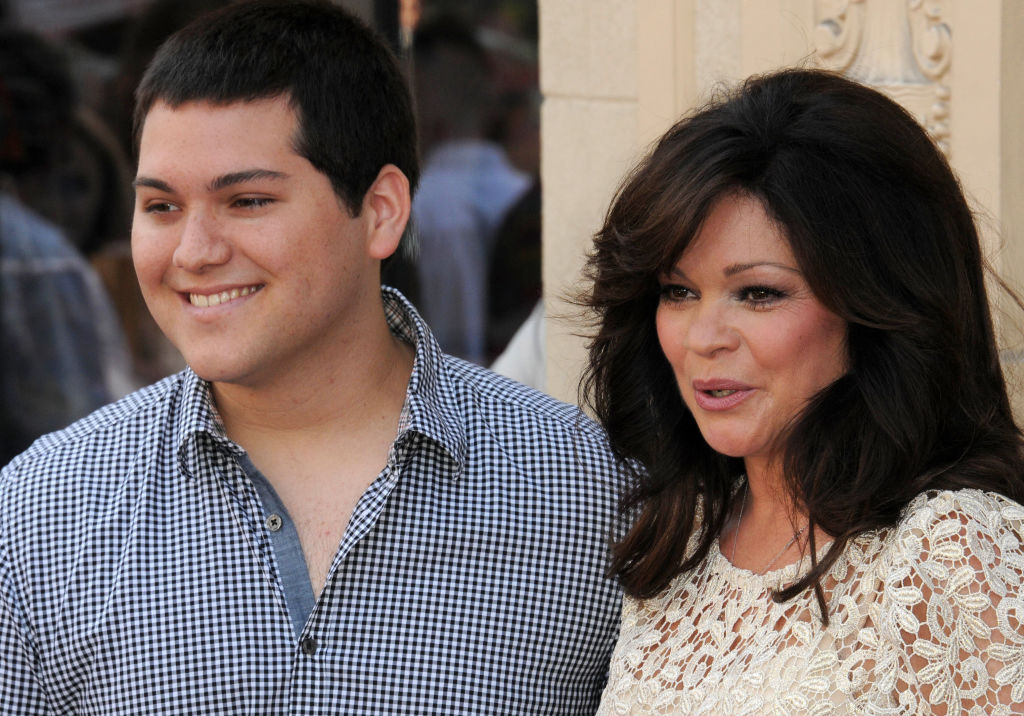 ---
He only found out after he started purchasing music in stores and noticed his dad's picture on them. A tour was held for Van Halen in 2007 to 2008, and when it ended, Wolfgang decided to go back to school. He later finished school in 2010 and became a full-time bassist for Van Halen.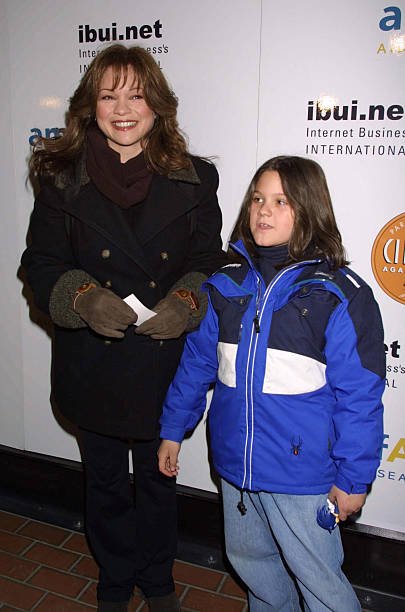 ---
Wolfgang's career
When Wolfgang began his musical career, he learned how to play the drum set. The more he did, the better he was at it. Sometimes, he would watch his father rehearsing songs and meet his uncle, Alex for more drum lessons. Most of his drum-set skills were self-taught. With time, his interest in music grew.
---
After learning drum-set for many years, he moved on to play the guitar, bass, and keyboard. Over the years, Wolfgang has released amazing tracks while still working as a bassist for Van Halen. Wolfgang's musical career has been nothing short of thriving over the years, building a solid fan-base throughout this time as well.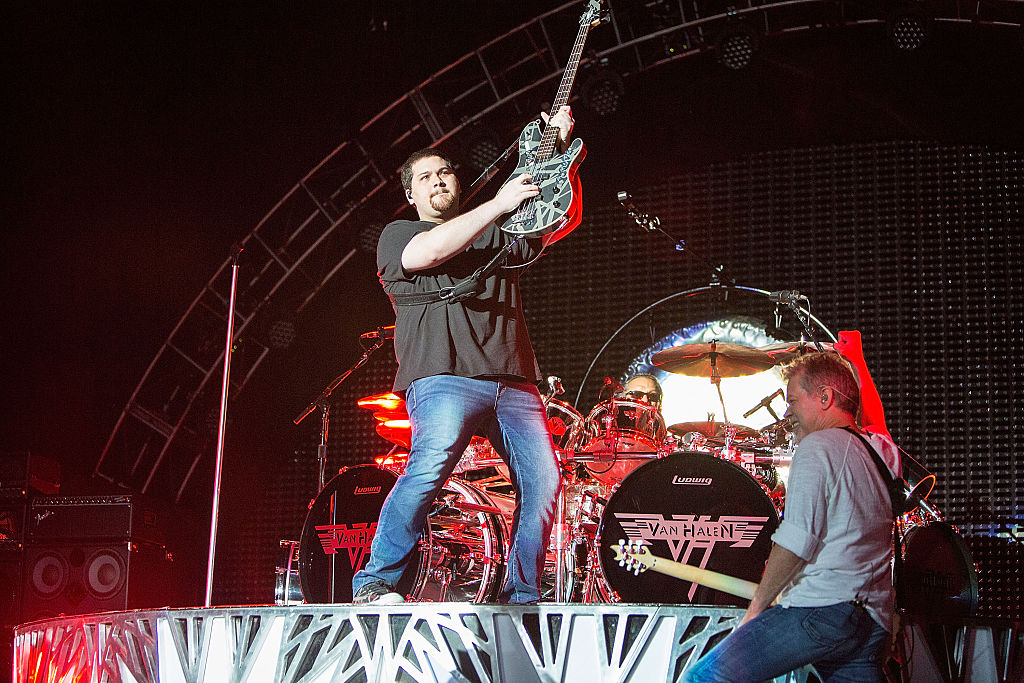 ---
His music style
Wolfgang became famous for his hard rock and heavy metal music style. The musician first became interested in playing bass when his father asked him to join him in playing and recording songs. Soon enough, he began to fall in love with the instrument even more.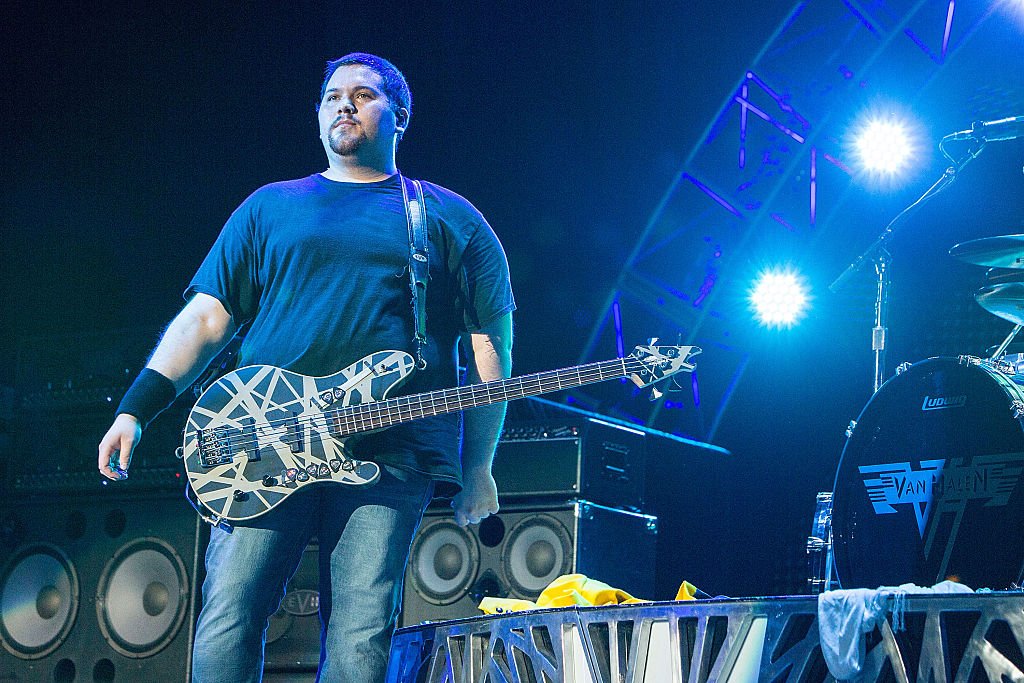 ---
His father usually referred to himself as a rhythm bassist, and that talent has clearly carried over to the next generation. Some people perceive his bass style as phenomenal and unique. But, the only reason Wolfgang got this good at playing the bass, is because he was consistent with practicing and perfecting his craft.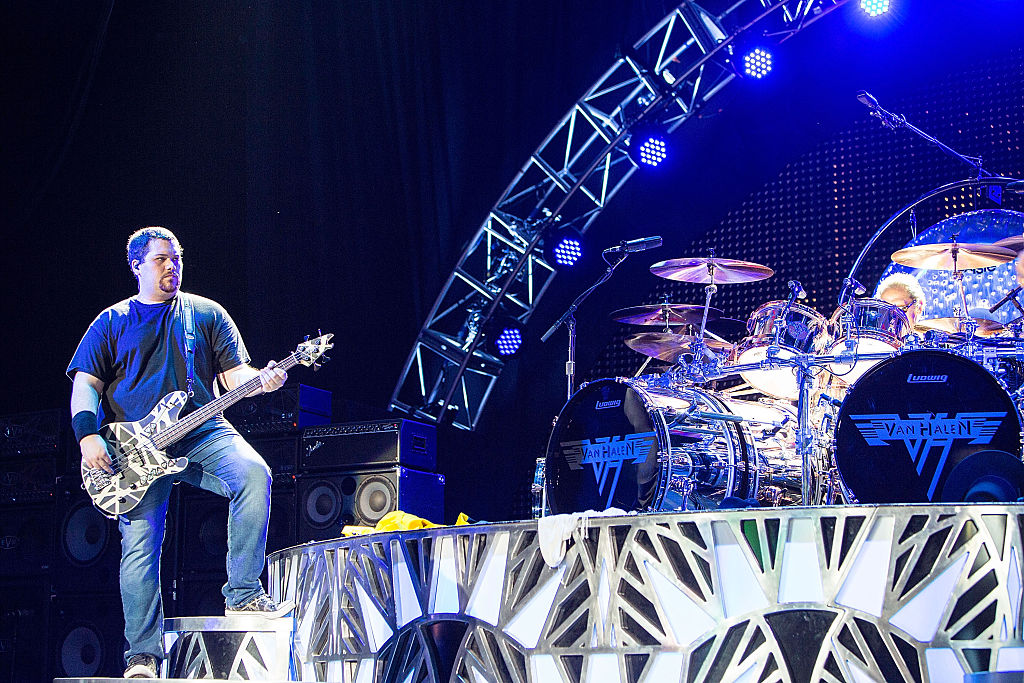 ---
Bertinelli on touched by an angel
For the couple, Bertinelli and Eddie Van Halen, who've been married for 20 years and have a 10-year old son, Wolfgang, the show works offscreen. The actress shared: "It's one show that I know for sure Wolfy can watch with me, and we can talk about and we can actually go into more serious subjects."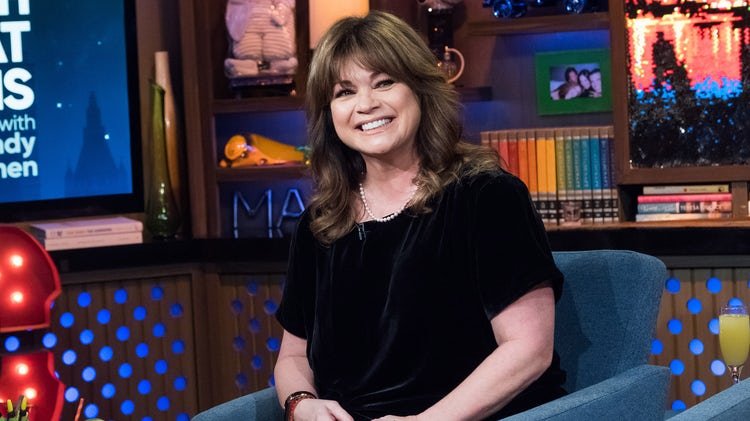 ---
She also feels like she's come back to familiar territory. The actress returned to CBS, where she starred in 'One Day at a Time' from 1975-84 and has played in a number of different movies and series ever since. She added: "I feel like I've never really left. I'm always the most at home there."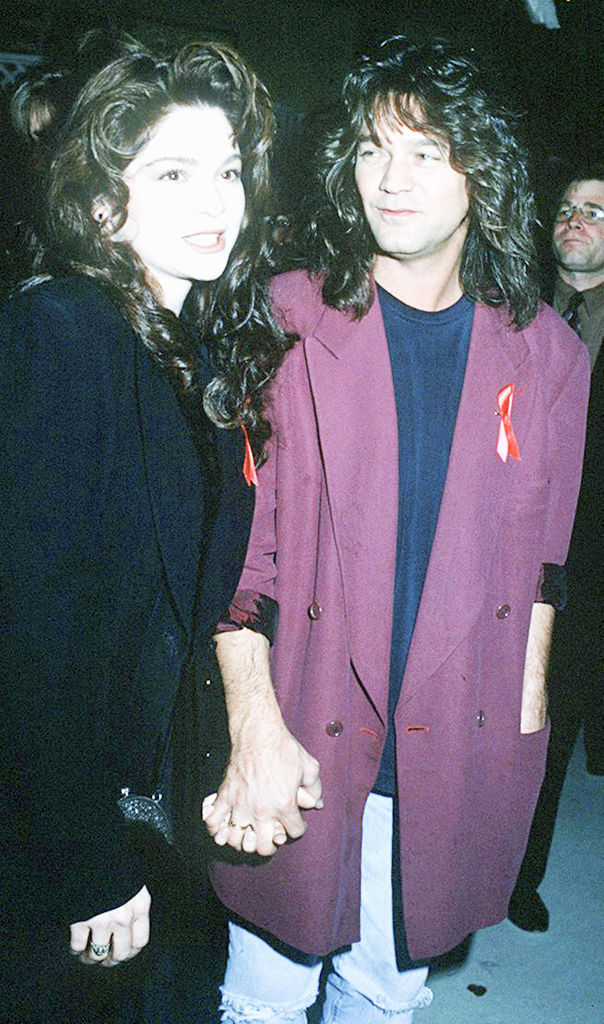 ---
Bertinelli is an old friend of the show's director. Regardless, the star was still hesitant about returning to a full-time series: "I was just a little bit worried about working that much, because in the last 10 years I've been more a mom than anything. I used to call myself a sometime actress, and still think of myself that way."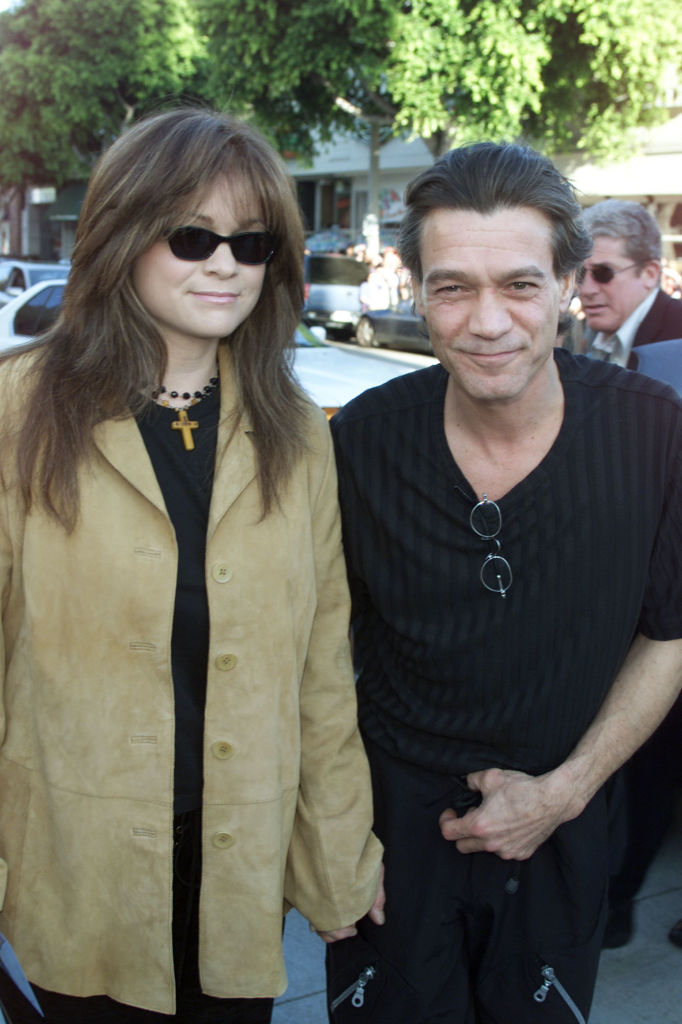 ---
The actress' main priority now is her family. Van Halen battled through cancer last year, and though he has since recovered, the frightening experience put everything into perspective. Her marriage has seen a positive change in the last couple of years: "We're having the best years right now. It's taken us this long though; it's a work in progress."
---
Some things we all didn't know about Valerie
There are some secrets about Valerie Bertinelli that we've all missed. Let's begin with the fact that his beautiful woman can't leave her house without having her reading glasses. Unlike her marriage, Valerie's parents have been enjoying marital bliss for 59 years.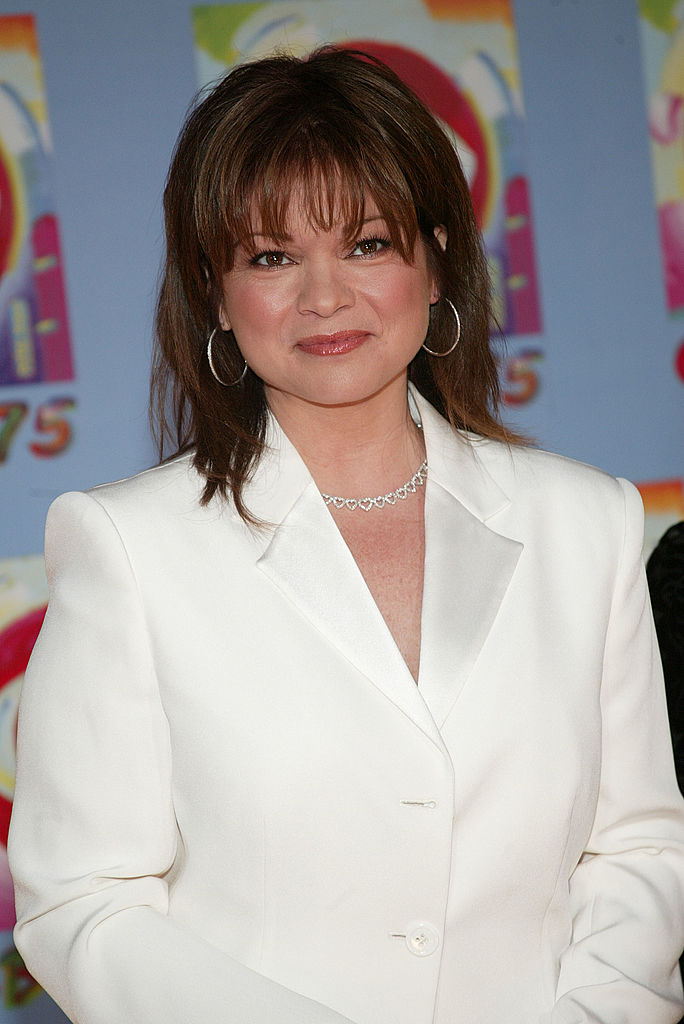 ---
She would love more than anything to live in Italy. Every Sunday, she has to drink coffee and do a crossword puzzle. Her time on a cooking show has really influenced her of late, saying that she would like to go to culinary school. Her favorite choice of drinks are champagne, zinfandel, or a dirty martini.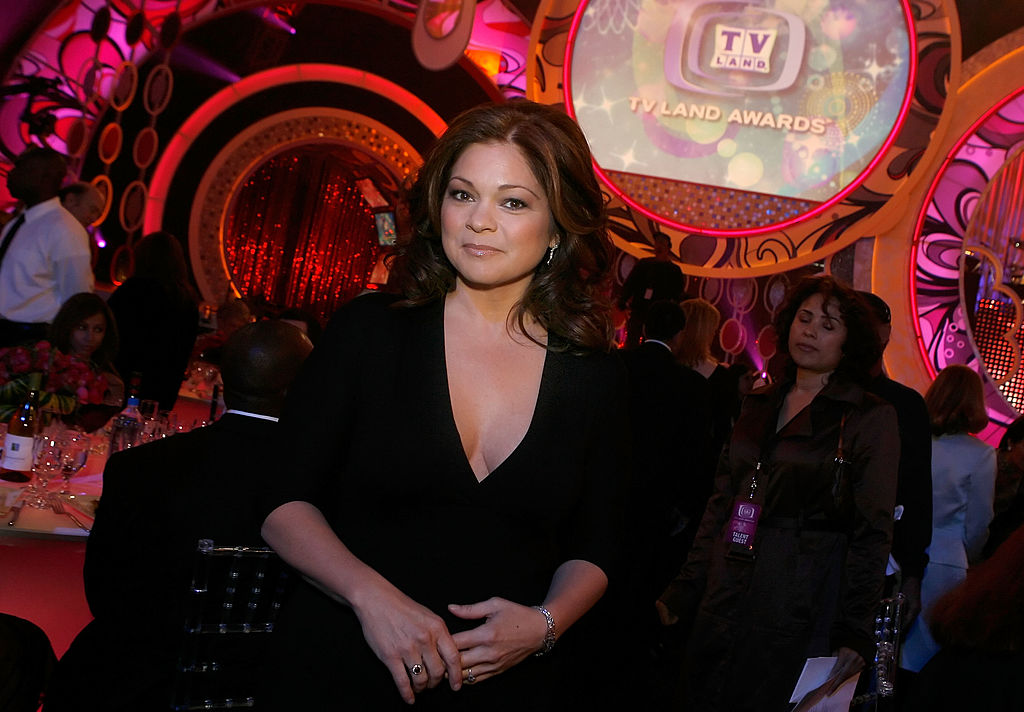 ---
She needlepoints and even made a Christmas stocking for her son, Wolfie, that took her eight months to make when he was just 5. We've heard of golf carts being driven around studios in Hollywood, but Valerie actually takes it further by driving a street-legal golf cart to work every day.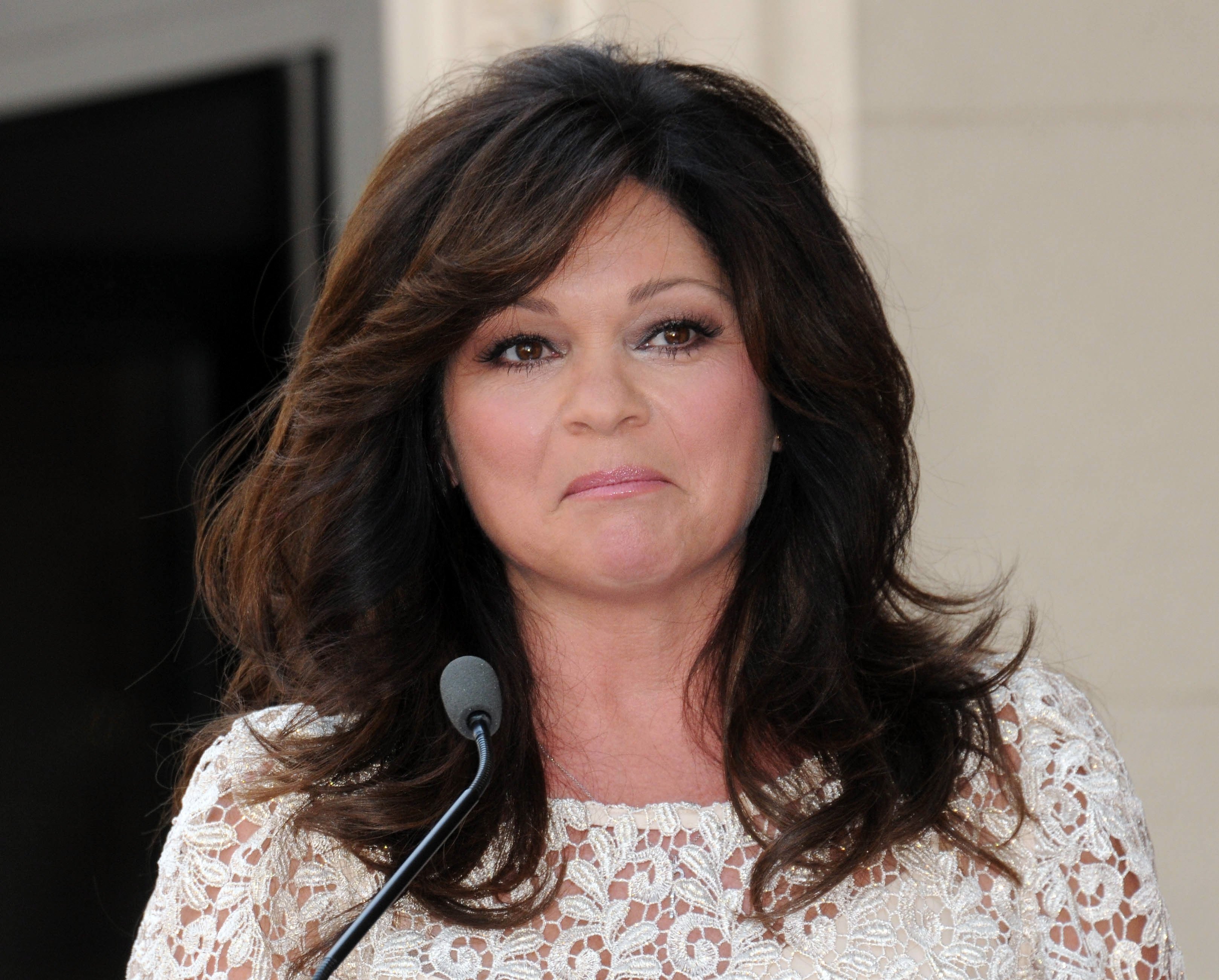 ---
Valerie has expressed that if she could make every single thing one color, it'd be yellow. Obviously, Valerie's favorite color is yellow. We had no idea that she has a tattoo, but apparently, she does. She got a 'w' tattooed on her left ankle in honor of her son, Wolfgang.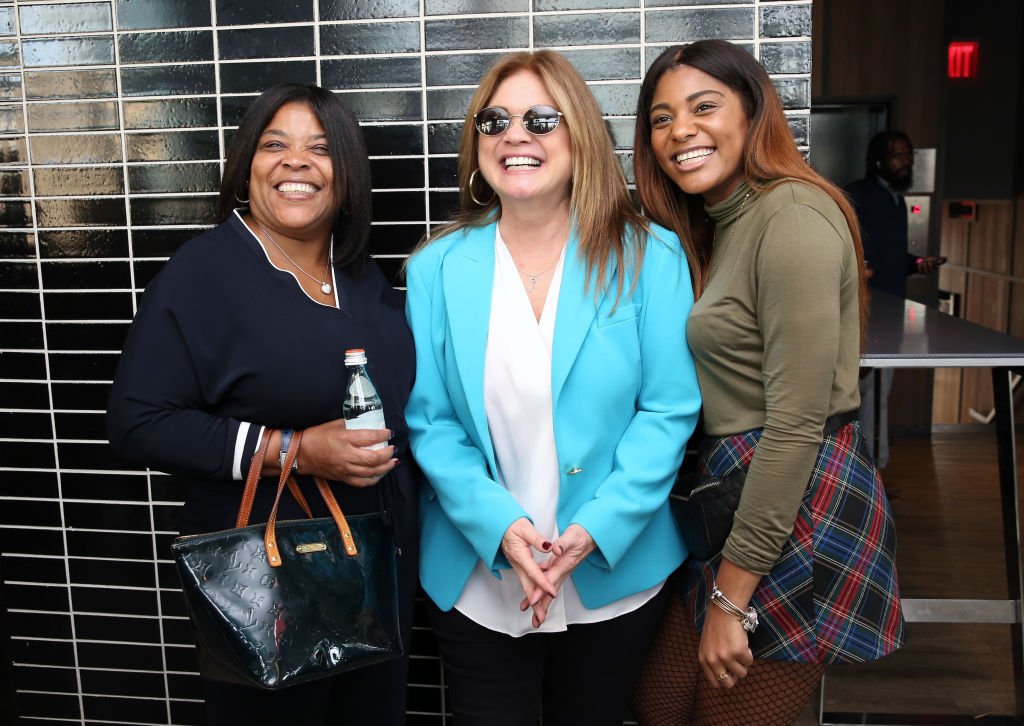 ---
Who knew that the actress and television personality was so attached to her reading glasses. The tattoo is one that surprised us also. Which of these did you know beforehand and which did you get to find out about? Tell us in the comments section and share this article with a friend today.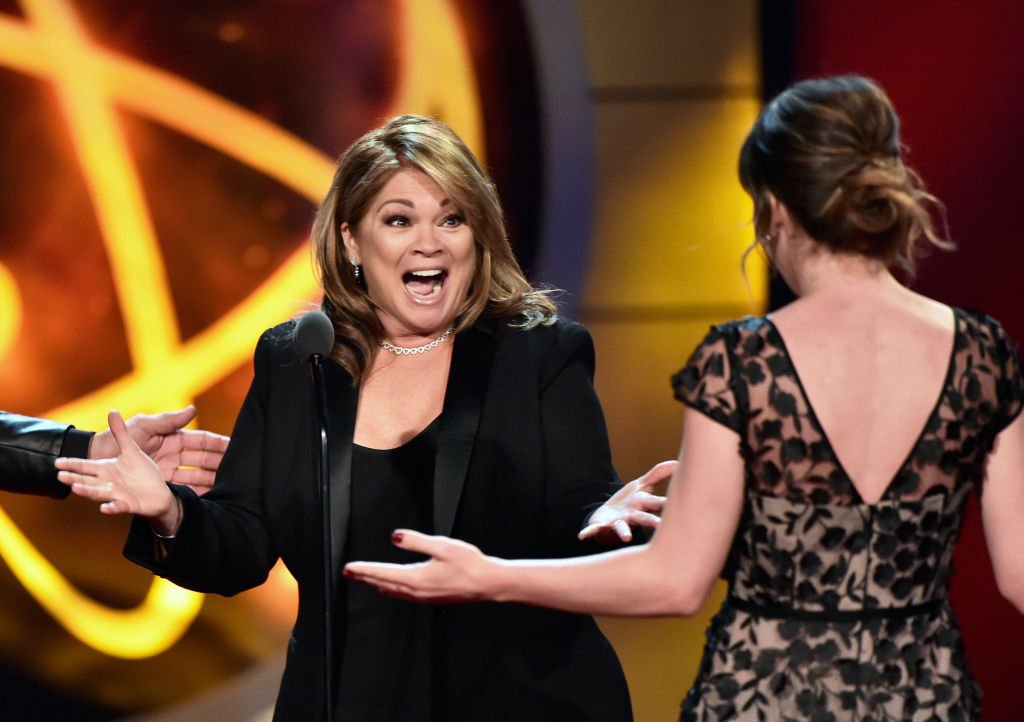 ---
Sources: TV Over Mind, The Famous People, US Magazine, Wikipedia