Delicious Recipe of Irish Cream Bailey's Fudge: Just In Time For St. Patrick's Day
Mmmm. Fudge. The rich chocolatey goodness that can quickly satisfy the most intense sweet tooth. If the mere thought of it is making you salivate-you definitely want to keep reading to answer all your fudge questions, learn a few fun facts and satisfy the craving you are feeling with an amazing new recipe. Plus, with St. Patrick's Day coming, this Bailey's fudge is sure to be the perfect Irish celebration crowd-pleaser!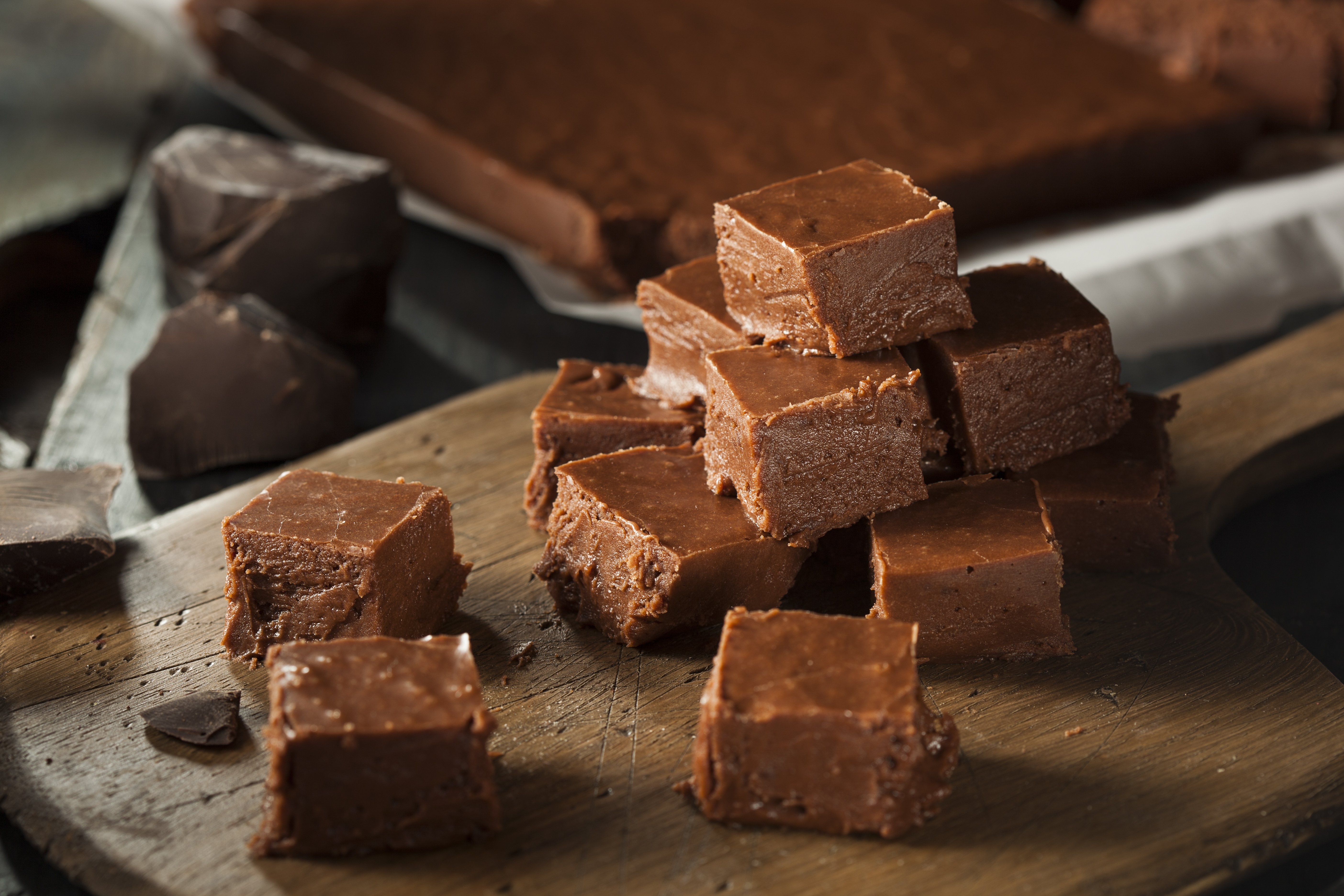 ---
SO, ISN'T FUDGE JUST CHOCOLATE?
Nope. Fudge is actually a type of crystalline candy. The key to making fudge is temperature. Getting the temp just right is what separates fudge from hard caramels. There are tiny microcrystals of sugar in fudge that give the candy the firm but smooth-and quite heavenly texture, so it's vital to get the crystals to form at just the right time.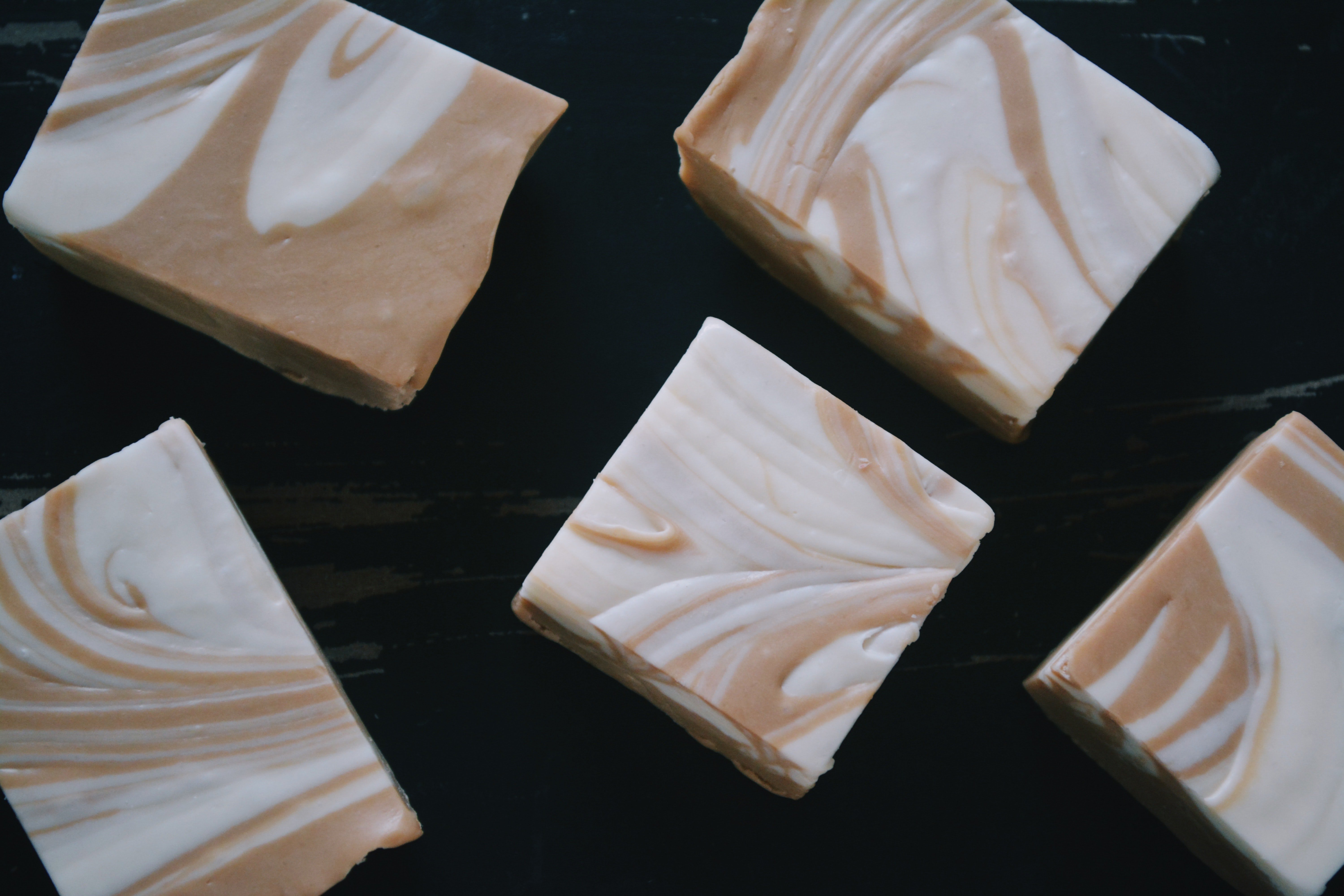 ---
HOW WAS FUDGE INVENTED?
We really only know the history of fudge since 1886. The candy is thought to be an American invention. Rumor has it that the first batch was supposed to be hard caramels but someone "fudged" the temperature and the result was fudge!
Some people push back on the claim that fudge started in the US because fudge is VERY similar to Tablet—a medium-hard confection from Scotland. The two candies use similar ingredients, but fudge is richer, softer, and just the tiniest bit grainier than it's Scottish cousin. 
---
WHEN DID FUDGE BECOME A THING
The first recorded sale of fudge was in 1886.  A letter, found in the archives of Vasser College, written by Emelyn Battersby Hartridge reveals that Emelyn wrote that her schoolmate's cousin made fudge in 1886 in Baltimore and sold it at the local store for 40 cents a pound.
A couple of years later, in 1888, Miss Hartridge asked for the fudge recipe and made 30 pounds of the candy for the Vassar Senior Auction. The fudge was very well received and became super popular. Other women's colleges heard about it and wanted to create the confection as well, but of course, they wanted to change the recipe up enough to call it their own.  Eventually, Smith and Wellesley each developed their own tasty version of fudge.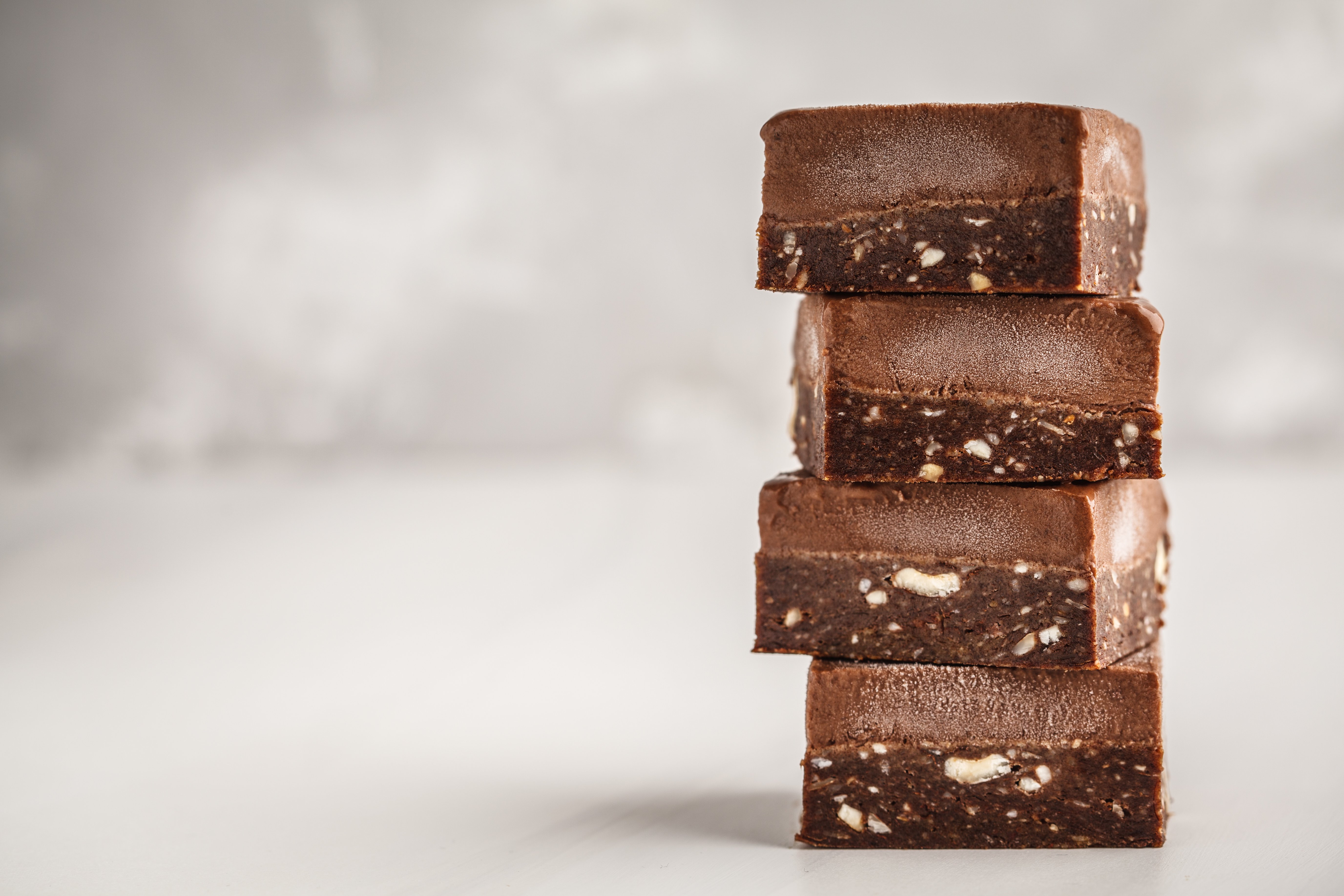 ---
...BUT IT WASN'T FULLY ACCEPTED FOR A WHILE
The dessert guide Skuse's Complete Confectioner was considered the candy bible, but the first editions of the book, printed in the late 1800s didn't include fudge. Later editions of the guide tried to make up for the loss though, making sure to include recipes for rainbow fudge ( made with food colorings), Mexican fudge (raisins, nuts, and coconut), maple fudge, and three types of chocolate fudge.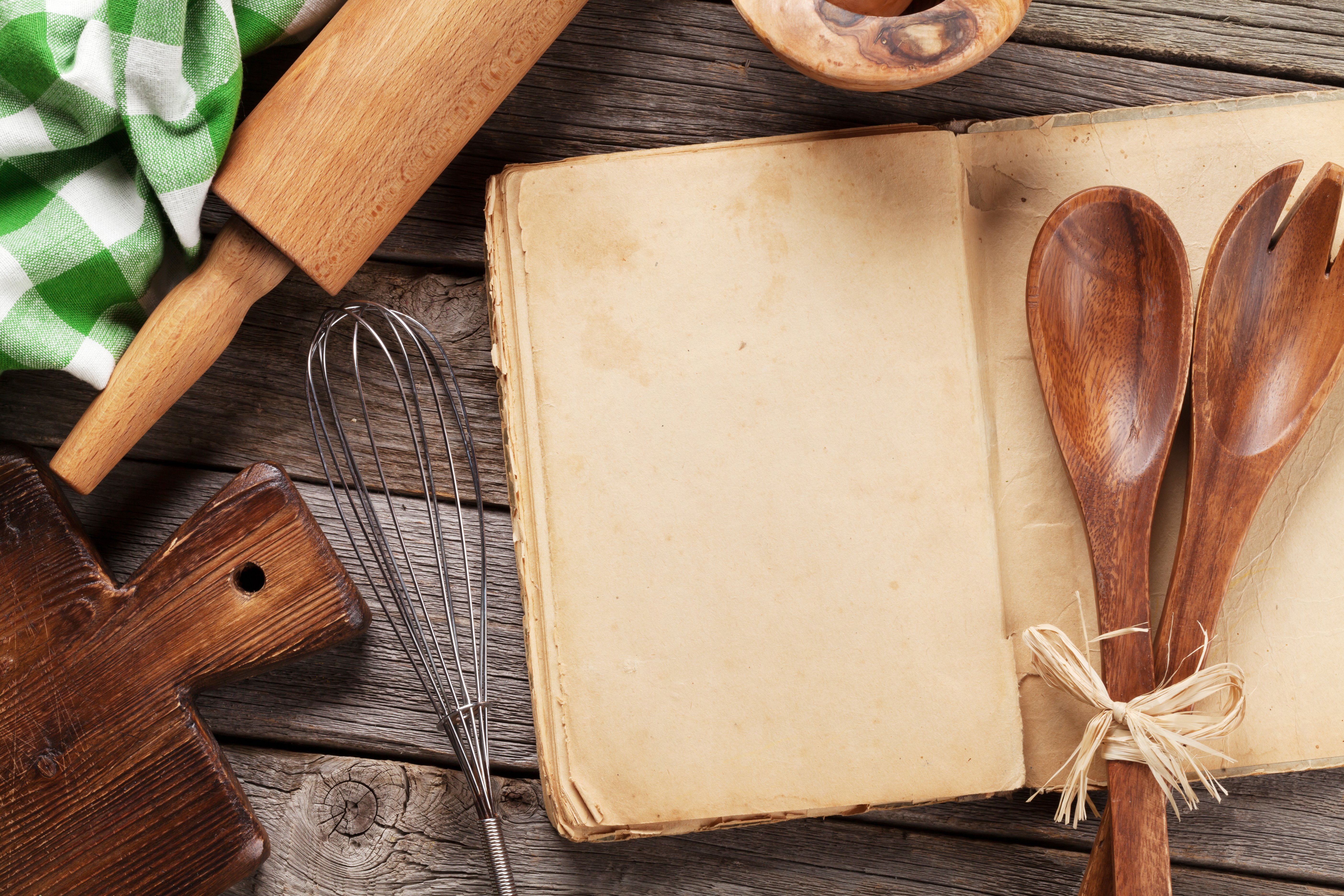 ---
IS FUDGE HARD TO MAKE?
Well, historically, fudge definitely came with a bit of a learning curve. One culinary magazine from 1902 stated that "fudge is one of the most difficult confections to make properly." But thankfully, with the advent of candy thermometers and the evolution of products like sweetened condensed milk-it made the confection much easier to make. Now, it's really one of the most simple treats you can make. 
If you want to try your hand at making fudge (and you definitely should) - this Bailey's fudge recipe is a great place to start. It's easy to make, is a perfect consistency, and tastes unbelievably delicious.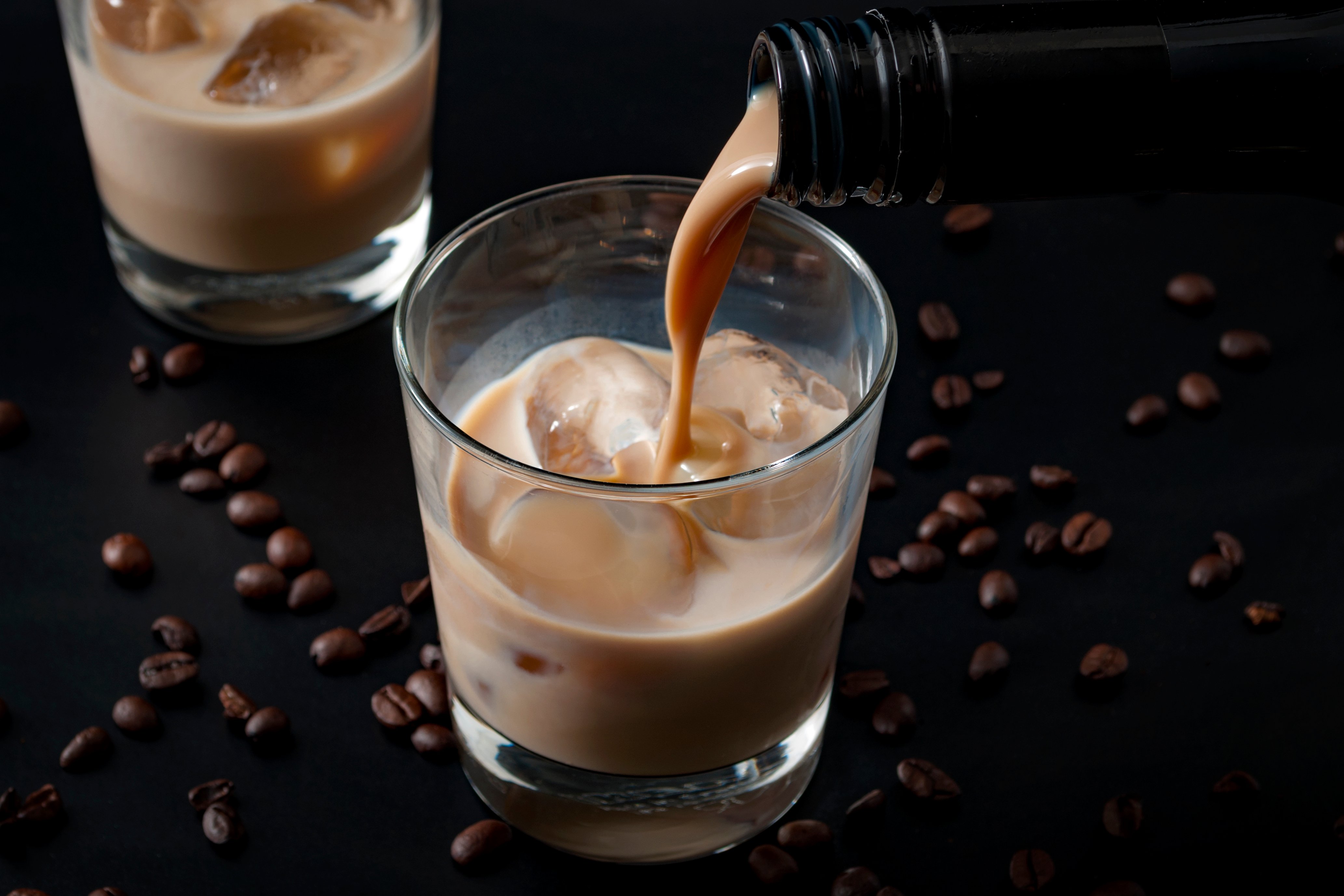 ---
BAILEY'S FUDGE
Author: Lisa Langley
Difficulty: Fairly Easy
Ingredients
1/2 cup Andes baking chips
1 tsp vanilla extract
1/4 cup Baileys
1 cup sweetened condensed milk (Make sure the milk is measured in a glass measuring cup and DO NOT use all of the 14 oz can-just 8oz, or 1 cup.) 
3 1/2 cups milk chocolate chips (about 21 oz.)
Method
Take an 8 x 8 baking pan and line it with greased foil, or better yet, parchment paper, making sure the foil comes up over the edge of the pan. Then, you can just lift it out of the pan for easier cutting.
Take a large, glass, microwaveable bowl and pour in all the chocolate chips (NOT the baking chips) and the sweetened condensed milk. Combine the two ingredients together until well mixed. 
Microwave the mixture for one minute. Stir well and then microwave the bowl for another 30 seconds. Stir again.
Take the Baileys and the vanilla extract and stir them into the mixture. Mix until completely smooth
Pour the mixture into the prepared baking pan and once it is filled, top with the Andes baking chips. Take the time to press the chips into the mixture just slightly.
Cover the pan with foil or plastic wrap and place in the refrigerator. 
The fudge should set and cool in the fridge for at least 4 hours. Once it is firm, cut it and enjoy!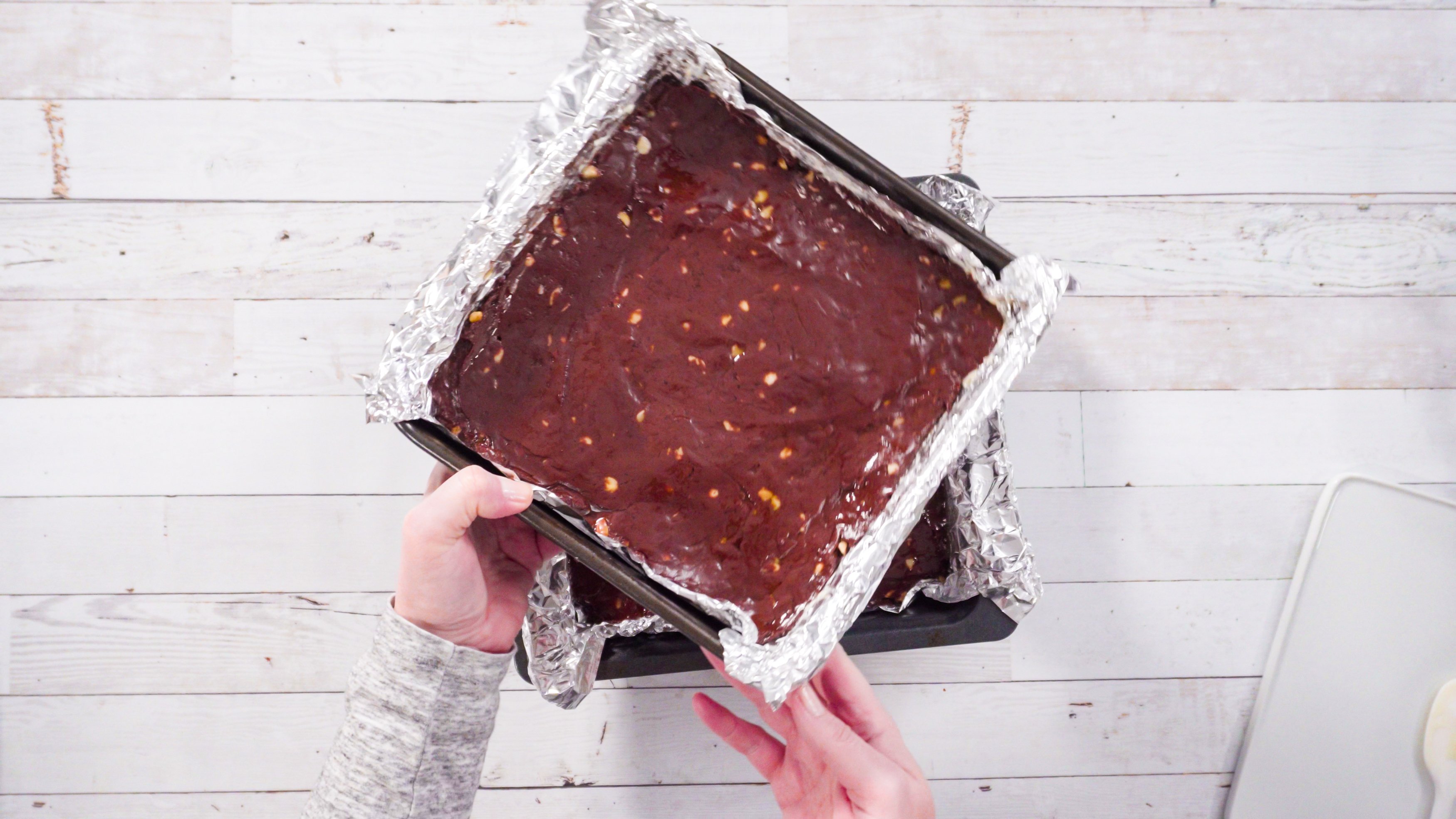 ---
HOW LONG DOES FUDGE KEEP?
Good News: Here is the amazing thing about fudge - it can actually be frozen without losing consistency or flavor. In fact, it can be frozen up to a year!
Bad News: There is a bit of a process when it comes to freezing your yummy goodness. But it's not too hard. You just have to know what to do.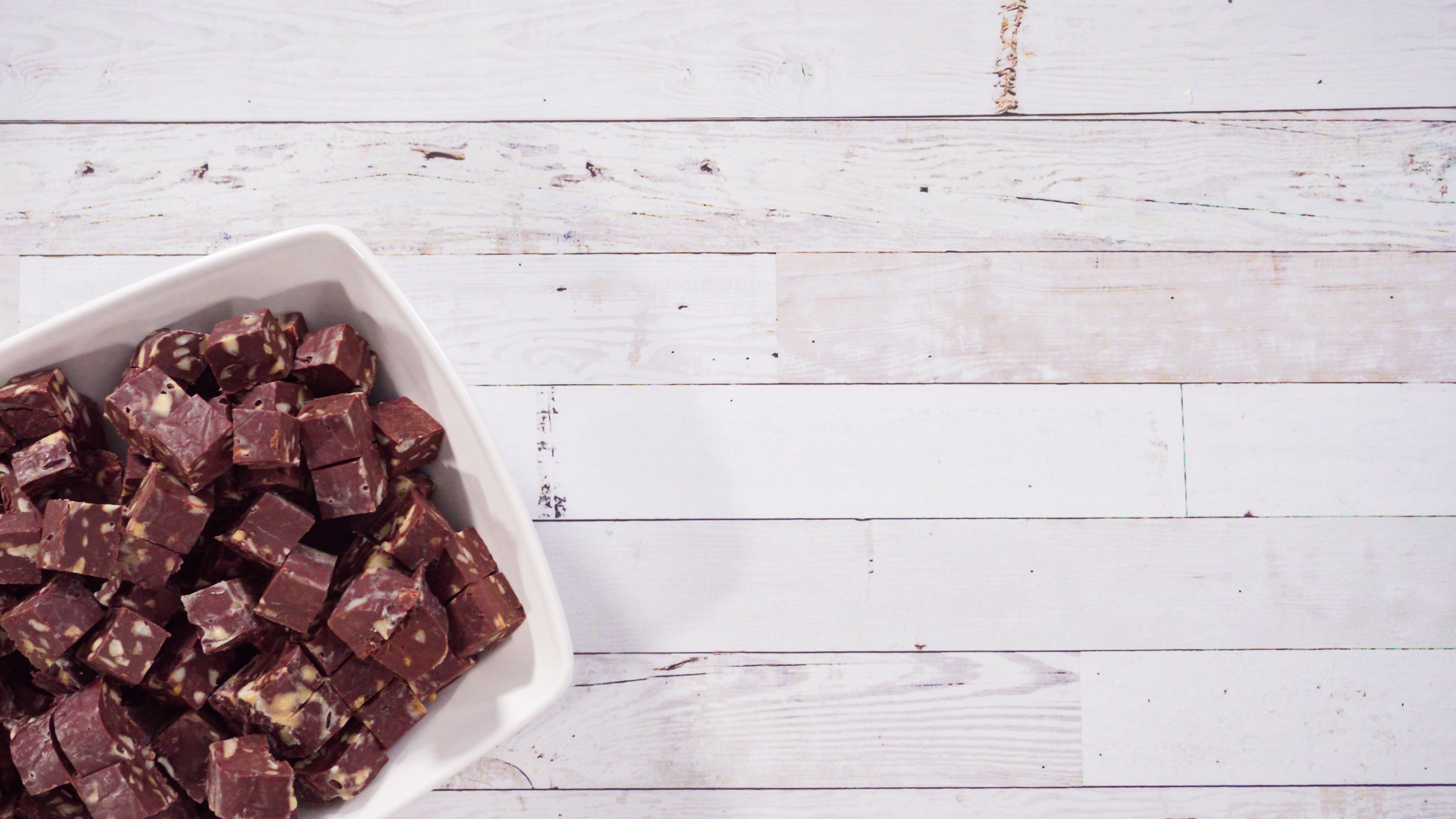 ---
Freezing Fudge
1. Cut the fresh fudge into whatever sizes you are wanting to freeze and wrap each individual piece with airtight wrapping material such as aluminum foil or plastic wrap. If you go with plastic wrap, you may want to go with Saran® wrap because it is airtight and some plastic wraps are not. If the wrapping is not airtight, you are exposing your candy to both moisture and water vapor which can ruin all your hard work. 
2. After all the pieces of fudge you want to freeze are well wrapped, place the pieces into a plastic freezer bag. Squeeze out as much air as possible before sealing the bag, and then store it in the freezer until you are ready to snack.  Only put the number of pieces you wish to defrost at one time in a bag. For example, if you have 10 pieces of fudge and you only want to defrost 5, then freeze them in two separate bags, 5 to each bag. 
3. The most vital aspect of freezing fudge is actually thawing it. Yep. Thawing out your frozen fudge is crucial to its flavor and consistency. When you are ready to eat the fudge, remove it from the freezer, keeping it in the plastic bag. **If the fudge is removed from the plastic bag before it reaches room temperature, moisture in the air will condense on the cold fudge, making the top sticky and soft.**
4. Let the fudge sit in its wrapping and plastic bag at room temperature until it has completely thawed. After the fudge is totally thawed remove it's wrapping and enjoy your decadent candy.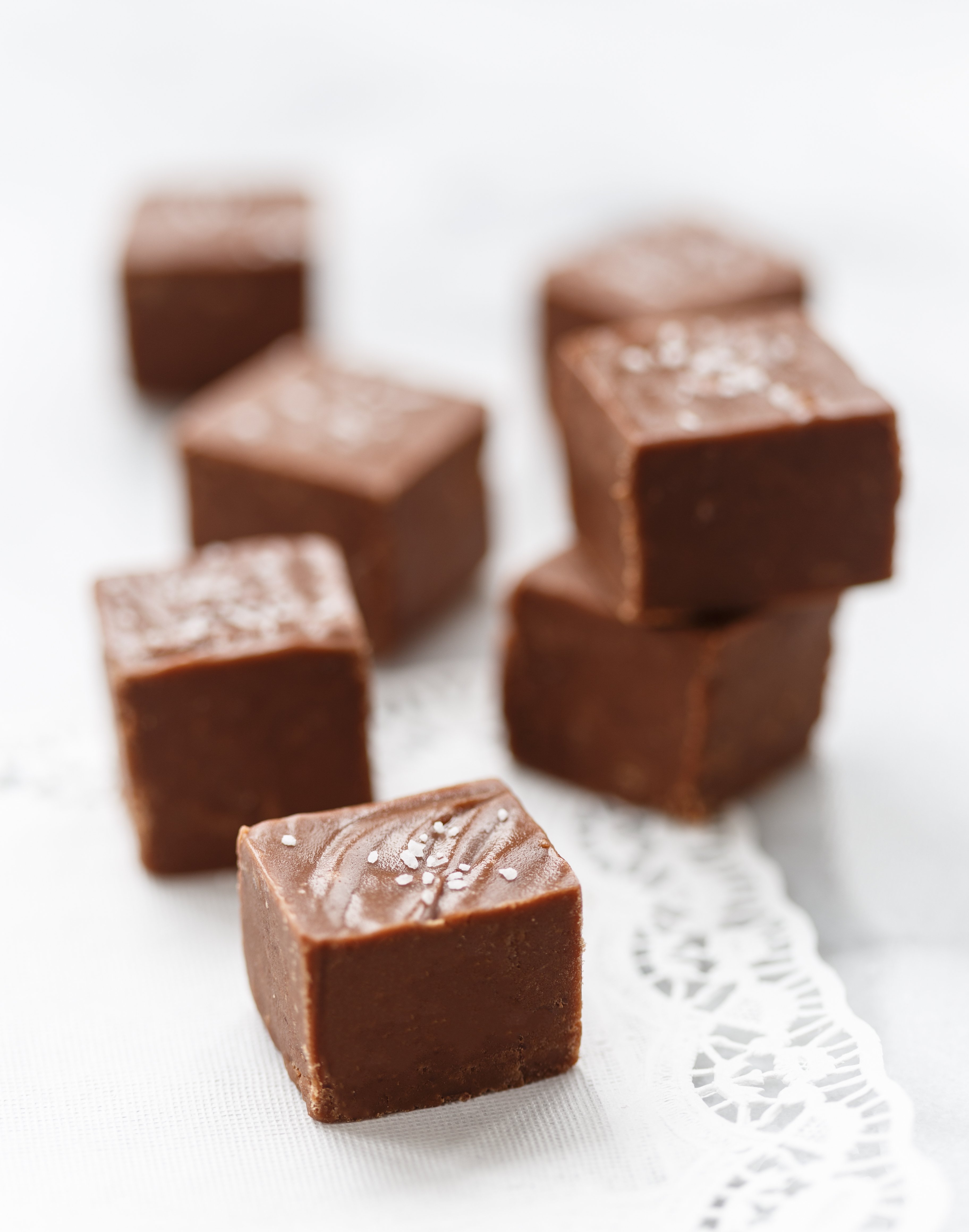 ---
WHAT ELSE CAN I POSSIBLY LEARN ABOUT FUDGE?
Well, there is always time for fun facts and by the time you finish this article, you will be an expert on all things fudge. Let's see what interesting tidbits we can learn about the yummy confection.
THE FIRST LADY WAS A FUDGE FAN
Mamie Eisenhower loved fudge. In fact, she loved it so much that she created her own recipe. The First lady's special version of the candy was dubbed Mamie's Million-Dollar Fudge and even her husband, President Eisenhower would get excited when her fudge was around. This particular recipe was especially decadent as it was made with marshmallow creme and chopped nuts. The couple liked to have the dessert served at special events.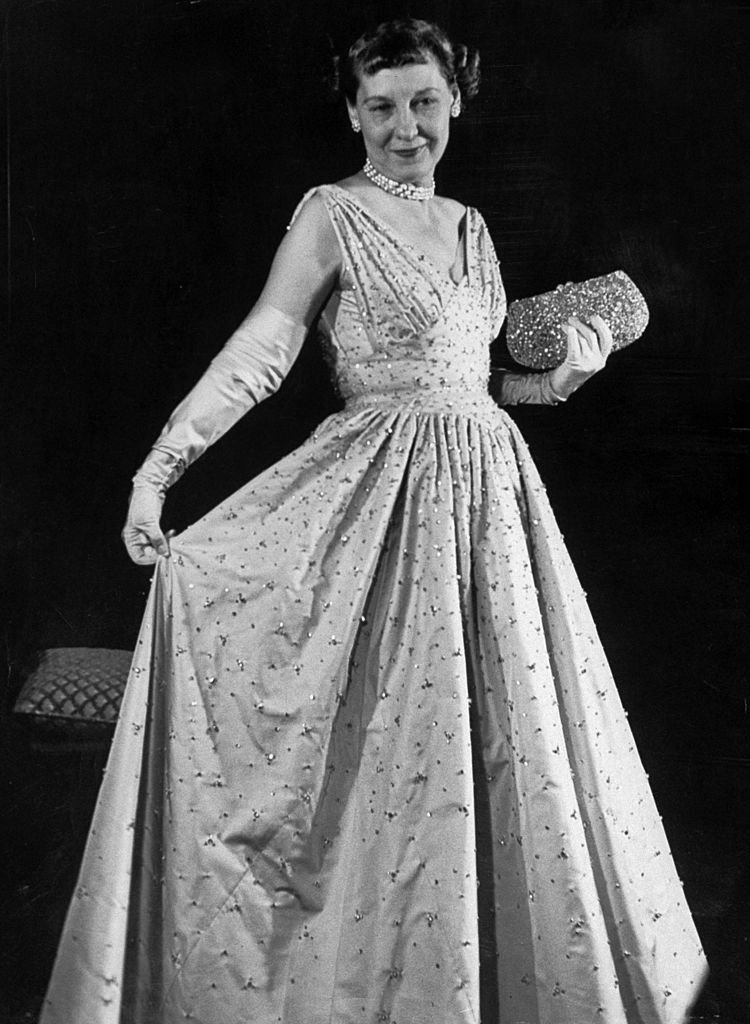 ---
MICHIGAN CLAIMS TO BE THE FUDGE CAPITAL OF AMERICA
Well, not exactly Michigan itself, but one of its tiny islands claims fudge fame. On the 4.35-square mile Mackinac Island in Northern Michigan, there are over a dozen fudge shops. Yep. That's right, over 12 specialty fudge spots in an area with a permanent population just shy of 500. The oldest candy shop on the island, Murdick's Candy Kitchen, opened in 1887, while May's Candy claims to be the oldest fudge shop.  So the fudge competition there is real.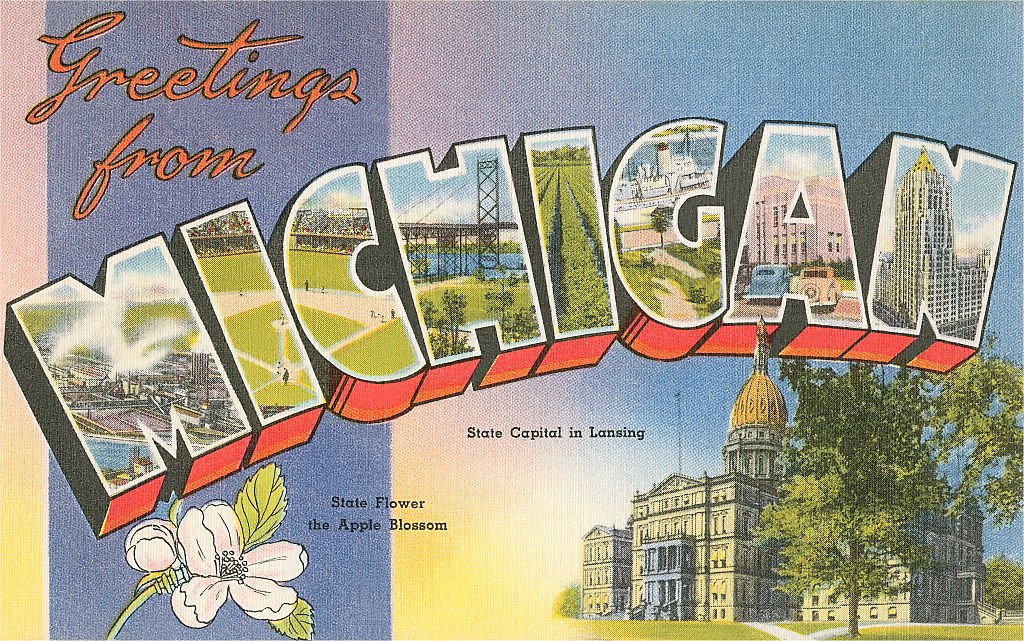 ---
THERE IS A FUDGE WORLD RECORD
Considering that Mackinac Island deems itself fudge capital, you would think they would hold the world record for largest slab would hail from that tiny tourist town. But it doesn't. The 5,760 lb. beast of a slab that holds the world record was prepared at the Northwest Fudge Factory in Ontario, Canada in 2010.
Shop owners claimed it took a full week to make, and while ingredients aren't available for this particular record, we look to the previous one to get an idea of its size. The previous record-holding recipe contained 705 pounds of butter, 2800 pounds of chocolate, and 305 gallons of condensed milk.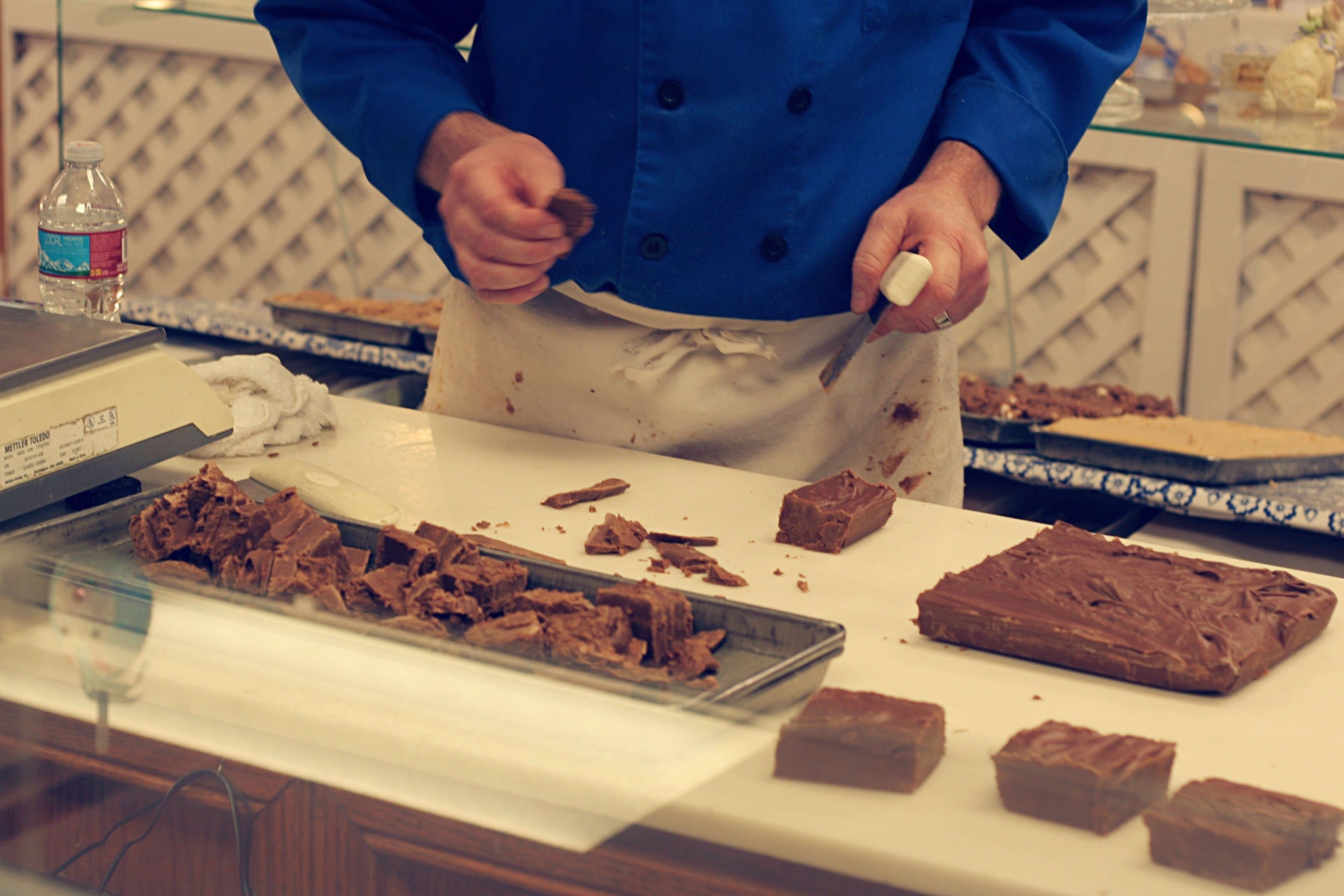 ---
WE CAN THANK FUDGE FOR THE HOT FUDGE SUNDAE
C.C. Brown's, a well-known ice cream parlor on Hollywood Boulevard, was credited for coming up with the brilliant idea to drizzle melted fudge over ice cream in 1906 (earlier sundaes had other syrups, like cherry). Unfortunately, the shop closed in 1996, but the delicious treat lives on in all kinds of ice cream shops today. Thank goodness for that!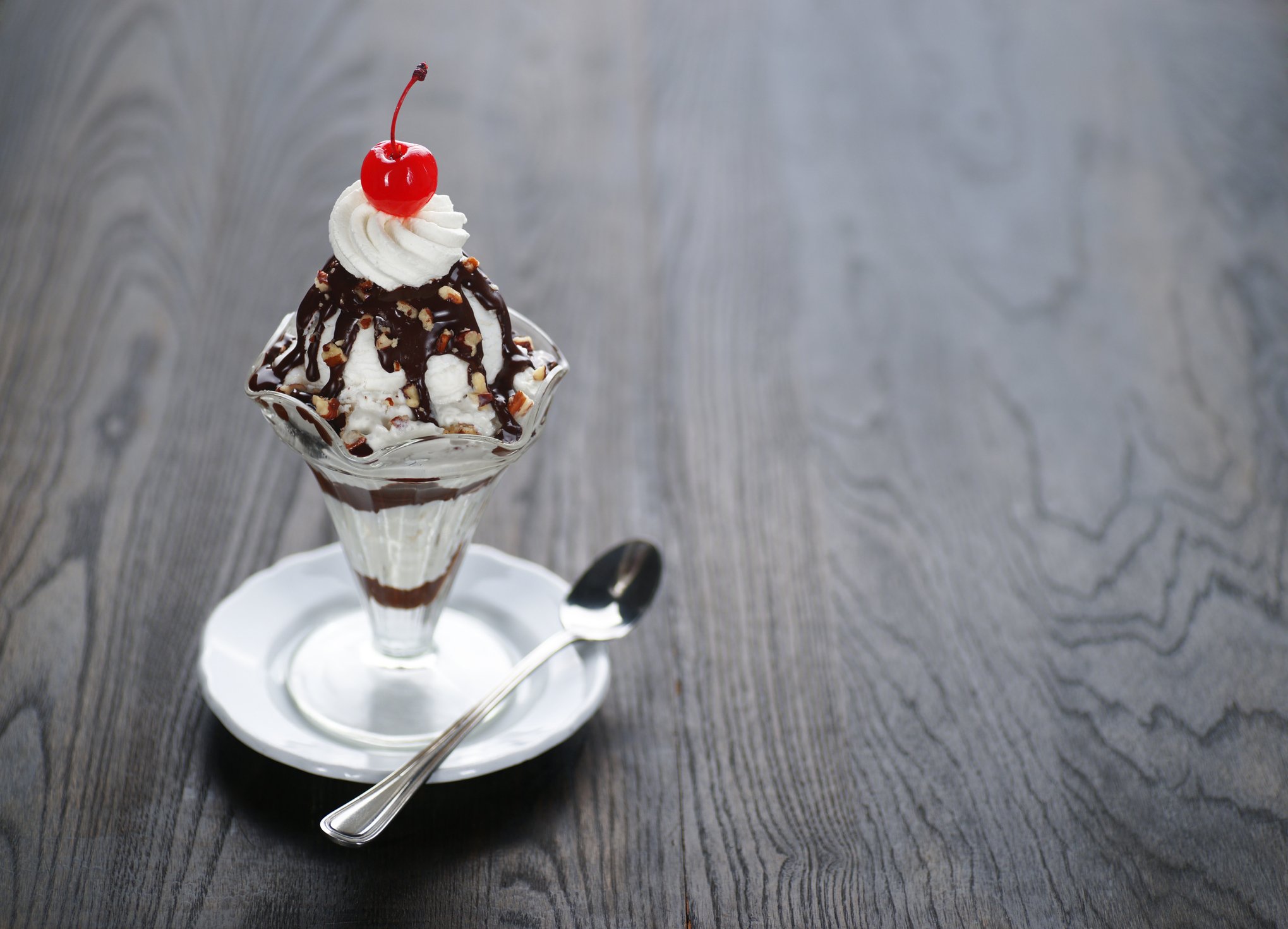 ---
Well, there you go. All you ever wanted to know (and maybe more) about fudge, Try the recipe above and let us know what you think! Follow us for more great content like this. 
Sources: BonBonCandies, SimpleJoy, MentalFloss