Lucifer: Real-life Partners 2020
Who from the cast was so inspired by Neil Patrick Harris's wedding that they decided to get married too? Why is Lesley-Ann Brandt's wedding story one of the most heartbreaking and sweetest that you'll ever hear? And of course, find out who was cast as God for the final season - and does his real-life resemble such heavenly happiness? Here are the coolest love stories from the cast of Lucifer in season 5!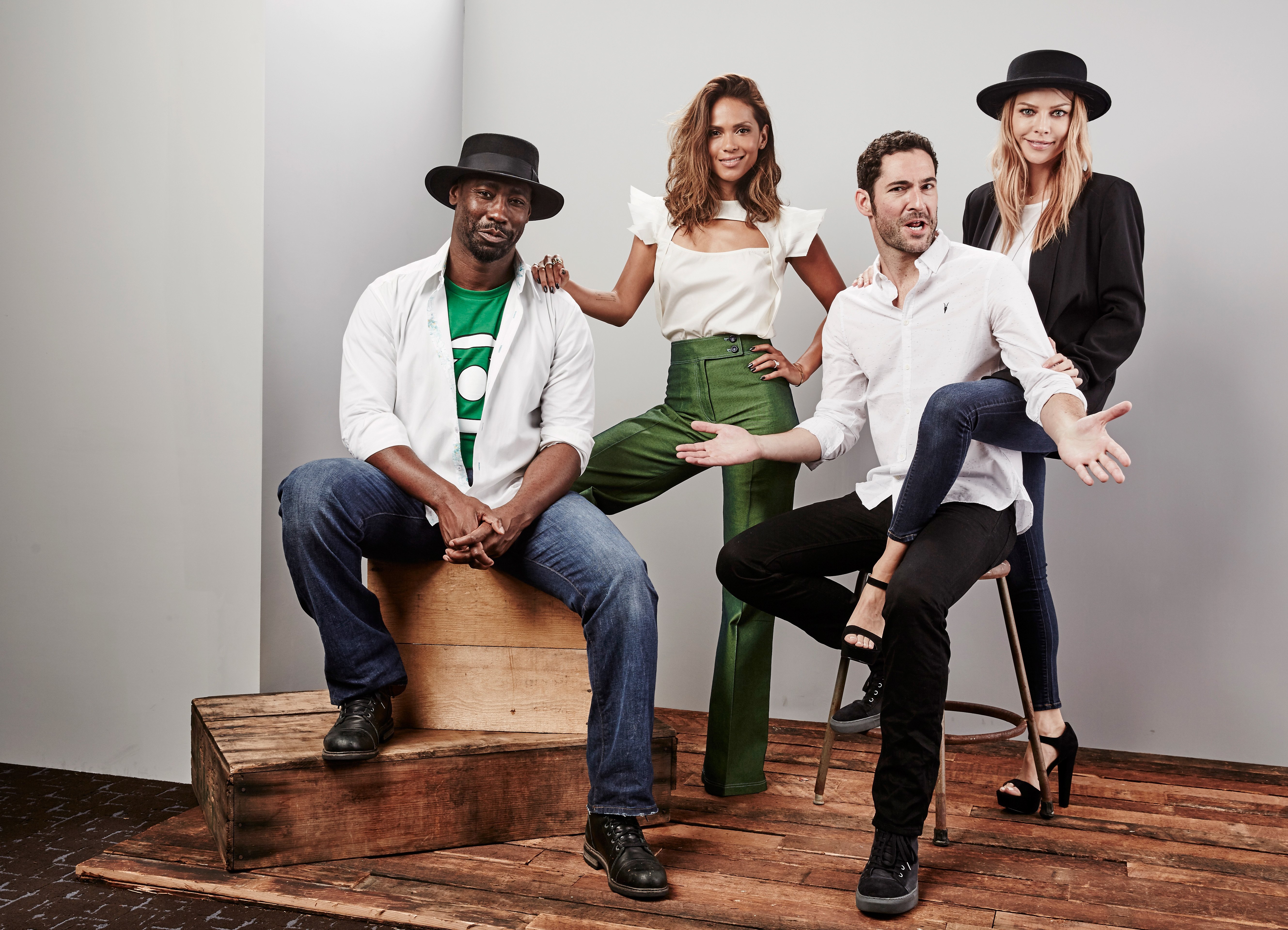 Tom Ellis as Lucifer Morningstar
Turns out Tom Ellis changes wedding tuxedos as often as Lucifer changes his gorgeous 3-piece British suits! On top of that, Ellis finds time to stay in awesome shape, star in a lead role, sing like an angel (#boyfriend material), and is also a father of three.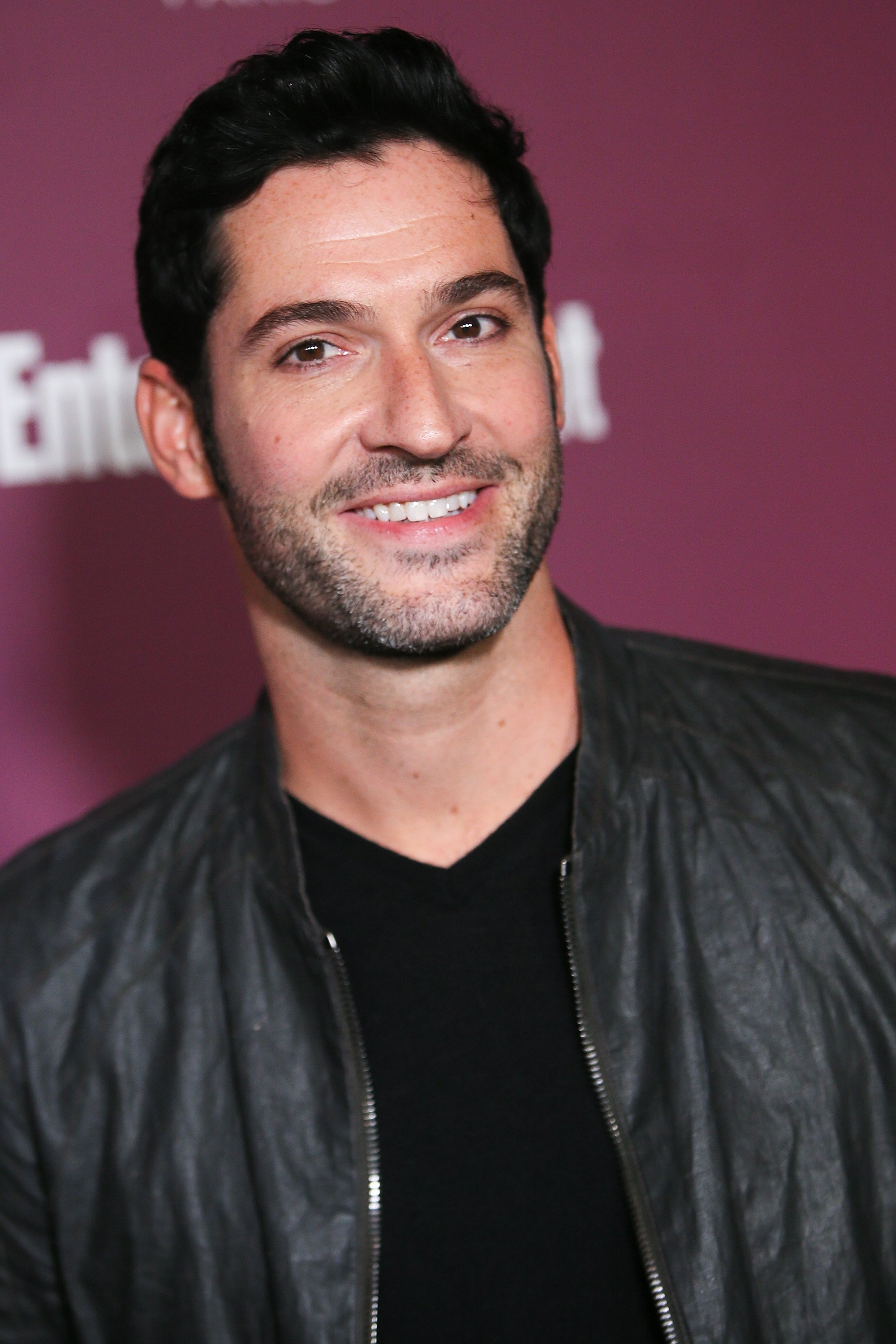 His oldest daughter, Nora, was born when he was dating Estelle Morgan. Though Nora is already 15, her family tries hard to keep her from the public eye since her father became the devilish abductor of our hearts on Netflix. So Estelle and Tom never got married but a year after his first daughter was born, Tom went on to marry another woman, British actress Tamzin Outhwaite. 
Shortly after, Tamzin gave birth to two beautiful daughters Marnie and Florence. But unfortunately, 8 years later, the marriage fell apart after Tamzin found out about Tom's love affair. It looks like Ellis has a bit more in common with Luci after all. According to the Daily Mail, he allegedly cheated with none other than Once Upon A Time and Lost series actress - Emilie de Ravin. 
Both Tom and Tamzin have moved on. While 49-year-old Outhwaite has a boyfriend, who is 21 years younger, Tom Child, her Ex-Tom got married again! Just last summer in 2019 Tom exchanged vows with screenwriter Meaghan Oppenheimer during a sweet lakeside wedding.
Aimee Garcia as Ella Lopez
Spoiler alert in case you haven't seen the last couple of episodes of season 4. We were so excited when Ella and Dan shared that intimate moment. While working on the set of season 5, Aimee Garcia opened up about this love plotline, saying "sometimes you think with your not sane, logical mind when you pick guys to date? We may see some of that." It turns out that Aimee keeps her love life under wraps in real life too. Back in 2011 Garcia revealed that she is all about work, work and one more time work.
'I'm dating a very high-maintenance career. It takes up all my time – but if you run into Ryan Gosling, tell him to give me a call!' she said to Latina Journal.
Fortunately, Aimee changed her mind sometime later and freed up some space in her heart for love. We know that Aimee is dating former professional football player Anthony Cook, but details of their love life are a bigger mystery than the whole plot of Riverdale season 4. So the two have absolutely no pics with each other. Aimee had to speak up about her relationship only once when the couple was allegedly spotted in a jewelry store looking for a ring.
Of course, the Internet flooded with engagement rumors the next day, but Garcia set the record straight, saying that the reports about an upcoming engagement were fake and that she wasn't looking to tie the knot at the moment. Well, maybe that has changed after two years. In any case, the media will definitely be the last to find out about it.
Kevin Alejandro as Dan Espinoza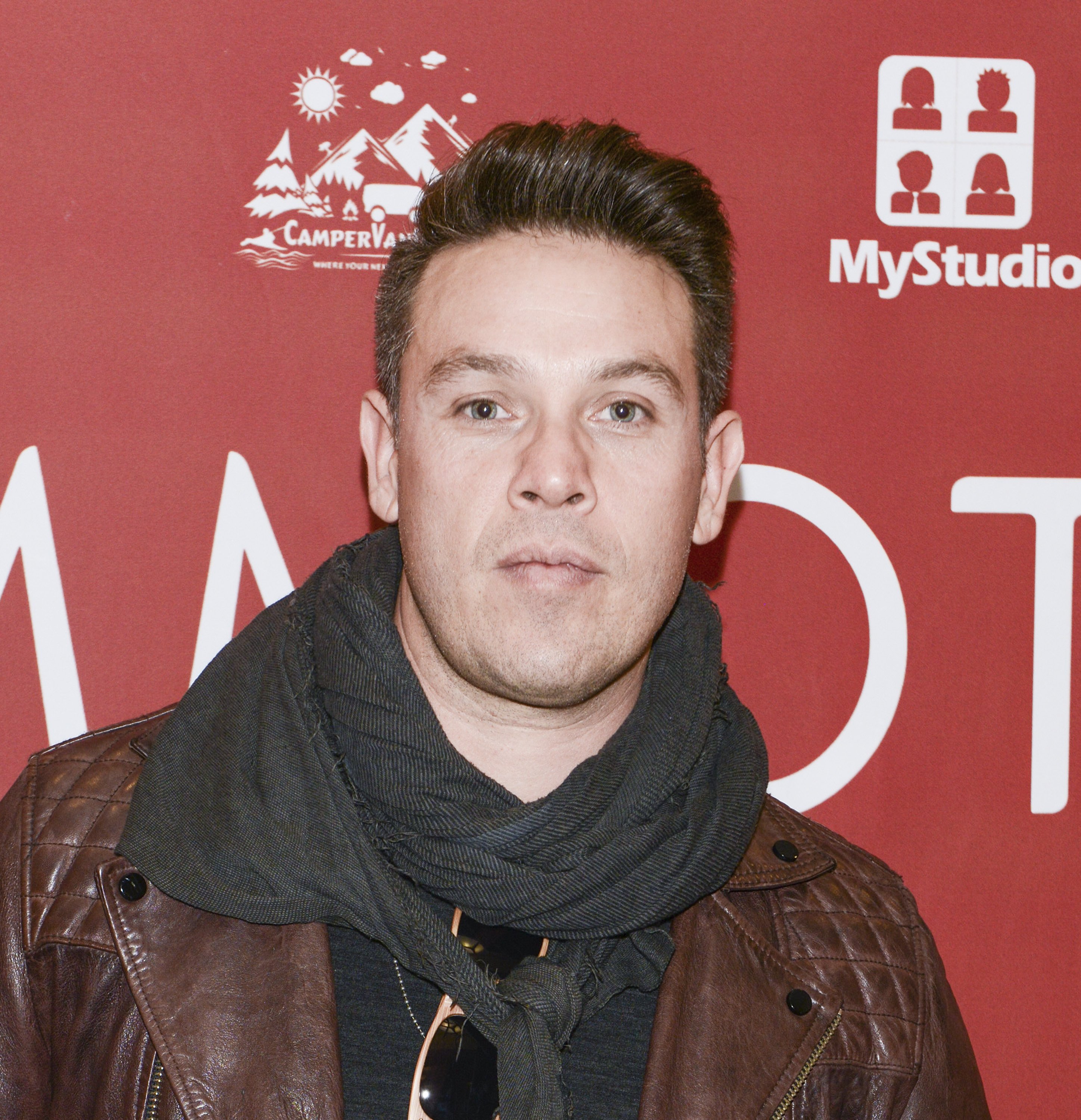 In real-life Kevin is obviously not a detective, but what's more important is he is not a douche! For more than 16 years, Kevin's heart has belonged only to one woman - musician Leslie De Jesus Alejandro.
Kevin and Leslie met under pretty mundane circumstances: Kevin was helping his friend try to move in, Leslie was there, they felt the connection and eventually decided to go out. The two went full romantic when it came to their wedding. They tied the knot on the 14th of February, and exactly 4 years and 8 days later they welcomed a son Kaden Michael. 
Kevin is incredibly sweet when he talks about his wife.
He told Splash magazine: 'I didn't have a lot of things go right in my life, but it didn't come into order until I met her. She started supporting me in my desire to be an actor and she was that last piece of the puzzle that helped me push forward.'
Well, we only wish Detective Espinoza will finally become as happy as Kevin this upcoming season. Meanwhile, Kevin and Lesley-Ann Brandt aka Mazikeen, starred together in Adult Night, a short comedy just this year, in 2020. Speaking of the actress…
Lesley-Ann Brandt as Mazikeen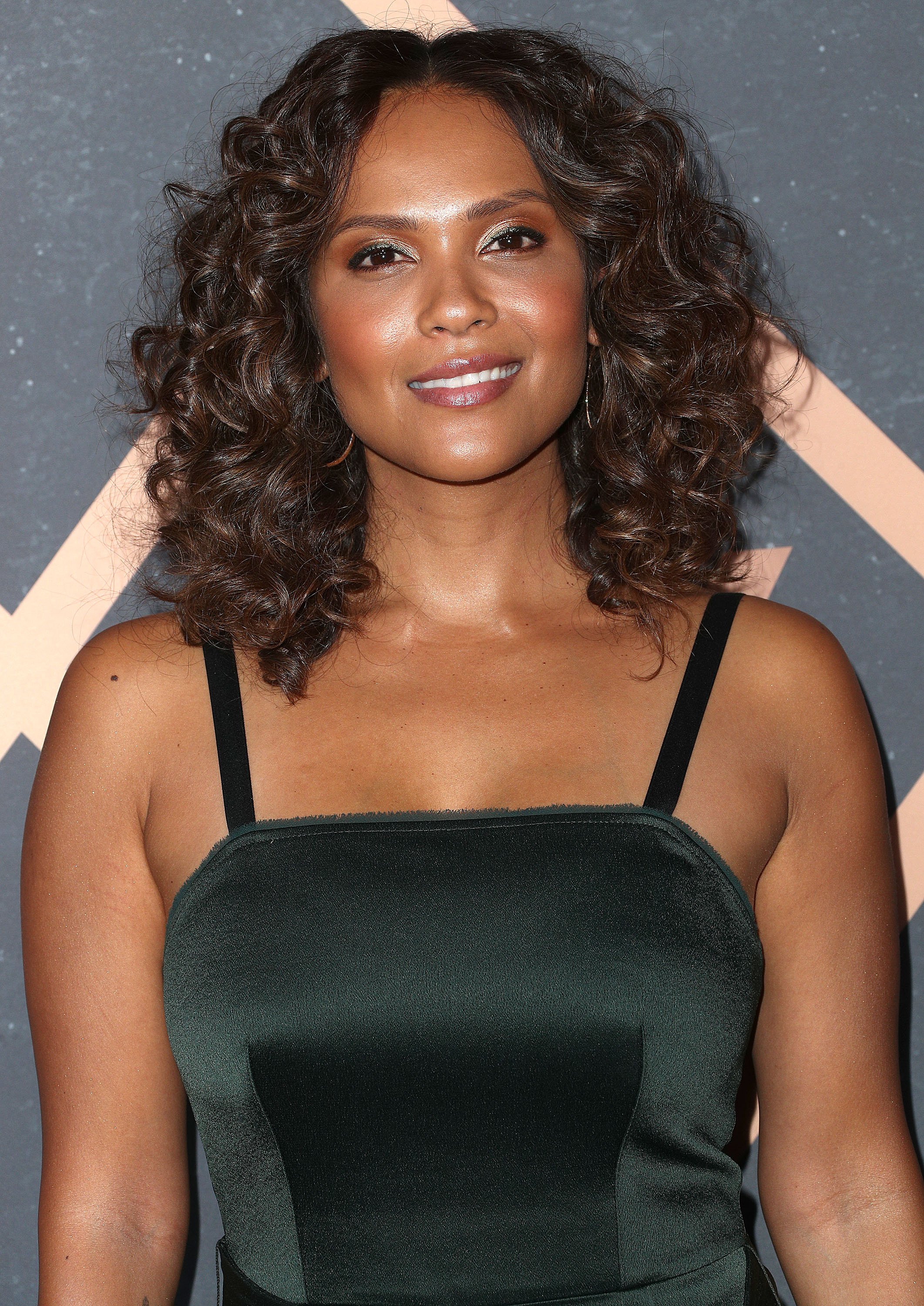 This is the most romantic love story of the whole of the Lucifer cast. So, Brandt was born in Cape Town, South Africa, where one of the sweetest memories of her childhood was her grandfather calling her Appeltjie, which in Afrikaans means "Little Apple". Many years later when she met her husband Chris Payne Gilbert, Lesley-Ann received a very special gift from him before the wedding day.
Her hubby presented her with two gold rings, melted down into a pendant with an engraving that said "Appeltjie" to honor Brandt's special connection with her grandpa, who passed away a couple of years before the wedding. 
On top of that, Lesley-Ann's grandma used to bake amazing wedding cakes. But unfortunately, when she passed away sometime before her granddaughter's wedding, Brandt refused to have a cake and chose to rather have a dessert bar, because no-one could make a wedding cake better than her gran. Isn't that one of the most heartbreaking and sweetest wedding stories you've ever heard?! 
Three years ago, the couple welcomed an adorable son, Kingston Payne Brandt-Gilbert and seem to be a happy, stable family.
Lauren German as Detective Chloe Decker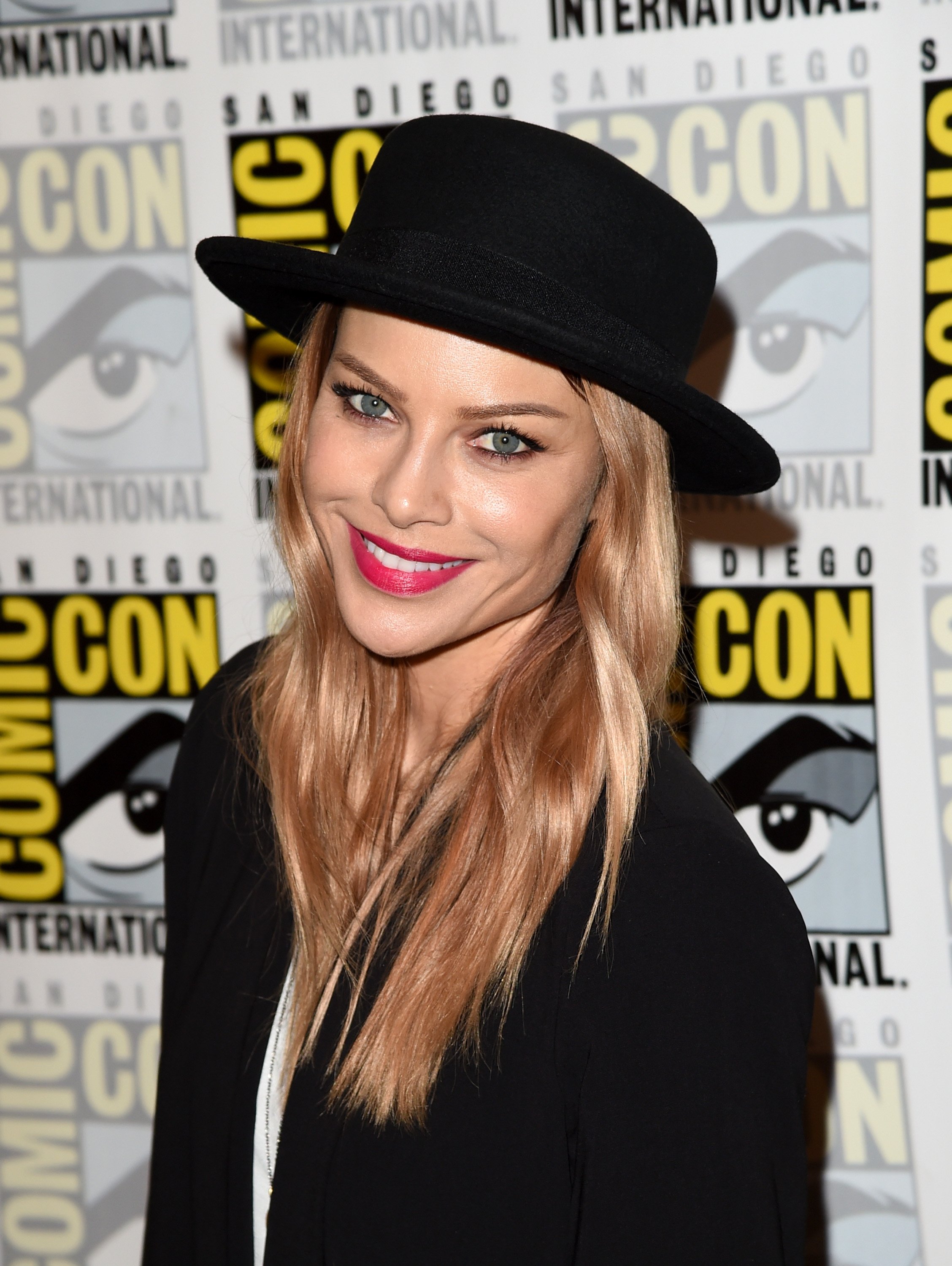 358 "Detectives" later Lauren German's life is still covered in mystery. There's only one official boyfriend on German's dating record. From 2009 to 2010 she dated American actor Ashton Holmes. There are no other reports on Lauren's love life - either before or after.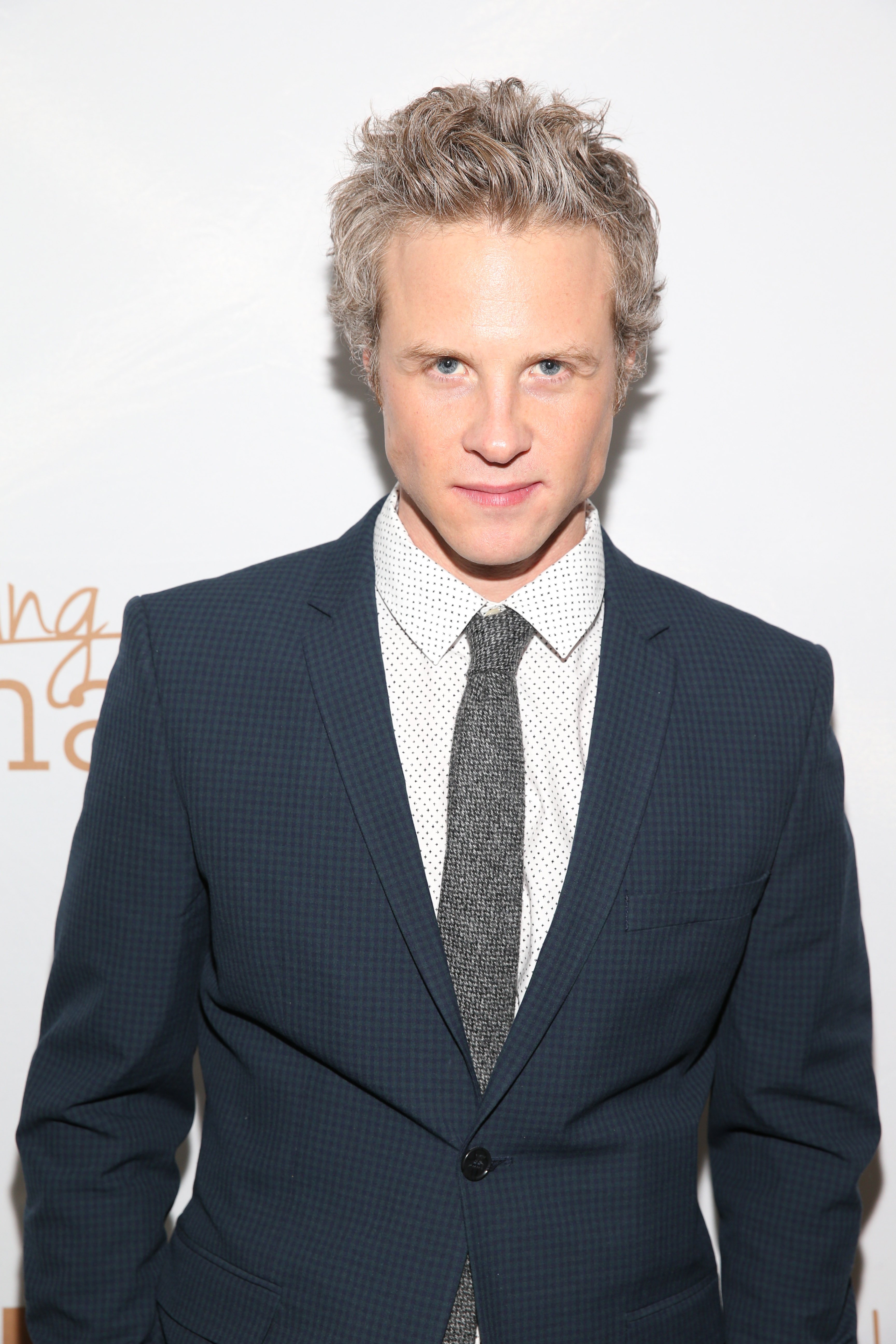 Her net worth is estimated at 1 million dollars and she's happy spending her money on traveling with her buddy Pepper and painting in her yard.  Some publications speculate about Lauren's sexuality, referring to her comments about playing a gay character on Chicago Fire:
'I mean love is love and I personally would approach it no differently. I've played a few lesbians and I have gay and lesbian friends and I don't think it's really any different.'
But Lauren has never addressed the speculation. She is much busier with stuff that actually matters. Lauren started another Save Lucifer campaign. She posted a tweet that pushed fans to create an online petition to persuade Netflix to make Lucifer season 6. While it's unclear what Netflix is going to do, some fans feel like the story of Deckstar should end perfectly with season 5.
D.B. Woodside as  Amenadiel
Amenadiel may be completely inexperienced when it comes to parenting, but Woodside knows a thing or two about raising a kid. Woodside has an 11-year-old daughter, Dakota Tao Brooks-Woodside, with Golden Brooks, but they don't live together.
The two dated for two years but separated a year after Dakota was born. It's been 10 years since Woodside was ever officially seen with someone, however, he keeps a friendly relationship with his ex-girlfriend and tries to spend as much time as he can with his daughter! Woodside is already 50 but it's never too late to find love, so we'll keep an eye out for any updates!
Inbar Lavi as Eve
We all are so eager to find out what's waiting for Eve in season 5 when she leaves to discover what she truly wants in life. It was confirmed that Inbar will be coming back to the show as a guest star, so we had to put her on our list. 
Inbar's first boyfriend caught in the limelight was Christoph Sanders. According to a couple of sources, they met on the set of In Time back in 2011. The couple split 4 years later and the Israeli actress was single for quite a while. In 2017 she was spotted with TV star Rob Heaps. While the two had an on-screen wedding on the Imposters comedy series, the two are not rushing it in real-life.
Rachael Harris as Linda
Do you remember The Naked Guy from How I Met Your Mother? Guess who fell for his trick? Yep, Rachel Harris was married to actor Adam Paul for 5 years but filed for divorce.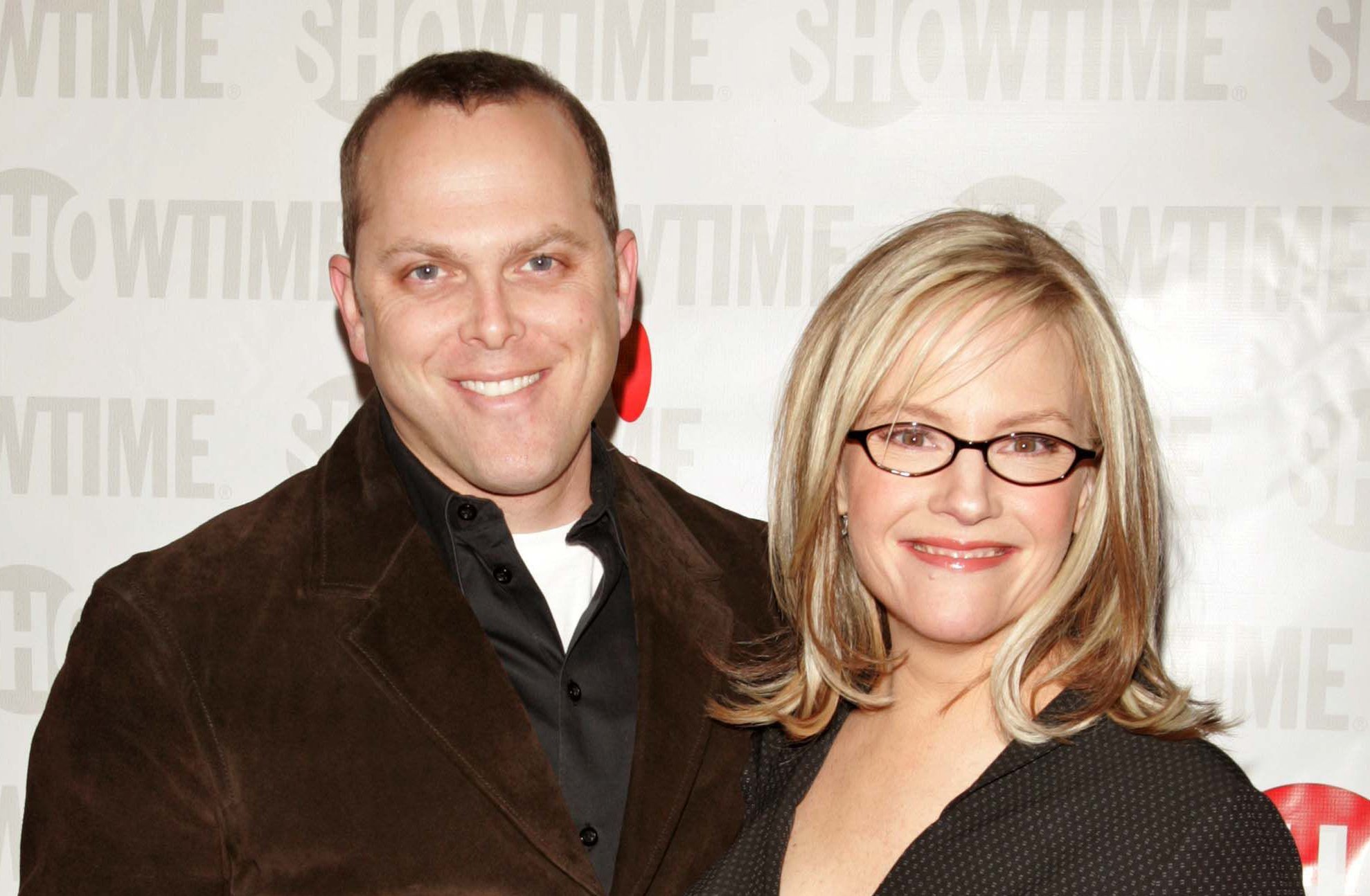 Seven years later her new boyfriend, violinist Christian Hebel popped the question right after they'd been to their friends' wedding, who happened to be Neil Patrick Harris and David Burtka. In fact, Neil and David were the ones who introduced the lovebirds to each other.
Rachael and Christian married in New York and became parents to two beautiful sons. But 4 years after the marriage, Harris filed for divorce and withdrew from a convention in support of filming Lucifer due to "personal reasons". Now that the show is over, the divorce can perhaps be finalized. But who knows, maybe Harris has changed her mind and the two will get back together eventually.
Dennis Haysbert as God
Yep, it was officially confirmed that Dennis Haysbert will have some quality time with his on-screen family. Dennis will be playing Luci's father and we can't wait to see how it's all going to play out. The hilarious part is that Dennis now hosts the TV series Inexplicable, exploring Christianity.