Inside Priscilla Presley's Stunning Transformation Through the Years
You probably know her as Elvis Presley's ex-wife, but she has since made a reputation of her own. 74-year-old Priscilla Presley changed her life forever when she became associated with the singer's legacy. The skilled businesswoman has been through her fair share of torment over the years...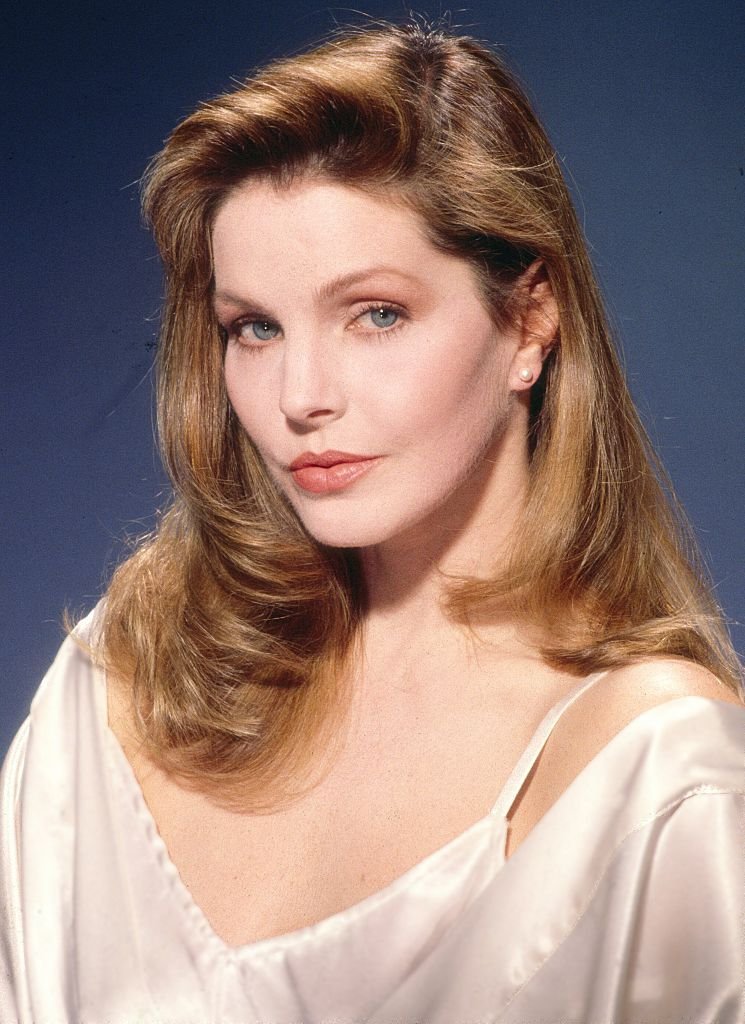 ---
GROWING UP TOUGH
Priscilla grew up in an army family and spent much of her teenage years in Germany, where her stepfather was stationed, and it was there where she met her future husband at age 14, while he was serving in the military. That's when Priscilla entered popular culture forever.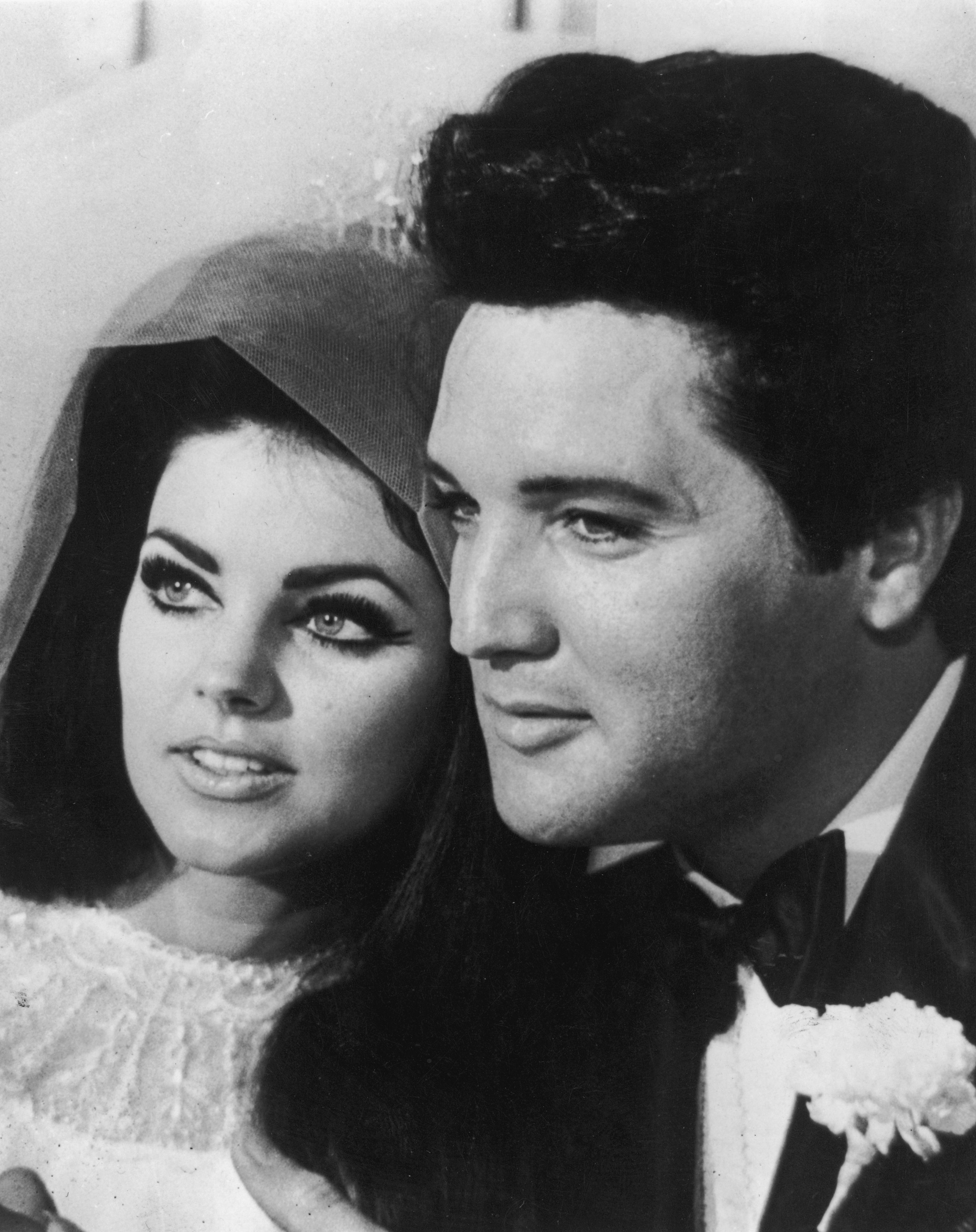 ---
THE FIRST LOOK AT THE KING
The first time when Elvis and Priscilla met was in 1959 when she attended a party at a German military base where her family and the already famous singer, ten years her senior, had been stationed. Priscilla, like most people, took an immediate liking to the King.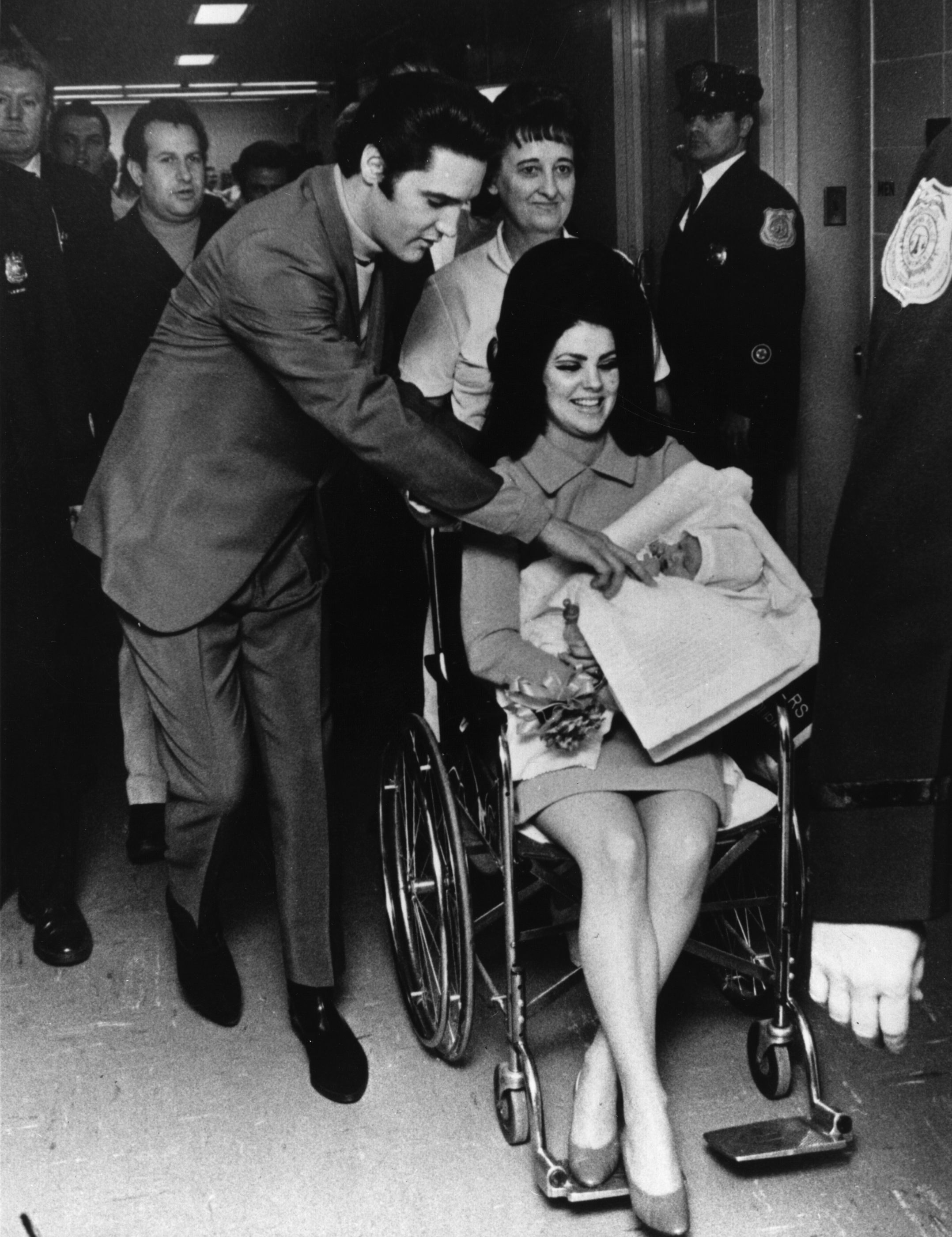 ---
Even though she hadn't been her fan before, she had become inseparable from him. In March 1960, Elvis military service ended, and the singer return to his famous home, Graceland, where he tried to avoid the insistence rumors about "the girl he left behind."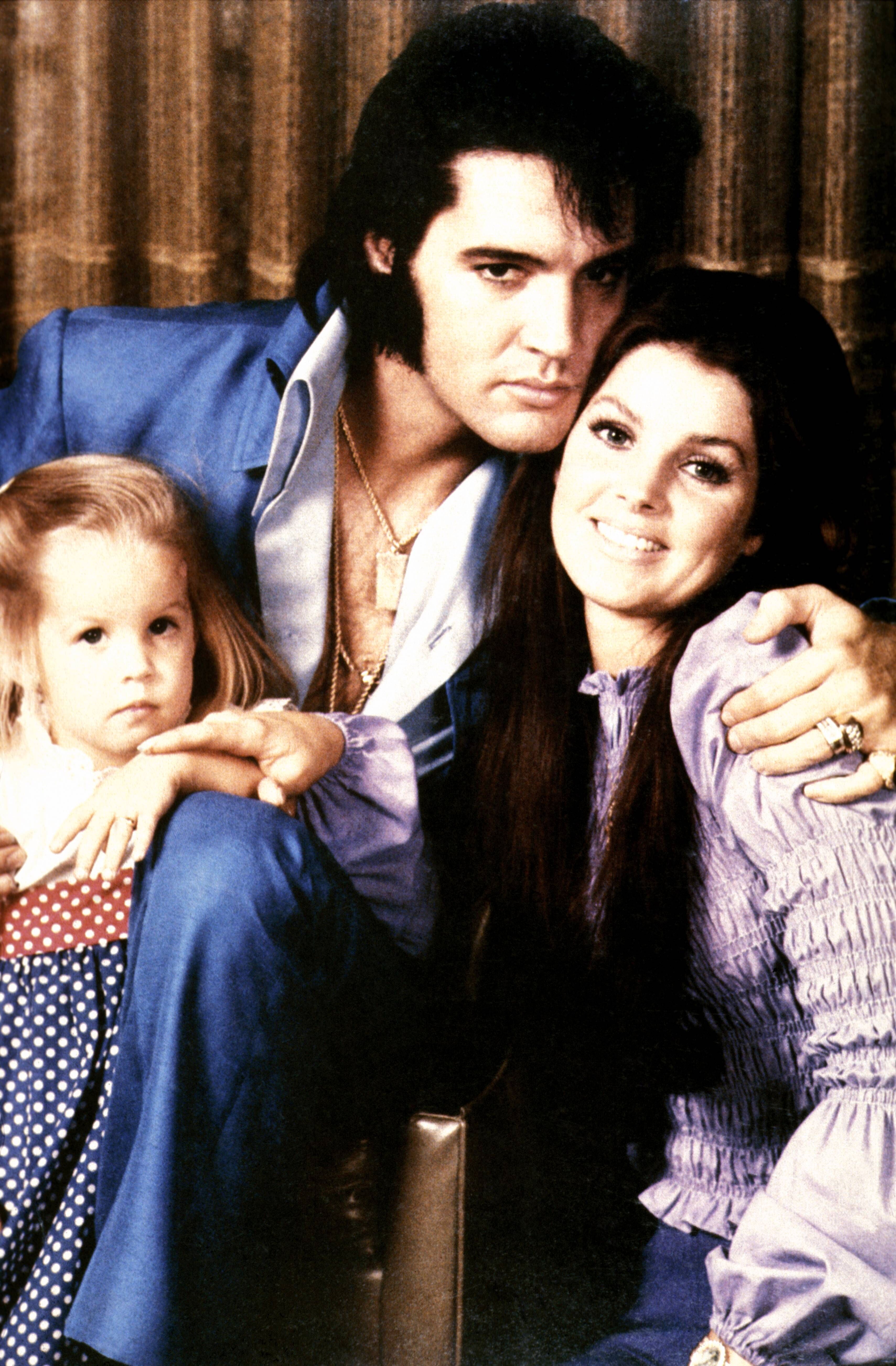 ---
ELVIS AND HIS AFFAIRS
Elvis had a bad reputation. He had been romantically linked with several renowned women from the entertainment industry at the time, and in the following two years, while still in Germany, Priscilla had to read about his many alleged and many real affairs.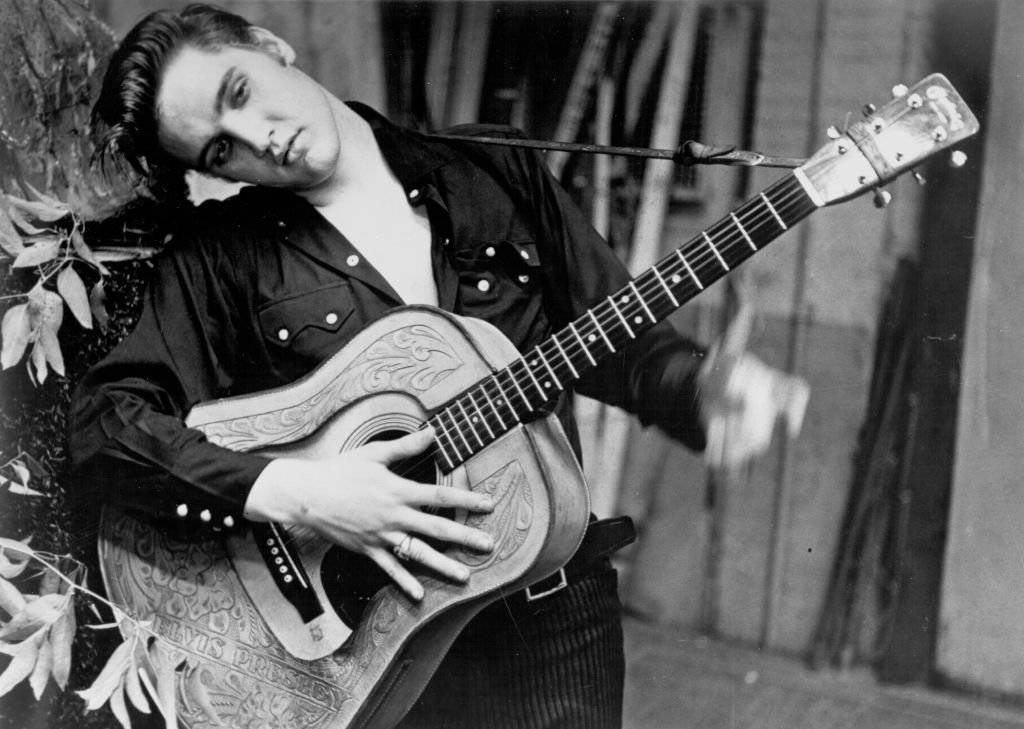 ---
But in 1962, Elvis contacted Priscilla once again and asked her to meet him in Los Angeles. It was the first of a few visits during which the two got closer and had the idea of Priscilla moving into Elvis's home in Memphis. This is where the impossible happened.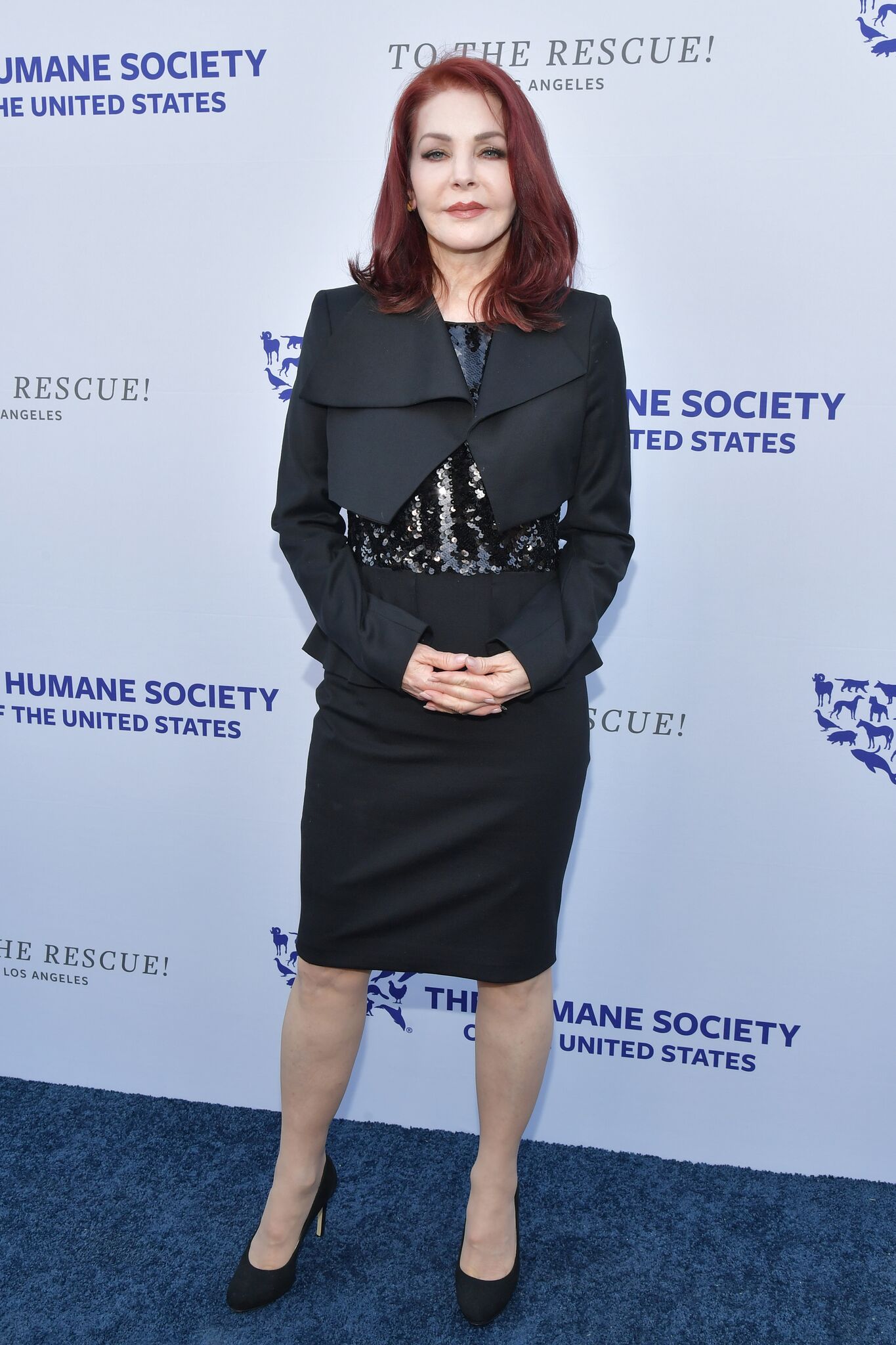 ---
THEIR LIFE IN GRACELAND
They convinced her Catholic parents about starting to live together, agreeing that they were going to wait until their marriage to consummate their relationship. After a short period of living with Elvis' father and stepmother, Priscilla officially moved to Graceland.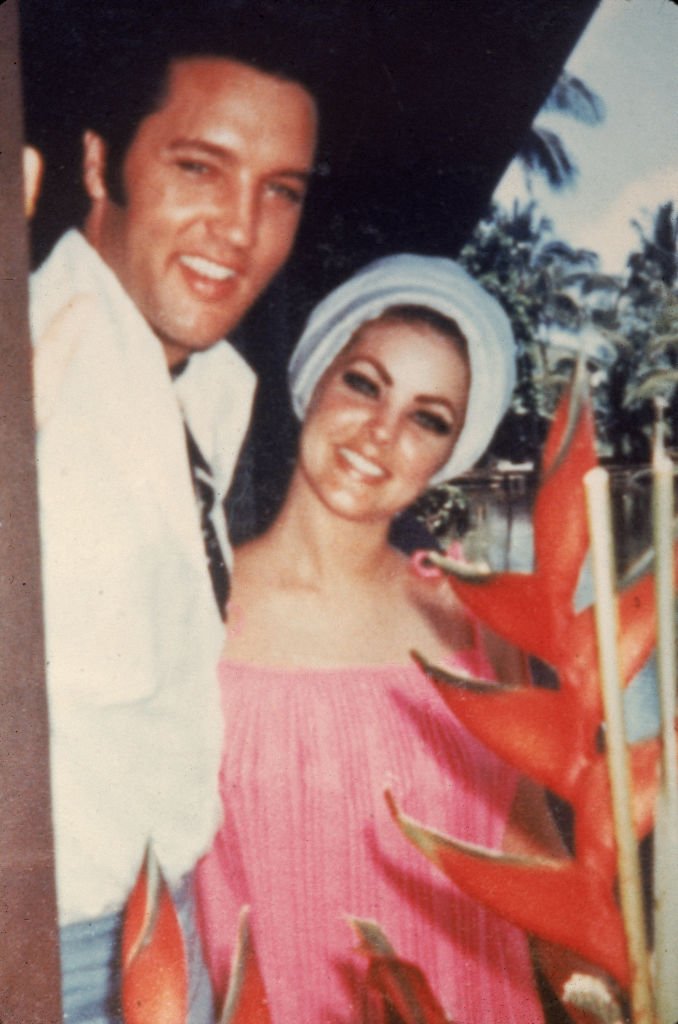 ---
Here she claims they kept their relationship platonic for another eight years until tying the knot. Priscilla was very excited about sharing her life with the man she loved and at the same time, she got to experience the excitement of the day to day life of a real superstar.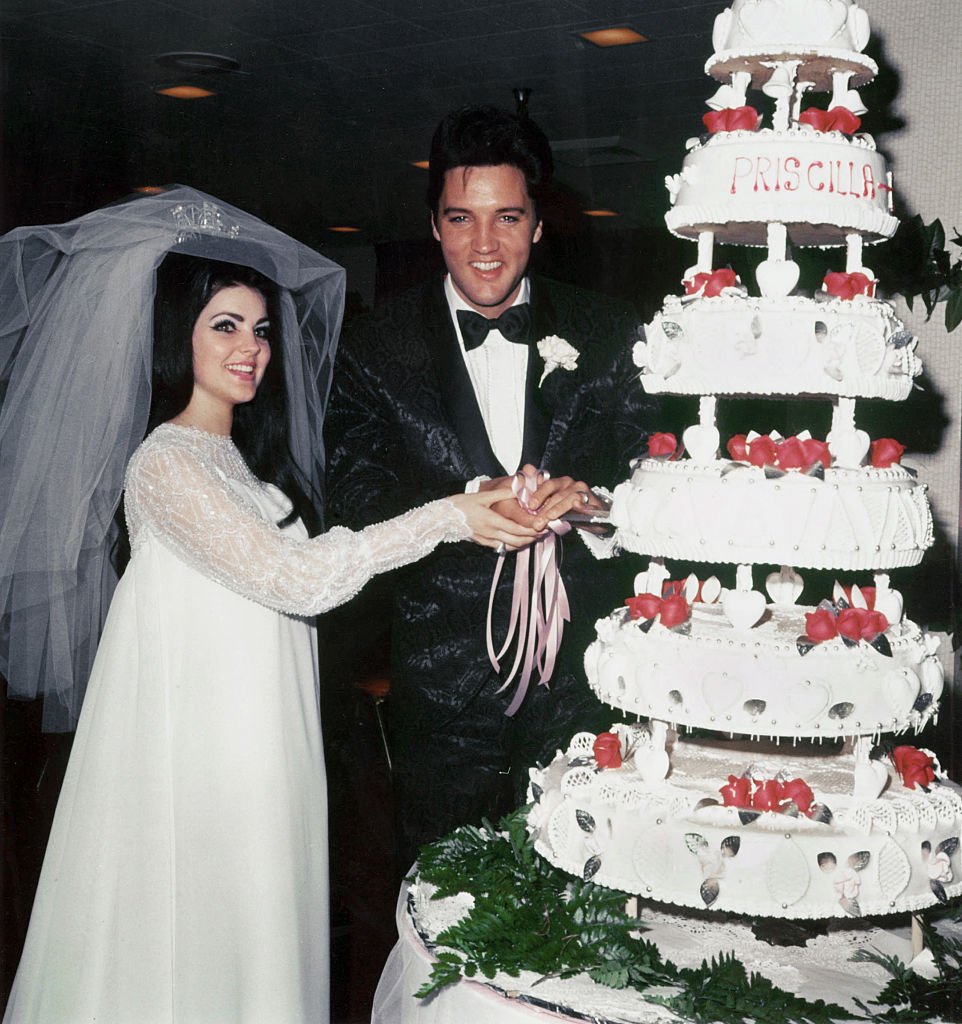 ---
But she soon found herself feeling extremely lonely. This was because Elvis was frequently away on business as to be expected. Despite all of this, Priscilla's devotion to Elvis didn't change, and when she finally turned 21, the two married on May 1, 1967.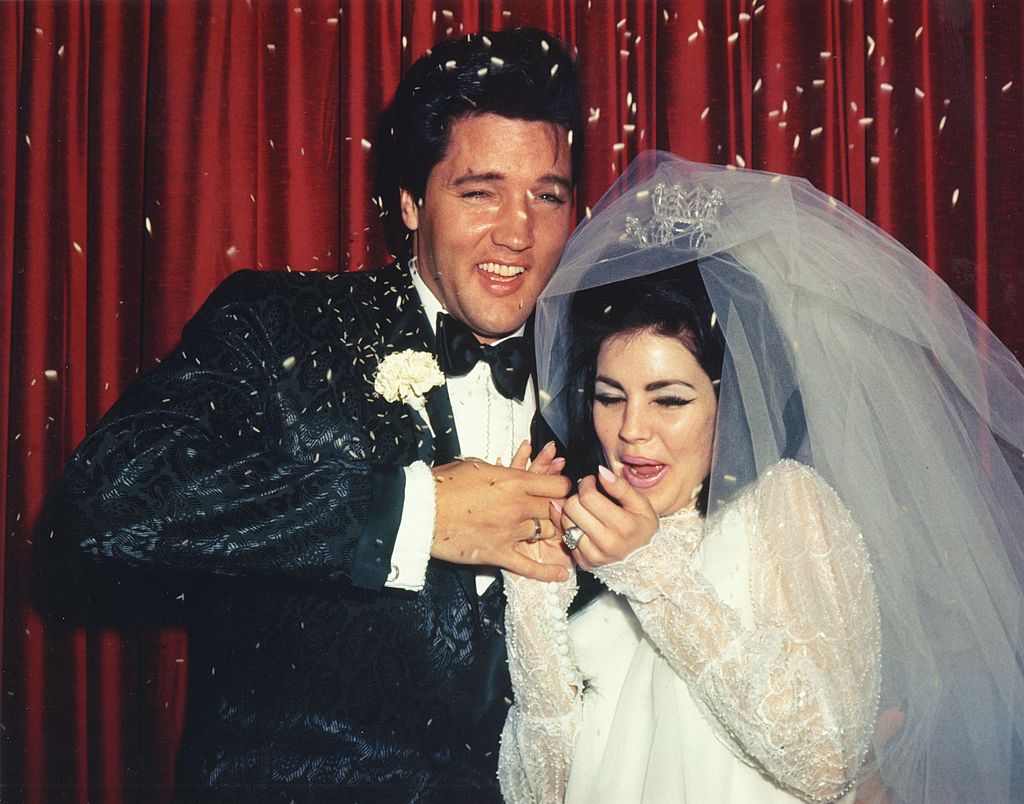 ---
Instead of having the epic wedding that she probably had imagined, given the nature of the man that became her husband, the two married discreetly at the Aladdin Hotel in Las Vegas. This private affair was a far cry from what everyone expected but it was still special.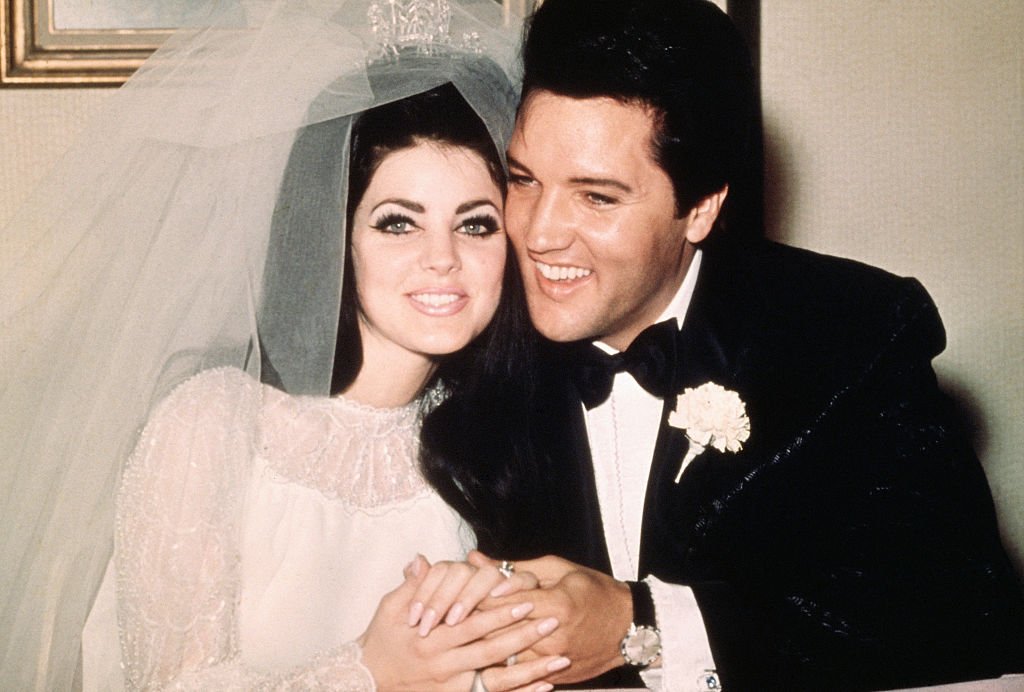 ---
LISA MARIE, THEIR BUNDLE OF JOY
The only child that resulted from Elvis and Priscilla's marriage was Lisa Marie, who is now 52, and she was born barely 10 months after her parents became husband and wife. But as happy as the couple was about their little bundle of joy, the changes were tough.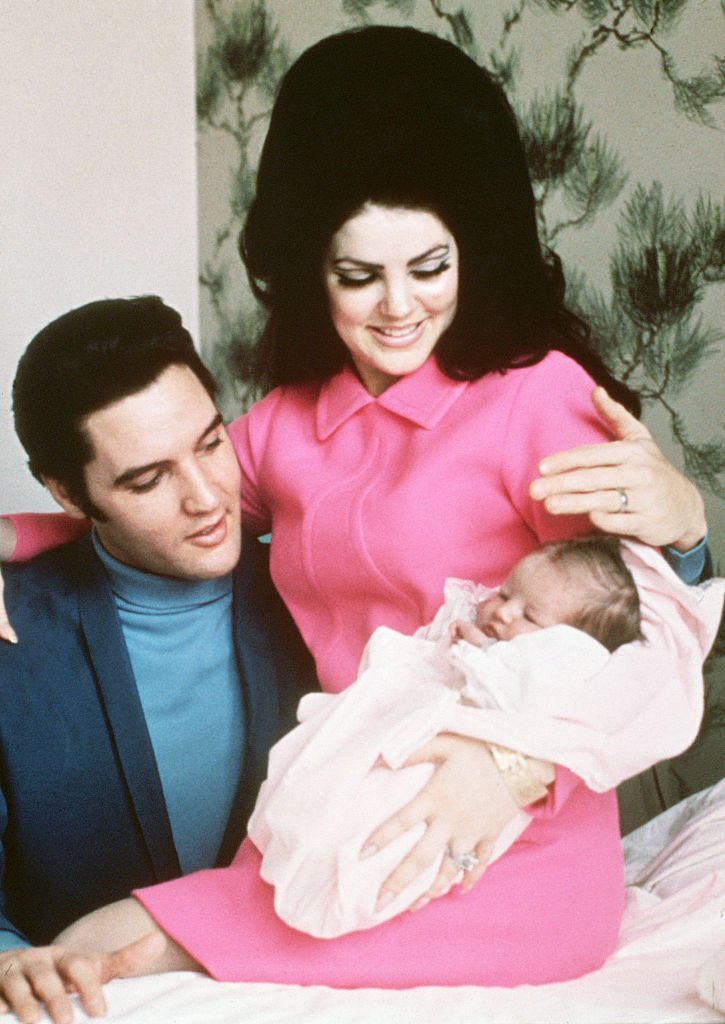 ---
Having a child brought new challenges into their lives and eventually damaged the relationship. The couple didn't last long after that and the life of a parent soon proved to be incompatible with Elvis' lifestyle. For this and many other reasons, they decided to call it quits...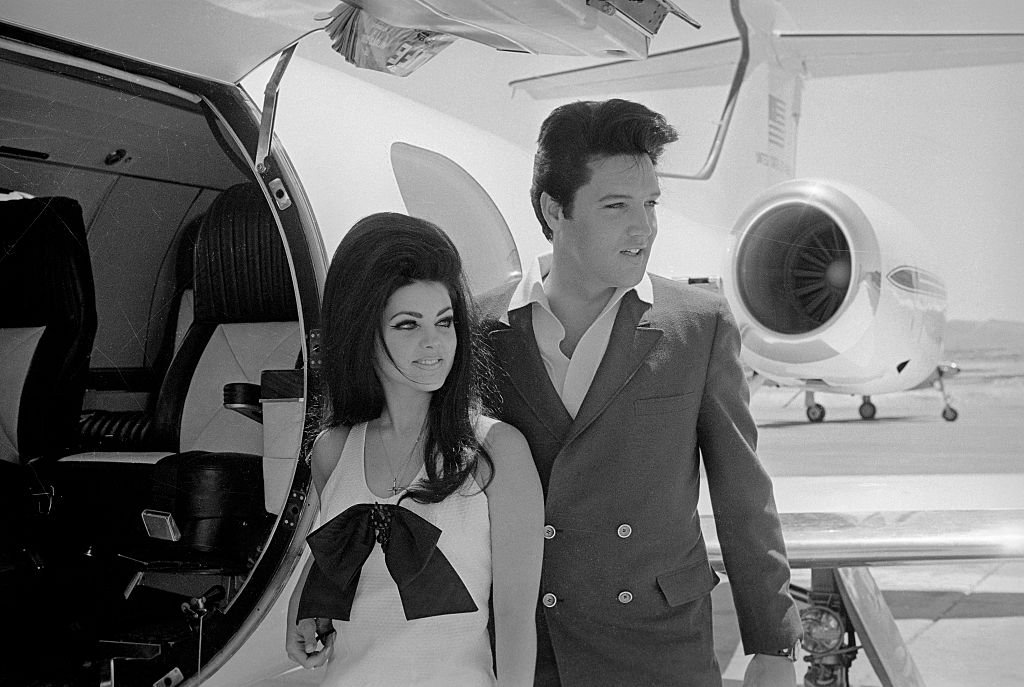 ---
THE END OF IT ALL
By 1973, Elvis and Priscilla had finalized their divorce after only six years of marriage. But even if the two remained on friendly terms in an effort to raise their daughter together, the separation had a devastating effect on the singer who didn't take it all very well. 
---
In 1977, only four years after Priscilla left Graceland behind for a new start with her daughter in Los Angeles, the "King" died of a heart failure related to his addictions. His life in the limelight without his loved ones was much too sad and he simply couldn't handle it.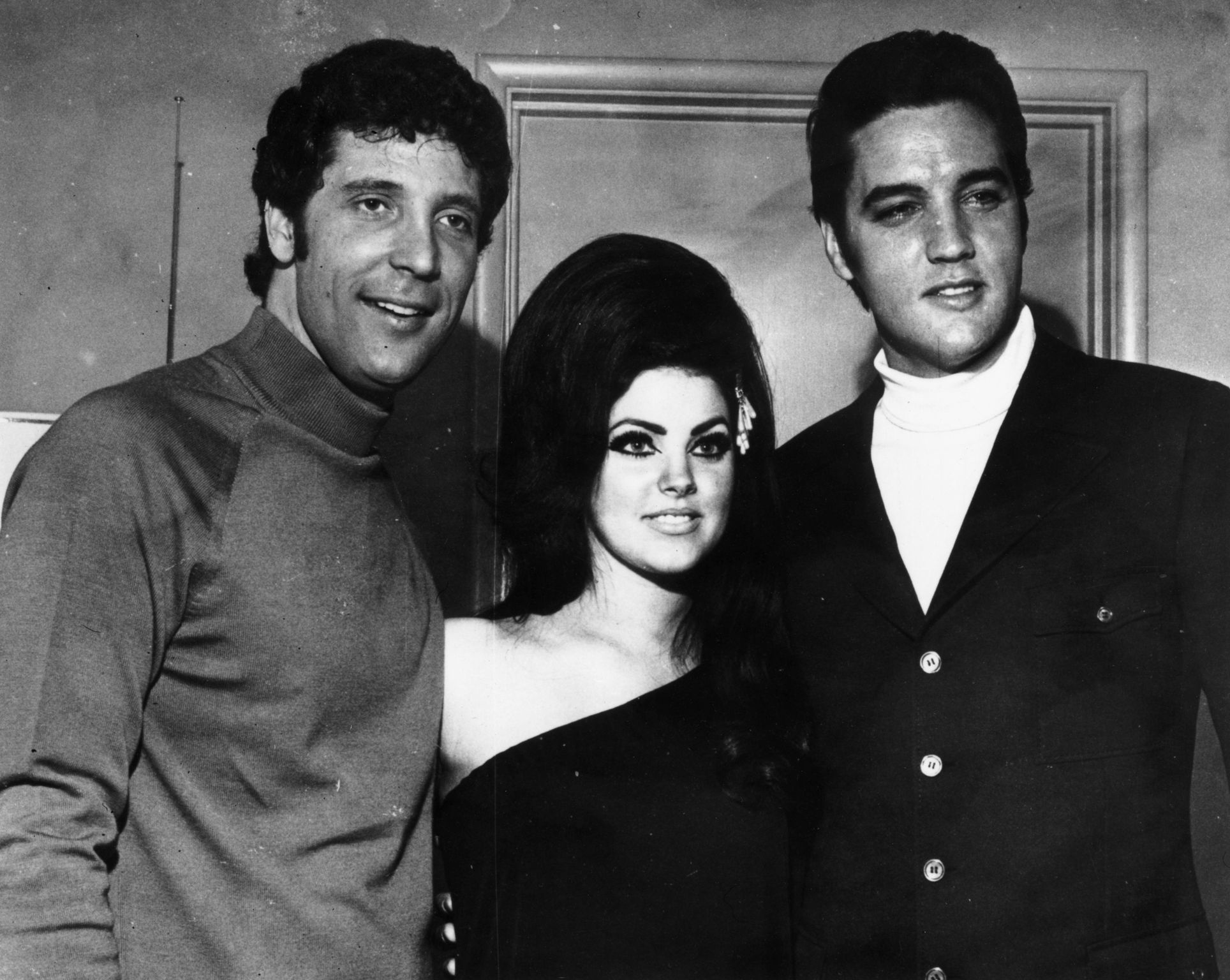 ---
PRISCILLA'S REINVENTION 
Following the death of her famous husband, Priscilla was left to reinvent herself and prove her own worth without her ex-husband. She chose to do so by pursuing a career as an actress, something she started to prepare for since she began dating Elvis.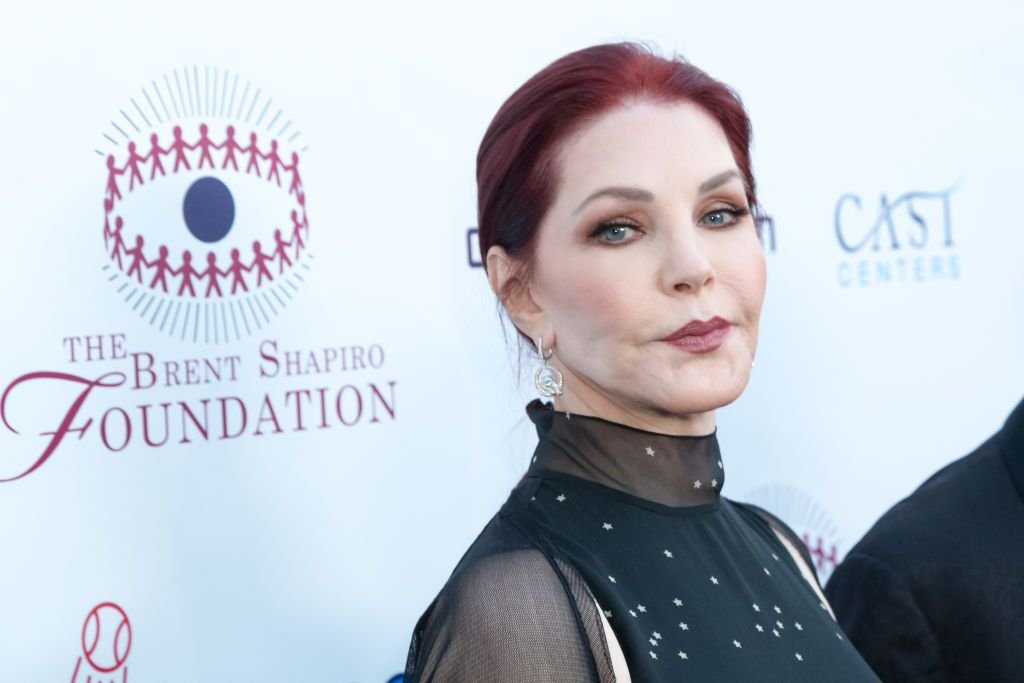 ---
In 1983, she finally debuted in the TV Movie "Love Is Forever," starring "Little House on the Prairie" star Michael Landon, and that same year she landed the role of Jenna Wade in the long-running soap opera "Dallas." Priscilla exited the show in 1988.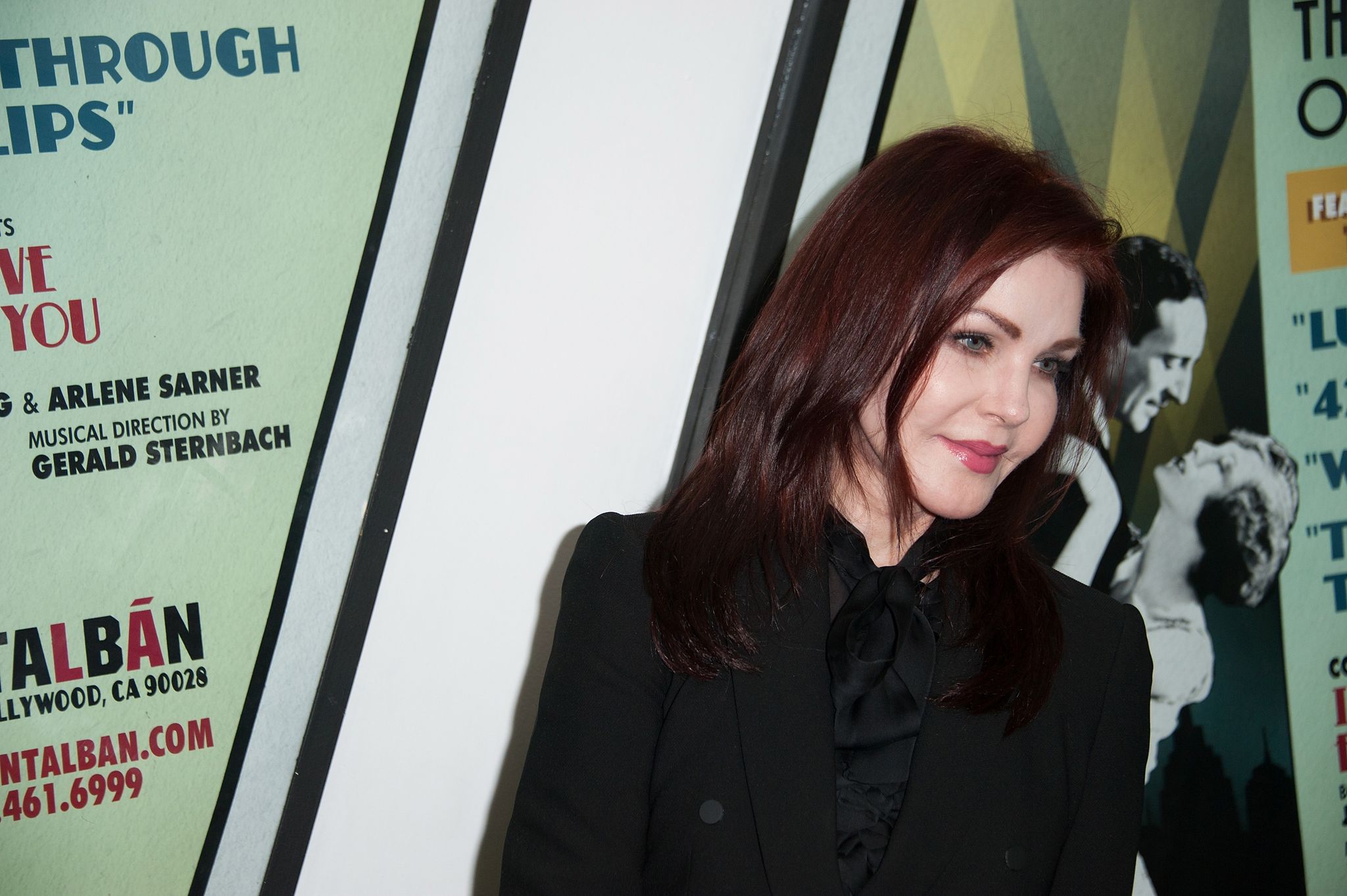 ---
She then moved on to star in the three installments of the comedy franchise "The Naked Gun" (1988, 1991, 1994), playing Leslie Nielsen's character's love interest Jane Spencer. Priscilla continued landing roles in TV series like "Melrose Place" in 1996.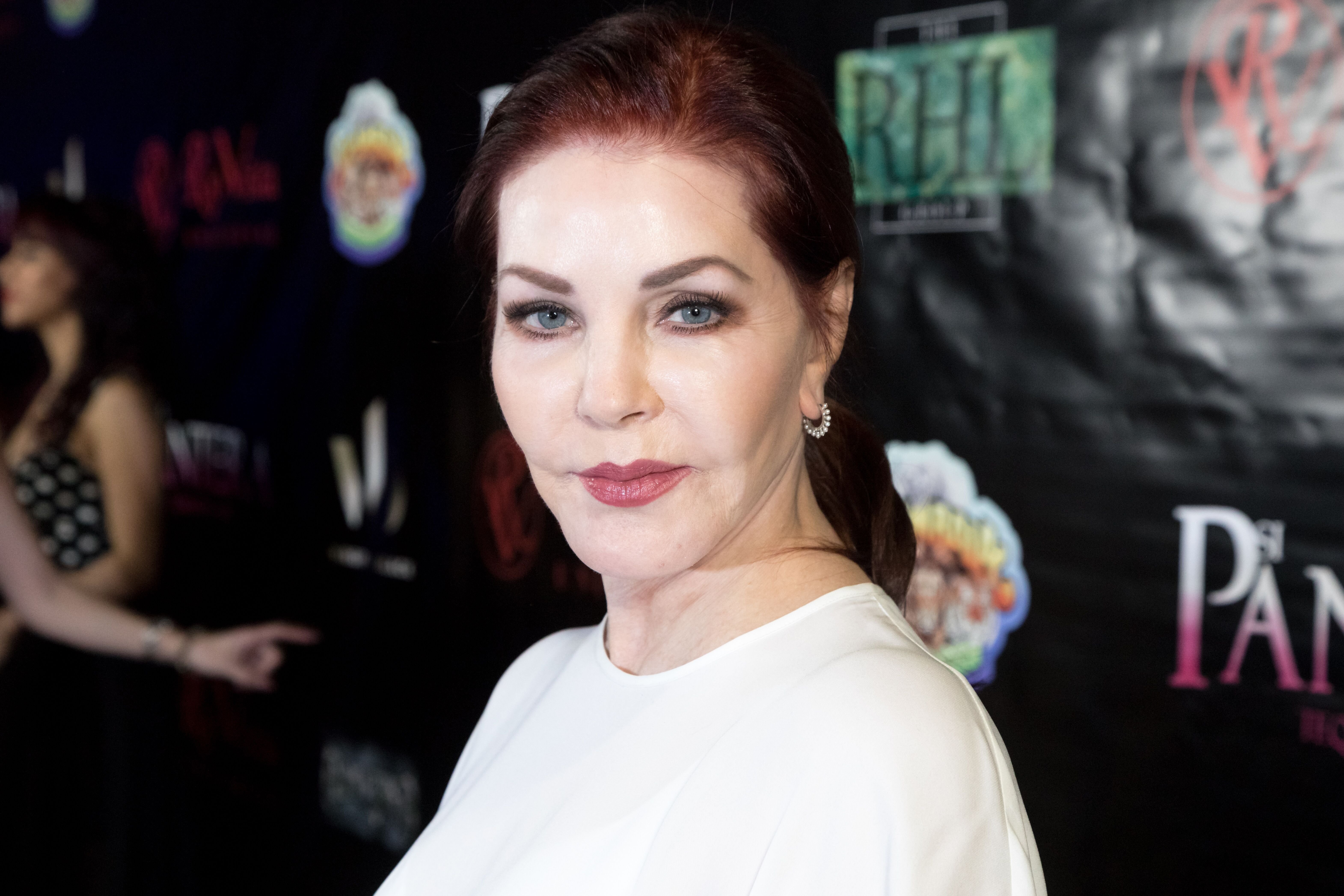 ---
THE MEN IN HER LIFE AFTER ELVIS
Priscilla didn't sit still. She was a woman with fame and good looks and because of that, she had many relationships after Elvis, with some big Hollywood names. Straight after the divorce, Priscilla lived with Mike Stone, a karate teacher, until 1975.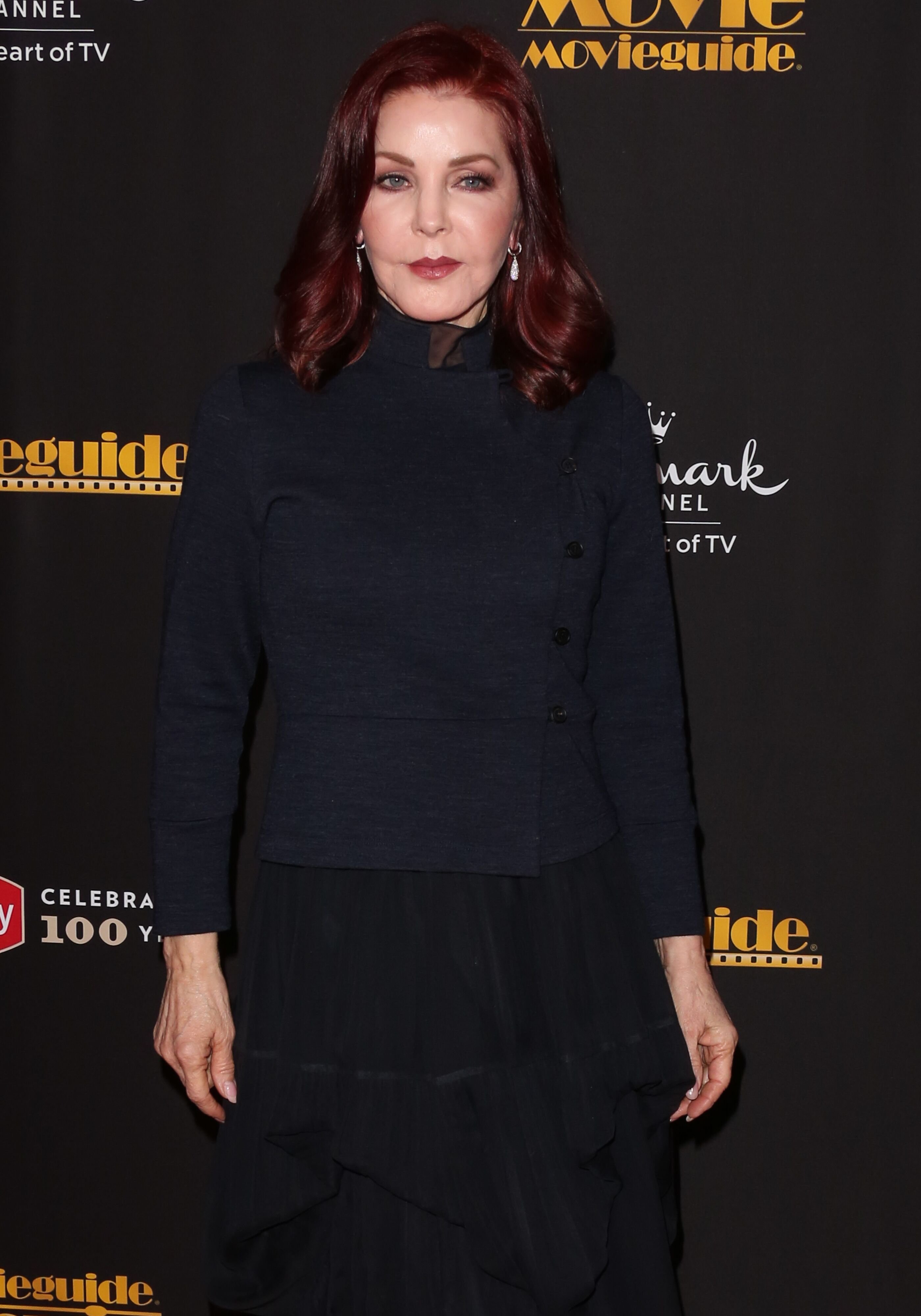 ---
She then went on to date a photographer by the name of Terry O'Neill. The most famous of her post-Elvis life has to be the lawyer Robert Kardashian, who was the late father of the very popular Keeping Up With The Kardashians' stars Kim, Khloe, and Kourtney.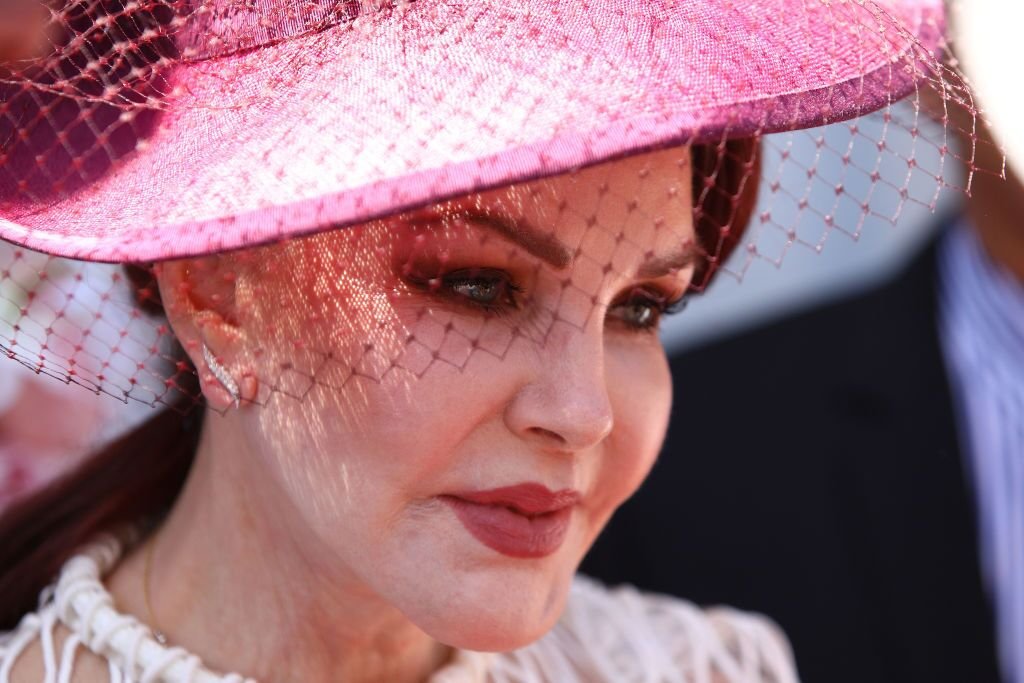 ---
Priscilla also struck up a relationship with hairdresser Elie Ezerzer and financier Kirk Kerkorian, before moving in with male model Michael Edwards. But things became a bit weird - Edwards apparently became attracted to her daughter Lisa Marie who was still only a teenager then! 
---
He also claimed Priscilla had encounters with singer Julio Iglesias and Richard Gere in the early 1980s, during their on and off relationship. Priscilla had a few appearances on 'Dallas' where she began dating TV executive Nigel Lythgoe. But this was not her longest relationship...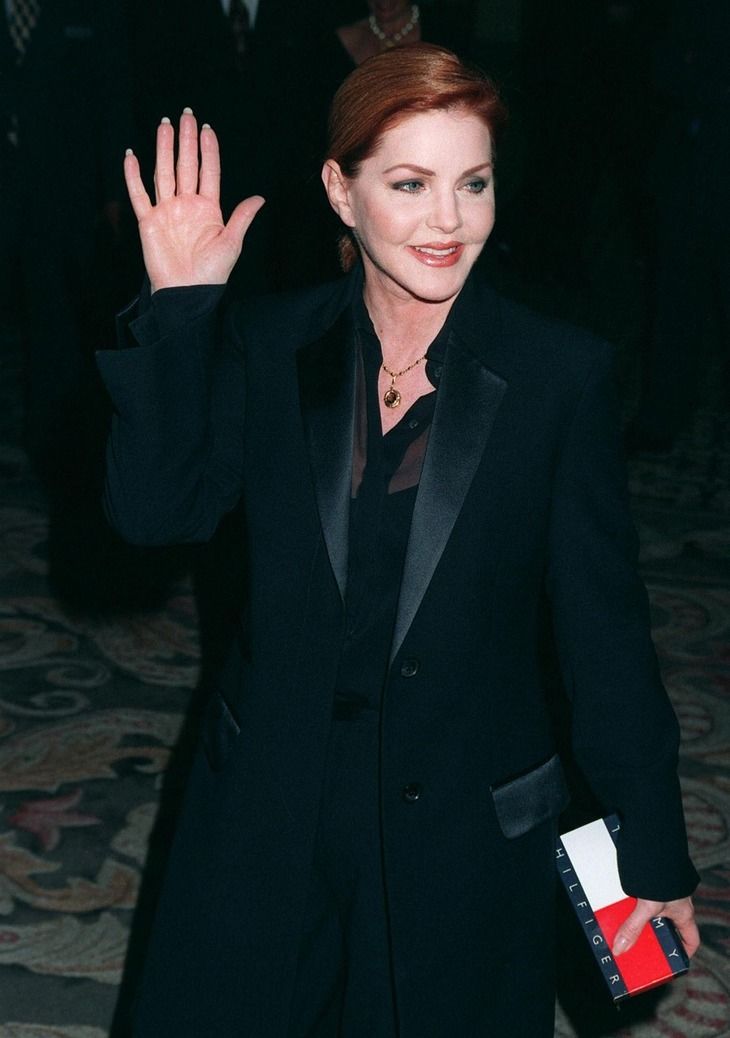 ---
HER RECENT LIFE
Her most recent suspected liaison was with Sir Tom Jones, who had been made a widower in 2016, although he denied these claims. We'll let you in on who the star had a long relationship and a second child with later! One thing is clear, though, which is that Elvis had a profound effect on her life.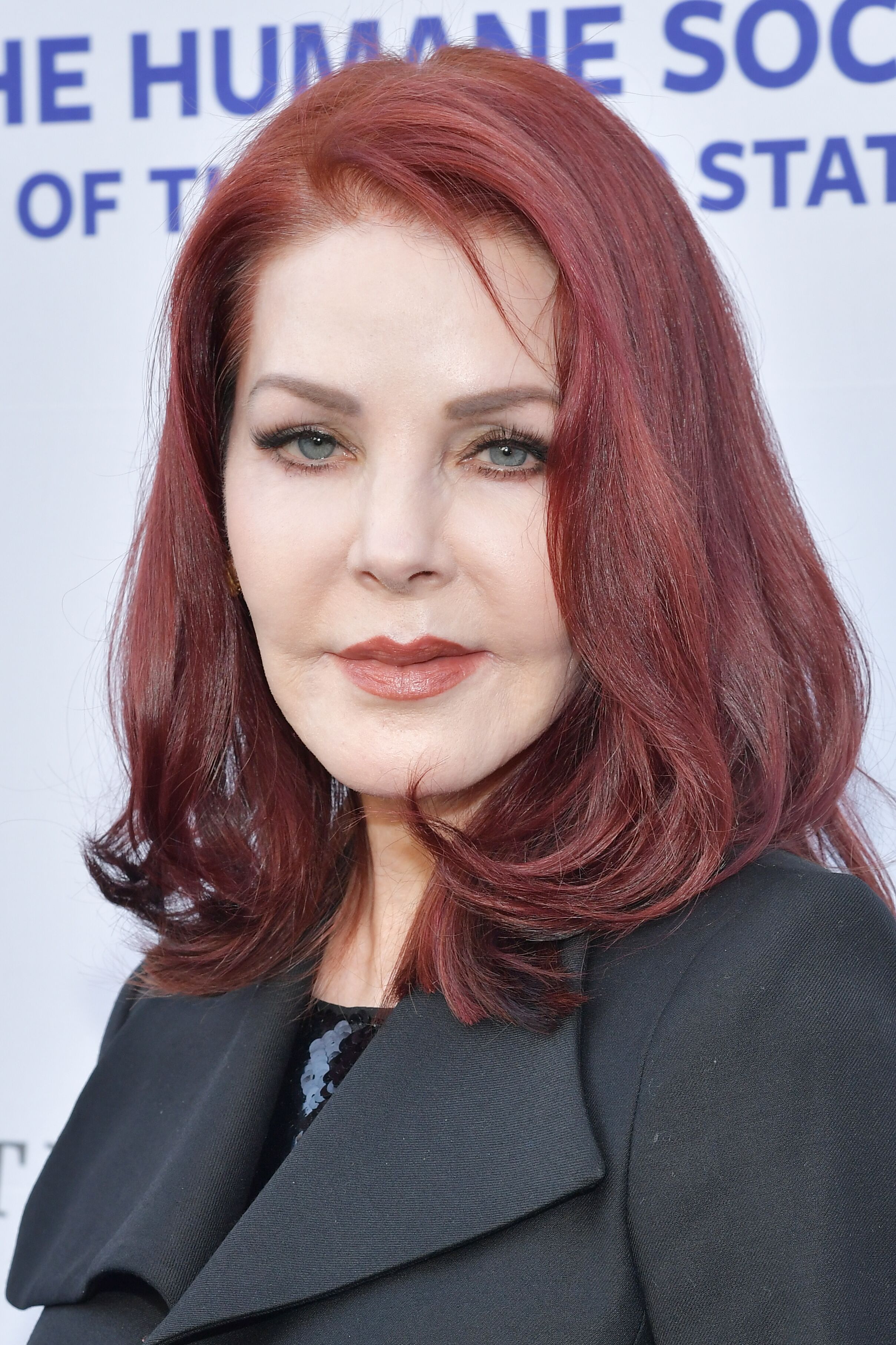 ---
Sadly, the actress hasn't been performed onscreen in the last 20 years. After her acting career slowed down, Priscilla went on to start different business ventures like launching her own amazing line of perfumes and skin-care products, as well as creating her own clothing line.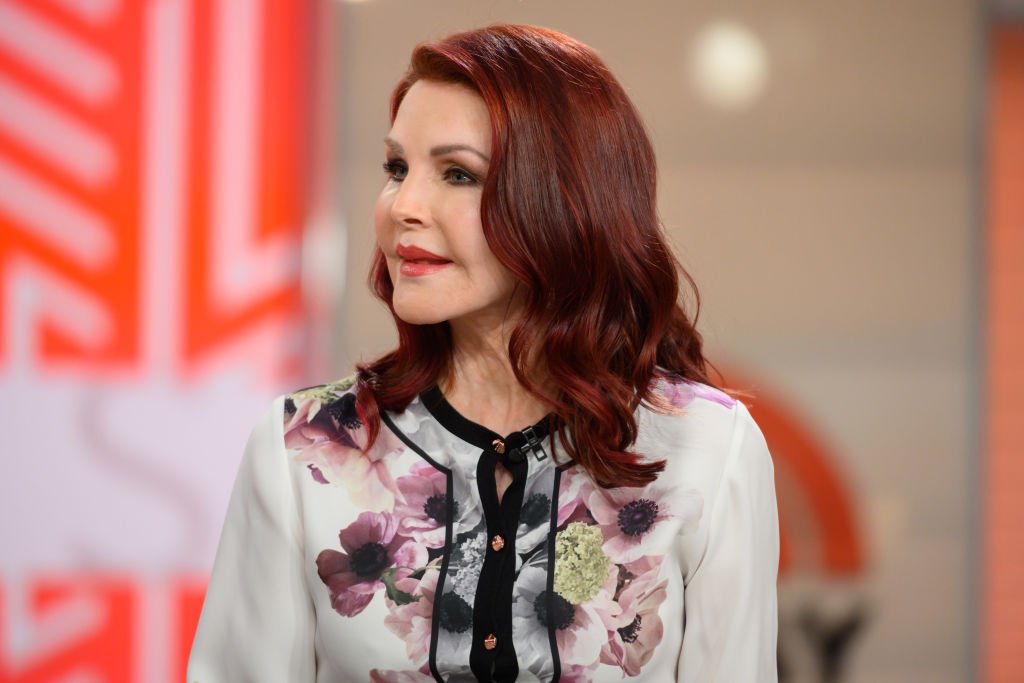 ---
Apart from that, she kept overseeing the profits that her superstar musician husband still makes to this very day! She also has experience as a theatre and TV producer, producing a TV movie about her time with Elvis and the musical "Elvis and Priscilla." How cool!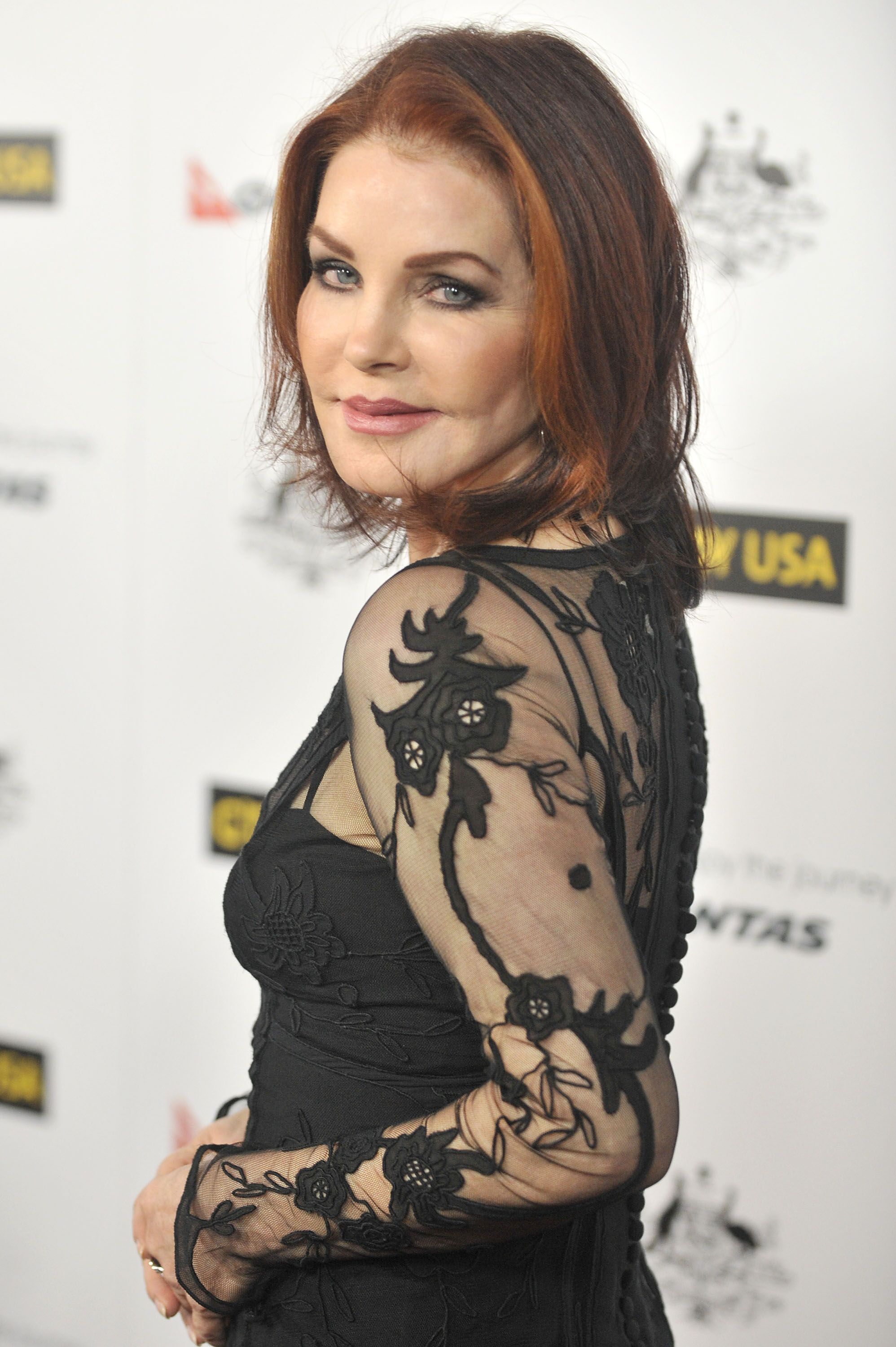 ---
In 2008, Priscilla put her dancing skills to test by competing in the hit series "Dancing with the Stars" during its sixth season. While Priscilla never married again, she had a long relationship with Italian screenwriter Marco Garibaldi, starting in 1984. They even share son, Navarone Garibaldi.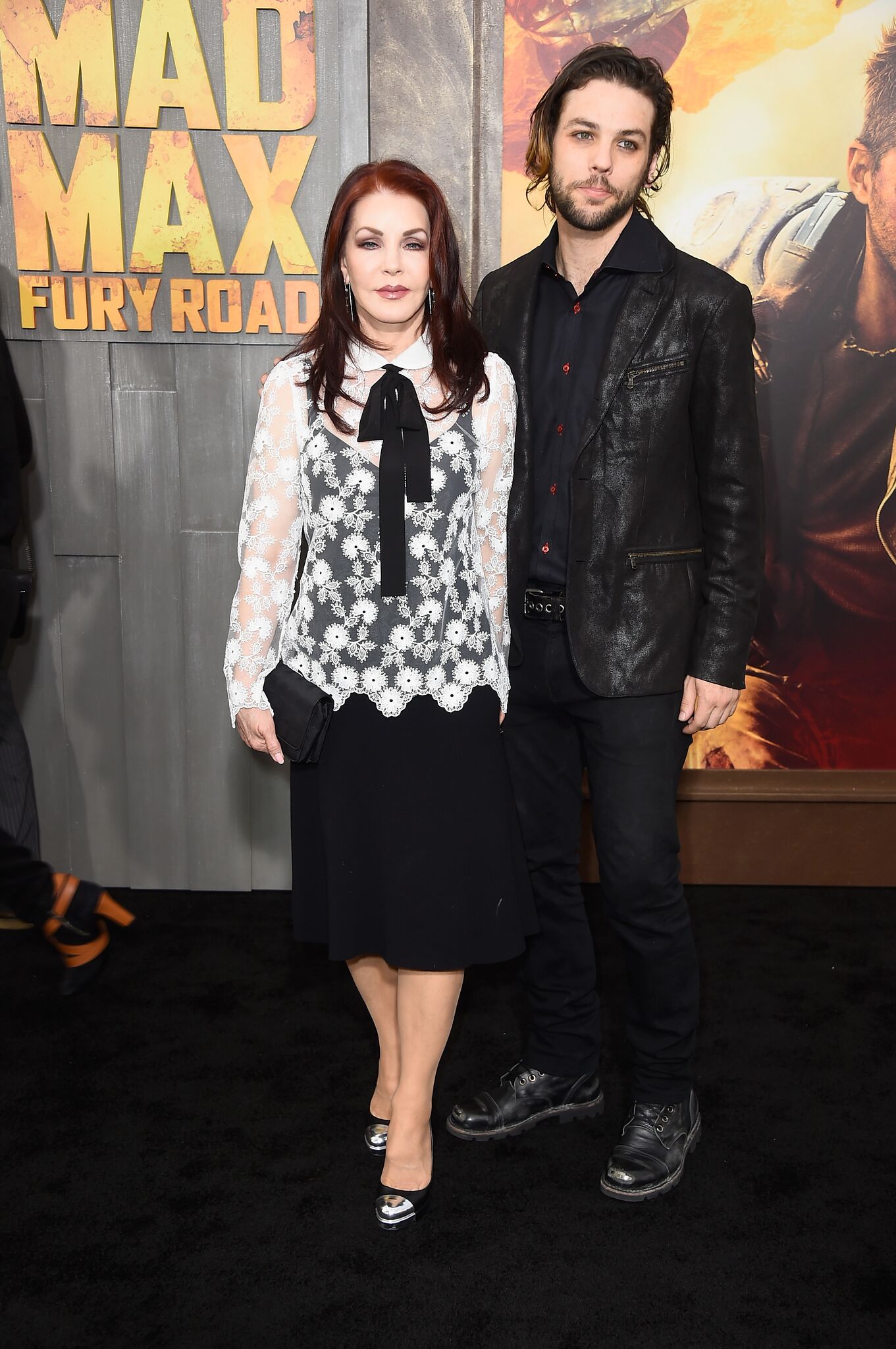 ---
NAVIGATING MOTHER-DAUGHTER RELATIONS
The two Presley women have not always been best pals and over the years they've had ups and downs over the years, but where do they stand now? Priscilla Presley has often spoken about how Elvis spoiled their daughter when he was alive, buying her expensive toys.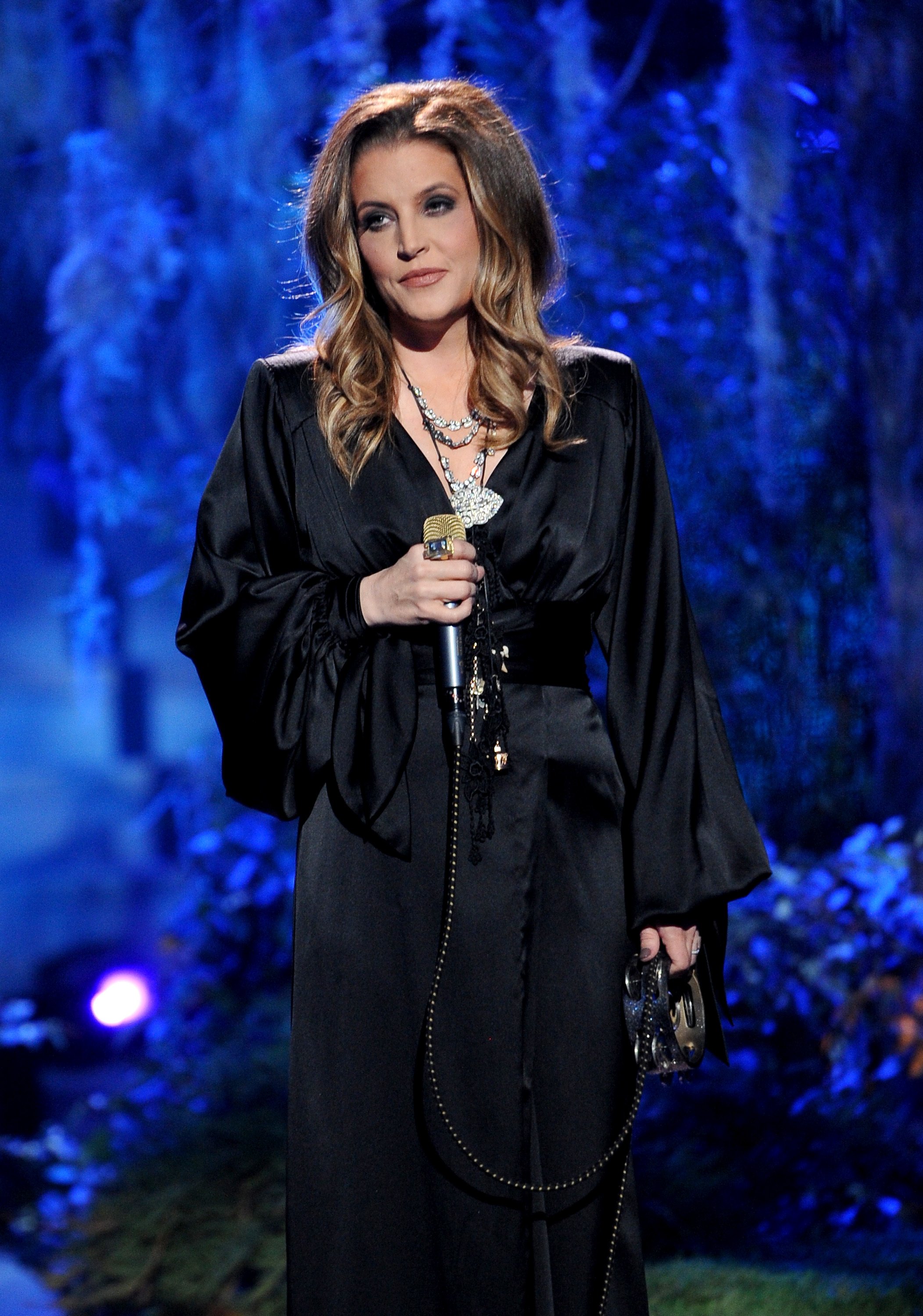 ---
Lisa Marie was still very young when her parents divorced, and the little girl had to split her time between two households and two parents. Graceland was the funhouse and her mother's house in Los Angeles was the strict house. Lisa Marie opened up about this...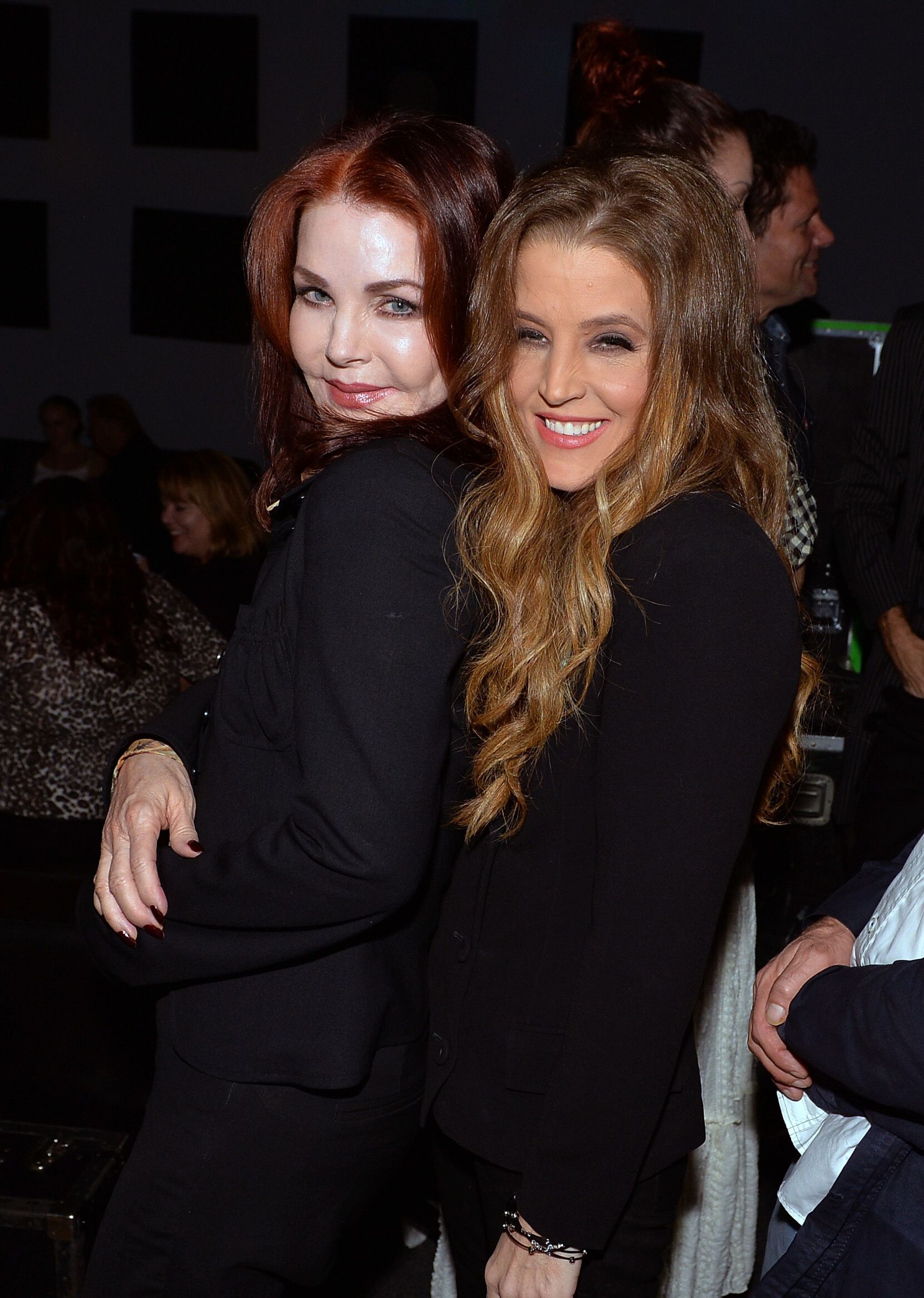 ---
She said her mother being the strict parent made their relationship very difficult growing up, even though she now knows it was needed. Priscilla's religious affiliations with the Church of Scientology also caused the duo to fight because they didn't see eye to eye.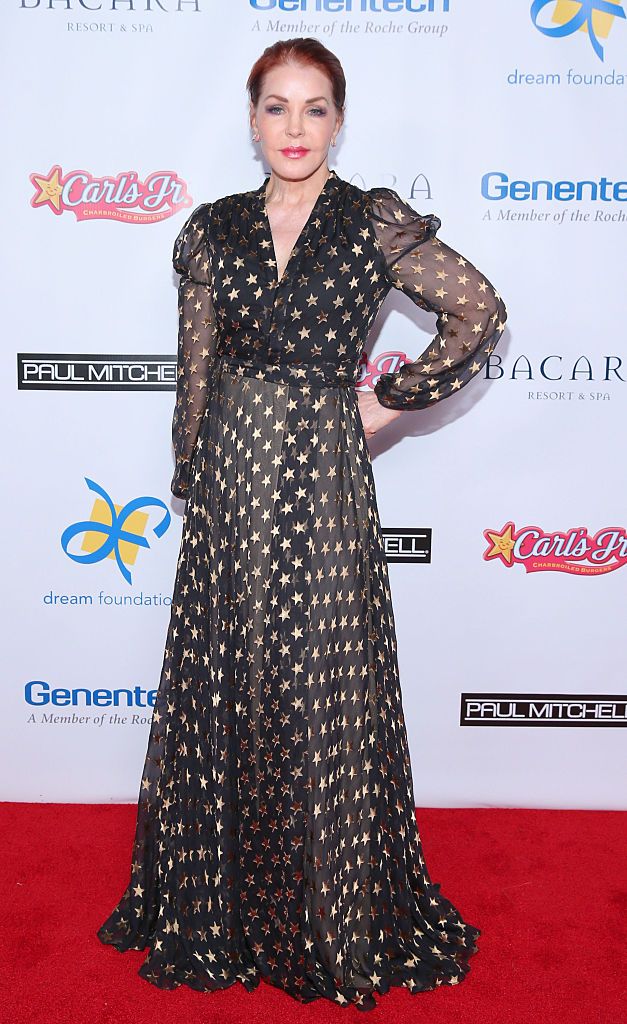 ---
Priscilla "forced" Lisa Marie to join the church decades ago when she was a child. Lisa Marie received treatment in the church's addiction recovery center when she was younger, but as an adult, she was not pleased with Scientology or things she learned about her mother.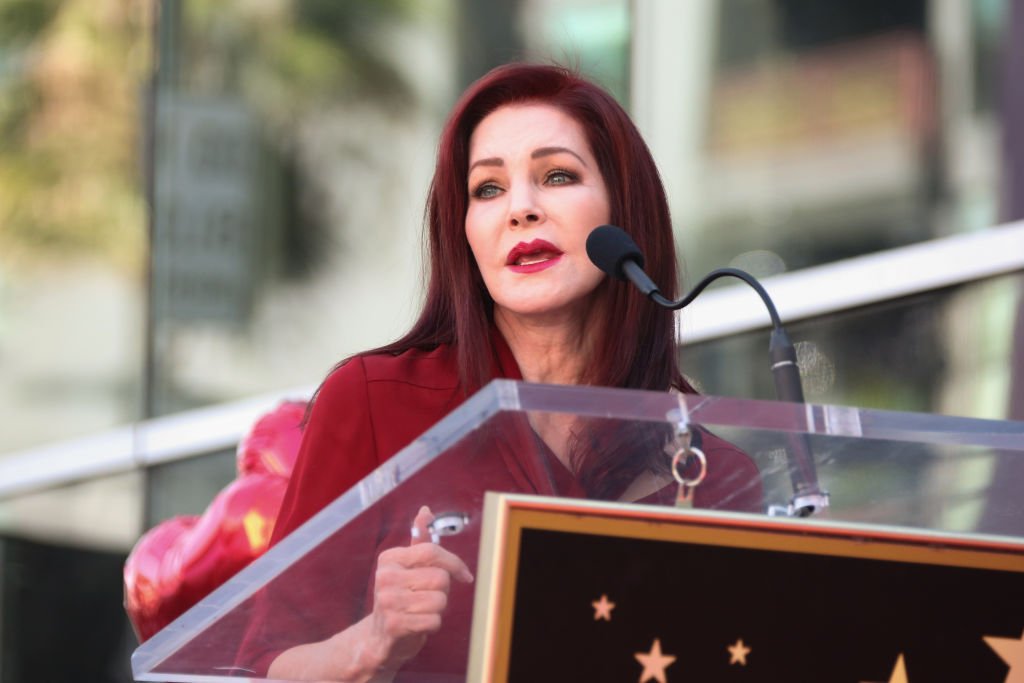 ---
To make matters worse, they also argued about money. Lisa Marie's dwindling fortune was speculated to be in trouble because of mom Priscilla, but Lisa Marie has never confirmed or denied this. That's all she said and sued her former business manager for breach of trust.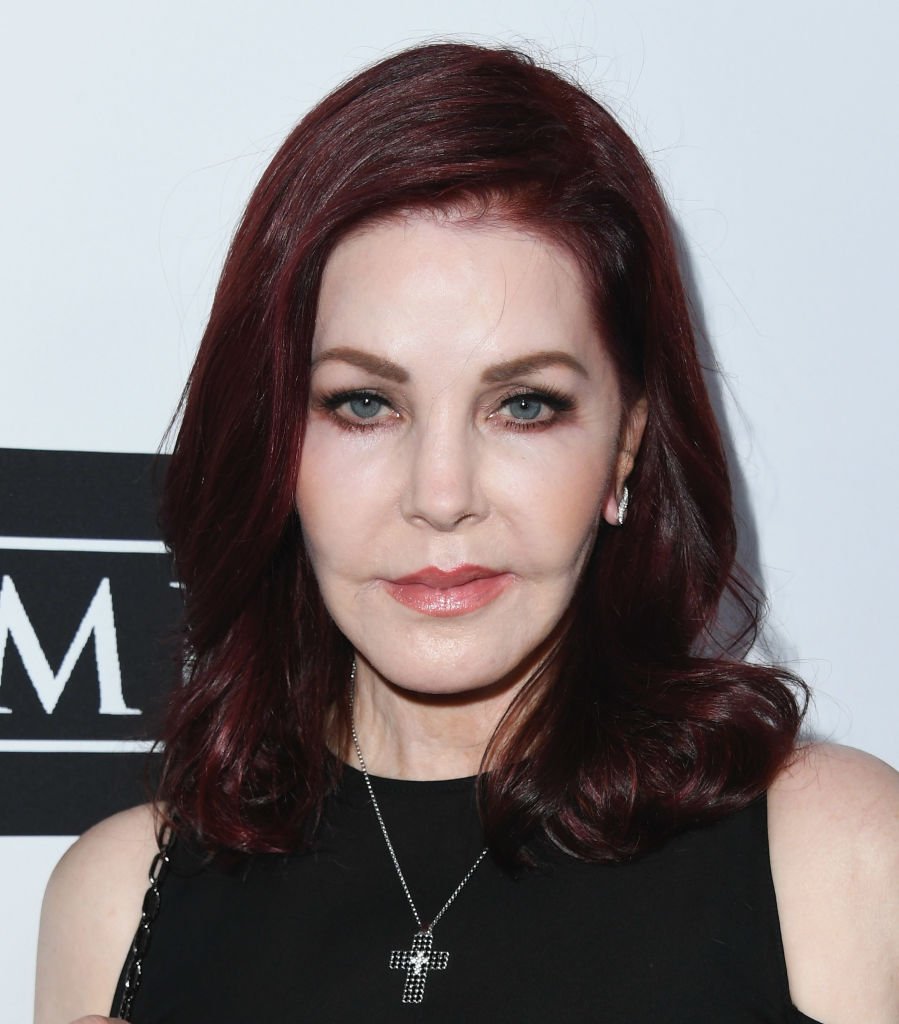 ---
Both Lisa Marie and Priscilla Presley are very private celebs these days and it's difficult to tell how things are. However, the two are supposed to be working closely with Baz Luhrmann on an upcoming Elvis biopic. It is claimed that they have been arguing about the script...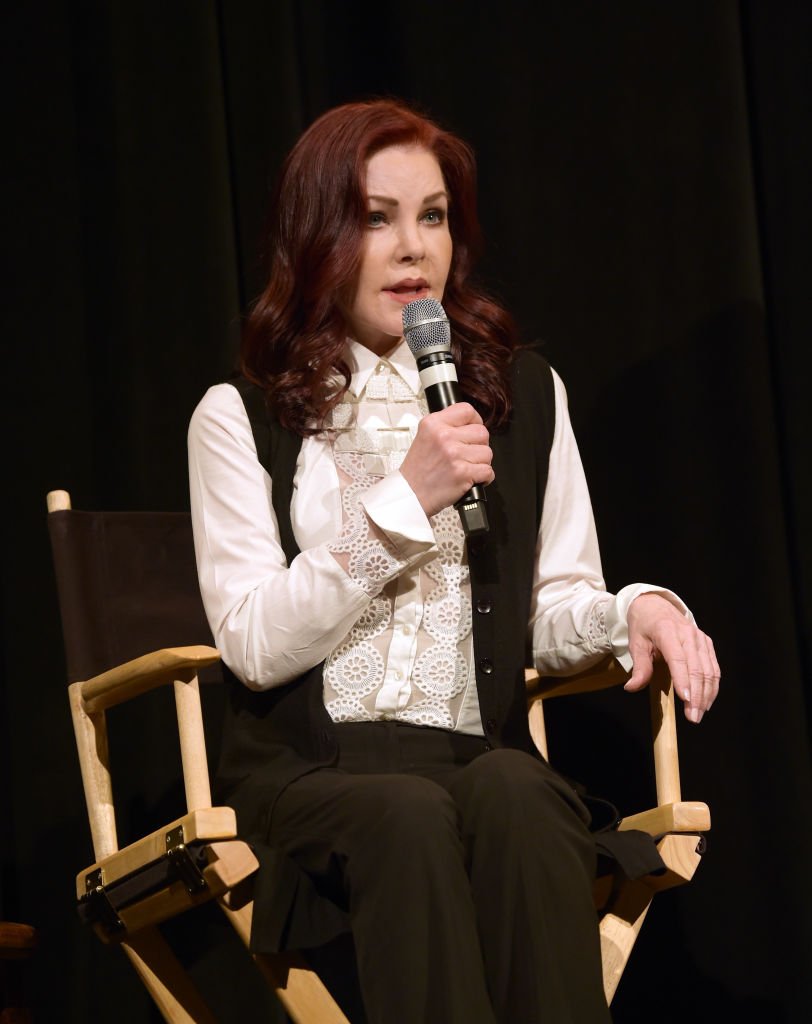 ---
But other outlets report that the mother and daughter are in each other's good books. In fact, they both posted "Happy Birthday" messages on social media for each other and continue to preserve Elvis' legacy together. We hope the two of them can iron things out for good! 
Sources: Express Cheat Sheet