Glimpse Into 12 Celebrities Who Have Equally Famous Cousins
Finding out that celebrities are related to each other because they share the same parents isn't much of a surprise. After all, famous people tend to end up with each other. However, it's cool to find out when a couple of them are cousins. We've tracked them down and you won't believe who your favorite stars are actually cousins with.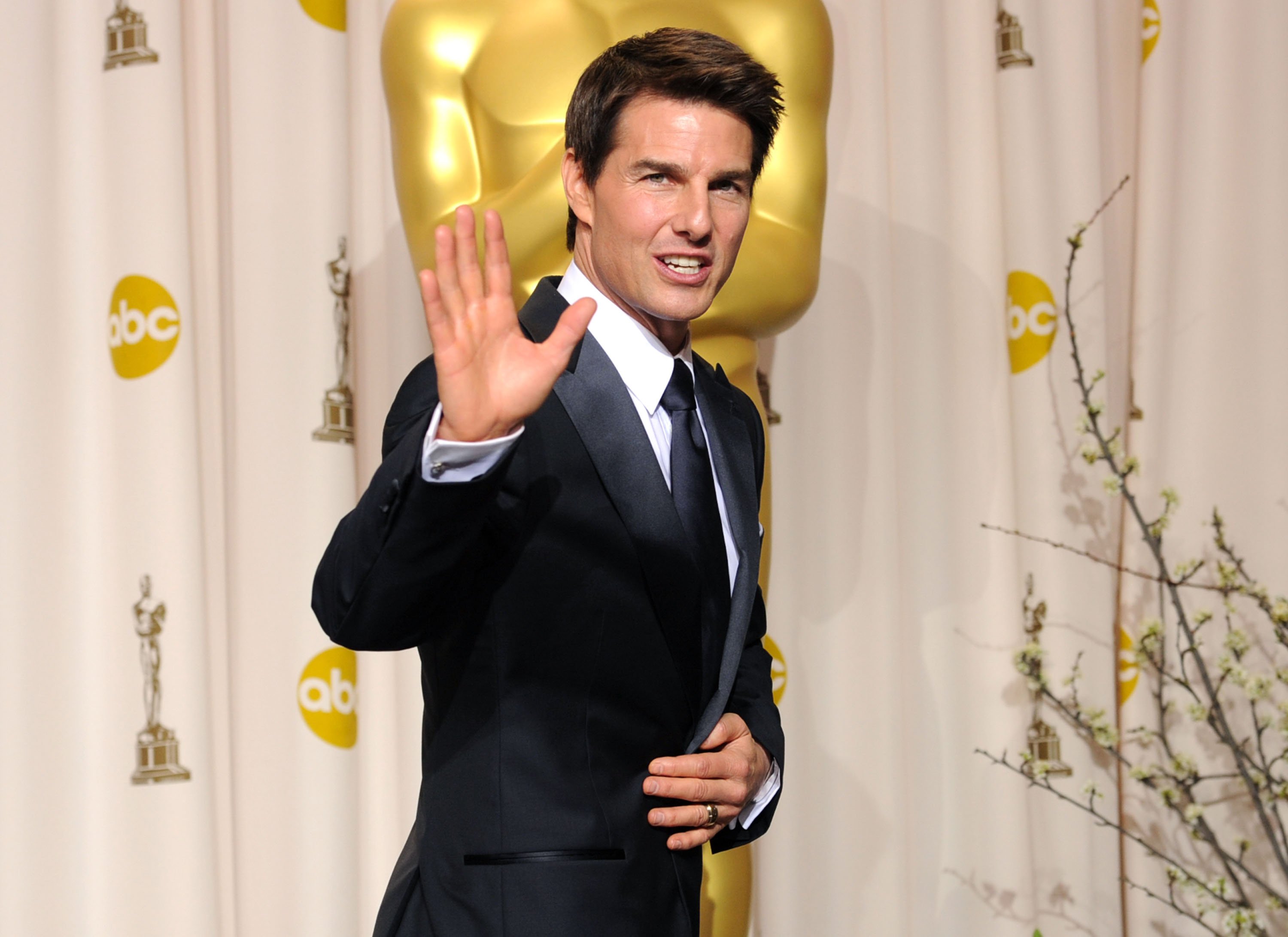 ---
23. KYRA SEDGWICK AND EDIE SEDGWICK
Edie Sedwick was a socialite, model, and actress best known for being one of Andy Warhol's superstars. Kyra has enjoyed a long-acting career as an actress, being on shows like "The Closer". Kyra Sedwick's grandfather was the older brother of Edie Sedwick's father, making them first cousins once removed -- a term mostly heard when talking about royals.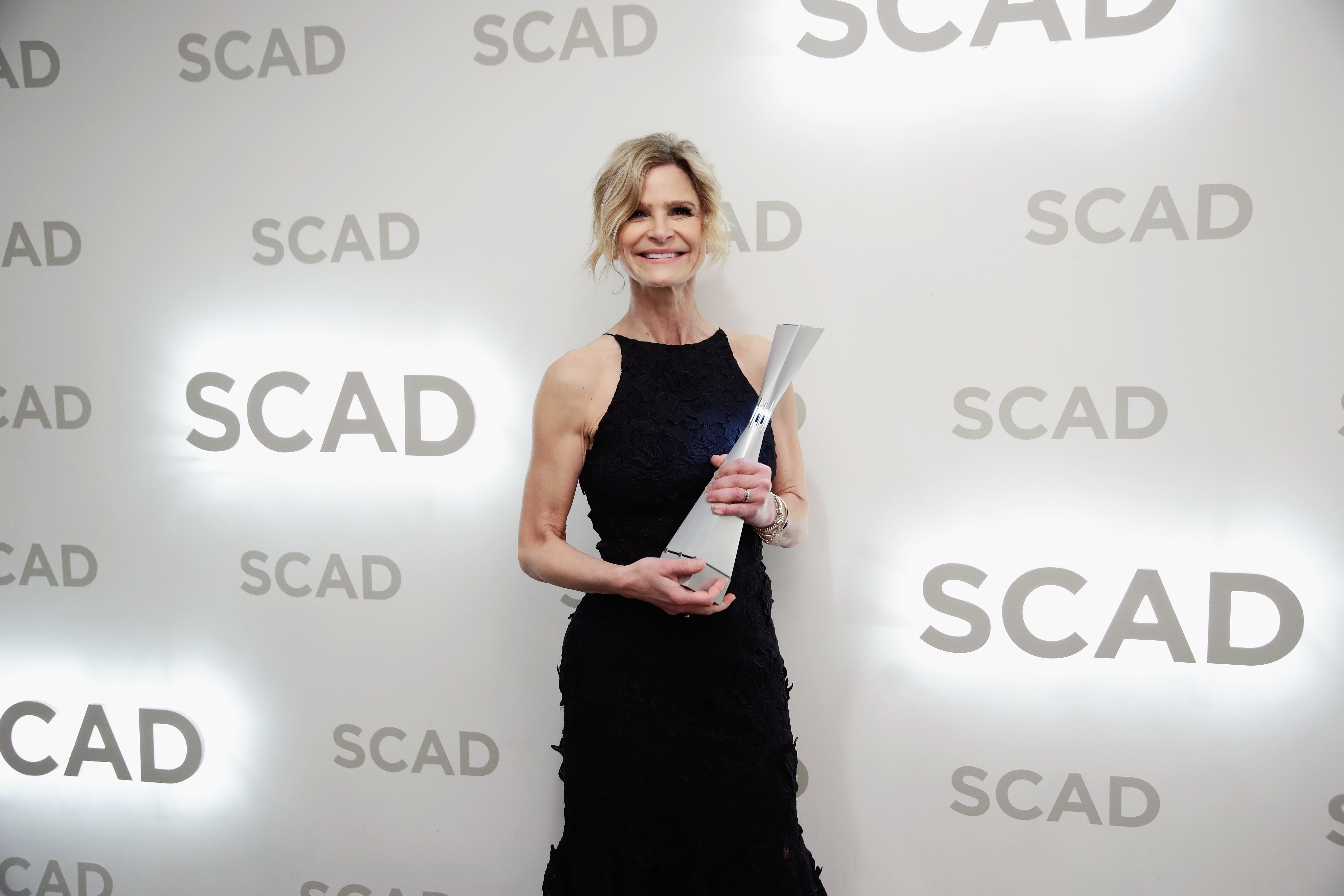 ---
22. GLEN CLOSE AND BROOKE SHIELDS
Second cousins once removed, Glen Close and Brooke Shields, share an impressive gene pool. Close's grandfather was the brother of Shields' great-grandmother, making them related although at quite a far distance. They're also distantly related to Meryl Streep. Such a heavy-hitting clan.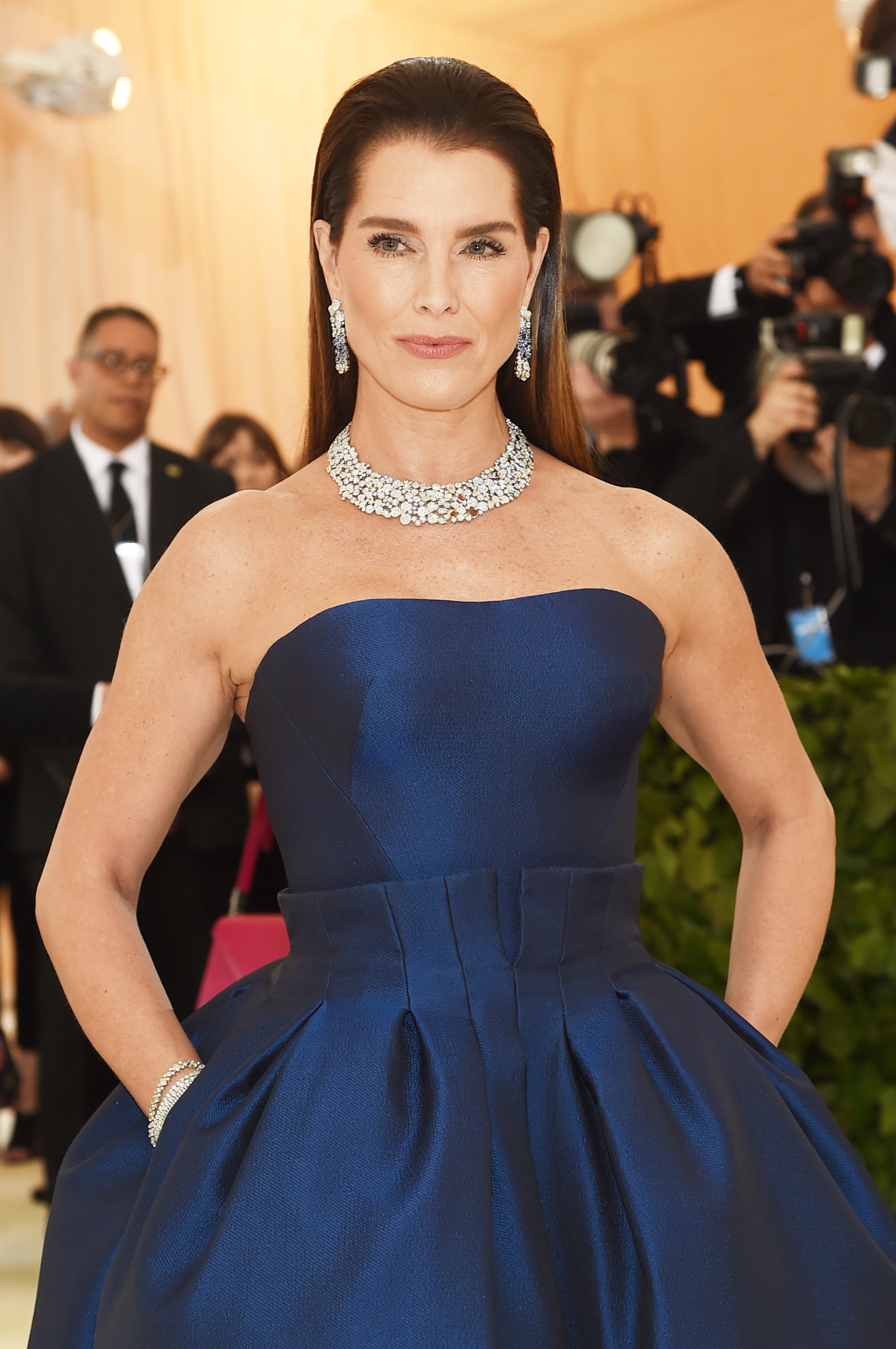 ---
21. K-CI & JOJO AND FANTASIA BARRINO
R&B duo and one half of chart-topping musical group Jodeci, Cedric "K-Ci" Hailey, and Joel "JoJo" Hailey are actually cousins of American Idol Season 3 Winner, Fantasia Barrino. Fun fact, the duo's hit "All my life" was sung by their cousin as her first song, the night she won American Idol. "K-Ci" once made a guest appearance at Fantasia's concert.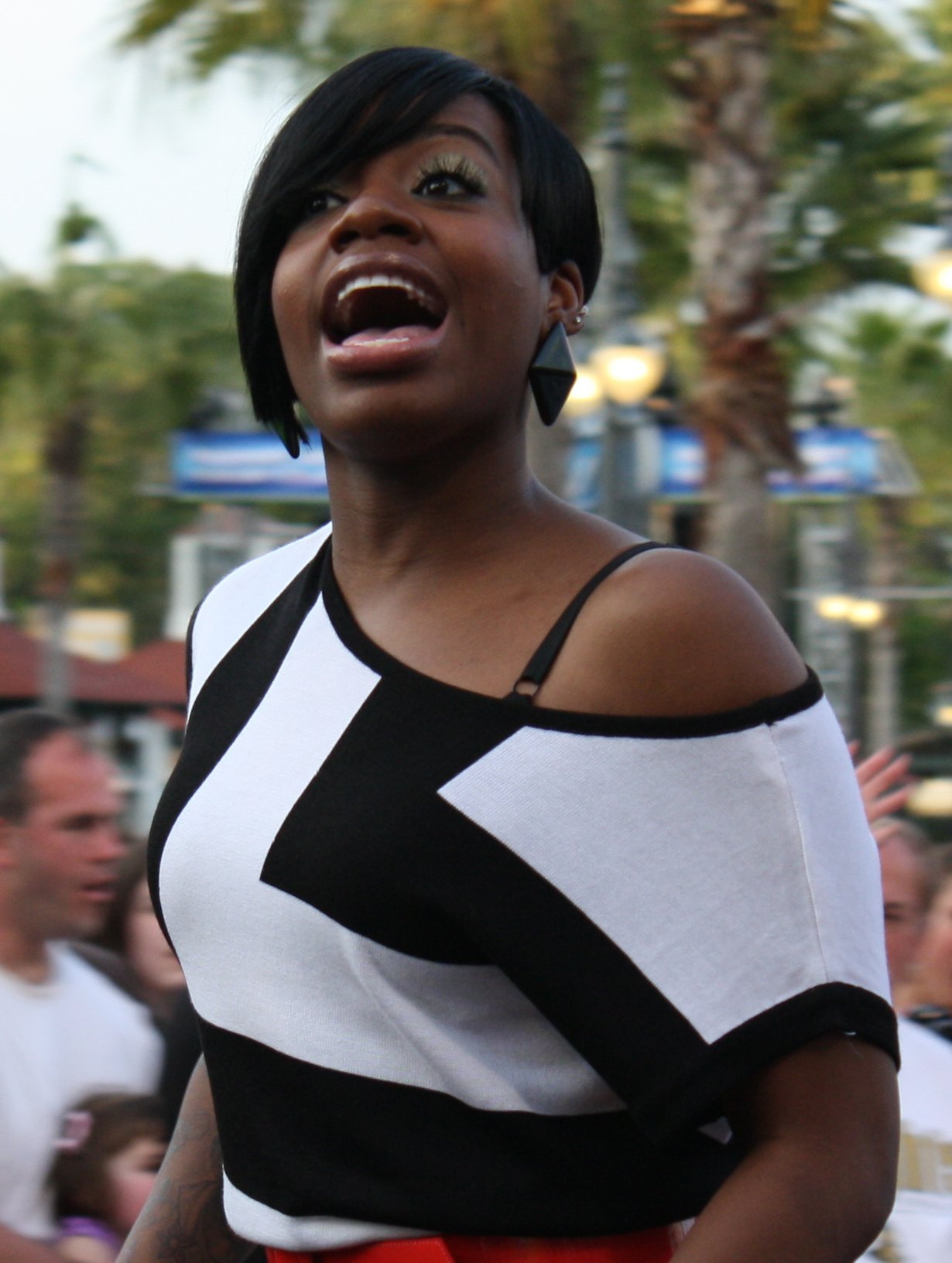 ---
20. MADONNA AND HILLARY CLINTON AND ANGELINA JOLIE
The names of these three powerful and influential women would more likely be put together in a guestlist for some high profile charity event or gala night rather than this list but these ladies are indeed related. Clinton is the bridge that connects them. She's related to both megastars on different sides of her family.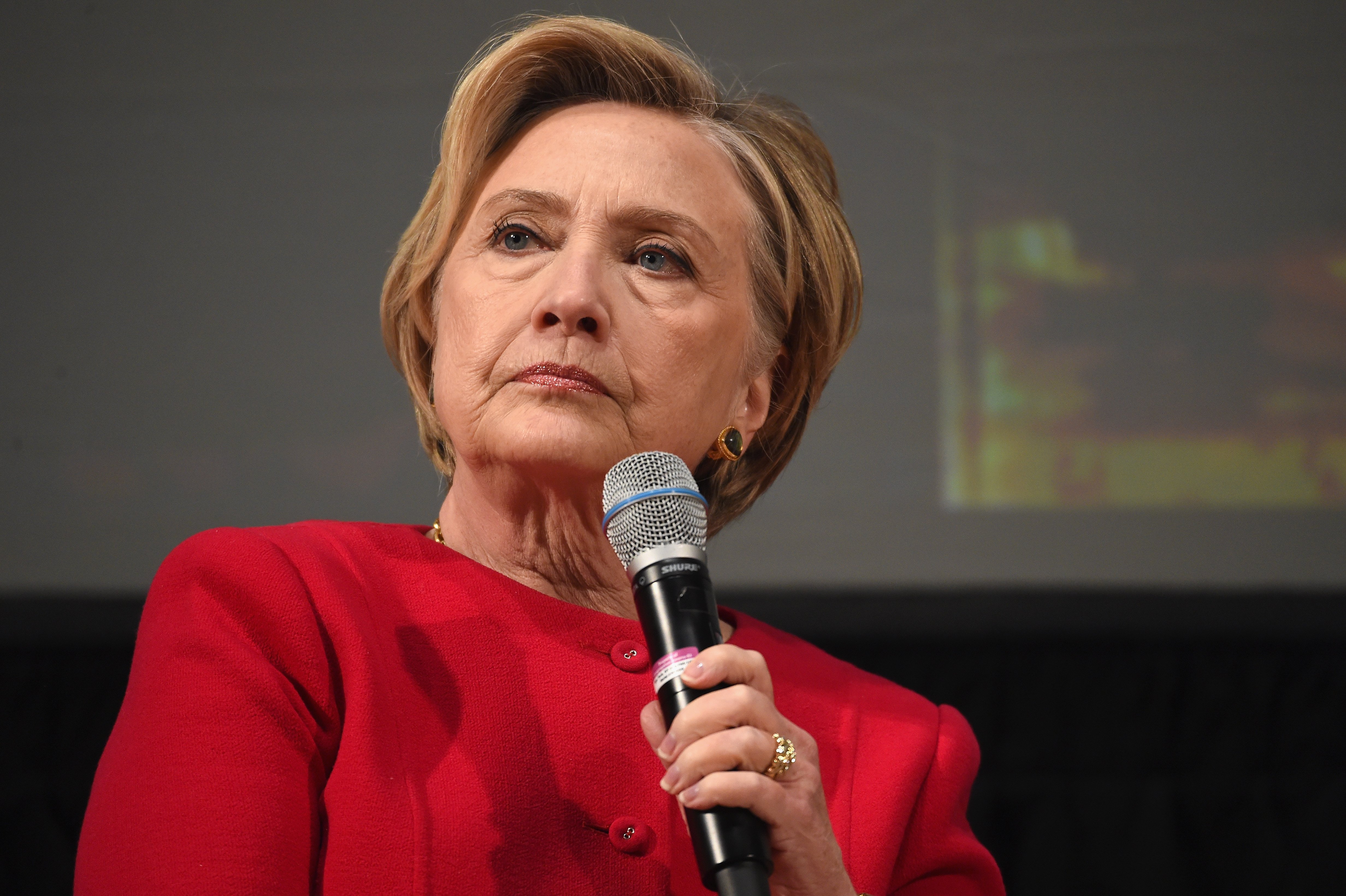 ---
19. DAMON DASH AND STACEY DASH
Damon Dash sounds like a pseudo name for a singer, but it's actually his real name. Damon is the co-founder of Roc-a-Fella Records, the label responsible for acts like Kanye West. He also has a famous cousin, Stacey Dash, who starred in both the film and tv adaptation of "Clueless".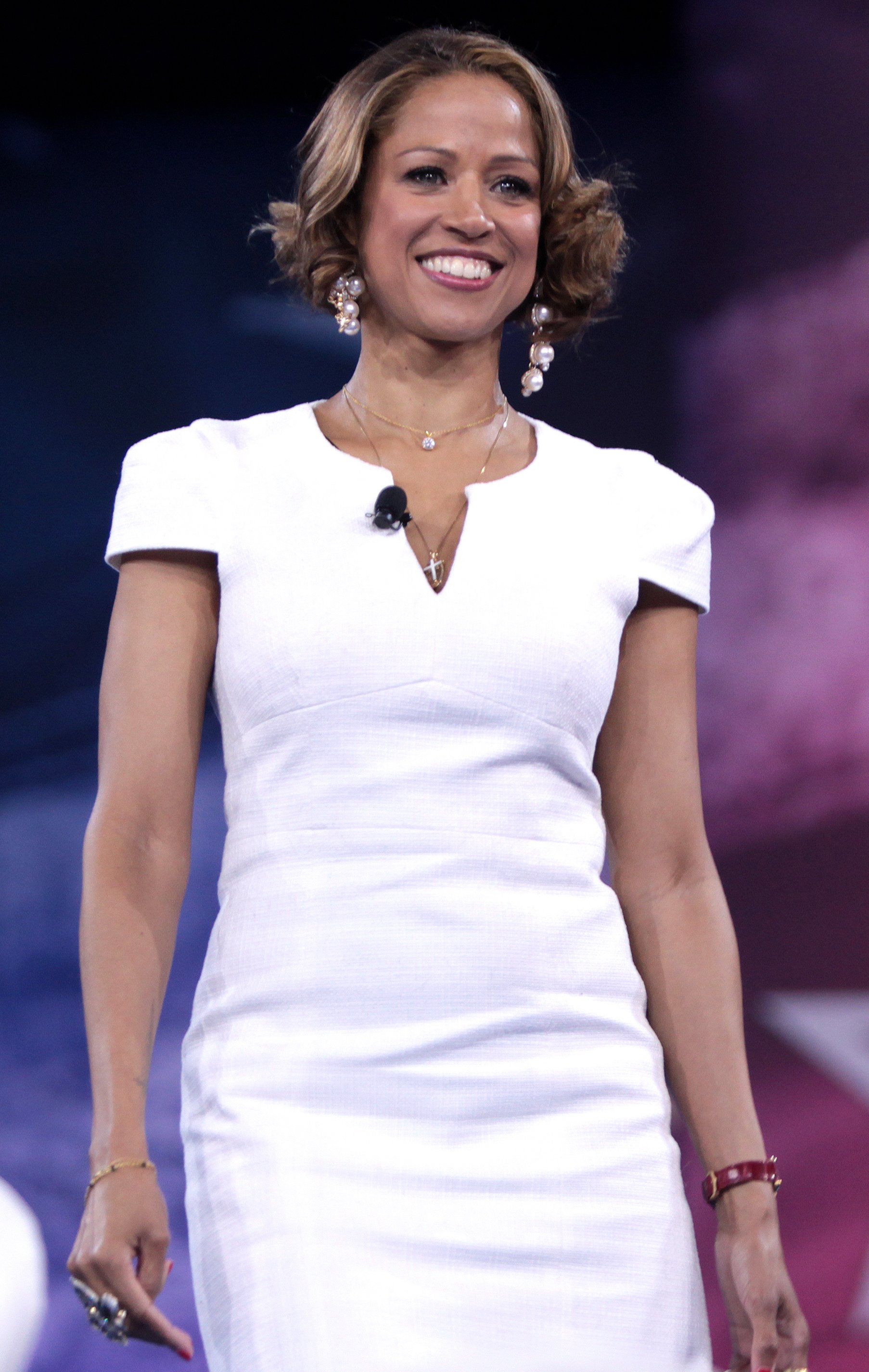 ---
18. SOFIA COPPOLA, NICOLAS CAGE, AND JASON SCHWARTZMAN
The Coppola's are one of the most successful multi-generational Hollywood families that have grown into a dynasty. Francis Coppola, director of "The Godfather" and "Apocalypse Now," had a grandson, Jason. August Copolla, who is not as known, had a son, Nicolas Cage, while Sofia Coppola a writer, producer, and director, are cousins of the former two.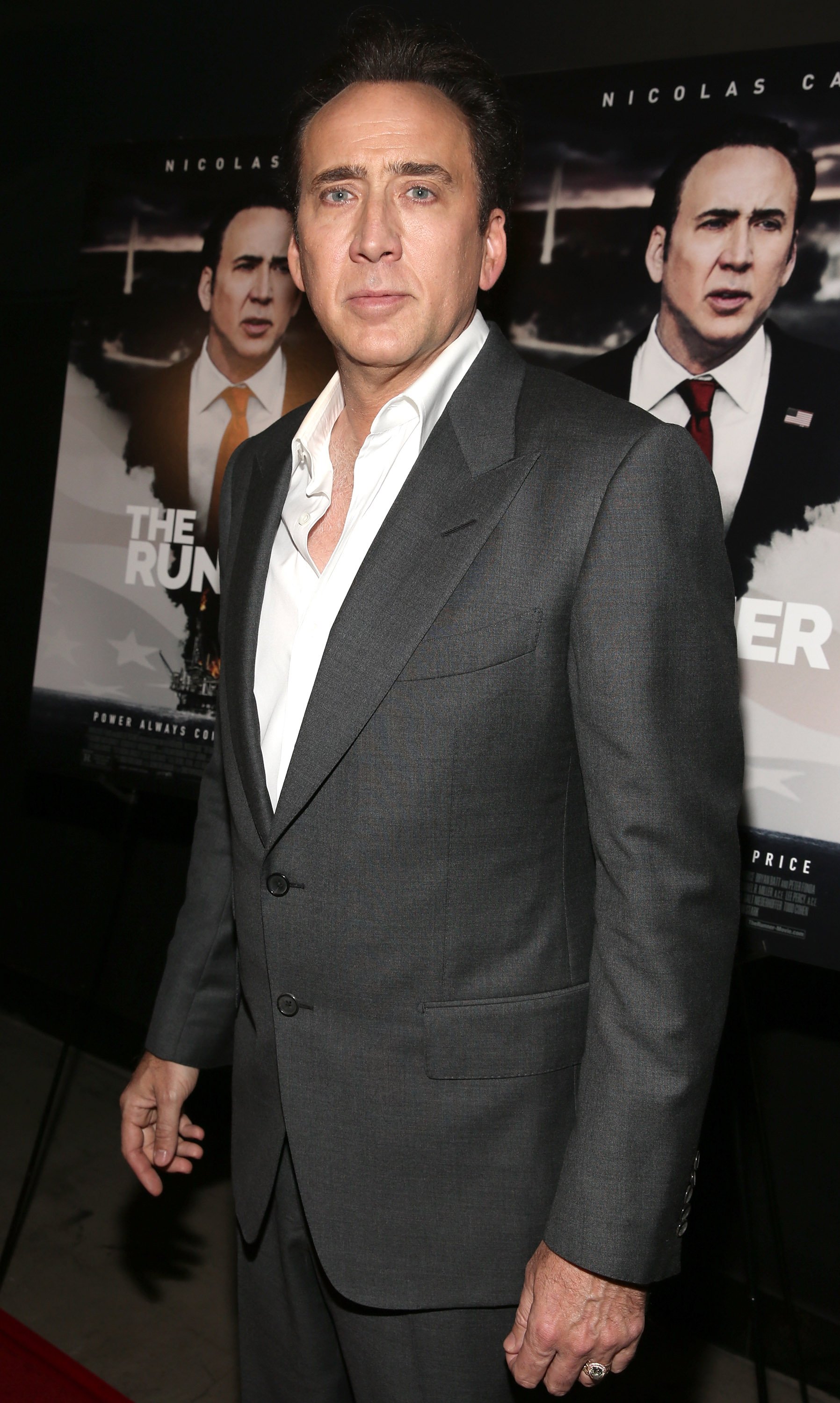 ---
17. MELISSA GORGA AND RALPH MACCHIO
Ralph Macchio became famous for the "Karate Kid," films while his cousin Melissa Gorga, was just a little girl. Nowadays, he's back playing Daniel LaRusso in Youtube's Kobra Kai. Gorga, on the other hand, later joined the acting industry and appeared on "The Real Housewives of New Jersey."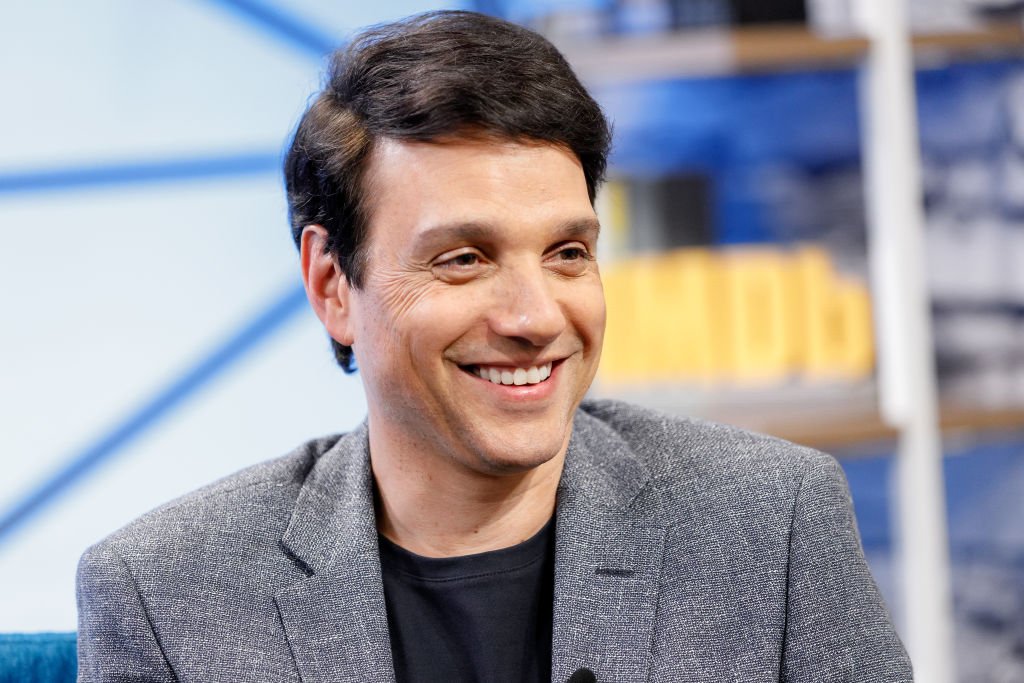 ---
16. GARY LEVOX AND JAY DEMARCUS
Family members who are musically inclined tend to stick together. Gary LeVox and Jay DeMarcus are really close cousins who compose two out of three of the country group, Rascal Flatts. Their song, "Life is a Highway" is the original soundtrack used for the Disney-Pixar animated hit, Cars.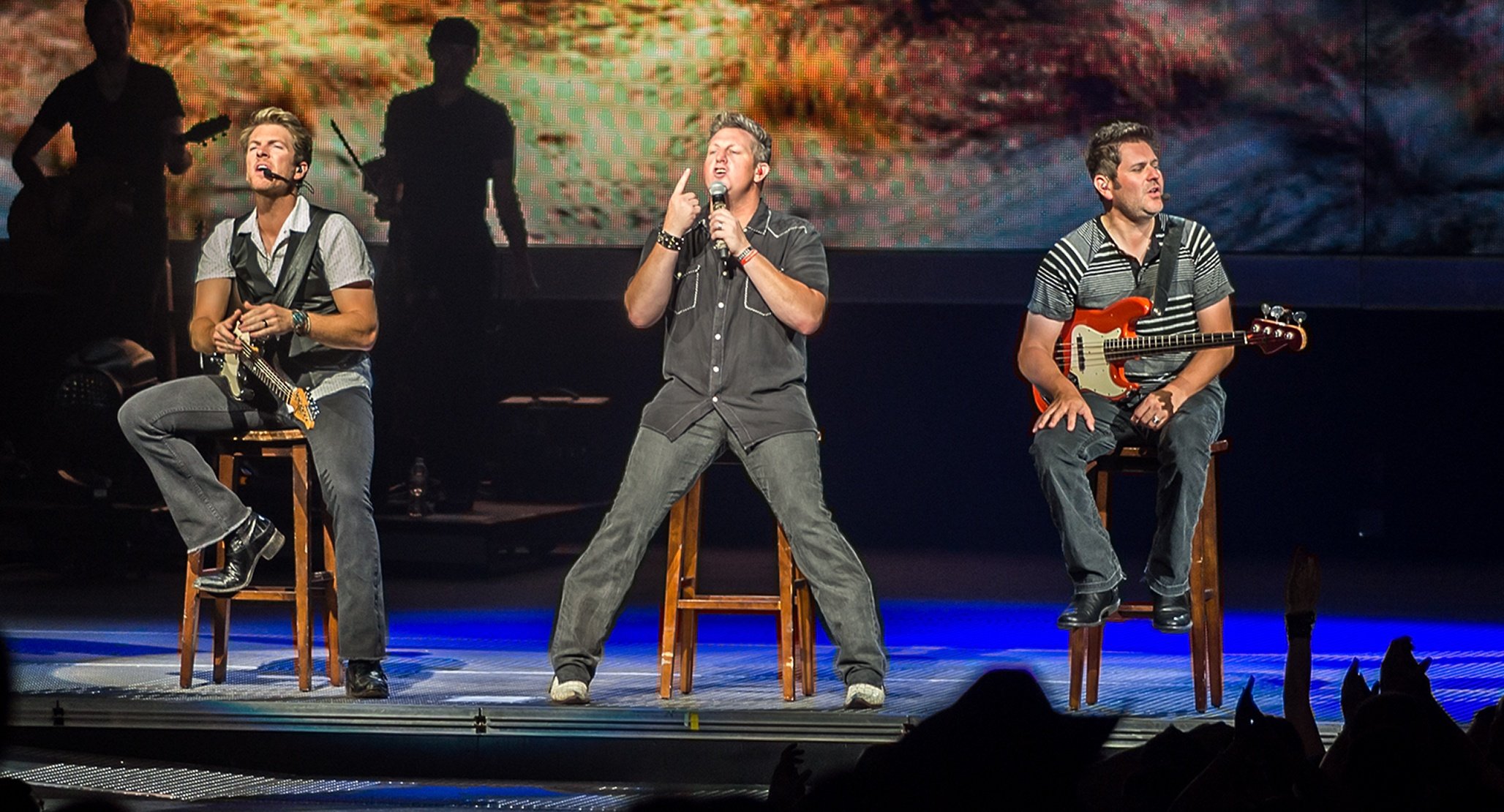 ---
15. GWYNETH PALTROW AND KATHERINE MOENNING
Paltrow has been one of Hollywood's leading ladies for years now. She's recently been most recognized for her role as Pepper Pots-Stark in the Avengers franchise, but she was also in "Shakespeare in love" and "Seven". Katherine Moenning shot to fame for "The L Word". The two are cousins as Paltrow's mother is the half-sister of Moennig's father.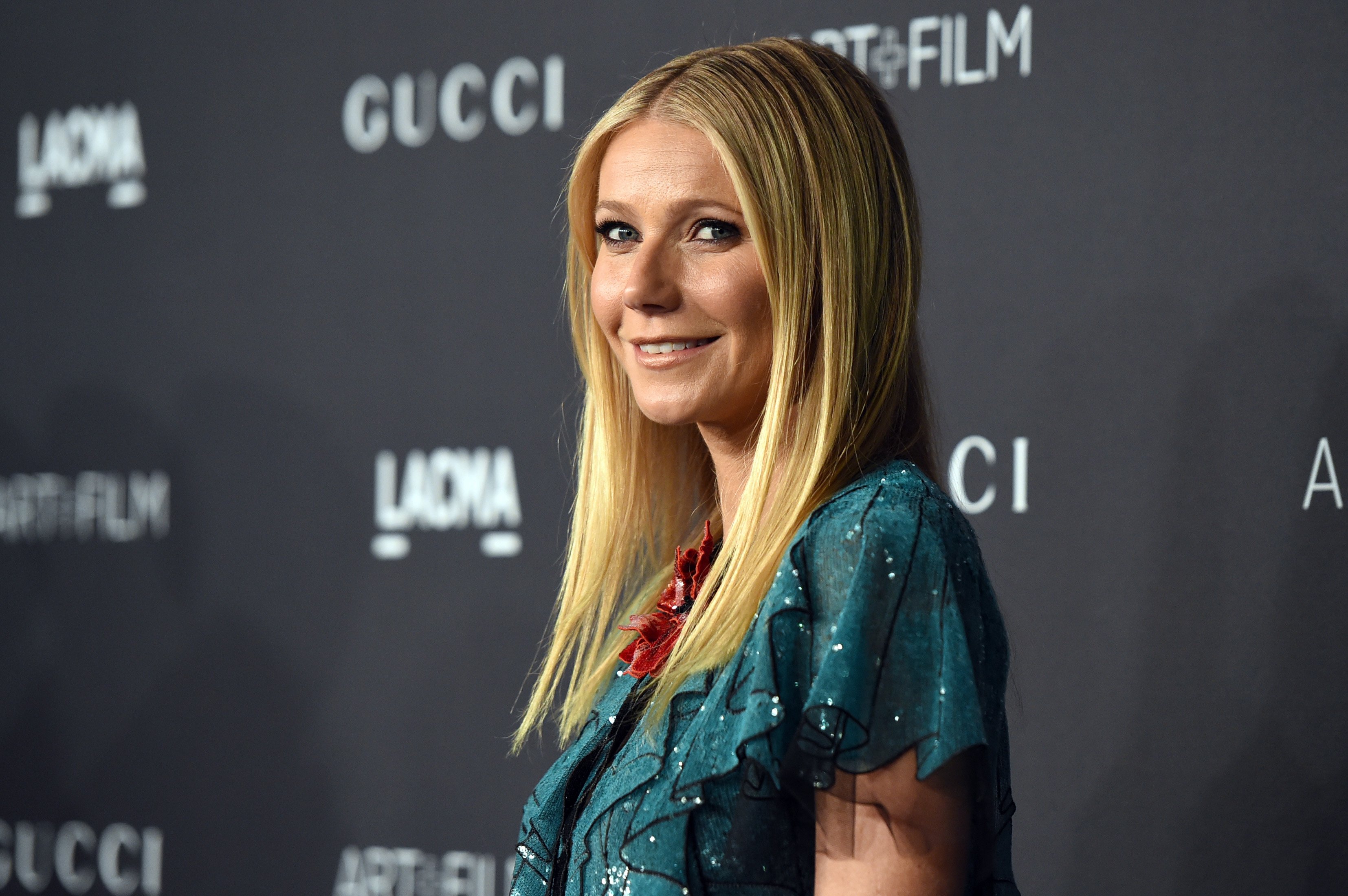 ---
14. RIP TORN AND SISSY SPACEK
Oscar-winner, Sissy Spacek became most known for "Coal Miner's Daughter." Her late cousin, Rip Torn, was also nominated for an Oscar during his career. He had notable roles in "The Cincinnati Kid" and "You're a Big Boy Now." But most recently would be recognized for his roles as Zed in "Men in Black" and "Men in Black II".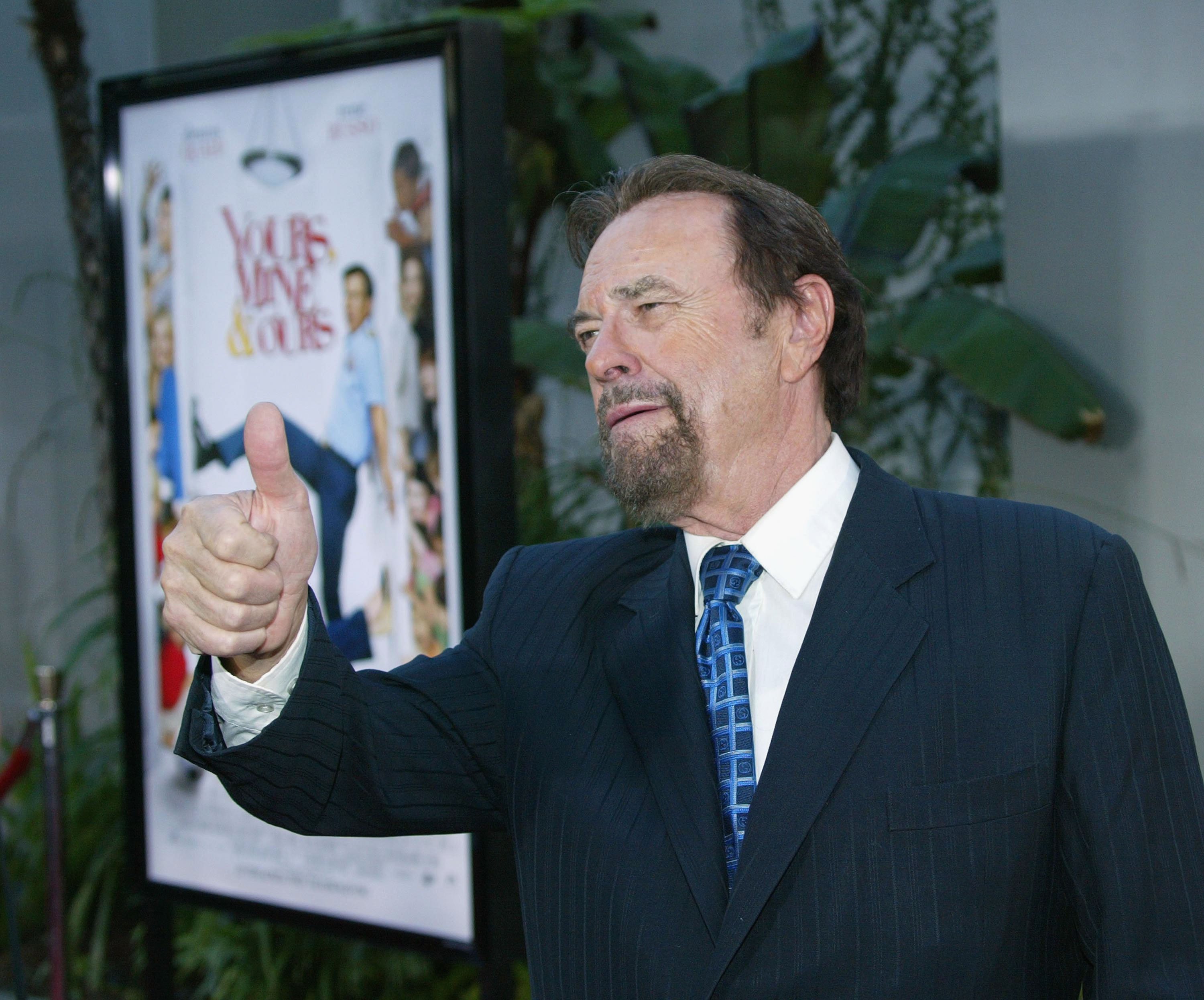 ---
13. SHAQUILLE O'NEAL AND BILL BELLAMY
Shaquille O'Neal is one of the biggest names in basketball. He is largely considered one of the best players in the game's history. His cousin, Bill Bellamy, started off as a stand-up comedian and garnered a lot of success and fame because of that. He has enjoyed a steady acting career since making it big.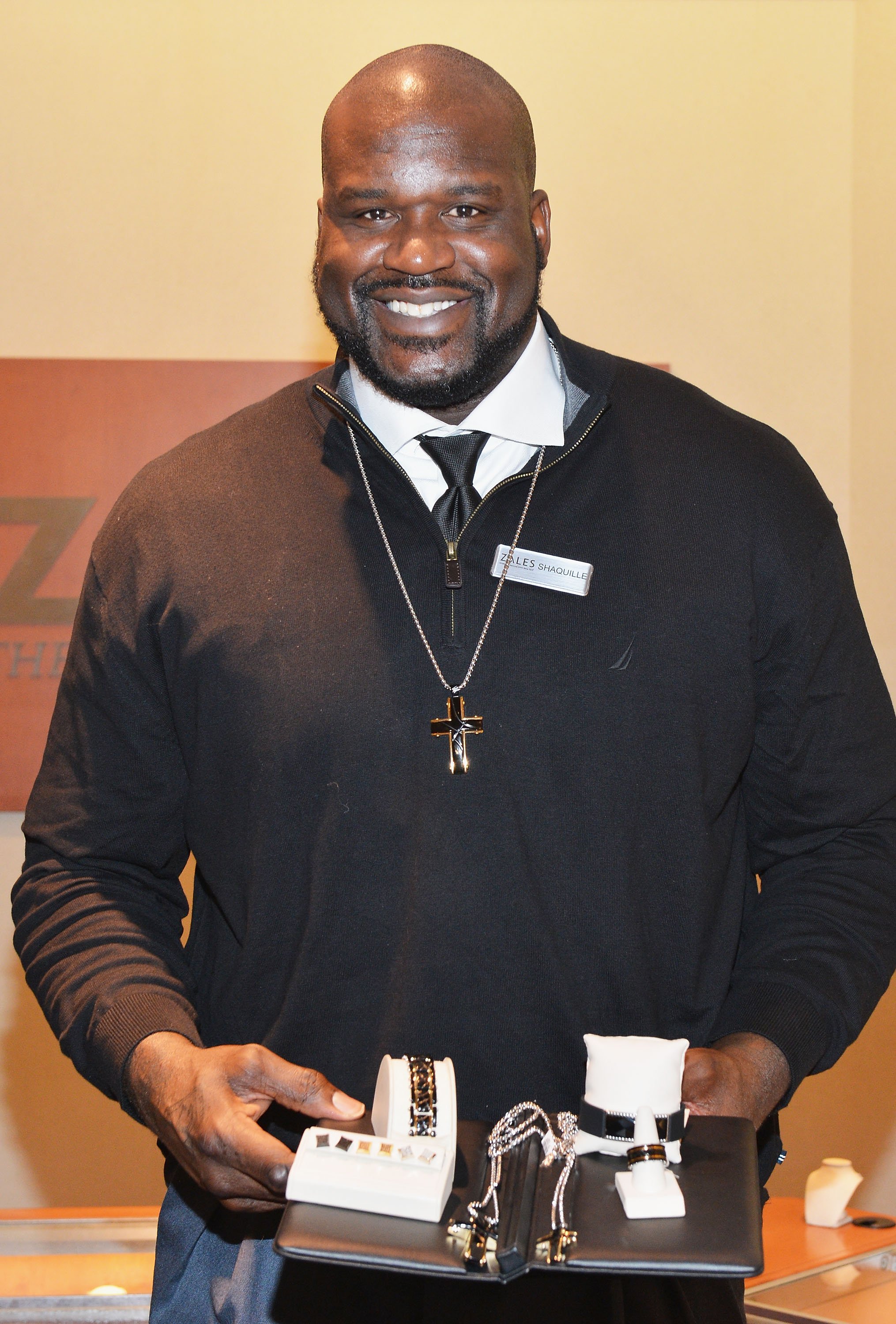 ---
12. JENNY MCCARTHY AND MELISSA MCCARTHY
Jenny was a great help in establishing Melissa McCarthy's career, after helping her get her first stint at a television sitcom. The two girls now have made a name in Hollywood and are still there for each other, like when Jenny speaks against criticism her older cousin receives.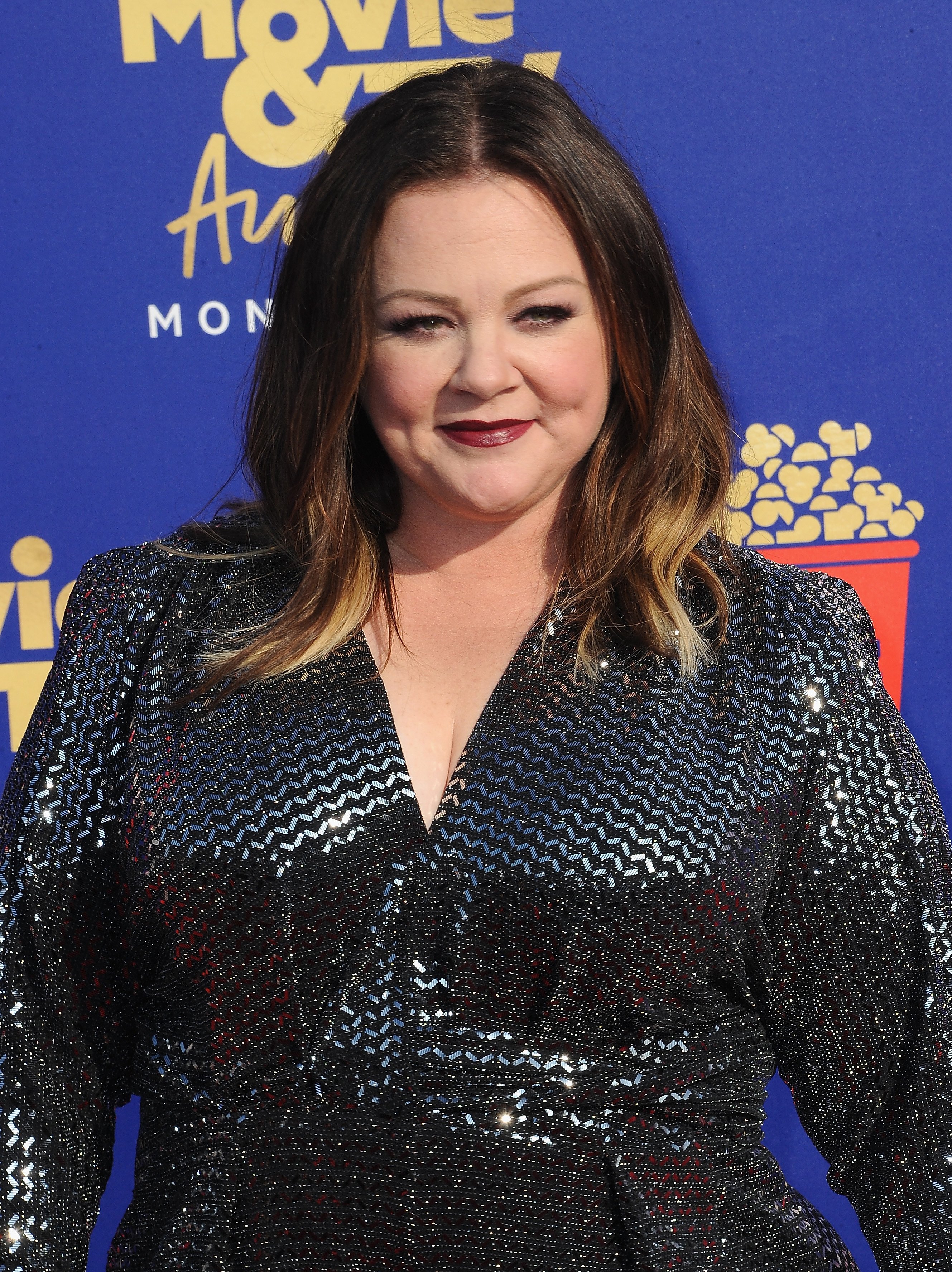 ---
11. TOM CRUISE AND WILLIAM MAPOTHER
William Mapother has appeared in a few films alongside Tom Cruise, such as "Minority Report," "Vanilla Sky," "Mission Impossible: II," "Born on the Fourth of July," and "Mission: Impossible II." However, many don't know that the two actors are actually cousins, which would have been more obvious of Cruise used his real name -- Thomas Mapother.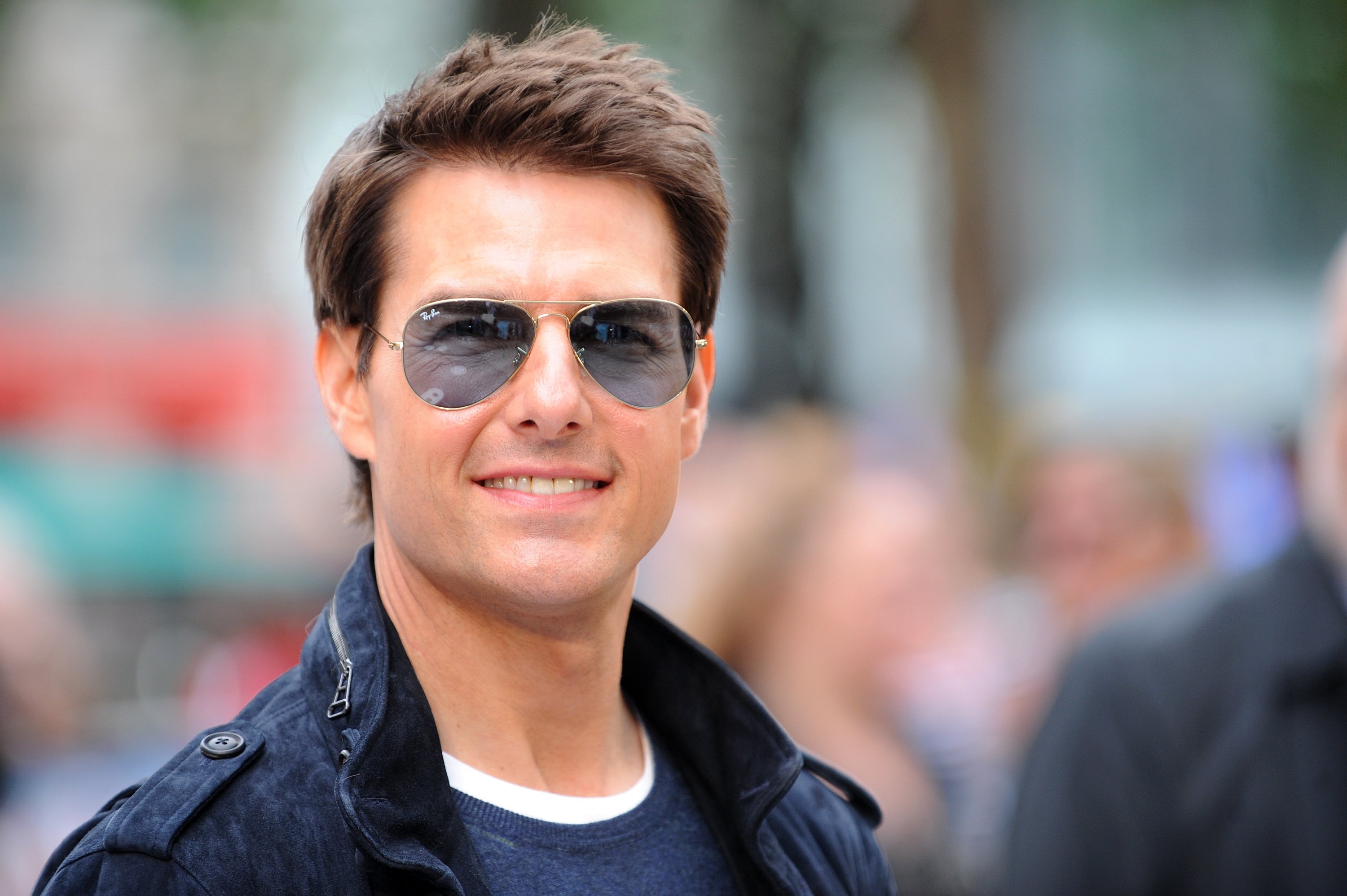 ---
10. BRANDY AND SNOOP DOG
These two musical artists both became famous artists in the '90s, Brandy starred in "Moesha", and had a strong musical career along with her brother Ray J. Snoop is one of the biggest names in hip hop history. Musical talent must be a blood thing because these stars are actually first cousins.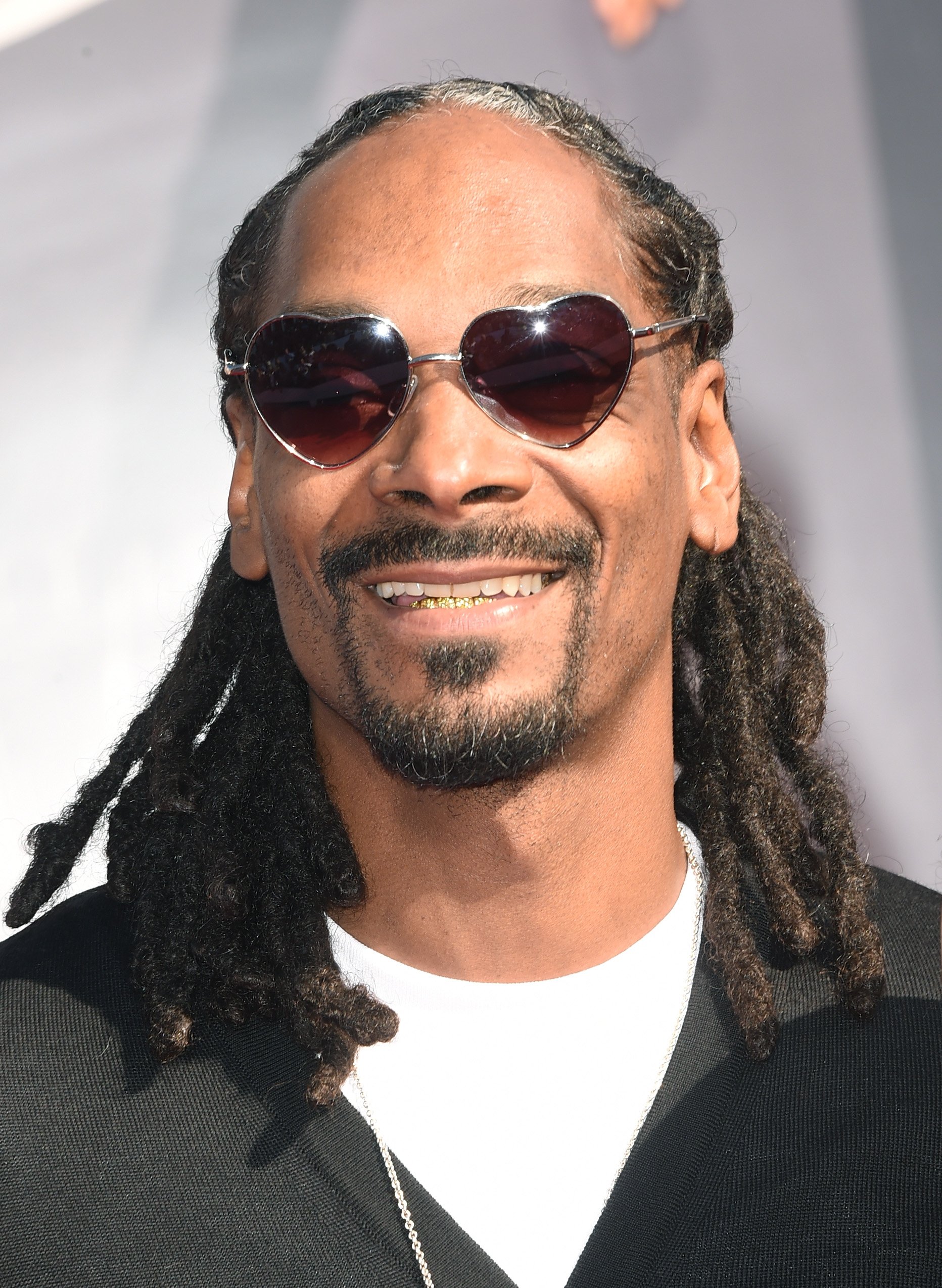 ---
9. PRINCE CHARLES AND RALPH FIENNES 
Yup, you read that right. Prince Charles of England is related to He-Who-Must-Not-Be-Named and his brother, Joseph. The two actors are descendants or are related to King James II of Scotland, who reigned in the 1400s, who also shares lineage with the Prince. This makes the actors and Prince Charles 8th cousins.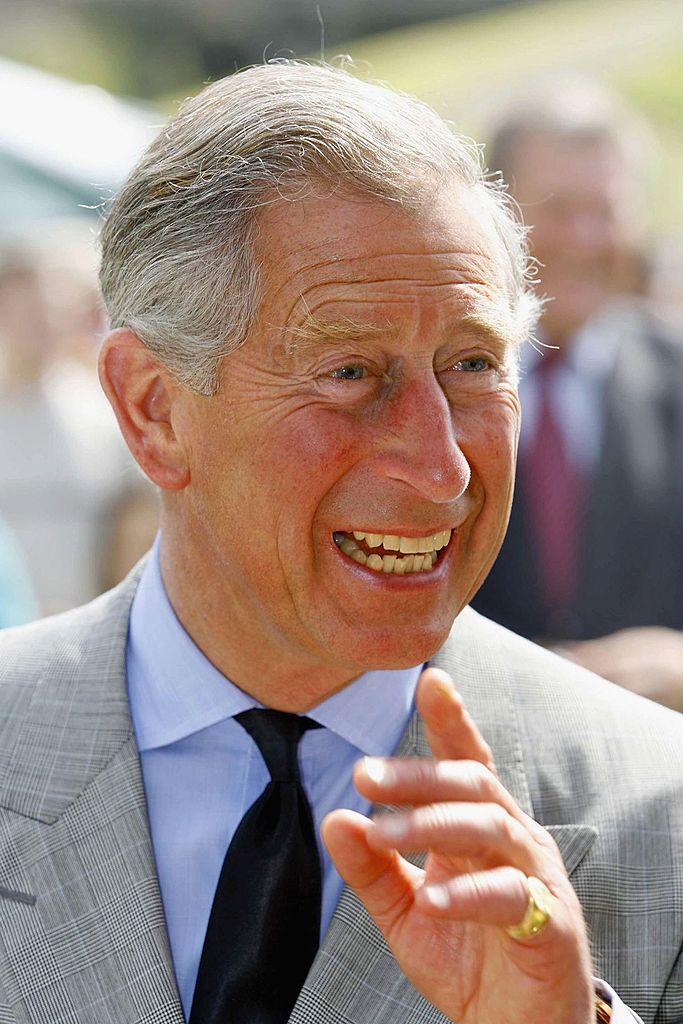 ---
8. JUSTIN THEROUX AND LOUIS THEROUX
Primetime Emmy-winner Justin Theroux is best known for his time on the drama "The Leftovers." He was also the villain in "Charlie's Angels: Full Throttle". Louis is a British-American documentary filmmaker, journalist, broadcaster, and author. He has received two British Academy Television Awards and a Royal Television Society Television Award. Both men's fathers are brothers, making the pair first cousins.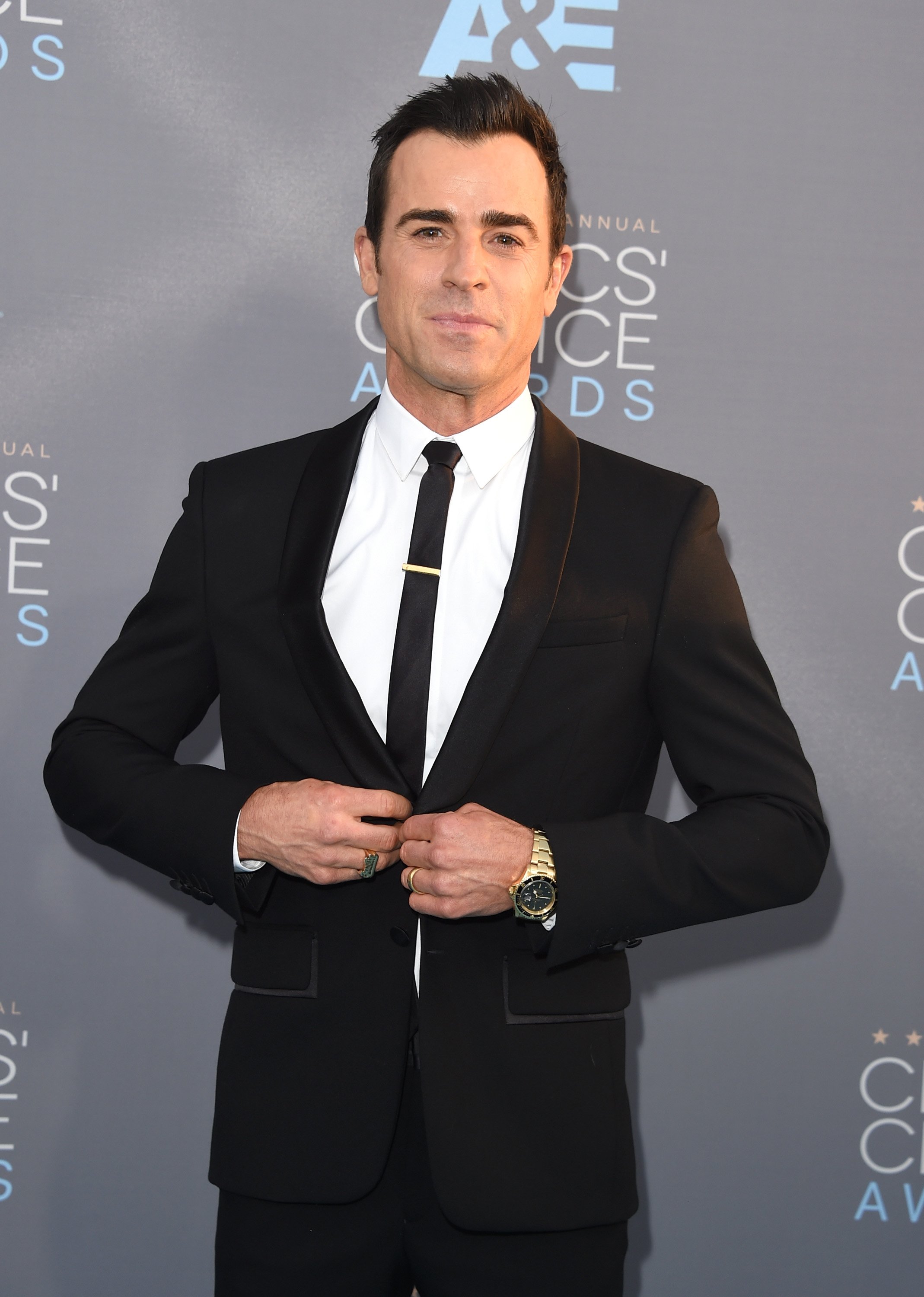 ---
7. MONICA AND LUDACRIS
Monica was one half of the RnB duo Monica&Brandy - yes, that Brandy. She's best known for her hit "The Boy is Mine". Ludacris is a rapper, producer, actor, and businessman. He's had multiple musical hits and has appeared in films like The Fast & The Furious Franchise. The two are cousins by marriage as Monica's mother married Luda's uncle.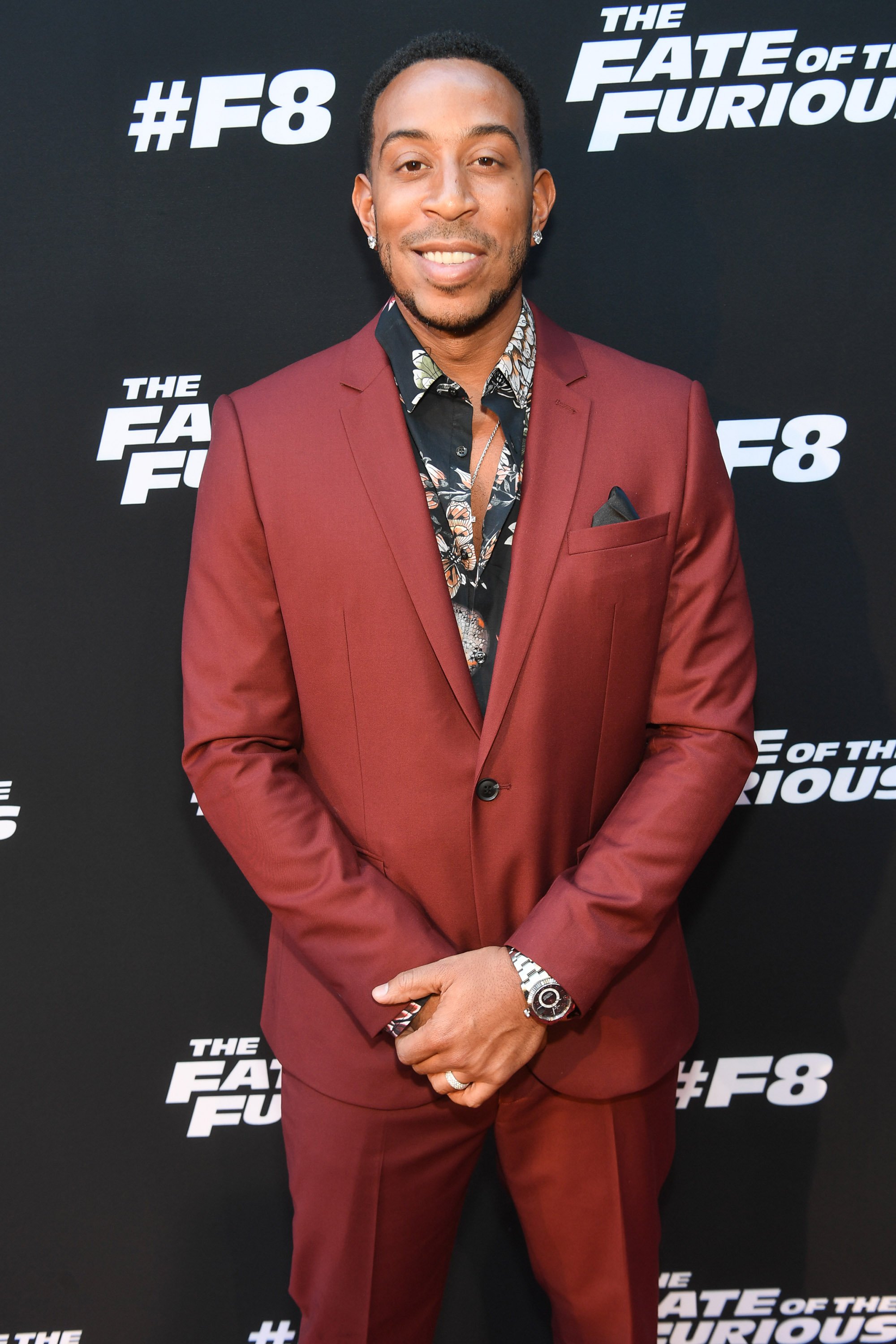 ---
6. JEWEL AND Q'ORIANKA KILCHER
Singer-songwriter Jewel and actress Q'orianka Kilcher are first cousins, once removed. Kilcher is best known for her portrayal of Pocahontas in "The New World" opposite Colin Farrel. She's recently featured in "Yellowstone" with Kevin Costner. Jewel is best known for songs like "You Were Meant for Me" and "Who Will Save Your Soul?" The two are first cousins once removed.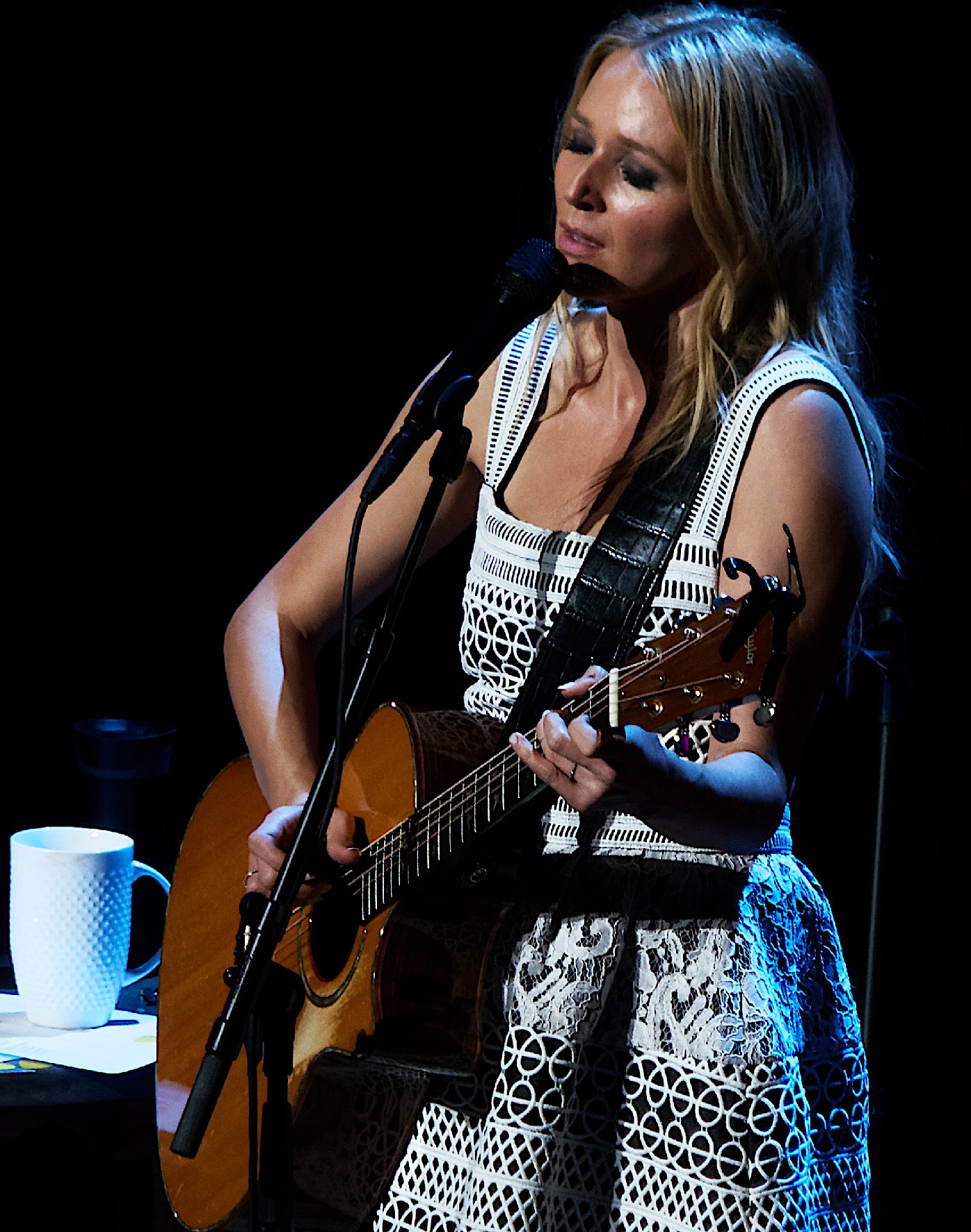 ---
5. MARTIN LAWRENCE AND CHRISTOPHER "PLAY" MARTIN
"Play" Martin is best known for being one half of the musical hip hop duo, "Kid n Play". He had relative success as a rapper and even branched out into acting. Martin Lawrence was, at the time, one of the biggest comedians in the world. He's famous for his show "Martin", and the "Bad Boys" film trilogy with Will Smith.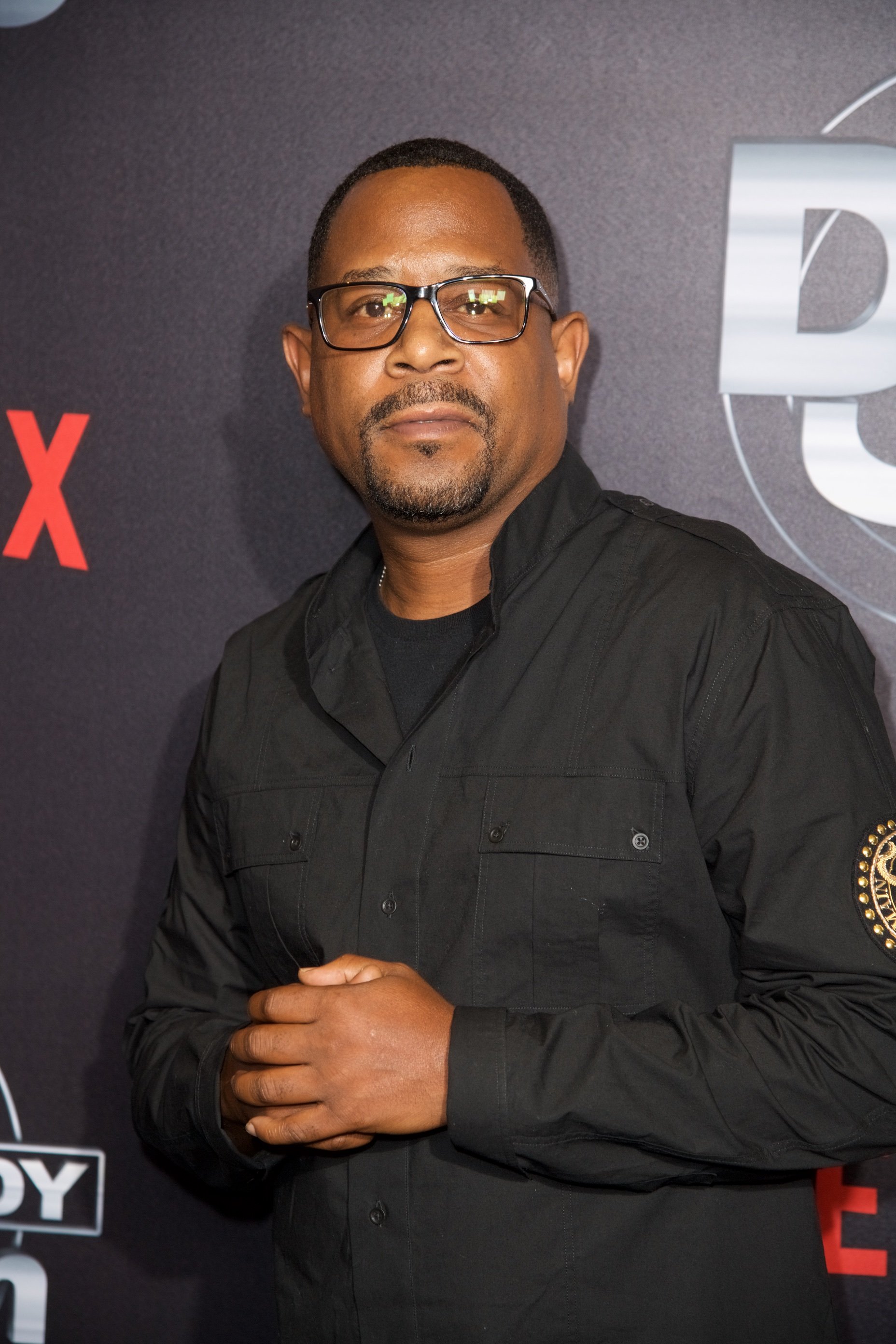 ---
4. PHILIP AND IRA GLASS
Philip is largely considered one of the most influential musical composers of the late 20th century. His scoring of films has earned him multiple nominations for a Golden Globe - won once, the Academy Awards - nominated thrice, and won a BAFTA. His cousin once removed, Ira, is an award-winning public radio personality that has featured for NPR multiple times.
---
3. GEORGE CLOONEY AND MIGUEL FERRER
Both actors are very well known in their respective fields of acting. George has been one of Hollywood's leading men for years, starring in the "Ocean's" film series, and winning an Oscar for "Syriana". Before his death in 2017, Ferrer Clooney's cousin had been on over 120 films and tv shows and is arguably very easy to recognize.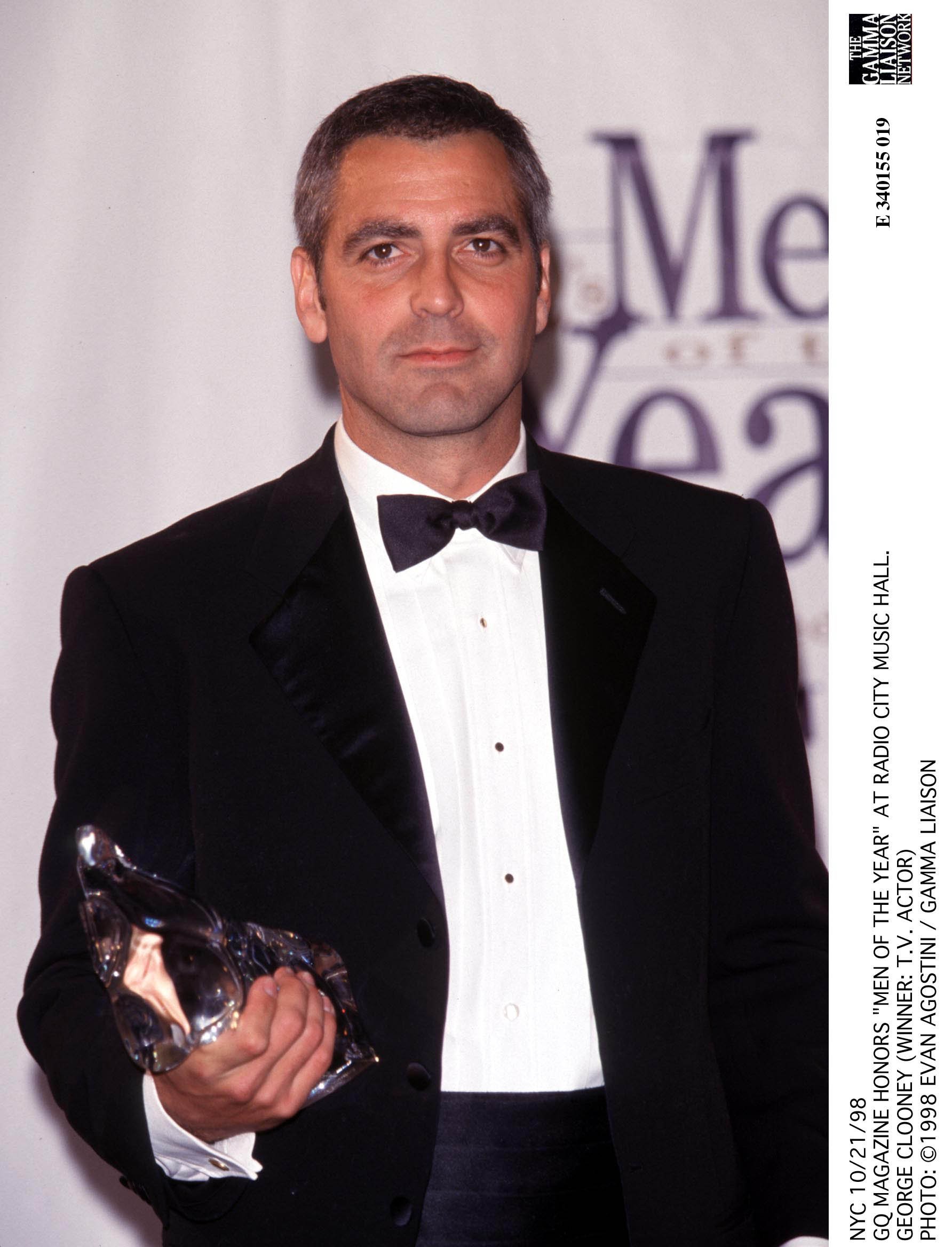 ---
2. WHITNEY HOUSTON AND DIONNE WARWICK
We said it once, and we'll say it again, music runs in the blood. So much so that megastar Whitney Houston and the "I Say a Little Prayer" singer Dionne Warwick are actually cousins. Their mothers, Emily "Cissy" Drinkard and Lee Drinkard were sisters. They must've made these two sing together when they were little.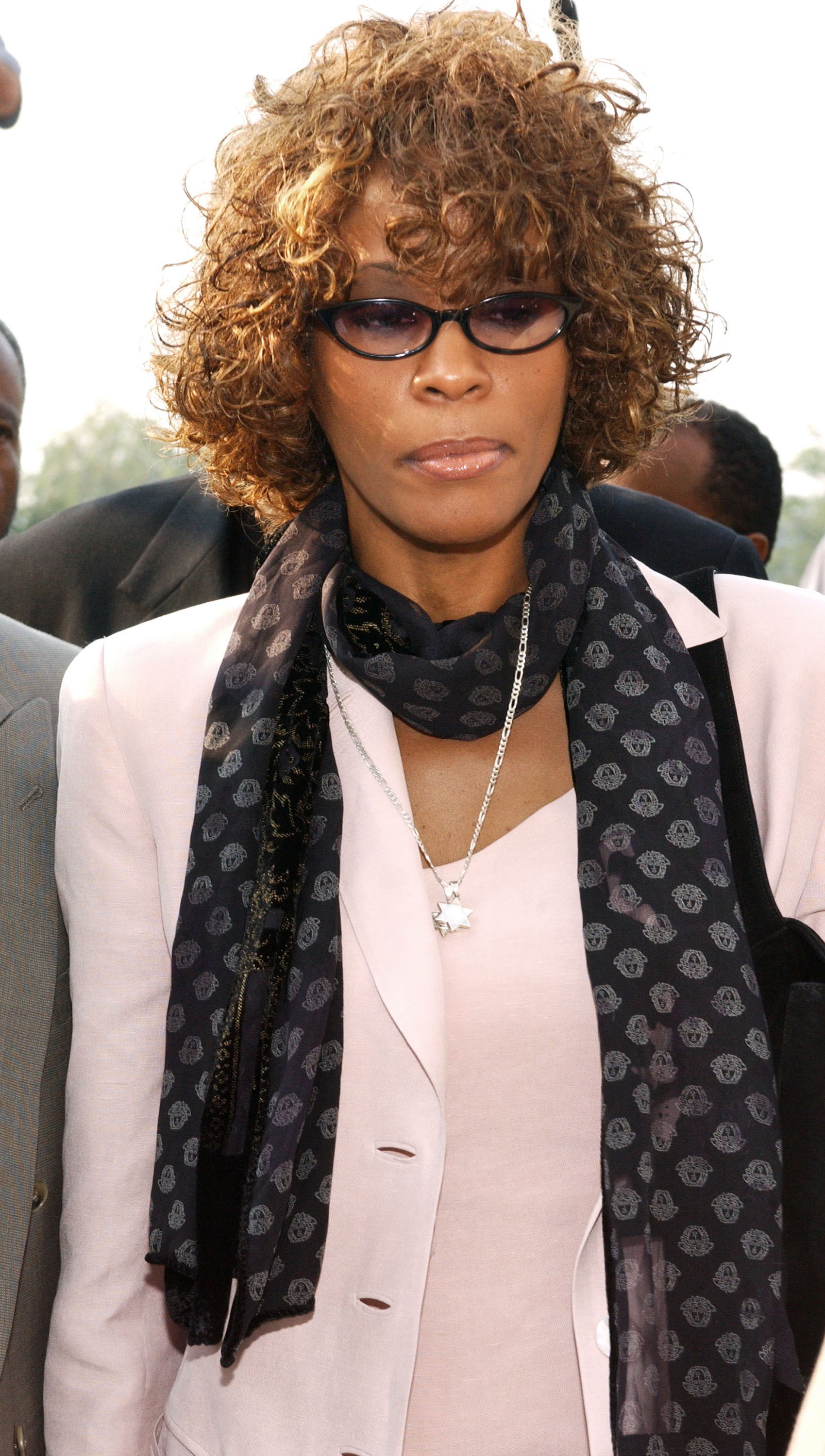 ---
1. AMY SCHUMER AND CHUCK SCHUMER
Most of the people on this list are famous for being in the entertainment industry, these two cousins have decided to go down very different paths. Amy is one of Hollywood's biggest comedians today, albeit she did have a rough start to her career. Chuck and Amy are first cousins, once removed. Chuck is the Senior Senator of New York.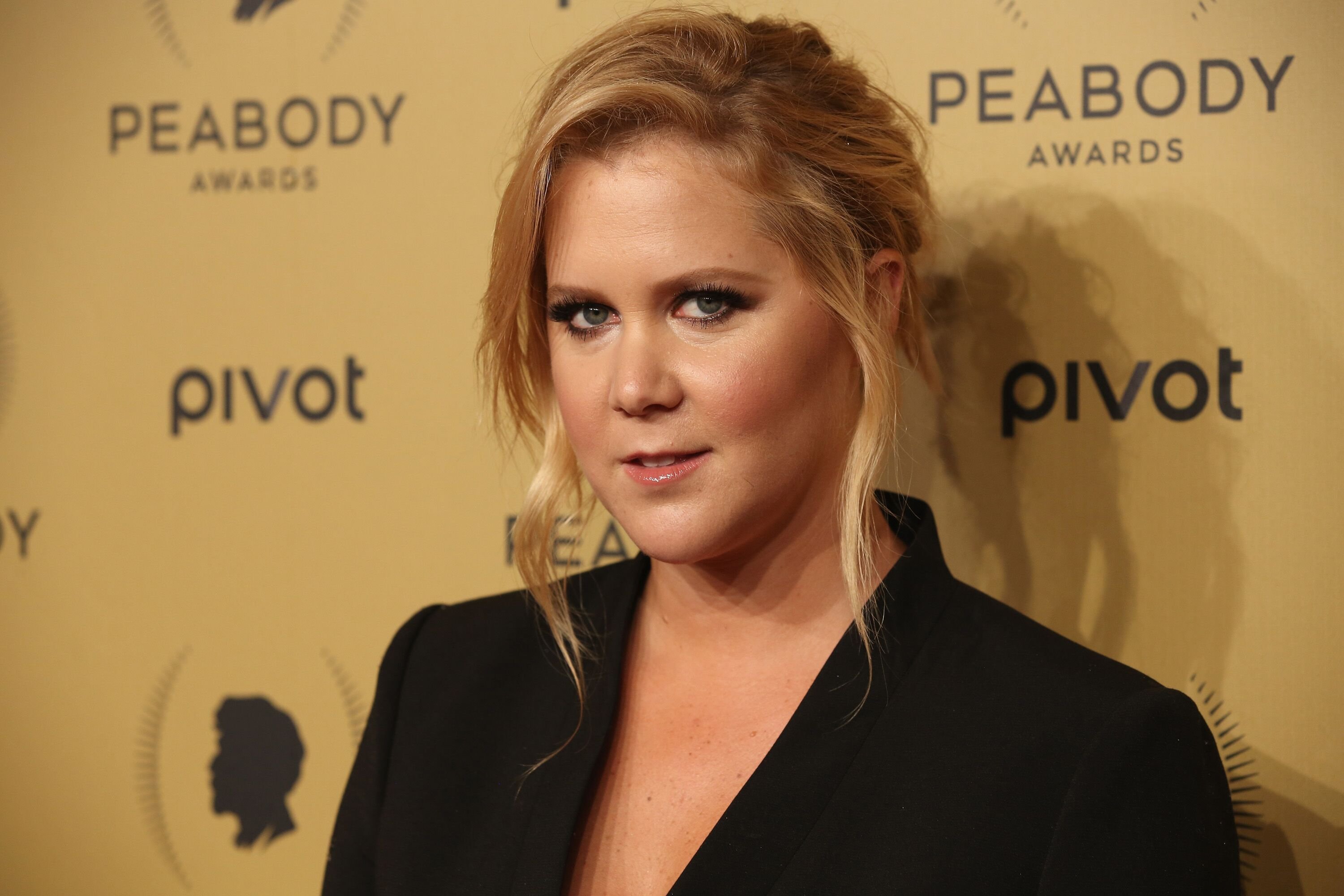 ---
Are you surprised at the sudden revelation of some of these famous cousins? Do you know of any more that we missed and think we should include in our next list? For more great content like this one, stay tuned. Don't forget to share this article with someone who would love this content as much as you did!
Source: Cool Cousin, Ranker, People