Private Details Of Michael Jackson's Controversial Marriage: Debbie Rowe and Their Two Kids
Michael Jackson's life has been entirely filled with controversy and mystery, and his marriage to nurse Debbie Rowe back in 1994 was definitely one of its most curious episodes. Did you ever wonder how their kids were conceived? Here are all the facts you need to know about this mysterious relationship.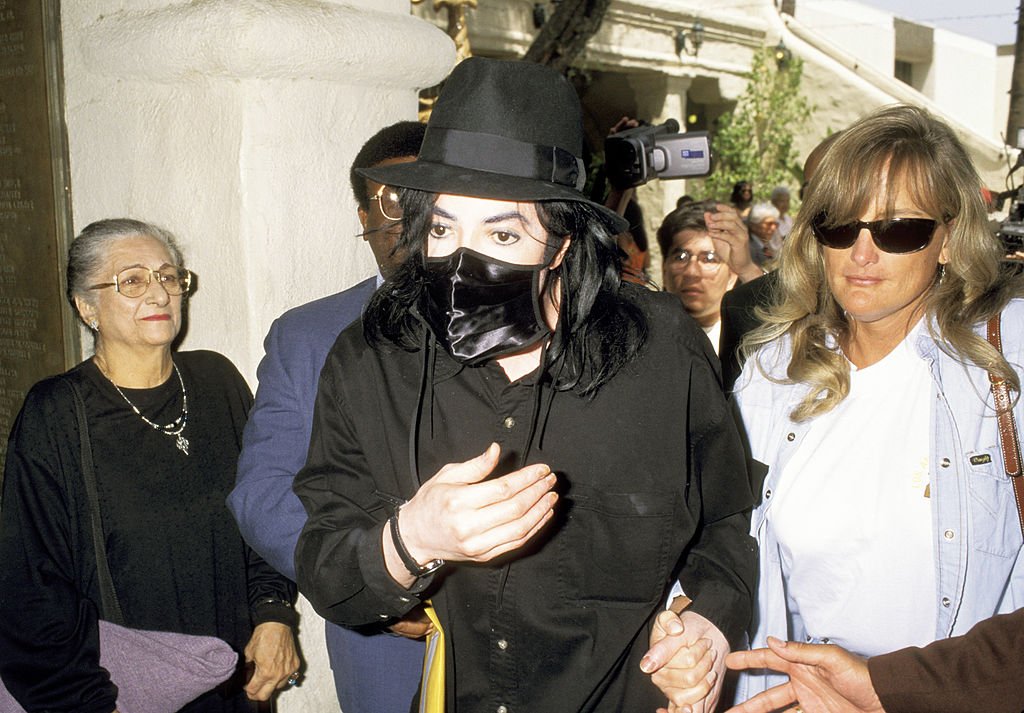 ---
1994: Before Debbie
A ROCK LEGEND'S DAUGHTER AS A FIRST WIFE
Michael Jackson's first wife was Lisa Marie Presley, Elvis Presley's only child. They met back in 1975 when Lisa was only seven years old, at one of her dad's concerts in Las Vegas. They started a friendship in 1992, and in 1994, only 20 days after Lisa's divorce to her first husband, bass player Danny Keough, they got married.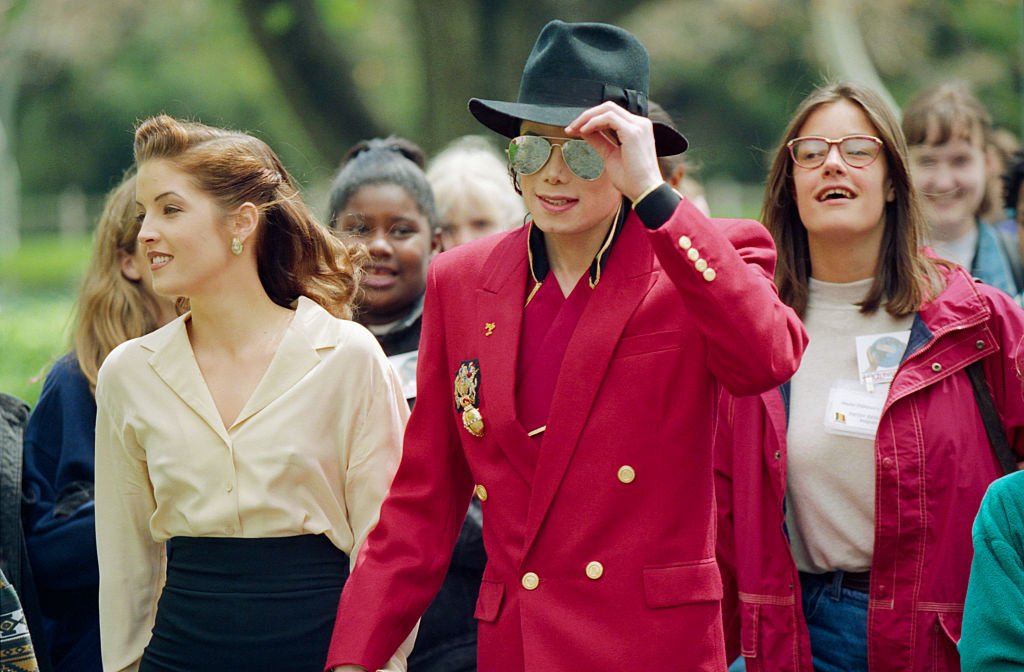 ---
Their wedding took place outside the States in a private ceremony. "I am very much in love with Michael, I dedicate my life to being his wife. I understand and support him. We both look forward to raising a family," Lisa said at the time about her relationship with Jackson. They ended up divorcing 2 years later but remained friends.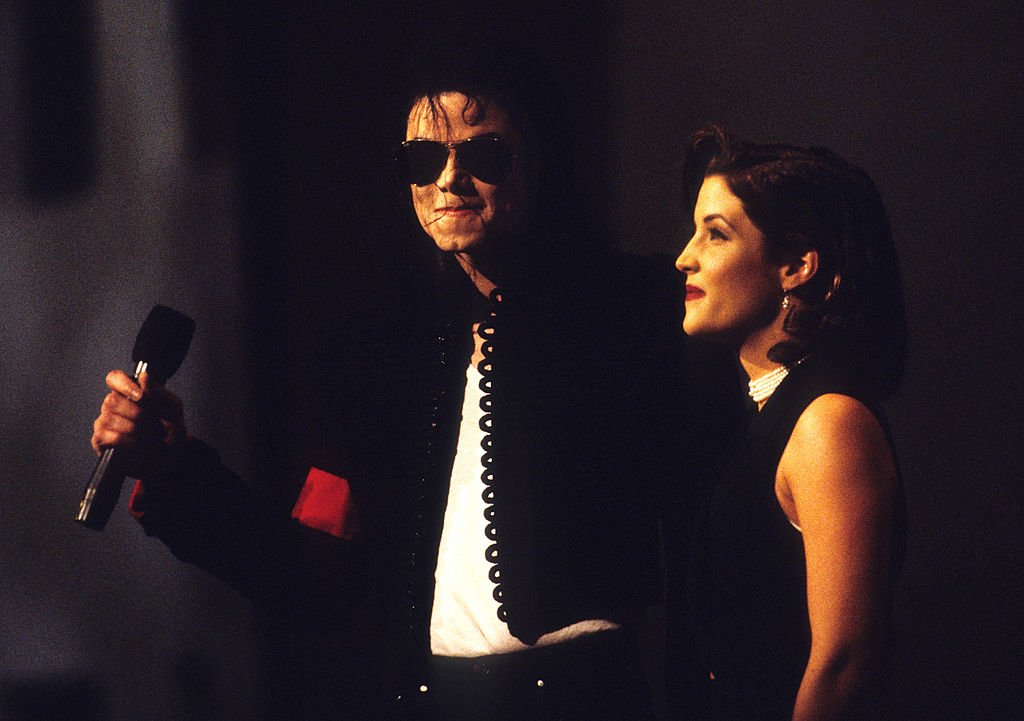 ---
1996: Meeting and Getting Married
A NURSE AND A FRIEND
Michael met nurse Debbie back in the 80s'. Debbie was working at a dermatologist's office in Los Angeles that Michael was a patient of. The conversation flowed easily between the two right from the start, and a friendship was instantly born.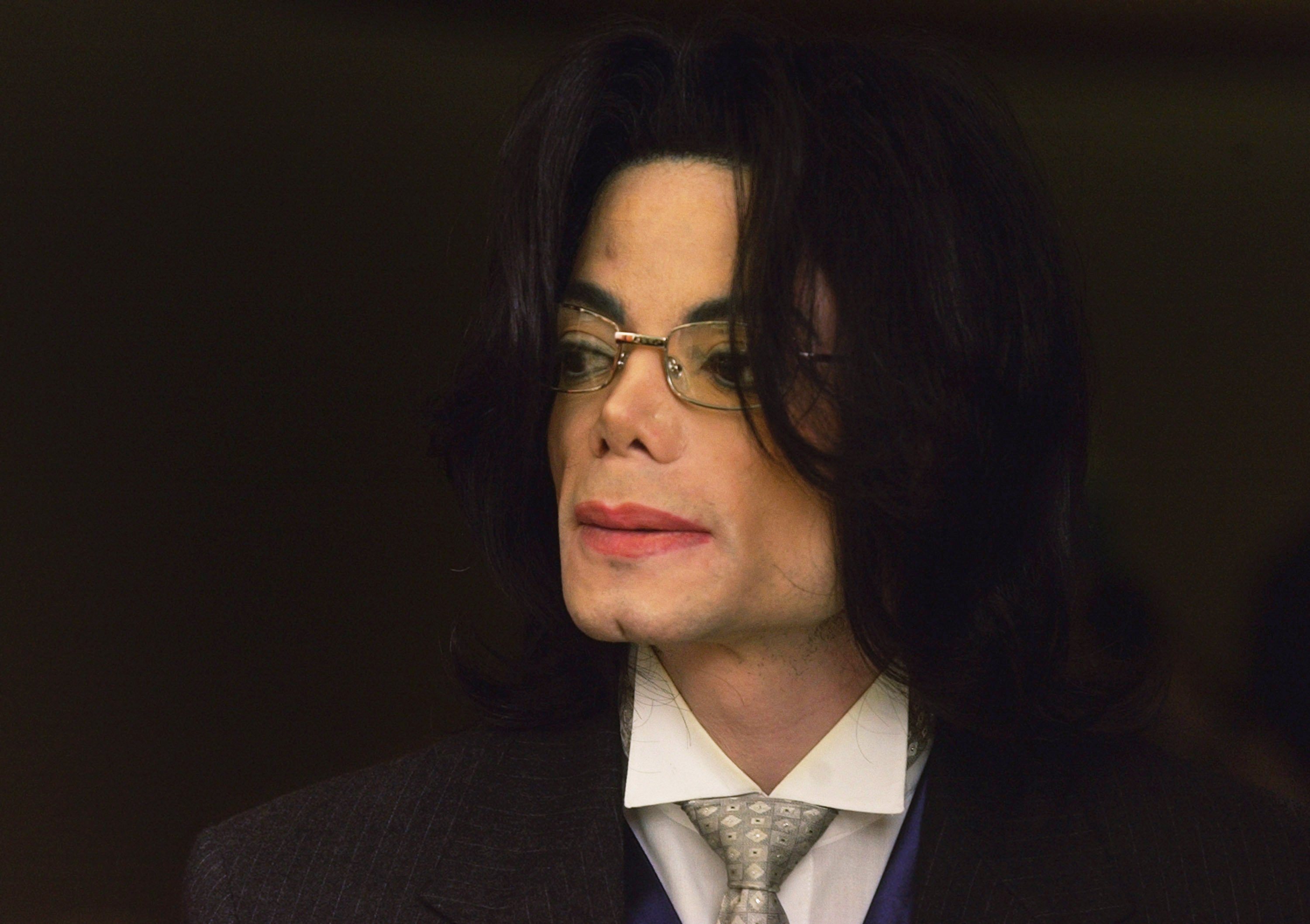 ---
"I go 'Hi'. And he [goes 'Hi,' and I said, 'You know what? Nobody does what you do better, and nobody does what I do better. Let's get this over with.' And he laughed, and we just became friends. It was just right away.", Debbie said to ABC News, back in 2009.
---
In 1996, during his divorce to Lisa Marie Presley, Debbie was also coming out of a marriage at the time, so the two ended up consoling each other. Debbie did, however, do most of the consoling, since Michael's divorce from Lisa had left him deeply disturbed.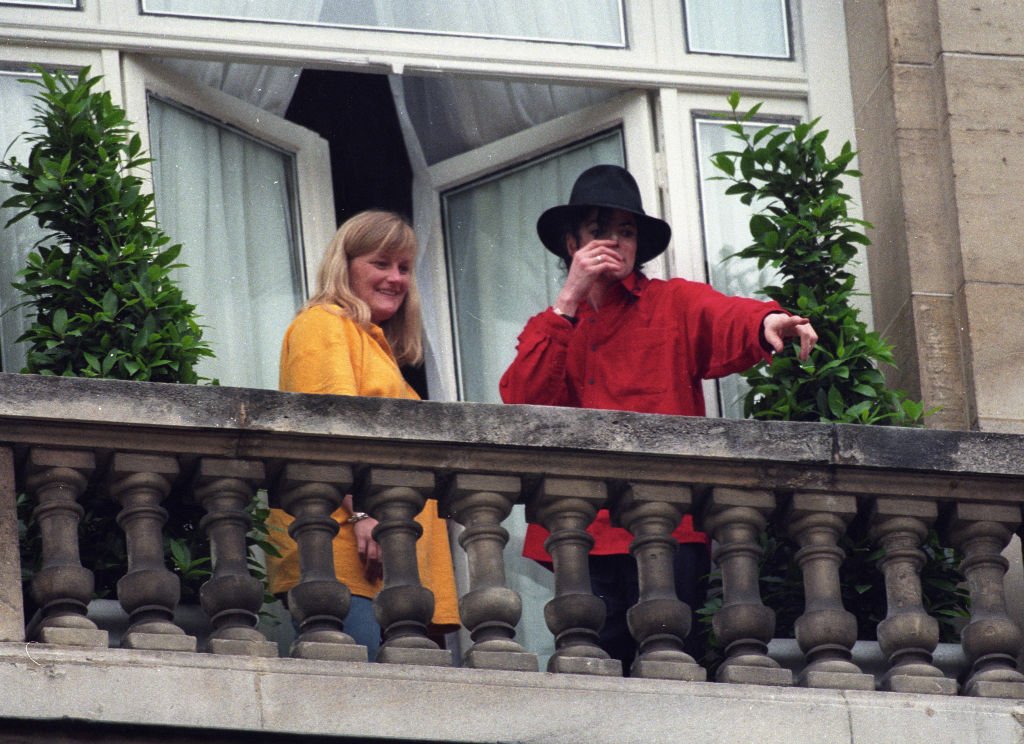 ---
AN OFFER HE COULDN'T REFUSE
Debbie said that, during one of the conversations she had with Michael at the time, he admitted that the thing that upset him the most about his divorce was the idea of not being able to see his dream of becoming a father come true. Rowe immediately offered to help him.
"That is when I looked at him and said. 'Let me do this. I want to do this. You have been so good to me. You are such a great friend. Please let me do this. You need to be a dad, and I want you to be."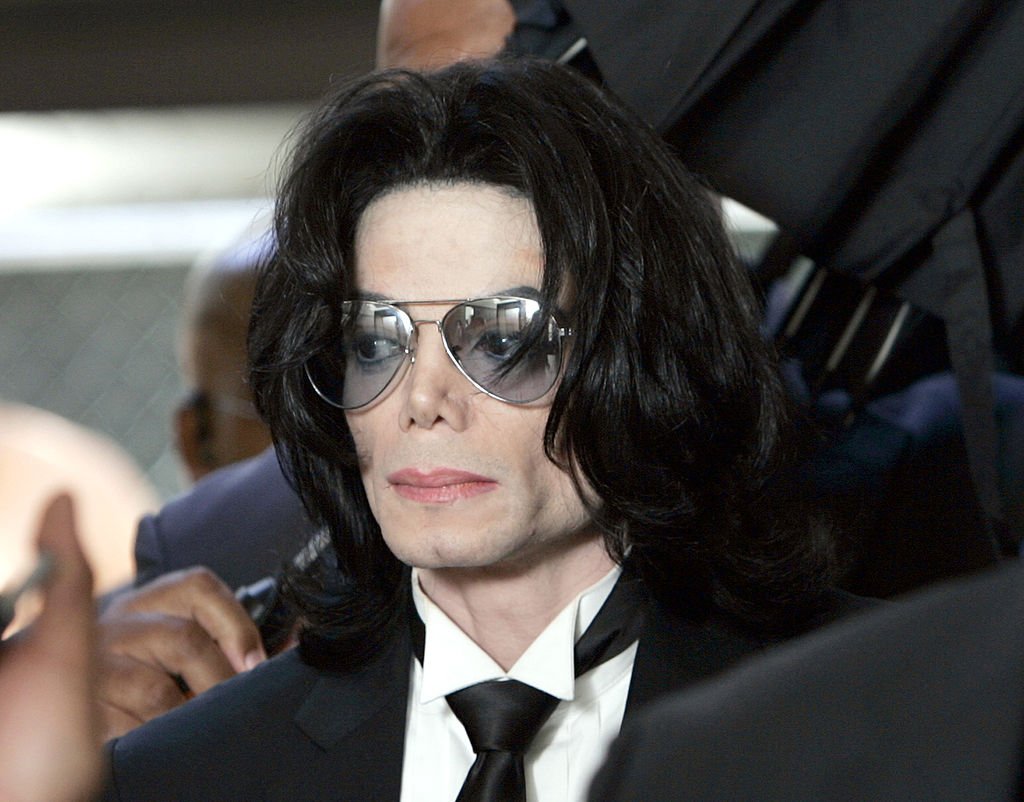 ---
The offer came as a long-awaited present to Michael Jackson who, according to his friends, always said that he would love to have children with blonde hair and blue eyes. Debbie fitted the description perfectly. Rowe said that her generous offer was just a way of pleasing a loving man that should be a father.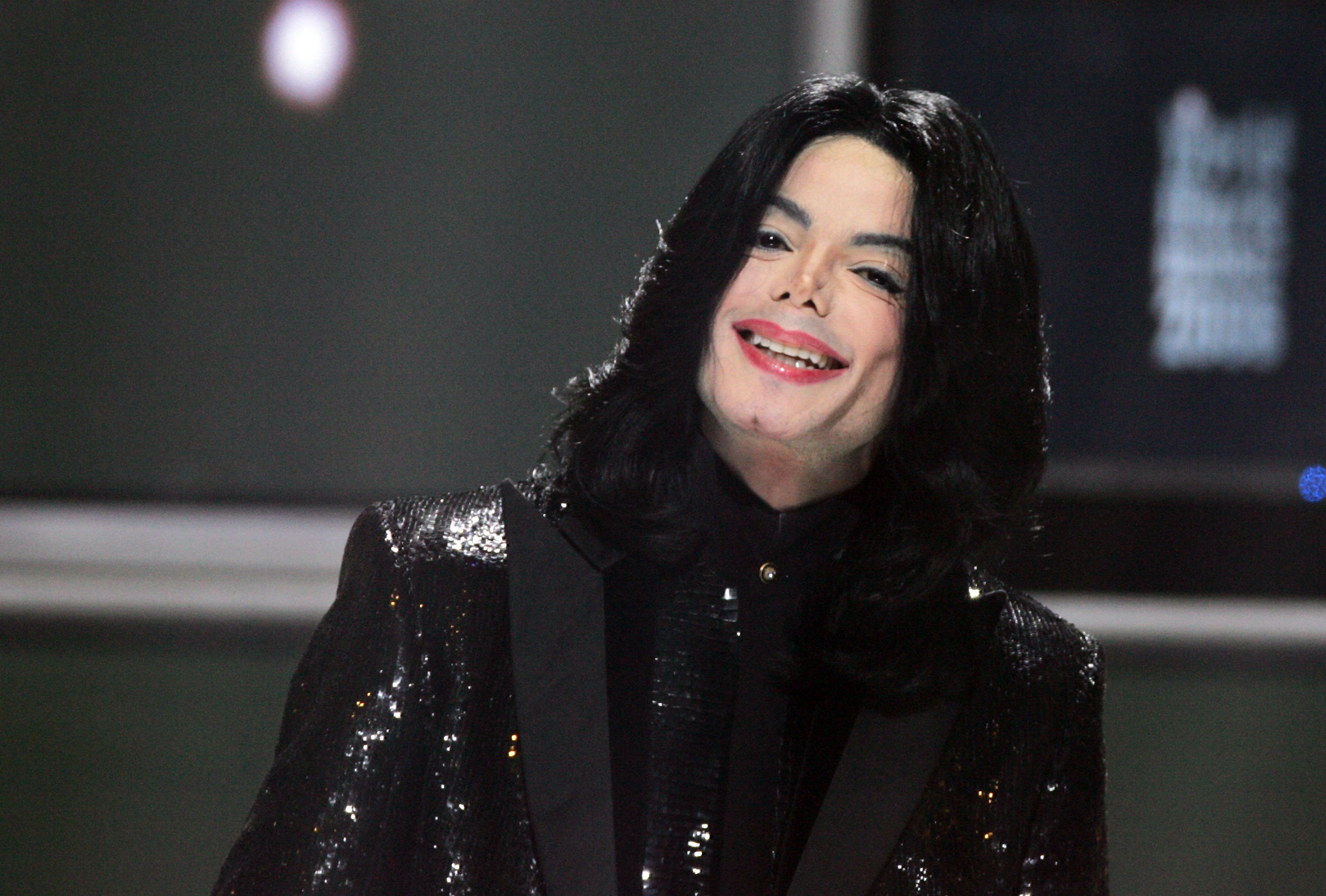 ---
"I believe there are people who should be parents, and he's one of them. And he is such a fabulous man and such a good friend, and he's always been there for me, always, from the day I met him," Rowe said, according to ABC News.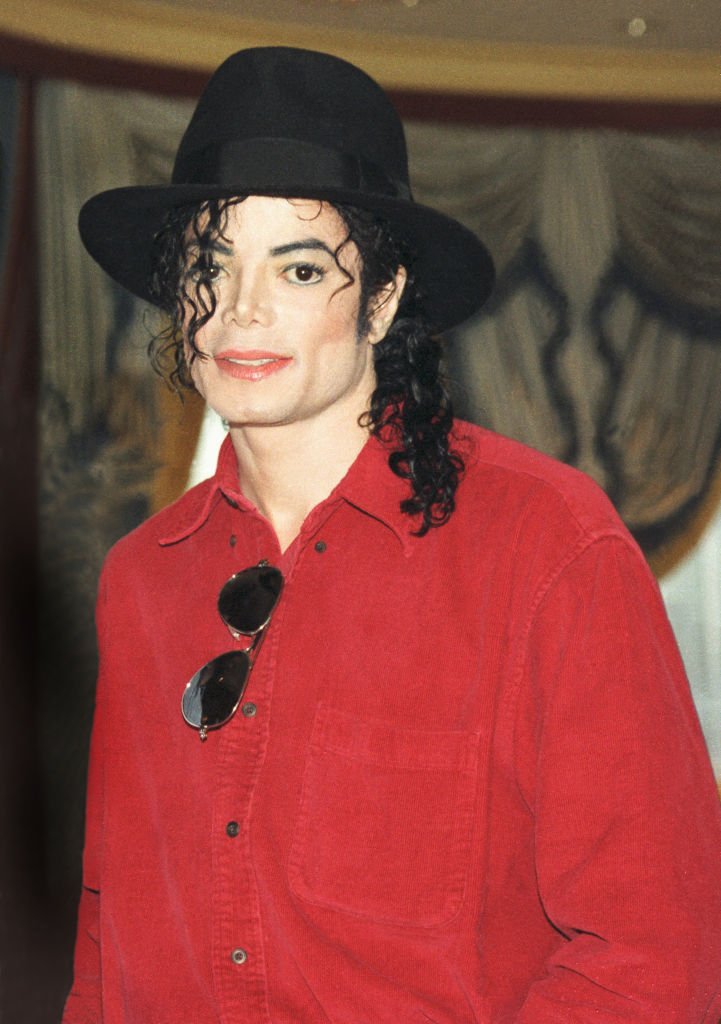 ---
Only six months after that conversation, the world was shocked to know that Debbie was pregnant from Michael. Although Debbie refused to discuss their sex life, she did say she became pregnant before they got married. There is still a lot of doubt and speculation on how the baby was actually conceived.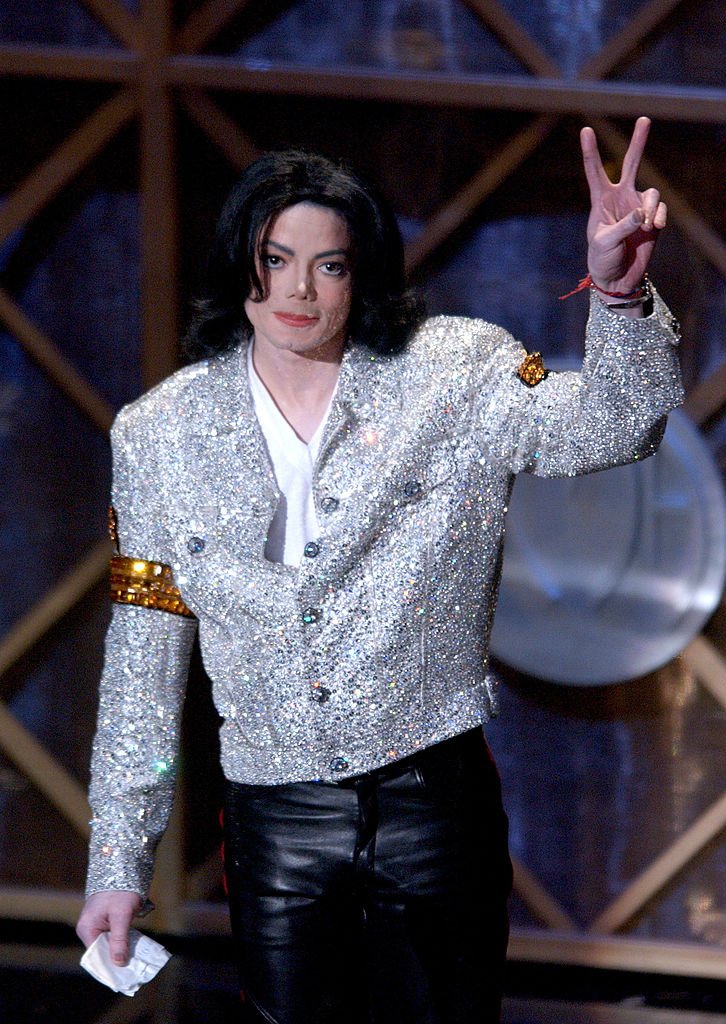 ---
A CONTROVERSIAL RELATIONSHIP
Although Debbie claims that her offer to have Michael's baby didn't have any other intention than the one of helping out a friend that she held dearly, the couple ended up getting married later that same year. It is said that Michael called his ex-wife Lisa Marie on the night before the wedding and that she gave them her blessing.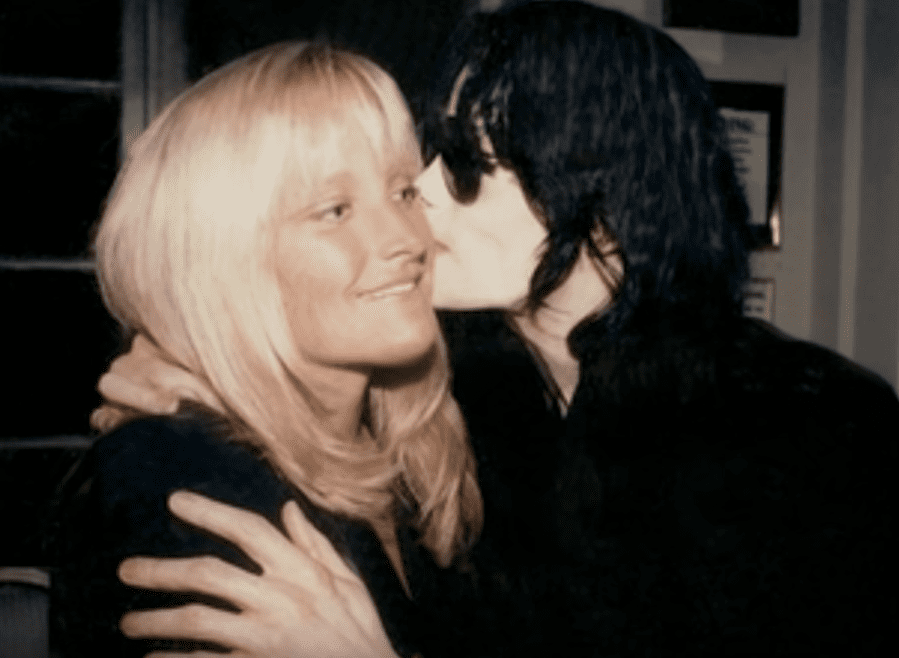 ---
Although some say that this was just a pretend marriage meant to please public opinion, that at the time believed that Michael didn't love Debbie and wasn't even the child's biological father, Rowe recalled some exciting moments between her and the singer: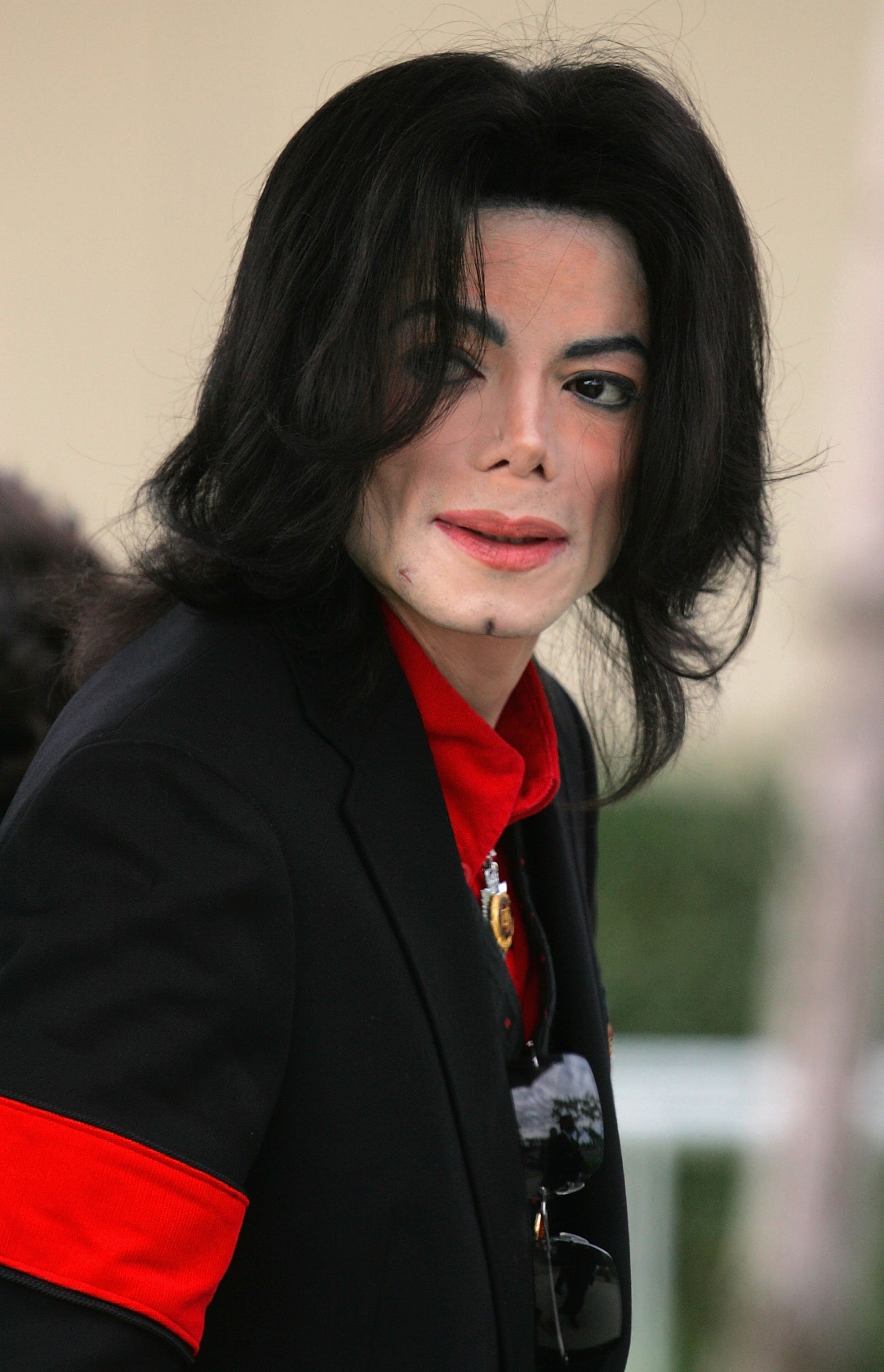 ---
"He'd call and say, 'Hi what are you doing? Do you want to get a video?' We'd sneak out without security. We got caught. I thought, 'Oh my God! This is like a Beatles film. We're getting chased by people.'"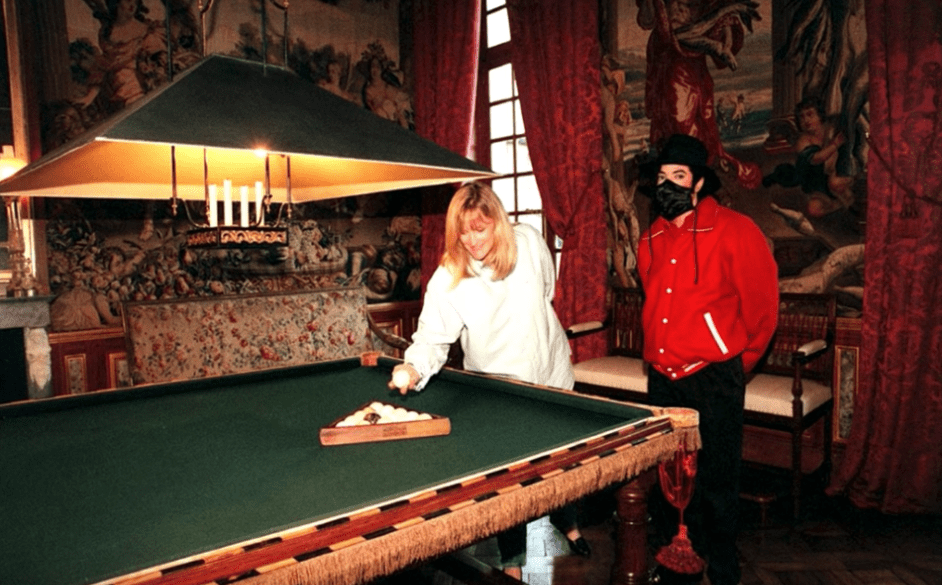 ---
MAKING THINGS OFFICIAL
There were some speculations about Michael paying Debbie to give him children, but the nurse has said that they got married precisely to protect the children from being labeled.
"To prevent some of the taboo of a child out of wedlock. The kids were going to have it hard enough as it was, and they didn't need to have that label upon them like their father has had so many placed upon him, they shouldn't," Rowe said.
---
Michael and Debbie got married on November 13, 1994, at the Sheraton on the Park Hotel in Sydney, Australia, where he was touring at the moment for the release of his new album "HIStory". The wedding was attended by 15 friends and Jackson's 8-year-old nephew, Anthony, served as the best man.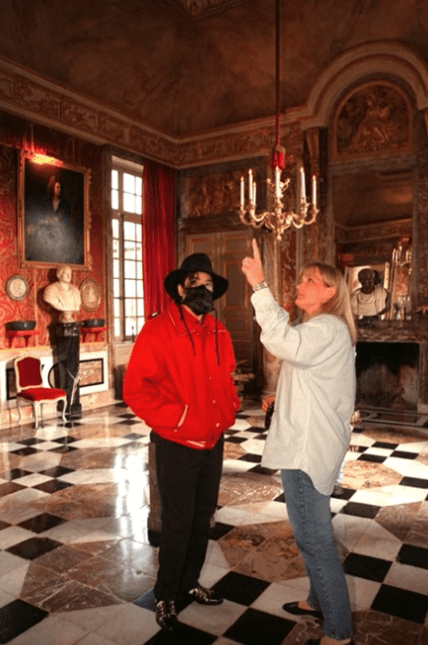 ---
1997-1998: Michael Becomes a Father
AND THE DREAM FINALLY CAME TRUE
Michael and Debbie's first child, Michael Joseph Jackson Jr., also known as "Prince", was born on February 13, 1997, only four months after their wedding. Rowe didn't raise the baby, which was taken from her only hours after being born.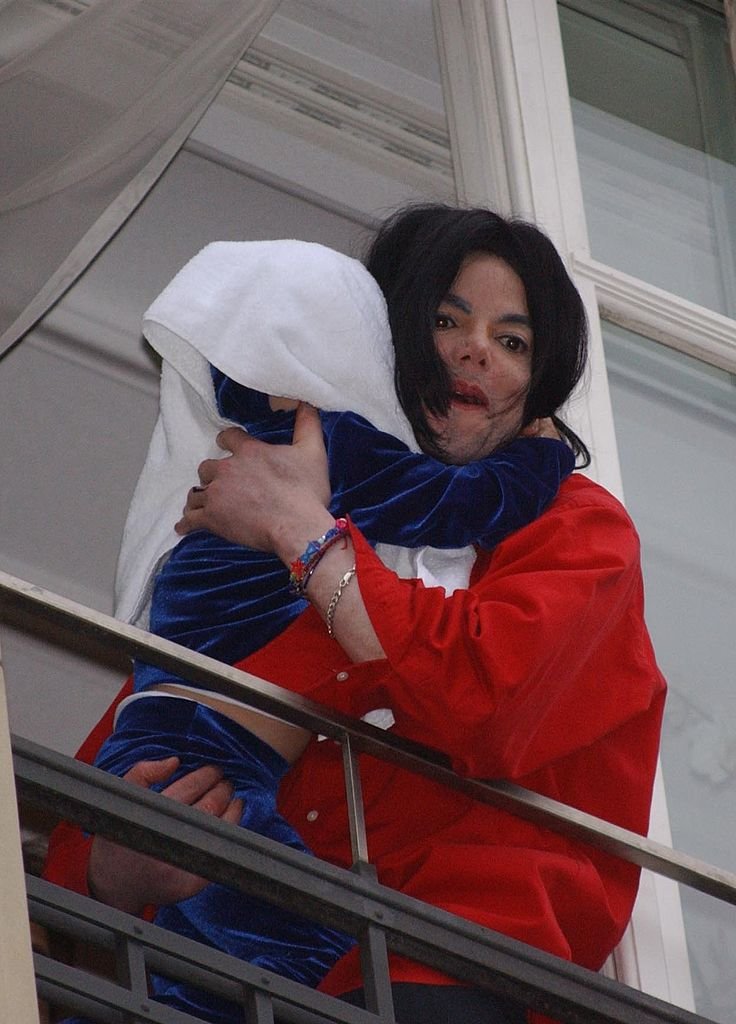 ---
Six weeks had passed before she saw the baby for the first time. He was being taken care of in Michael's Neverland ranch by a team of six nannies and six nurses, while she recovered at a friend's house. Michael couldn't wait to have yet another baby, so 14 months later, Paris Katherine Jackson was born.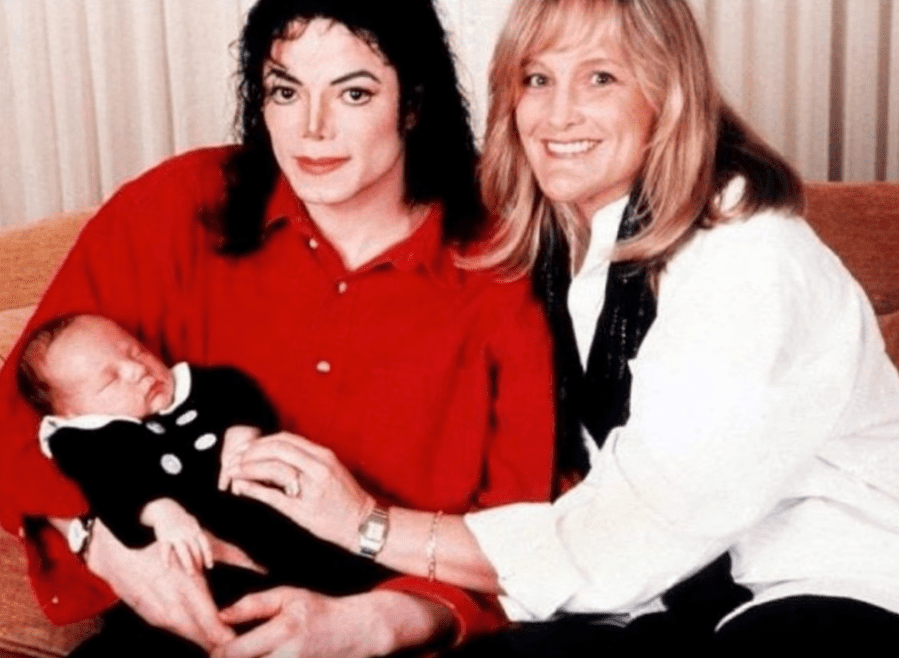 ---
Debbie respected her original intention of carrying Michael's children just to make him happy and to allow him to live his dream of being a father, so she kept her involvement with the children to a minimum throughout their marriage until their divorce in 1999.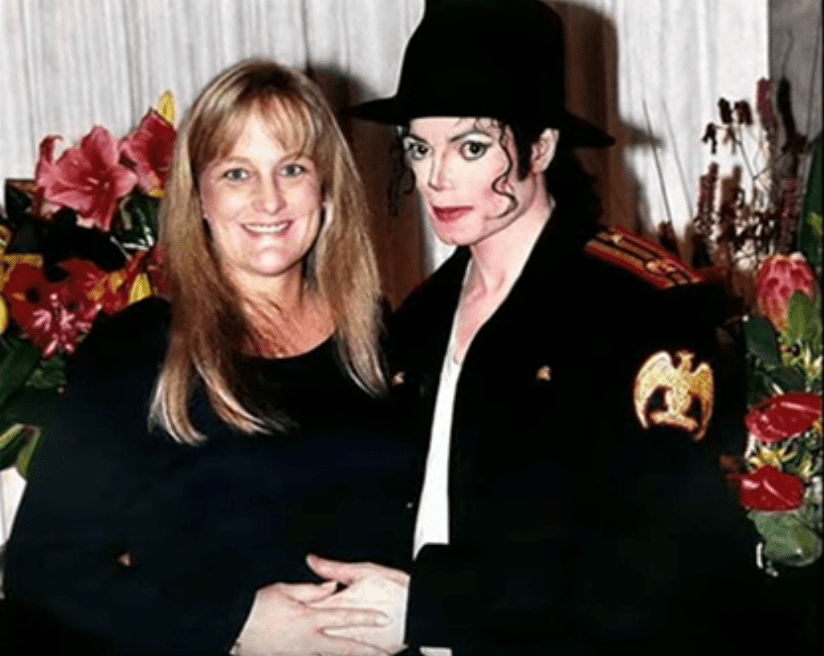 ---
1999: The Divorce
A (NOT SO MUCH) AMICABLE BREAK UP
In 1999, after three years of marriage and 2 children, Debbie filed for divorce. As agreed initially, she gave up the custody of the children and received $8 million and a house in Beverly Hills. She did, however, have the right to visit the children every 45 days, but in 2001 she asked for her parental rights to be terminated.
---
According to a transcript of the court session, Debbie said she felt like "an intrusion on their life and they're going to have enough intrusions as it is," and added "These are his children. I had the children for him... They're his kids. They're not my kids."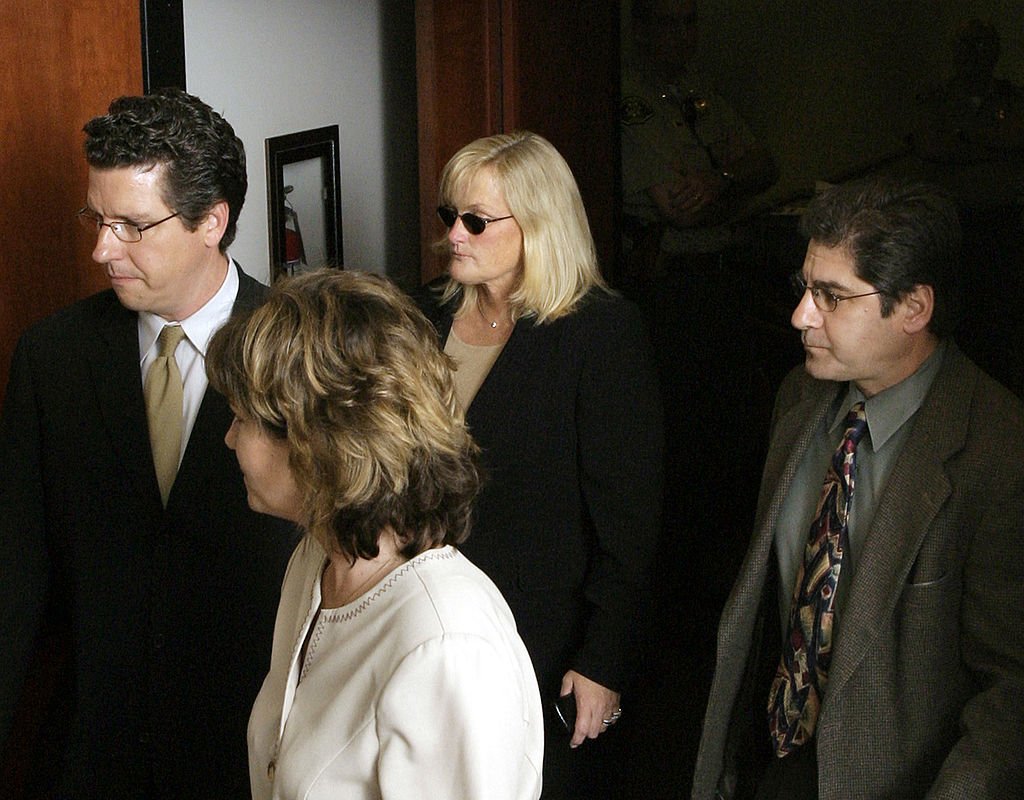 ---
However, when Jackson was arrested on charges of child molestation, Rowe went back to court and asked for her parental rights to be reinstated. This started a serious fight between Rowe's and Jackson's attorneys. His attorneys actually said that she was "trying to hold up Michael Jackson for money using the children as the tool."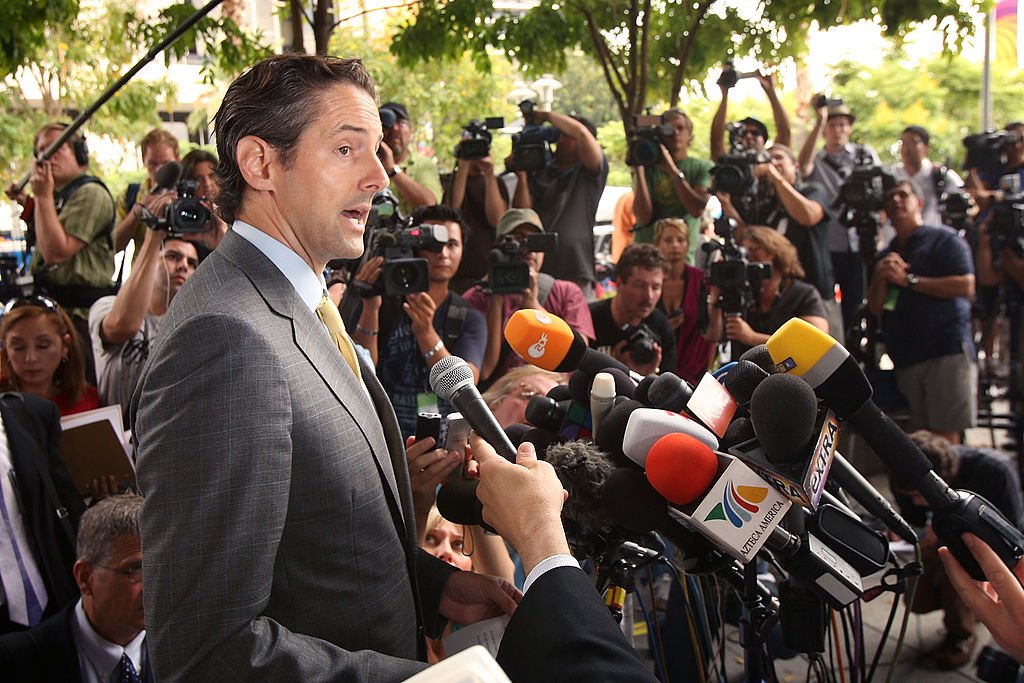 ---
Debbie was given supervised visitations only and, after Jackson's death in 2009, the children's custody went to their grandmother, Jackson's mother, Katherine Jackson. "'My kids don't call me mum because I don't want them to. They're Michael's children. It's not that they're not my children, but I had them because I wanted him to be a father,' Debbie said.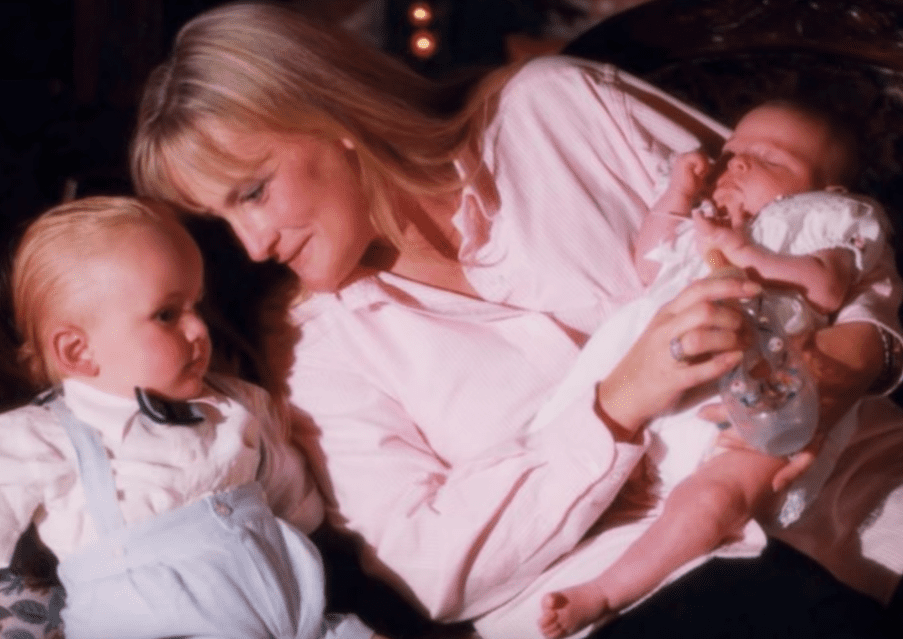 ---
WHERE IS DEBBIE NOW?
In 2014 Debbie got engaged to Marc Schaffel, Jackson's good friend, and former manager. They met each other when Schaffel worked with Jackson and soon became close. He was the only employee Jackson allowed to visit Rowe after their divorce in 1999, and helped her with her health issues.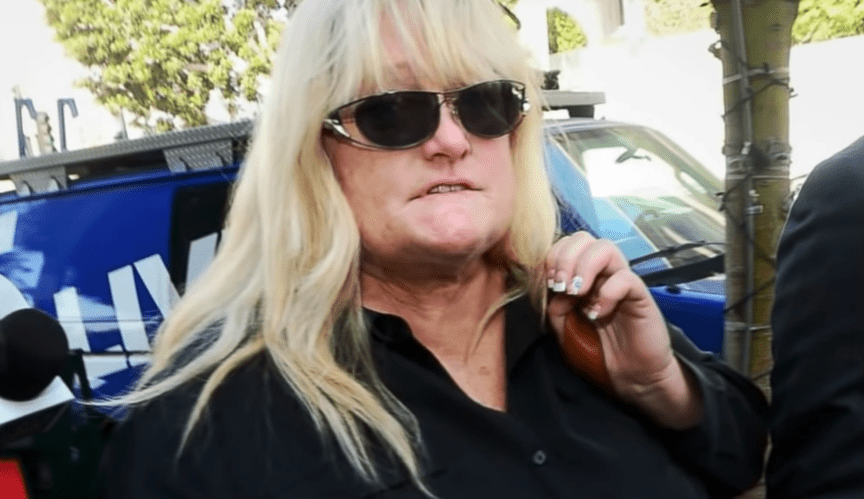 ---
In 2016, she revealed in an interview with Entertainment Online that she had been diagnosed with breast cancer, which she was determined to fight with all her strength. She had her daughter Paris by her side to help her go through the ordeal. The two had reconnected following Paris' suicide attempt in 2013.
---
Since Rowe was there for her during that dark period in her life, Paris wanted to do the same for her biological mother, staying by her side during the chemotherapy treatments. Debbie successfully completed her treatments in January 2017. She would later admit that her daughter's support had been extremely important for her recovery.
---
"She's my rock, she's amazing," Debbie said on an interview for Entertainment Online. "She's been with me the whole time. She was there. First phone call, [it] took her 30 seconds [to reach out] when she found out."
---
Their relationship became stronger throughout this period and Debbie described it as being "awesome." "I can't tell you how much I love her," she gushed. "We go for sushi, we talk about music, and we text all the time.", Debbie told Entertainment Online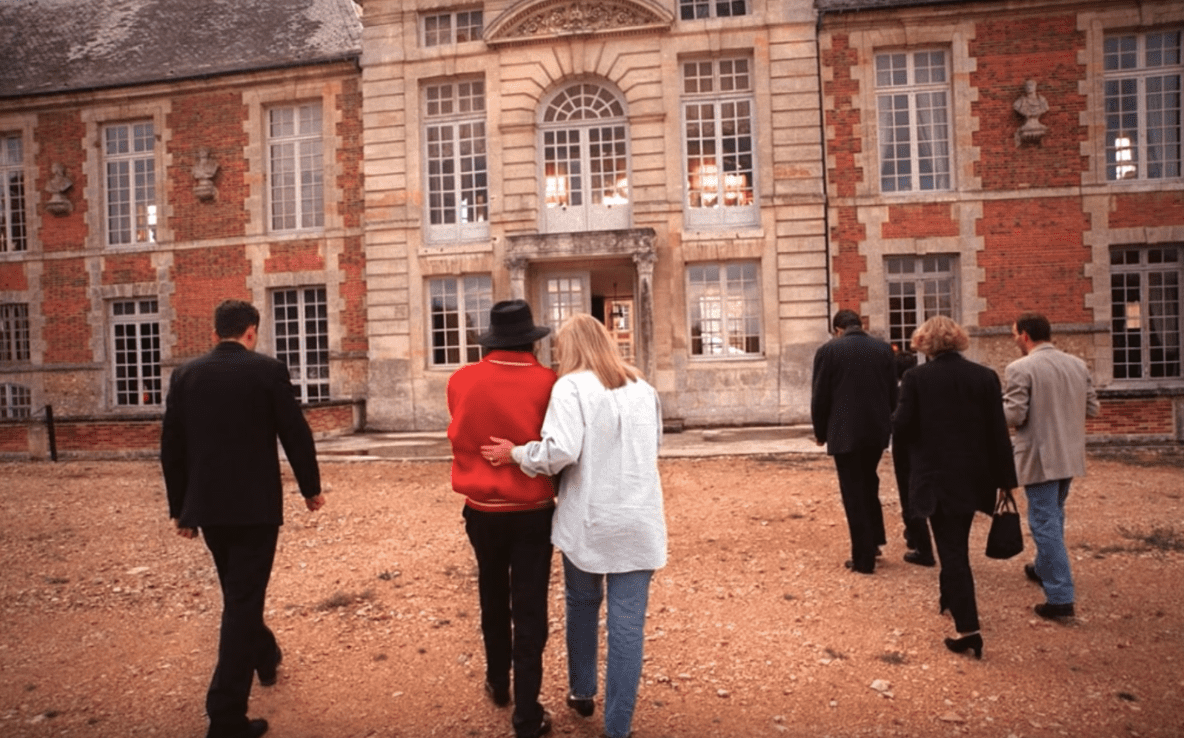 ---
Michael Jackson and Debbie Rowe's story is definitely dramatic and emotional. Did you accompany this story back when it happened? How do you feel about Debbie and Paris' reconnection after all these years? Let us know how you feel in the comments and don't forget to share the article with other Michael Jackson fans!
Source: Entertainment Online, ABC News, People