Meet 'Edward Scissorhands' Cast 30 Years after the Movie's Premiere
Tim Burton's 1990 classic, "Edward Scissorhands," encourages people to be weird and different, but some stars took that advice seriously in their personal lives too. From dysfunctional relationships to unsuccessful careers, we cover it all and even find out how Johnny Depp got himself into hot water since being on this hit film... Read on for more!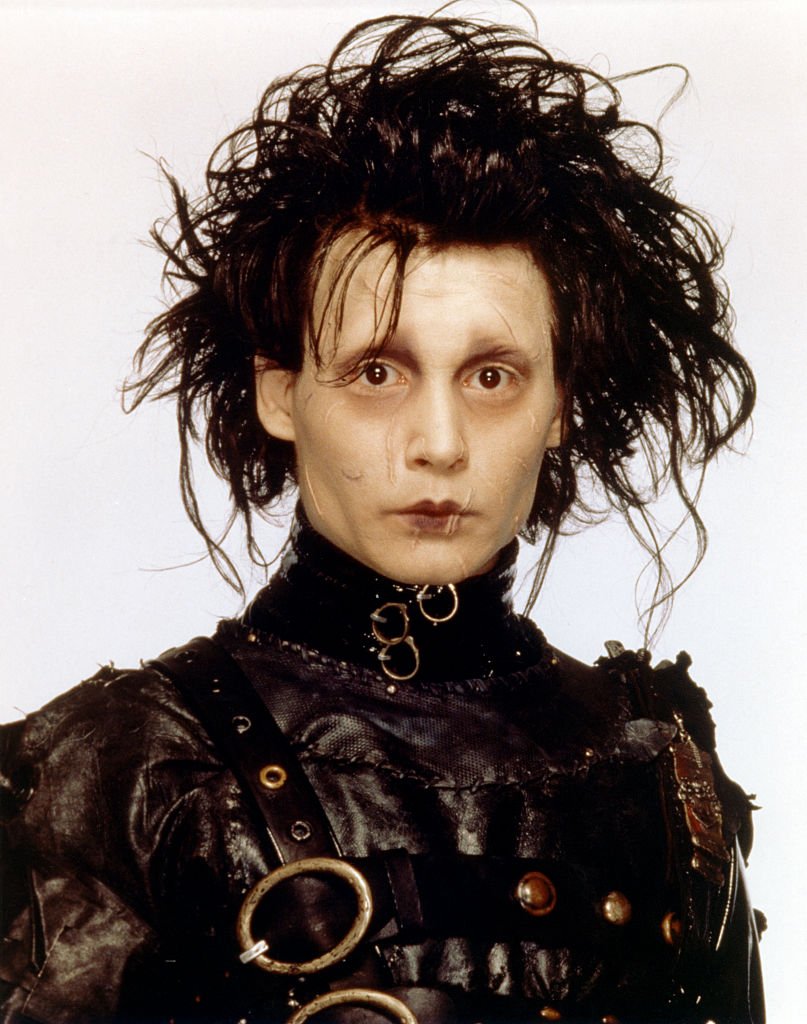 ---
DIANNE WIEST
The actress most treasured by Burton in the film is his "guardian angel," Dianne West. The actress started her career on Broadway before making a film debut in "The Purple Rose of Cairo." She later won an Oscar Award for her role in one of Woody Allen's films.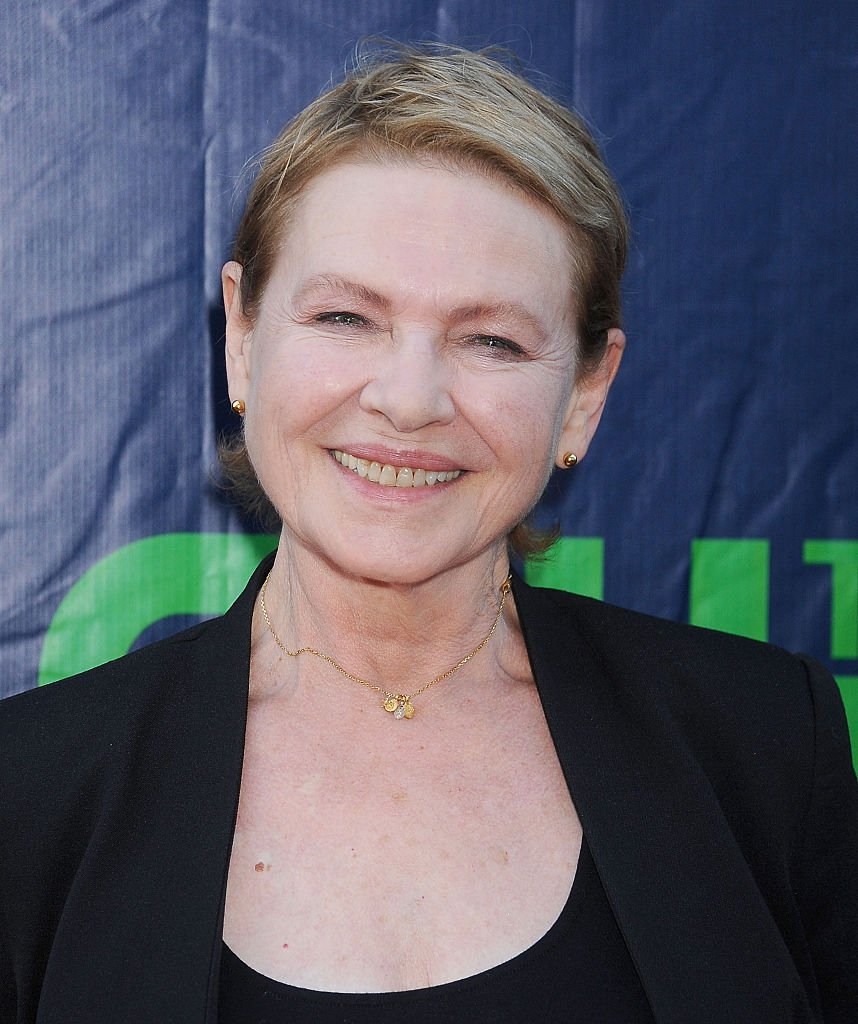 ---
She also won an Academy Award for her performance in "The Lost Boys" and "Bright Lights, Big City." Wiest won her second Oscar Award in yet another Woody Allen film, "Bullets Over Broadway" in 1994. Her most recent appearances are on the television series "The 10th Kingdom" and "The Mule Sisters."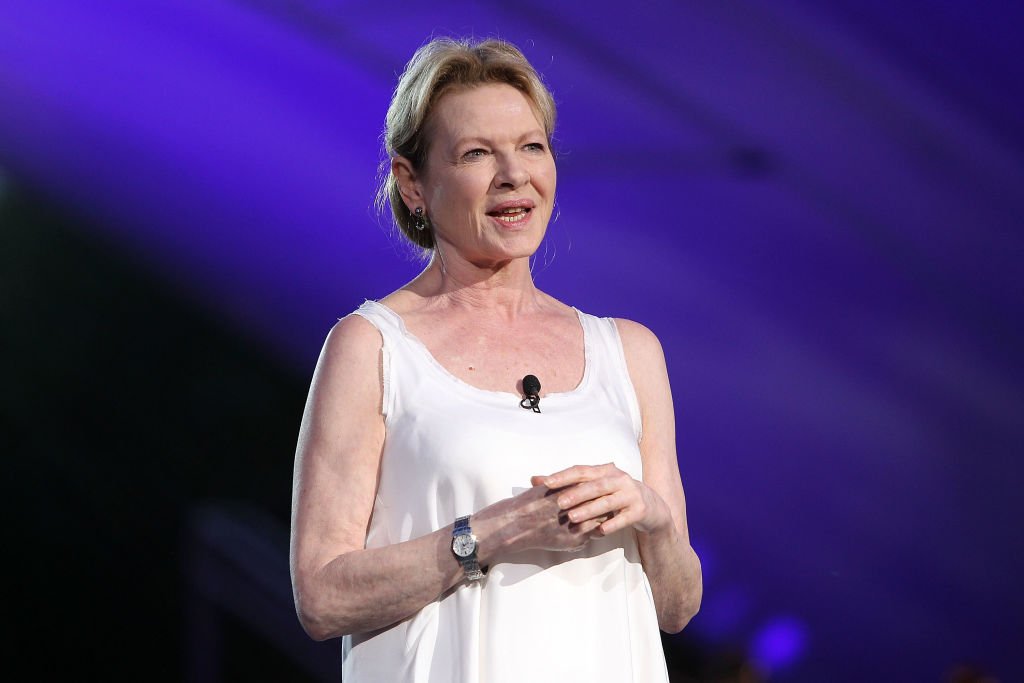 ---
ALAN ARKIN
Alan Arkin had several professions apart from acting, including being a singer, composer, director, producer, and author. Before appearing on "Edward Scissorhands," Arkin already had several film credits such as "Wait Until Dark," alongside Audrey Hepburn and "Catch-22."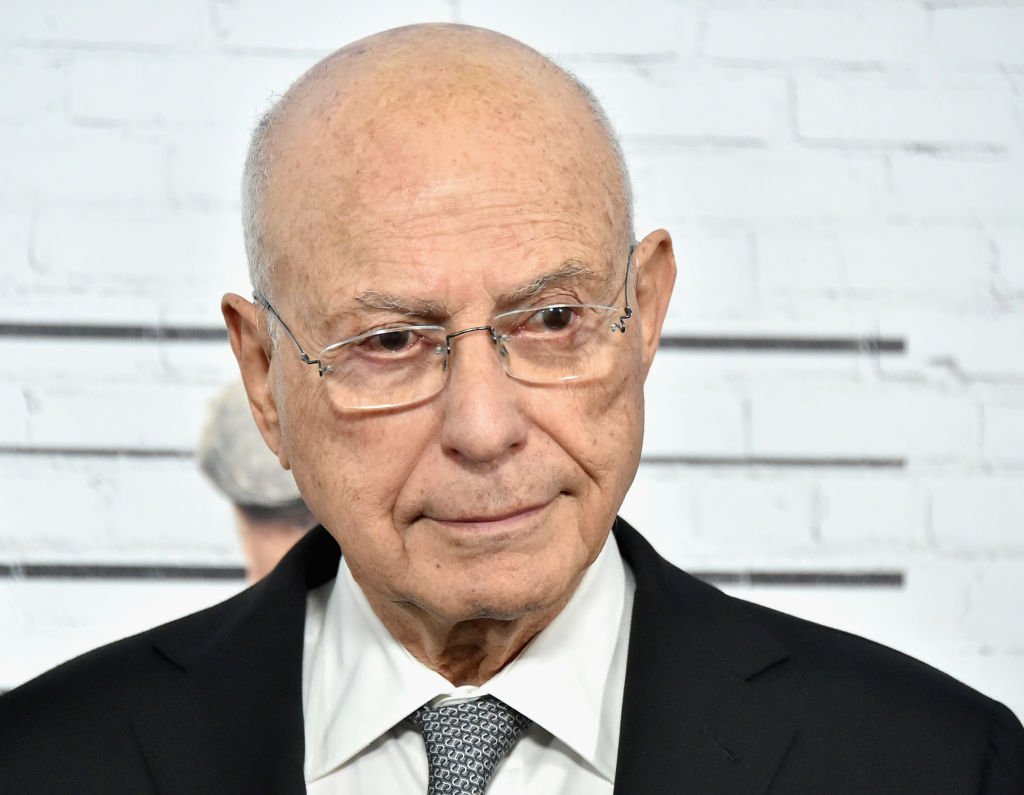 ---
His most recent roles are yet to come! How exciting... This will be in Netflix's "The Kominsky Method" and "Spenser Confidential" this March. He has provided us with so many great on-screen pieces and we are excited to see what he will come up with next!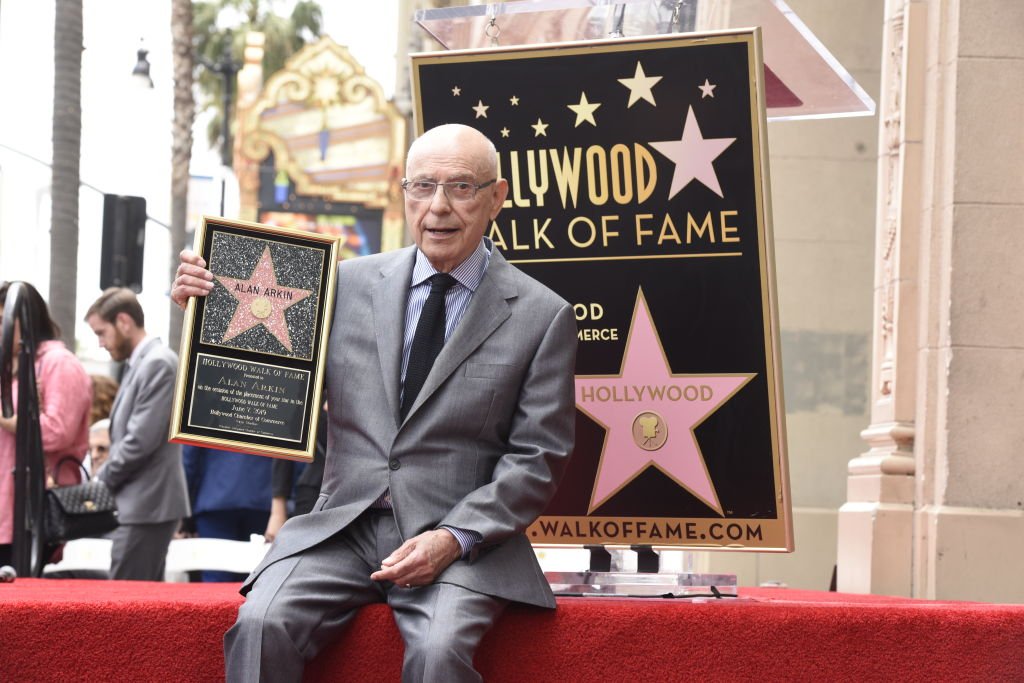 ---
ANTHONY HALL
After several roles on television and a one-year stint on "Saturday Night Live," Anthony Hall nearly threw his career under the bus with his excessive partying and drinking. However, after the movie "Edward Scissorhands," the actor has maintained his sobriety.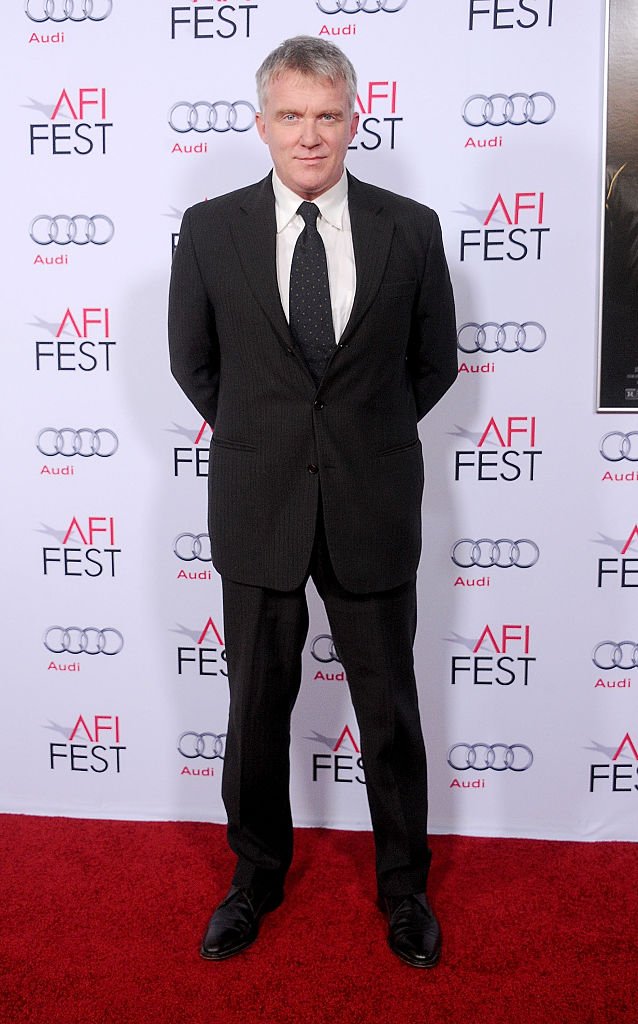 ---
In 1999, he starred as Bill Gates in "Pirates of Silicon Valley" and later appeared in the series "The Dead Zone." The most recent big event in "The Breakfast Club" actor's life is his engagement with Lucia Oskerova last 2019, whom he starred in the movie "War Machine" (2017).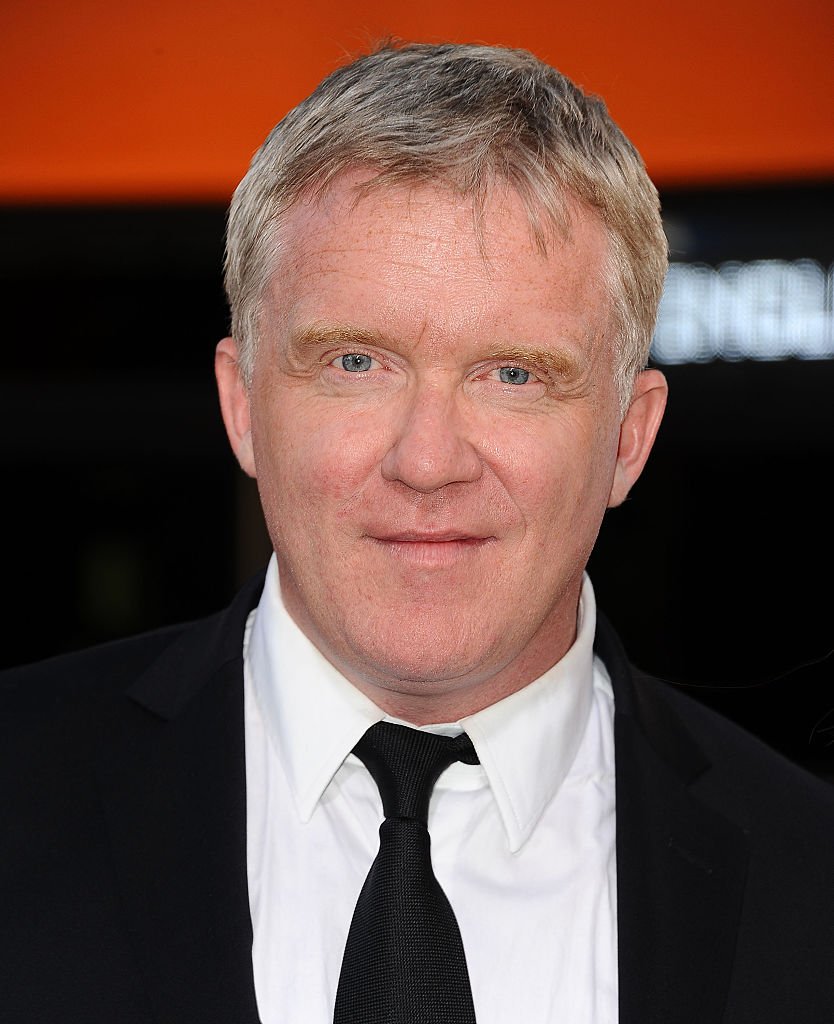 ---
KATHY BAKER
Kathy Baker has been in several award-winning films and productions throughout her career. After "Edward Scissorhands," she appeared in "Picket Fences" and earned an Emmy nomination for all four seasons, winning three out of them all. In 2003, she appeared in "Cold Mountain."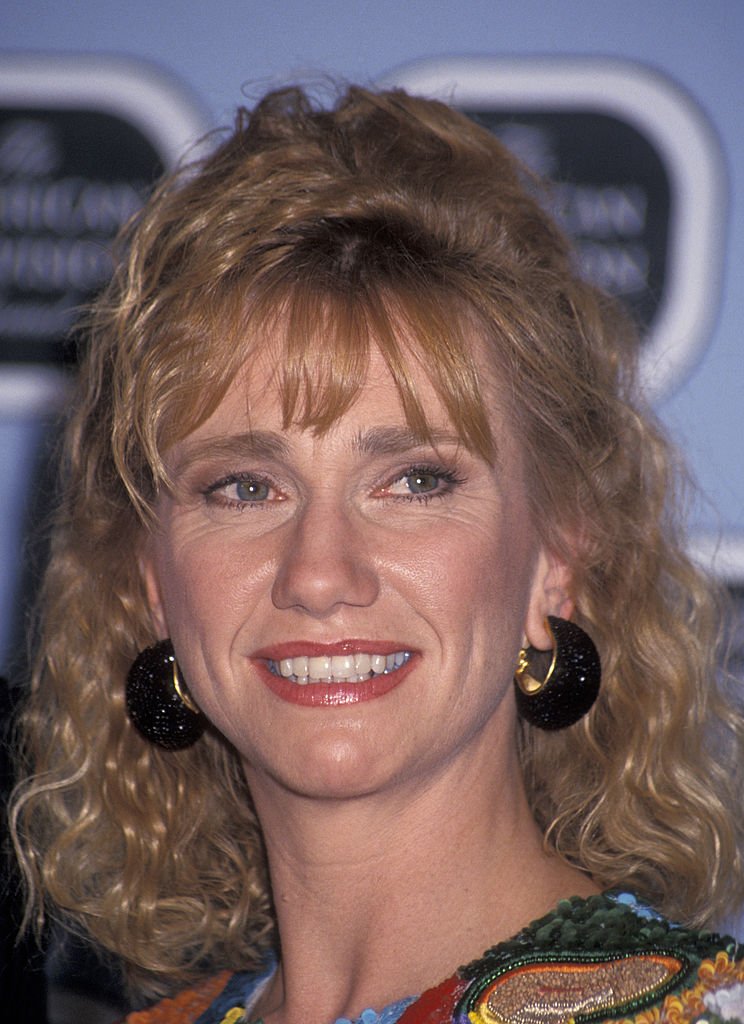 ---
This was followed by the great movie, "The Jane Austen Book Club" in 2007. She was also in "Boston Public" and "Door to Door." She has been very active in the acting community and has delivered amazing performances which we have loved over the years!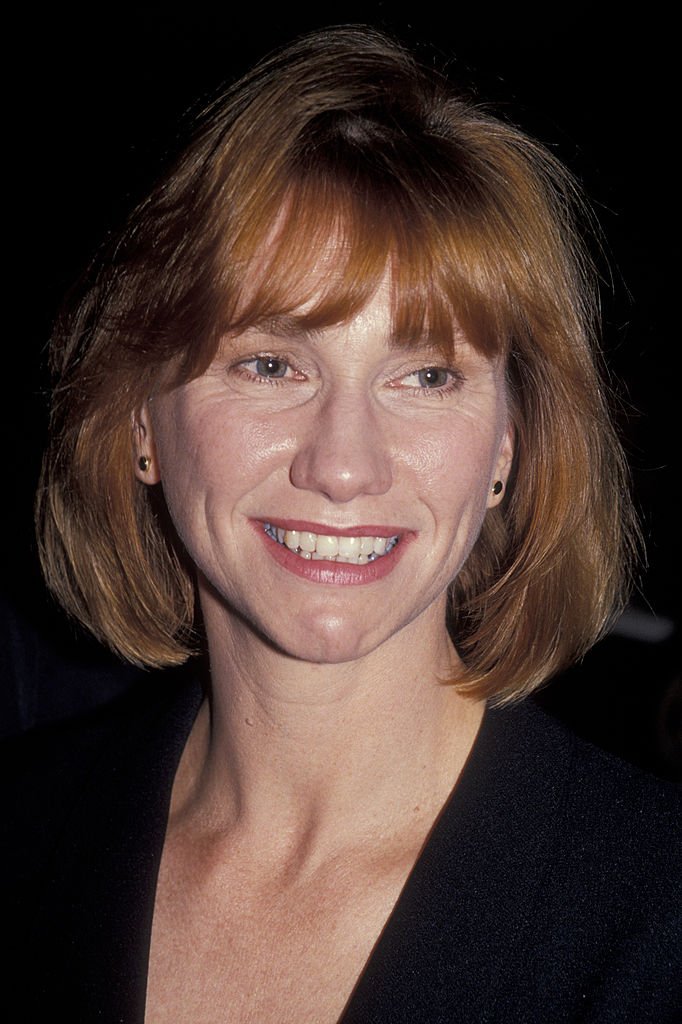 ---
VINCENT PRINCE
"Edward Scissorhands" was Vincent Prince's last role in a major production since he passed away in 1993. However, the actor appeared in some of the best films of his time, including "House of Wax," "The Bribe," "The Baron of Arizona," House on Haunted Hill," Batman," and "The Abominable Dr. Philbes."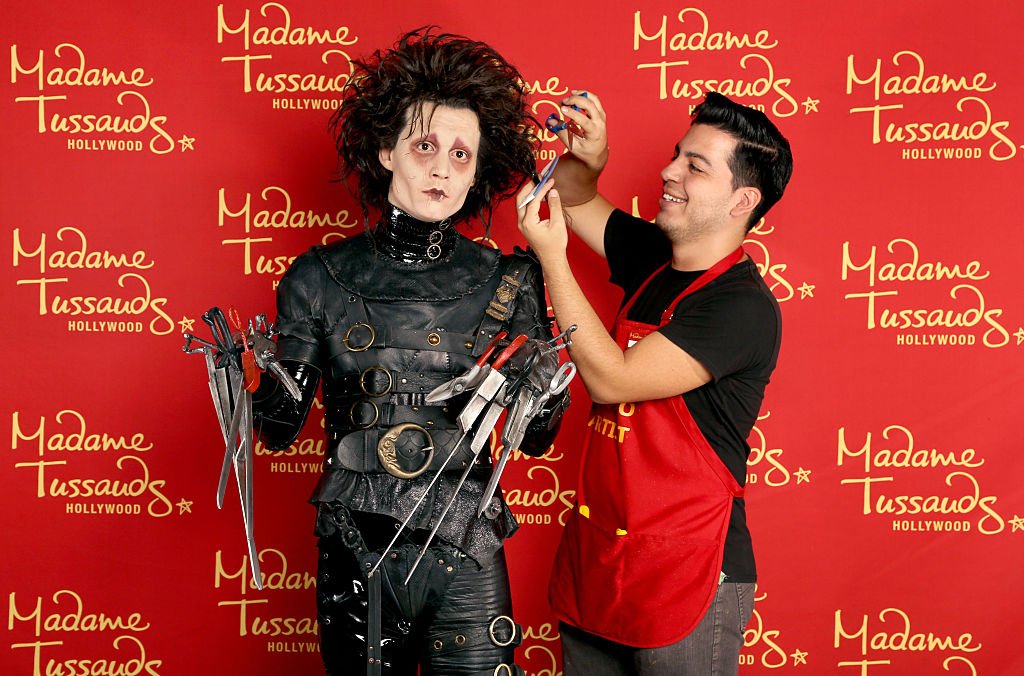 ---
WINONA RYDER
Another star of "Edward Scissorhands," Winona Ryder, has reached stardom in the years following the film's release.  Although she experienced a bump on the road following her 2001 arrest for shoplifting, the actress was able to get back on track with her Hollywood record.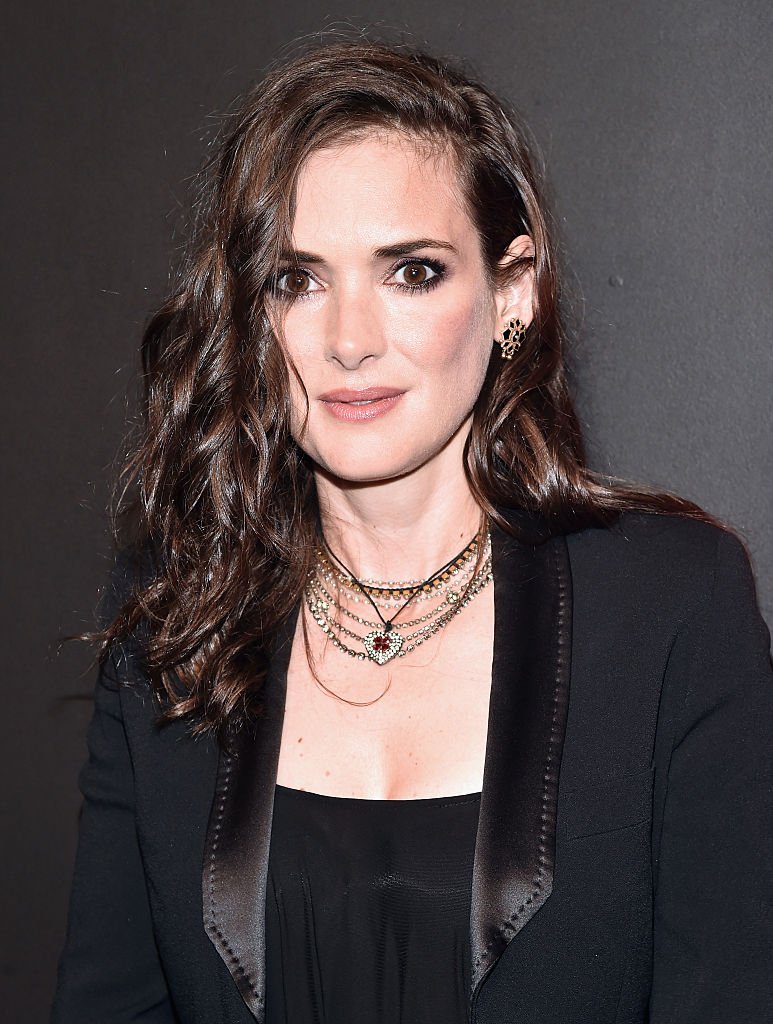 ---
In 1990, Ryder appeared in "The Godfather: Part III" and "The Age of Innocence." Four years later, she starred in the novel-turned-movie "Little Women." She recently made critical acclaims in her new role as Joyce Byers in the popular Netflix series "Stranger Things."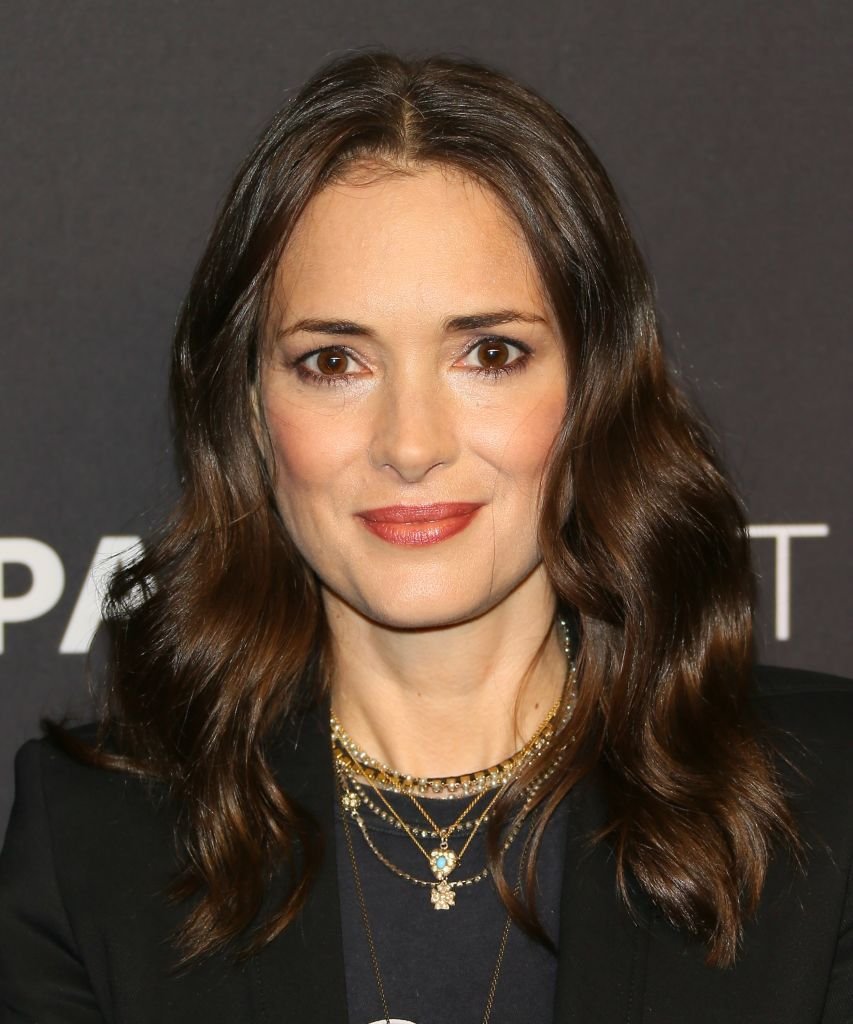 ---
JOHNNY DEPP
By the time he was cast as the main lead in the film, Johnny Depp was already known as one of the youngest stars of his time. He initially wanted to focus on doing independent films, but shot to fame and ended up with some of the most timeless masterpieces and blockbusters in history.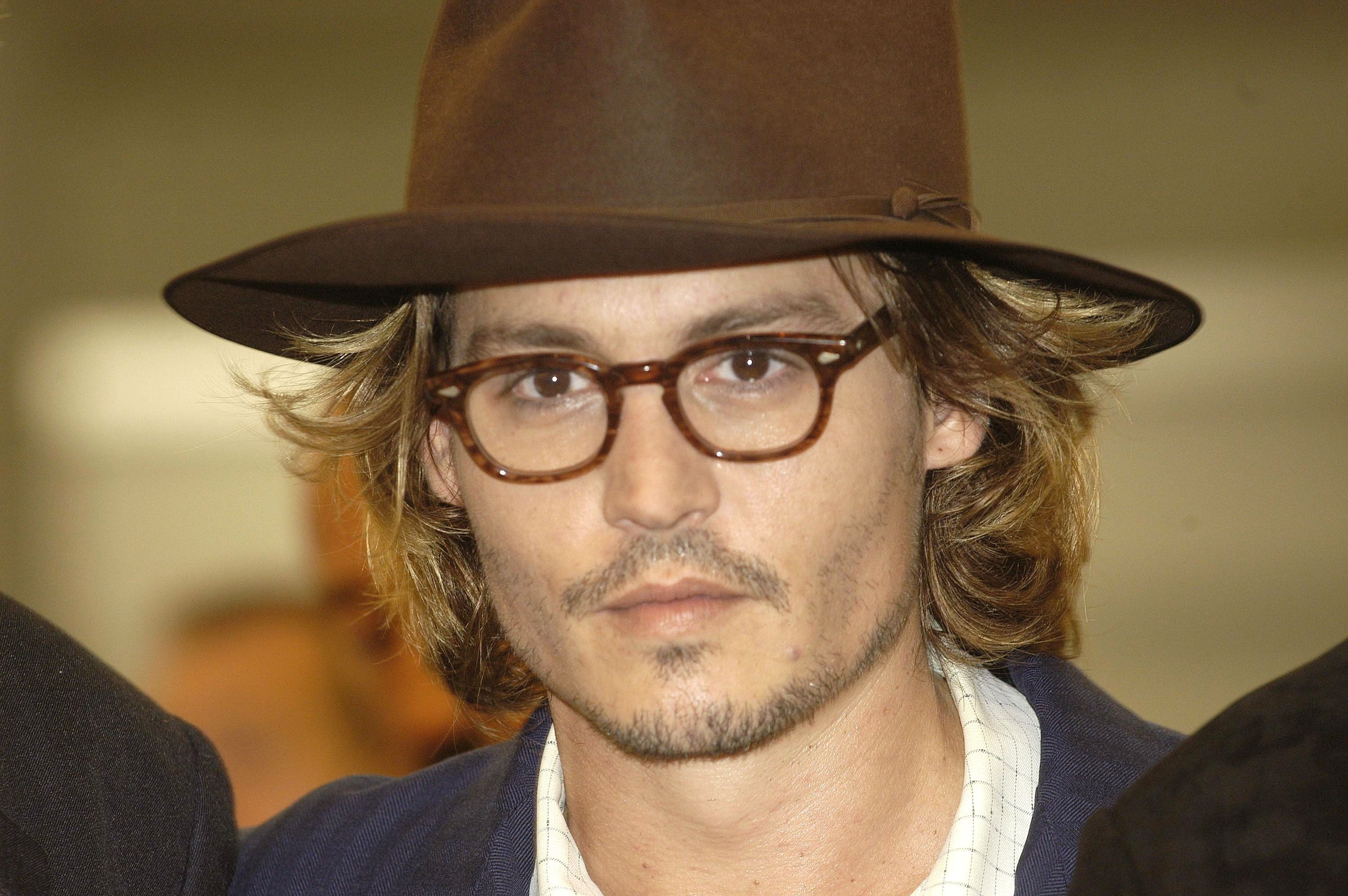 ---
Depp's most notable roles since are in the "Pirates of the Caribbean" franchise, "Secret Windows" "Charlie and the Chocolate Factory," "Alice in Wonderland," and "Dark Shadows." The Hollywood A-lister recently made headlines and circulated social media for bad reasons.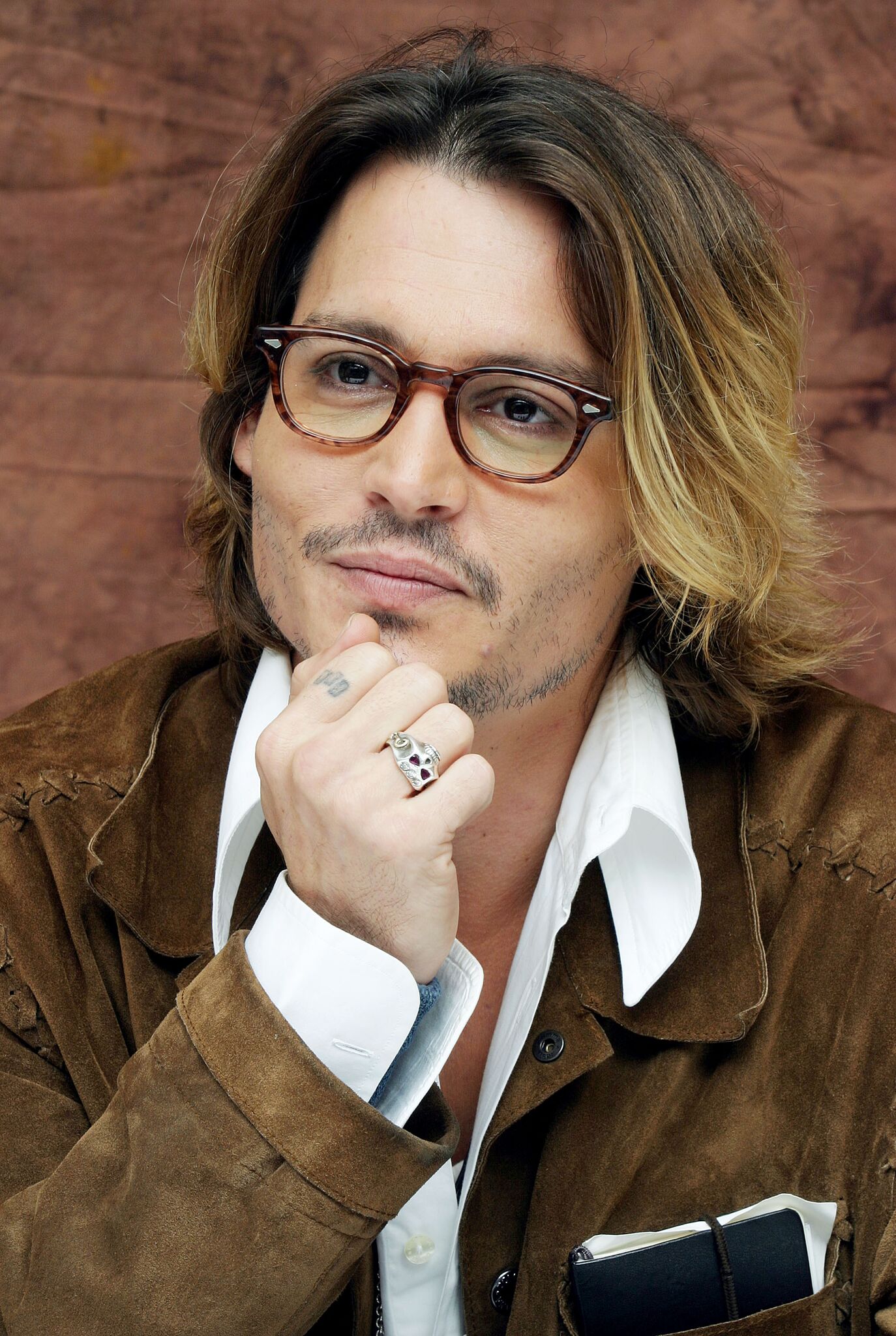 ---
This was after his wife, Amber Heard, accused the actor of physically abusing her that lead to divorce for years. Depp has kept quiet through it all and lost big opportunities because of the on-going case, but the media obtained recent evidence of Heard admitting to being the abusive one on record.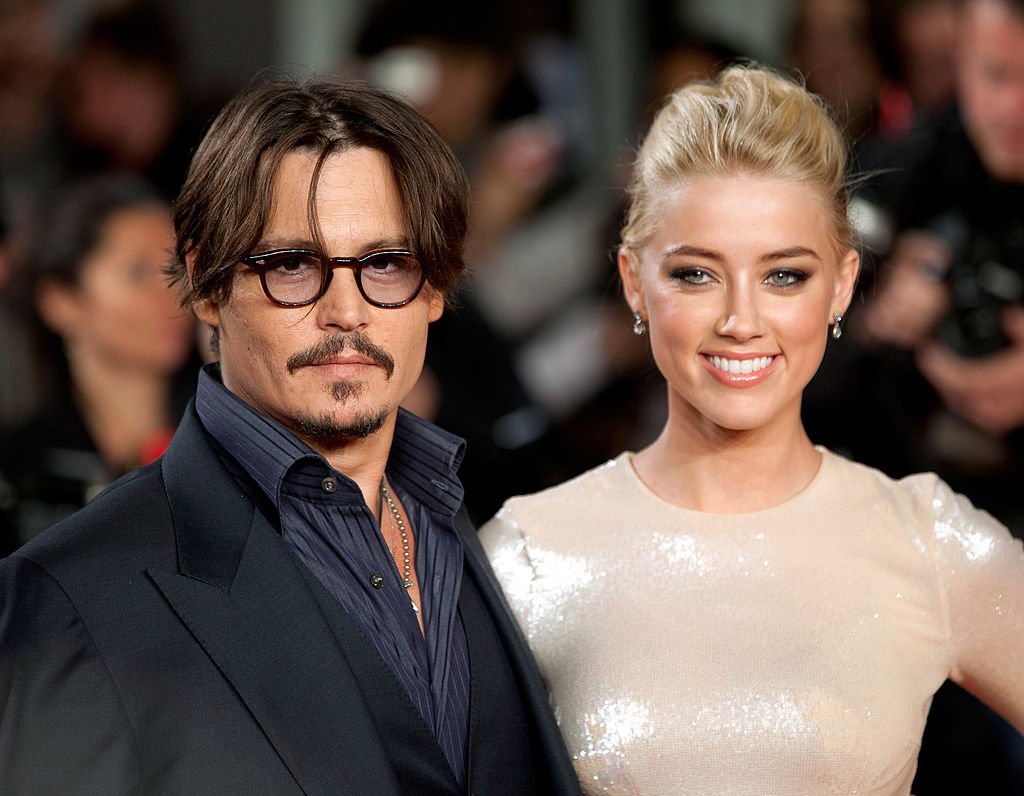 ---
Furthermore, Depp's attorney will be a witness to the false claims of the actor's wife. Social media users have called for action to defend the actor and bring him justice for all the years he endured in silence. But the truth is still unclear ...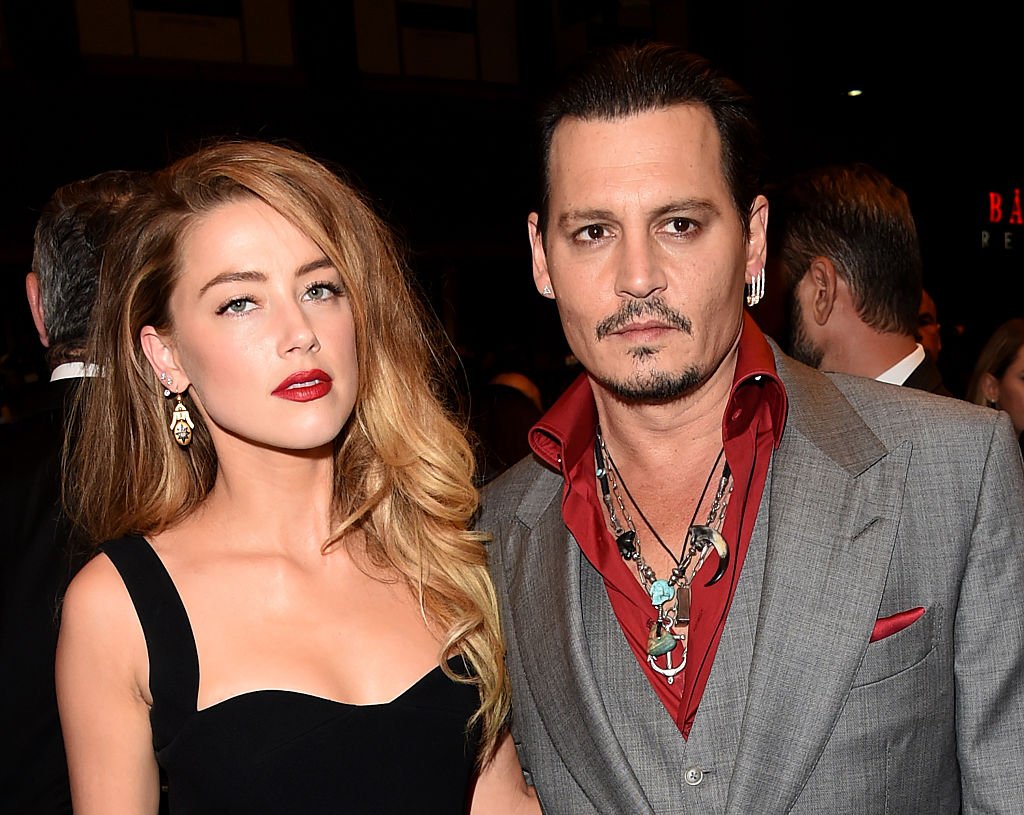 ---
FACTS ABOUT THE SHOW
There are many cool facts about the film and a lot of the trivia includes what went on behind the scenes. Some of the actors went on to do crazy things and other facts are more shocking than funny. Below we share the best stories regarding this hallmark film!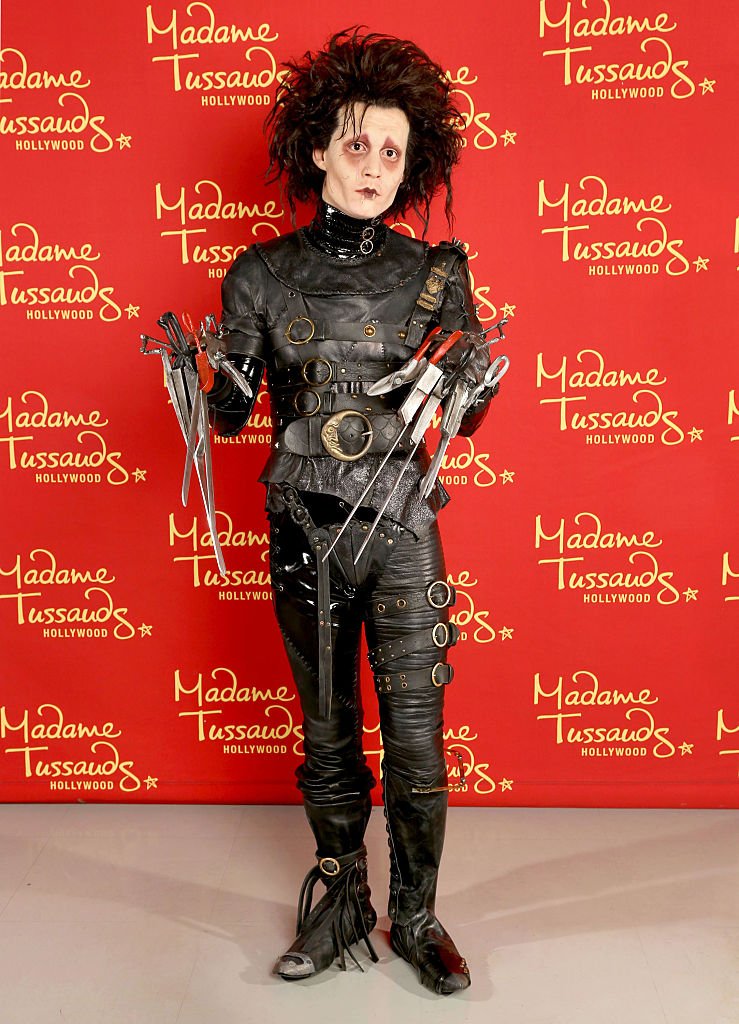 ---
DEPP HAS A FOSSIL NAMED AFTER HIM 
Can you believe a 505 million-year-old fossil, was named after Johnny Depp? It's called Kooteninchela deppi. The paleontologist Dr. David Legg said: 
"When I first saw the pair of isolated claws in the fossil records of this species I could not help but think of Edward Scissorhands."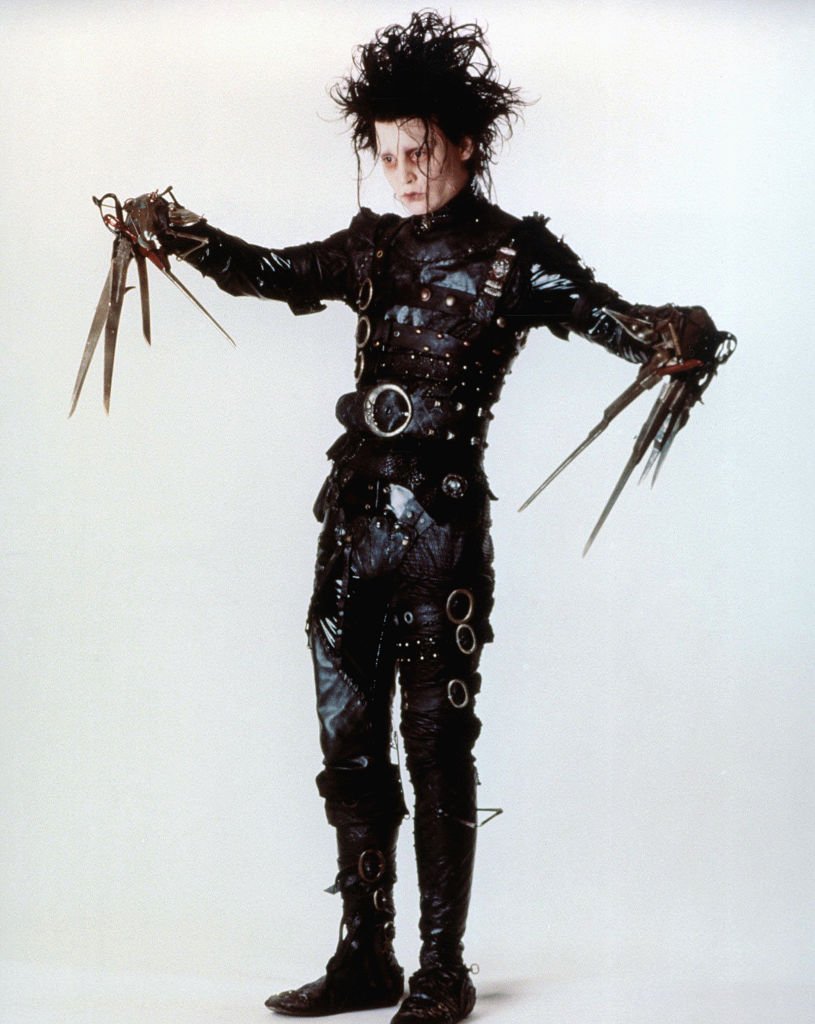 ---
This doctor was the man who named the prehistoric animal and because he was a fan of the actor he made the call. He added the following in his own words:
"In truth, I am also a bit of a Depp fan and so what better way to honor the man than to immortalize him as an ancient creature that once roamed the sea?"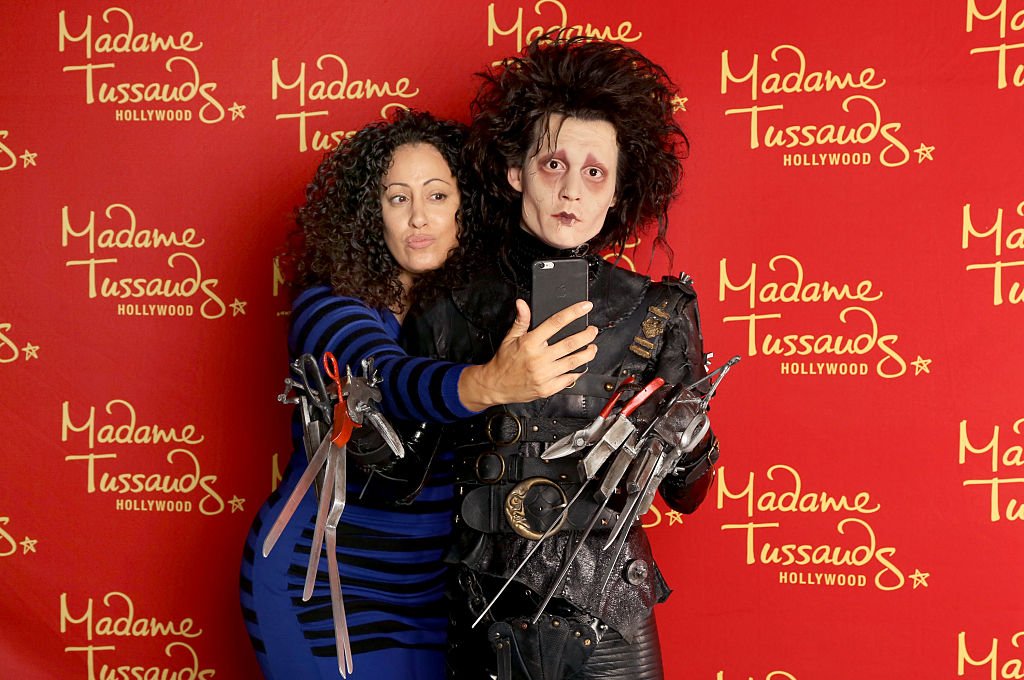 ---
TOM CRUISE WAS SUPPOSED TO PLAY THE LEAD
20th Century Fox needed to take a risk on the unusual movie but they wanted him to cast a big star for the lead role. Specifically, Tom Cruise, who was a big name at the time owing to his massive success of Rain Man. Burton then talked to Cruise.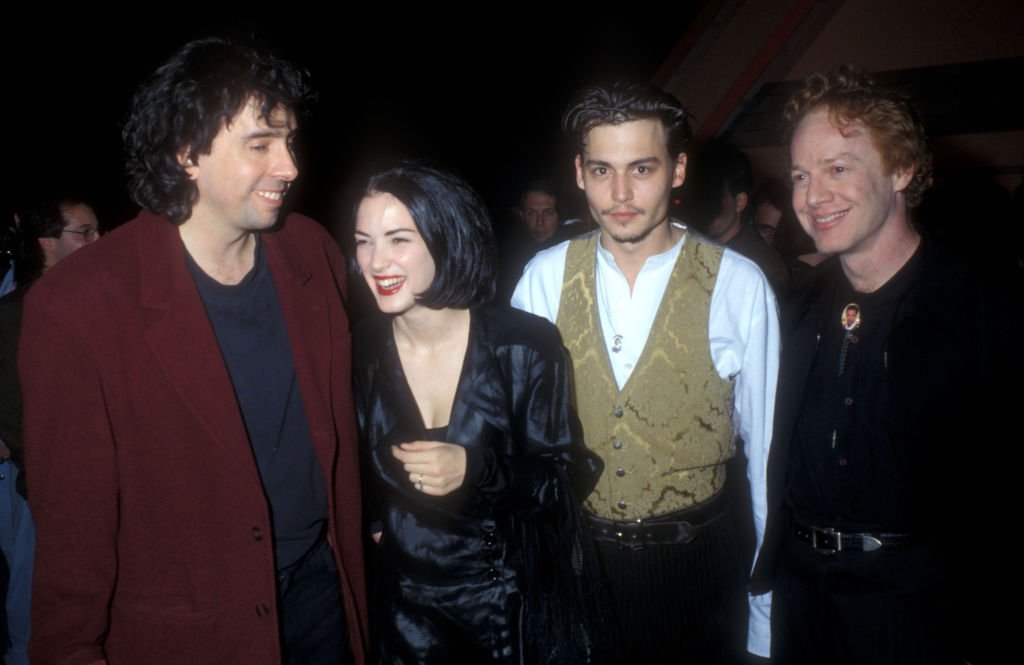 ---
He later noted that "he was interesting, but I think it worked out for the best" that he went with Johnny Depp instead. Which we can all be grateful for! Burton had the following to say:
"At the end of the meeting I did feel like, and I probably even said this to him, 'It's nice to have a lot of questions about the character, but you either do it or you don't do it.'"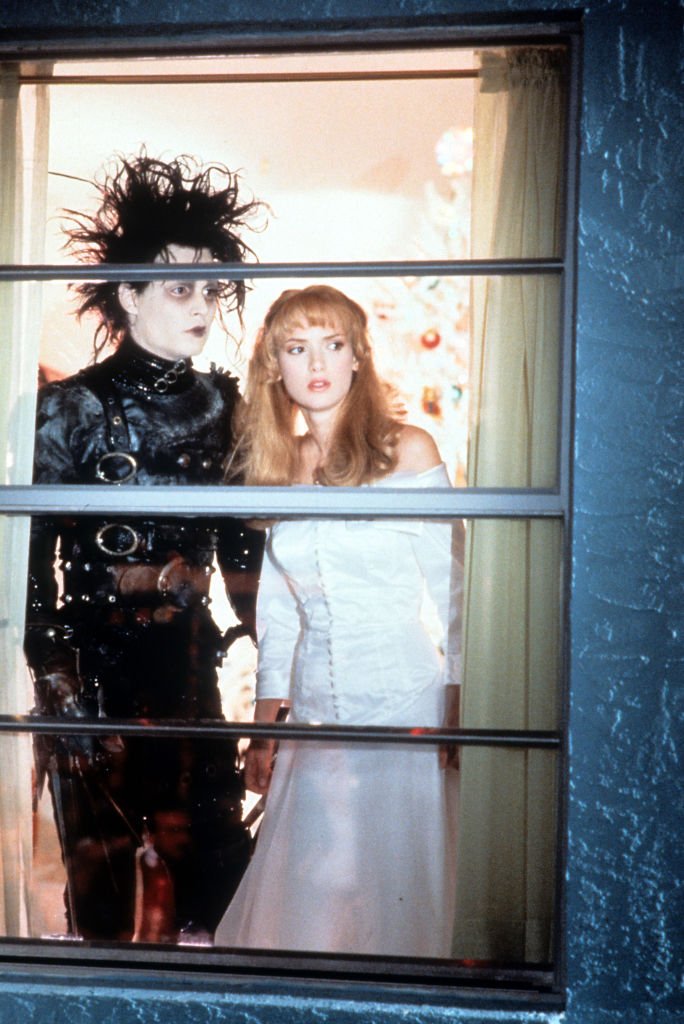 ---
FANS OF THE MOVIE CAN THANK DIANNE WIEST
If you are a fan of the film, you can actually thank Dianne Wiest. She played a massive role in the movie but also behind the scenes. When she gave the approval for the script, the movie finally got the go-ahead it needed. Burton really trusted her instinct and it paid off.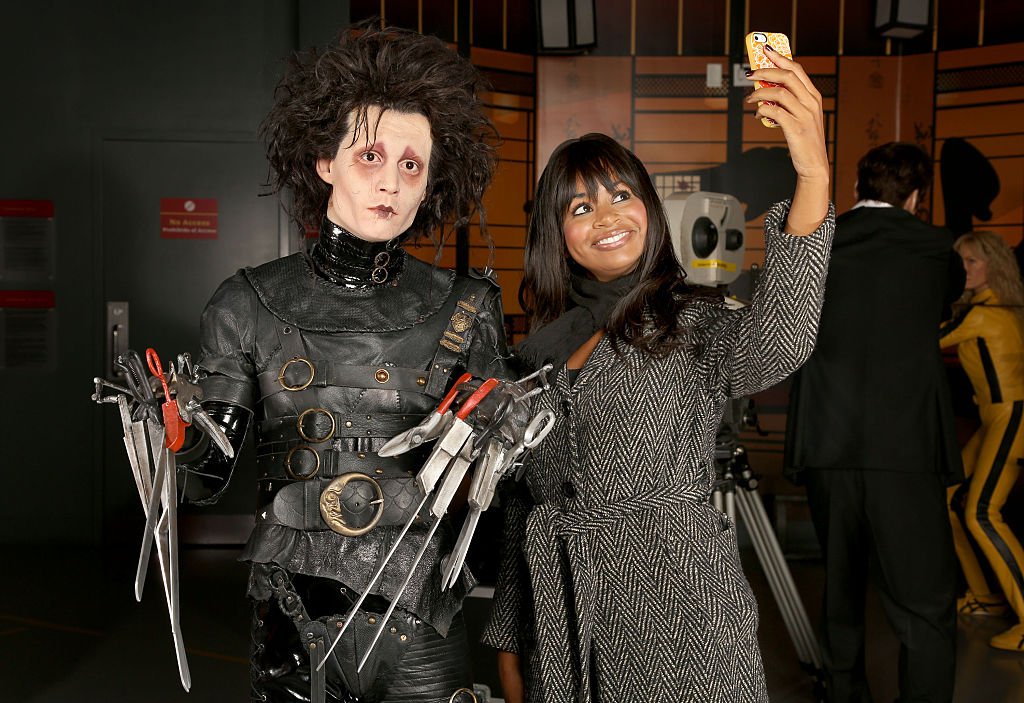 ---
Burton explains:
"Because she is so respected, once she had given it her stamp of approval, others soon got interested. In many ways, she was my guardian angel."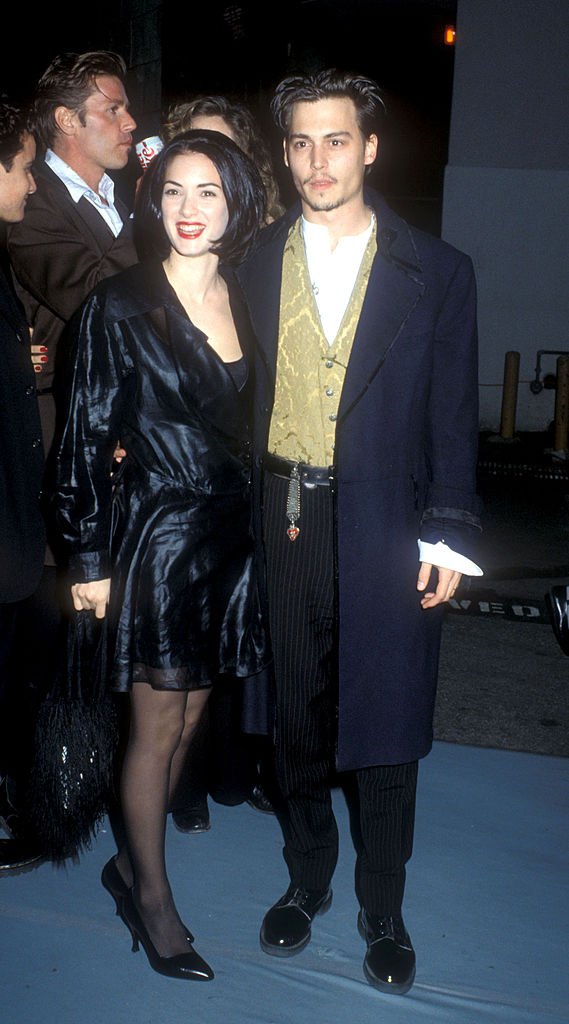 ---
THE START OF AMAZING COLLABORATIONS
Though he wanted to go with an unknown actor for the part, Burton compromised on Johnny Depp, who at the time was a teen idol known mostly for his television work. The film would be the first of their eight (and counting) feature film collaborations.
"I didn't really know him, I hadn't seen that TV show he'd been in [21 Jump Street], but I must have seen a picture of him somewhere."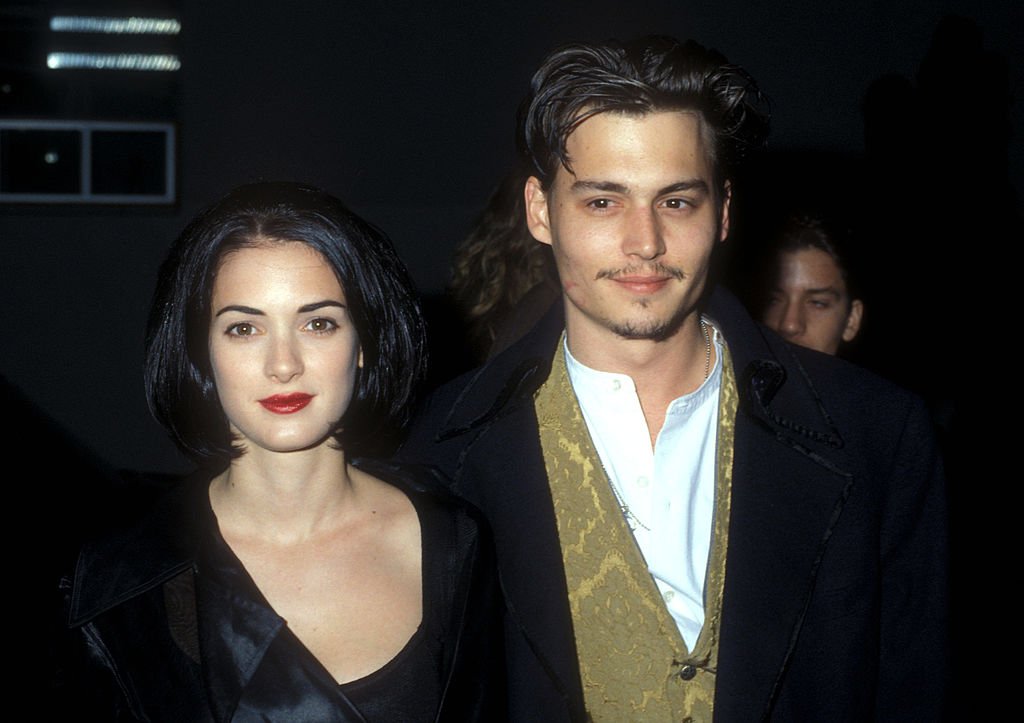 ---
WINONA RYDER WAS THE OPPOSITE OF HER CHARACTER
Winona Ryder's blonde cheerleader Kim was a far cry from both Ryder's own personality and her previous Burton role (Lydia Deetz in Beetlejuice), a fact that tickled Burton pink (or, well, a black sort of pink) to no end. Burton said the following:
"I thought the idea of her as a cheerleader, wearing a blonde wig, was very funny, I think she might even say it's probably the most difficult thing she's ever done because she did not relate to her character. She was tortured by these people at school herself. It was so funny. I used to laugh every day when I saw her walk on the set wearing this little cheerleader outfit and a Hayley Mills-type blonde wig. She looked like Bambi."
---
THE STUDIO WAS WORRIED ABOUT EDWARD'S APPEARANCE
The film's management was so concerned that potential cinema viewers would react badly to Edward Scissorhands's appearance (it wasn't exactly Depp's typical look at the time) that they tried to keep images of his full ensemble from being released until the film came out.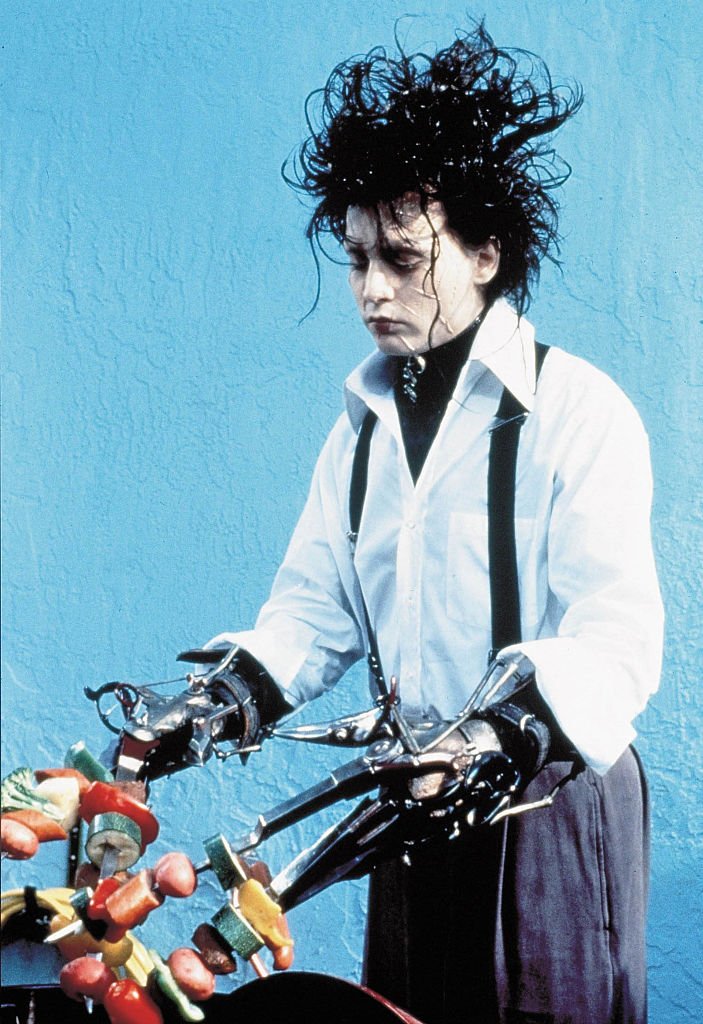 ---
WHERE HIS SHARP HANDS CAME FROM 
Ever wondered how Edward's iconic hands were designed? It was made by makeup and special effects icon Stan Winston, who was best known for his work on the Terminator movies, Jurassic Park, and Aliens, among many other projects. A pretty impressive resume!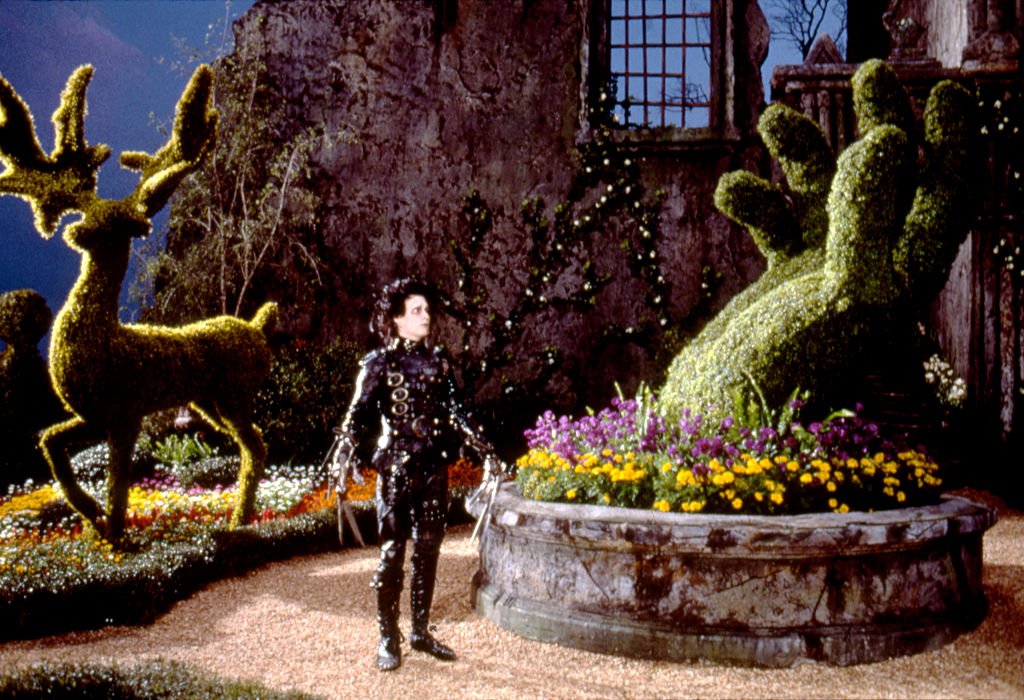 ---
It was Winston who decided to use real scissors for Edward's fingers. This was an unusual take on the original idea but it seems to have paid off. When Winston first showed his sketches to Burton, the director responded:
"I didn't think he'd actually have scissors for fingers. I thought they'd just be long sharp pieces of metal that weren't finished—but this is much better!"