'Meet the Parents' Actors' Career Timeline: 20 Years After Movie Release
"Meet the Parents" is a classic comedy that catapulted many stars into greatness. However, it wasn't always smooth sailing and both the director and lead star almost never got the jobs! The movie luckily brought to life by major celebs like Robert DeNiro. Here is what has become of the careers of the cast, let's see who has made it big and who lived normal lives...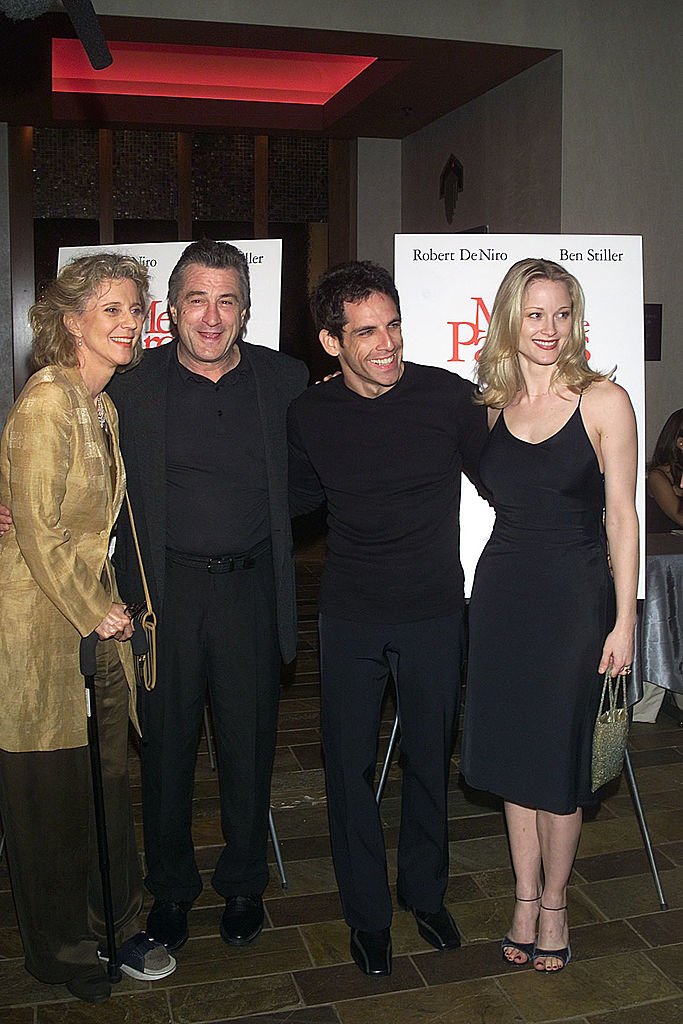 ---
TERI POLO
How did it all begin for the beautiful Teri Polo? Well, the actress of Italian, English and German descent studied ballet for 13 years beginning at five. By age 13, she was attending New York's School of American Ballet after winning a modeling contest, she moved to New York City.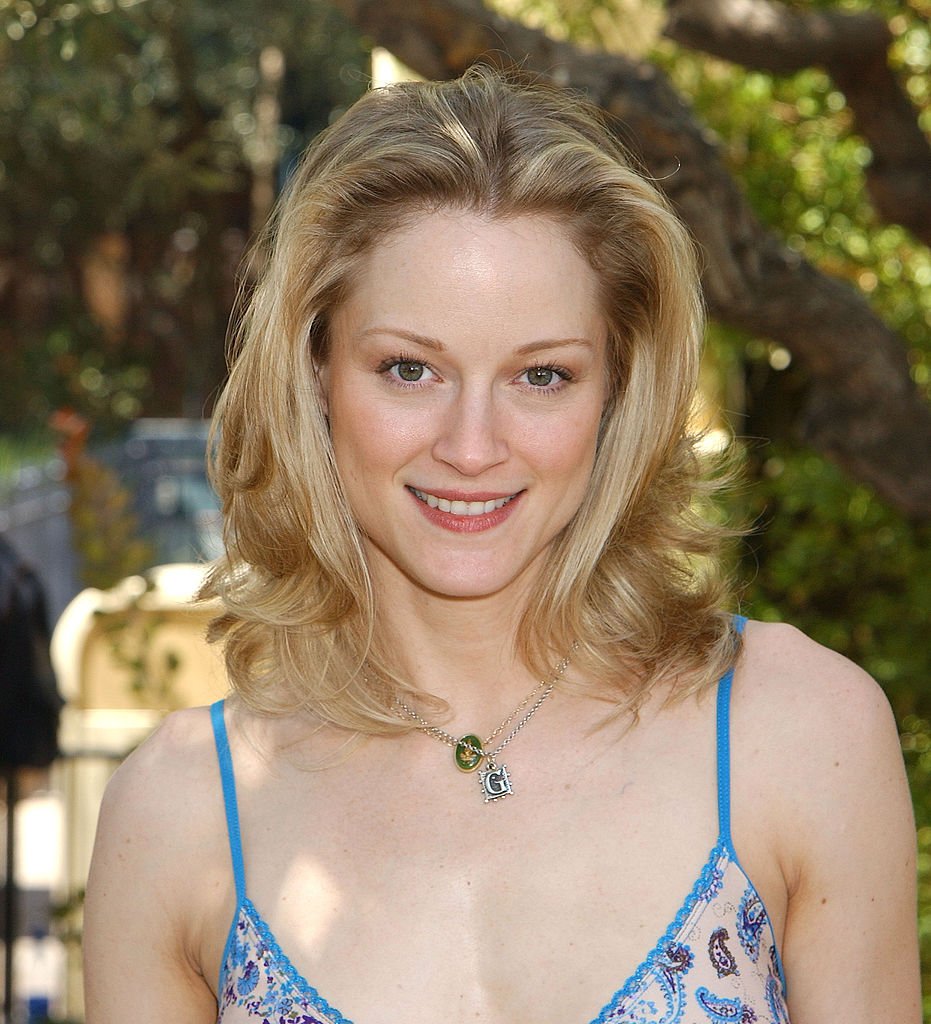 ---
By the age of seventeen, she went on to pursue an acting career. The now 50-year-old actress played Pamela "Pam" Byrnes, the main star's girlfriend. They have their issues but she comes around and takes him back. Polo has starred in a few films since then.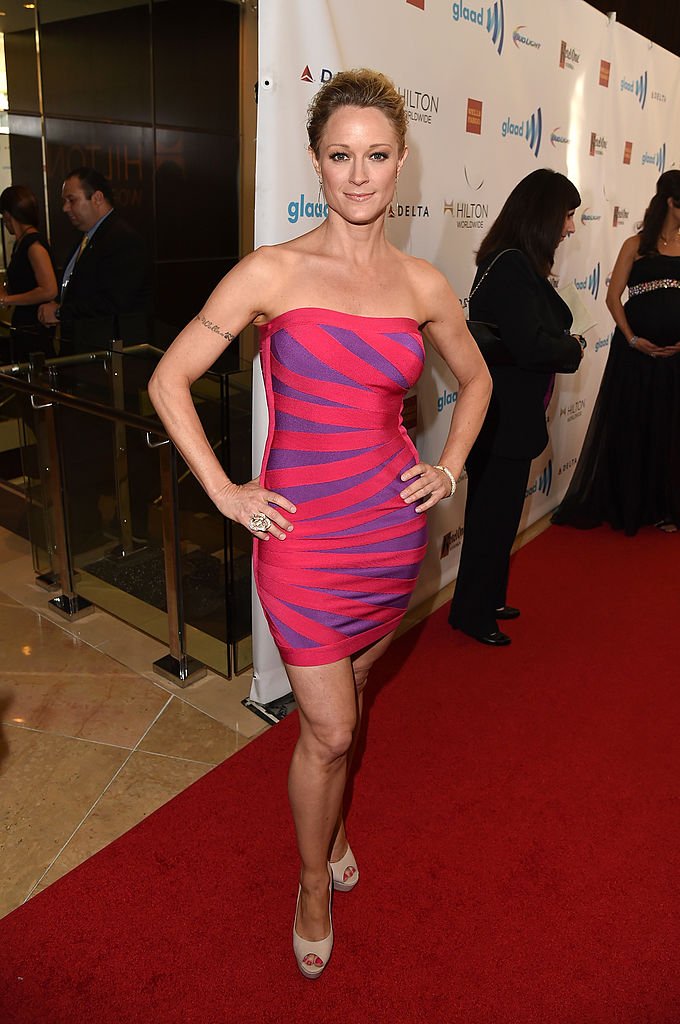 ---
These include "Beyond" (2012), "Final Recourse" (2013), and "A Bit of Bad Luck" (2014). In her personal life, she was married in April 1997 to a photographer, Anthony Moore. They have a son together, Griffin and in 2005, Polo and Moore sadly divorced.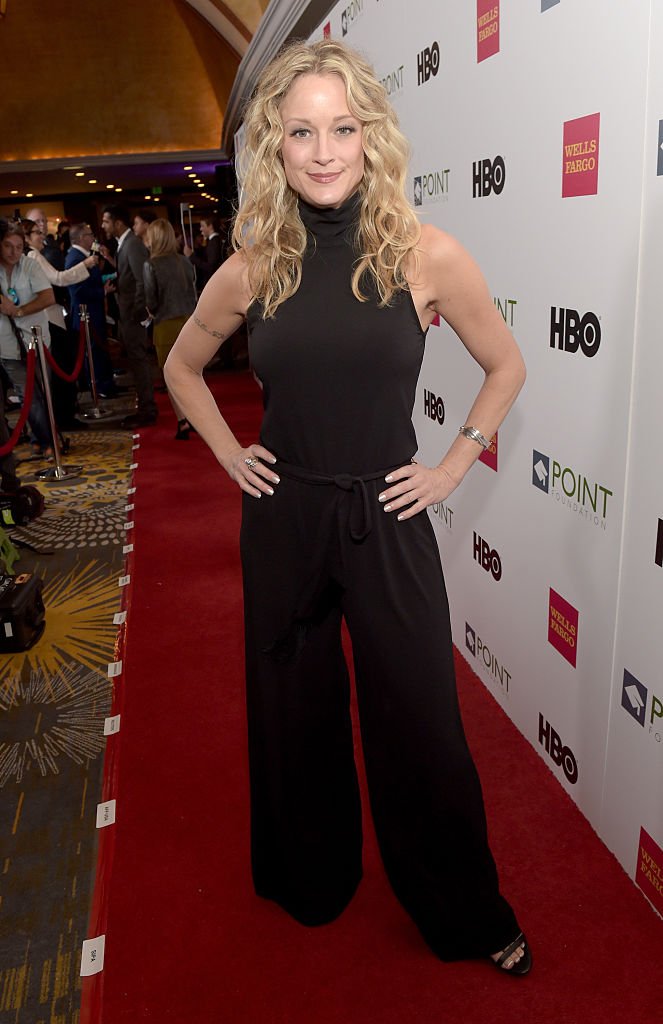 ---
But true love awaited the actress in her future ... when she was on the set of a video, Polo met drummer Jamie Wollam. They moved in together and had a daughter, Bayley, but broke up in 2012. In 2019 she was in a spinoff called Good Trouble and we can't wait to see more!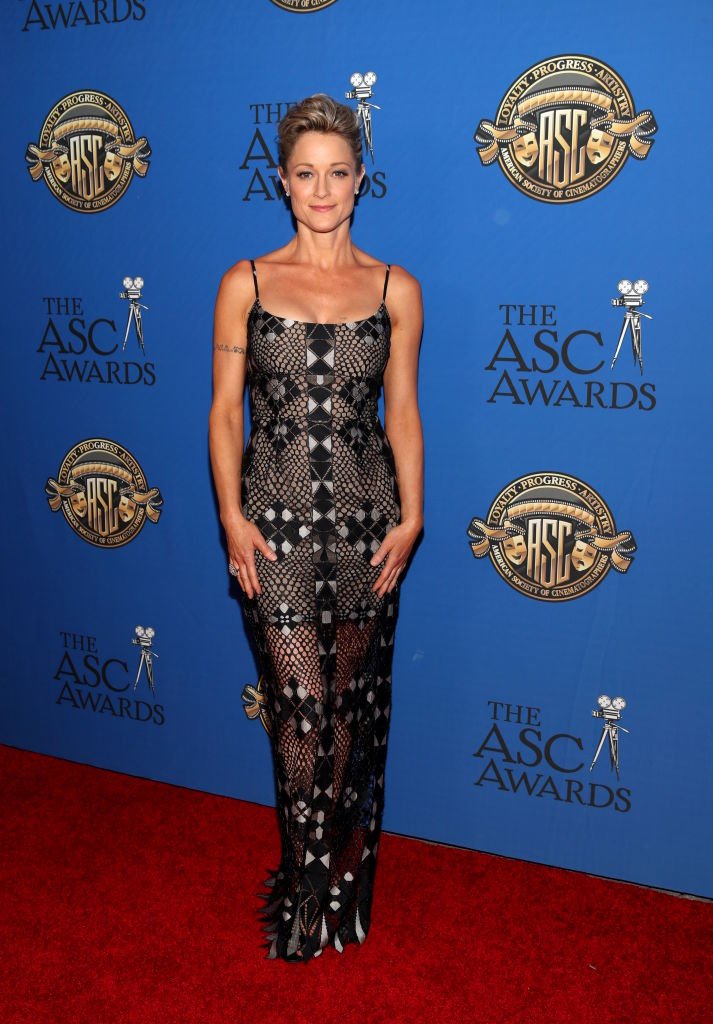 ---
BLYTHE DANNER
Blythe Katherine Danner is an American actress with various big awards to her name. This includes two Primetime Emmy Awards for Best Supporting Actress in a Drama Series for her role as Izzy Huffstodt, as well as a massive Tony Award for Best Actress on Broadway!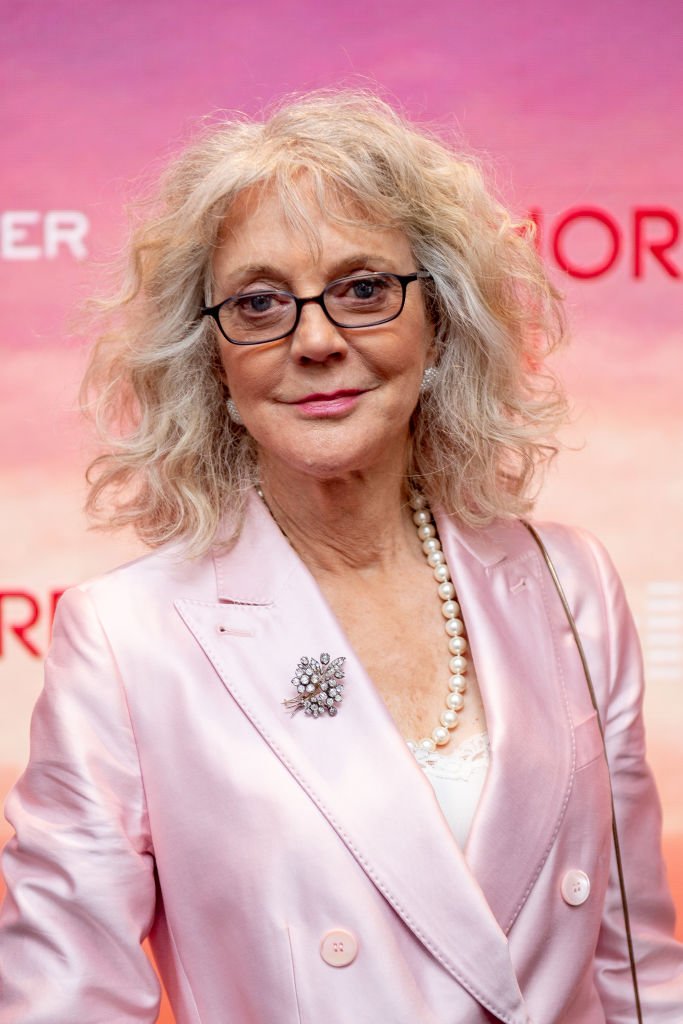 ---
Danner was nominated multiple times for the Primetime Emmy for Outstanding Guest Actress in a Comedy Series for portraying Marilyn Truman on Will & Grace (2001–06; 2018), and the Primetime Emmy for Outstanding Lead Actress in We Were the Mulvaneys.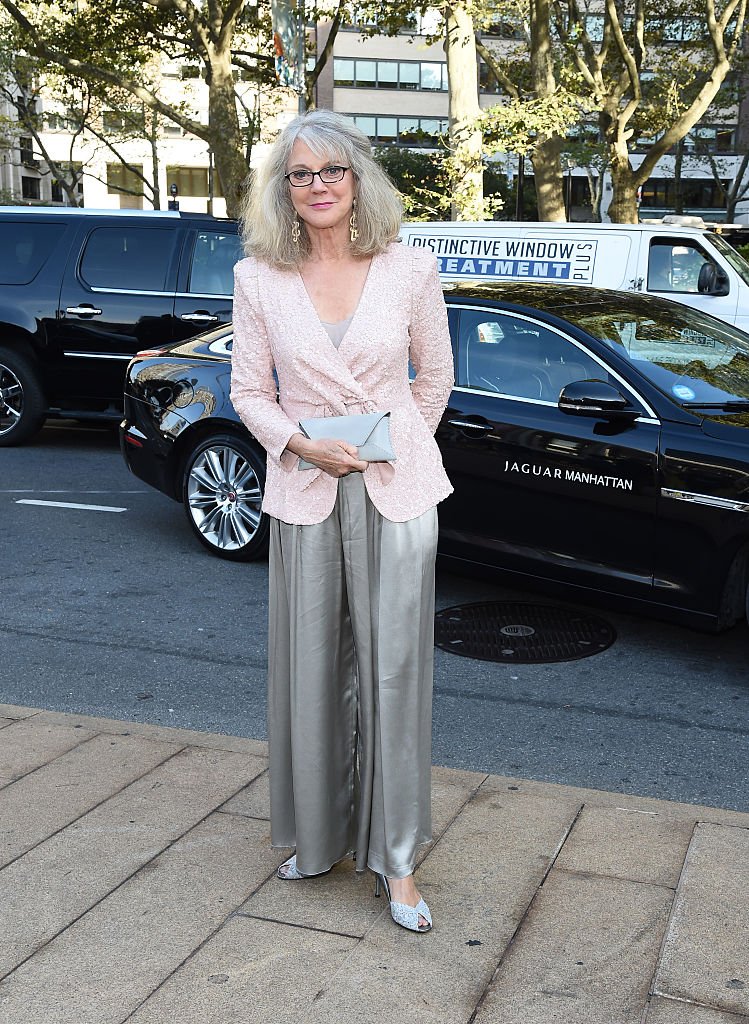 ---
The 77-year-old actress played Dina Byrnes, Jack's wife, and Pam's mother. Contrary to her husband, she really likes Greg. Danner has since appeared in films like "The Quality of Light" (2003), "The Lightkeepers" (2009), "Hello I Must Be Going" (2012) and "I'll See You in My Dreams" (2015).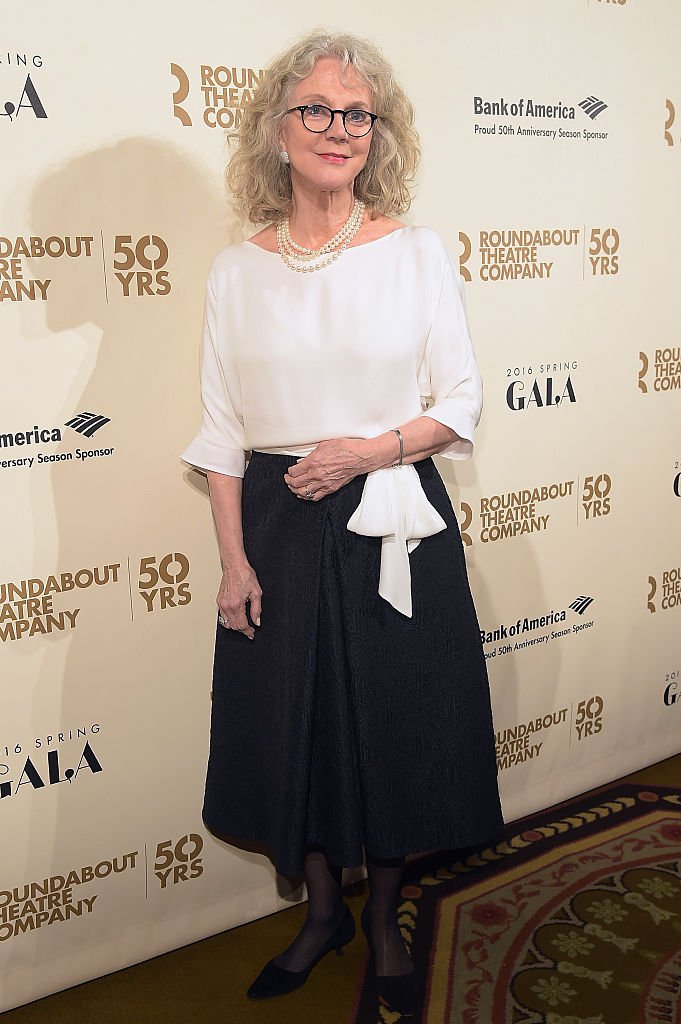 ---
JON ABRAHAMS
The 42-year-old actor played Dennys Byrnes, the younger brother, who gets Greg into trouble regularly. Abrahams has in the mean time continued working on films like "Mourning Glory" (2001), "Scenes of the Crime" (2001) and "My Boss's Daughter" (2003).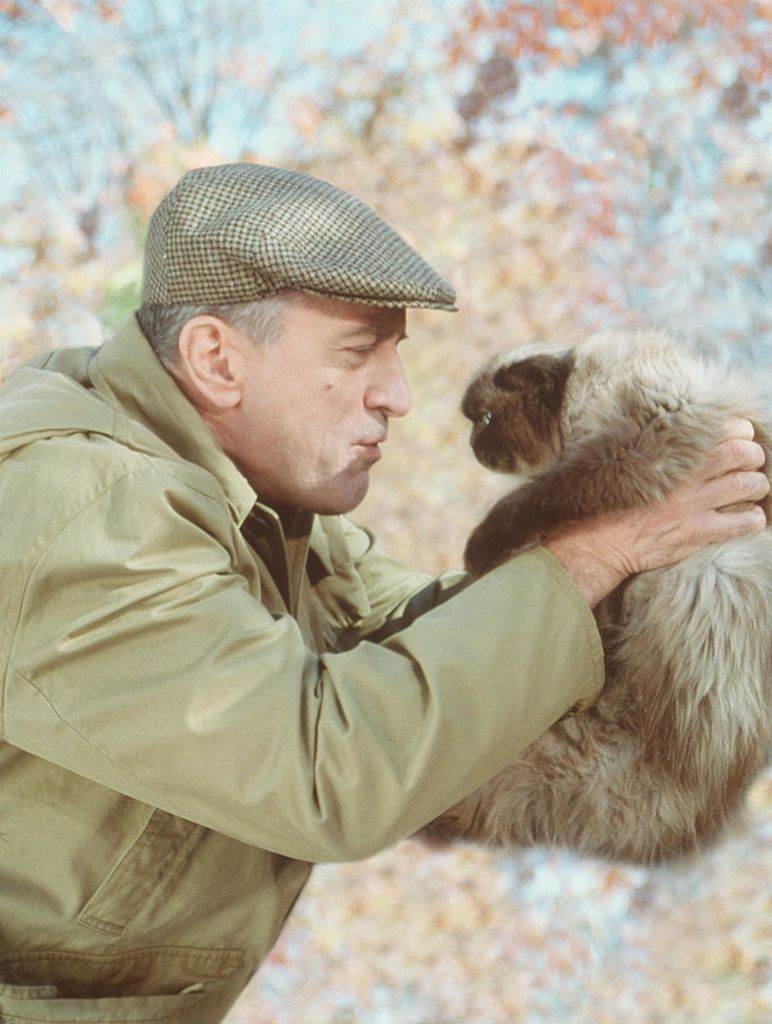 ---
OWEN WILSON
Owen Cunningham Wilson is a very well known American actor, producer, and screenwriter. This makes him a triple threat in the industry and he has had a long association with filmmaker Wes Anderson, with whom he shared writing and acting credits for Bottle Rocket (1996).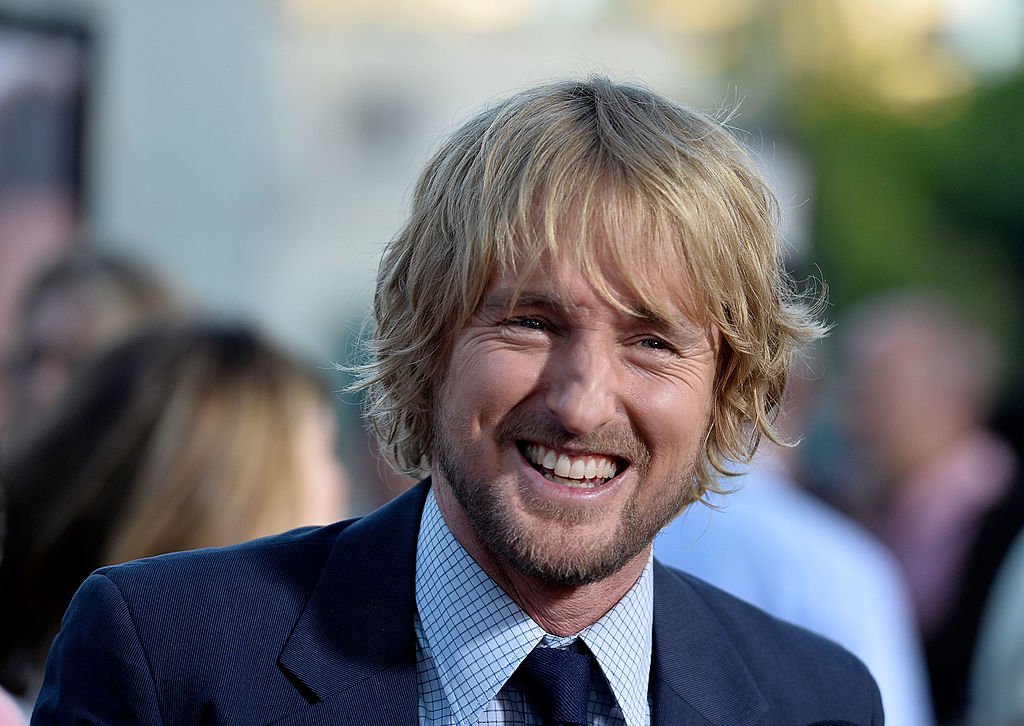 ---
He has earned a nomination for the Academy Award for Best Original Screenplay and appeared in a number of Frat Pack comedies and voiced Lightning McQueen in the Cars franchise. His older brother Andrew and younger brother Luke are also actors!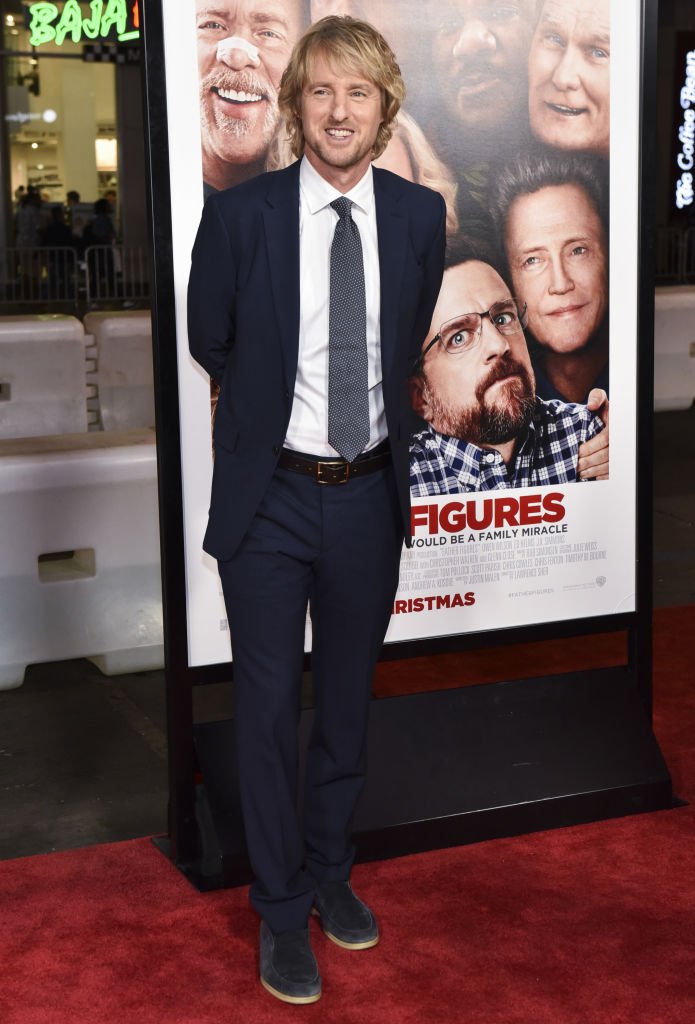 ---
The 51-year-old actor played Kevin Rawley, and caused more commotion in the movie. He is acting as Pam's wealthy ex-fiancée, who is still in love with her. Wilson went on to star in films like "The Royal Tenenbaums" (2001), "Behind Enemy Lines" (2001), "Starsky & Hutch" (2004), "Life Aquatic" (2004), and "Midnight in Paris" (2011).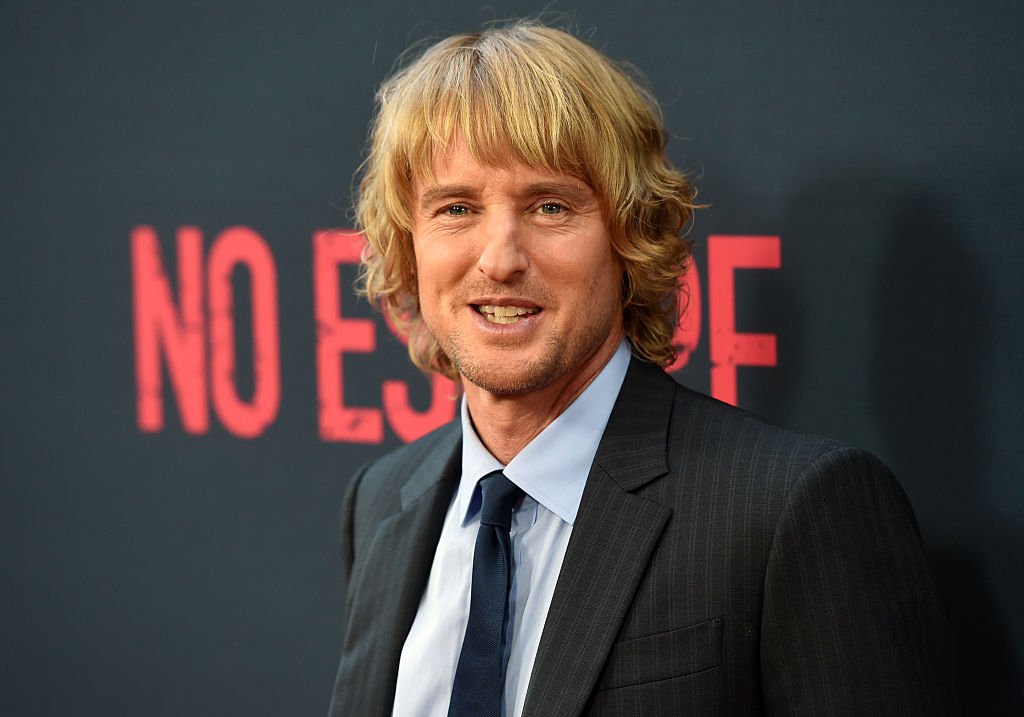 ---
THOMAS MCCARTHY
The 53-year-old actor who is also a director played Dr. Robert "Bob" Banks. McCarthy took up writing and directing in 2003 and has been doing great. He made his debut with "The Station Agent." His third film, "Spotlight" (2015), earned an Academy Award for Best Original Screenplay.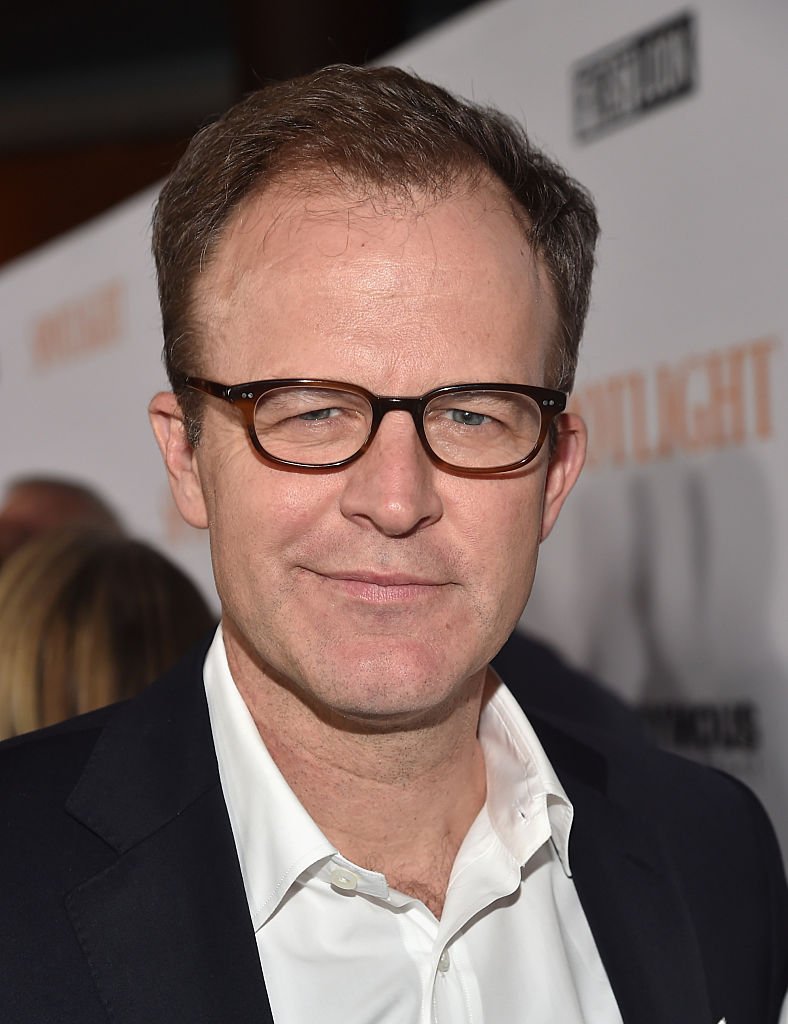 ---
JAMES REBHORN
This actor who passed away in 2014 at the age of 65, played Dr. Larry Banks, a plastic surgeon. While he was still alive he played in "Far from Heaven," "An American Affair," "Cold Mountain," "Don McKay" and "The Box." While he may be gone, his legacy lives on.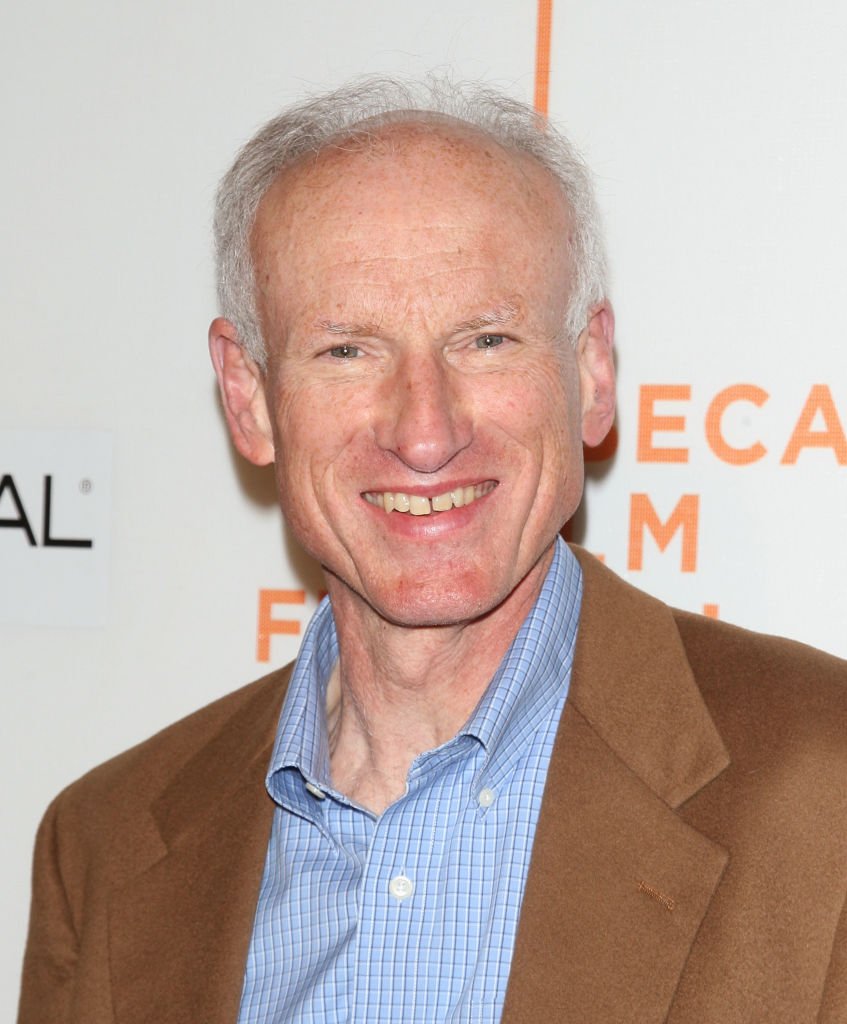 ---
ROBERT DE NIRO
The legendary actor, Robert Anthony De Niro Jr. was born on August 17, 1943, in the Manhattan borough of New York City. And his life wasn't an easy one... He was the only child of painters Virginia Admiral and Robert De Niro Sr., and the couple unfortunately divorced when he was two years old.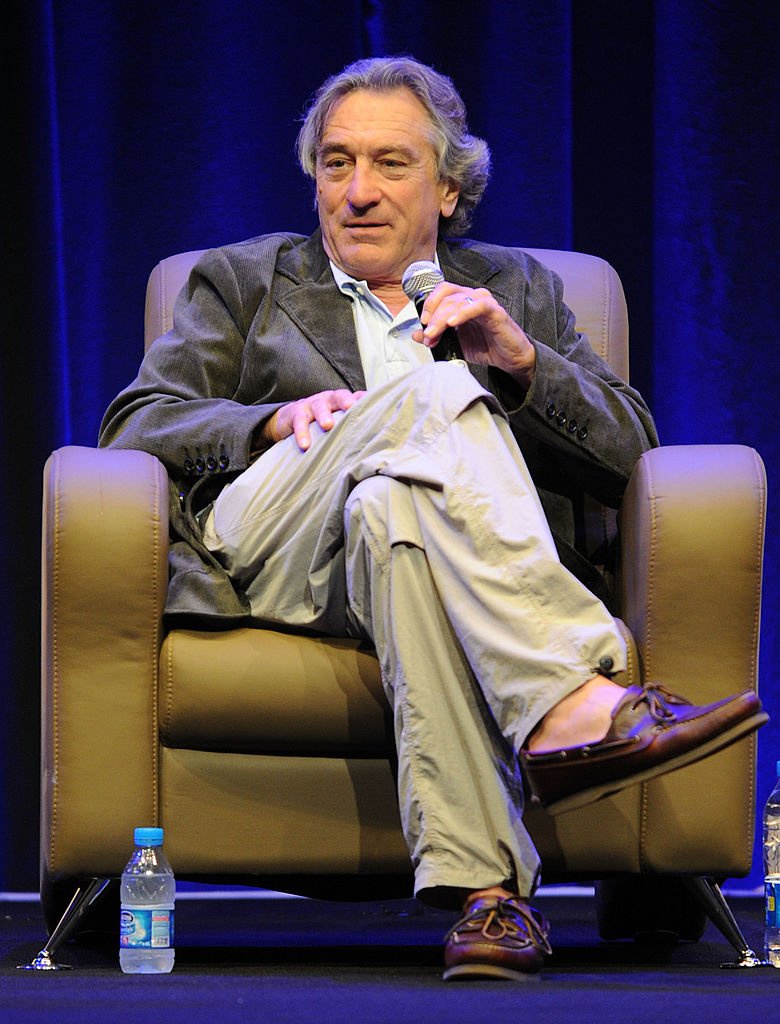 ---
This made growing up tough on the star. His parents split after his father announced that he was gay. De Niro was then raised by his mother in the Greenwich Village and Little Italy areas of Manhattan. Luckily his father lived within walking distance, and De Niro spent much time with him as he grew up.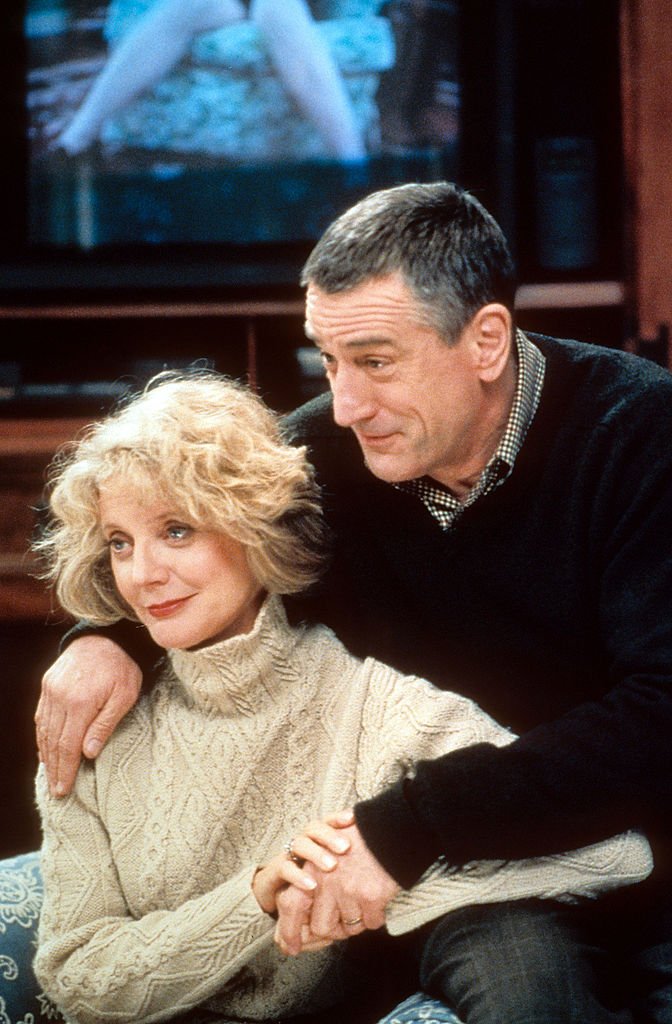 ---
The 76-year-old actor played Jack Byrns, a past agent, and a very overprotective father. He despises Greg right upon first meeting him. The two-time award-winning actor, who has won Academy Awards reprised the role in the sequels of the film and went on to be a huge star.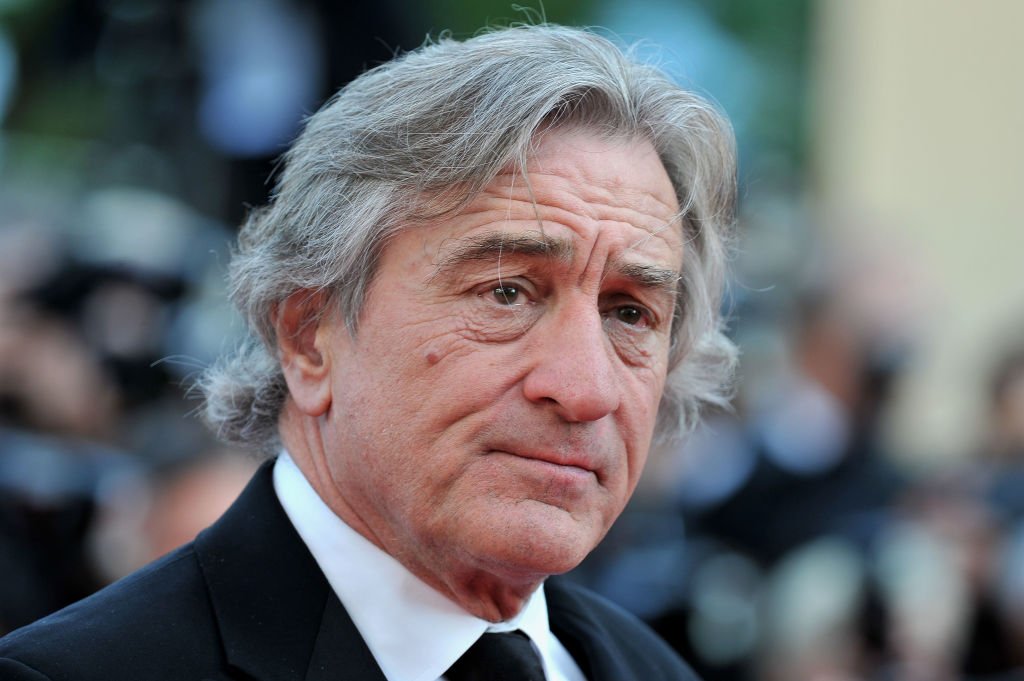 ---
BEN STILLER
This actor came from humble beginnings, starting his acting career with a play. He wrote a few mockumentaries and was eventually offered his own show. The Ben Stiller Show had a 13-episode run! Having previously acted on television, he began acting in films.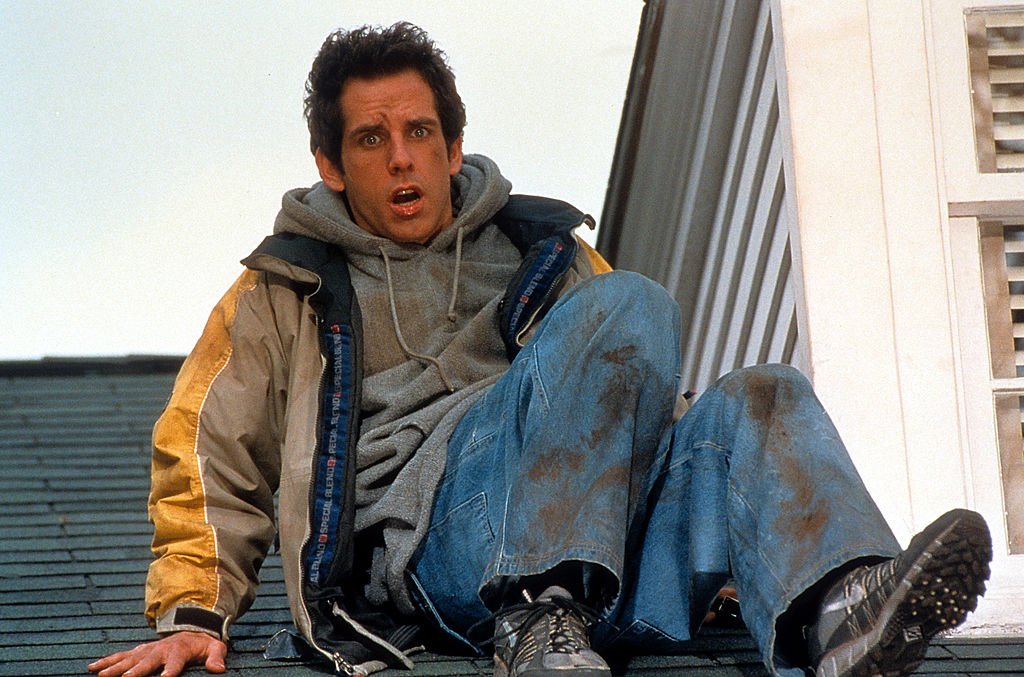 ---
The 54-year-old actor played Gaylord "Greg" Focker, a male nurse. He has his hopes of marrying Pam but first has to attend her sister Debbie's wedding and meet the parents. This role was played extremely well by the actor and had many audiences in stitches!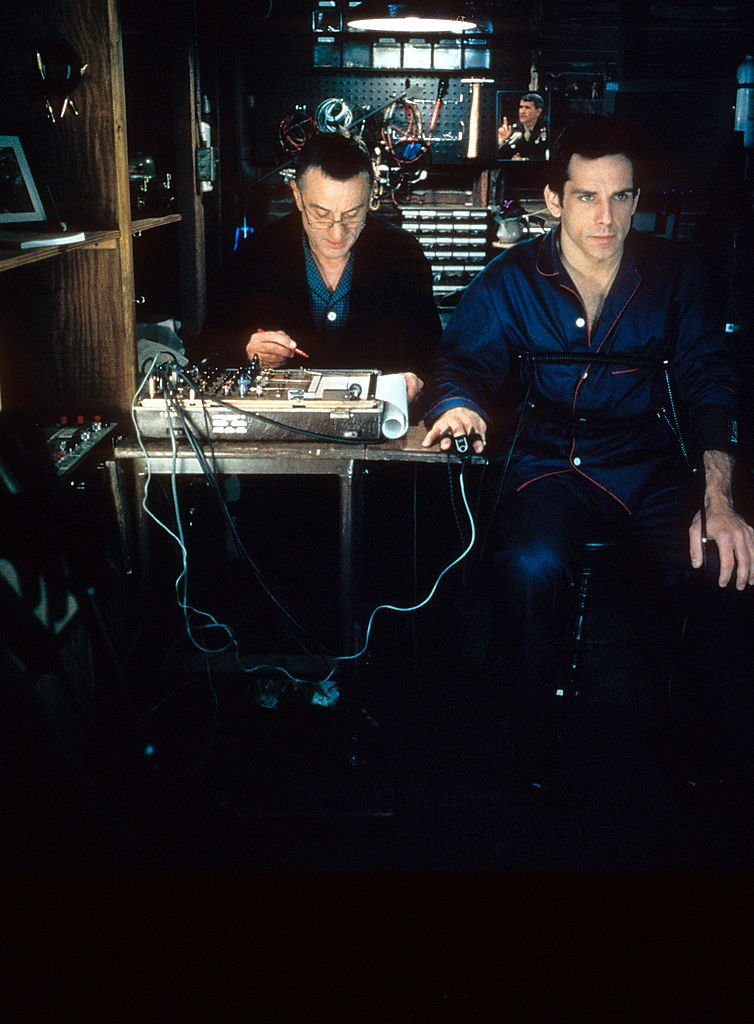 ---
His other movie titles include "Duplex" (2003), "Starsky & Hutch" (2004), "Night at the Museum" (2006), which was a massive success, and of course "The Secret Life of Walter Mitty" (2013), which he also directed! What phenomenal films this actor has given us over the years! 
---
FUN FACTS ABOUT THE MOVIE
The legendary star Robert De Niro, would not be the first choice for comedy, but he was open to some comical work and this movie first his scope. Some big names also vyed to play his role, these were Christopher Walken and the famed Anthony Hopkins.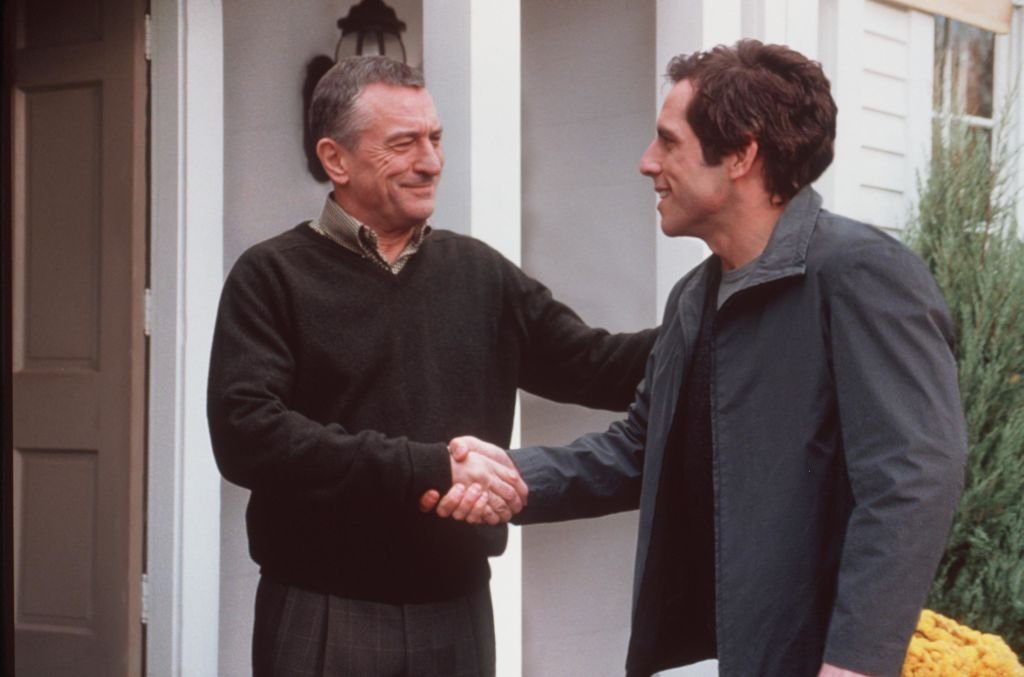 ---
Pam calls Greg's parents in Detroit. However, in the sequel, they live in Florida. When the Byrnes' first arrive at the house Greg's dad says they moved from Detroit. This was a clever way to keep in line with the story and remain true to the prequel.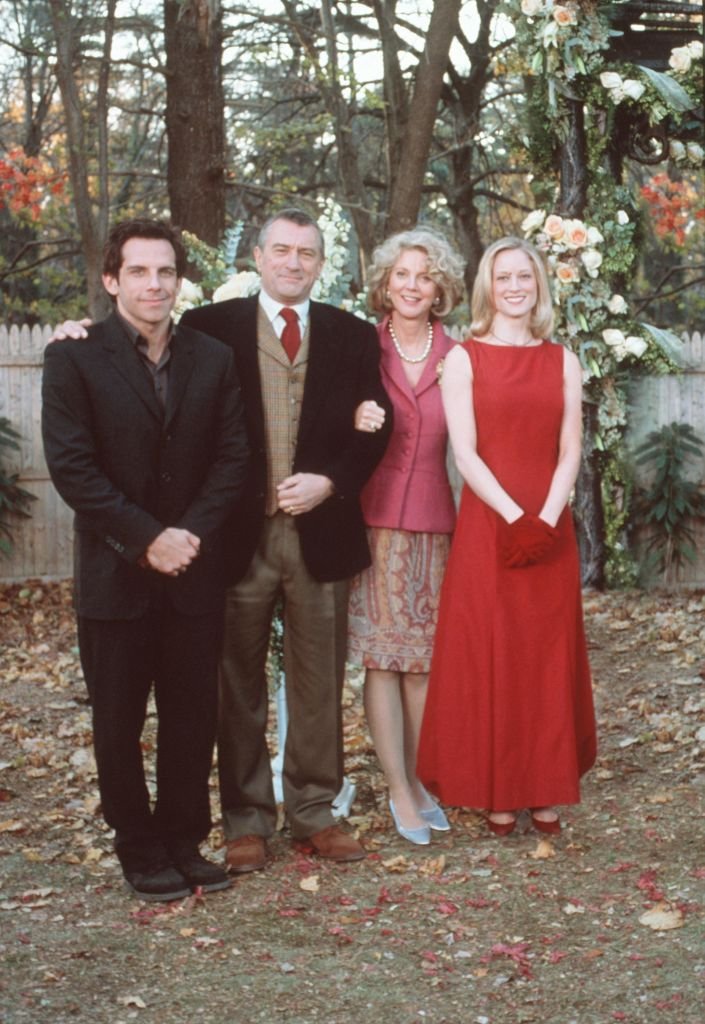 ---
The script for Meet the Parents also has an original back story, written by Jim Herzfeld and John Hamburg, it is based on the 1992 film of the same name by Greg Glienna and Mary Ruth Clarke. The plot is essentially the same but the 1992 version took more risks.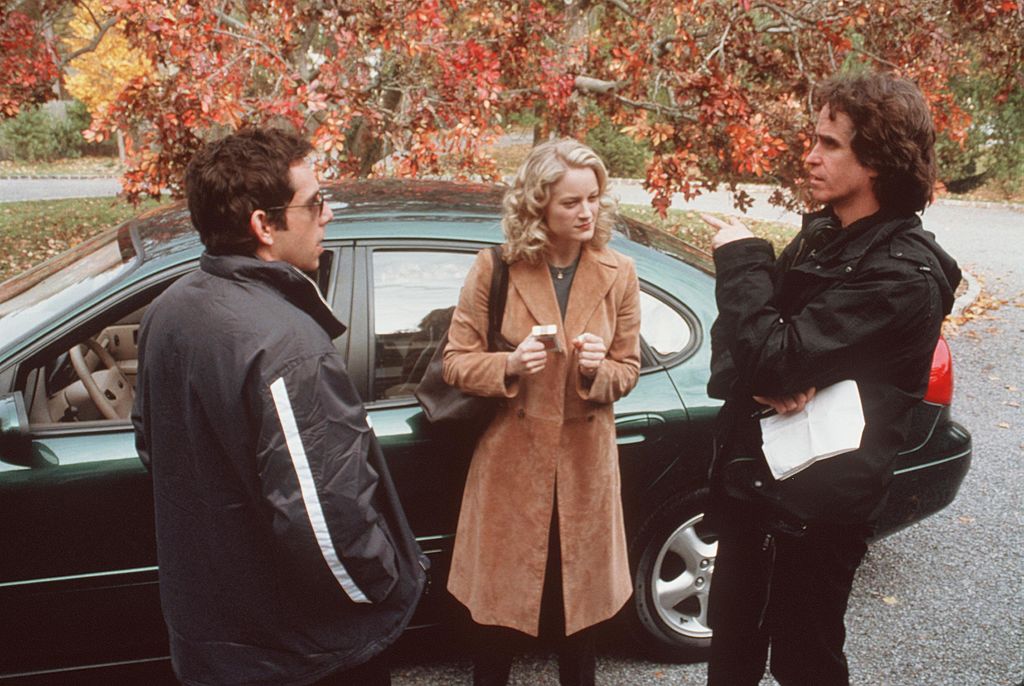 ---
Director Jay Roach was initially rejected by Universal Studios for the director's job and Steven Spielberg was the main front-runner. He planned to do the movie with Jim Carrey as the lead. But as we know, this didn't work out and we're very glad Roach got the job.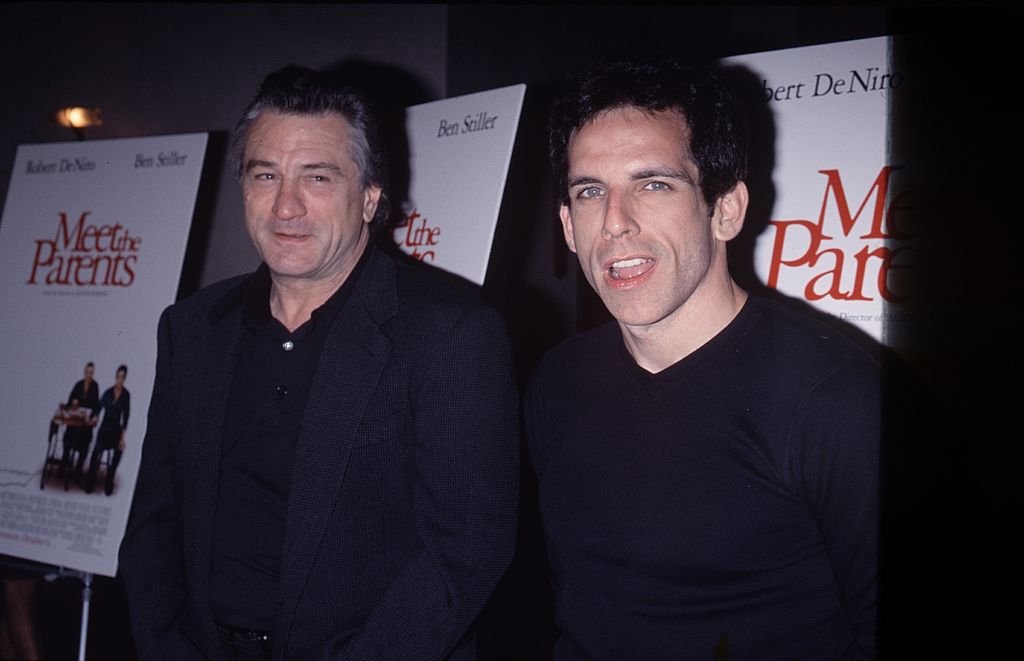 ---
Roach cast Stiller as Greg thanks to the actor's skill at playing anxiety-laden characters. The director also loved Stiller's improvisation ability and how he was able to be out of the box and creative on the spot. He stated the following about the actor stating,
"He has lots of great ideas and he's very skilled at loose improvisation." 
---
This movie has gone on to be one of the great comedies of this era and made these stars into great big names who we still see on the screen today. Who was your favorite actor in this film and what did you think about the movie sequel? We certainly loved it. Please leave us your comments below and stay tuned for more! 
Sources: Useless Daily  Wikipedia