Eight Marriages, Seven Husbands and Only Daughter of the Iconic Lana Turner
From having her lover killed by her teenage daughter to suicide attempts, alcohol addiction and abusive relationships: actress Lana Turner, the former Hollywood sex symbol, lived a life that was anything but boring and uninteresting. We'll let you in all the details that led to the most dramatic event in Turner's life.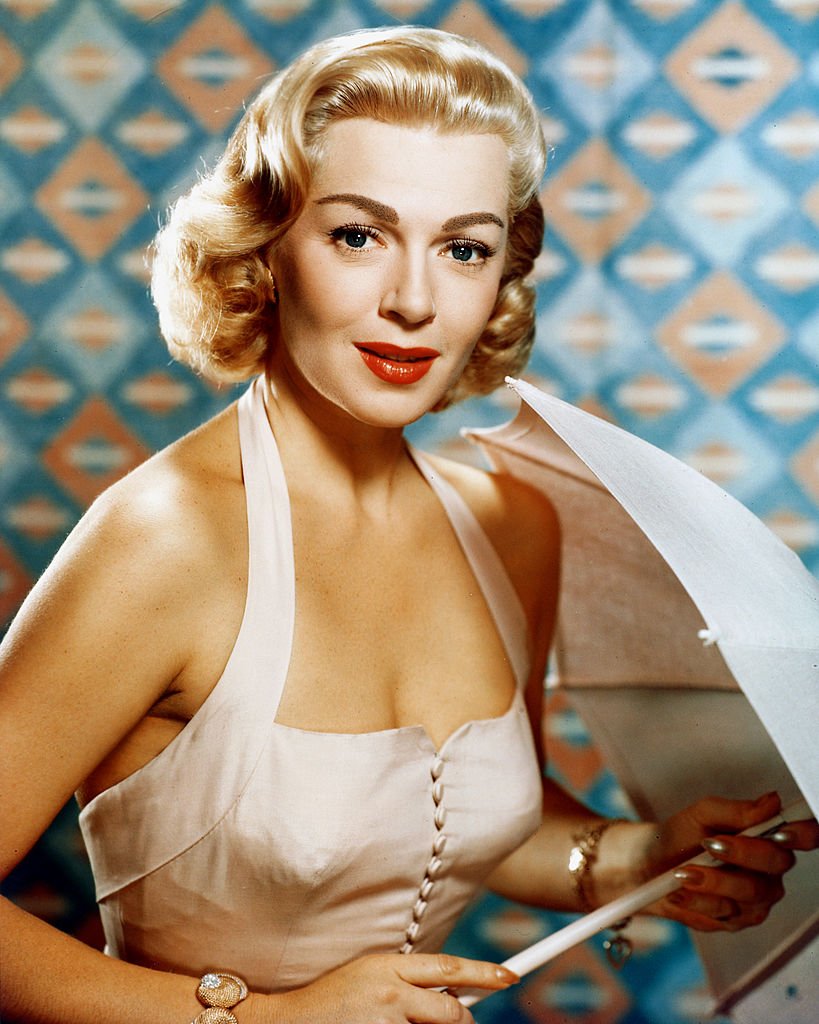 ---
FROM POVERTY TO HOLLYWOOD STARDOM
Lana Turner's early years weren't the easiest. After her father died (he was murdered during a mugging) Lana was put into foster care for years, while her mother worked to support her. Her childhood and youth were spent living in poverty and pain which ended up influencing her later years.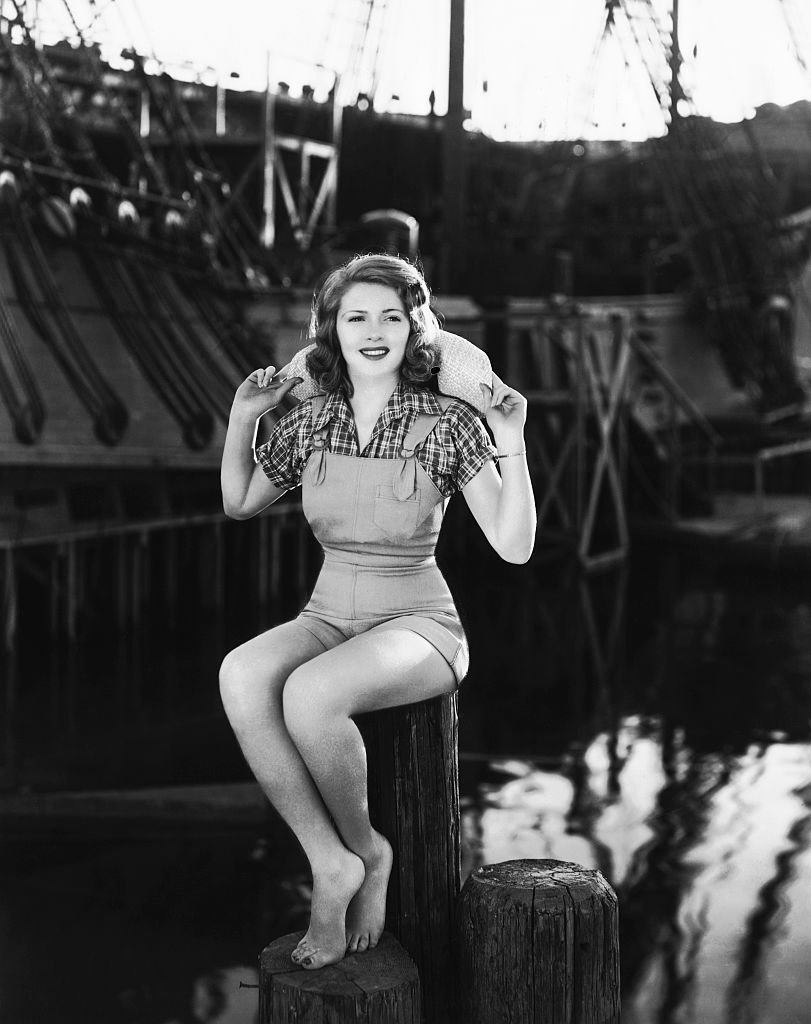 ---
Her acting career began in 1936 when she was discovered in front of the Top Hat Malt Shop in Hollywood. She landed her first acting role playing a murder victim in the movie "They Won't Forget". After that, she went on to star in movies like "The Bad and the Beautiful," "Ziegfeld Girl," and "The Postman Always Rings Twice."
---
All of a sudden, she became a true Hollywood star and one of America's most popular and sought actresses. Her other films include "The Great Garrick," "A Star is Born," "Love Finds Andy Hardy," "John Eager," "Somewhere I'll Find You," and "Weekend at the Waldorf." But things were about to change.
---
A CONSTANT SEARCH FOR LOVE
Turner's love life was definitely not something you could call boring. In total, she got married 8 times in her life to seven different men: twice to Stephen Crane, and then to Ronald Dante, Robert Eaton, Fred May, Lex Barker, Henry Topping, and Artie Shaw.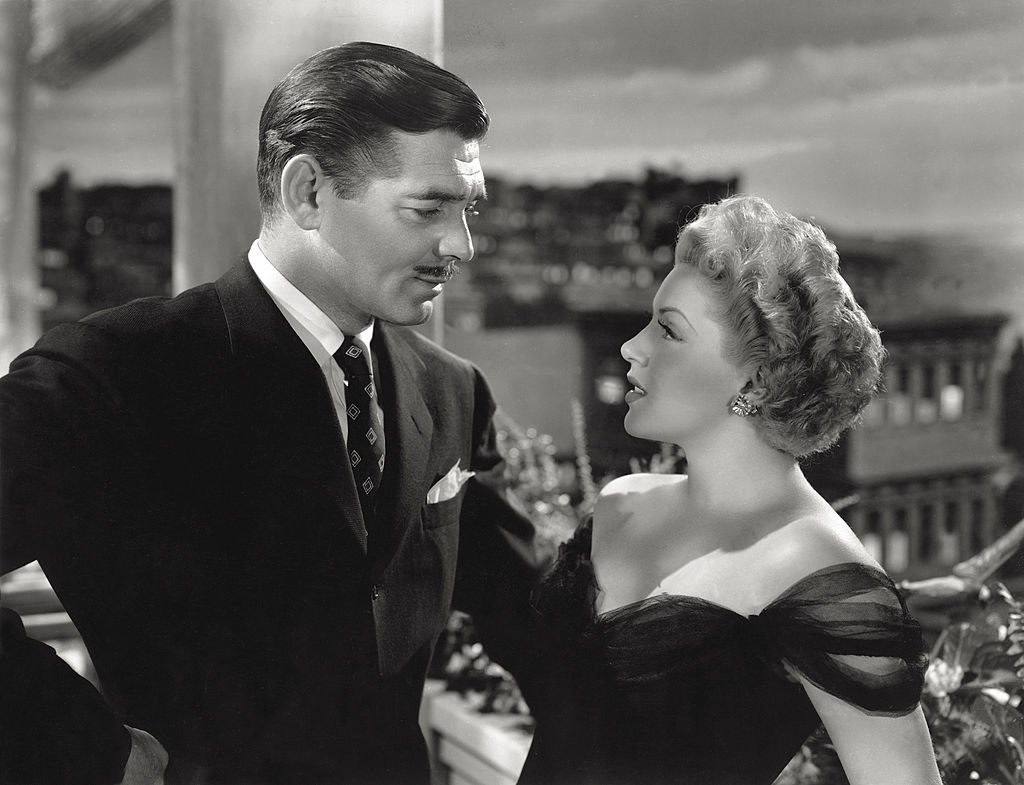 ---
Her marriage to her first husband, Stephen Crane, gave her a child, a girl called Cheryl which ended up being her only child. Apart from the marriages, Turner also had short-lived romances with the likes of Clark Gable, Frank Sinatra, Ronald Reagan, and Tyrone Power of whom Turner said:
 "He was the most gentlemanly, enchanting man I had ever known."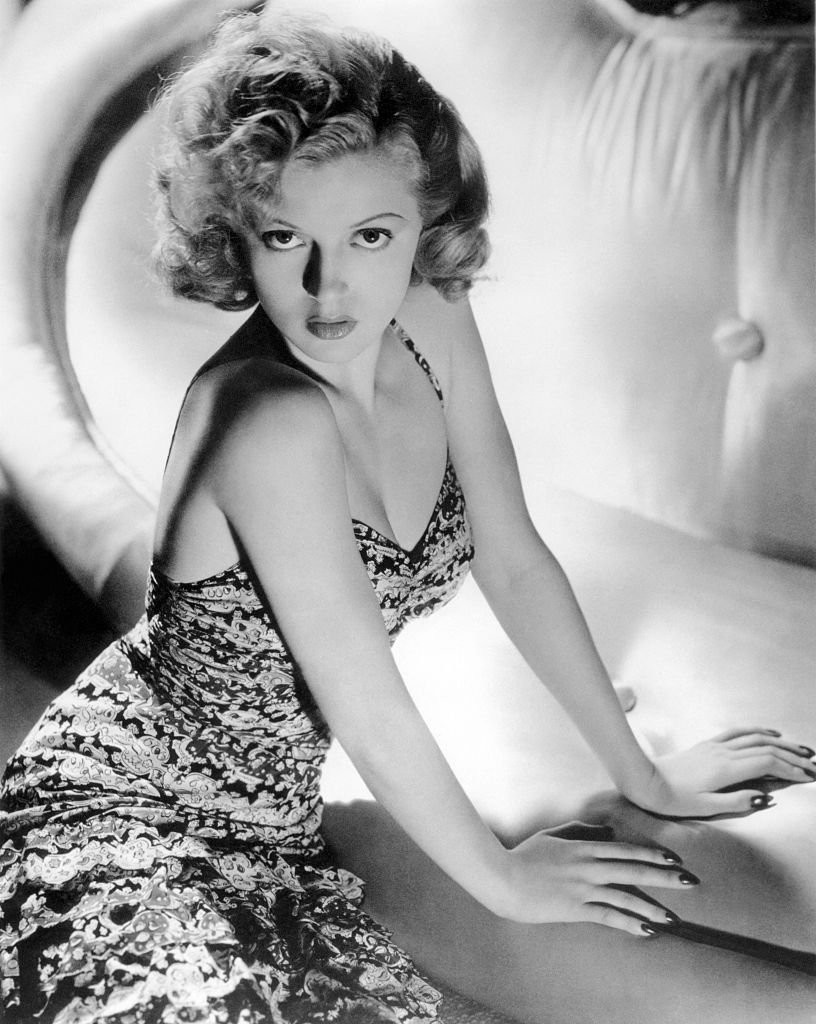 ---
In the book "Lana Turner: Hearts & Diamonds Take All," co-author Darwin Porter mentions that the actress aborted a child from Tyrone, which she later regretted. Turner said she only did it for fear that it would ruin their careers.  
---
The actress would later in life be described by her own daughter as a wild and free spirit who wasn't afraid or shy about her sexuality. When once asked by a reporter about the multiple men that had been part of her life, Turner replied:
"Let's face it, it's the physical that attracts me first. If you get to know a man's heart and soul, that's icing on the cake."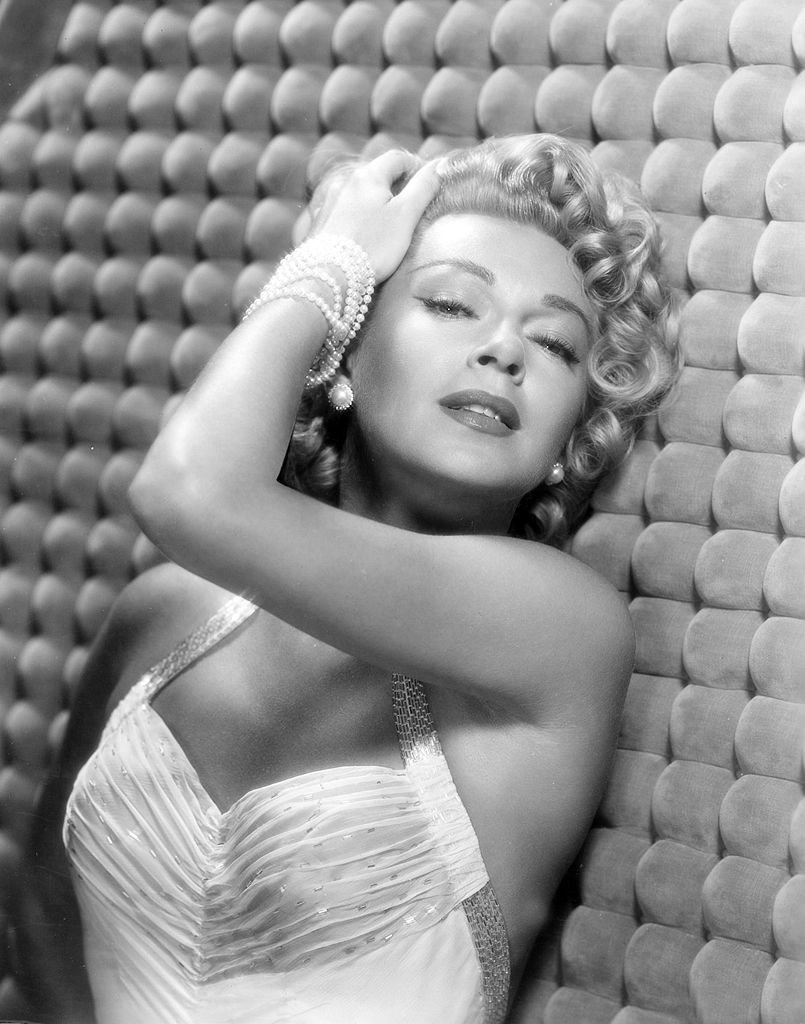 ---
In 1958, Turner started dating Johnny Stompanato, a mafia-affiliated thug who would later become violent with the actress and changed her life forever. Unfortunately, after this relationship, Turner ended up never finding a forever love - but it did allow her to become closer to her daughter Cheryl.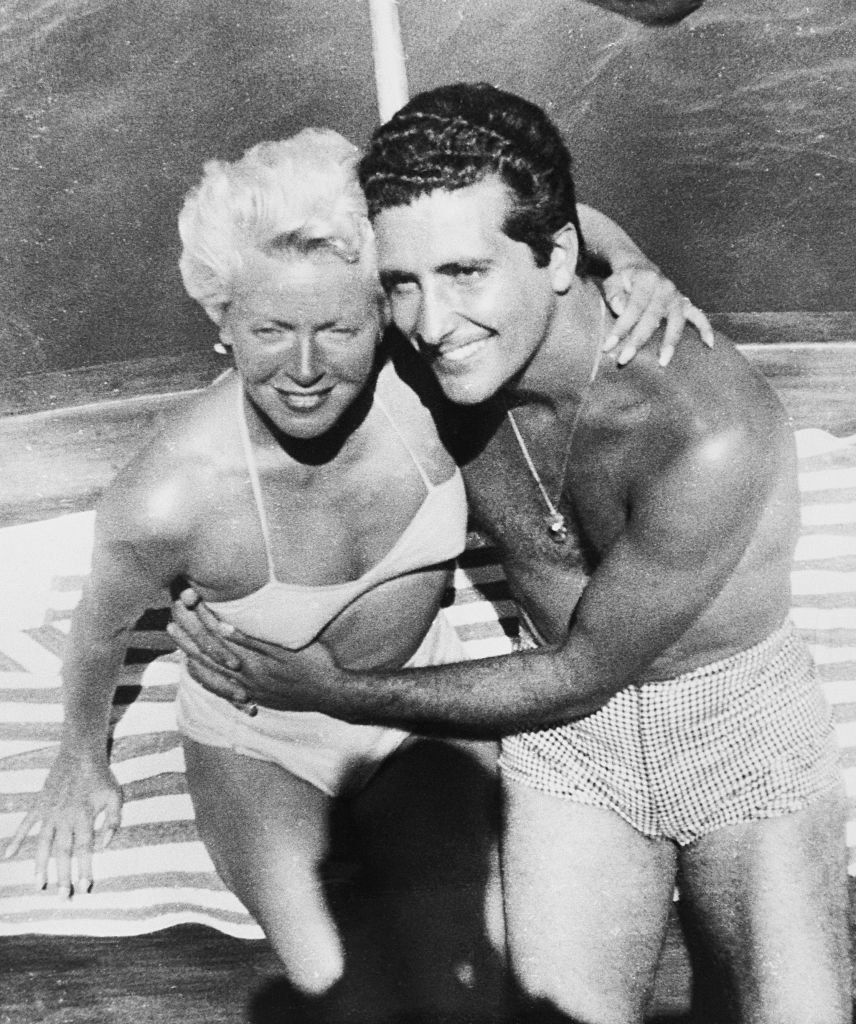 ---
MINGLING WITH GANGSTERS
When Lana met Stompanato she had reached a complicated time in her life both professionally and emotionally as well as financially. She was reaching her 40's, which meant fewer acting opportunities and a bigger effort to keep herself relevant to the public's eyes.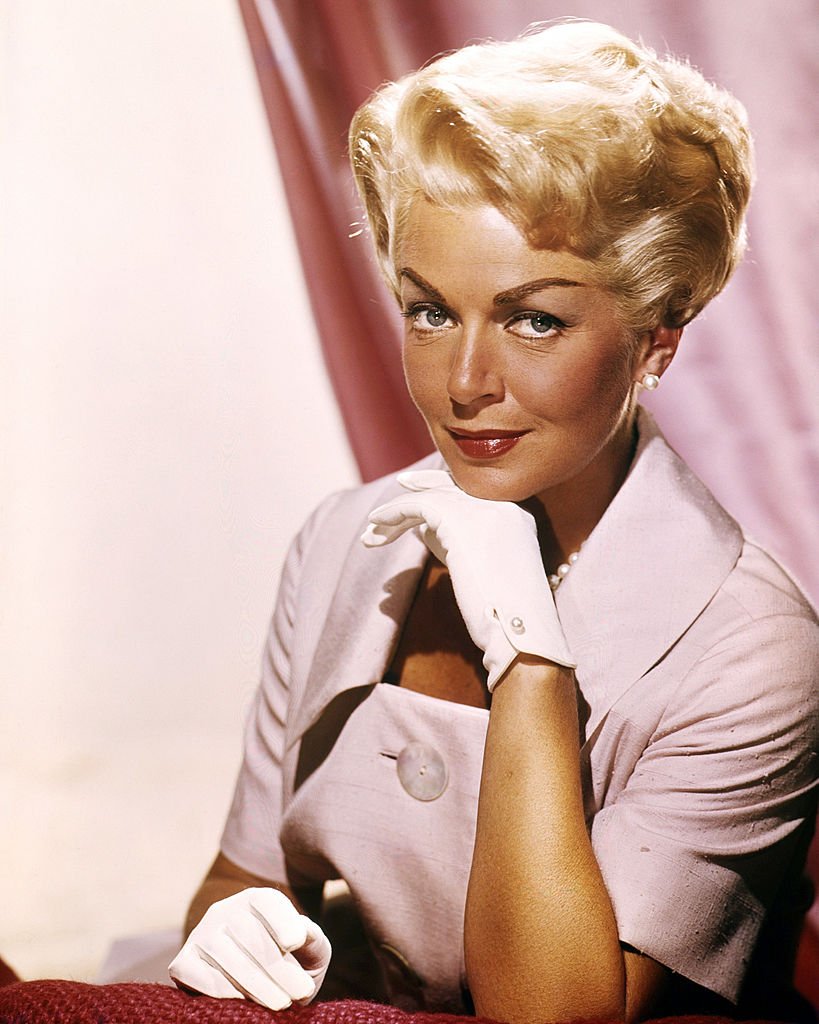 ---
Fewer work opportunities meant a lower income and the IRS wasn't shy about taxing celebrities. On top of that, age was unforgiving and her days as a Hollywood sex symbol seemed to be disappearing quickly. She was in desperate need to feel wanted again.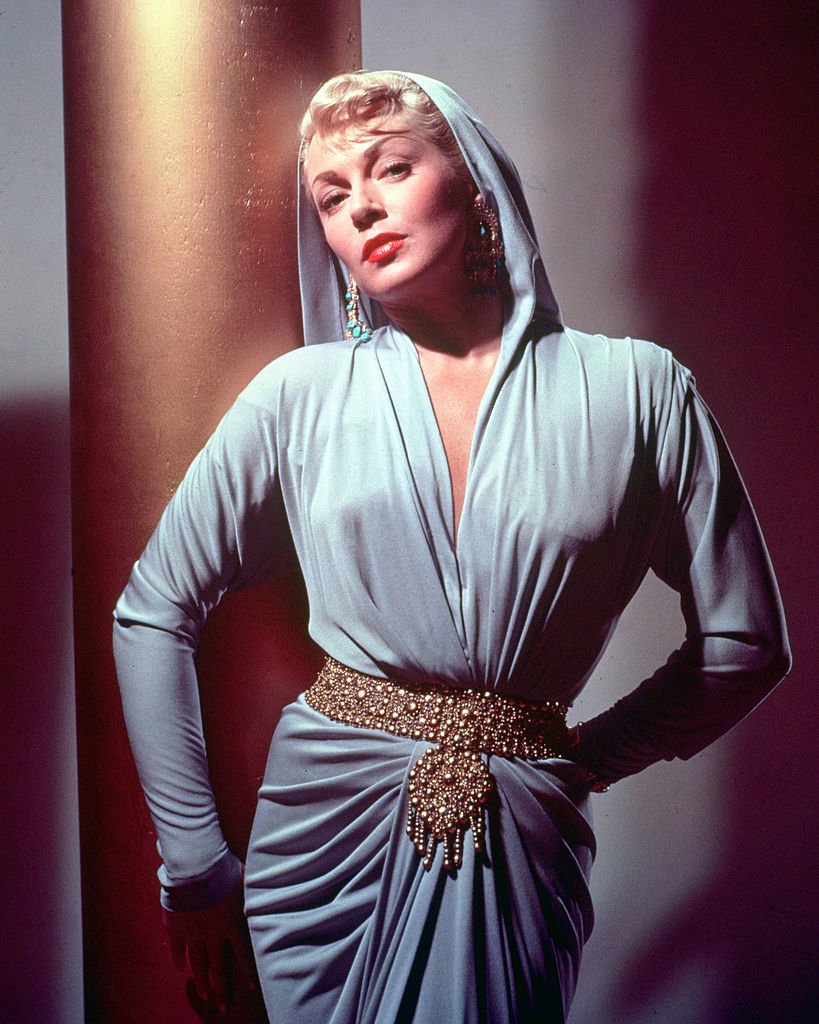 ---
On top of all of this, she had also just gotten a divorce from her fourth husband, Lex Barker, and as such, was emotionally vulnerable and looking for a distraction from yet another broken heart. That's when she met the calm and cool Johnny Stompanato.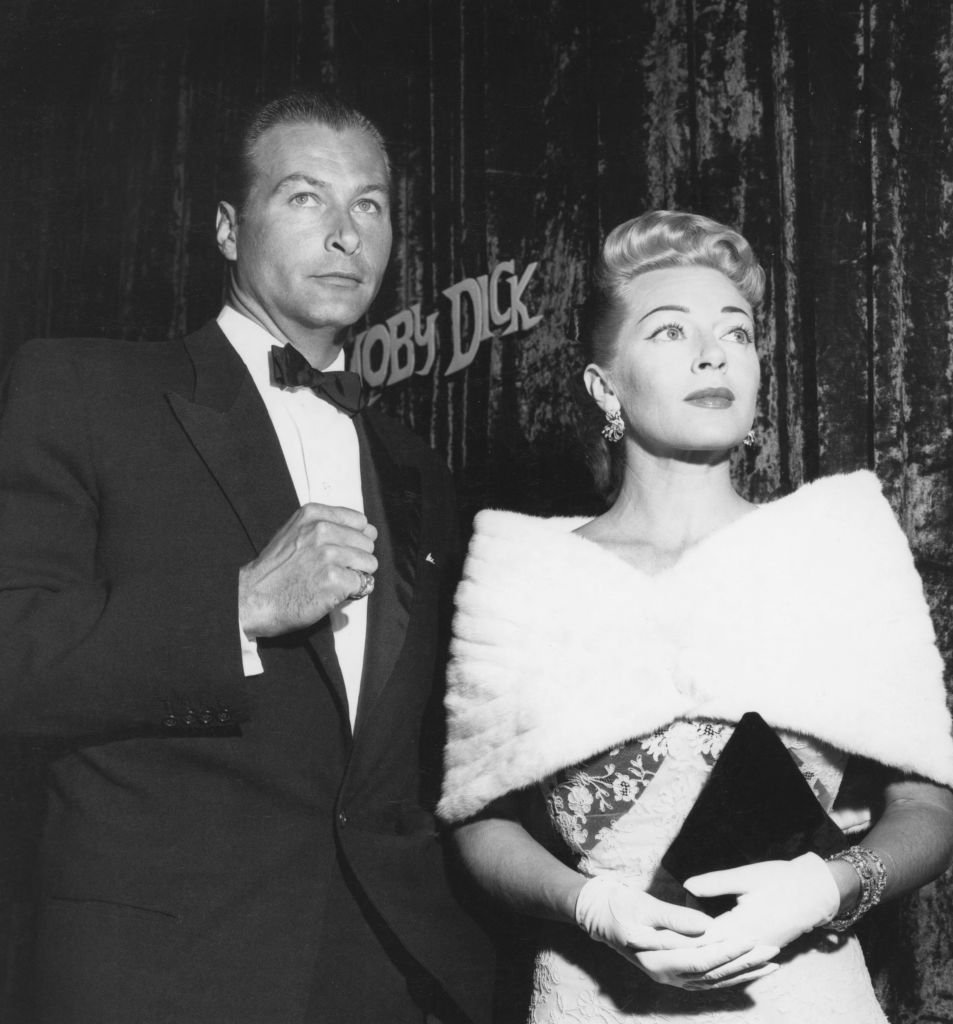 ---
He did everything he could to win her over and didn't stop sending her flowers and love notes until she finally decided to give in to his efforts. His good looks and alleged connections to people within her circle made him look like a pretty good catch, so she took Stompanato's bait and gave in without even confirming his background.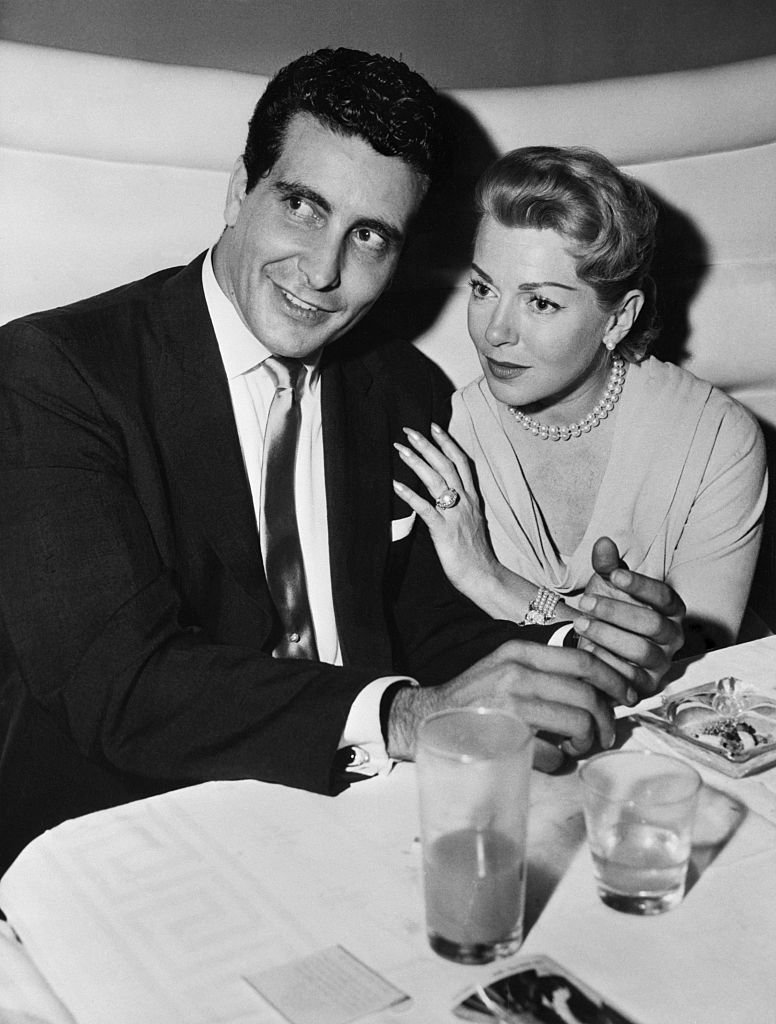 ---
DECEIVED BY HER LOVER
Stompanato didn't want to scare Turner away by mentioning his rough background, so he told her he was a humble gift shop owner. In addition to lying about his occupation, he also lied about his age, claiming to be 43 (supposedly 5 years older than her) just to make her feel young and more interested in him.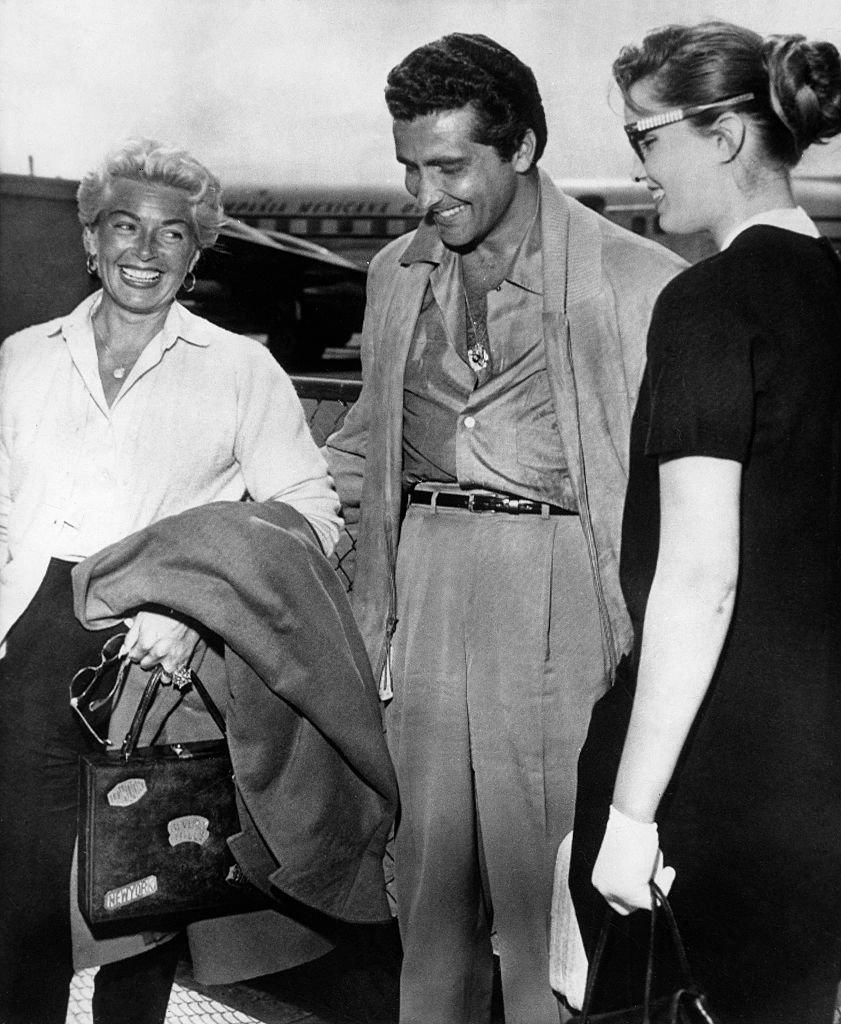 ---
But Turner would soon find out the truth about him. One day, when she was introducing Stompanato to some Hollywood friends, they told her he was nothing but a sleazy guy who worked for the mafia. He had actually once been a bodyguard to Mickey Cohen, one of Los Angeles' most famous gangsters.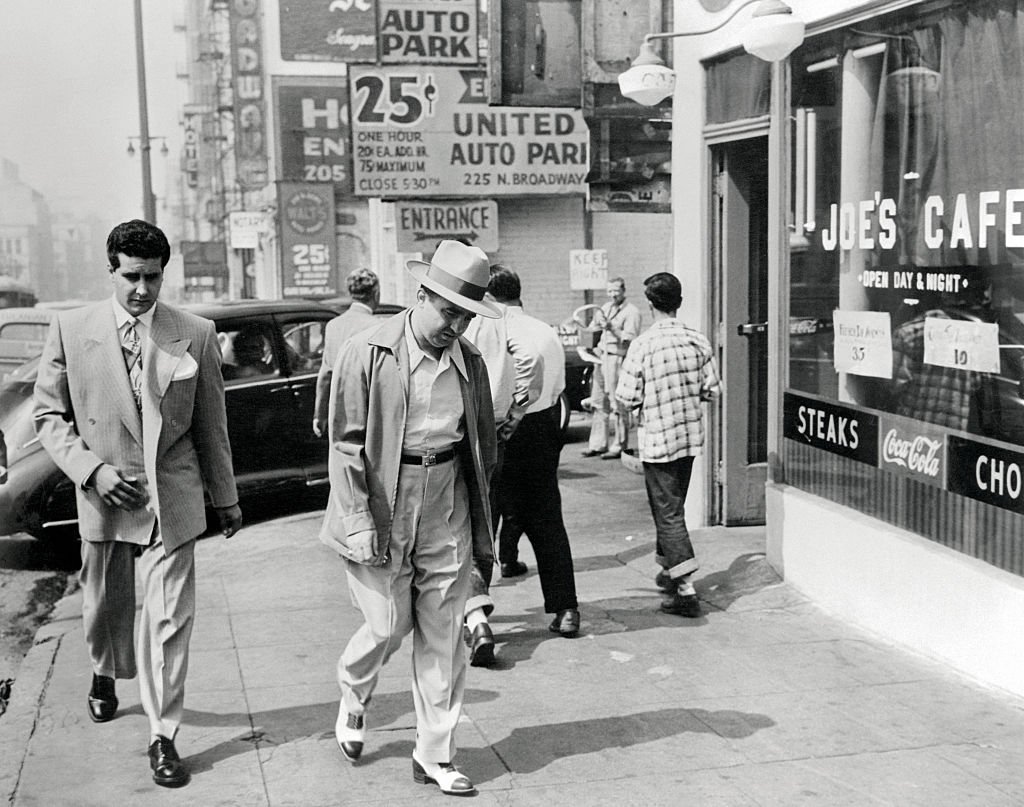 ---
When confronted by Turner, Stompanato defended his actions by saying that if he had been honest with her, she would have never given him a chance and would have immediately turned him down. He went on to swear that he wasn't involved with the mafia anymore and once again, Turner believed him.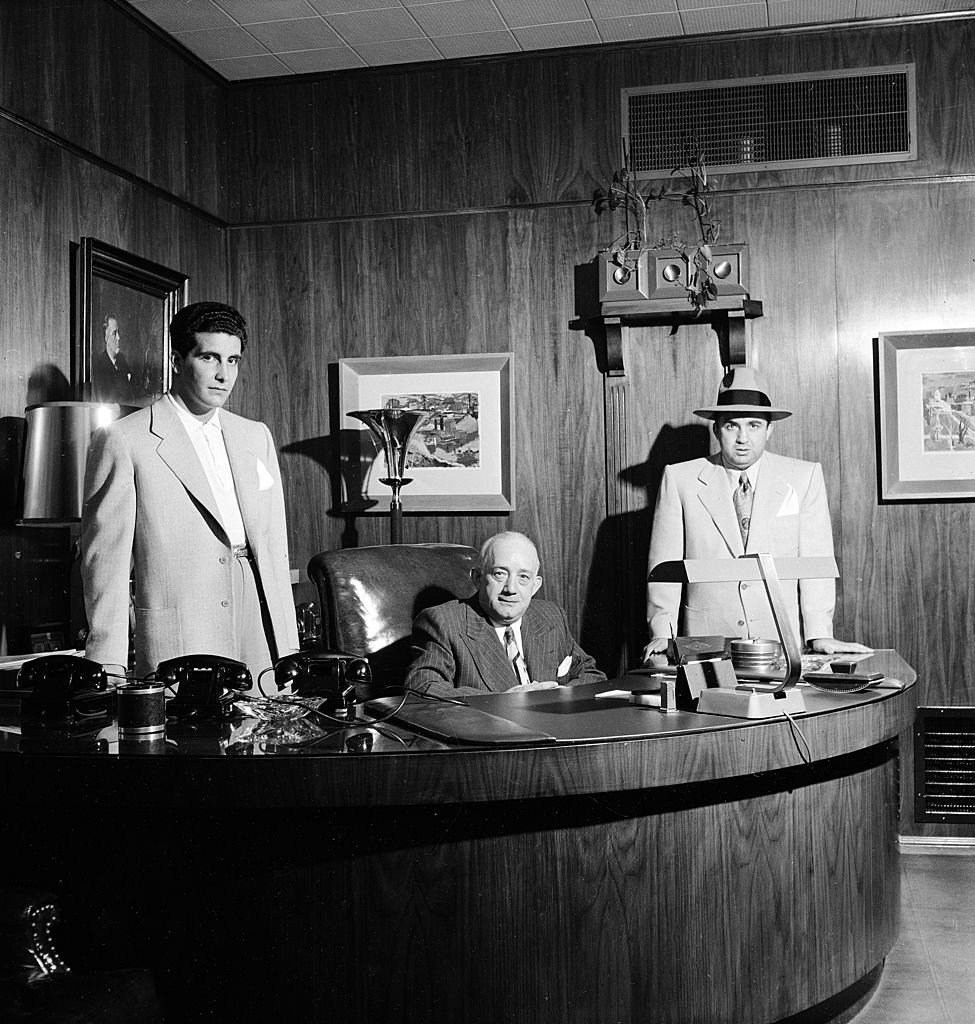 ---
TOUGH LOVE
After six months of dating, Stompanato began demanding Hollywood benefits for being involved with Lana, his new girlfriend. He pressured her to give him a role as a producer, but she didn't give in to his requests. She always did her best to separate her personal life from her professional life and she wasn't planning on changing that for him.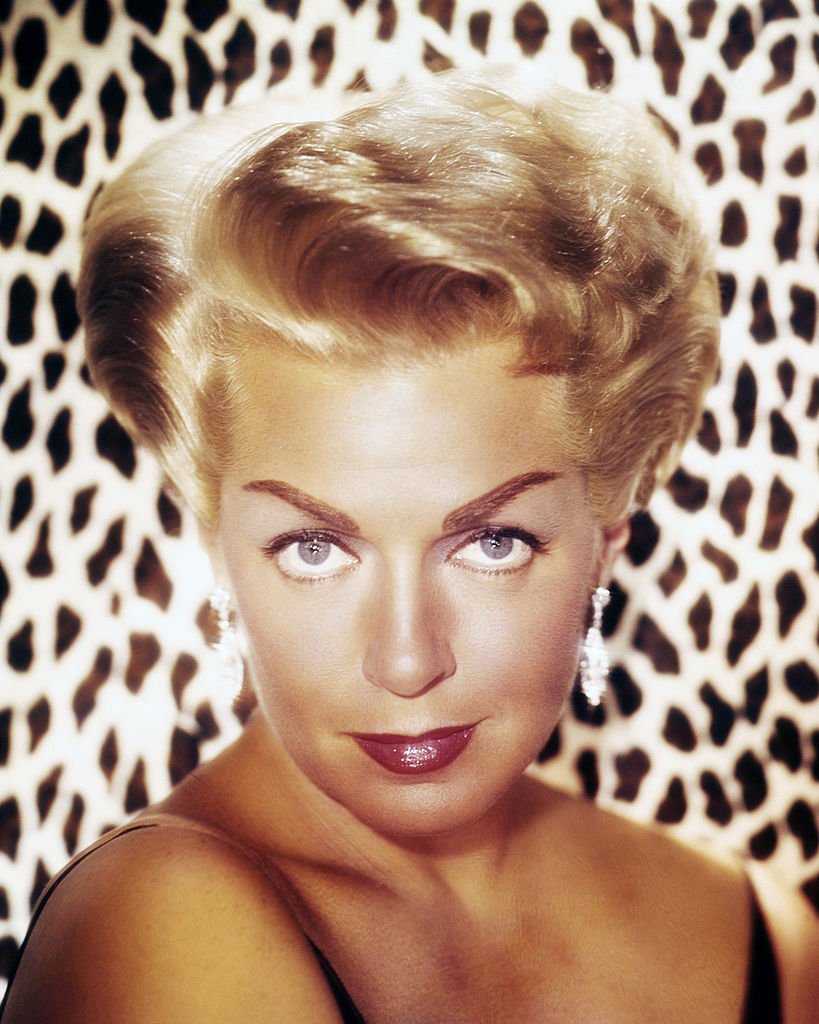 ---
All of a sudden, his gangster side came up and Stompanato began physically abusing Turner in return for her not wanting to give in to his demands. He frequently abused her verbally, throwing all sorts of swear words and insults at Turner and one day, during an intense rage fit, attempted to murder her.
---
During a heated argument, while filming in England, Stompanato lost control and attempted to take her life. Luckily, someone from the production team heard her screams for help from outside her room and managed to kick him out just in time, before something fatal happened.
---
Stompanato escaped and in less than 24 hours he had left England and apparently Turner's life as well. Well, that's only what it looked like because when the actress returned to Hollywood, she made up with the ex-gangster. She believed that from then on, things would be different between them. It couldn't be further away from the truth.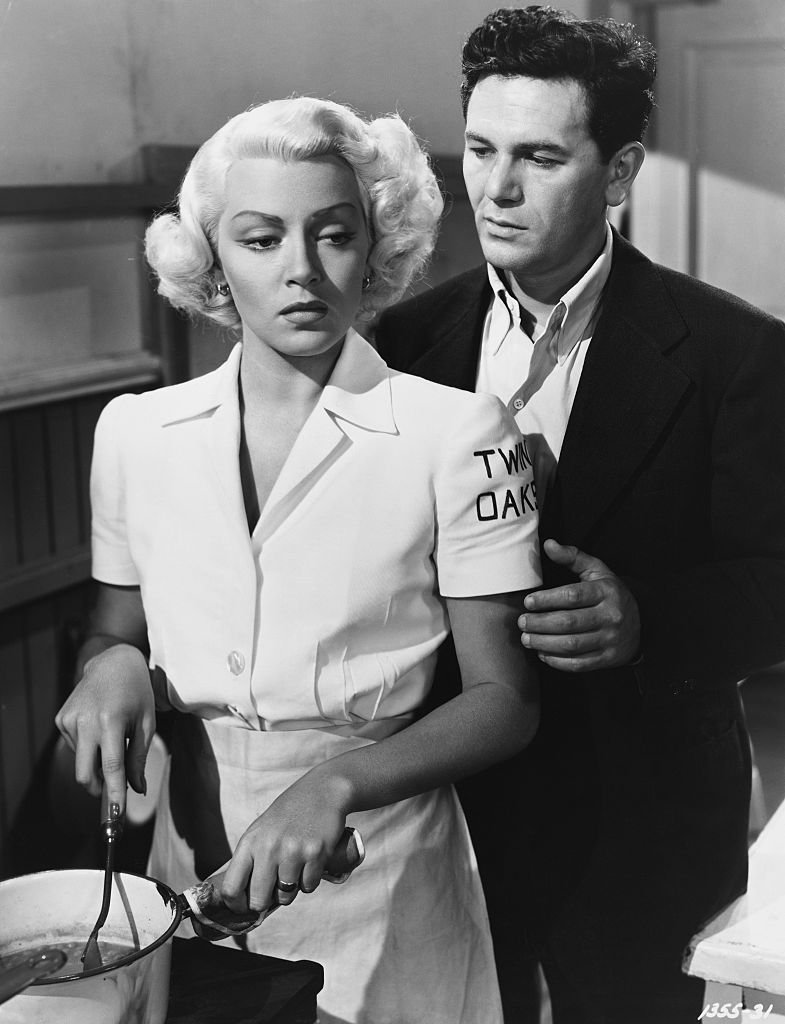 ---
FRAGILE PEACE
After all the tragic events that had taken place in England, their reconciliation and the apparent current feeling of peace between them, Stompanato had not given up on the desire to become Turner's producer. After she, once again, refused to give in to his demands, Stompanato showed his frustration by assaulting her in the most violent way.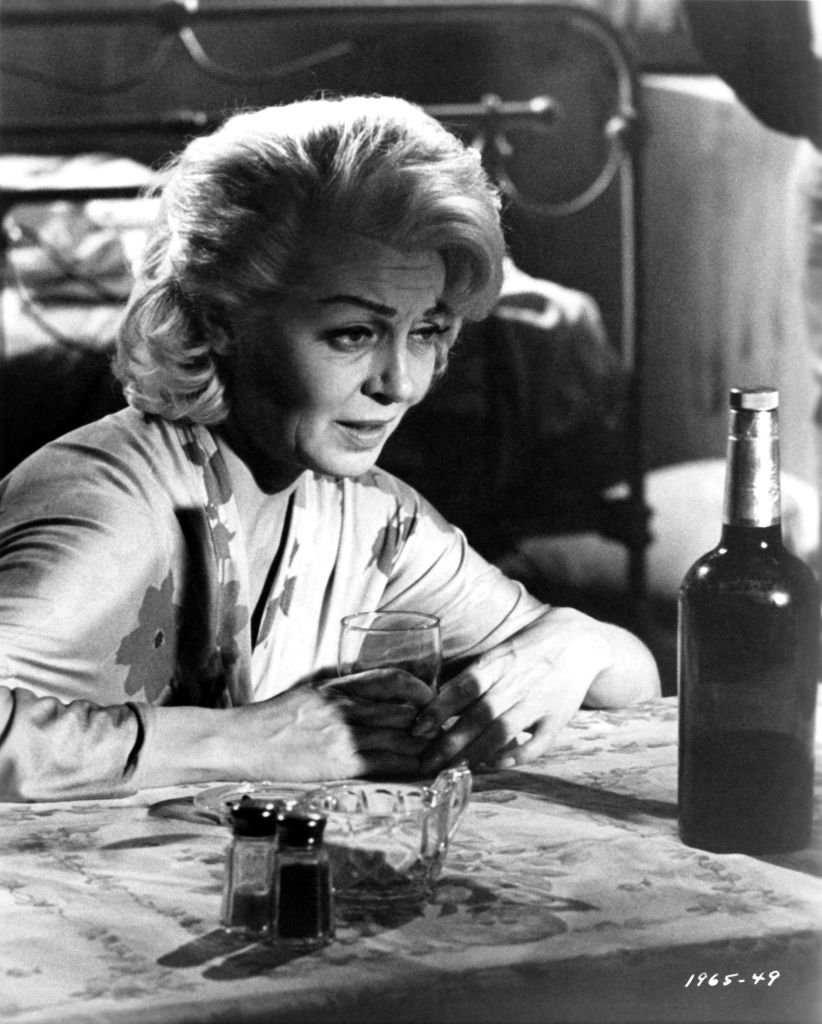 ---
Turner was finally understanding that, regardless of her resilient attempts, she would never be able to change such a violent and aggressive man as Stompanato. Even still, she kept quiet about the assault and stayed with him. Unfortunately, things would soon take an even more dramatic turn for the worst.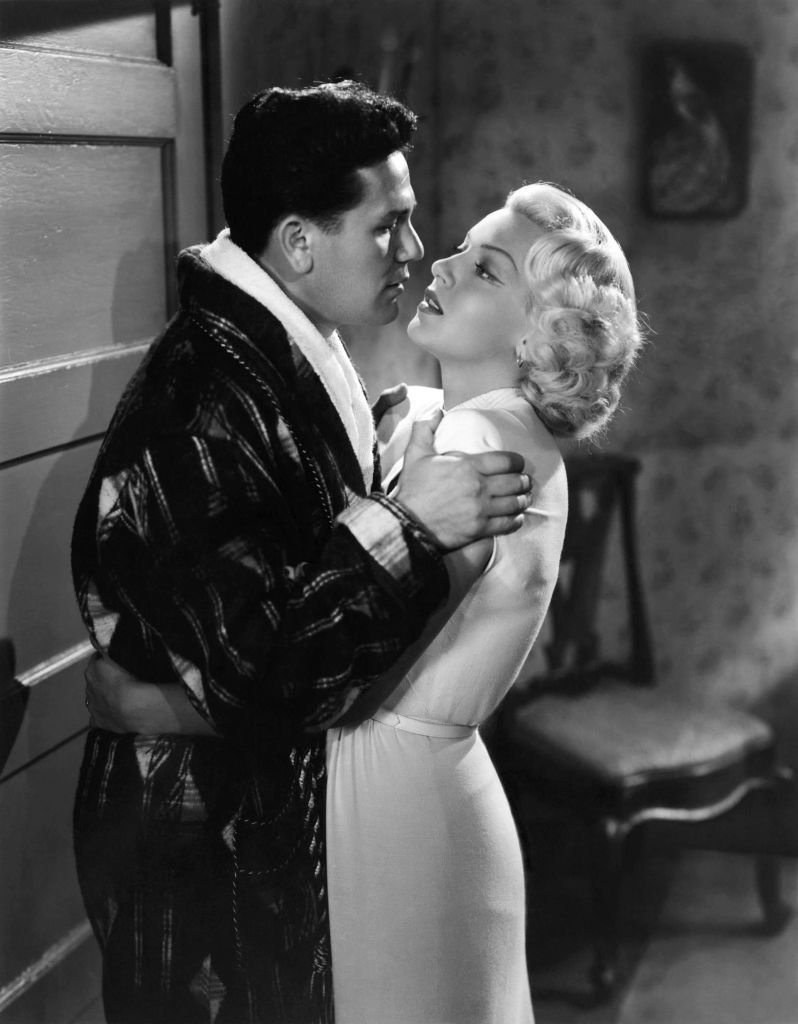 ---
A TEENAGE GIRL'S DISTRESS
Turner's daughter, Cheryl Crane, was only 13 years old when she was introduced to Stompanato by her mother. Initially, she liked him because he looked quiet and didn't try to desperately win her over like her mother's previous boyfriends and husbands. Unfortunately, she would soon grow out of that illusion.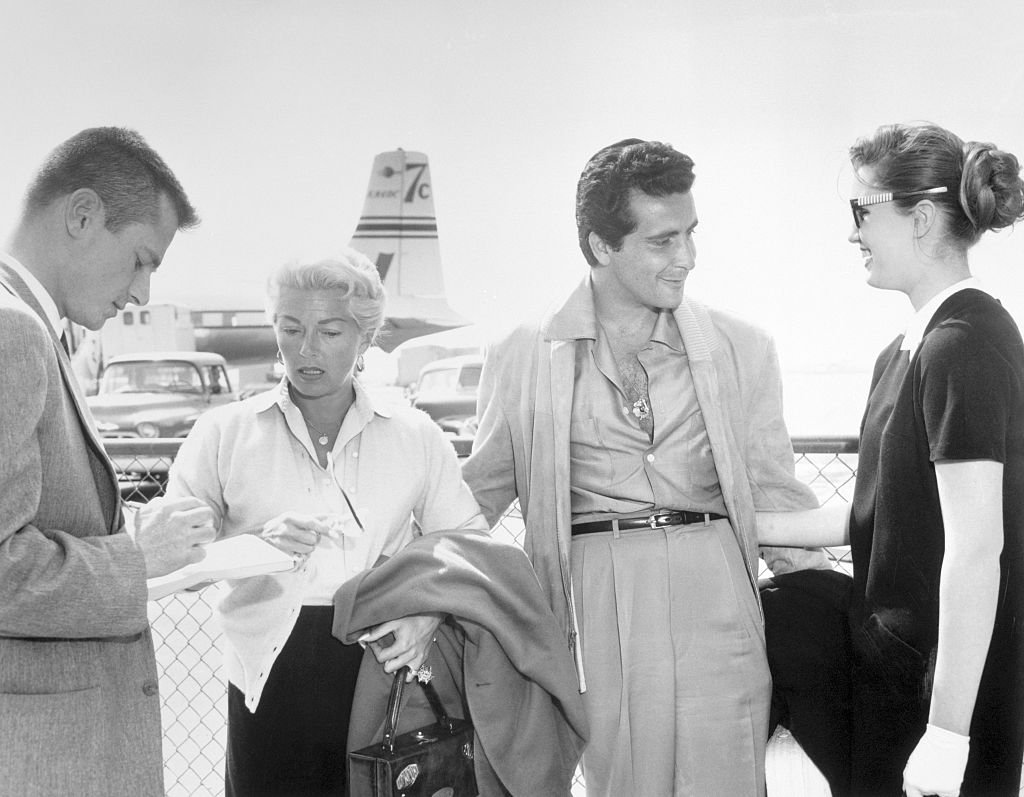 ---
In 1958, Stompanato was furious at Turner for her not taking him to the Oscars, so when Cheryl and Turner came back from the ceremony, he violently assaulted the actress. Cheryl witnessed her mother's ordeal and all of a sudden discovered a whole new and ugly side to Stompanato, that she had never seen before.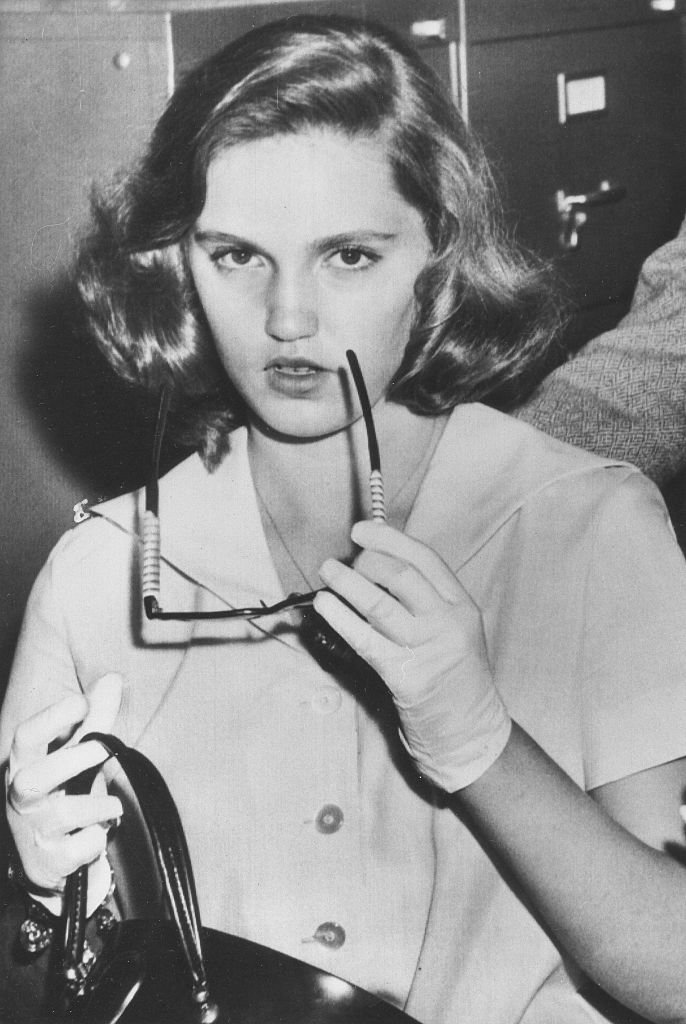 ---
Cheryl would later confess, in her biography, "Detour: A Hollywood Story": "I saw for the first time what he (Stompanato) looked like when he was angry. He seethed. He clearly hated her (Turner)." Although Turner tried to end their relationship, he refused to leave her life. "You're not getting rid of me that easy Miss Movie star …" Stompanato said.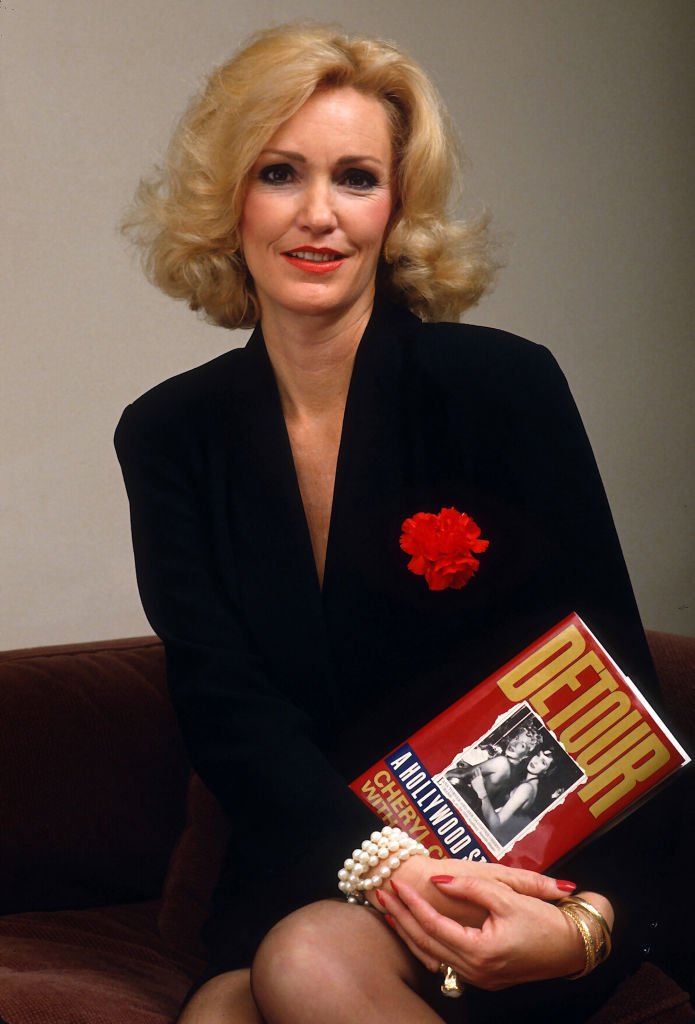 ---
SHE BEGGED HER MOTHER TO LEAVE
Teenage Cheryl was absolutely in shock with what she had witnessed and begged her mother to send him away. "Why don't you just tell him to go?" she said to Turner. "You're a coward, Mother." These were harsh words for a mother to hear, but she tried to explain their relationship to her daughter and how terrified she was.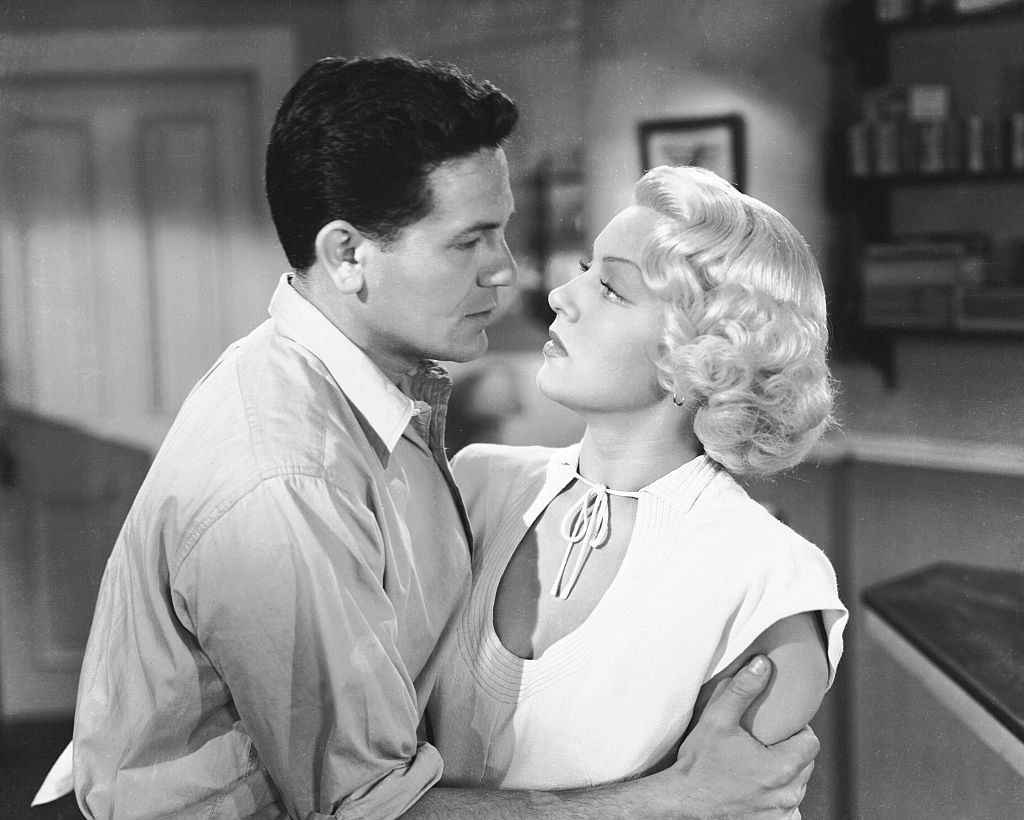 ---
Cheryl understood her mother's panic and fear, so she told her to call the police, a suggestion that Turner didn't take for fear of a public scandal and putting her private life out in the open. Sadly, a scandal was coming their way faster than they thought.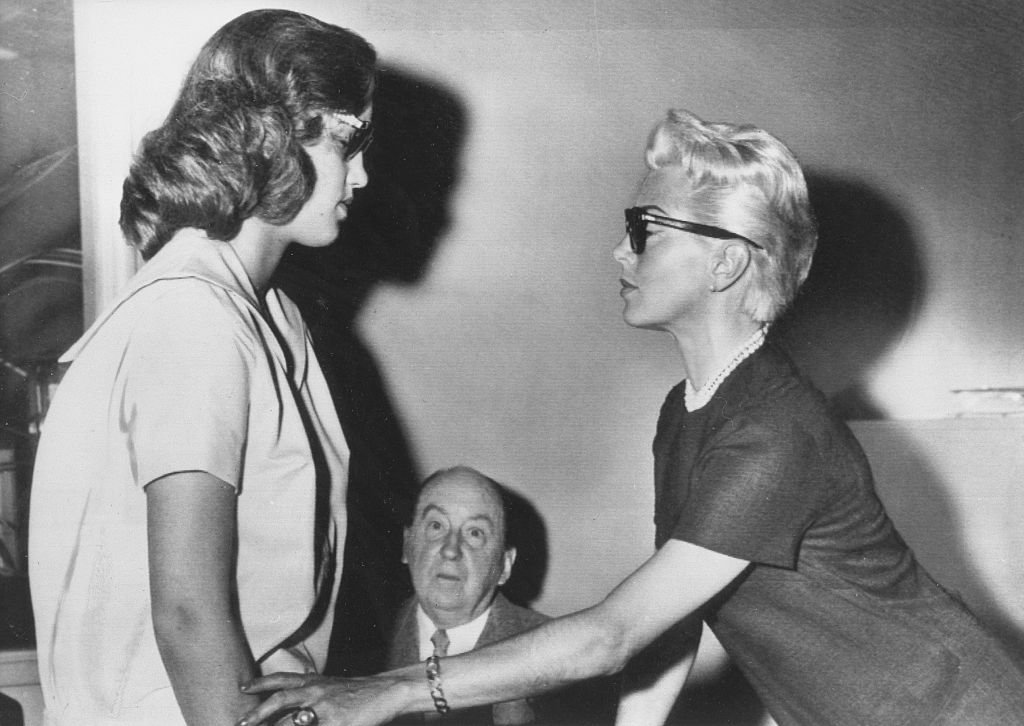 ---
A TRAGIC DAY
On the day of Good Friday that same year, Turner decided to listen to her daughter's plea and tried to break up with Stompanato for good. He clearly wasn't eager to accept her decision, so a violent argument started between the two lovers. He was determined not to let her out of his life.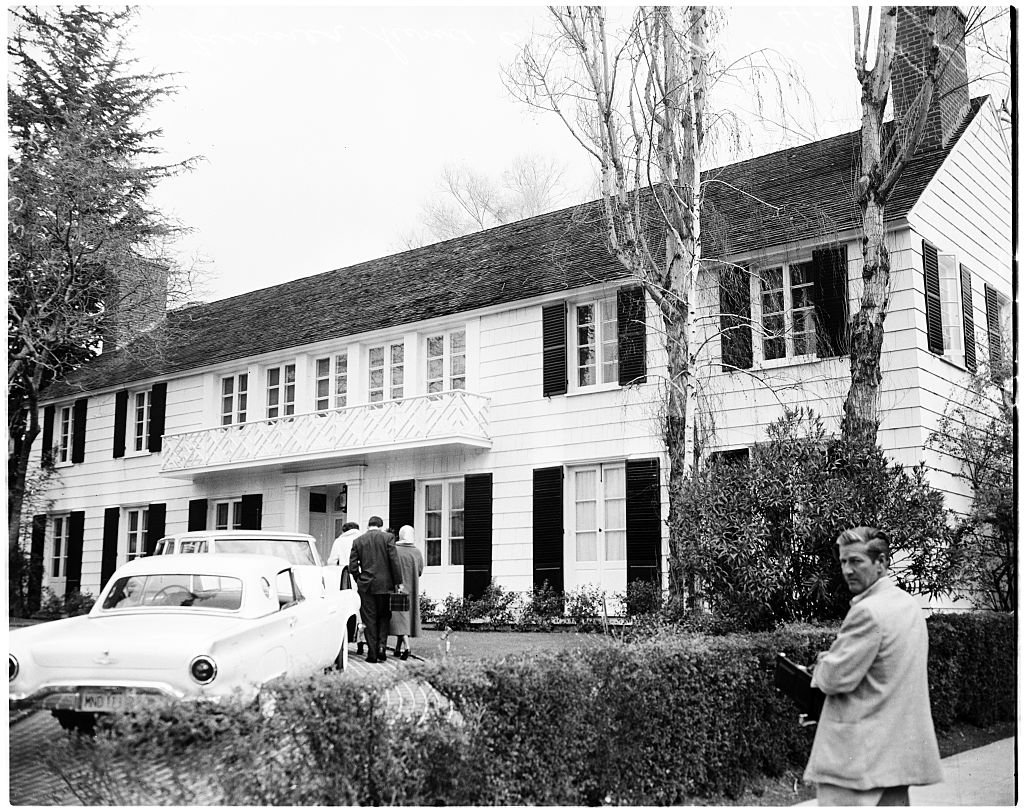 ---
Stompanato went into another out-of-control rage fit and proceeded to threaten not only Turner but also her family. "You'll never get away from me," Stompanato said. "Wherever you go, I'll find you. Or I have people who can. I don't even have to be there. I have p