'Gilligan's Island' Star Bob Denver's Life Before, During and After the Show
When you sit down and think about the television actors that define certain decades, a young man with a bucket hat and a shy, sweet smile or that same guy with a dirty sweatshirt and a goatee comes to mind. Everyone knows who Gilligan is. Most are familiar with Maynard the "beatnik." But do we really? Who was the man behind the characters we knew so well? Was he anything like the people he so effortlessly played? Read on to find out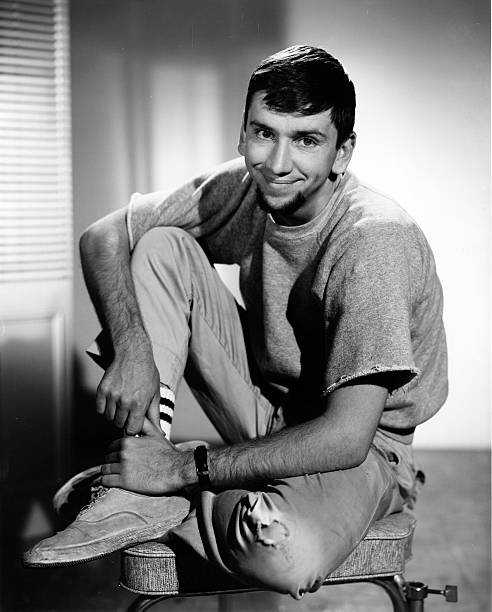 ---
EARLY LIFE
Denver was born in 1935 in New York. His family moved across the country and Bob attended high school in Brownwood, Texas. After graduation, the family moved to California. There, Denver attended Loyola University in Los Angeles. While pursuing pre-law, he found himself drawn to acting and appeared in five college productions. Denver graduated with his political science degree.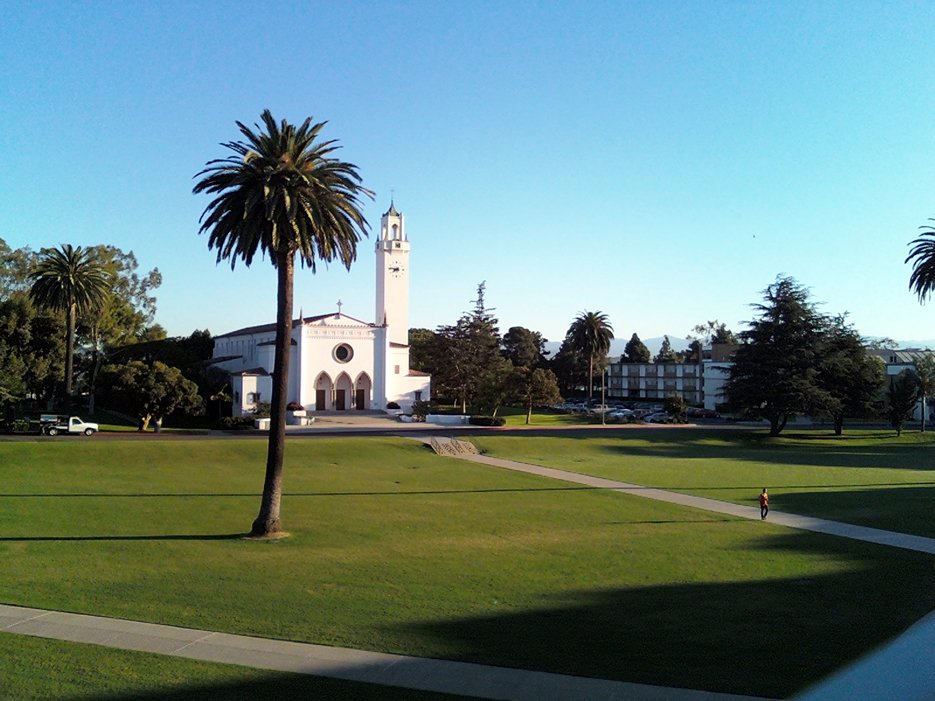 ---
AN ACTING CAREER BEGINS TO TAKE SHAPE
Despite his diploma, Denver started acting with the local Del Ray Players. He starred in two well-received stage plays and the spell was cast. Acting would be the career he would build. In order to support himself, Denver also held jobs working as a math teacher and mail carrier as he worked to become an actor.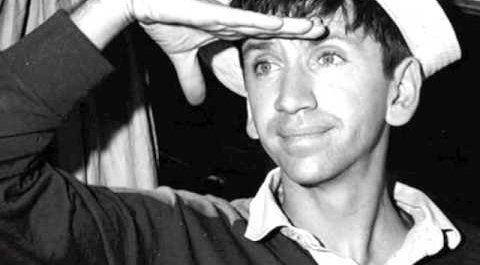 ---
CAREER BEGINS TO BUILD
In 1959, Bob was cast as Maynard G. Krebs in the sitcom The Many Loves of Dobie Gillis, Krebs was a beatnik who had a goatee, wore a sweatshirt, and played the bongos. Denver's cast members said about him: "He had a wonderful sense of comedy, great timing, and he had a sweet personality on the screen.".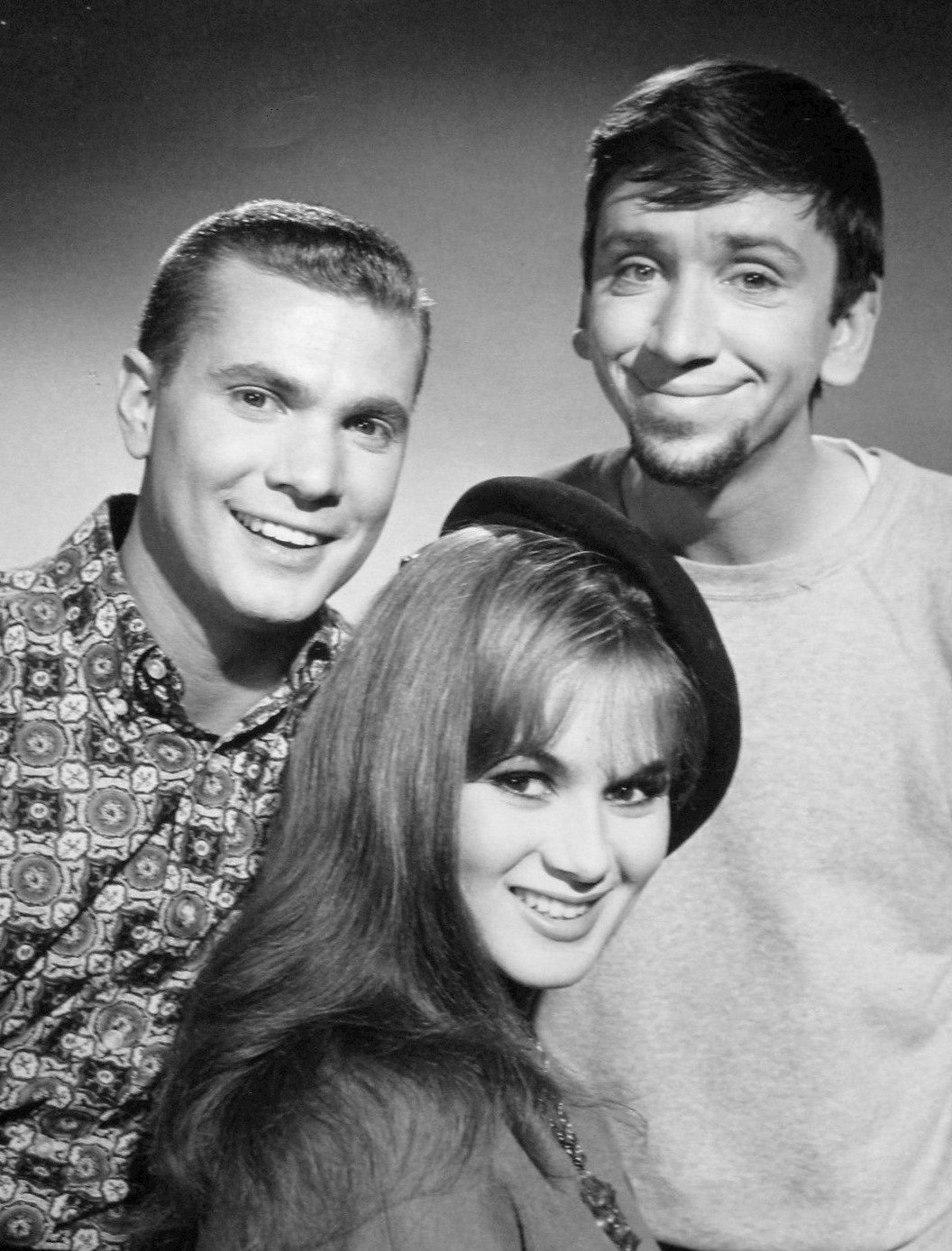 ---
DEFINING ROLE
Next, Denver got his career-defining role. From 1964 to 1967, Denver played Willy Gilligan in the hit sitcom Gilligan's Island. The show followed a group of misfit castaways from all corners of society who had been shipwrecked on a tropical island in the South Pacific. The show's humor depended on the naive and goofy physical humor of the sweet Gilligan.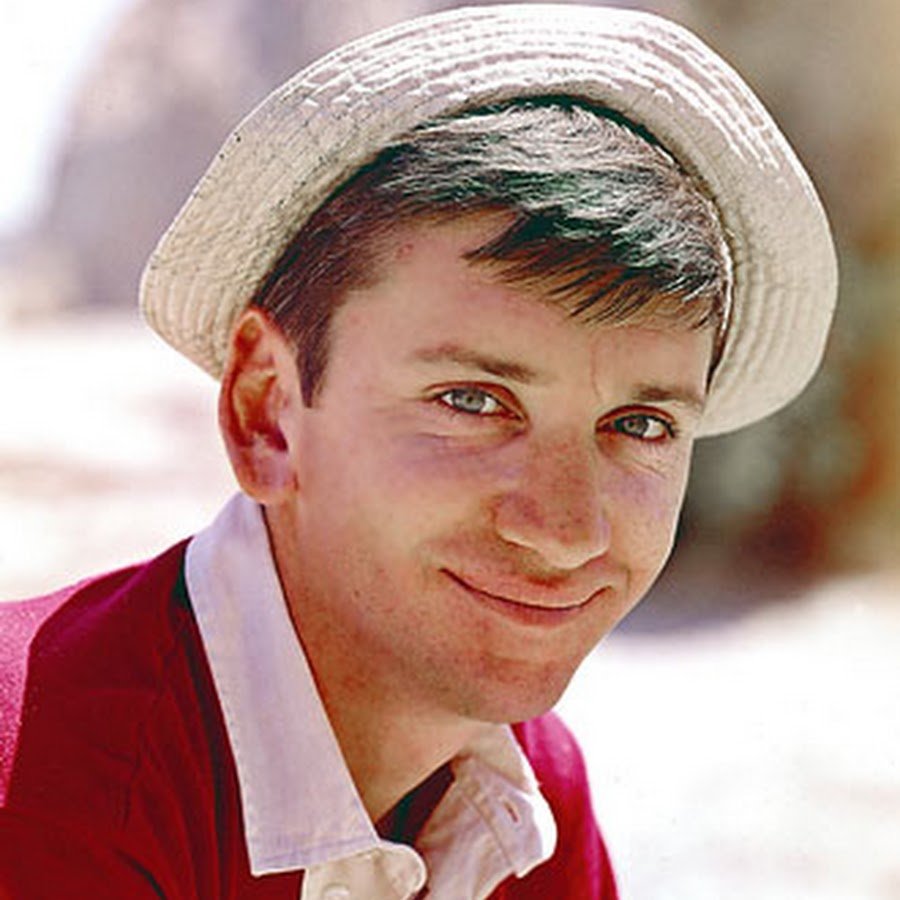 ---
AFTER THE ISLAND
After the show's run, it aired in syndication and its popularity continued to build. This led to Denver reprising his Gilligan role many times. He provided voice work in two animated shows. And he acted as Gilligan in three television movies, 1978's Rescue from Gilligan's Island, 1979's The Cast-aways on Gilligan's Island, and 1981's The Harlem Globetrotters on Gilligan's Island.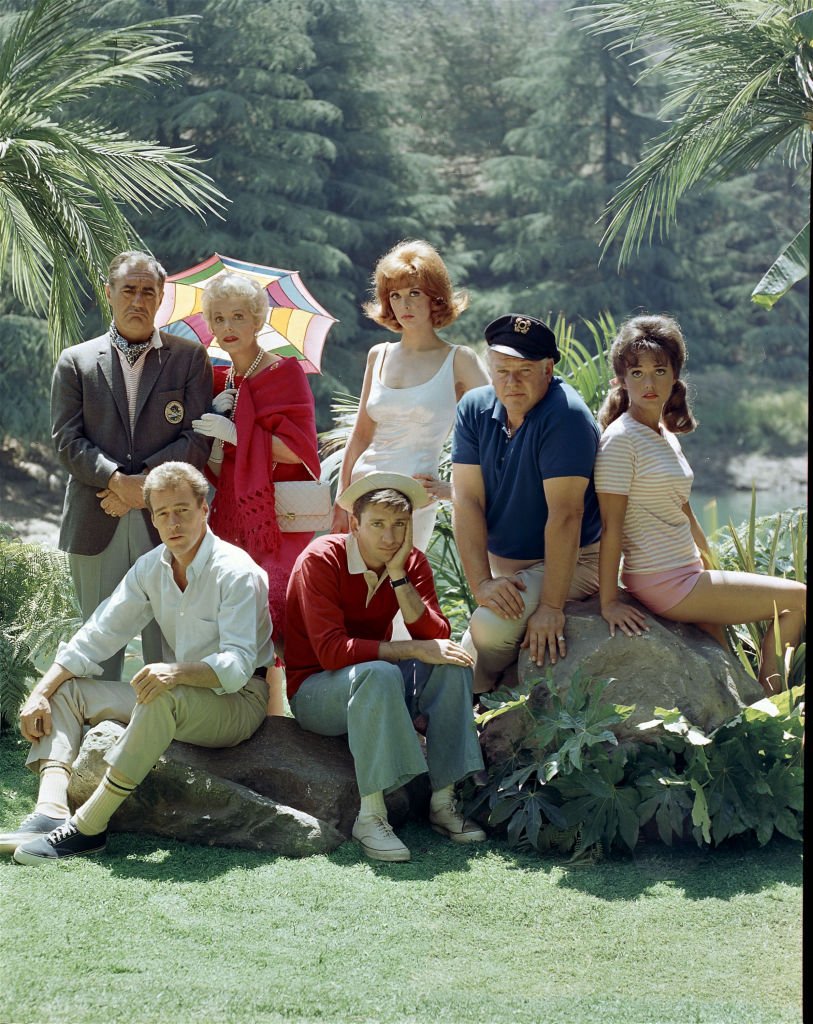 ---
After "Gilligan", Dever starred in several tv shows, none lasting long. Denver then appeared on Broadway in 1970 in the Woody Allen-penned "Play It Again, Sam;" Denver replaced Allen himself in the lead role. It was in this play that he met Dreama, his third and final wife.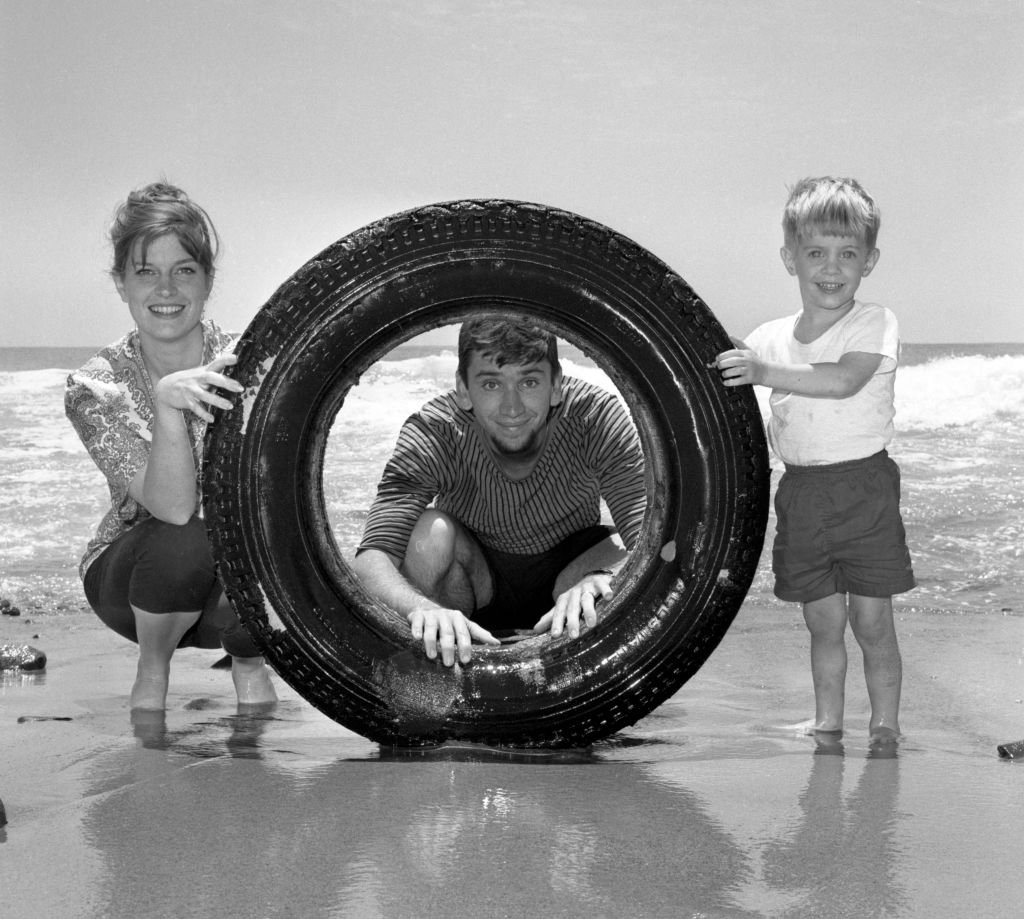 ---
Back in LA, Denver returned to television in the 1973 short-lived Dusty Trails. Later, In 1975, Denver took a chance on a children's show, Far Out Space Nuts, produced by Sid and Marty Krofft that despite gaining popularity, only lasted a year. After this, Denver moved to Nevada where he appeared in many dinner theatre productions.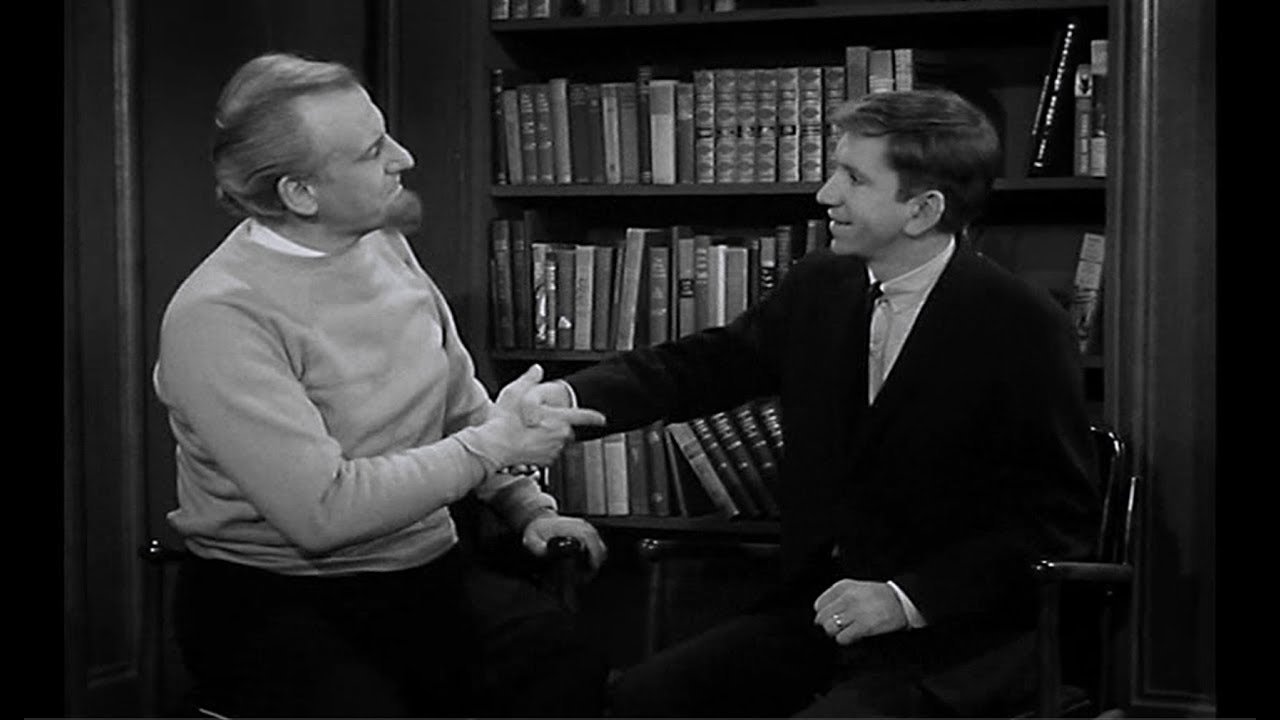 ---
LATER IN LIFE
In the late '70s, Denver moved to Las Vegas, Nevada. The actor continued with Gilligan related appearances and also appeared in several dinner theater productions. In the '90s, Denver wrote his memoir, Gilligan, Maynard & Me and moved to Princeton, West Virginia where he and his wife hosted a radio program, Little Buddy Radio, that played the oldies.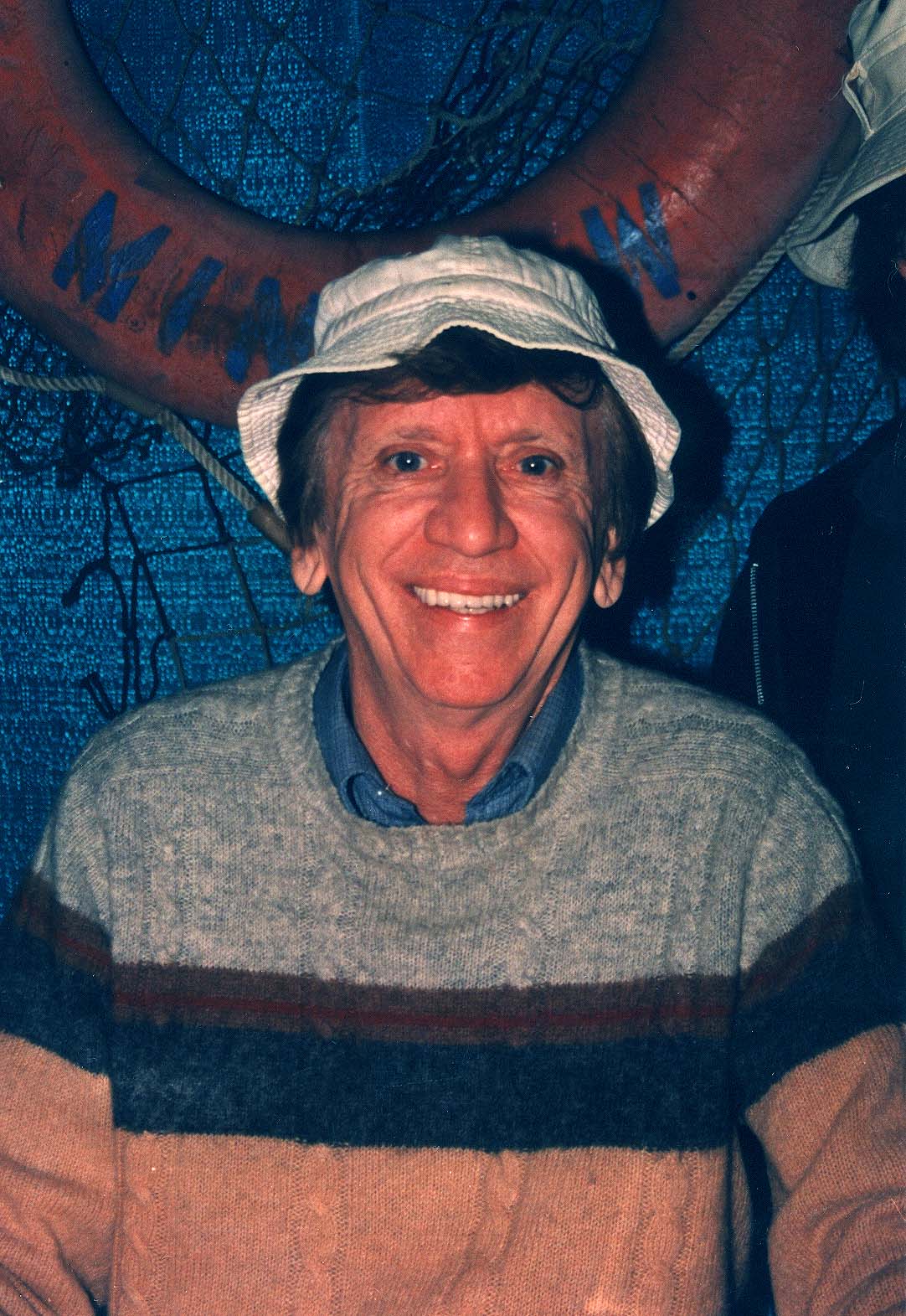 ---
In the 2000s, Denver suffered serious health problems. He was diagnosed with cancer and was treated at Wake Forest Baptist Hospital. In May 2005, he underwent bypass surgery. On September 2 that same year, 70-year-old Bob Denver passed from this world.  Denver is survived by his wife of 28 years, sons Patrick and Colin, daughters Megan and Emily, and a granddaughter.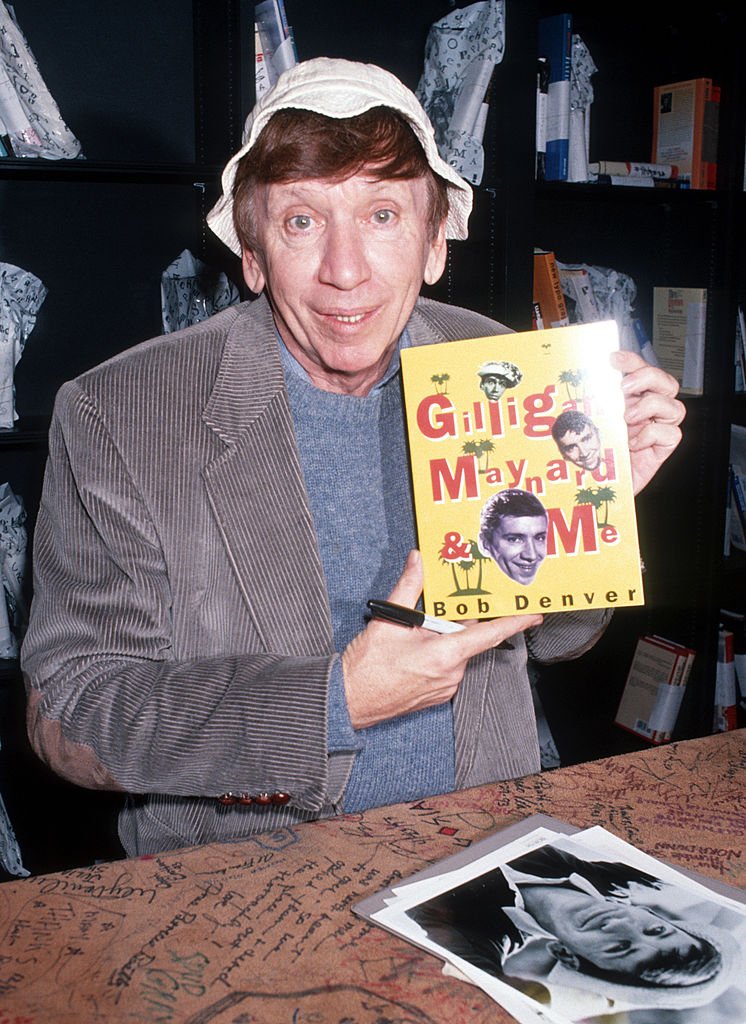 ---
LEGACY
After her husband's death, Dreama spoke about her husband: "Bob was a very special man, especially when dealing with our son Colin, who has severe autism. He set aside the last 21 years of his life to be with me and take care of our son, who had to have full-time care.  That speaks to the type of human he was."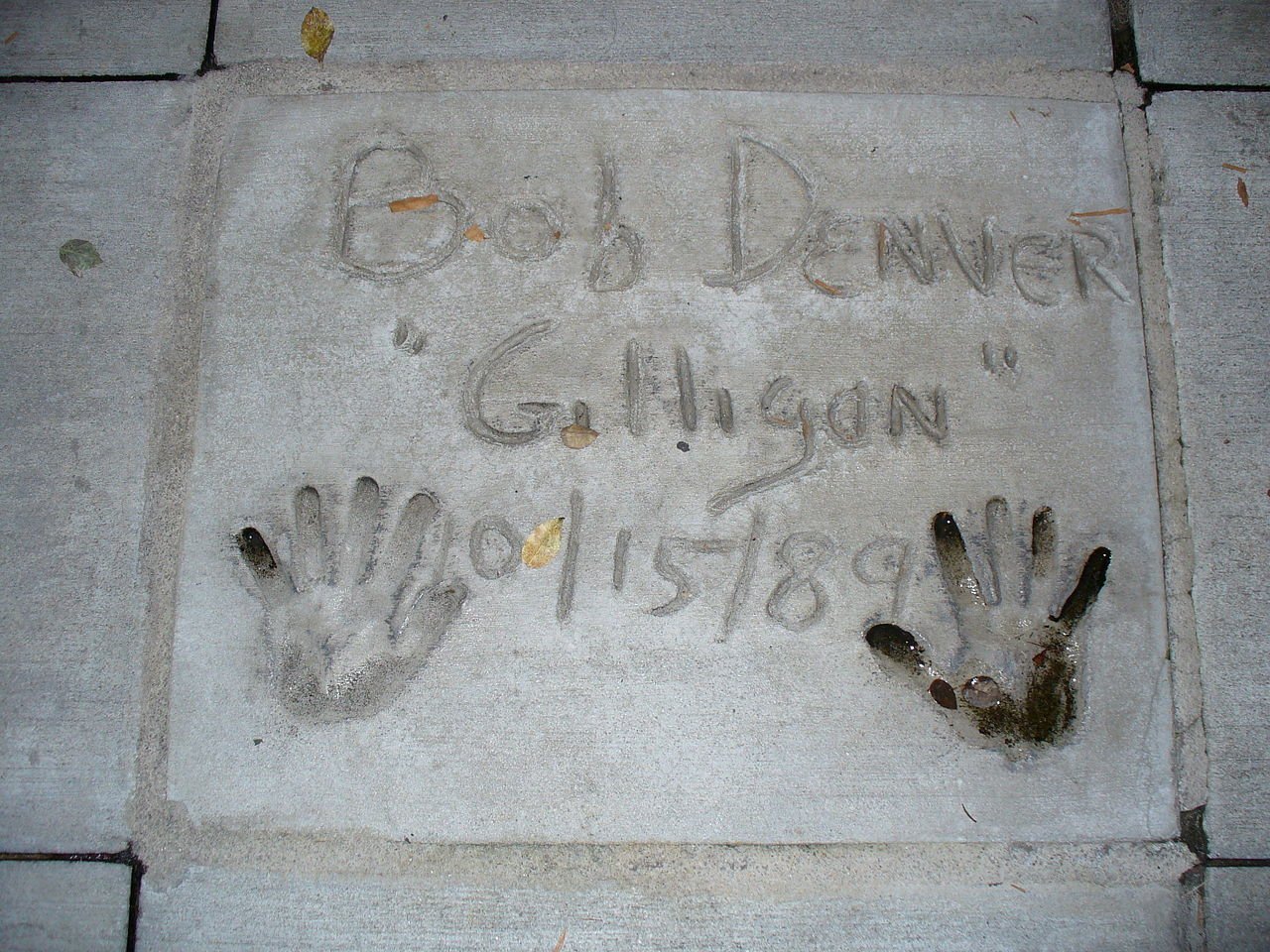 ---
BOB DENVER FACTS YOU MIGHT NOT KNOW
The actor liked to live under the radar. He wanted the characters he played to shine, not the man he was. Despite the silly personalities he embodied, Denver was a very intelligent, introspective man. Here are some interesting facts about his life that aren't all common knowledge.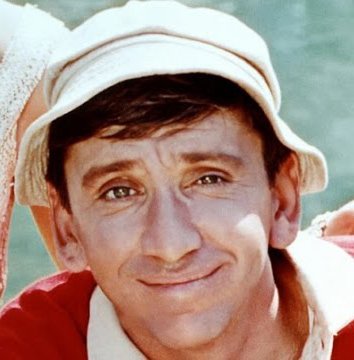 ---
FOR DENVER, THE FOURTH TIME WAS THE CHARM
Bob Denver was married four times – to Maggie Ryan, Jean Webber, Carole Abrahams and finally Dreama. Bob and Dreama were married for 26 years at the time of his death. The actor had 2 children with his first wife and 1 with each of the other wives. Although the final marriage did better than the others, in the beginning, things were rocky due to Denver's alleged alcoholism.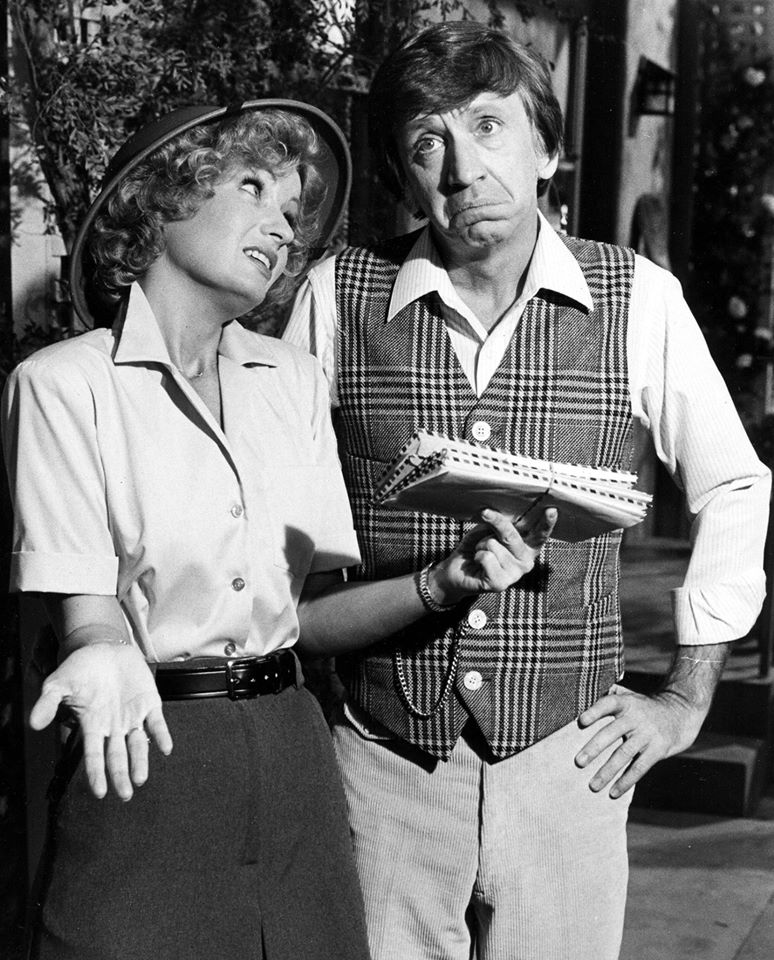 ---
HE DIED A LOT
A very odd phenomenon in Denver's life was that his death was reported about 36 times prior to his actual death. Then, even several years after his death, the same strange news cycle of Bob Denver's death made the rounds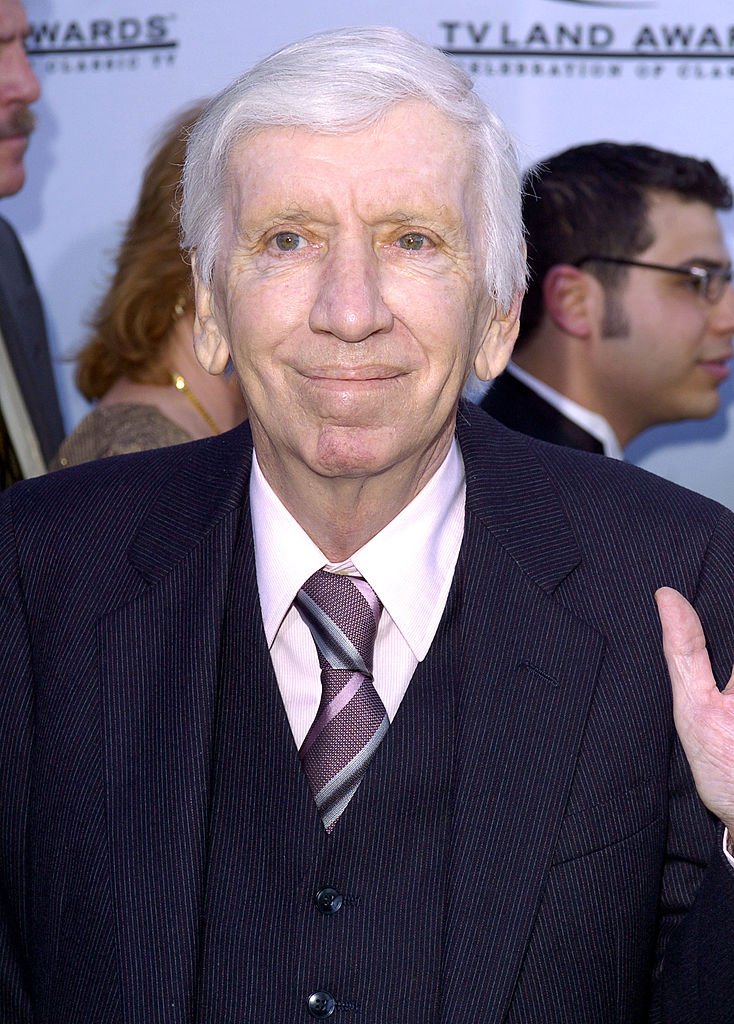 ---
HE ALMOST DID DIE ON SET
In an episode where Gilligan is trying to keep a lion at bay — The lion jumped at Denver in the middle of the scene. Dawn Wells, who played Mary Ann claimed that Denver hilariously began to karate chop at the lion. When the lion jumped off of the beds it was standing on, they split apart, and the trainer tackled the lion in midair.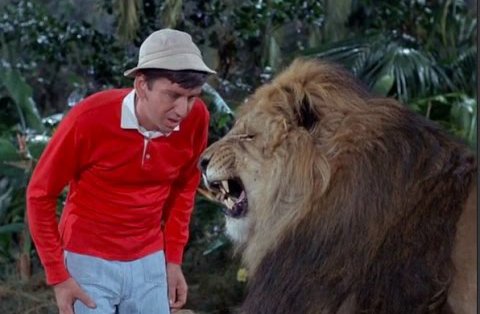 ---
HE HELPED SAVE LIVES
One woman credited Denver for saving her daughter's life. The nine-year-old girl was in a coma due to a car accident and Gilligan's Island was her favorite show. Every day her mom would turn it on and tell the girl her show was on and she should watch it. One day the girl woke up and said: "Ok mom."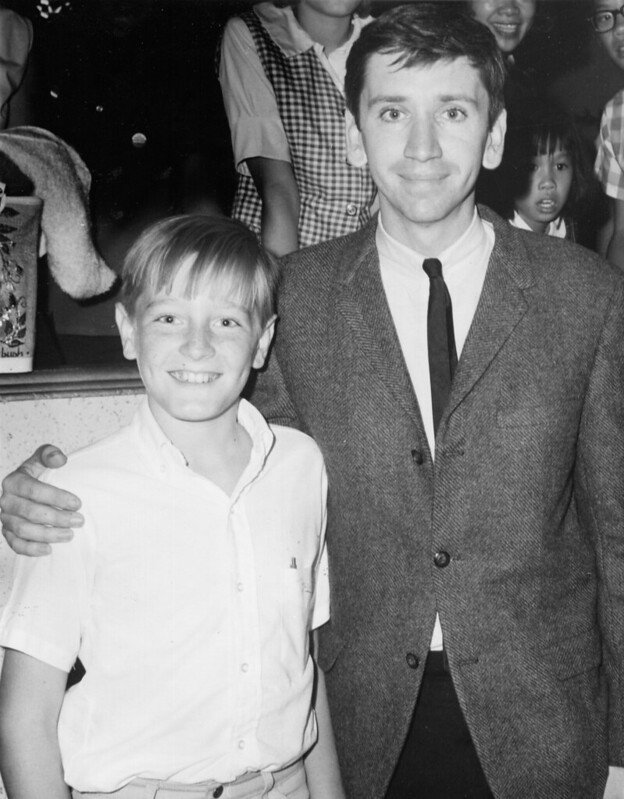 ---
THE DENVER FOUNDATION
The Denver Foundation is a non-profit foundation inspired by Bob and Dreama Denver's passion to assist and special needs individuals in the state of West Virginia. The couple's son Colin was the inspiration for the foundation. The Denver wanted to assist families who were in need of 24-hour assistance to help their child.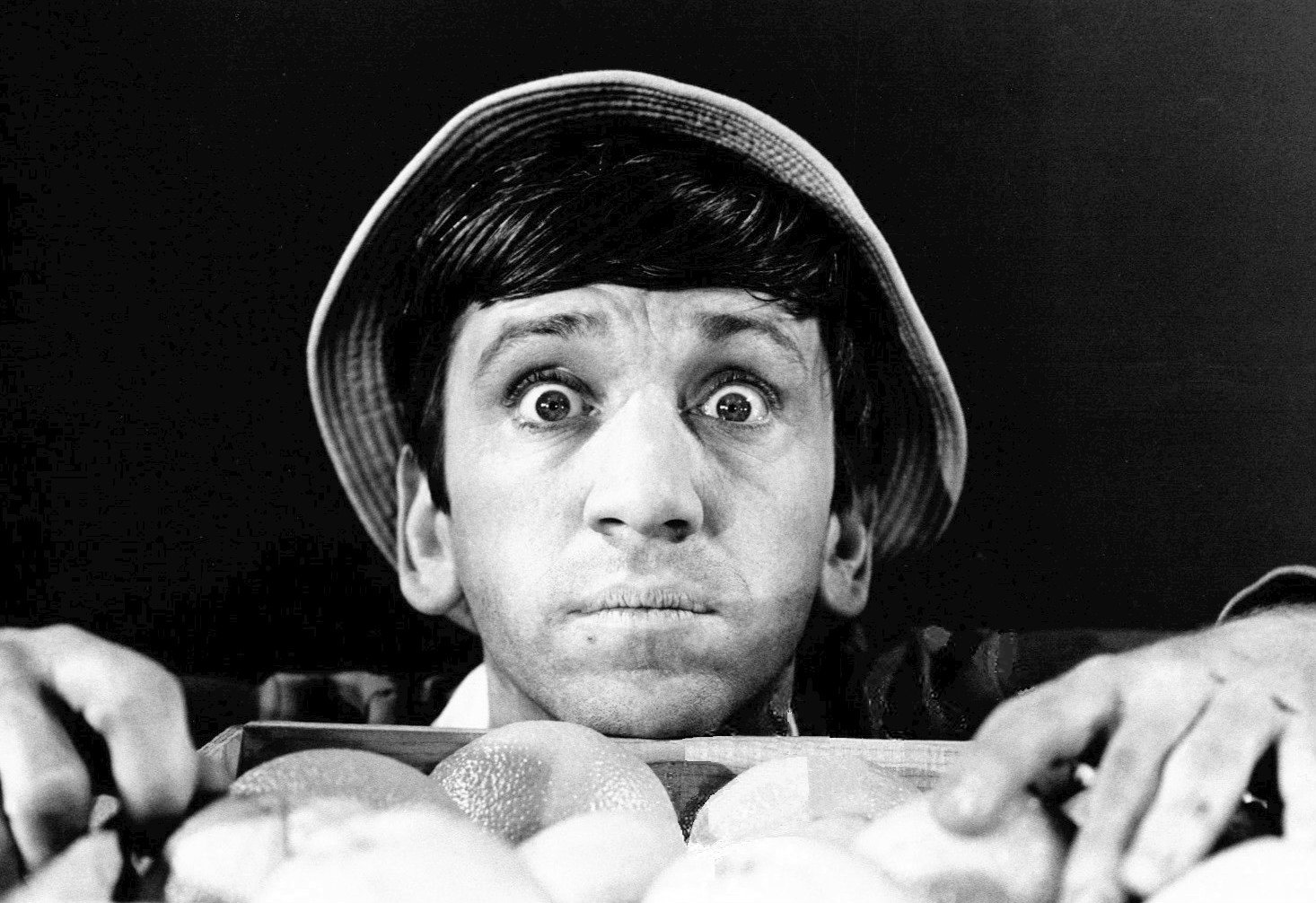 ---
THE SECOND MISSION
After Bob's death, the mission expanded to include West Virginia's Always Free Honor Flight, which recognizes the sacrifices of our veterans with free trips to Washington, DC to see the memorials built to honor their service.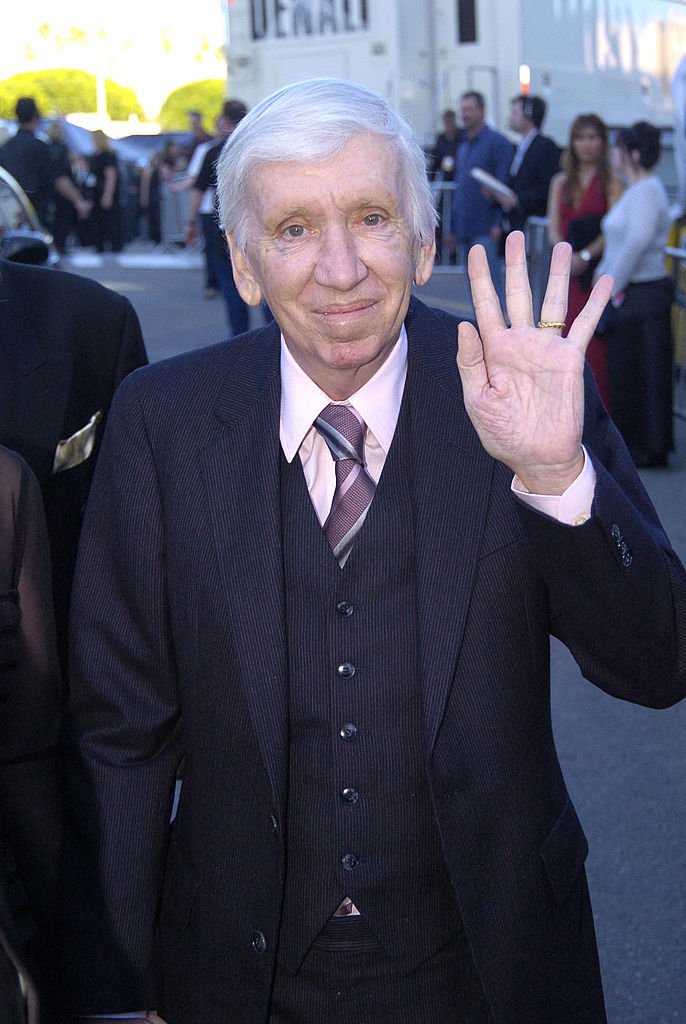 ---
A TALE OF THREE DENVERS
When researching Bob Denver, two questions often arise. The first is whether or not the actor was related to musician John Denver and the second is whether or not the city of Denver has anything to do with Bob Denver, First, John Denver is no relation. However, Denver, the capital of Colorado was named for James William Denver, the great-great-grandfather of Bob,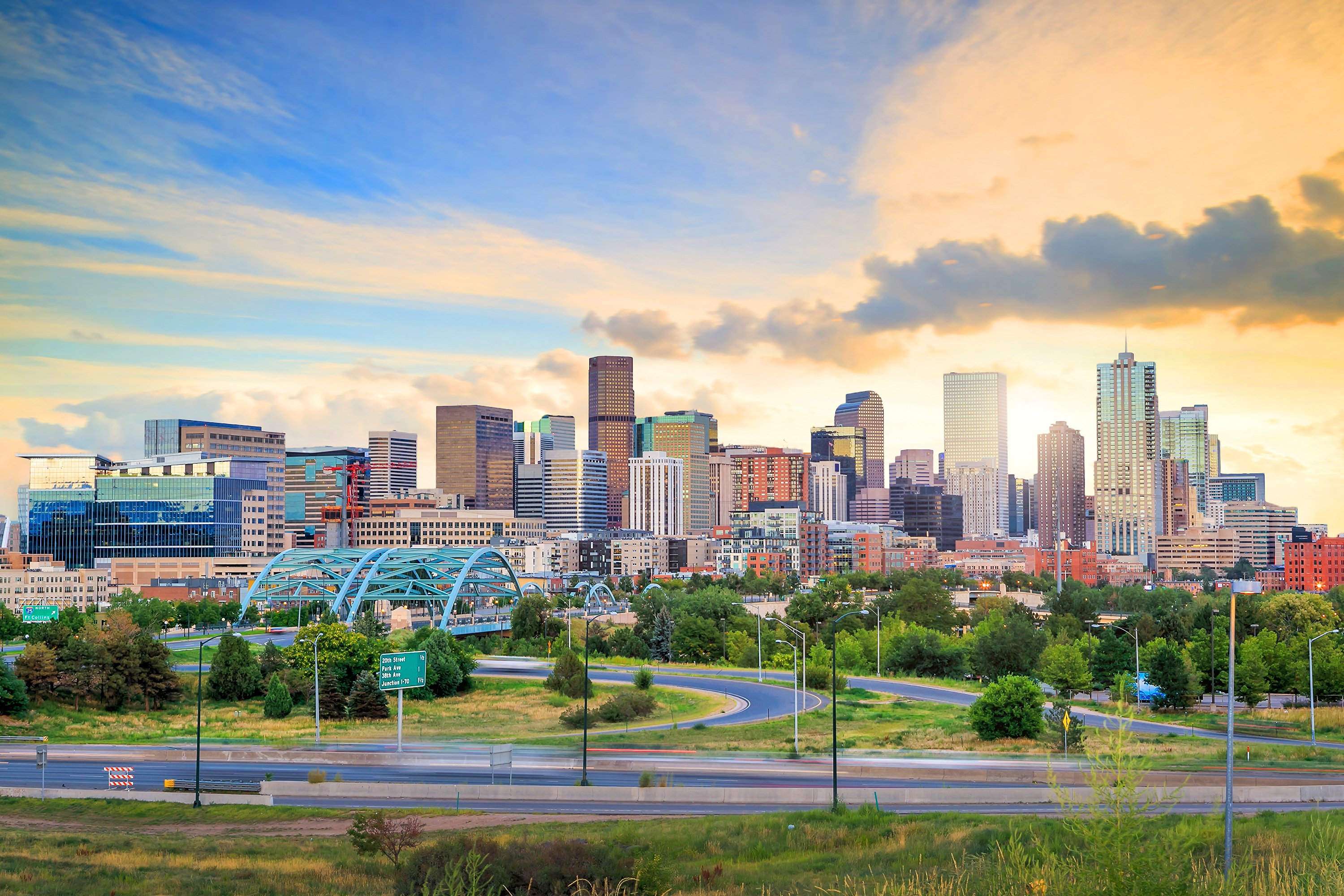 ---
Well, there you have it! All you could ever want to know about one of television's most beloved characters. Do you remember Bob Denver more as Maynard or as Gilligan? What was your favorite role that Denver played? Were you surprised by the near lion attack? We definitely were! Sound off! Tell us what you think in the comments and follow us as we dish all the intel on your favorite shows and celebrities of yesteryear.