Ralph Tresvant, Ricky Bell Johnny Gill Solo Career After Leaving 'New Edition'
New Edition is one of the most successful boy bands to ever grace the music industry. They've sold millions of albums and have sold-out countless arenas. The group rose to fame in the '80s and released timeless hit one after the other. 2017 finally saw the R&B boy group New Edition earned a star on the Hollywood Walk of Fame.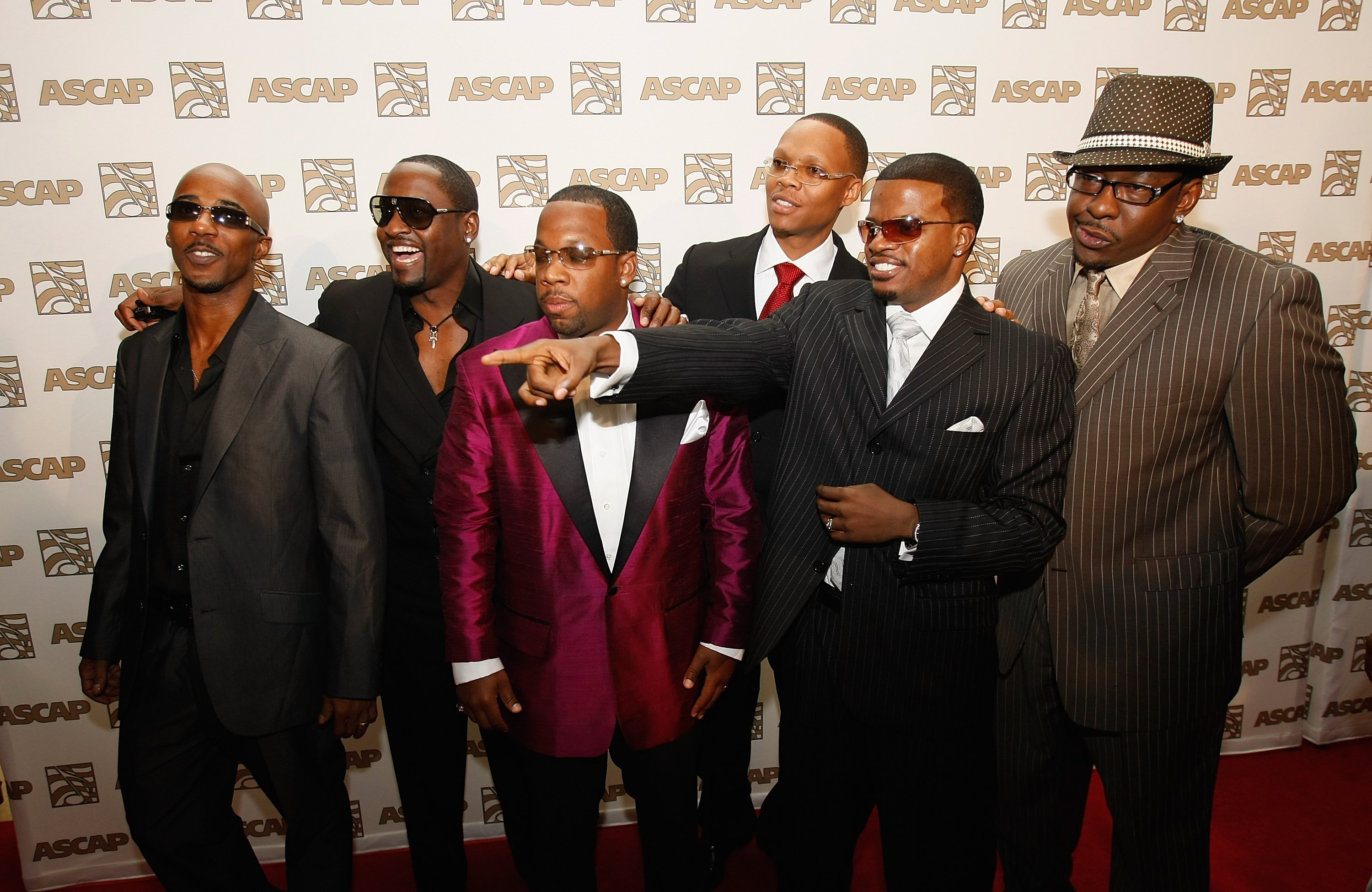 ---
These boys from Boston stole the spotlight every chance they could get. Their continued success led to long musical careers for them all. But having fame has its downsides, and their lives aren't ones without issue. From drugs, in-fighting and basically being robbed by their own record label here's a look at the famous groups' lives after throughout their fame.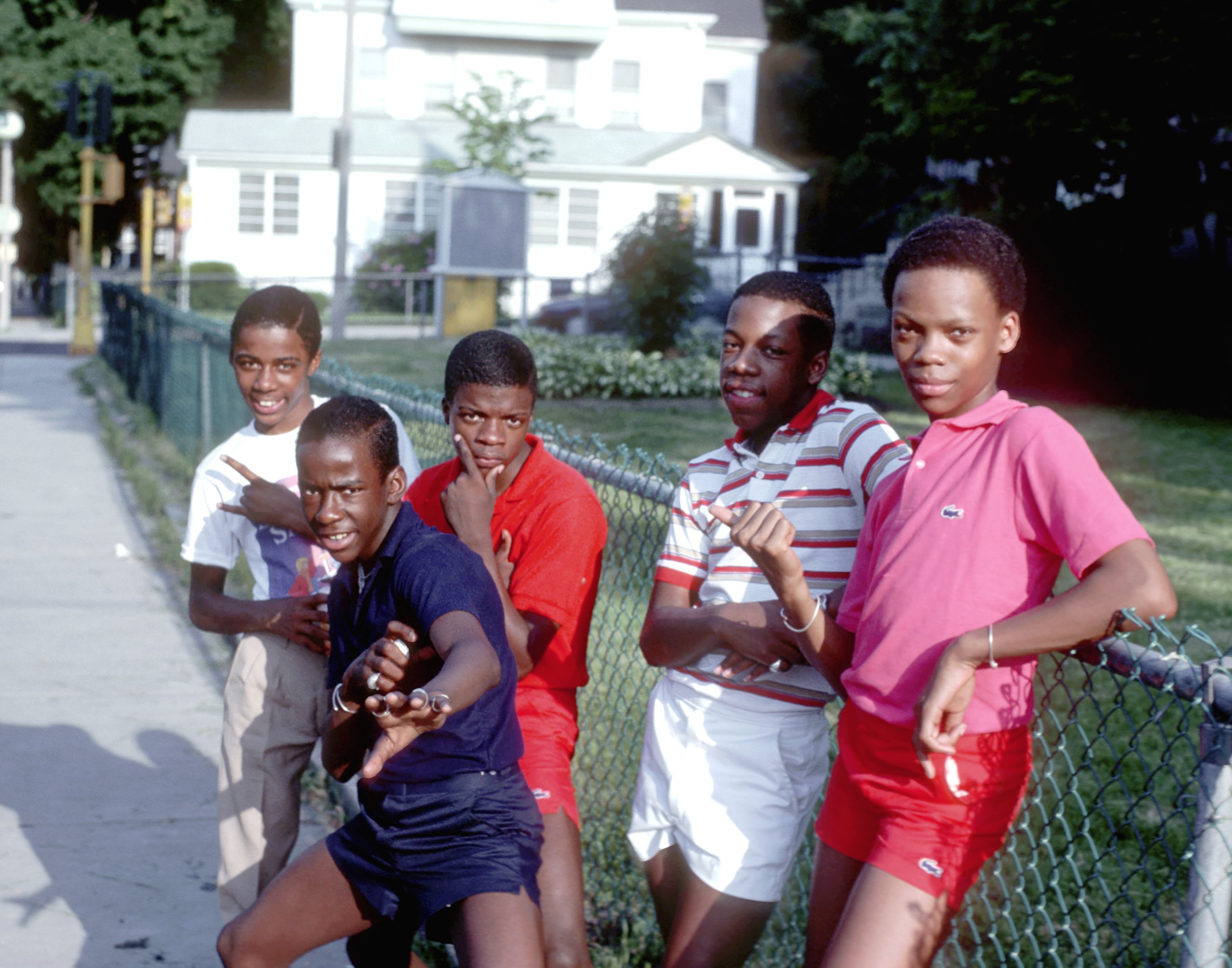 ---
BOBBY BROWN: THEN
Considered as the resident bad-boy of the group,  Bobby Brown is arguably the most known individual member of the group. He is also the only member to ever be kicked out of New Edition. Brown managed to make the most of his career as a solo artist.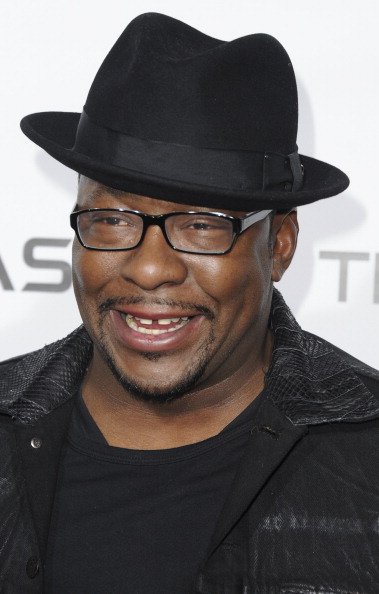 ---
While his first solo album, King of Stage, did not perform as well in terms of sales or acclaim, his album "Don't Be Cruel" saw five songs on the Billboard Hot 100's top ten hits and became the best selling album of the year. Brown also won his first Grammy award, for "Every Little Step".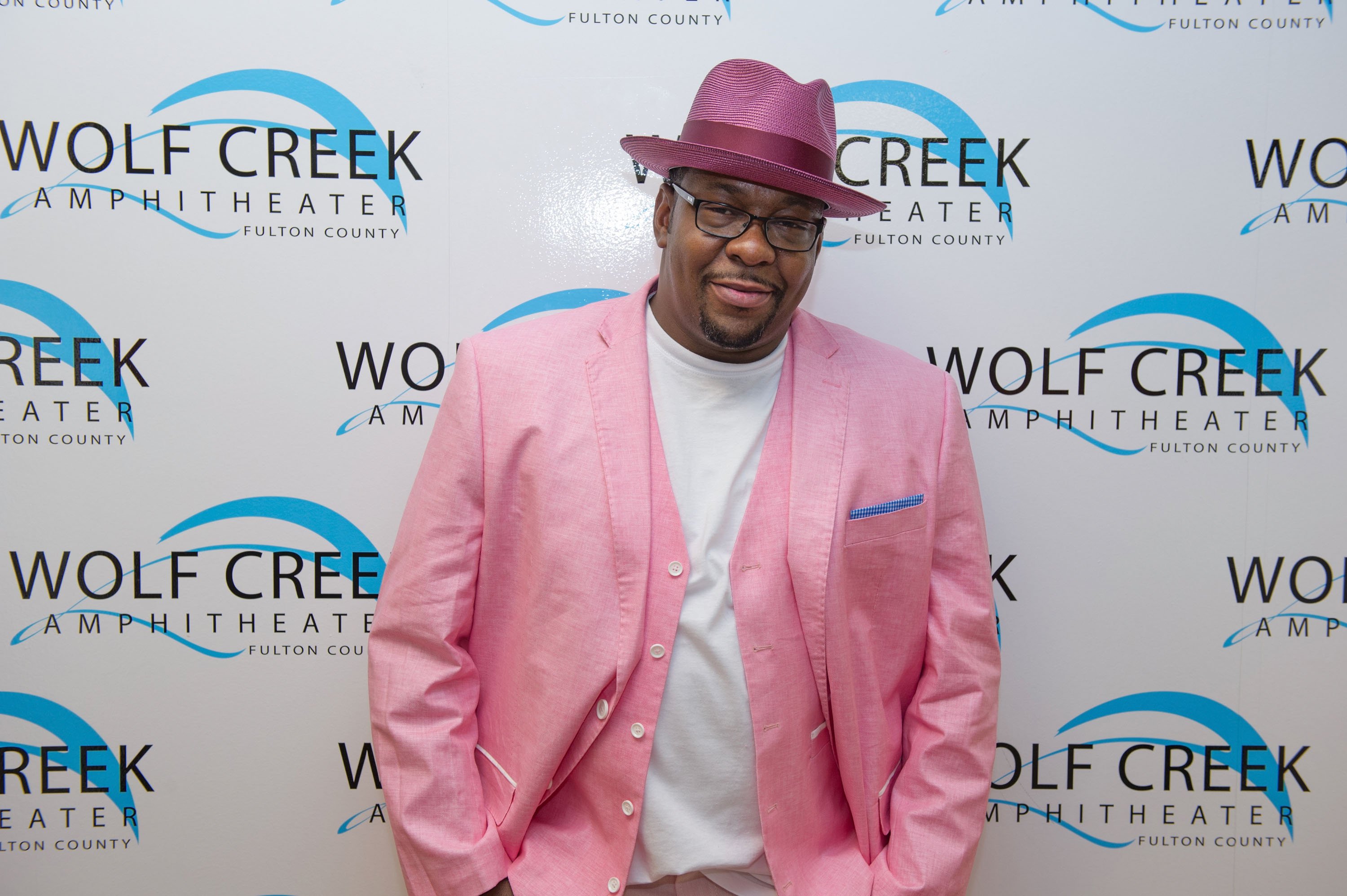 ---
Bobby Brown was also the voice behind the 1990's theme song for "Ghostbusters II," entitled "On Our Own." Two years later, he released yet another album, "Bobby." The same year, he married fellow world-renowned singer, the iconic Whitney Houston, who he had a tumultuous relationship with, to say the least.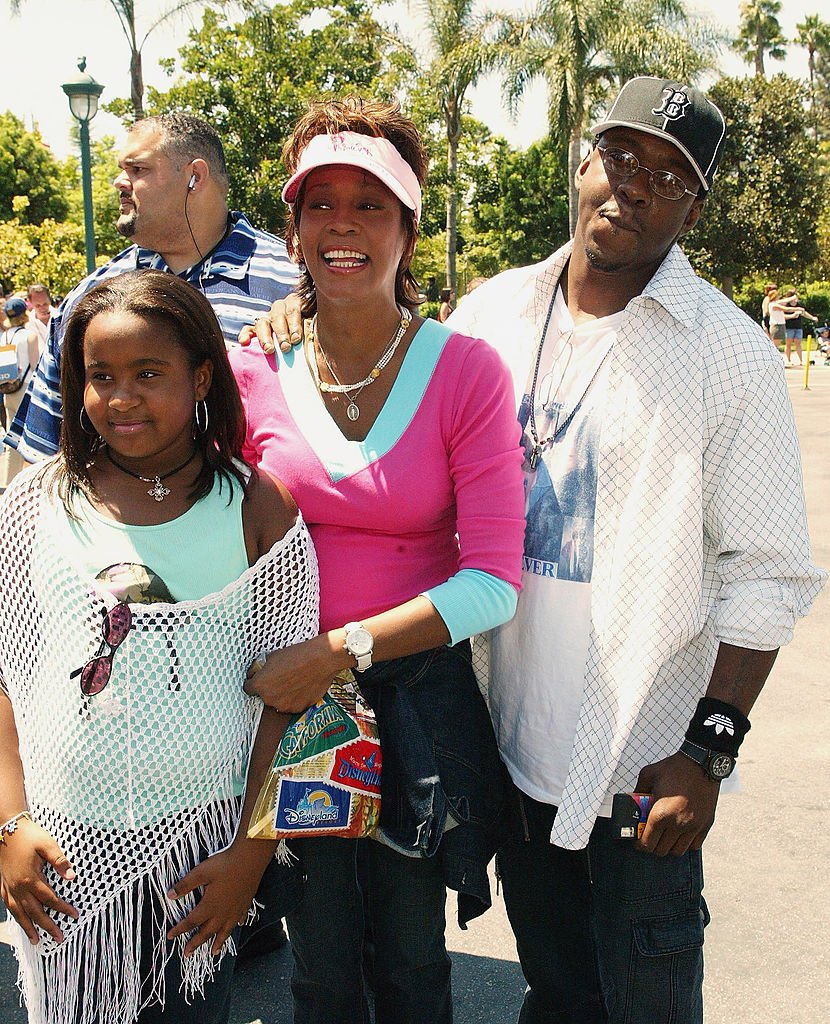 ---
BOBBY BROWN: NOW
Bobby and Whitney's marriage was notorious for bringing the two artists' careers down drastically. The two were known to regularly drinking excessively and became addicted to illegal drugs. Throughout their lives together as a married couple, only one album of Brown's came out. In 2007, the couple divorced.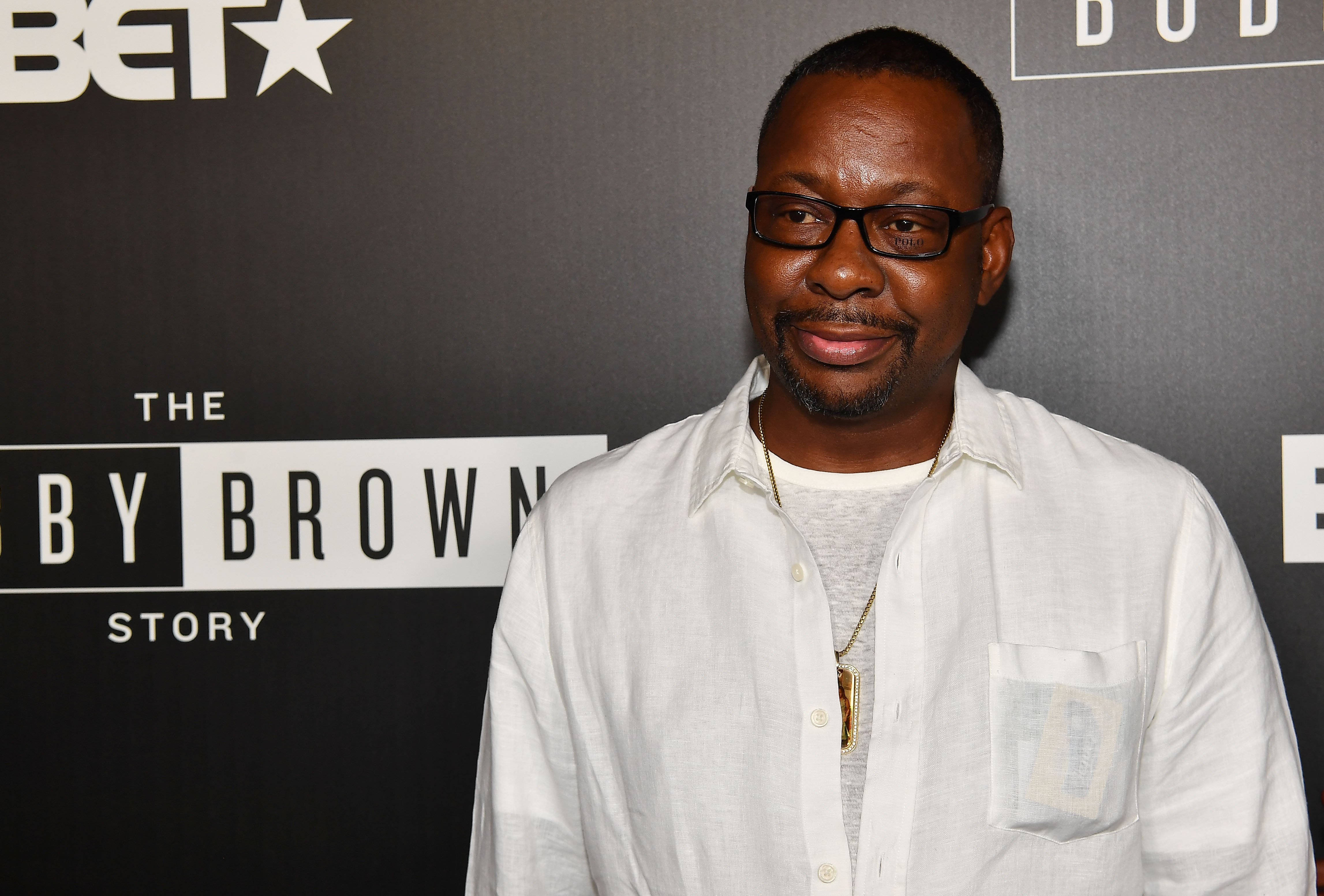 ---
His career and reputation went from a Michael Jackson protege to an alcohol and substance abuse singer. In 2011, after years of therapy, he released his single, "Get Out of the Way." In 2015, three years after Brown's ex-wife passed away, his daughter, Bobbi Kristina, died at the age of 22.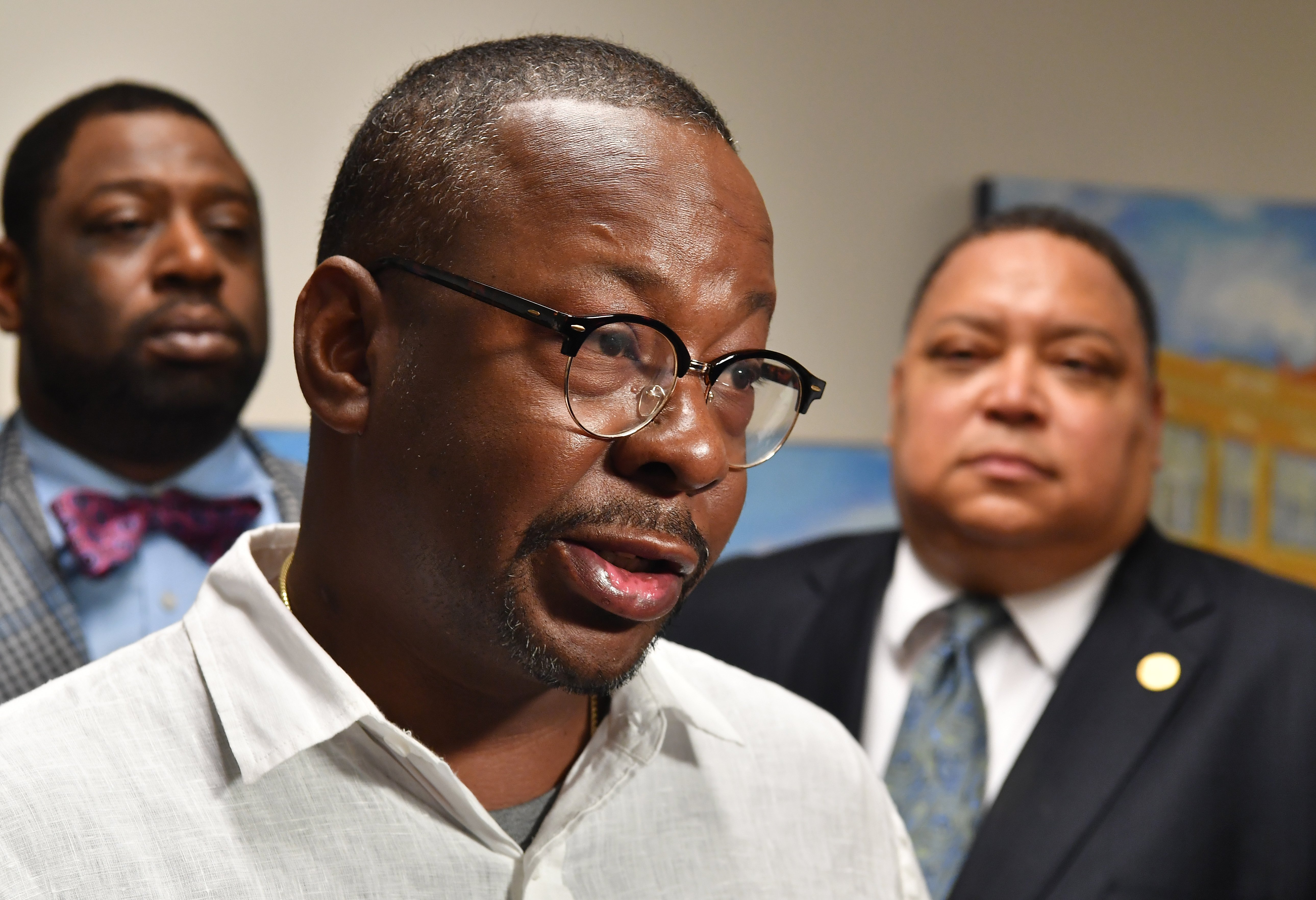 ---
In 2012, Brown remarried. His second wife is Alicia Etheridge. The couple has three beautiful children together. In fact, It took a whole two years before Brown and Etheridge tied the knot following their engagement. In 2010 Brown proposed to Alicia in front of a crowd, on stage at Funk Fest.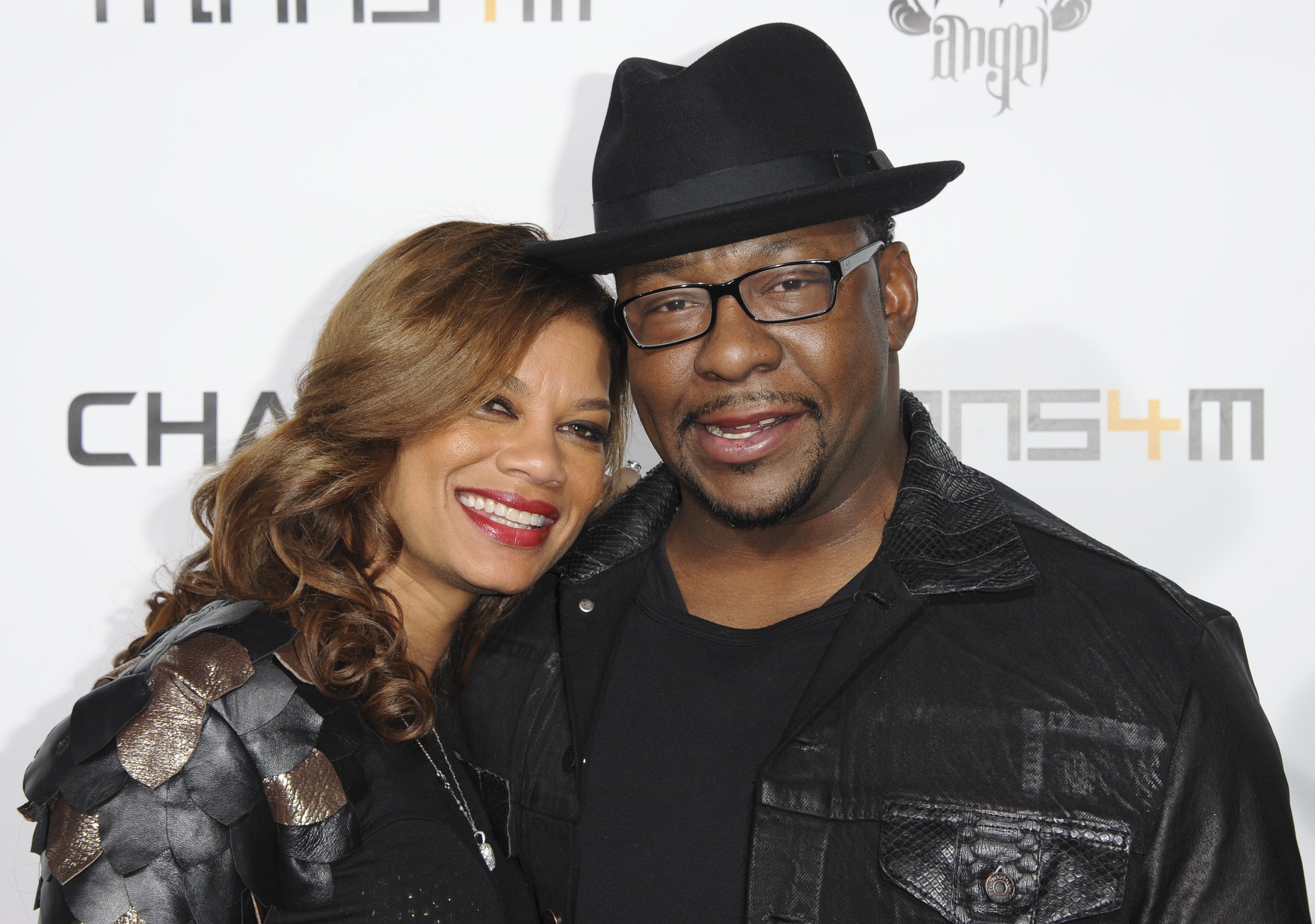 ---
JOHNNY GILL: THEN
Not long after Brown's exit, Johnny Gill came in to become the newest member of the group and also take the reigns as the group's co-lead vocalist with Ralph Tresvant. He even did most of the lead vocals for a couple of the group's biggest hits, "Can You Stand The Rain" and "If This Isn't Love."
---
Although he was the relative newcomer to the music entertainment industry, after his New Edition membership Gill, like Brown, also ventured as a solo artist. Just like Brown, his music found considerable success too. His self-titled album went double-platinum, and singles "Proactive" and "Let's Get the Mood Right" both went gold.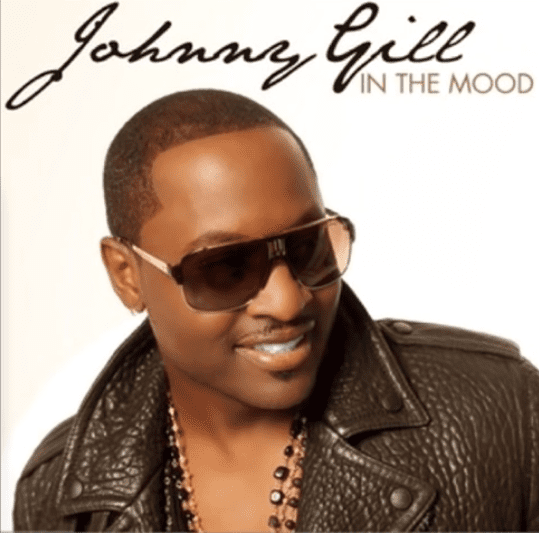 ---
JOHNNY GILL: NOW 
In 2014, "Soul of a Woman," became number one on Adult R&B Songs, and recorded "Game Changer." He shared his mom's faith in him: "My mom rarely talks much about my work, but in this particular case, she kept saying, 'Play that song for me again. That's going to be big. Well, momma knew; it went straight to the top."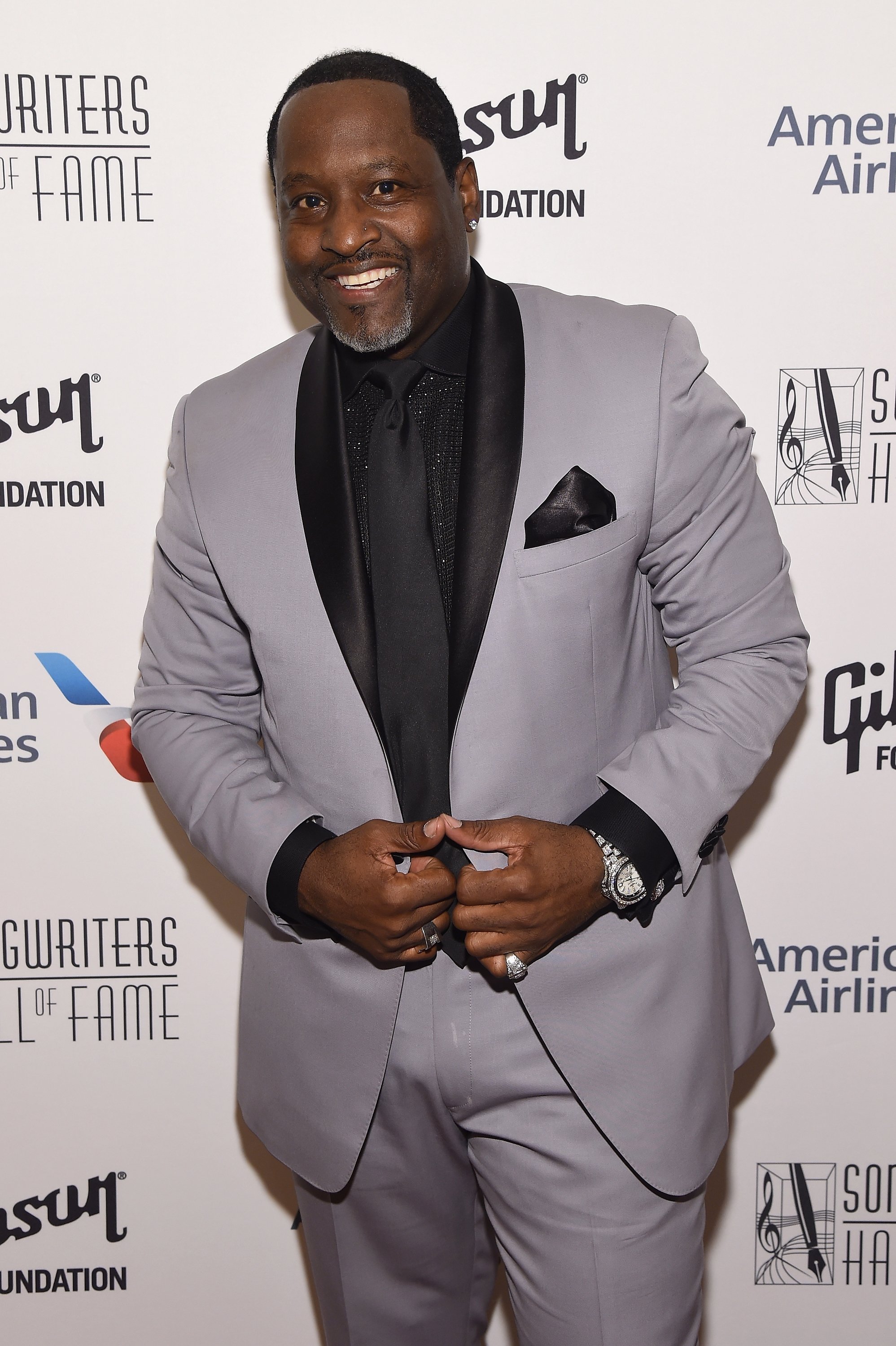 ---
RALPH E. TRESVANT: THEN
Since it's inception Ralph Tresvant held the lead vocalist spot. He is largely considered the core of New Edition, and despite Gill's entrance later in the group's career, the original frontman's voice remained an essential part of New Edition's sound.  When "New Edition" went their separate ways, he came out with his first self-titled album.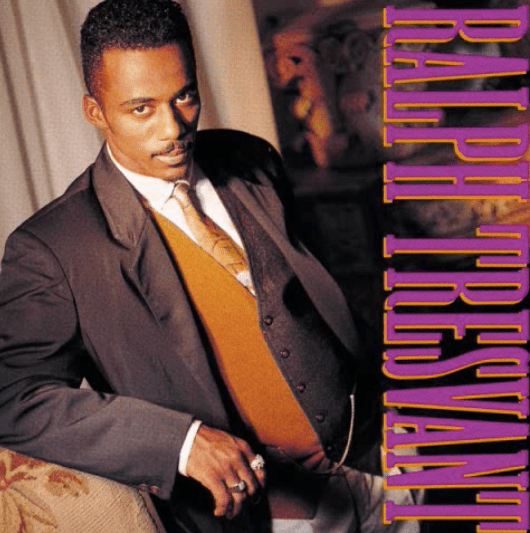 ---
The album went platinum and had a song, "Sensitivity," which reached number one for 20 weeks. Tresvant later ventured into acting. He had a guest spot on "Knight Rider" and appeared via a cameo in the hit film "House Party 2." He created more popular songs such as "Mo' Money" and "Somebody Bigger Than You and I."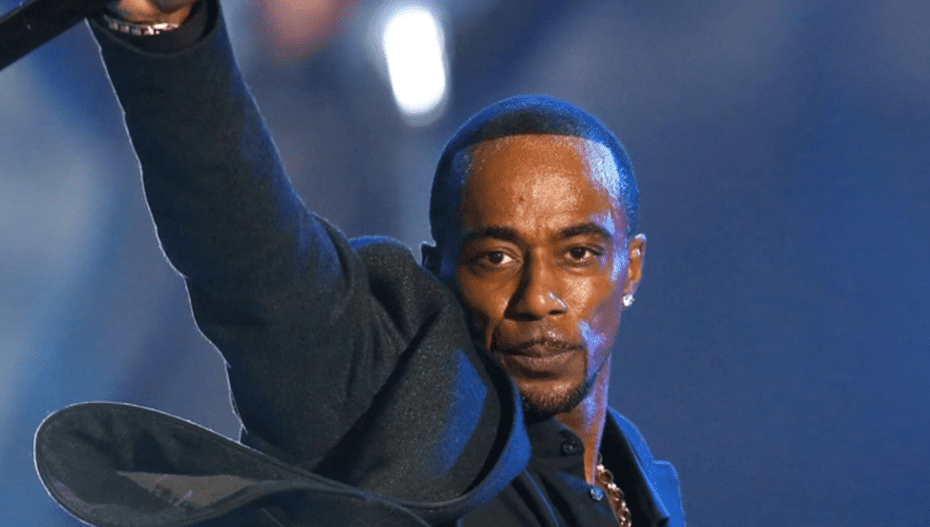 ---
RALPH E. TRESVANT: NOW
His acting career would continue to throw making guest cameos as himself on various tv shows and films. In 2017, Tresvant served as executive producer BET's The New Edition Story, a mini-series that chronicled their musical groups rise to stardom and trials as celebrities.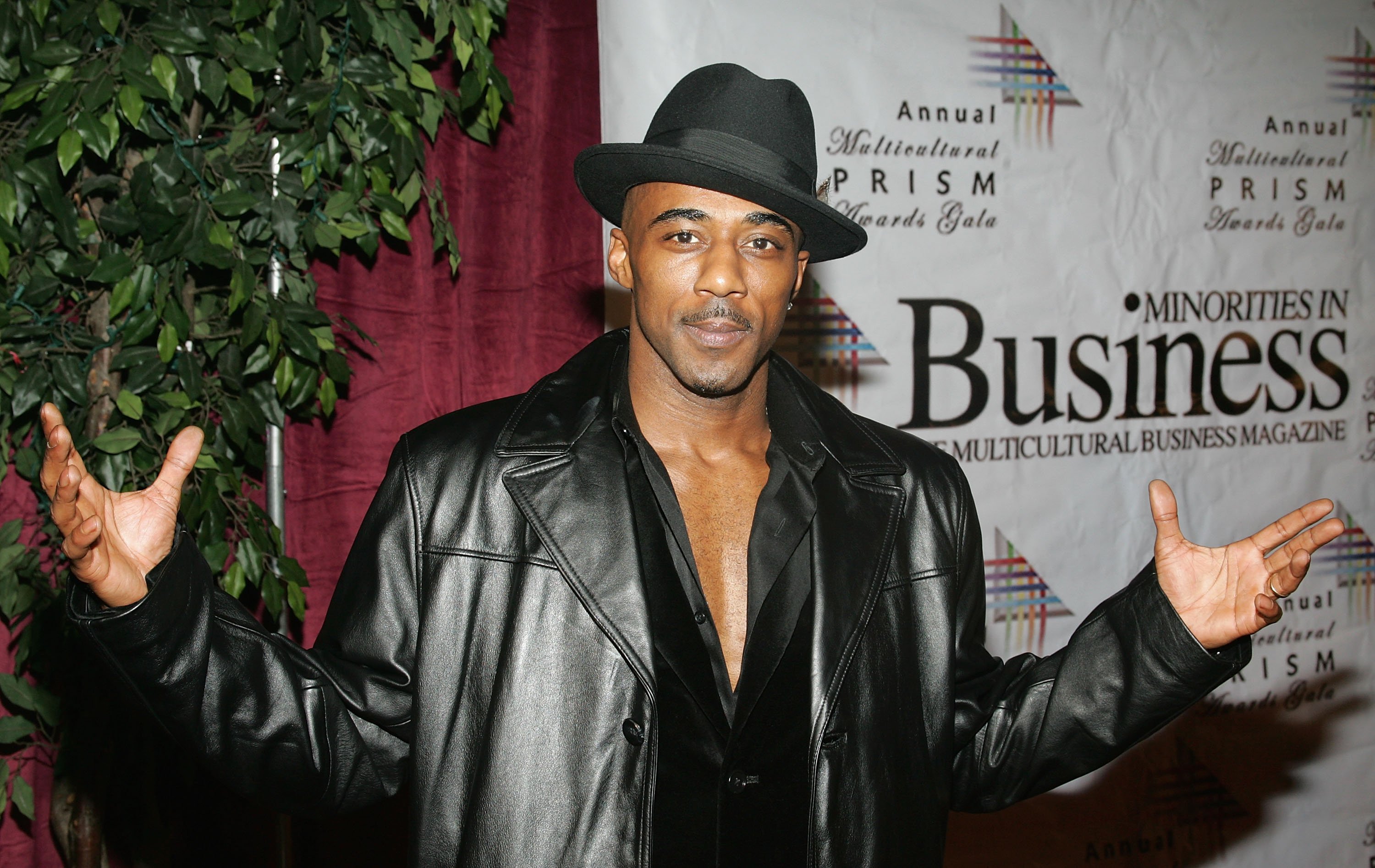 ---
Tresvant is married to Amber Serrano, they've been married since 2004. They first met when Serrano was just a young, teenage fan of New Edition. Years later, when she had grown up, fate brought the two together and this time, the singer asked for her number. They were wed in a double ceremony with Ricky Bell and his beloved fiancé.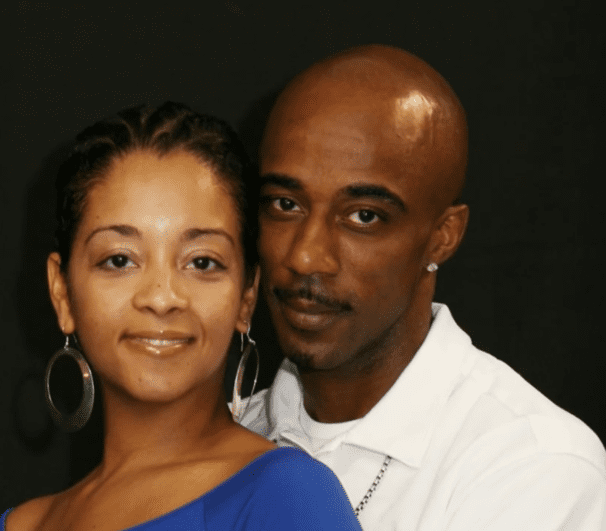 ---
RICKY BELL: THEN
Ricky Bell had been a member of New Edition since their days as teenagers, performing in various talent shows, hoping to be discovered and signed by a major record label. Bell performed as a backup vocalist for the group with not as much fame as the others.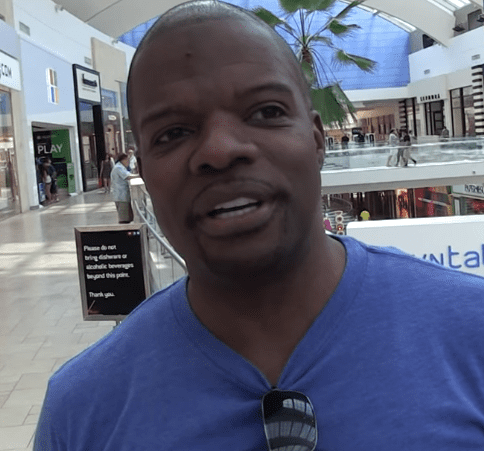 ---
Although it was when Bell Biv DeVoe, the musical trio of Bell, and two of his New Edition group members, came to life did he take his spot as a frontman. When New Edition members started doing their own thing, pursuing solo careers, Bell did the same thing. In 2000, he released a solo album called "Ricardo Campana."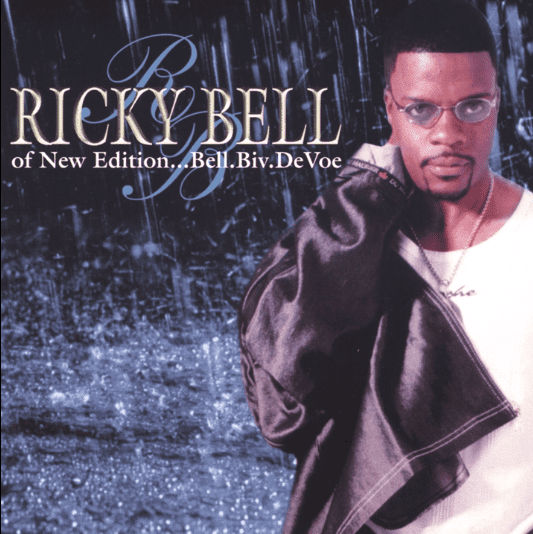 ---
RICKY BELL: NOW
Bell is still performing with Bell Biv DeVoe until today. After fifteen years, the group released its latest album, Three Stripes, in 2017. Recently, the singer has been touring with Bell Biv DeVoe and appeared in "Showtime at the Apollo" for Steve Harvey.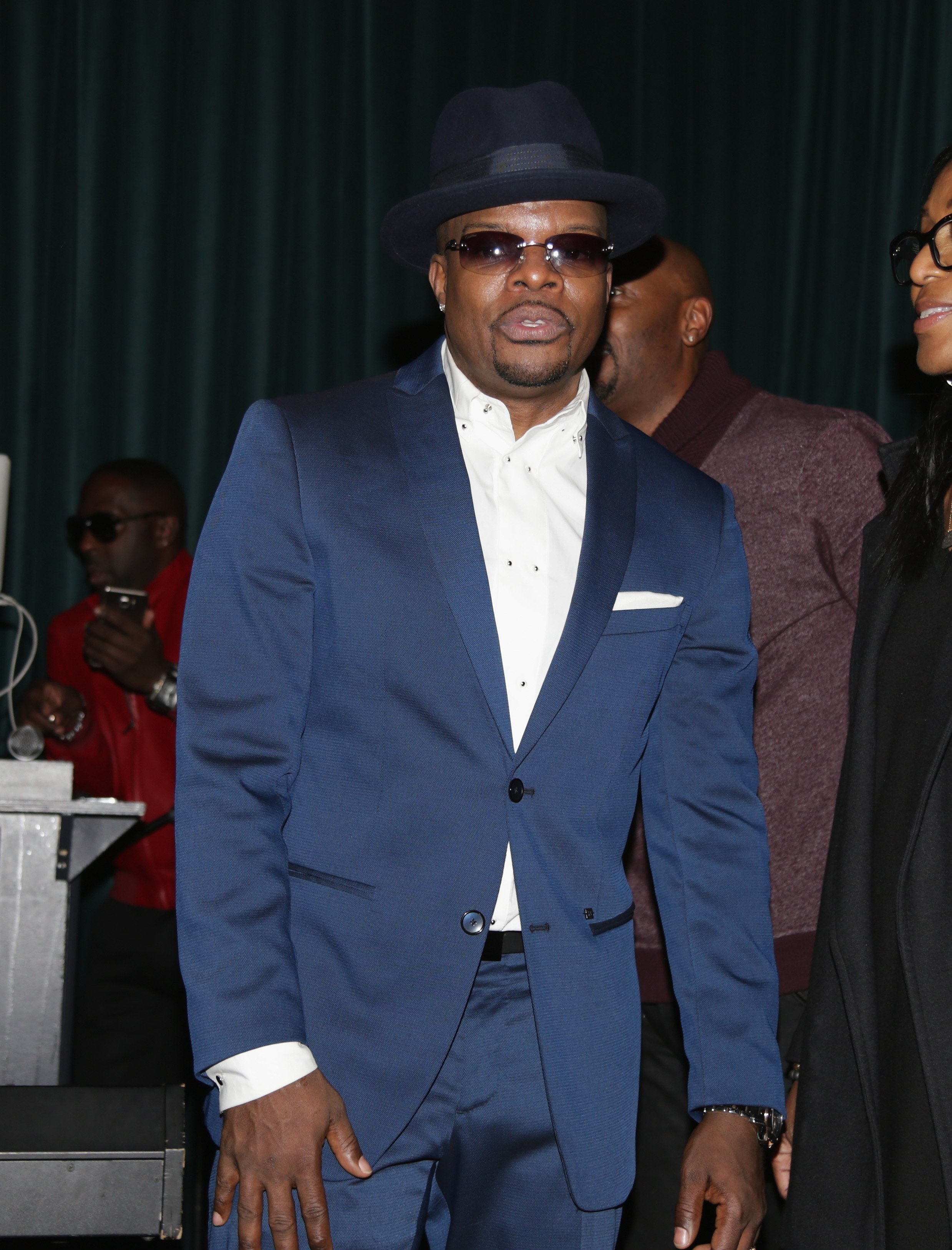 ---
Ricky Bell married actress, Amy Correa in 2004 in that joint ceremony with Tresvant and Serrano we mentioned earlier. The actress has been featured in television shows like "That's So Raven" and "Dexter". She is also a talented singer like her husband and has featured in the soundtracks several films and tv shows too.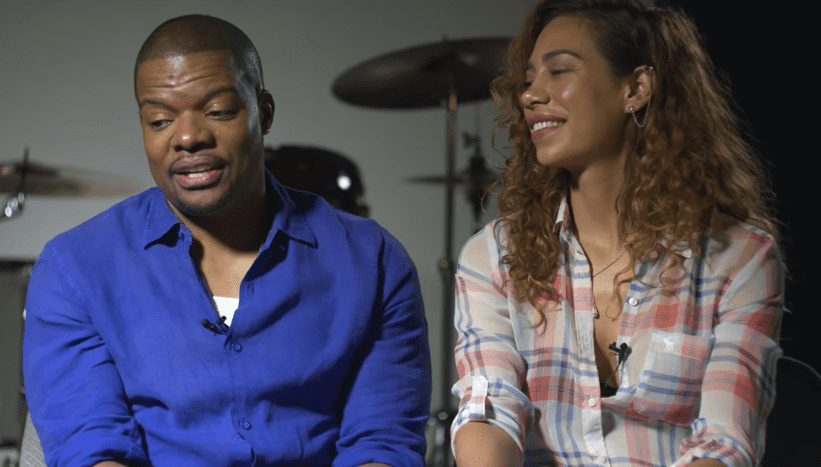 ---
MICHAEL BIVINS: THEN
As one of the founding members of "New Edition," Michael Bivins' world of music grew larger and larger. Being exposed to artists, producers and managers made him grow more interested in the business side of the industry. This lead to the way for a successful career post "New Edition."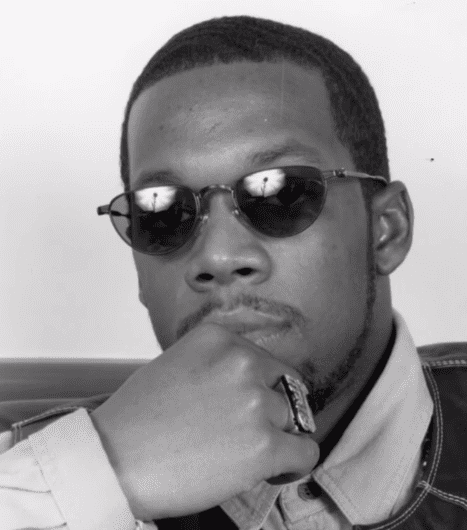 ---
He co-founded Bell Biv DeVoe with his former bandmates and their group is considered one of the pioneers of the "New Jack Swing" movement in music. He started his own record label, Biv 10 Records, through which he discovered acts like "Another Bad Creation" and "Boyz II Men". He also took a shot at acting and appeared in "Mo' Money" in 1992,  and "Tropic Thunder" in 2008.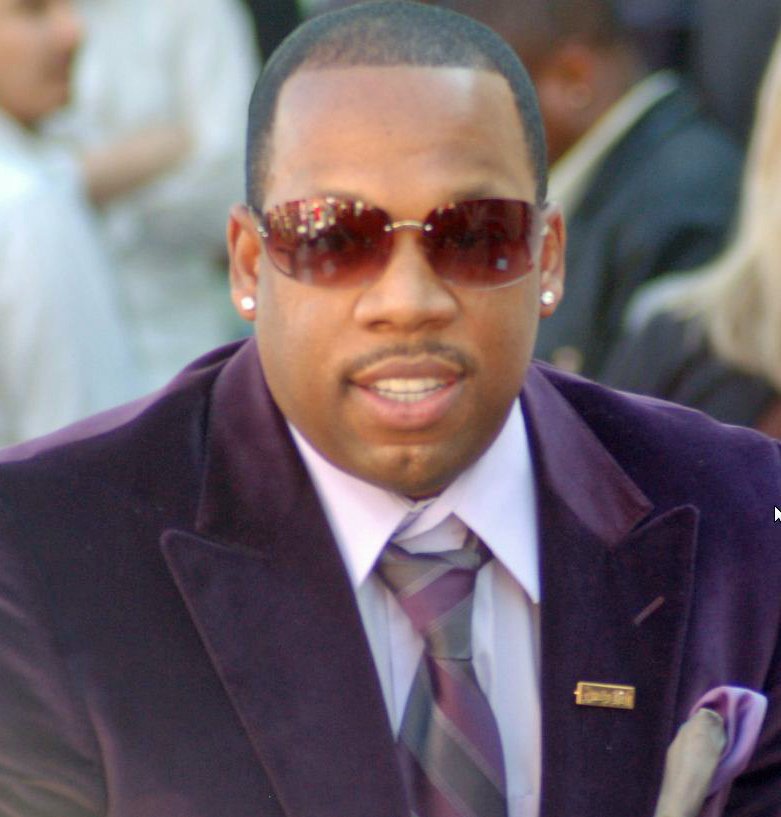 ---
MICHAEL BIVINS: NOW
Bivin's acting career was mostly cameos and guest appearances. He recently featured in "Girls Trip" in 2017. In October of the same year, Ramsay Park in Boston -- Bivins and the New Edition's native city -- named its basketball court after the singer, who "put a lot of time into playing ball".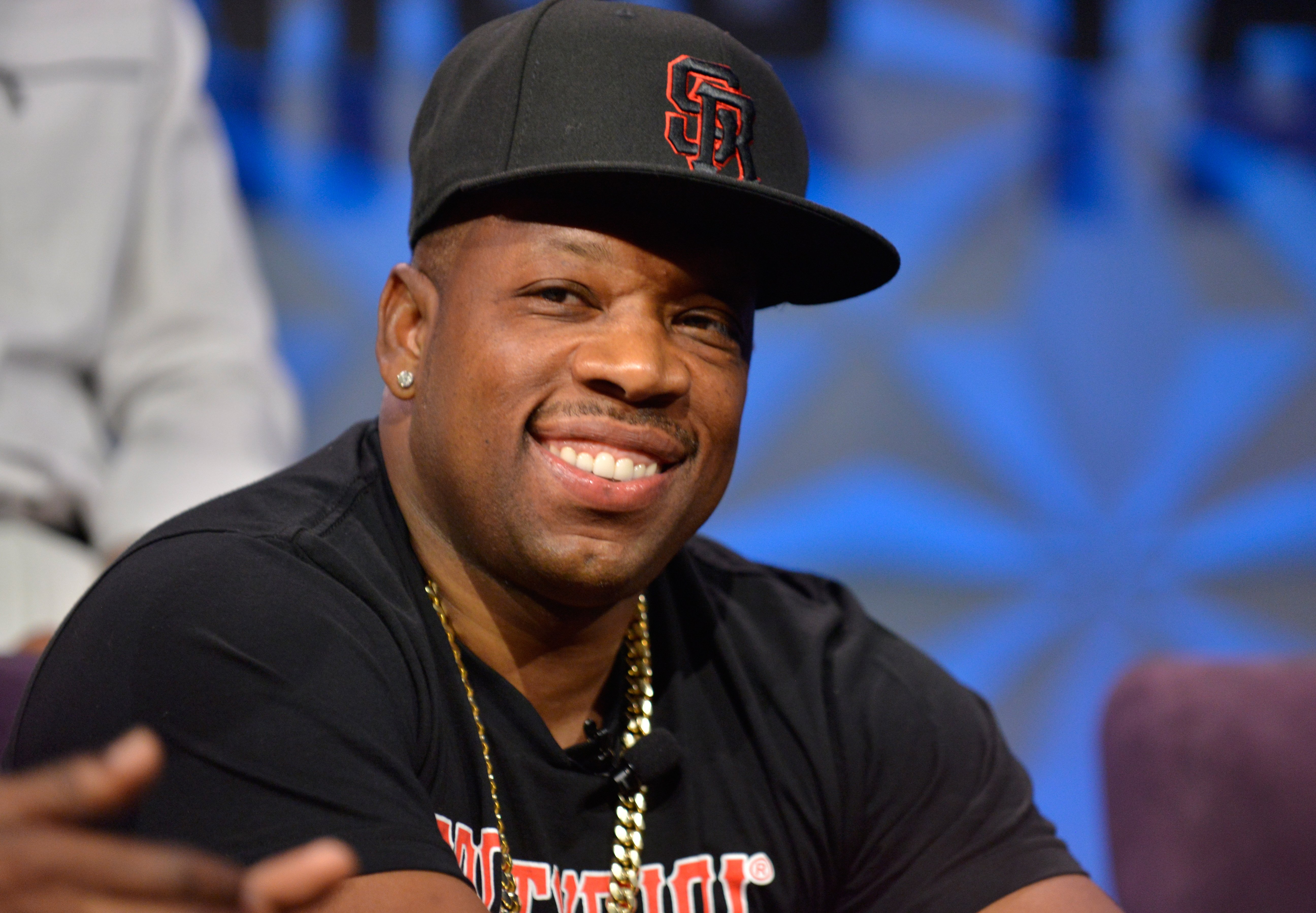 ---
Bivin's married his long-time girlfriend Teasha. The exact date of when the two married has been kept under wraps but the two have four children together, three girls and one boy. Teasha is also the CEO of Bivins Realty Group and Lifestyle and has a successful career of her own.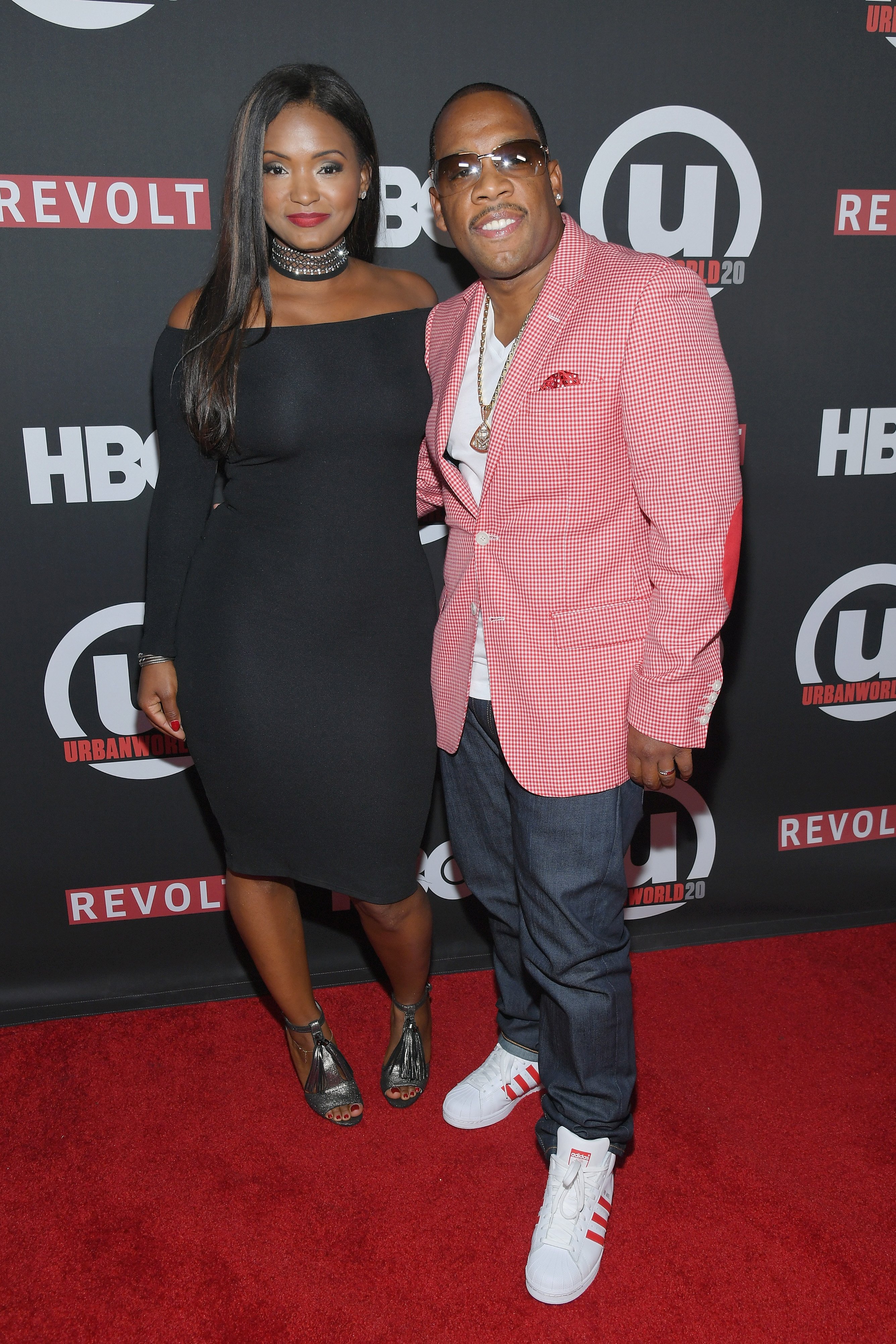 ---
RONNIE DEVOE: THEN
Ronnie DeVoe was the second to the last member to join "New Edition." He was brought into the fold by his uncle, Brooke Payne, who was the choreographer of the band. New Edition went on to become the biggest-selling boy band group from the mid to late 1980s.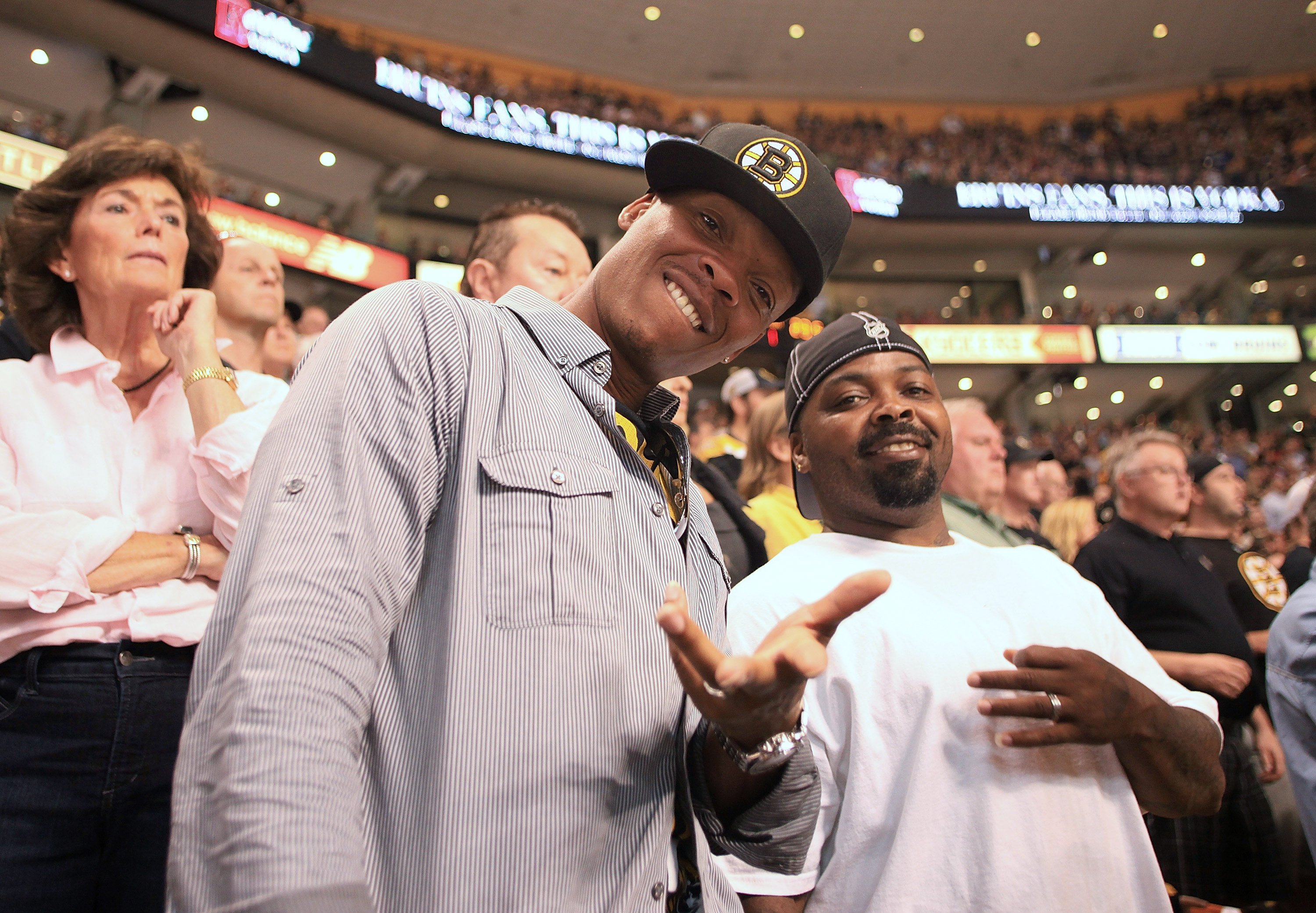 ---
He joined his former group mates to form Bill Biv DeVoe in the '90s, and produced beautiful tracks, including the number one hit "Do Me," "I Thought It was Me," and "Gangsta." He returned to New Edition when the group got back together and began to tour again in the late 90s.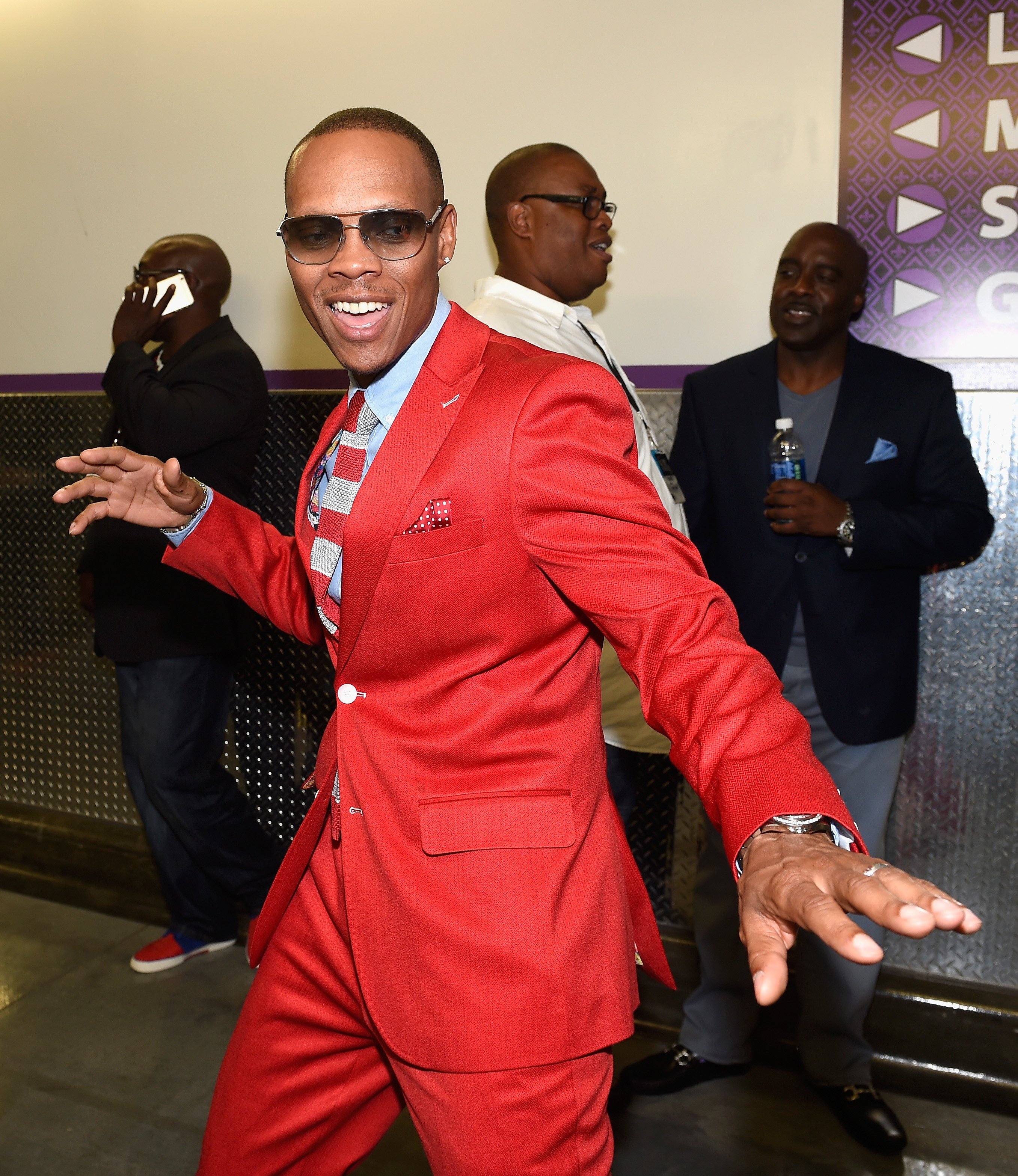 ---
RONNIE DEVOE: NOW
DeVoe later married R&B singer Shamari Fears. You might recognize her as a member of the singing group, Blaque. DeVoe also featured in episodes of "Real Housewives of Atlanta" as a bi-product of his wife being a cast member. He later join the cast in season 11.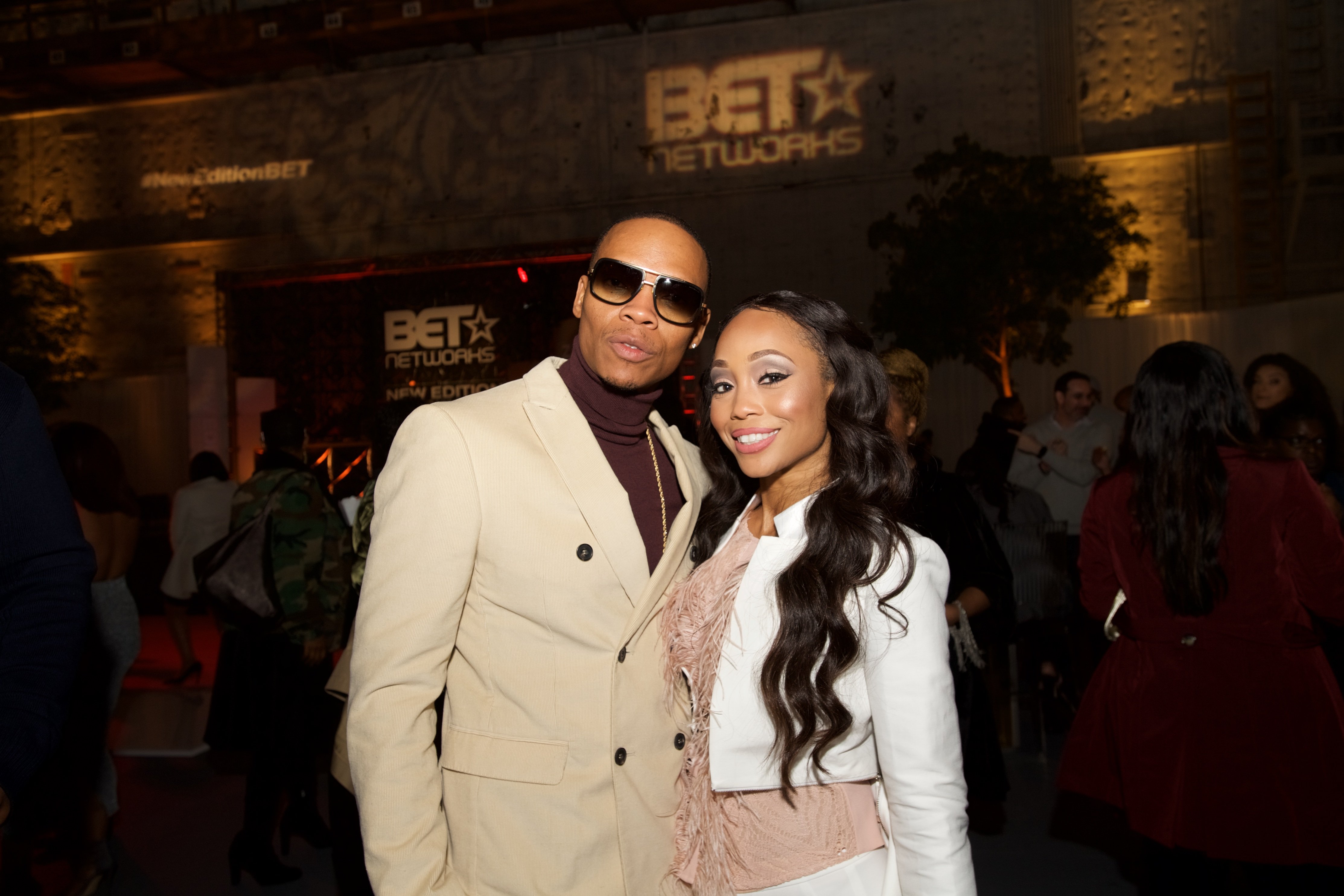 ---
The couple occasionally talked about their marriage on the show and emphasized on communicating to have a healthy relationship. DeVoe's success also followed him as he also found a career outside the music industry as the founder and CEO of DeVoe Broker Associates, a real estate company based in Atlanta.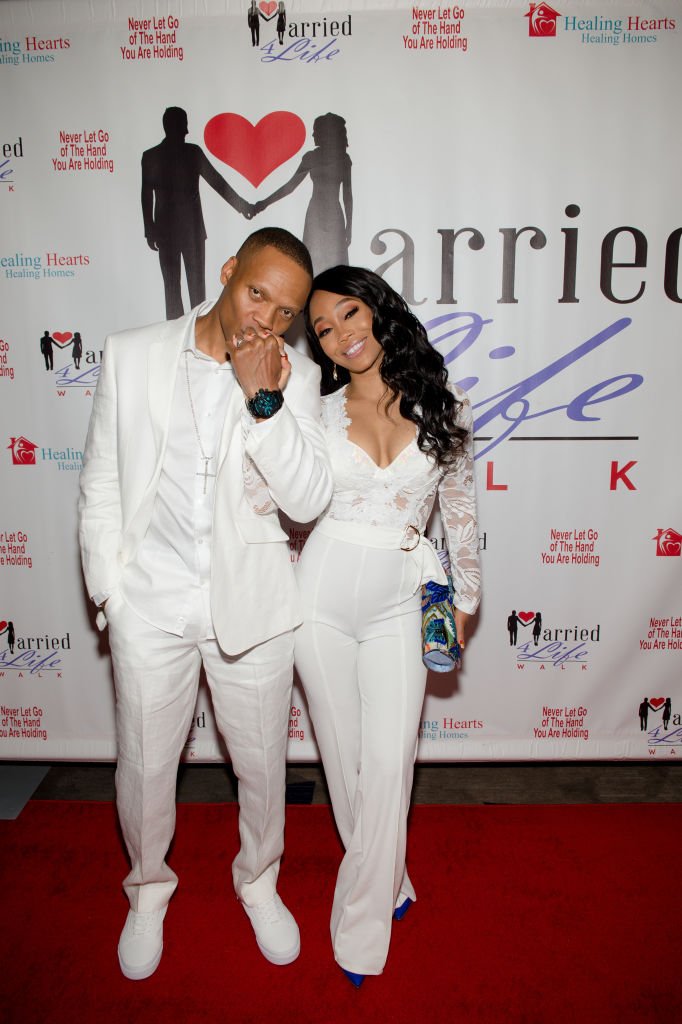 ---
THEIR BIG BREAK
As we stated early on, New Edition got its big break by performing at various talent shows. One such show was a singing competition at the Strand Theater in Hollywood, which was being hosted by the producer and singer Maurice Starr.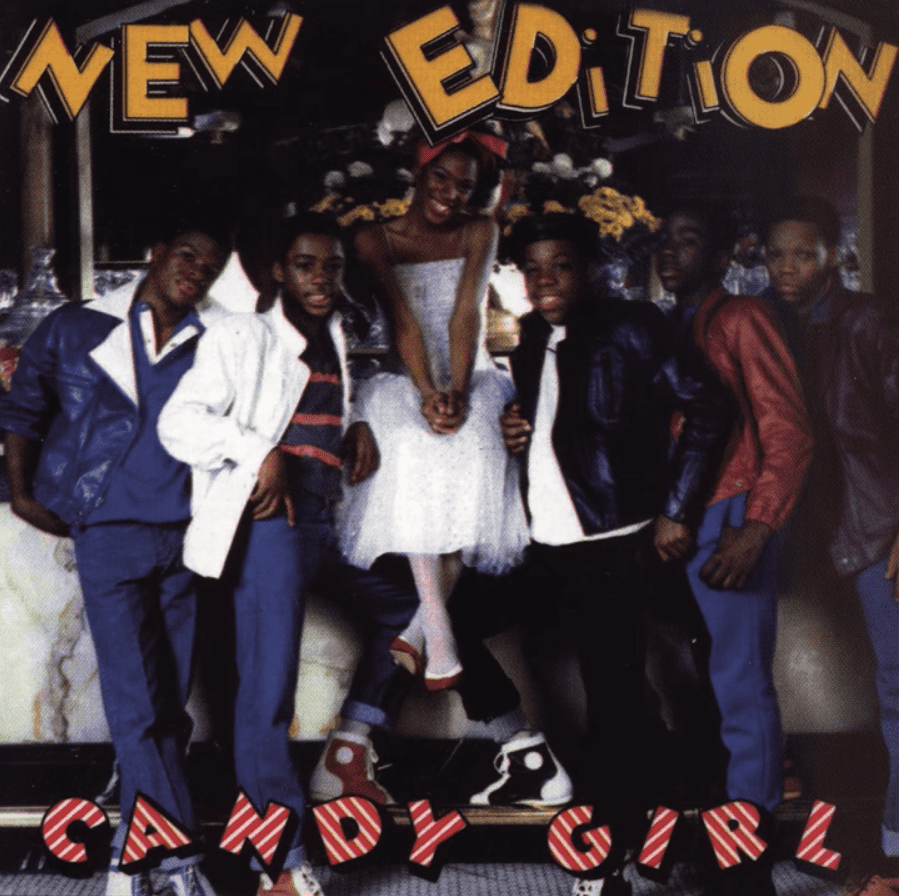 ---
The first prize of the competition was a recording contract with the producer and $500. If you think that the group won that competition and the rest was history, you're wrong. As it turns out, that's not how their story goes. The boys came in second place but impressed Starr so much that he couldn't let them leave empty-handed.