Celebrities With and Without Make-up
Have you ever wondered what your favorite celebs look like without the luxury of layers and layers of make-up? Well, wonder no more - we have the full scoop on everyone from Beyonce to Britney! You'll be shocked when you see some of the faces on this list...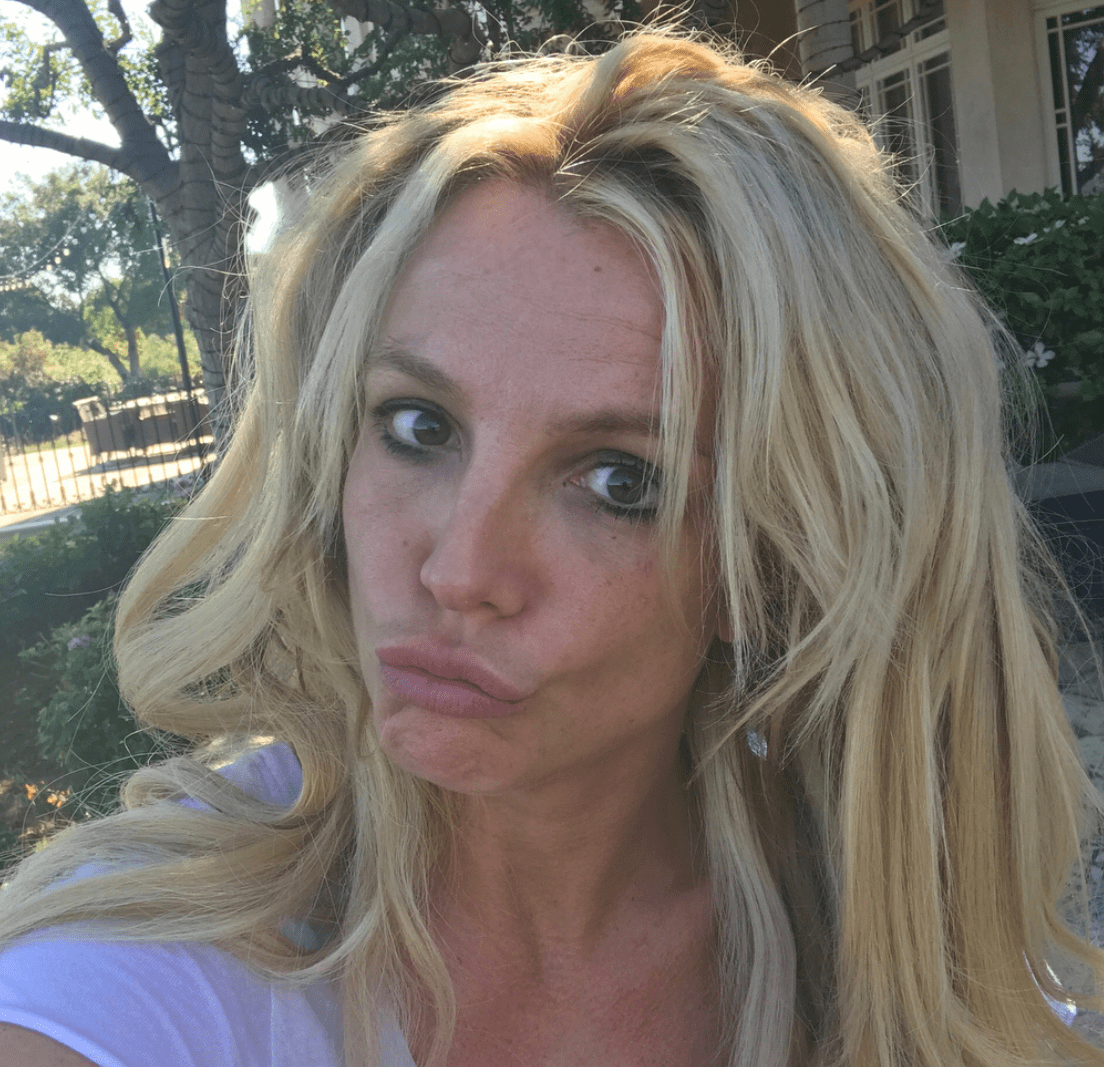 ---
Britney Spears 
The "Hit Me Baby One More Time" star has been in the music and celeb industry for a long time. She's practically aged before all of our eyes and we have to be honest, she still looks pretty good. The iconic singer still rocks her blonde look and is still very active in Hollywood!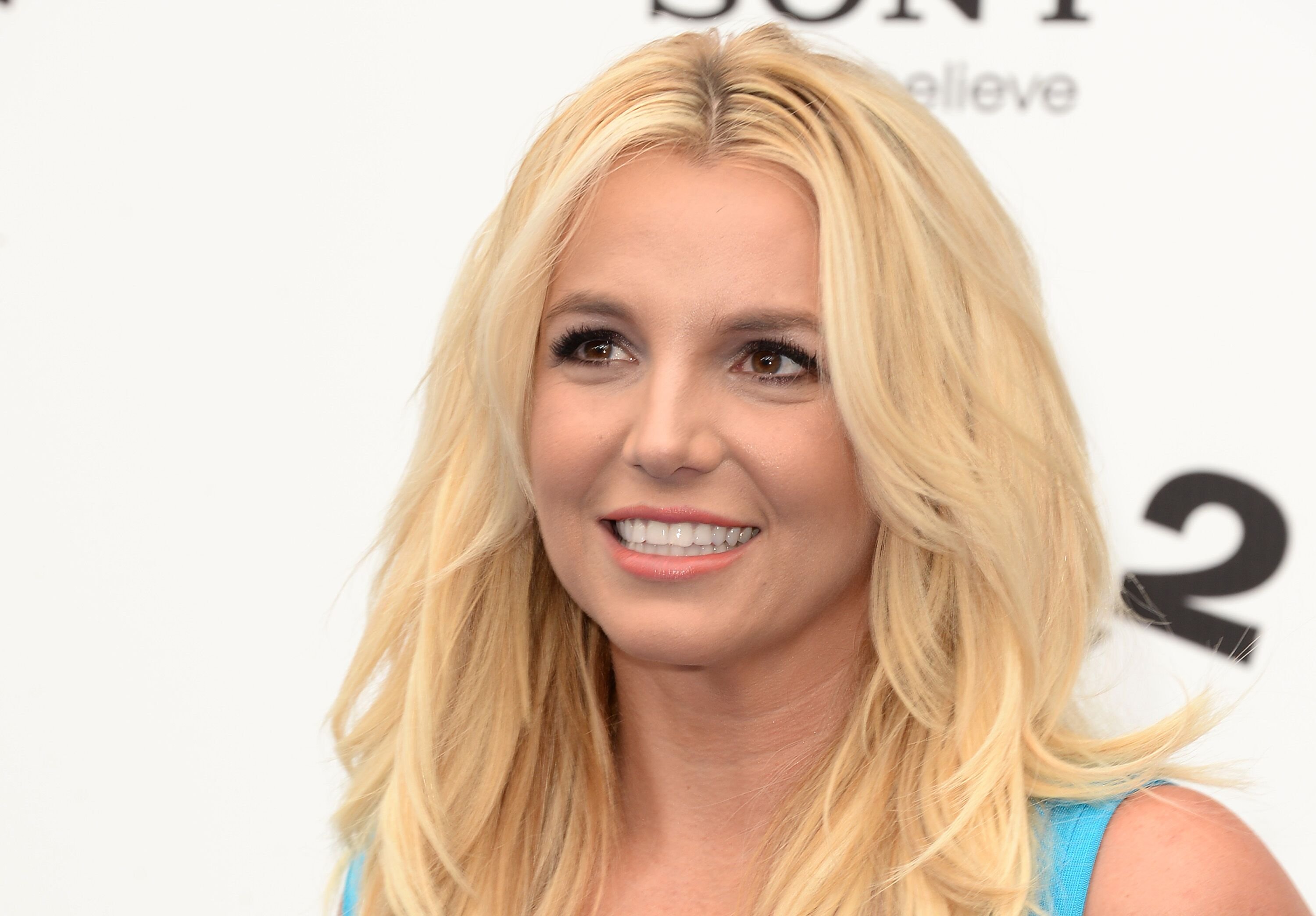 ---
Adele
One of the world's best vocalists and Grammy-winners is not often seen without her signature winged eyeliner but every now and again she gives up the make-up. What do you think about her no make-up look? We think she looks great - but, we have to admit, we would really love some new music from this beauty...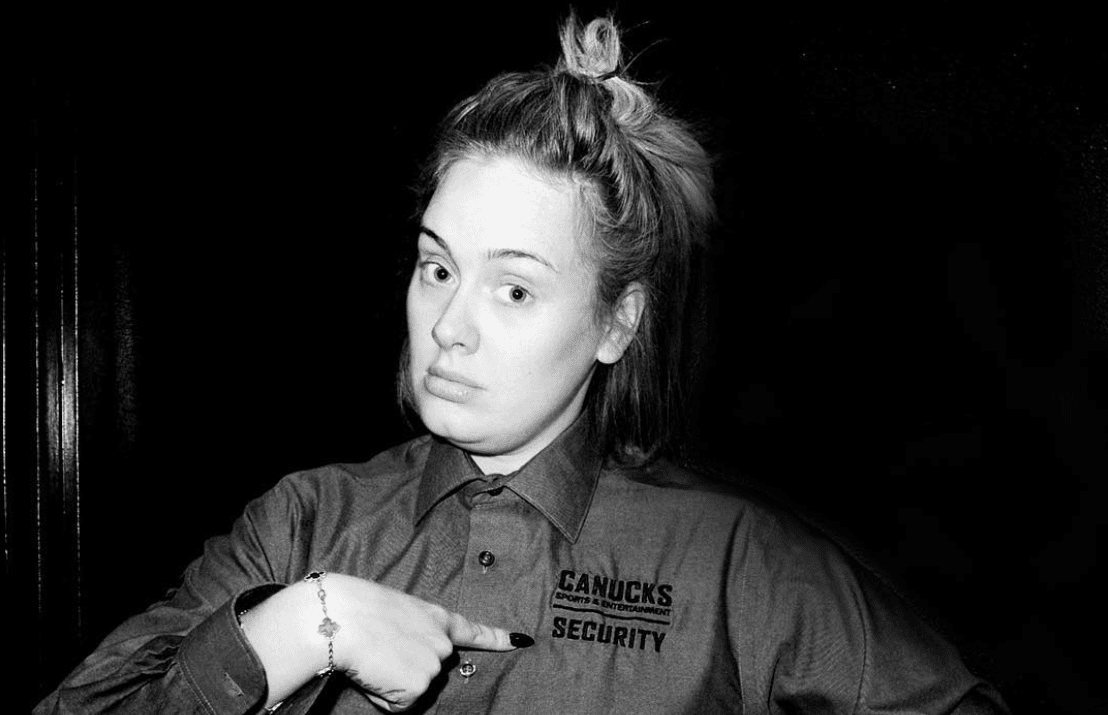 The star has been known to take many long hiatuses from her music career and fans across the world miss this legend! These days people are more obsessed about her severe weight loss, her personal trainer said she lost 7 stone! Well, if she's healthy we're happy!
---
Gwyneth Paltrow
The 47-year old actress is wearing her age well! She is immensely active and there seems to be no stopping her. Her naturally beachy waves add to her glow and we're truly envious of her stunning complexion! She's currently enjoying her life as a mom.
She has a son with Coldplay star, Chris Martin, and recently posted a sweet message for his birthday despite them being separated. In her acting life, she's just starred in the 2019 hit Avengers and we certainly can't wait to see what this star will do next.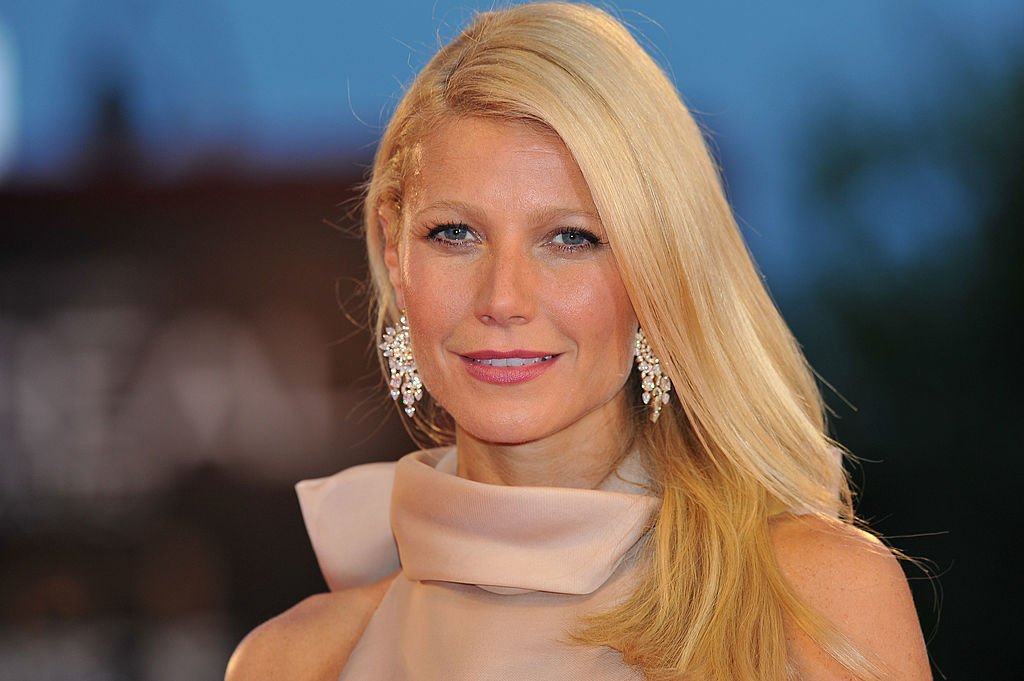 ---
Shakira
The stunning Hips Don't Lie singer is a real goddess. Even without a trace of make-up, she looks good! She has maintained her healthy glow over the years and many can't believe she's 43! Her latest song, Me Enamore, is about her relationship with soccer legend, Gerard Pique!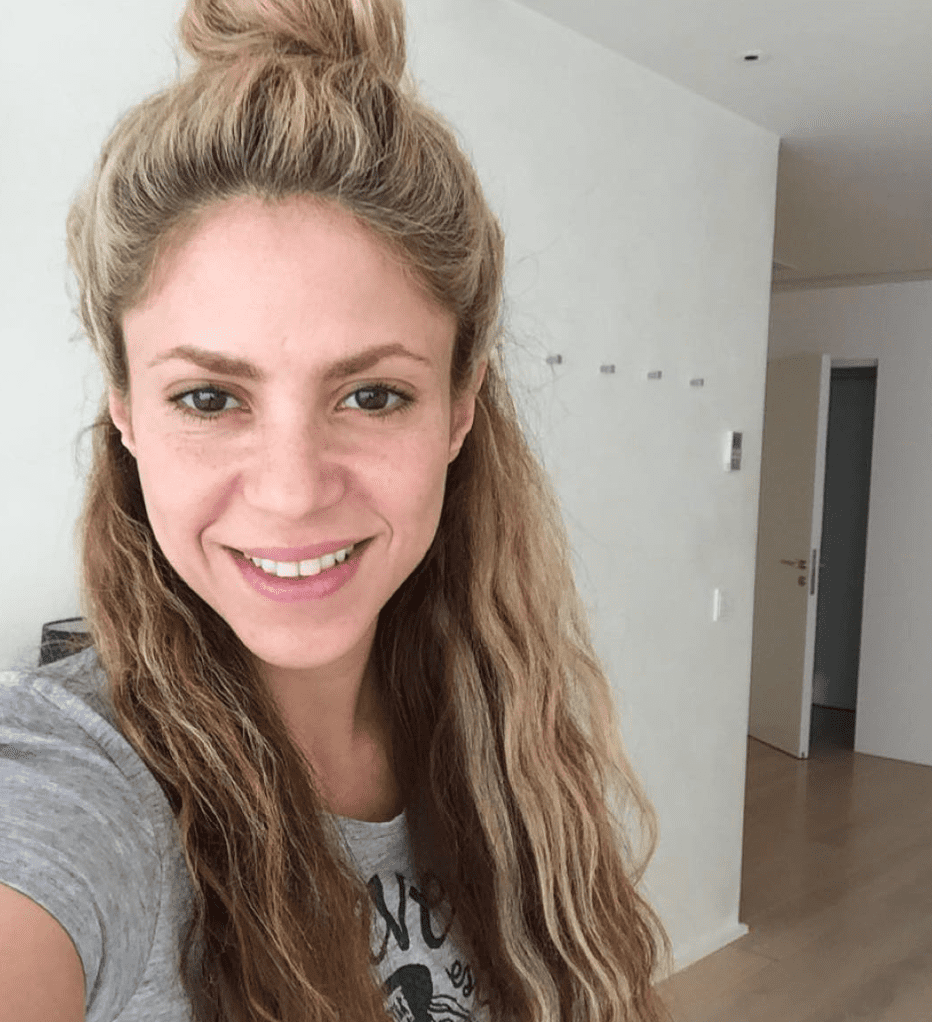 We wish this star all the best in her next endeavor and hope that she'll share some of her beauty tips and tricks with us soon... because, let's be honest, she has got some amazinggg skin. In February 2020, the singer shared the stage with Jennifer Lopez in an iconic performance for the Super Bowl LIV halftime show. There's definitely a thing or two we could learn from these ladies.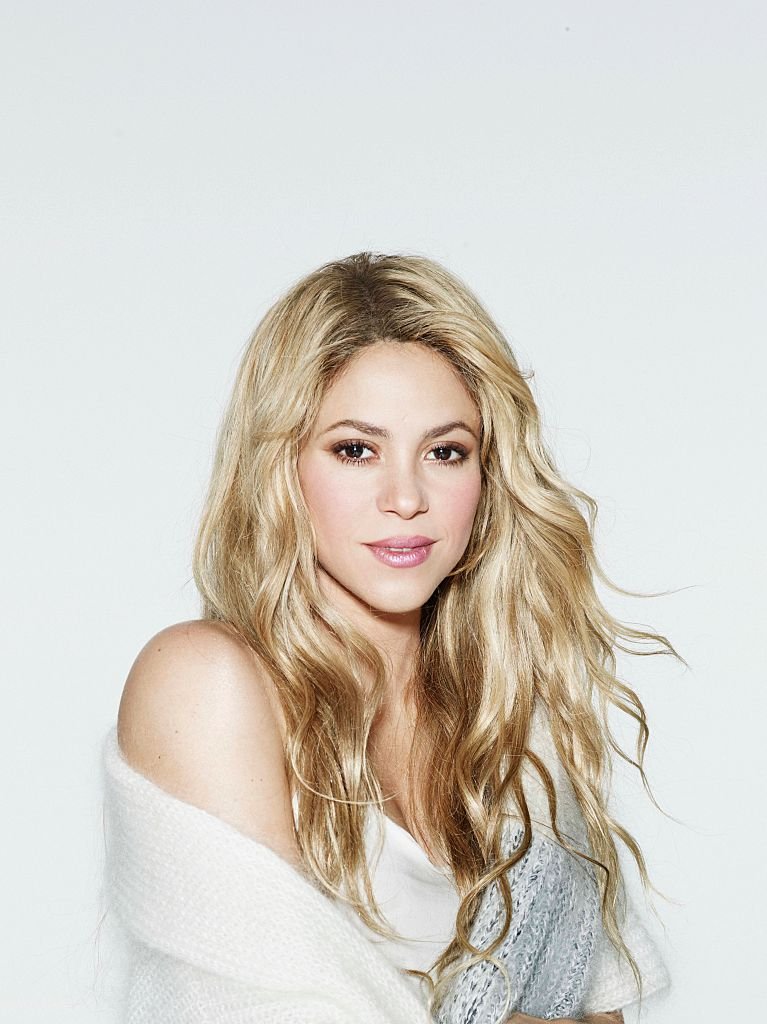 ---
Taylor Swift
This country turned pop singer was the highest-paid musician of the year in 2019! With her new album Folklore and numerous deals with Netflix, she has racked in a pretty sum... Recently she's been more open to the public, showing us cute selfies with her beloved cats!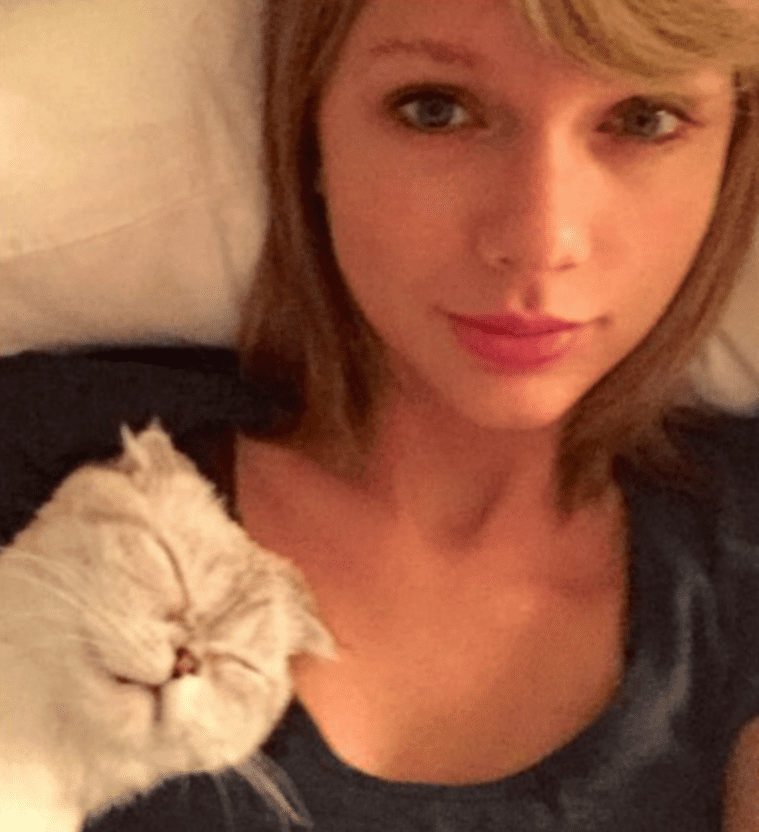 We think she's just as stunning without make-up, but the girl sure does look good all glittered up. With all the drama she's been involved in, from the Kanye West scandal to issues with the record label and Scooter Braun, we hope things ease up for dear old Tay Tay.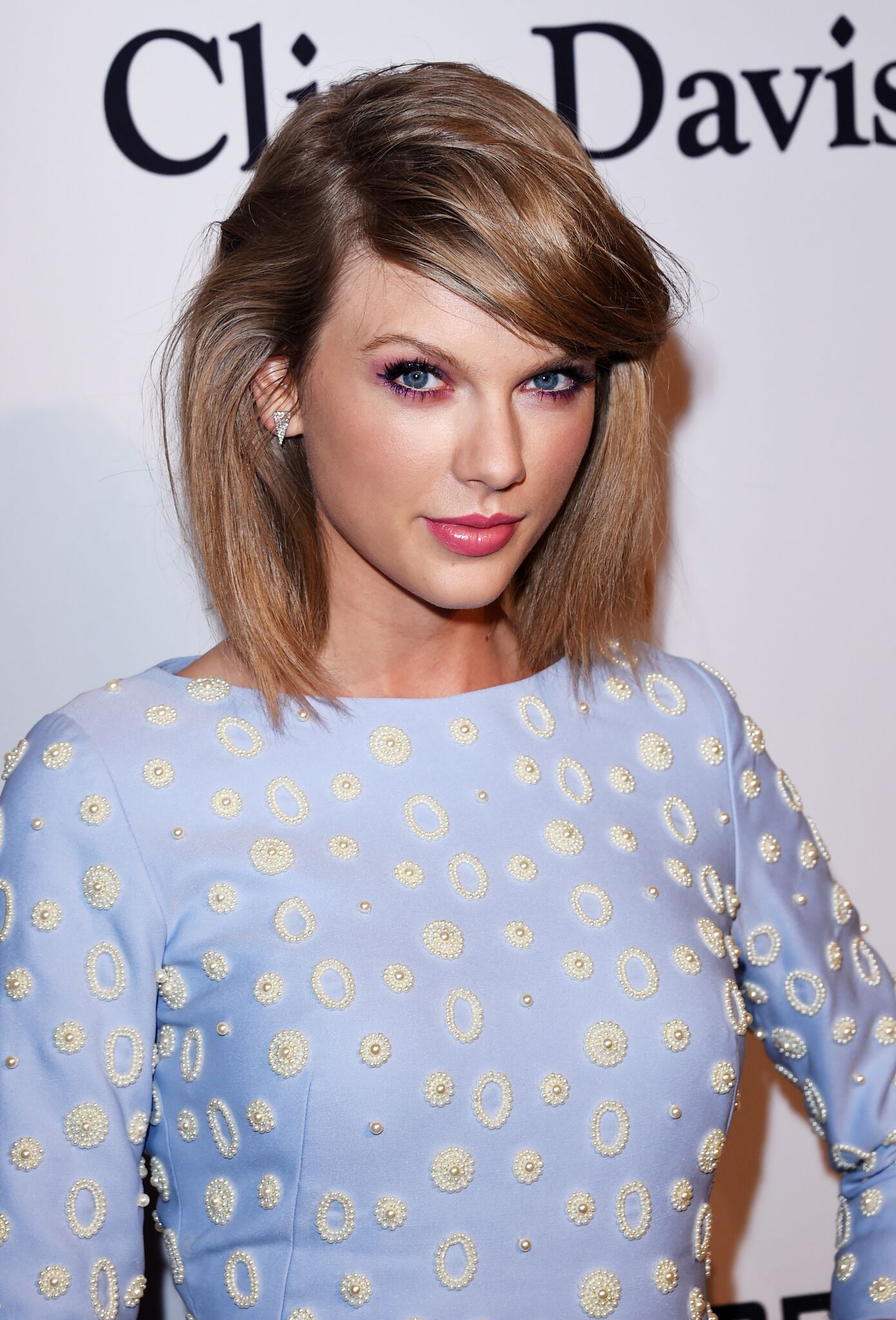 ---
Rihanna  
The Fenty beauty brand has taken the world by storm and Rihanna is the brains behind it all. Her brand is estimated to be worth billions of dollars and with her branching out with Savage x Fenty lingerie collection, her ventures are bound to get bigger and better.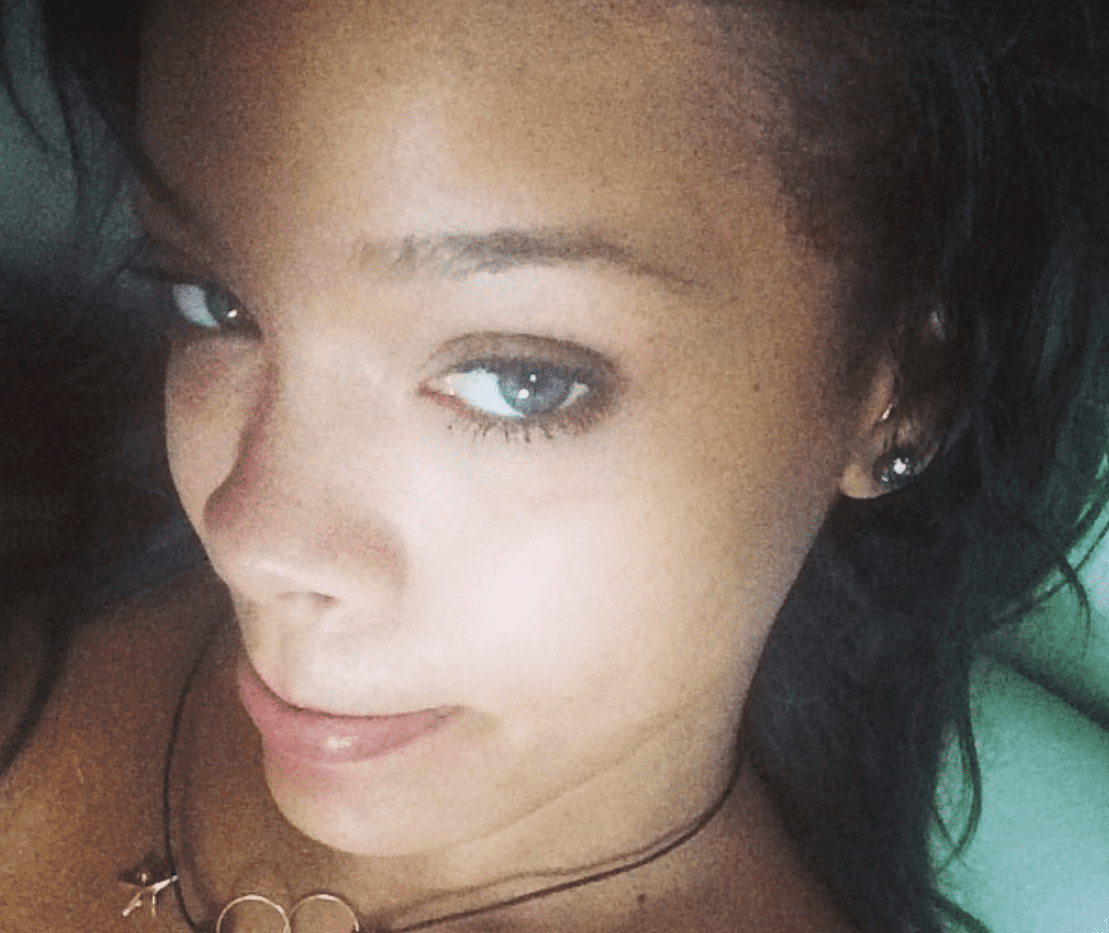 The star models her own outfits on Instagram and unashamedly posts unfiltered selfies that show us a bit of the real Riri. At only 32-years-old, this pop queen's career is sizzling, albeit she hasn't released much new music in recent times. We can't wait to see what she does next!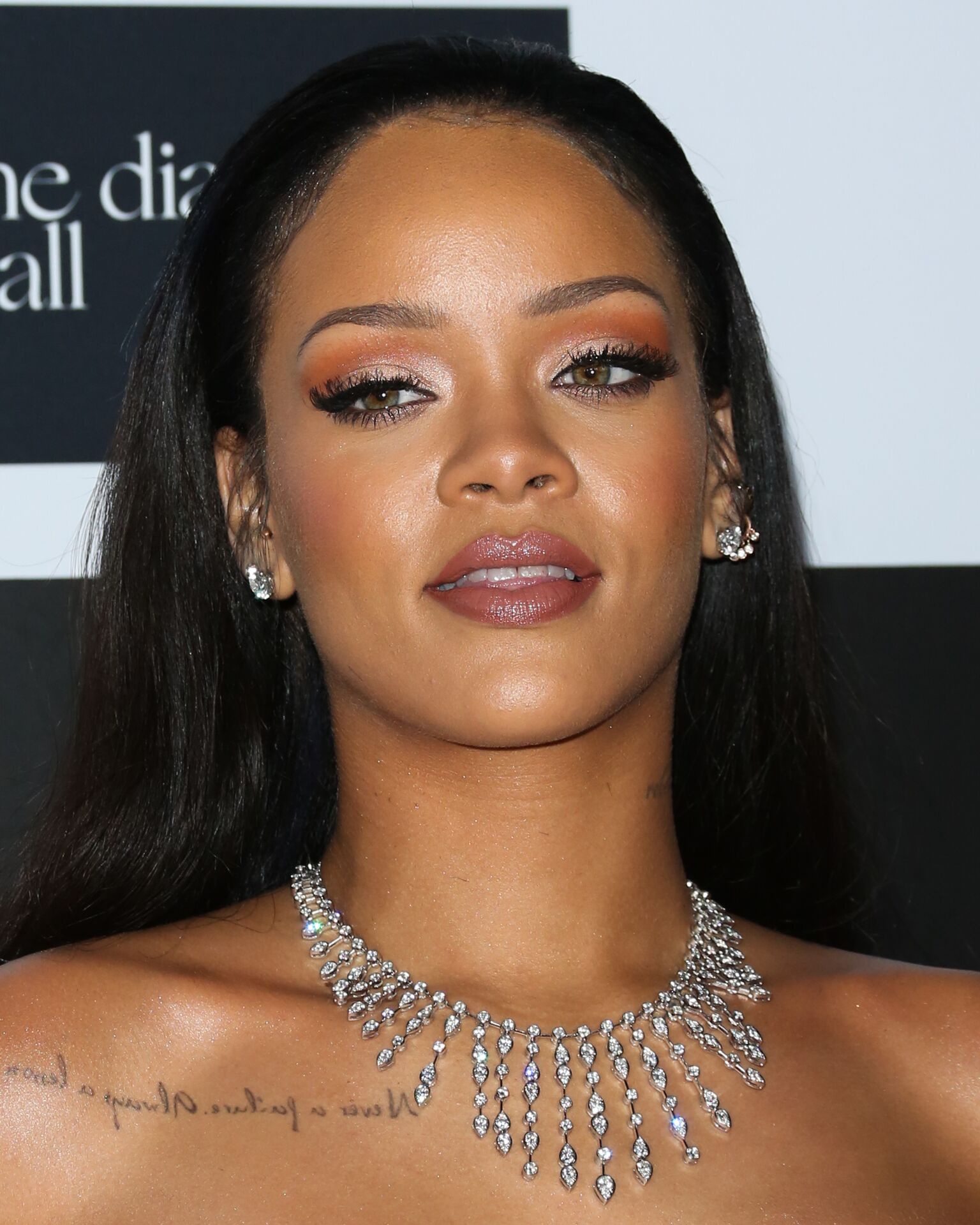 ---
Gigi Hadid
This supermodel has become a worldwide sensation. She has been named International Model of the Year by the British Fashion Council and has made 35 appearances on the covers of Vogue. With or without makeup, this beauty is flawless and adored by many. 
Hadid was diagnosed with Hashimoto's disease in 2014 and has also faced struggles in her relationships. Dating a few men in the public sphere, she's expecting a baby with her partner, Zayne Malik. We can see why this star captures the attention of many!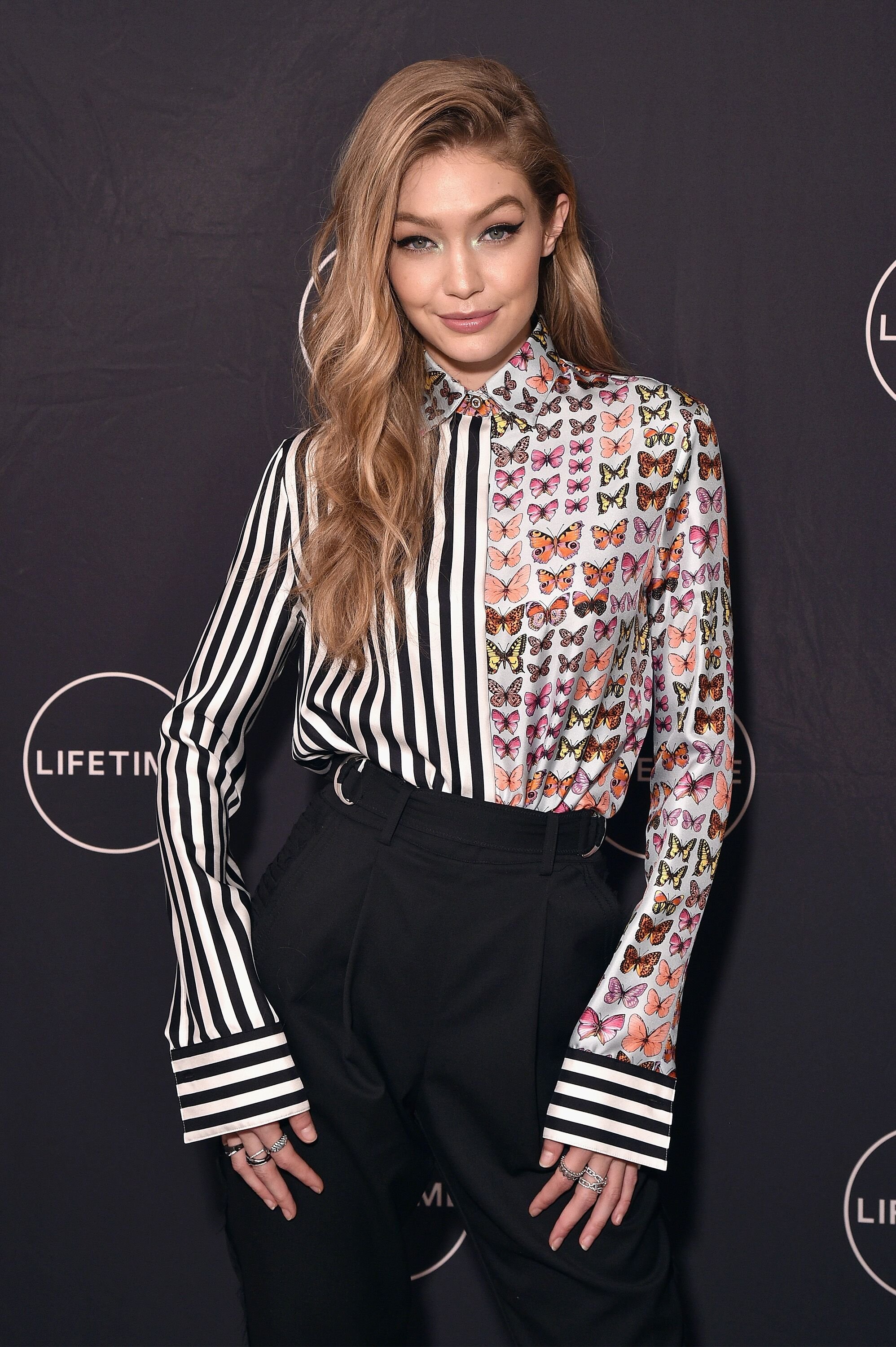 ---
Kim Kardashian 
This American media personality, model, businesswoman, socialite, and actress has come a long way since her days as Paris Hilton's assistant. With her own beauty lines and global following, she is a true trendsetter. We love her natural glow although she seldom goes without makeup.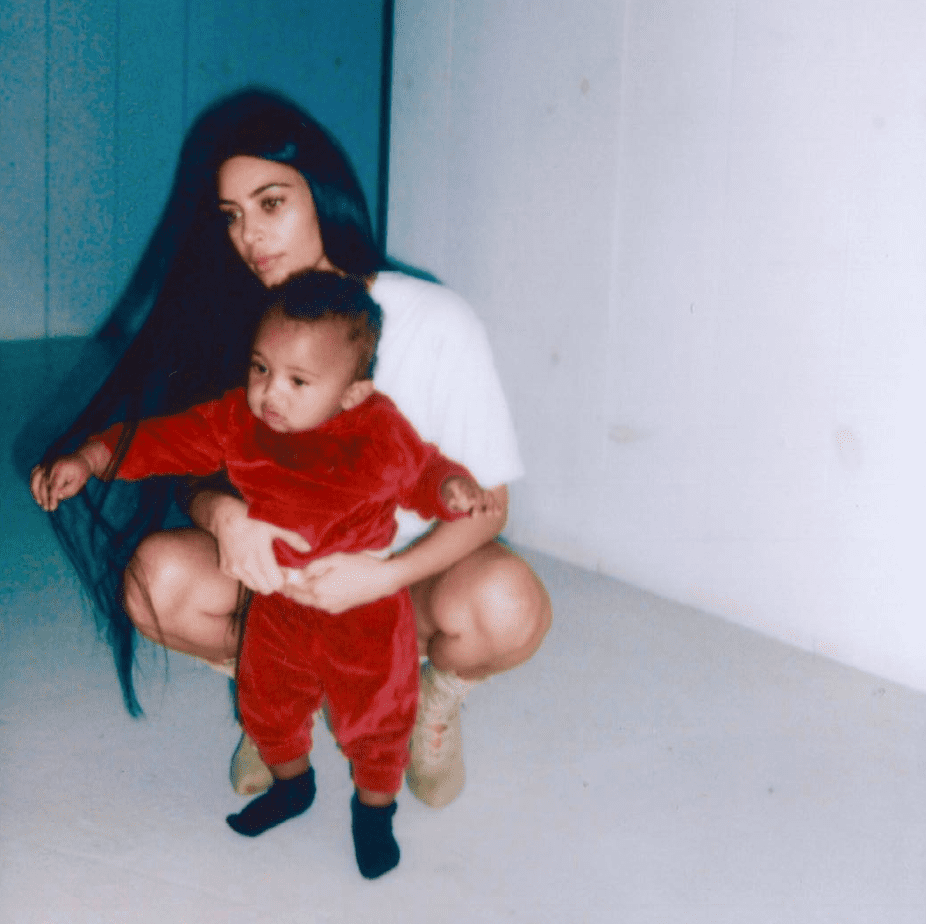 Time magazine named her "one the most influential people" and Vogue gave her the honor of being what they call a "pop culture phenomenon. One thing is sure - Kimmy is a force to be reckoned with. In more recent news, she is continuing with her studies towards becoming a lawyer! Girl Power!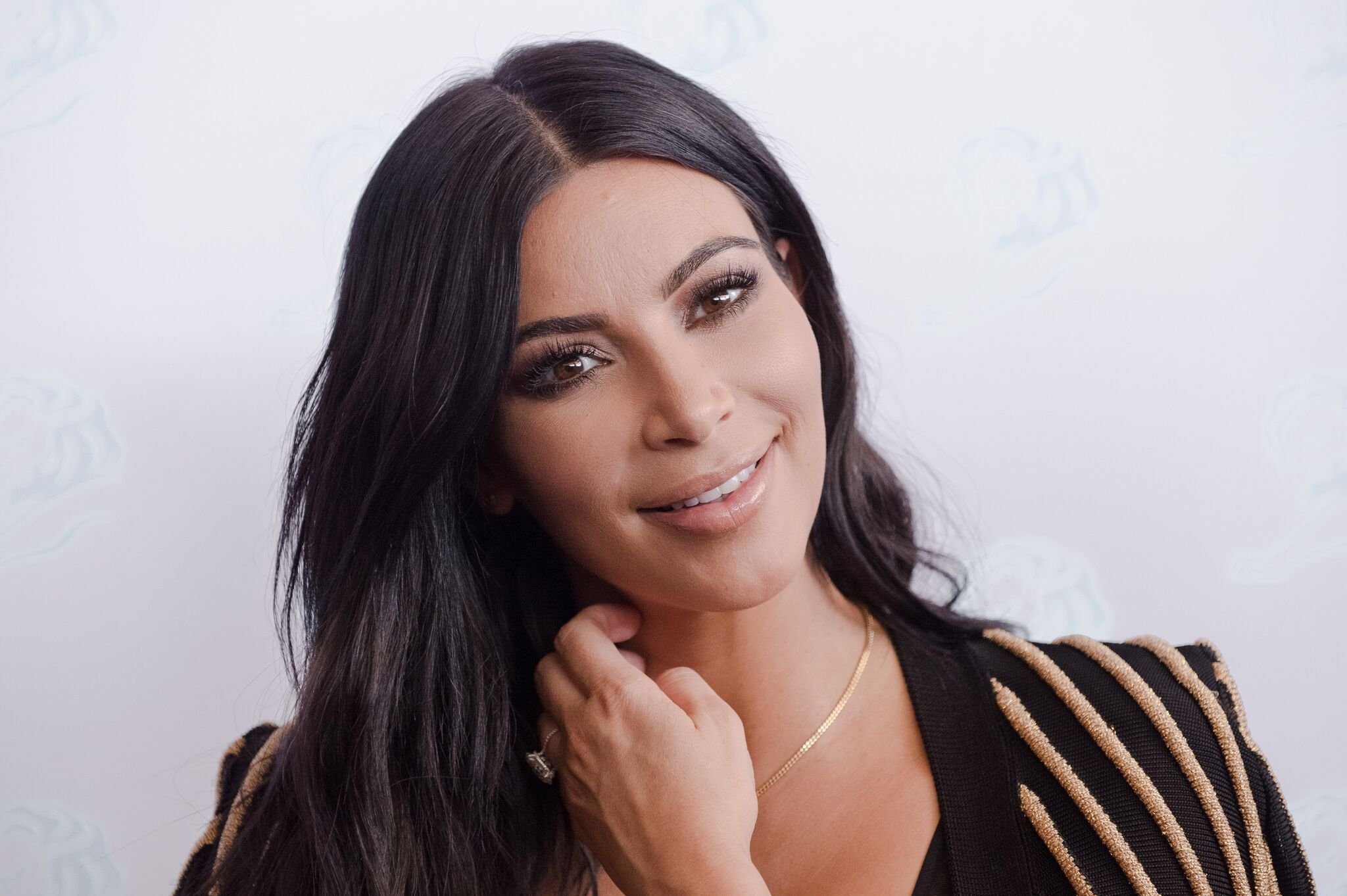 ---
Bella Thorne 
This star started out as an innocent teen on the Disney channel but has since gone on to be an unusual artist. Never sticking to the social norms, Bella often does her own thing and goes without makeup reasonably often! She is a role model for many around the world.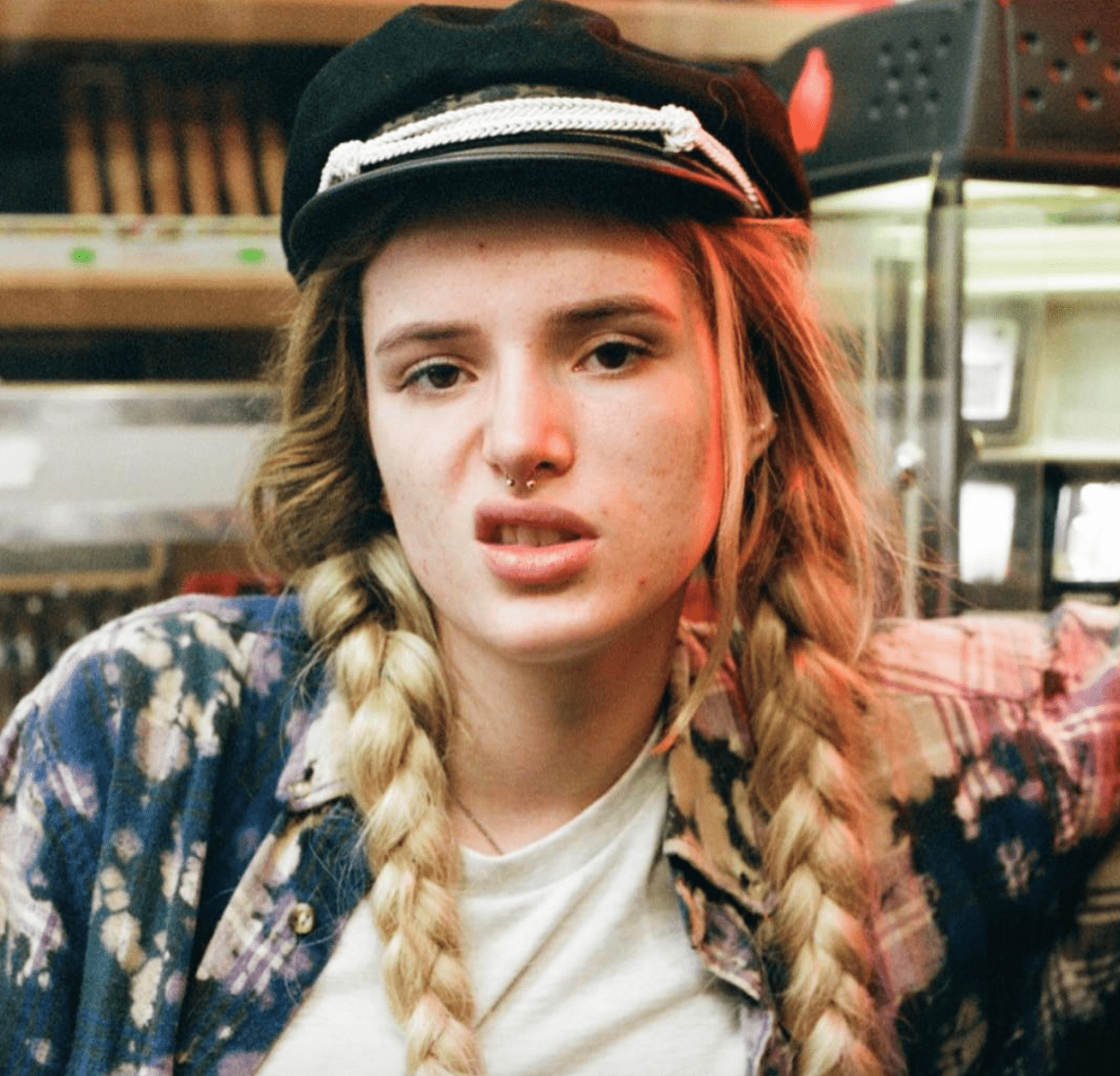 Some of her latest ventures include Thorne starring alongside Jake Manley in the upcoming heist thriller film Southland. She was also cast in the science-fiction horror film, The Friendship Game. This up and coming star has got a big and bright future ahead of her.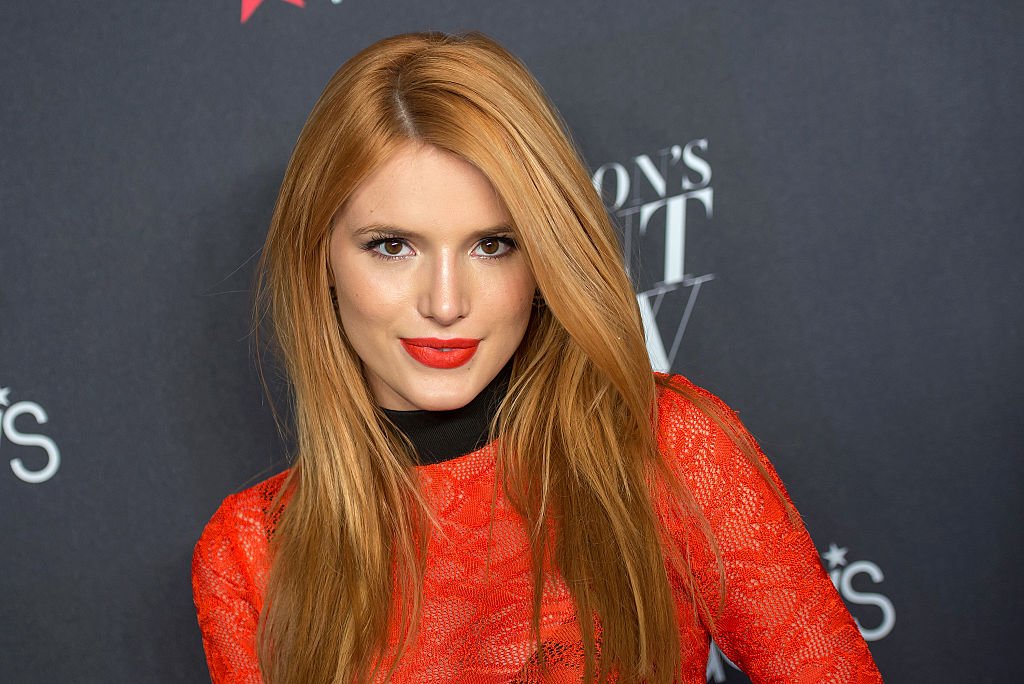 ---
Beyonce 
The official Queen Bee of Hollywood, Beyonce is a firecracker. When she goes without makeup, so does her army of followers. She loves to embrace her natural beauty and this inspires many others to do the same. We have the utmost respect for her influence!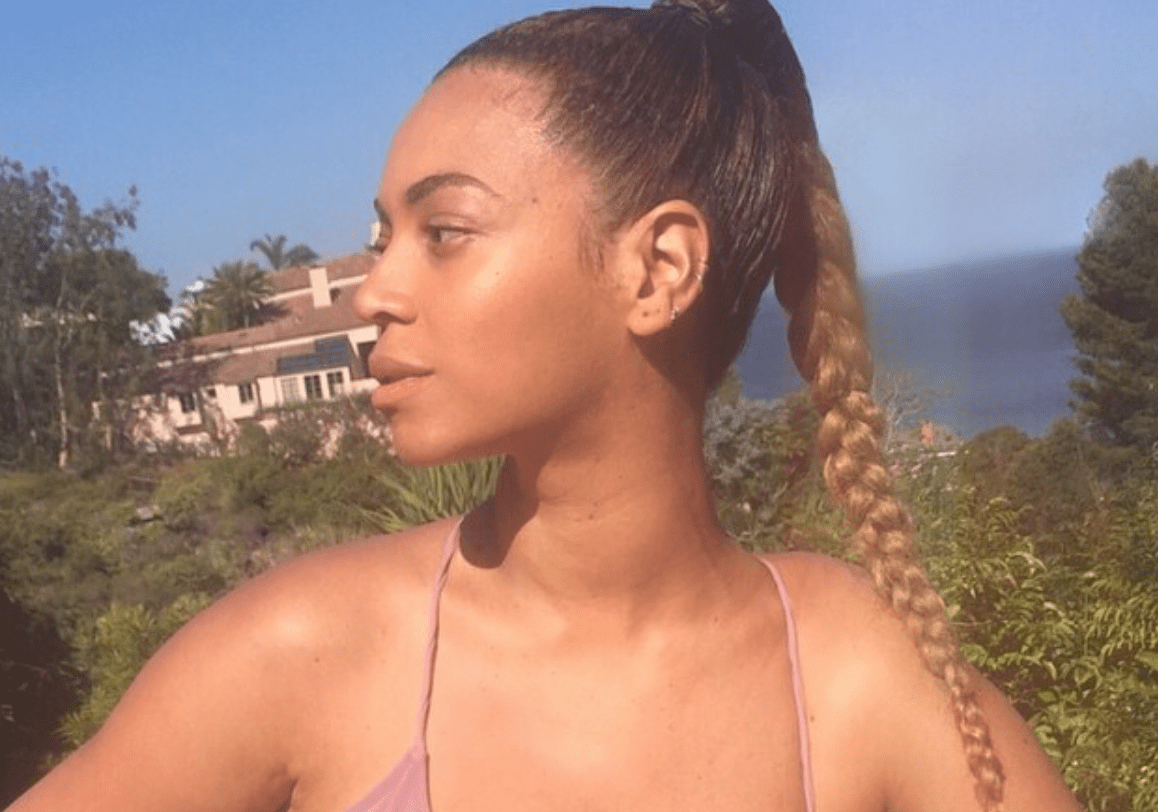 On April 4, 2019, the world received some exciting news... The star collaborated with the massive activewear company, Adidas. As a creative partner, she was able to influence the brand! Beyonce also owns the massive clothing label TopShop! What a woman!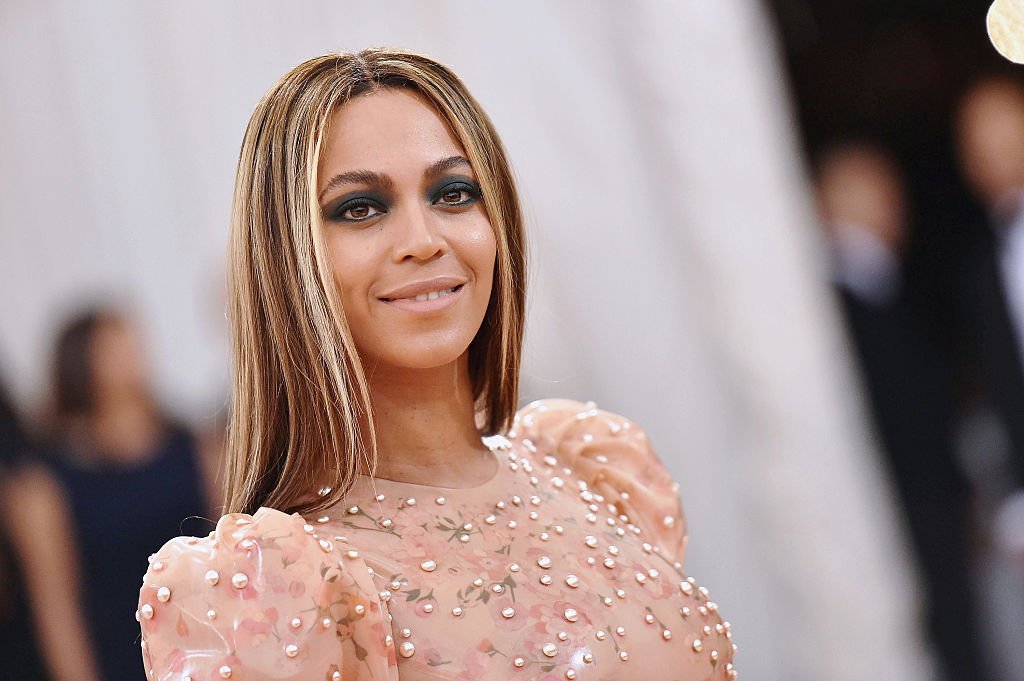 ---
Zendaya 
Her roots are humble, as this massive beauty and fashion icon began her career as a child model and backup dancer! From there she went on to star in Disney Channel sitcom Shake It Up. It's only been up since - this beauty has now become a true triple threat!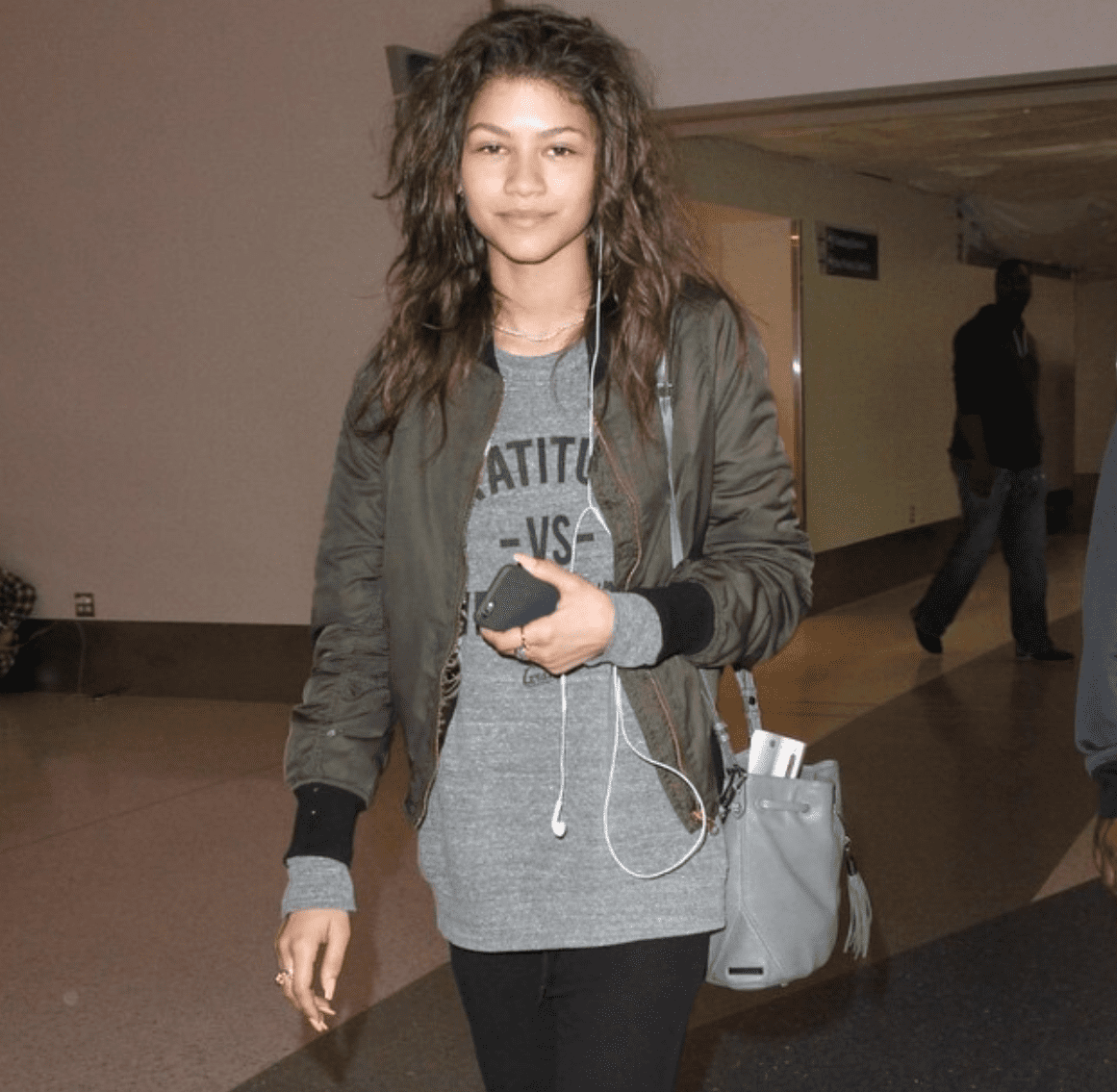 The stunning star acts, dances, and sings! With her naturally good looks, she can pull off almost any outfit and of course, any makeup look. She is a very private celeb and never seems to disclose her relationship status... This leaves many of her fans curious.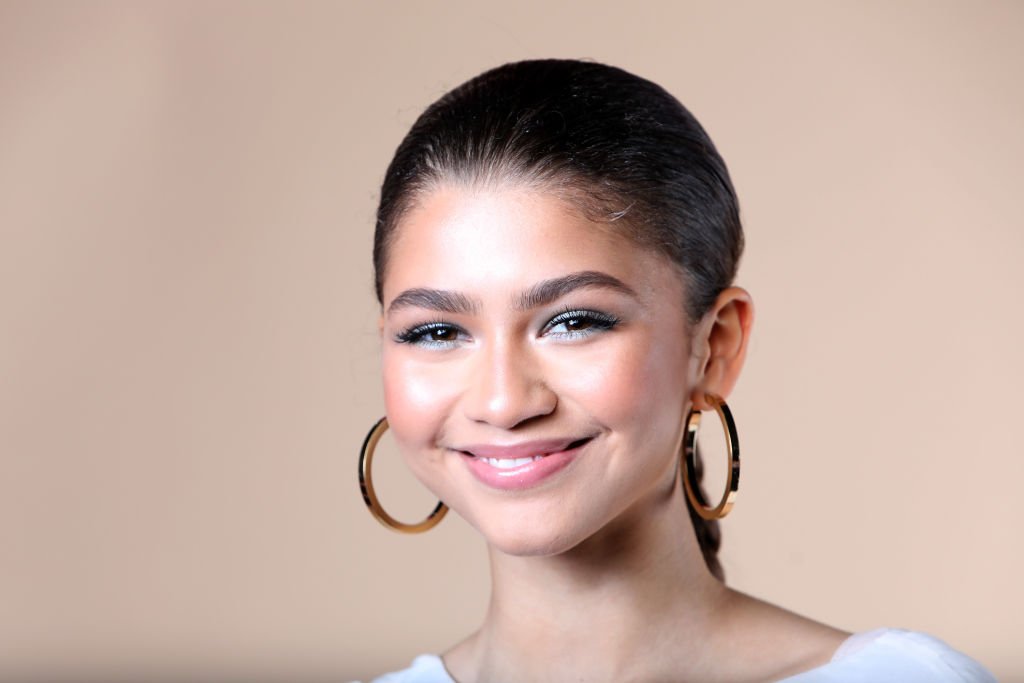 ---
Bella Hadid 
Known for her drop-dead gorgeous looks and killer bone structure, this model can seriously pull off a great no-makeup look. But she didn't start out modeling... In 2014, she began studying photography at the Parsons School of Design and only signed to IMG after.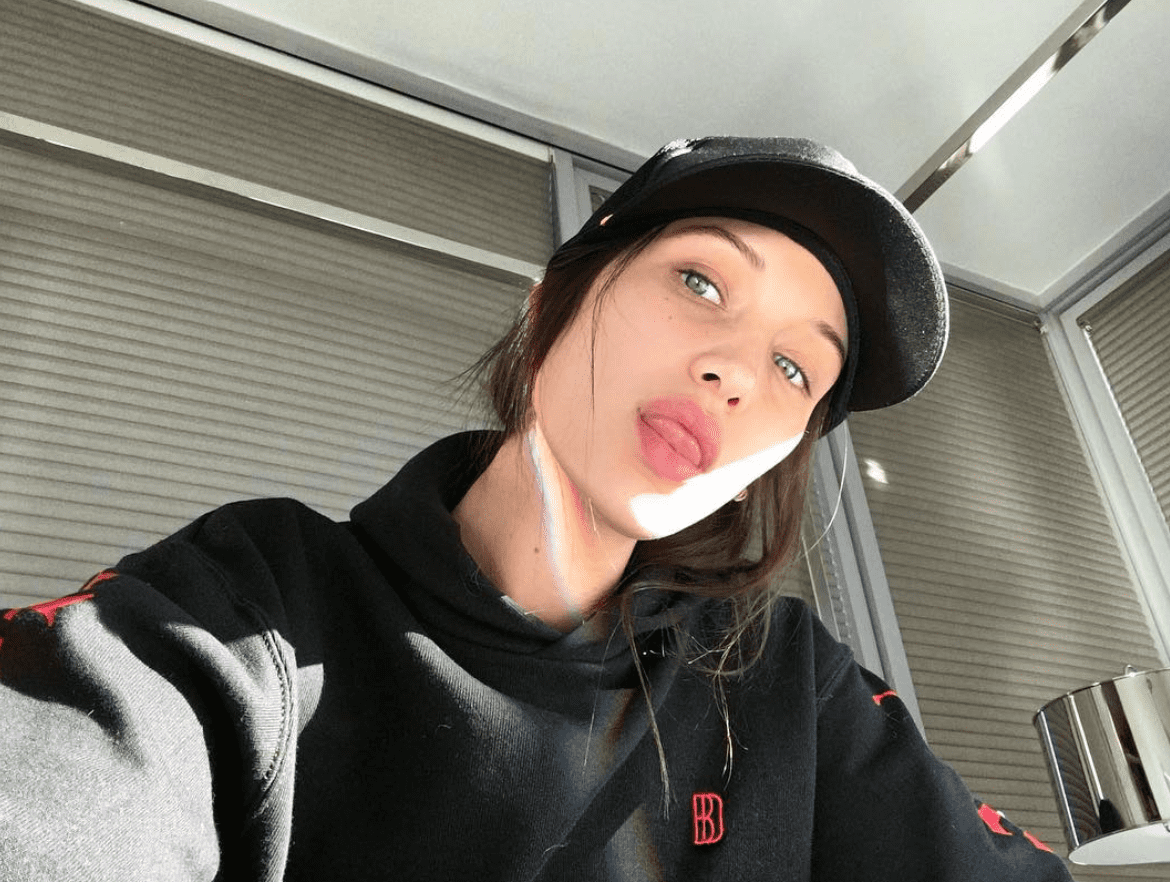 The overwhelming success of her modeling career has forced her to leave photography behind. But the celeb still has a passion for it and plans on returning to school to take on fashion photography as a career, once she is finished with modeling. We can't wait to see what she achieves.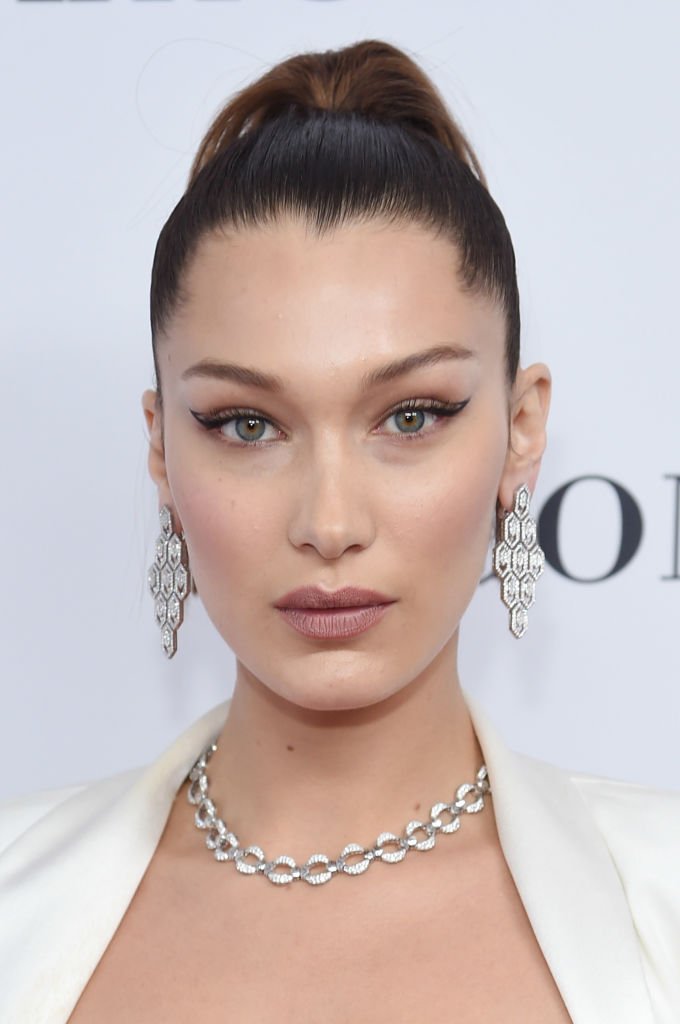 ---
Kesha 
The Tic Tok hitmaker is a proponent of going natural often. Her big success started in 2009 when American rapper Flo Rida's song Right Round hit number one. Since then, the star has been going strong ever since. Despite being 33, she still resonates with teenagers. 
This is partly because of her young-looking style and swagger. It hasn't all been sunshine and roses as the singer has struggled with some dark secrets. 2014 marked a low point when Kesha developed an eating disorder... We're just happy she's doing better now!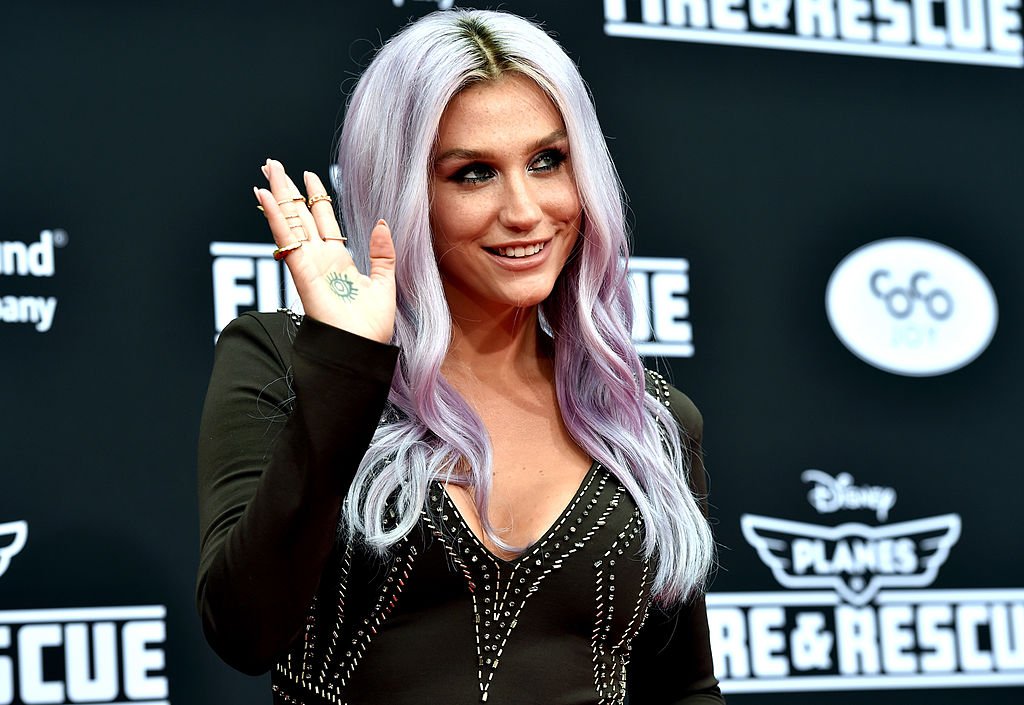 ---
Cindy Crawford 
You wouldn't be able to guess her age right the first time... This beauty is 54 and still looks like a goddess! With her supple skin, she looks just as good without makeup as she does with it. How does she do it, seriously! Tell us your secret, Cindy!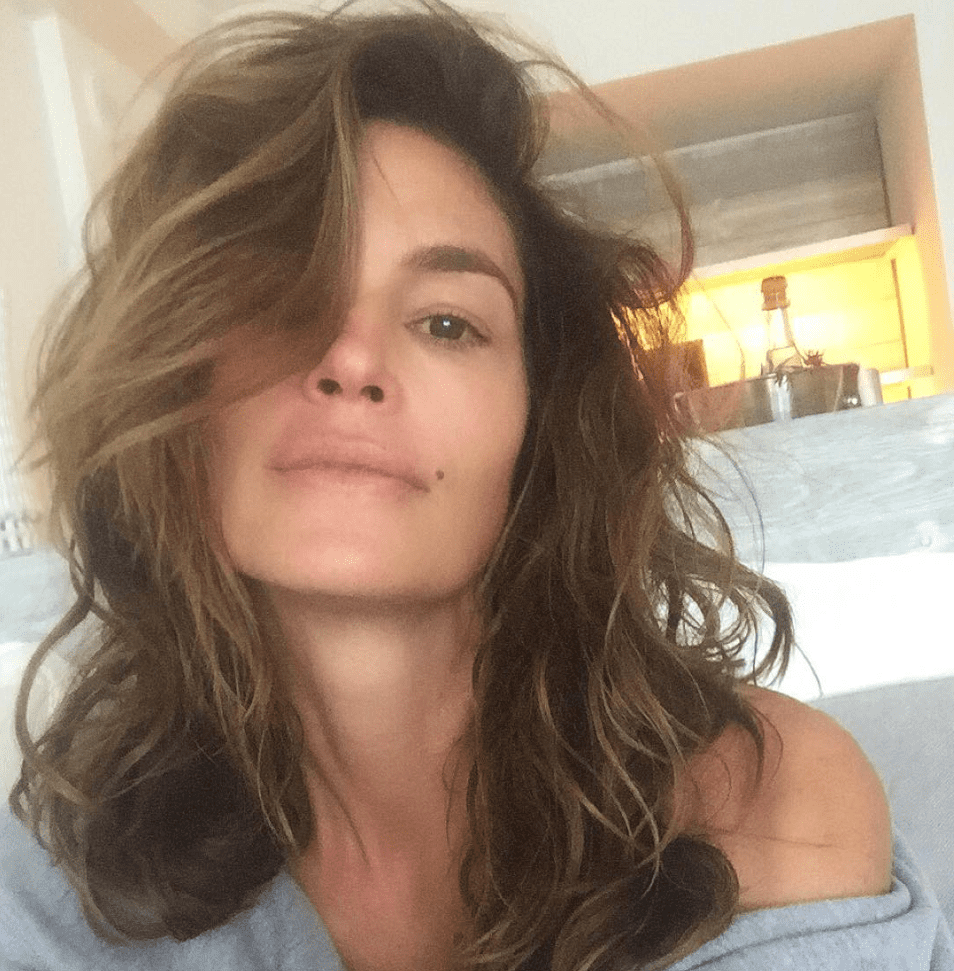 She is a
true icon
and massive names around the world look up to this legend. Acclaimed fashion designer Michael Kors summed up her impact
by saying
the following about her:
"Cindy changed the perception of the 'sexy American girl' from classic blue eyed blonde to a more sultry brunette with brains, charm, and professionalism to spare."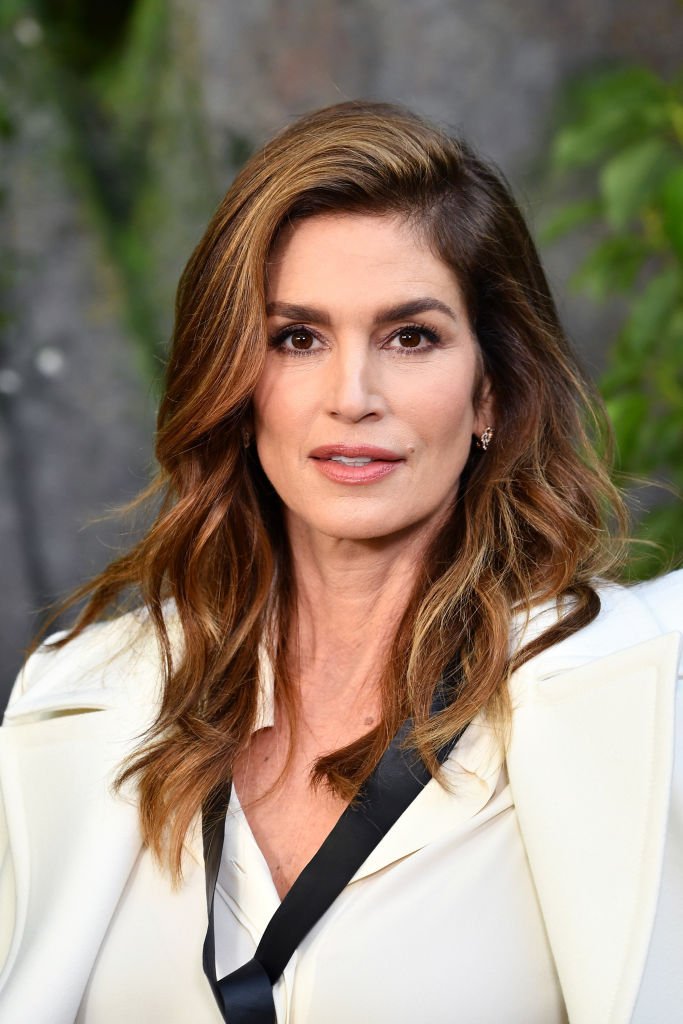 ---
Chelsea Handler 
Chelsea Handler is a stunning blonde comedian and actress who has been making us laugh for years. She's also pretty carefree when it comes to the makeup side of things. You may not be able to recognize her below wearing nothing on her skin but in our opinion, she still looks good.  
What do you think about her no-makeup look? She says, "But I do still believe that less is more. People in this industry have really gotten carried away. There's too much fake stuff." Good advice Chelsea, keep on embracing your natural side, it seems to be working wonders!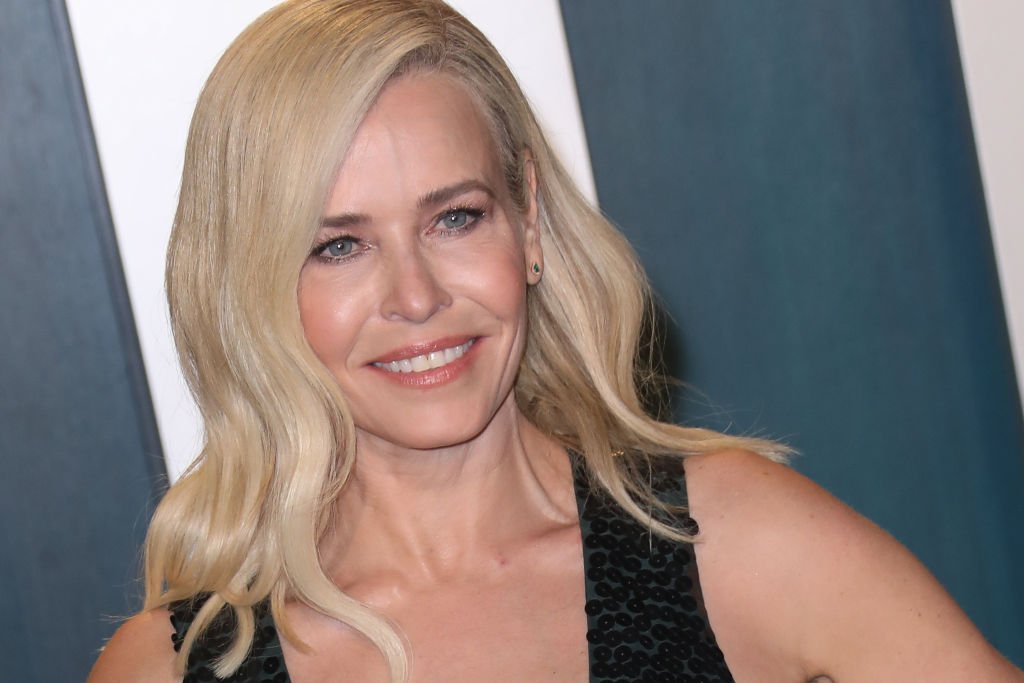 ---
Alicia Keys 
The singing sensation, Alicia Keys has been very vocal about her makeup views. Not only did she all together stop wearing any in 2016, but she has also spoken against the toxic industry that tells and pressure people into wearing layers if foundation and products.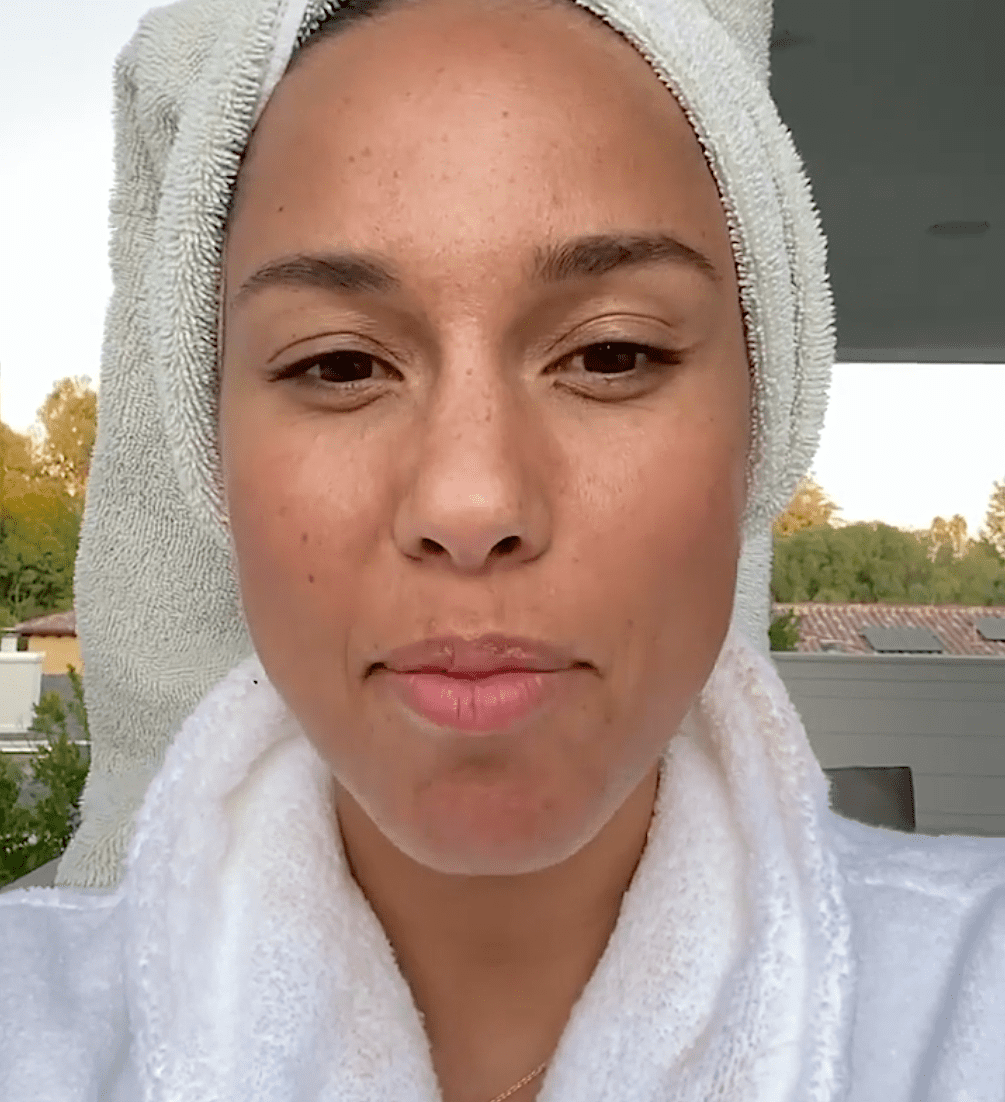 While Alicia Keys does enjoy make-up, for her it's more about wearing what makes you feel good. She said: "It doesn't have anything to do with makeup or no makeup. It has to do with who are you, what makes you feel good, how do you want to express that..."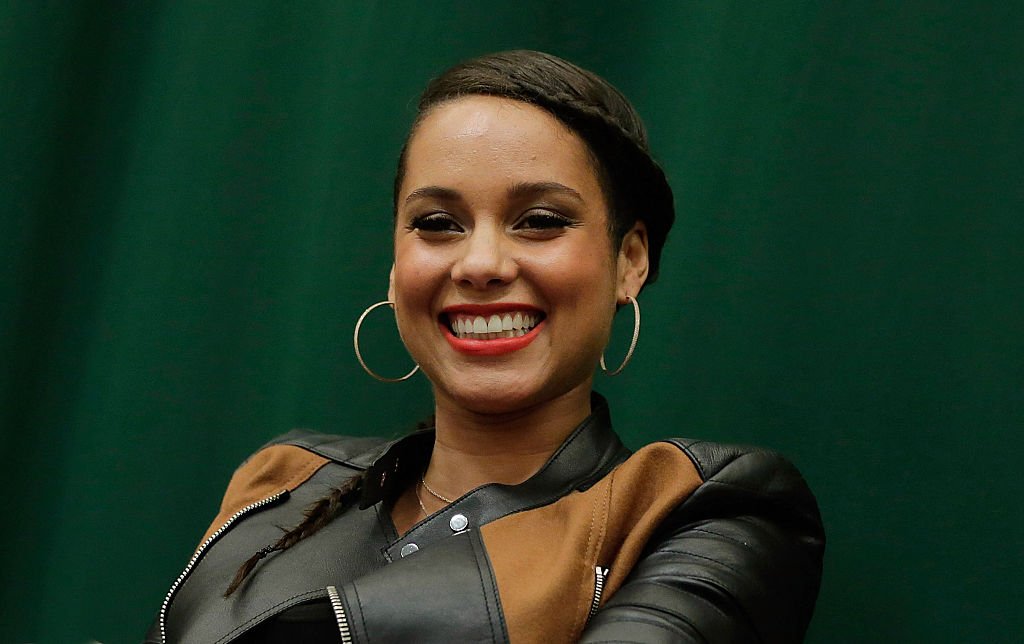 ---
Carrie Underwood 
The country singer and winner of American Idol, Carrie Underwood looks great no matter what. Not only does this blonde mother work out regularly but she makes it look like fun! She often shares a few snaps of her bare face with her fans on Instagram.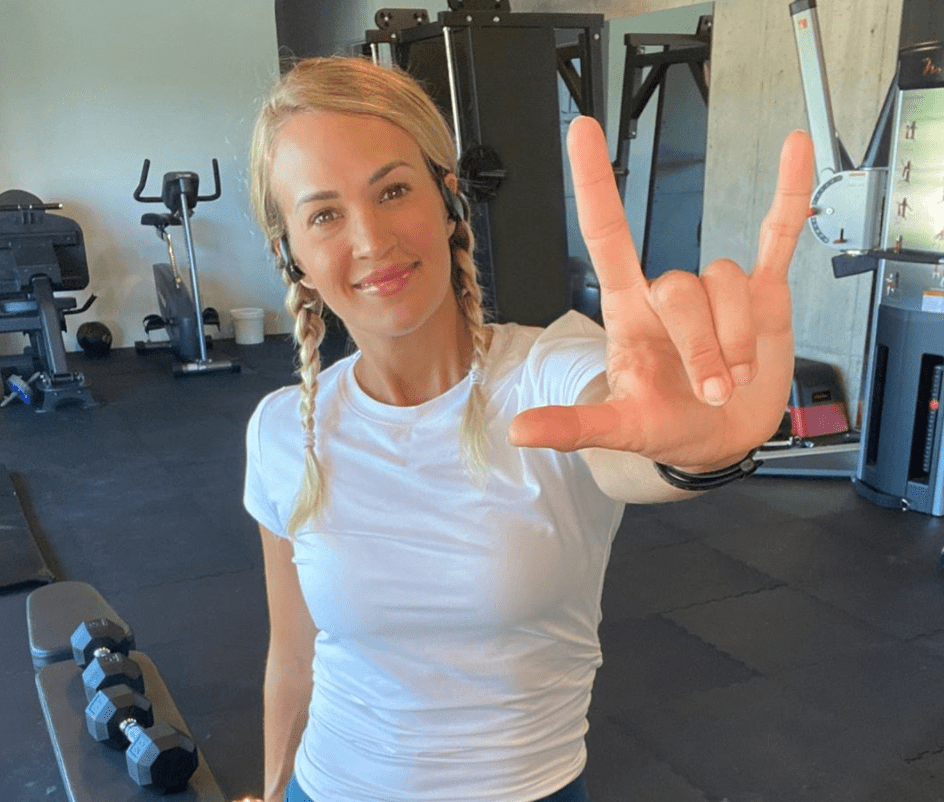 Carrie is worth about $140 million, and we can clearly she's been investing in some super skincare products because the girl looks good! With or without make-up, she is a shining star that has been lighting up stages for many years now, we can't wait to see what's next!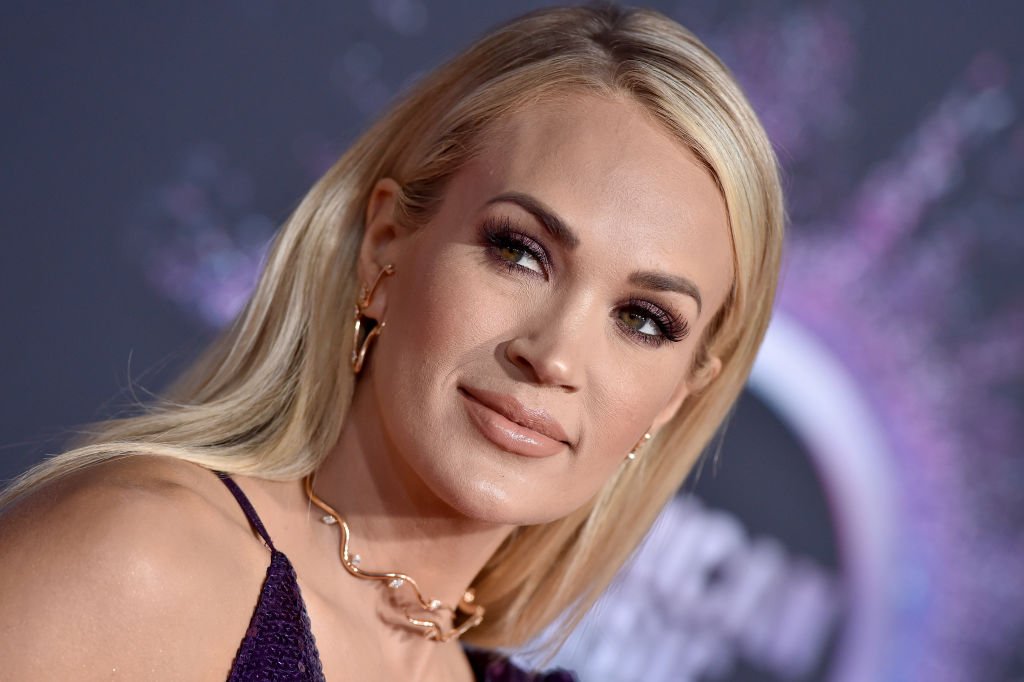 ---
Tyra Banks 
Tyra Banks is a drop-dead gorgeous model that has been on our screens and runways for years. From her hit reality show, America's Next Top Model to her very own talk shows, she is a legend. Every now and again Tyra says no to the make-up brush and flaunts her great skin.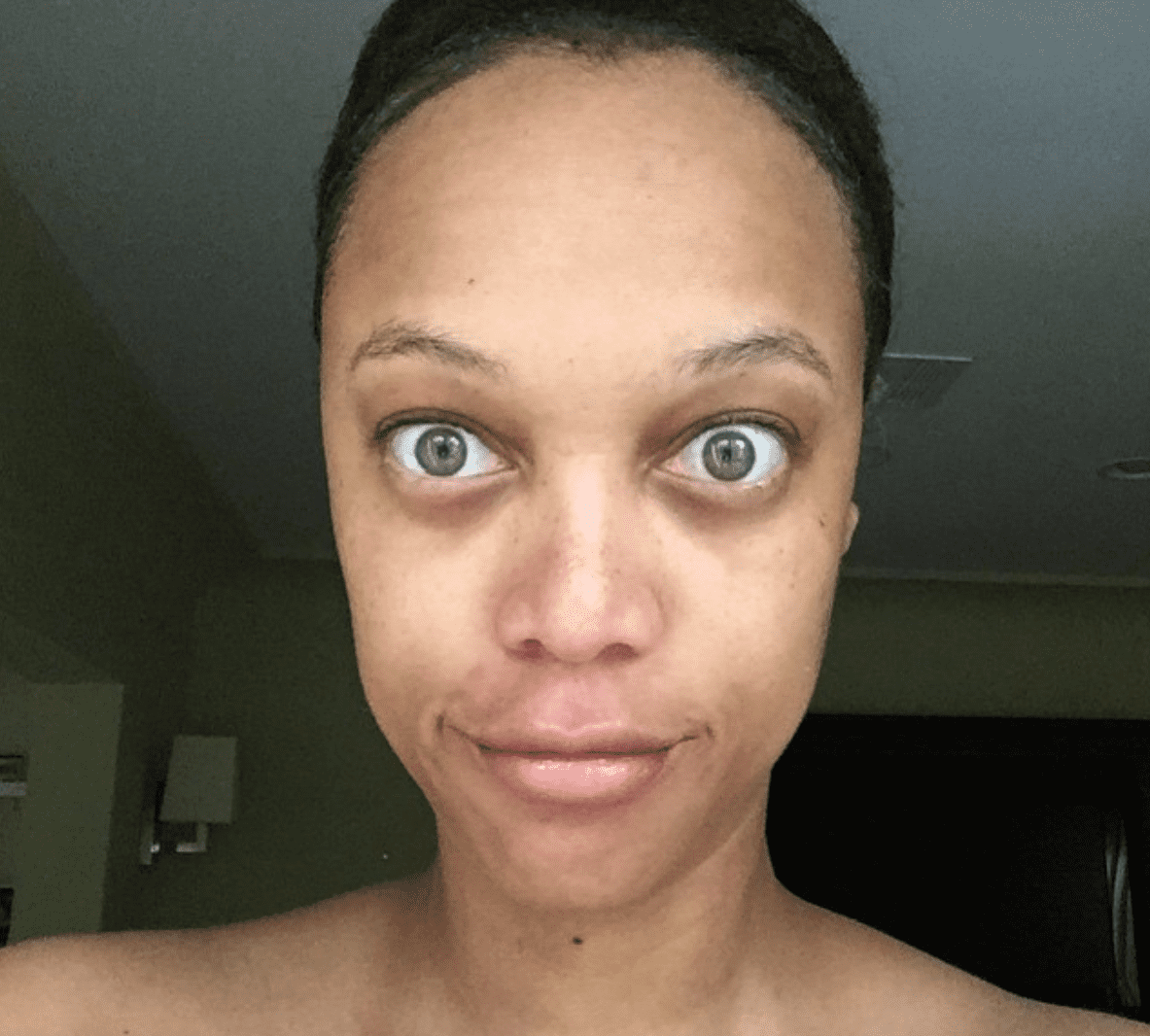 She explained that a bare face shows vulnerability, expressing, "I decided to give you a taste of the really real me. I wanted to smooth out my dark circles so badly!!! But I was like, "Naw, Ty. Show 'em the REAL you." Well done girl, you still look pretty fabulous.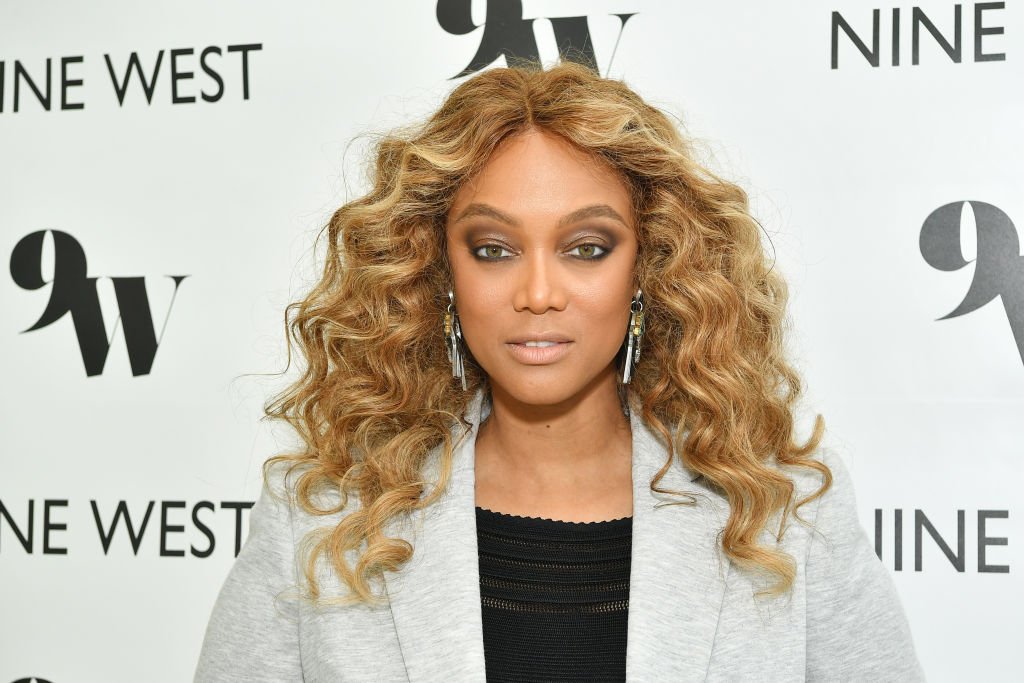 ---
Miley Cyrus 
Miley Cyrus made her name famous thanks to her days on Disney's Hannah Montana. Now, years later she has certainly carved out her very own legacy of fame and fun. The singer loves being true to herself and often goes makeup-free, sharing snaps on her Instagram.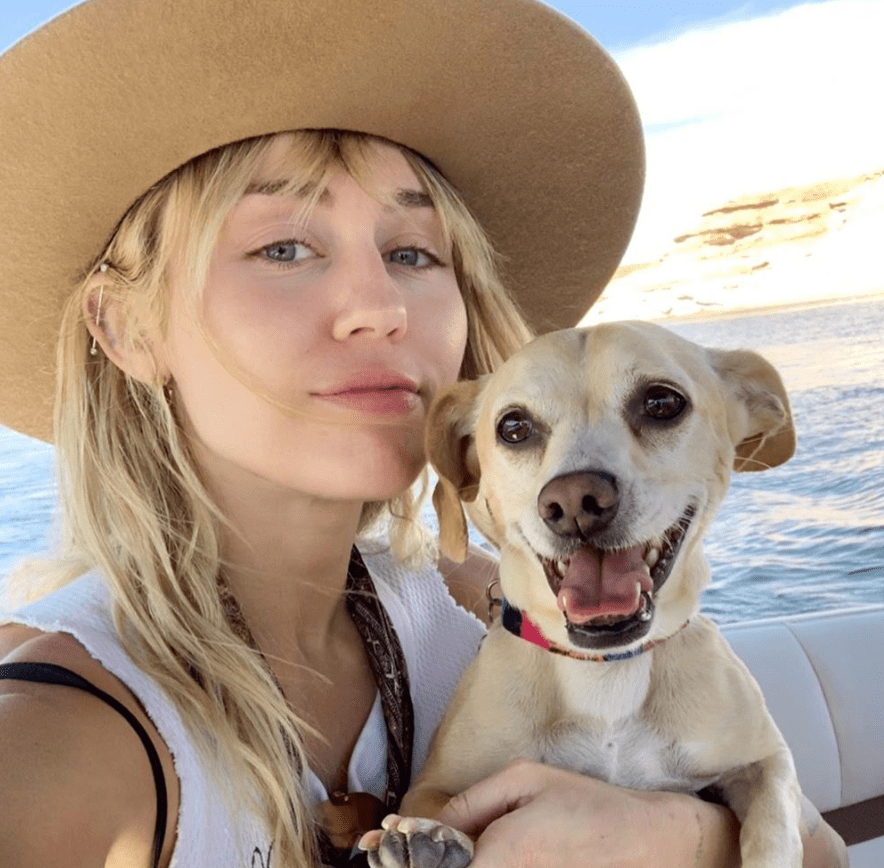 Miley's new lifestyle is natural and it suits her well. She seems very in tune with herself and can pull off a no-makeup look pretty well. Please keep those selfies coming, Miss Cyrus! We certainly can't wait to see what this creative mind does next in her exciting career.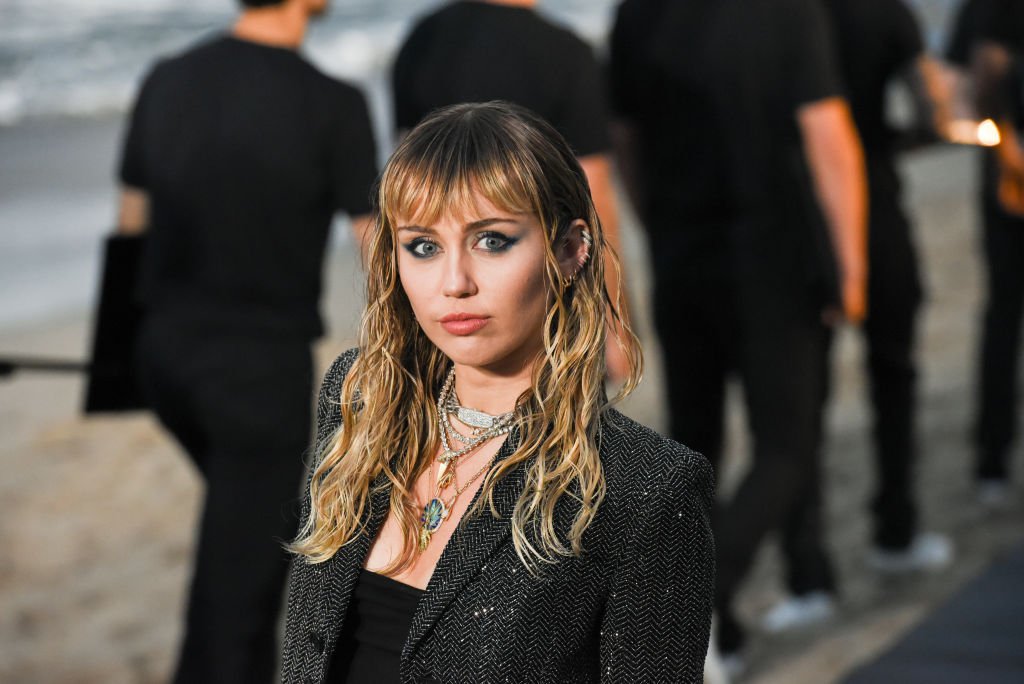 ---
Lady Gaga 
Lady Gaga has been making headlines since the days of Poker Face and her success keeps growing. Now an acclaimed actress, she knows no limits and always stuns her fans. Lady Gaga is one of a kind and we certainly adore seeing her rock a bare face.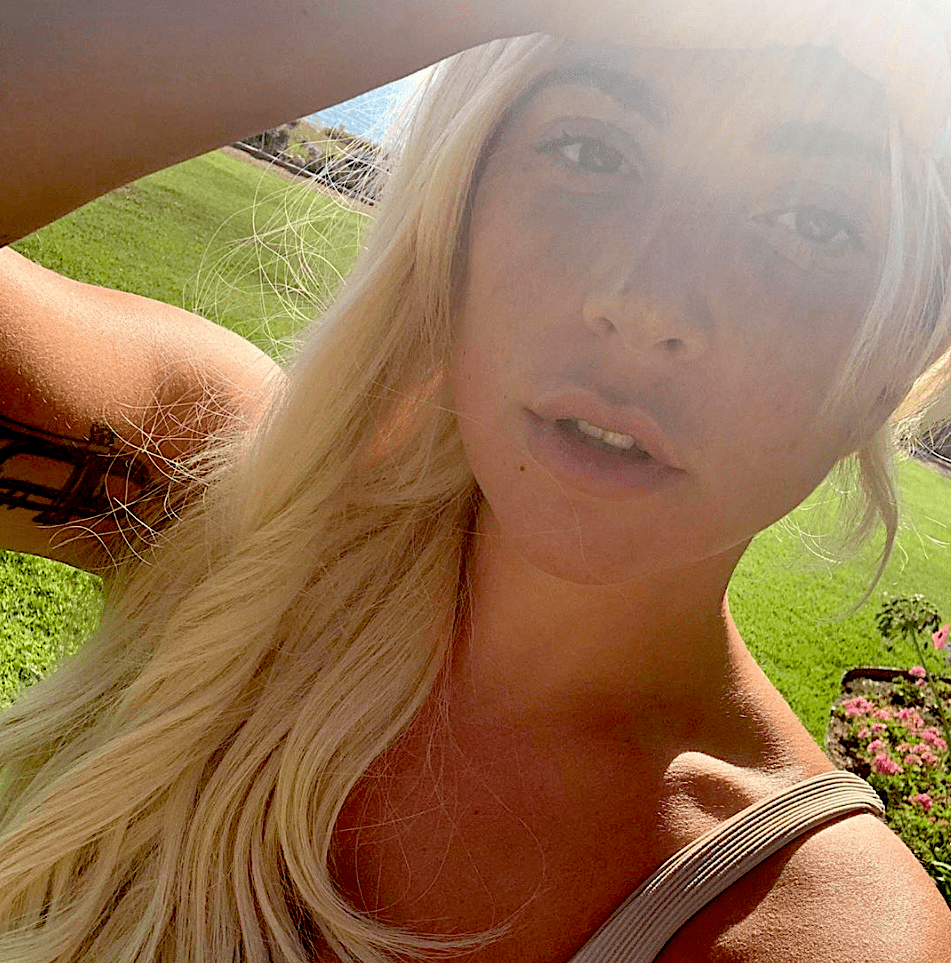 This exciting star is very comfortable in her own skin whether she's performing or not. These days she may be opting for a simpler look than that infamous meat dress she wore at the VMAs! But, we're still sure there's a big bag of tricks up Miss Gaga's sleeves in the near future.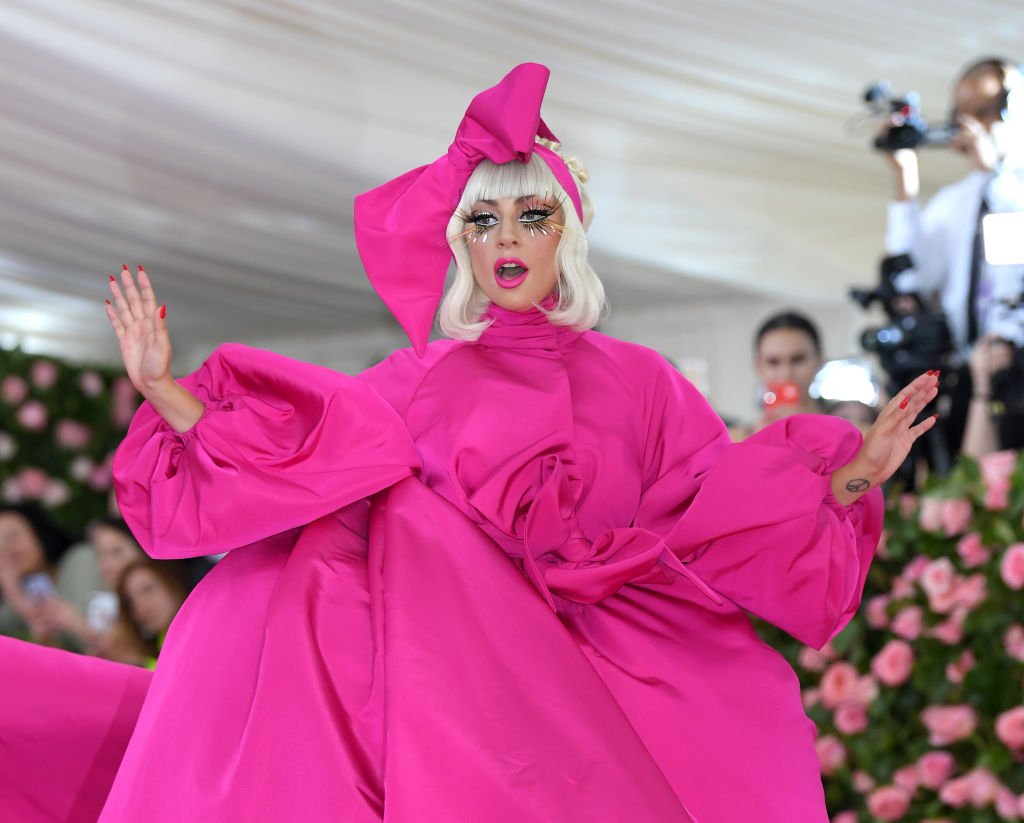 ---
Celine Dion 
Celine Dion is one of the best celebrities and vocalist the world has ever seen! From her chart-topping songs to her amazing sense of style, this icon can do no wrong. She also loves flaunting her bare face at the good age of 52 years old! We adore seeing her natural glow.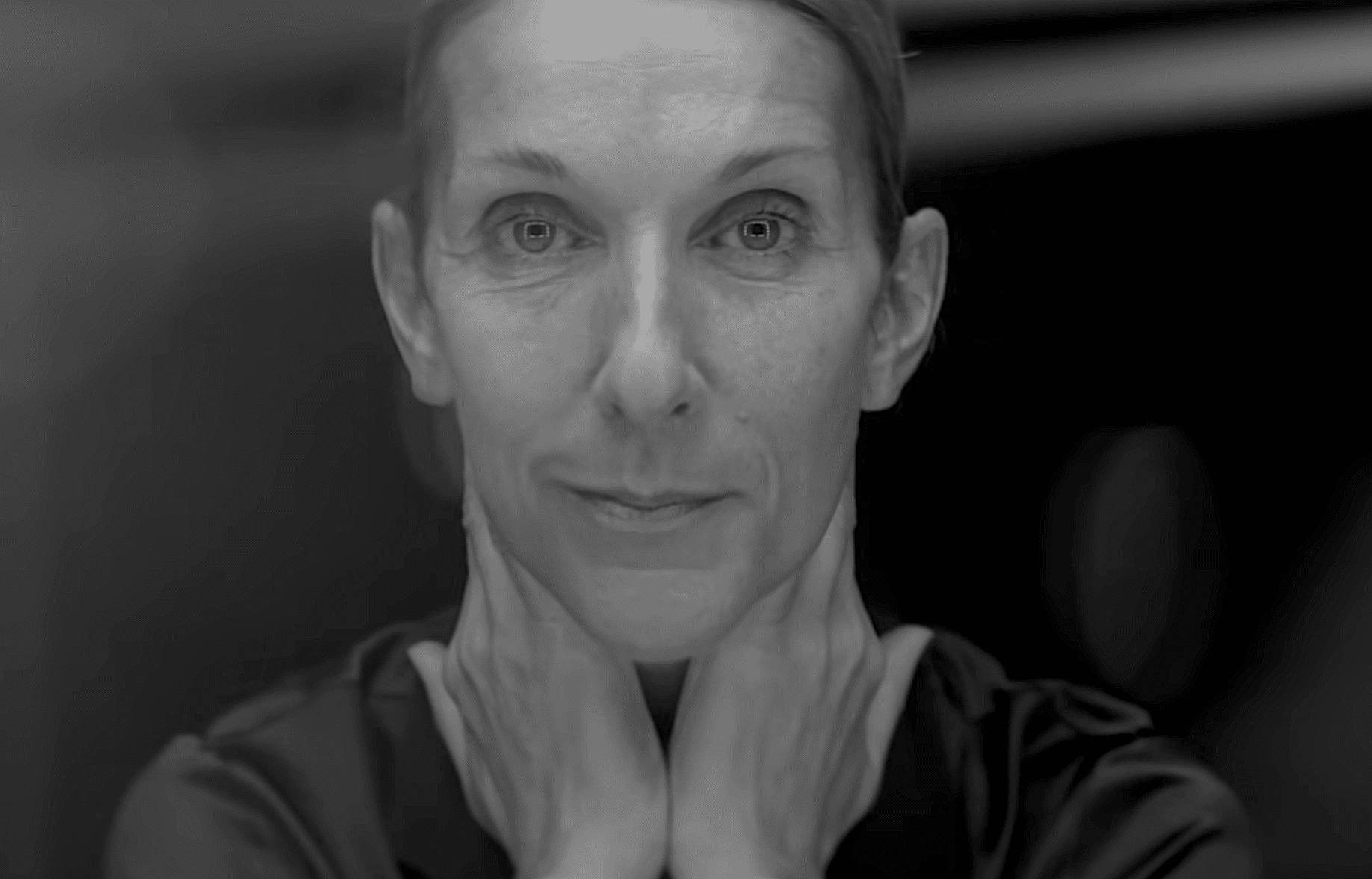 The singer made a loud statement with her 2019 music video, Imperfections, which donned her in a powerful way. Celine slowly removes her make up through the video and it ultimately ends with her bare-faced and happy. This brave move is another reason we love her!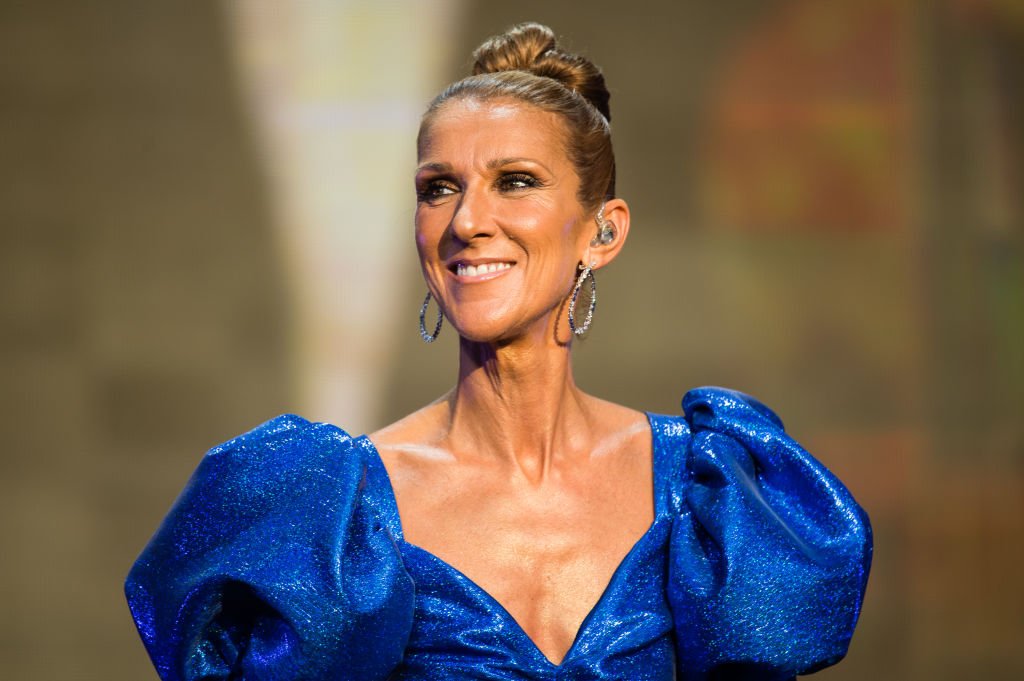 ---
Kylie Jenner
This young billionaire has truly been through many phases in her short life! From all the drama with her lips and practically growing up on TV, she's handled her fame and her skin well. The new mother even has a booming make-up line that has become a business giant.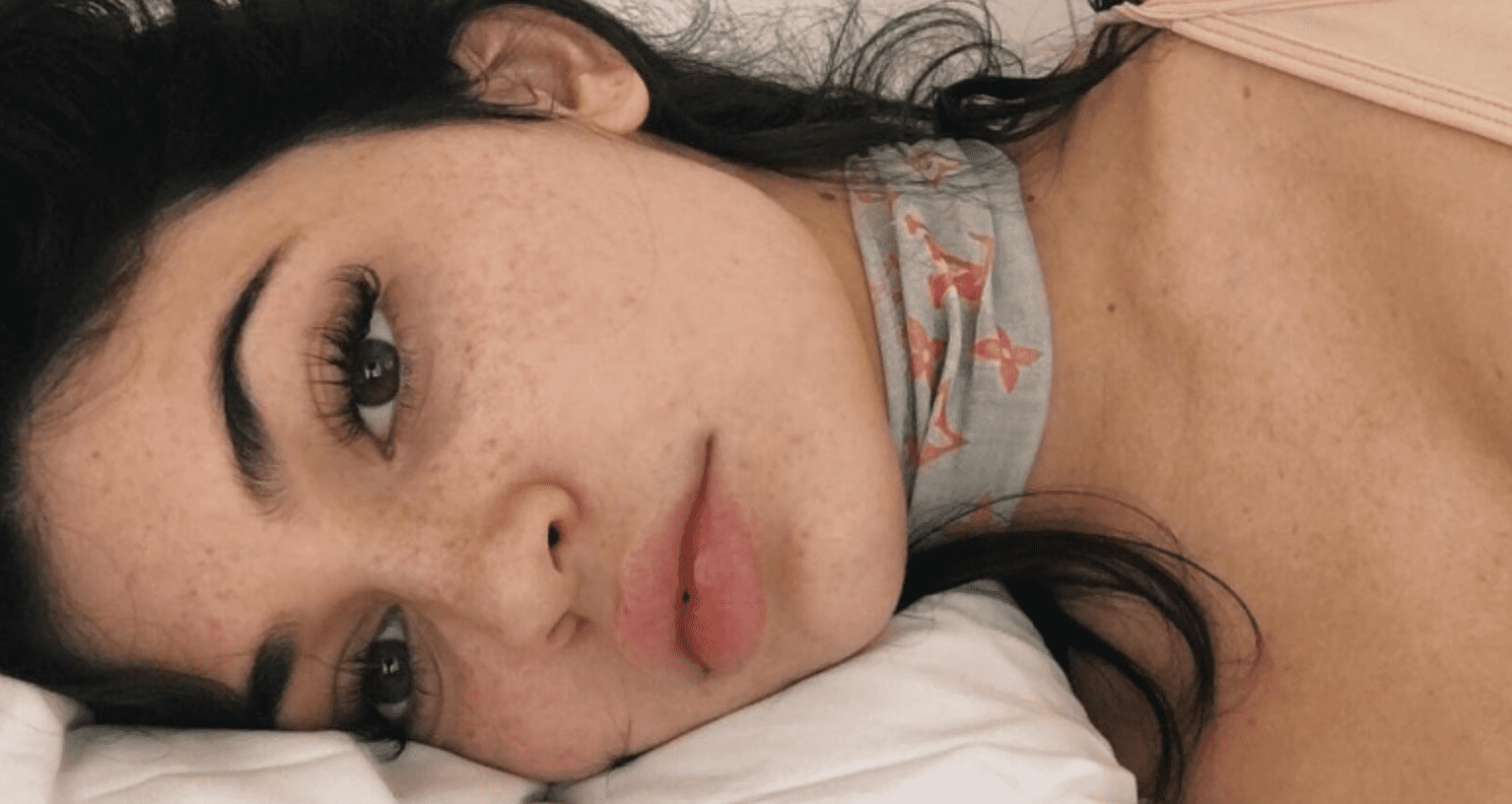 Kylie Cosmetics shows just how much success one young person can achieve - she now earns more than her entire family! Yes, even more than Kris and Kim! This celeb is truly an inspiration for young generations and we hope she continues her make-up empire for years to come.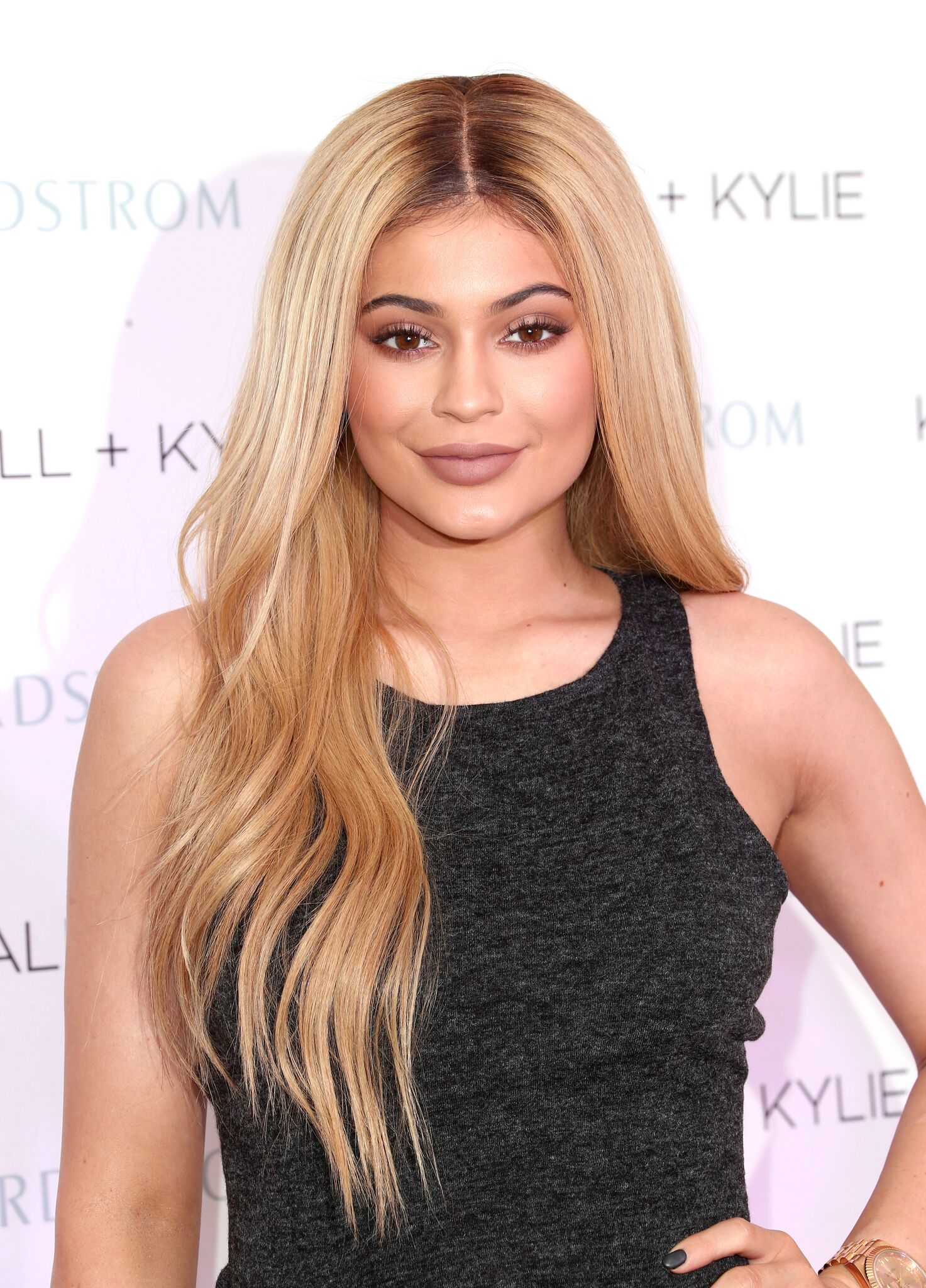 ---
Kris Jenner 
Like mother like daughter! The mom behind a family of famous stars, this lady sure aged well! And if you ask us, those tiny wrinkles (barely noticeable, really) only add more beauty to her complexion. Besides, building up an empire as this momager has is a tough job! We salute this power woman and her accomplishments.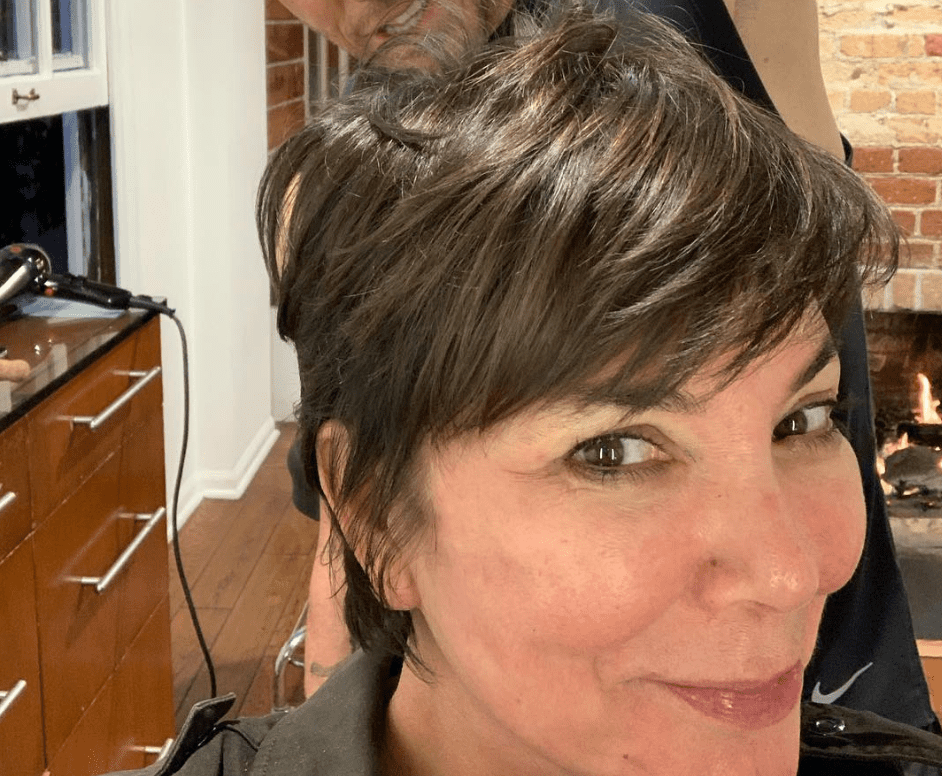 Her latest endeavor includes maintaining the relevance of Keeping Up With The Kardashians and managing her long list of businesses, all of which are very impressive. On a personal note, she has been in a relationship with the much younger Corey Gamble since 2014, they are a pretty cute couple!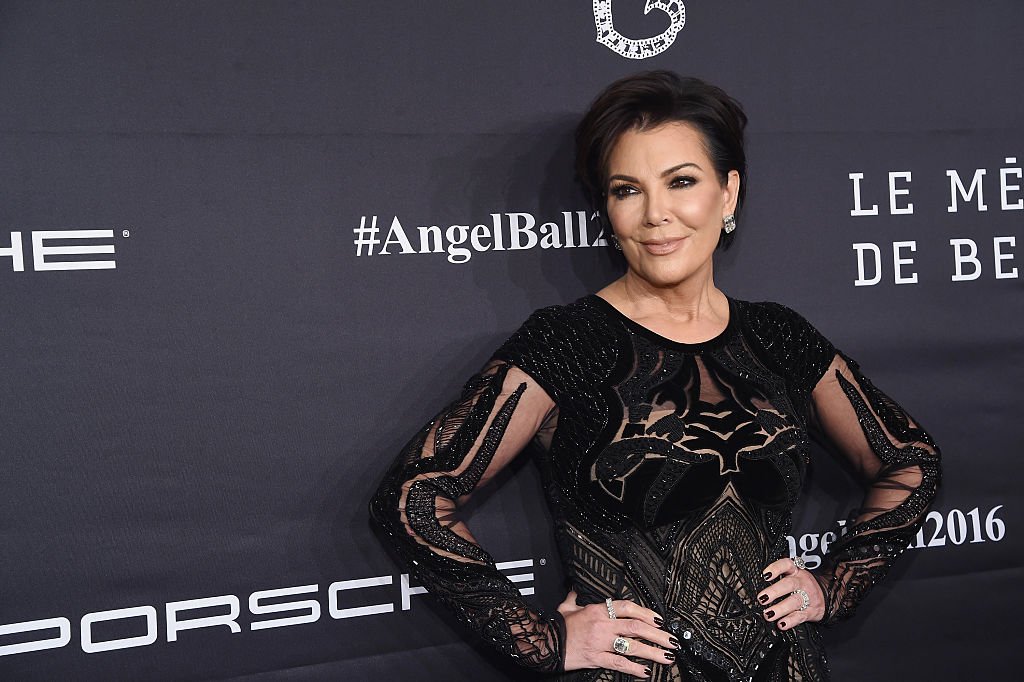 Did you ever think you'd see some of your favorite stars looking like this? We're pretty impressed by how good most of these celebs look even without makeup... Do you think they make use of plastic surgery or just maintain a healthy skin regime? We know what we think but make sure to leave us your own comments!