Meet 20 Forgotten TV Shows of the 50s, 60s & 70s
From having monkeys, android police officers or reporters turned crime fighters as the main characters, a lot of the TV shows from the 50s', 60s' and 70s' had some truly incredible plotlines. Here are 20 of the lost shows from that didn't win the hearts of audiences or critics and ended up getting lost in Hollywood's archives.
---
Flying High
Main Cast Members: Connie Sellecca, Kathryn Witt, Pat Klous, Howard Platt
Aired: 1978 - 1979
Number of Seasons: 1
Flying High took place in Los Angeles and was a show about three beautiful stewardesses, Lisa, Marcy, and Pam, played by Connie Sellecca, Pat Klous and Pam Bellagio. It told viewers about the surprisingly thrilling stories of the lives of the 3 ladies, always packed with romance, adventure, and humor.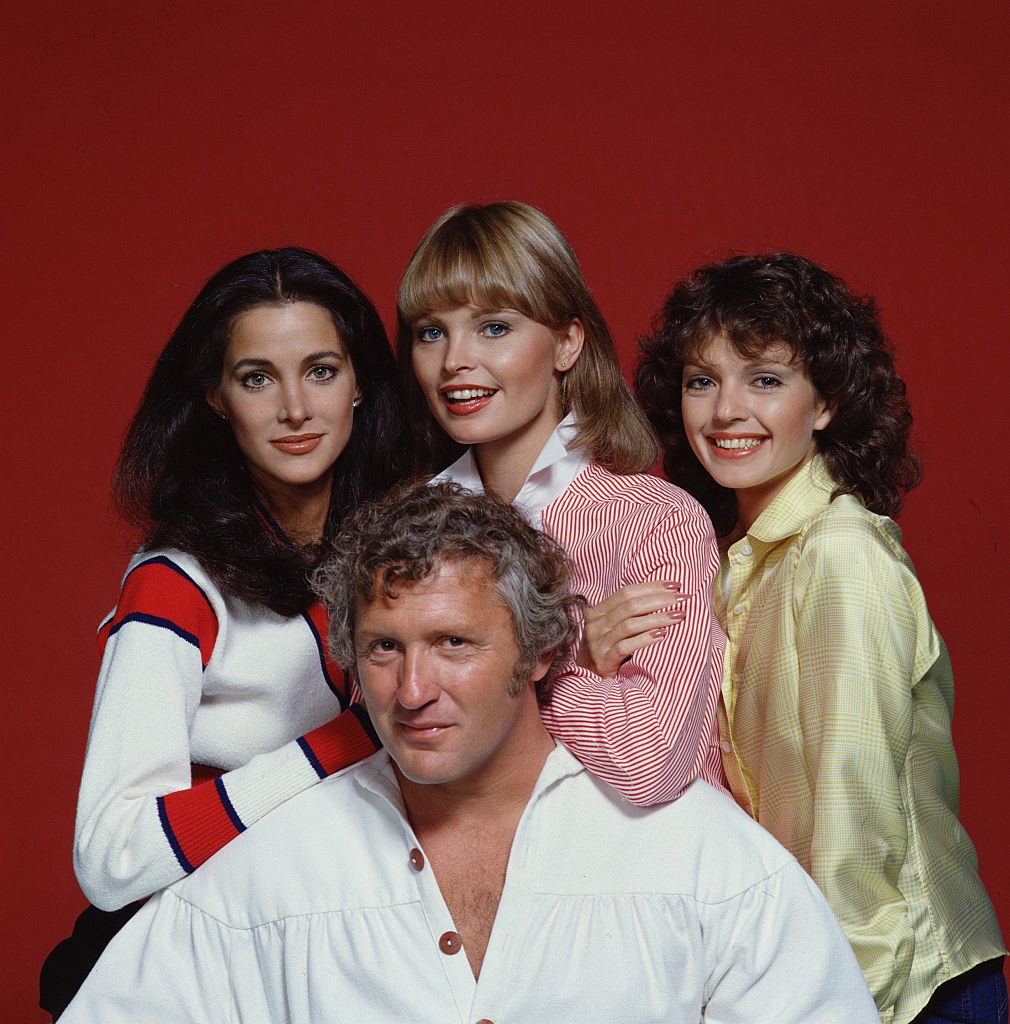 Unfortunately, the show ran for only 18 episodes because of its lack of substance. After it ended, Connie Sellecca went on to play recurrent roles in a few TV shows, Pat Klous had a major role in "The Love Boat" but retired from acting in 2002, and Kathryn Witt's last acting role was in 2005 in the show "Living with Fran".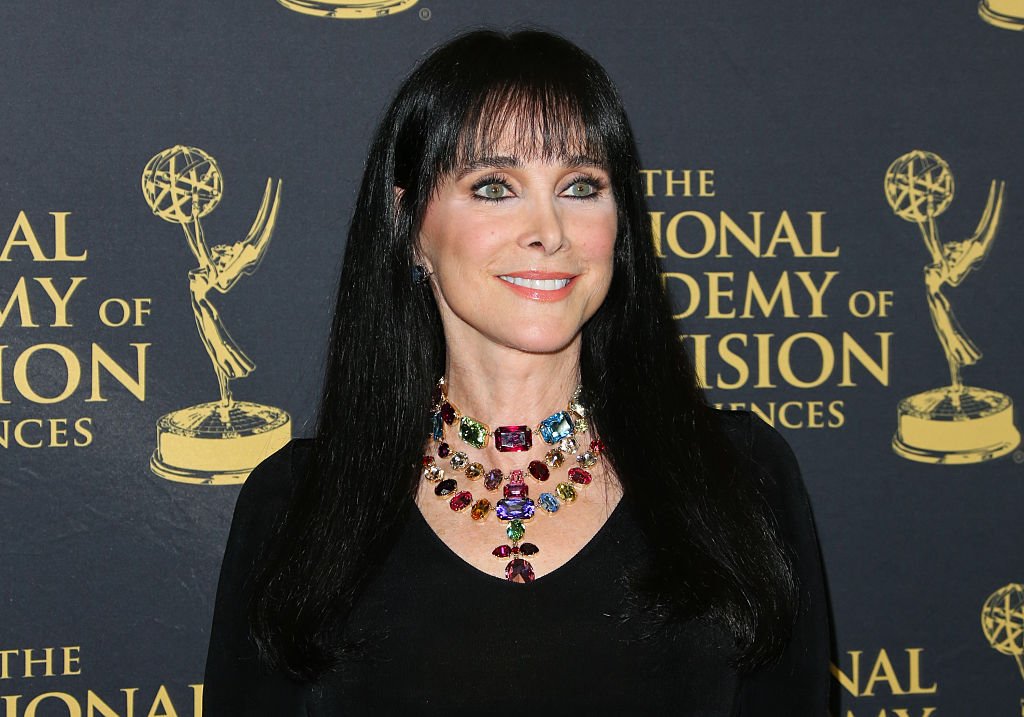 ---
Peck's Bad Girl
Starring: Wendell Corey, Marsha Hunt, Patty McCormick, Ray Ferrell
Aired: 1959
Number of Seasons: 1
The show could be described as a parody of family sitcoms of the 50s. Each episode would start from a normal, routine situation, played by one of the Peck family members, which would then be blown out of proportion. Unfortunately, audiences didn't get the show and it ended up being canceled after only 1 season.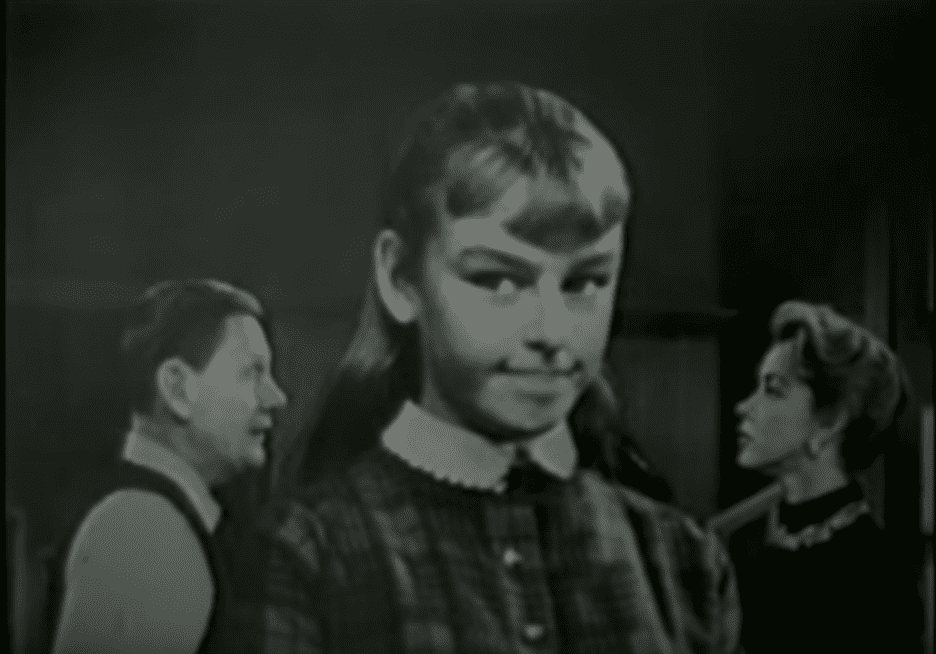 Wendell Corey went on to become President of the Academy of Motion Picture Arts and Sciences from 61 to 63, and later become actively involved in politics. Marsha Hunt also became actively involved in civil rights and humanitarian causes. Patty McCormick, the narrator, is still acting to this day and Ray Ferrel, has unfortunately passed away in August 2006.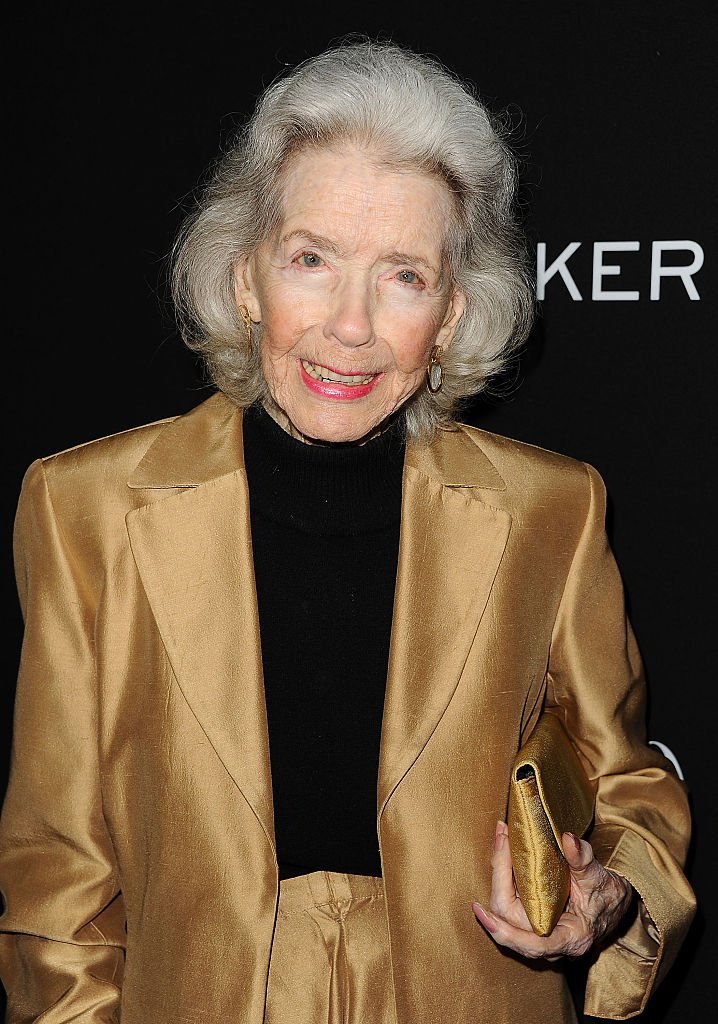 ---
Convoy
Starring: John Gavin
Aired:  1965
Number of Seasons: 1
The show focused on Commander Dan Talbot and his crew, who worked at a cargo ship helping to supply troops during World War II. Its black and white format, which was done that way so it could include old war footage, didn't seem to please audiences who were more interested in the new technicolor shows.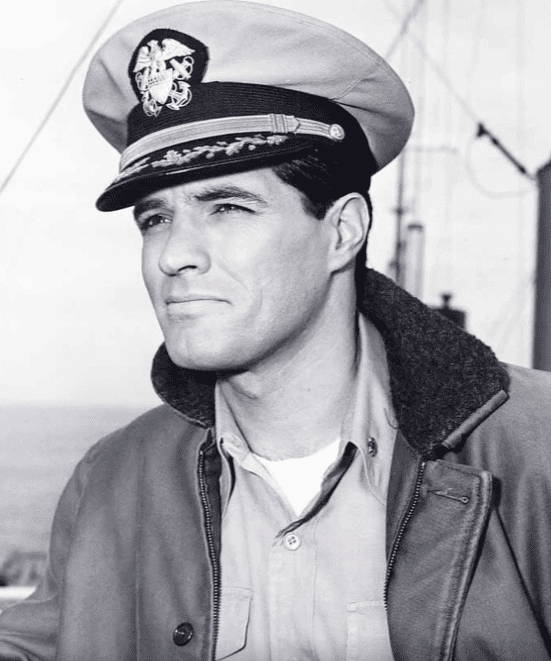 In 1966, John Gavin became a member of the board of the Screen Actors Guild. He continued acting though and almost landed the role of James Bond in the 1971 movie "007 – Diamonds are Forever", which ended up going to Sean Connery. In 1981 he was appointed Ambassador to Mexico by President Ronald Reagan. He died in 2018.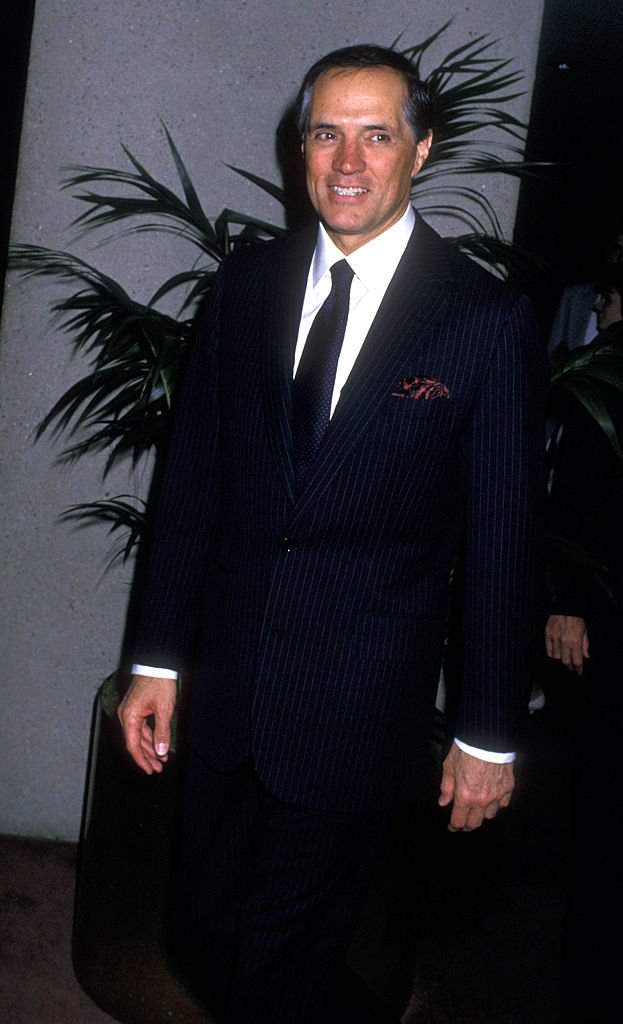 ---
Holmes & Yo-Yo
Starring: John Schuck, Richard B. Shull
Aired: 1976
Number of Seasons: 1
Detective shows have always been popular, especially when there is a duo involved. ABC expected to bring an exciting twist with this one. The show revolved around Det. Alexander Holmes and his highly technological android partner Yoyo. It ended up lasting only 1 season and was included in TV Guide's List of the Worst 50 TV Shows of All Time.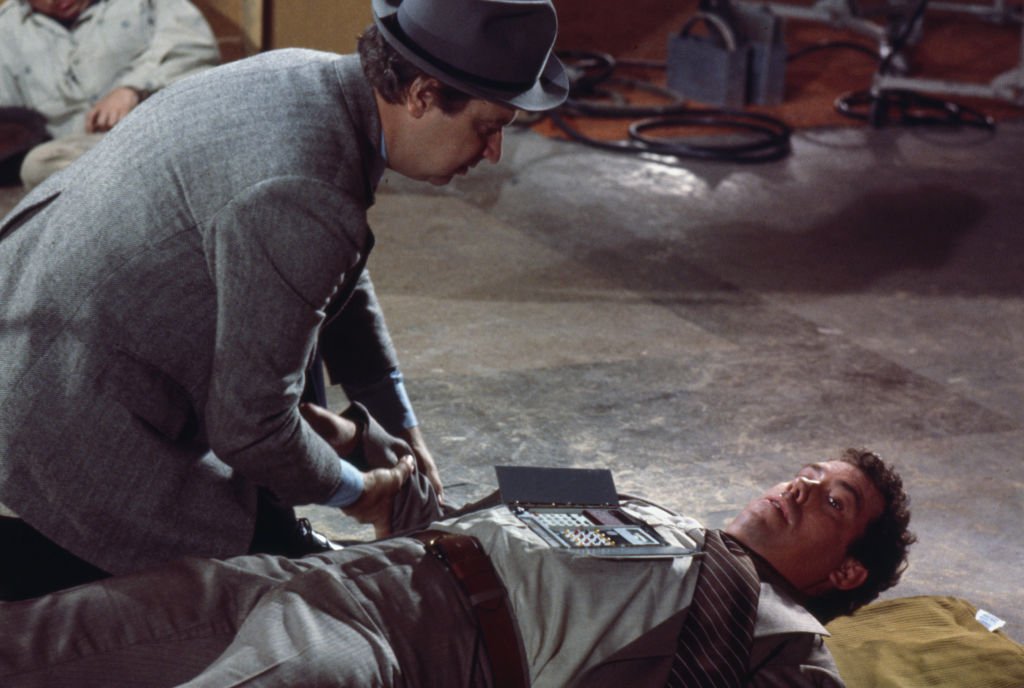 Richard B. Shull (Detective Alexander Holmes) became known for his roles in some popular plays such as "The Marriage of Bette and Boo" (1985) and the ever-popular "Victor/Victoria". He died in 1999. John Schuck, the android partner, went on to win the hearts of Trekkie fans when he appeared in "Star Trek VI" and lately has been dedicated to theater.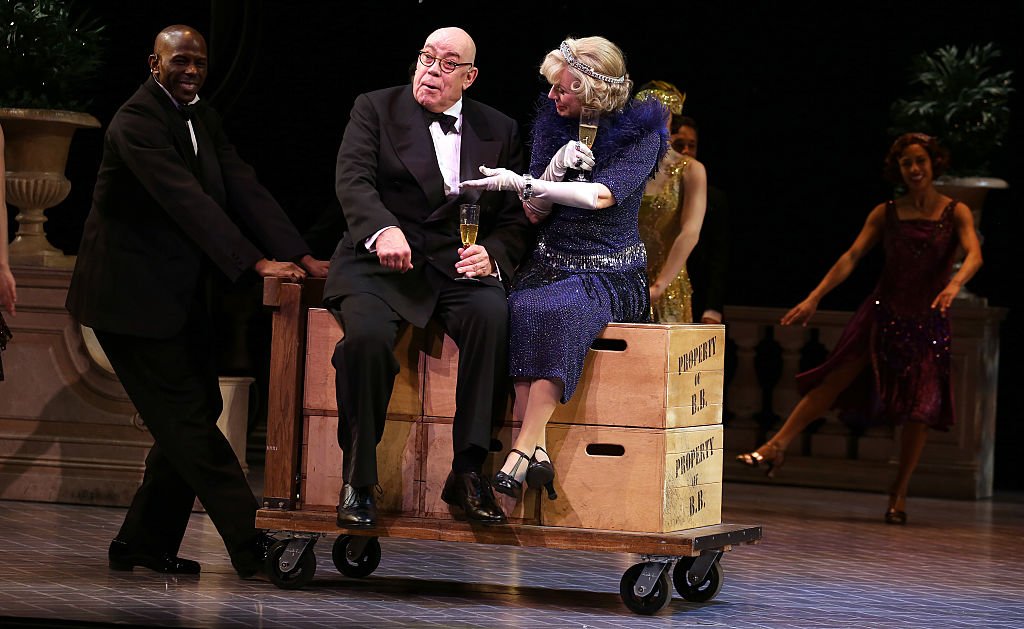 ---
Death Valley Days
Starring: Stanley Andrews, Robert Taylor, Ronald Reagan
Aired: 1952 - 1970
Number of Seasons: 18
Unlike the previous shows on this list, Death Valley Days was a very successful show and one of the longest-running Western series ever, which originated on the radio, in the 1930s. All its stories were filmed and based in and around Death Valley, in California. It featured highly popular guest stars such as Ronald Reagan, James Caan, and Tom Skerritt.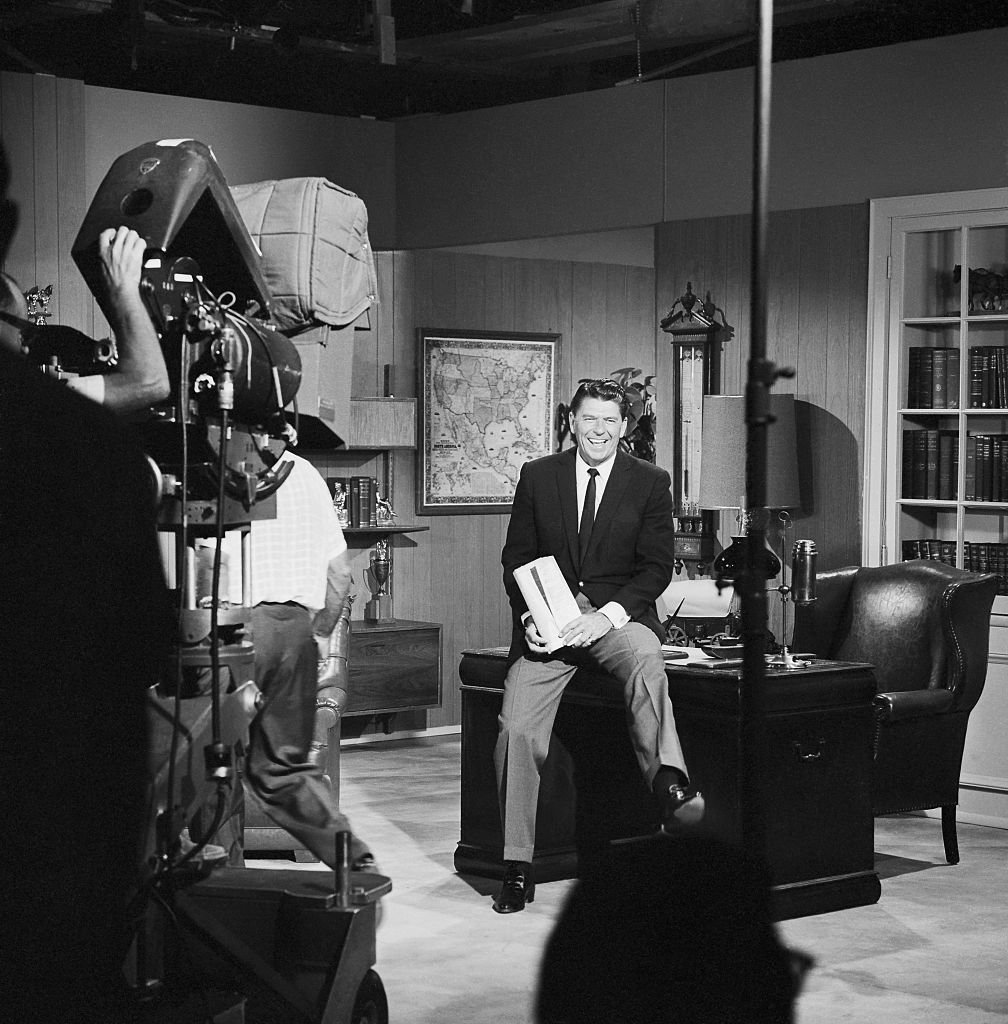 Stanley Andrews played the role of "The Old Ranger" until 1963 when he was replaced by a younger actor, Ronald Reagan. Reagan hosted the show until he decided to run for Governor. He was replaced by his good friend Robert Taylor, who died when the series was still running and was then succeeded by actor Dale Robertson.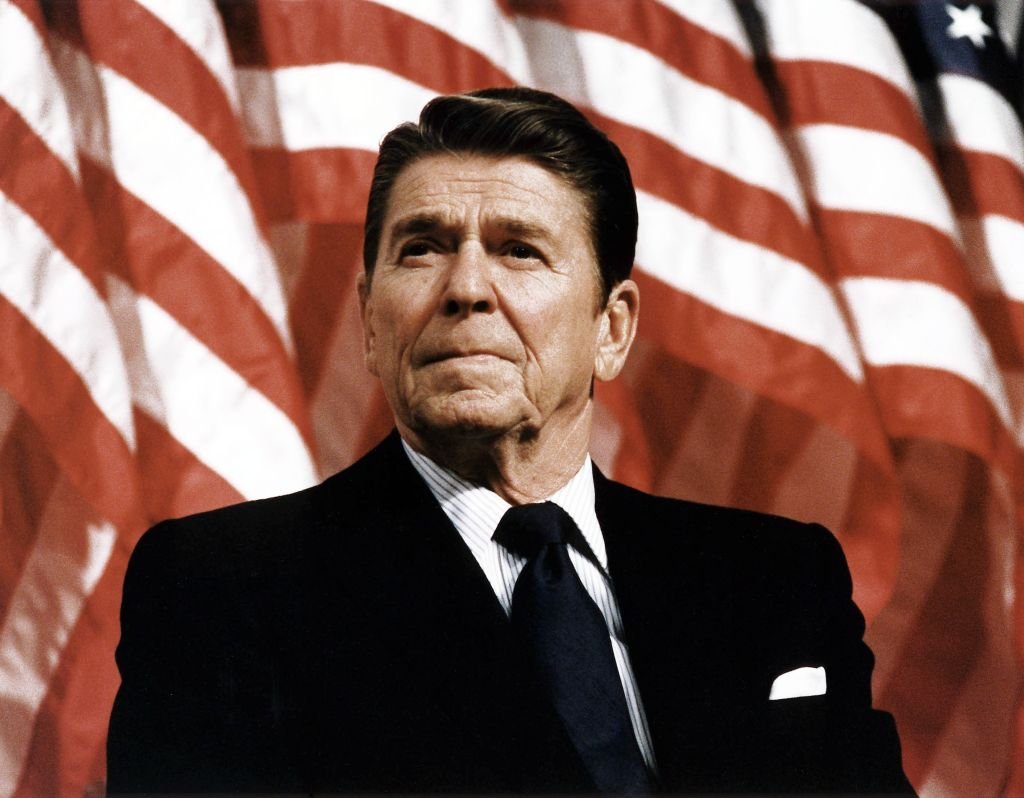 ---
Johnny Midnight
Starring: Edmond O'Brien, Yuki Shimoda
Aired: 1960
Number of Seasons: 1
Johnny Midnight was a show about an ex-actor/theater owner, turned private detective. He operated on Broadway and the theatre district. He had an Asian assistant called Aki and most of his clients were from the theatre. He frequently used makeup and disguises while investigating undercover. The show was packed with beatnik characters and slang and had an interesting jazzy soundtrack.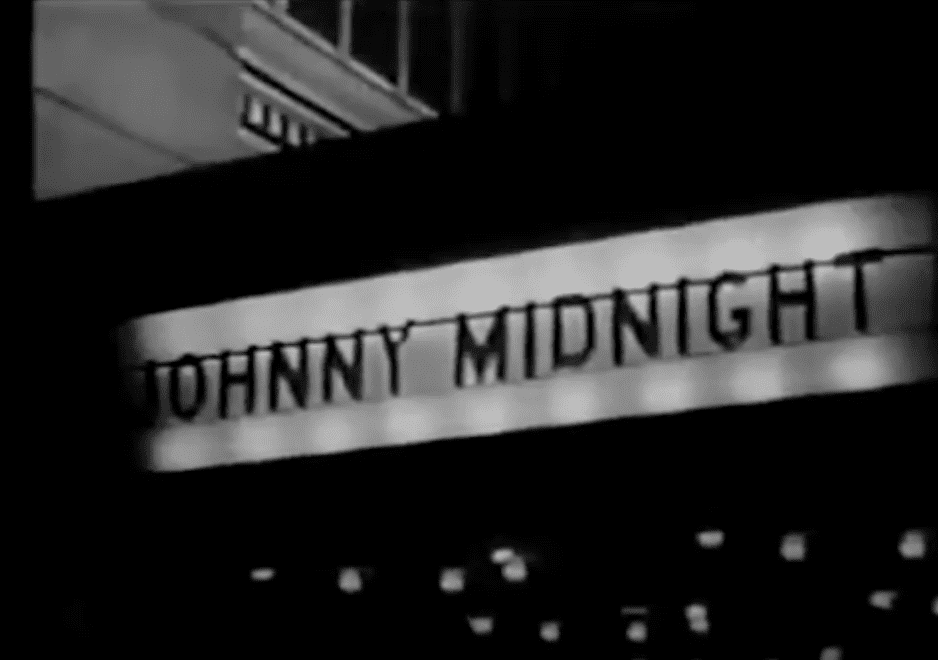 Edmond O'Brien had already won an Oscar for his role in 1954's "The Barefoot Contessa" and, after Johnny Midnight, in 1964, he got a nomination for Best Supporting Actor for "Seven Days in May". He died in 1985 of Alzheimer's disease. Yuki Shimoda went on to appear on several different shows and movies up until his death in 1981.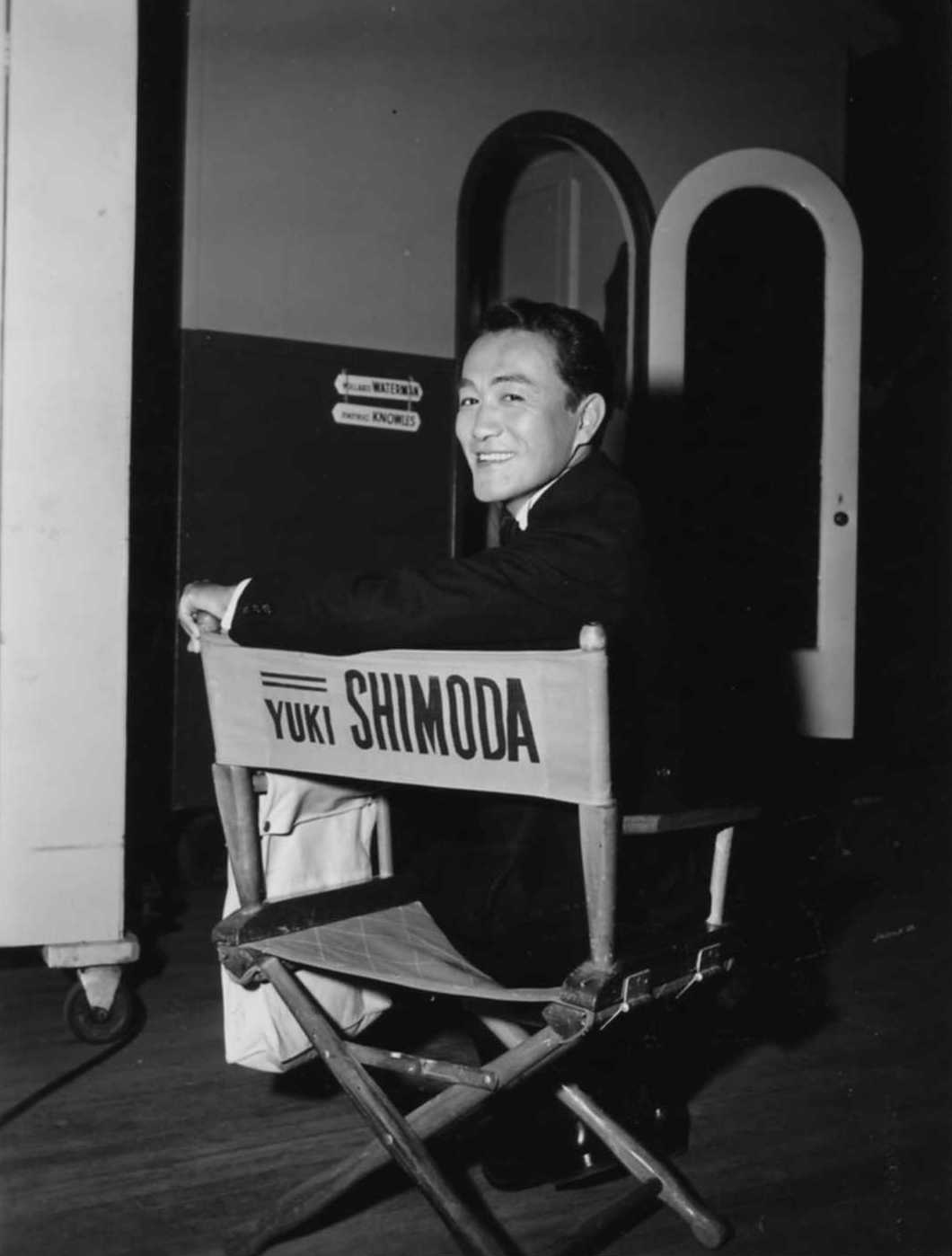 ---
Sea Hunt
Starring: Lloyd Bridges
Aired: 1958 - 1961
Number of Seasons: 4
Sea Hunt starred Lloyd Bridges as a S.C.U.B.A. diver who spent his time looking for things underwater, such as downed satellites and sunken treasures, fighting villains and saving children lost in flooded caves, among many other adventures. The show's voice-over narrations gave it the feeling of a radio program and every episode was filled with adventure and happy endings.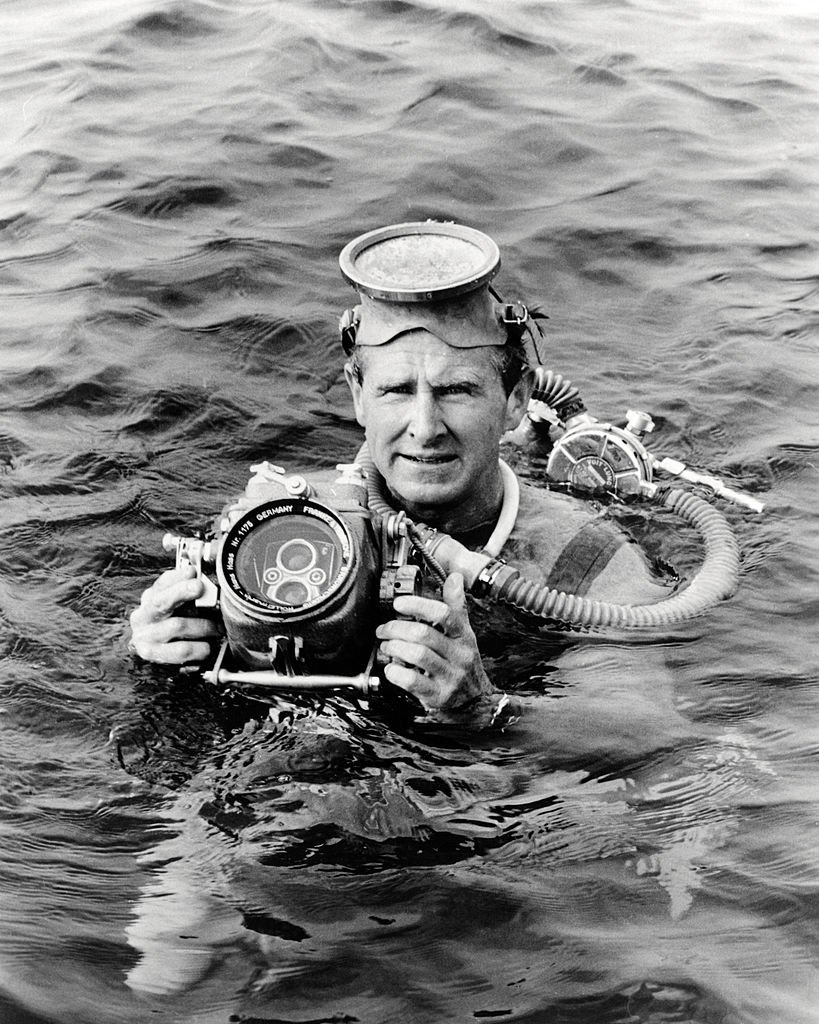 Lloyd Bridges kept on appearing on several TV shows and movies and ended up seeing his fan base renewed with his role as Steve McCroskey in the highly popular 1980 comedy "Airplane!", as well as his role as Admiral Benson in "Hot Shots!", starring Charlie Sheen. He continued actively working until his death in 1998.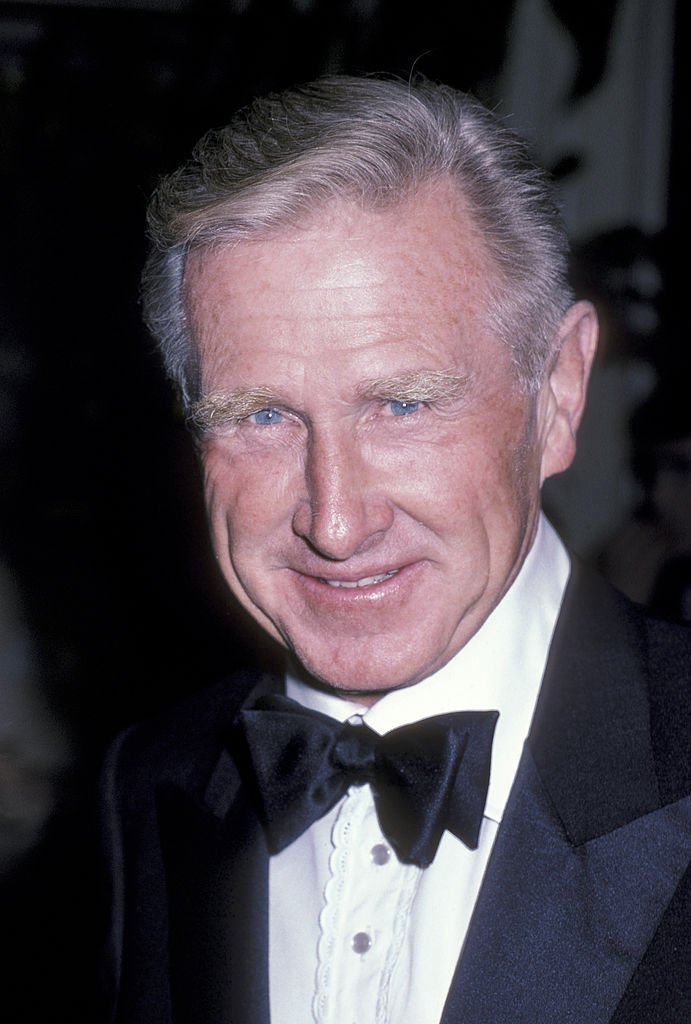 ---
Shotgun Slade
Starring: Scott Brady
Aired: 1959 - 1961
Number of Seasons: 2
Shotgun Slade was a Western but unlike any other, since it was also a detective series. Slade, the main character, and his fellow cowboy heroes Lucas McCain and Josh Randall carried around unique modified guns on the show, but Slade's was even more eccentric. He was a private detective, hired to track down criminals and solve mysteries.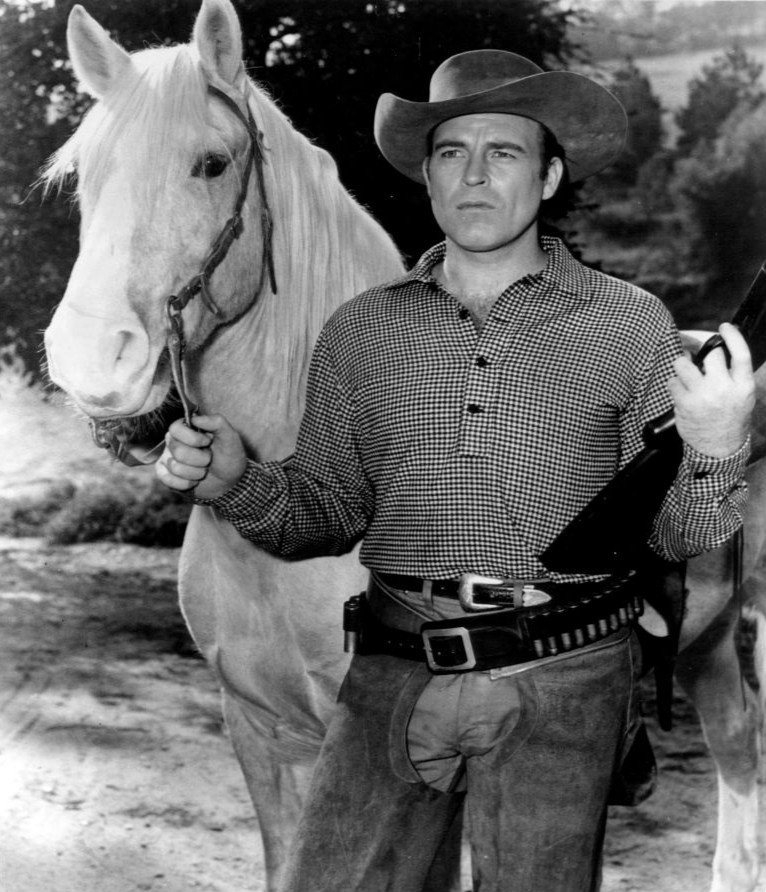 After playing Shotgun Slade, Scott Brady continued appearing sporadically as an occasional tough cop in minor movies such as "$" (1971), "The Loners" (1972) and "Wicked, wicked" (1973). He died in 1984 from respiratory disease, but not before appearing in some big-screen movies such as "The China Syndrome" (1979) and "Gremlins" (1984).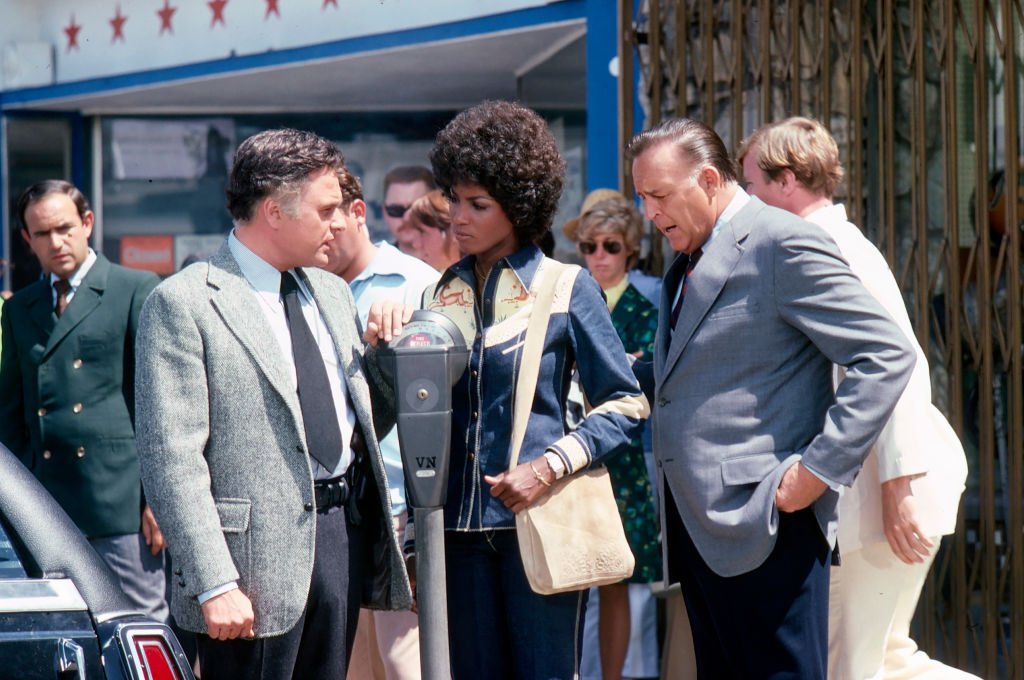 ---
Miami Undercover
Starring: Lee Bowman, Rocky Graziano
Aired: 1961
Number of Seasons: 1
Miami Beach cop Jeff Thompson is hired by the Hotel Owners Association to investigate crimes on their property. Disguised as a playboy, his chauffeur, the former boxer Rocky, is the only one who knows Jeff's secret. Champion boxer Rocky Graziano basically played himself in the show and usually didn't go for one episode without knocking someone out with a punch.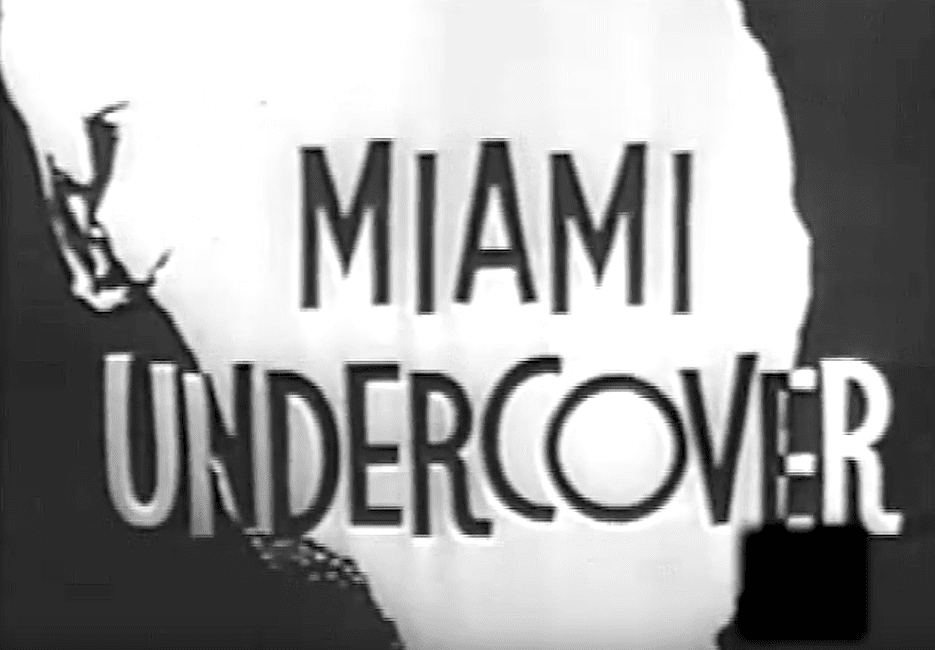 Lee Bowman retired from showbiz in 1968 and went on to become a Communications Consultant, working on media-training politicians and businessmen. He died on Christmas day 1979, at 64 years old. Rocky Graziano went on to appear on a couple of TV shows and movies, some as himself just like in Miami Undercover, up until 1982. He died in 1990.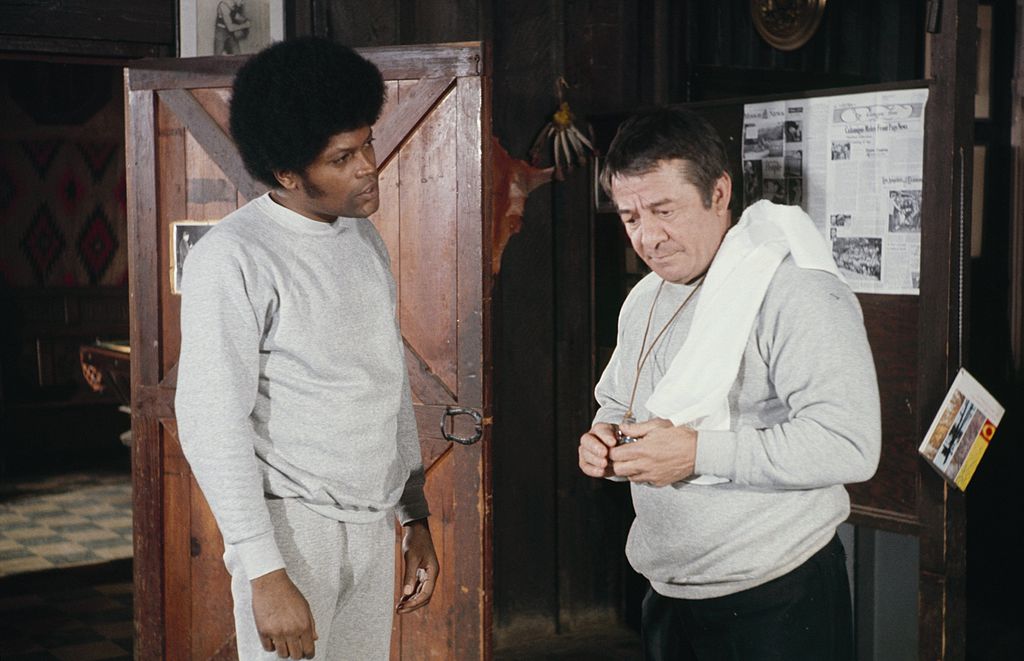 ---
Our Man Higgins
Starring: Stanley Holloway, Audrey Totter, Frank Maxwell
Aired: 1962 - 1963
Number of Seasons: 1
The show focused on butler Higgins, a servant who is "offered" to Alice and Duncan McRoberts as part of an unexpected inheritance from Scotland. He goes on to lend a precious hand taking care of the 3 McRoberts children who are always up for some adventure. The kids end up helping Higgins become more relaxed.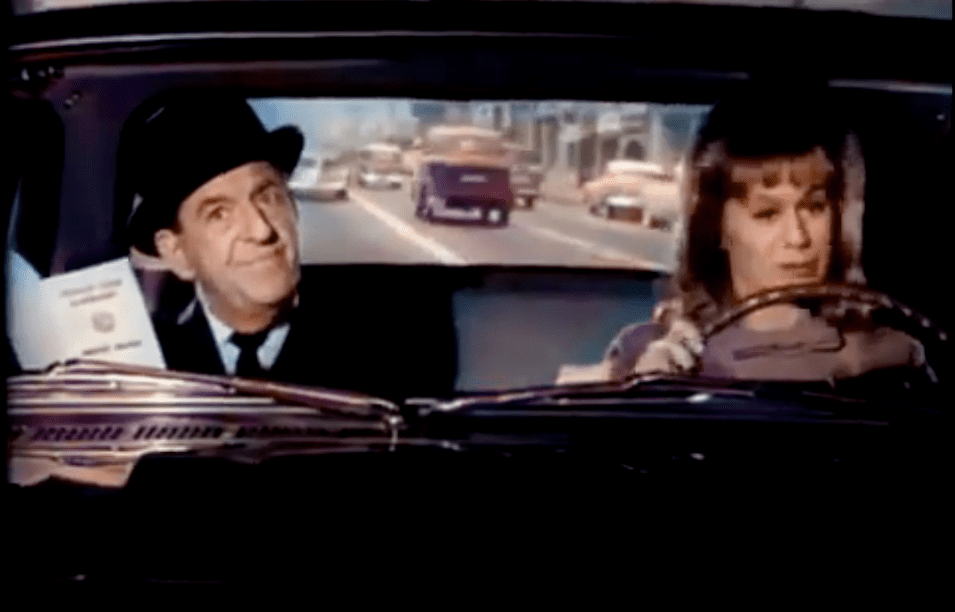 Stanley Holloway went on to appear regularly on several TV shows and films and, in his later years, theatre. Audrey Totter semi-retired after the show and came back in 1969 with a recurrent role in the show "Medical Center", until 1976. Frank Maxwell became known for his tough, authority figures throughout his career.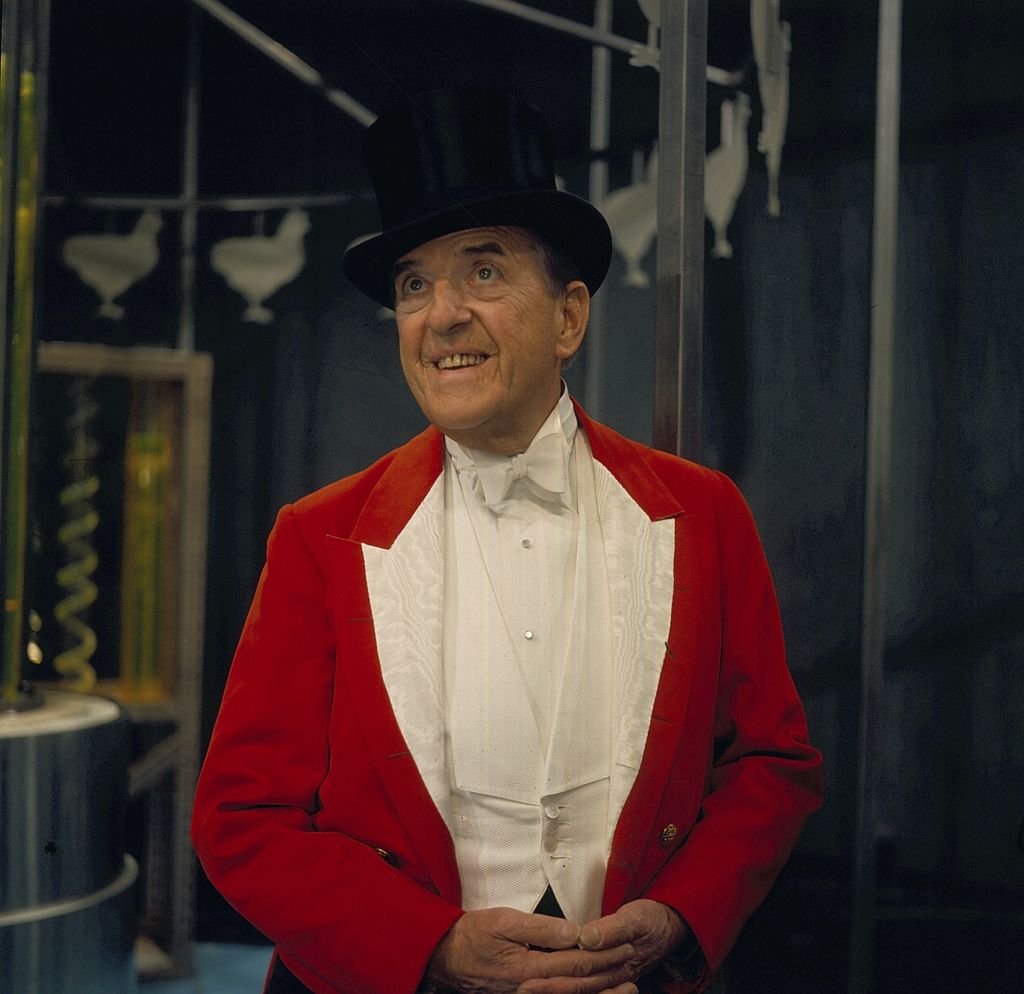 ---
Broadside
Starring: Kathleen Nolan, Edward Andrews
Aired: 1964 - 1965
Number of Seasons: 1
The show was the first military sitcom featuring women as the main characters. It revolves around Lt. Anne Morgan and her fellow Waves. They are posted to a station in Ranakai, which does not please Commander Adrian that keeps on scheming to transfer the women somewhere else. Although the show had good ratings, it was canceled after 1 season.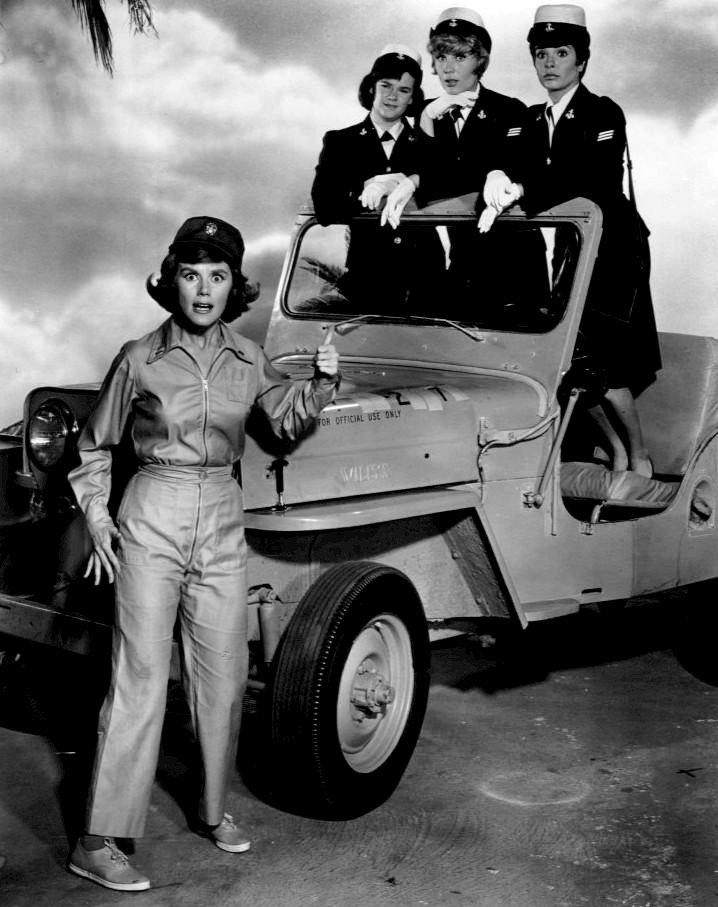 Kathleen Nolan continued appearing on many shows and movies. Also, she was the first female president of the Screen Actors Guild in the 70s'. Edward Andrews also guest-starred on several shows and was featured in many movies. Amongst his work is his recurrent role on "Love, American Style" (1969) and in "Tora! Tora! Tora!" (1970).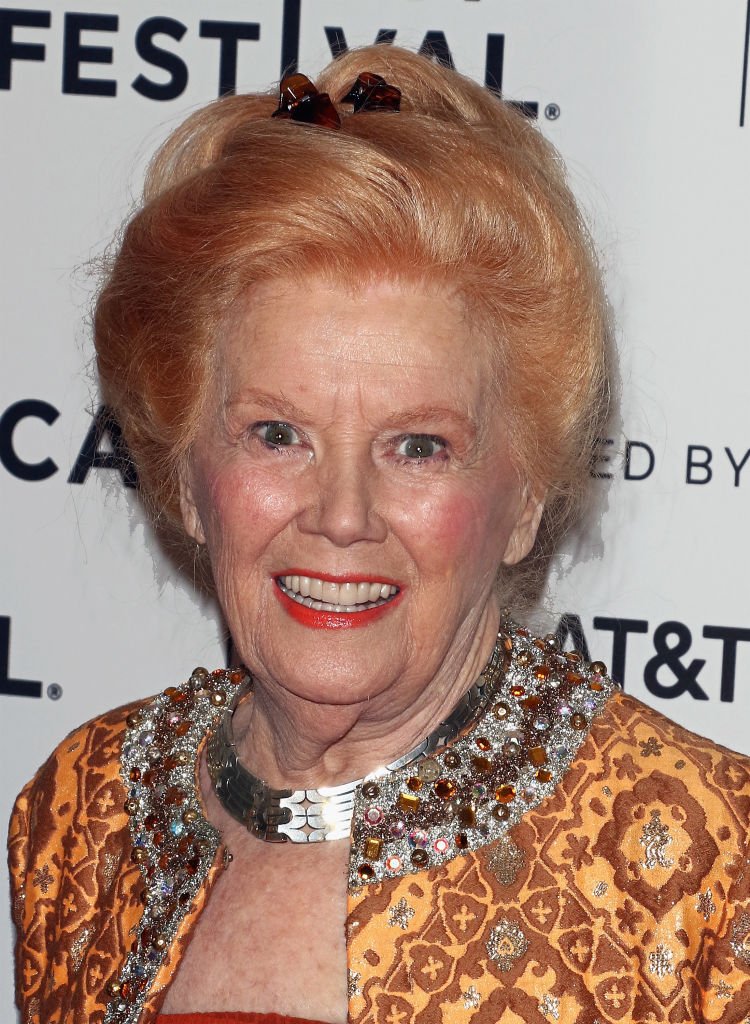 ---
The Hathaways 
Starring: Peggy Cass, Jack Weston
Aired: 1961 - 1962
Number of Seasons: 1
Peggy Cass starred as Elinor Hathaway, the foster mother, and manager to three hooligan monkeys, also known as the Marquis Chimps, living in hers and husband Walter's home in the Los Angeles suburbs. Unfortunately, the human/chimp story didn't appear to please audiences, and the show was canceled after one season.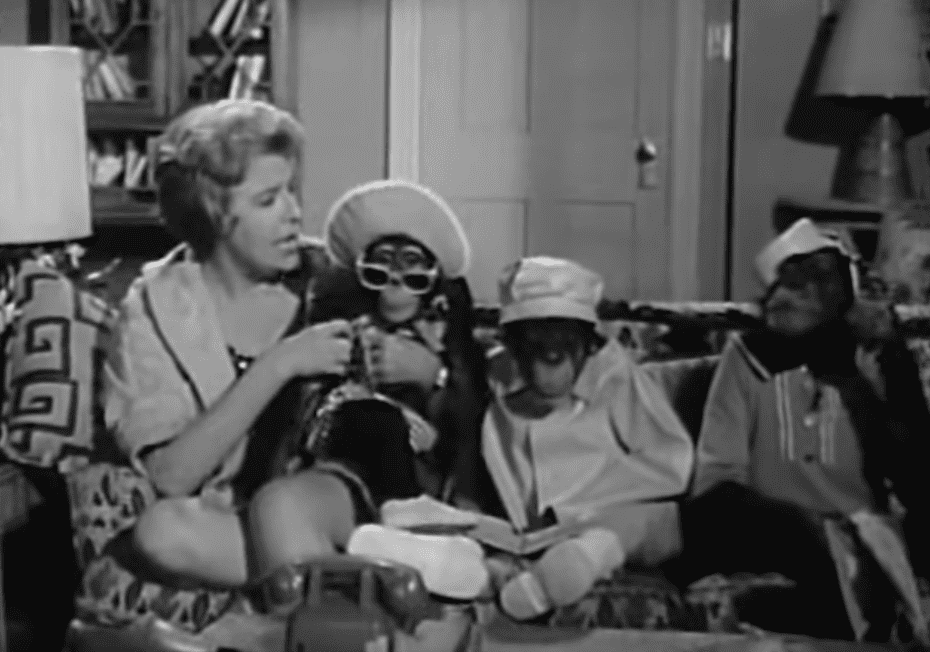 Peggy Cass continued appearing on several different shows and movies, with recurrent roles on the show "The Doctors" (1978) and "Women in Prison" (1987). She died in 1999. Jack Weston received a Tony nomination for his role in the Broadway play "The Floating Bulb" and appeared on the 1987 movie "Dirty Dancing" as the resort manager. He died in 1996.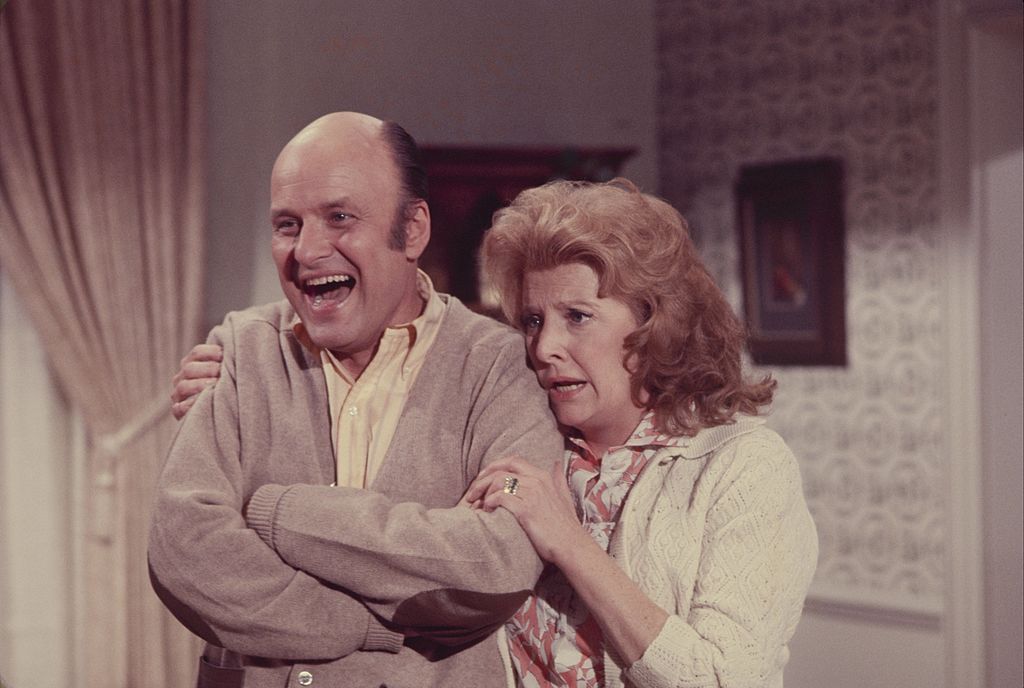 ---
The Man Behind the Badge
Starring: Norman Rose, Charles Bickford
Aired: 1953 - 1955
Number of Seasons: 2
The show was a CBS American television police drama series, originally hosted by Norman Rose and then by Charles Bickford. It was based on real crimes taken from the files of several law-enforcement agencies, so it focused not only on the police but also park rangers, public defenders, judges, and parole officers.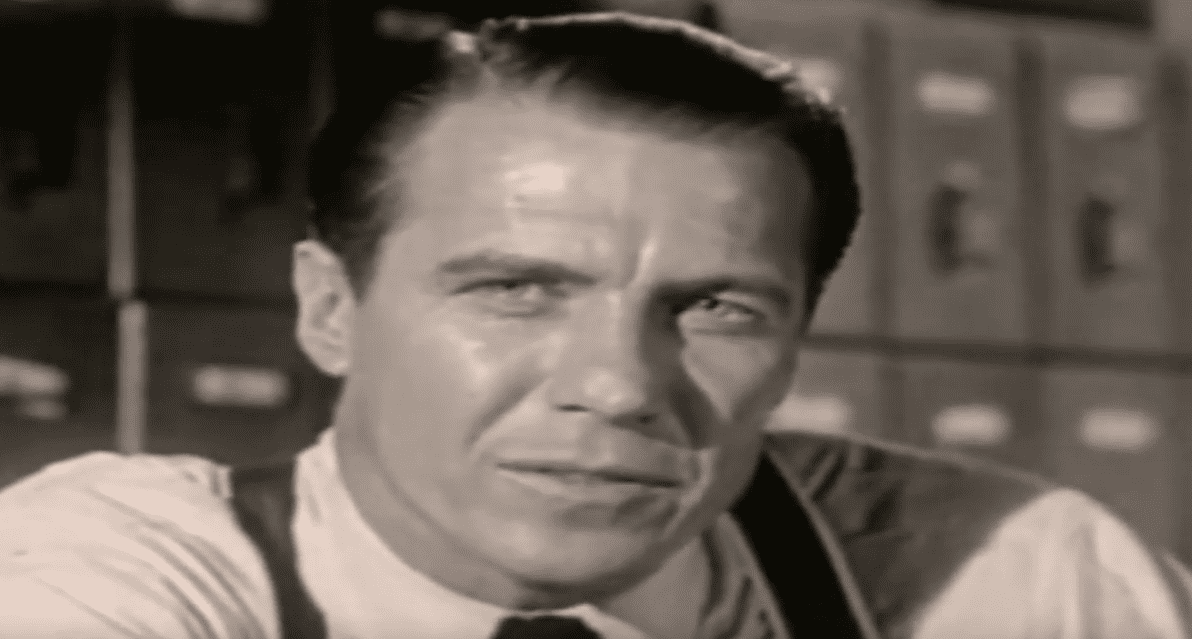 Norman Rose, also known as "the Voice of God", continued doing plenty of voice jobs for documentaries and films, such as "Radio Days" (1987), while still appearing on several shows and movies as an actor such as Woody Allen's "The Front" (1976). Gruff-voiced Charles Bickford continued acting in generally prestigious films up until his death in 1967.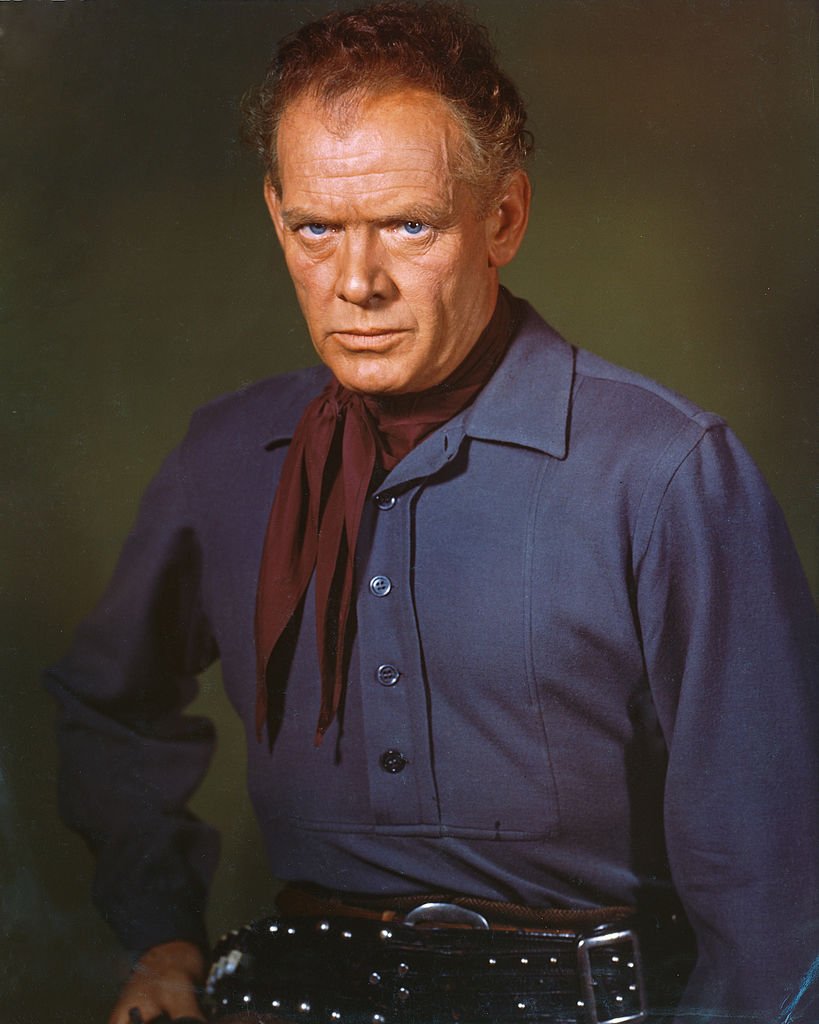 ---
The Eleventh Hour
Starring: Wendell Corey, Jack Ging
Aired: 1962 - 1964
Number of Seasons: 2
Although the show featured psychiatrists Dr. Paul Graham and Dr. Theodore Bassett as main characters, it was mostly focused on guest characters which made it feel more like an anthology than an episodic drama. While the first season was mainly about Dr. Bassett and his court cases, the second season was mostly about his private practice.