Unrecognizable Actors' Transformations For The Roles
Taking on a film role requires a lot of preparation. So much so, that some actors go to great lengths to get mentally and physically prepared to play a character. They go through amazing transformations that leave them totally unrecognizable. Here's a list of some of those roles, but you'll never guess who the actors behind these characters are!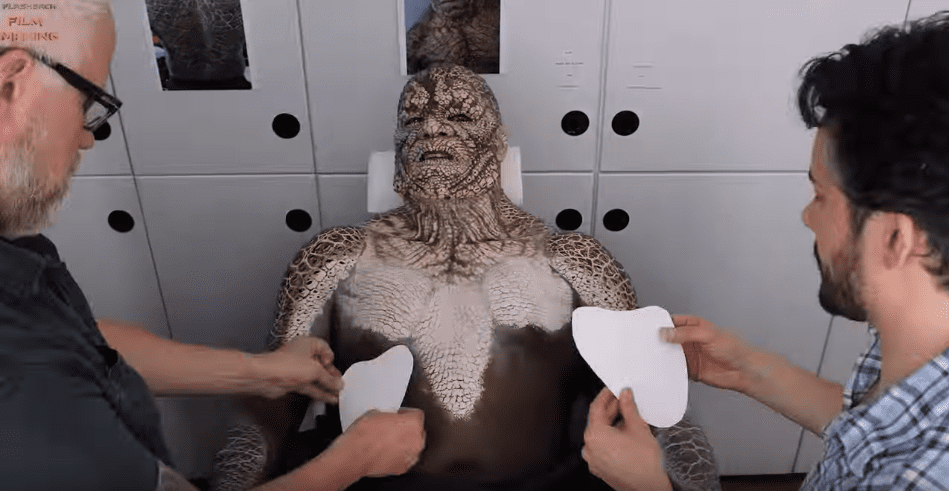 ---
HE-WHO-MUST-NOT-BE-NAMED
Two-time Oscar nominee Ralph Fiennes is one of the most talented actors around. A versatile actor, his acting range can see him in roles in light-hearted comedies to heavy-hitting dramatic pieces. One of his most recognizable roles is as the dark lord himself, Lord Voldemort in the Harry Potter franchise. His "digitally noseless", and snake-like appearance leaves him unrecognizable.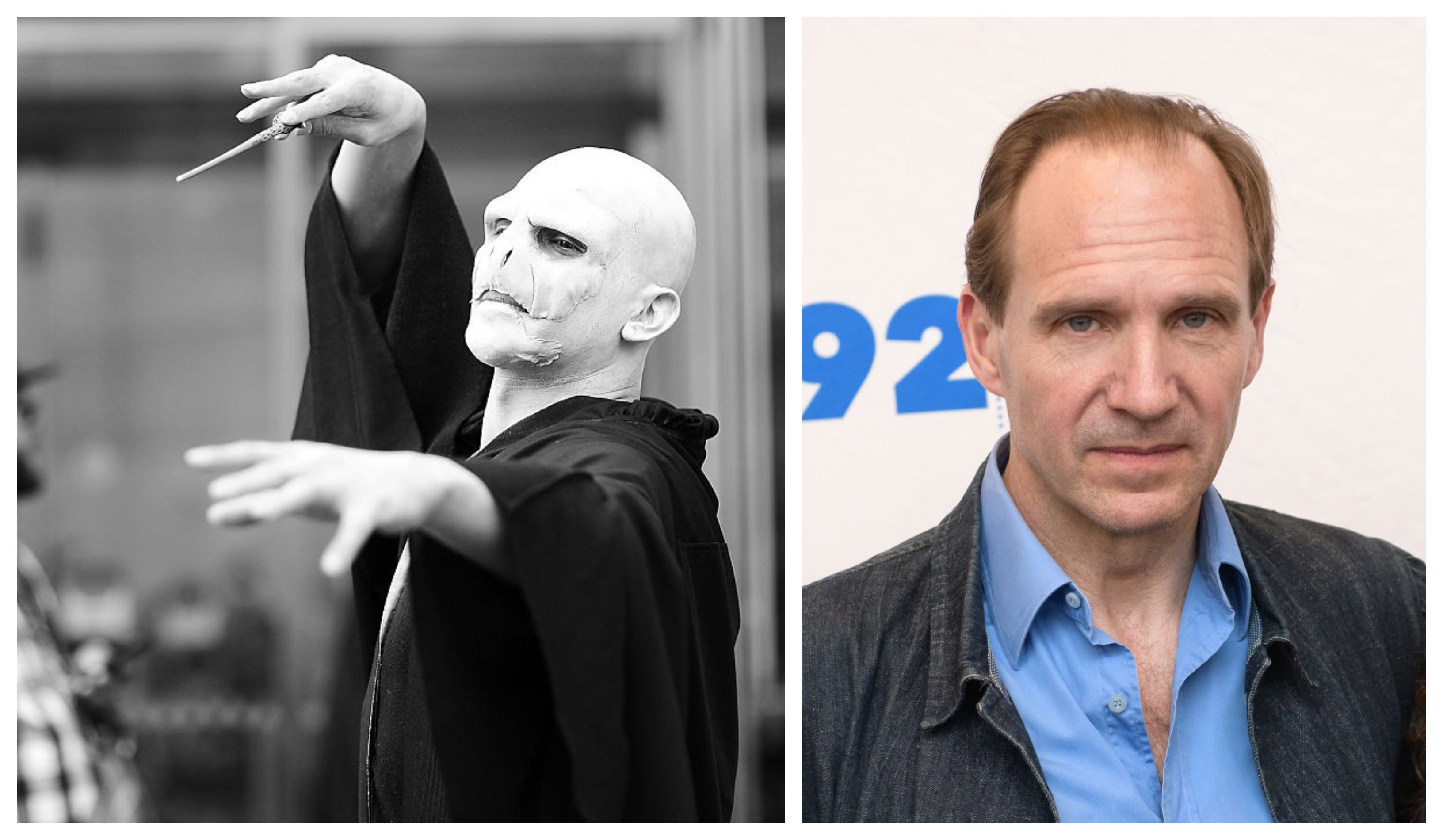 ---
Fiennes is a highly sought after actor, and his body of work to this day is over 70 acting credits long. His recently featured as the new "M" in the Daniel Craig led James Bond Films. He is set to reprise the role of the MI6 head honcho in the upcoming 007 films, "No Time to Die".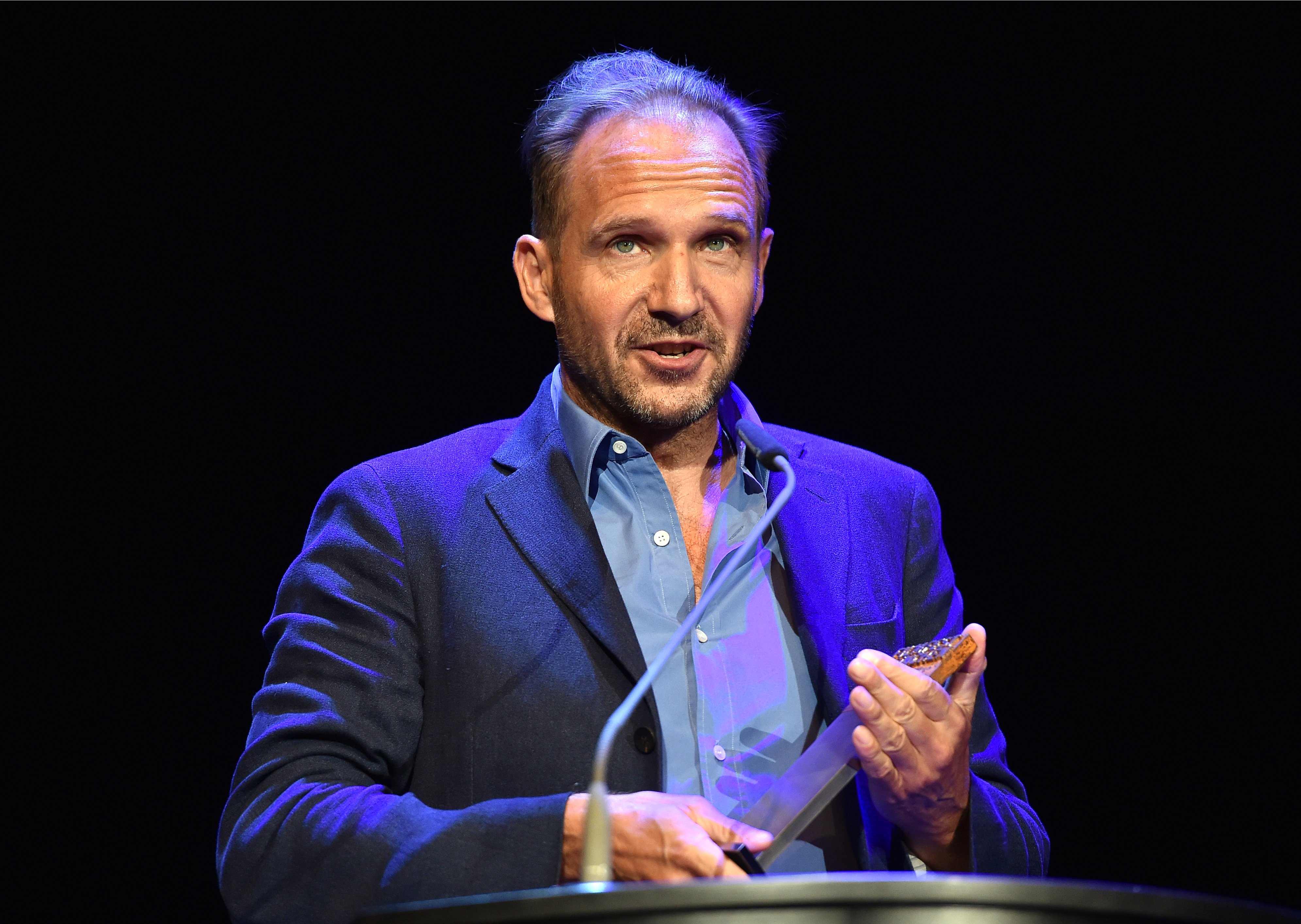 ---
BLUE IS THE COLOR OF THE X-MEN 
Supermodel Rebecca Romijn ventured into the world of acting in the late '90s. By 2000, she had landed her most popular film role to date, Mystique in the X-Men film trilogy. For the role, the model-turned-actress had to put paint all over her body and spend hours of her day working on makeup. 
---
Her red hair, blue skin, and yellow eyes truly turned her into the shape-shifting mutant that she was meant to play. After her time in the films, she has enjoyed a steady acting career on television. She's been on "Ugly Betty", "King & Maxwell", and "The Librarians". She's also the voice of "Lois Lane" in the latest DC animated films. 
---
Another one of the X-men that concealed who was playing actually playing the character was Beast. Also known as Hank McCoy played by Kelsey Grammar. Grammar also had to dawn blue skin and long wavy blue hair that looked like a mane to appear as Beast. He recently dives into voice acting and producing these recent years.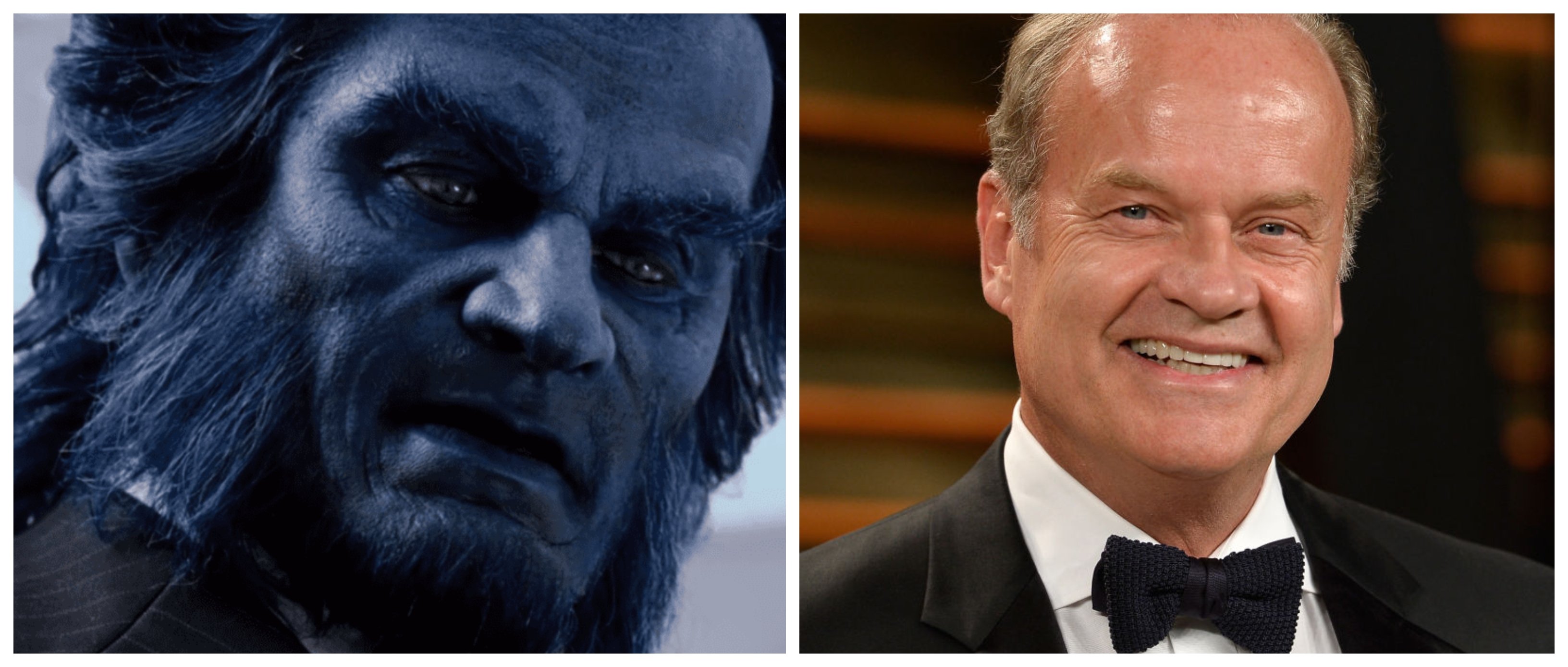 ---
WHATS UP WITH CLOWNS?
In 1997, one of the pioneer comic book films of the new era was Spawn. A devilish story about revenge. In the film, John Leguizamo plays the demon clown, Violator. Now, the character is pretty hefty and Leguizamo isn't. So he had to put on a lot of prosthetics to make himself look like the chubby monster.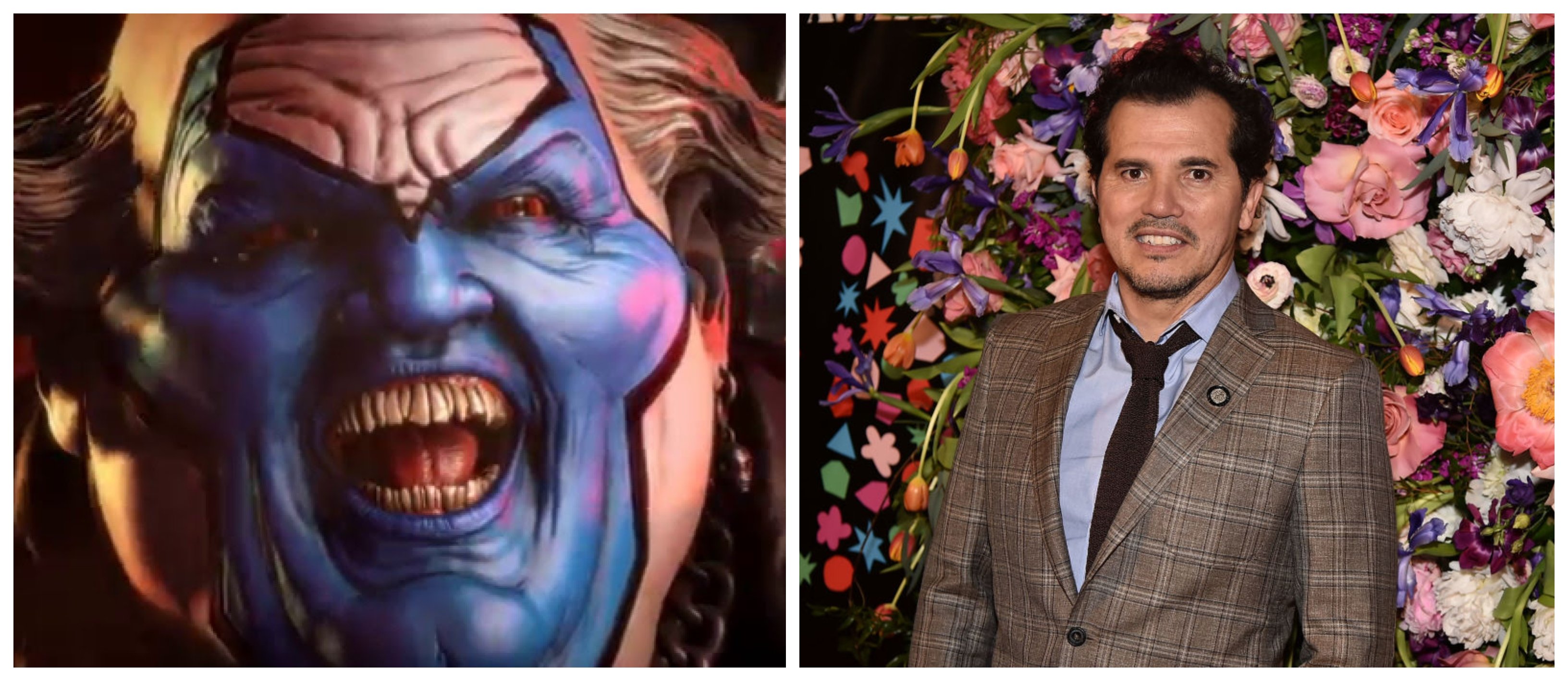 ---
Leguizamo primarily broke out because comedies like "The Pest" and "Ice Age", but he can be as serious as most heavy hitters like in films like "John Wick Chapter 2" and "To Wong Foo Thanks for Everything, Julie Newmar" for which he won a Golden Globe. He recently shared the screen with Tye Sheridan on "The Night Clerk".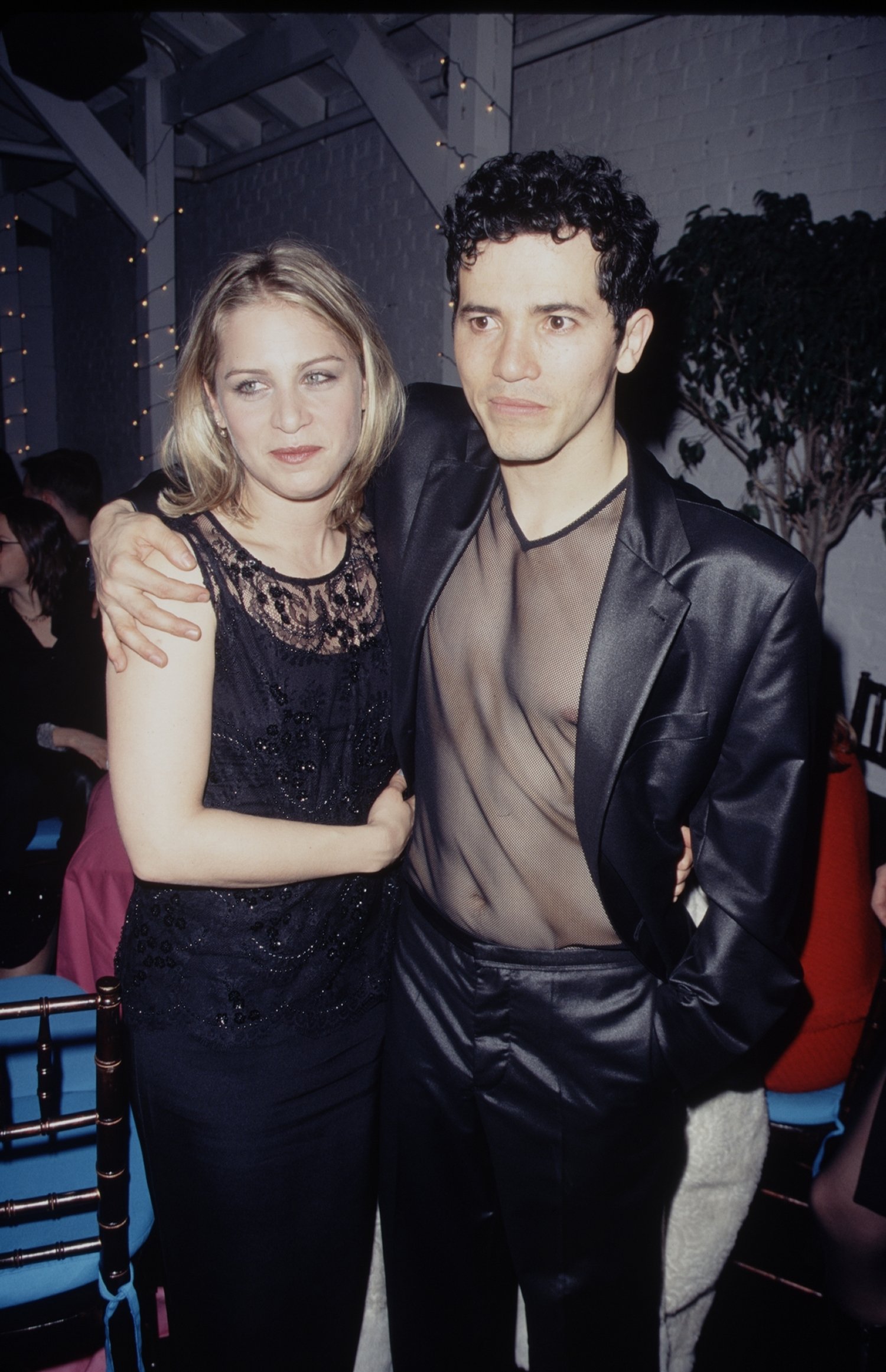 ---
"Pennywise the Dancing Clown" is one of Stephen King's most popular nightmarish creatures. The monster is the main villain in the "IT" novel and films. The character was first portrayed by Tim Curry in the two-part tv movie adaptation of the book, and recently by Bill Skarsgard in the two-part blockbuster film adaptation.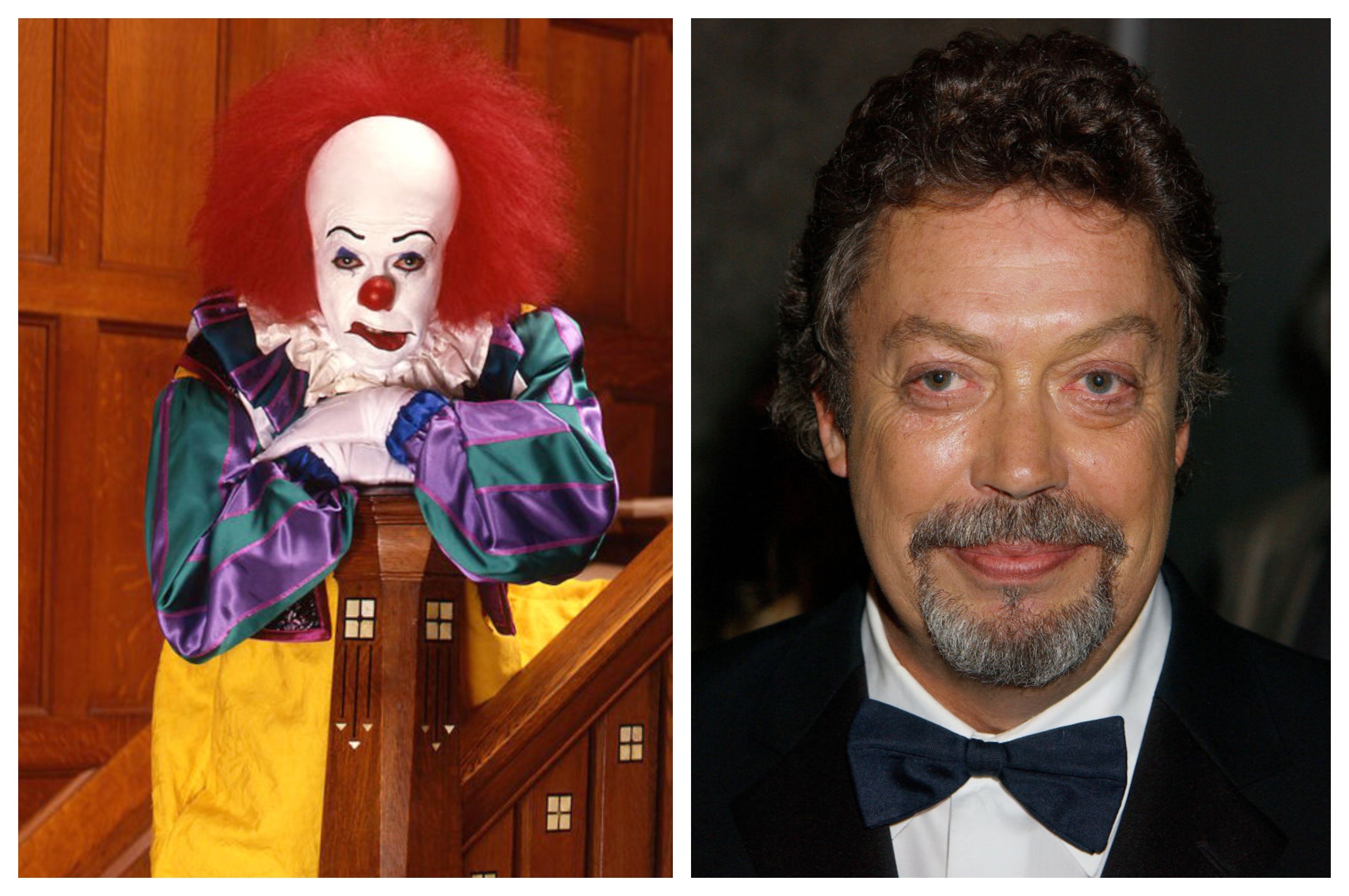 ---
For both films, the two had to dawn devilish makeup and creepy prosthetics to make their versions of fun and bubbly clown, terrifying and horrific. Curry's iconic voice had led him to a career in screen and as a voice actor but hasn't worked since 2017. Skarsgard is also on the Stephen King-verse show "Castle Rock", and "Deadpool 2".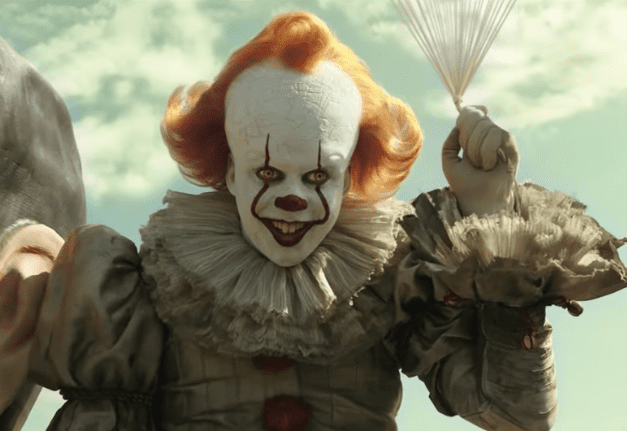 ---
WHAT A GROSSMAN
Sometimes the best unrecognizable roles are secret cameos. While "Tropic Thunder" had Robert Downey Jr. satirically put on blackface to play Lazarus, audiences were blown away by the revelation of Tom Cruise playing the chubby, bald and super mean Hollywood agent Less Grossman. Cruise is coming back to our theaters for "Top Gun: Maverick" in 2020.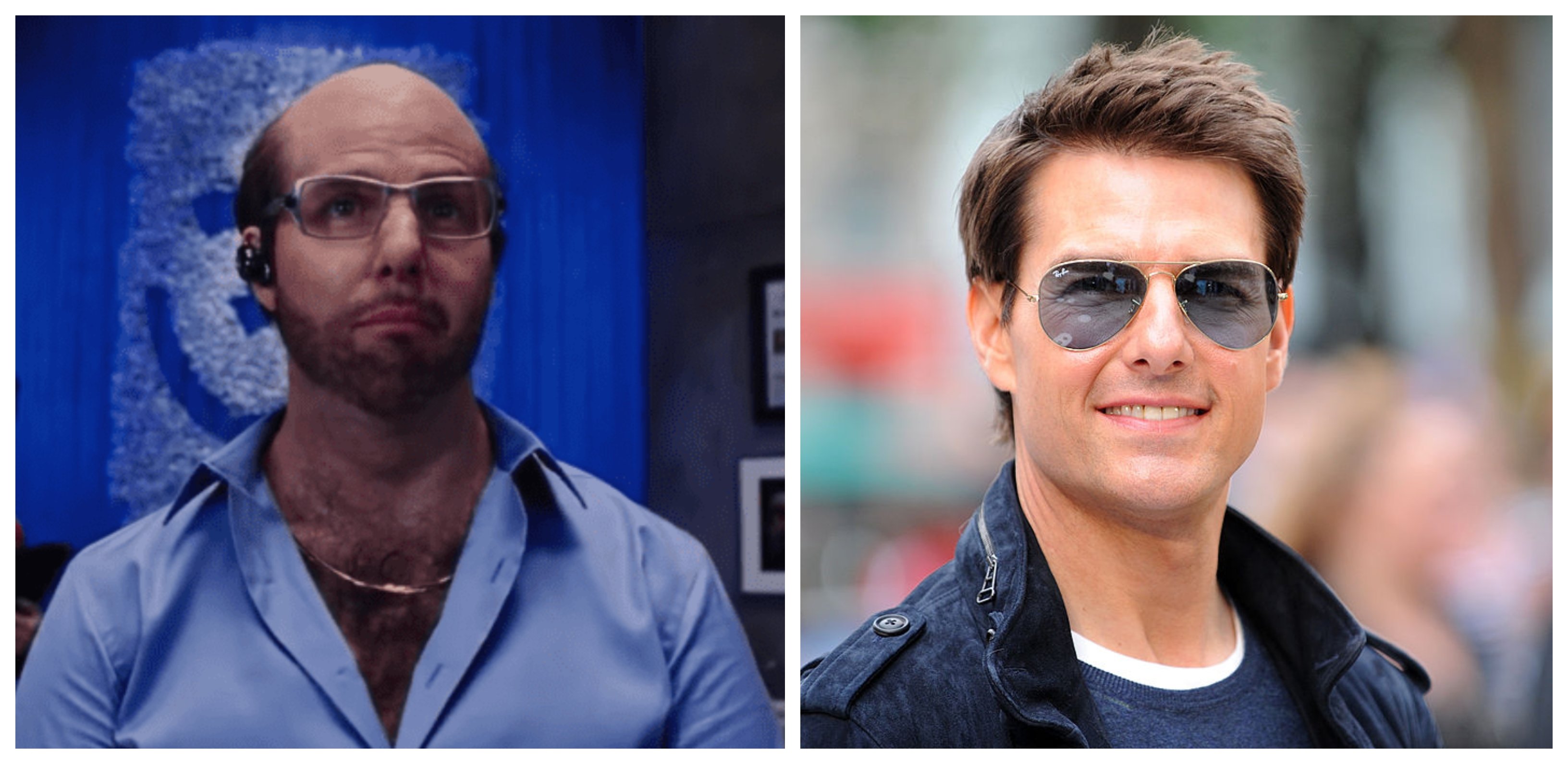 ---
A HEAD FULL OF HAIRSPRAY
John Travolta is known for being a musically inclined actor. He was, after all, Danny Zuko in "Grease." It's safe to say that this man loves to sing and dance. Though it still surprised everyone when he played Edna Turnblad, a woman, in 2007's "Hairspray." In 2019, Travolta starred in three films, "The Fanatic", "The Poison Rose" and "Trading Paint".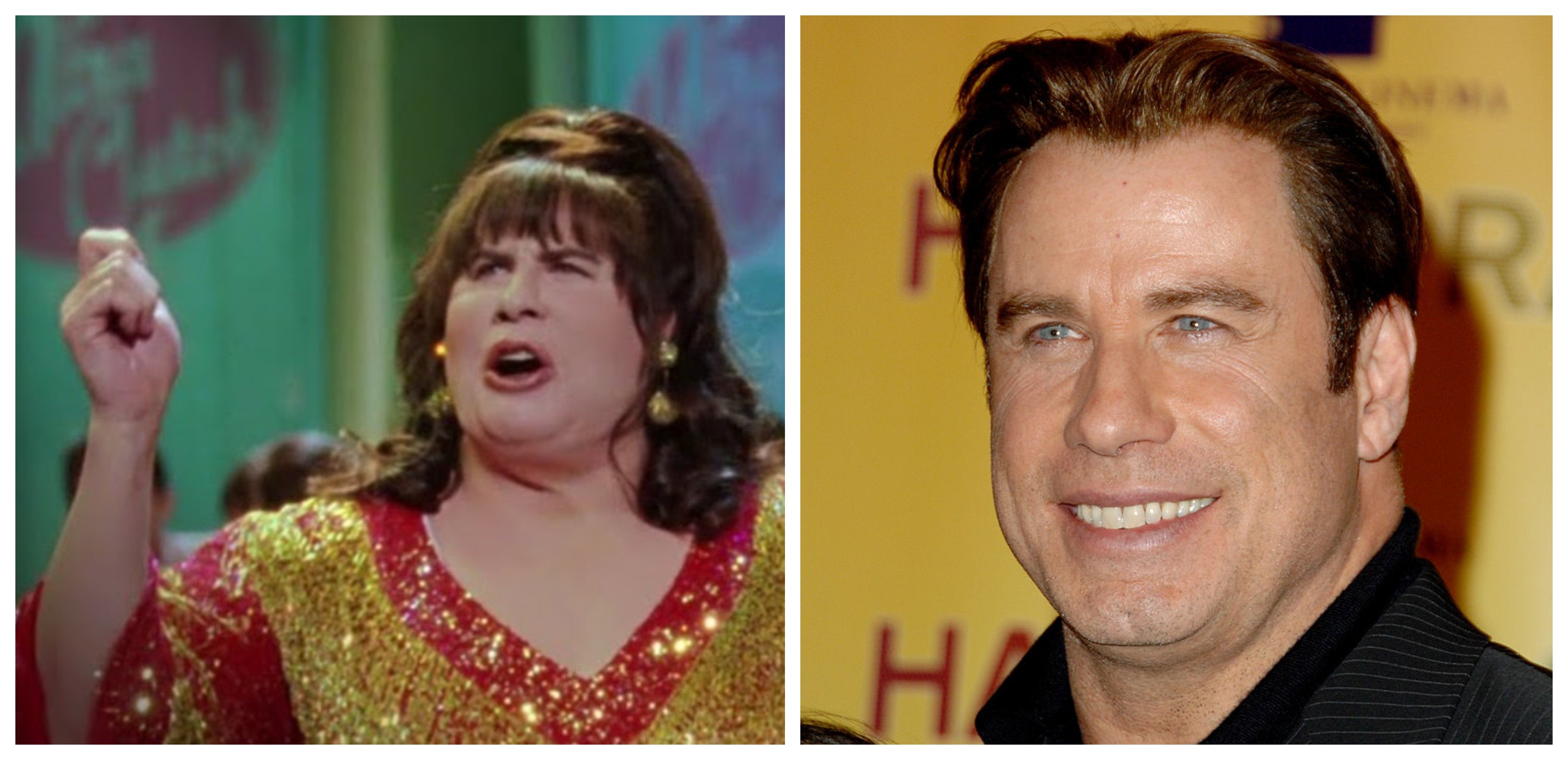 ---
UGLY BEAUTIES
Oscar-winner Charlize Theron is a bombshell, there's no doubt about that. The South-African actress is a sex symbol in her own right. Hollywood was stunned as she took on the role of the serial killer, Aileen Wuornos in Monster. Apart from the makeup that made her look "uglier," the actress gained 30 pounds. She's set to come back in "F9."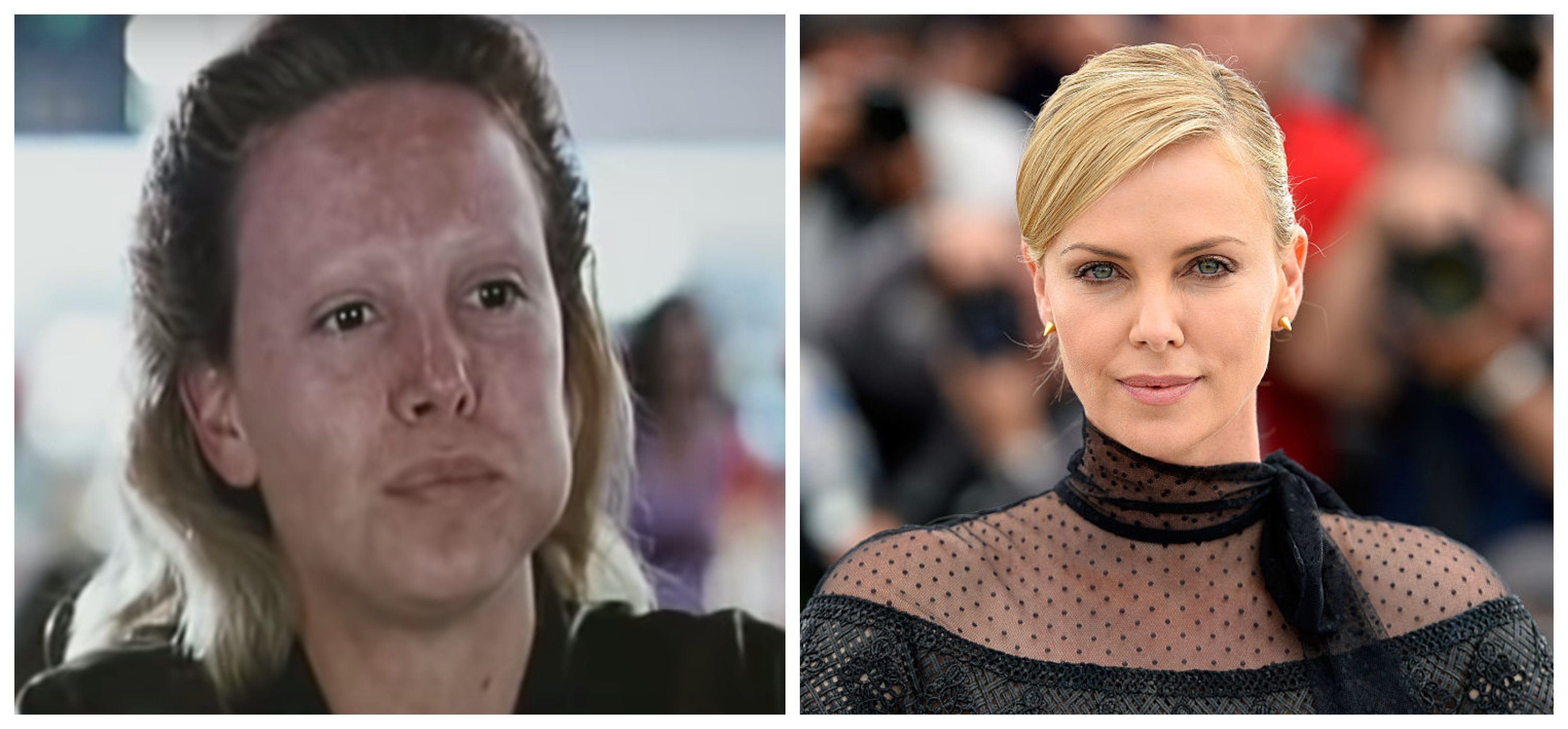 ---
Two-time Oscar-winner Emma Thompson underwent an extreme makeover for one of her roles as well. The actress is known for her poise and good looks, but when it came time to play Nanny Mcphee, she looked nothing like herself. The big nose and huge mole threw everyone off. She's been announced to be part of the upcoming Cruella DeVille movie.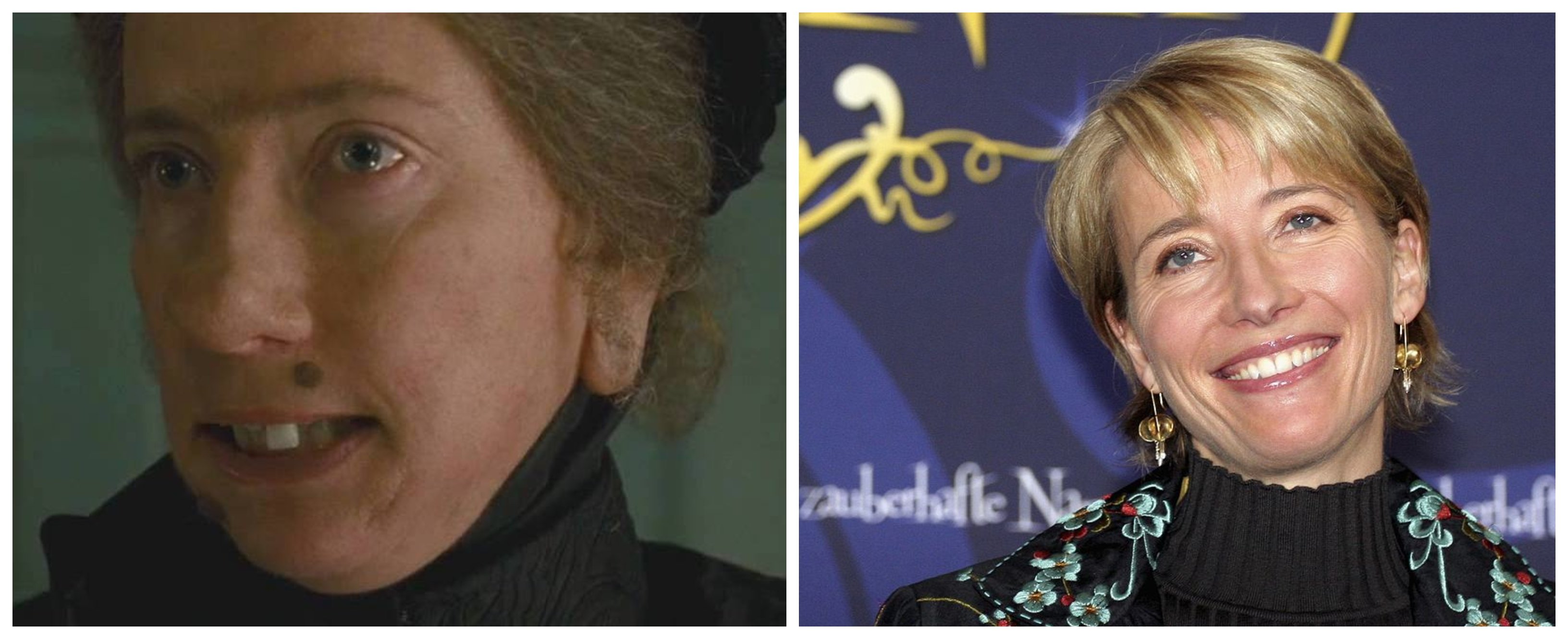 ---
APE-ISH GOOD LOOKS
Tim Burton's reboot of "Planet of the Apes" wasn't a great success. Although audiences were impressed at how realistic the prosthetics and makeup were on Helena Bonham Carter who played Ari. It was such a good job that it made us all think "what if". Carter played Princess Margaret in "The Crown" and will play Mrs. Holmes in "Elona Holmes."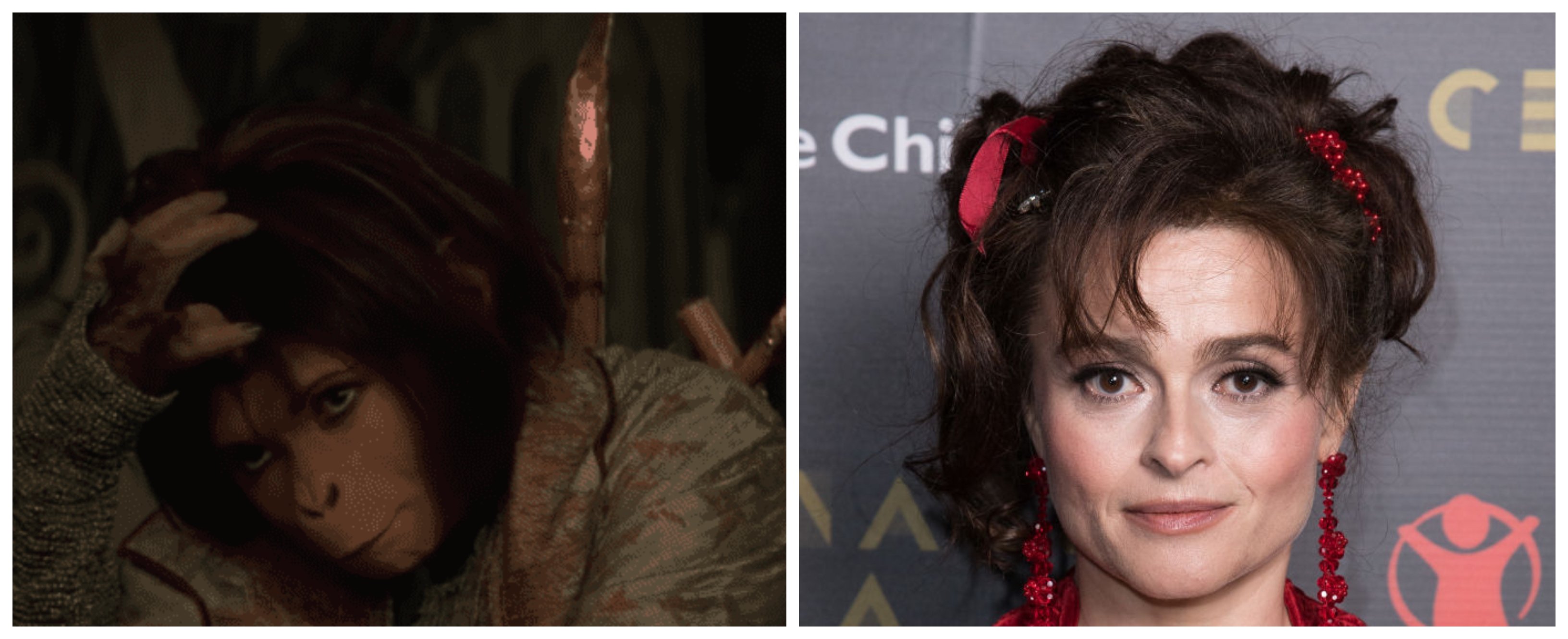 ---
Another outstanding actor in this Burton helmed film was Timothy Roth. He played General Thade and was far too convincing in the role. The great makeup work on him and his physical acting, and mannerisms that mimicked what an advanced ape would've been like truly threw audiences off. He's currently on the Amazon Prime Original, "Tin Star."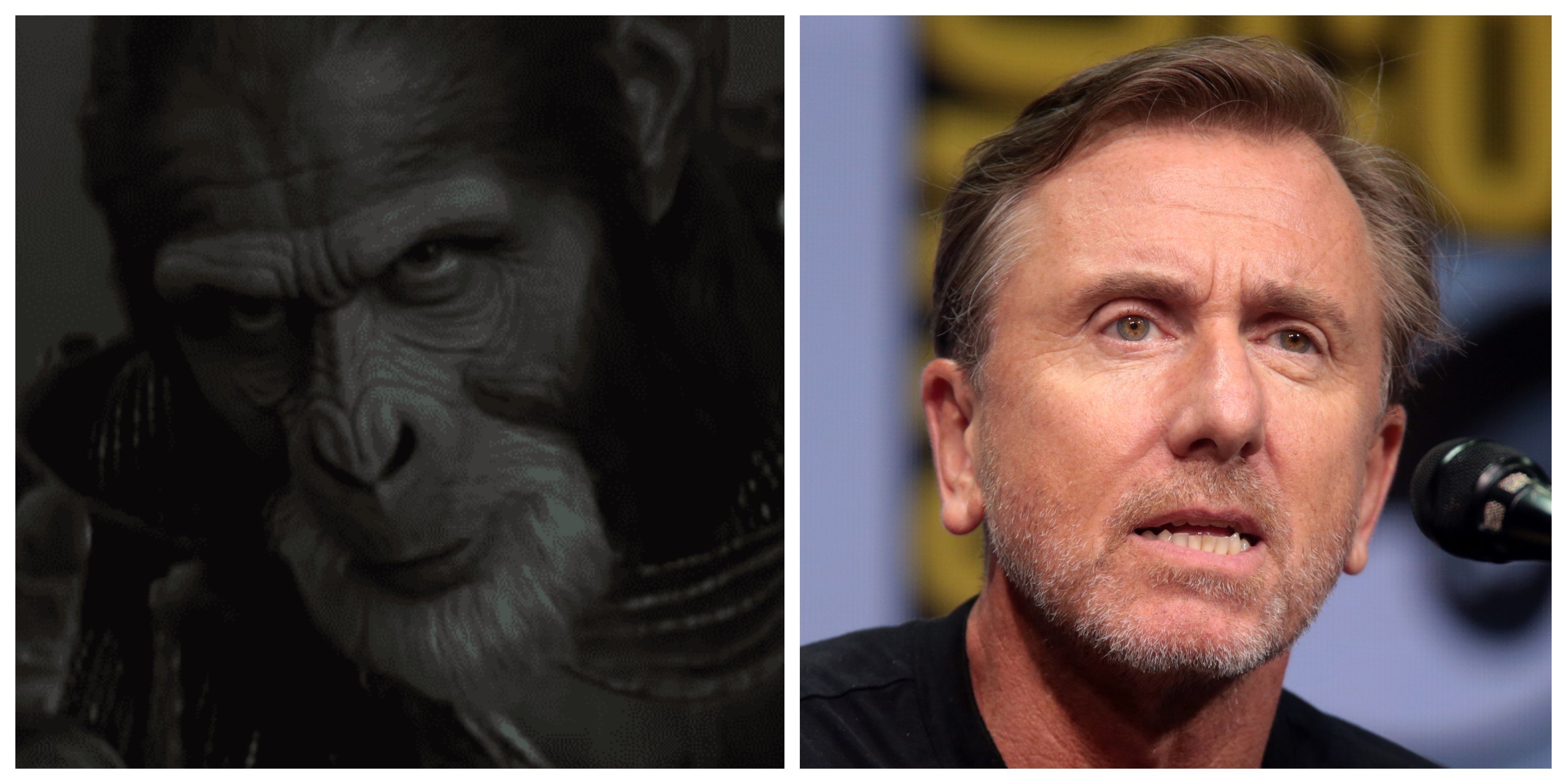 ---
MAN WITH MANY FACES
Gary Oldman is a seriously brilliant character actor. He's been Dracula, Jim Gordon, and Sirius Black. His roles often require him to change his look which he does so often. But as Mason Verger in "Hannibal", he didn't look like himself whatsoever - most likely due to the fact that he didn't have a face. He recently won an Oscar for "Darkest Hour" as Winston Churchill.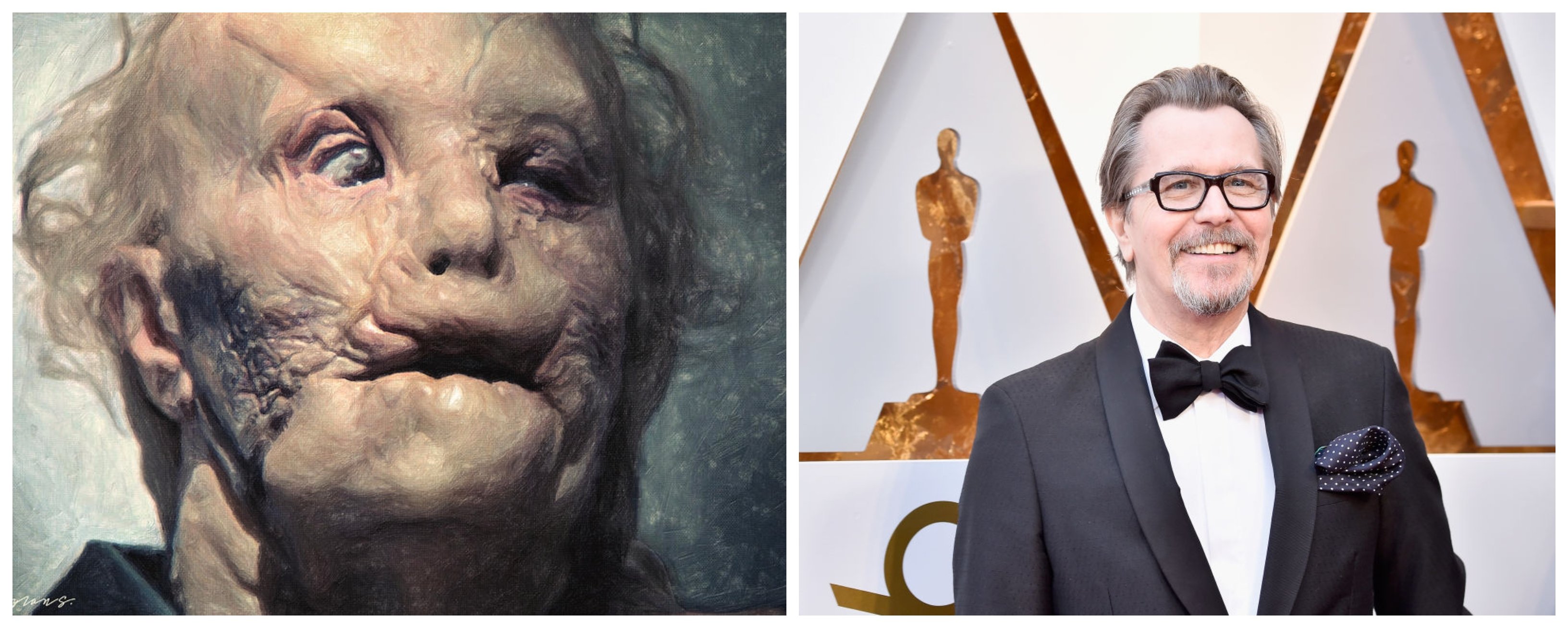 ---
A GREAT CAMEO
Another one of those great prosthetics concealed cameos is one of Simon Pegg's. The actor was actually the junk boss of Jakku, Unkar Plutt. Pegg is beloved for his "Cornetto Trilogy" and his roles in the "Mission Impossible" and "Star Trek" franchises. He's set to return in "Truth Seeker" a comedy series about a couple of ghost hunters.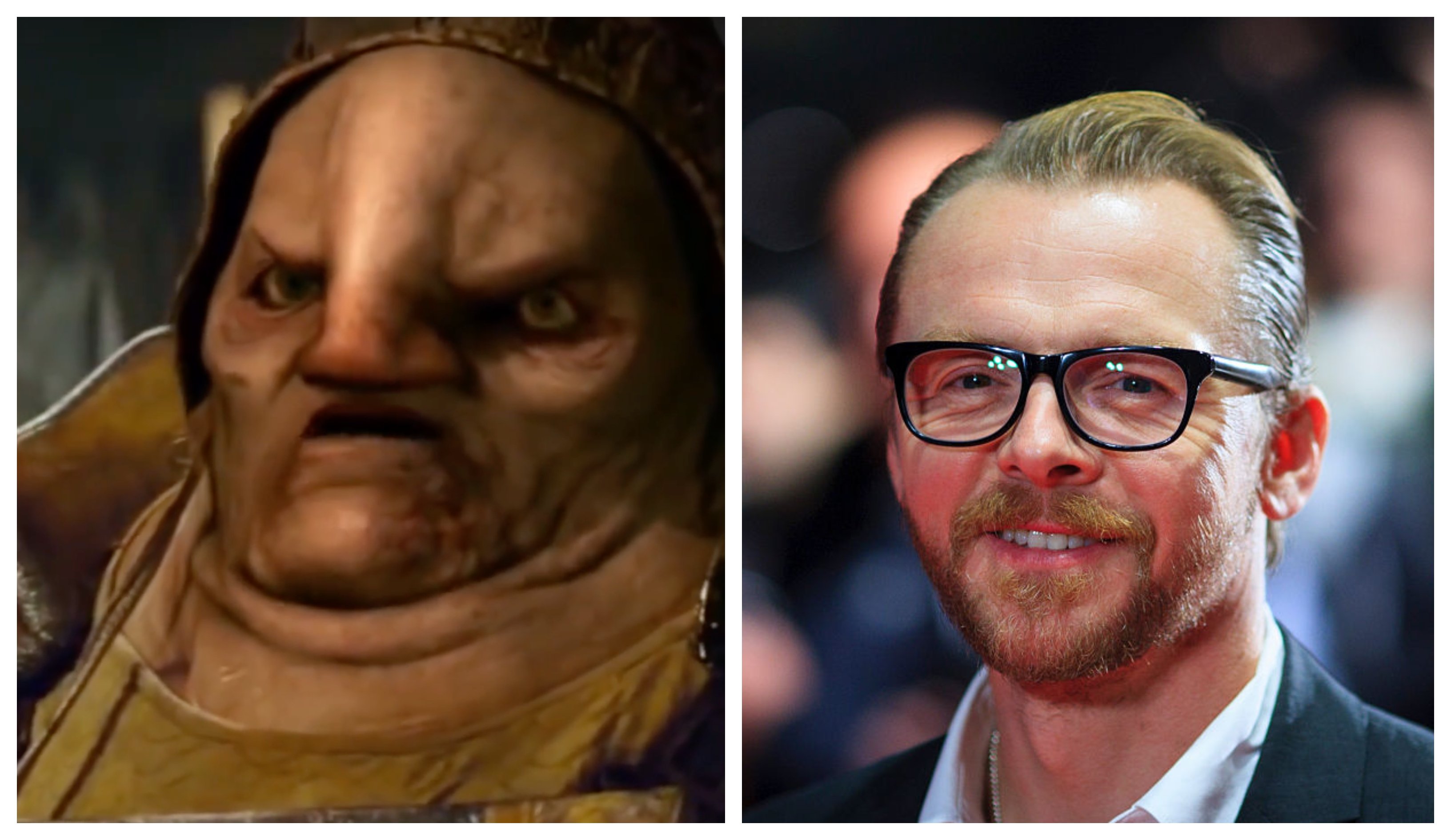 ---
SO MANY TENTACLES
Bill Nighy is another one of those brilliant character actors that seem to just turn into different people when they act. Especially when he played Capt. Davy Jones himself on the "Pirates of the Caribbean" films. Though CGI was the main star of the transformation, Nighy acting really convinced us he was someone else. Say it with me, "Jack SPAAAROOWW".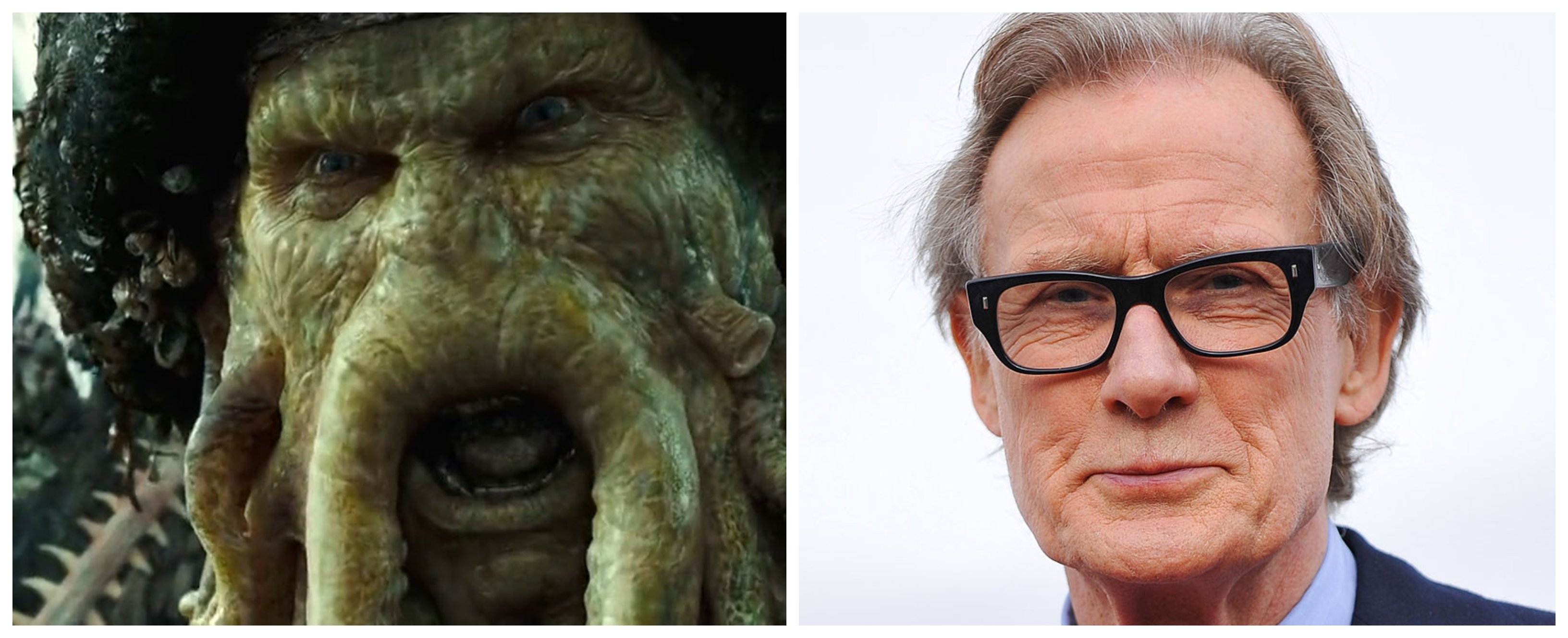 ---
THE YELLOW MONSTER 
Remember Nick Stahl from "Terminator 3: Rise of the Machines"? What about in "Thin Red Line"? Well, there's another role you probably didn't know was him. In "Sin City", he played the yellow-skinned pedophile Ethan Roark, Jr. From the yellow skin to the outlandish head, you couldn't recognize him at all.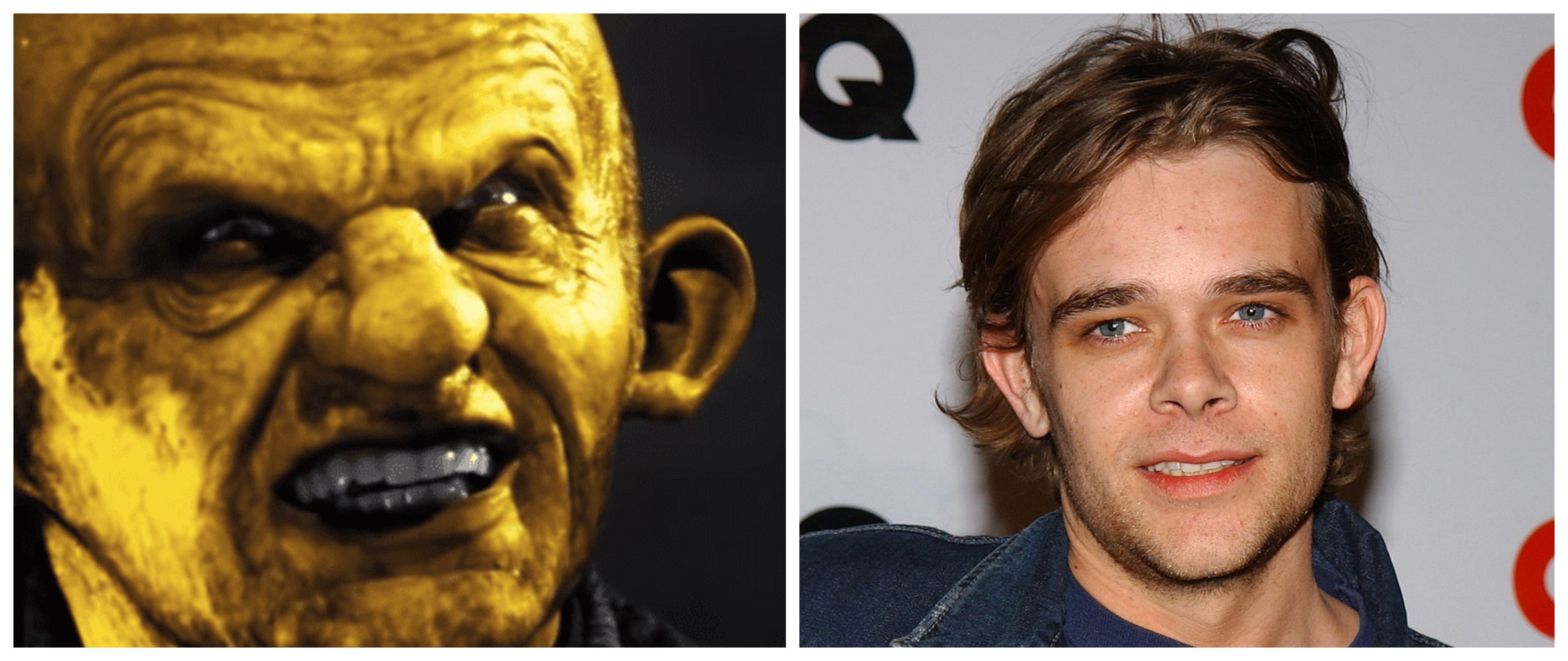 ---
THE KREE ACCUSER
Two-time Golden Globe nominee, Lee Pace has been acting in film and television since the early 2000s. One of his most iconic roles is as Thranduil, the elf king in Peter Jackson's "The Hobbit" trilogy. Though he is also known for another role, fans of his couldn't recognize him as Ronan the Accuser on "Guardians of the Galaxy."
---
A GREAT MASK
Eric Stoltz was a huge Hollywood heartthrob in the '80s which surprised everyone when he decided to take on the role of Rocky in "Mask." Playing Rocky Dennis, a real-life figure who suffered from a condition called craniodiaphyseal dysplasia, required hours of make-up and heavy prosthetics. The role won the best makeup at the Oscars in 1986.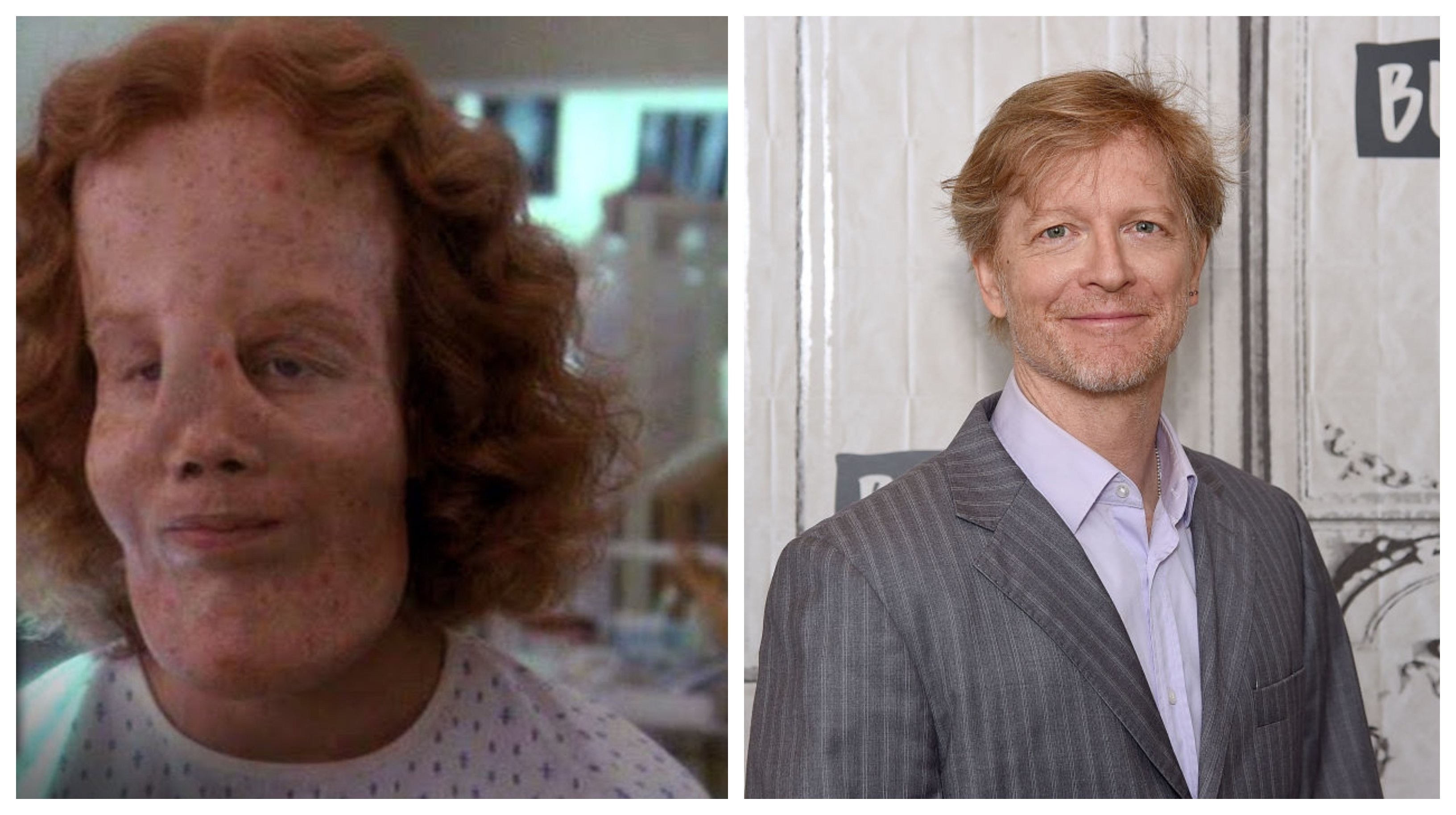 ---
FRANKENSTEIN'S DE NIRO, I MEAN MONSTER
Let's be clear, Robert De Niro is one of the best actors of all time. From "Taxi" to "The Godfather" and recently "The Irishman." He's led a long and successful career. In 1994, De Niro transformed himself so completely for his role in the hugely influential horror novel that one could watch the entire movie without knowing that it's him.
---
PLAYING YOUR OWN DAUGHTER
"Back to the Future" is a beloved sci-fi film from the '80s. The film has a huge cult following and is one that has influenced pop culture quite heavily (still waiting on those hoverboards, by the way). Anyway, when the sequel came through, the story made it's way to the future!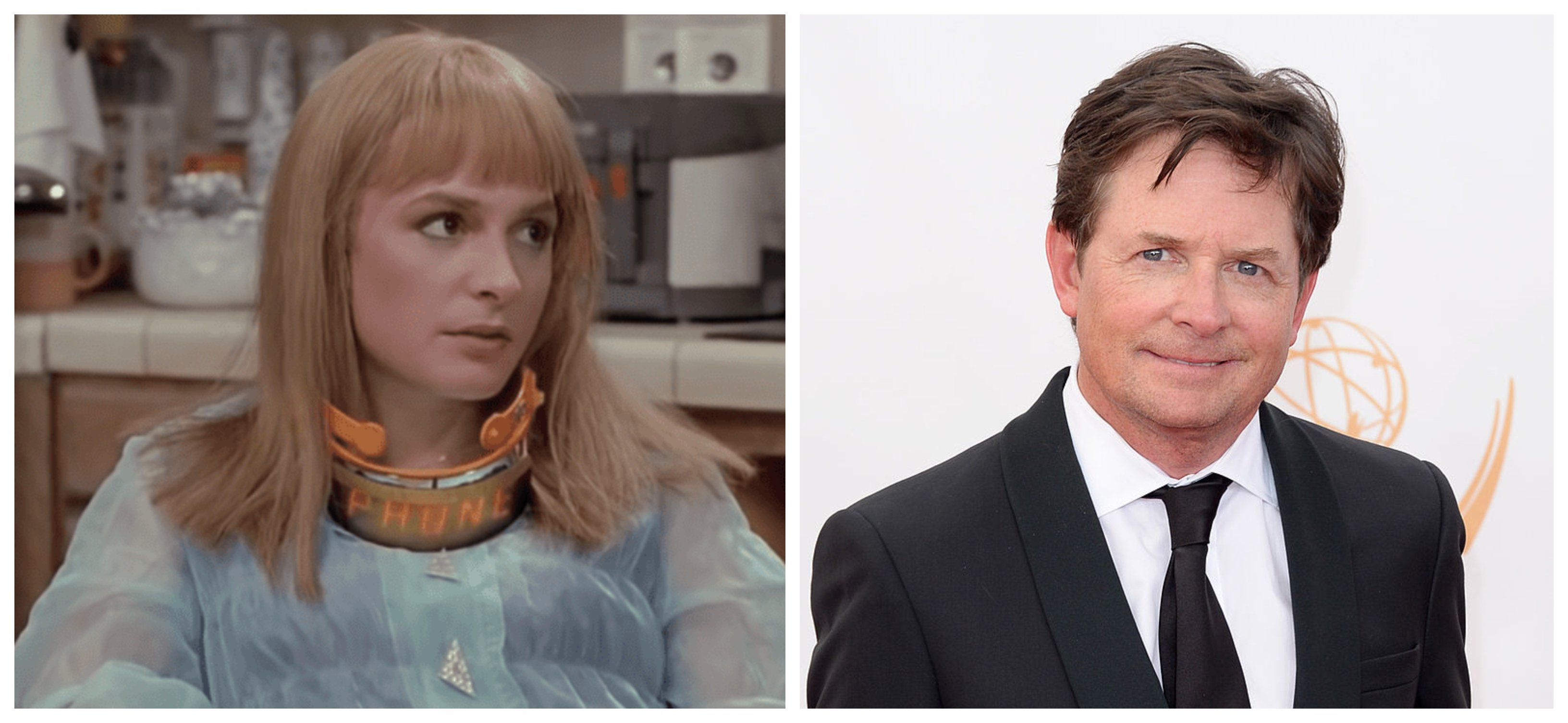 ---
Marty, played by Micheal J. Fox, sees what his life is thirty years into his future. He happens to play the role of his son. But, what caught everyone by surprise was the fact that it was revealed that he was the one playing his daughter too! A wig, some really good makeup kept folks from recognizing that it was him.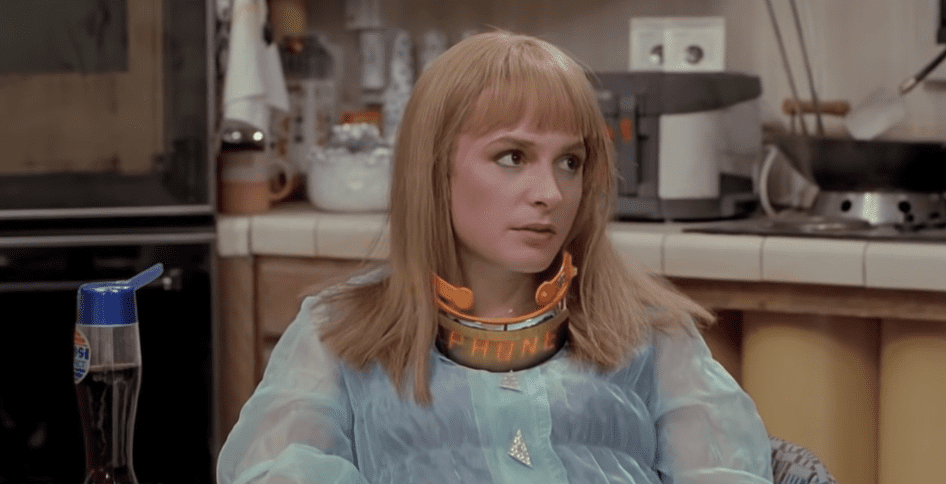 ---
Amazed at the different transformations these actors had to go through to play these roles? Did any of them catch you by surprise? Let us know in the comment sections and share your thoughts on who we should include next! For more great content stay locked-in to Amomedia!
Source: IMDB