Actors Who Ran Away From Fame and Quit Acting
Not all actors prefer the noisy bright life of stars, some quit acting and find other hobbies. While many people around the world are dreaming of becoming famous stars, some actors simply refuse from fame and choose less thrilling jobs. How can they just forget about acting? What reasons do they have for such decisions?  Find out all the details about famous actors who preferred a quiet lifestyle in this article!
Jack Gleeson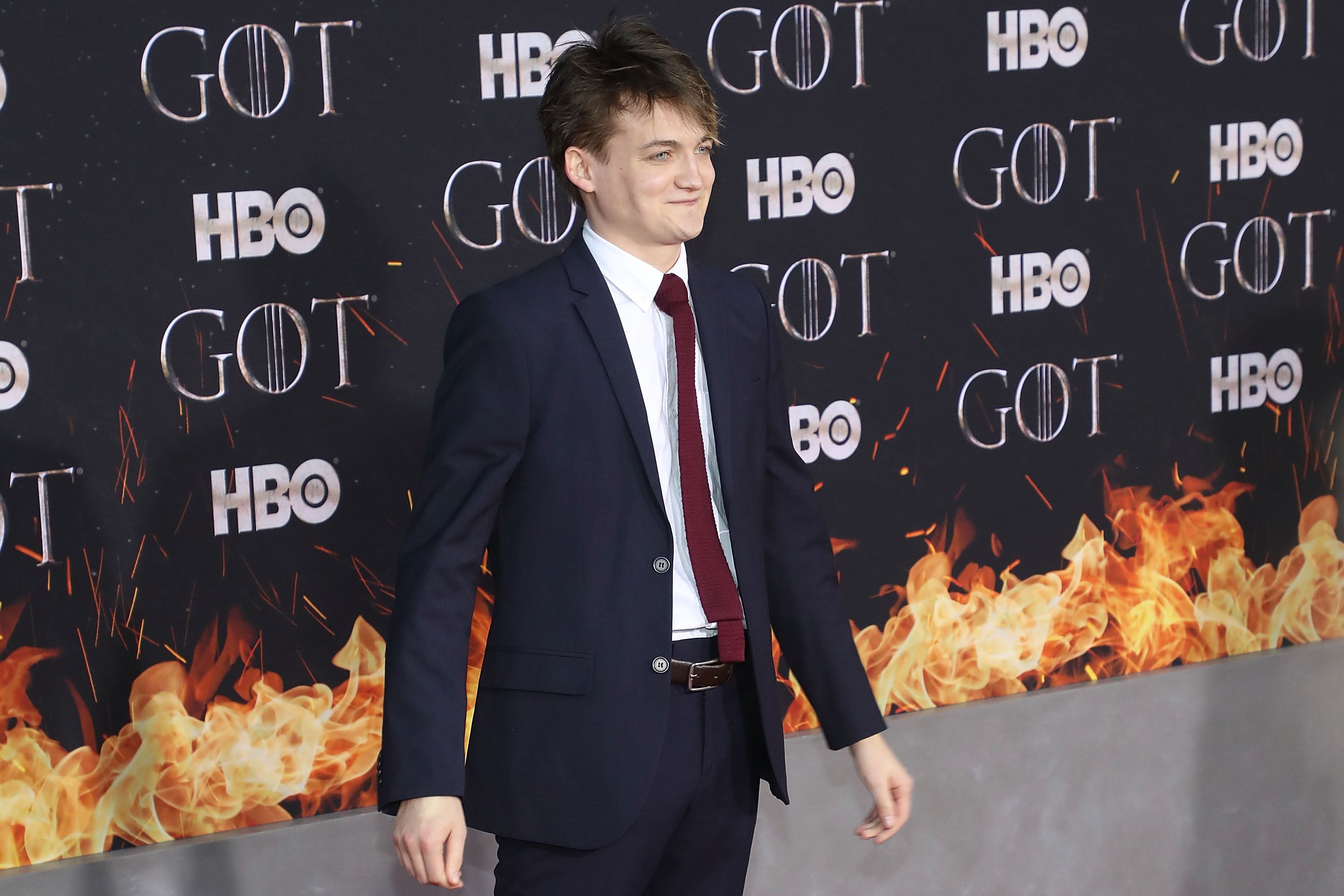 When you've been working since childhood, sometimes early retirement is necessary. The star of Game of Thrones, who portrayed King Joffrey in the hit NBO show, started playing in movies when he was only 7 years old. Jack's character was one of the most repulsive ones in the whole Game of Thrones world. Gleeson talked about the difficulties of portraying such a loathsome character.
"Playing Joffrey was more of a challenge because, as an actor, you always try to empathise with the character you're playing and you try to understand them. Even though how Joffrey behaves – he has no redeeming qualities – I tried to take pity on that and understand that all his evil acts are because of how he was brought up and the influences he had as a child. I just tried to cut him some slack."
And after his character was killed off the show, he quit acting completely, explaining that he just stopped enjoying it as much as he used to. The prospect of doing it for a living instead of just acting for fun was not what he would like to do. However, Jack admitted he did not hate it; acting just wasn't his cup of tea. 
"I'm happy to sacrifice a big paycheck for my happiness, if that's not too corny a thing to say. It's probably more naive than mature to say that, maybe, but that's how I feel."
And as for the future, he added: "I don't know. Yeah. No idea. I have one year left in college. After that, I might do a post-graduate of some kind, but I don't know in what."  Gleeson is an academic, who has previously spoken at the Oxford Union about his dislike for star culture.
Portia De Rossi
Portia De Rossi is not only the wife of stunning Ellen DeGeneres but also a very talented actress with several awards. Despite successful (and long-running) acting stints on Arrested Development and Scandal, de Rossi decided to leave the industry ahead of her 45th birthday.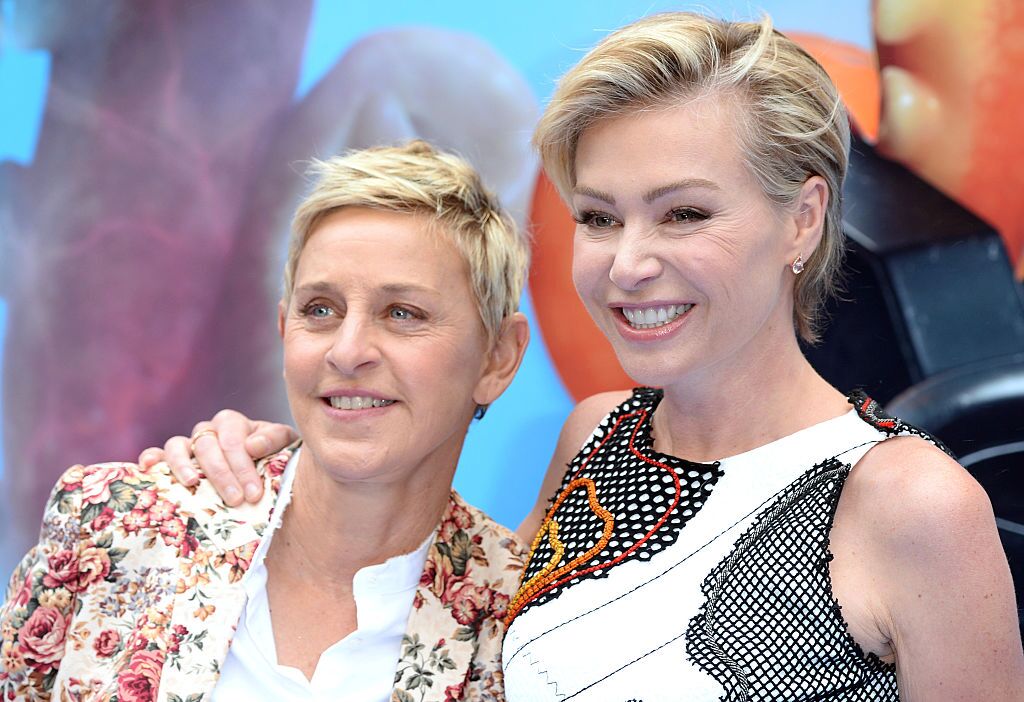 "I was approaching 45 and I just kind of … was wondering is there something that I could tackle now that I've never done before that would be really challenging and different."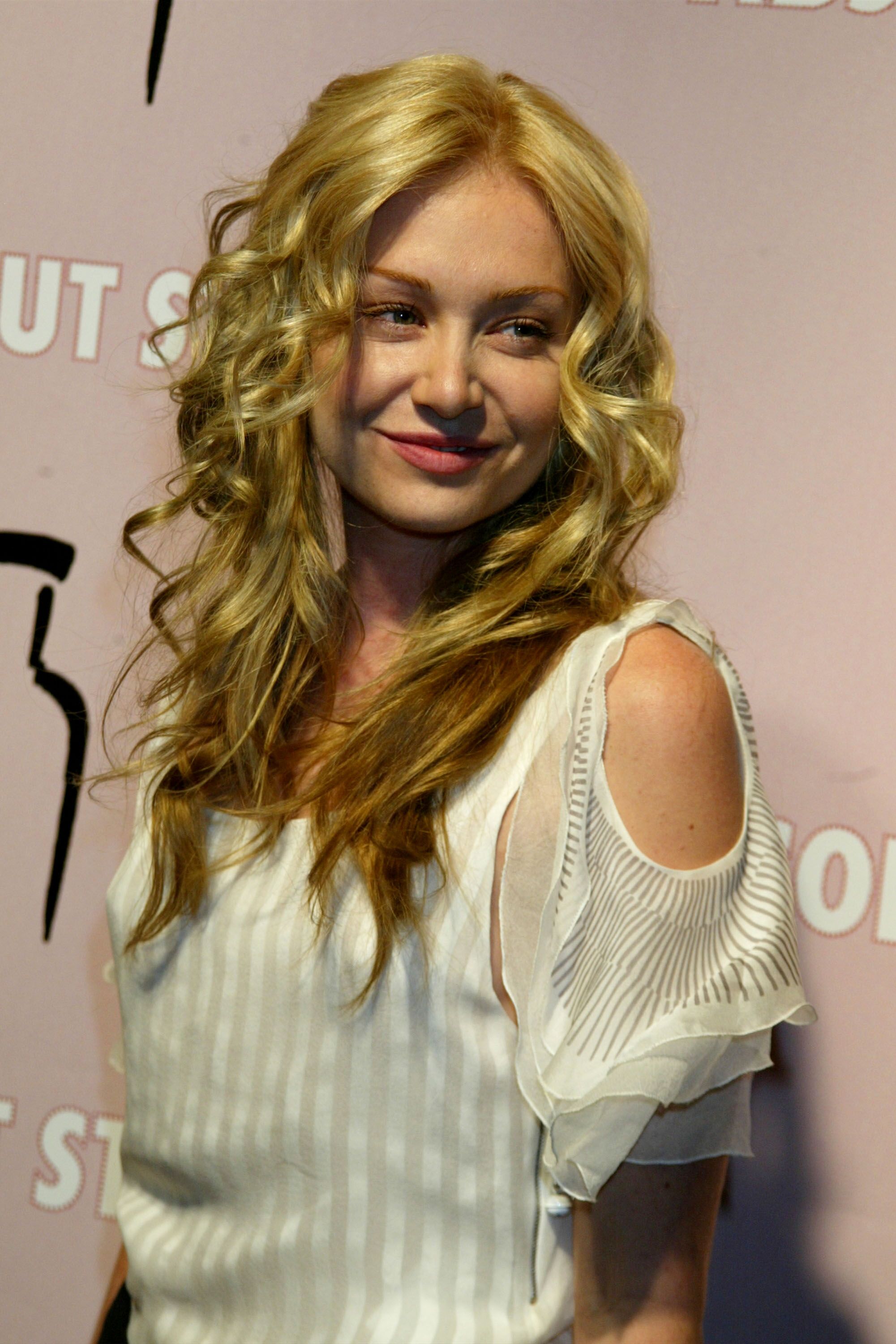 Portia revealed that she was fine when Shonda Rhimes wrote her off Scandal. She said she knew what acting would look like for her for the next 10, 20 years, that is why she decided to quit and chose business instead.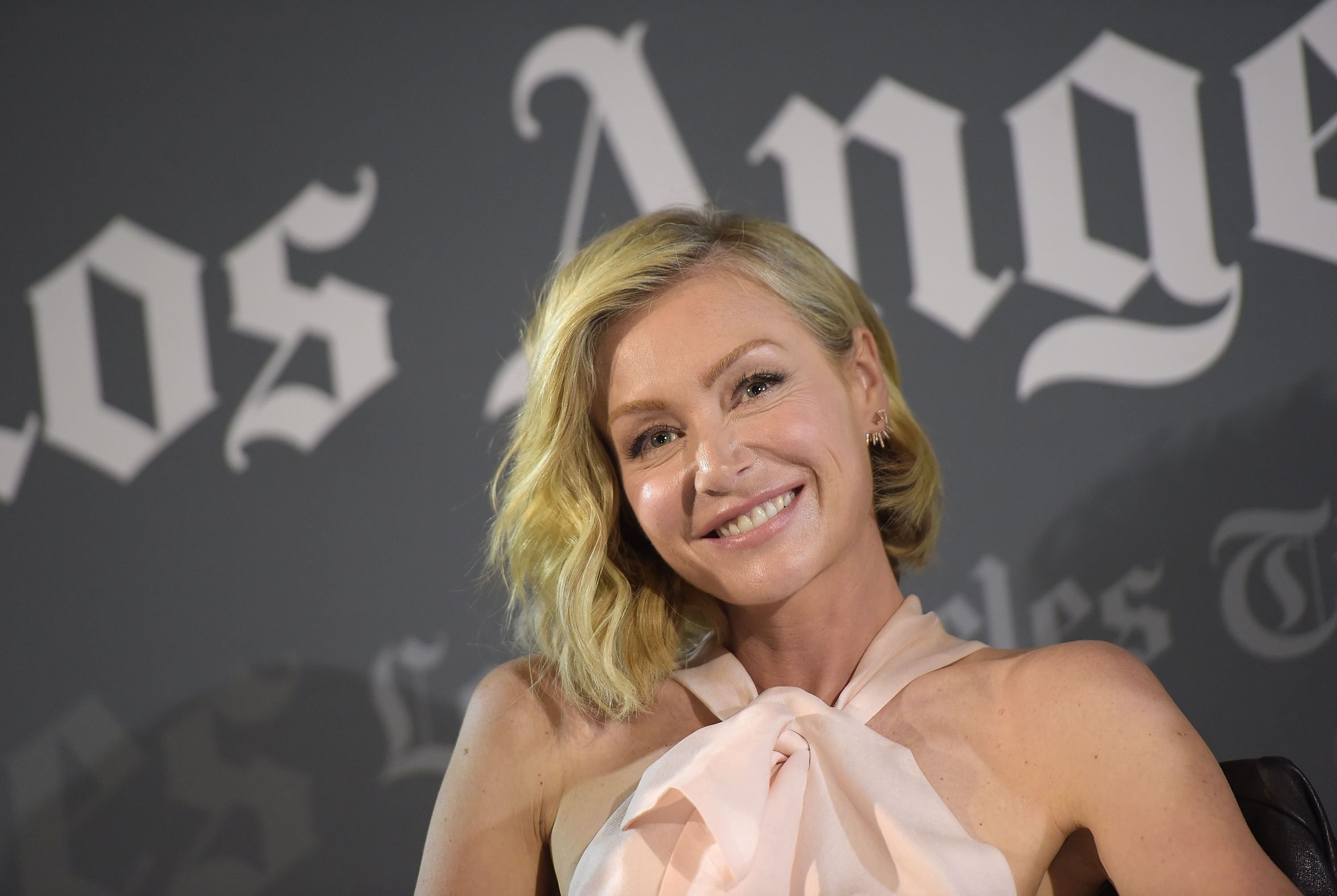 "I called Mitch Hurwitz, who's the creator of Arrested Development and I said, 'If there is a season 5, I won't be doing it because I quit acting. And he seemed really understanding and he totally got it. We had a great conversation, and then he wrote me into five episodes. "Don't know how it happened, but yes, I am on season 5."
Sarah Michelle Gellar
Sarah Michelle Gellar will always be a part of Buffy the Vampire Slayer, but perhaps because of this success, she was pigeonholed into horror movies when she tried to transition to the big screen. Some of those films were ripped to shreds as critics didn't enjoy them, and her non-horror movies flopped as well, like Simply Irresistible, the sci-fi romantic comedy. She tried to go back into TV, but Ringer got canceled after just 1 season and The Crazy Ones with the late Robin Williams didn't last more than a year. She's been quite a successful voice-over actor, however, and she's launched a cooking and lifestyle brand called Foodstirs.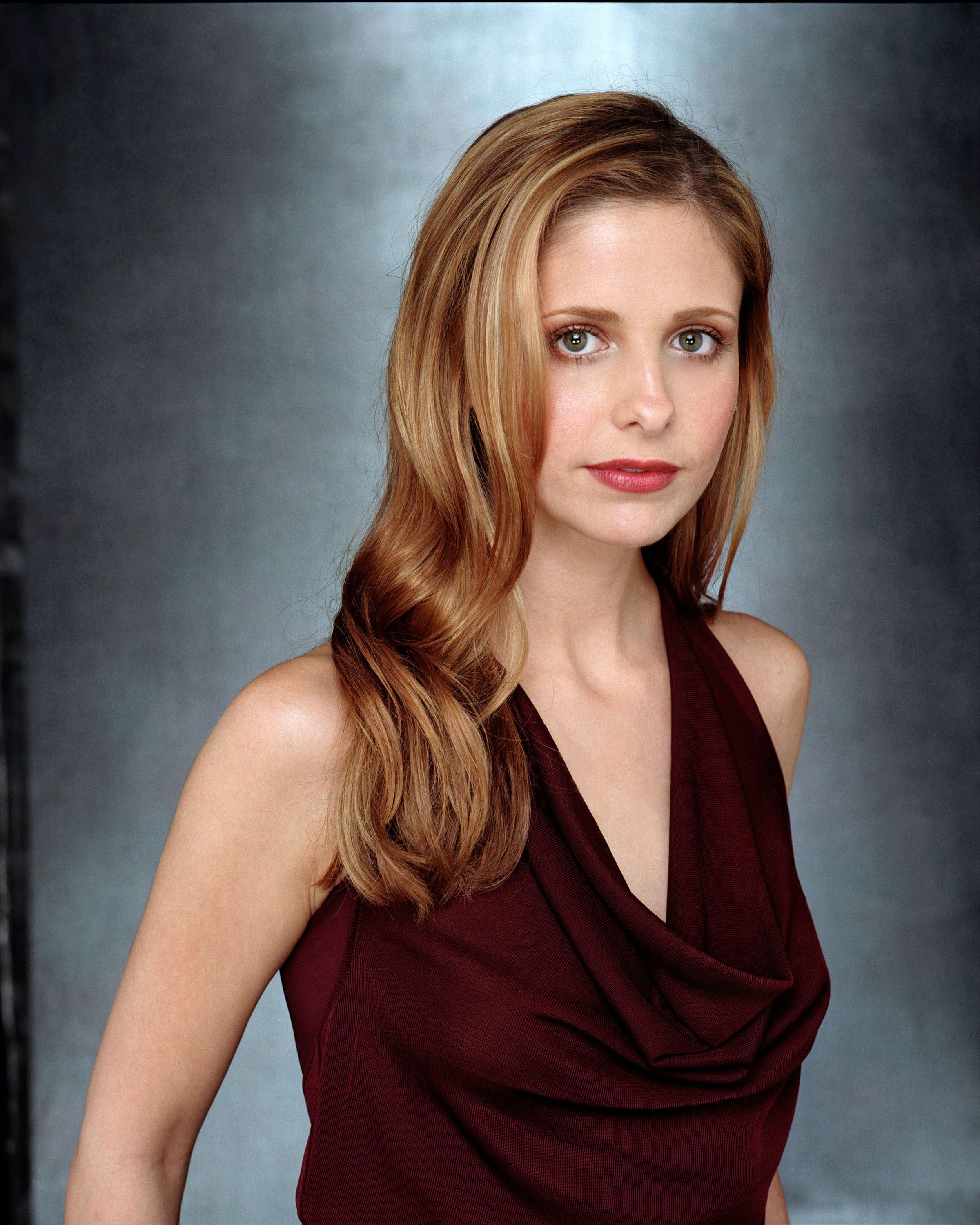 All our 90s dreams came true when our teen idols Sarah Michelle Gellar and Freddie Prinze Jr. got married in 2002. After meeting on the set of I Know What You Did Last Summer, they started dating. They have been married since 2002 and have two children: Rocky James Prinze, 7, and 10-year-old Charlotte Grace Prinze.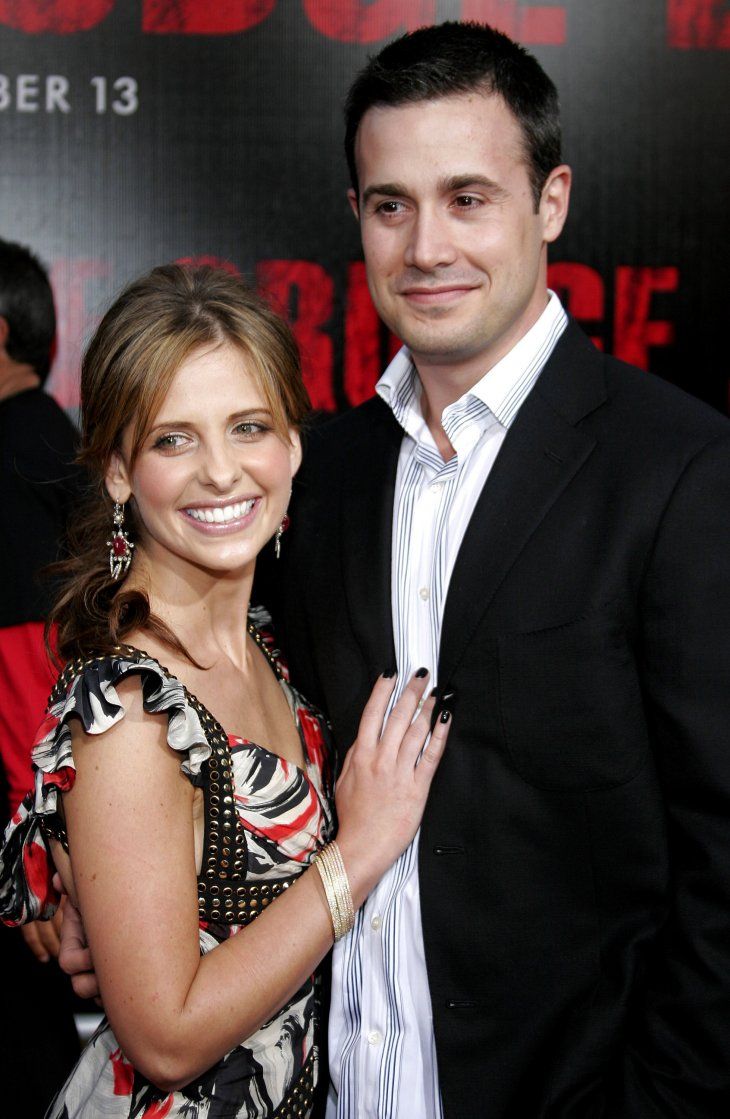 'We were just friends. That's one of the reasons I think our relationship has always been so good,' Freddie told E! News. 'We were just friends for a good two years before we ever went on a date. She knew what kind of guy I was. She knew what my morals were, what my priorities were and visa versa. We already kind of knew all the faults in the other person.'
Olsen Twins
Mary-Kate and Ashley Olsen were America's most popular set of twins throughout the '90s. But over the past decade, fans have started to wonder what happened to them. The twins have become more reclusive, only coming out of hiding for the occasional walk down the red carpet or to support their fashion brand, The Row. Ever since they quit acting at the age of 18, their world has been a bit of a mystery. Their last big film together was 2004's New York Minute. Neither of them has graduated, but they went into the high-fashion business together, and the rest is billionaire-empire, child-stars-make-good history.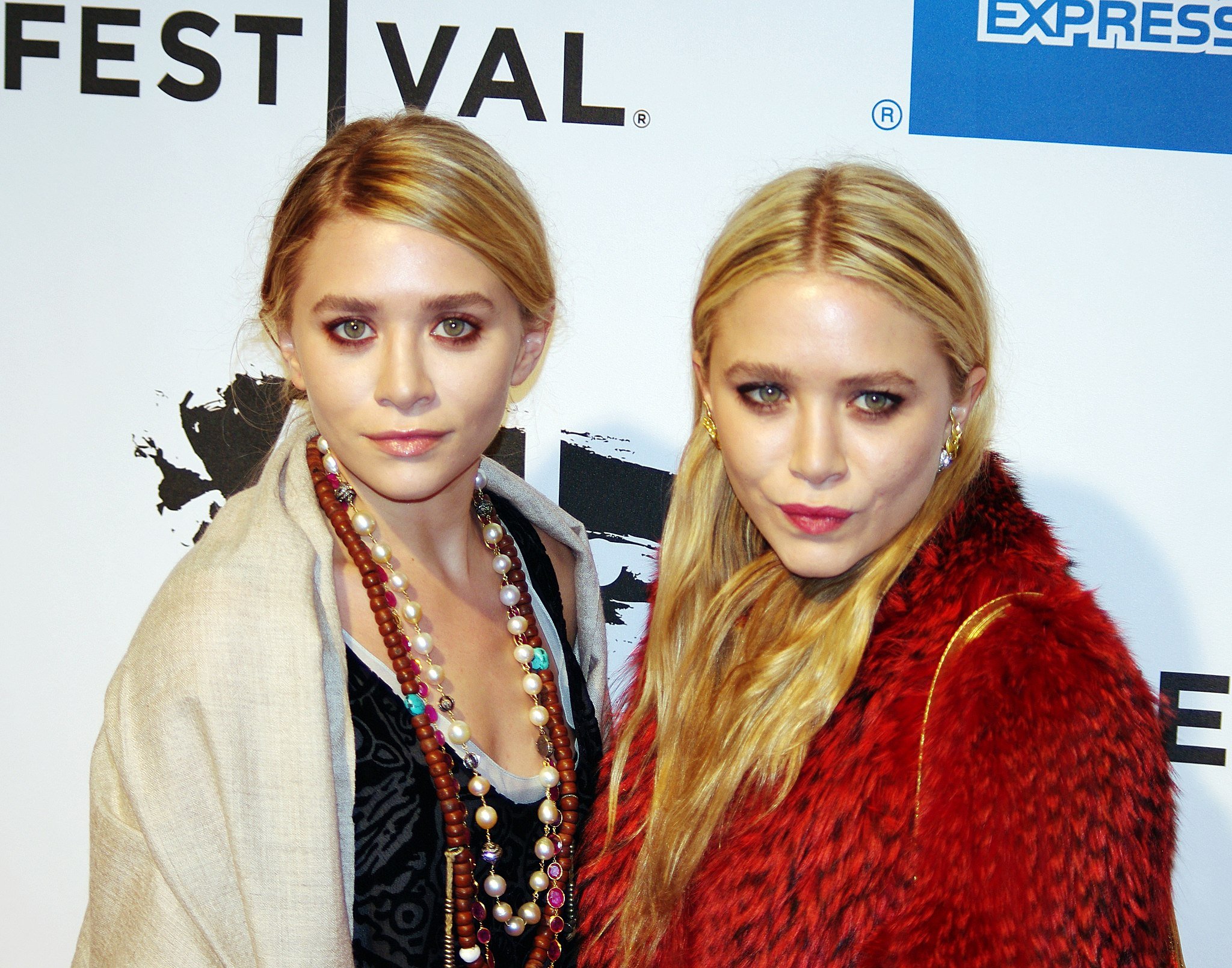 "Listen, I used to be in the entertainment industry," Ashley said in 2009. "I decided at 18 that I don't really want to do this anymore. I wanted to explore other things, and with that came The Row."
However, Mary-Kate has done a bit of acting throughout the years, appearing in Weeds in 2007 and the film Beastly in 2011. The stars of the cult show Full House have also expressed their attitude towards the fame that they received at a young age. They became millionaires at the age of 10, then went to high school and were cheerleaders. They both didn't go to the prom because they were co-hosting Saturday Night Live. 
"I look at old photos of me, and I don't feel connected to them at all," Mary-Kate told Marie Claire in 2010. "I would never wish my upbringing on anyone… [We were] little monkey performers."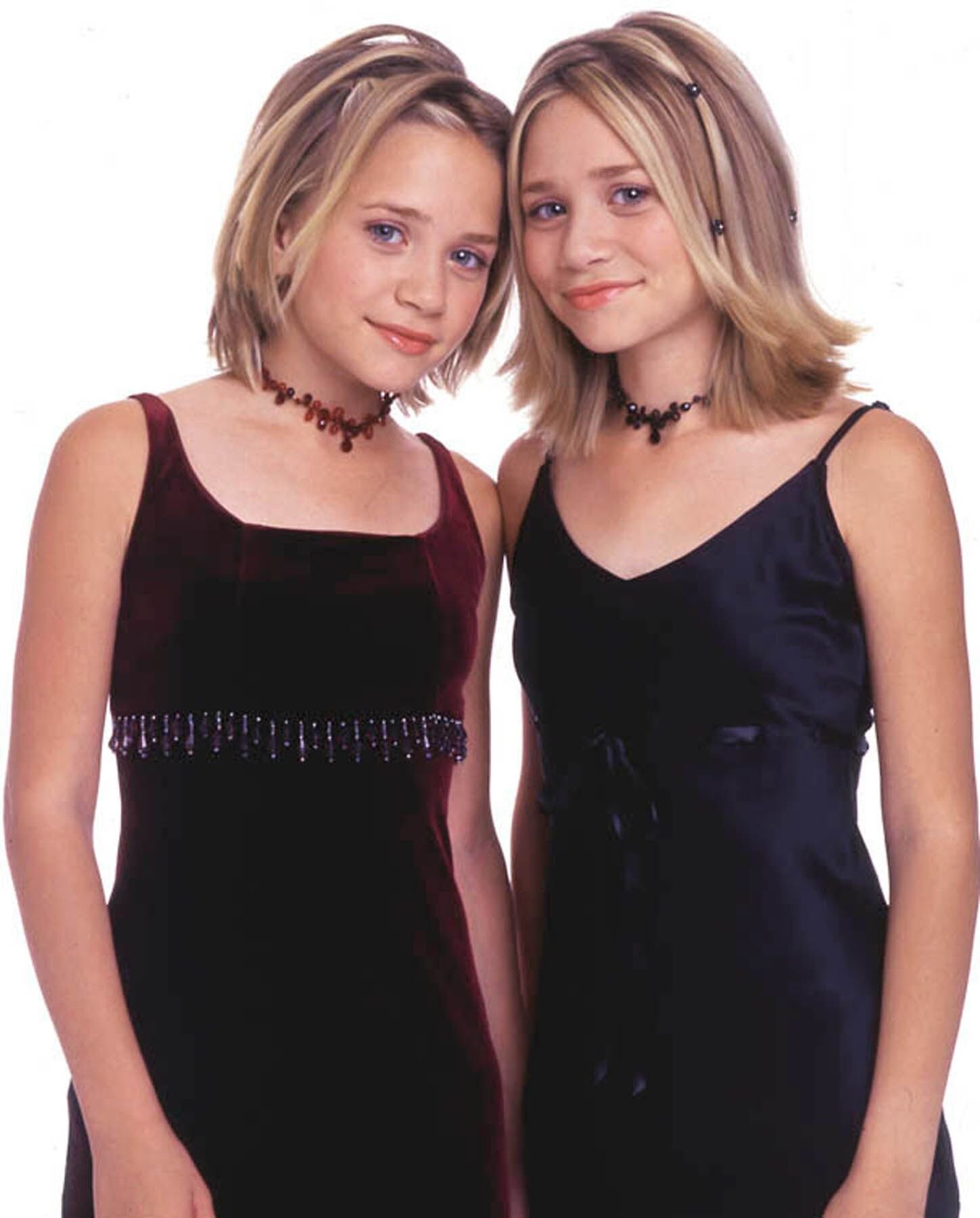 However, Ashley's opinion on fame has been less harsh. 
"I am so proud of what we did. We made kids smile every day. But we had done the most we could do."
Johnathan Taylor Thomas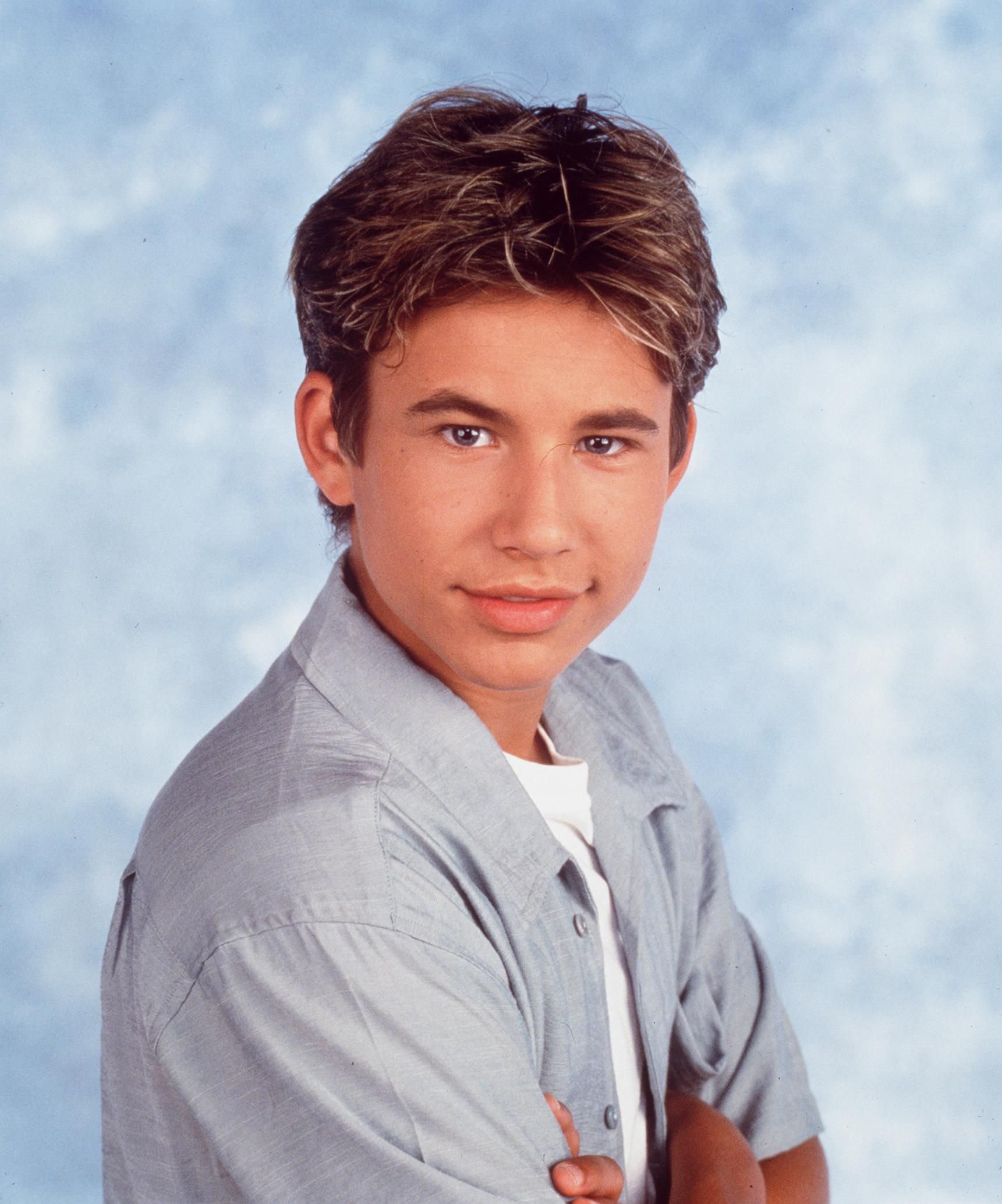 A cute heartthrob named Jonathan Taylor Thomas (affectionately known as JTT) had a heyday in the 90s, appearing on the covers of teenybopper magazines and making us swoon each week as Randy Taylor on the BAC sitcom Home Improvement. Between 1991 and 1999, JTT's cute little face and floppy middle-parted hair were featured in big-screen classics like Man of The House, Tom and Huck, Wild America, and I'll Be Home for Christmas, and he also lent his voice to Disney's The Lion King, doing the sound for young Simba.
After a smooth run of success, he suddenly disappeared. Poof!  In 2013, Jonathan revealed why he decided to leave the spotlight, telling People that he had "been going nonstop since I was 8 years old," adding, "I wanted to go to school, to travel, and have a bit of a break." 
Angus T. Jones
Working with Charlie Sheen for the better part of your formative years could turn anyone against show business. That happened to former Two and a Half Men star Angus T. Jones, who quit acting at the age of 21. When viewers tuned in for season 11 of Two and a Half Men, the absence of Jones was shocking to those who were used to seeing the now-grown Jake fumbling his way through early adulthood. He was the highest-paid child actor on TV at 17, but then expressed his desire to leave the series after forging down a religious path in real life. Jones finally left the series, but then returned for the finale in 2015.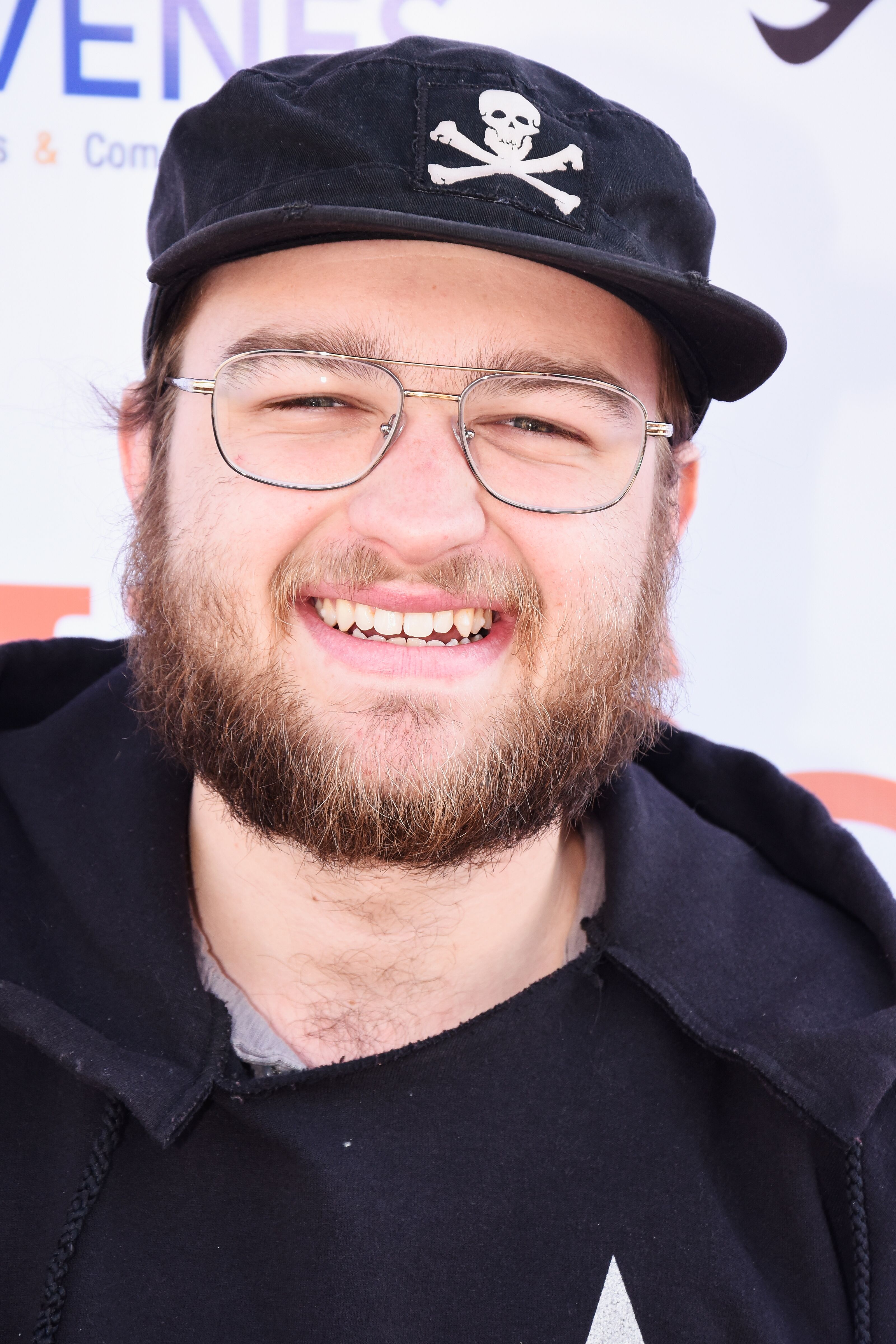 Jones attended the University of Colorado Boulder after leaving the sitcom and eventually joined an entertainment company with Sean Comb's son, Justin Combs. His last acting role was in Louis C.K.'s Horace and Pete in 2016. For his major, he's switched to Jewish studies at the end of his freshman year, and seemed to enjoy his experiences, telling People, "I wasn't the center of everyone's attention, and that was nice,"
Cameron Diaz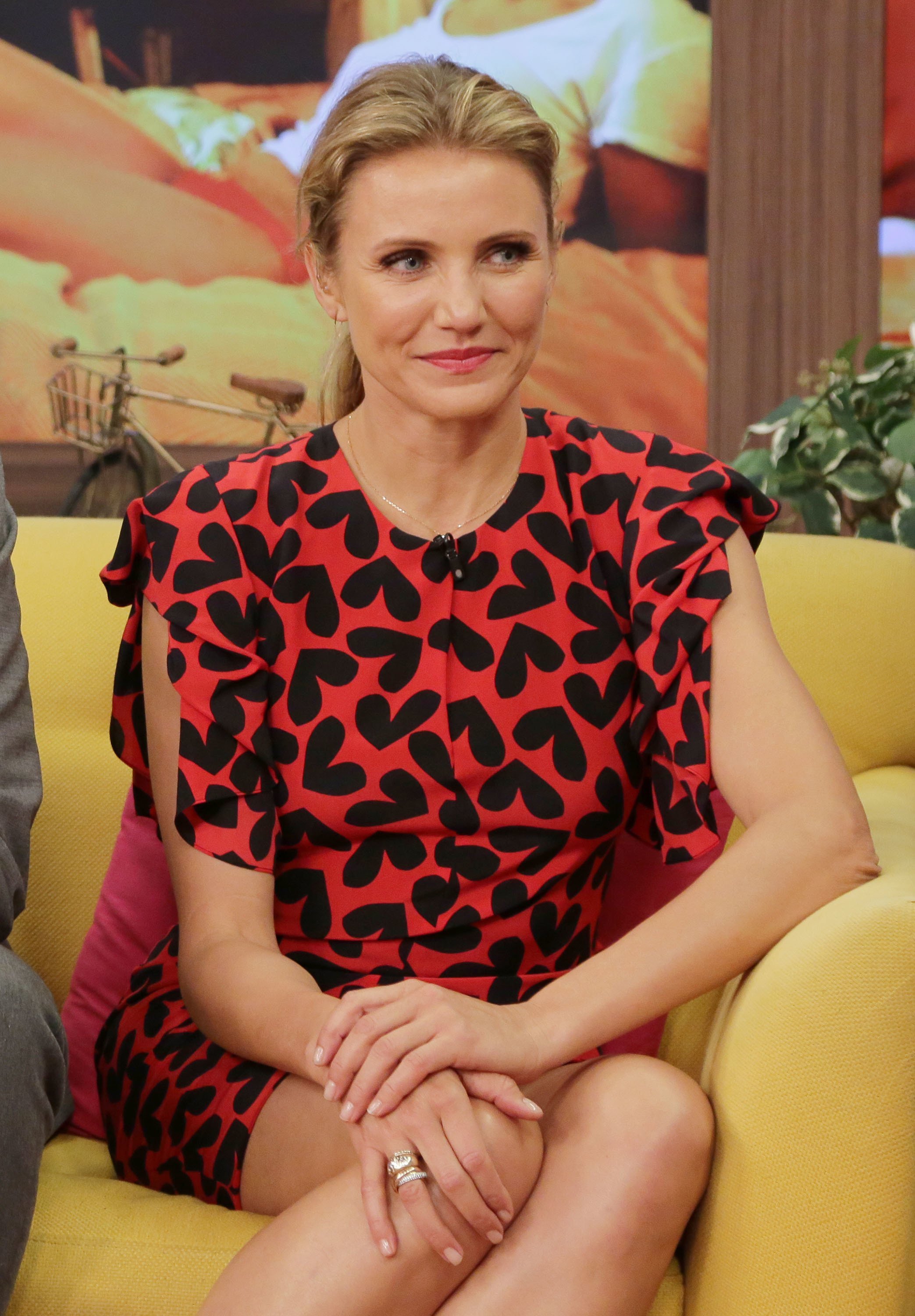 Cameron Diaz has had plenty of star roles and is definitely a sex-symbol of our time. Just her role in "The Mask" turned her into an idol. You might have not realized that Cameron Diaz hasn't been in a film since 2014's Annie, and nor does she have any movies in the pipeline. She recently revealed why she stepped out of the spotlight at an event held by her best friend, Gwyneth Paltrow.
"I just went, 'I can't really say who I am to myself.' Which is a hard thing to face up to. I felt the need to make myself whole."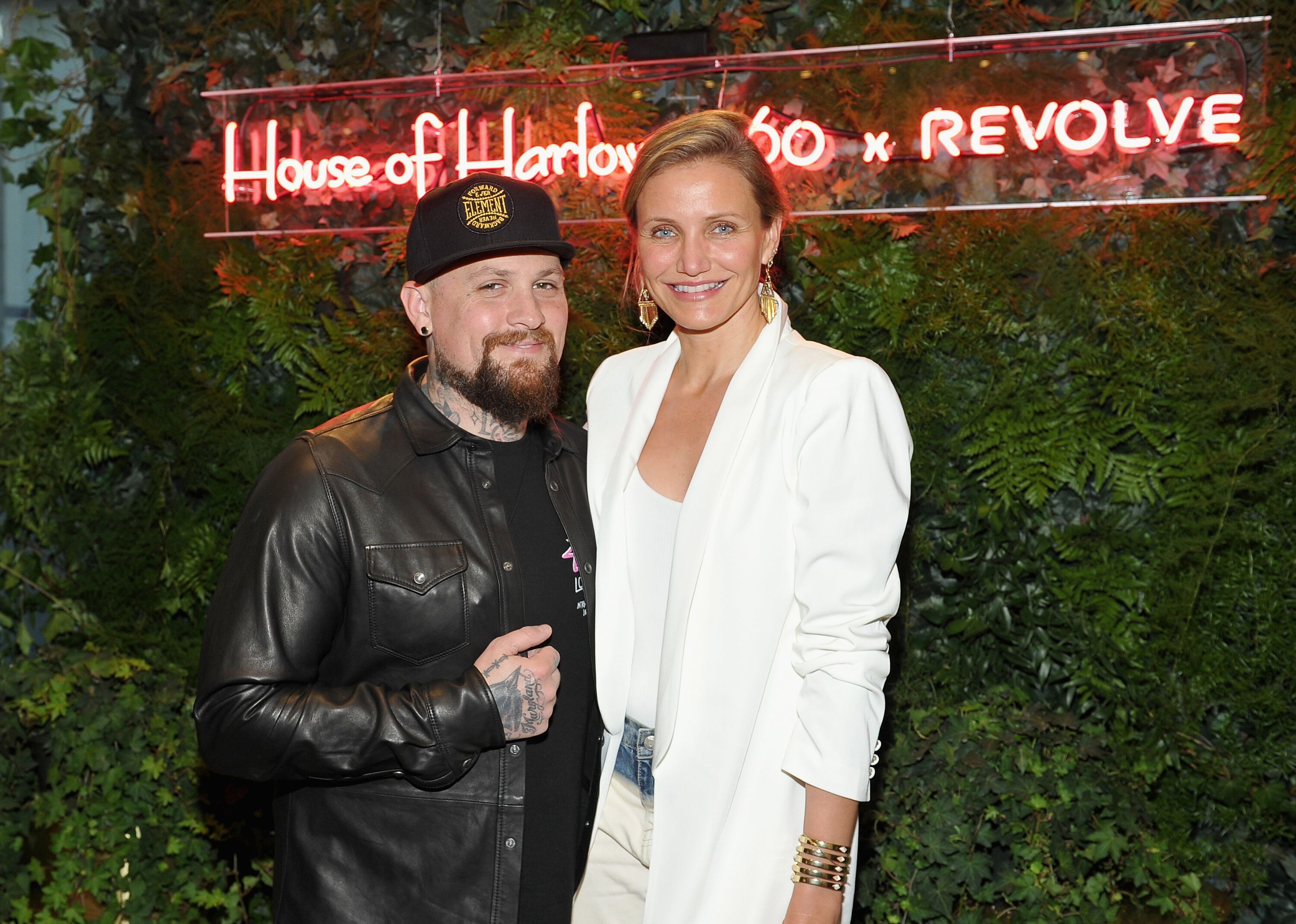 Since then she has married Good Charlotte singer Benji Madden and published 2 books - a health and fitness manual The Body Book, and The Longevity Book, about the art and science of growing older.
Amanda Bynes
Amanda Bynes's time was in her teens when she scored her own program - The Amanda Show - on Nickelodeon. A number of teen films followed, which you may have seen more than once or twice on TV recently - What a Girl Wants, She's The Man. Once touted as a young Lucille Ball, her last part back in 2010 - she tweeted: 
"If I don't love something anymore I stop doing it. I don't love acting anymore so I've stopped doing it."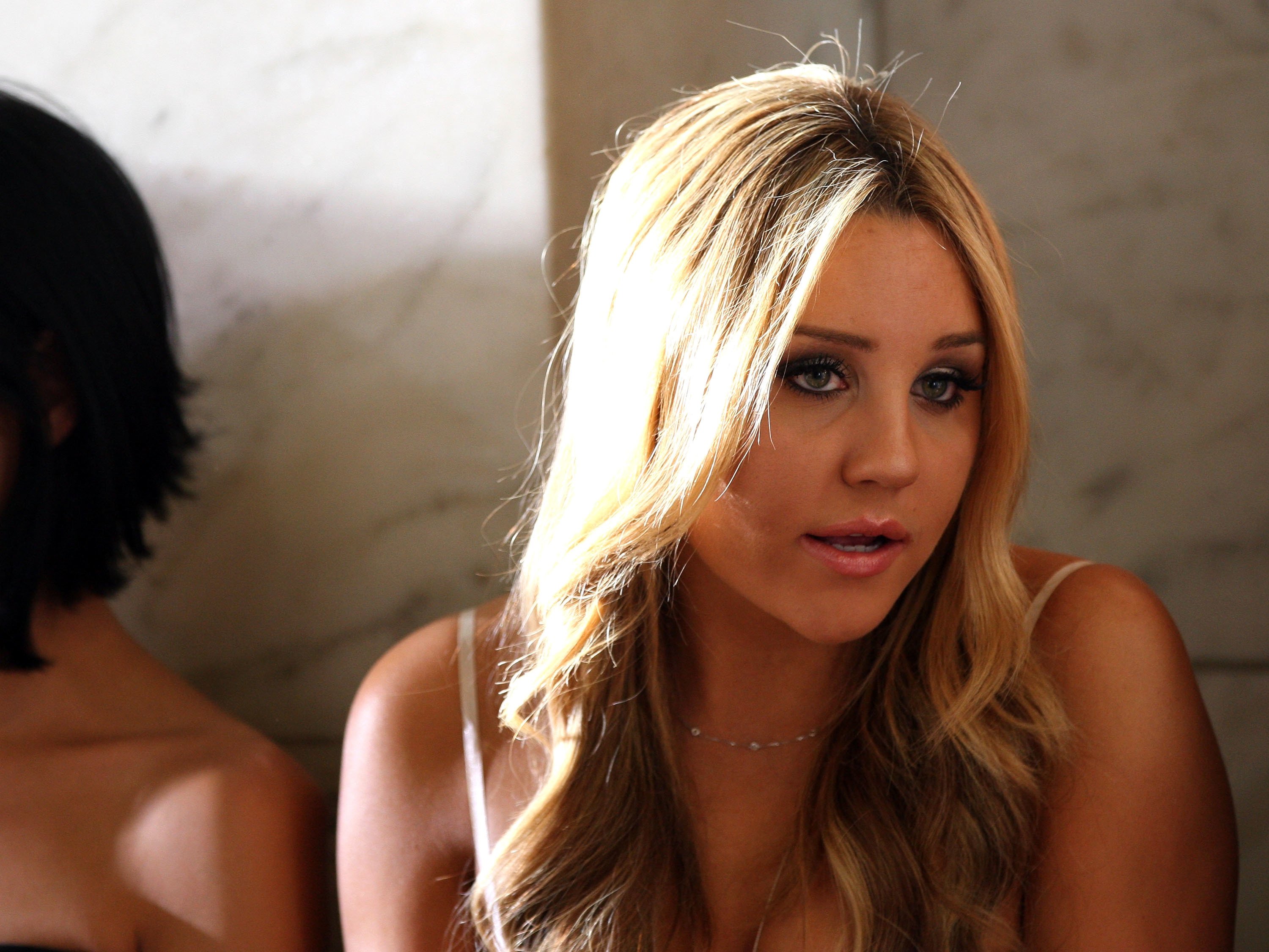 Since then she has had more than one brush with the law for drunk driving and substance abuse, but the 33-year-old actress recently gave an interview saying she was now three years sober and decided to start acting again.
"I do miss acting and I actually have something surprising to tell you, I'm going to start acting again. I want to do TV. Maybe a few guests spots on some shows that I'm a fan of and maybe another TV show where I'm the star of it."
Taylor Momsen
If you've ever watched Gossip Girl, you will definitely recognize this actress! Remember little Jenny, Dan Humphrey's sister who, SPOILER, turned out to be the gossip girl? Little J's punk phase transcended Gossip Girl: Since leaving as a season regular back in 2010, the star quit acting and focused on her band, The Pretty Reckless. Now the former actress is quite a famous singer who has decided not to appear in movies anymore.
When asked if she wanted to go back to acting, the actress said it's music where she feels like herself. She said acting was easy for her, and she loves it as she had been doing it for such a long time. However, the actress said in acting she just pretends to be someone instead of just being herself, and she preferred music as it gave her the opportunity to be herself. You'll be surprised to find out that The Pretty Reckless has opened up for Marilyn Manson, Evanescence and Nickelback! 
"I'm not looking to go back to it. Gossip Girl was a great experience, and it helped in one way and hurt in another, but it feels like forever ago"
We are glad all these stars have found themselves and are doing what they love!