An Unfortunate Turn Of Events: Transformation Of the Comedian Sinbad
In the '90s, comedian Sinbad was a bright shining star. Sadly, as we see over and over, Hollywood stars that once shone brightly begin to fade and before we know it, we can't remember the last time we have heard about or seen them. The good news is that Sinbad is going strong, and isn't planning on letting his light go out anytime soon. Read on to learn about the comedian, actor and writer, and what he is up to today.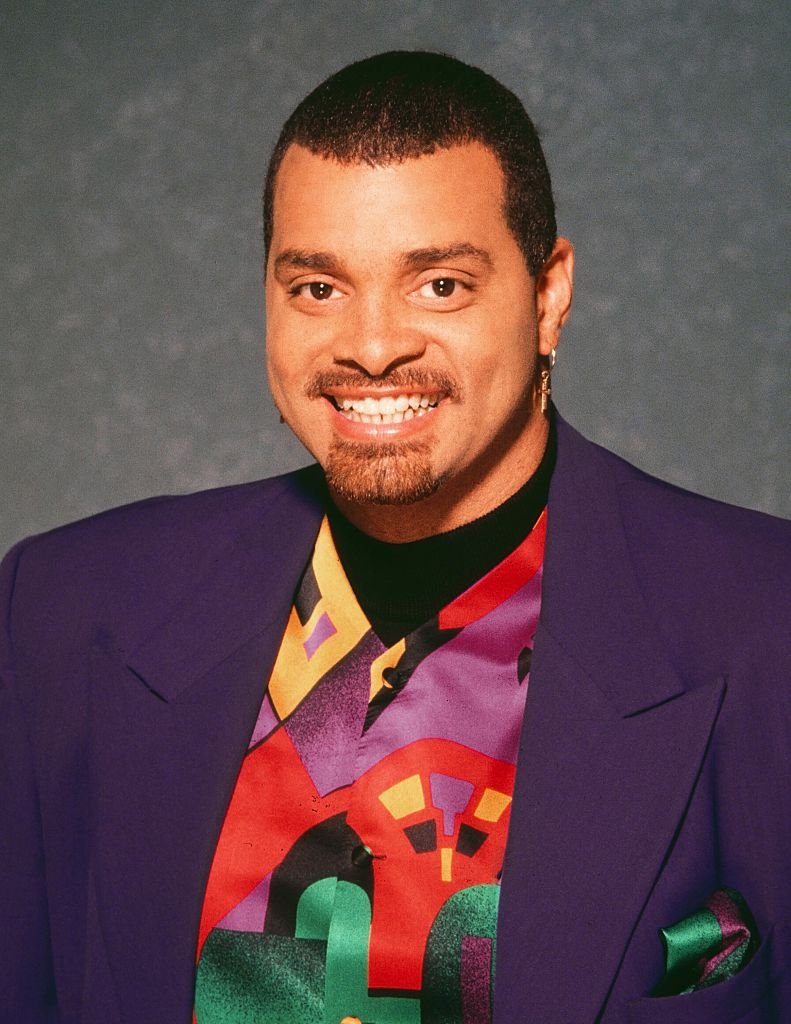 ---
EARLY LIFE
Although the comedian goes by Sinbad, his given name is David Adkins. He was born Benton Harbor, Michigan to two parents, Louise and the Baptist Rev. Dr. Donald Beckley Adkins. and was then known as David Adkins. He was one of six children and grew up in a religious household. In fact, his dad was a Baptist minister. Sinbad's 6'5 frame made him a force to be reckoned with on the basketball court. His first career aspiration was to be a professional basketball player. 
---
Adkins played basketball for the University of Denver, but he quit his studies just weeks before his graduation in 1978. After leaving school, he served in the U.S. Air Force, where he ended up impressing audiences with his comedic skills at a talent show. He also performed regularly with the Air Force elite traveling vocal group "Tops in Blue".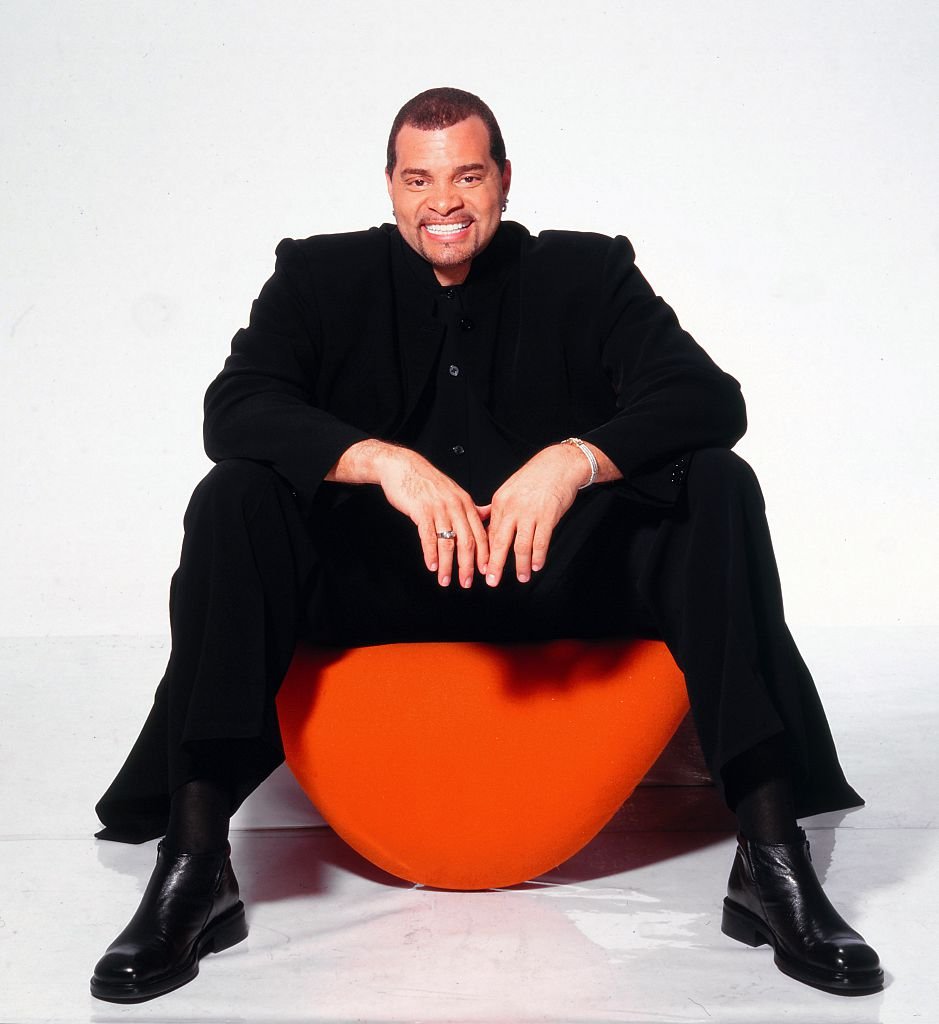 ---
After leaving the service, and getting encouragement from those who had seen him perform, Adkins pursued a career as a stand-up comedian. The early days were not always easy and he found himself sleeping in his car at times. As his journey to fame moved forward, he took the stage name, Sinbad, explaining to Ebony magazine, "Sinbad was a leader . . . . He wasn't the biggest guy, but he was clever and resourceful."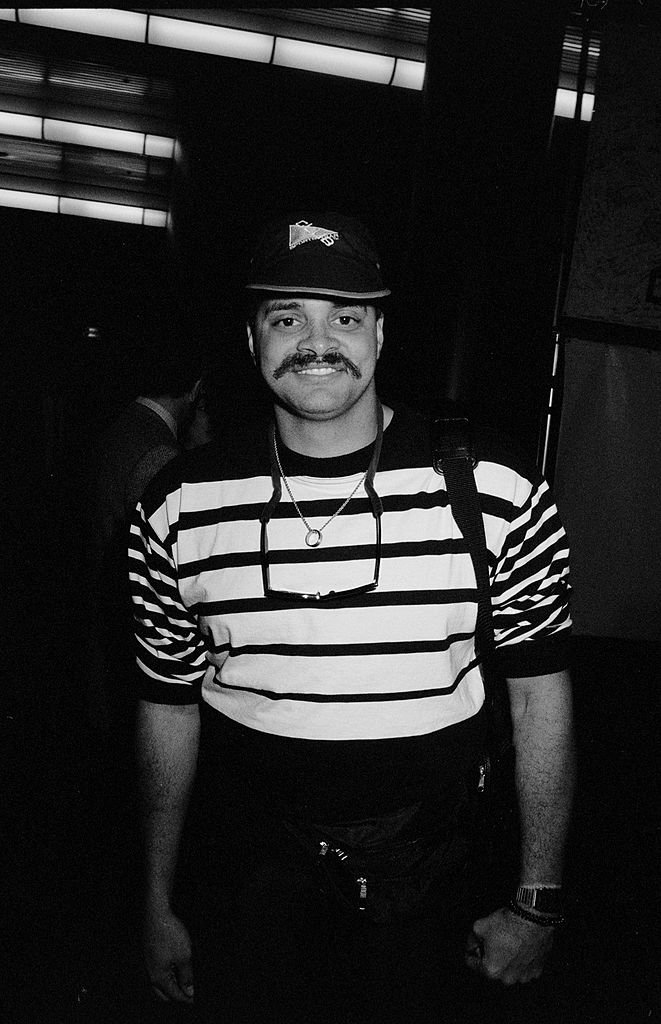 ---
RISE TO FAME
In the early 1980s, Sinbad's first big break into show business came on the television talent show Star Search. He actually won ten times on the popular program! winning 10 times on the show. After his impressive performance, Sinbad was in demand and eventually landed a role on the TV sitcom The Redd Foxx Show, playing Foxx's son on the short-lived series. He then scored a recurring role on The Cosby Show spinoff, A Different World, which ran from 1987 to 1991.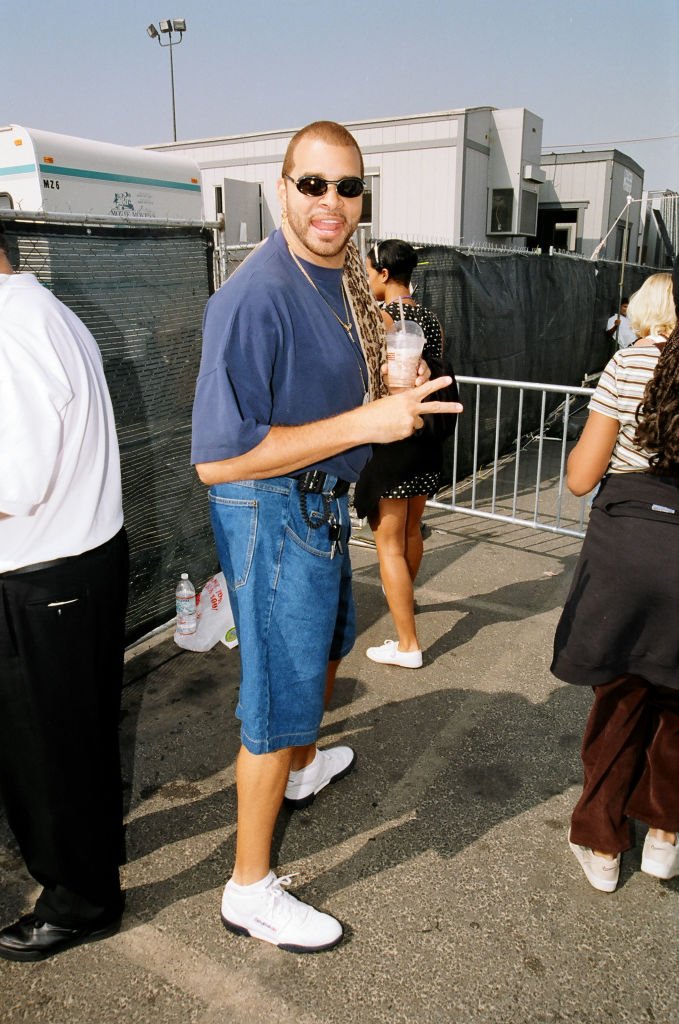 ---
CAREER
The actor and comedian's stint on A Different World ultimately led Sinbad to star in his own sitcom, The Sinbad Show, in 1993. In the series, he played a single foster father to two children. The show's premise borrowed a bit from Sinbad's own personal life, as he was an active father himself and often spoke about his familial experiences.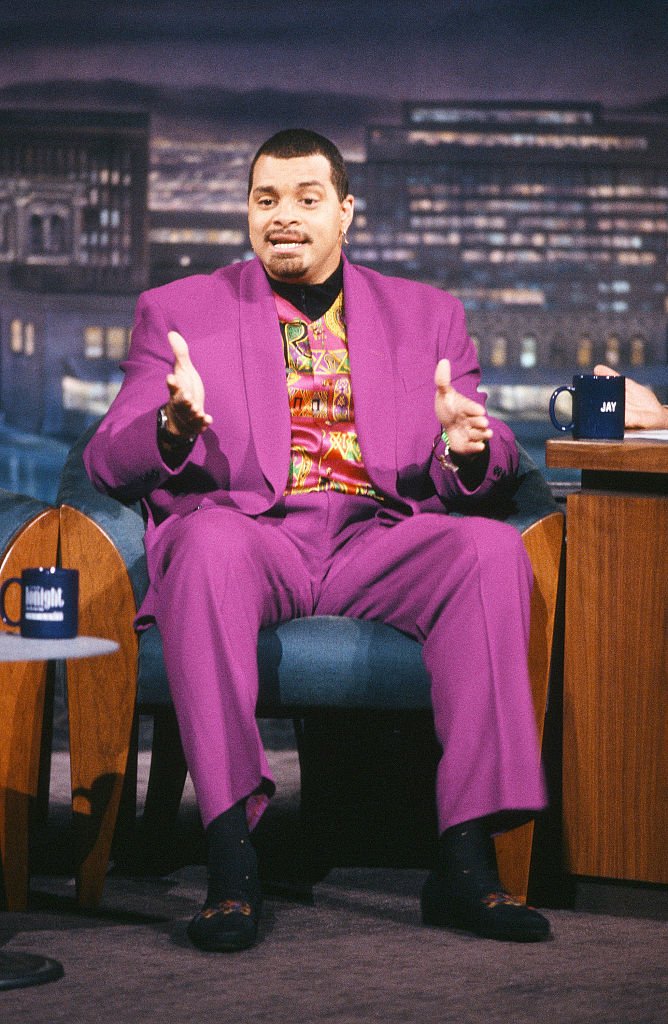 ---
Over the years, Sinbad also made a number of film appearances, co-starring with Arnold Schwarzenegger in the 1996 holiday comedy Jingle All the Way and with Phil Hartman in Houseguest (1995). Around this time, he also wrote Sinbad's Guide to Life: Because I Know Everything.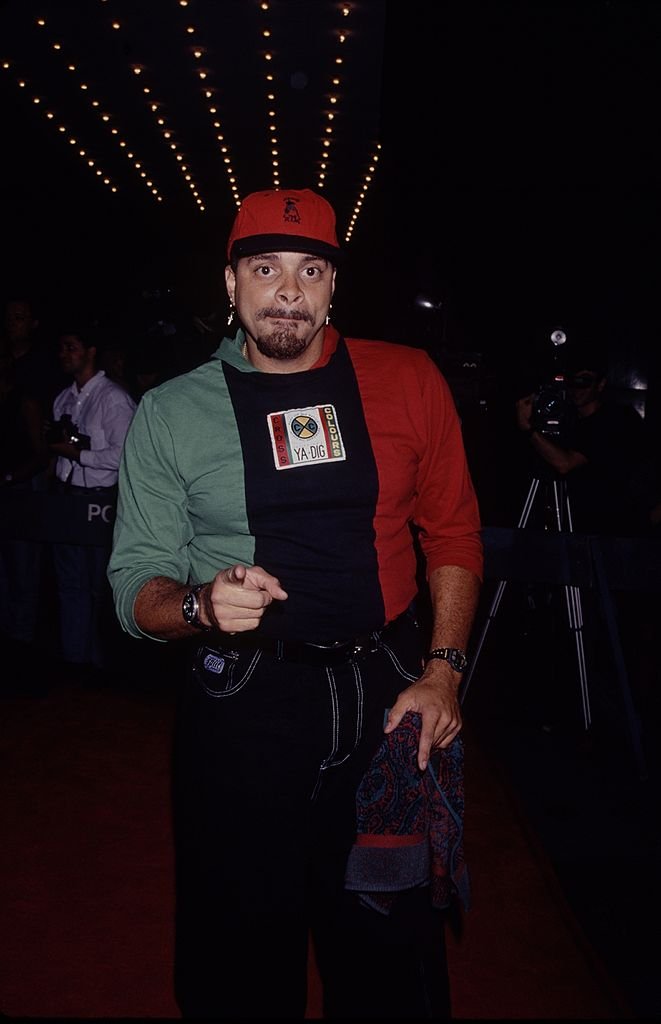 ---
THE MOVIE HE WASN'T IN
Many people try to insist that they watched a movie in the nineties called Shazaam, where Sinbad plays a genie in the lead character. Despite many protests to the contrary, this movie never existed. The fact that people remember it is due to something called "The Mandela Effect". The Effect is a phenomenon where a large group of people shares a collective false memory of specific facts.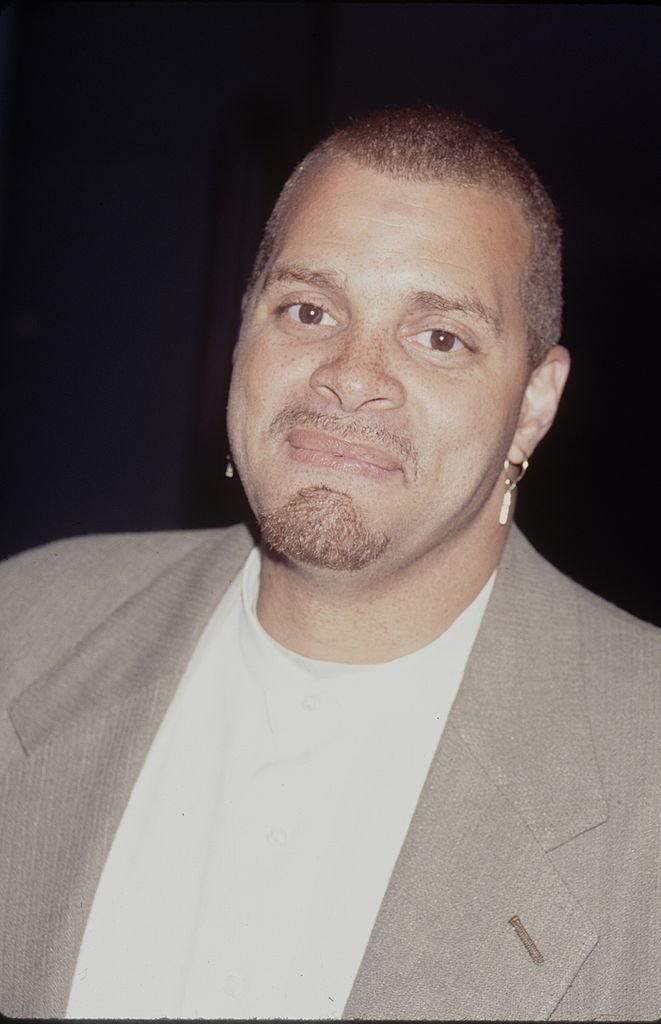 ---
Sinbad himself has mentioned many times that he never starred in such a film. What is driving the memory is likely that Sinbad was a star in the 90s and was seen in a lot of television appearances and those memories are getting mixed up with memories of a 1996 movie with Shaquille O'Neal playing a genie. That movie was called Kazaam.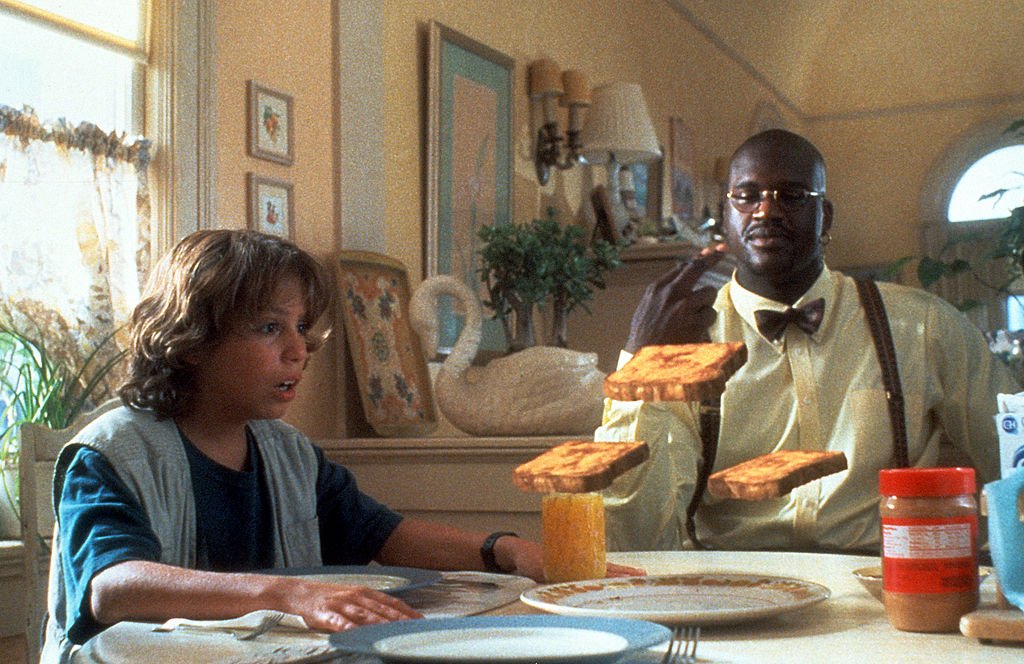 ---
MEDICAL ISSUES
About 10 years ago, Sinbad had to go through a very difficult knee replacement surgery and grueling recovery that goes with it. After overcoming that battle, the comedian ended up in the hospital a few years later and ended up having to have a double fusion spinal surgery. This procedure was quite complicated and the surgery took over 10 hours to complete. Despite these issues, Sinbad still got out there and did what he does best-make people laugh.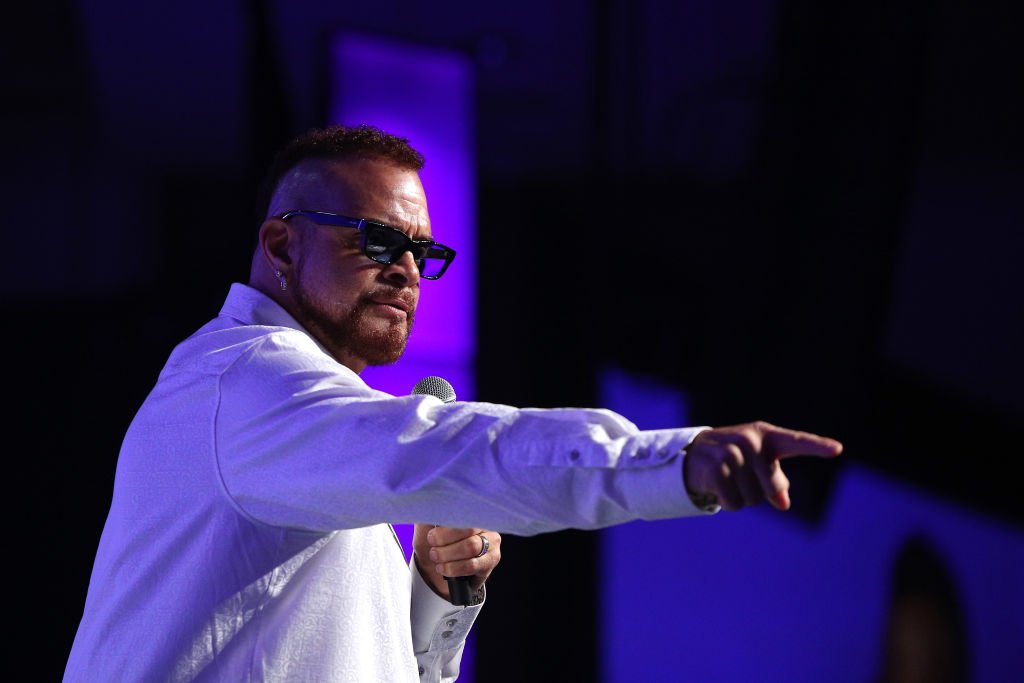 ---
FINANCIAL PROBLEMS
Sinbad faced charges from the IRS in 2009 for unpaid taxes and had to sell his $1.5 million California home in order to lower his debt to the government. Shortly after liquidating his assets, the actor filed for bankruptcy but the legal action was dismissed for submitting the wrong paperwork. In 2013, Sinbad filed again. The comedian shared his financial struggles in an interview with Oprah Winfrey.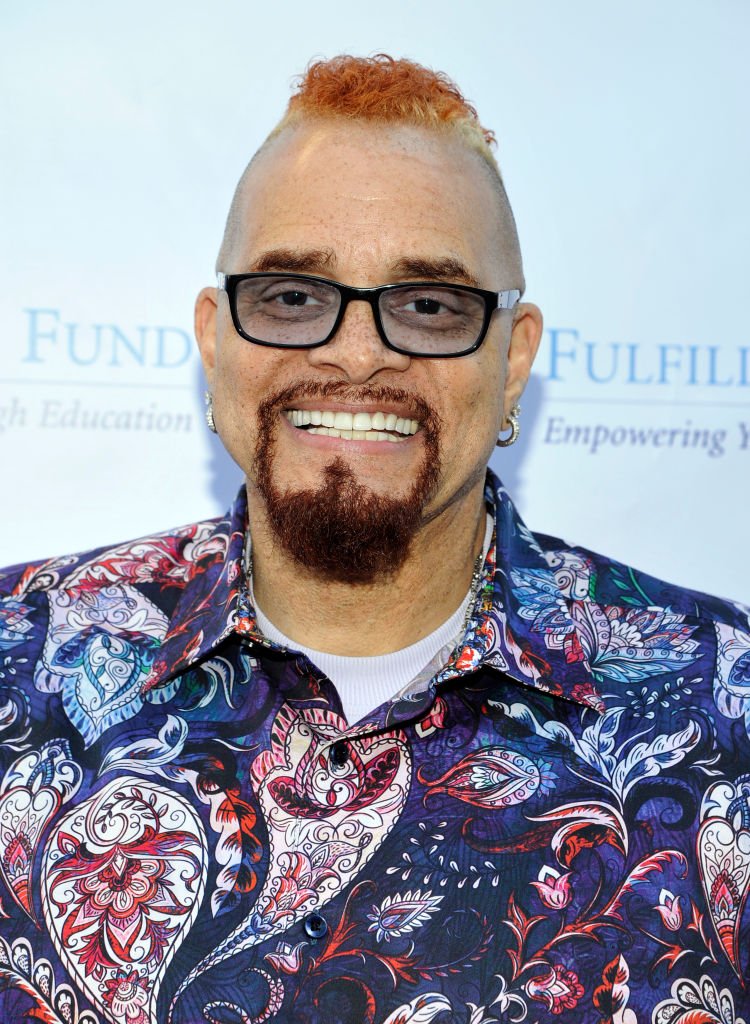 ---
WHAT HE IS UP TO TODAY
While his popularity may have peaked in the 1990s, Sinbad remains a popular live performer Sinbad also continues to appear on television and in movies, He performed voice work for the animated series Slacker Cats and was a competitor on Celebrity Apprentice in 2010. In 2011, he had his own reality show with Sinbad: It's Just Family, focused on his home life with his wife, Meredith, daughter Paige and son Royce.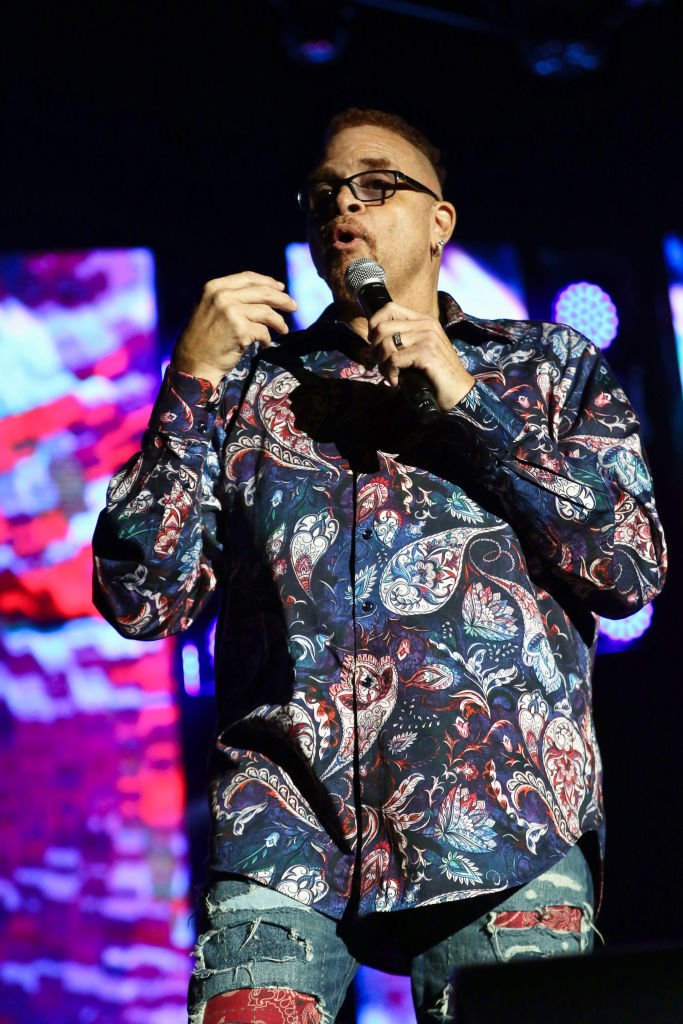 ---
Divorced in 1992, he and Meredith remarried in 2002. In 2010 Sinbad released his special, Where U Been? In 2015, he returned to the USO stage, this time in Afghanistan to perform for the troops. In 2018-2019 Sinbad played a regular role on the television show Rel. As of 2020, he is still booking comedy shows all over the world.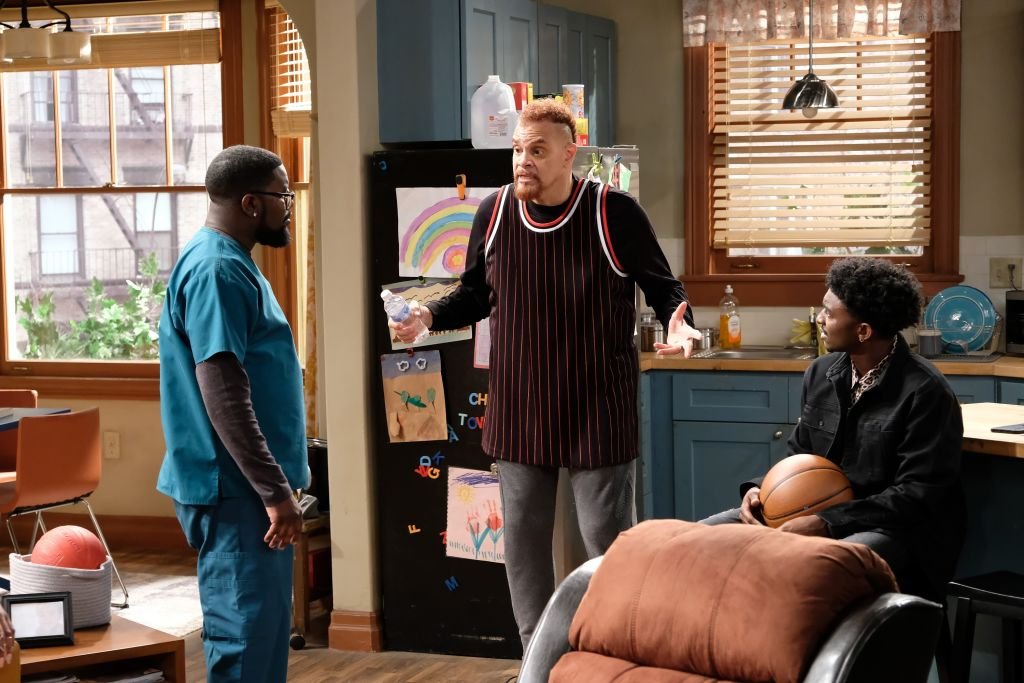 ---
It's pretty cool to see how resilient Sinbad has been all through his challenges. Who could have known when he went by the stage name Sinbad that he would live so many dangerous adventures? We are glad to hear he is going strong. What are your favorite memories? Do you remember the movie Shazaam that never existed? Sound off in the comments below. We want to hear from you! Follow us for more scoop on the celebs, movies, TV shows you love!
Sources: WeTV, Fandango, Looper, Throwbacks