Private Details of Iconic Diana Ross Love Life: Two Marriages and Three Father To Her Five Children
An iconic singer, successful businesswoman and a good mother, Diana Ross is a legend. Over her life, she's achieved many big things despite having a tumultuous romantic reputation. Above all, she values her children and has seen them through the big and small moments. Let's look at the singer and her beautiful mixed family.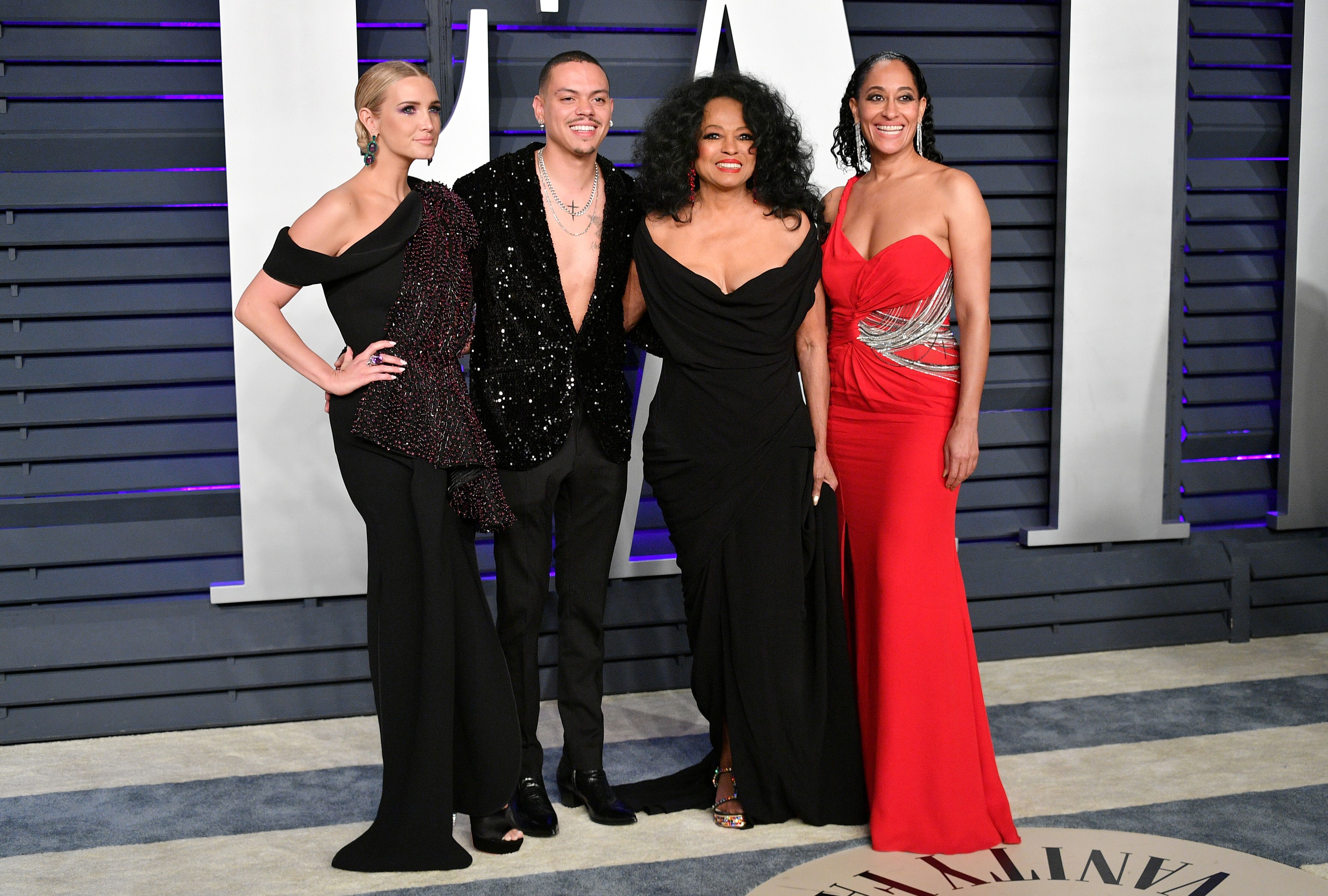 ---
DIANA, QUEEN OF HOLLYWOOD
The American actress and singer is nearing 80 but shows no signs of slowing down! But where did it all begin for this star? Well, you may recognize her from the famous group, The Supremes, a Motown group that became a worldwide success during the sixties.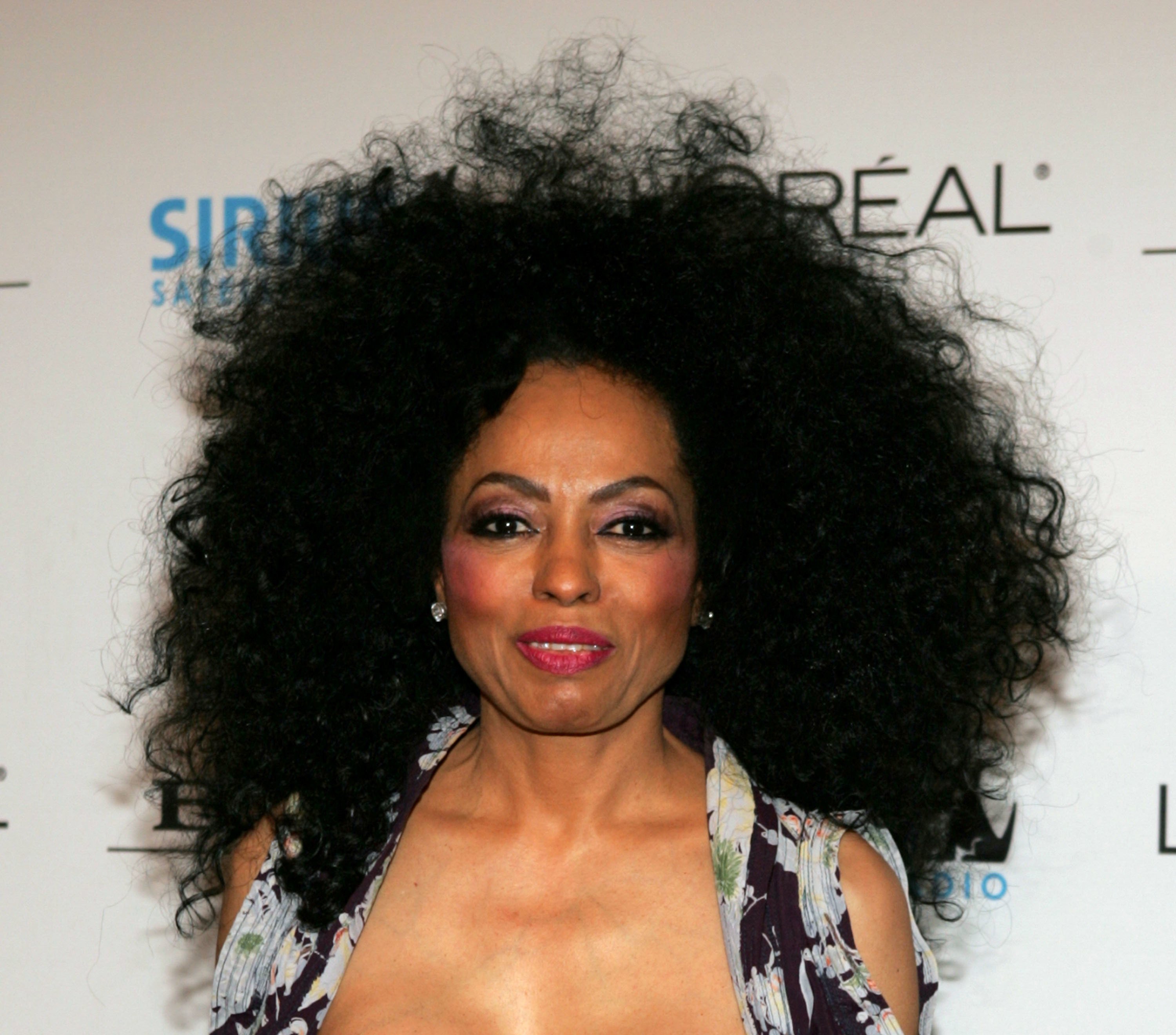 Diana then created her own path and throughout her fabulous career released hit after hit. She even received the honorary award of the 'Female Entertainer of the Century' by Billboard magazine along will be hailed by the Guinness Book of World Records.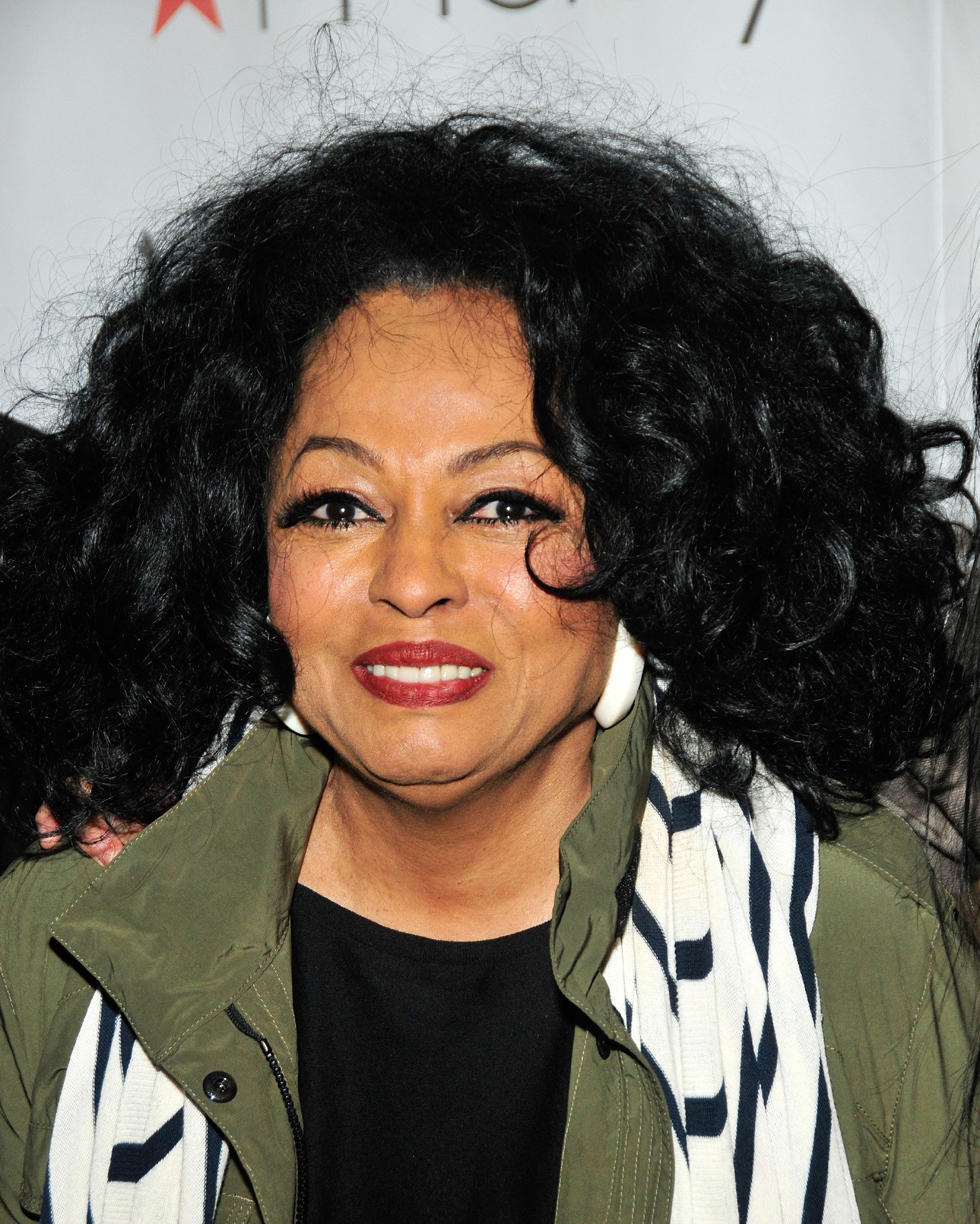 They gave the biggest honor of all by calling her the most successful female music artist in history. Born in Detroit, Diana had a sister name Barbra who was in the medical field. Regarding her name Diana, there's actually a funny story... Her name was meant to be Diane.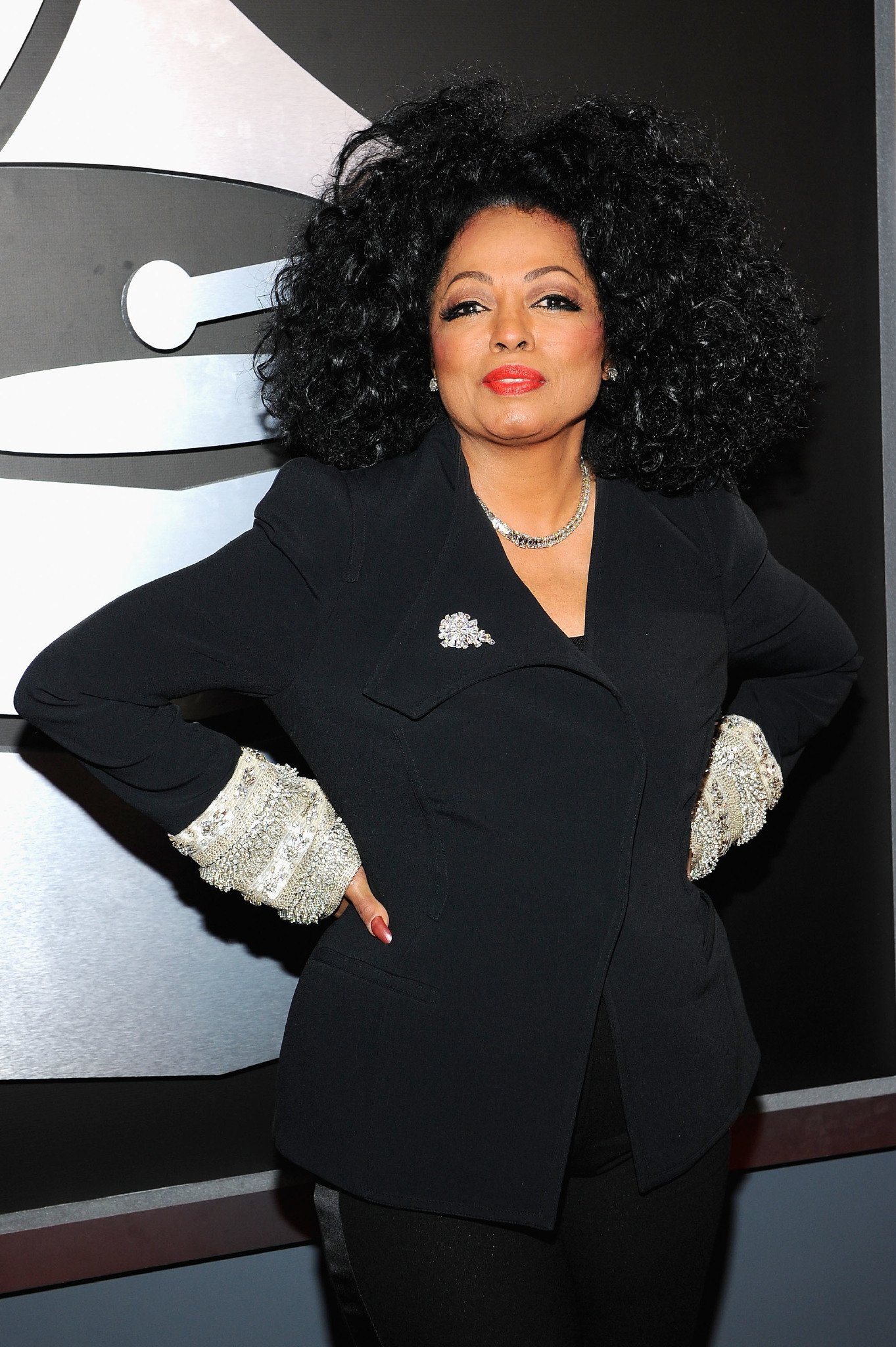 However, a mistake on her birth documents made her name Diana instead! To this day some of her family still refer to the famous singer as Diane. Growing up she found herself interested in an array of things related to fashion, from pattern making to tailoring.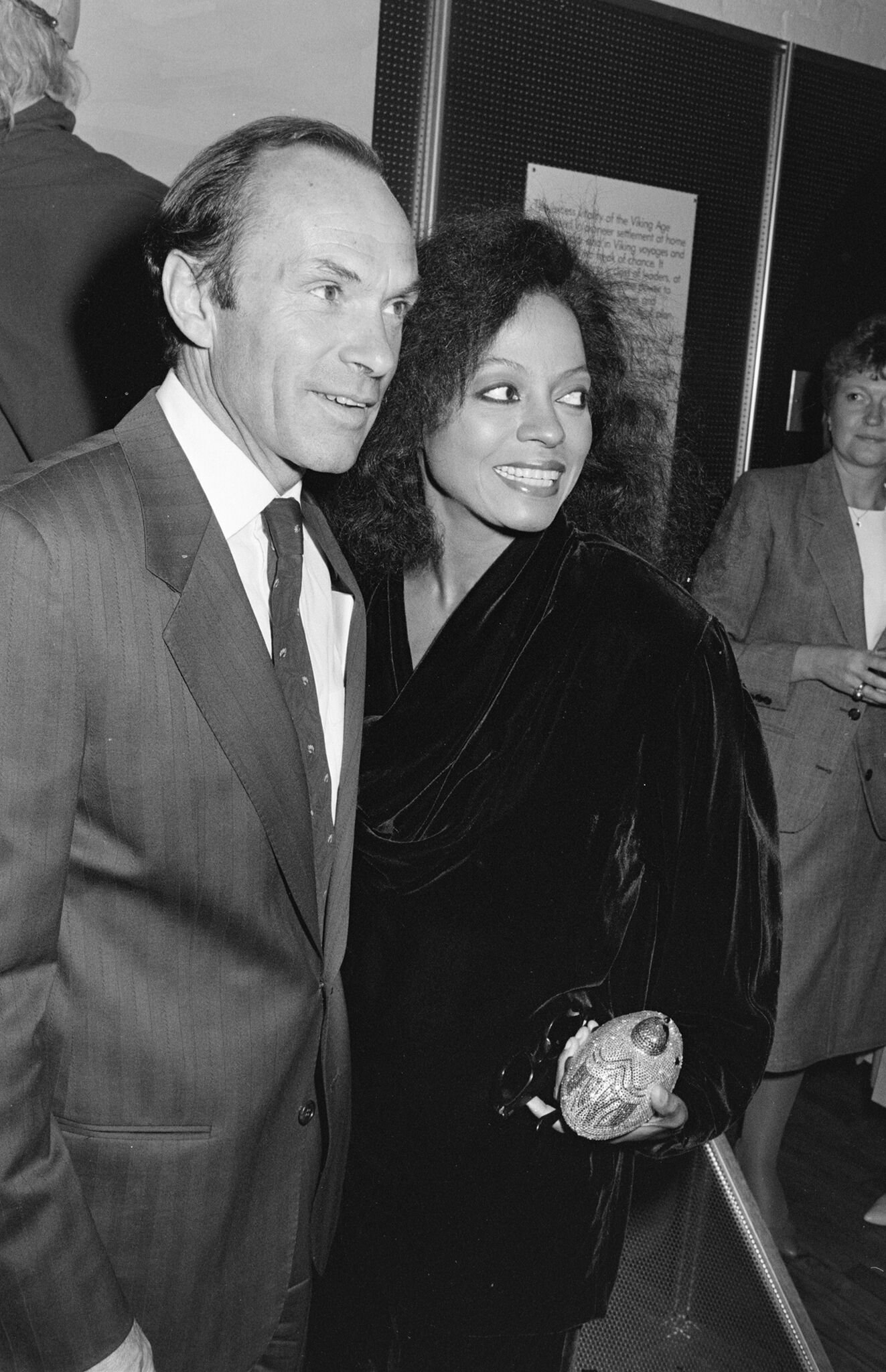 This sparked her interest in becoming a fashion designer. But as we all know, the music bug bit her shortly after and she entered into a career that would change her life. Diana Ross was one of the richest singers in times gone by, with an estimated net worth of $250 million!
---
UNLUCKY IN LOVE
In her love life, things have not been as smooth as her career. From her two marriages, she gained five beautiful children. But, before we look into their lives, let's see who the men in her life were! The first serious relationship was with Berry Gordy.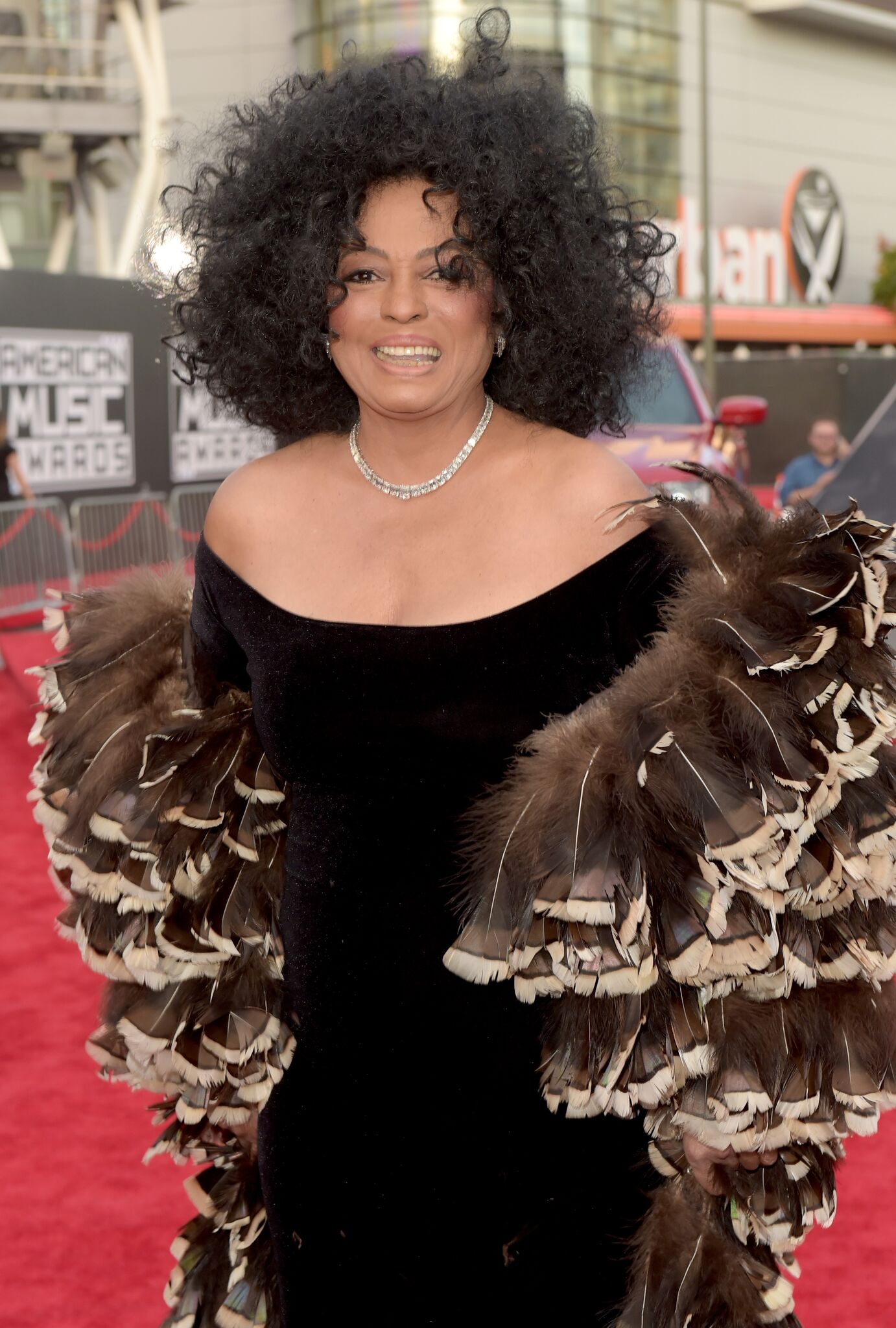 Now Gordy was a Motown legend in his own right! During their time together, they had one child, a girl named Rhonda. She was born in 1971. However, while still pregnant with Rhonda, Diana married someone else... She tied the knot with music executive Robert Ellis Silberstein.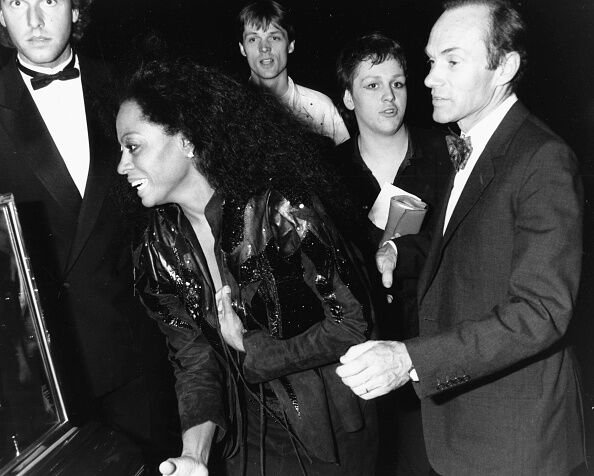 This was the man who would raise Rhonda. Only when Rhonda was a teen did her mother disclose who her real father was - Berry Gordy. Throughout her marriage with Robert, she had two more kids, namely the famous Tracee Joy and Chudney Lane Silberstein.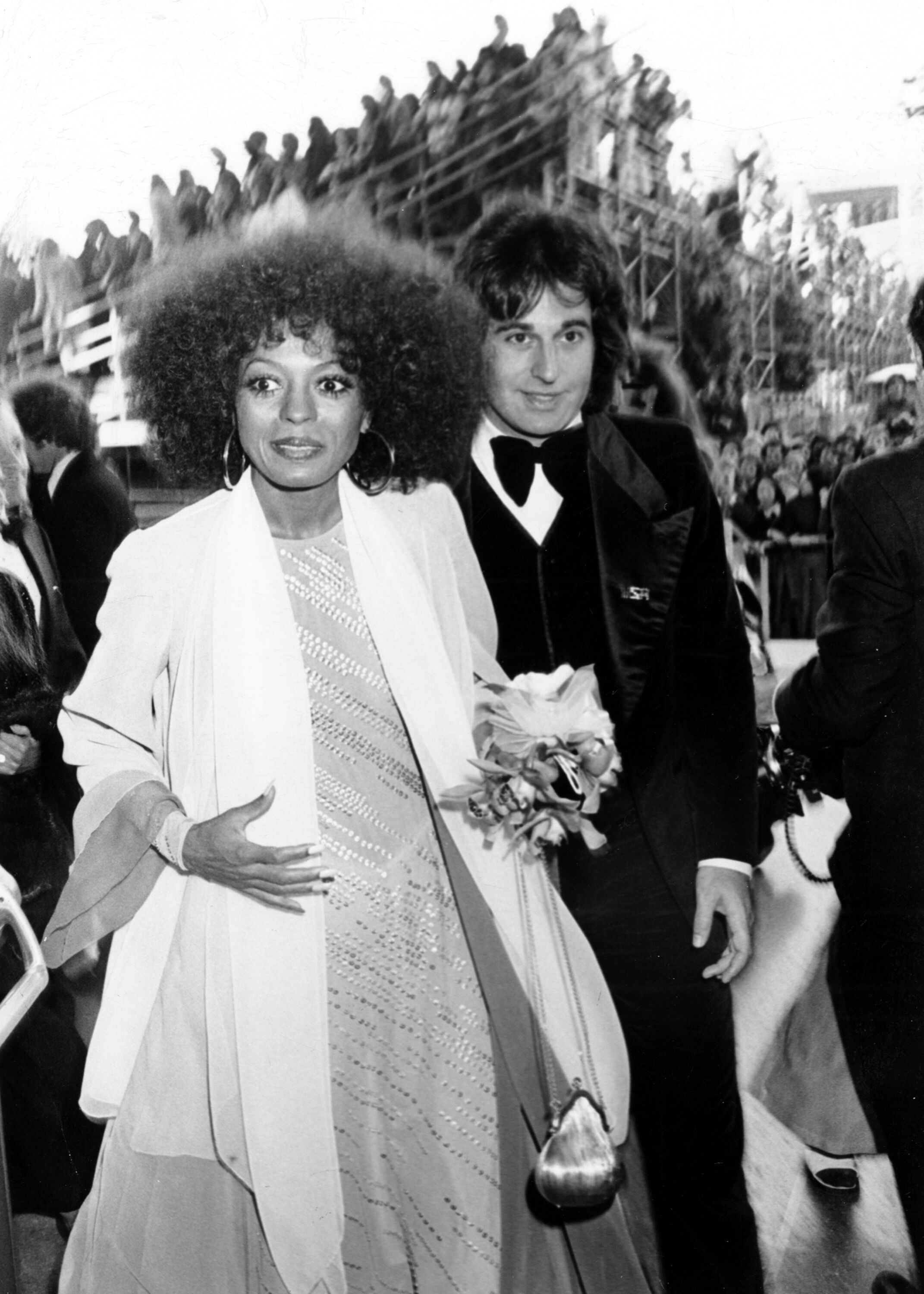 This happy family didn't last very long as the couple filed for divorce in 1977. After this she remained unmarried for a while, dating here and there. One notable conquest was the Kiss singer Gene Simmons, from 1980 to 1983. This relationship also went to the dogs...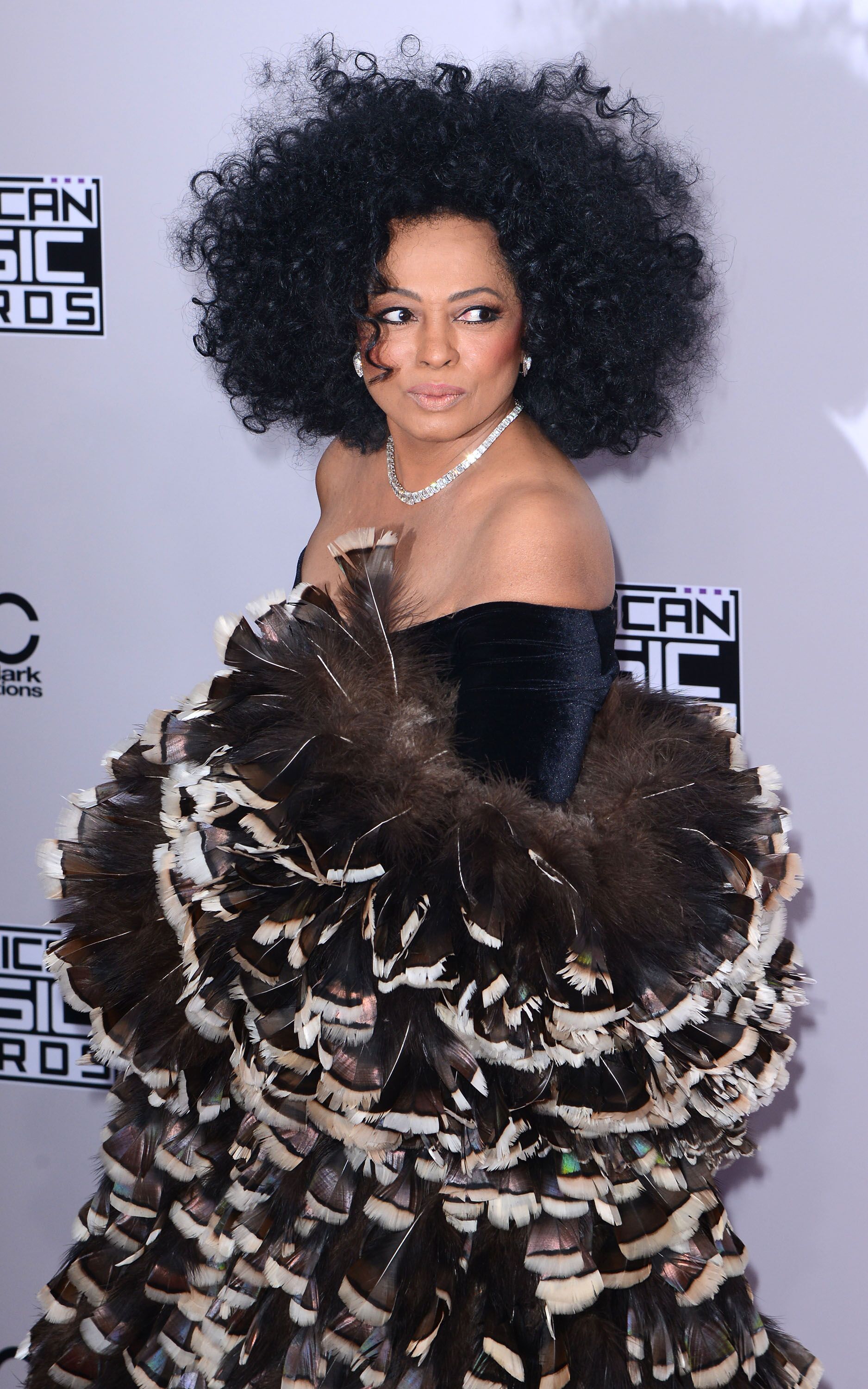 The iconic singer did marry again, this time it was to a Norwegian shipping magnate. His name was typically Norwegian, Arne Næss Jr. They met in 1985 and tied the knot the following year. Diana gained three kids through this union, becoming a stepmother.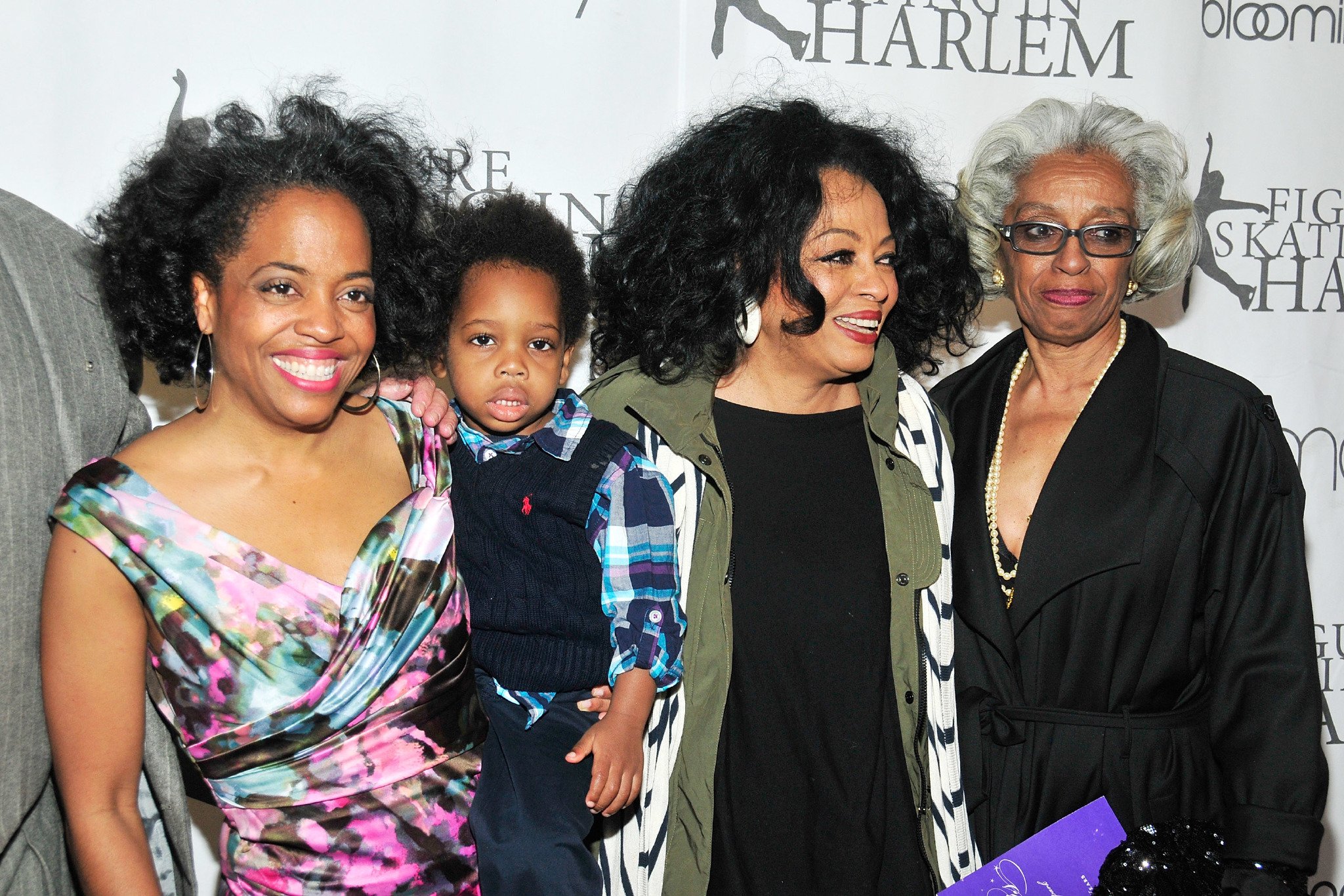 ---
HER PRIDE AND JOY
She was now the guardian of Katinka, Christoffer, and folk singer Leona Naess. Together the couple has two children of their own, Ross Arne and Evan Olav. But sadly this marriage ended in 2000 when rumors began to swirl about Næss having cheated... 
Another tragedy struck Diana's life when her former husband and the father of her children died in a South African mountain climbing accident. This was only four years after their split and affected the singer immensely. Fortunately, she did end her relationship on good terms.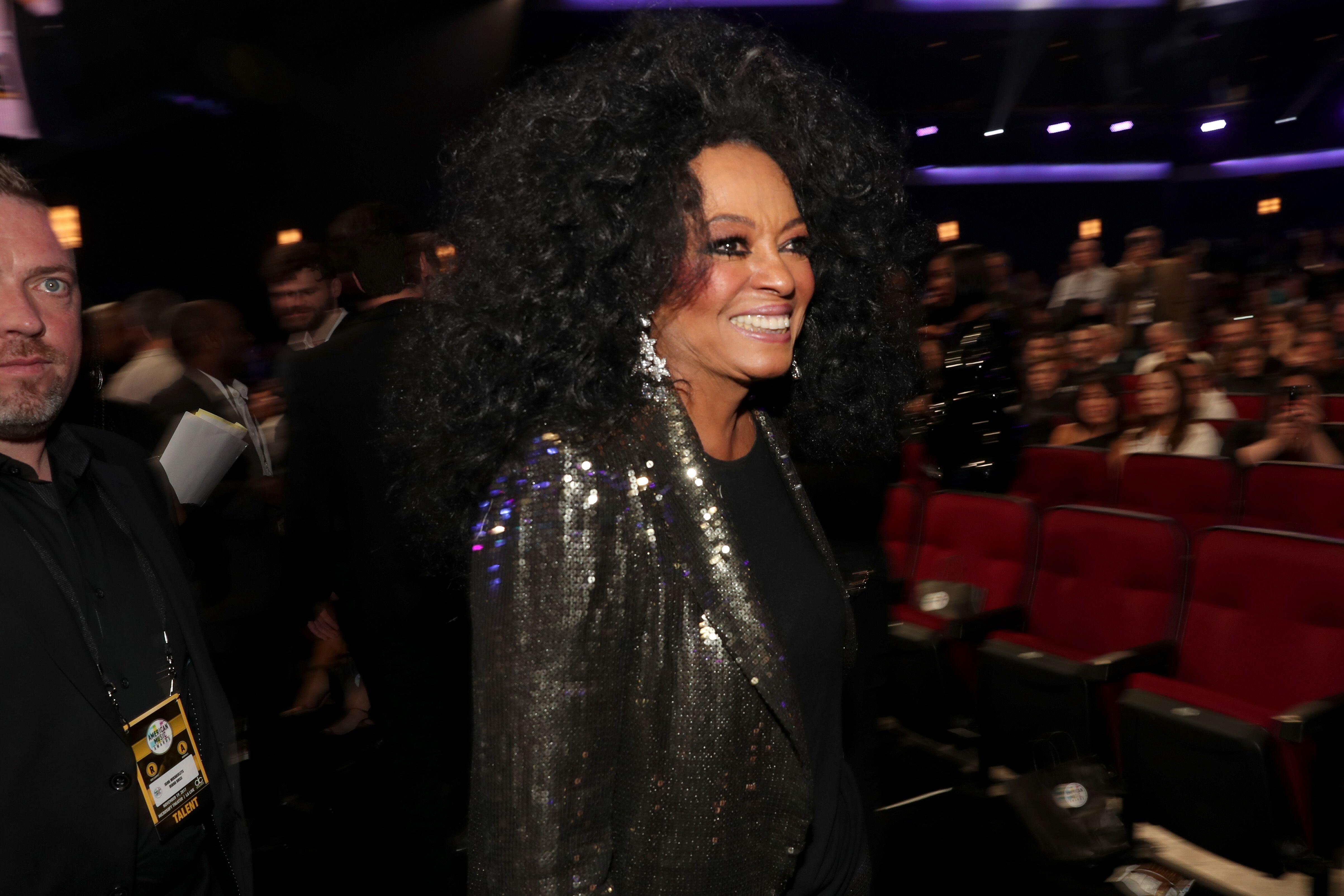 From her own children, she was given the gift of five grandchildren. These were Raif-Henok, Leif, Idingo, Callaway Lane and Jagger Snow. Diana has on numerous occasions explained that her family is her absolute pride and joy and worth more than any award!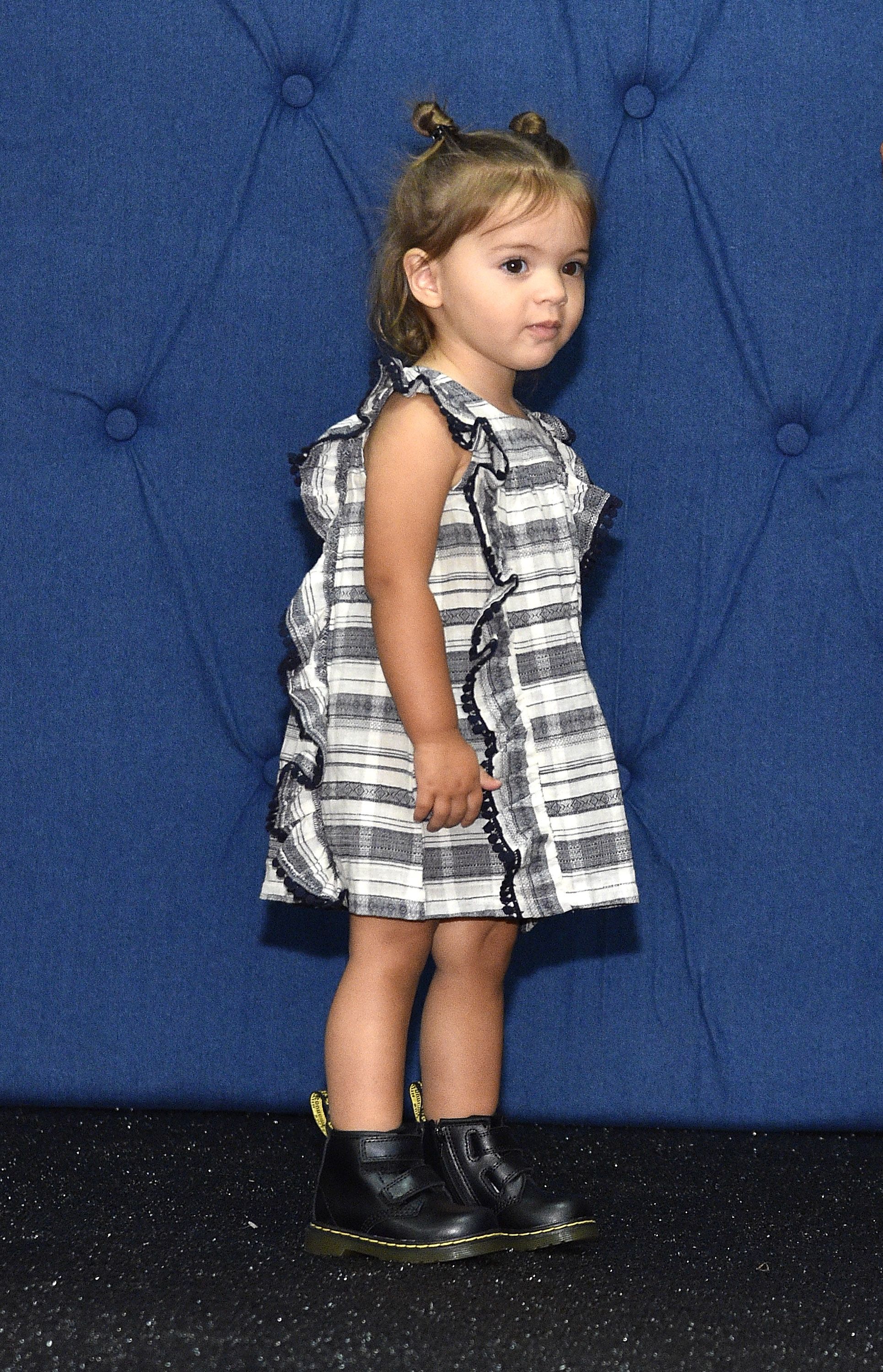 ---
BERRY GORDY JR.
He was the former Motown president and she was the queen of the "Supremes," together they were a force of nature. Their relationship evolved into a semi-secret romance that started in 1965 but it wasn't without its hiccups and Gordy's own skeletons in the closet...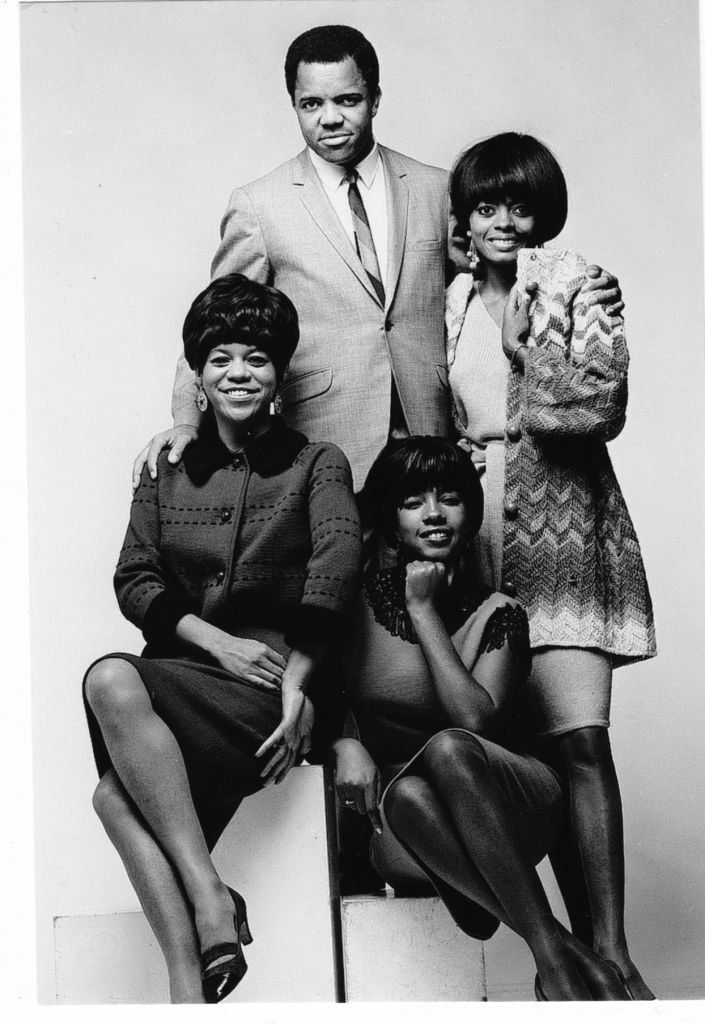 Gordy wasn't really keen on marriage because by then he was already twice-divorced... This was tough on Diana who really wanted to start her own family and take their relationship to the next level. This was what eventually prompted Diana to move on without him.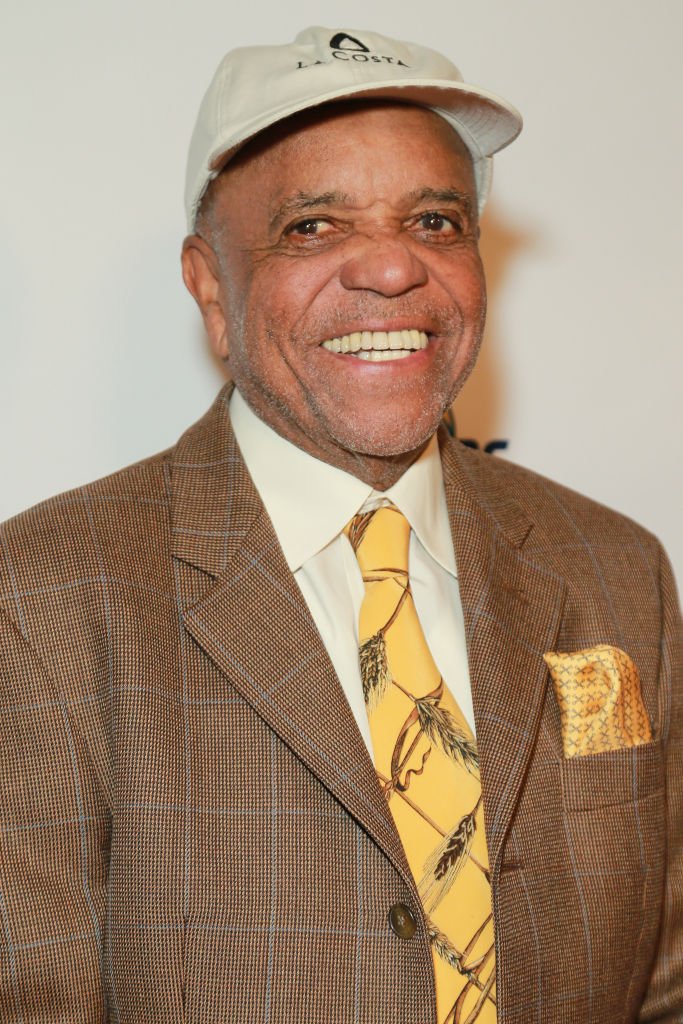 Luckily, the end of their romantic relationship didn't mean the end of their friendship. The two are great buddies to this very day and even collaborated on more music... The two share a loving friendship to this day and prove that exes can be friends after all.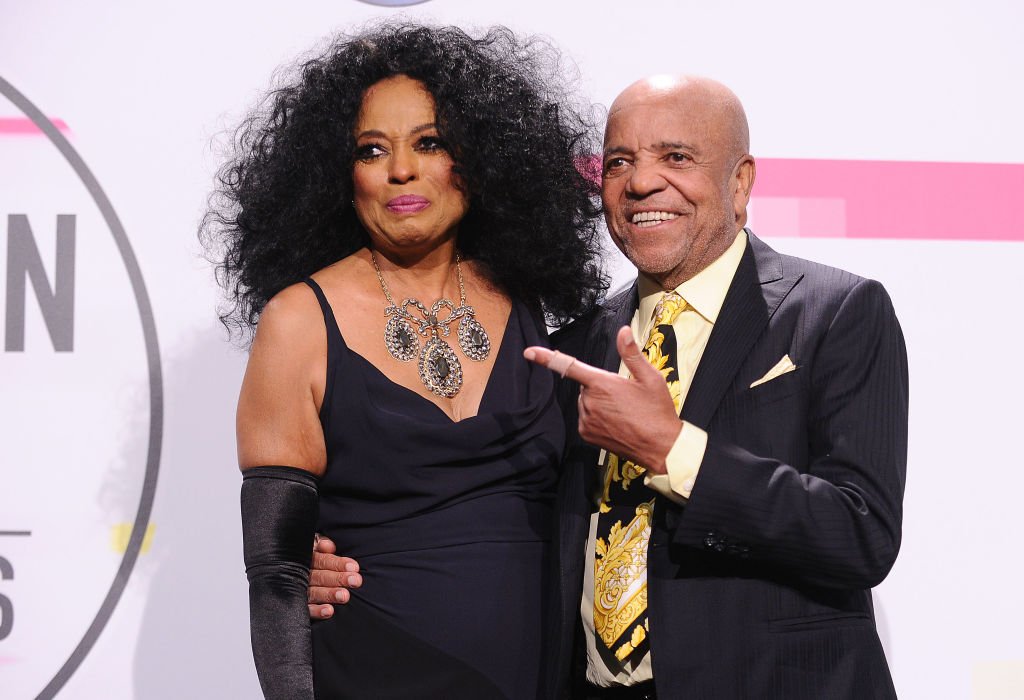 ---
ROBERT "BOB" ELLIS SILBERSTEIN
Her then-manager Robert Ellis Silberstein would become her first husband but when this marriage didn't last, again the couple moved on maturely.  Diana told People magazine the following in 1984: 
"We have a very casual approach. The kids will come over, or I'll wander over to Diana's for dinner."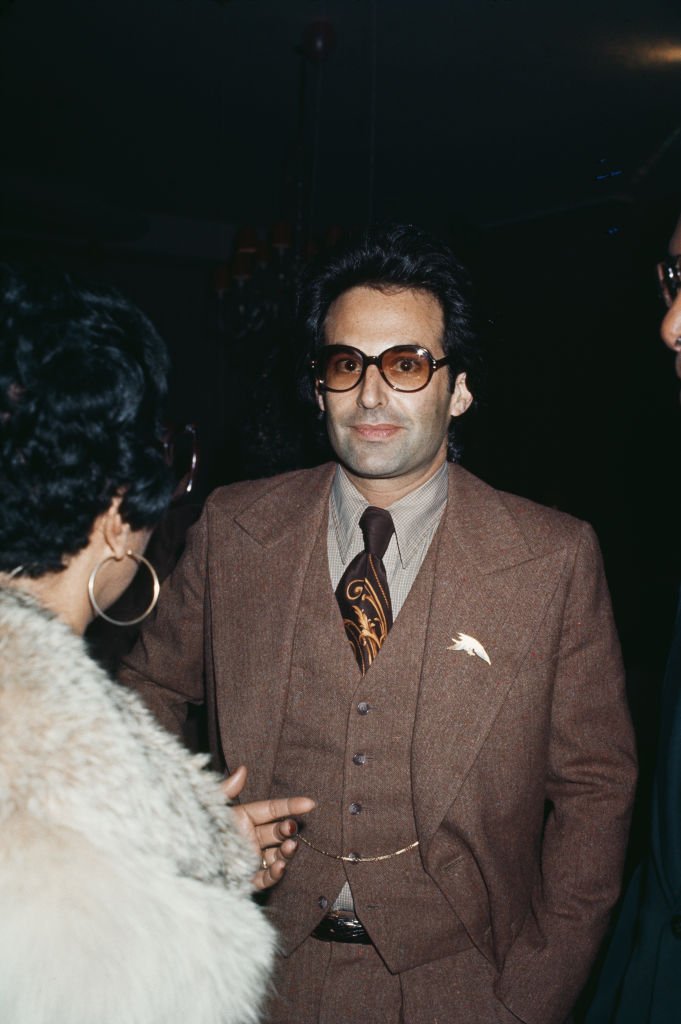 ---
ARNE NAESS JR.
Diana and the late Norwegian millionaire met in 1985 during a vacation trip to the Bahamas and went on to marry in Switzerland in 1986. At first, Diana was enthusiastic about Naess's adventurous lifestyle, but soon she grew tired of the countryside and mountains.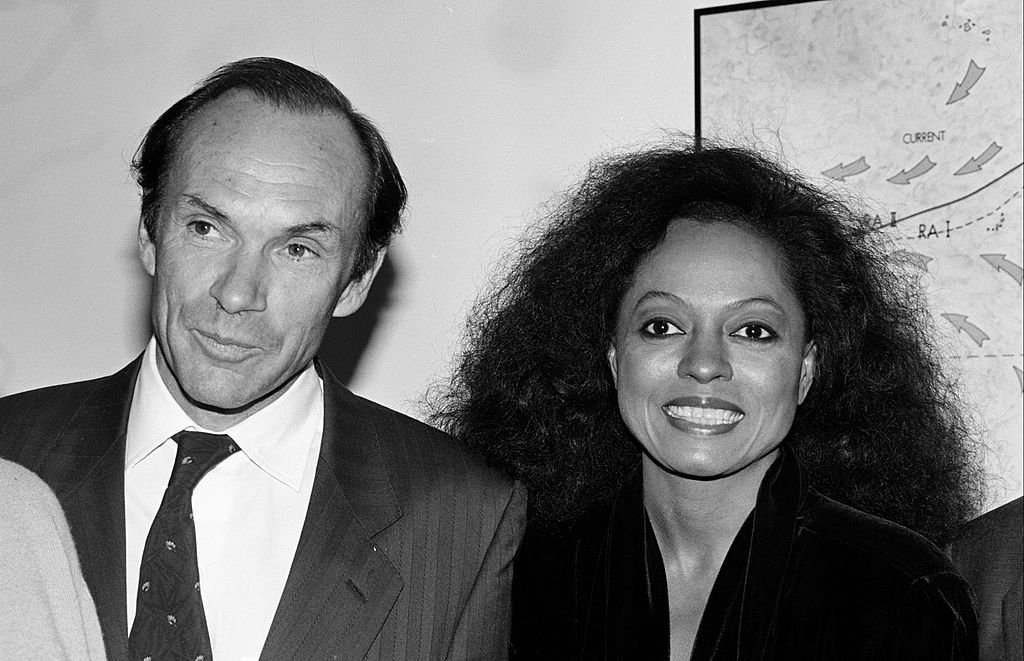 This prompted her to move back to the US while her husband started to spend more time in his London home. Even though they were casual about their long-distance marriage and made it look like everything was fine, eventually, the lack of contact affected the marriage.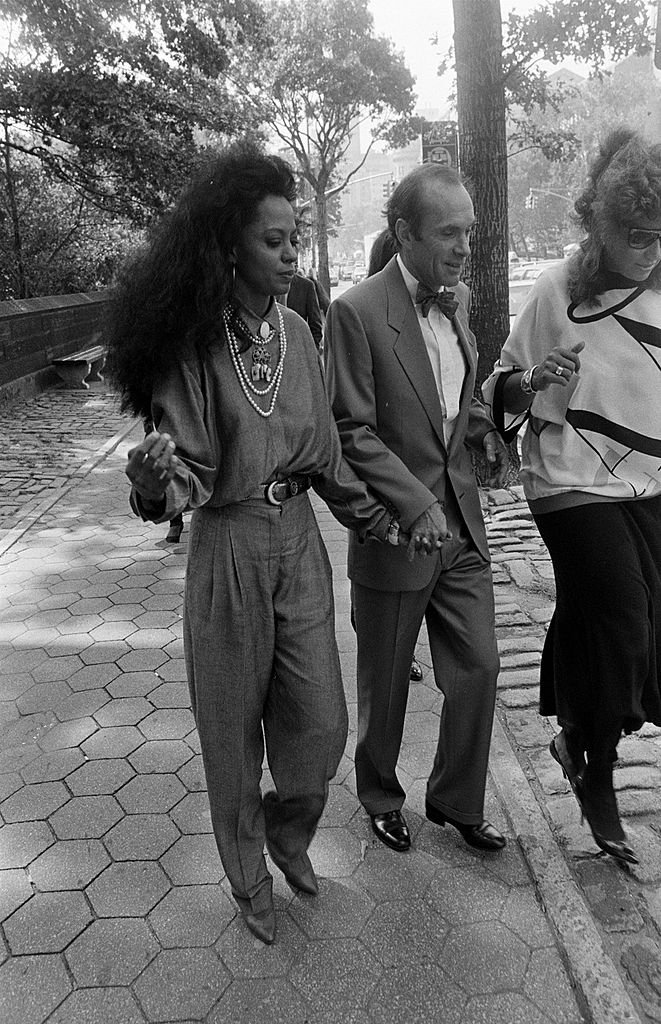 Naess announced their separation in 1999, to a surprised Diana, who only learned about it from her London publicist. Naess went on to spend the last five years of his life in a relationship with Norwegian-born Camilla Astrup, with whom he had two more children.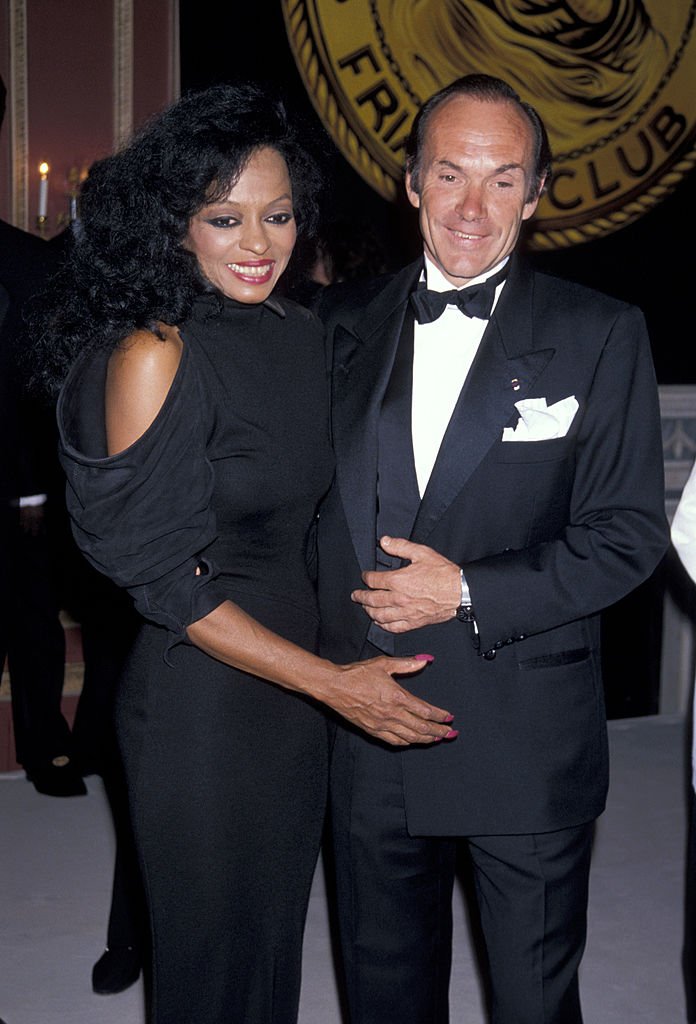 ---
RHONDA ROSS KENDRICK
The first child we look at is Diana's 48-year-old Rhonda Ross Kendrick. She was born on August 14, 1971. As an actress, Rhonda found success with her role in the soap opera "Another World" from 1997 to 1999. She played the character, Toni Burrell.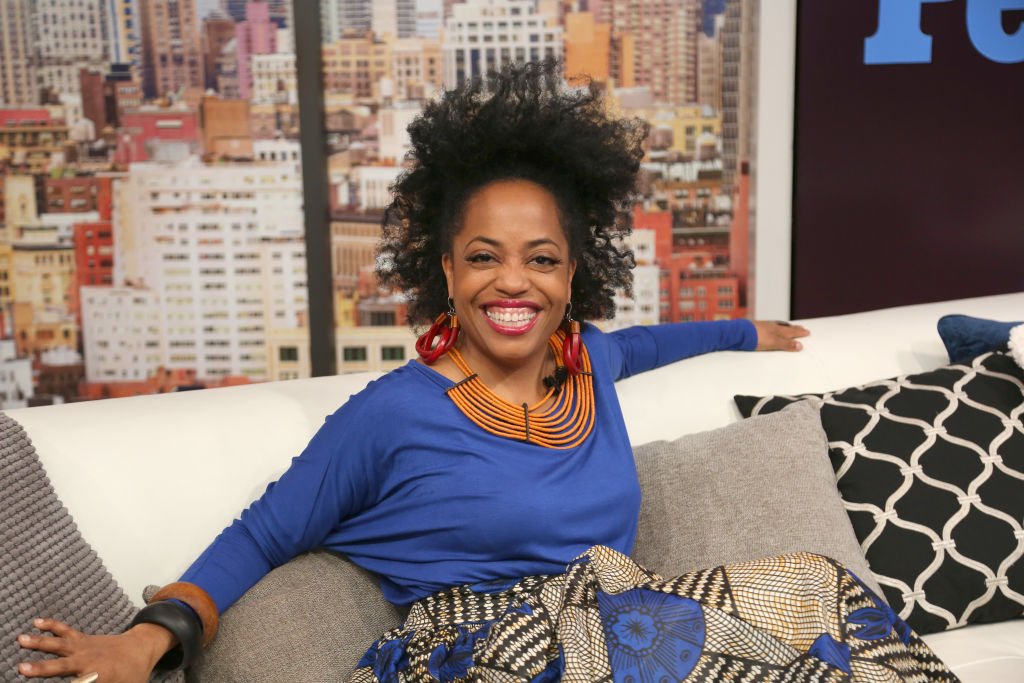 Her work was recognized with an Emmy Award nomination in 1998. Inheriting her mother's talents, Rhonda also made a career as a singer and songwriter, and she has been making music for 20 years with her husband, jazz pianist and composer Rodney Kendrick.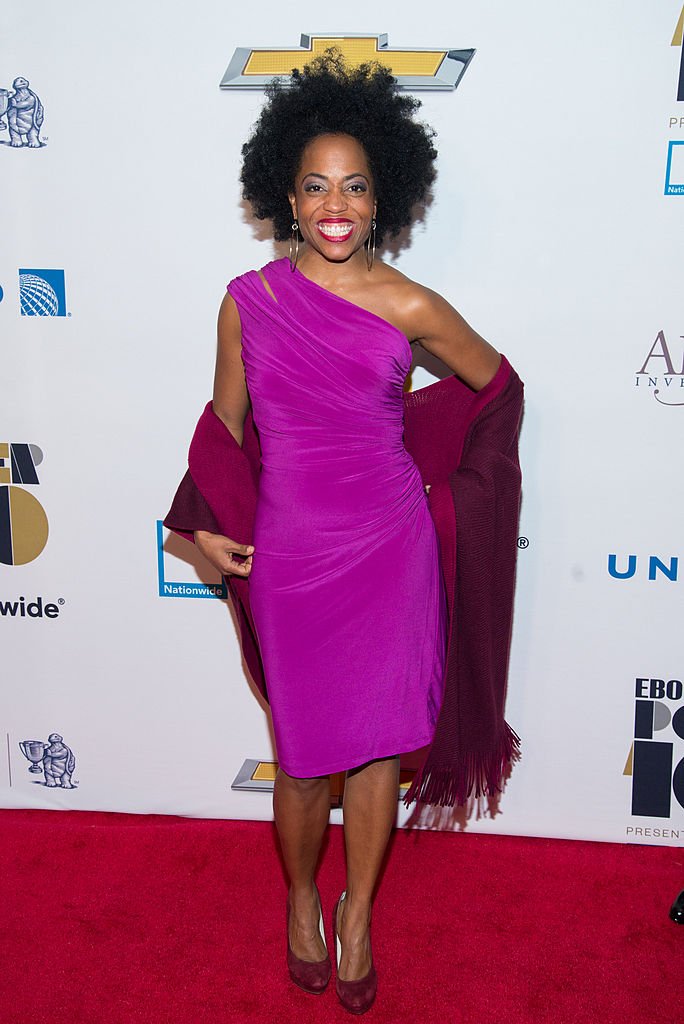 ---
TRACEE ELLIS ROSS
The 47-year-old Tracee Ellis Ross, born on October 29, 1972, is the daughter of Diana and her first husband Silberstein. Tracee debuted as an actress in the 1996 film "Far Harbor," starring Jennifer Connelly, and has since led a very successful career.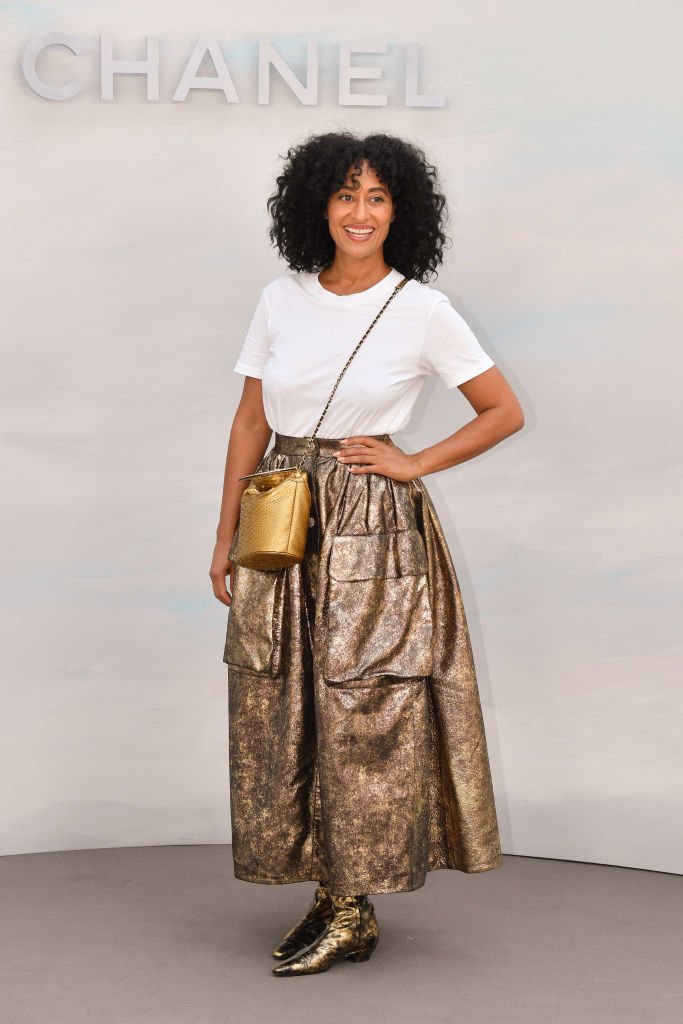 She became especially known for her work in the series "Girlfriends" (2000-2008), and "Black-ish" (2014-2020), for which she won a Golden Globe in 2017. Tracee has chosen to stay single and not have any children, and she has been open about the pressures of society.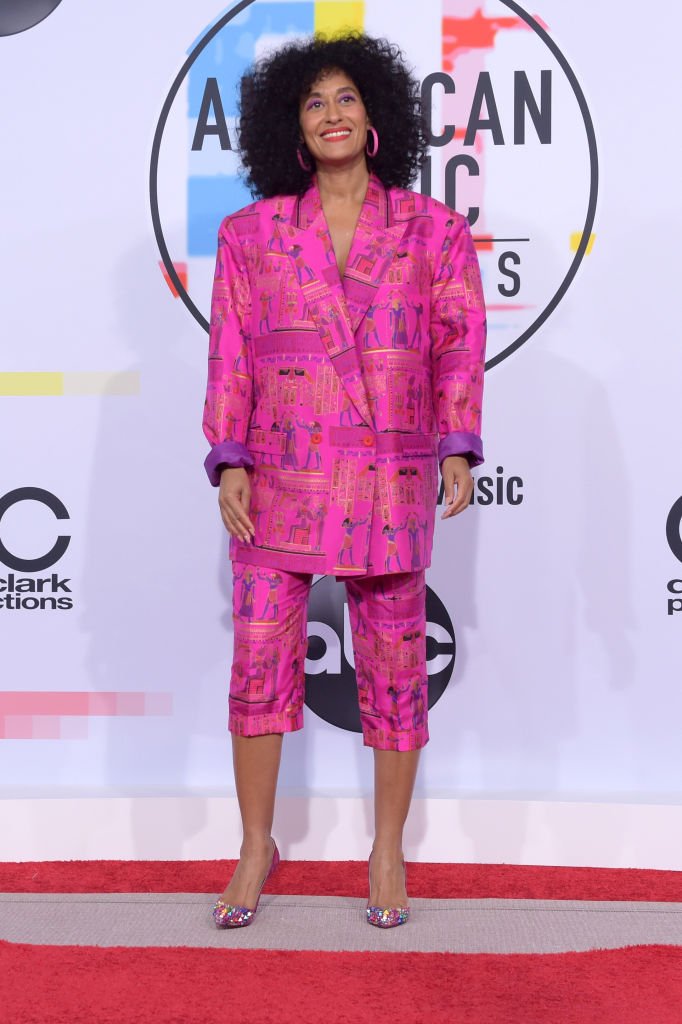 She has explained that she believes society puts it on women to become mothers, that is if they want to be considered whole and complete. When asked what it was like to be the child of a pop culture icon, Tracee told Elle Canada: 
"I felt like I grew up in her [Diana Ross'] embrace, not her shadow. And that is a testament to her. [Her children] were always more important than fame."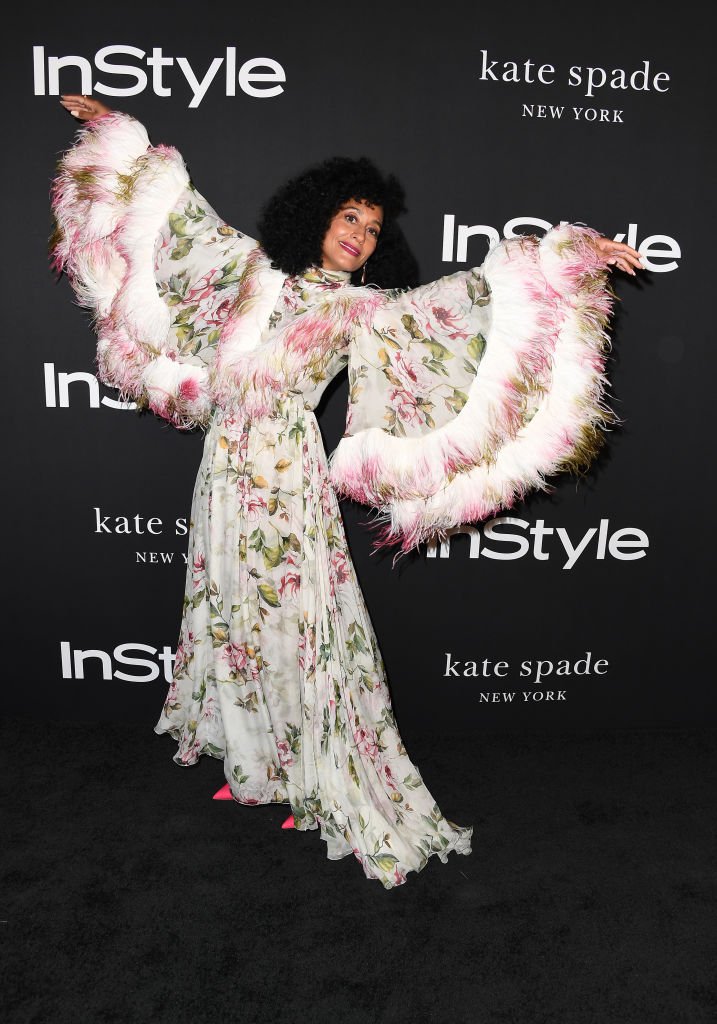 ---
CHUDNEY ROSS
44-year-old Chudney Ross was born on November 4, 1975. She is Diana's youngest daughter, shared with her first husband Silberstein. Like her sisters, Chudney pursued a career in show business, doing her most important work as a producer for the TV series "Fame."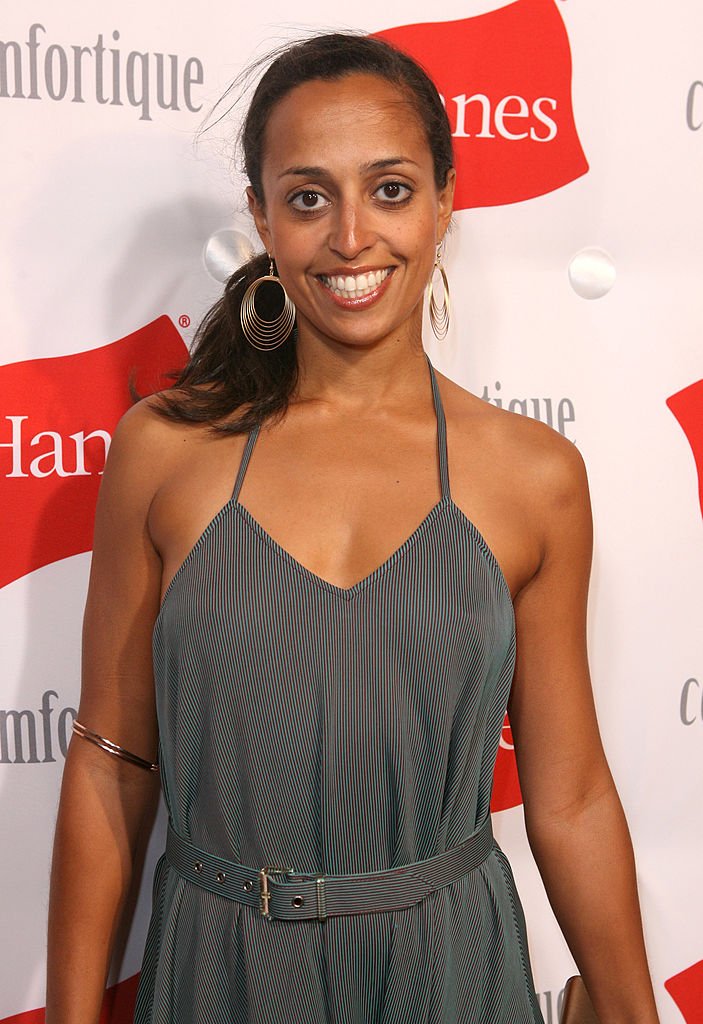 She also has an interest in fashion and contributed to "Fashion News Live" from 2005 to 2014. She has since written children's books, started a bakery, and become the mother of Callaway and Everlee with her husband of five years Joshua Faulkner. You go, girl!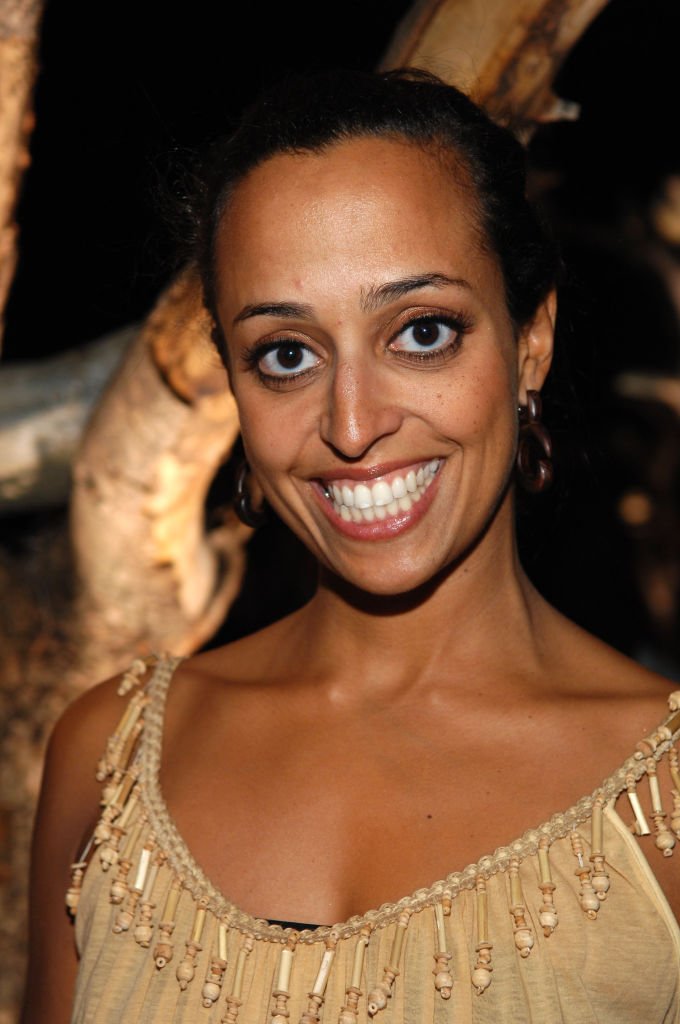 ---
ROSS ARNE NAESS
32-year-old Ross Arne Naess is Diana's oldest son, shared with her second husband Arne Naess Jr. Ross inherited his father's passion for the outdoors and nature and has also developed an interest in photography, beautifully documenting his many trips.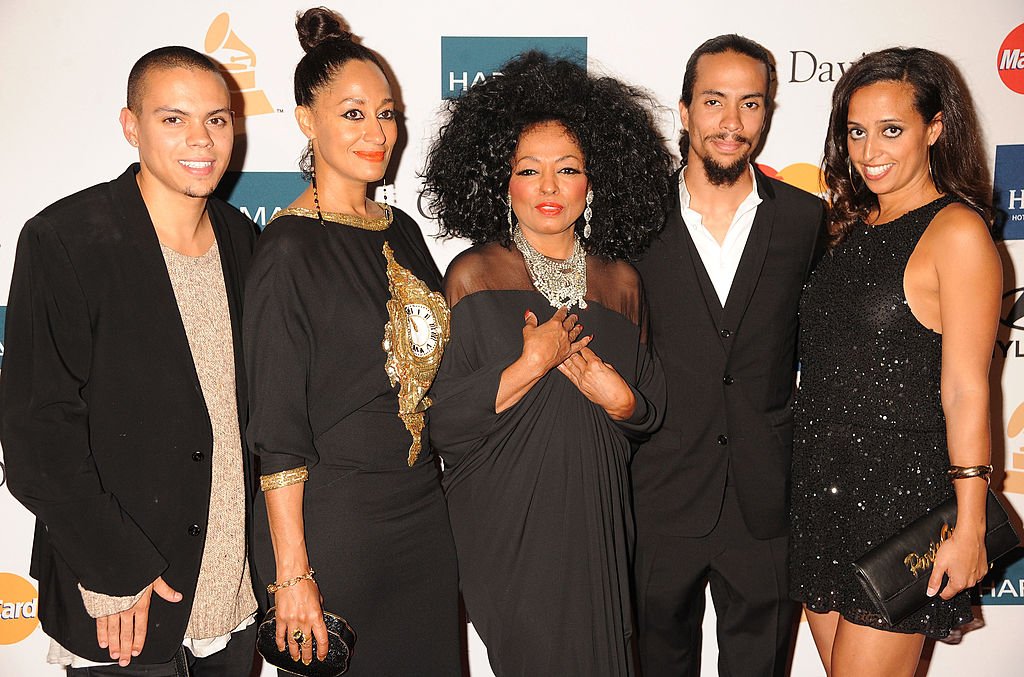 He has also worked as a music producer. Married to Kimberly Ryan since 2017, when they tied the knot on a secluded rustic Santa Barbara ranch. Diana officiated—and sang at—the ceremony, which Ross described as perfect. She wrote the following on Instagram:
"A perfect moment during a perfect weekend with my mom, my pregnant bride, and my firstborn son."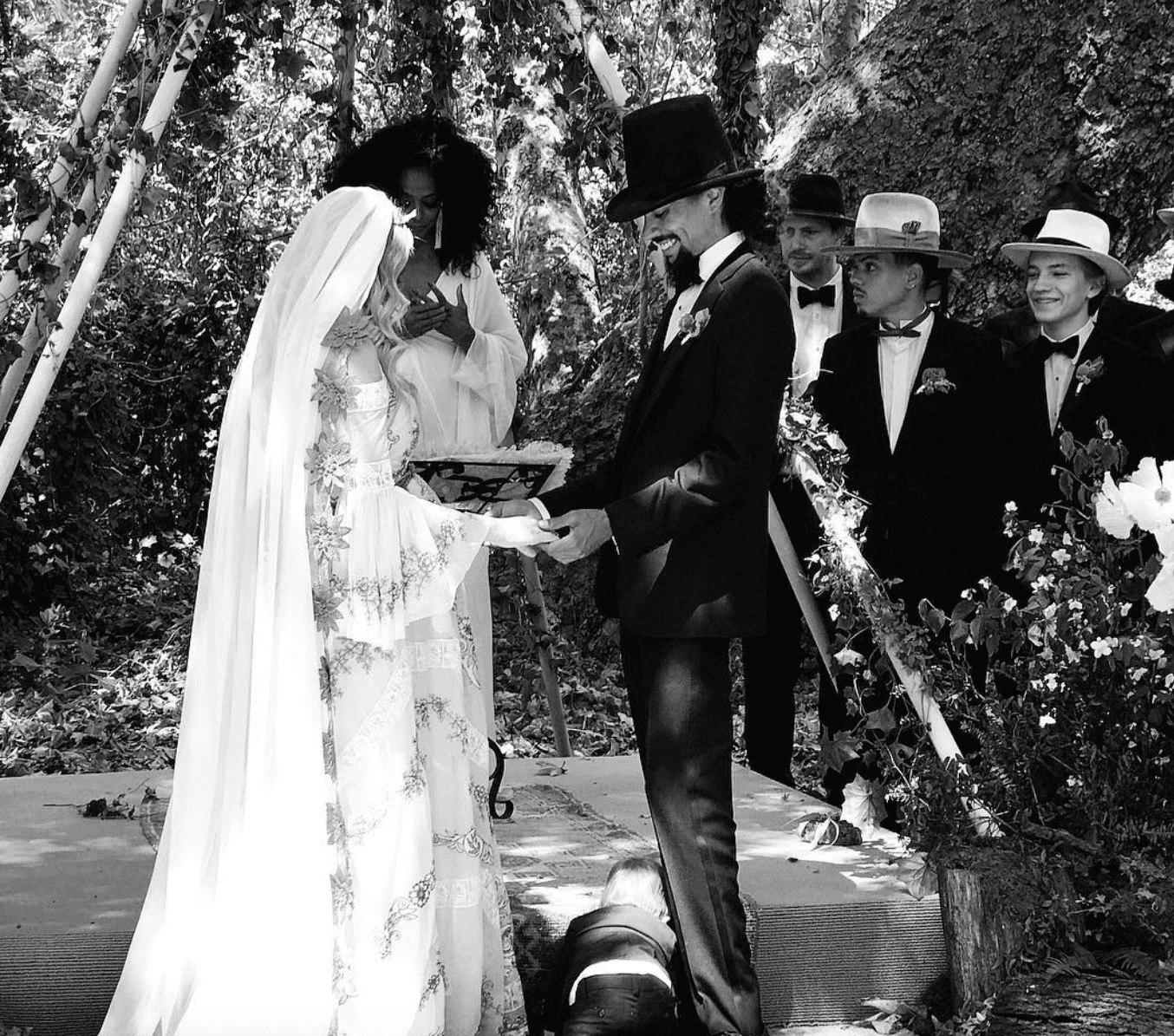 ---
EVAN ROSS
31-year-old Evan Ross is Diana's youngest child, shared with her second husband Naess. He was born on August 26, 1988. Evan started off as an actor early in his life, and in 2010 he landed his breakthrough role in the series "90210" (2010-2011) and went on to be cast in "The Hunger Games."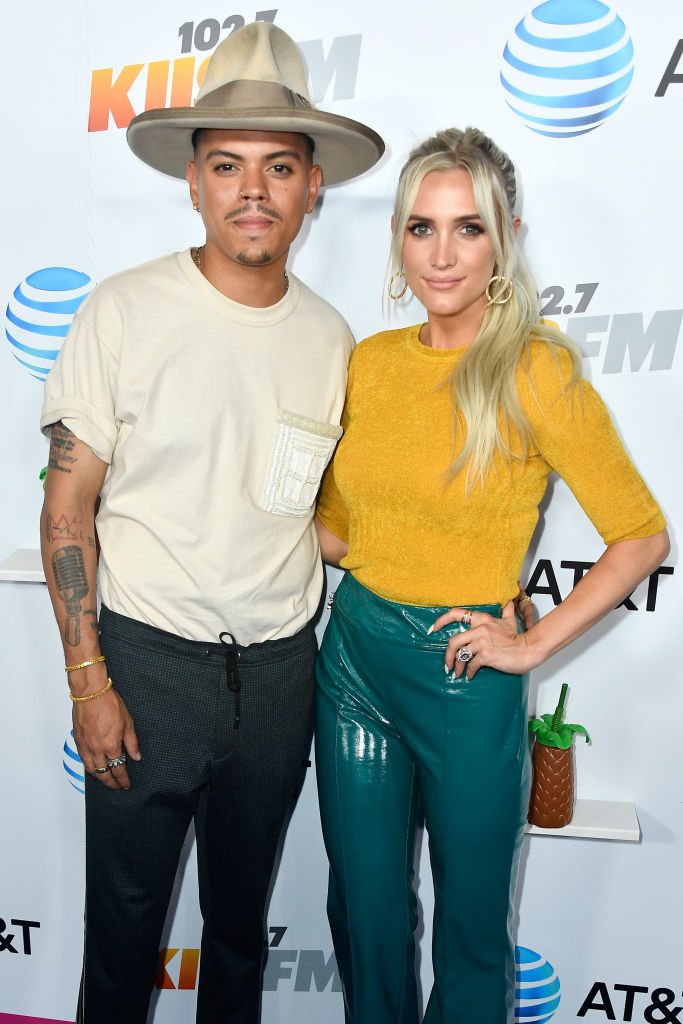 Also a musician, Evan produces work as a solo artist as well as frequently collaborating with his celebrity wife, singer Ashlee Simpson with whom he shares 4-year-old daughter Jagger. Ross also became a stepfather to Simpson's son, Bronx and they're a happy family.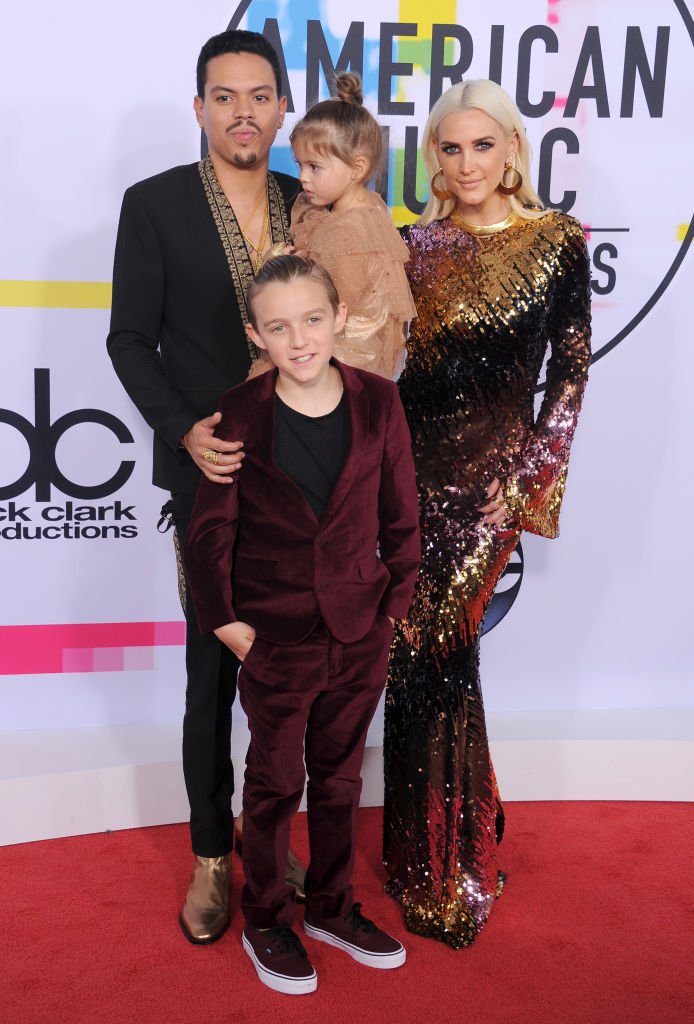 When Simpson gave birth to Jagger, mama D was in the room. The pair jokingly told People no one can hold Diana back, not even in labor and delivery. They said:
"[The most memorable moment, aside from Jagger's birth] was our parents coming in before it was time to come, I was like, 'What are y'all doing... we were going to do it just for us, but then we saw both our parents behind the curtain watching.... nurses can't stop my mom! Like, Diana Ross just walks in."
Stay tuned for more updates on your favorite celebs!
Sources: Smooth Radio The Oprah Magazine  Pop Sugar