Meet Child Actors from Famous Horror Movies Years after They Appeared on Screen
Do you remember the stars from the movies that made you scared as a child? Those creepy unforgettable scenes and iconic child actors are still around today and some of them, like Drew Barrymore, achieved mega fame! Let's catch up with the ones who rose to greatness, and those who faded into obscurity... 
---
14. JODELLE FERLAND
Then: She started out young and with a relatively small role, portraying a child that seems innocent. She stars in the 2009 thriller Case 39. In the movie, she is a child that needs to be rescued from abusive parents. The movie was actually filmed in 2006, but with a delayed-release.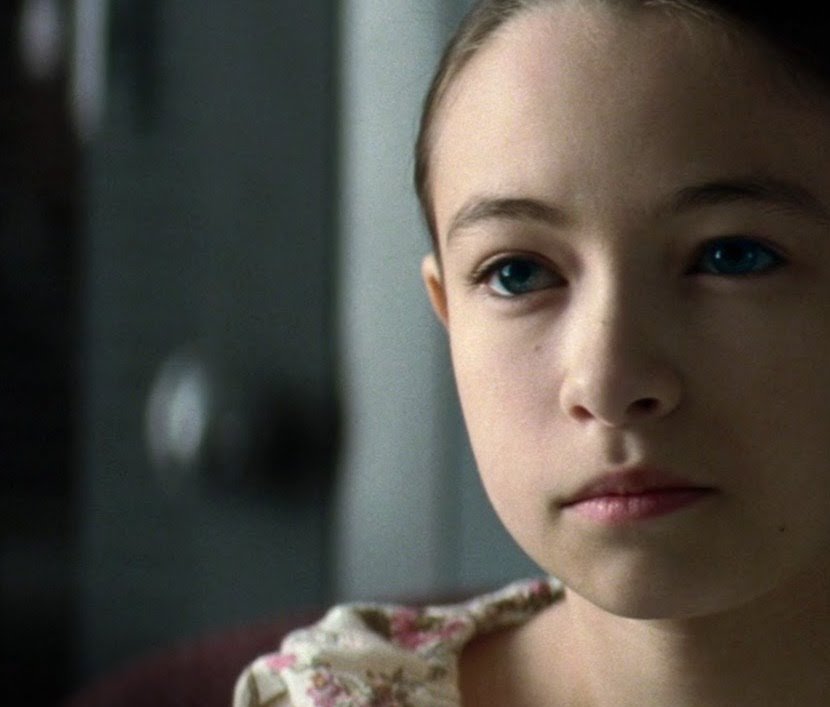 ---
Now: Since then, the actress has been very busy! She made somewhat of a name for herself in horror movies, having appeared in The Tall Man, The Twilight Saga, and The Cabin in the Woods. When offered a role in the massive Twilight series she said the following: 
"Usually I read the script before I take a role, but I haven't read this one, it's Twilight, of course, I'm going to take it."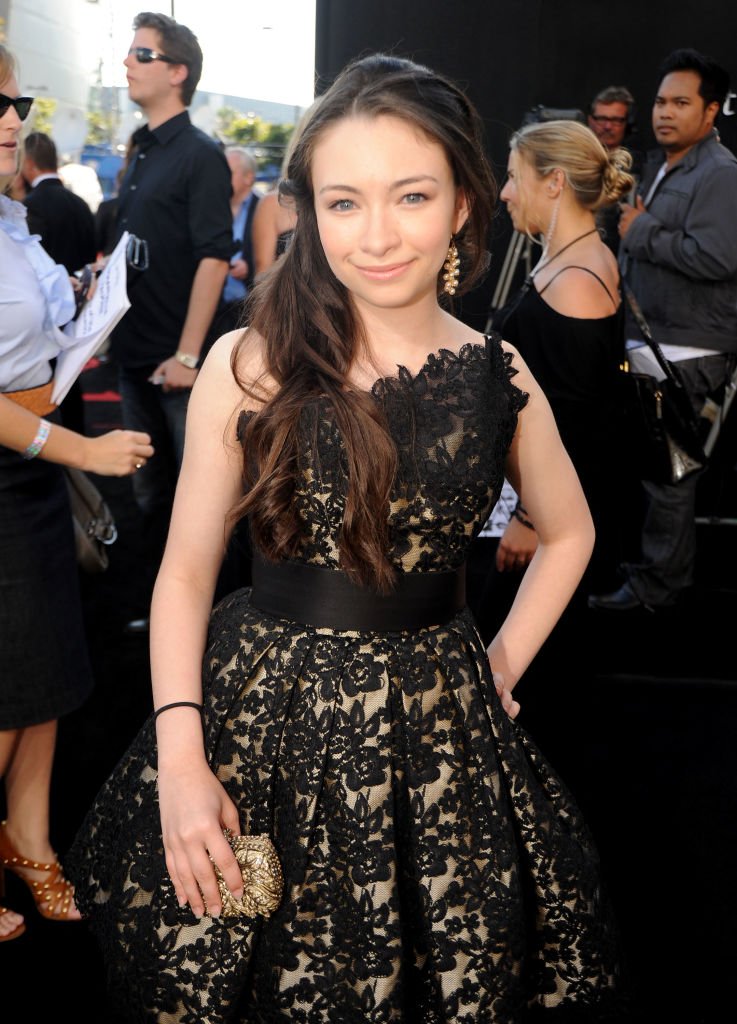 ---
13. ALAKINA MANN
Then: You may know this actress from the horror film The Others that she starred in in 2003. She portrays this role alongside the famed Nicole Kidman! After her time on the screen for this movie, the doors really began to open and she went to appear in Girl With the Pearl Earring.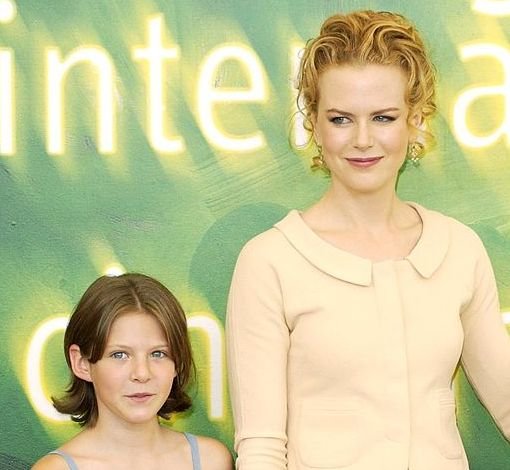 ---
Now: However she didn't really continue with a career in the movie industry. While she has never made a public statement on why she decided to give up acting, it might be because of her other hobby. This is artistry. In fact, she now works as an artist in England.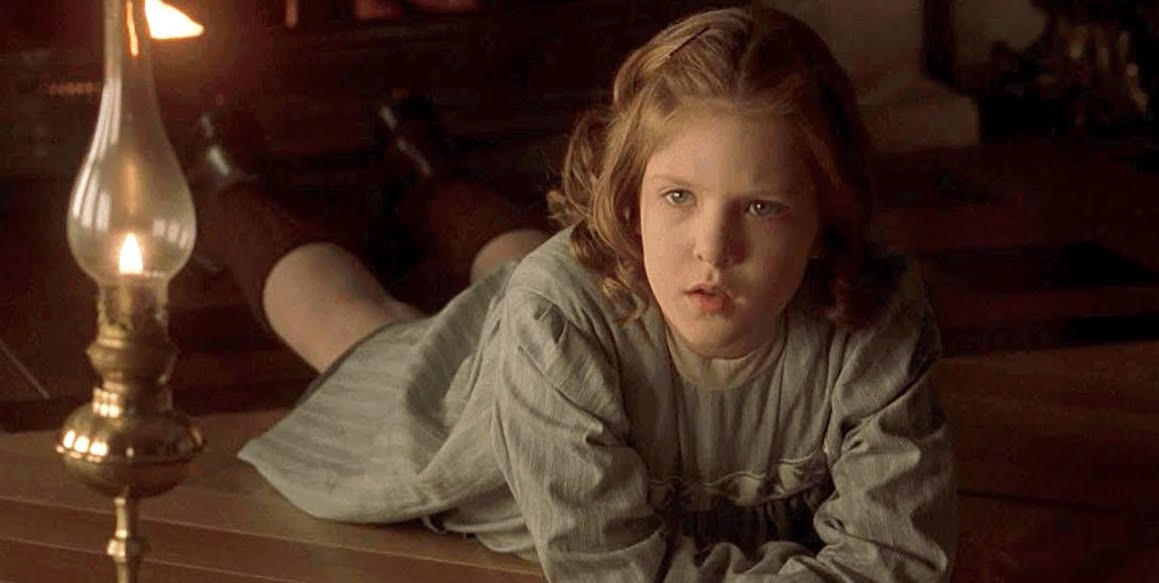 ---
12. TY SIMPKINS
Then: He entered the horror genre as Dalton Lambert in the movie Insidious. Ty plays a role that is pretty intense and since then has become known for the role. He works very hard and consistently appeared in TV and film since then. Insidious even had two sequels.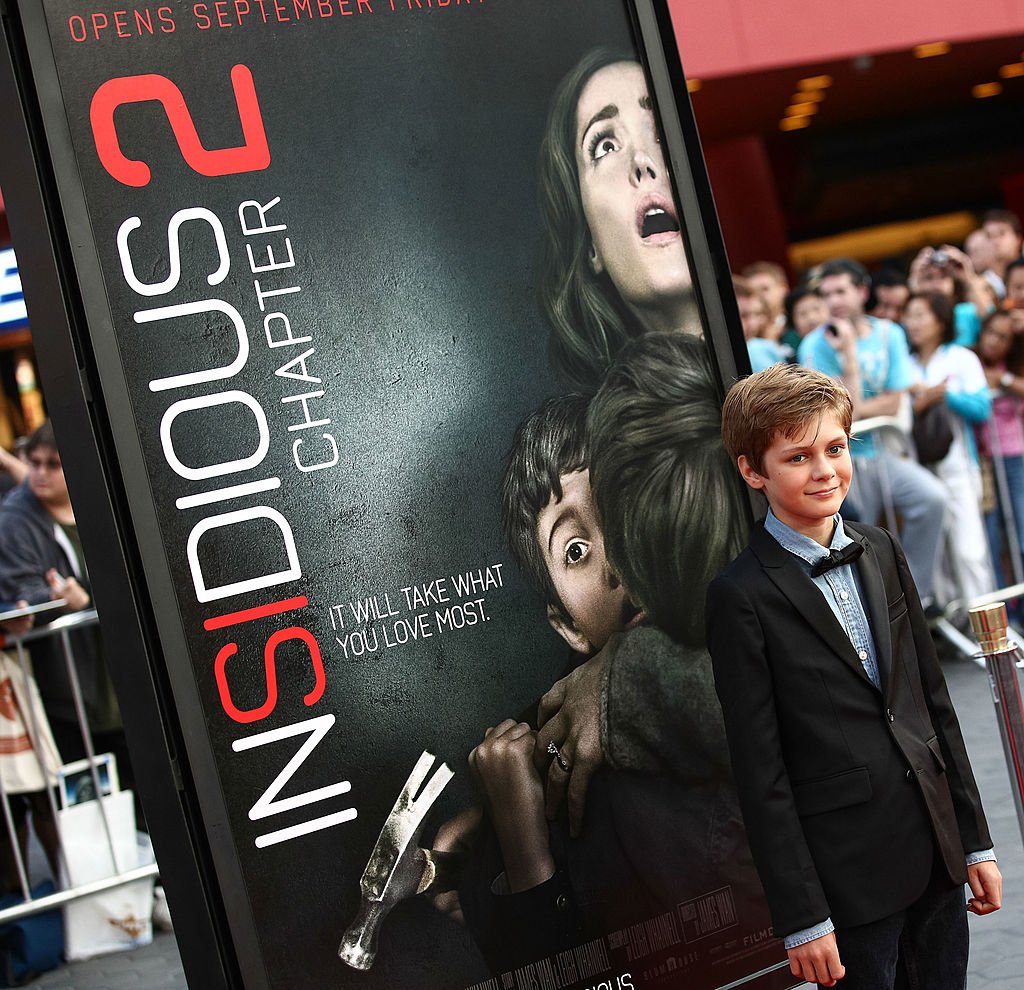 ---
Now: Since then the actor has starred in some very impressive roles. Just to name a few, he has been in Jurassic World, Iron Man 3, and Avengers: Endgame. This has set him up for becoming a leading star in Hollywood and beyond! We can't wait to see what's next!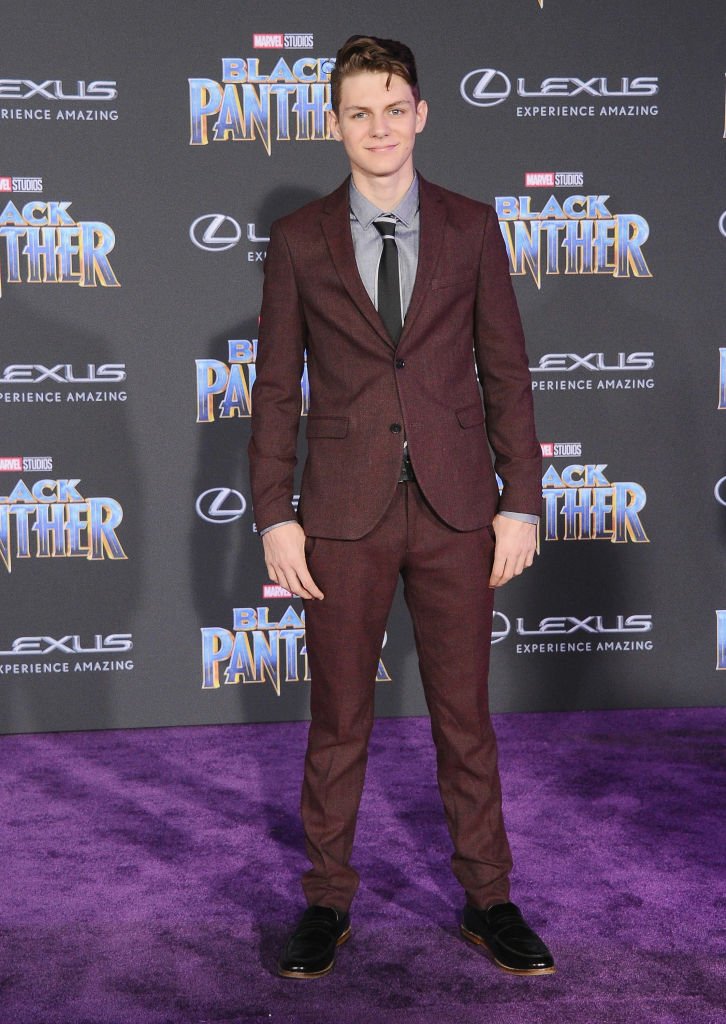 ---
11. MARTIN STEPHENS
Then: This actor also started out young... Martin Stephens was merely an 11 year old when he played David Zellaby. He was the leader of a group that performed horrendous acts in their quaint town in the 1960 film Village of the Damned. What a creepy role it was!
---
Now: Since then he has been on several TV shows on British cable but he wasn't in the limelight for long. These days he lives a much more normal lifestyle and takes up the occupation of an architect. He lives in the United Kingdom and every now and again visits co-stars.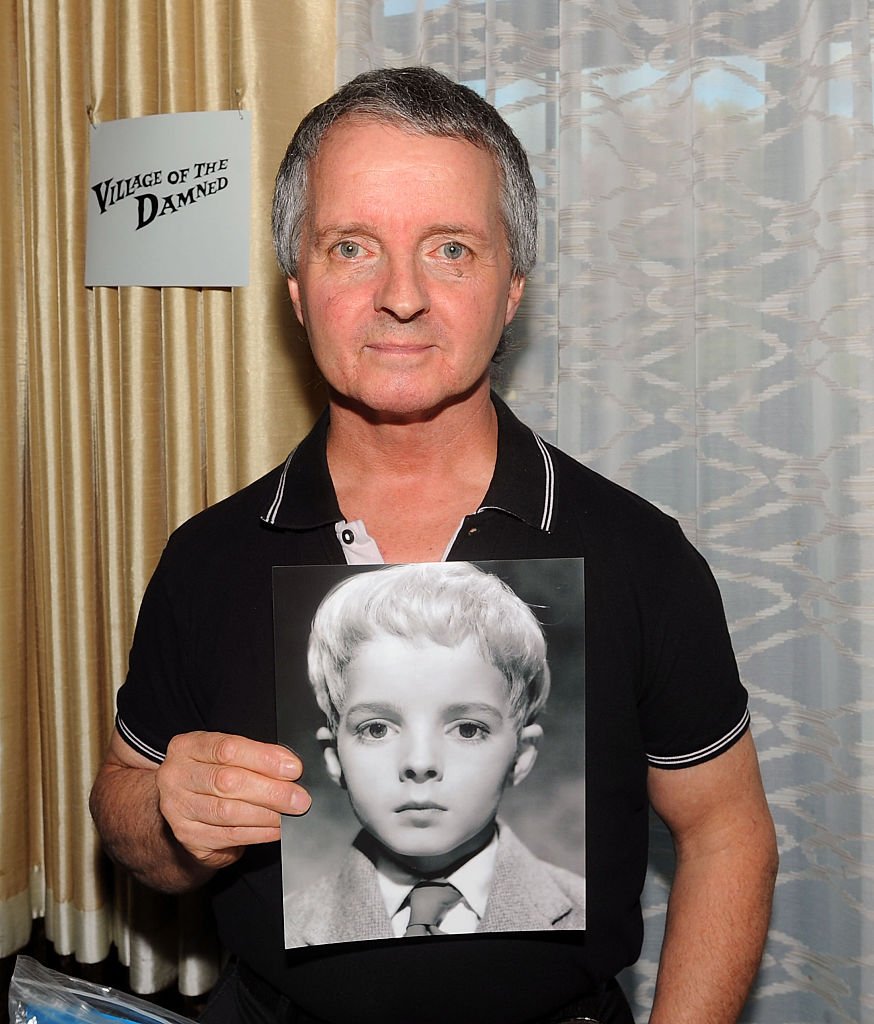 ---
10. PATTY MCCORMACK
Then: Patty McCormack set the tone for scary movies in 1956... She acted as a child murder called Rhoda Penmark... Her portrayal of the character was enough to make anyone in the cinema nervous with fear. We commend this young actress for her performance.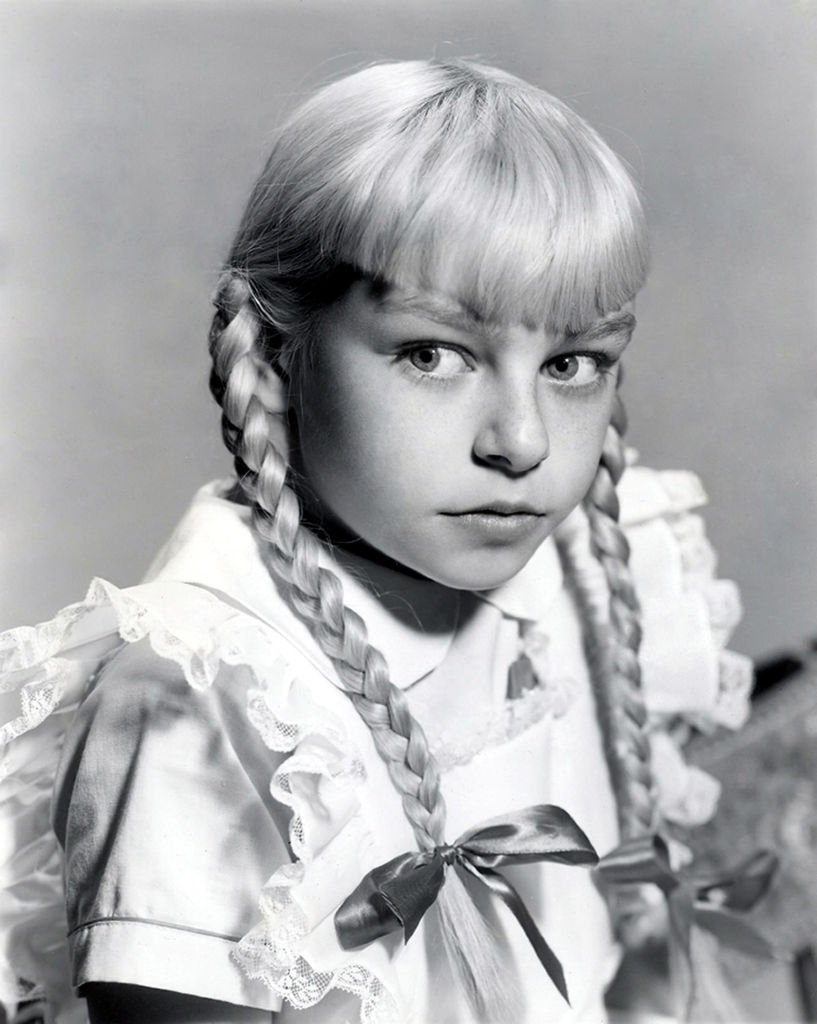 ---
Now: The actress has not gone on to star in many other great films and one that still stands out is the part she played in The Bad Seed. However, she went on with jobs on TV like The Master, Frost/Nixon, and The Sopranos. In 2018 she was still starring in General Hospital.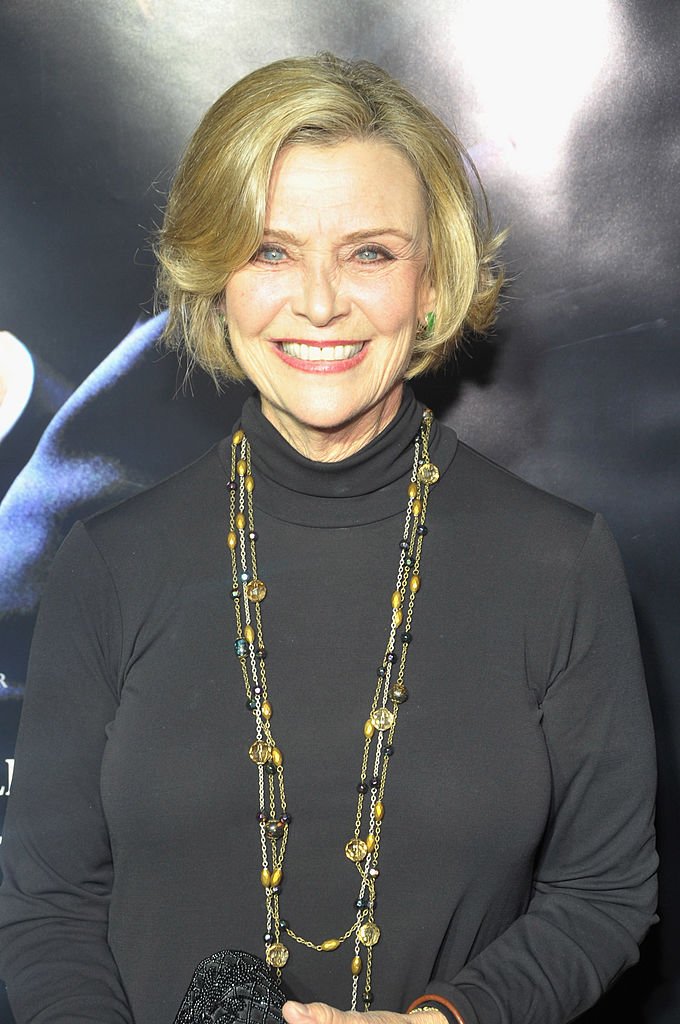 ---
9. HARVEY SPENCER STEPHENS
Then: 49-year-old Harvey Spencer Stephens' did not have a very big career on the movie screen. In fact, his main fame comes from his character Damien, also known as the Antichrist. This scary role made him a well-known face in the scary movie department.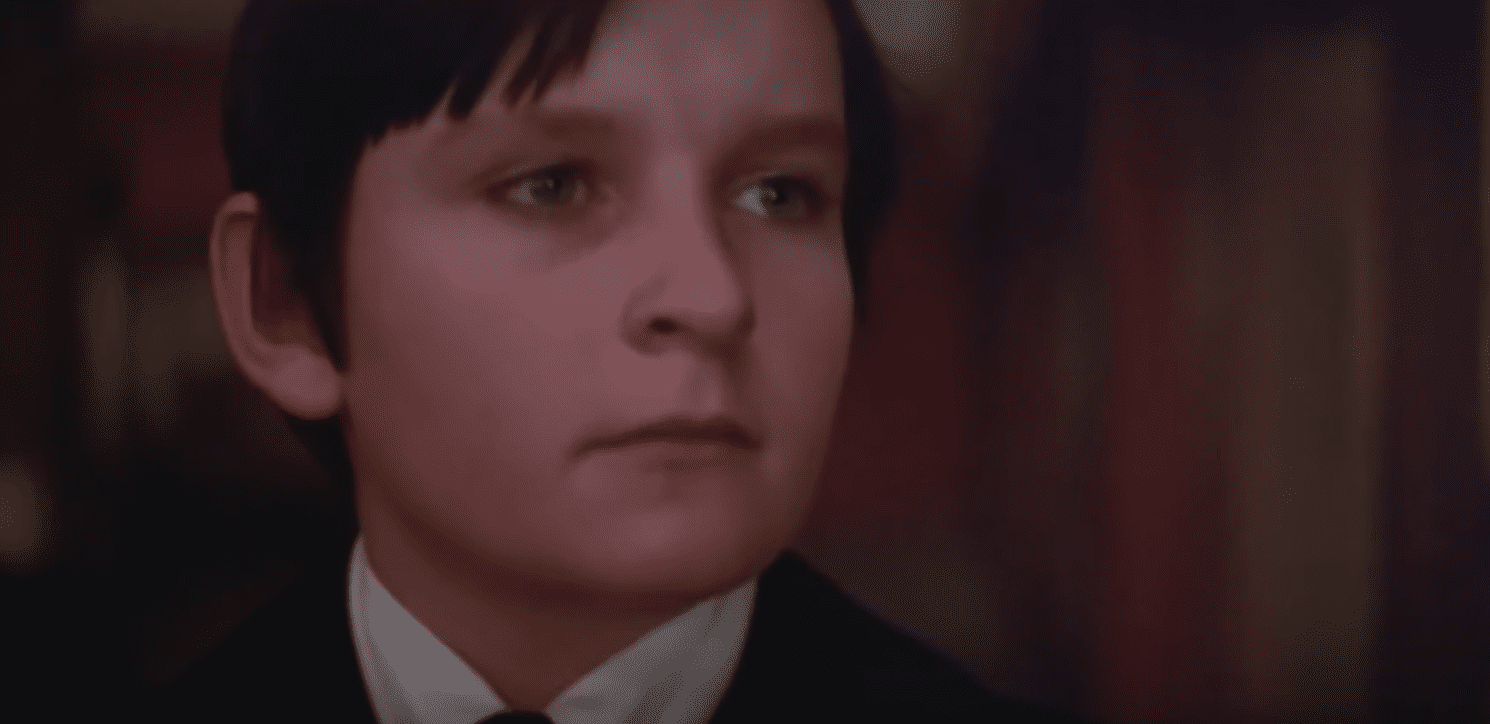 ---
Now: The big screen only saw him again in 2006 when he made a small cameo appearance in the follow-up movie, The Omen.  These days he is remembered for worse things... Such as the severe road rage he had towards cyclists in 2017, behavior he'll never outlive!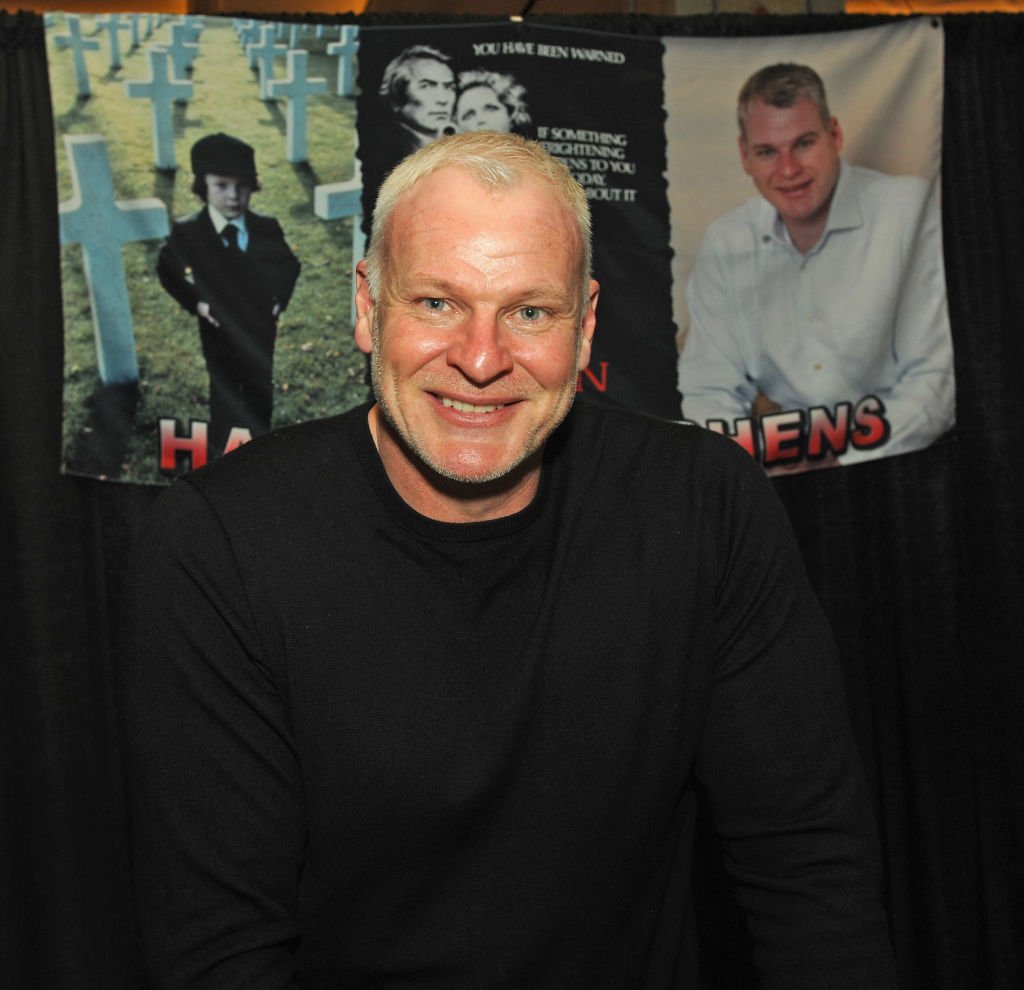 ---
8. LINDA BLAIR
Then: You or your parents may know her from the part she played in "The Exorcist" in 1973, her one and only big role to this very day. Despite her relative obscurity, the now 61-year-old actress is still in the show business and has managed to keep her career going.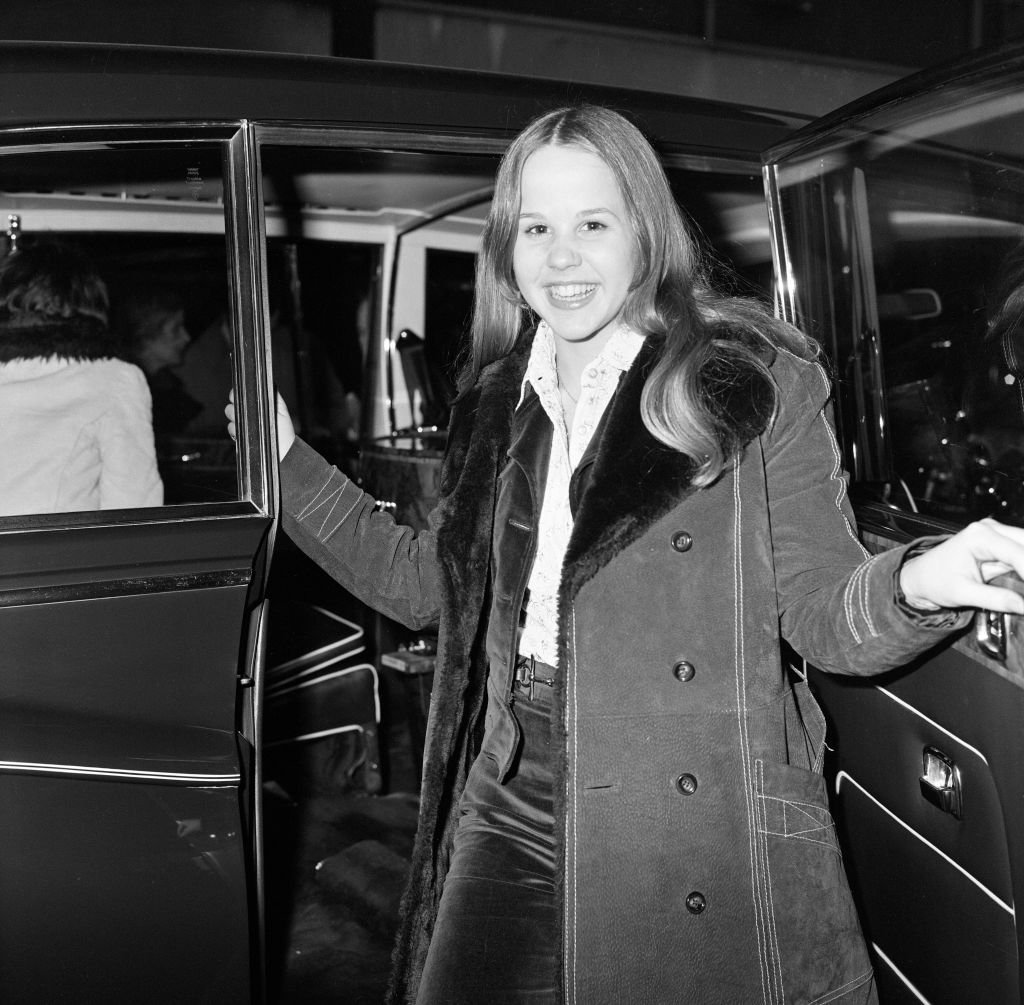 ---
Now: The notable credits she has under her belt are "Roller Boogie," "Hell Night," "Night Patrol," "Grotesque" and "Bad Blood" from the 80s. The 90s and 00s saw her star in "Fatal Bond," "Hitters Anonymous," "All Is Normal" and "Surge of Power: Revenge of the Sequel" in 2016.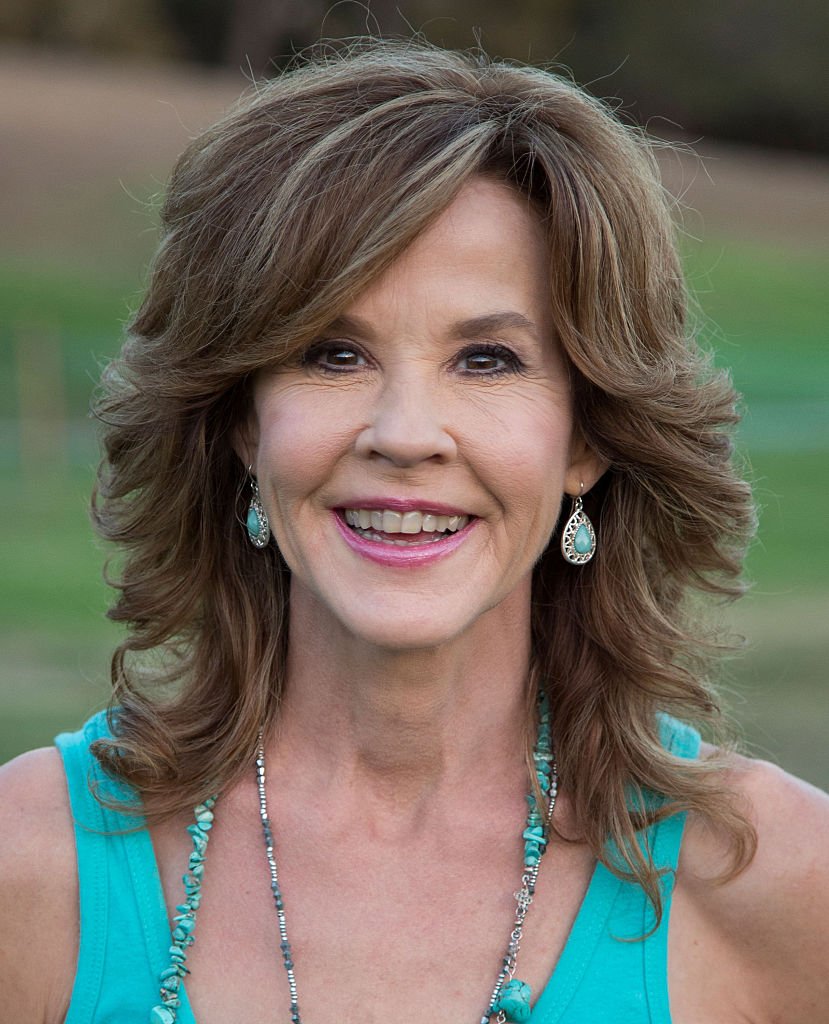 ---
7. DREW BARRYMORE
Then: This is one actress that needs almost no introduction... After starting her career young,  the horror film "Firestarter" in 1984 being one of her first gigs, Drew grew to immense fame. She starred in various hit movies on the cinema screens of Hollywood.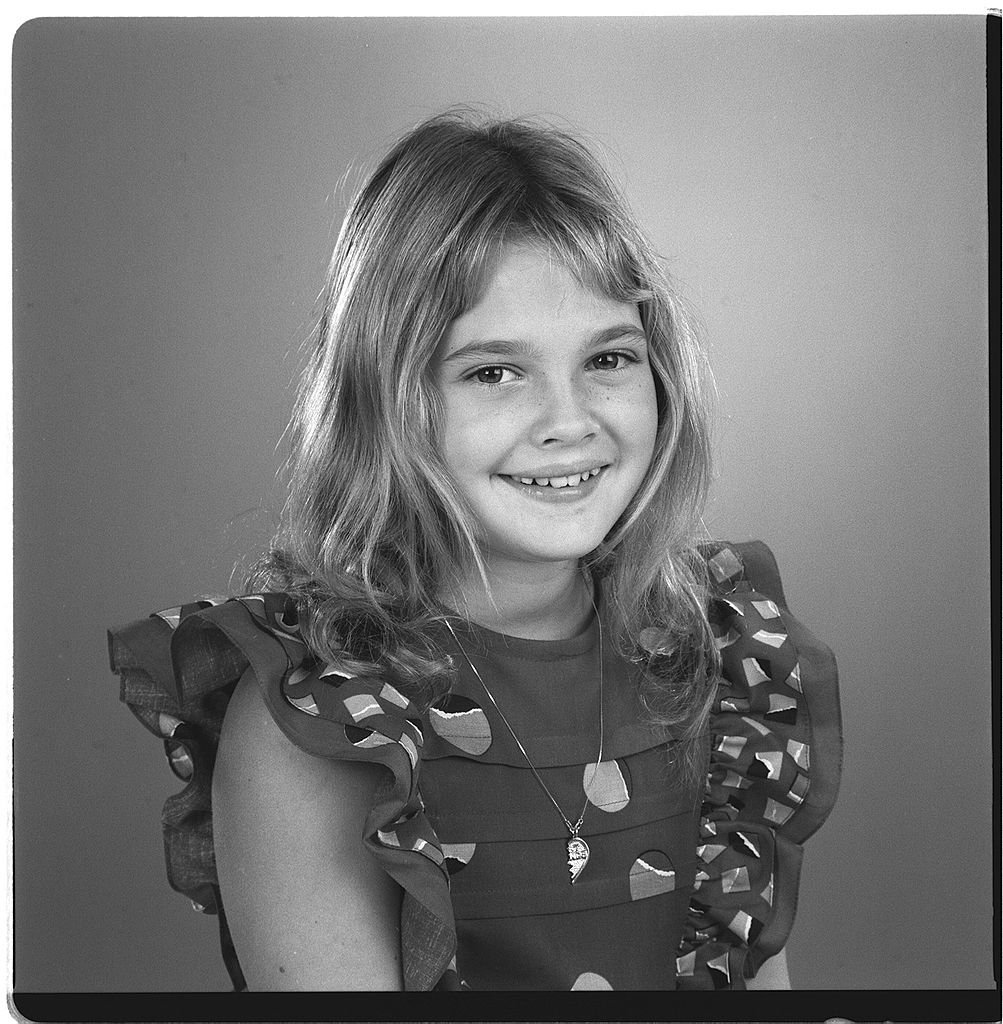 ---
Now: Her impressive credits include "Scream" (1996), "Never Been Kissed" (1999), "Charlie's Angels" (2000), and "Music and Lyrics" (2007). She even won a Golden Globe for "Grey Gardens" in recent times. The Netflix series "Santa Clarita Diet" was her most recent work.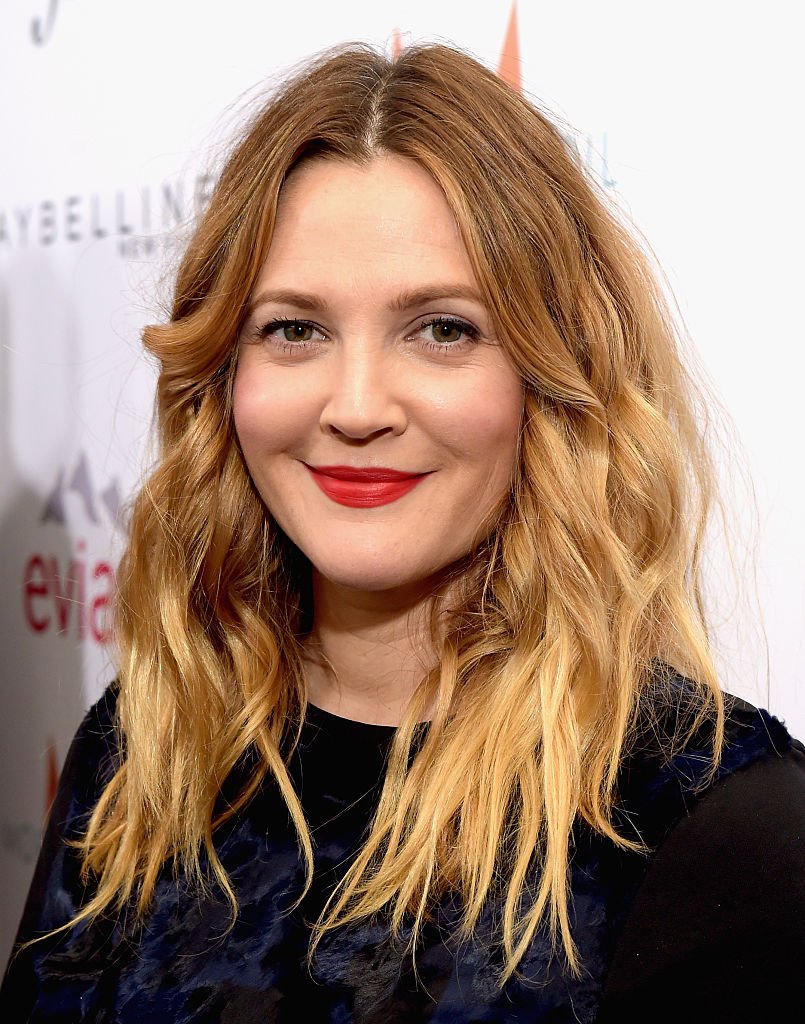 ---
6. JACKSON ROBERT SCOTT
Then: The adorable Jackson Robert Scott has gained prominence for his roles in mainly scary movies. His face has become synonymous with evil movies. He starred as the sweet boy Georgie in the 2017 version of the horror clown movie It. Since then he hasn't been slowing down.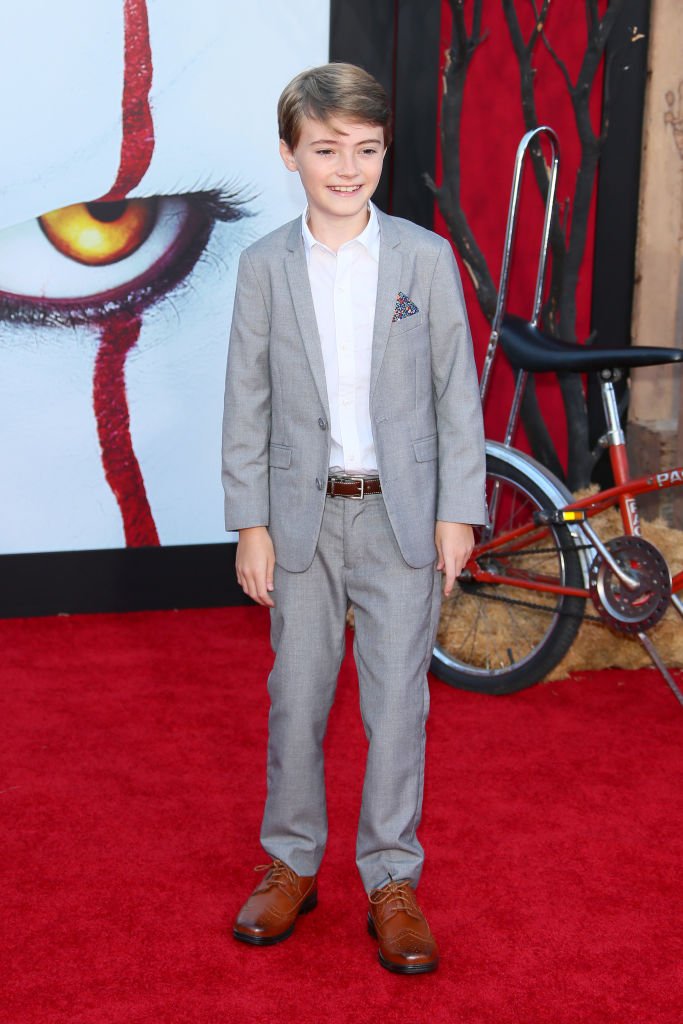 ---
Now: In fact, Jackson's also played a key role in the sequel of the beloved horror movie It. More recently he has his finger in yet another scary movie. This is the film The Prodigy. It was released in 2019 and is a definite must-see for all horror movie fans!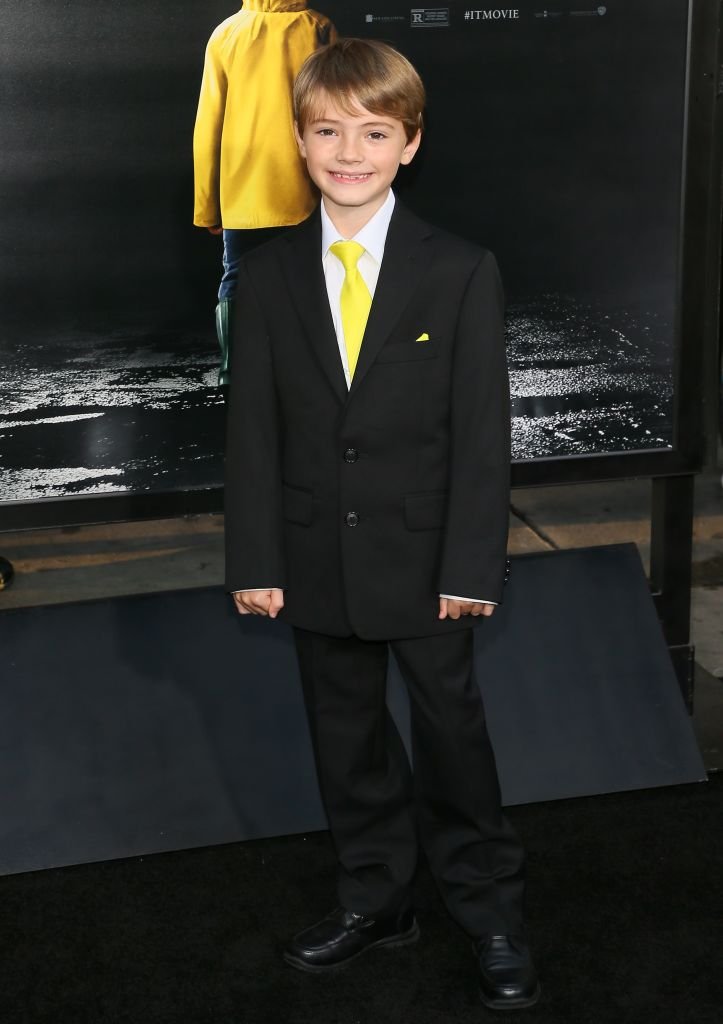 ---
5. MACAULAY CULKIN
Then: This actor is, of course, the face of the Home Alone franchise of very successful movies. However, he also starred in a lightweight horror/thriller. This was the movie called "The Good Son" (1993), where is appeared opposite the actor Ewan McGregor.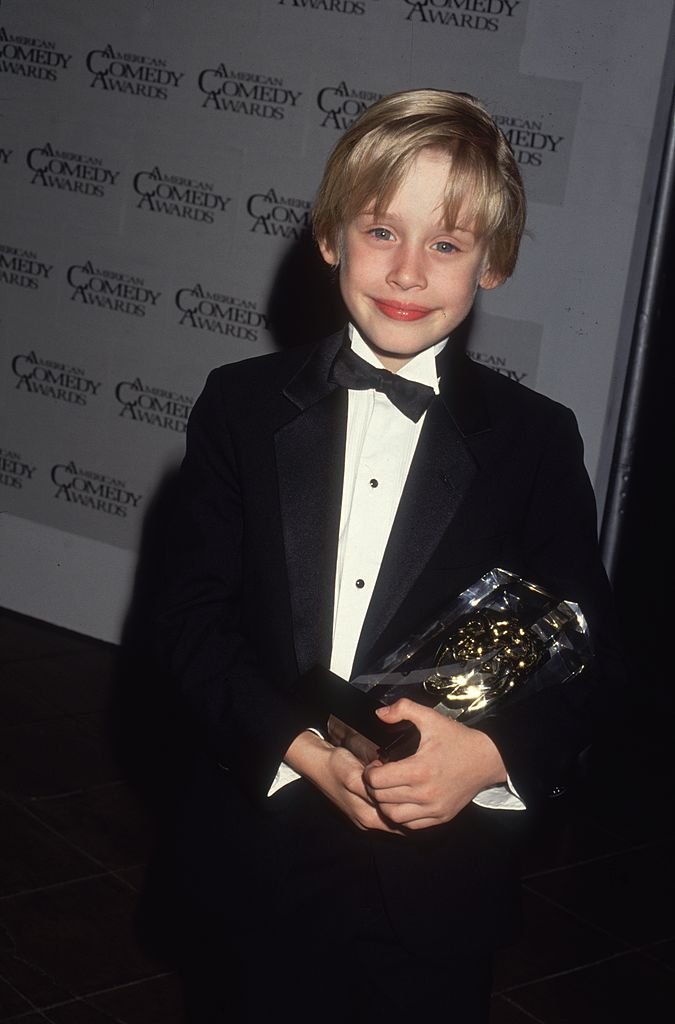 ---
Now: Despite big fame at a young age, this actor's career did not speed up as everyone expected. In fact, after his other big showcases in Richie Rich and Party Monster, his movie starlight did dim a little bit. However, he is still well known and even dated Mila Kunis!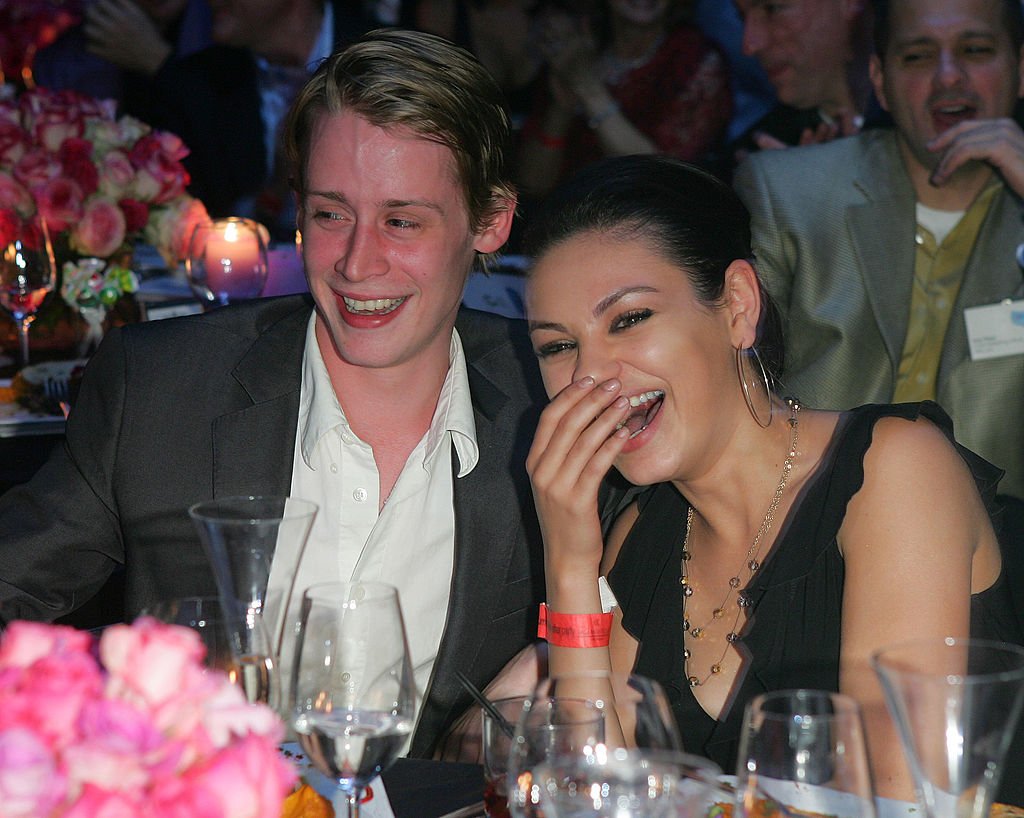 ---
4. DAKOTA FANNING
Then: This actress has had a rather booming acting stint over the years. From her time as a young start acting in the mystery film "Hide and Seek" to her part in movies like "Charlotte's Web" and "Hounddog," she really grew up in front of the cameras and the world.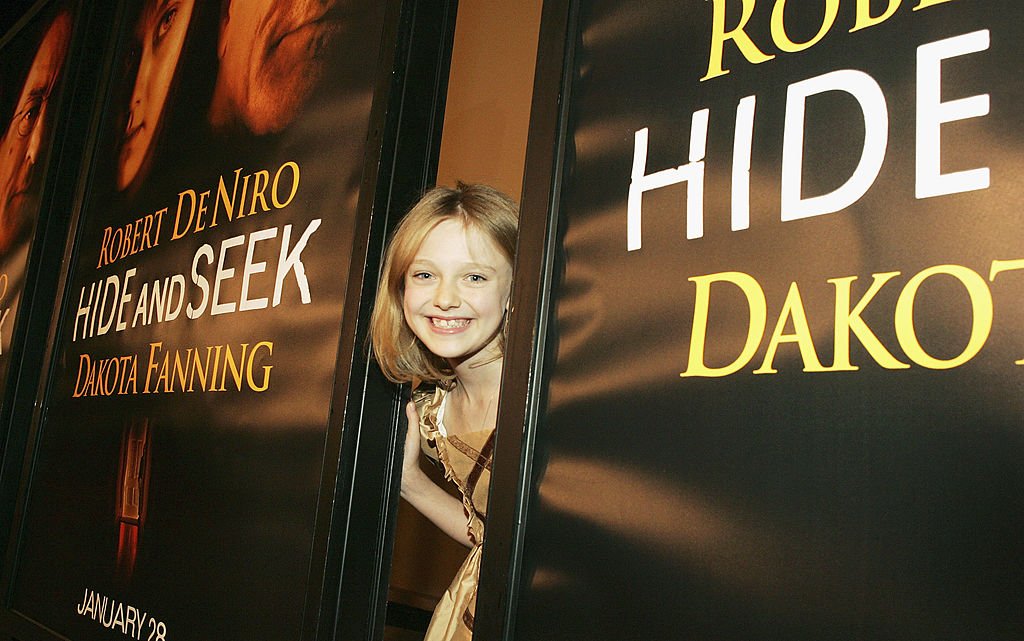 ---
Now: These days her notable credits include parts in the "Twilight: New Moon" movie, "The Last Robin Hood" (2013), "Ocean's 8" (2018), and the Oscar-winning "Once Upon a Time… in Hollywood" (2019). She also has an array of films lined up in the near future!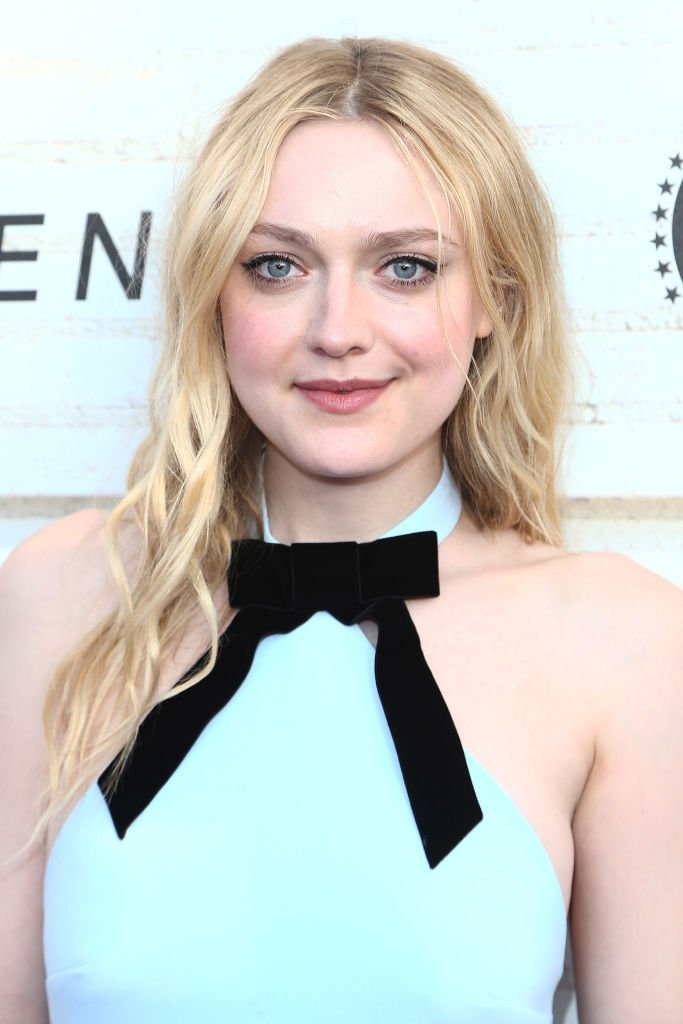 ---
3. ISABELLE FUHRMAN
Then: She didn't just star as a child actress in a small role, this young lady captured audiences with a title role in the mindblowing horror "The Orphan." She has since carved out quite the path for herself and even stared in the famed "The Hunger Games" in 2012.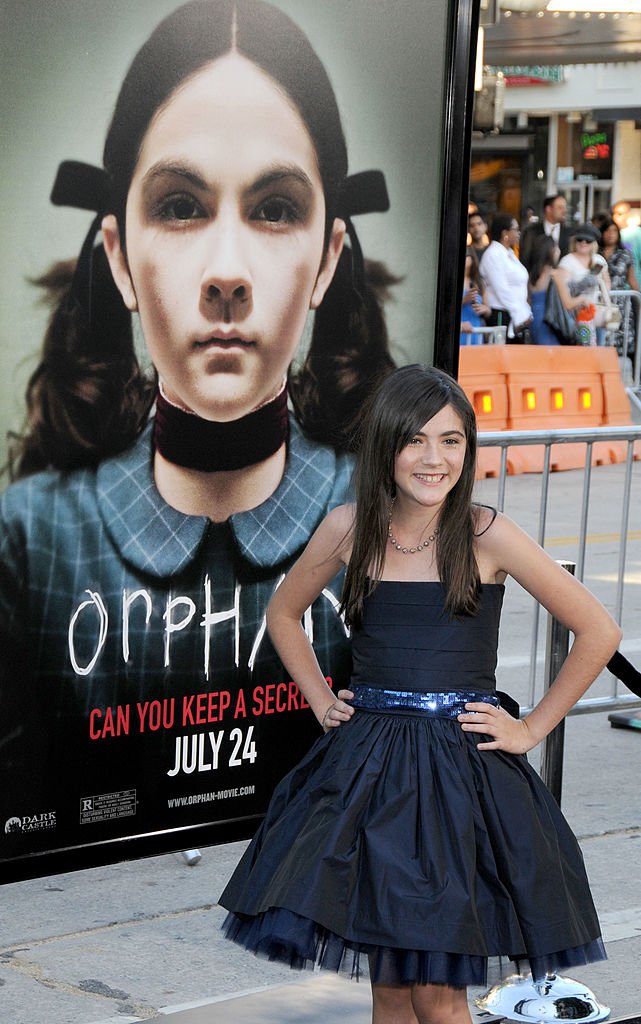 ---
Now: Between this, she added Don't Let Me Go and Dear Eleanor to her list of films, only naming a few. In 2016 she gave most of her time to TV series "Masters of Sex." However, it wasn't long before the big screen called her name in "Blackwood" and "Good Girls Get High" in 2018.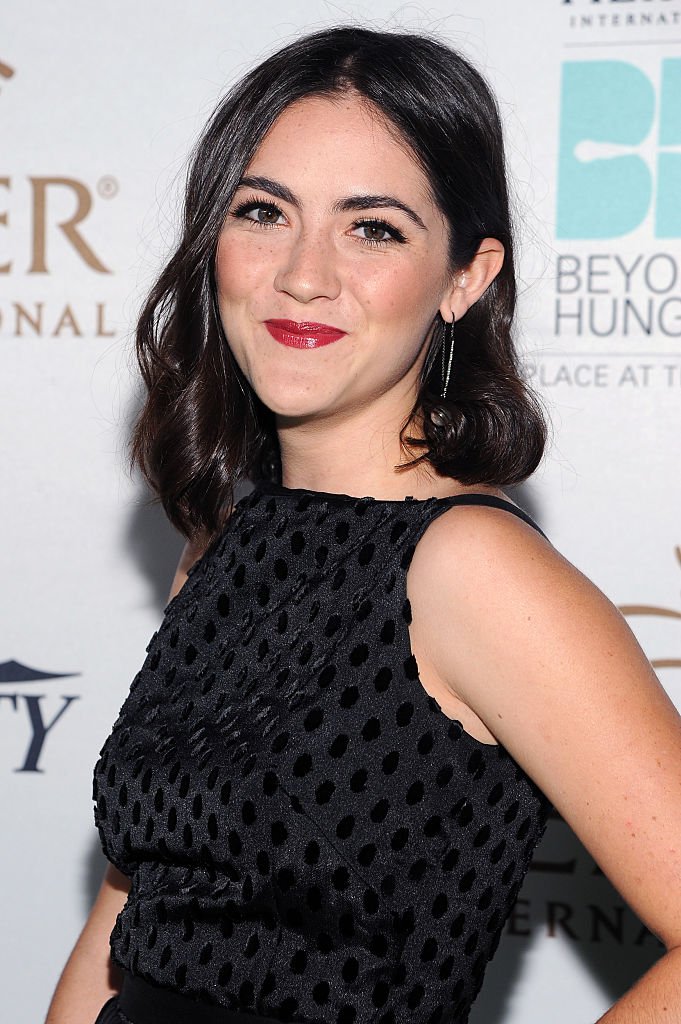 ---
2. HALEY JOEL OSMENT
Then: Almost like a one-trick pony, this actor sadly never made a name for himself after his success in the 90s hit movie, "The Sixth Sense." As a child actor, he was able to get roles in "Pay It Forward" and "Artificial Intelligence" but after that, the big roles dried up...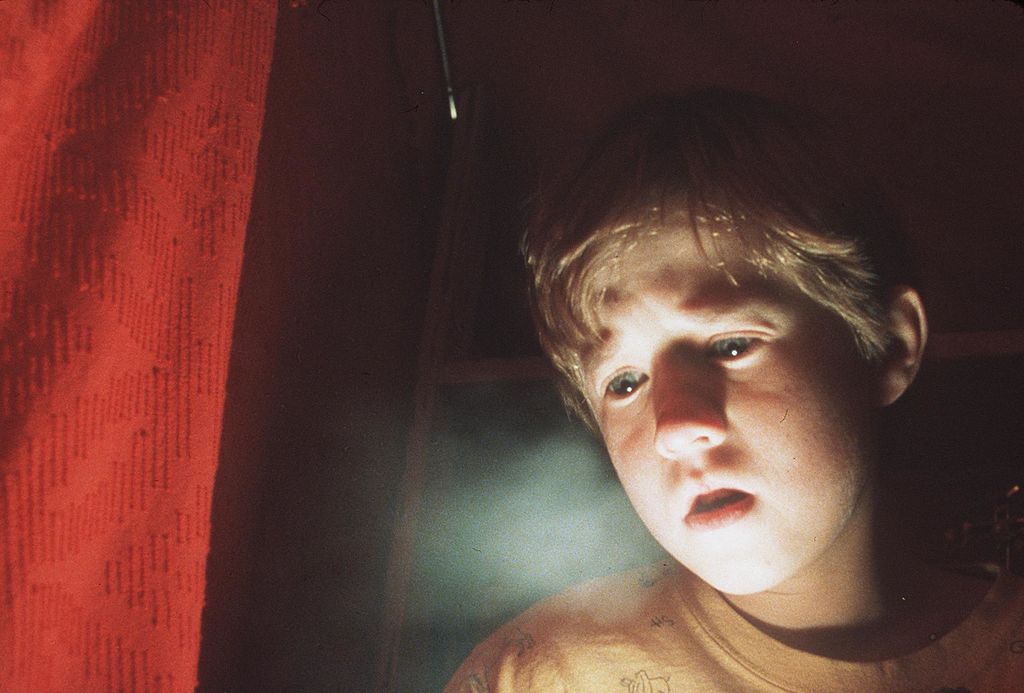 ---
Now: Osment has remained dedicated to the craft and while he may never have landed another big role, he does have a lot of great film and TV credits including "Secondhand Lions," "Home of the Giants," "Montana Amazon" and "The Devil Has a Name" more recently.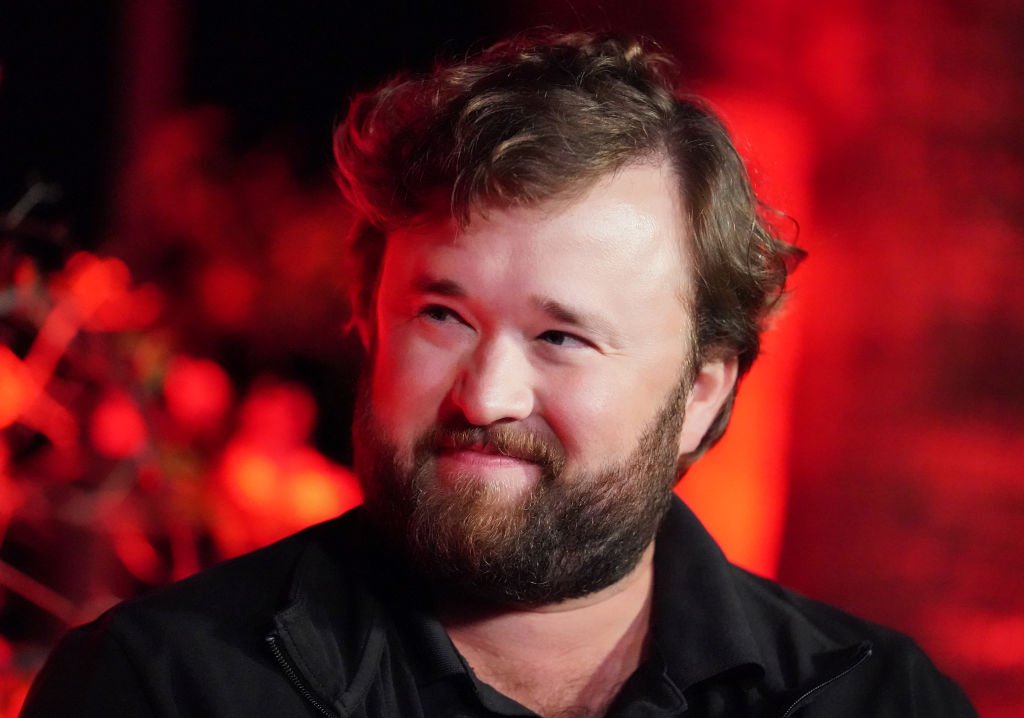 ---
1. BROOKE SHIELDS
Then: Very few people don't know Brooke these days but it was the film "Alice Sweet Alice," that would give this beautiful actress her starting reputation. This role laid the foundation for her roles after that... From her stint in "Pretty Baby" in 1978, to "The Blue Lagoon" in 1980.
---
Now: Shields even made it big on TV with her very own comedy program called Suddenly Susan. It ran for four years from around 1996 all the way into the 00s. After that, she appeared on  "Lipstick Jungle," "The Middle" and "Jane the Virgin" in more recent times.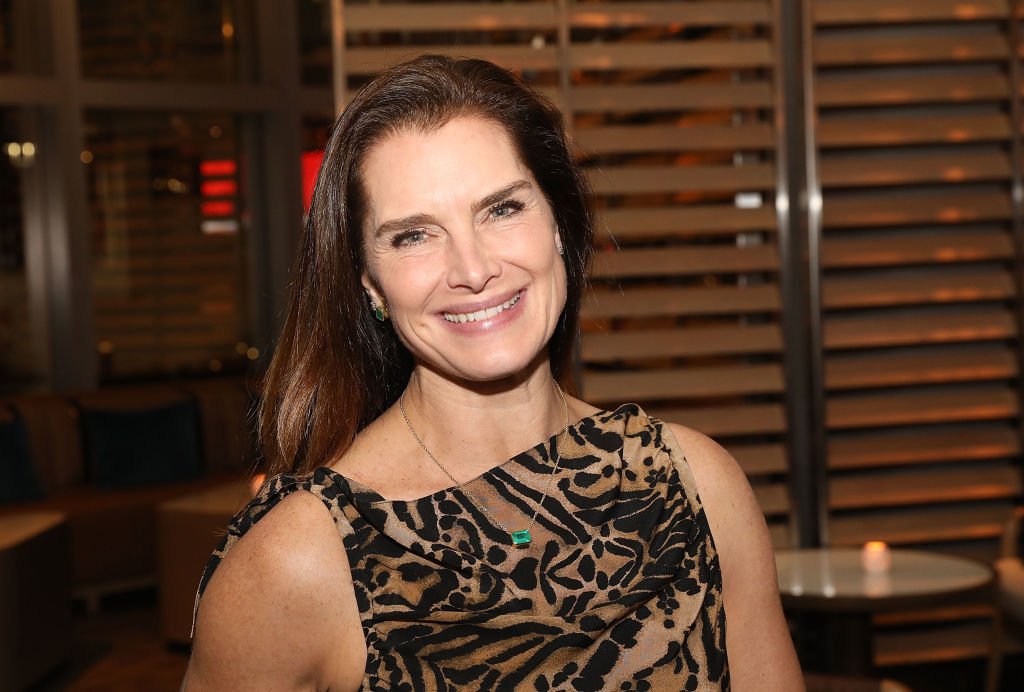 ---
These actors sure have come a long way since their days as child stars. We hope you don't have bad memories when thinking back on these movies! Which child star was your favorite and what scary tale stuck with you the most? Leave a comment below and be sure to share this article with your movie-loving friends!
Sources: Goodhouse Keeping