Meet "Cry-Baby" Cast 30 Years Since Famous Movie Premiere
"Cry-Baby" premiered in 1990 to below-average box office success. Despite that, the film has grown in popularity over the years and has achieved cult status. The teenage musical comedy featured young actors who have gone on to live interesting lives. From earning Oscar nods, being the highest-paid adult movie actress, and facing incarceration, check-out what the cast's lives are like now.
---
POLLY BERGEN
Then: Polly Bergen was already a multi-award-winning performer by the time she joined the cast of "Cry-Baby." Her list of awards includes a Tony Award for Best Featured Actress in a Musical for her performance as Carlotta Campion in Follies in 2001. An Emmy Award in 1958 for her performance as Helen Morgan in The Helen Morgan Story.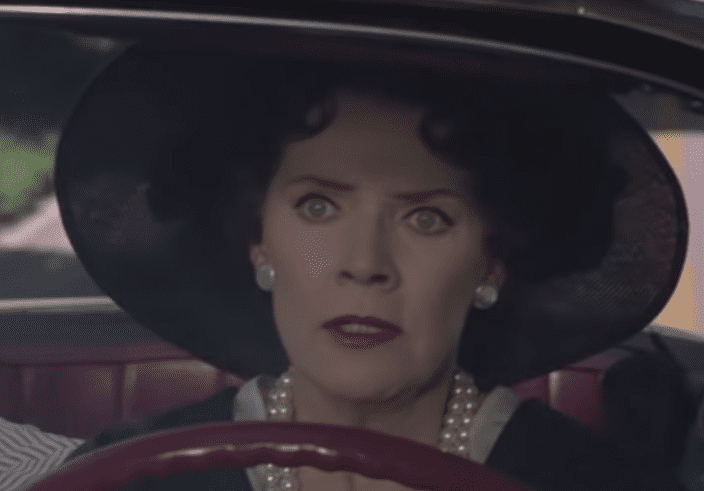 ---
Now: Her more recent role includes "Desperate Housewives," where she plays the mother of actress Felicity Huffman. The role earned her an Emmy nomination for Outstanding Guest Actress in a Comedy Series. Her other notable roles are "At War with the Army," "Commander in Chief," and "The Sopranos." She died of natural causes at 84 in 2014.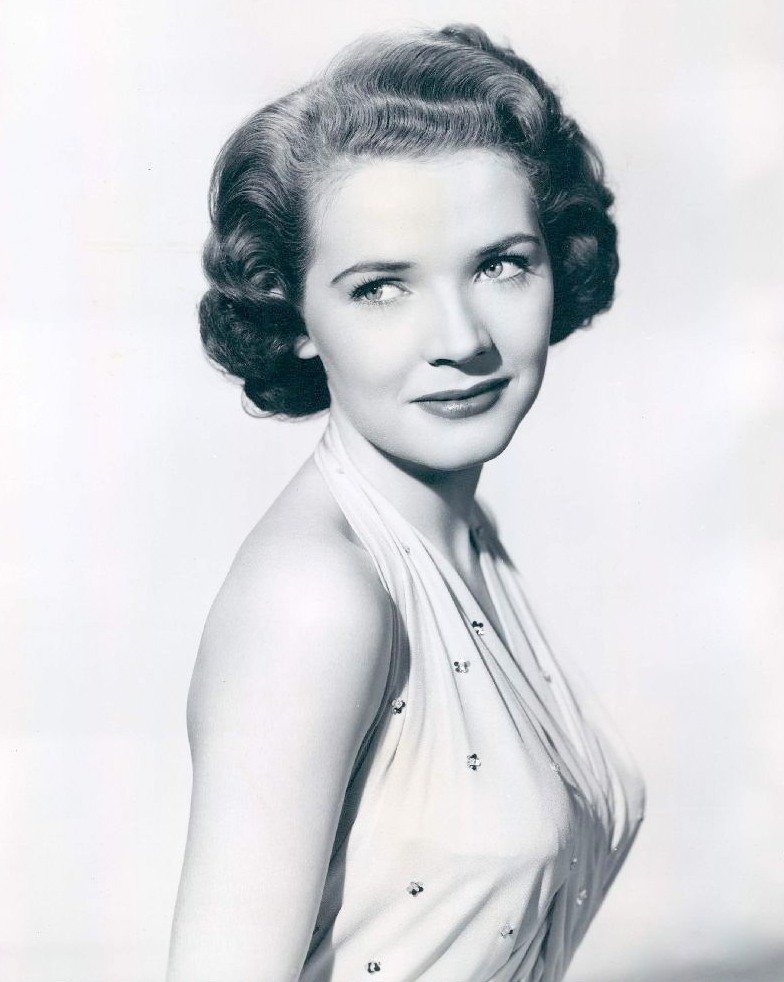 ---
SUSAN TYRRELL
Then: Oscar-nominee Susan Tyrrell was born for the entertainment industry. Her father was, at one time, a big shot agent for William Morris Firm. Her career on stage in summer stock and off-broadway productions before making it in front of the screen. As a teen, she appeared in the production "Time Out for Ginger" and later in "The Rimers Eldritch."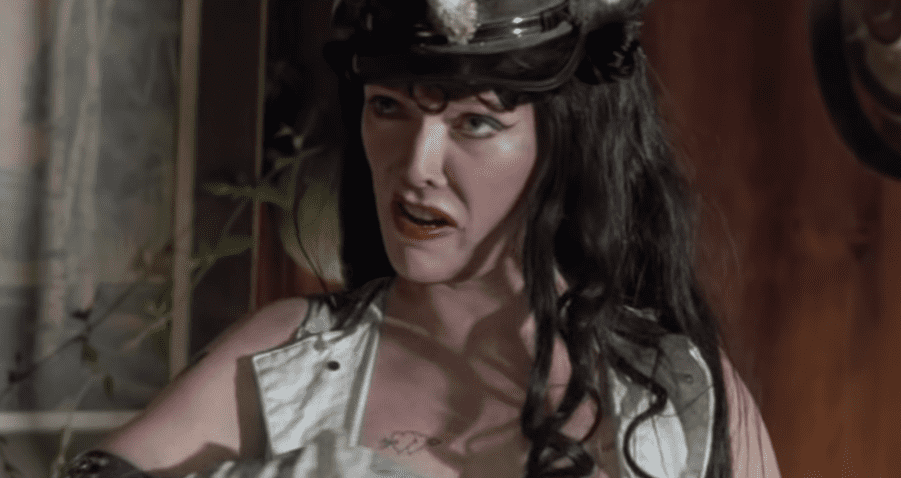 ---
She would go on to be recognized in Hollywood for her edgy, out-of-the-box roles that pushed the limit. In only her fourth film role, she would be nominated for the Academy Award for Best Supporting Actress for her role opposite Stacey Keach in Fat City. She continued to push the limit in "Andy Warhol's Bad", and "The Killer Inside Me."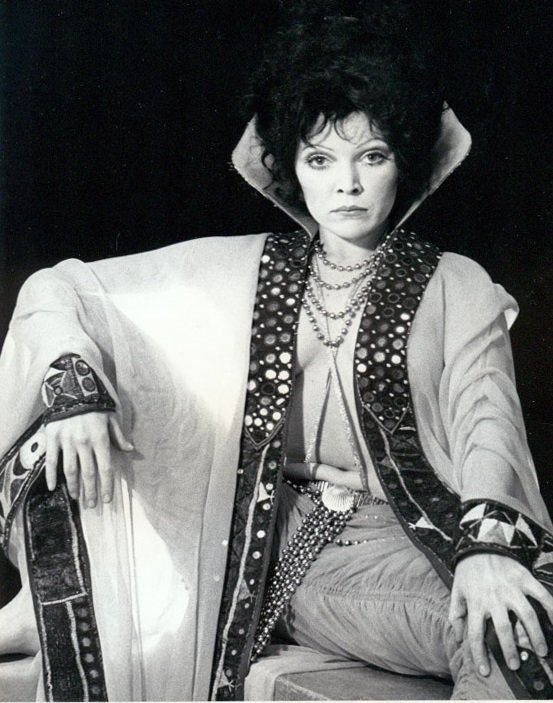 ---
Now: Like "Cry-Baby", many of the films that Susan Tyrrell has featured in have achieved cult status, gaining more popularity many years after their release. These include films like "Liar's Moon," "Fast-Walking," "Butcher, Baker, Nightmare Maker," and "Big Top Pee-wee." In 2012, Tyrell passed away, at the age of 67, from an apparent heart attack.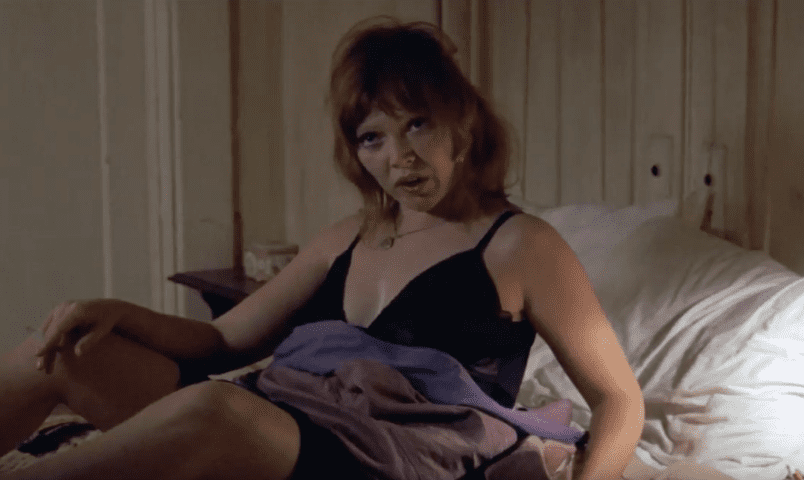 ---
AMY LOCANE
Then: Before being cast in "Cry-Baby," Amy Locane had been working as a model and commercial actress. Between 1985 to 1988, Locane's screen acting career would kick-off as she landed a regular role in the NBC sitcom "Spencer", and guest appearances on "Hothouse" and "Lost Angels." 
---
In 1992, following the film's release, Locane got a spot as a regular in the series "Melrose Place" and was featured in "School Ties". Two years later in 1994, she would be cast once again as Brendan Fraser's girlfriend in "Airheads".  From that year up until her retirement in 2006, Locane would enjoy steady roles in features and television films.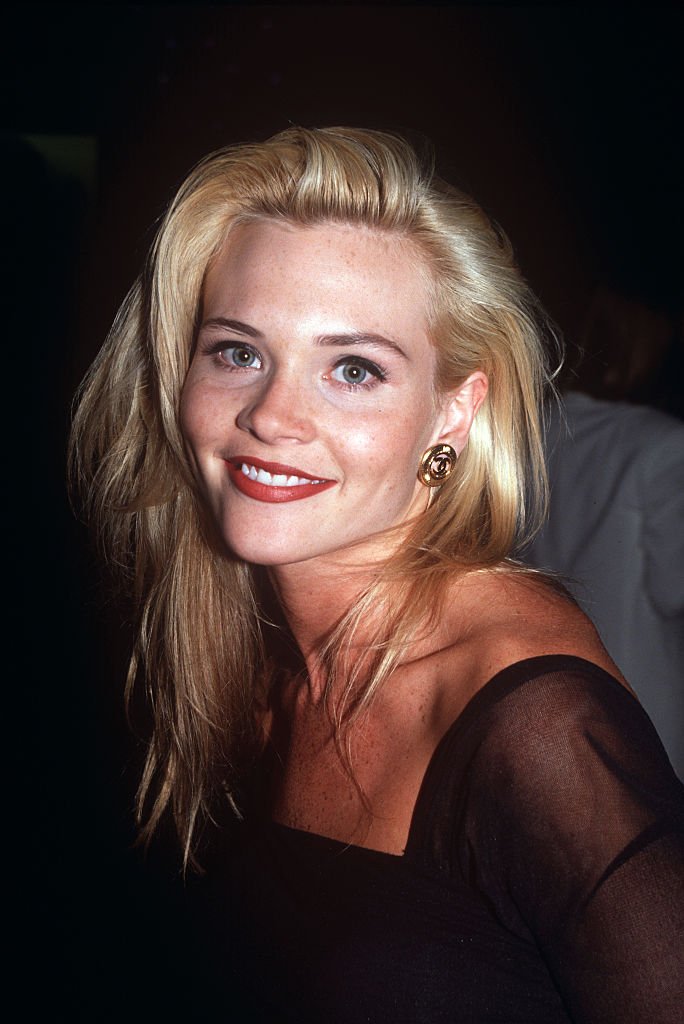 ---
Now: Locane became engaged to firefighter Mark Bovenizer. Her retirement from acting was linked to her decision to start a family. The couple has two children together, one boy and one girl. Unfortunately in 2010, Locane was involved in a fatal car crash in Montgomery, New Jersey. Locane was speeding in a 35mp/hh (53km/h) road during the collision.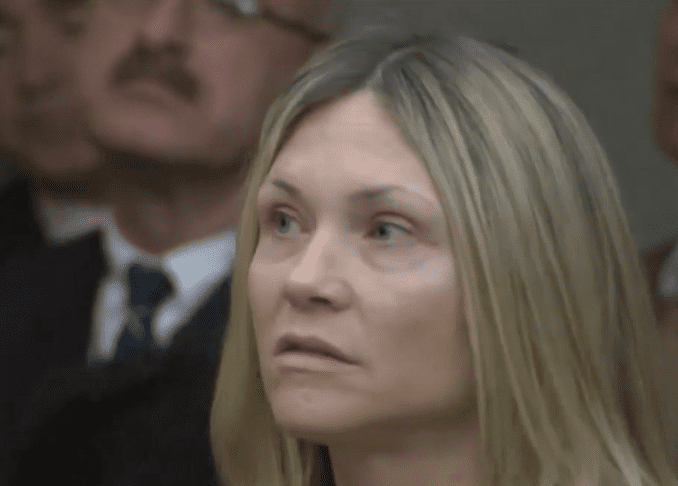 ---
The accident took the life of the 60-year-old passenger of the car she hit. In 2013, she was sentenced to three years in prison but was released on parole in 2015. Following her release, her husband filed for divorce and custody of their two children. Last year, Locane was re-sentenced to five years in prison but remains free on bail.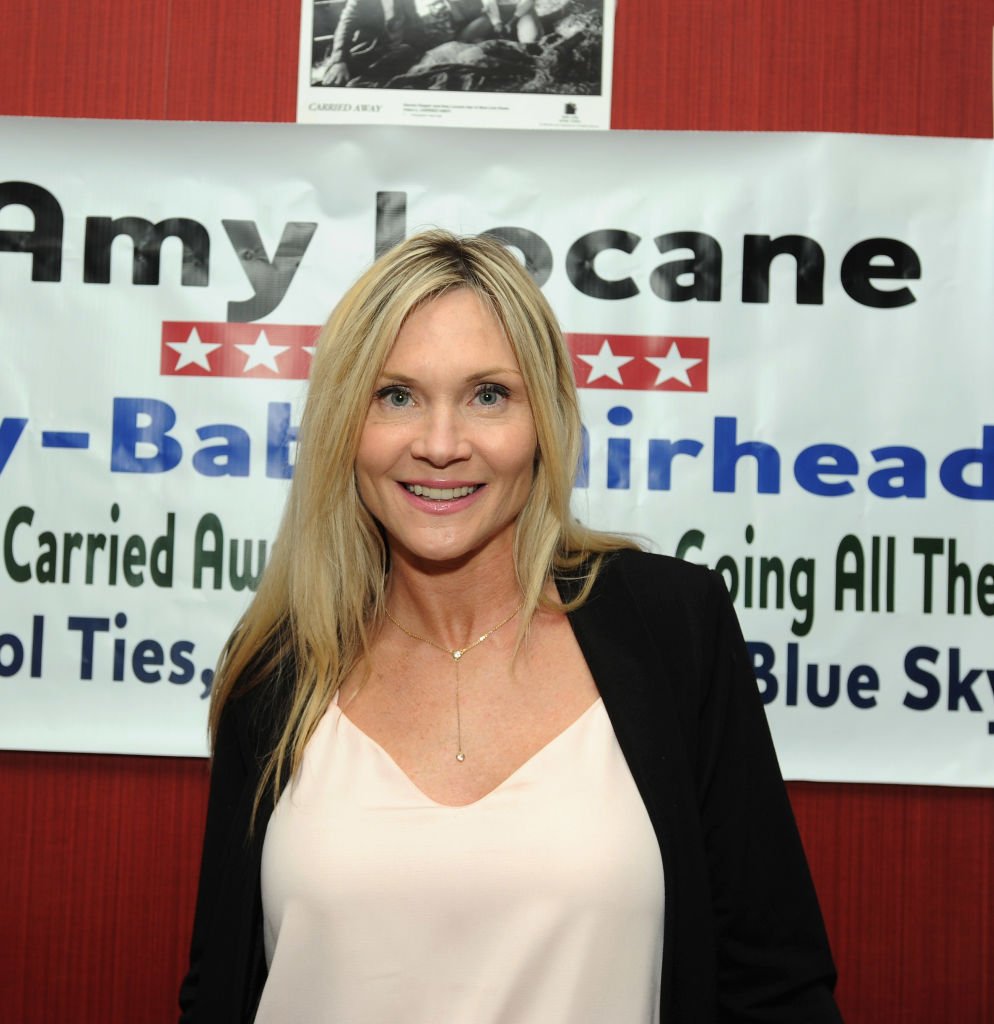 ---
IGGY POP
Then: Iggy Pop had already carved out an impressive musical career by the time he turned to acting in "Cry-Baby". he has earned the title "Godfather of Punk" throughout his career, for his crazy, shirtless antics as the Stooges' frontman. His musical career has seen him work with the likes of "David Bowie," and "Guns n' Roses".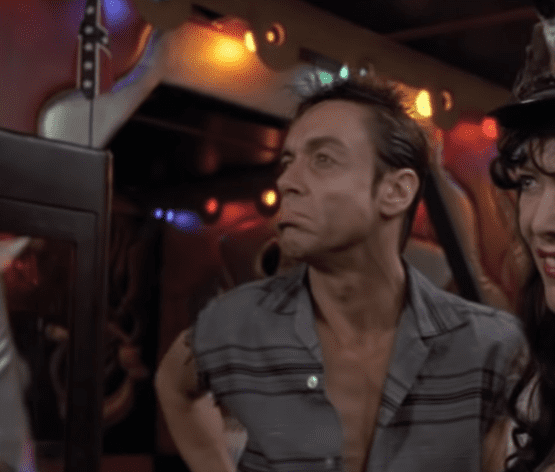 ---
By the time he was cast as Belvedere Ricketts on "Cry-Baby," Pop had already been a guest in the Sid Vicious and Nancy Spungen biopic. His acting career has been a result of his massive fame as a musician, which gets him invited to do a guest cameo or special/additional voices on video games and animated shows.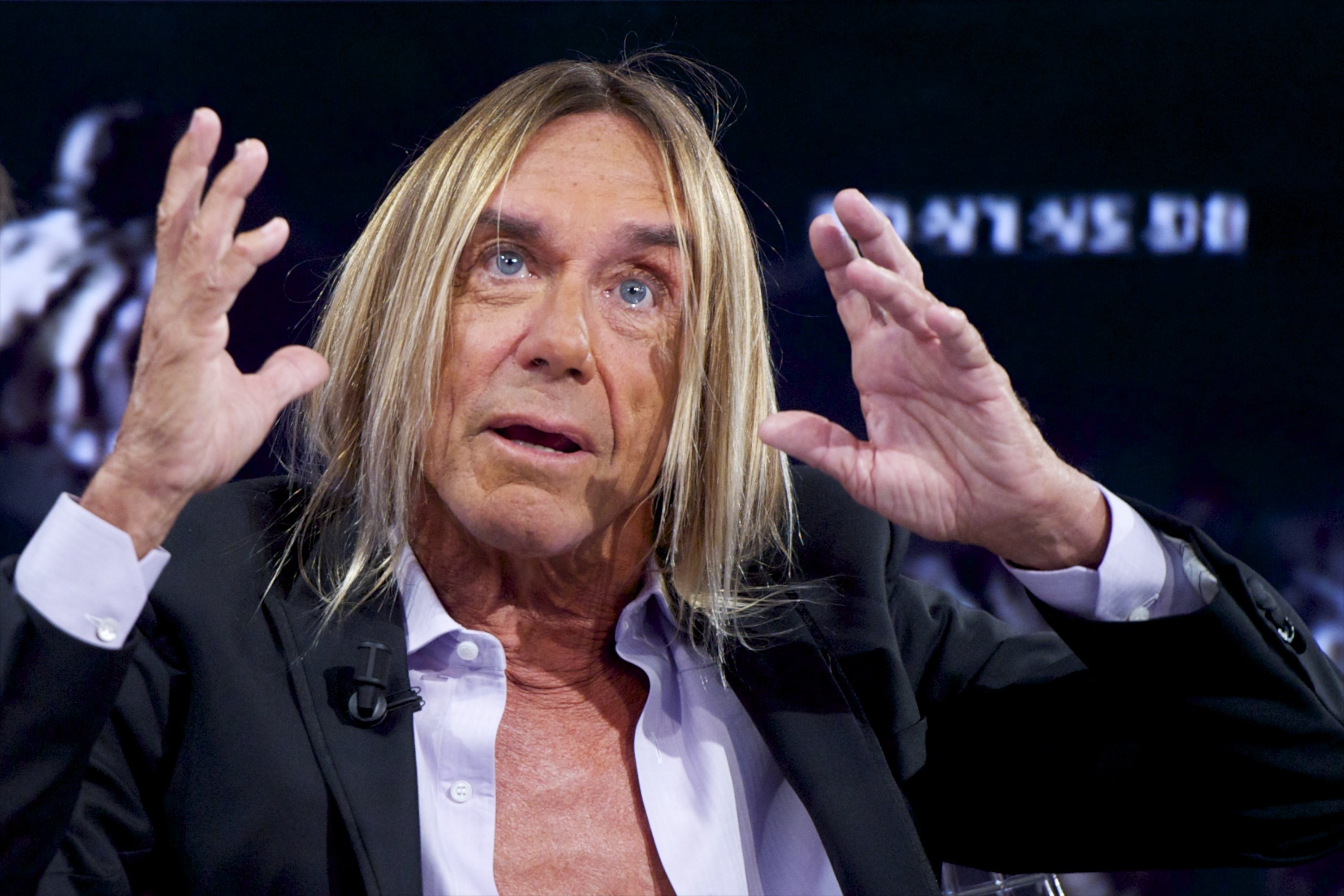 ---
Now: Recently he's been featured as the voice of the caterpillar in "Once Upon a Time in Wonderland", a zombie in "The Dead Don't Die" which stars Adam Driver and Bill Murray, and ensemble "Song to Song" which starred Rooney Mara, Natalie Portman, Ryan Gosling, and Michael Fassbender. Pop has been announced as the title villain in "The Sandman" movie.
---
TRACI LORDS
Then: Before transitioning into mainstream acting, Traci Lords was hailed at the time as the "princess" of adult entertainment. Born Nora Louise Kuzma, she would assume a fake identity and secretly enter the adult entertainment industry as a minor in the mid-'80s. She would go on to be one of the highest-paid adult actresses at that time, earning $1000 per day.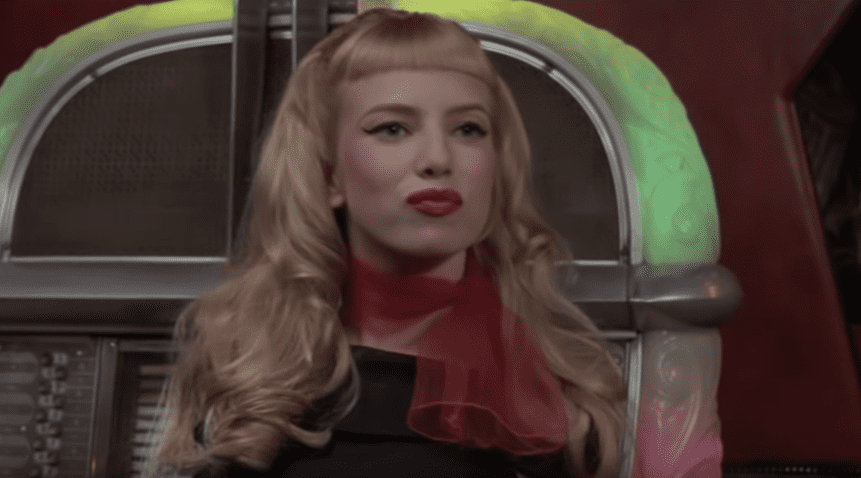 ---
Weeks before her 18th birthday, the FBI were tipped-off that Lords, who had been working in adult entertainment for nearly two years now, was underaged. This lead to a thorough investigation which ended in the confiscation of videos that featured her as a minor. She subsequently left the industry and enrolled in the Lee Strasberg Theater Institute to study acting.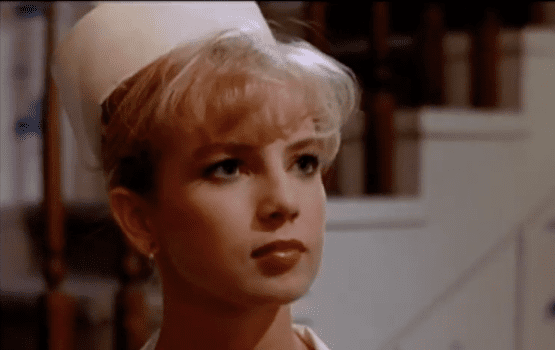 ---
Now: After breakout mainstream role in "Cry-Baby," and has since focused on mainstream acting. Through the years, the performer has made a name for herself in the industry through her hard work and perseverance despite the stigma of her past. She has enjoyed stead acting with roles in both film and television.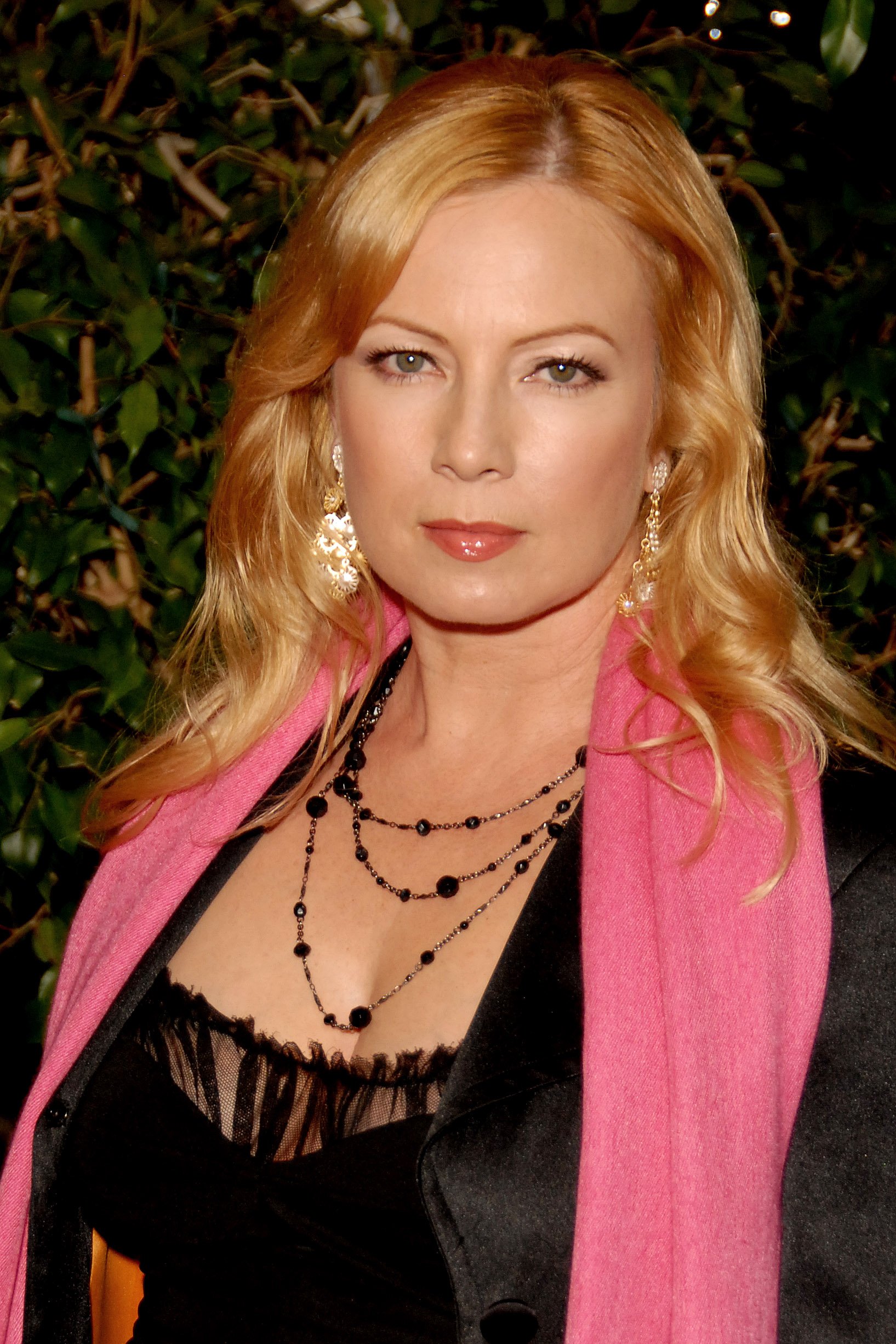 ---
Of those roles include spots in "Melrose Place," "Blade," "Zack and Mini Make A Porno," and more recently "Swedish Dicks," and "East Siders." She ventured outside of acting and into singing and fashion. Her single, "Control" went double platinum, and she has also recently collaborated with Pinup Girls Clothing which features her style in "Cry-Baby".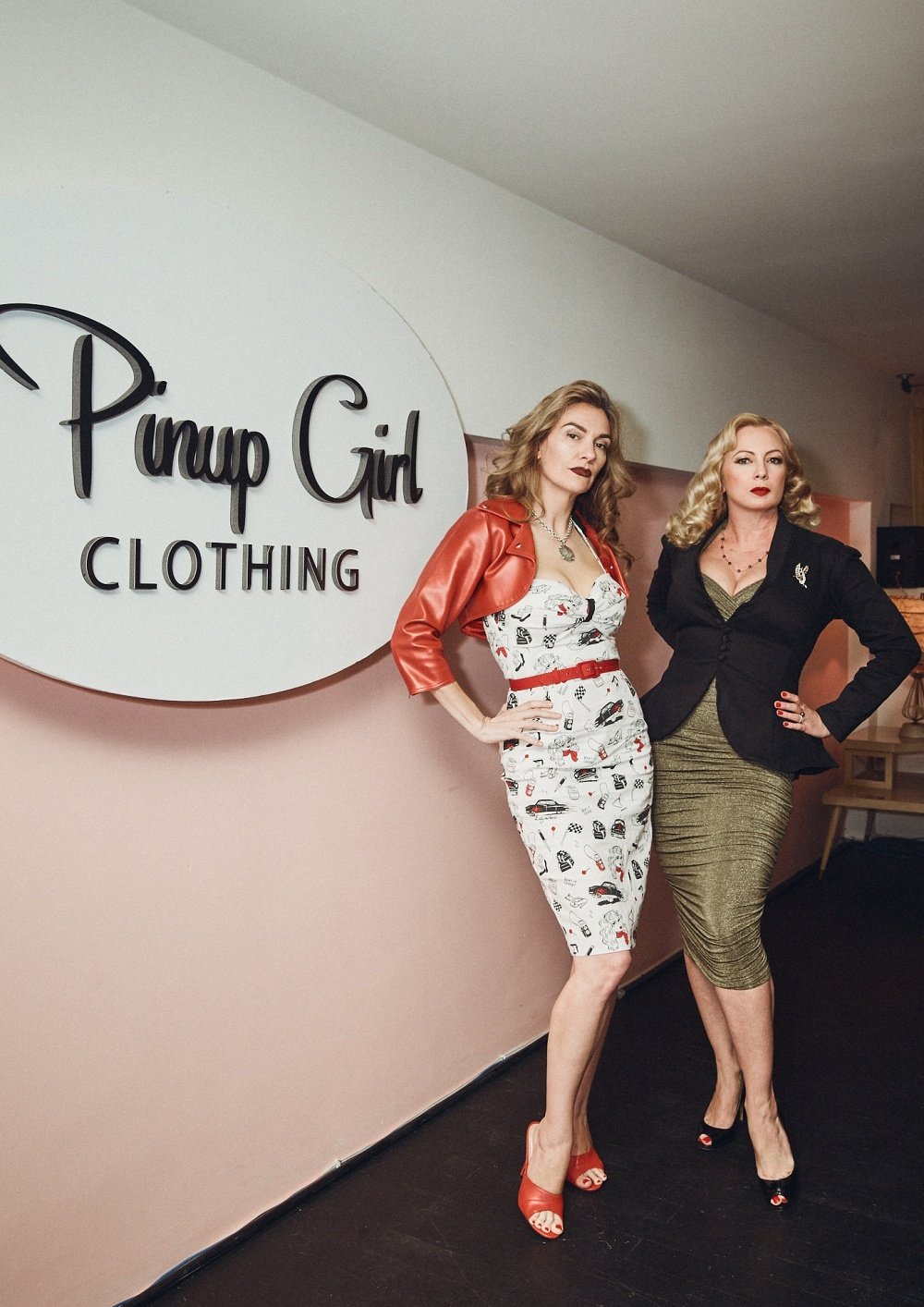 ---
RICKI LAKE
Then: Before being cast in "Cry-Baby", Ricki Lake had her breakout film debut in the musical hit "Hairspray," where she played the lead role of Tracy Turnblad. Following her success in both films, she was cast in "China Beach," and "Gravedale High." In 1992, she was given her own daytime talk show, "Ricki Lake."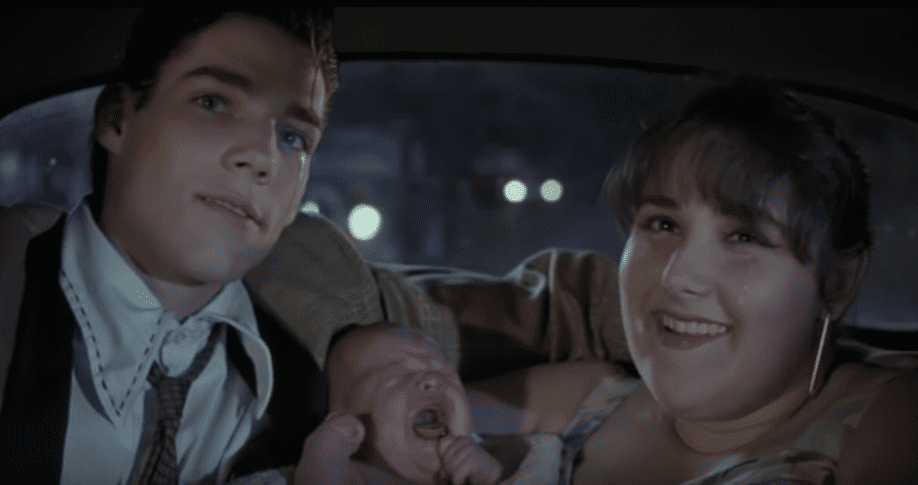 ---
At the time, she was credited as the youngest person to host a syndicated talk show of her own. The show would run from September 1992 until May 2004. She would also feature in the Kevin James lead sitcom, The King of Queens, as a recurring guest cast member as the lead's sister.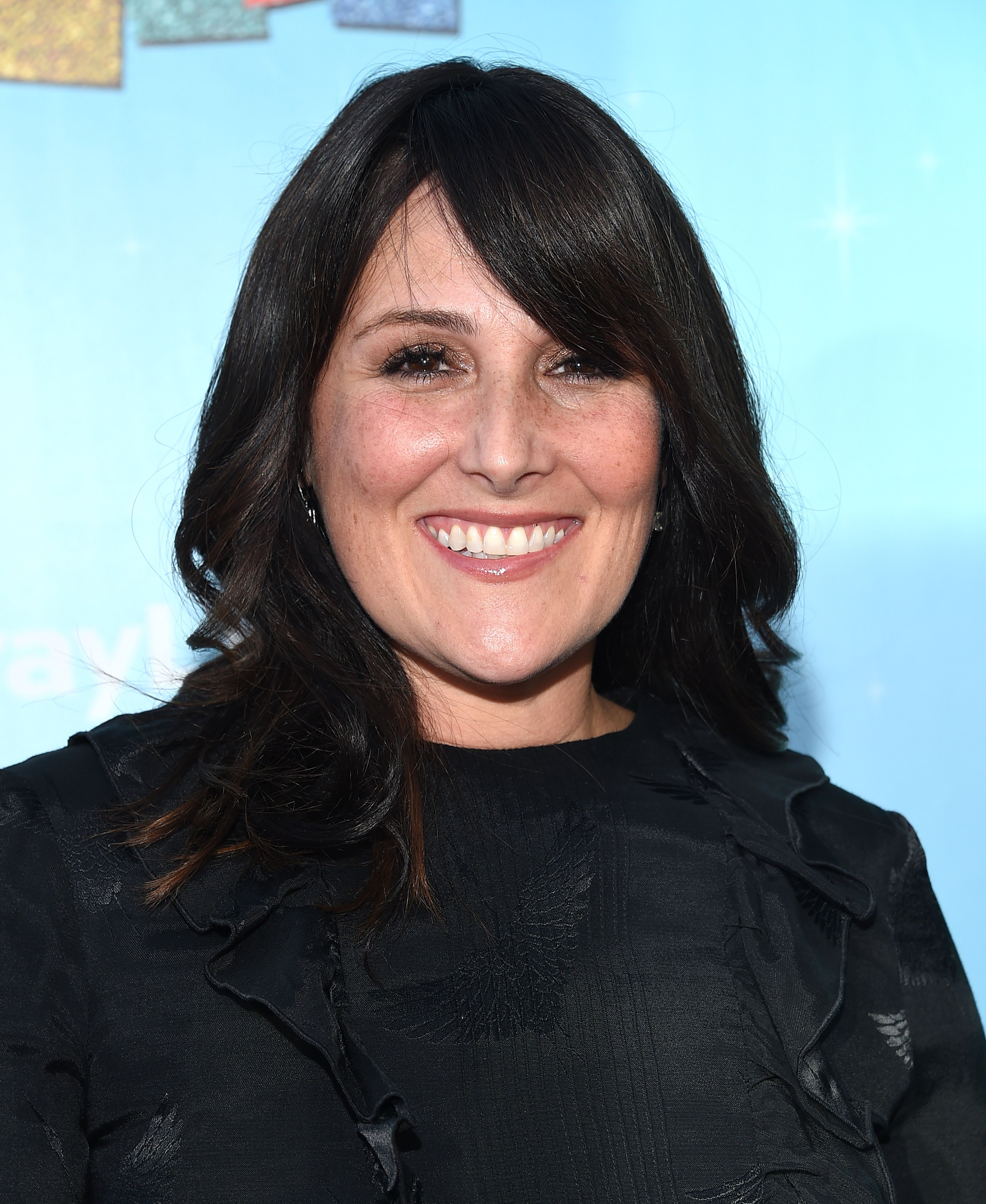 ---
Now: In recent years, Lake has enjoyed fame as a reality TV star, Leading "Charm School with Rickie Lake". She later came in third place in season 13 of "Dancing with the Stars". A year later in 2012, "The Rickie Lake Show" ran for a single season. In February 2019, she was revealed as The Raven in "The Masked Singer."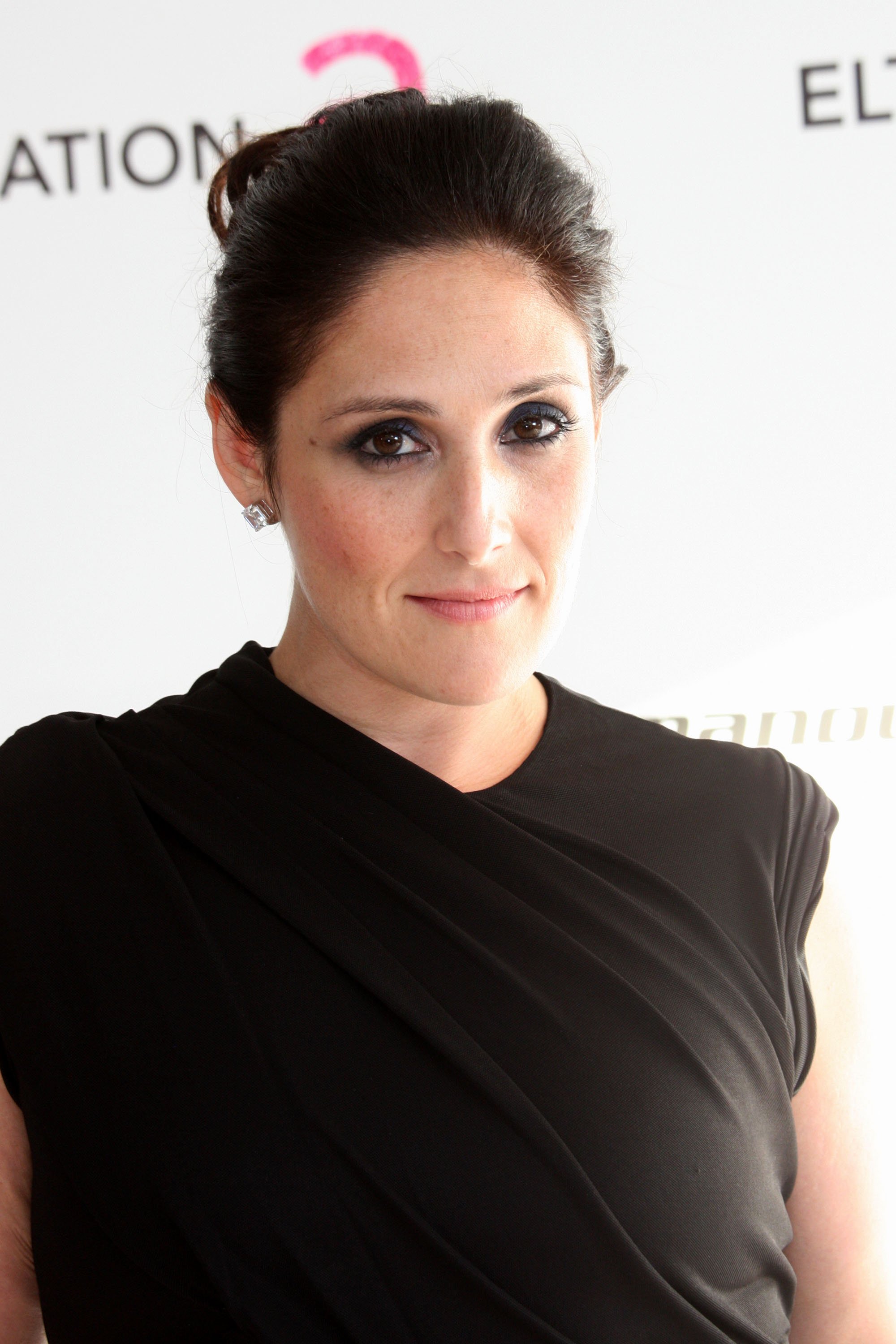 ---
JOHNNY DEPP
Then: It would be folly to think that Johnny Depp wasn't already on his way to stardom despite "Cry-Baby" being a commercial flop. Years before this musical comedy turned cult classic came to theaters, Depp had already started turning heads around Hollywood.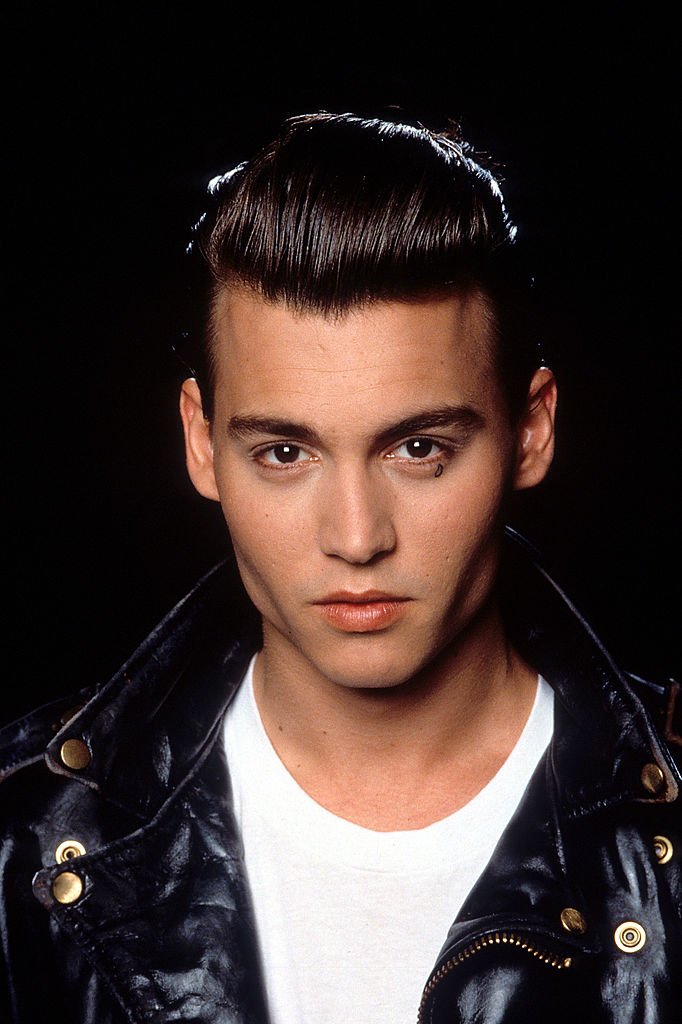 ---
He made his film debut on "Nightmare on Elm Street," dying at the hands of Freddie Kreuger. He would follow that up with a role in the quadruple-Oscar Winning film, Platoon opposite Willem DeFoe who also has a guest role in "Cry-Baby." He was also one of the leads in "21 Jump Street", which ran from 1987 to 1990.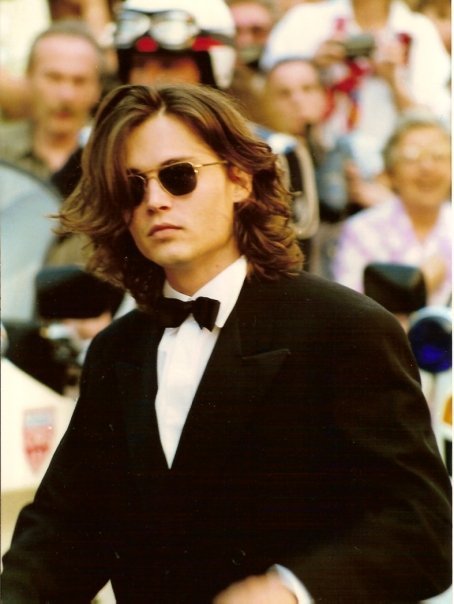 ---
The actor starred in Tim Burton's "Edward Scissorhands," the same year, propelling him to lead actor status. In 1994, he again took the lead role in "Ed Wood", a film that would win 2 Oscars and earn Depp a Golden Globe nomination. He then starred alongside Al Pacino in "Donnie Brasco" three years later.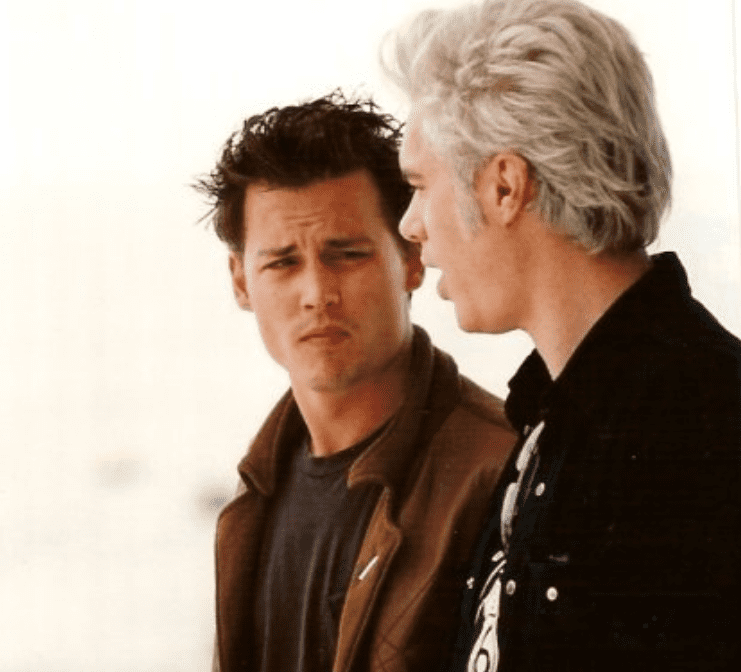 ---
The early 2000s would be peak Johnny Depp era, as he would earn three Academy Award nominations and five Golden Globe nominations for films like "Finding Neverland," "Pirates of the Caribbean: The Curse of the Black Pearl, and Dead Man's Chest," "Charlie and the Chocolate Factory," and "Sweeny Todd."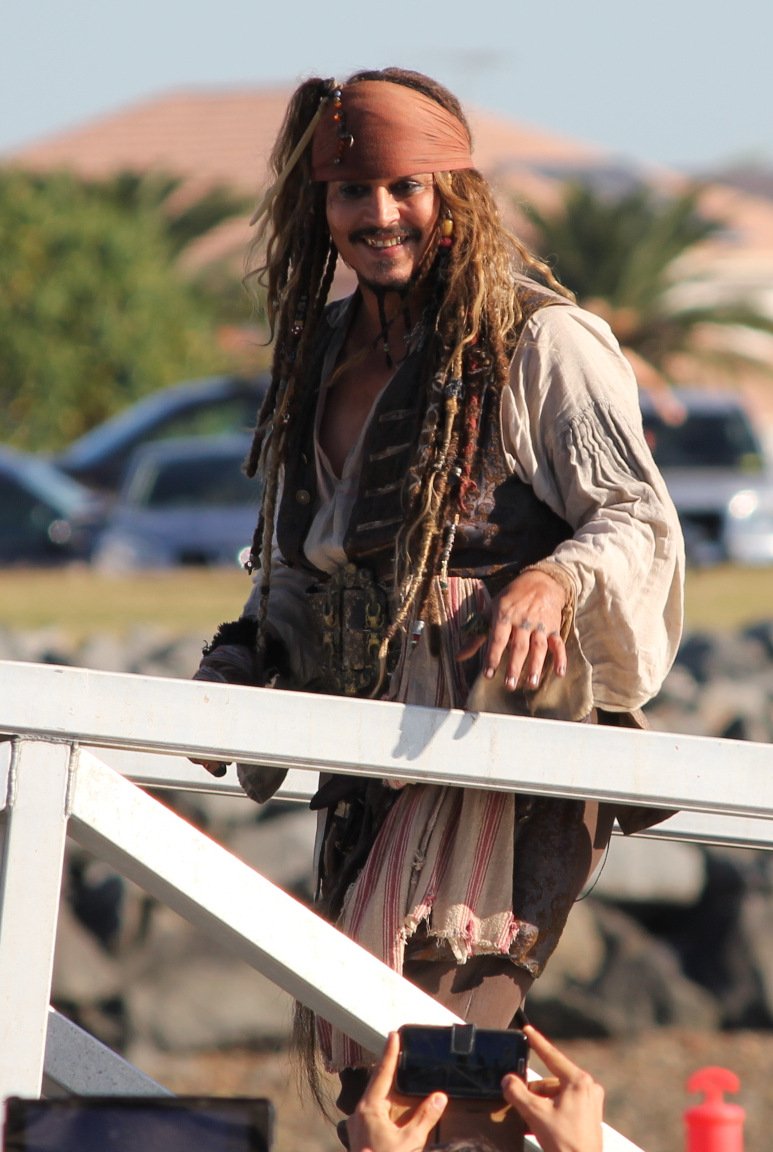 ---
Now: In recent years, you will recognize Depp in the last two Pirates of the Caribbean films, as the Mad Hatter in the "Alice in Wonderland" films, as Gellert Grindlewald in the "Fantastic Beasts" films. Depp is slated to return as the latter in the third installment of the scheduled five-film franchise of J.K. Rowling.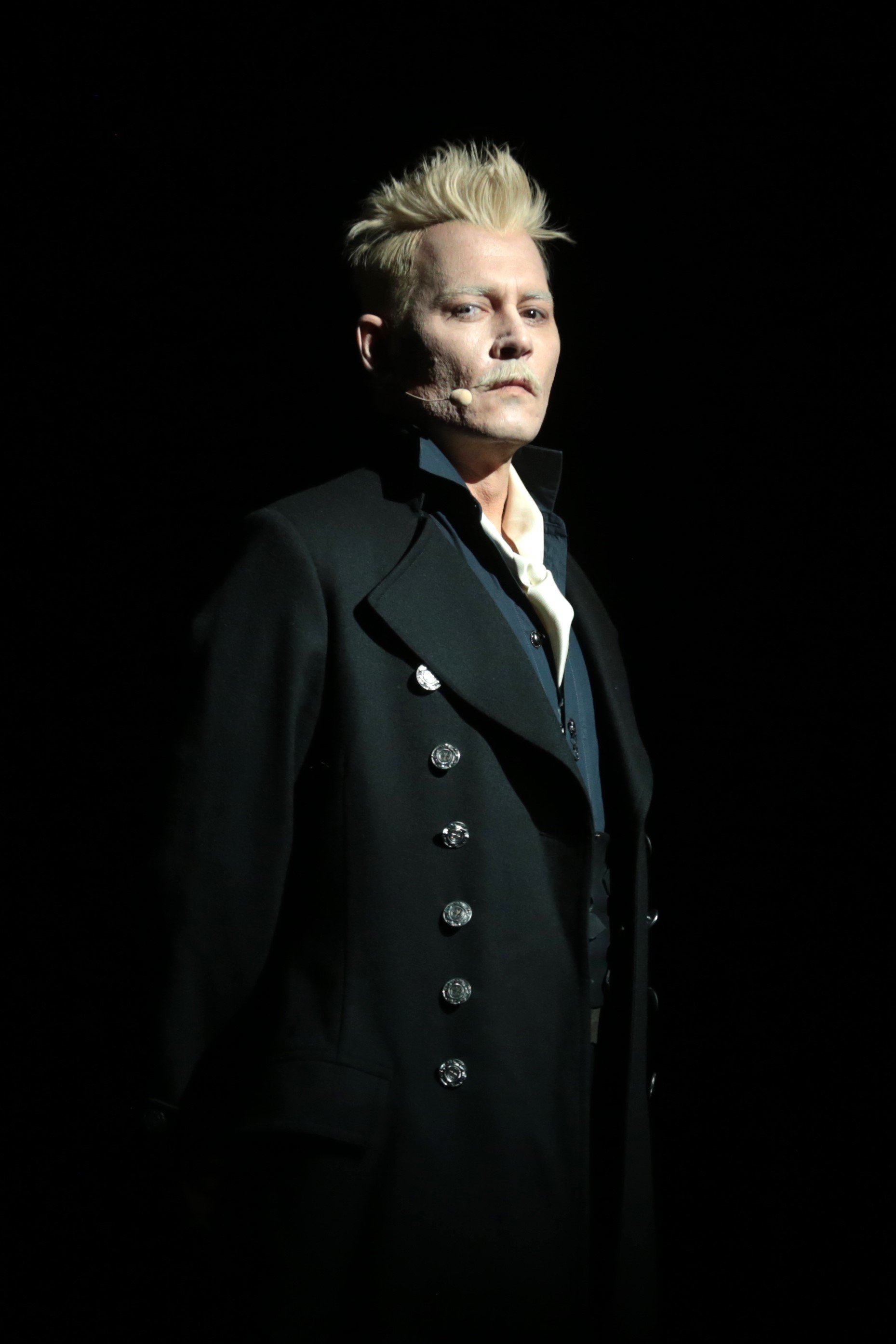 ---
The actor has two children with French ex-girlfriend, singer, actress, and model Vanessa Paradis. His daughter, Lily-Rose  Melody Depp, also an actress who been nominated for two César Awards for Most Promising Actress, for her performances in The Dancer and "A Faithful Man." Depp made headlines for his on-going divorce with Amber Heard, who claims the actor physically abused her.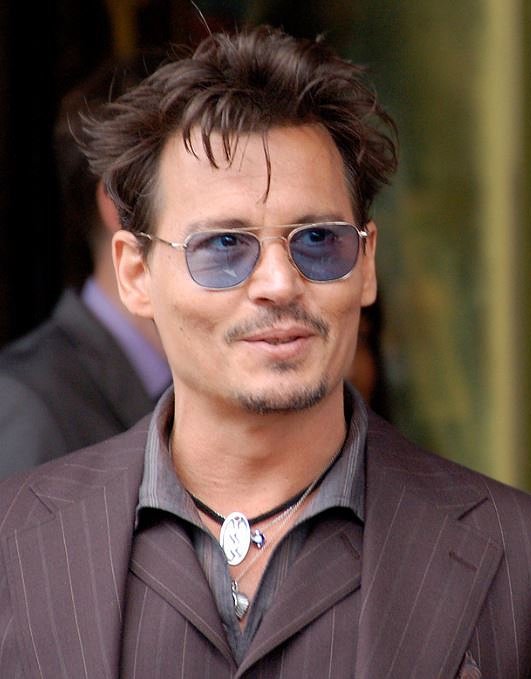 ---
Do you remember watching this cult comedy classic? Which scene was your favorite? Are you surprised at how the lives of the different cast members turned out? Let us know in the comment section and stay lock-in for more great content about your favorite films, shows, and celebrities.
Source: IMDB, ScreenCrush, Life&StyleMag