Friends Imaginary Cast
We will take you to a place where the Friends actors you favor haven't yet taken the roles the world remembers their names for. No, seriously. Somewhere in a parallel world, Ellen DeGeneres plays Phoebe and steals the entire show, while Monica (as we know her) dated Ross. It's obvious that now none of us can imagine other actors the main characters on Friends. But some interesting actors have auditioned for Friends, and somewhere in alternative universes, they could have changed the spirit of the series completely.  
Chandler Bing: Matthew Perry vs. Craig Bierko, Jon Cryer, and Jon Favreau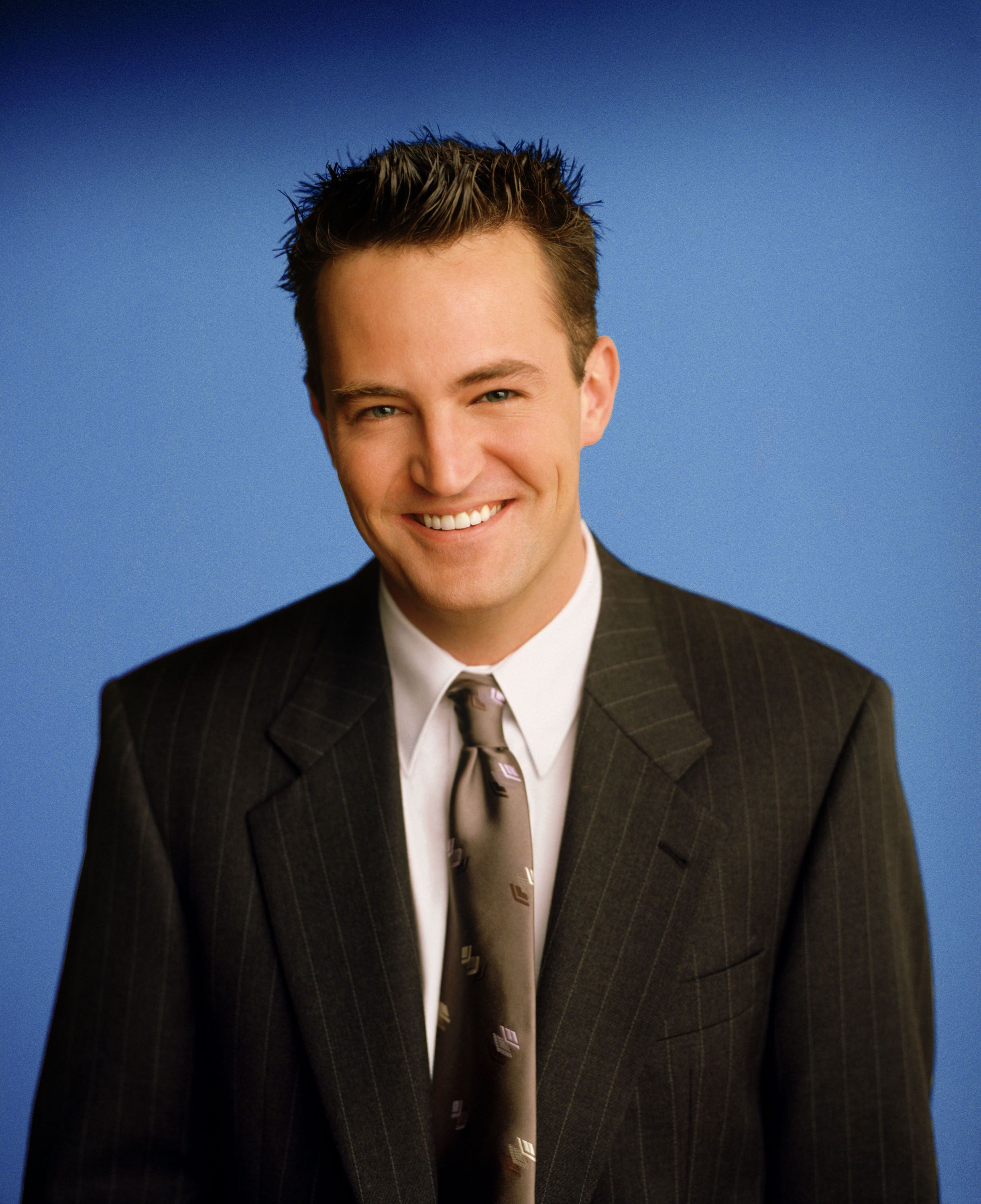 You might not know, but Matthew Perry almost rejected the offer to take Chandler Bing's role because he was tied into a pilot for Fox. He was broke and he asked his manager to find him any available job. So his manager found him a role in the LAX series that showed the life of baggage handlers at the L.A. airport in 2194. Think futuristic shirts, tiny aliens and an absurd plot. To absolutely no one's dismay, the show was canceled and Matthew Perry was able to take NBC's offer, but before that Craig Bierko was pegged to play Chandler's role.  
According to Warren Littlefield, the former president of NBS Entertainment, "There was something Snidely Whiplash about Craig Bierko. He seemed to have a lot of anger underneath, more of a guy you love to hate. The attractive leading man who you love and can do comedy is very rare."
Love/hate is something that doesn't suit Chandler Bing's character. He is way too nice for that. But we cannot help but imagine a darker version of Chandler now… the one trying to tie Janice to railroad tracks after one of her famous "Oh my God's."
There were two more successful actors that attempted to audition for the role: Jon Cryer and Jon Favreau. And while Jon Favreau at least got to be on the show as Monica's rich boyfriend Pete Becker, Jon Cryer missed out completely. 
The funny thing though is that he actually got a call from Marta Kauffman, the Friends executive producer, who offered him to audition for Chandler Bing. Jon Cryer had been working in the UK at that time, so he and the casting director taped his audition and sent it to the US… where it got stuck at customs. Tough luck, mate.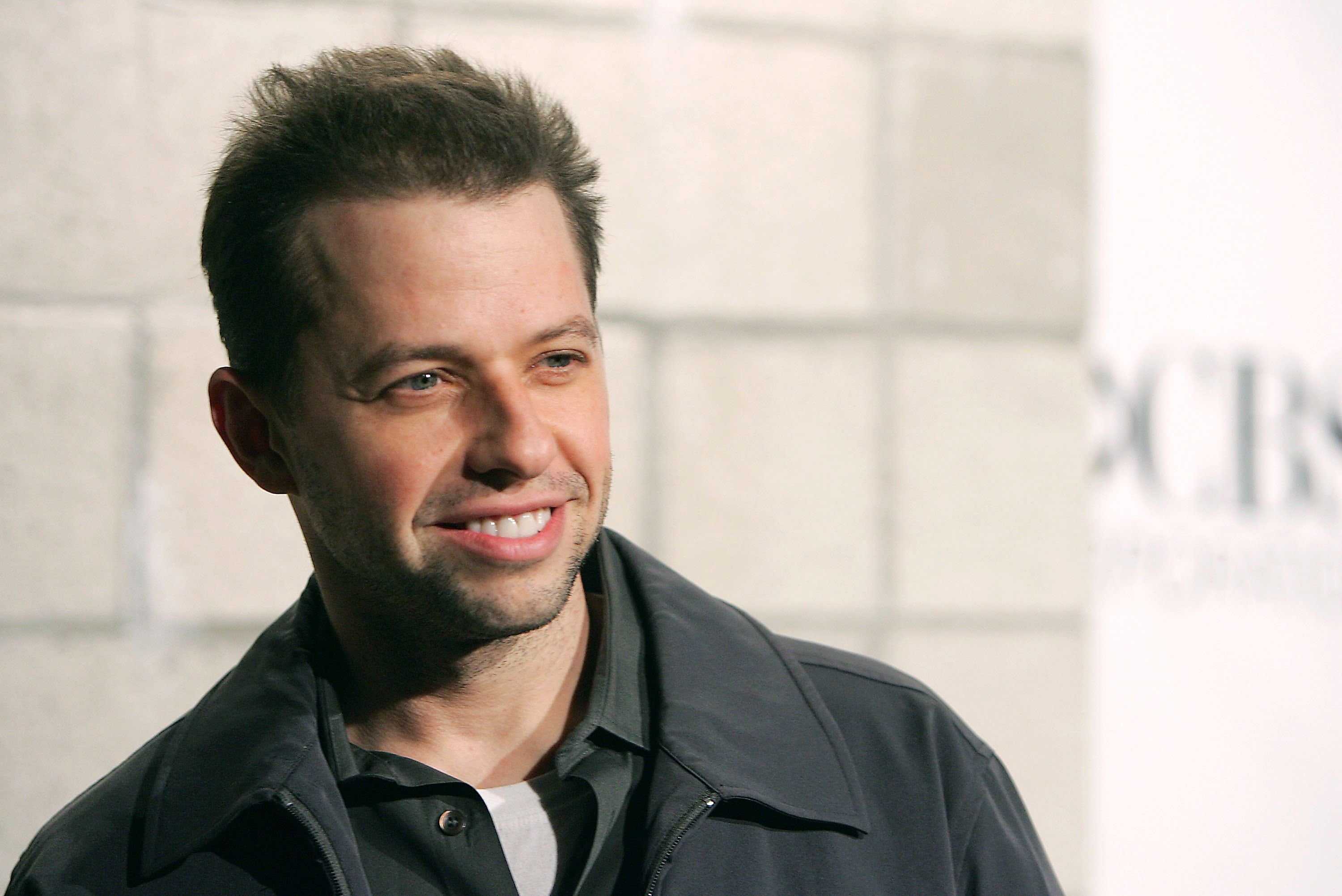 Phoebe Buffay: Lisa Kudrow vs. Ellen DeGeneres and Kathy Griffin 
Let's start with Ellen. She was meant to be Phoebe Buffay, actually. She was the chosen one. Well, not like Harry Potter. Ellen was the producers' first pick, but she had other plans in mind and politely declined the role. And to be honest, it worked out for the best both for Ellen and the show itself. With Ellen DeGeneres cast, the show would have probably been Phoebe's Friends, instead of just Friends with Phoebe sharing the spotlight.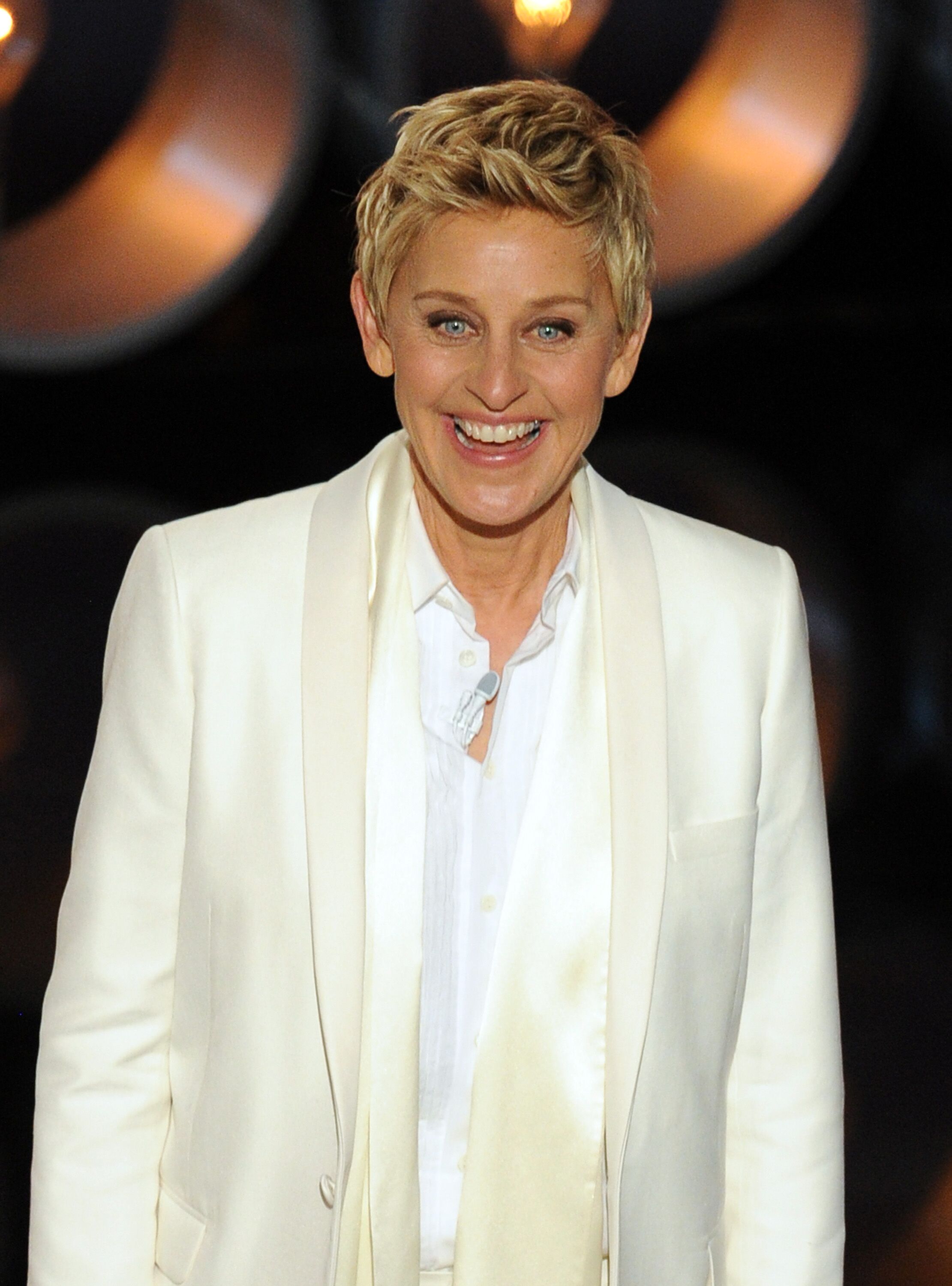 And while her presence in the cast would have given a lot of visibility to the LGBT community, her presence would have altered the atmosphere of the show a lot. Ellen would basically have stolen the show, and it would have lost its cozy balance, maintained by six friends. And isn't that exactly what we love about the series?
Kathy Griffin was the other actress auditioning for Phoebe's part. According to her, almost all of her girlfriends from Hollywood auditioned for at least one female role from Friends, and Kathy herself took her chances as well. Can you imagine Phoebe as a ginger? Or would Kathy have turned blonde especially for the part? Guess we'll never know. 
Monica Geller: Courteney Cox vs. Nancy McKeon, Leah Remini, and Janeane Garofalo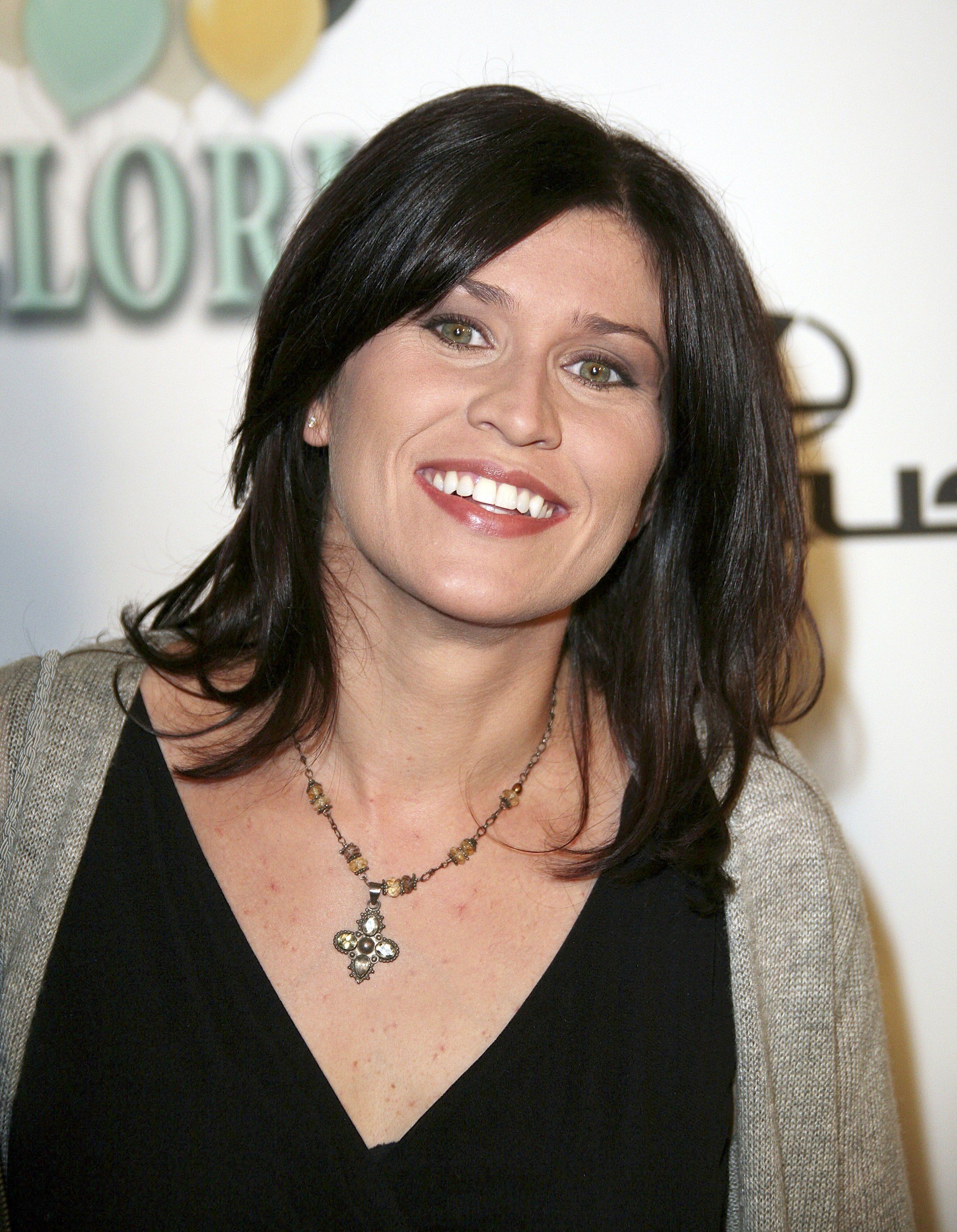 Nancy McKeon and Leah Remini gave really good performances at the audition for Monica. I wonder what an audition for Monica would look like though. Were the actresses supposed to make people eat cookies over the sink or vacuum the vacuum cleaner? Anyway, both McKeon and Remini made it through studio auditions and to the network.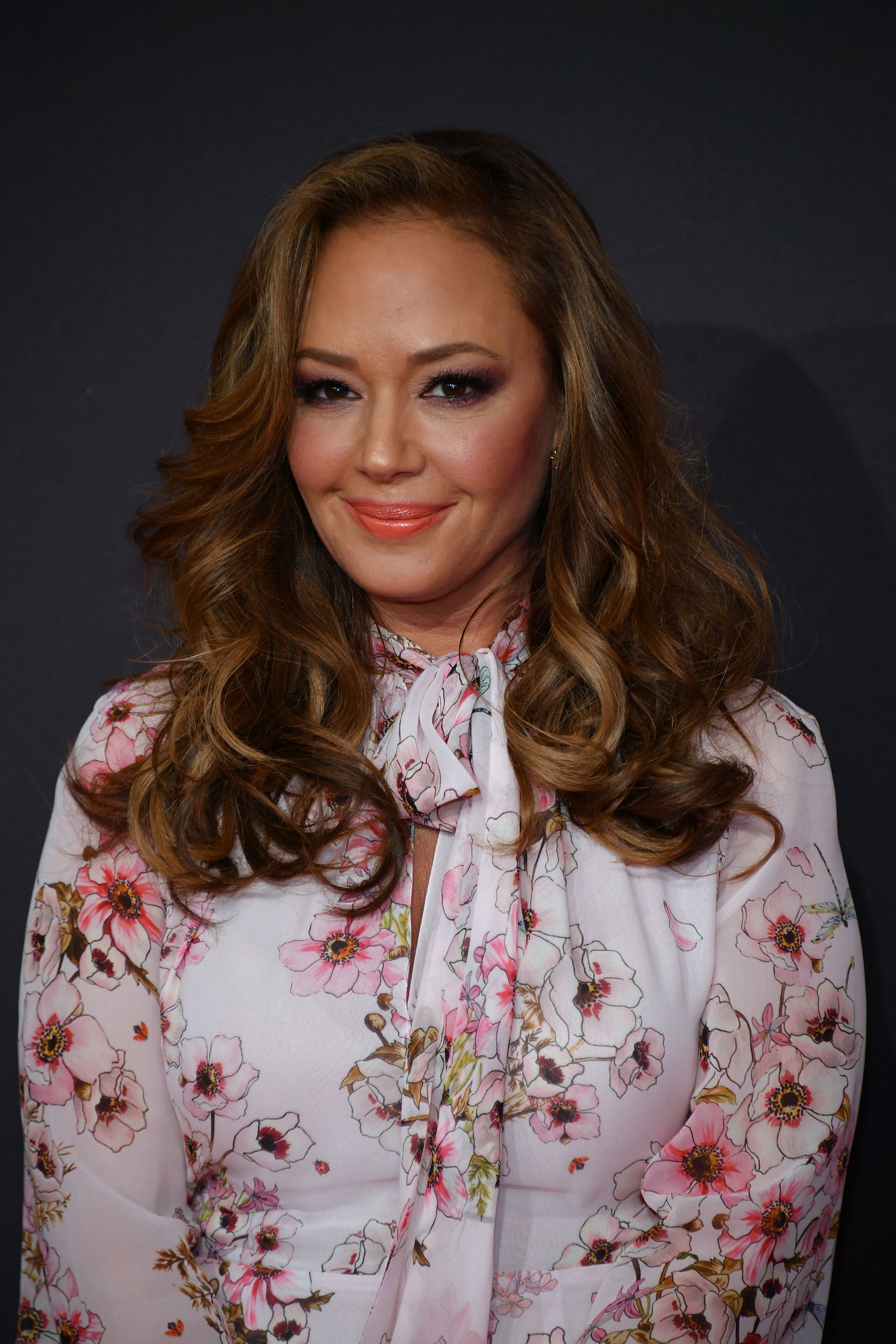 But there was one more person for the casting directors to see, so they decided to dismiss the two actresses until they saw the last audition. In her biography, Leah Remini mentioned this moment of her life: "We walked out of the building and into the completely empty parking lot. We chatted on the way to our cars, wishing each other the best, and then we saw Courteney Cox walking toward us, then past us and right into the building. We both knew it right away: she had the part of Monica." We feel Leah. It sucks when you drop out of the competition at the beginning, but it sucks even more if you almost made it. The only thing that could be worse? Ask Janeane Garofalo about it.
At least Leah Remini got to feature in one of the Friends episodes - a tiny consolation prize. And Janeane Garofalo didn't get the role that David Crane, the Friends creator, initially intended to give to her. According to David Crane, he wrote Monica with Janeane Garofalo in mind, but after Courtney's brilliant depiction of the character, it was decided to alter Monica's personality a little bit. Original Monica was intended to be - and this is a direct David Crane quote -  "darker and edgier and snarkier".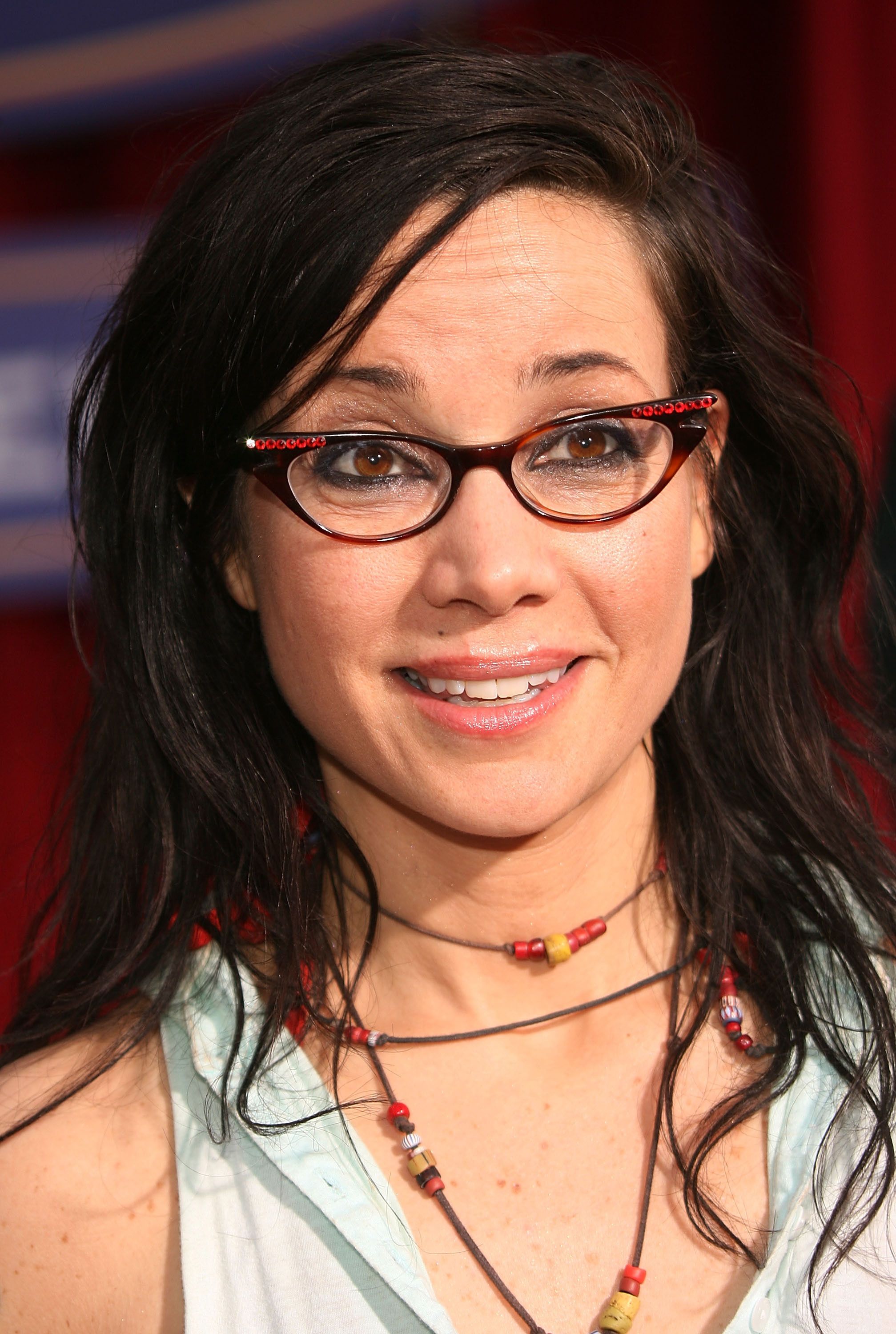 That doesn't sound like the caring mommy type most fans see in our favorite clean freak. Courtney's version of Monica brought some coziness to the series, and we think the casting directors made the right choice.
Ross Geller: David Schwimmer vs. Eric McCormack
Fun fact - we found only one actor who claimed that he auditioned for Ross. Is it because Ross lacks awesomeness except for when he wears leather pants? Or because actors somehow sensed that Ross will be considered the lamest member of the male cast by female viewers? Or was everyone but this single candidate already aware that no one can outplay David Schwimmer on this one? We'll never know.
Anyway, Eric McCormack, who later got his lucky ticket on another sitcom, Will & Grace, wanted to try a new, funnier and lighter type of character. So he auditioned for David Schwimmer's part. He auditioned for him twice or thrice, and was quite surprised several years later when Will & Grace director Jimmy Burrows told him that Ross Geller was written for David Schwimmer in the first place.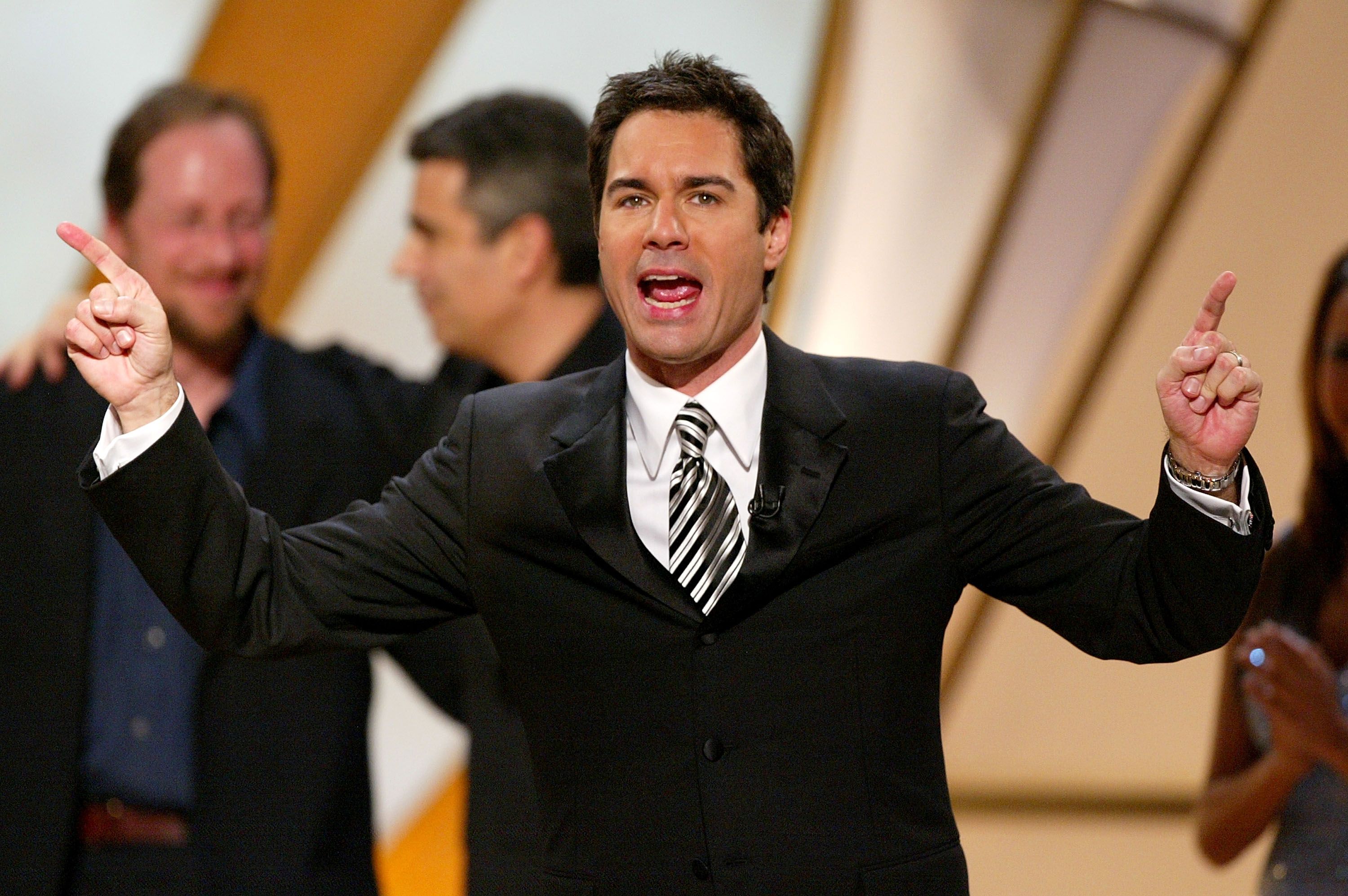 Well, somewhere in an alternative universe Ross Geller is less of a charming neurotic, and Will & Grace has another co-lead actor. We don't like this alternative universe, so let's talk about…
Joey Tribbiani: Matt Le Blanc vs. Vince Vaughn and Hank Azaria
We feel a little sad for Vince Vaughn. Friends casting director Ellie Kanner actually told the press that Vince Vaughn gave a good performance during his audition. He was handsome, tall and gave his best shot at presenting his skills as an actor, the only reason why he got rejected is that Matt Le Blanc fit the part better. That's it. Sometimes it's about chemistry and the small details you bring to the stage.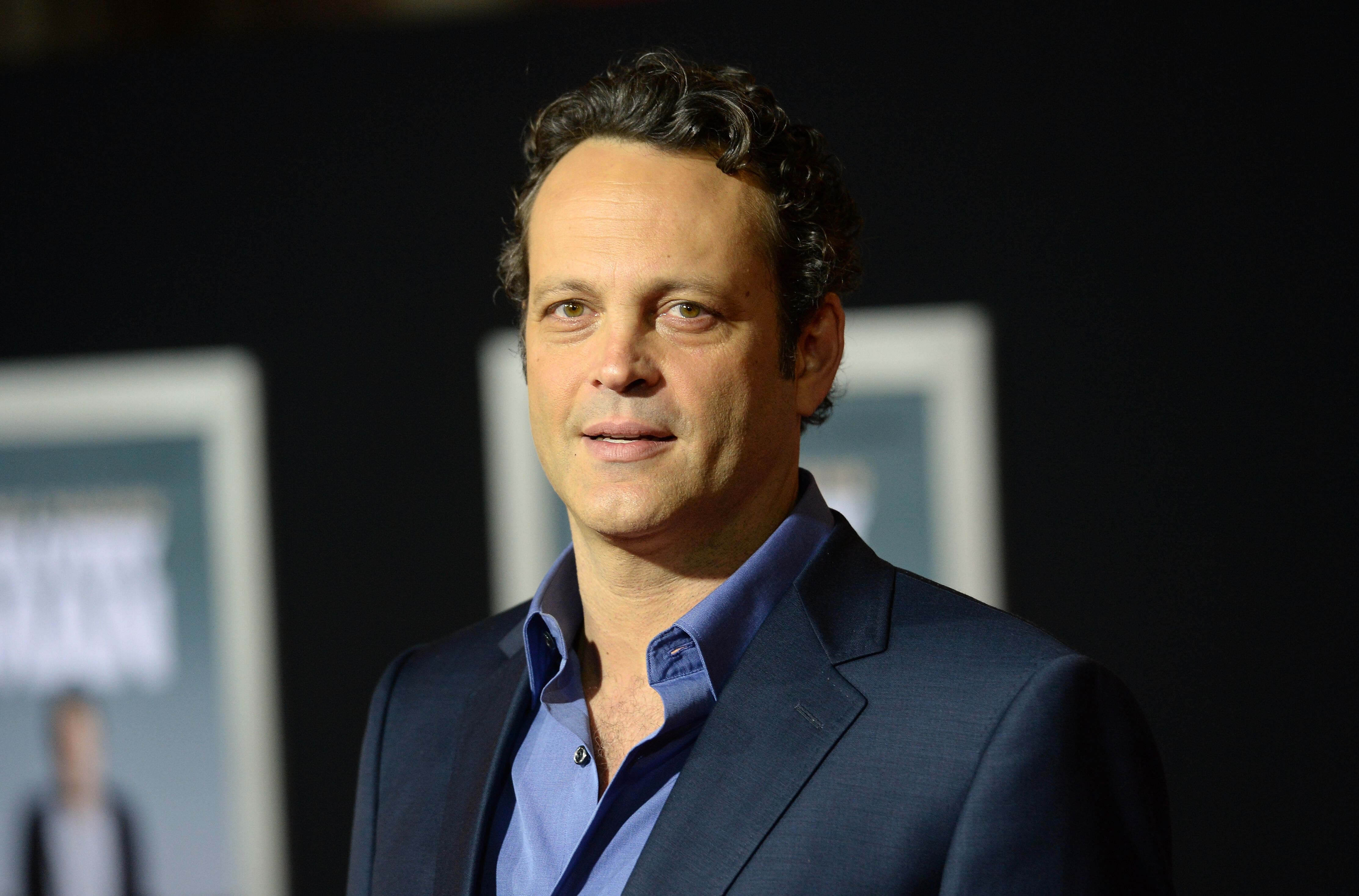 But Hank Azaria - boy, he really had a reason to be disappointed. He applied for Joey's part two times. And according to his own words, he never auditioned twice for the same role before or after the case. Hank liked Joey's character so badly that he chose to ignore the rejection and tried again… and all that dedication for nothing. Well, almost for nothing. He did get a small part on Friends. You probably remember him as Phoebe's Science Guy. That's better than not appearing in this TV classic. 
Rachel: Jennifer Aniston vs. Jane Krakowski, Tea Leoni, and... Courteney Cox
We must confess that it feels REALLY wrong for us to even think about other casting options for Rachel. Not that we are not guilty of discussing alternative casting options for all other main characters already, but someone else instead of Jennifer Aniston… that's not just impossible to imagine, it should be a criminal offense!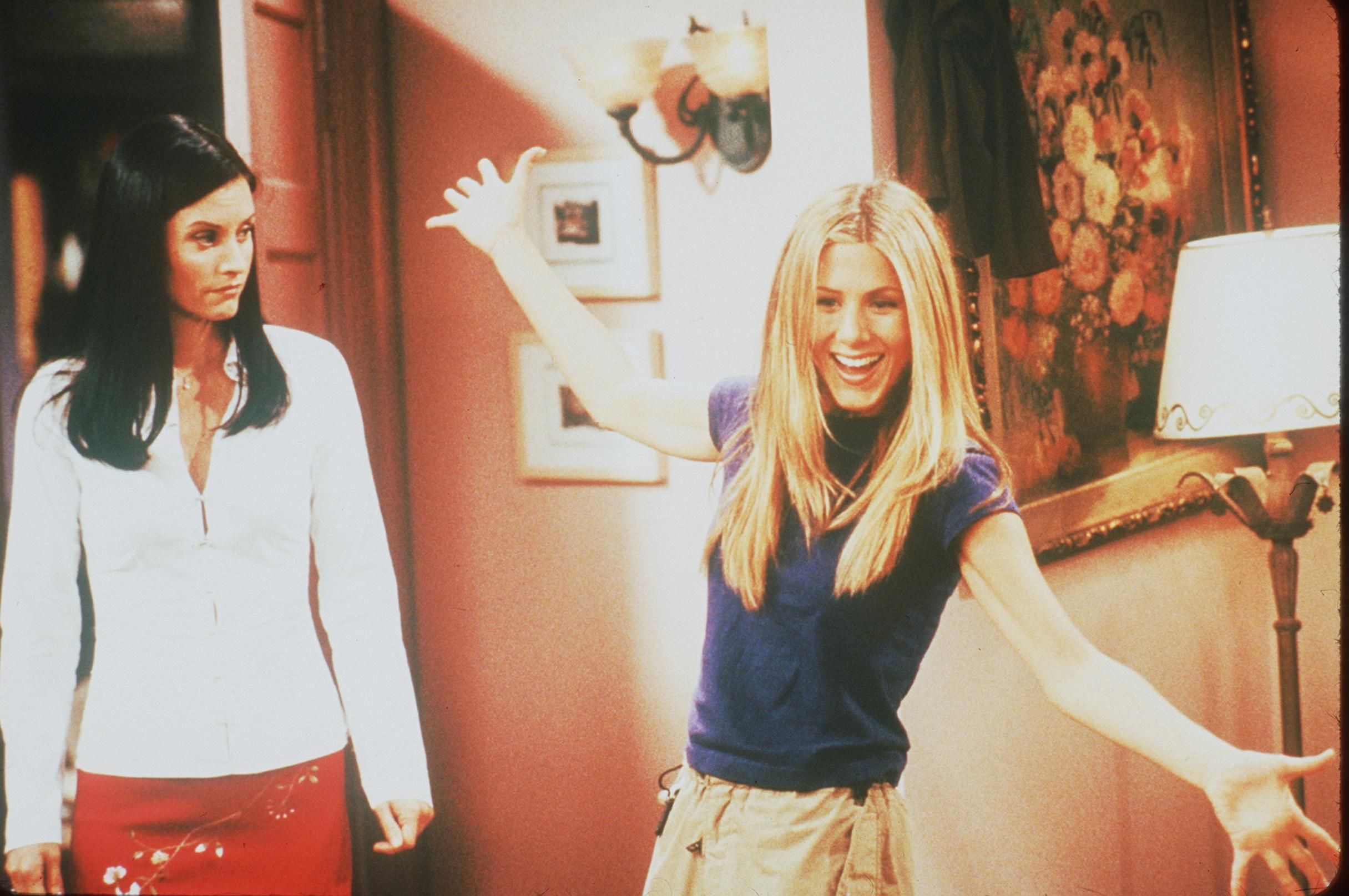 Well, Jane Krakowski auditioned for Rachel, and, as she jokingly noticed during one of her interviews on the 2015 Emmys red carpet, her business manager was very sad that she didn't get a callback. She didn't get very far in her auditions, and, of course, said that she deeply regrets it… but hey, we all get different lucky tickets. She got hers in 2015, with a role in Unbreakable Kimmy Schmidt.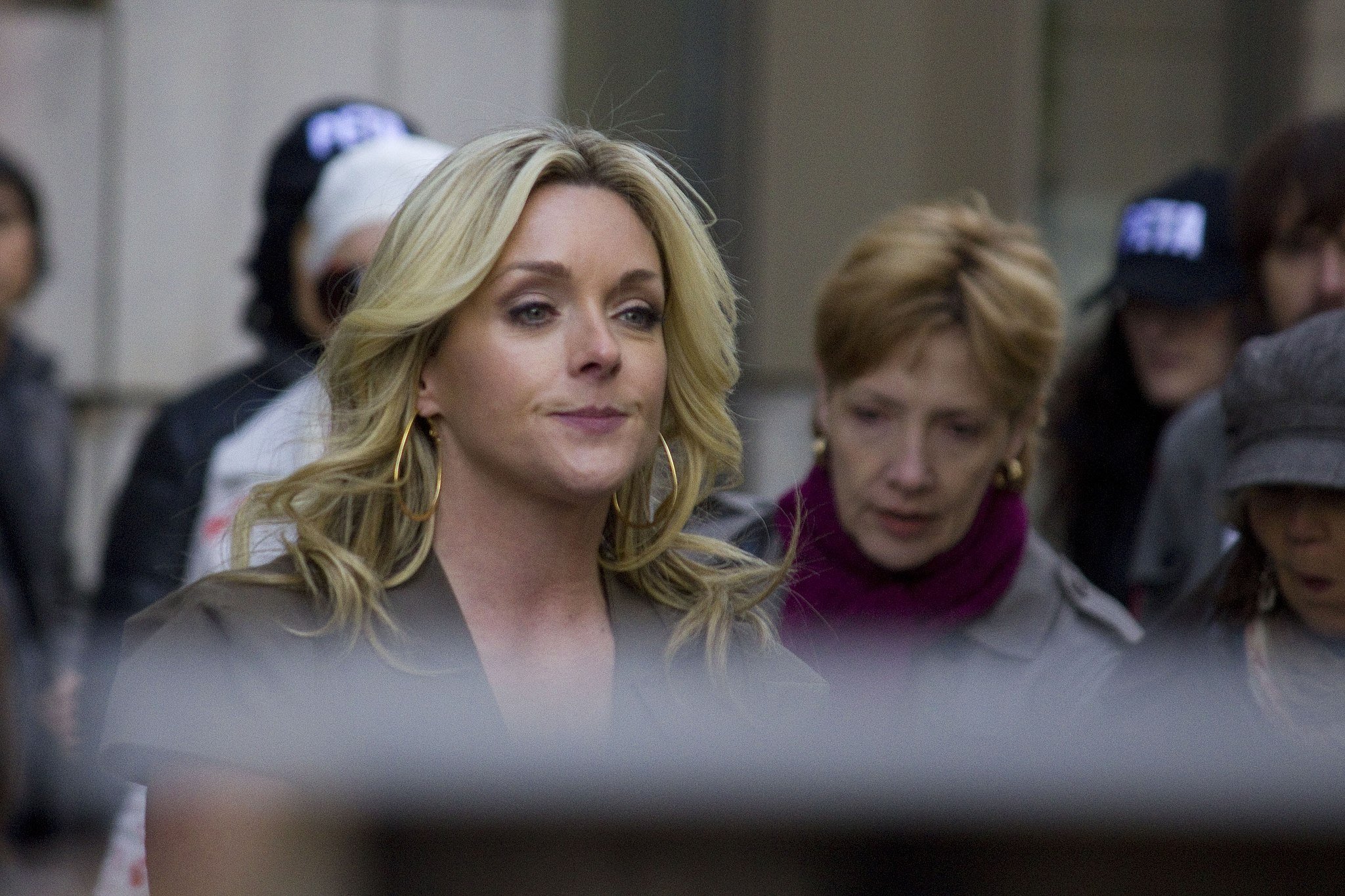 Speaking of lucky tickets and missed opportunities. Ladies and gentlemen, welcome to the gallery of wrong career choices! Here comes one of our best specimens - Tea Leoni! Just so you know, show producers were strongly interested in Tea as a candidate for Rachel's role.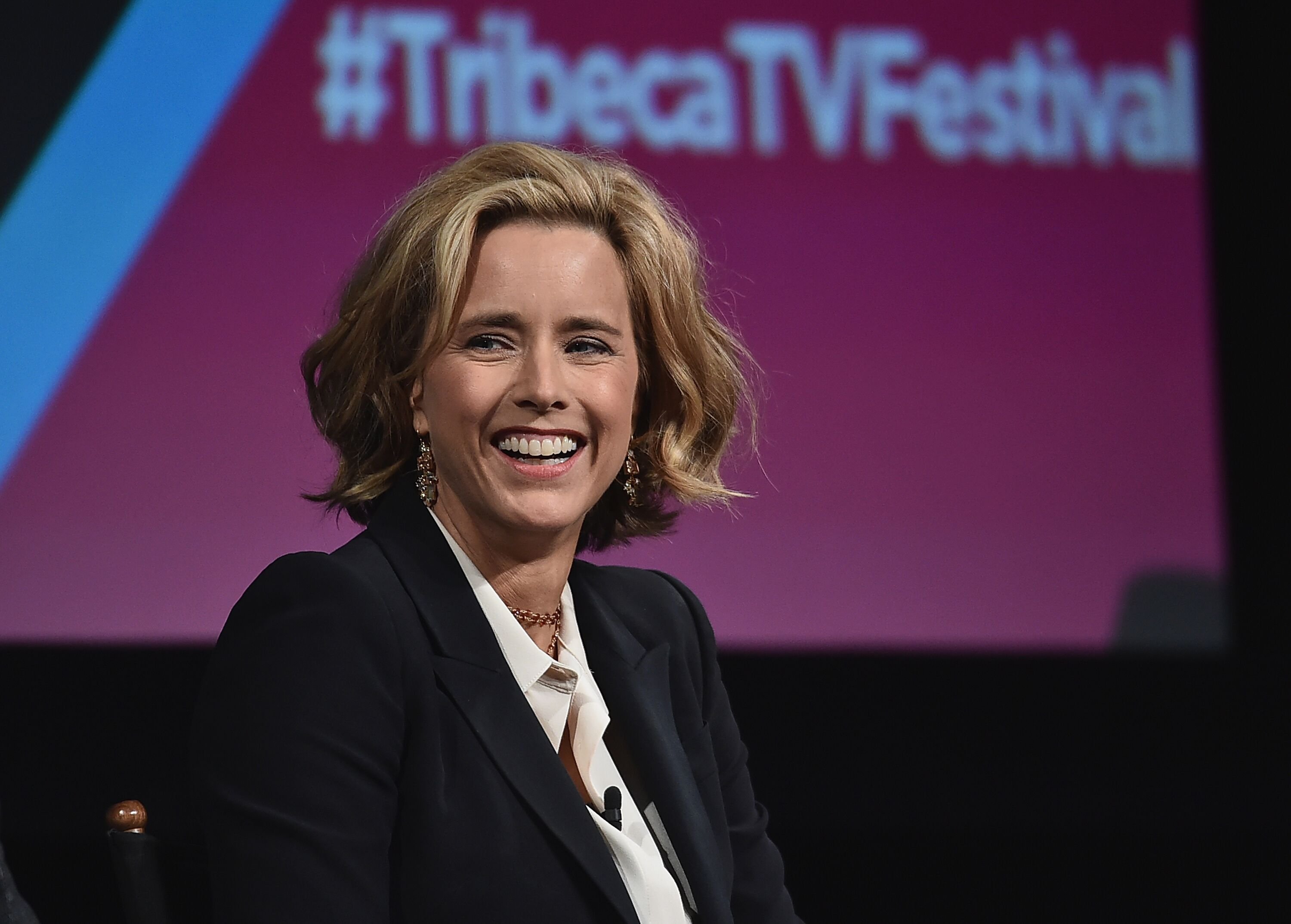 They viewed her as the best fit for the character, however, Tea turned down the role to get a part in The Naked Truth, which, in her opinion, had bigger potential. What do you say when you think about the show The Naked Truth? Yeah, right. It got canceled during season three and has been forgotten for good. Not all people are able to define the moment in their career when everything went wrong, but Tea Leoni surely has this privilege. 
And one of the most unexpected actresses on the list of those who could have become Rachel is…Courteney Cox.
Can you imagine this twisted alternate universe, where Monica is Rachel? In a crazy world like that Joey Tribbiani could be a successful actor, Phoebe could be ordinary, and all of the characters would actually pay their rent in full. Go away, you hideous alternative universe! The casting directors of Friends could and did imagine it. That's why they initially offered Courtney to play Rachel. But Courteney Cox wasn't having any of it, she insisted she wanted to play Monica - and that was an extremely correct life choice. Unlike Tea Leoni's...