Meet 'All in the Family' Cast Almost 50 Years after the Iconic Show Premiered
"
All in the Family
" was a sitcom that talked about America's generational and racial diversity while still
making everyone laugh
. It was an important social commentary of its time. The show was so successful that it even spawned spin-offs that might you not have guessed were spin-offs. Here's a look back at the lives of the beloved cast members.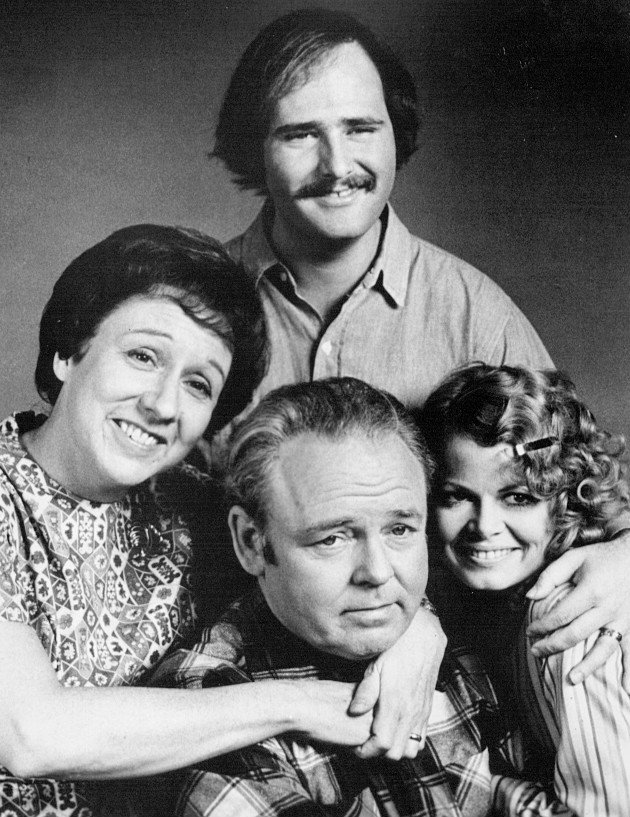 ---
JEAN STAPLETON
Then: The late Jean Stapleton, played Edith Bunker, Archie's devoted wife, who endures her husband's hostility and bossy attitude and still loves him just as much as he does her. Stapleton's acting career started in theater, much like her contemporaries. She was in the Broadway and film adaptations of "Damn Yankees," and "Bells are Ringing."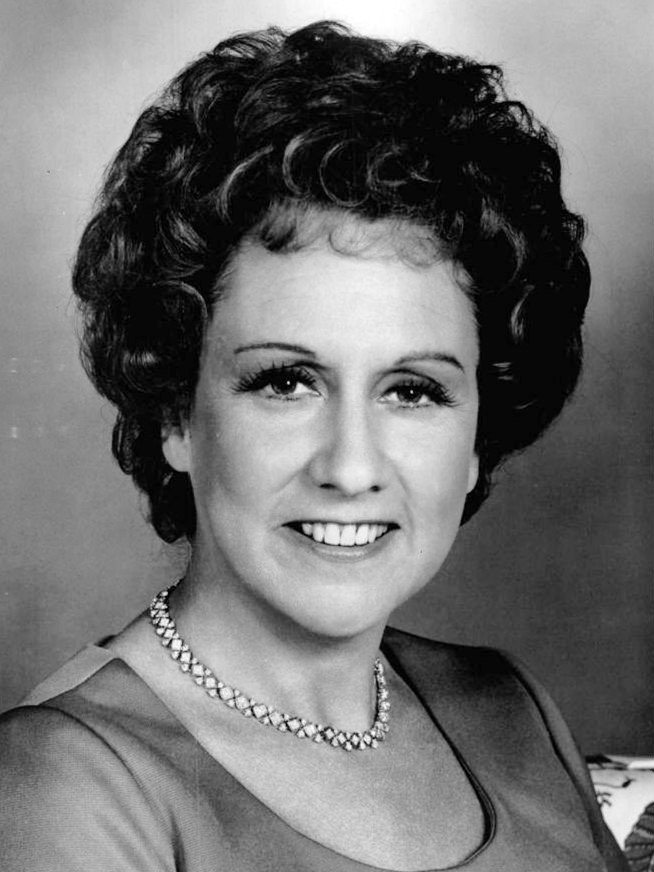 ---
During her time on the show, Stapleton was nominated for seven Golden Globes for Best TV Actress - Comedy or Musical, two of which she won, and another eight Primetime Emmy Awards which she also won twice. Her character was killed off in the first season of the spinoff series "Archie Bunker's Place," (1979), freeing her to pursue other projects.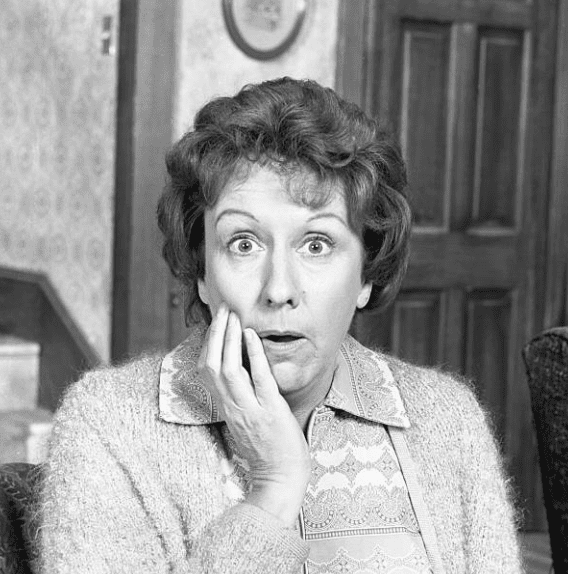 ---
Now: These other projects are the likes of "The Love Boat," and the TV series "Mrs. Piggle-Wiggle." Later in her life, the actress had roles in films like "Michael" with John Travolta, and "You've Got Mail" with Tom Hanks. She retired from acting in 2001. Stapleton passed away in 2013, at the age of 90.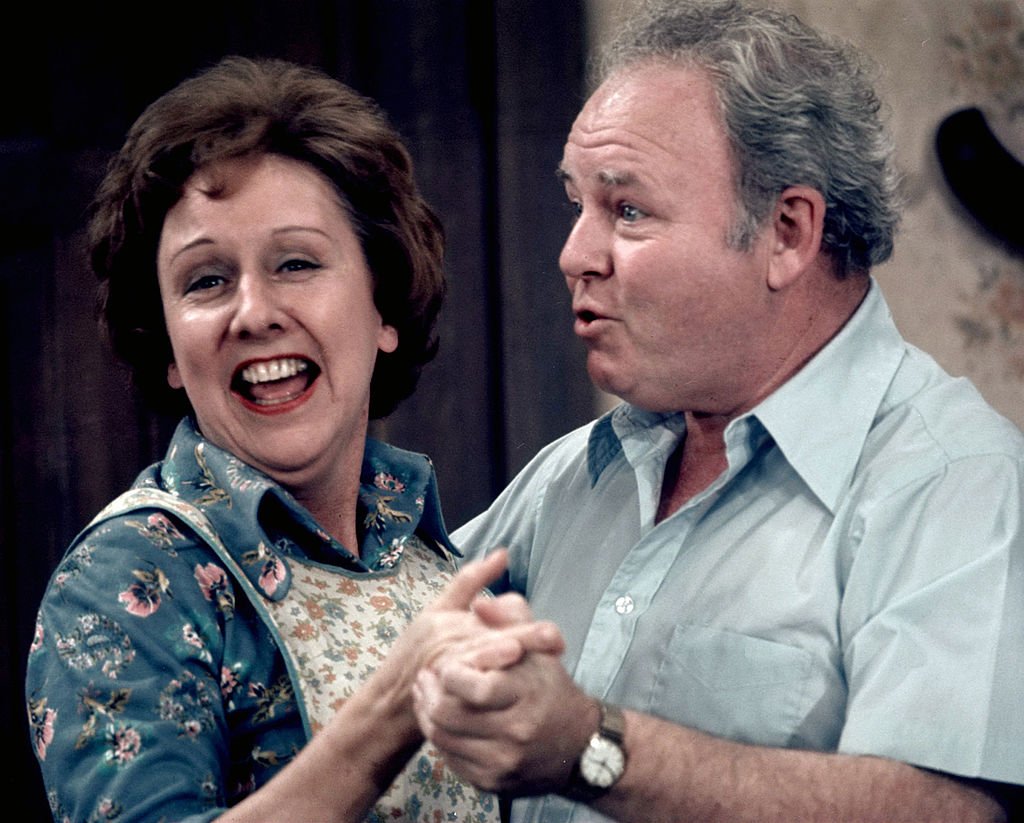 ---
SALLY STRUTHERS
Then: The now-72-year-old actress played Gloria Stivic, Archie and Edith's only daughter. Her character was the personifications of the values of the 1960s counterculture and feminism. She would often be found clashing with her conservative father. Struthers continued playing the role in the spinoff series "Archie Bunker's Place".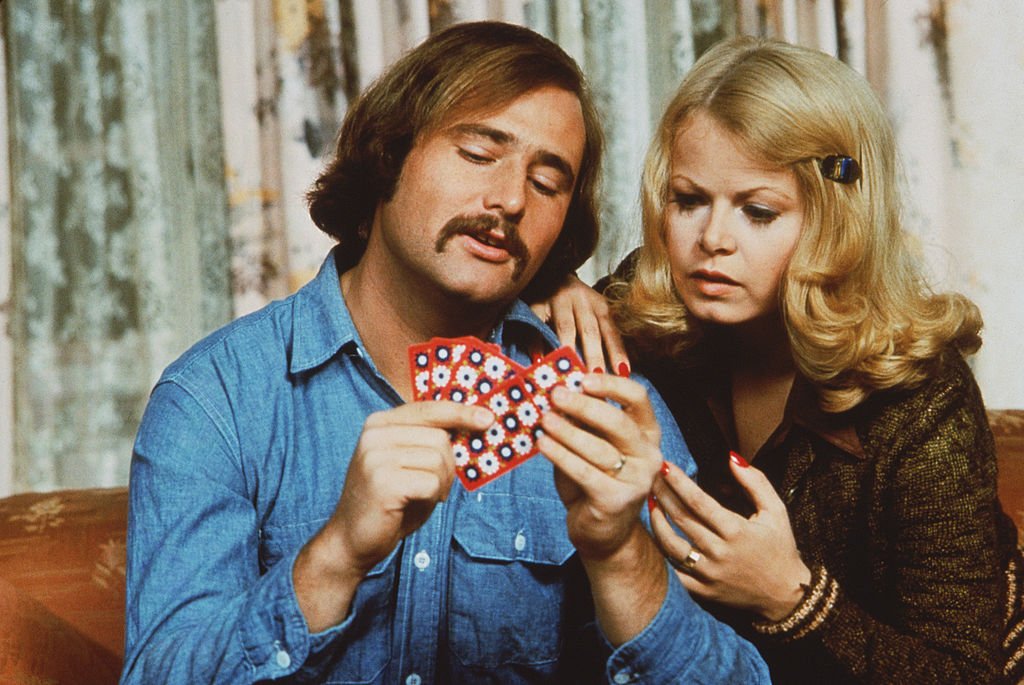 ---
Whilst landing the role of "Gloria," Suthers was also the voice of Pebbles on "The Pebbles and Bam-bam Show." She would go on to be another one of the cast members of the shot to have her own spin-off show, and starred in "Gloria." Her title show, wasn't as successful as the others and lasted only one season.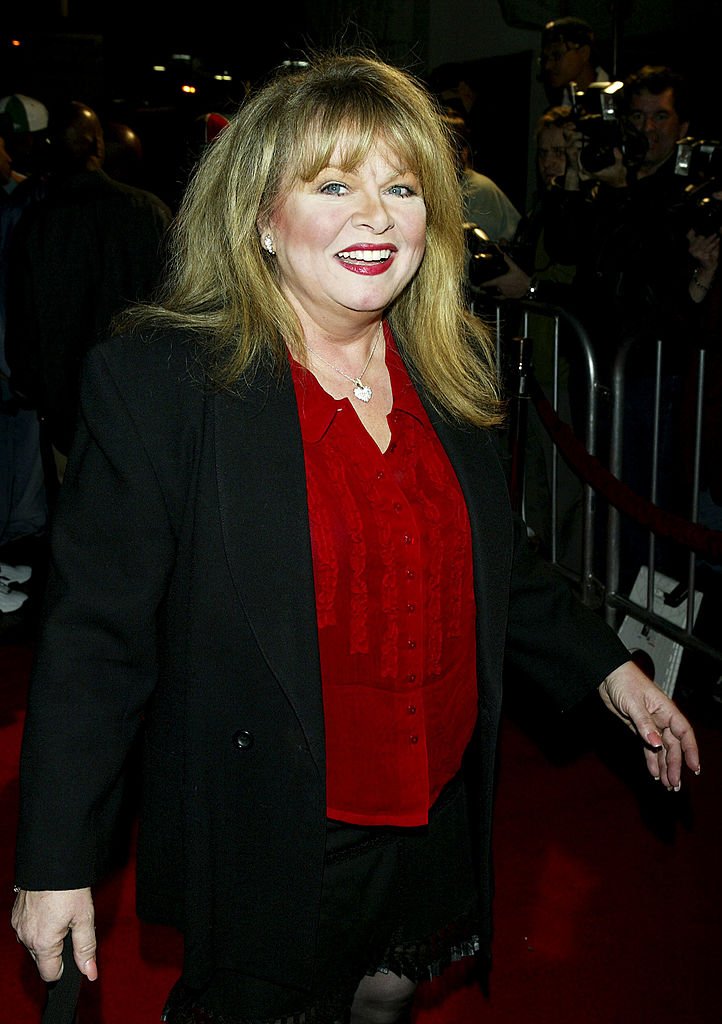 ---
Now: Despite her short-lived spin-off show, Struthers continued to have a successful television career and had occasional film roles here and there. She went on to land roles in "9 to 5," "General Hospital," and "Still Standing." She became a favorite of younger generations for her role as Babette Dell, in "Gilmore Girls."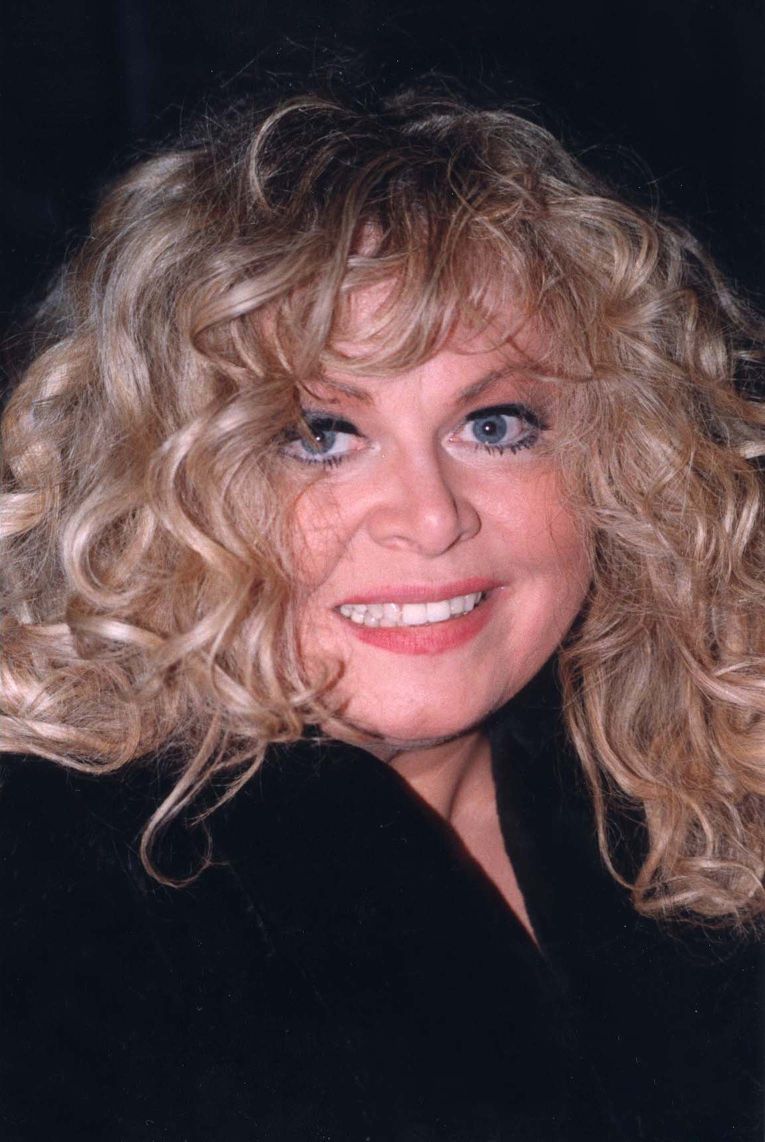 ---
Struthers continues to act until today, reprising her roles as Babette, in "Gilmore Girls: A Year in the Life" in 2016. She also appeared in recent films, "You & Me," and "Christmas Harmony." She has been announced to be part of the cast of "In-Security", a show about the LA night-club scene with Judd Nelson.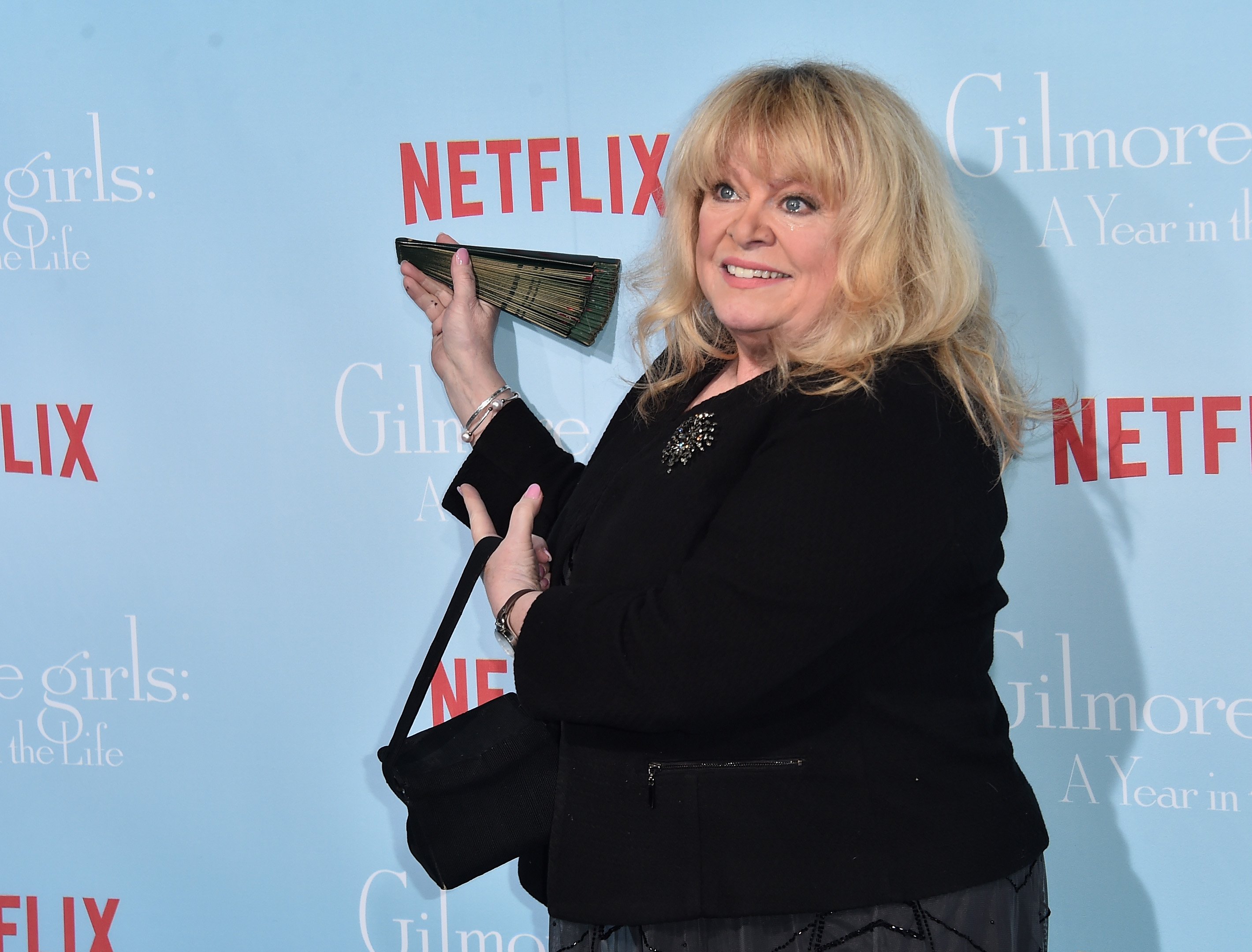 ---
ROB REINER
Then: Reiner played Michael "Meathead" Stivic, the simple, light-hearted hippie husband of Struthers's Gloria. Archie gives his character the nickname "Meathead" because of their opposing views on life. While on the show, Reiner shows prowess not only in front of the screen but behind it too. He wrote a few episodes of the sitcom.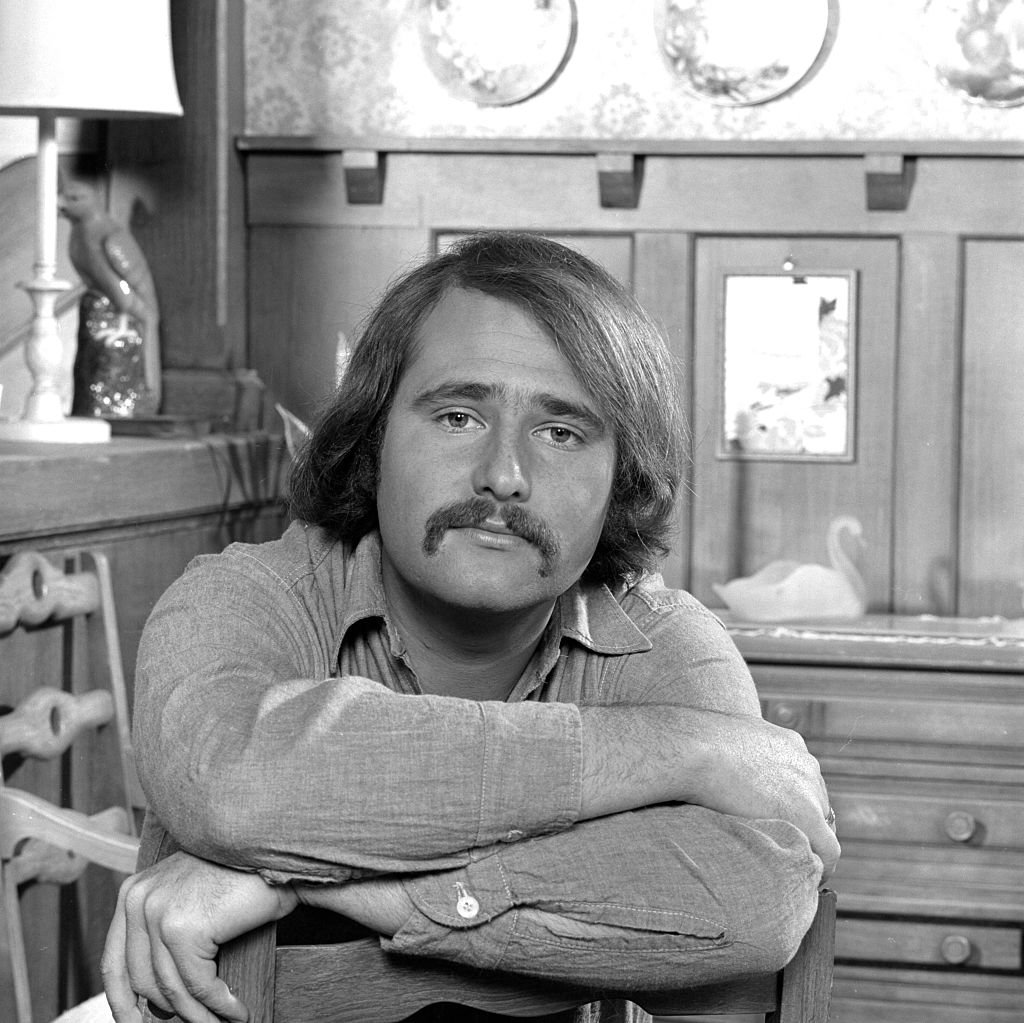 ---
During his time on the show, he would go on to be nominated for best-supporting actor five times at the Golden Globe Awards and another five at the Primetime Emmy Awards, two of which he won. His directing skills would be his next skill of note as he directed several films that have gone on to have much critical and commercial success.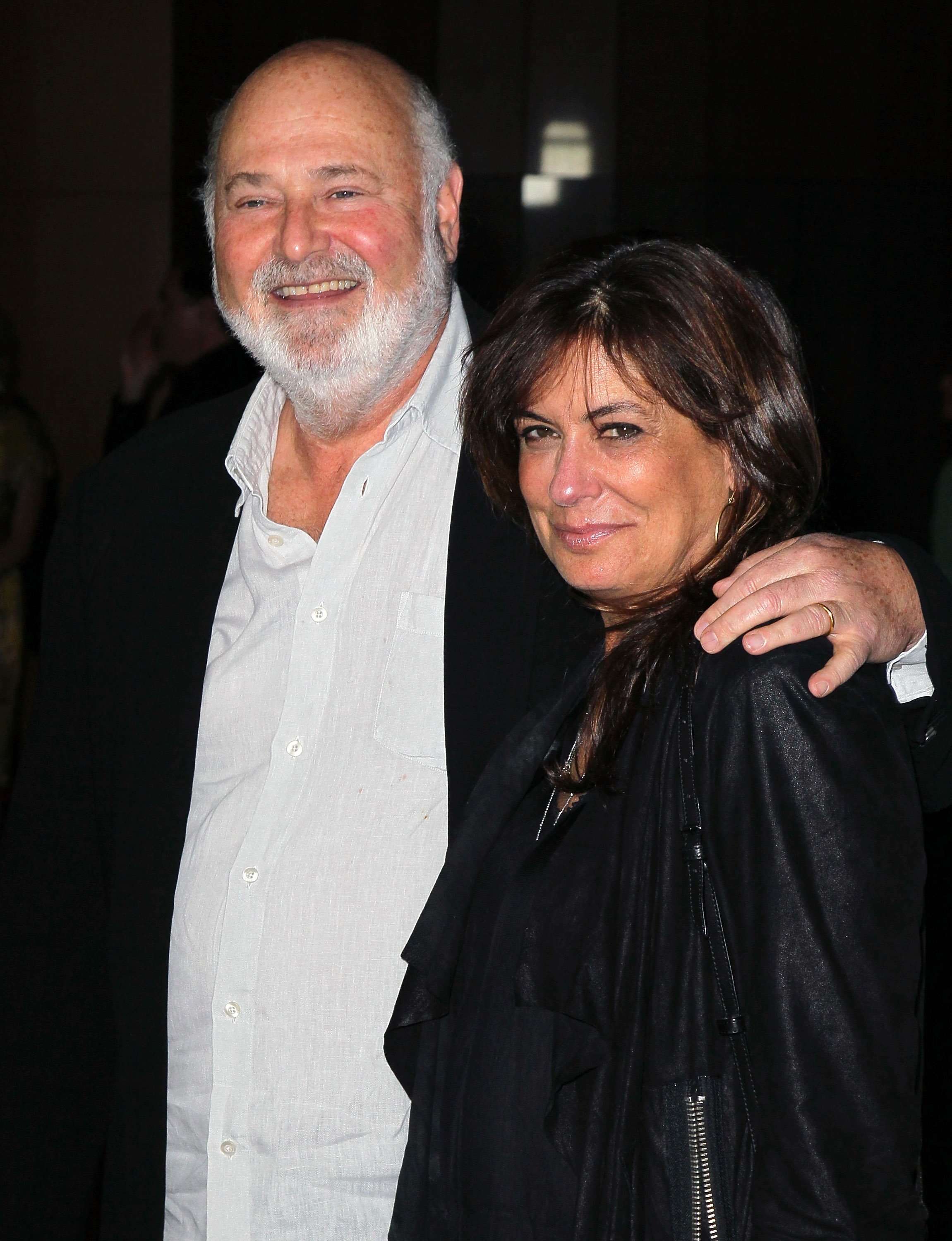 ---
These include films like "Stand by Me", "When Harry Met Sally," "A Few Good Men," and "The American President" which all earned him Golden Globe nods for best director. His film, "A Few Good Men" would also be nominated for an Oscar for Best Picture. Other notable acting roles are for "This Is Spinal Tap" and "Sleepless in Seattle."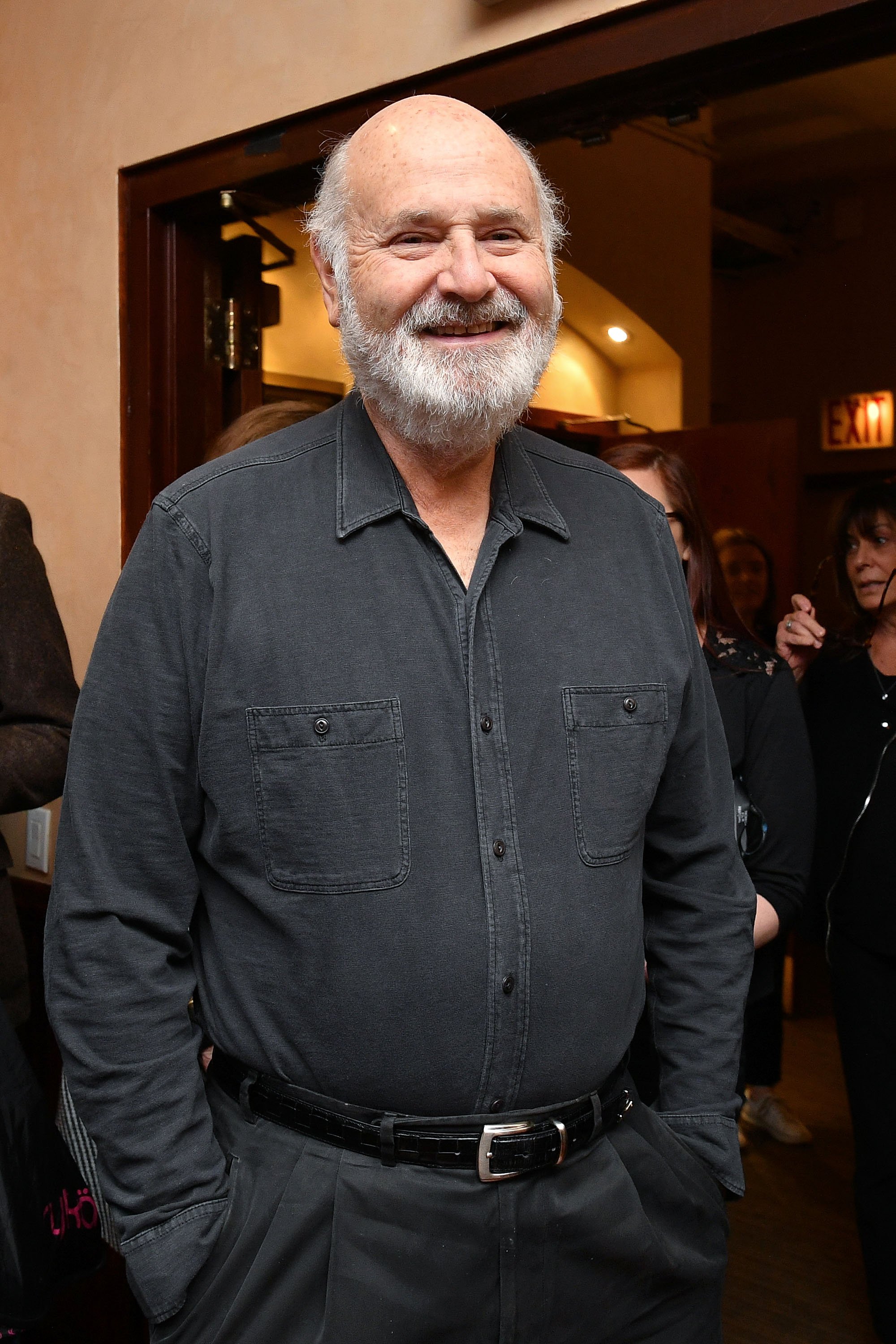 ---
Now: Reiner's prolific career still continues with a recurring tv role on "New Girl" with Zooey Deschanel, film roles in "Shock and Awe," "The Wolf of Wall Street"  and "Sandy Wexler." He is set to appear in an upcoming Netflix show about post-WWII Hollywood, starring Patti LuPone, and Darren Criss, titled Hollywood.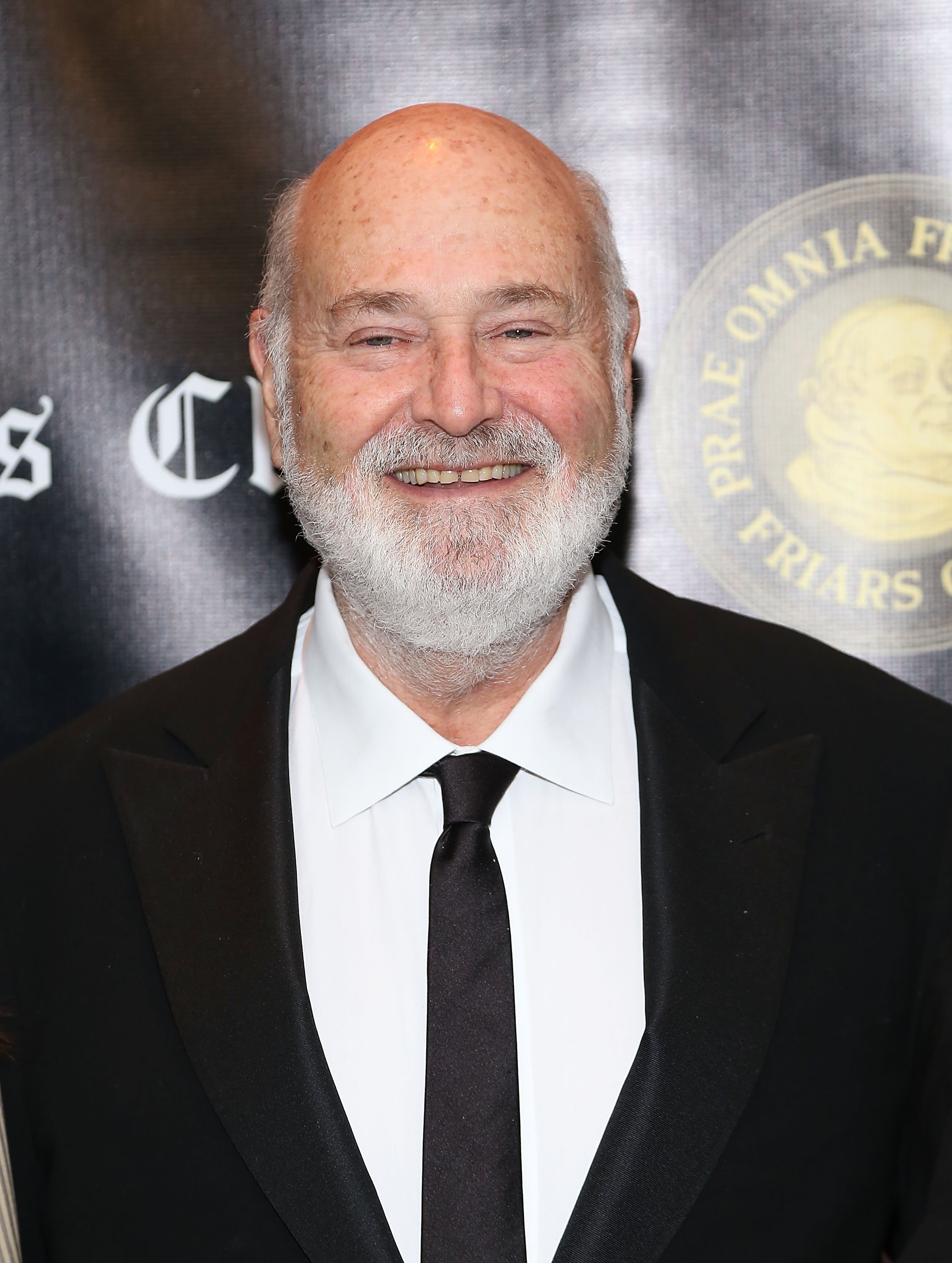 ---
DANIELLE BRISEBOIS
Then: Stephanie Mills, a cute, sweet, and smart nine-year-old girl that is related to Edith, goes to live with the Bunkers after her father abandons her on Season 9. She was played by Brisebois for twenty-three episodes on the show, after which she continued playing the character in the spinoff series "Archie Bunker's Place."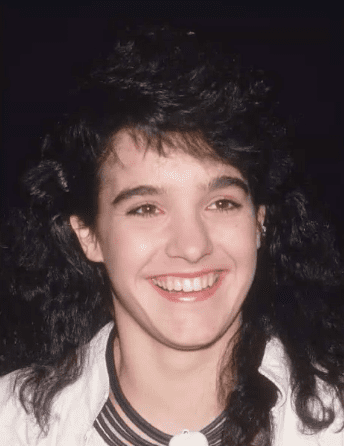 ---
After the show Brisebois went on to continue acting, appearing in various television shows like "Knots Landing," "Days of Our Lives," "California," and in films like "Big Bad Mama II," "As Good as It Gets." After lending her voice for a short role in "Stories from my Childhood," she retired from acting to become a singer/songwriter.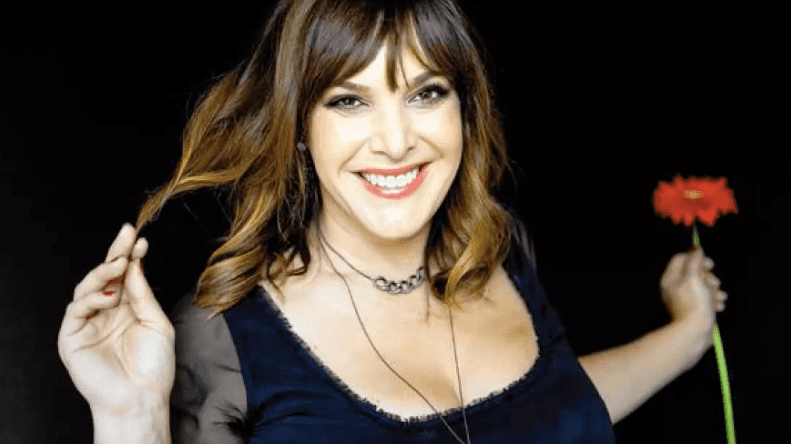 ---
Now: Little Stephanie Mills is now married to fellow singer/songwriter/composer Nick Lashley. They have two children. Brisebois has been consistently writing and performing original soundtracks for various films and television shows like "Begin Again," for which she received an Oscar nomination for Best Achievement in Music Written for Motion Pictures, Original Song.
---
CARROLL O'CONNOR
Then: Before the late actor played Archie Bunker, O'Connor, like his character was a working-class World War II veteran. He had served in the Merchant Marines on ships in the Atlantic. In 1946, he enrolled at the University of Montana to study English. While there, he became interested in theater. It was here that he also met his wife, Nancy Fields.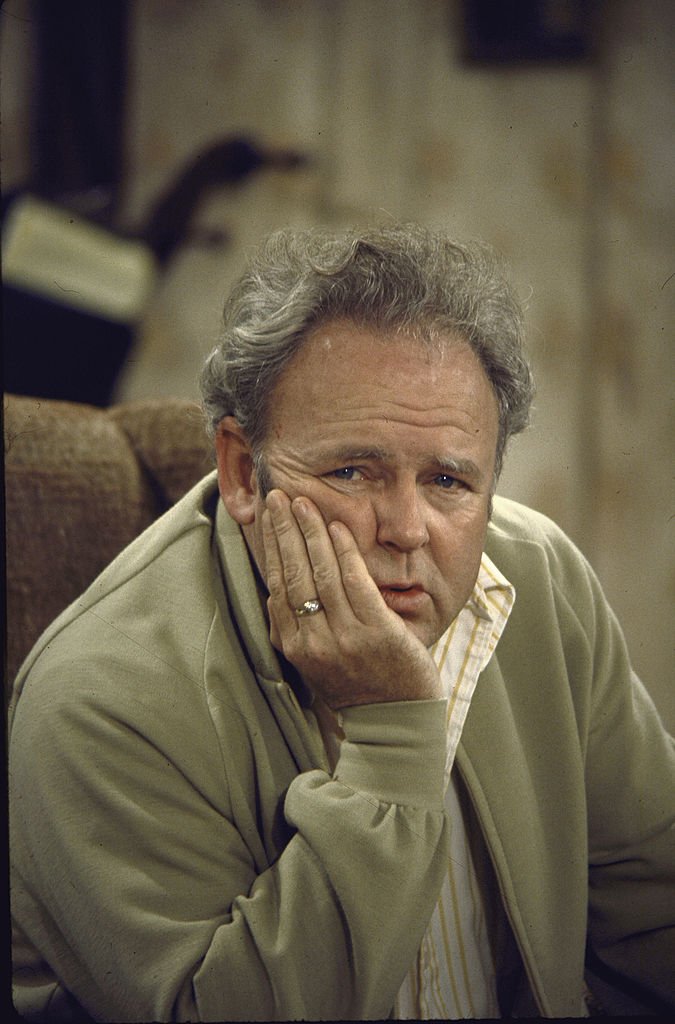 ---
His life would lead him to Ireland where he was discovered during one of his college productions and was signed to appear at the Dublin Gate Theater. He moved back to New York in the hopes of landing a role in Broadway, but failed and instead taught high school until 1958. Later, landing an off-broadway role in "Ulysses In Nighttown".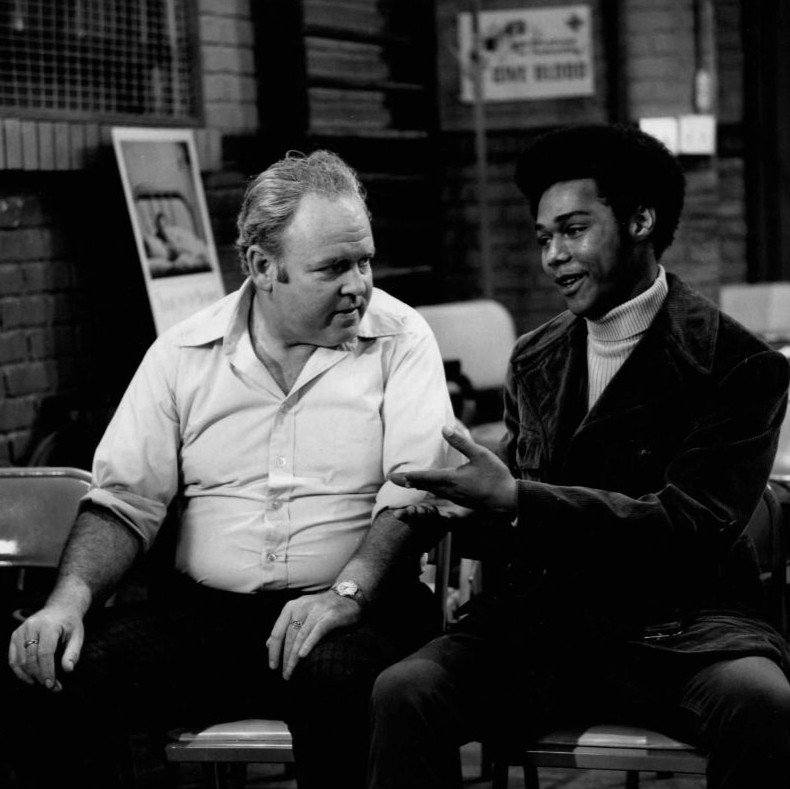 ---
He played a lot of notable characters in the '60s on shows like "The Man from U.N.C.L.E.", "The Defenders" and "I Spy". His work led him to a 1968 shot pilot based on the English hit, "Till Death Do Us Part", but was rejected by the networks. In 1971, it was re-shot and re-cast as "All in the Family".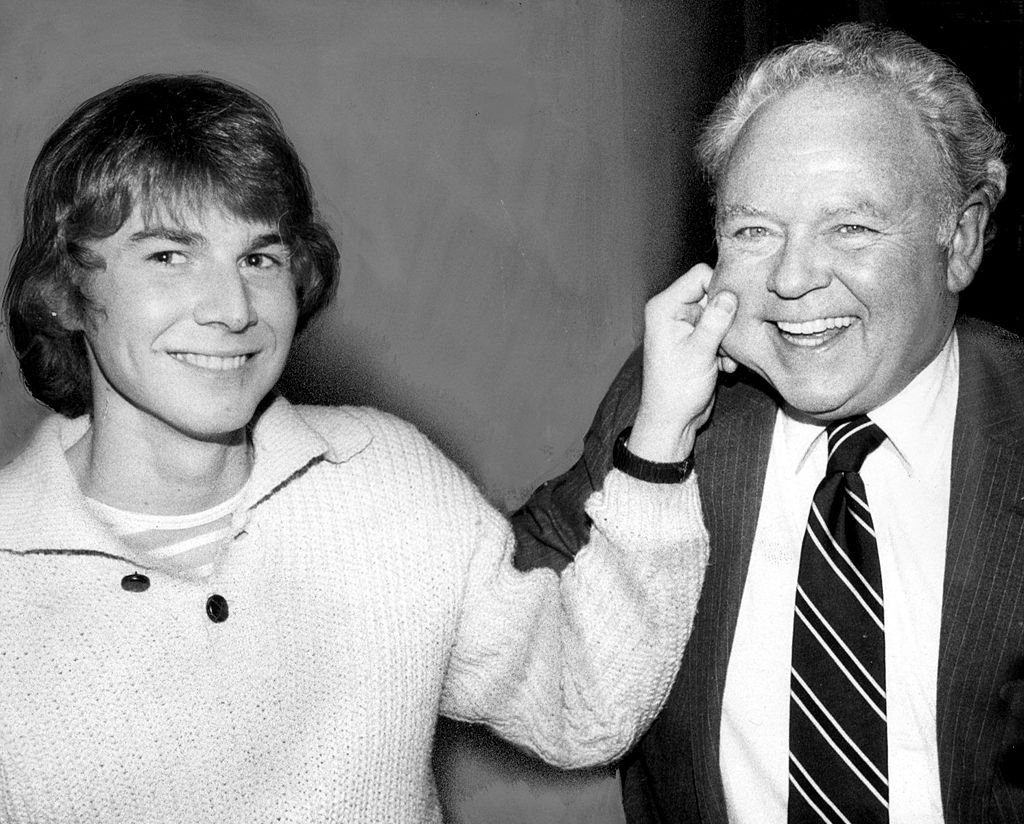 ---
Now: O'Connor continued playing his iconic role in the spinoff series "Archie Bunker's Place". He would also star "In the Heat of the Night", and "Mad About You". His was last seen in "Return to Me," and passed away in 2001, at the age of 76 at his home in Malibu, California, as a result of a heart attack.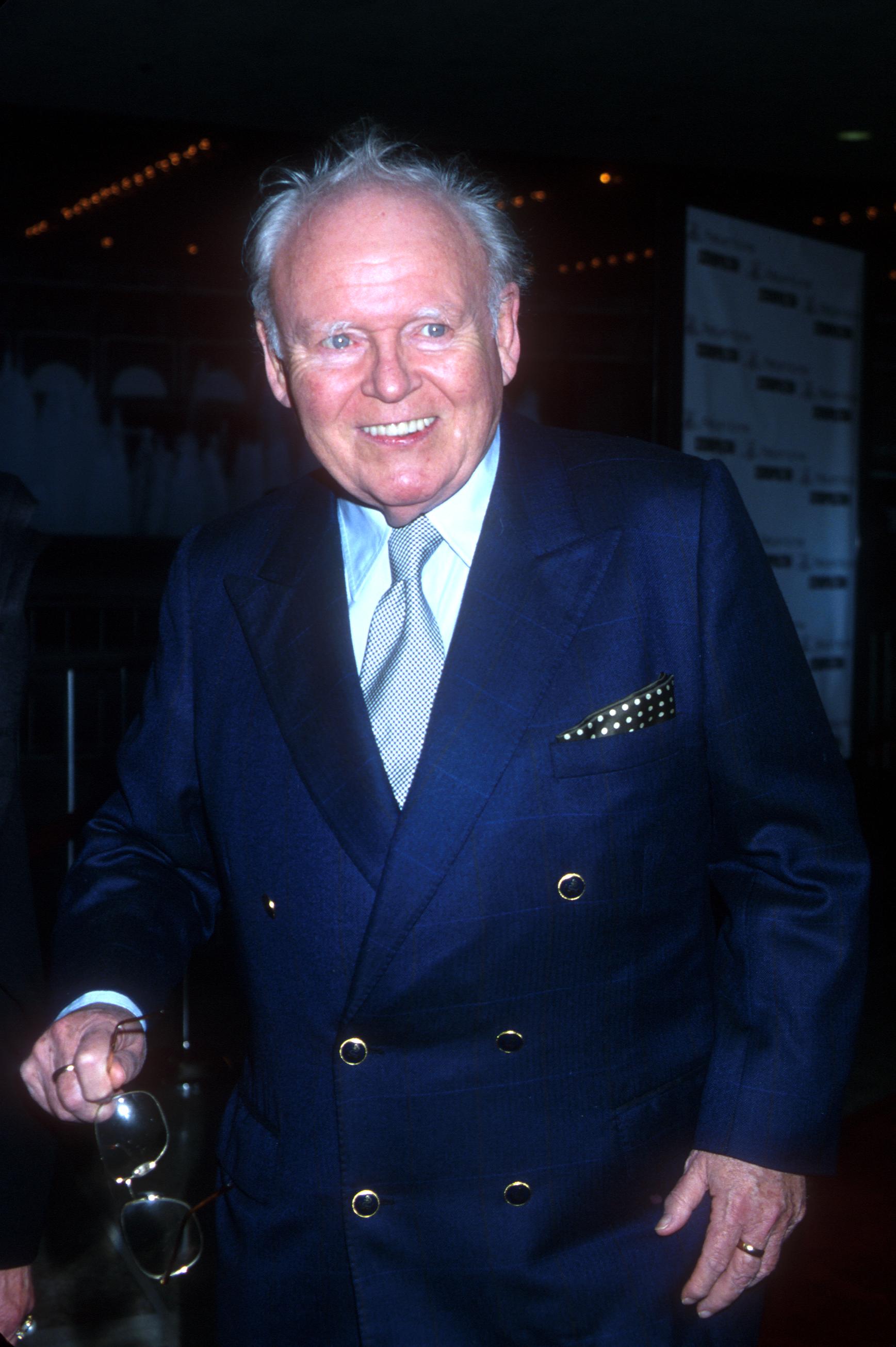 ---
ISABEL SANFORD
Then: Sanford was already a seasoned stage actress with over thirty years of Broadway experience before heading over to Hollywood. The late actress played Louise Jefferson, the Bunkers' next-door neighbor. She becomes friends with Edith in the first episode of the series.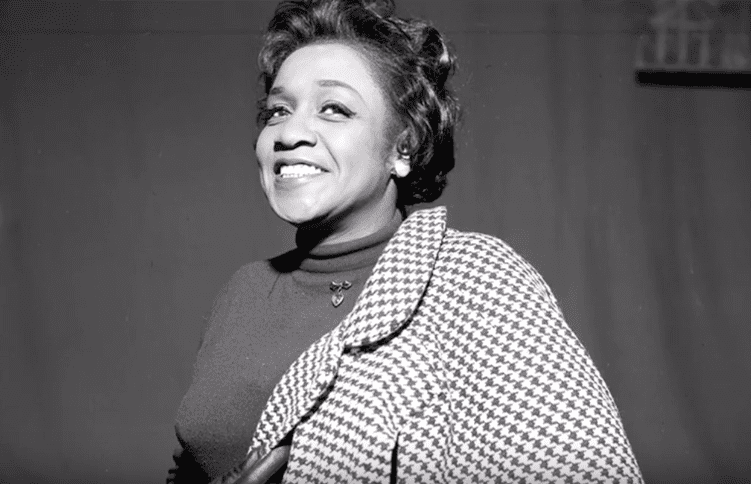 ---
Sanford and her on-screen husband, "George Jefferson" played by Sherman Helmsley were given their own spinoff series "The Jeffersons." Their spin-off would go on to have arguably more success than "All in the Family." She would reprise her the role of her character on the hit show, "The Fresh Prince of Bel-Air", starring Will Smith.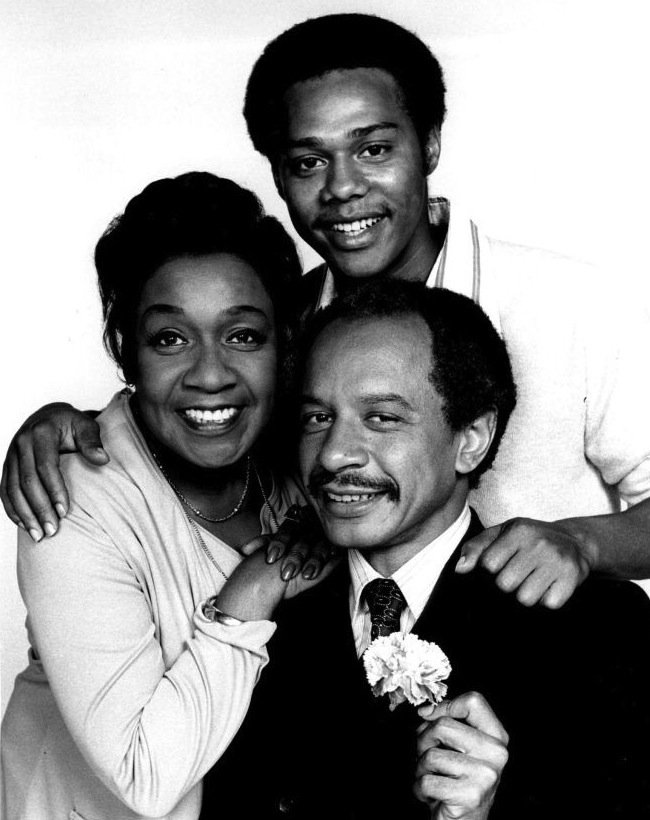 ---
Now: Sanford's time on "The Jeffersons" would earn her five Golden Globe Award nominations and seven Primetime Emmy Award nominations of which one she took home. She also made appearances in films "Love at First Bite," "South Beach", and made her last appearance before her passing in 2004, aged 86, in the series "The Young and the Restless."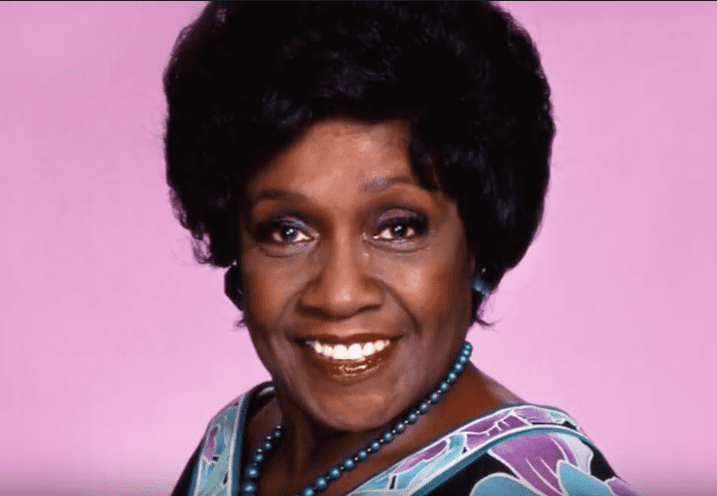 ---
SHERMAN HEMSLEY
Then: Many people remember Sherman Hemsley for his boisterous, loud and energetic portrayal of George Jefferson, Louise's husband. Hemsley joined the series on its fourth season and soon becomes Archie's friend and rival. After featuring for the show for fifteen episodes, the Jeffersons would receive their own spin-off show.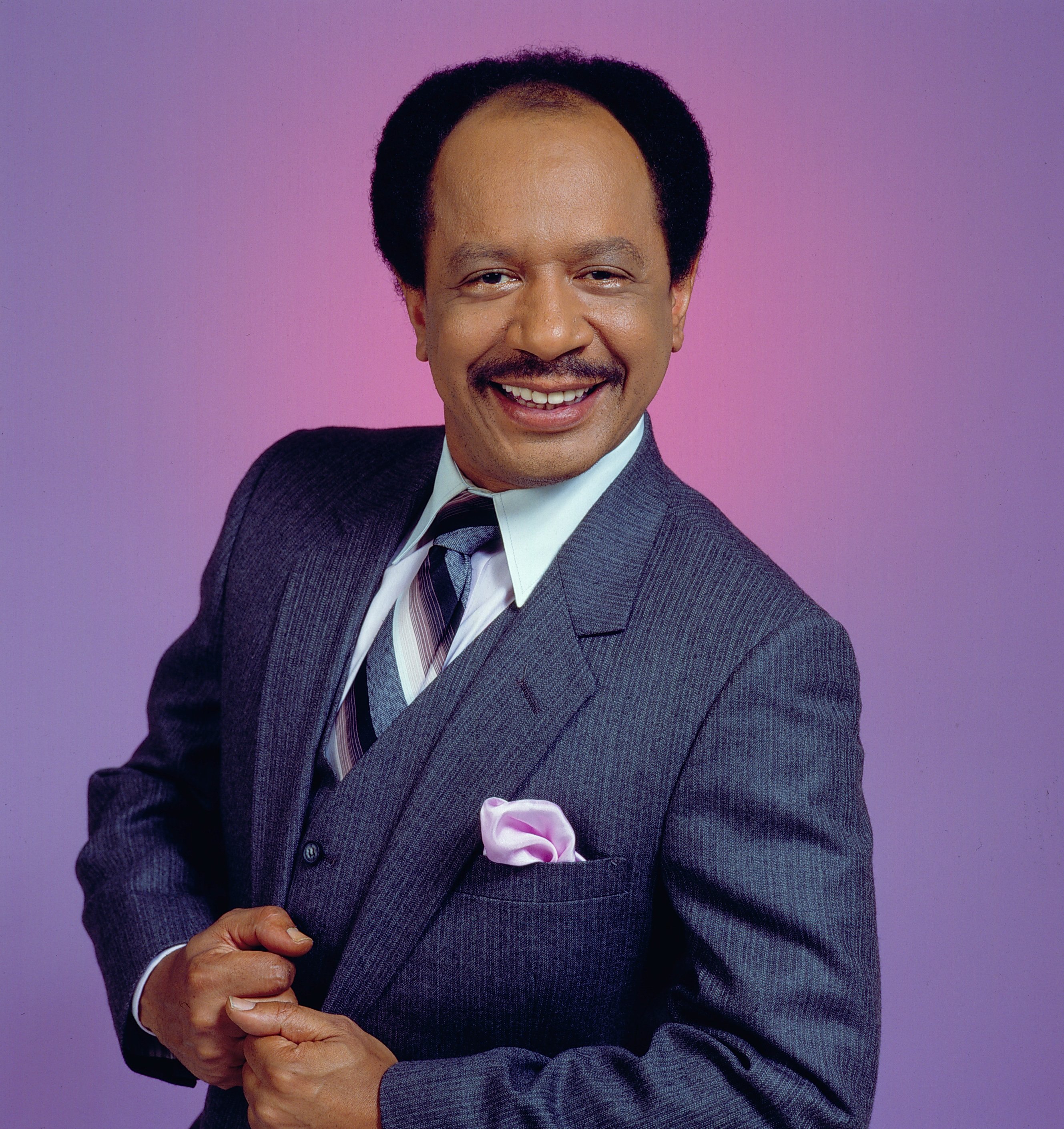 ---
"The Jeffersons" would run for eleven seasons, and earn Hemsley a Primetime Emmy Nomination in 1984 and a Golden Globe Nomination in 1985. After the spin-off, the actor would find more success in another long-running show, Amen. Here he played Deacon Ernest Frye, but the show didn't receive as much success as his previous outings.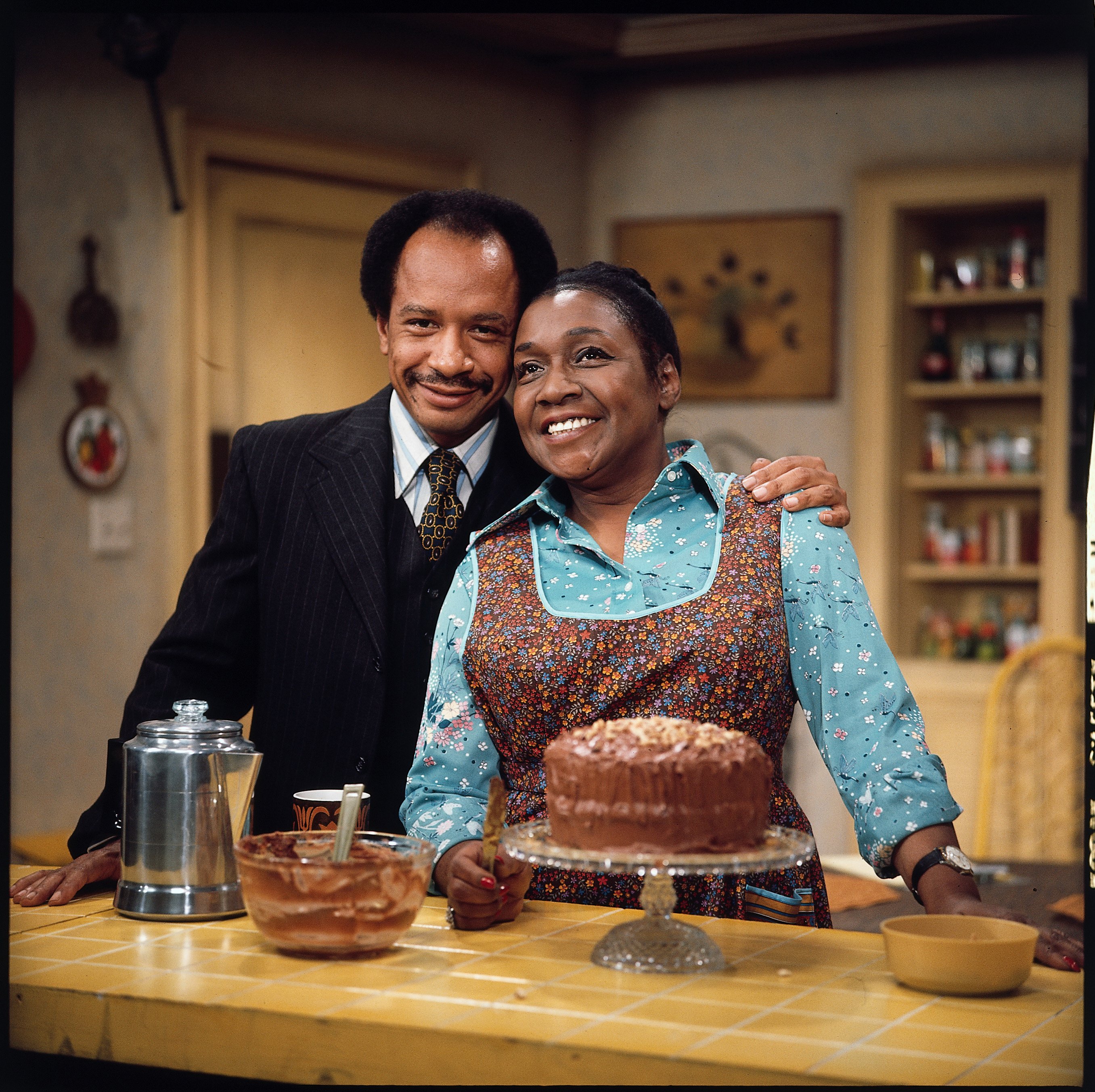 ---
Now: Hemsley also reprised his role as George Jefferson for a few episodes in "The Fresh Prince of Bel-Air" and went on to have guest roles in "Goode Behavior", "Sister, Sister" and "Clunkers." He was last seen before passing away in 2011 at the age of 74, on "Tyler Perry's House of Payne" as George Jefferson for the last time.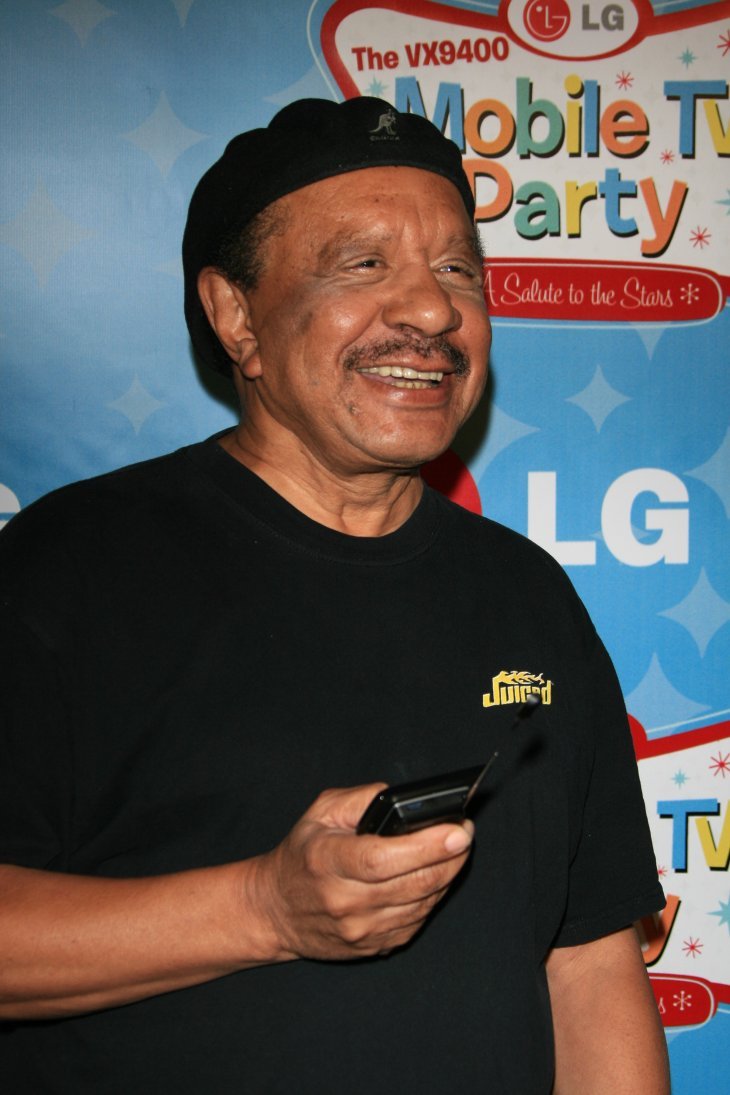 ---
JASON WINGREEN
Then: Harry Snowden was the bartender at Kelcy's Bar, the watering hole of choice for Archie which he buys and makes Snowden his business partner and employee. He was portrayed by Jason Wingreen, who was an actor that received a lot work in the '60s and '70s.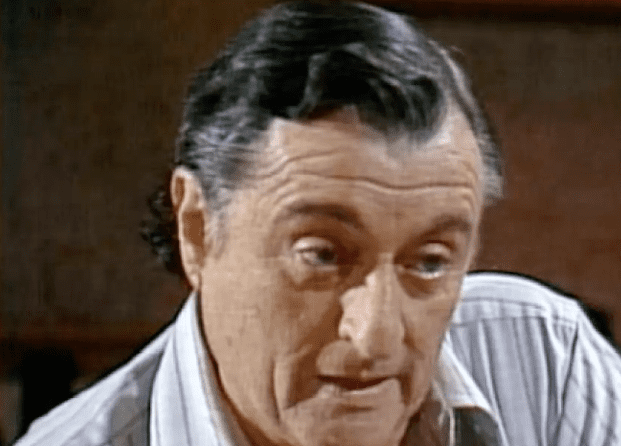 ---
Some of these roles of that era include spots in "The Untouchables", "The Man from U.N.C.L.E." and "The Fugitive". Apart from reprising the role in "Archie's Bunker's Place", Wingreen was cast in films like "Oh, God! You Devil," "The Red Fury," "Arthur 2: On the Rocks", and the TV series "Matlock".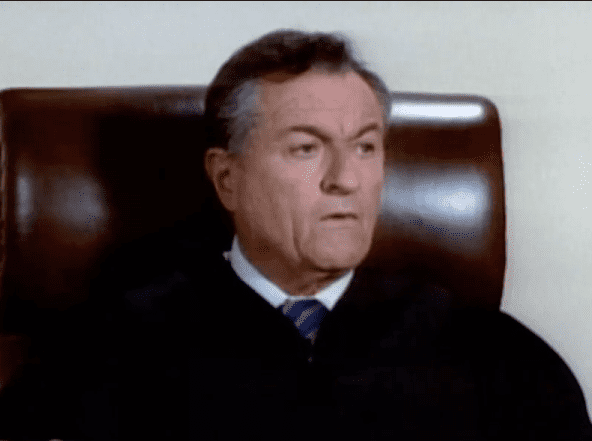 ---
Now: Wingreen has been credited for over 193 acting roles over the course of his career. He is probably best known for lending his voice to the fan-favorite bounty hunter Boba Fett in "Star Wars VI: The Empire Strikes Back". The veteran actor passed away in 2015 at the age of 95.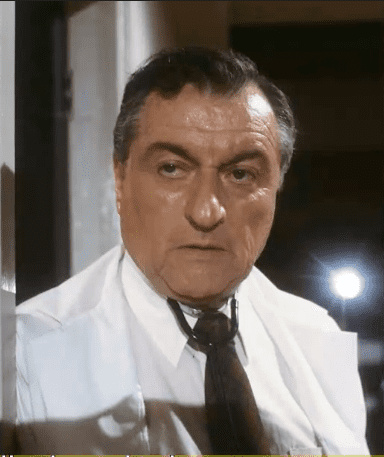 ---
Are you surprised at how many spin-offs the "All in the Family" gave life to? Which one was your favorite? Let us know in the comment sections, and stay tuned for more great content about your favorite films, tv shows, and celebrities!