Sandra Bullock, Peter Callaghan and the Rest Of the 'While You Were Sleeping' Cast 25 Years After the Movie's Premiere
With a star-packed cast that would jumpstart the careers of icons like Sandra Bullock, "While You Were Sleeping" was the rom-com that every teen and their parent watched. Sadly, some cast members have passed away in recent times while others continue to bring the drama, both on and off-screen... Let's take a look.
---
SANDRA BULLOCK
Just before landing her main role in the romcom, she reached new heights with her movie Speed. In "While you were sleeping" Bullock plays Lucy Eleanor Moderatz, and does a stellar job as the lead. Since then she has gone on to become a legendary actress.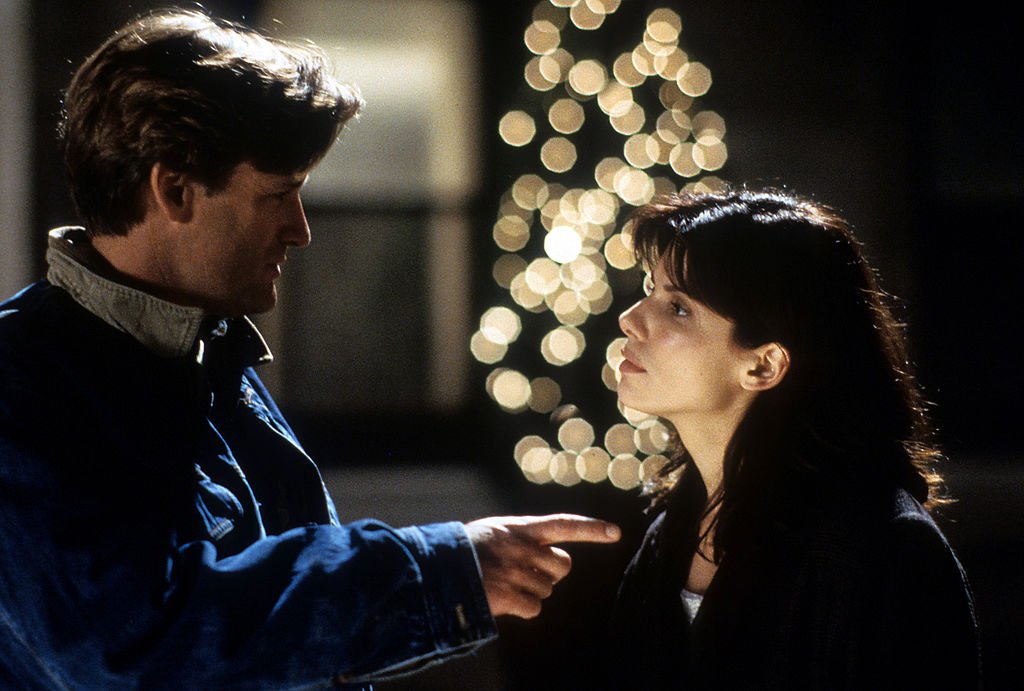 ---
She continued to add film credits to her name in the past few decades. From starring in the drama, "The Blind Side," for which she won Best Actress Academy Award in 2009 to various romance flicks - this star does it all! Recently she was in the popular Netflix thriller, Birdbox.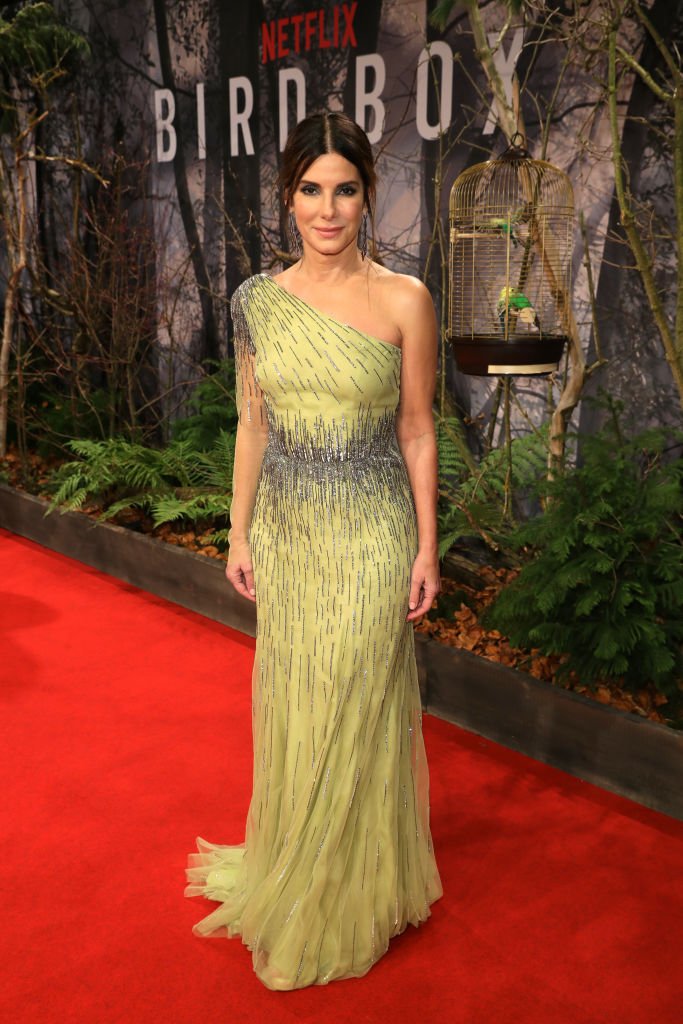 ---
PETER GALLAGHER
The love interest in the movie, Peter Callaghan handsomely portrays his role. While he's in a coma for a stretch of the movie, his character is vital to the story. But what has the actor been up to since his days alongside Bullock? Well, he's racked up a few great credits.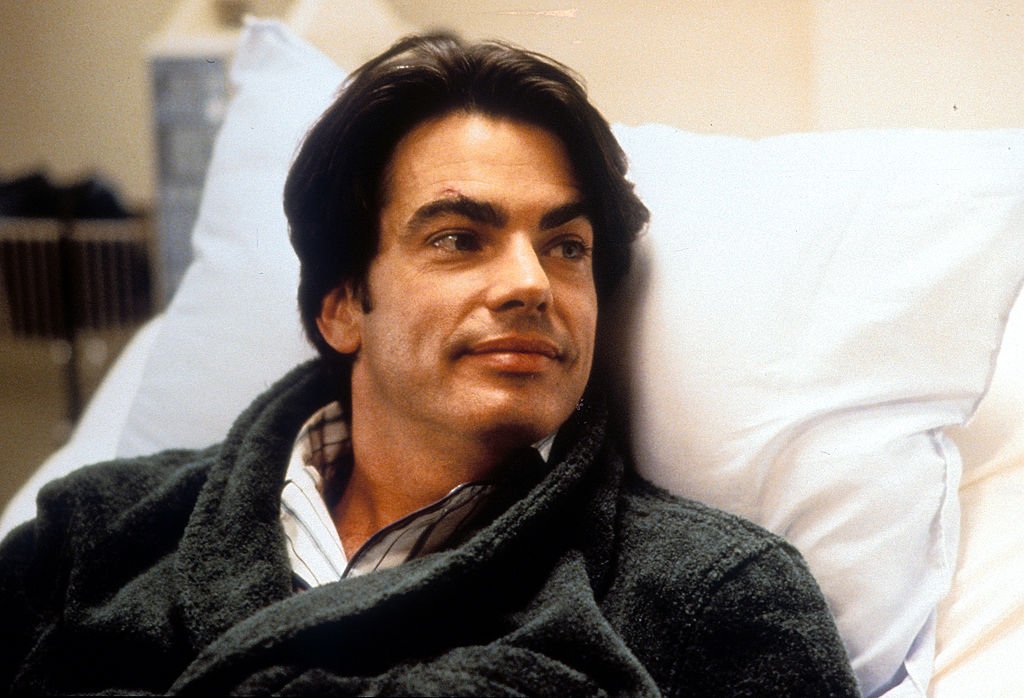 ---
He has had stints in the films "American Beauty" (1999), "Protection" (2002), "Mr. Deeds" (2002), "Adam" (2009), "Burlesque" (2010), "Submission" (2017), "After" (2019), and "Palm Springs" (2020). This is proof that this star is still very active in the industry today.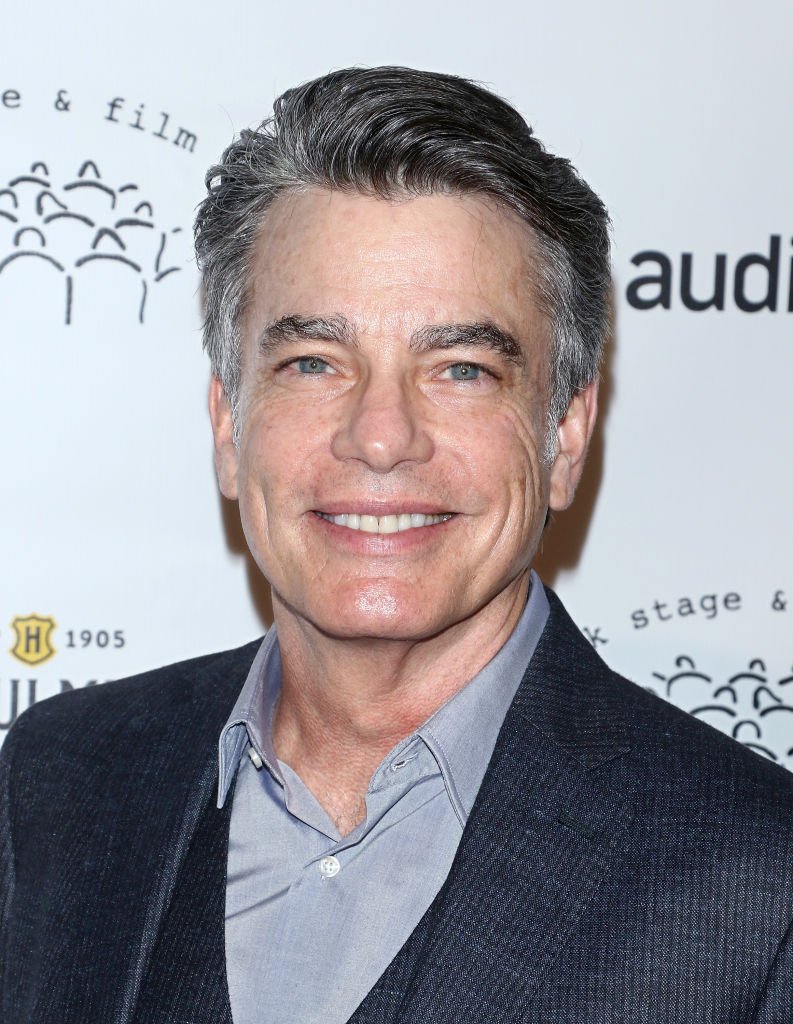 ---
BILL PULLMAN
This actor was the contrasting love interest in the movie. Playing Peter's older brother, he isn't initially a main character but seriously affects the storyline later. Since this movie he's been busy with "Zero Effect" (1998), "Igby Goes Down" (2002), "The Ballad of Lefty Brown" (2017) and "The Coldest Game" (2019).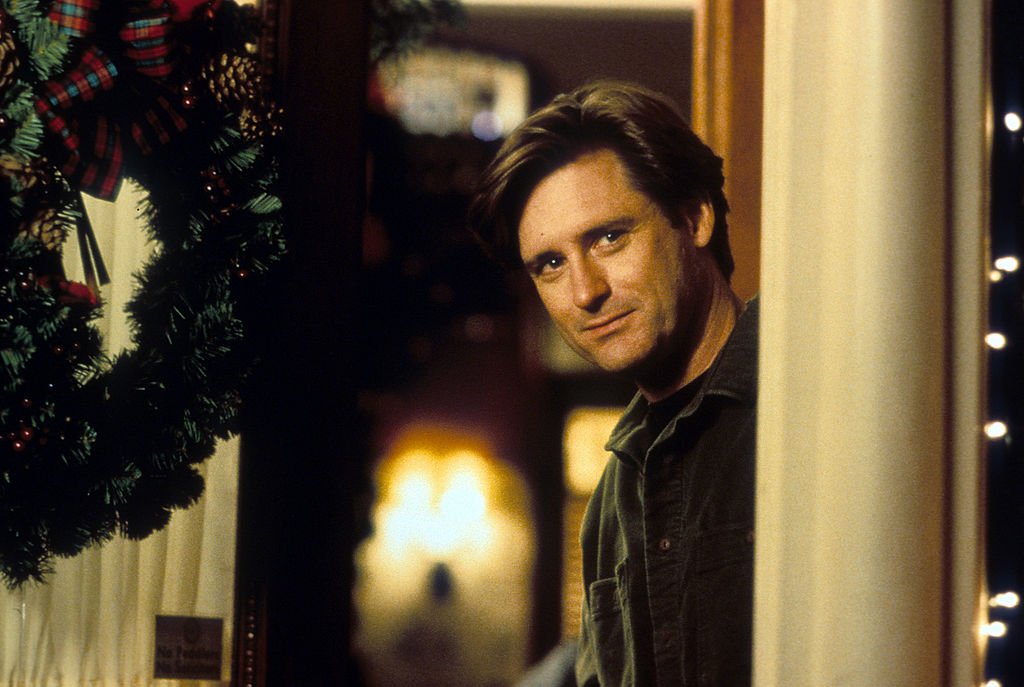 ---
PETER BOYLE
He started in the movie as Ox Callaghan, Peter, and Jack's father. With other films like "Milk & Money" (1996), "Dr. Doolittle" (1998), and "All Roads Lead Home" (2008) he left quite the legacy.  He became best known for playing a particularly prolific comedy role...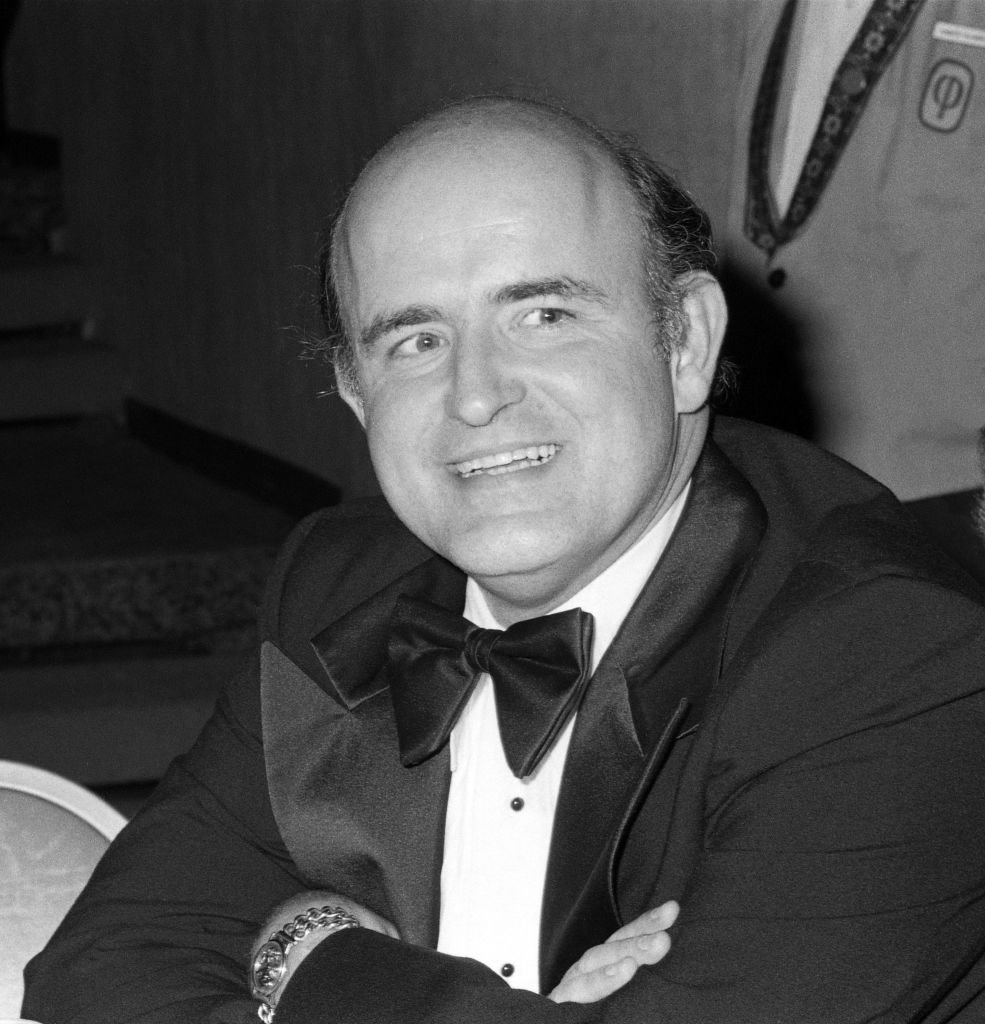 ---
This was, of course, the role of the mean Frank Barone in the well-loved comedy series "Everybody Loves Raymond" which aired from 1996 until 2005. What a hilarious character he was! Sadly he passed away in 2006 at the age of 71 due to multiple myelomas.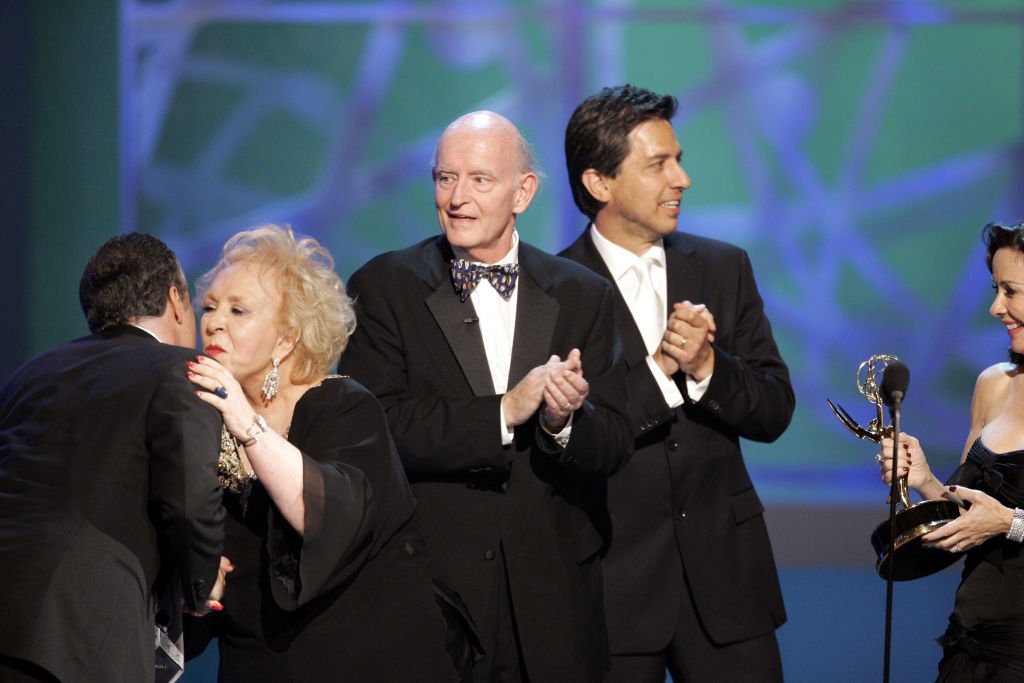 ---
JACK WARDEN
Another actor who has sadly passed away is Jack Warden. His part in this iconic film is Peter's godfather, who learns that Lucy and Peter were actually complete strangers before "meeting" in the subway after Peter's accident. He did star in some great movies before his death.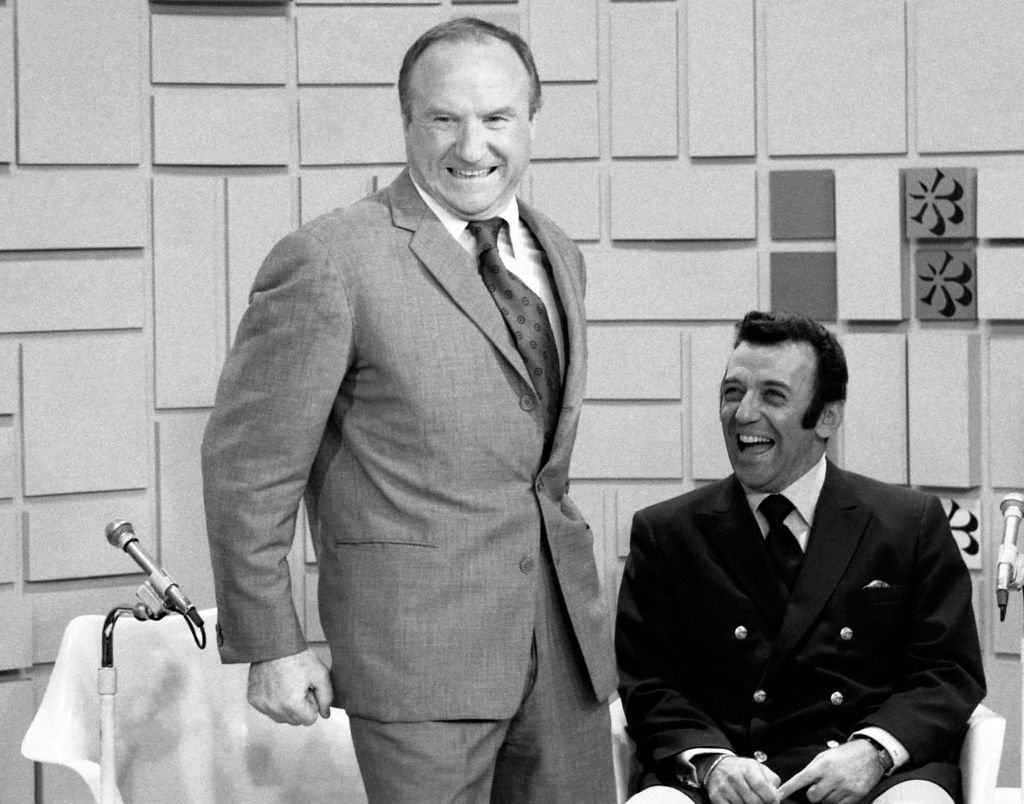 ---
A true Hollywood veteran, he starred in "The Island of Bird Street" (1997), "Dirty Work" (1998), "A Dog of Flanders" (1999), and "The Replacements" (2000). He passed away in 2006 at the age of 85 because of cardiovascular disease. His legacy lives on in his movies.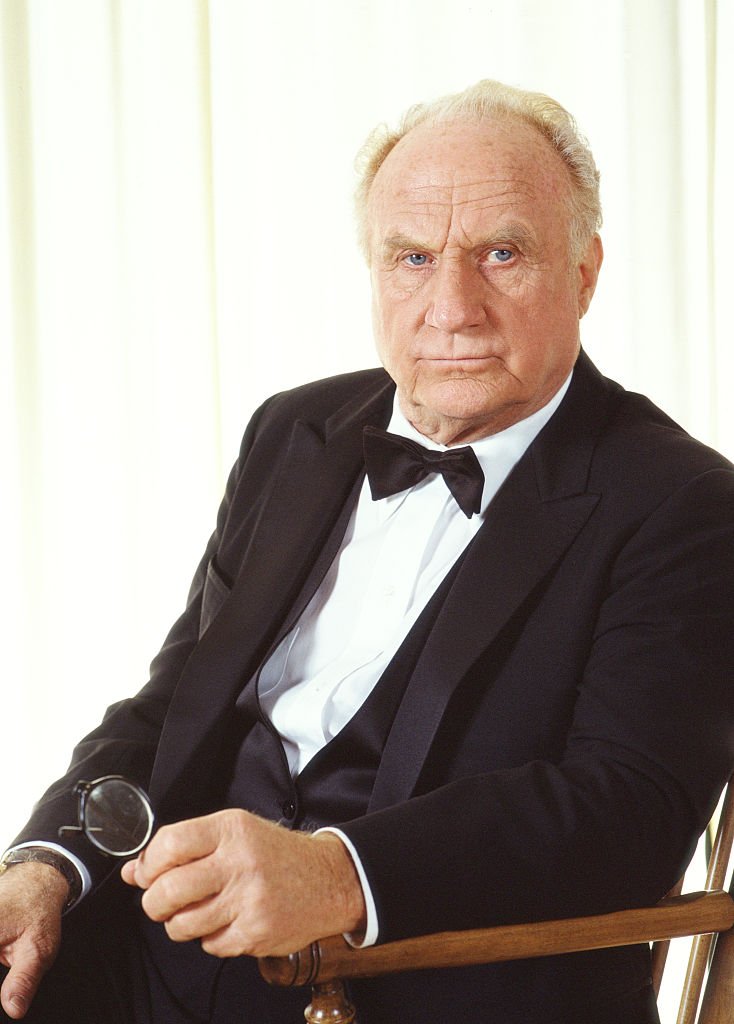 ---
GLYNIS JOHNS
Originally from Britain, this actress was near the end of her career when she starred in this film. The multi-talented singer and actress played Elsie in the film. After this, she played in just one more theatrical release, namely 1999's "Superstar" and then went into retirement.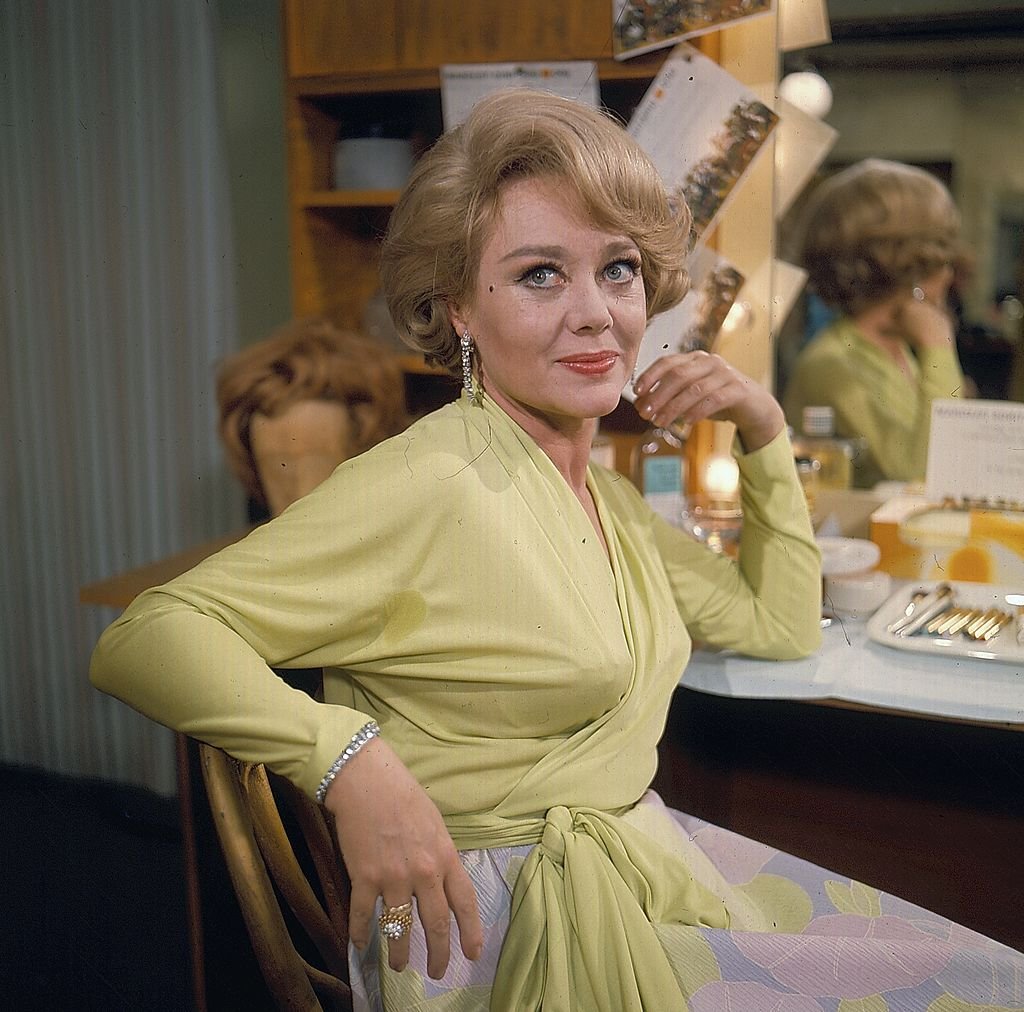 ---
MICOLE MERCURIO
The mother of Jack and Peter, this actress played the sweet role of Midge. She died a few years ago in 2016 but before her death, she was able to make a name for herself. She is known for her role in films like "2 Days in the Valley" (1996), "Just in Time" (1997) and "Eulogy" (2004).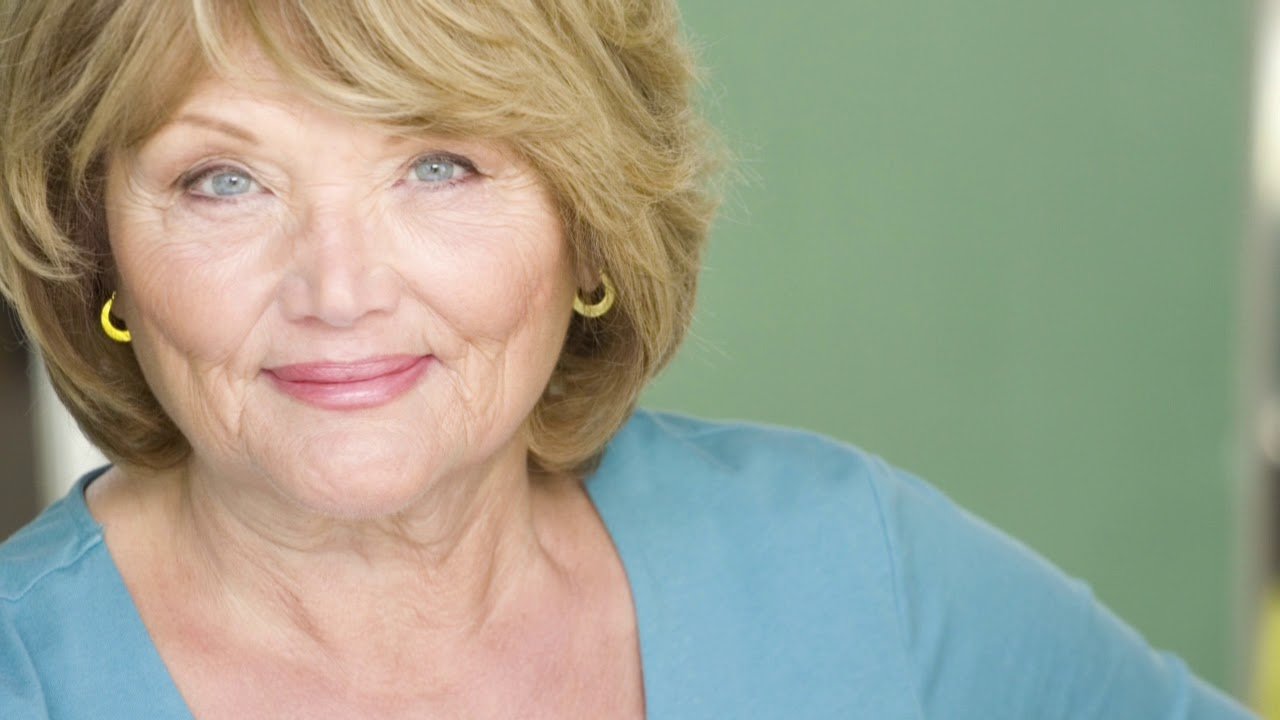 ---
JASON BERNARD
This actor played the role of Jerry Wallace and tragically passed away the year after the film at only 58 years old. He suffered a heart attack but luckily did make one last movie appearance. This was for his role in the film "Liar Liar" (1997) alongside the famed Jim Carrey.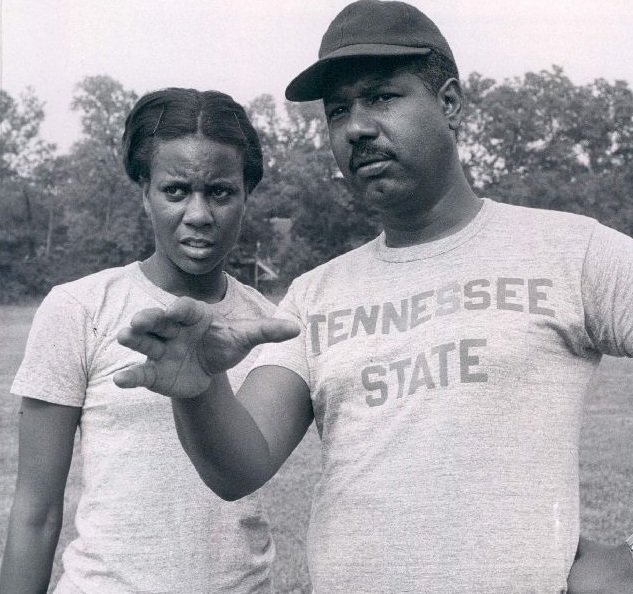 ---
MICHAEL RISPOLI
Playing Joe Fusco, Jr, this actor has had a busy film schedule. He's been in films like "The Juror" (1996), "His and Hers" (1997), "Volcano" (1997), "Snake Eyes" (1998), "Two Family House" (2000), "Hacks" (2002), "The Rum Diary" (2011), and "Faraway Eyes" (2020).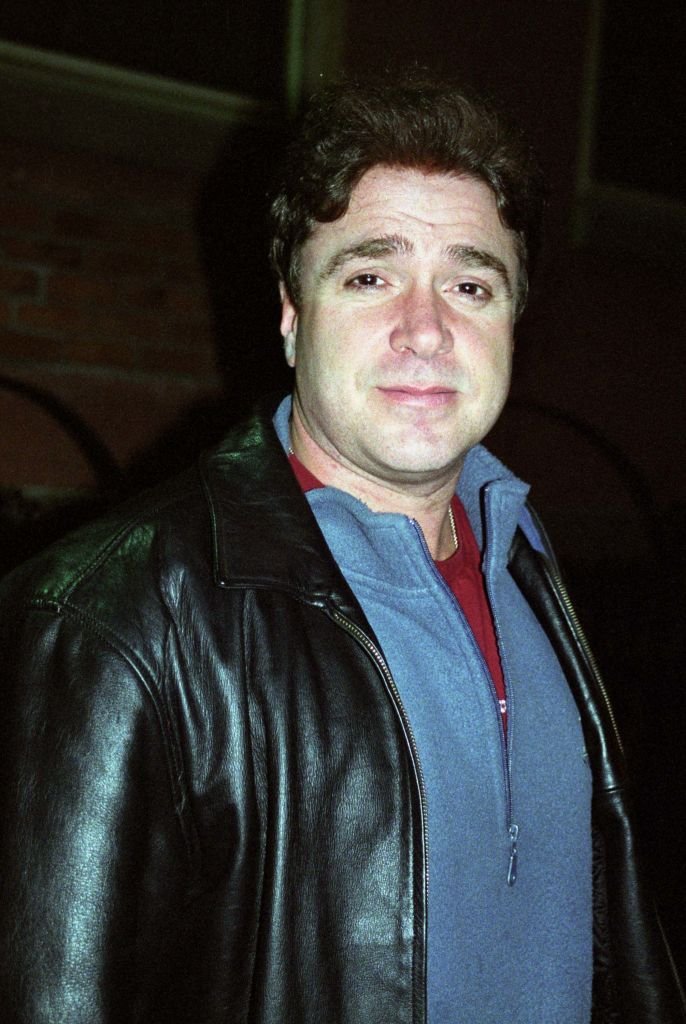 ---
ALLY WALKER
This actress played Ashley Barlett Bacon, Peter's real fiancée. She stirs a lot of drama in the film and went on to star in even more drama-packed movies. These include "Bed of Roses" (1996), "Kazaam" (1996), "Happy, Texas" (1999), and recently "When We Kill the Creators" (2020).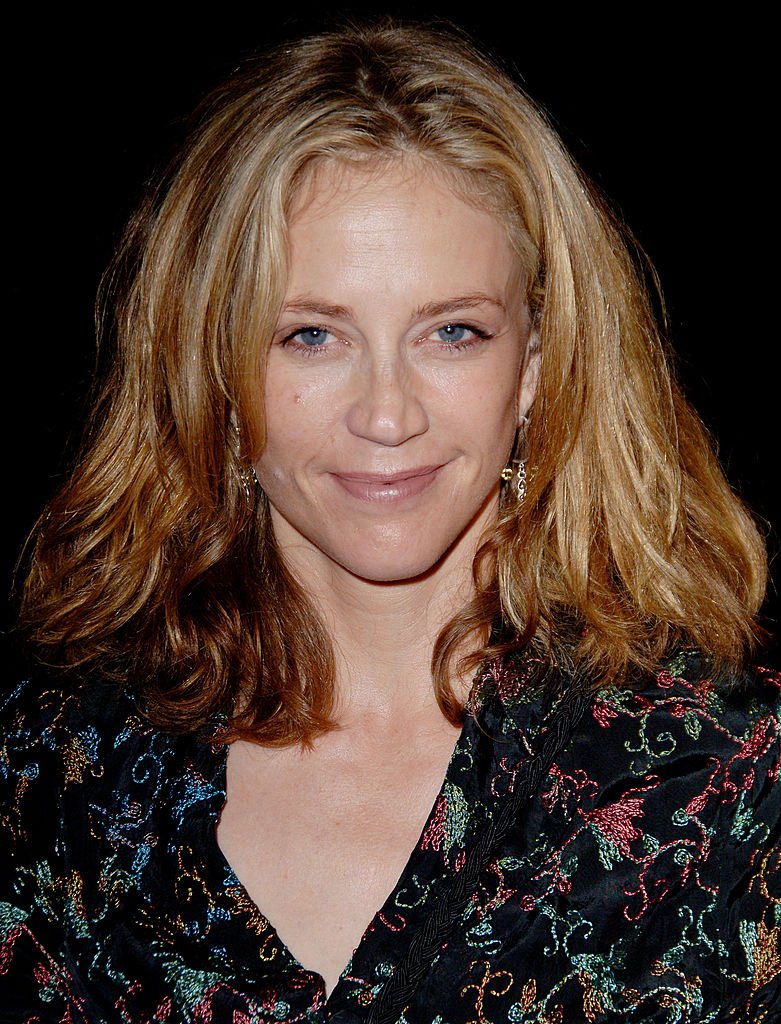 ---
WHAT YOU DIDN'T KNOW ABOUT THE MOVIE
MONEY MATTERS 
Despite being one of the best rom-com films of its time, "While You Were Sleeping" racked in quite the paycheck. Bringing in a whopping $180 million at the box office! But that's not even the best part. The film only cost $17 million to make so... there was a lot of profit!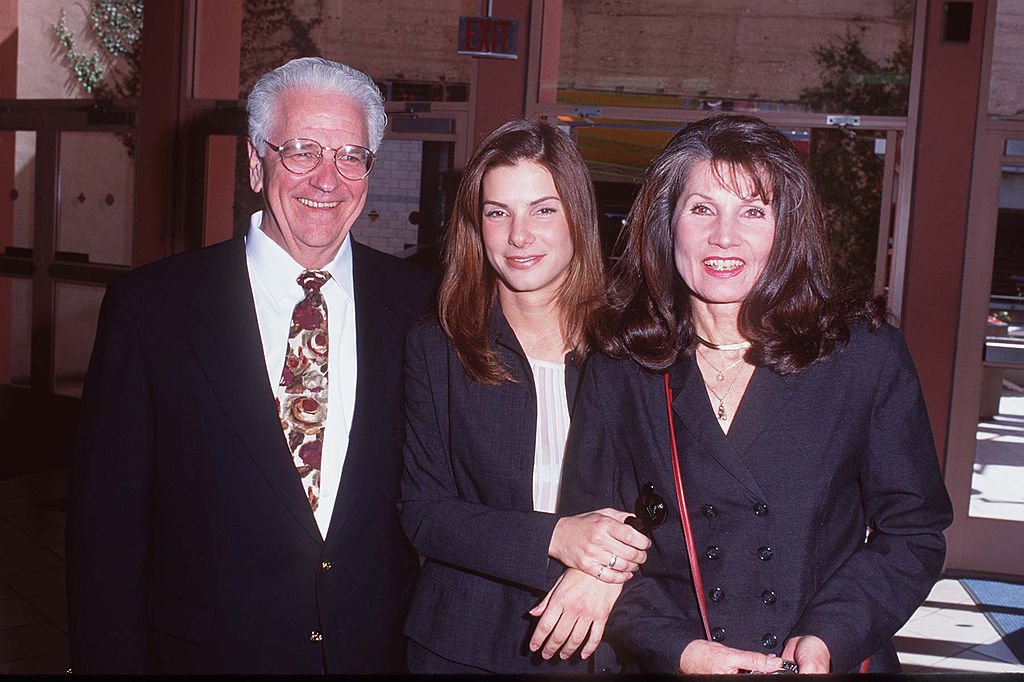 ---
A ONCE-OFF SUCCESS 
Fans will be disappointed to note that plans for a sequel to the movie were never taken as a serious thought. To them this one a one-off film that saw its peak in one and only one movie. The director had this to say about the film and potential follow up flicks:
"At the time, they immediately said we had to come up with a follow-up. We said there is nowhere to go. One of the studio people said that if we came up with a good angle for a sequel he'd buy us both a car! We could have written a stupid sequel, but we didn't think it merited one. It got dropped after that. Maybe other writers could have done it, but they didn't pursue it."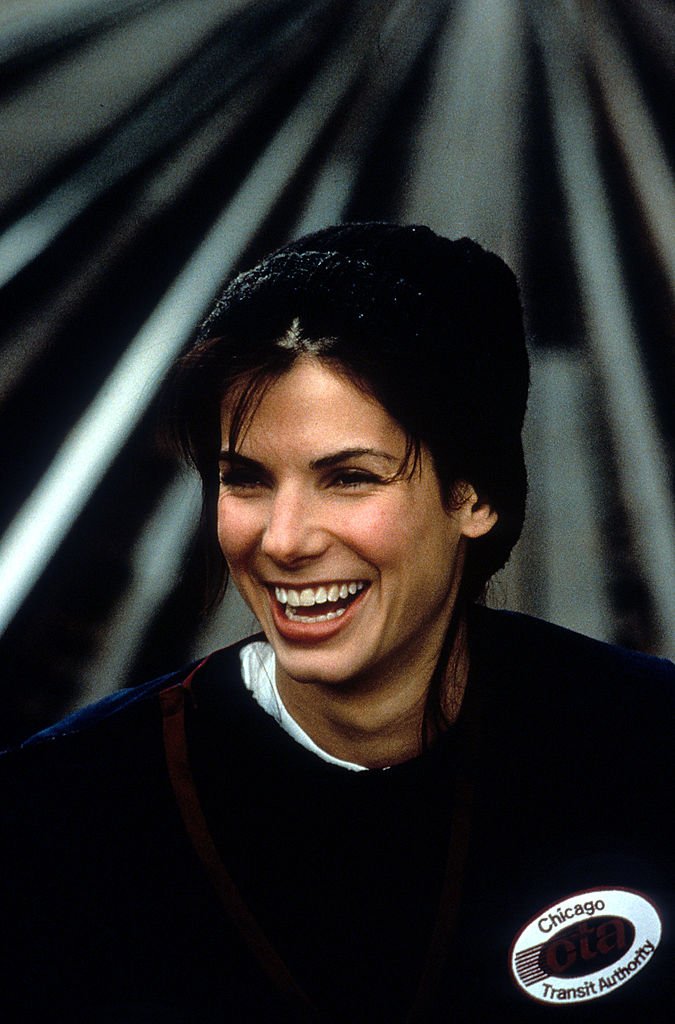 ---
JULIA ROBERTS VS. SANDRA BULLOCK 
While we all know Sandra Bullock landed the female lead, many people may not know that Julia Roberts was, in fact, a big consideration for the role... But the iconic actress from "Eat, Pray, Love" turned down the role. One film associate said this: 
"Lots of big actresses passed on it. I think to this day Julia Roberts says that was one of her most regrettable decisions." 
---
The offer for the role landed on Roberts' desk a good five years after she made it big with her stint in Pretty Woman. She was an obvious pick for this role and many movie directors were vying for the actress but at the time she didn't want it. Her loss was Bullock's gain!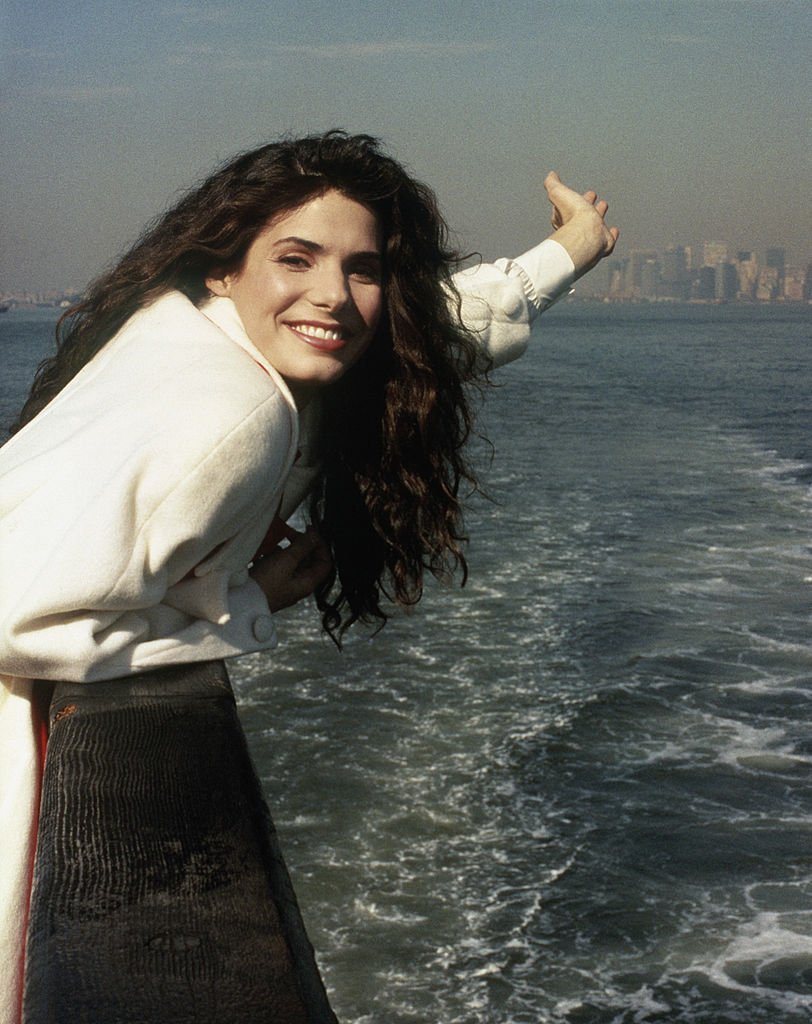 ---
BULLCOK'S REAL BREAKOUT FLICK
As a largely obscure actress at the time, Bullock was actually reading the film's script while filming the hit movie Speed! Bullock, seemingly unaware of the massive fame that was coming her way, almost immediately tried for the role of Lucy. The writers said this:
"Sandra contacted the studio and said it was just the kind of thing she wanted to do, that she could relate to so much of it – especially the loneliness, the importance of family. And at the time she wasn't that well known. Even when Speed was released, she wasn't a huge star – I think she even considers WYWS her 'breakout' movie, the one that launched her career."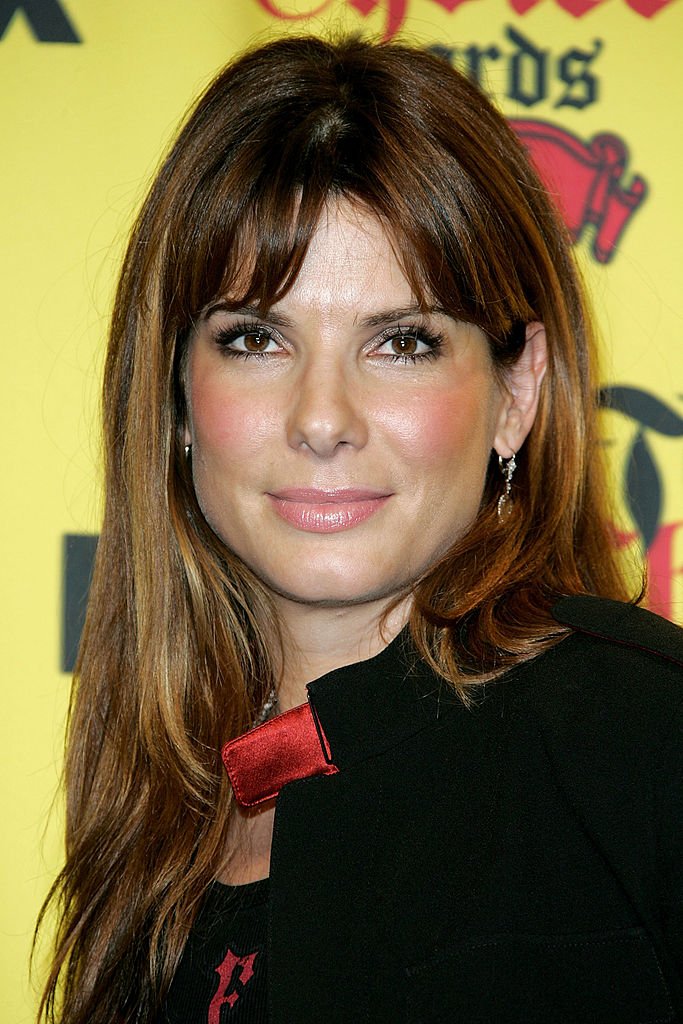 ---
TRIVIA ABOUT THE FLICK'S STORYLINE 
The storyline and script for the movie changed a few times in the writing process. The biggest change came from a piece of advice that was heard as Meg Ryan's producing business, the movie writers explained it like this:
"We pitched it to Meg Ryan's production company hoping we'd get interest from Meg to star in it. Her development executive said to us, 'Firstly, why would Meg want to do this movie if she's in a coma for most of it? And secondly, you guys are creeps! It's kind of predatory with this guy telling this comatose woman's family that he's engaged to her. Why don't you flip it around – let the woman be the one fabricating the story. Then it's no longer predatory, it's funny.'"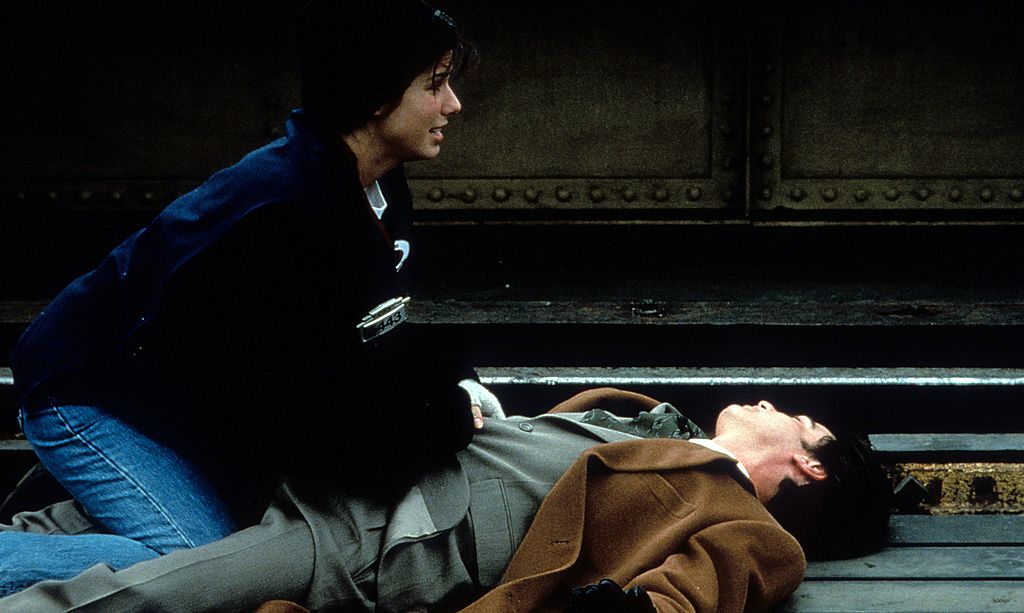 ---
This advice would cause filmmakers to completely rethink the story and so they came up with the "While You Were Sleeping" flick we know and love today. We're pretty glad they got that advice when they did because it sure made all the difference in this hit movie.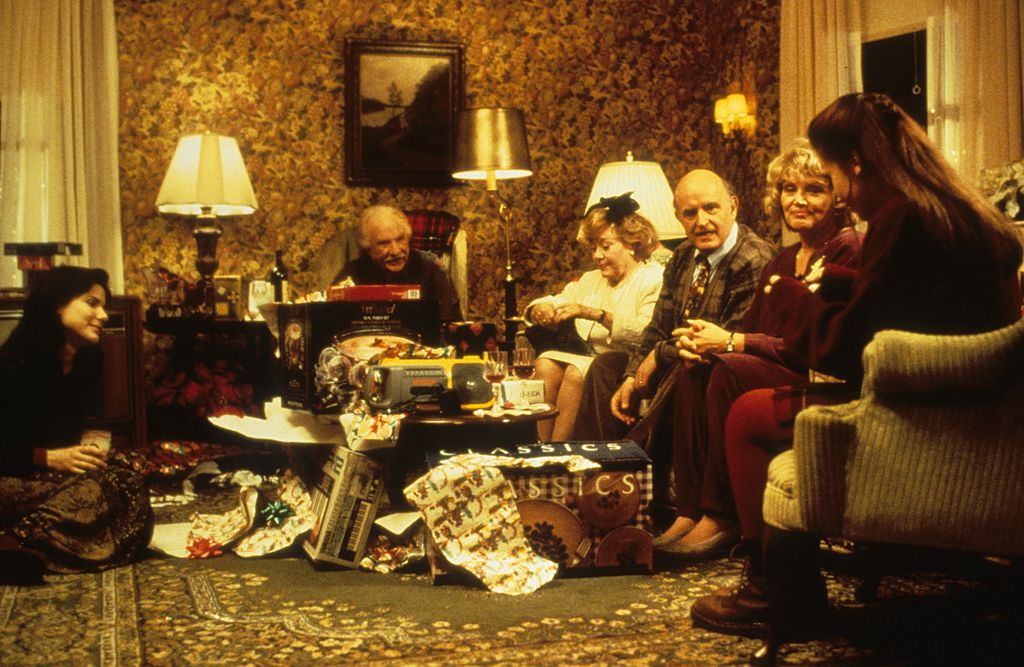 ---
BROOKLYN OR CHICAGO? 
While the film was supposed to take place in the lovely city of Brooklyn, it actually doesn't. Instead, its based in Chicago which actually doesn't suit the character's backstory but they make it work. This is was said about this location debacle: 
"It was initially based in Brooklyn, but Disney and the director (Jon Turteltaub) wanted to do it in Chicago. That's why it has this real New York Italian character, Joe Jr, who is so Brooklyn, but nobody really questioned the weirdness of him being in the middle of Chicago!"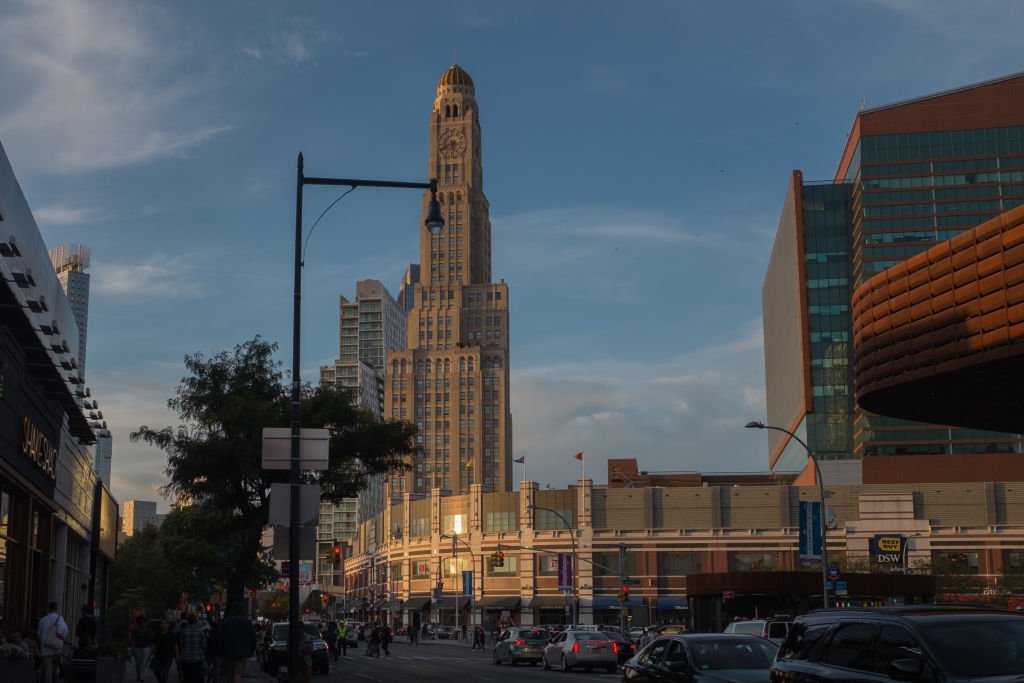 ---
THE INSPIRATION BEHIND IT ALL 
Fred Lebow, one of the story's writer actually inspired this tale because of his own personal life. His terrible dating life led to them coming up with what would be one of Hollywood's best rom-coms! Here's what Fred has to say about it: 
"I remember at the time Dan was married, and I was having trouble getting a date. I said something like, 'I'm such a loser, I couldn't even get a date with a woman in a coma'. Dan started laughing, and we started picking at that idea."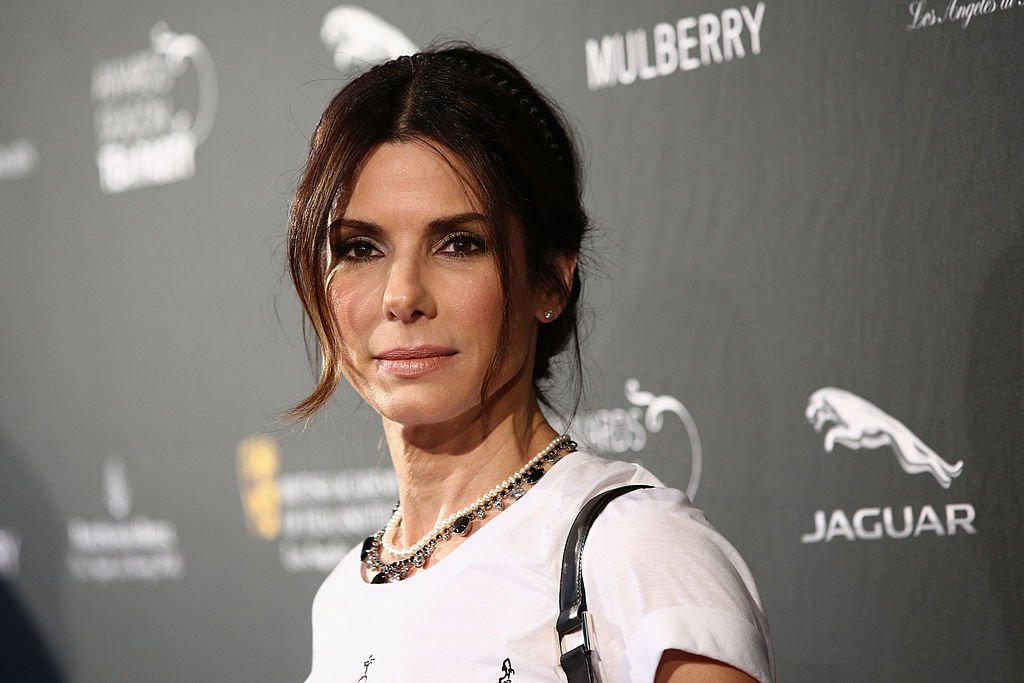 ---
We feel like getting out the popcorn and re-watching this amazing film now! Which of the cast member's lives after the movie has surprised you most? Tell us in the comment section and please make sure to click the share button! 
Sources: Mental Floss  Buzzfeed