Smith's Kids From Different Women: This Is Their Story
Considered to be one of Hollywood's kings, Will Smith has certainly been a name to keep tabs on over the years. But despite his thriving career, this icon hasn't always had it easy in the relationship department. From his overly flirtatious female fans to his unhappy first wife, the man has had his hands full... Let's see how he balances all of this and three kids!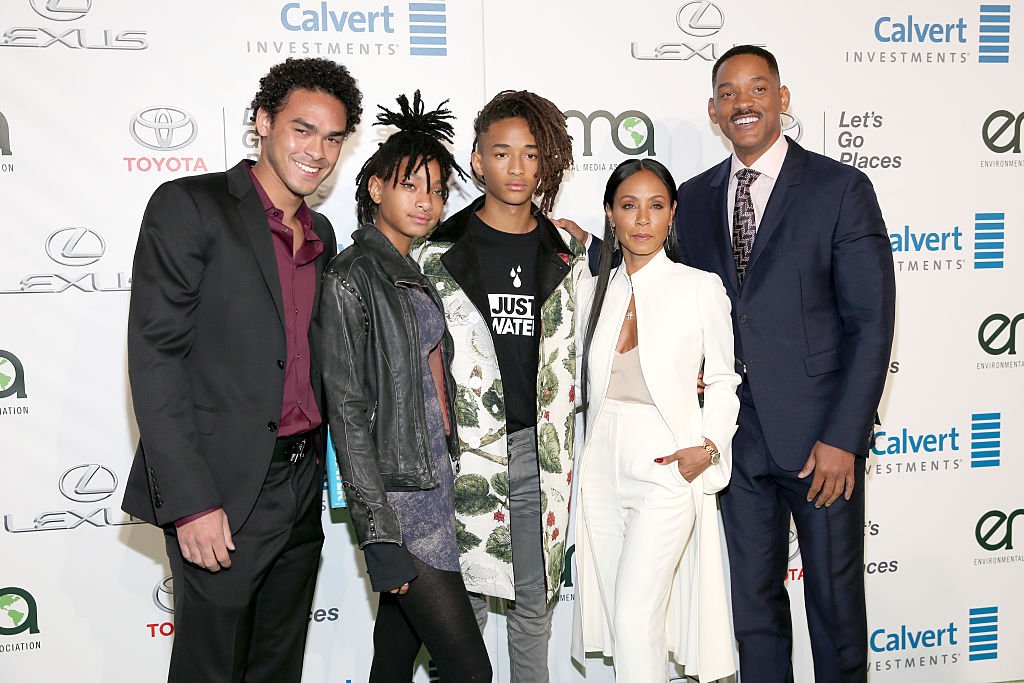 ---
TREY SMITH 
The actor had his first baby boy in 1992 with his first wife, Sheree Zampino. He has managed to integrate Trey into his second family with Jada Smith and their two other children. However, raising kids in Hollywood has never been easy and Will has received backlash.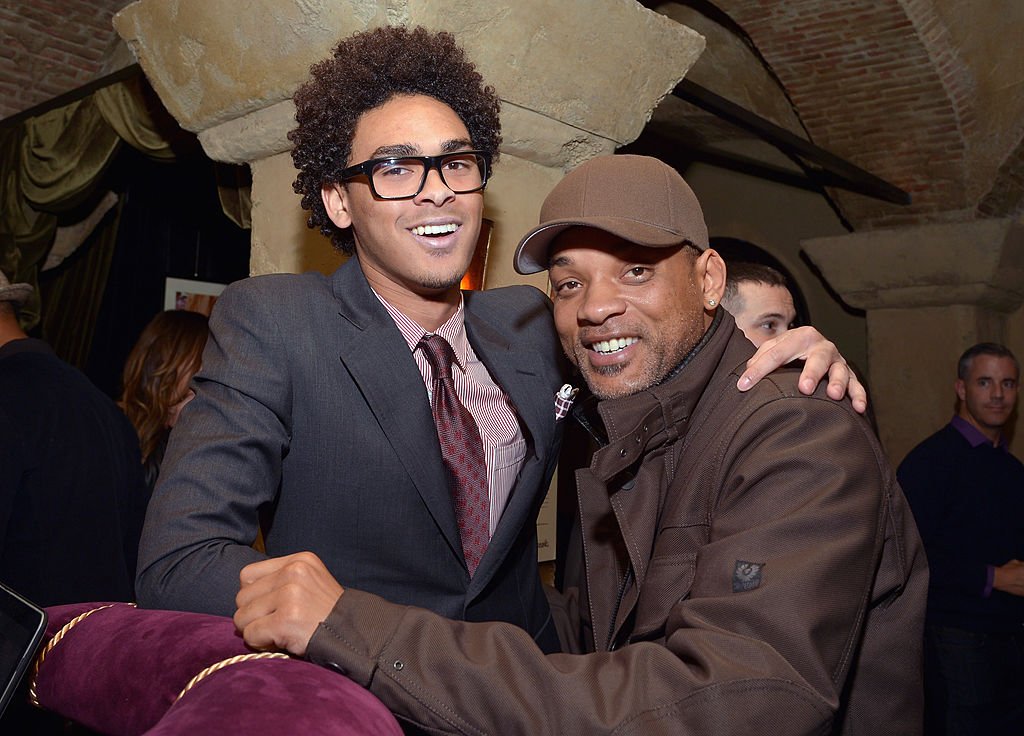 ---
The Smith parents give their kids a lot more freedom than other parents would and this doesn't sit well with everyone. Will Smith said it like this: 
"I feel that the greatest gift that I can give my children is the freedom to be who they are. Jada and I are very serious about finding what they are, and encouraging them to be what they are because you can never be happy with what you're not."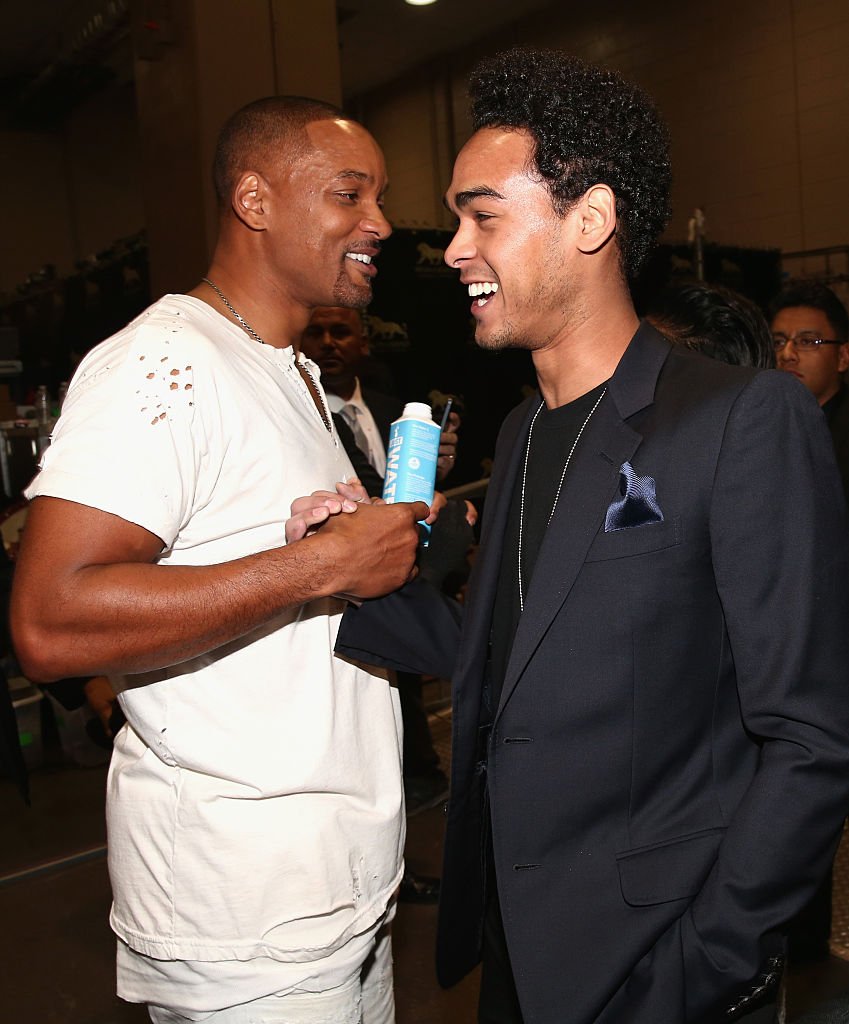 ---
Trey has veered more towards football than the arts or acting. In school, he took the sport very seriously and still plays a bit today. His main passion, however, lies in music. He is now a music producer under the name AcE Nation, you can find him on SoundCloud and Youtube.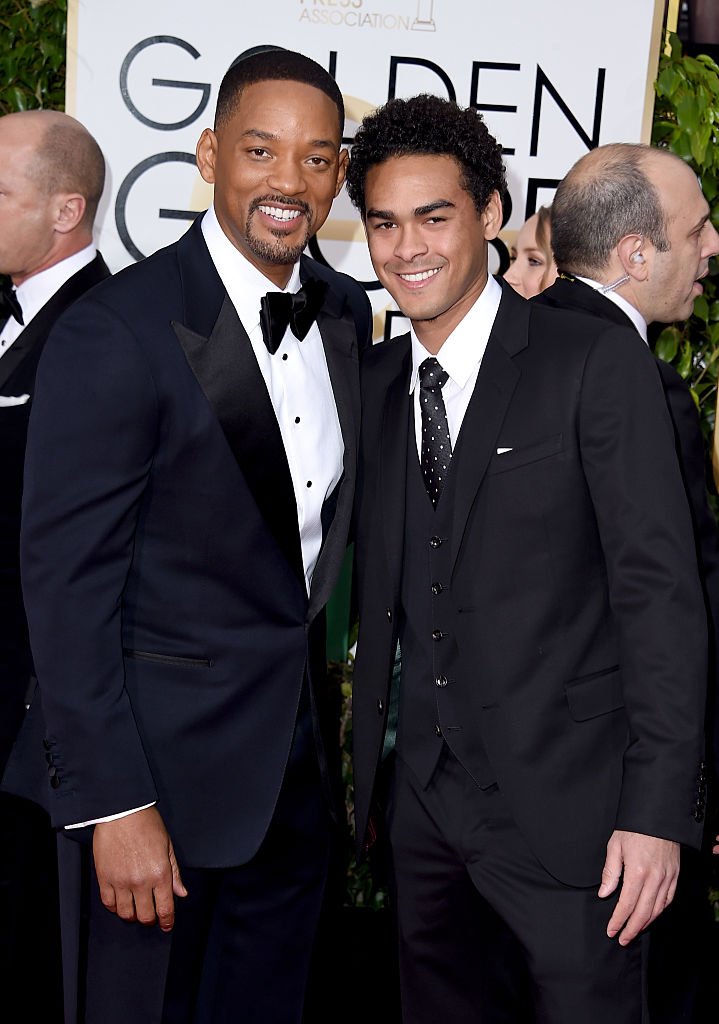 ---
WILLOW SMITH 
Born Willow Camille Reign Smith, this celeb baby was destined for greatness. With Will Smith as her father, she had the world as her oyster! Born in 2000 she turns twenty this year and shows no signs of slowing down her own career. That's right she entered the Arts.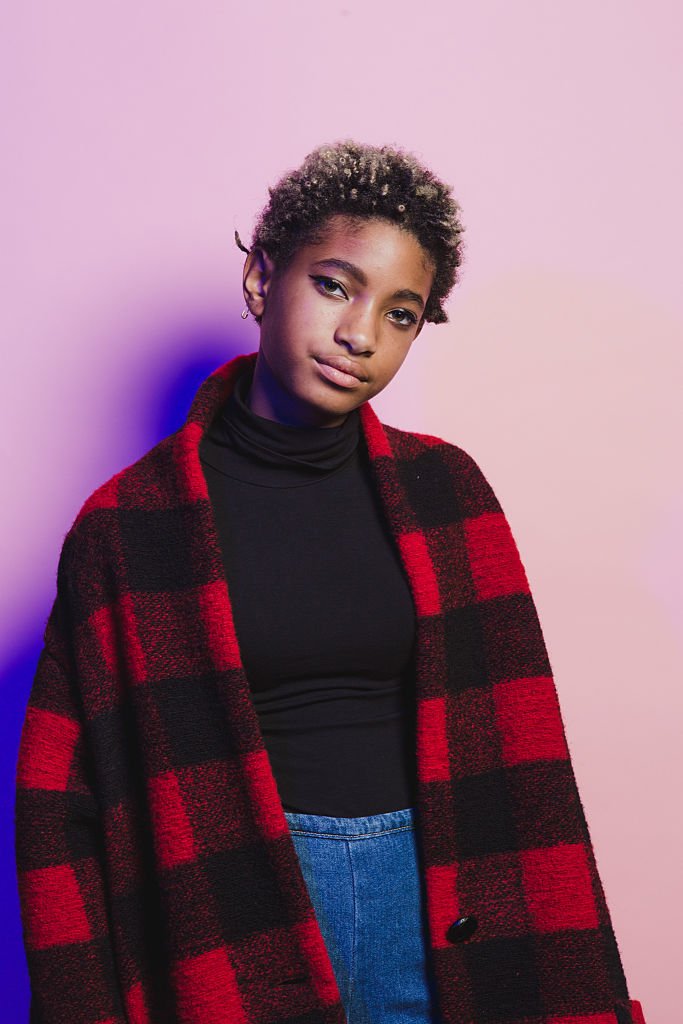 ---
Her first interest in the field showed when she was only seven. The young actress co-starred with her father in I Am Legend. But before long she broadened her horizons to the music industry... You may know her song from 2010, 'Whip My Hair', it was number 11 on the Billboard Hot 100!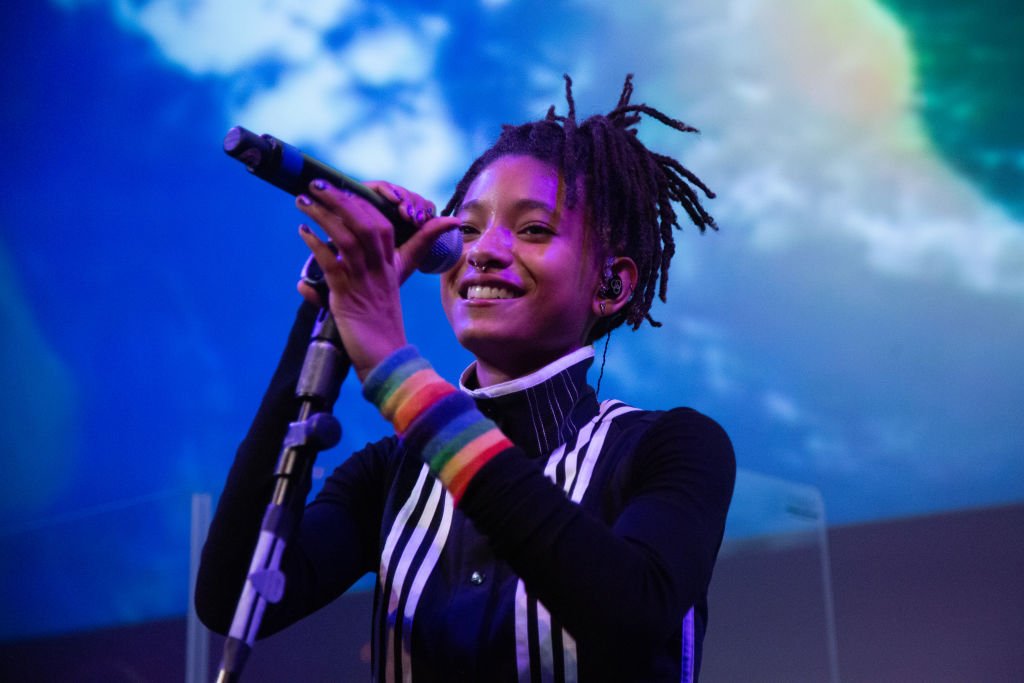 ---
Since then, the majority of her energy has gone into her music. She even presented her own full album in 2015. It was titled  ARDIPITHECUS and only a short two years later, fans saw her release a second studio album. She was praised for her classic R&B sounds.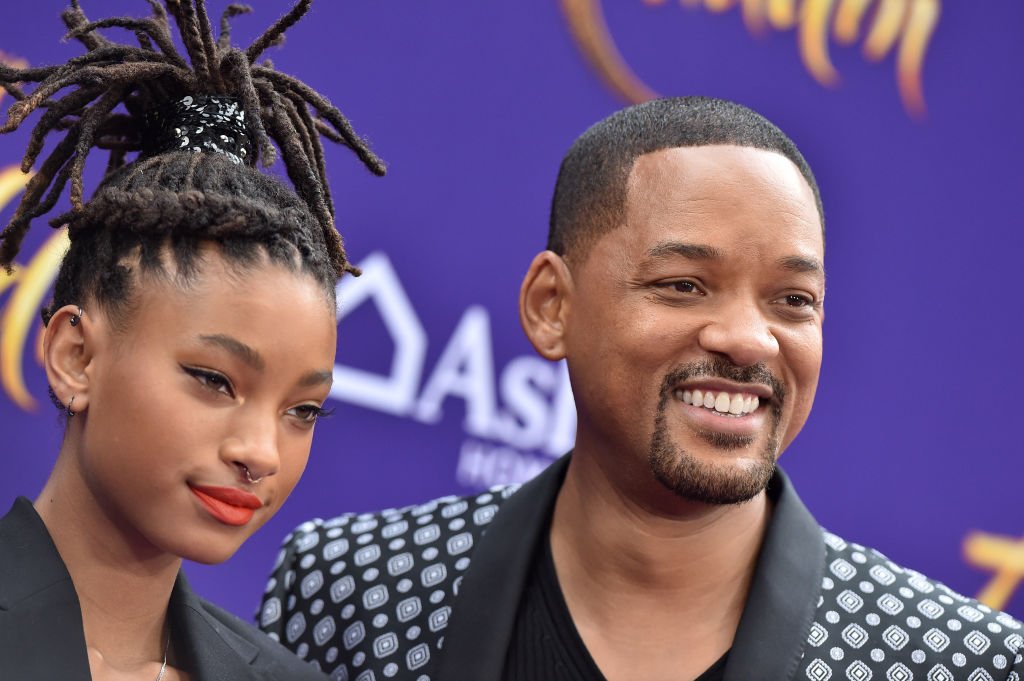 ---
The fame she experienced from such a young age did come at a price. The young adult opened up about her struggles and even shared that she had self-harmed. The healthy and open relationship she has with her mother luckily allowed her to seek help early on.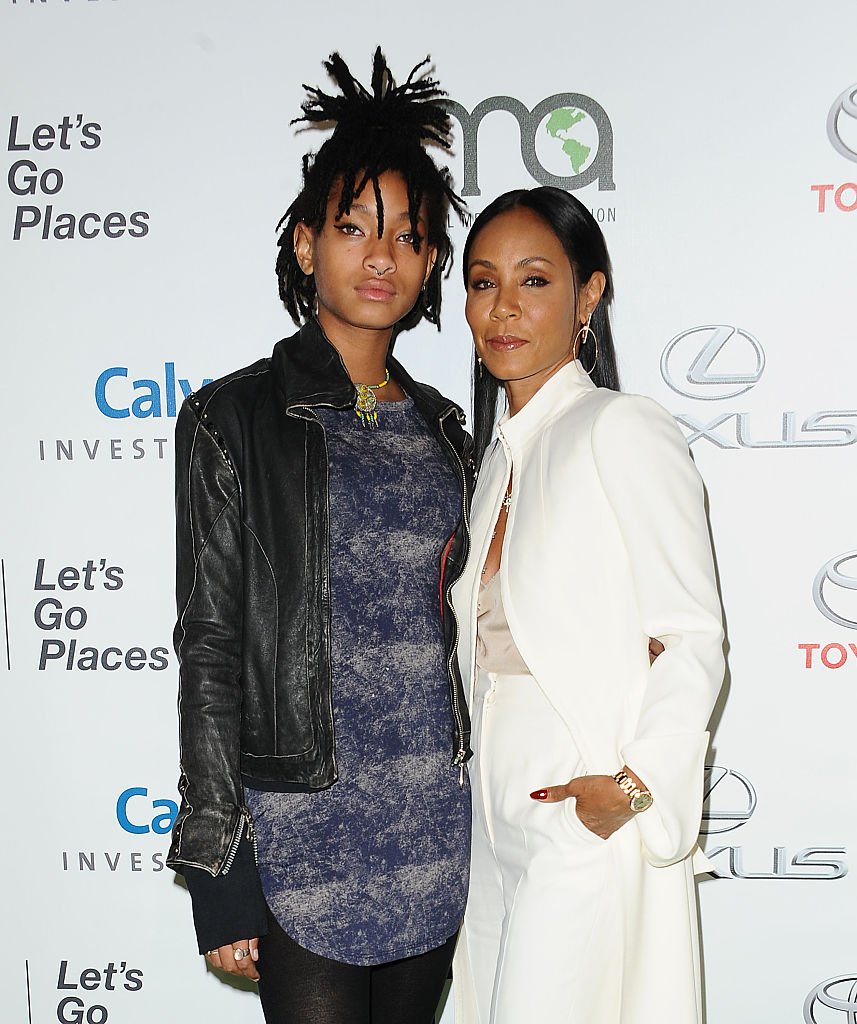 ---
JADEN SMITH
This was the first child Will shared with his current and long time wife, Jada Pinkett. Jaden was born in 1998, two years before Willow and didn't spend too much time off of the movie screens growing up. He started his acting career in his father's big movie...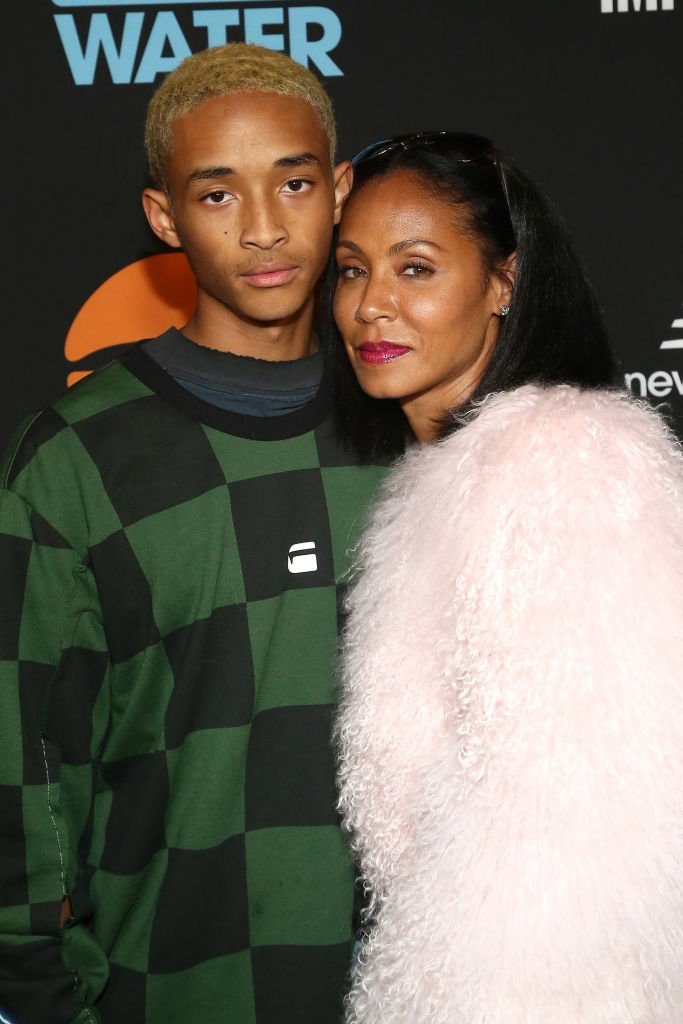 ---
This was, of course, the movies, The Pursuit of Happyness and After Earth. After this he first stayed in acting, clenching a great role in the remake of The Karate Kid which came out in 2010. However, just like his sister, his attention turned to music as he grew up.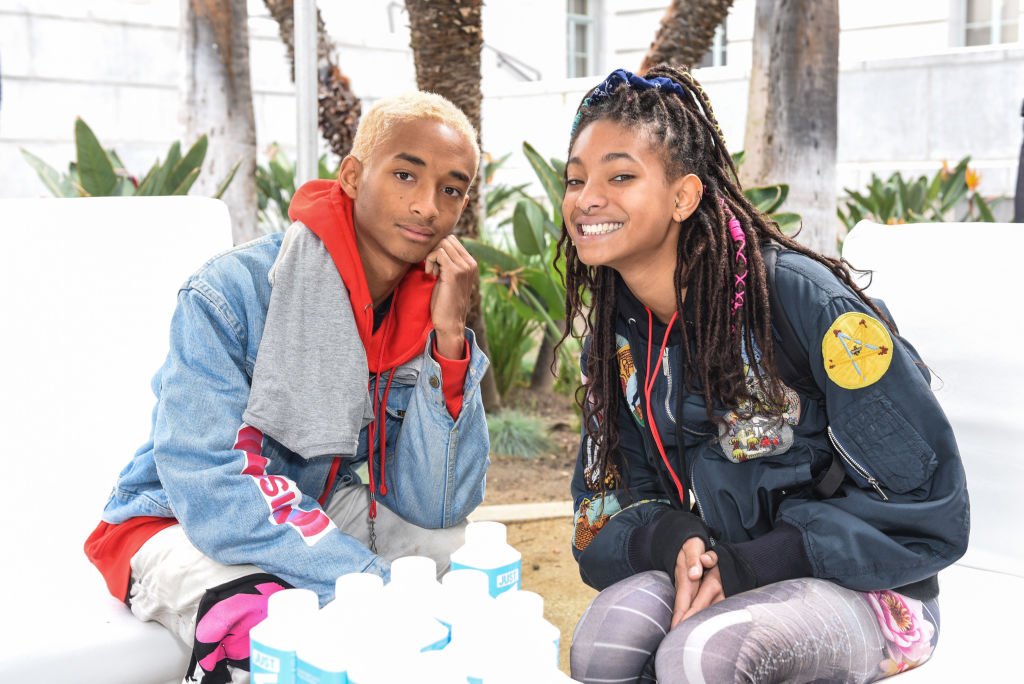 ---
In recent years he has actually become quite the well-known rapper and songwriter. He is also very open to breaking down stereotypes and activism for good causes. In 2016 he wore women's clothing to combat bullying and regularly speaks out about various issues on social media.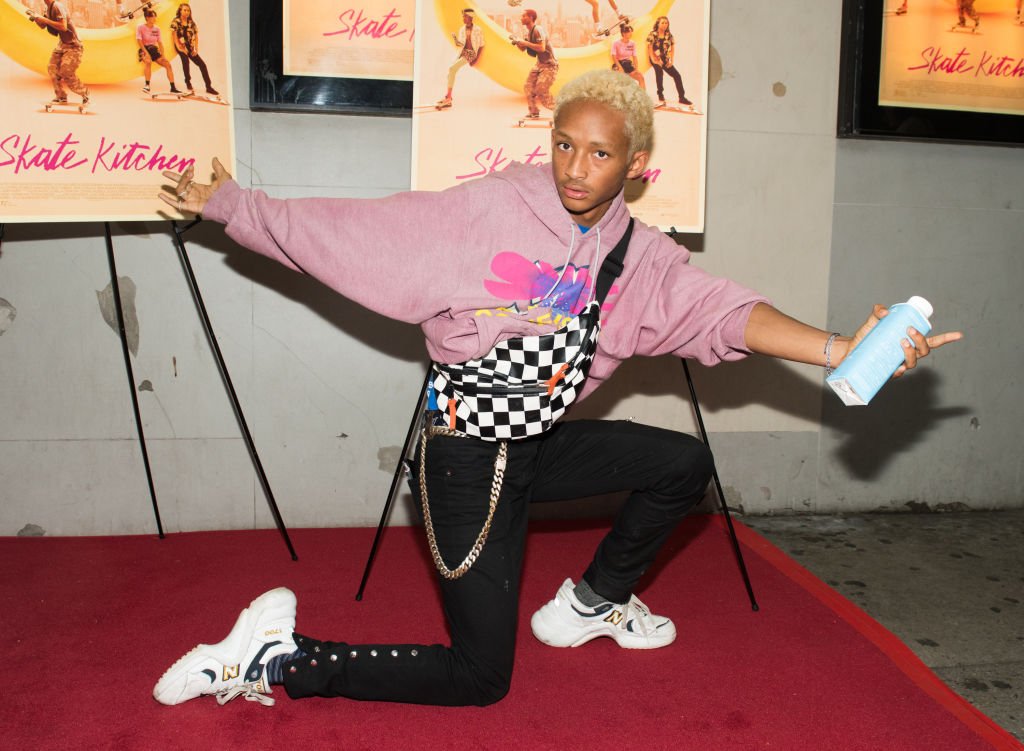 ---
FIRST WIFE: SHEREE ZAMPINO
Before there was a Will and Jada, there was a Will and Sheree. The couple were married in 1992, the same year Trey was born. Their union only lasted three years and initially didn't end on a good note. Smith went to the set of "A Different World" when he met Sheree.
---
This was also ironically where he met Jada. Smith and Zampino divorced in 1995 because of the unmanageable pressures that came with Will's immense fame, specifically linked to The Fresh Prince Of Bel-Air. In more recent times the former couple are able to co-parent their son on great terms.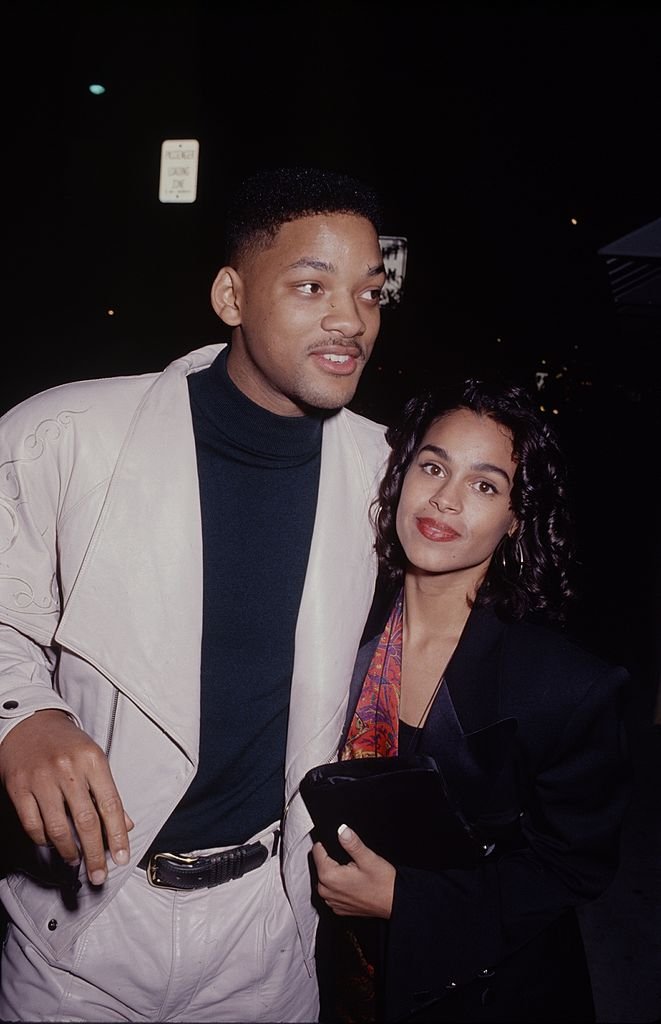 ---
CURRENT WIFE: JADA PINKETT
Jada has been with Will since their marriage in 1997! That means they've been united for over twenty years and despite rumors, they are going strong! During a 2018 Red Table Talk, Will said he was first attracted to Pinkett Smith upon seeing her on the TV series, A Different World.
"I knew there was something in our energy that would be magic."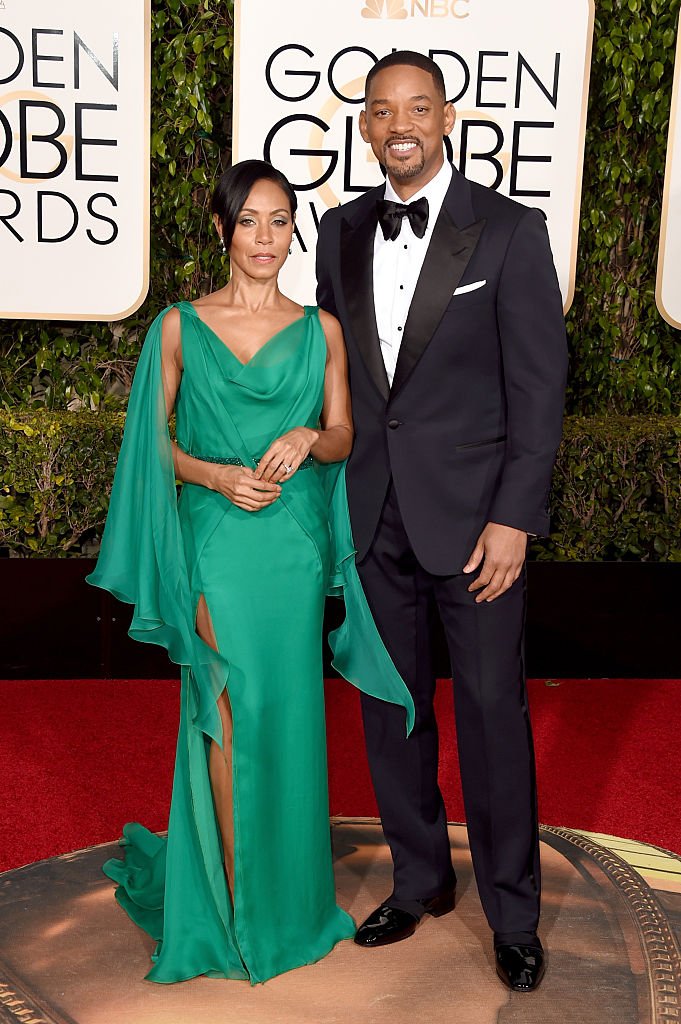 ---
The two wives of Will Smith were not fans of each other in the begging but sharing a son, Trey, forced them to put their differences aside. Jada treated Trey like her own child and Sheree had a great appreciation for this. These days they managed their blended family like pros!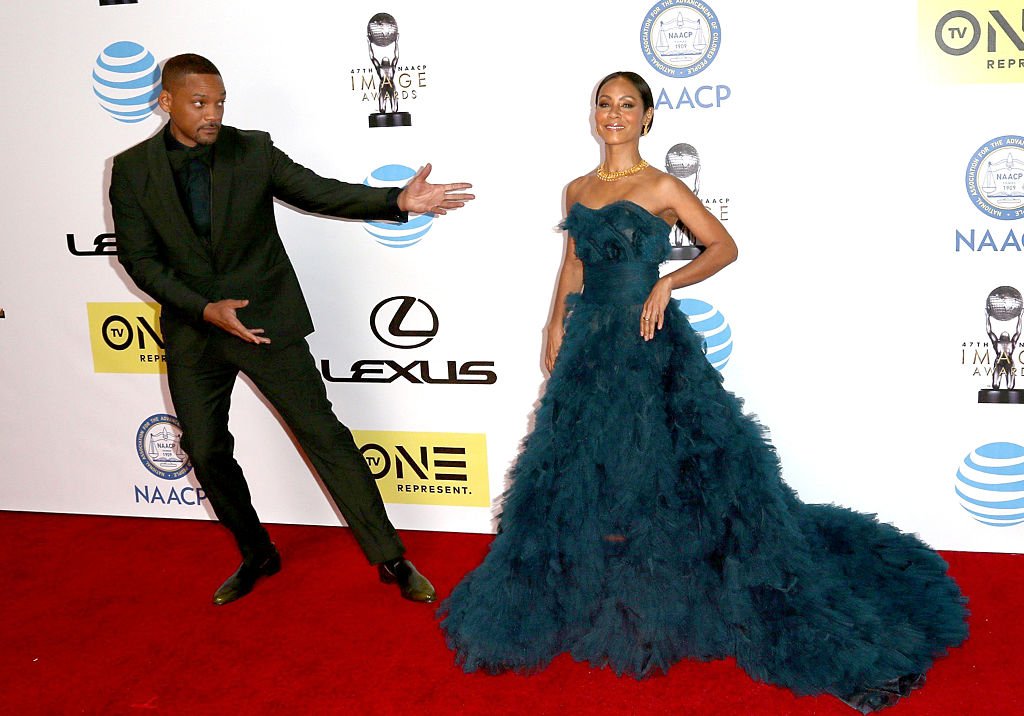 ---
Jada and Will's relationship has certainly evolved over the years from their first meeting in the 90s. In 2013 the couple faced a challenge when fans began to think the pair were in an "open relationship." This was because of a few things Jada said in an interview.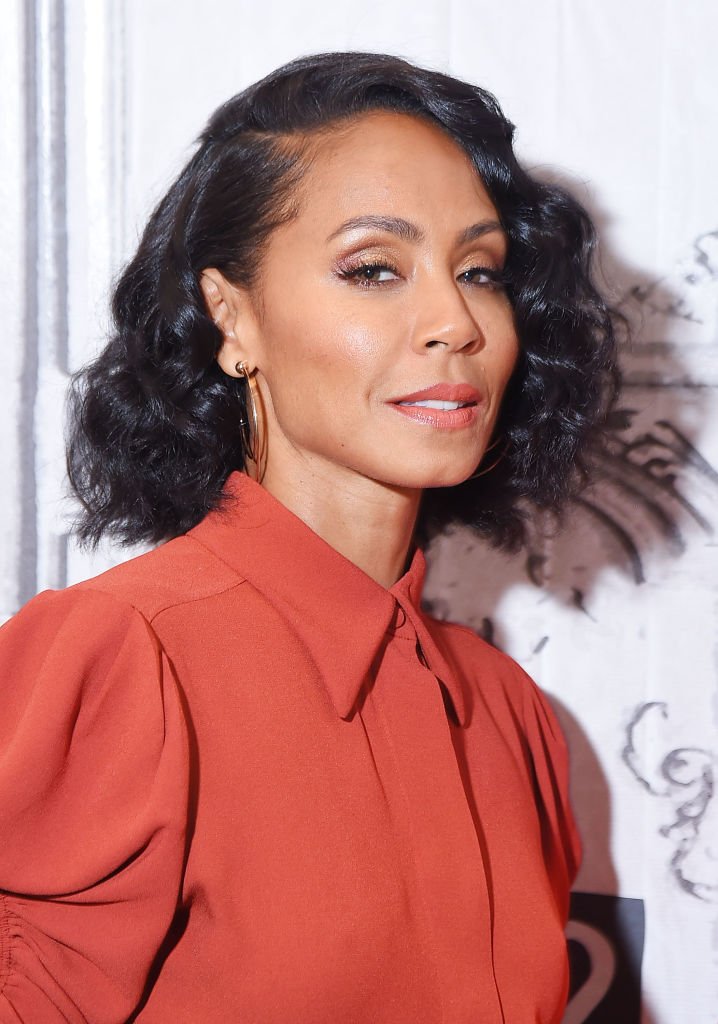 ---
This was the statement that caused the drama: 
"I've always told Will, 'You can do whatever you want as long as you can look at yourself in the mirror and be okay,'" she said. "Because at the end of the day, Will is his own man. I'm here as his partner, but he is his own man. He has to decide who he wants to be and that's not for me to do for him. Or vice versa."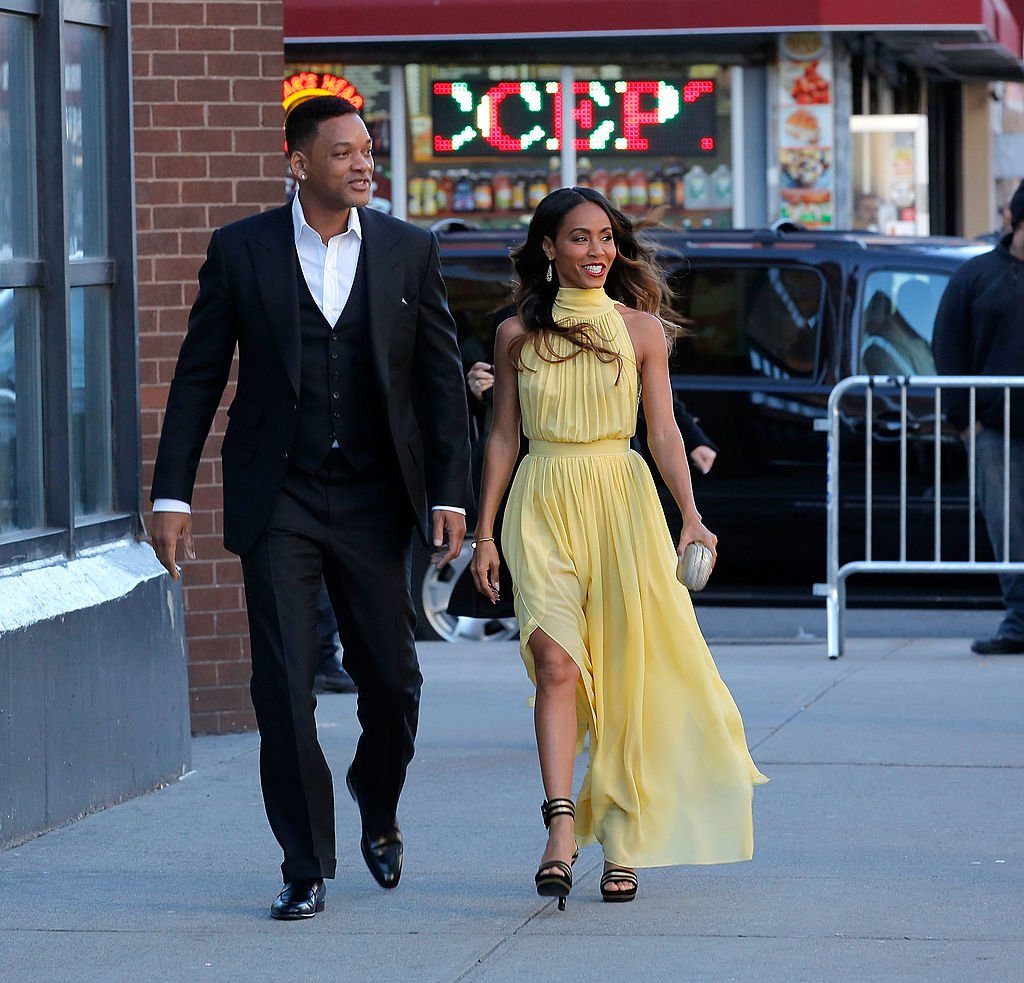 ---
But Jada soon cleared up what she actually meant. On Facebook, she spoke to the public to ensure that they were definitely not in an open relationship. Many fans were relieved but some flirty fans were disappointed and bullied Jada online, many still do today.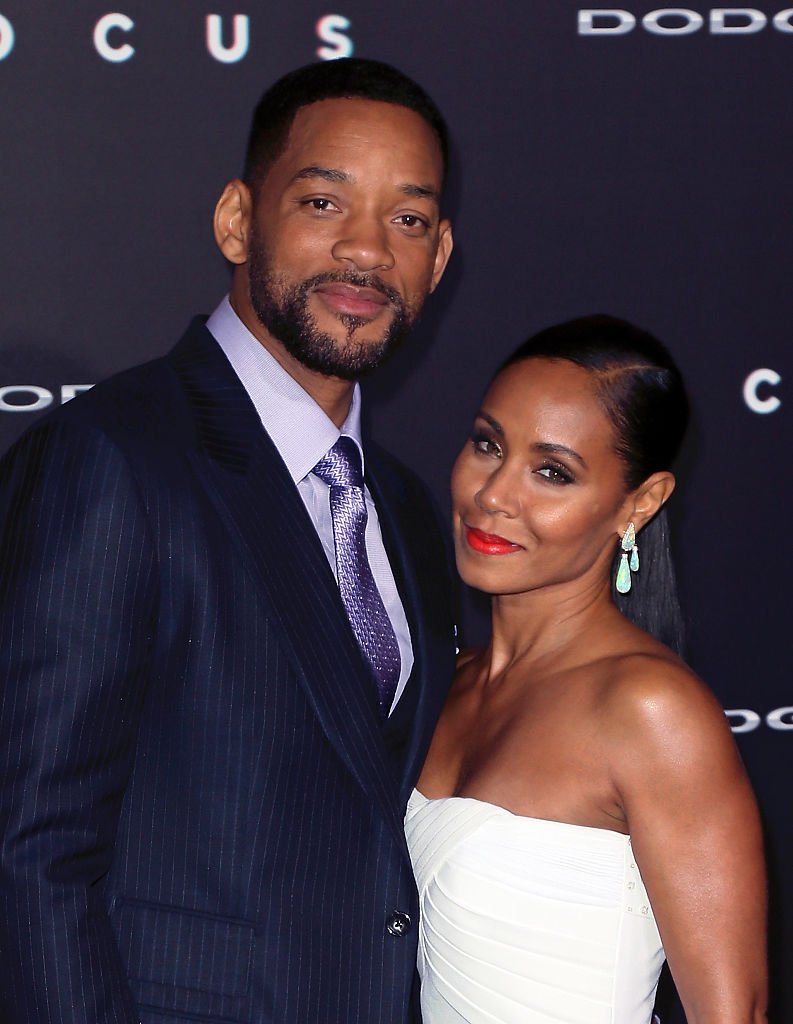 ---
In 2018 Will told the world that Jada was his life partner more than anything. He said the following about his wife and confirmed their unending love: 
"We don't even say we're married anymore. We refer to ourselves as 'life partners,' where you get into that space where you realize you are literally with somebody for the rest of your life. There's no deal breakers. There's nothing she could do—ever—nothing that would break our relationship. She has my support til death, and it feels so good to get to that space."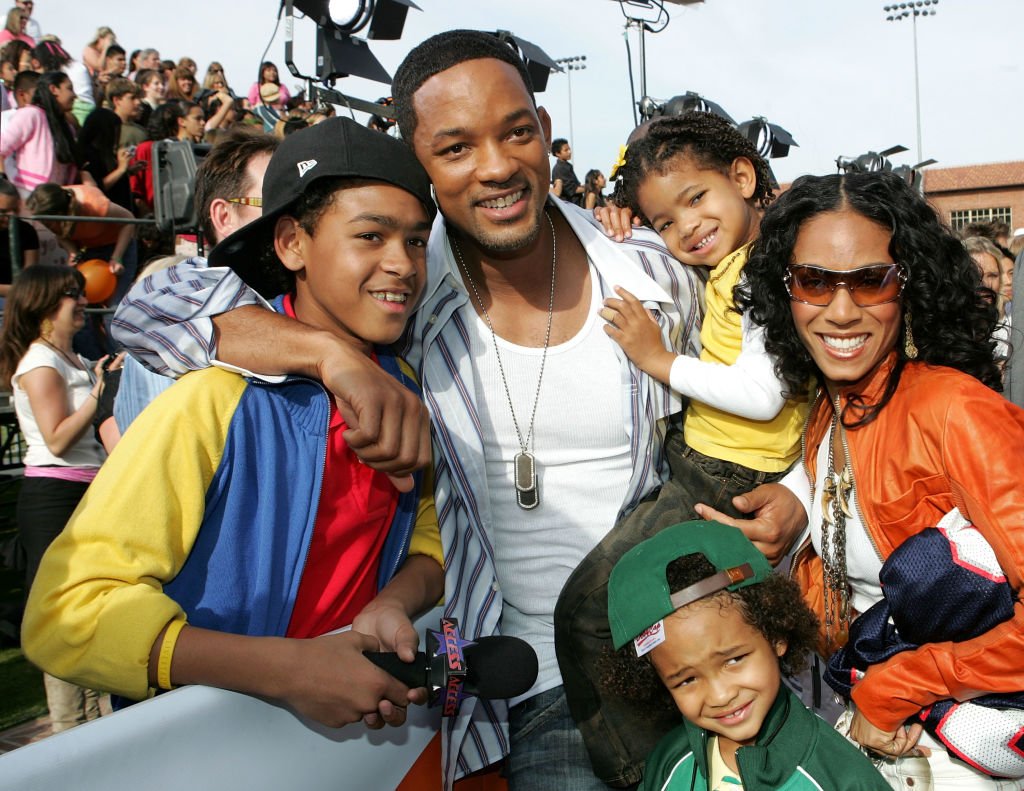 ---
Last year marked a very sweet moment in their marriage. Will turned fifty and to celebrate, Jada tackled one of her fears to show him just how much she loves him. The pair went skydiving in Dubai and shared their trip with all their fans through "Will Smith's Bucket List".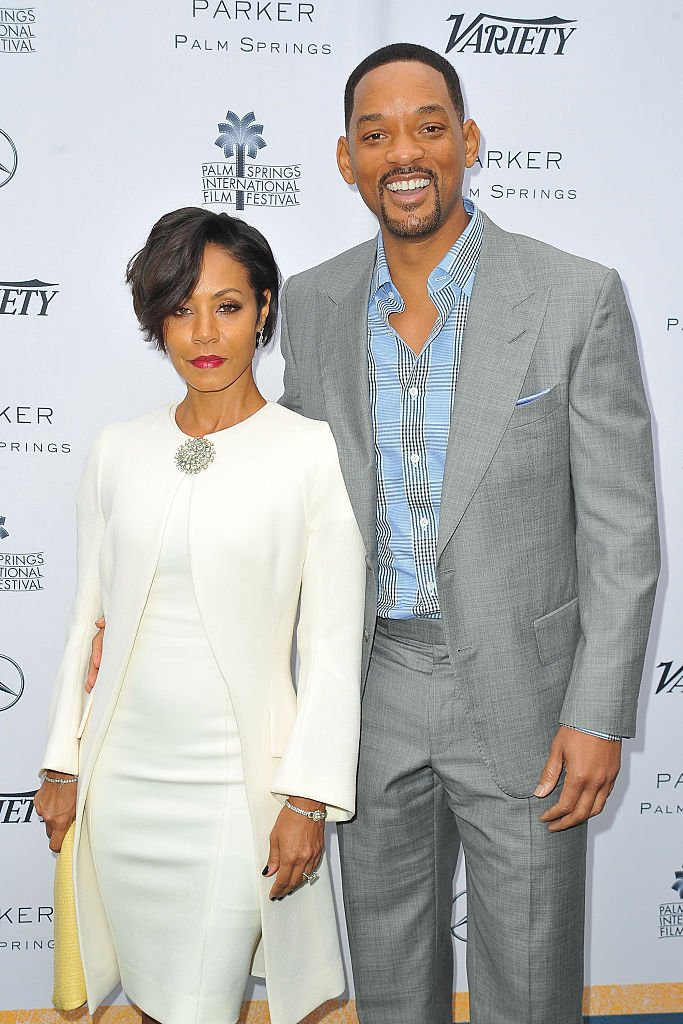 ---
FAMILY TROUBLES
The family of stars has also come under fire over the years. In a reasonably odd occurrence, The Los Angeles Department of Children & Family Services decided to probe their family. This took place during 2014 and was launched after a certain photo came to light.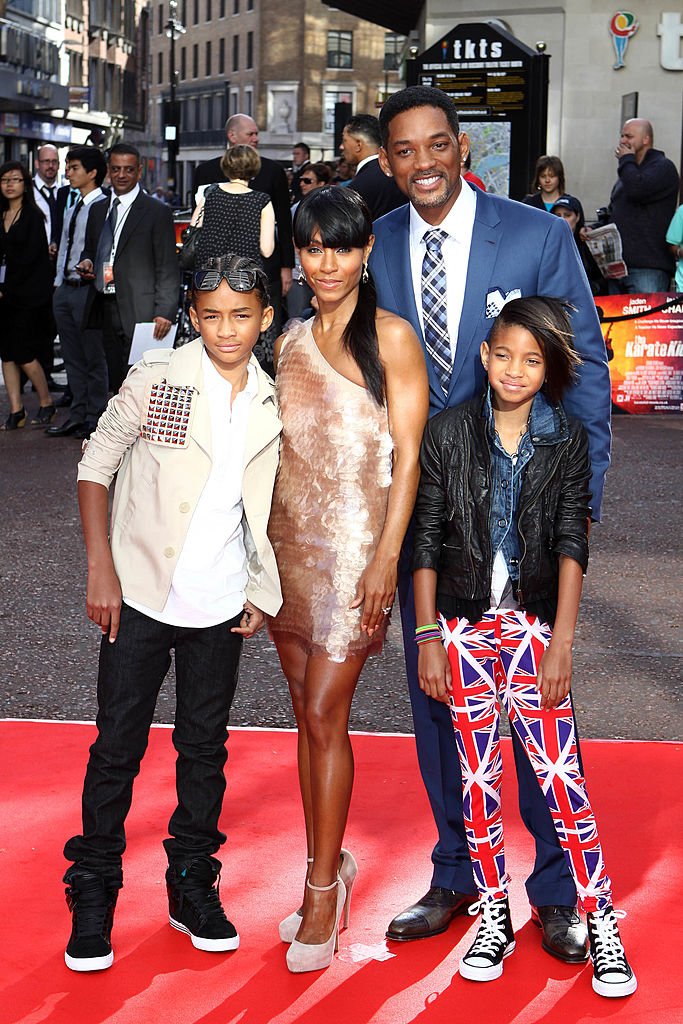 ---
This was a photo of their daughter, Willow, who was 13 then, lying on a bed with Moises Arias. He was already 20 and many people saw this as inappropriate... A source told Radar Online the following: 
"The investigation was formally opened last week and is being taken very seriously by the department. Will and Jada Pinkett Smith have been extremely cooperative with officials. Of course, they aren't happy that their parenting skills are under scrutiny, but they understand."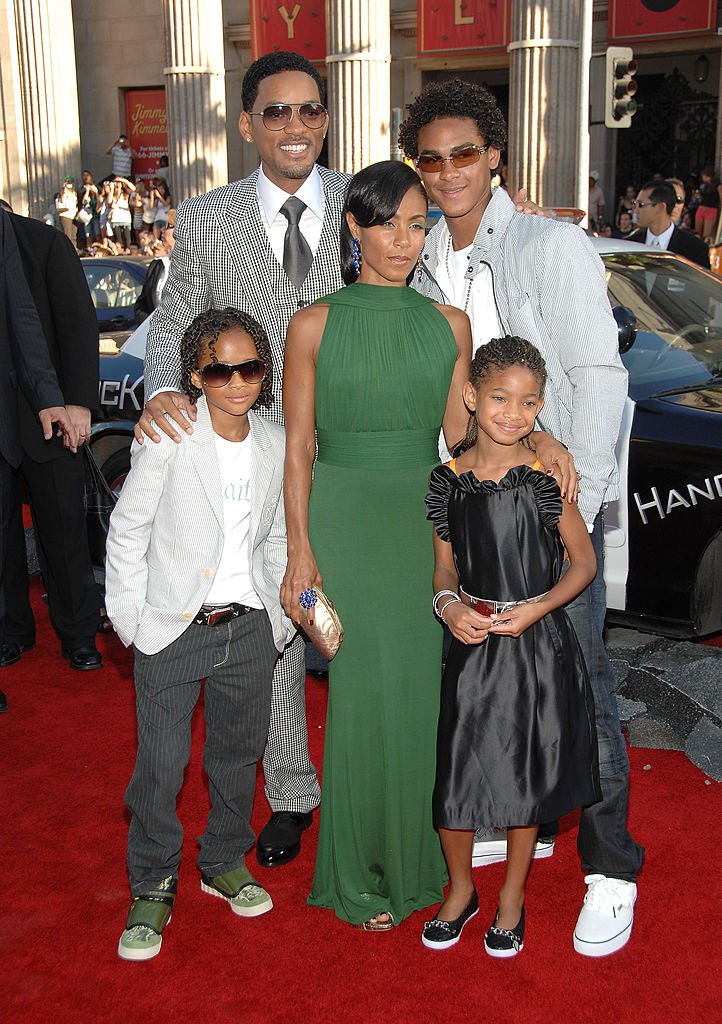 ---
On her Facebook Watch series, Red Table Talk, Jada shared the real truth behind the investigation. It actually had nothing to do with Willow and Moises but instead, it centered around the health of her daughter. Willow was apparently being starved because she looked too skinny.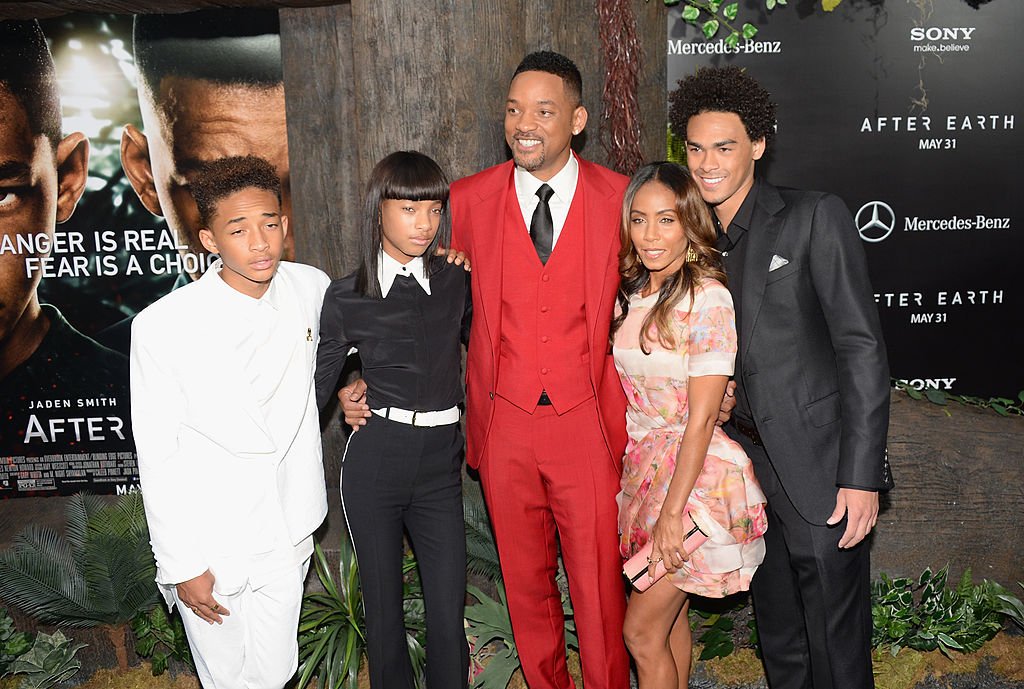 ---
Jada confessed that this suspicion was what made her mad. To offer her mother some support, the then-teenager made sure everyone knew how bizarre she thought the entire ordeal was. She said it like this:
"I was looking at the lady and the whole time I was thinking, 'You could be helping so many kids right now,'" Willow said of the social worker. "'And you're wasting your time with a child who has everything they need.'"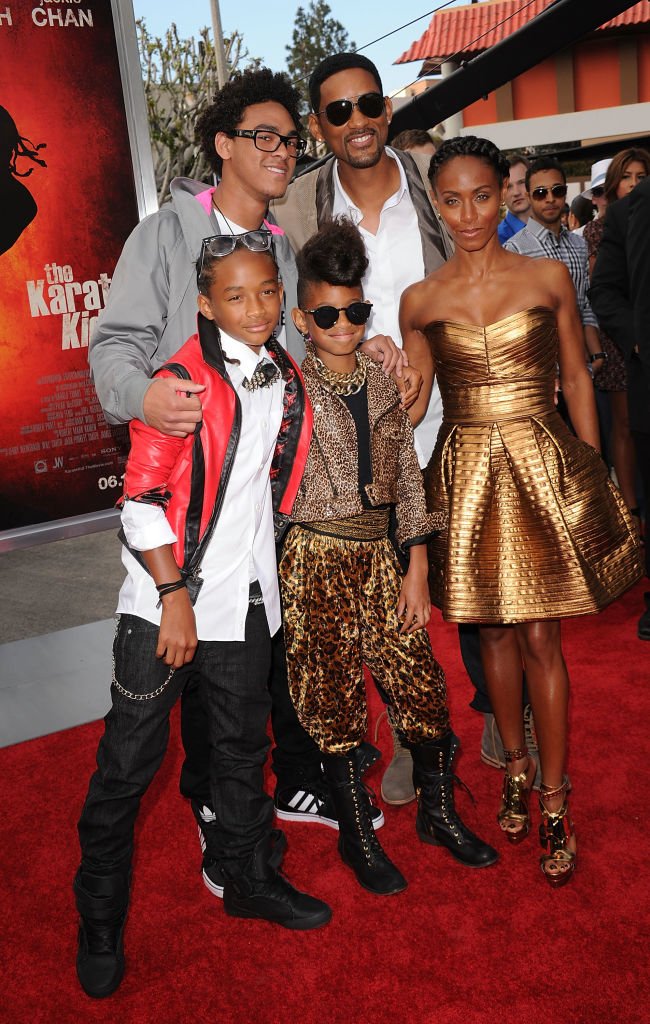 ---
However bad the investigation was, it did do something good. It saw the bonds within the Smith family grow closer and tighter. Jada said:
"We really locked up together as a family. It was like, 'Oh, we're getting attacked,' so the kids got to see for the first time why Will and I had been so protective."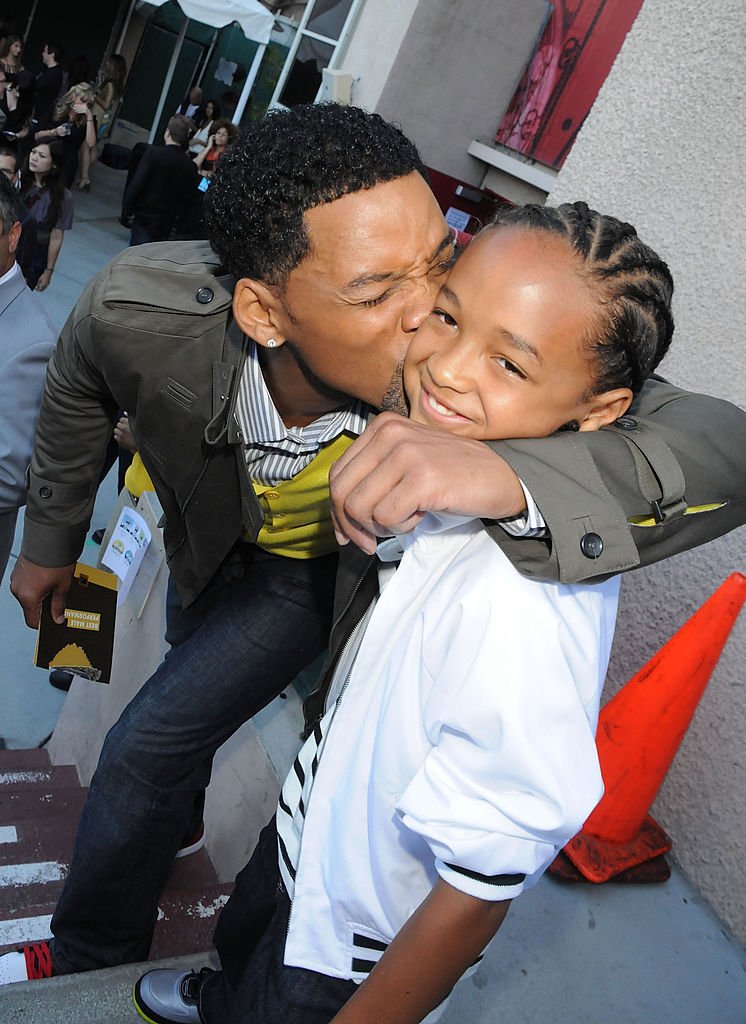 ---
Will Smith has truly managed to balance his fame, work and family well. The actor provides us with a true example of what it means to be a dad and friend to one's children. What do you think about his parenting style and the decisions he has made over the years? Be sure to leave a comment below! Don't forget to share this article with your friends who love Will Smith.
Sources: CheatSheet The Oprah Magazine