The Fast Family Rocks: Real-life Stories Behind The Fast and The Furious
Who from the Fast saga secretly writes erotic short stories? Who has named their child after Paul Walker? And how come Vin Diesel is officially a Doctor now?! We are about to discover the hidden side of the Fast and the Furious cast!
Michelle Rodriguez (aka Letty Ortiz) and her secret erotic stories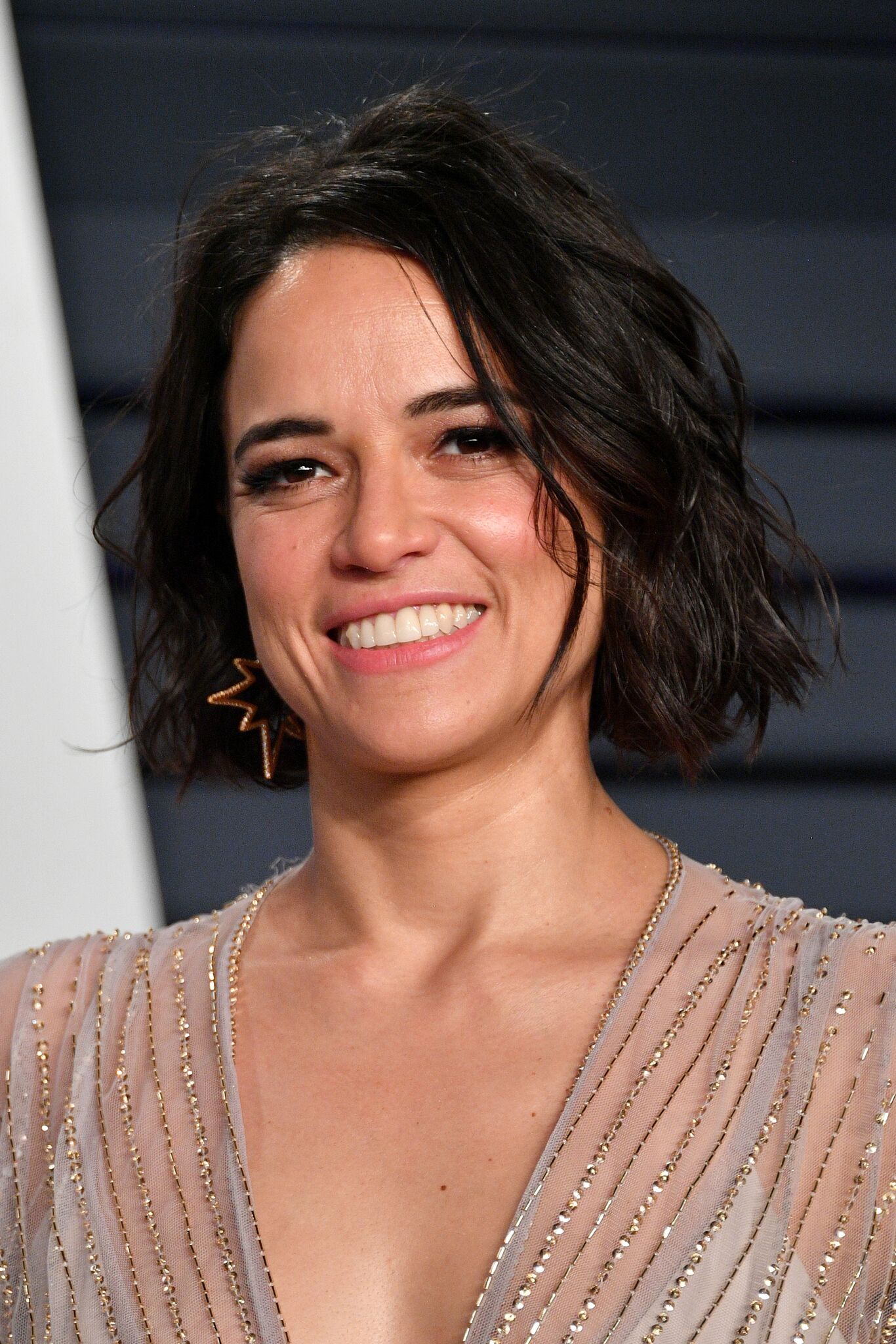 ---
"I do what I want, when I want, how I want," said Rodriguez once, and if you've seen at least one of her interviews, it's clear she really isn't kidding. Growing up as an Army brat and in a Jehovah's Witness family, Rodriguez grew up to be anything but ordinary.
Right from the start of the Fast Saga, the star showed her tough side on the set. She didn't want Letty to be both Dominic and Brian's girlfriend at the same time. So she did her best to change that. And then she almost left the Fast and the Furious family because she wasn't satisfied with the development of her female character! So get ready to see a deeper look at Letty's personality in the upcoming installment.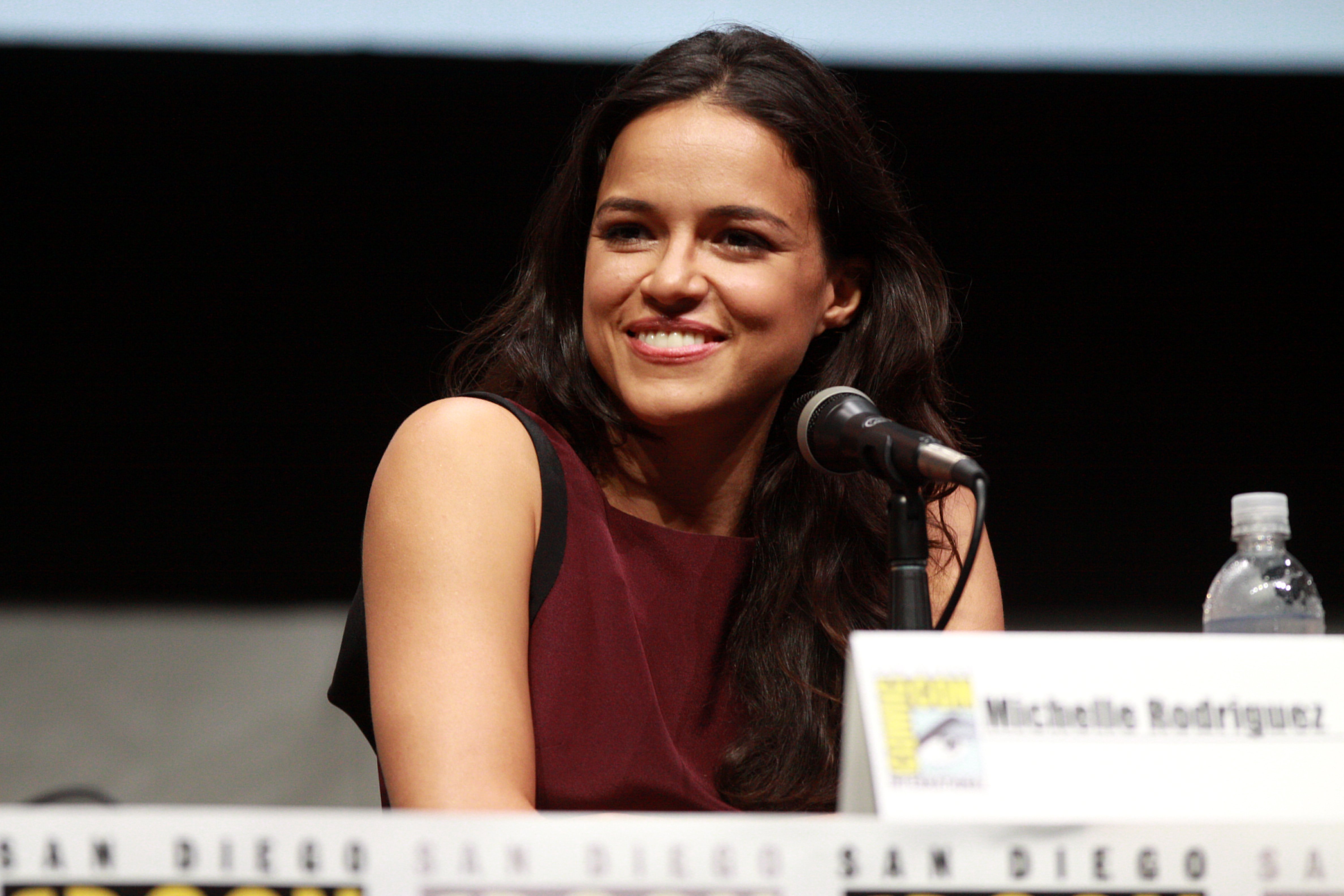 ---
Currently, her iconic Fast character is not only bringing Rodriguez a net worth of $30 million but it also gives her enough time and opportunity for another hobby in her life. It might surprise you but Rodriguez has been writing erotic short stories since she was 15!
"That was my hobby. I just loved storytelling. That's what I thought I would end up doing." the actress revealed. 
These days she is writing for a mysterious film project under a pseudonym for fear of exposing herself. This is extremely important for Michelle, who is trying to get away from her tough-girl image and express more of her gentle side. 
---
Turns out that her romance with Vin Diesel wasn't only on the screen - the two dated for real! But it was many years ago and didn't last for long. Then, Rodriguez had a couple of whirlwind romances. And after she famously dated Cara Delevingne, fans kept guessing whether Michelle was going to settle down with a woman or a man. But these days Rodriguez describes herself as more of a lone wolf:
"I run by myself on most things. I've got lots of really great friends, but the thought of being in a long-lasting relationship? Psh, I couldn't last more than six months with somebody, let alone have a father figure around for a kid." 
Sung Kang (aka Han Lue) and his weird Instagram obsession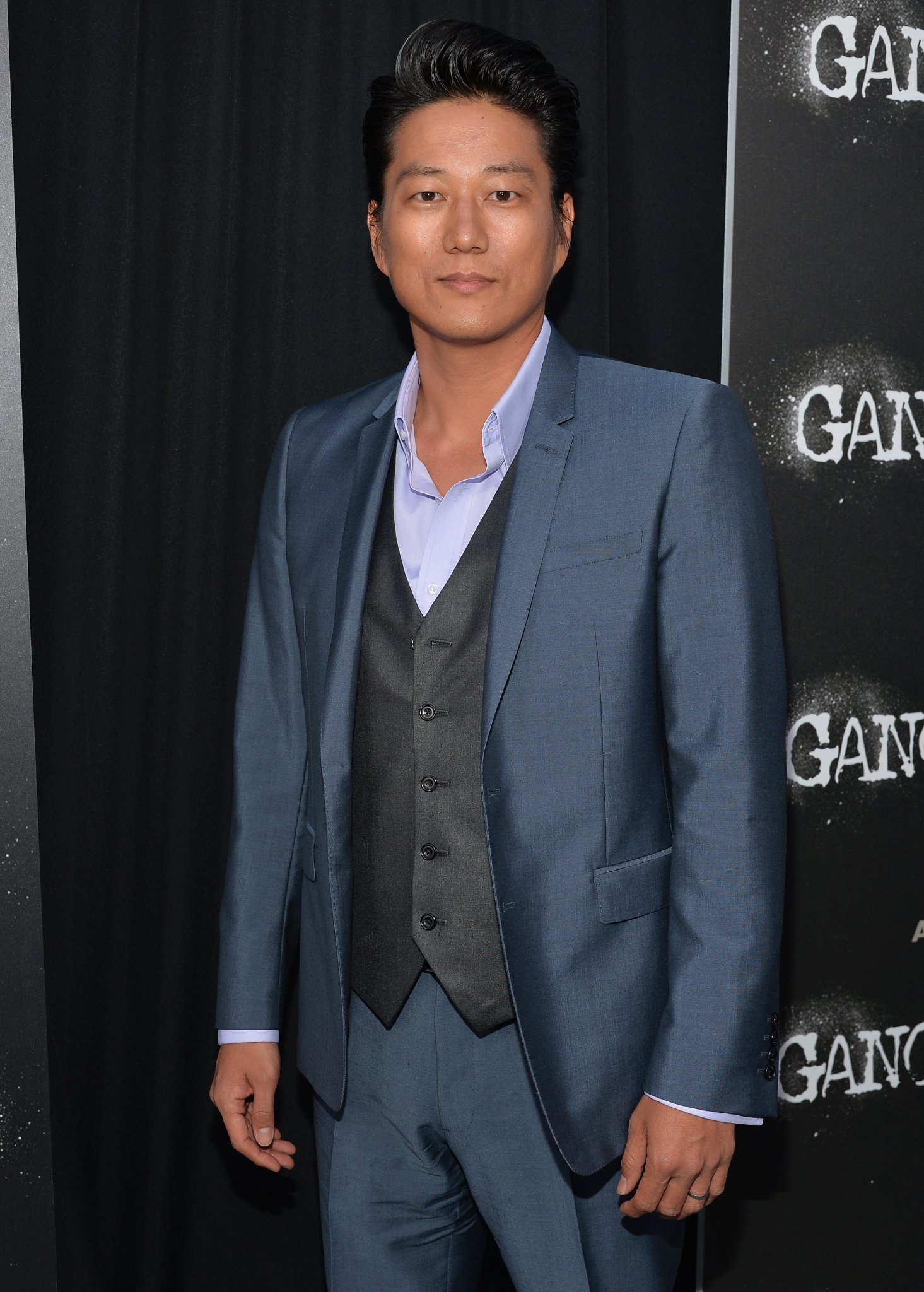 ---
How did this guy stay alive after that deadly car crash in Tokyo Drift?! That is still a major question for the upcoming Fast 9. But Sung Kang won't let any details slip yet. However, he is more than excited to share his feelings about coming back to 'the family':
"It's emotional — it feels like I'm going back to a family reunion," said Kang, adding that "It's good to be home." This news brought euphoric relief to fans, as the hashtag #JusticeForHan was created in hopes of getting their beloved character back to the franchise. While we will soon see what has happened in Han Lue's life, let's find out how Sung Kang has fun with his 8 million dollars net worth.
---
For 16 years, Sung has shared his life with fashion designer Miki Yim. Who, by the way, is quite a star in her own right, as she is the current General Manager of the famous fashion brand Prada. Together the couple enjoys a creative outlet by... making sushi! They own an Asian restaurant in LA called Saketini. Seems like that's Sung's biggest hobby, and according to his Instagram, it looks like Sang has quite a lot of spare time… His account is filled with cute pics of his dog, and occasionally he posts some really silly things like, himself doing the dishes or decides that it's time for the world to see his right foot… well, whatever makes him happy, right?
Nathalie Emmanuel (aka Ramsey) and her heart-warming Thanksgiving story
---
Fans will be happy to see Ramsey riding and hacking again in the Fast 9 movie and it seems that Nathalie is as excited as we are. Not only does she love her character and the cast, she is incredibly charmed by the main star of the saga, Vin Diesel. And here's the story behind why. You see, there were times when Nathalie had some dating drama, so for Thanksgiving, she got a vegan cake and was planning to just watch films in her hotel room. But when Vin Diesel found out about that, he rushed to invite her to his family's celebration.
Natalie shared: "He was like: 'Er, no, you're coming to our house!' It was with all his nearest and dearest, and he really didn't have to do that. They were so sweet, and as I'm vegan they got me Tofurkey, which is tofu turkey. I had never heard of it before!"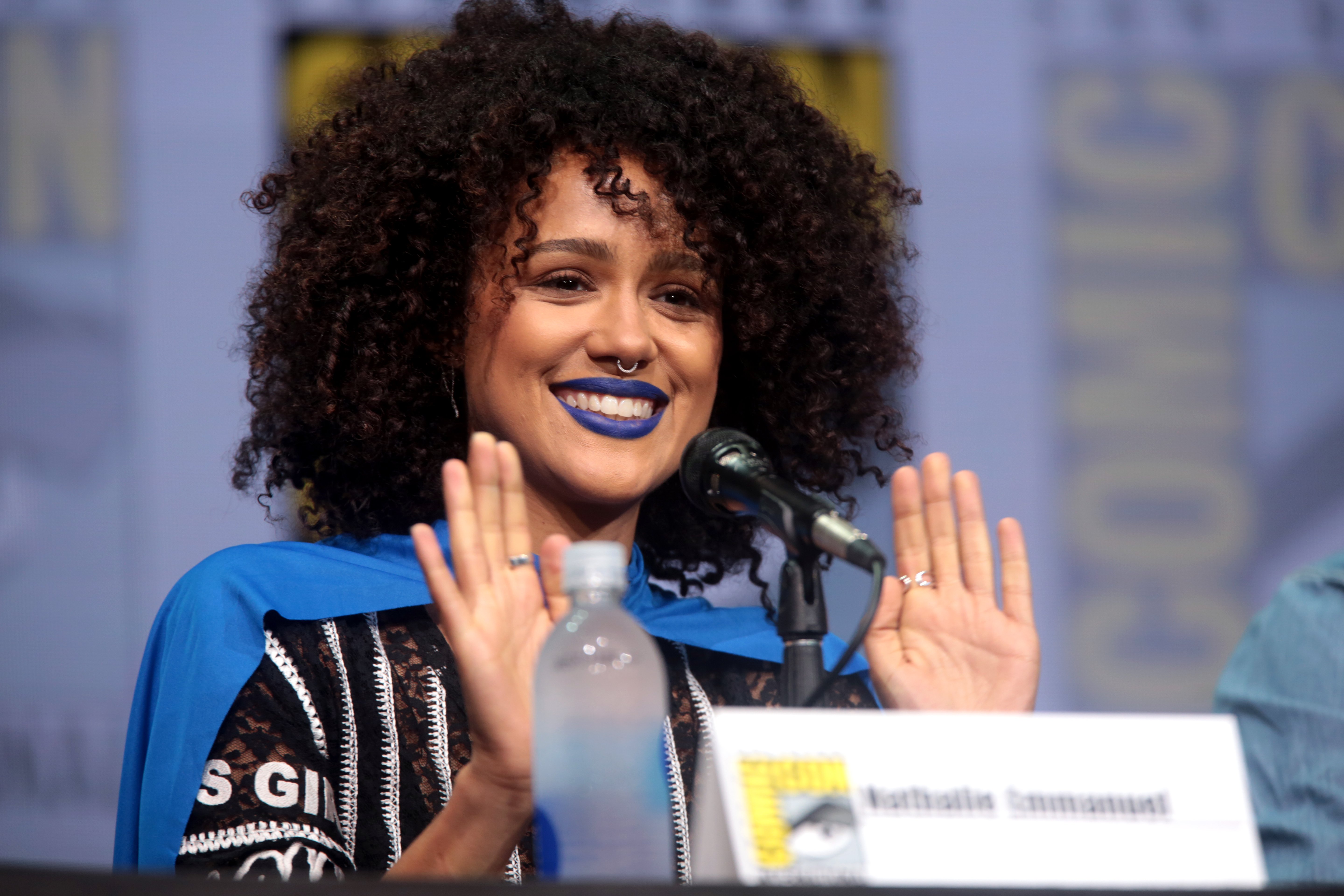 ---
How sweet is that?! And just so you know, that wasn't his last kind gesture to Nathalie. Turns out she almost missed her chance to join the franchise! Back then, Nathalie was filming Game of Thrones and so the dates for Furious and Thrones clashed. But Vin fought for the actress and made the producers figure it out. Today she is enjoying her celebrity status and a net worth of 4 million dollars. "I'll be forever grateful." - revealed Nathalie.
Vin Diesel (aka Dominic Toretto) and his honorary Doctorate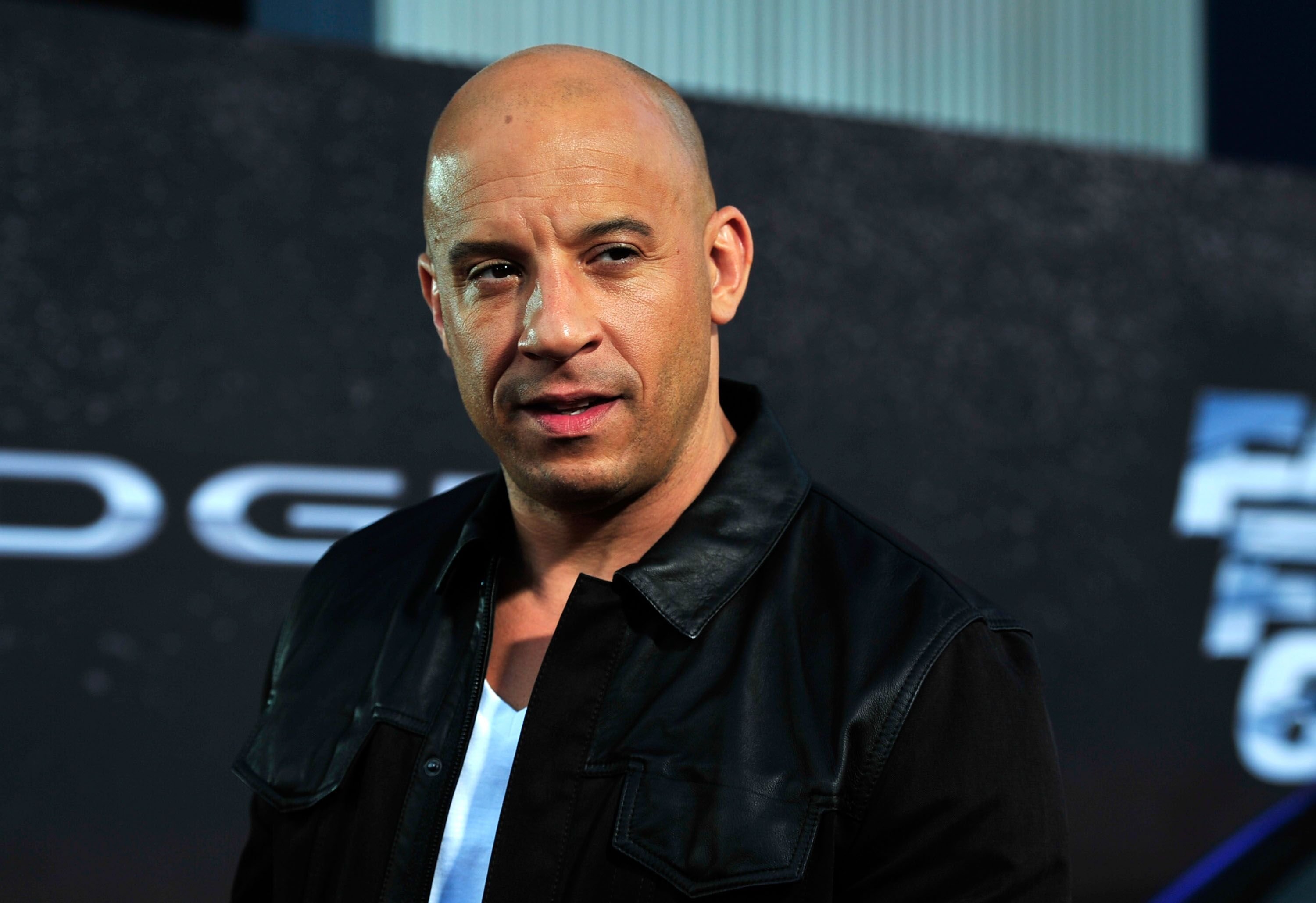 ---
The first priority is always family - these are the words of not just Dominic Toretto, but the actor who plays him too. With his partner of 13 years, Vin Diesel and Mexican model, Paloma Jimenez, have gone through lots of difficulties. But no matter what, their family still keeps it strong, and together they are raising their wonderful kids. The youngest one, Pauline, was named after Vin Diesel's late Fast & Furious co-star and longtime friend Paul Walker.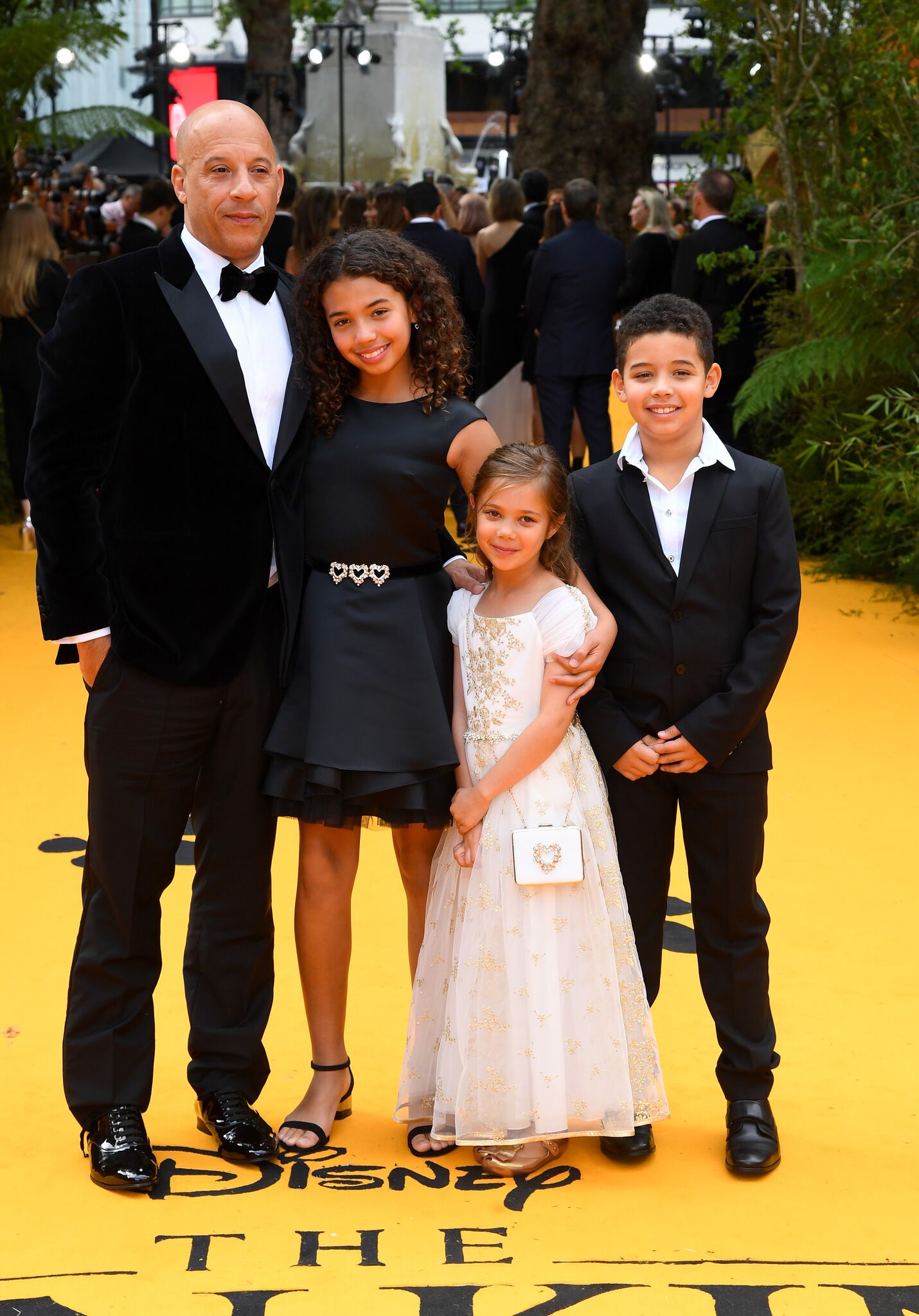 The star adores his children and always listens to them. And when we say always, we mean it. Even when his little daughter has advice about the cast of the Fast and the Furious movie! For real! The girl wanted her daddy to cast Cardi B! And Vin Diesel had no desire to go against his little angel's will, so get ready to see the famous rapper in the upcoming movie! 
---
While Diesel's previous Fast installment grossed over $1.2 billion worldwide, bringing the actor a salary of $54.5 million, the dad of three doesn't seem to be slowing down in his career. Aside from Fast and Furious, he also works on numerous other projects. And one of them is Bloodshot. The movie just hit cinemas, so you should check out Vin Diesel portraying a comic-based soldier.
 But the biggest surprise about Vin Diesel is probably that he has just received an honorary doctorate! What?! The guy didn't even finish college, and before acting, he mostly worked as a bouncer and sold things via telemarketing! Yes. That is all correct, but it didn't stop Hunter College from awarding him with an honorary PhD nearly 30 years after dropping out of the university. This officially makes Diesel a Doctor of Humane Letters in English!
John Cena (aka Jakob) and his hidden musical talent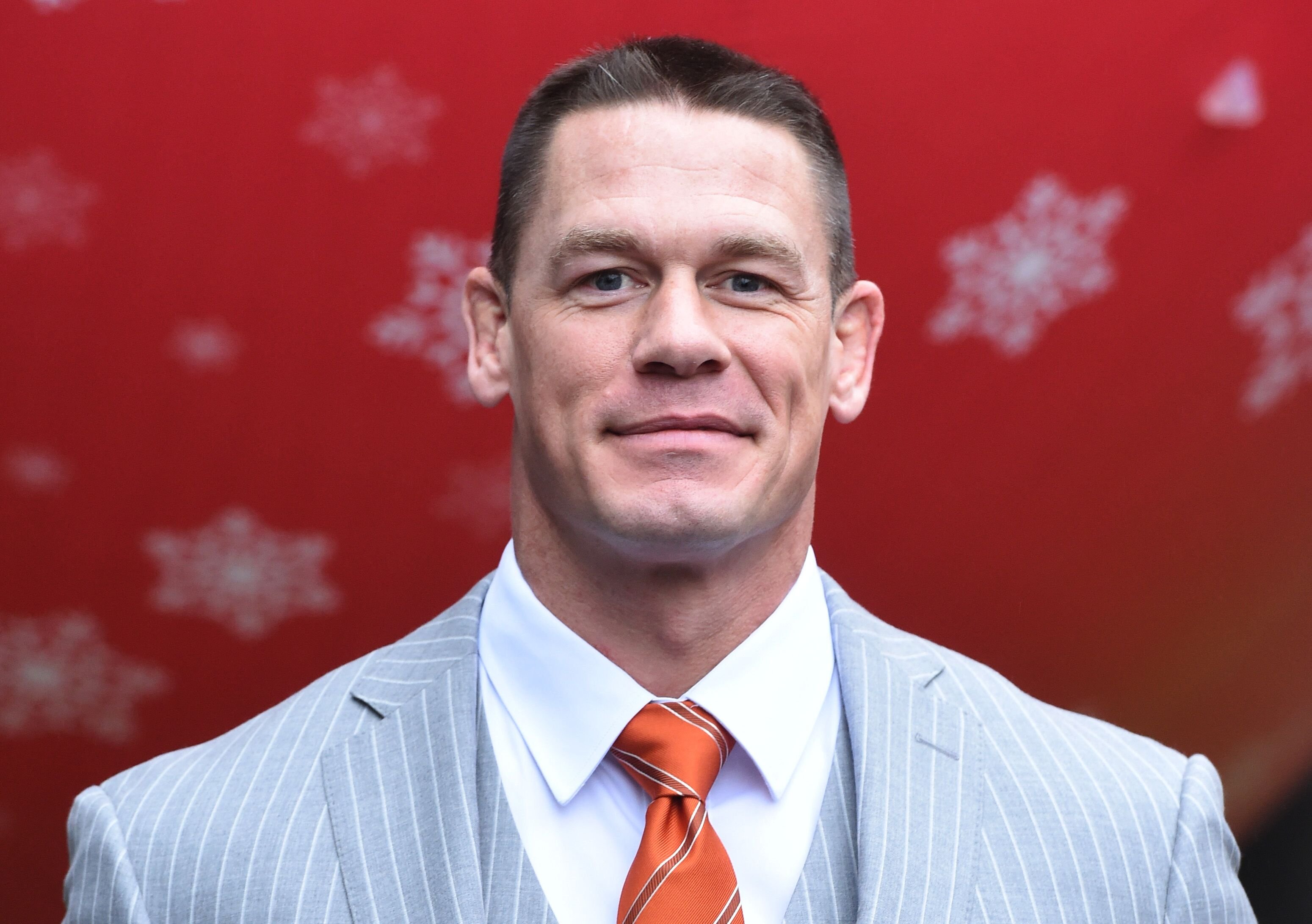 ---
The world is anticipating seeing Dominic's long-lost but never really mentioned before - brother Jakob. And while we don't know the character yet, we do know why John would make the perfect addition to the family.
15-time WWE world champion, John Cena, definitely knows how to portray a spectacular and realistic fight scene. Throughout his wrestling career, he gained the world's record-setting salary ever registered at the WWE! The Rock had a $10 million salary! John earned a net worth of $55 million! Besides super wrestling skills, Cena has a lesser-known talent. Did you know that John is a rapper? He even released his own album You Can't See Me, which actually did pretty well, receiving gold status from the Recording Industry Association of America.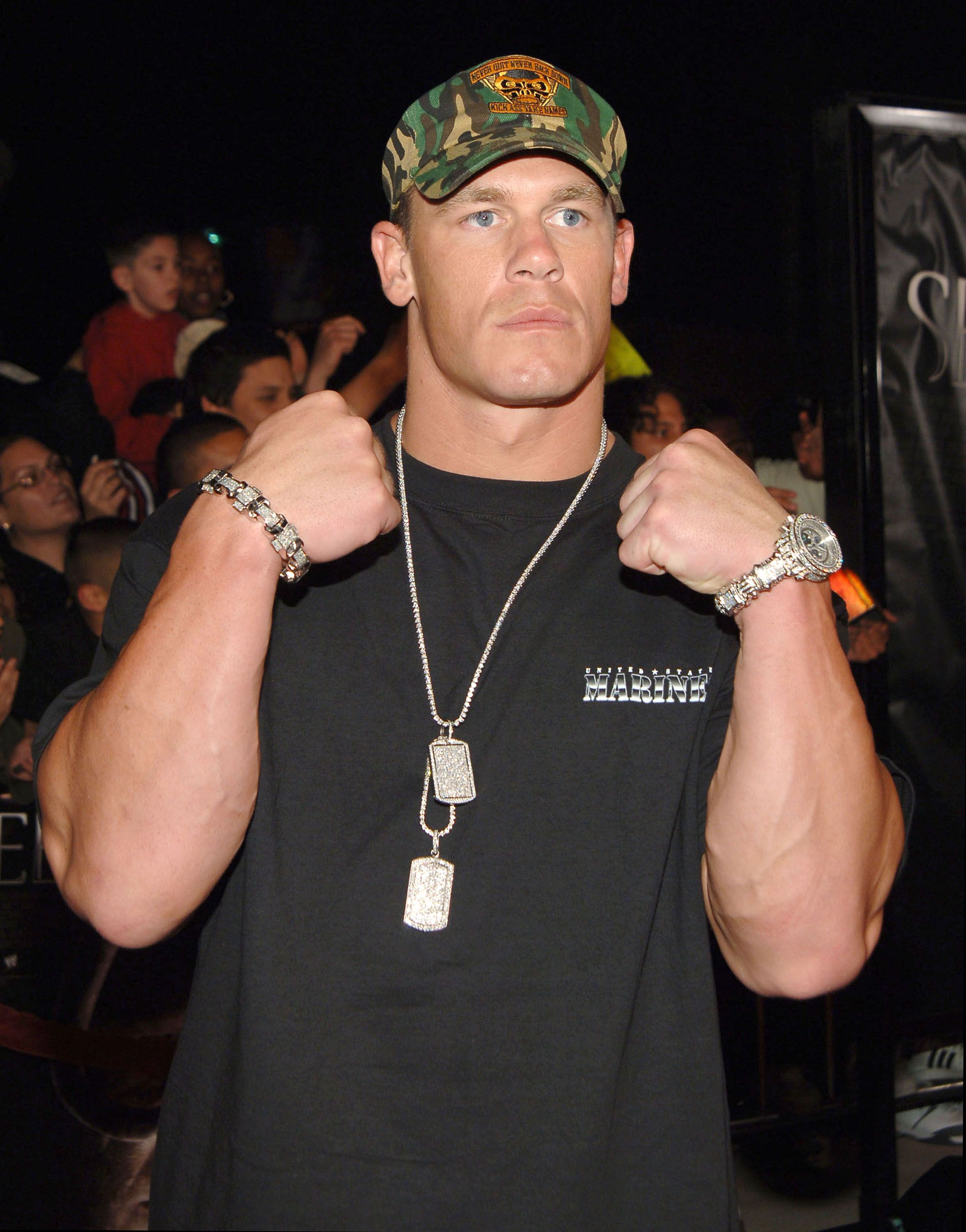 ---
His charismatic personality also attracts the ladies. John and his high-school sweetheart tried to start a family, but eventually, the couple parted ways. Then John Cena bonded with WWE star Nikki Bella. They were all set to head down the aisle after six years together but called off the wedding only three weeks before. Even though that was a tough period for the couple, eventually they both agreed that it was the right decision and nowadays seem pretty happy with how things turned out.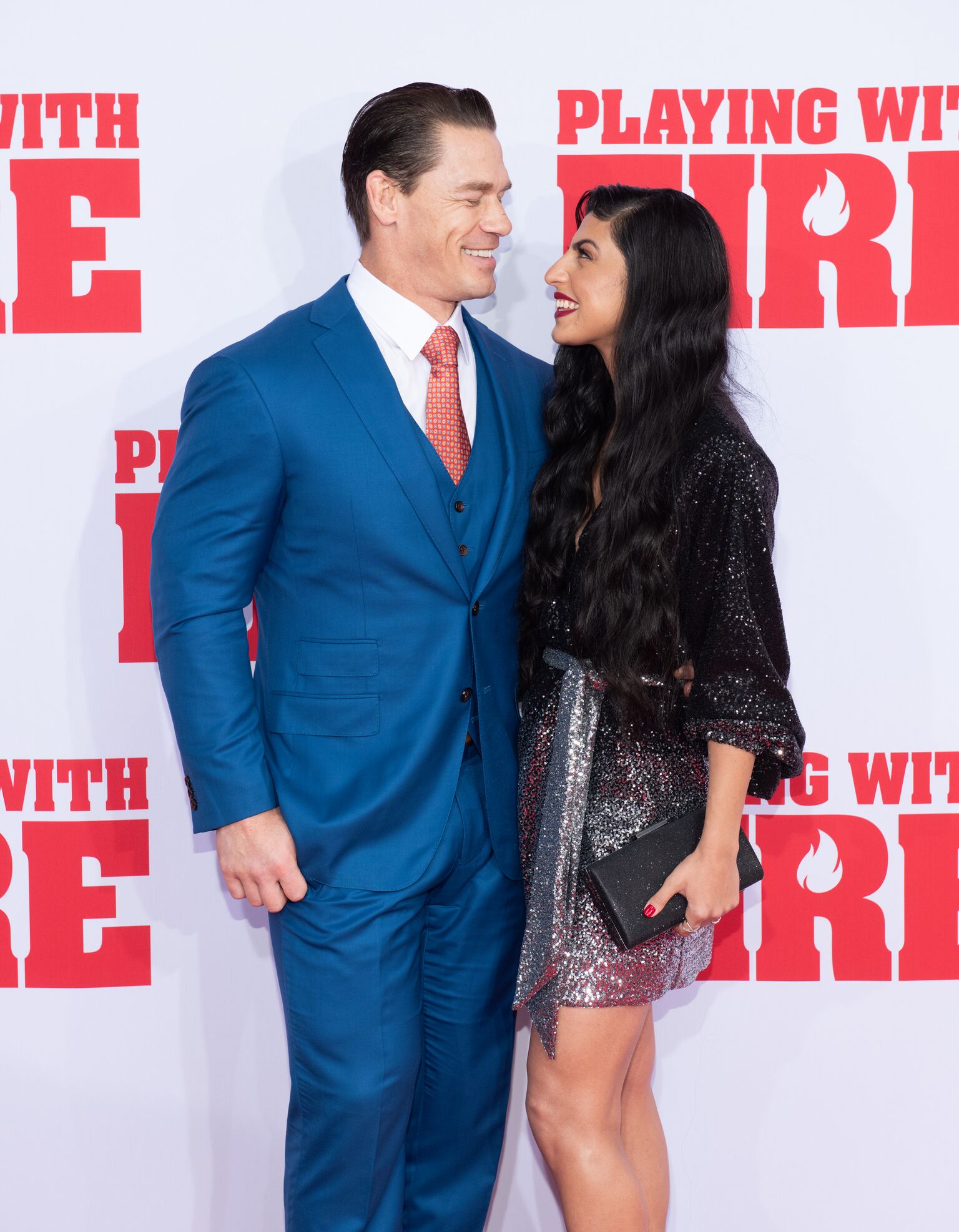 John Cena recently commented that he is 'very happy' in his new relationship with Shay Shariatzadeh... days after his ex announced her engagement. And with big roles in upcoming movies like Suicide Squad 2 and Fast and Furious 9, John Cena seems to be very pleased with life these days.
Jordana Brewster (aka Mia Toretto) and her secret to the perfect family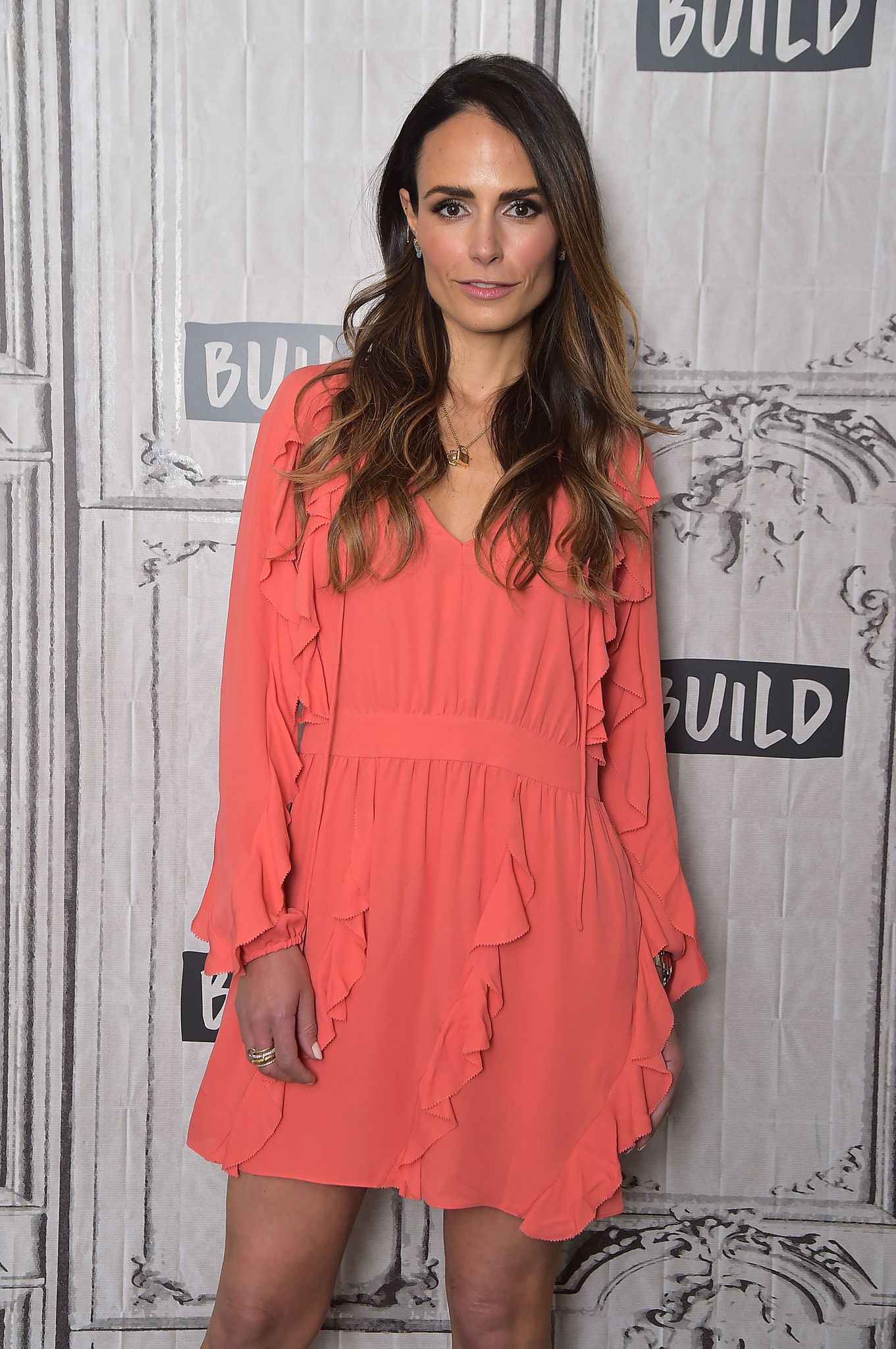 ---
Mia's return in F9 is also a significant one, as we haven't seen her since the tragic loss of the actor Paul Walker. That means we will probably find out the full story of Paul's character path in the upcoming installment of the Fast saga. And, according to Vin Diesel's Instagram video, Mia will return with someone very special - the boy who will portray Brian's son. 
Jordana's real life is also tied up with kids. Brewster posts the sweetest pics of her two wonderful sons on her Instagram. The actress and Andrew Form, a producer, tied the knot over 13 years ago and, despite their busy schedules, manage to balance their family time and careers.
---
Jordana shared that their success relies on the thoughtful planning and major involvement of both of their parents. With an impressive net worth of $12 million, the Brazilian-American actress is a perfect example of how to combine a millionaire career with a happy and stable relationship.
Tyrese Gibson (aka Roman Pearce) and his tiny angels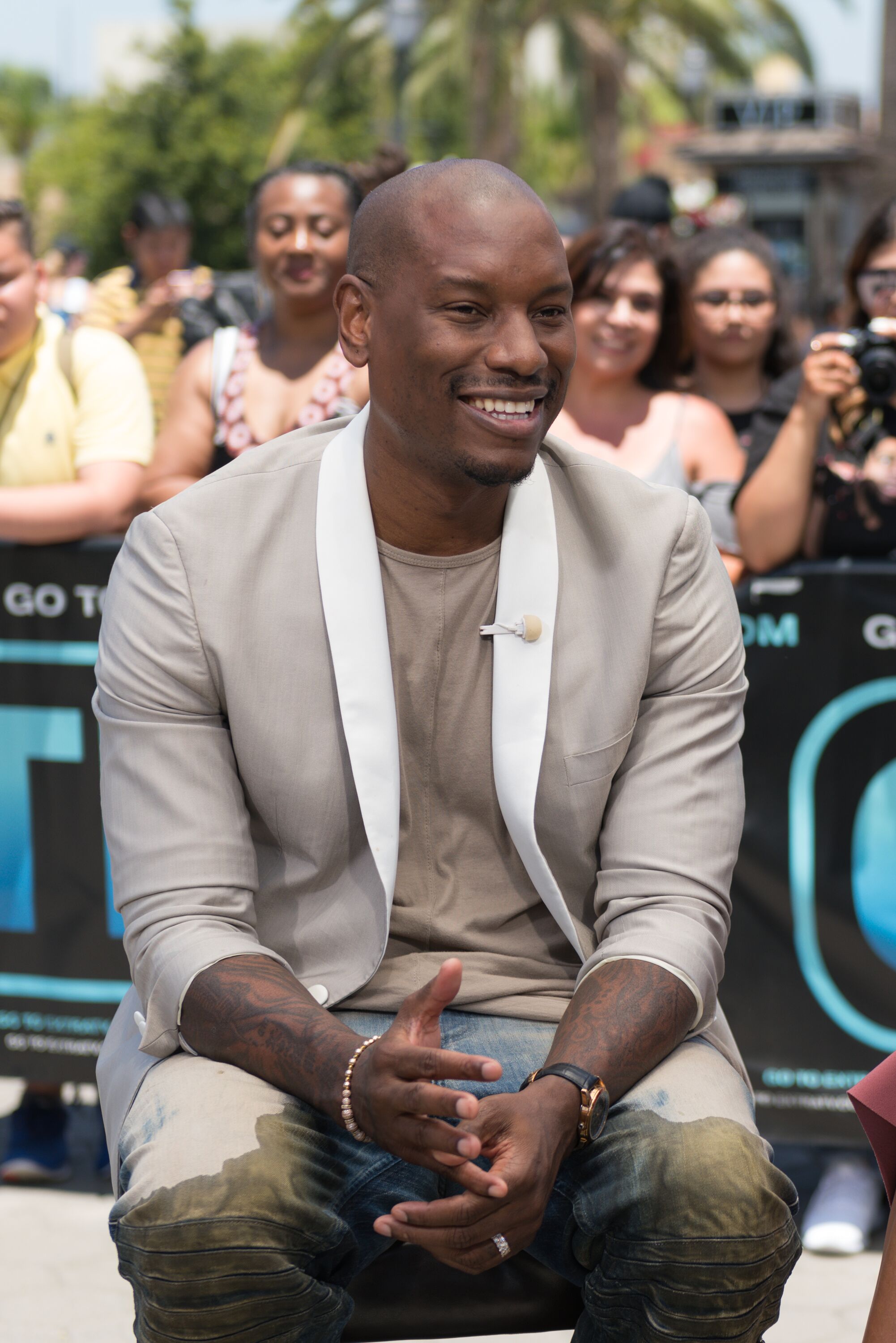 Outside of his Fast family, Tyrese is mostly known as an R&B singer and rapper. He has released 7 studio albums and collaborated with such stars as Snoop Dogg, R. Kelly and his fellow co-star Ludacris. That and his roles in two of the biggest film franchises 'Transformers' and 'Fast and Furious' have earned him a net worth of $10 million. 
But Gibson has one more passion… For the moment, the man is a 'New York Times' best-selling author! He published his memoir, 'How to Get Out of Your Own Way', and 'Manology: Secrets of Your Man's Mind Revealed'. But Tyrese didn't stop with that! He is currently working on his third book, named after his album: 'Black Rose'.
---
But more than that, the star seems to enjoy parenthood. Gibson is raising two daughters with his second wife, social worker Samantha Lee. The family welcomed their second girl just recently. And it seems like her birth made Tyrese the happiest person on Earth. He captured the photo of his newborn angel with the words: "I have all that I need".
Chris "Ludacris" Bridges (aka Tej) and his mid-air proposal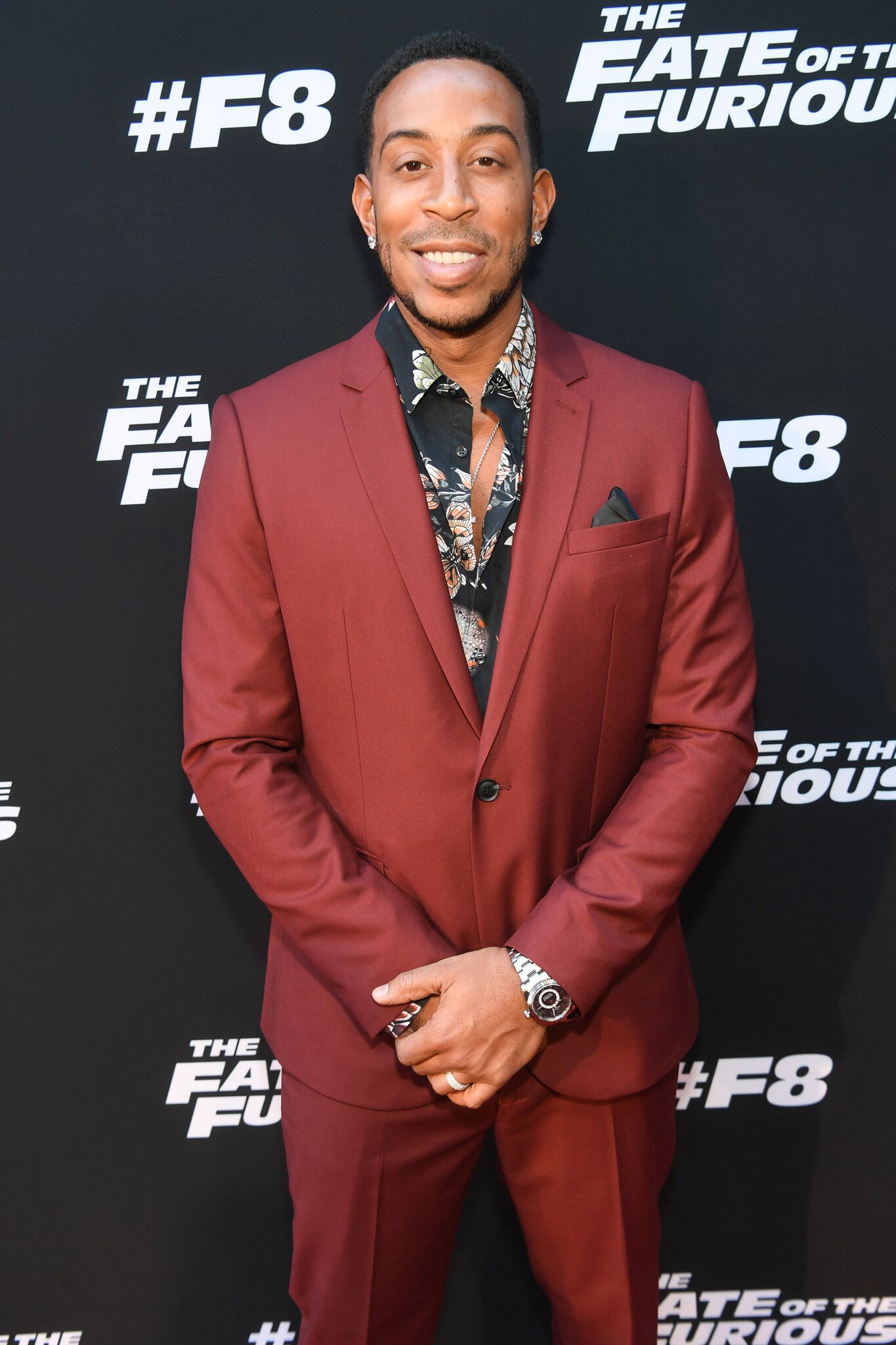 ---
With a net worth, which varies from $30 to 80 million from source to source, Ludacris seems to enjoy his life to the fullest. First of all, his name has become virtually synonymous with dirty south rap. Second of all, he is a huge star of the Fast and the Furious family, of course. 
More so - he is a real businessman. What started out as a simple interest in liquor, developed into handcrafted cognac! Yeah, Bridges is a co-owner of Conjure Cognac. That's not all! He also has his own brand of headphones, called "Soul by Ludacris." And it seems like it brings dozens of millions to the star. 
But above all that, Ludacris is also very romantic! The Furious star got down on one knee mid-air! How's that? He was on a flight on his private jet with his then-girlfriend Eudoxie. He asked his lady to look outside the window, and she saw that he had painted the question onto the grass below their plane! How could she say no to that, right? And so, the happy couple got married and soon afterwards welcomed their first daughter Cadence.