Meet the 'Clue' Cast: Comedy Actors and Actresses From Different Generations
The perfect mixture of comedy and mystery, the film "Clue," based on the popular board game and released in 1985, a brilliant cast of character actors that brought the film to life. With the movie's beloved cult status, news of a remake with Ryan Reynolds hitting our radar, we've taken a look at the lives of the original cast.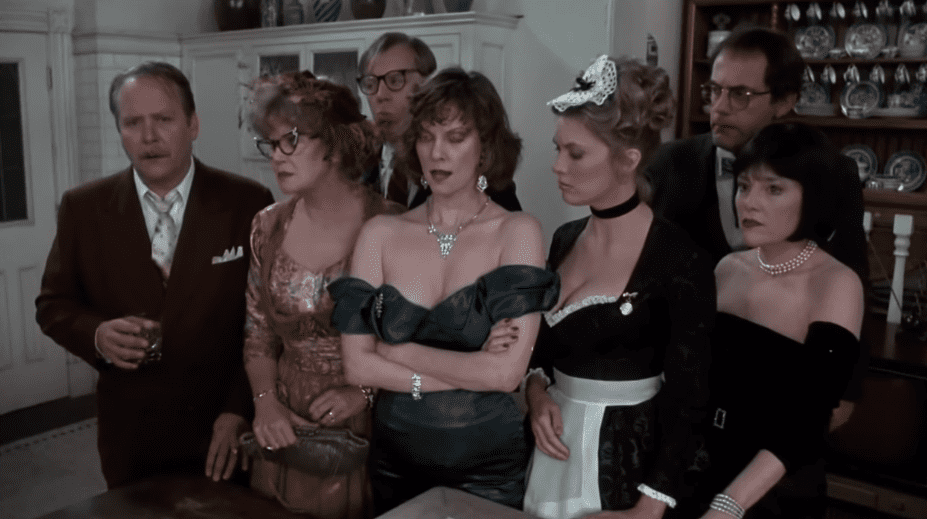 ---
COLLEEN CAMP
Then: Camp played Yvette, the provocative maid who was once a call girl for Miss Scarlet. Camp was already considered a devilish femme fatale before joining the cast of the film, for appearing in films like "The Joy of Sex", "The Seduction" and as 'Playmate, Miss May' on "Apocalypse Now."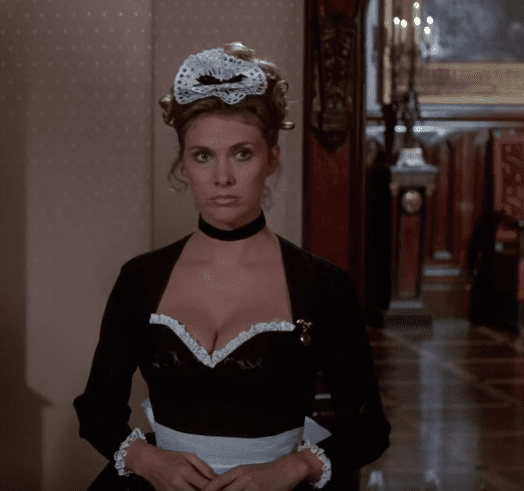 ---
Now: Camp has continued to act today, and has appeared in several recent films over the years. She's racked up an acting career with almost 150 acting credits to her name. She has appeared in films like "Wicked Stepmother", "Wayne's World", "Police Academy 2 & 4", "Die Hard: With a Vengeance", "Always Shine", and recently Netflix's Spenser Confidential.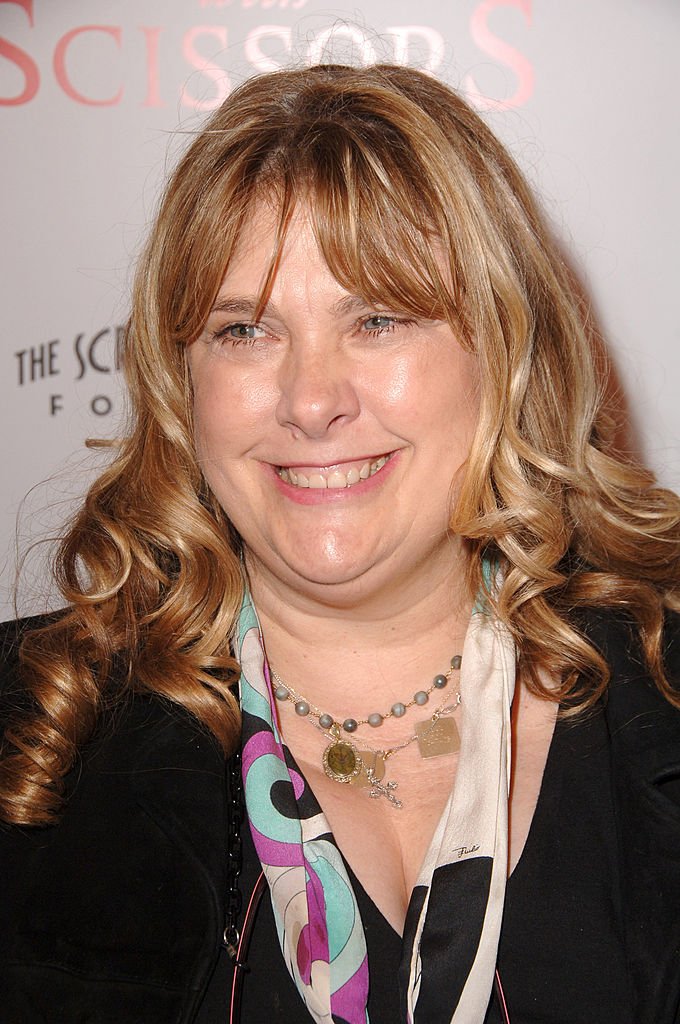 ---
LEE VING
Then: The 69-year-old actor played Mr. Boddy, whose death leads the film's plot. His show business career consists of alternating his music career with acting. He is best known as the frontman for the seminal L.A. hardcore punk band Fear.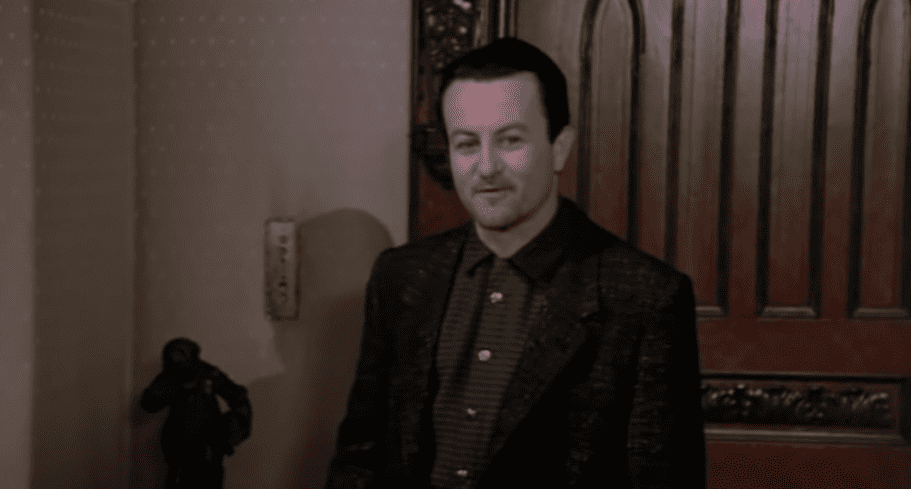 ---
Now: His best known for appearing in "Black Moon Rising" and "Flashdance", and for the musical tv show "Fame". He has been featured as a performer and songwriter for soundtracks on films, television, and video games too. He's set to return to acting via a 2020 Horror/Western, "Death Rider in the House of Vampires" after taking a break in 2013.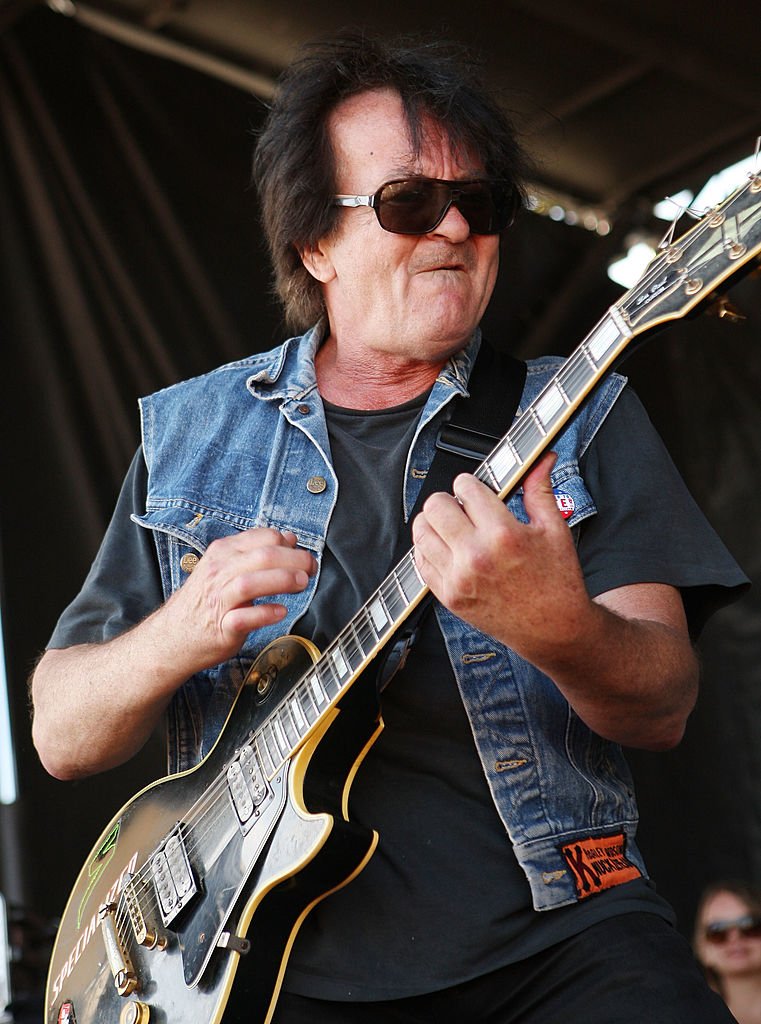 ---
EILEEN BRENNAN
Then: Best known for her Oscar and Golden Globe-nominated supporting role in "Private Benjamin", Eileen Brennan played Mrs. Peacock. Her character was the wife of a US Senator in trouble for taking bribes and fears blackmail.  She survived a near-fatal car crash in 1982 that almost ruined her career, but she was able to bounce back.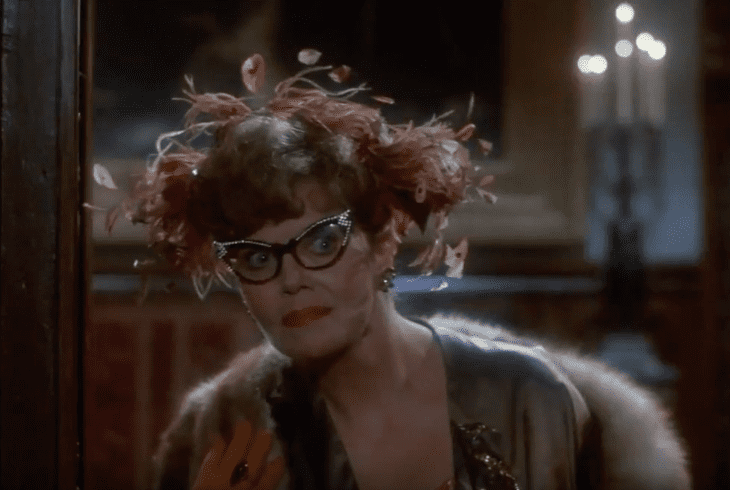 ---
In her first couple of years after her accident alone Brennan went on to star in "Clue", "The Love Boat", "The Fourth Wise Man", "Off the Rack," and "The History of White People in America". This was followed by roles in "Pants on Fire", "The Last Great Ride", "Jeepers Creepers", and "Miss Congeniality 2" in the '90s and 2000s.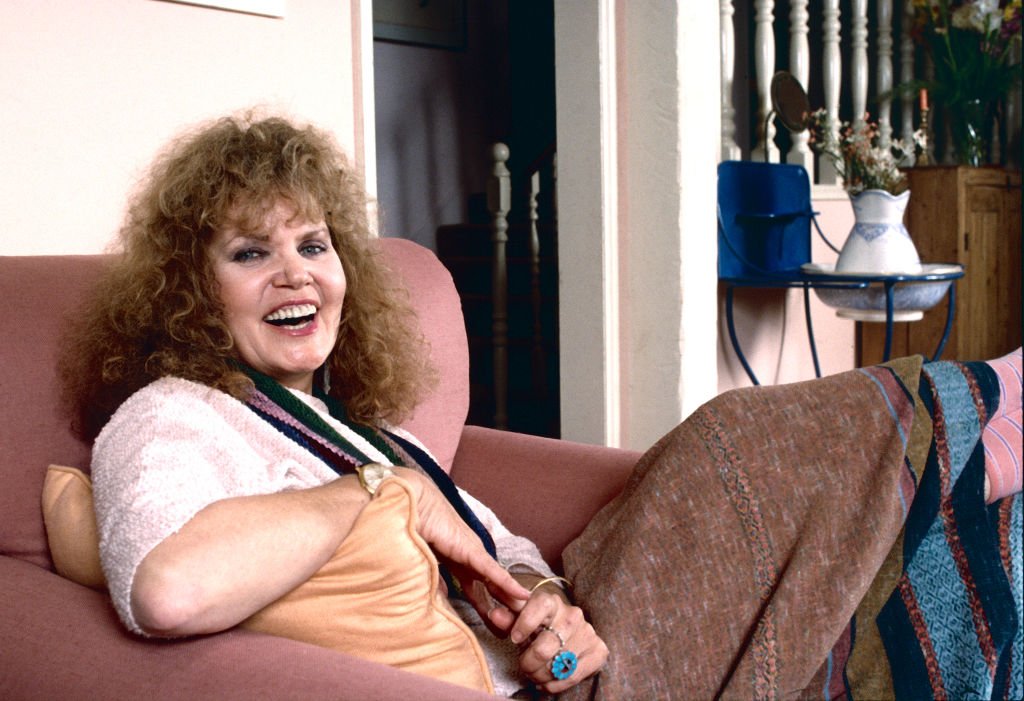 ---
Now: Before Brennan passed away in July 2013, the veteran Hollywood actress had appearances in "7th Heaven, " "Will & Grace". Her final film appearance was in "Naked Gun" as Gram Malone. Her publicist told the Hollywood Reporter that she died in California at the age of 80, after suffering from bladder cancer.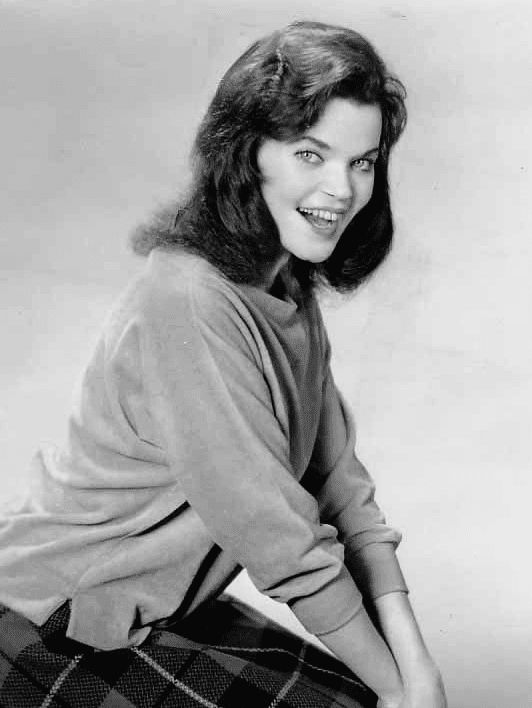 ---
MADELINE KAHN
Then: The late actress played Mrs. White, a neurotic and shady woman responsible for the memorable "flames" scene that has recently become a meme on the internet. Madeline Khan was a bright light in Hollywood, one who's career went of to a great start.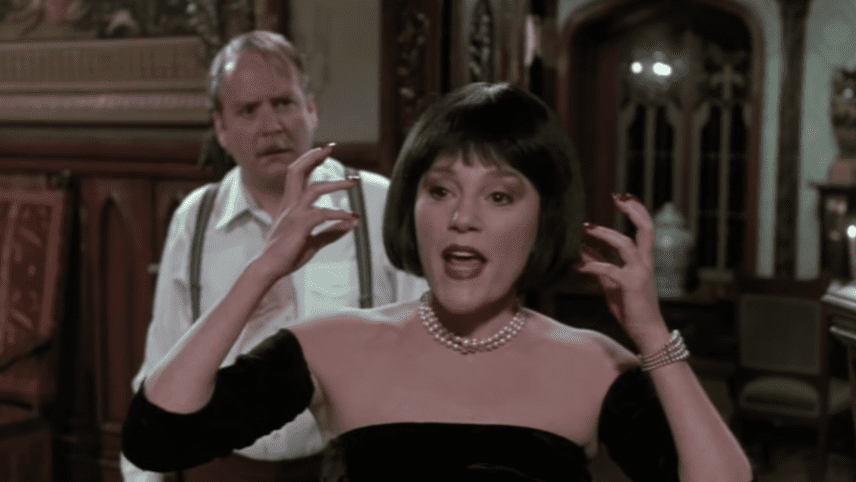 ---
In only her second film, "What's Up, Doc?", she was nominated for Most Promising Newcomer at the Golden Globes in 1973. The kind of success which was followed up by two more Golden Globe nods and two Oscar nominations for "Blazing Saddles", "Paper Moon," and "Young Frankenstein." In 1984 she was again nominated for a Golden Globe for "Oh Madeline".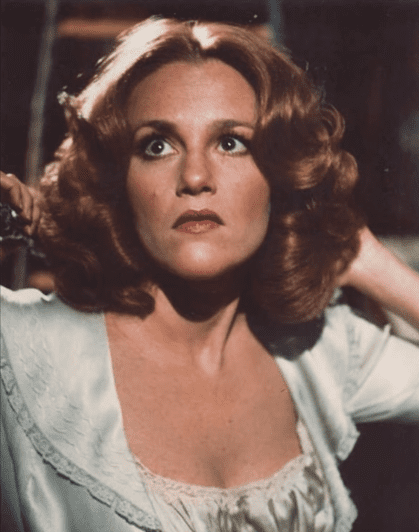 ---
Now: Kahn continued her successful career to appear in films like "Betsy's Wedding", "Nixon", and "Judy Berlin." She was also cast in tv shows like "Mr. President", "New York News", and "Cosby". Sadly, after a rough battle with ovarian cancer, the actress passed away in 1999 at the age of 57.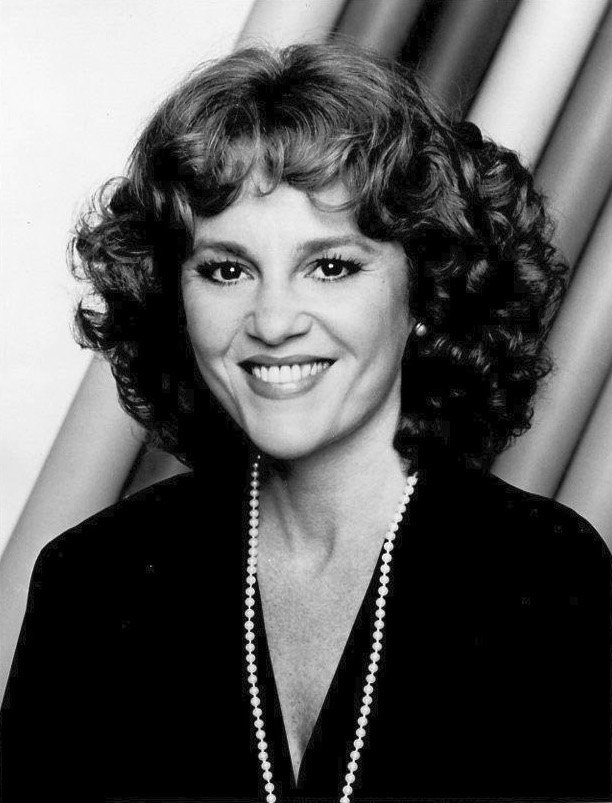 ---
LESLEY ANN WARREN
Then: A stereotypical femme fatale was a character that could only be played by Lesley Ann Warren. The actress played Miss Scarlet. Before "Clue", Warren already found success on the small screen where she had earned two Golden Globe nominations, winning one, for "Mission Impossible," and "Harold Robbins' 79 Park Avenue".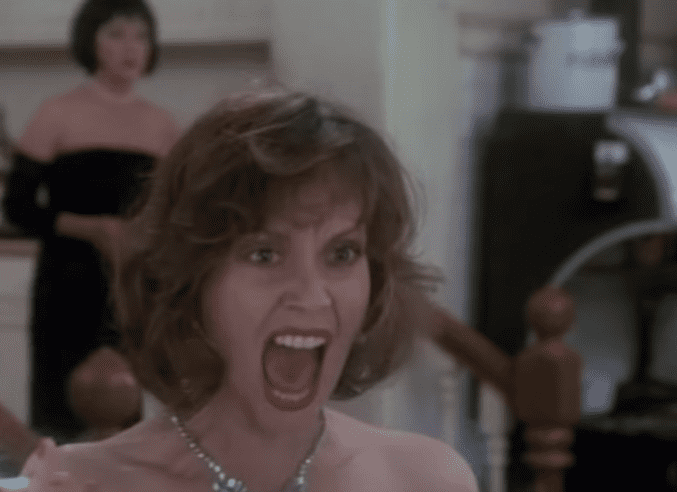 ---
Her transition to the feature films was met with equal success. In 1983 she received an Oscar and Golden Globe nomination for her supporting role in "Victor Victoria." She has enjoyed steady acting work over the years following "Clue" with recurring roles in "Will and Grace", "Desperate Housewives", and "In Plain Sight", while also appearing in films like "Jobs".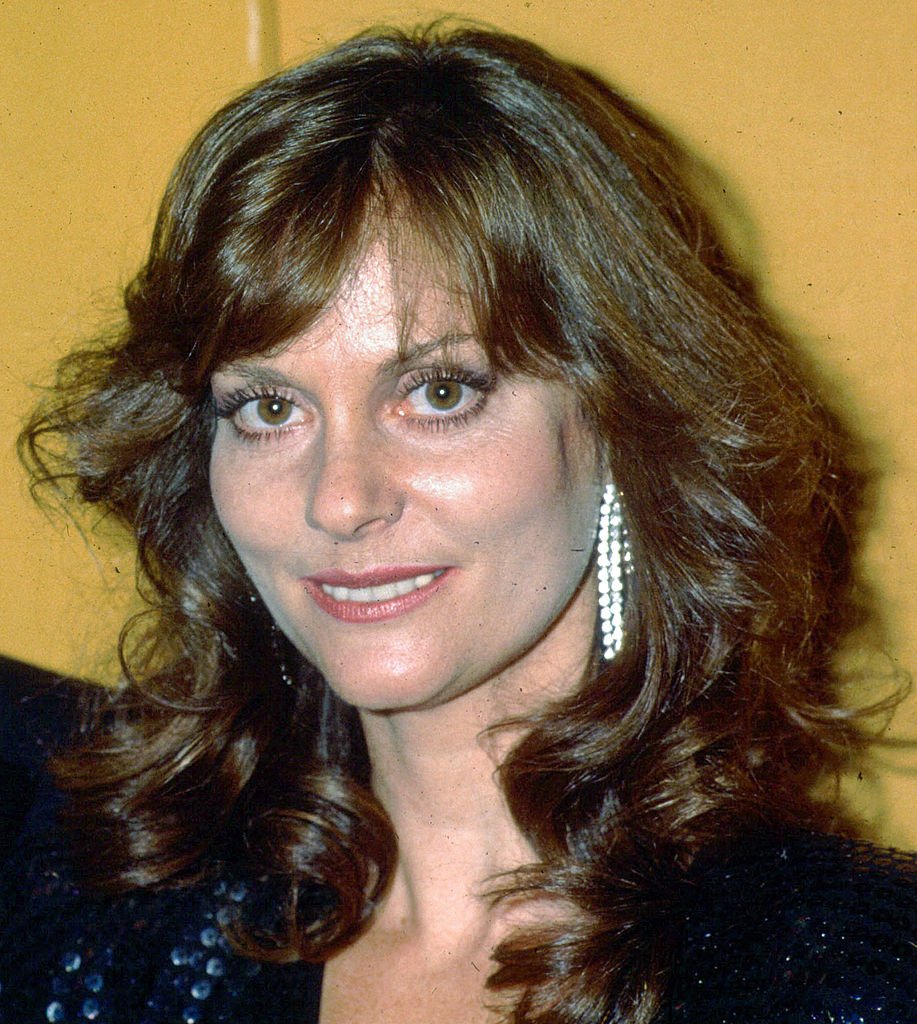 ---
Now: Warren is still acting today, her most recent work includes a guest role on Netflix's "Daredevil", "The Cool Kids" and "American Princess". She was recently on "3 Days with Dad" with J.K. Simmons and is set to be on the film, "Echo Boomers" with Michael Shannon. The film is currently in post-production and doesn't have a release date yet.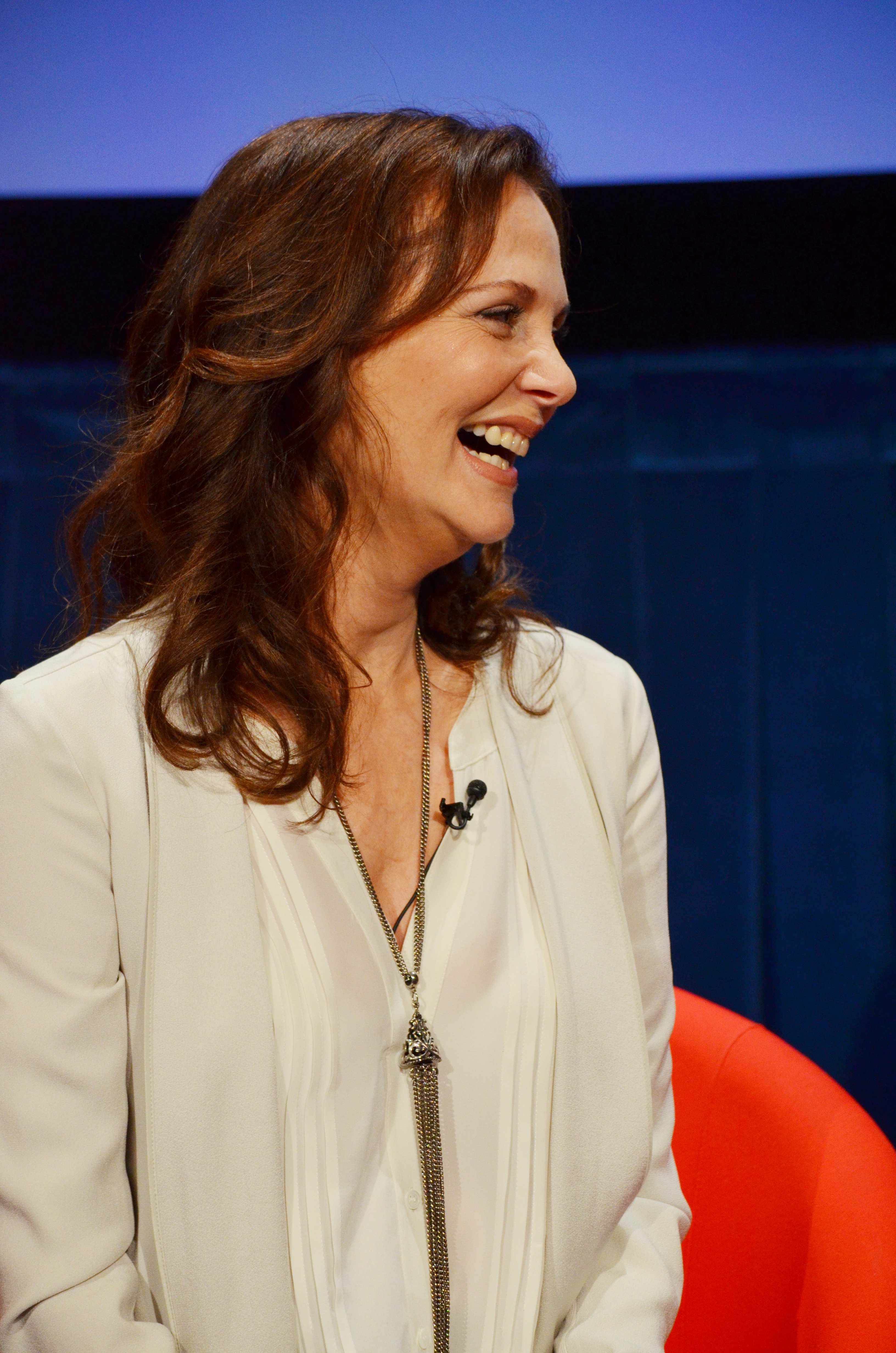 ---
MARTIN MULL
Then: Mull played Colonel Mustard, the source of much of the physical comedy in the beloved cult film. Mull began his career as a performer in music. He wrote Jane Morgan's 1970 country single, A Girl Named Johnny Cash and then later started recording his own, satirical style of music.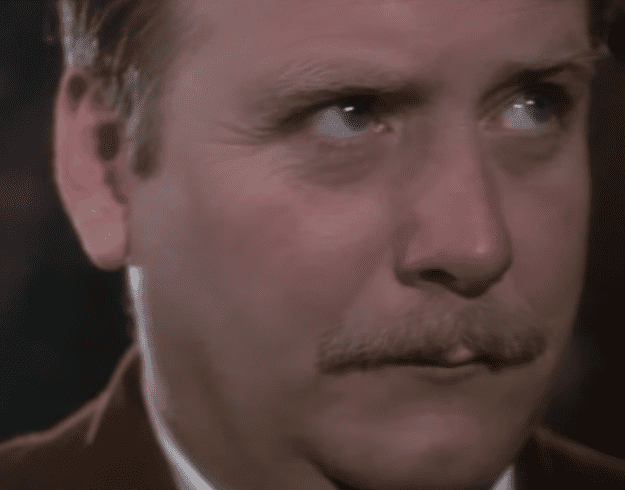 ---
He broke into on-screen performing as an actor on the satirical soap opera Mary Hartman, Mary Hartman and its subsequent spin-offs, Fernwood 2 Night and America 2-Night. He later appeared on "Domestic Life" as Martin crane before making into the cast of "Clue" with his trademark style of physical comedy.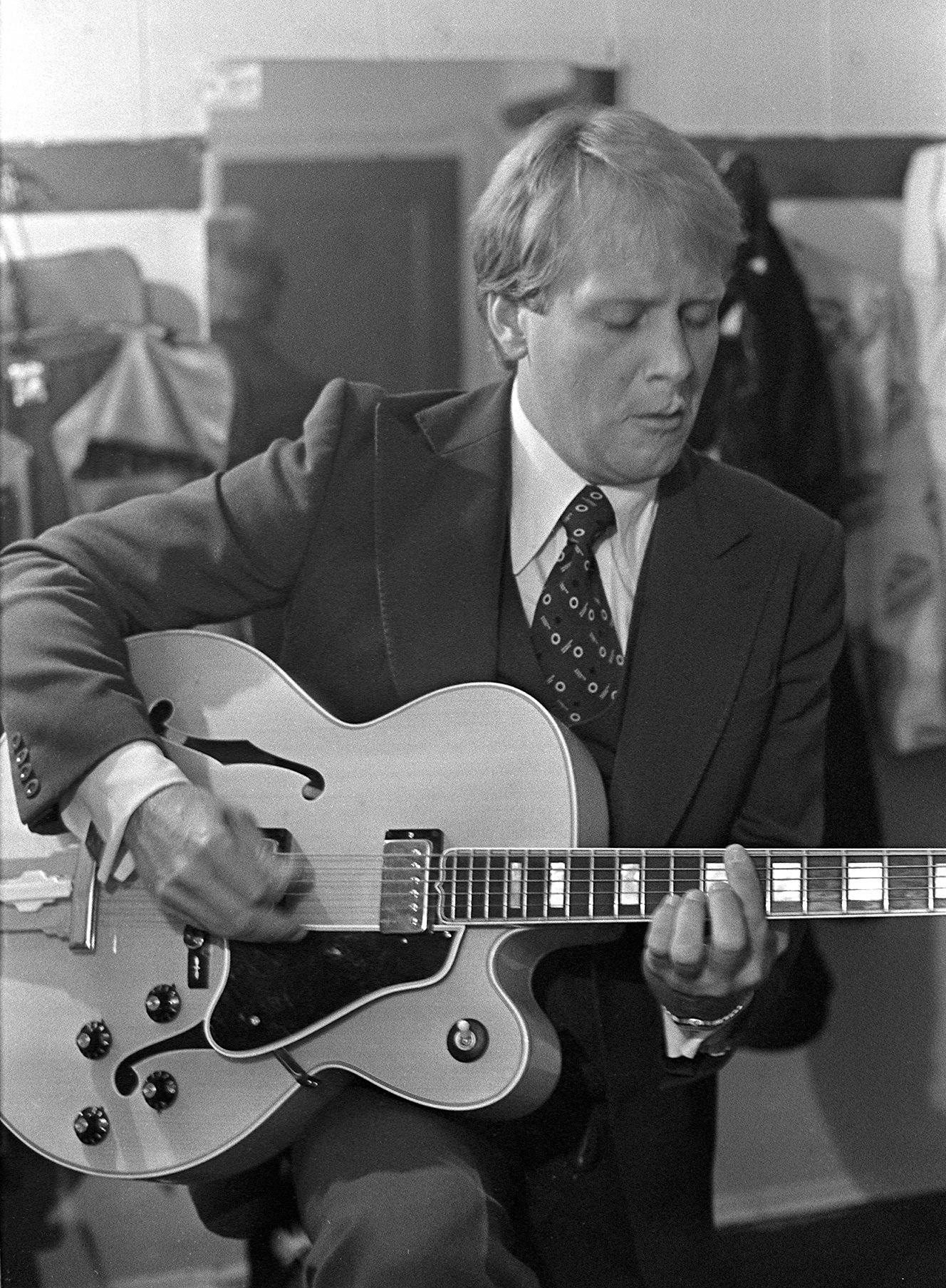 ---
Now: More recently he's best known for his recurring roles in various television films in the last couple of decades. These include roles as the main villain in Nickelodeon's "Danny Phantom", "Sabrina, the Teenage Witch", a guest comedy act on the "The Ellen Show", and a recurring character on "American Dad!"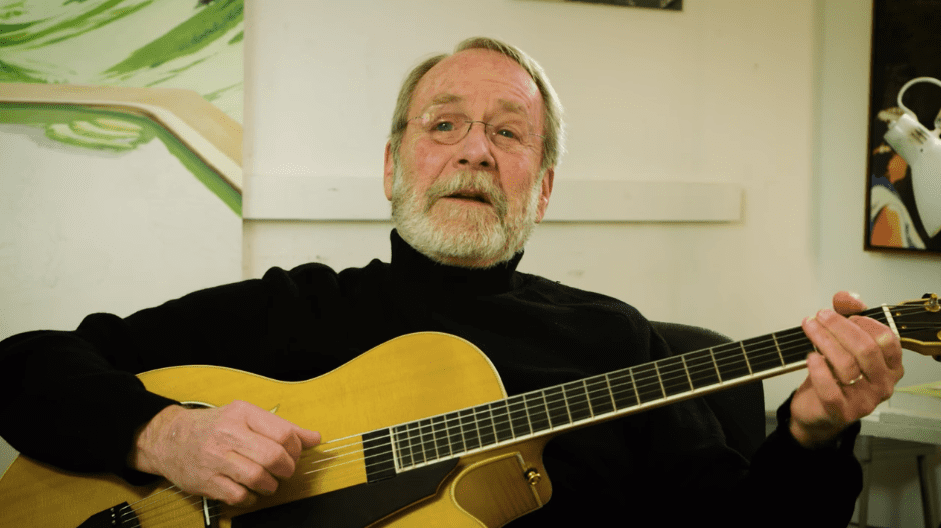 ---
He's also appeared in "Two and a Half Men" as the drug-using pharmacist, played Russel on the much loved "Arrested Development - for both original and Netflix runs, earned a Primetime Emmy Award nomination for his guest role in "Veep", and has had a regular role in Netflix's "The Ranch" and a starring role in "The Cool Kids".
---
MICHAEL MCKEAN
Then: McKean played Mr. Green, an undercover government agent present at the scene of the murder. A year before being cast in the film, the actor joins the prestigious cast of Saturday Night Live. At age 46, was the oldest man to join the cast. Before that, however, McKean had already been acting since 1977 after finding success in stand-up comedy.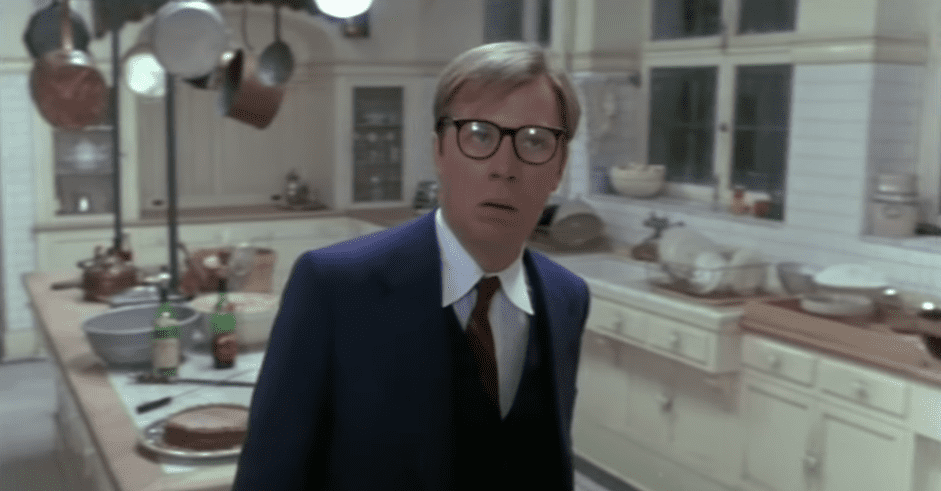 ---
He made regular appearances on talk shows like "Jay Leno," "David Letterman," and "Conan O'Brien," as comedy act playing his most recognizable character, "David St. Hubbins." His acting career has lead him to roles in films like "Rock Star", "Airheads", "Little Nicky" and "Pure Country 2: The Gift".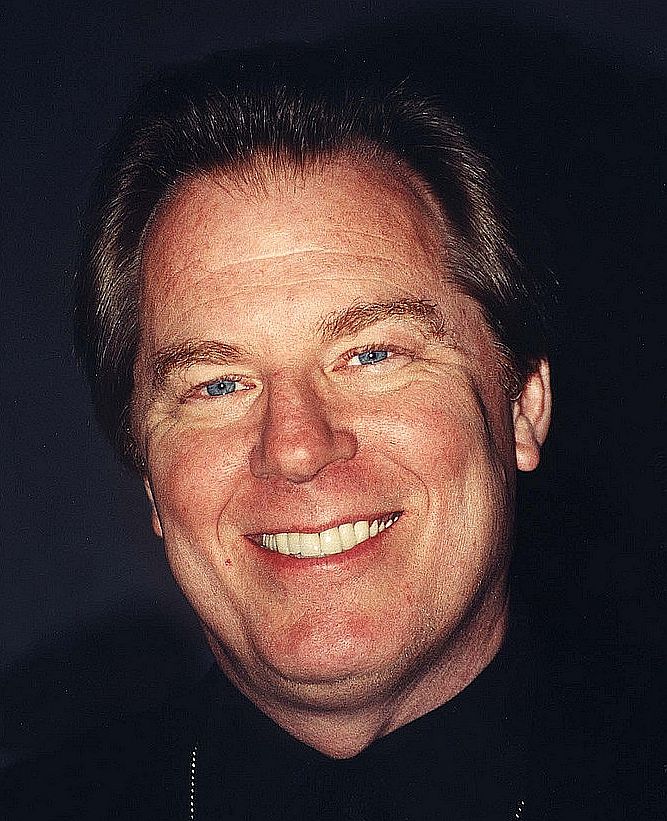 ---
Now: Like many of the cast members of "Clue", who are amazing character actors, McKean has also ventured into voice acting. He's been the voice of 'Les' and 'Hank' on "Dinosaurs" and part of the Behind The Voice Actors Award-nominated ensembles of "Thundercats" and "The Dark Knight Returns" animated films.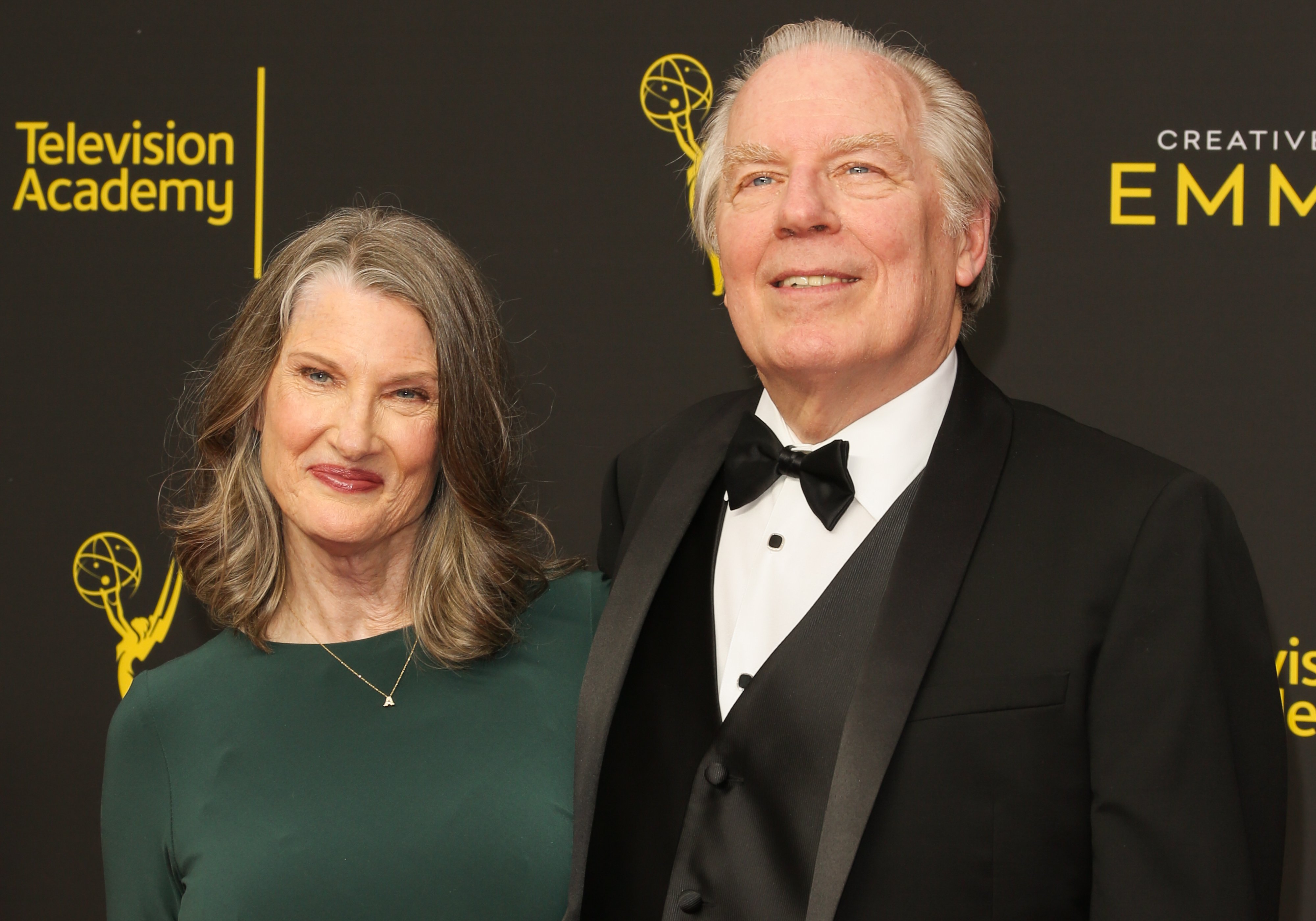 ---
His most recent work includes roles on TV series like "Better Call Saul" which earned him his first Primetime Emmy Award-nomination, Neil Gaiman's "Good Omens", and "Grace and Frankie". He is by far the busiest of the cast members with 2-3 bodies of work per year, which adds up to over 200 acting credits over the course of his career.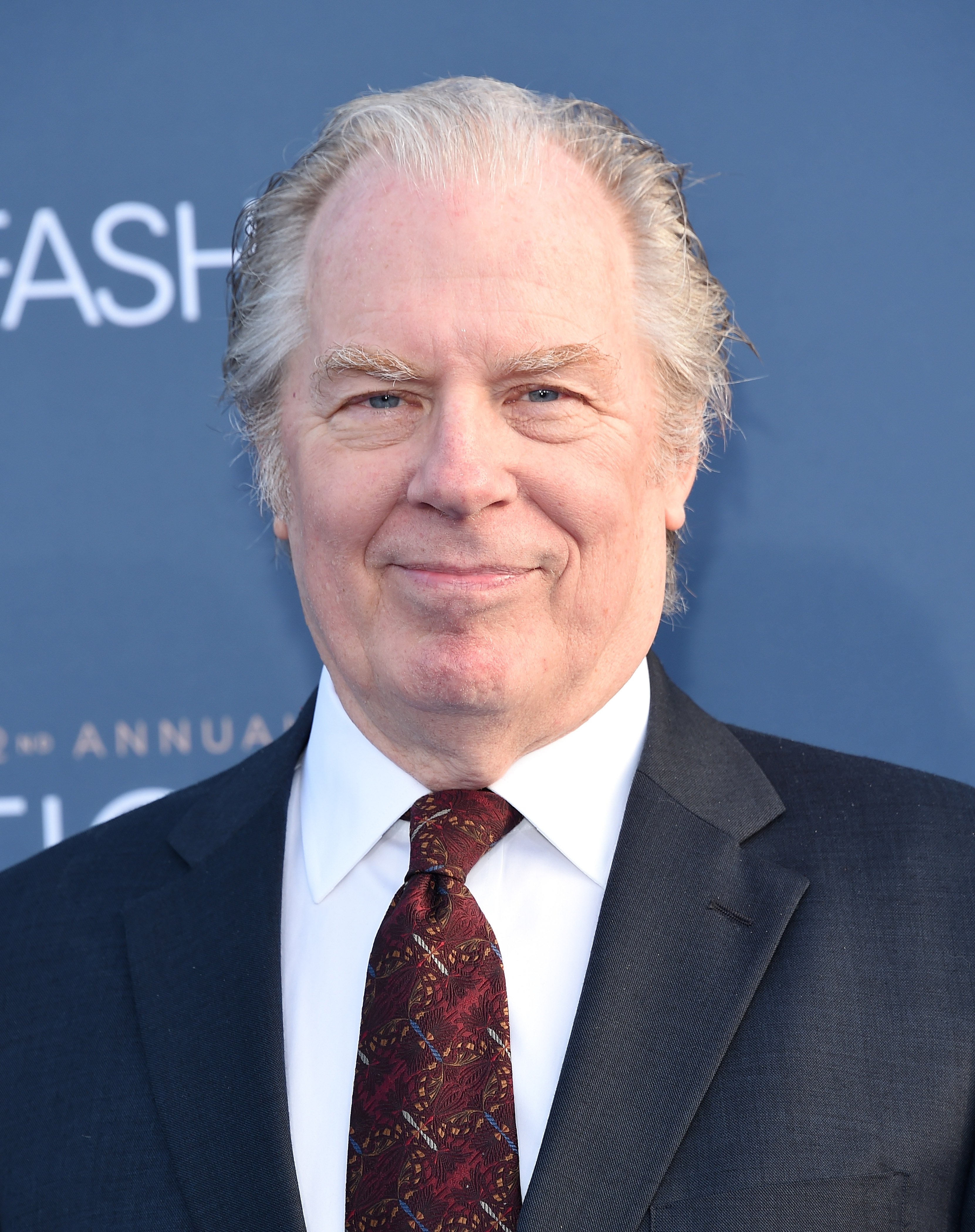 ---
TIM CURRY
Then: Tim Curry played Wadsworth, Mr. Boddy's mysterious butler, who serves as host of the entire party in the absence of his master. Before he played the polarizing character of the butler, Curry was already an accomplished theater actor with roots coming from England.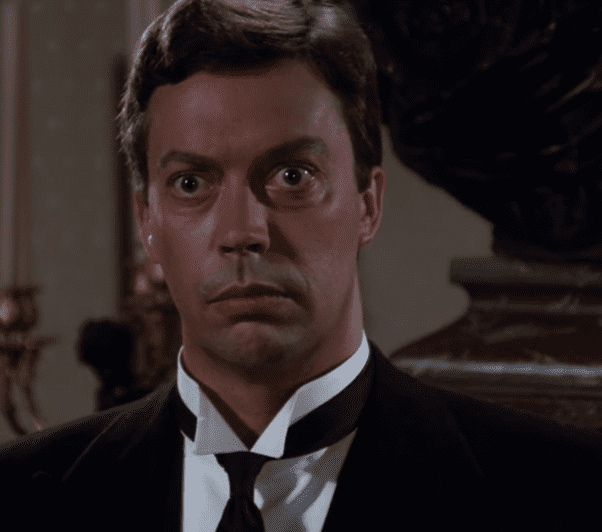 ---
He received two Tony Award nominations for best actor and won the Royal Variety Club Award as "Stage Actor of the Year". He created of the character of, 'Dr. Frank-N-Furter,' from the iconic cult and campy classic "The Rocky Horror Picture Show." As 'Pennywise the Dancing Clown,' he was the stuff of nightmares on the two-part "IT" tv movie.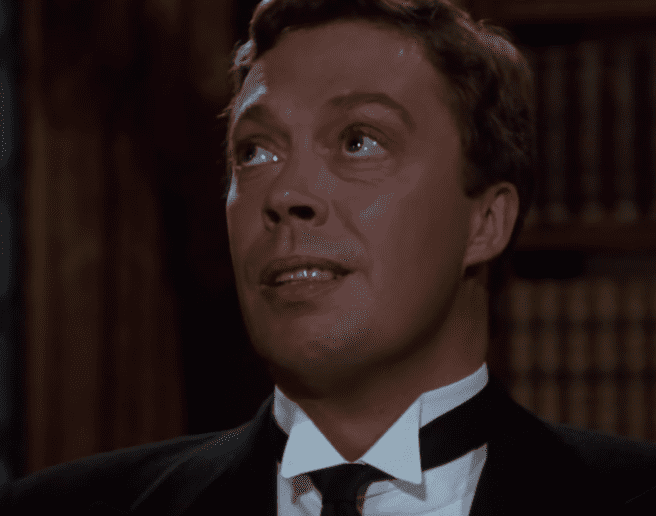 ---
He's been in popular films like "The Hunt for Red October", "Home Alone 2: Lost in New York", "The Three Musketeers", "Four Dogs Playing Poker" and "Burke & Hare". In 2012, the actor suffered a stroke that left him partially paralyzed and ever since then he has limited his work in the industry to voice acting.
---
Now: For the most part, Tim Curry's voice has been his most sought after feature. He's the narrator for over a dozen audiobooks and has been the voice of some of the most beloved cartoon characters in the last two decades. These include Nigel Thornberry from "The Wild Thornberries", G. Gordon-Godfrey from "Young Justice", and Darth Sidious from "Clone Wars".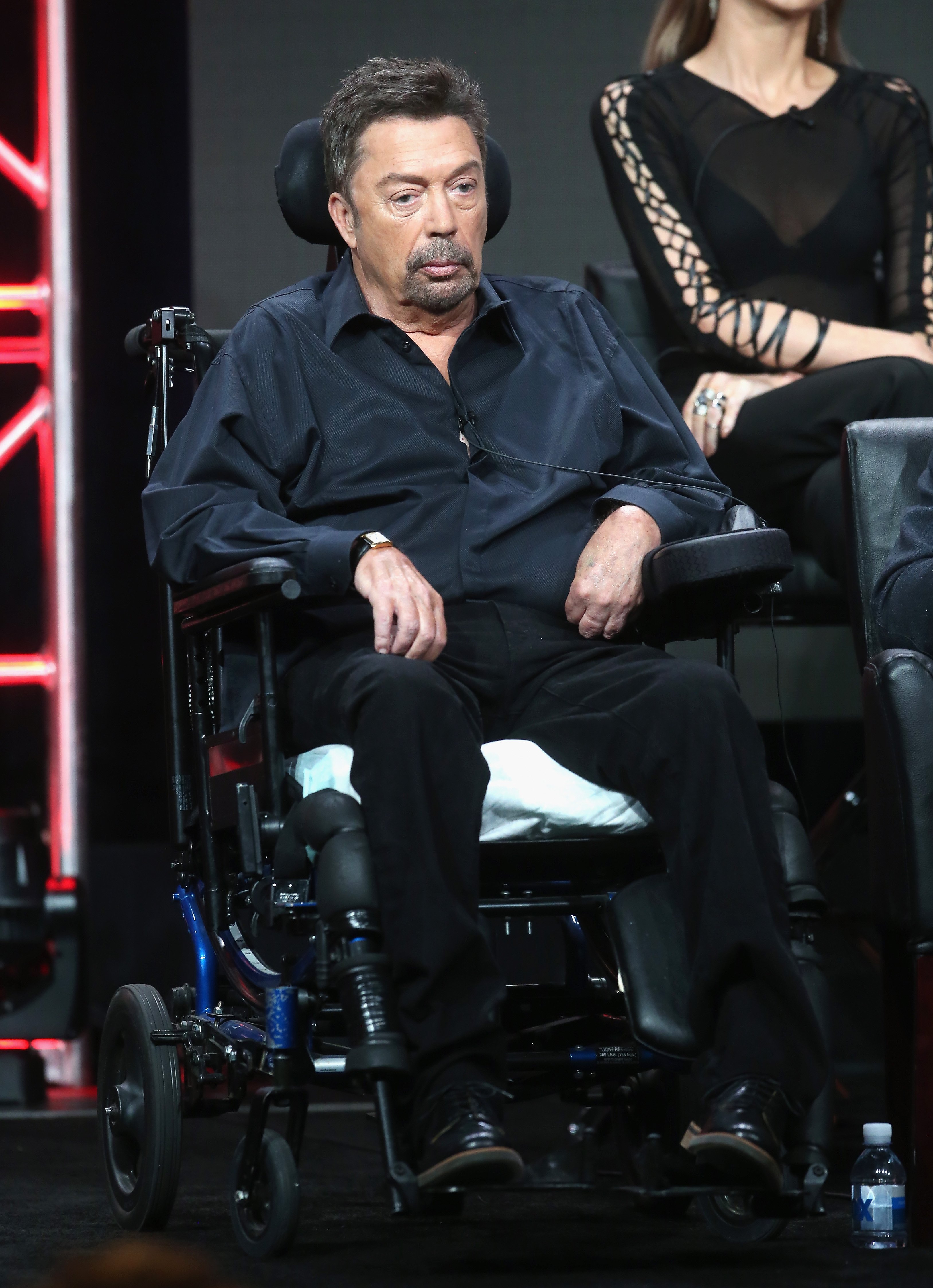 ---
CHRISTOPHER LLOYD
Then: The 81-year-old actor played Professor Plum. Christopher Lloyd has achieved a pop-culture icon level thanks to his role as Dr. Emmet Brown in the "Back to the Future" trilogy. But before that, he already had a long career in film and television.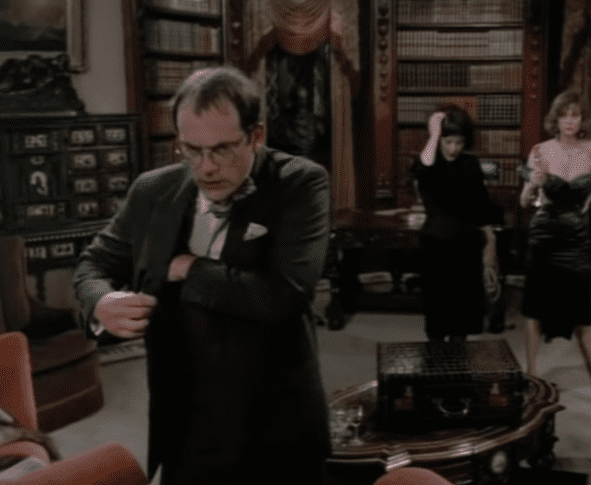 ---
Some of his popular early work include Emmy Award Nominated mini-series, "The Word", and a long run as 'Reverend Jim Ignatowski' on, "Taxi" which earned him two Primetime Emmy Awards. He was also on "Star Trek III: The Search for Spock" as Commander Kruge. His other more notable roles are as 'Uncle Fester' in the "Addam's Family" films.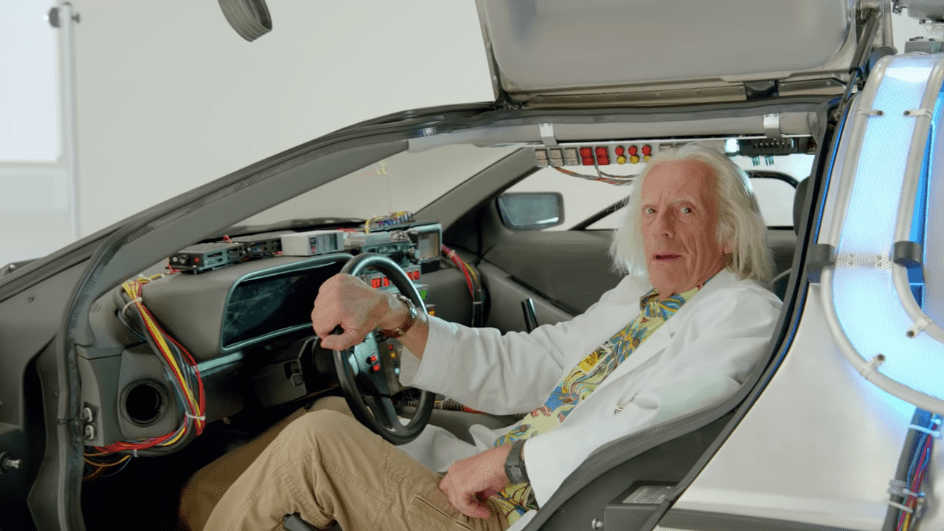 ---
Now: More recently, Lloyd has also taken up, and quite successfully for that matter, voice acting. He's been in the long-running, and Daytime Emmy Award-winning children's cartoon show, "Cyberchase" and Primetime Emmy Award-winning program, "Over the Garden Wall." In the small screen, Lloyd has been cast in the series "Granite Flats" and "12 Monkeys.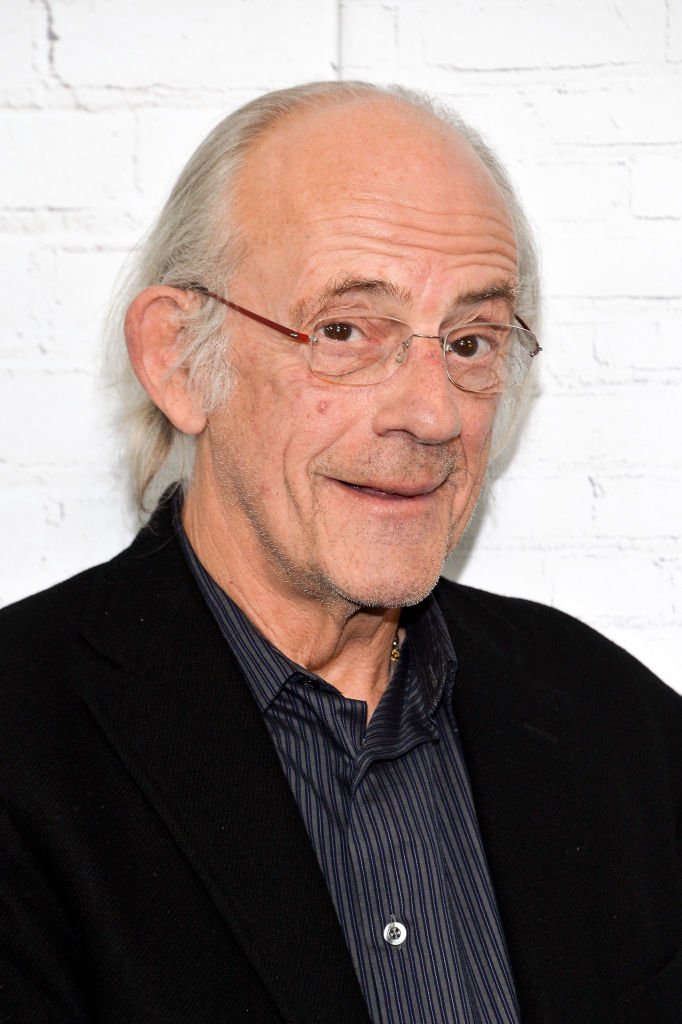 ---
He's also made appearances in plenty of films in recent times like "A Million Ways To Die in the West", "Going in Style", and "One by One." He's set to star on his own show "Time, the Fourth Dimension", and on a film called "Nobody" to be released later this 2002.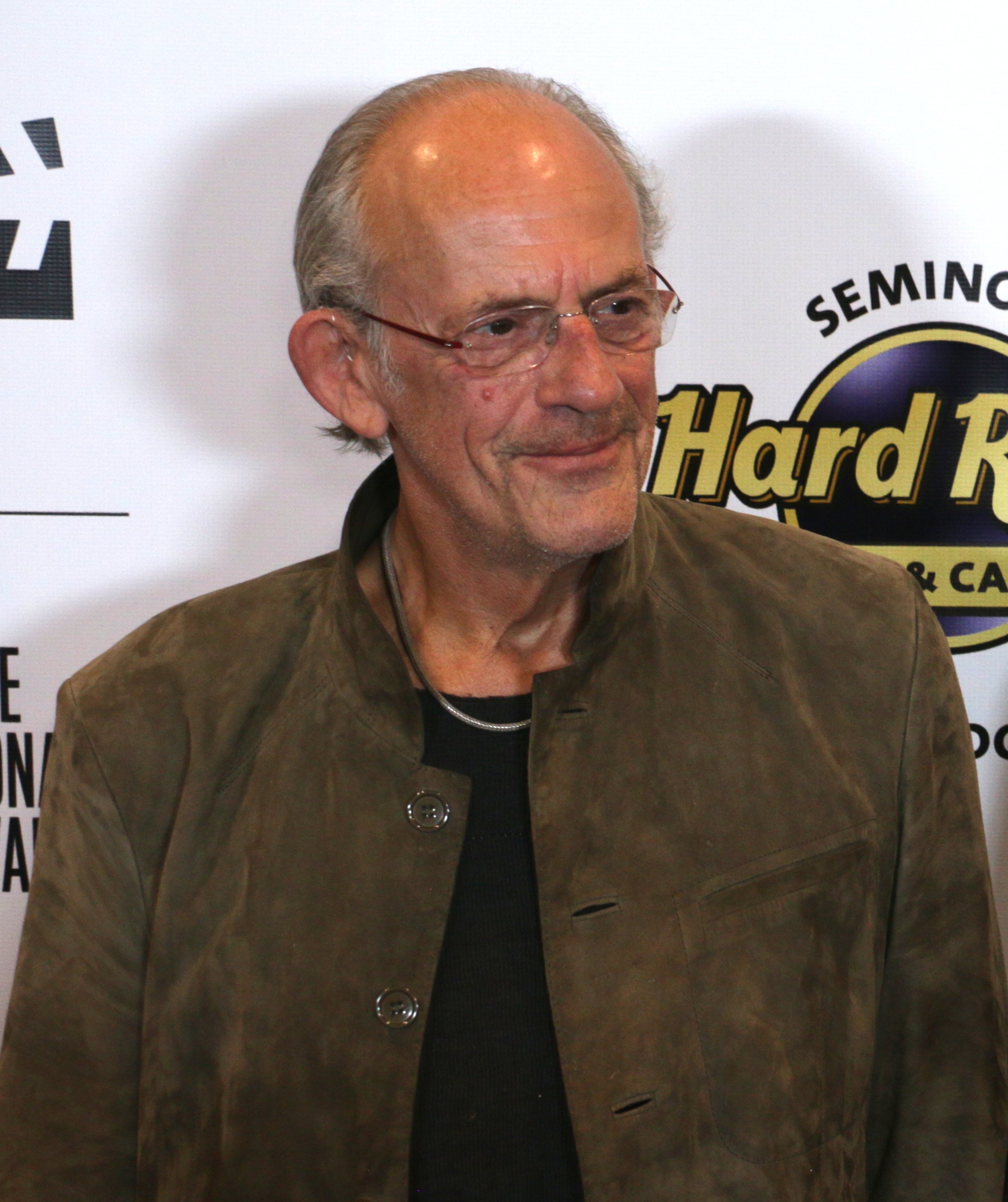 ---
TALKS OF A REMAKE
In September of 2019, the Collider reported that "The Change-up" co-stars Ryan Reynolds and Jason Bateman were in talks to star in their very own take of the board game/movie. Bateman was set to direct and both he and the Deadpool actor would be two of the leads.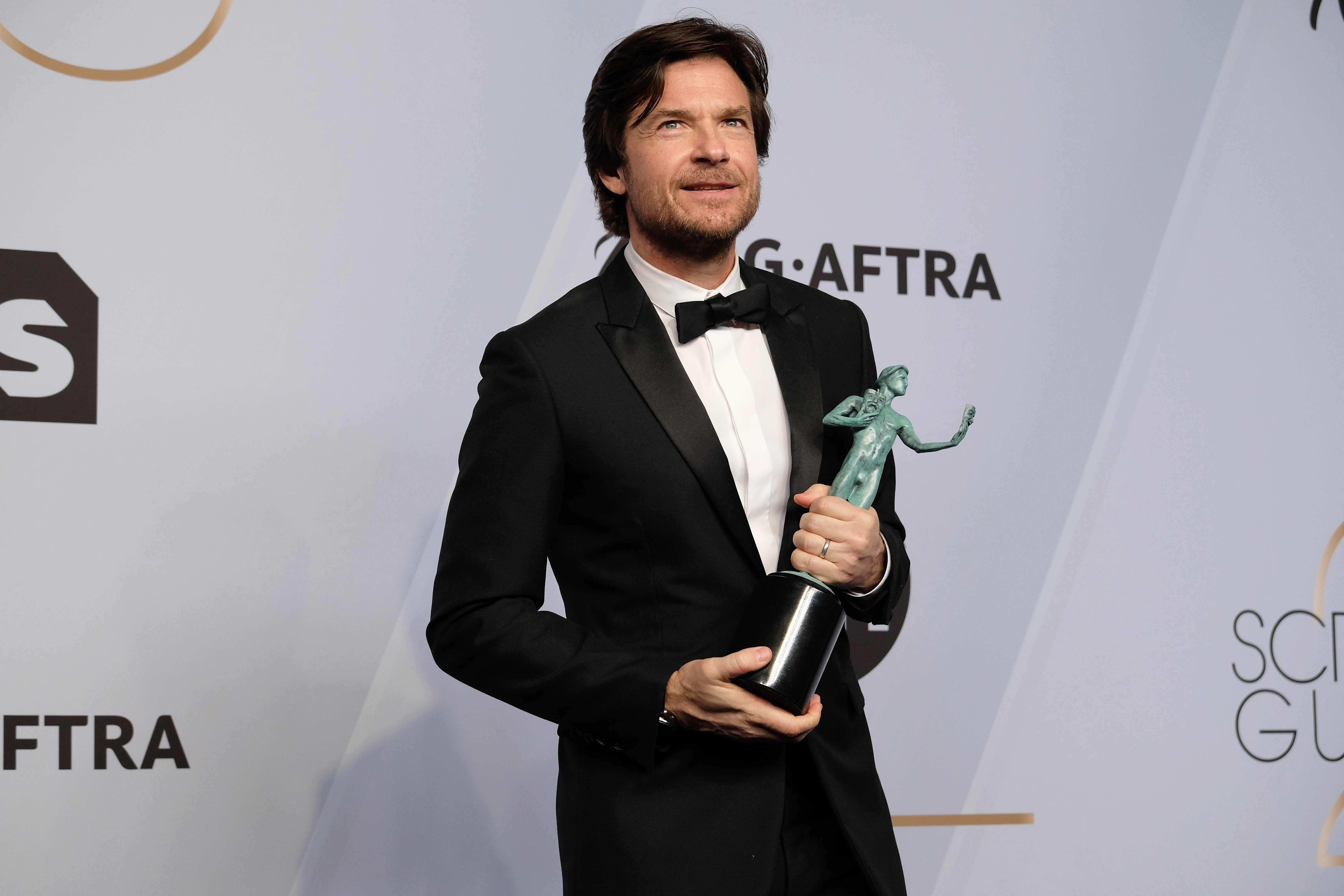 ---
The re-make of the film would also see the reuniting of the writing team of Rhett Reese and Paul Wernick who gave us Reynold's Deadpool, to pen the updated take on the movie. However, in a plot twist unlike the nature of "Clue" itself, Variety has reported that Jason Bateman is out of the project.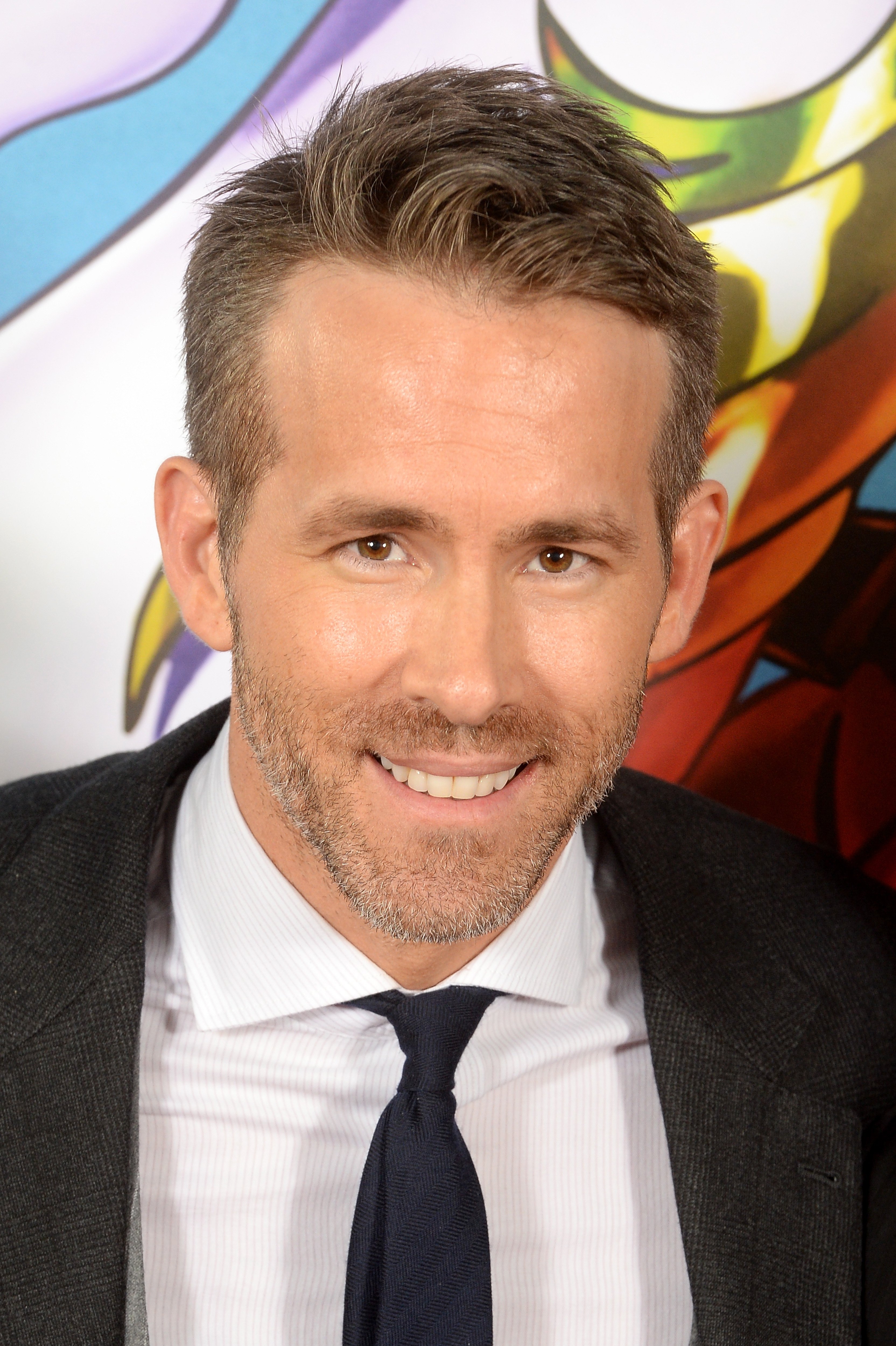 ---
Due to scheduling conflicts with Netflix's Ozark, Reynold's team is looking at "Muppets" director James Bobin. Reynold's Maximum Effort is developing and producing the pic with Allspark Pictures, the film division of Hasbro. The cast has not been set, but the 20th Century is aiming for high-profile talent to join Reynolds.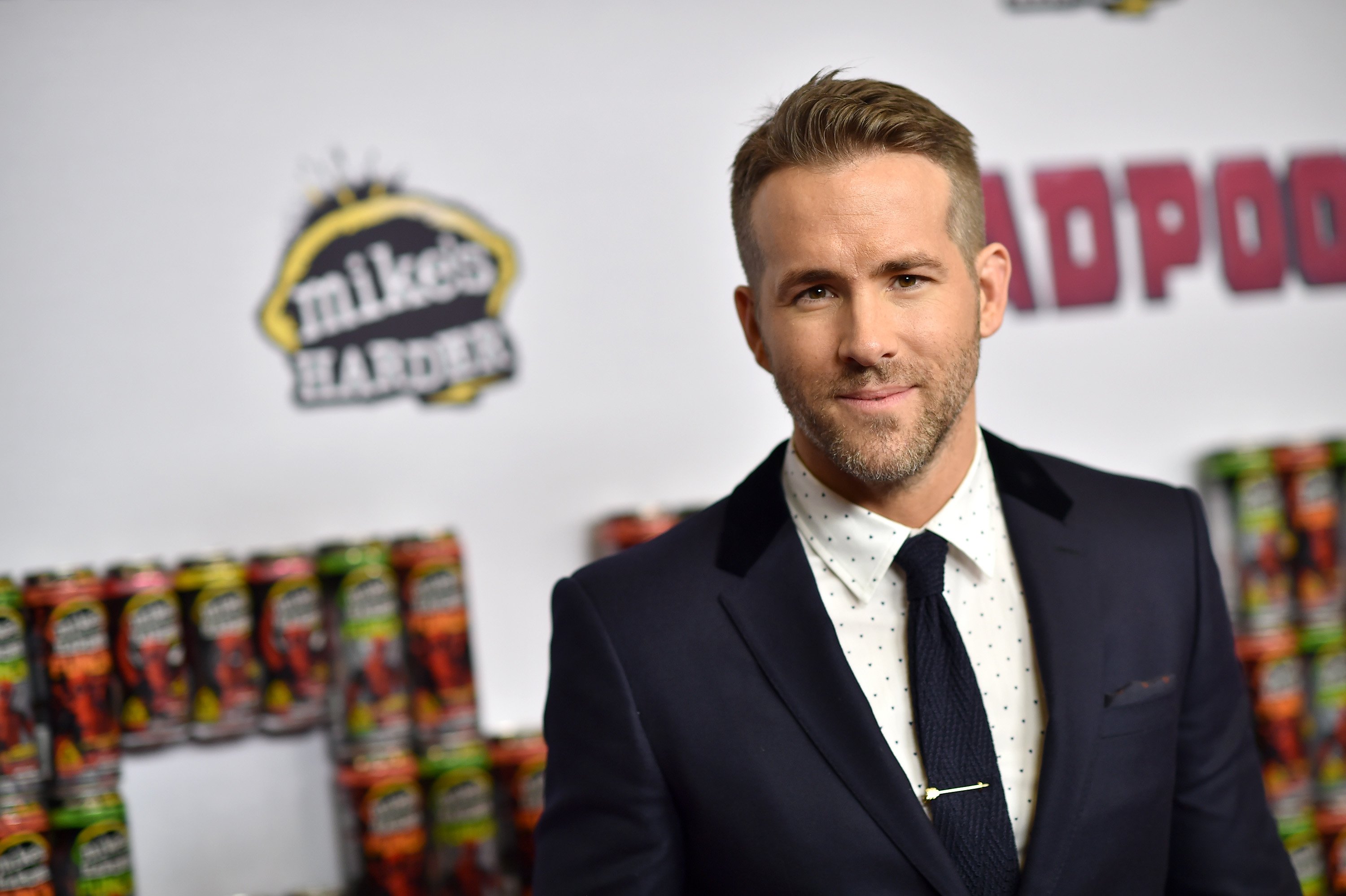 ---
Are you excited for the remake of "Clue"? Who do you think will be the murderer this time around? Who was the character that you thought did the deed in the first film? Tell us about it in the comment section and stay tuned for more great content about your favorite film, tv show, and celebrities.
Source: Looper, Variety, IMDB, Collider