Fifth Element' Star Gary Oldman Has Been Married Five Times — Meet His (Ex) Wives and Kids
Oscar-winner Gary Oldman is known for his remarkable acting range that has seen him grace the roles of Dracula, Sirius Black, Capt. James Gordon and Winston Churchill. He's been one of the highest-grossing actors in Hollywood, enjoying a successful acting career. His personal life, however, could do with some work. Here's a look into his previous marriages and his kids.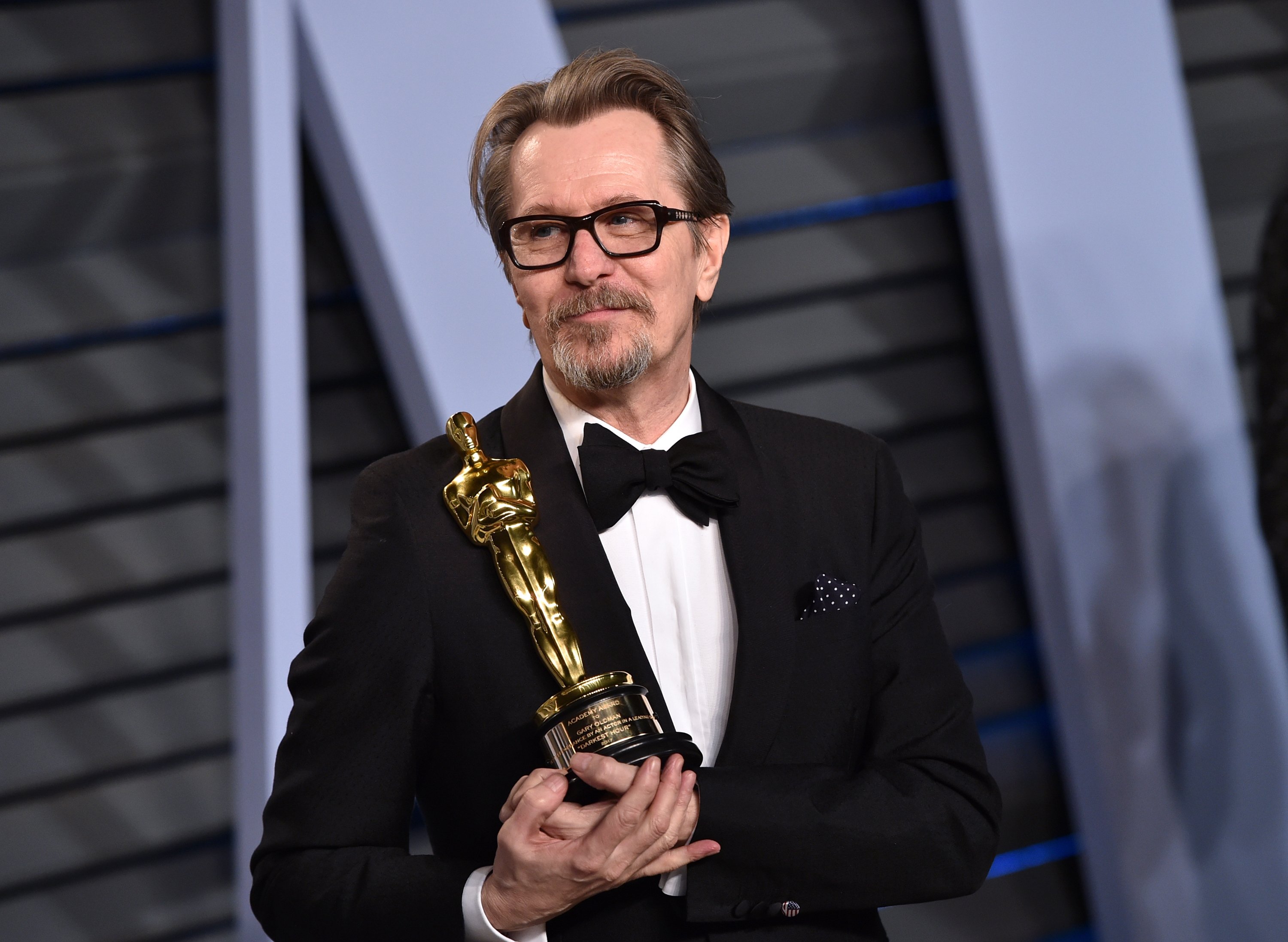 ---
WIFE #1: LESLEY MANVILLE
The English actress Lesley Manville married Oldman in 1987. The two actors first met while working at the Royal Court Theatre in London, but in 1989 Oldman decided to move to Hollywood, leaving their Manville and their infant son. Before that, the two played a couple on screen in the 1989 TV movie "The Firm."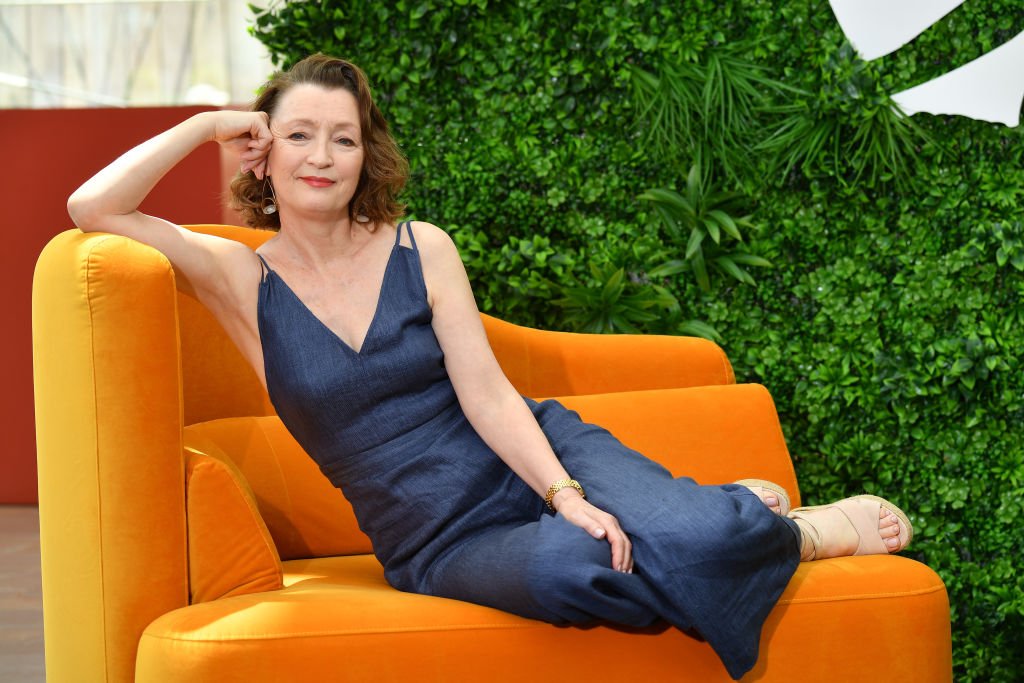 ---
Their marriage ended in 1990. Their som, Alfie, was only 3 months old when Oldman left. Manville tells W Magazine that Oldman eventually reconnected with his son and that the two have formed a genial relationship and are happy about each other's success. However, the actress hasn't shied away from clarifying the kind of parent she considers Oldman to be.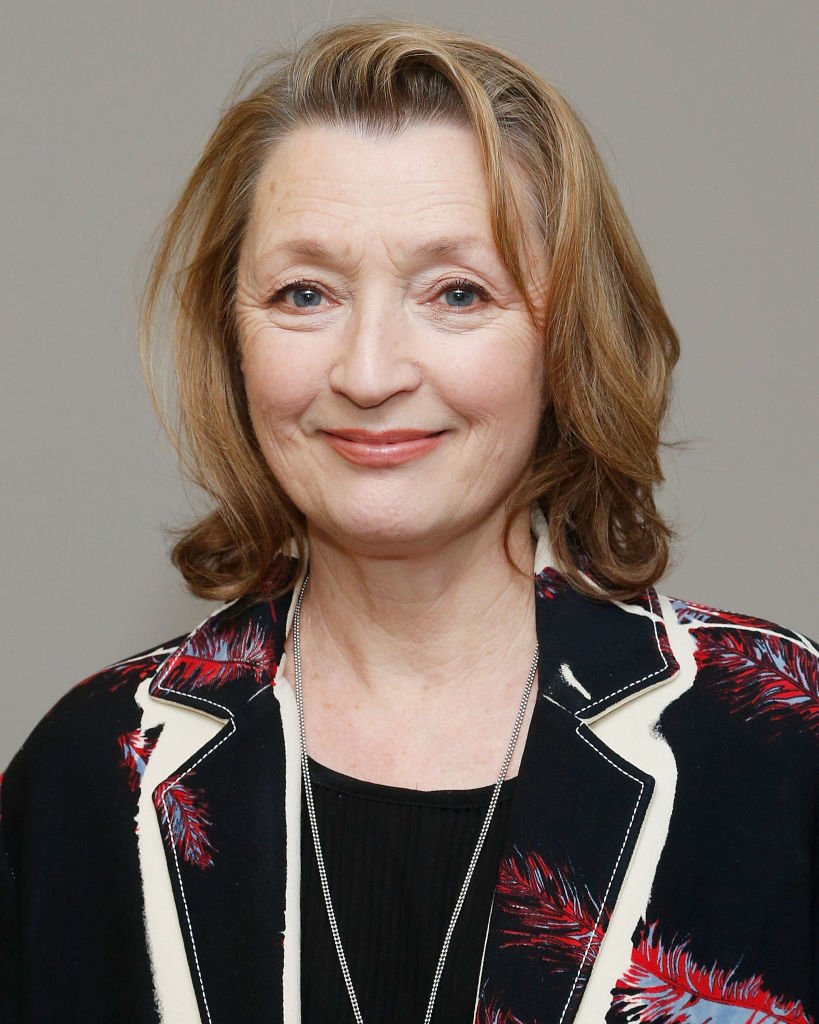 ---
She says, "He plays a small part, with the accent on the small, however much you might have read in the press about how wonderful a father he is," Manville told Mirror in 2018. Manville and Oldman recently shared the red carpet as the two were both received Oscar nominations in the same year.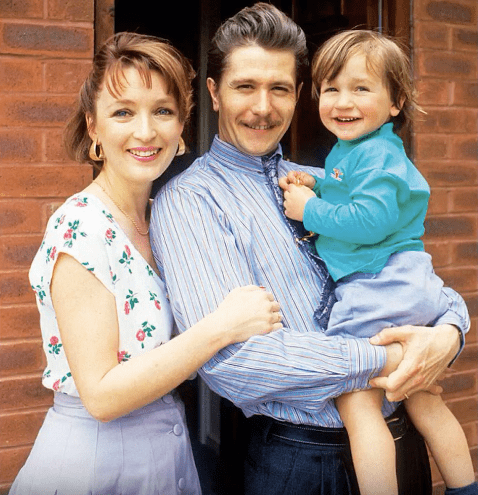 ---
Manville's Oscar nomination was for Best Supporting Actress via her role in Phantom which also stars Daniel Day-Lewis and Vicky Krieps. Her recent body of work also includes BAFTA Award-nominated performances on BBC's "Mum" and "River", and BBC One's "World on Fire" with Sean Bean. She also played "Fittle" in both of Disney's Maleficent films with Angelina Jolie.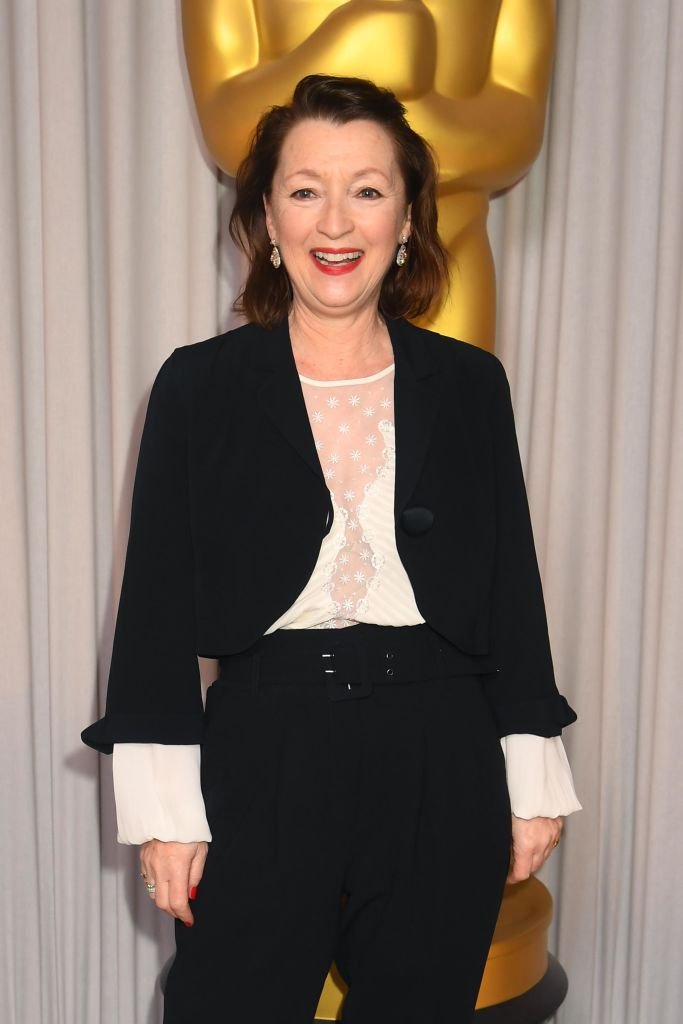 ---
WIFE #2: UMA THURMAN
Actress Uma Thurman met Oldman, who is 12 years her senior when she was still an 18-year-old aspiring actress, and she was immediately smitten by the British actor. The "Kill Bill" Star married Oldman in 1990 following the end of his first marriage.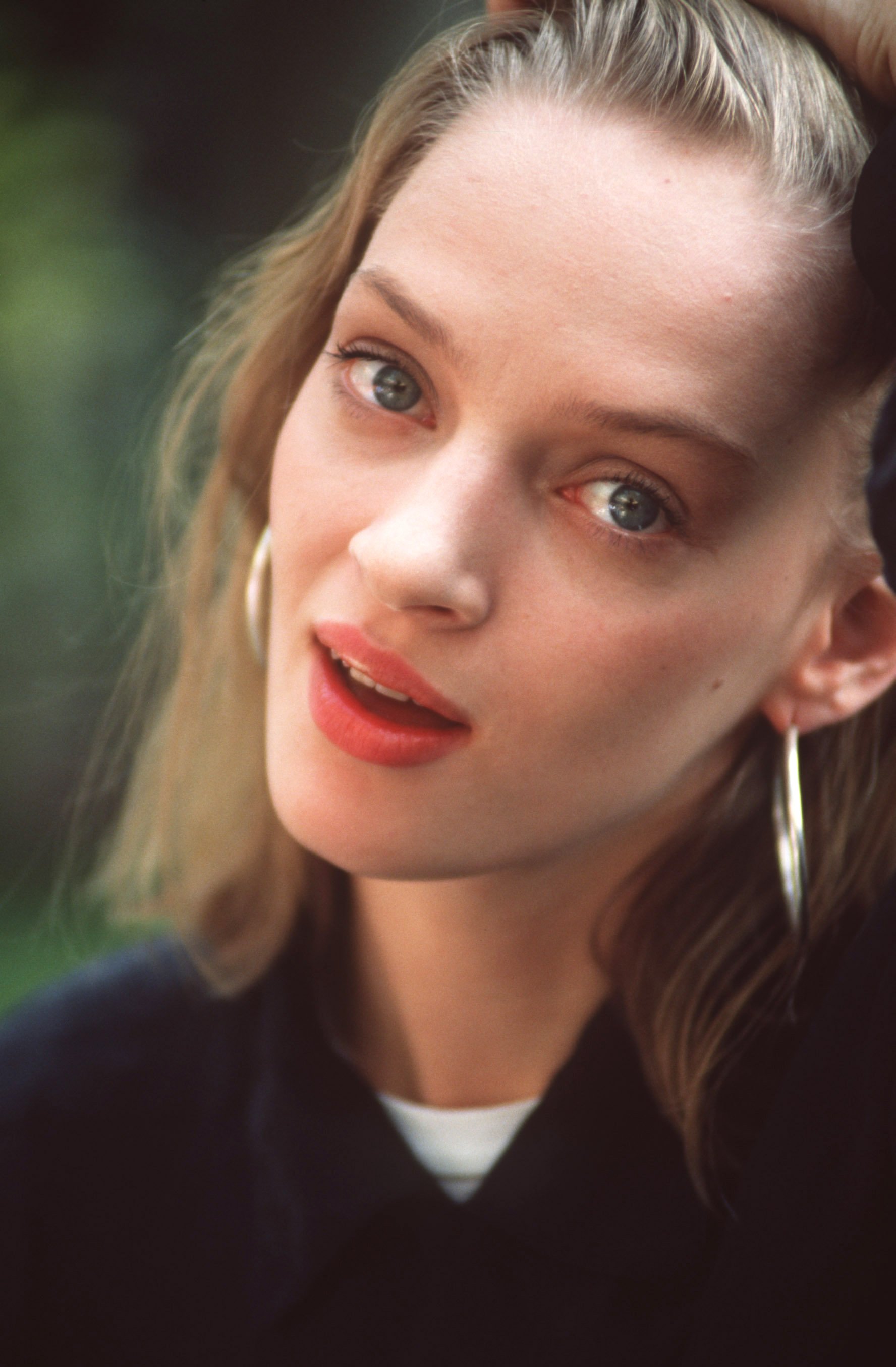 ---
Thurman told Vanity Fair that their marriage "was a crazy love affair that ended, as it needed to." She went on to say that "He [Oldman] was my first love, I had no prior experiences." It was reported that Oldman's fast-living and drinking that would get the better of the relationship between the two actors.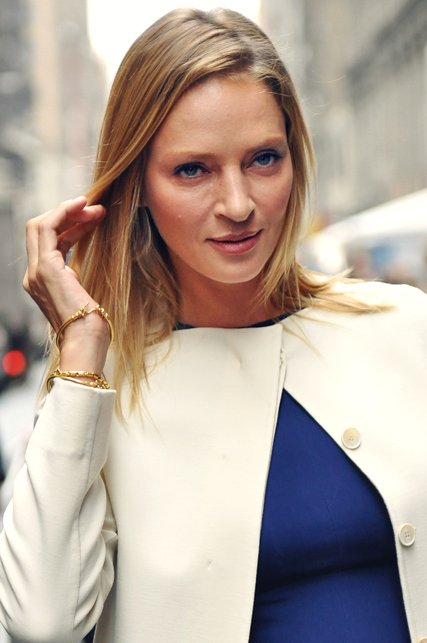 ---
Vanity fair also noted that the marriage of Thurman and Oldman began to crumble when the British actor was arrested for drunken driving. The actress famously said this about her ex-husband: "Gary will always be crazy. It takes a special kind of woman to put up with him." Their marriage ended in 1992.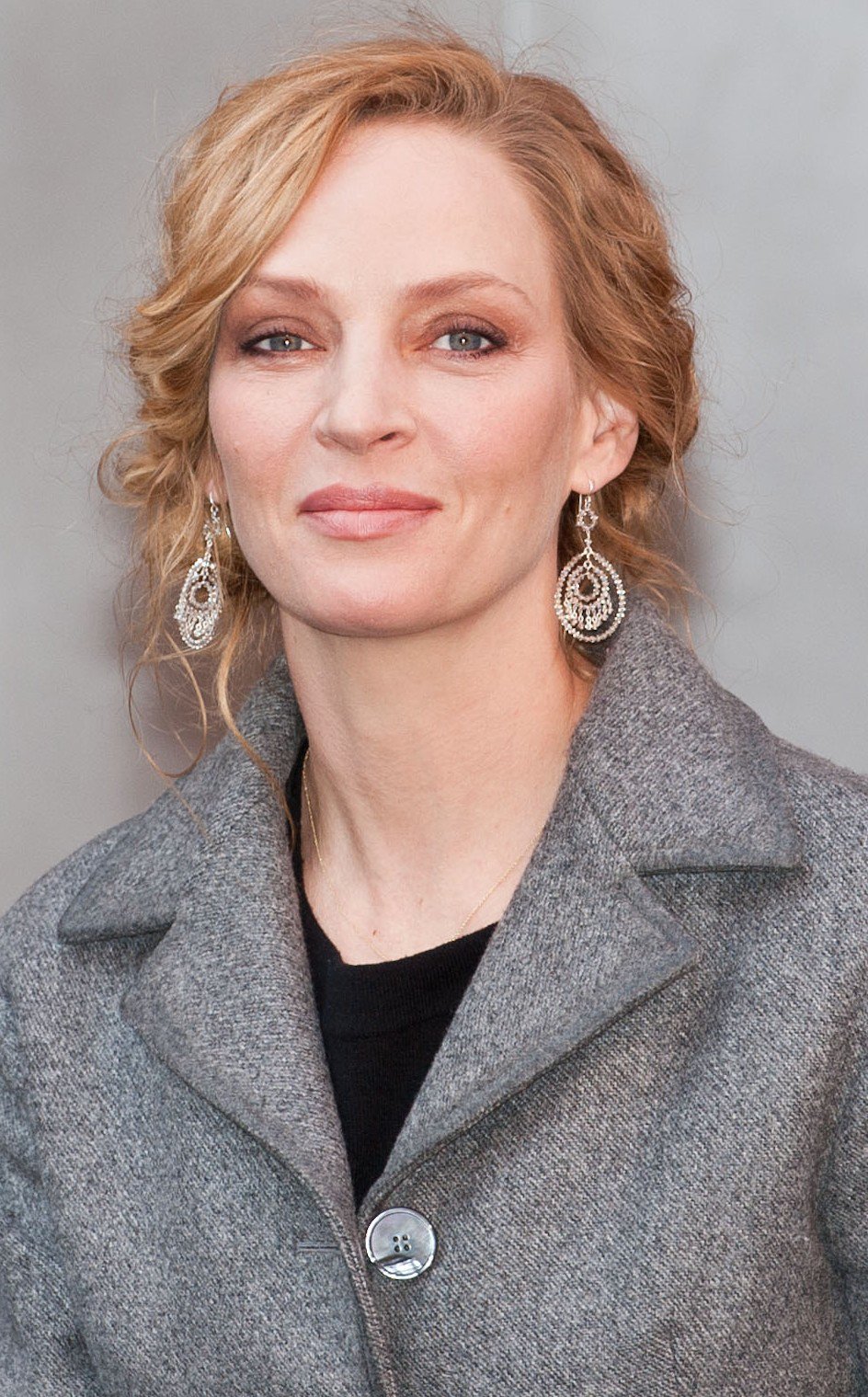 ---
Uma Thurman has since risen to be one of Hollywood's biggest stars. Two years after her marriage to Oldman she was in Quentin Tarantino's "Pulp Fiction" earning her an Oscar nomination. She would follow up her success with roles in "Hysterical Blindness," and the "Kill Bill" films which earned her a three Golden Globe noms and a win.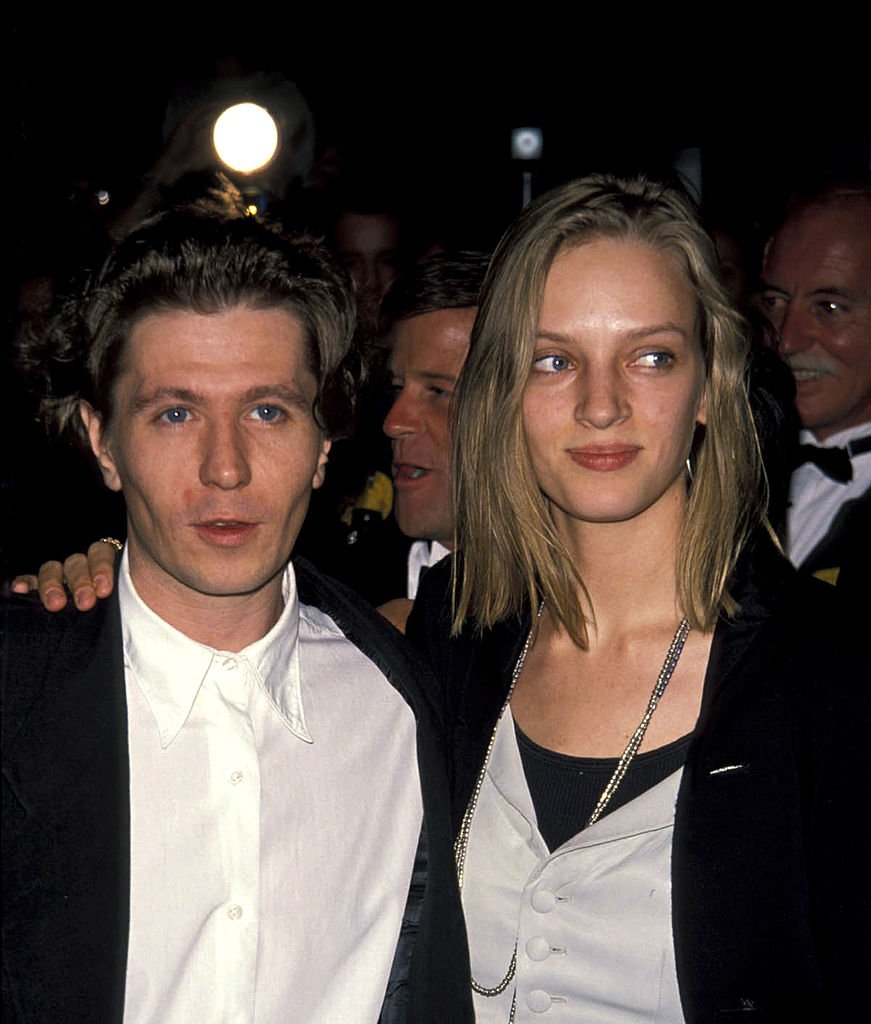 ---
WIFE #3: DONYA FIORENTINO
After taking a break from marriages, and attempting to clean up his life, Gary Oldman met Donya Fiorentino in 1996 at an Alcoholics Anonymous meeting. The Sun reports that upon meeting the two fell madly in love with each other, and within four months of being together, were already pregnant with their first child.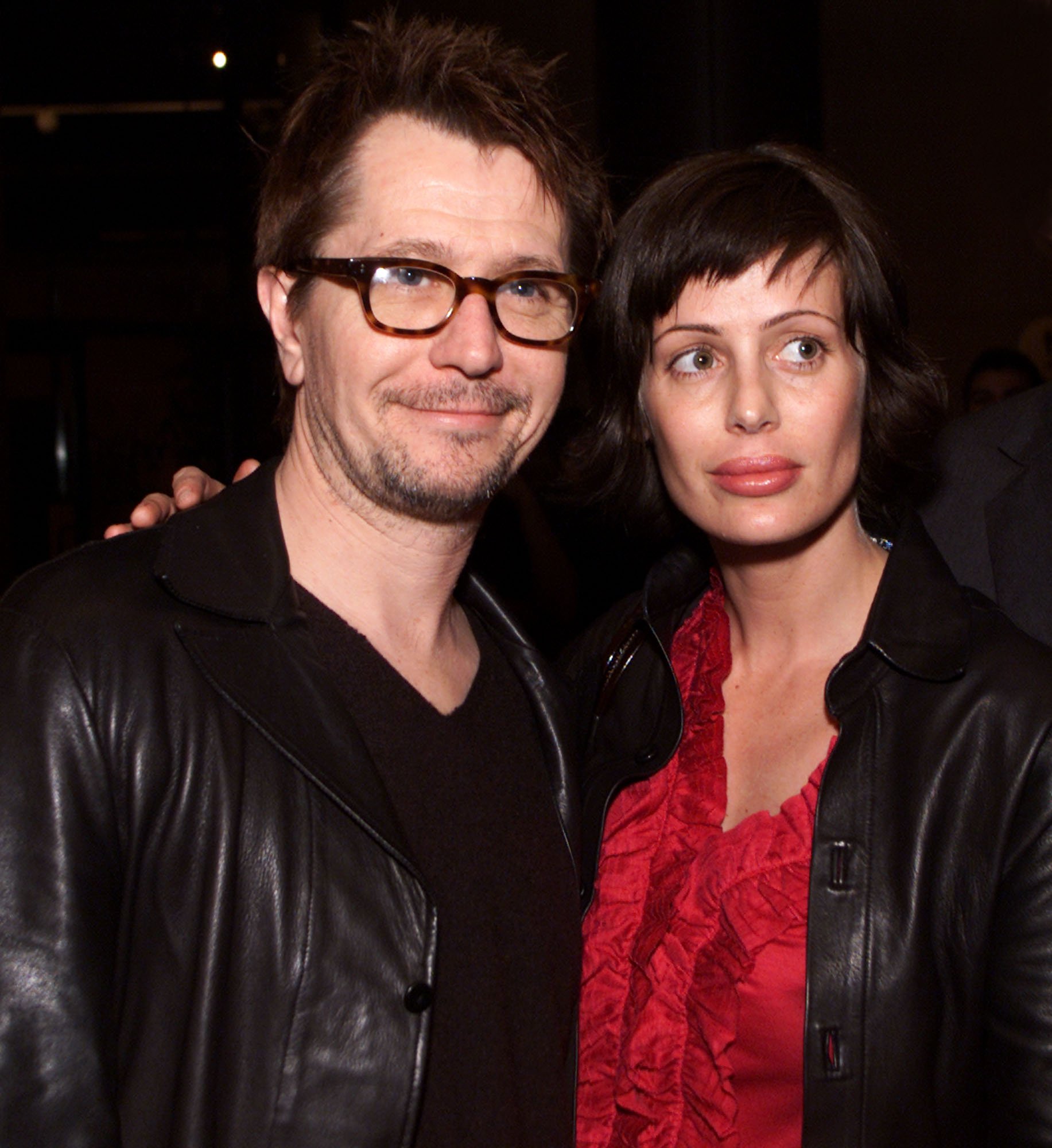 ---
Fiorentino is a former model turned photographer. They two married in 1997 and had another child, Charlie. Unfortunately, the married couple's bliss didn't last long as by this time, Donya had been diagnosed with rheumatoid arthritis, became hooked on painkillers. This led to her spiraling into her addiction once more. 
---
The two were married until 2001, ending in a divorce which followed a long and dirty legal battle over the custody of their two sons. The UK Daily Mail reported that "Oldman's estranged wife has accused him of beating her and blowing thousands of pounds on alcohol, drugs, and prostitutes as they square up for a divorce."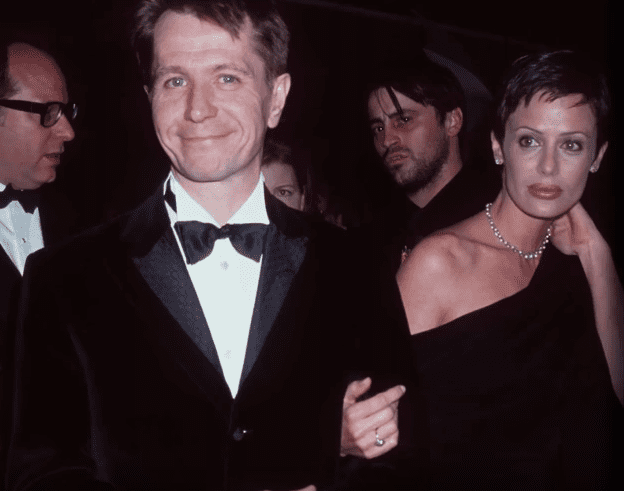 ---
Fiorentino called her four-year marriage to Oldman as a "nightmare", alleging in court papers that the actor repeatedly beat her with a telephone receiver while she was attempting to call 911. Oldman called the allegations "replete with lies, innuendoes, and half-truths". Oldman won custody of their two sons.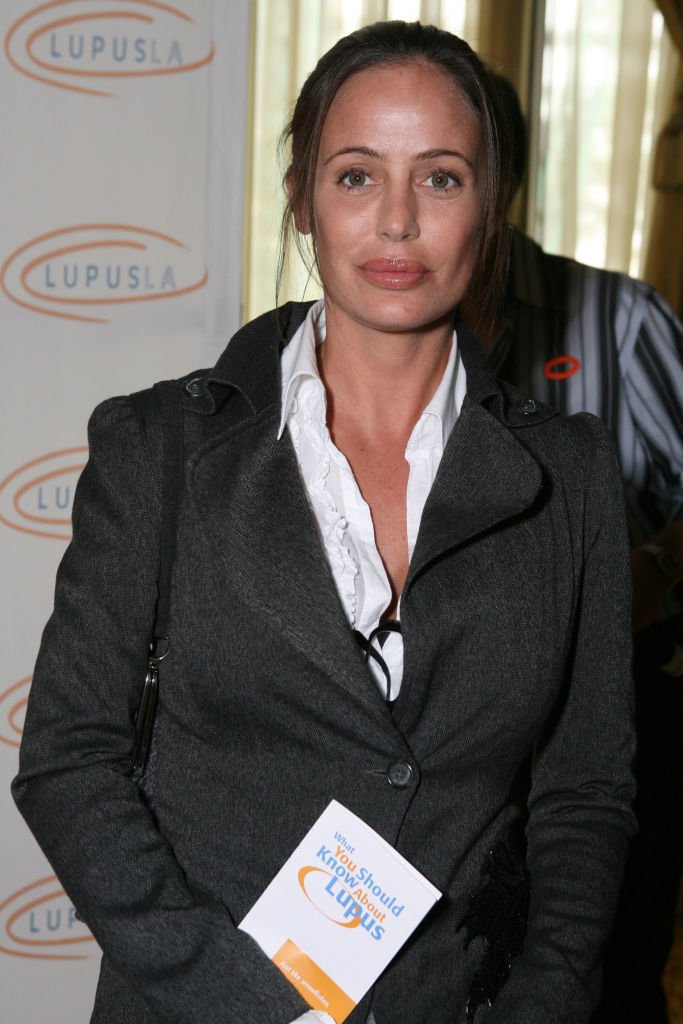 ---
WIFE #4: ALEXANDRA EDENBOROUGH
Oldman spent the best of the early 2000s a single man but met Edenborough at a hotel which he frequented, and where she was a waitress at. The Dark Kight actor tied the knot with the aspiring singer on New Year's Eve in 2008. The couple's ceremony was in Santa Barbara, California.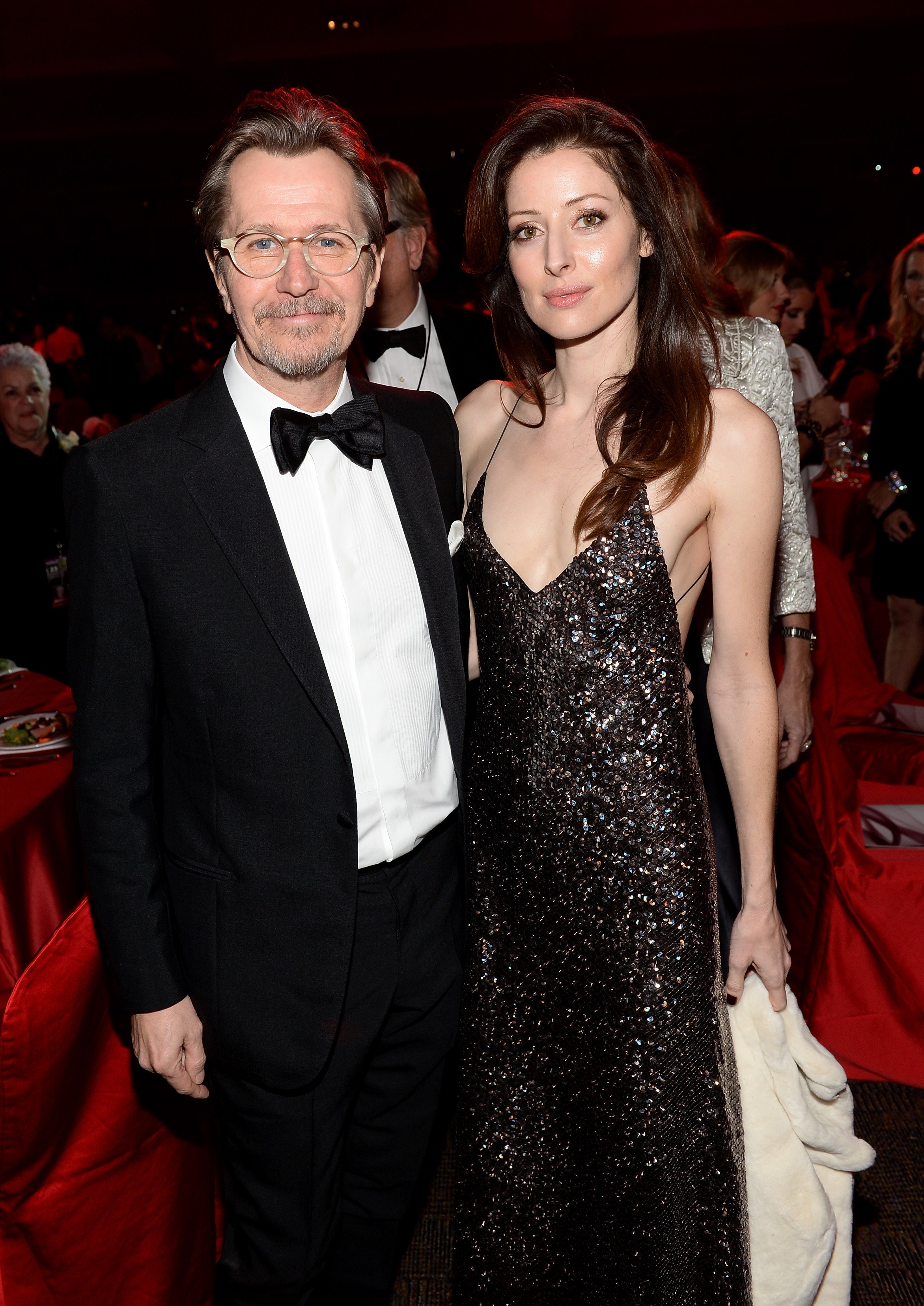 ---
The ceremony was discreet with Oldman's agent serving as the best man. Oldman had this to say about his fourth marriage in an interview with Independent, "Practice makes perfect. Isn't that what they say? I'm not proud that this is my fourth marriage. But this is a good one. Hopefully, my last one."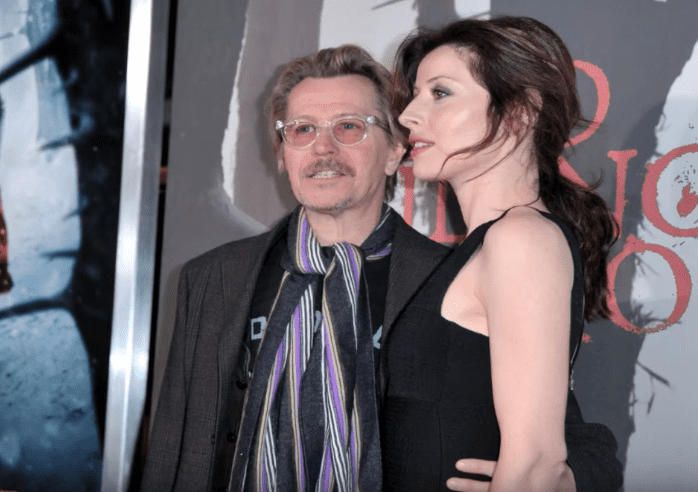 ---
The couple's marriage didn't bear any children but during their marriage, Edenborough, known musically as Alex Eden, released Jingle Jangle Party (on Christmas Day) in 2010. In 2001, she released an album titled Touchez-Moi, with its most popular song "Kiss Me Like the Woman You Loved" being directed by her then-husband, Oldman.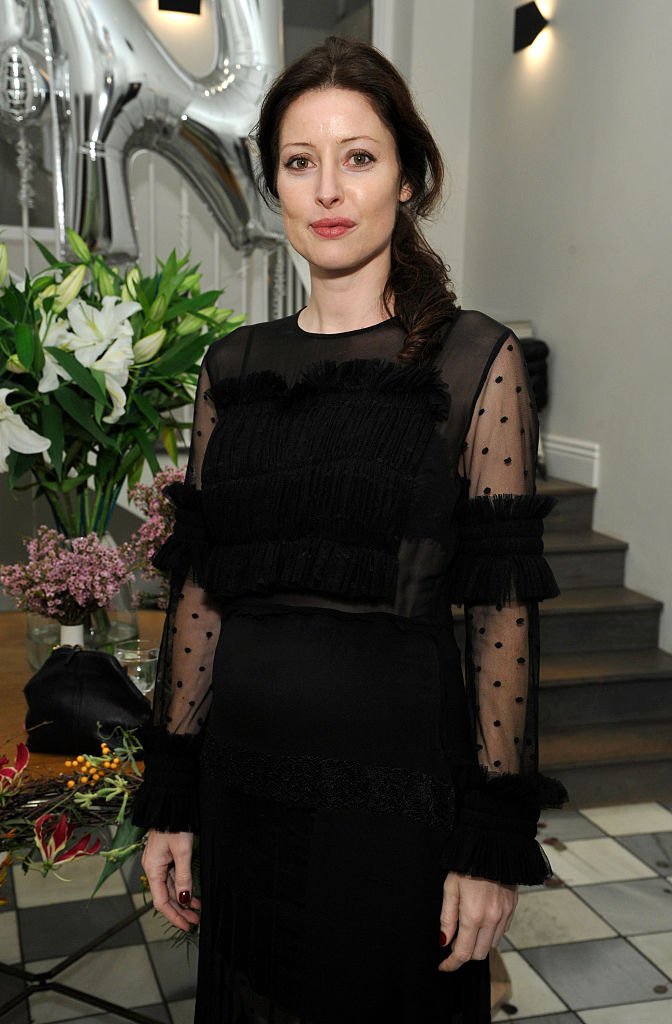 ---
The couple split in 2015, and according to US Weekly, Oldman agreed to payout $3.3 million to Edenborough and even divided many of their shared assets, including their homes and cars. Page Six further reported that Oldman believed that it was their huge age gap that resulted in their marriage's irreconcilable differences.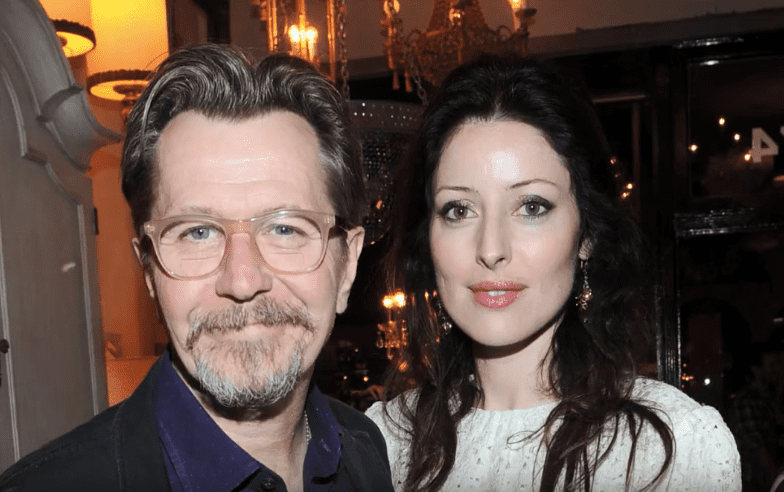 ---
Alexandra Edenborough is now married to actor Andrew Gray McDonnell, he is best known for work on "Reality Show" and "Before I Go". The couple has a son together, Jasper. Alex Eden hasn't released any new music since but seems to be enjoying life as a mother and wife right now.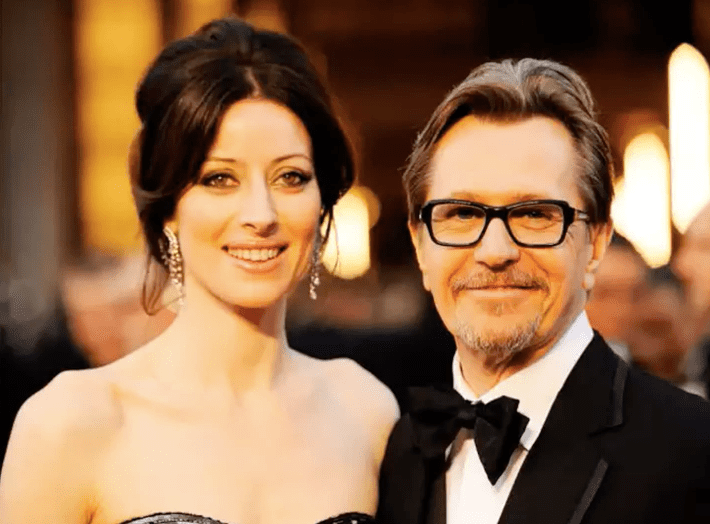 ---
GISELE SCHMIDT
Despite having four failed marriages under his belt, Oldman still took a leap of faith and entered into his fifth one. In 2017, two years after the finalization of his divorce to Alex Edenborough, the Darkest Hour actor married writer, photographer and art curator Gisele Schmidt.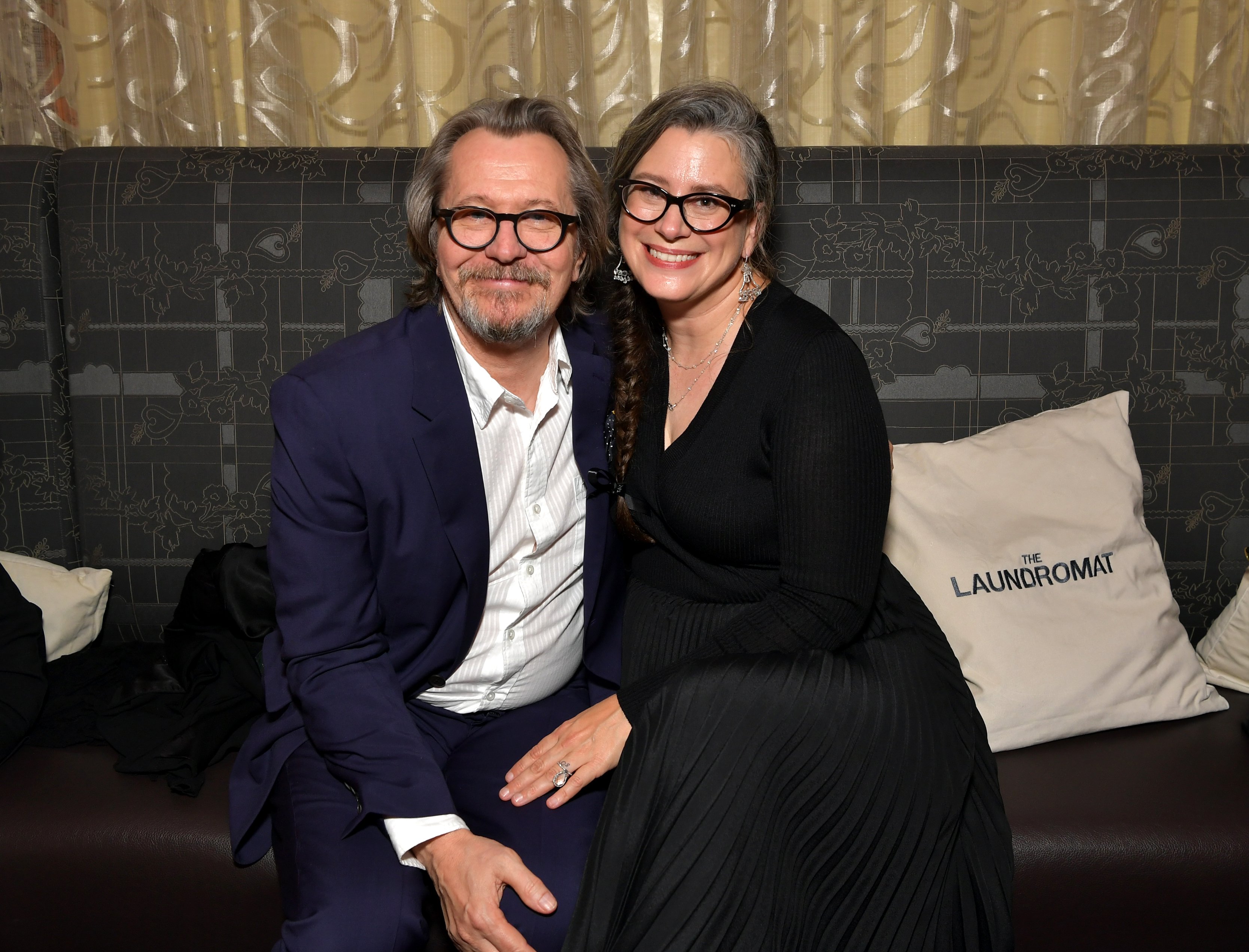 ---
Oldman told reporters at the Paris Theater in 2018 that he believes that his marriage will be his last one saying, "I've gone through my thing and we're like peas in a pod… I'm nearly 60 and at last, I think I've come home." He added, "You know, sometimes you have to go through the others."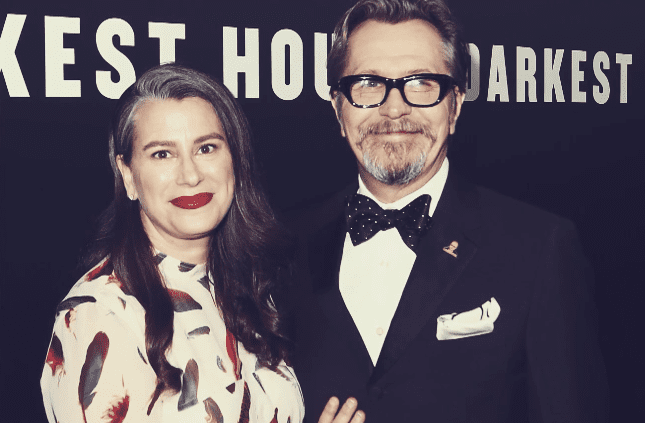 ---
He has also cited that Schmidt's previous marriage would be a sign of her being a great wife," Her ex, they were together 20 years and they have a 9-year-old son, he's a great guy." The actor also mentioned that his new wife's ex-husband was even at their ceremony.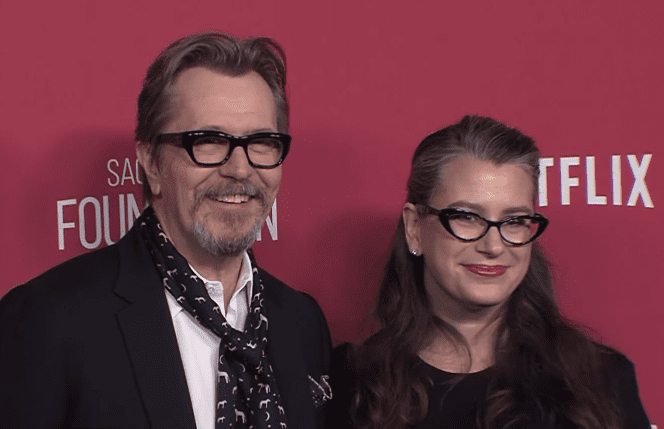 ---
"He was at our wedding. We're all friendly. He even said, 'We should have been friends, I wasn't Mr. Right.' But they're great buddies." shared the actor about Schmidt's relationship with her former husband. While not much is known about Gisele Schmidt, she's been seen on the red carpet with her husband a few times now.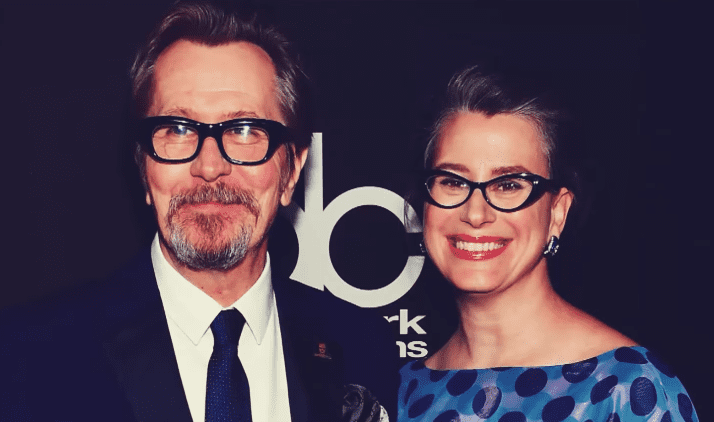 ---
ALFIE OLDMAN
32-year-old Alfie is Oldman's older son, the only one he shares with his first wife Manville. Alfie has grown up to have a career behind the scenes in Hollywood, mainly as a camera operator. He's been a production or camera assistant in several of his father's films. 
---
This includes working on the sets of "Harry Potter and the Deathly Hallows Part 1 & 2", "The Dark Knight Rises" and "Tinker Tailor Soldier Spy". But Alfie is reportedly set out to pursue acting like his famous father, debuting in a short student film named "Compos Mentis," written by aspiring filmmaker and friend Sian Taylor.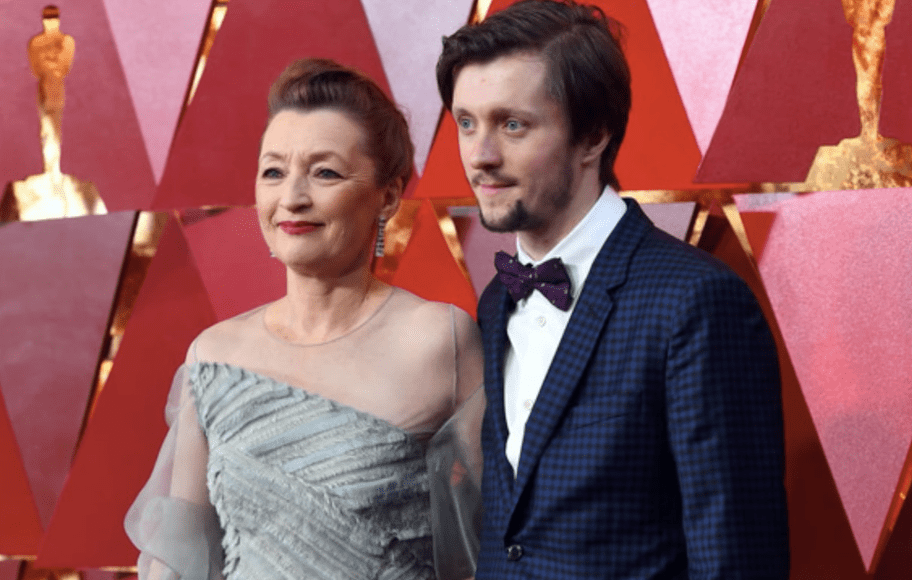 ---
CHARLIE JOHN OLDMAN
22-year-old Charlie is Oldman's second son, and the first he shared with former model Fiorentino, his third wife. Charlie has many interests, as we can tell by looking at his very active social media. But we have taken note that he has been blessed with great looks.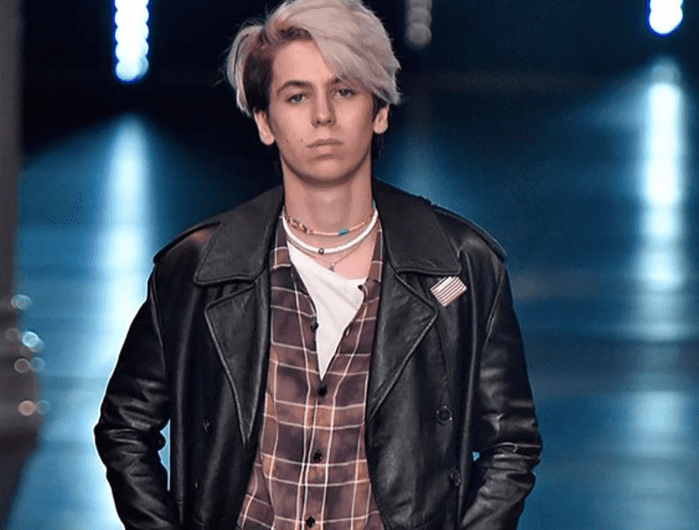 ---
He's starting to make himself a name as a model. He has featured for Yves Saint Laurent on the catwalk since he was introduced in the industry at age 16, and in 2015 he was featured at Paris Men's Fashion Week, with his father watching proudly. He was also featured in C-Tru's music video for California Party featuring Snoop Dogg.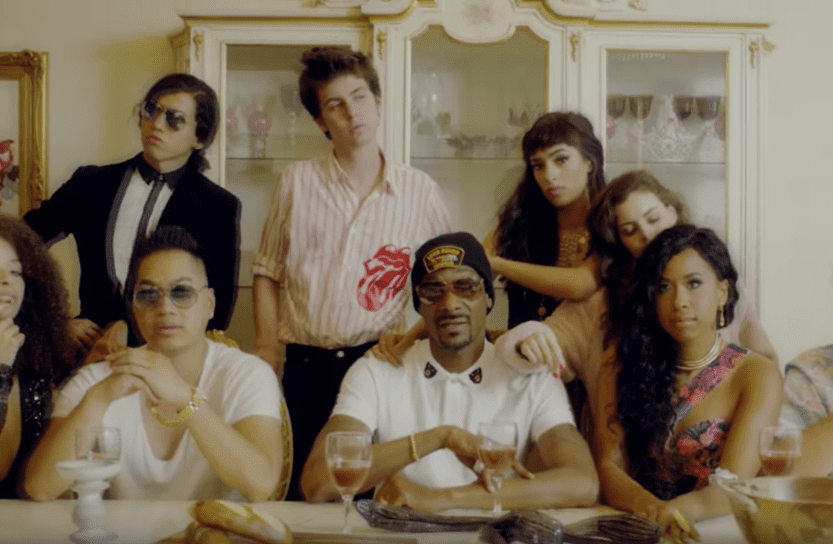 ---
In 2019, Charlie made headlines after having announced that he and the breakout star of Netflix's "Chilling Adventures of Sabrina" and "Madmen" almun, Kiernan Shipka were dating. Sadly, it seems that the relationship didn't last too long as Shipka is reportedly dating a member of Hollywood's royal family the Coppolas, Christian.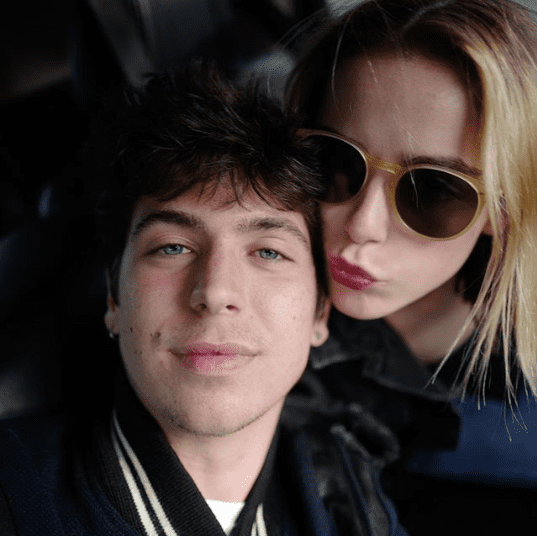 ---
GULLIVER FLYNN OLDMAN
21-year-old Gulliver is the Fifth Element actor's youngest child, shared with his third wife Fiorentino. Like his older brother Charlie, Gulliver grew up with his father, who was granted sole custody of the children after the long and controversial divorce proceedings.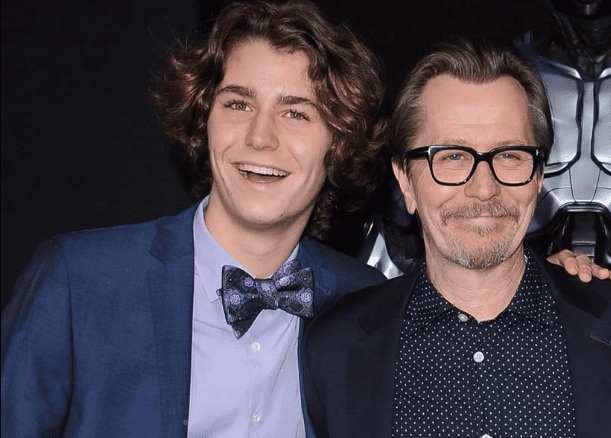 ---
Gulliver has shown all total love and support for his father, whom he calls his "one and true guiding light" and "only hero," as he wrote in an open letter which he used to defend his father amid a controversial statement made by his biological mother against the actor in 2018 after receiving his Oscar nomination.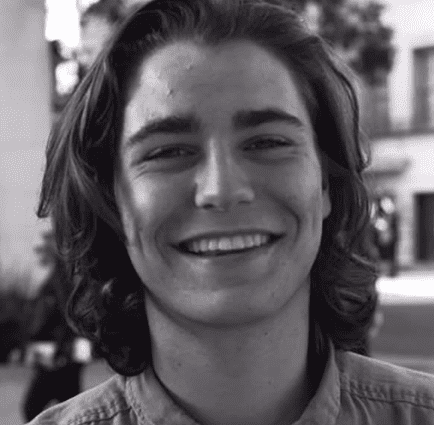 ---
Are you a big fan of Gary Oldman? Which of his film roles is your favorite one? Let us know in the comment section and stay tuned for more updates on your favorite stars, films and television shows.
Source: Heavy, IMDB, The Sun, US Weekly