Red Carpet News: NCIS Star Was Ready to Marry Her Girlfriend
A few years ago, no one could have seen this coming. The world was surprised to find out that NCIS actress Maria Bello is engaged to French chef Dominique Crenn, the first female chef to get 3 Michelin stars in the United States. Here is everything you need to know about their relationship and its very difficult start.
---
NCIS actress Maria Bello shared some amazing news with the world when she arrived at Elton John's annual Oscar party last February. 52-year-old Bello told a ET reporter on the red carpet all about her engagement to 55-year-old girlfriend Chef Dominique Crenn.
"We're pretty happy, considering that we just got engaged. So this is sort of our fun time out in Hollywood for the first time. It was very surprising and meant to be, but about time. I've finally grown up enough to get married."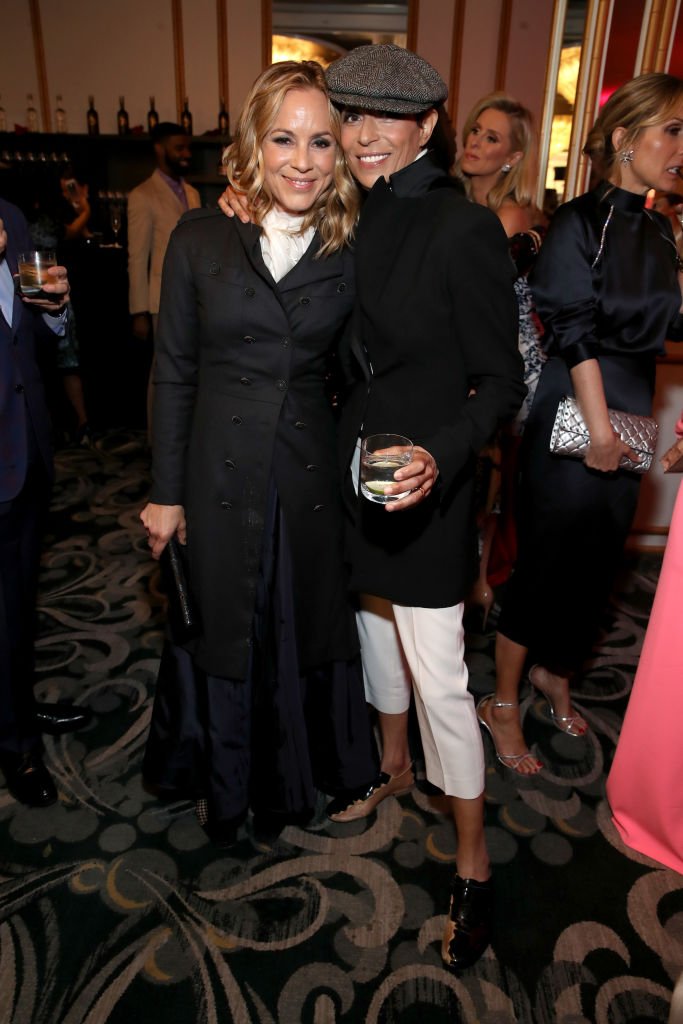 ---
A ROMANTIC PROPOSAL
The engagement proposal took place last December while the two were traveling together in Paris, France. Bello confessed that she was very surprised but happy about it, and looked with excitement to what will become her first marriage.
"It was very surprising but meant to be," Bello admitted. "It's about time! I'm finally grown up enough to get married."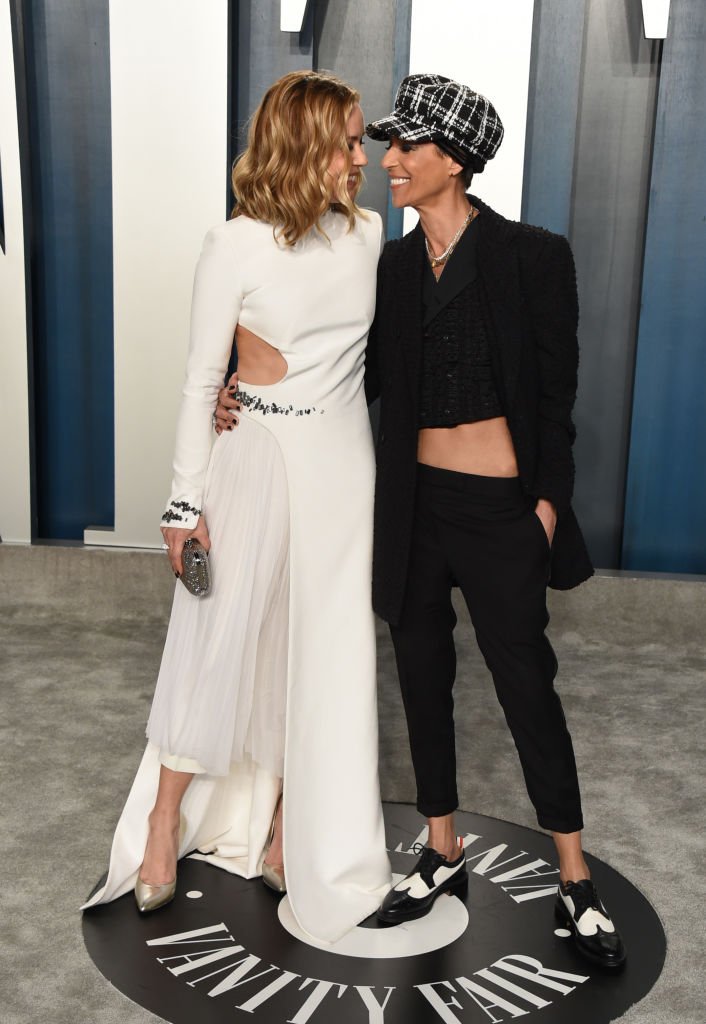 ---
When asked about their relationship and why it worked so well, Bello responded by saying that they simply light up each other and Crenn added "Love and joy and I think we cook for each other." Food is definitely a way to get to someone's heart, Bello and Crenn proved it!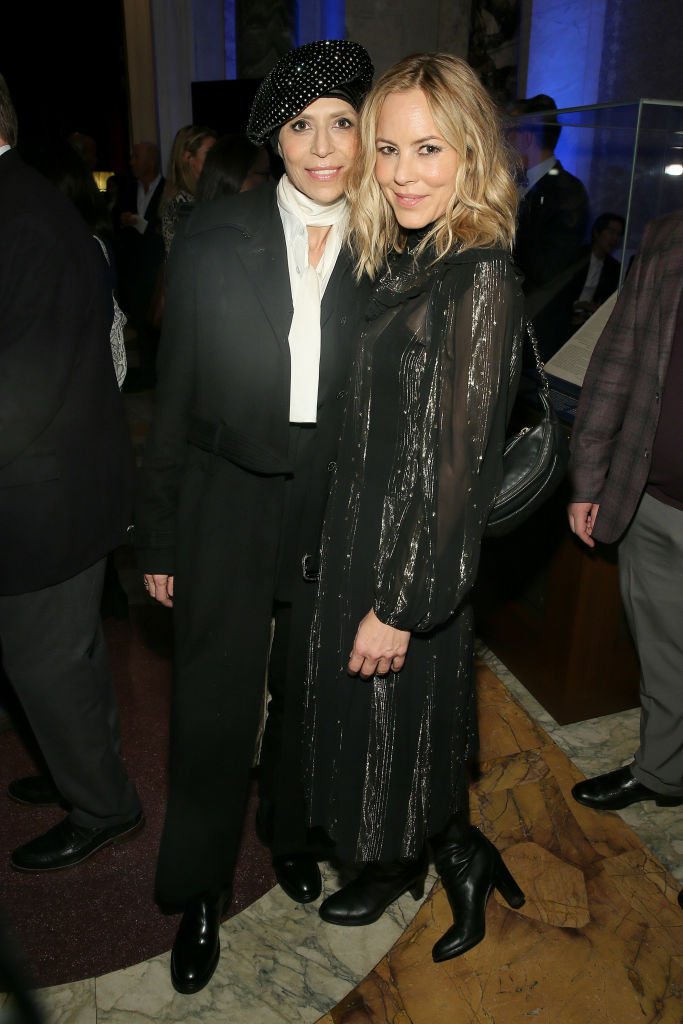 ---
Crenn couldn't keep the news all to herself, so she immediately shared it with her followers on Instagram through a photo of herself and Bello hugging at the Red Carpet. The date of the wedding is yet to be revealed but, from what we can gather from Bello's talk to E! News, it will happen sometime during the fall.
"We're slow in the going. First time, so… But it will be in the Fall sometime.", she said while holding on to her girlfriend.
---
A DIFFICULT START IN THEIR RELATIONSHIP
There's not a lot of clear information about how the actress and the Chef met each other or how they relationship started, but, according to what Bello has shared about it, it seems that they probably began going out together in early 2019.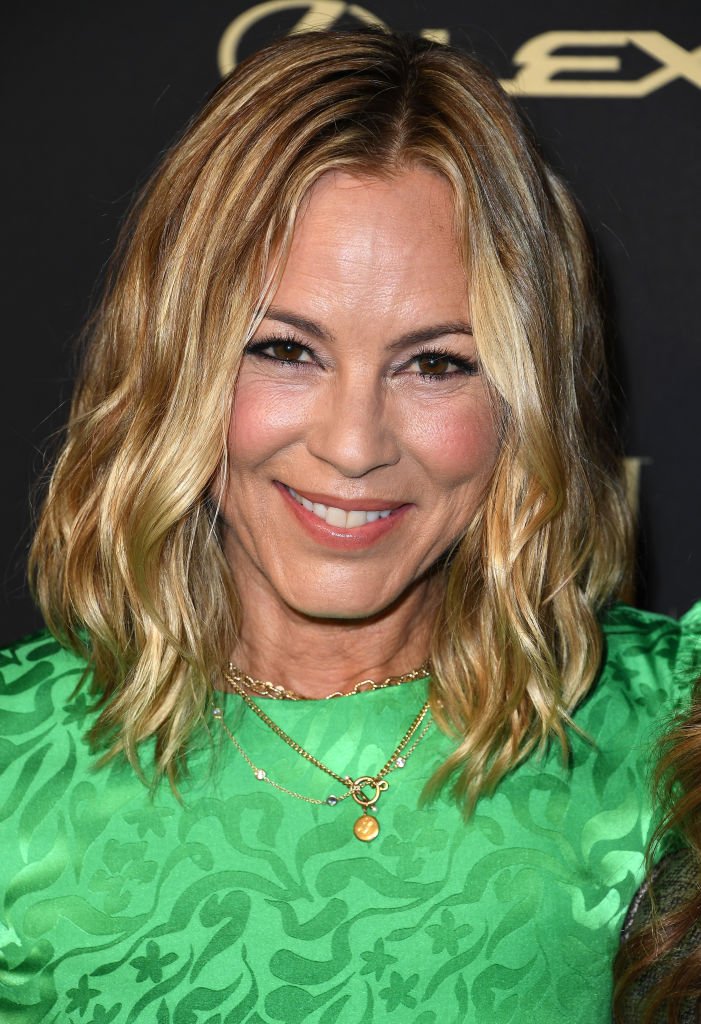 ---
Their relationship had a rocky start. Crenn was diagnosed with breast cancer shortly after they began dating. The Chef tried to warn Bello about what this could mean for their relationship, but the actress stood by her love for her girlfriend.
"She's like, 'I'm here and I'm going to be here for all the time during the time of this' and she's been by my side," Crenn said. "She's been there for us." Bello, on her turn said, "Listen, I just knew. I just knew and so did she. I've never smiled as much as I have this last year."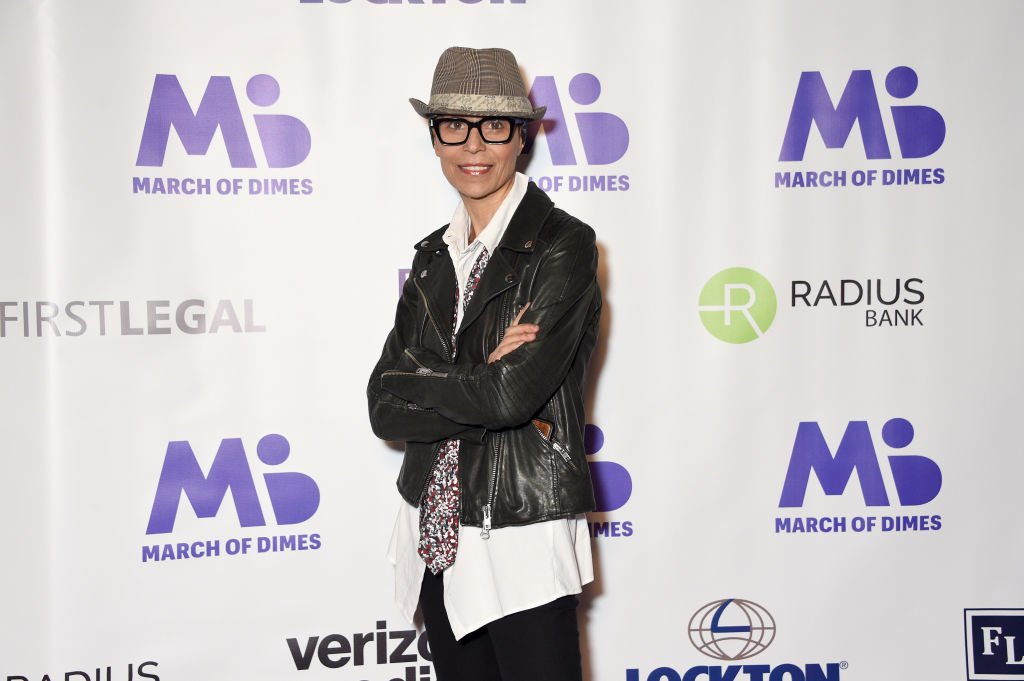 ---
The awarded Chef publicly announced her breast cancer diagnosis to her fans through social media on May 5, 2019.
"As I work through this new challenge I will be in my kitchen as much as humanely possible because being there, engaged in my craft, and with those, I love so dearly is what fuels me," the chef wrote.
---
Both women knew that it would be a difficult time, but they were prepared to face the consequences. This was the kind of situation that could either reinforce or destroy a relationship and, going by the most recent news, it has definitely made them stronger as a couple.
"You really learn how someone rolls when they're sick. And I loved the way she rolls through life and dances through life even when she's really sick," Bello said while attending the charity event "An Unforgettable Evening Benefiting The Women's Cancer Research Fund" in Beverly Hills with Crenn.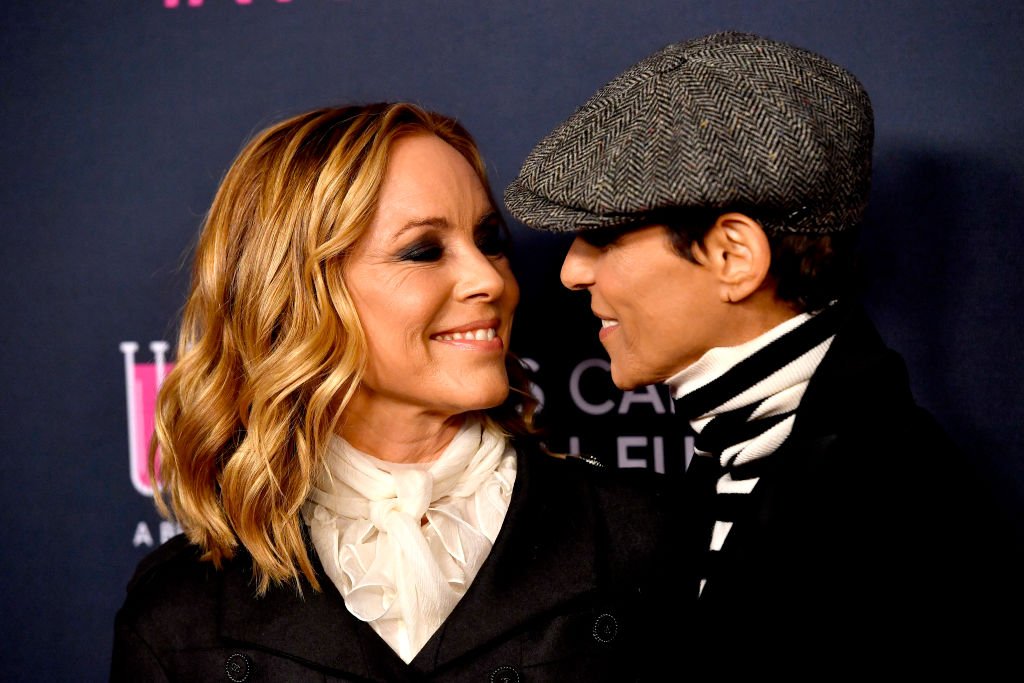 ---
BEING AN EXAMPLE FOR OTHER WOMEN
Now that Crenn's battle with breast cancer has ended, the couple wants to help other women suffering from the same illness to overcome this difficult moment in her lives. Both Bello and Crenn have begun actively supporting the innovative breast cancer research WCRF, with the goal of giving hope to all breast cancer patients.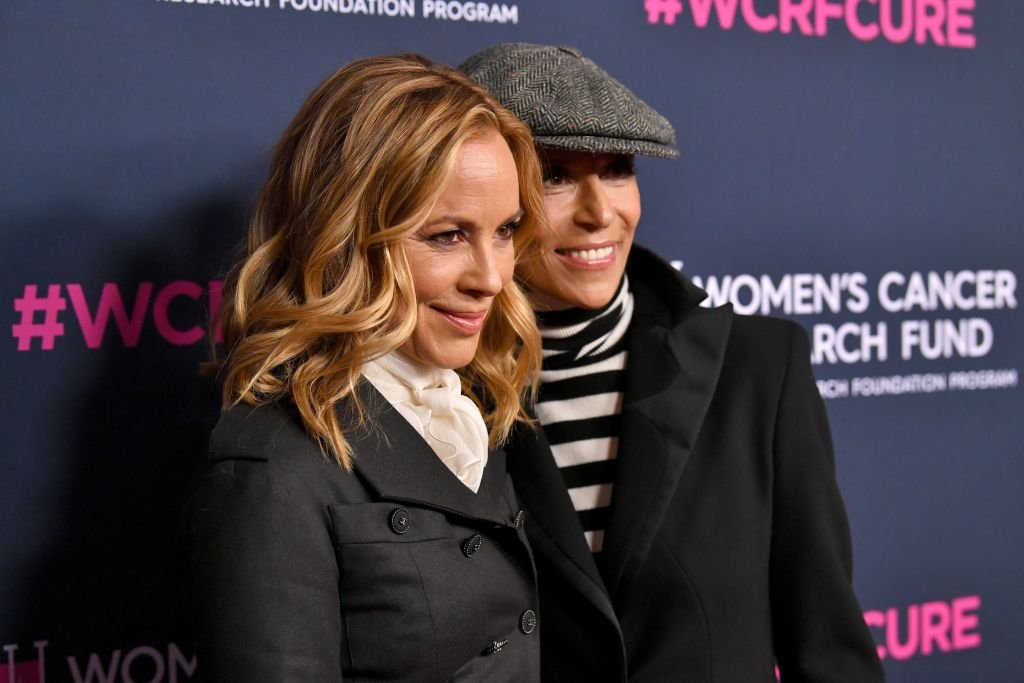 ---
Bello shared on Instagram how amazed she was with how things worked out for her and her girlfriend.
"If you had told me a year ago I would fall in love, she would then be diagnosed with breast cancer and dance through 8 months of brutal treatment, and then we would be engaged, I would have said you were crazy!"

The successful chef and gender equality activist added, "To all of those affected by the disease and to their loved ones, there is hope. Sending blessings to you all."
---
WHO IS MARIA BELLO
Known for her roles as Anna Del Amico in "E.R." in the late 90s and as Lil, the strict bar owner in the 2000 movie "Coyote Ugly", she got her chance of being an action hero when she was cast for 2008's "The Mummy". More recently she has been playing special agent Jack Sloane in "NCIS: Naval Criminal Investigative Service".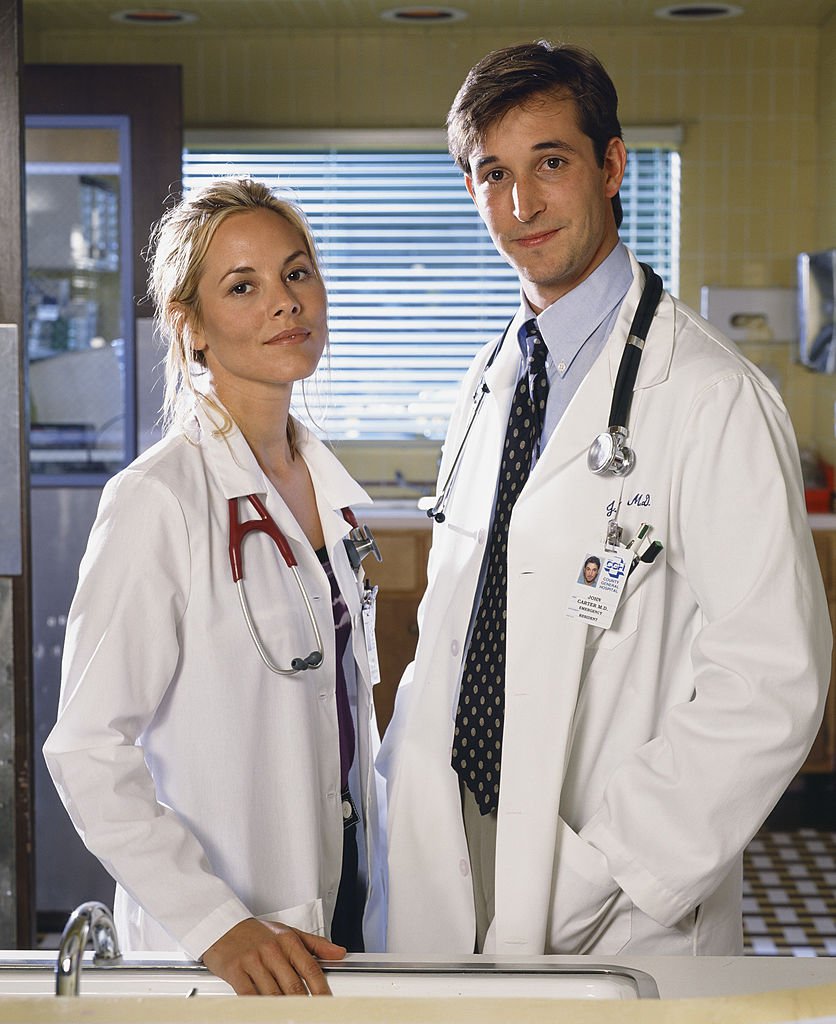 ---
During her career, she has seen her work recognized multiple times, including 2 nominations at the Golden Globes: for the Best Supporting Actress award for her role in "The Cooler" in 2003, and for Best Actress for "A History of Violence" only two years later.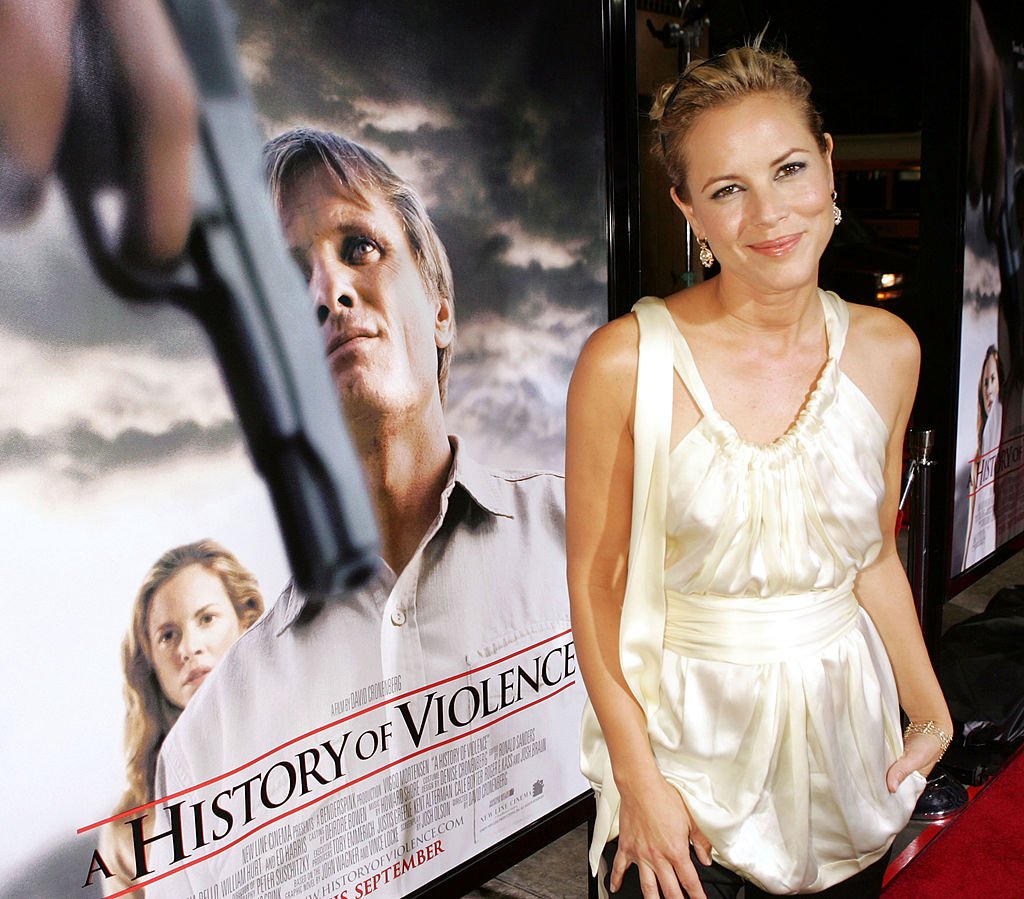 ---
Before dating Crenn, Bello had a five-year relationship with her ex-best friend Clare Munn from 2011 to 2016, which she exposed through a 2013 essay on the New York Times. This essay and the book she wrote afterward ("Whatever… Love is Love: Questioning the Labels We Give Ourselves") were seen as her coming out confession.
"We had an immediate connection but didn't think of it as romantic or sexual," Bello wrote in her essay about Munn. "She was one of the most beautiful, charming, brilliant and funny people I had ever met, but it didn't occur to me, until that soul-searching moment in my garden, that we could perhaps choose to love each other romantically."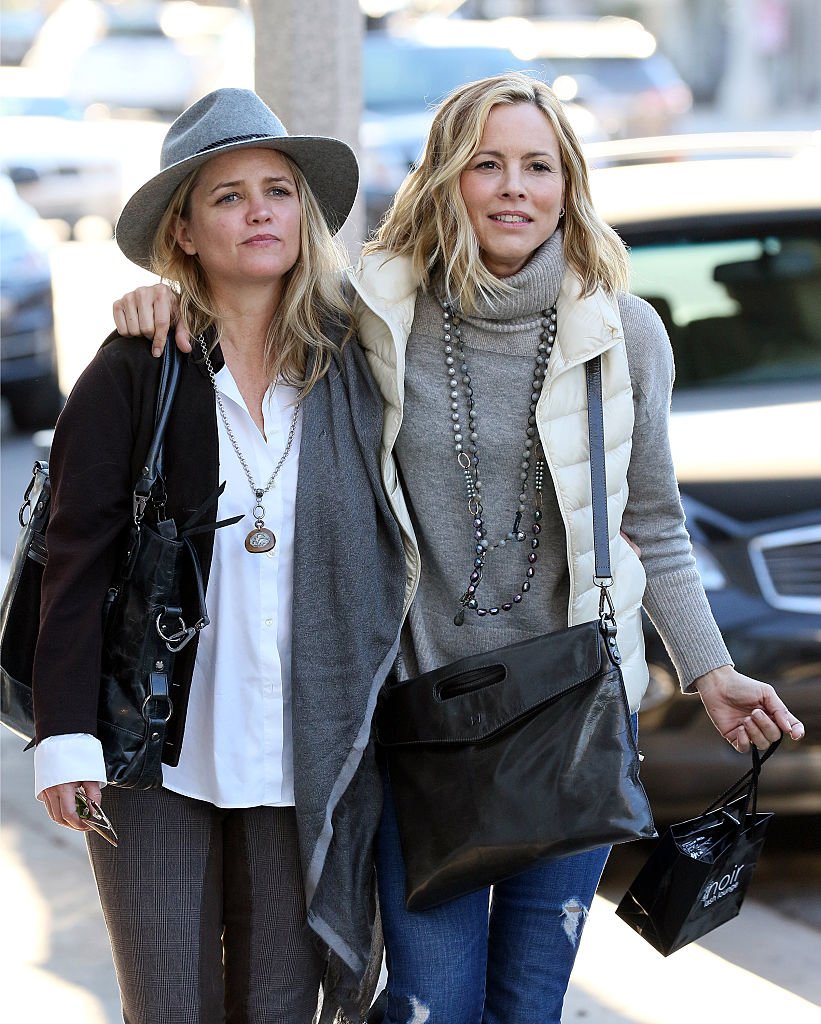 ---
Until then, Bello's relationships had been exclusively heterosexual, which included a long-term relationship with TV Executive Dan McDermott that ended in 2006 but not before giving her her only son. Bello shared a picture on Twitter one day after her coming-out on the New York Times of her, McDermott, their son and Munn spending Thanksgiving together.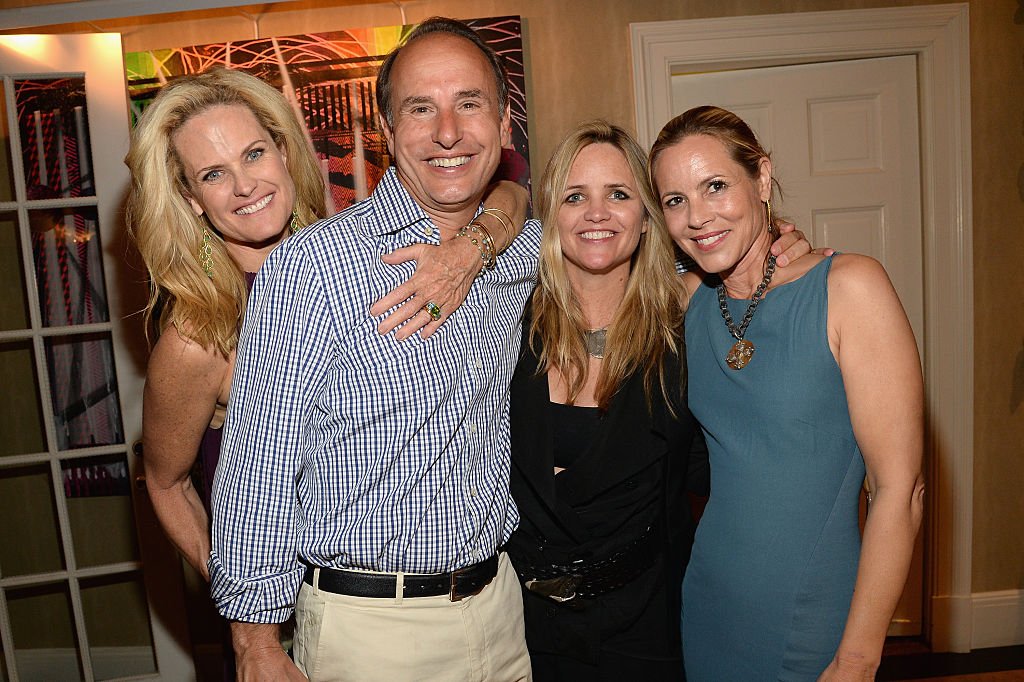 ---
WHO IS DOMINIQUE CRENN
Crenn is an awarded and talented French Chef and restauranteur, owner of the Petit Crenn, Atelier Crenn and Bar Crenn, all located in the United States. In 2018 she entered Michelin Guide's hall of fame when she became the first woman in America to be awarded 3 stars by the renowned Guide, which made the following comment about her:
"At the hands of accomplished Chef Dominique Crenn, guests have rightly come to expect a thrilling meal at her singular atelier, replete with lustrous combinations, a keen understanding of flavors, and an impeccable sense of grace.

Another exclusive hallmark of dining here is the deeply hospitable and exemplary staff. They appear to virtually float in and out of the kitchen, which in turn prides itself on a sense of poetry expressed figuratively through dishes and quite literally via the actual poem composed by Chef Crenn to her father."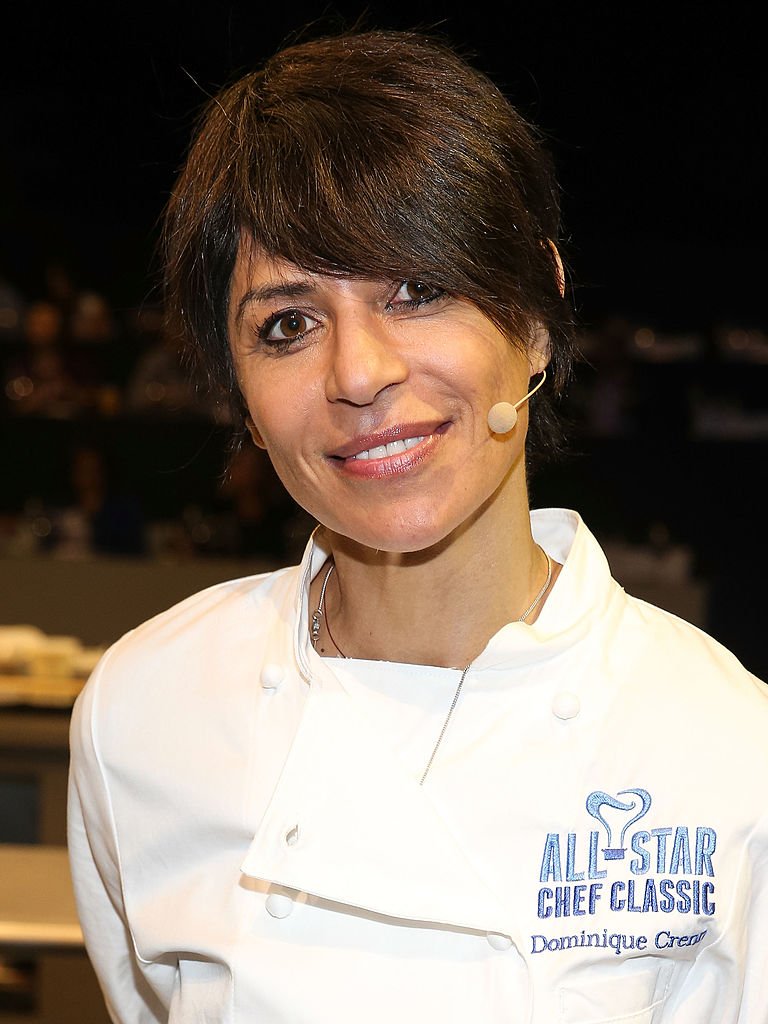 ---
Born to a cook and a politician, Crenn was frequently taken by her father (the politician) to Michelin star restaurants along with his friend, a food critic for the Le Télégramme. Her experience in her family's farm, watching her mother cook and her visits to high-end restaurants allowed her to grow a taste and talent for cooking.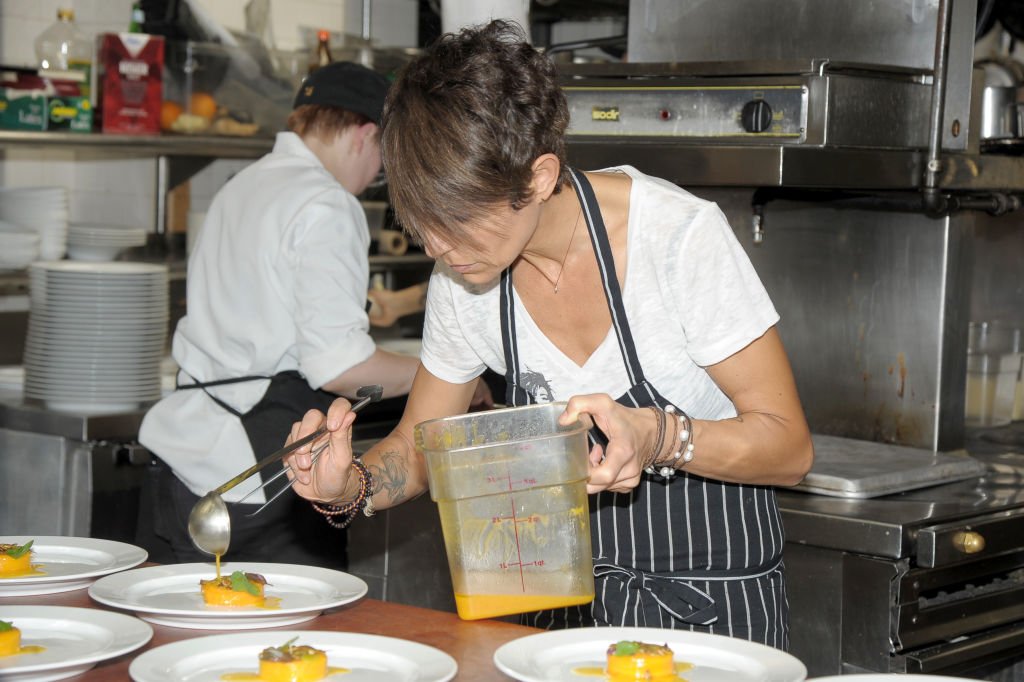 ---
She moved to the United States in the late 80s to grow her career, and after some positions in the kitchen of several restaurants such as chef Jeremiah Tower's "Stars, Campton Place, 2223 Market, and Yoyo Bistro, she moved to Indonesia to become head chef at the Intercontinental Hotel in Jakarta and, as such, the first female executive chef in the country.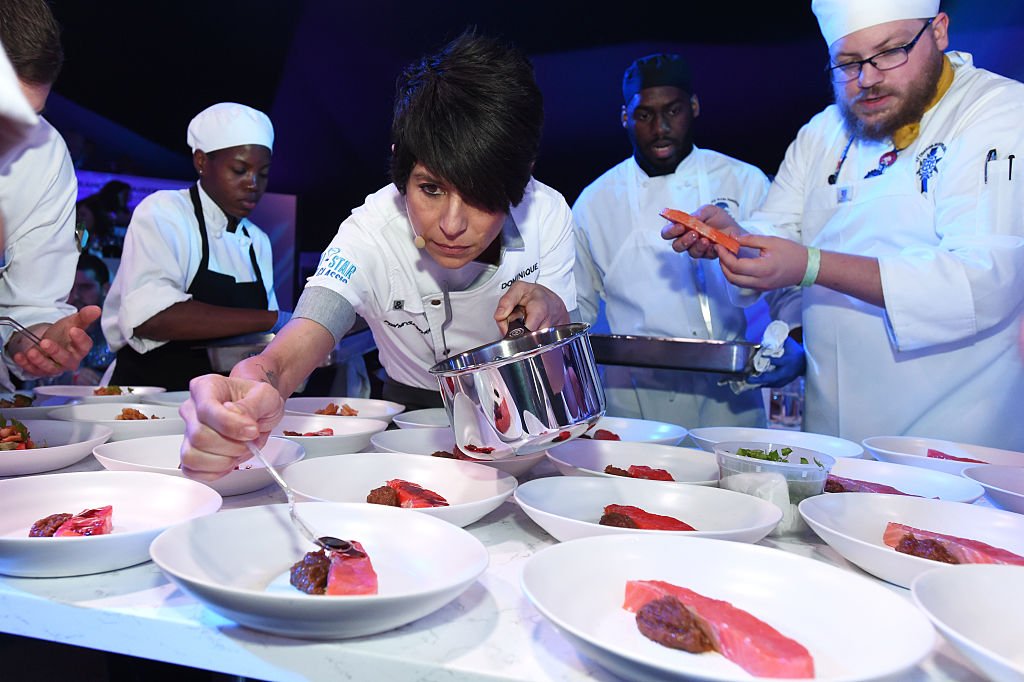 ---
In 1998 she was forced to leave the country due to civil unrest and returned to the United States. She went on to occupy executive chef positions in a few restaurants in California. In 2009 she got restaurant Luce in San Francisco its first Michelin star. Two years later she was opening her first restaurant Atelier Crenn.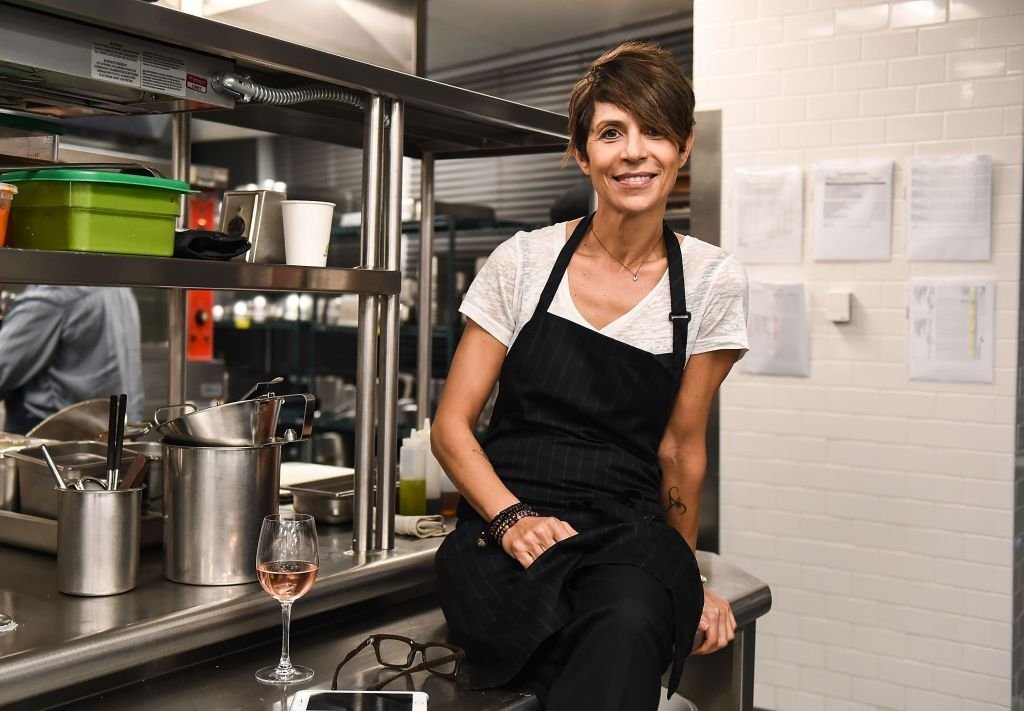 ---
In addition to the 3 Michelin stars attributed to Atelier Crenn, Dominique has also been named Best Female Chef of The Year in 2016 by The World's Best 50 Restaurants, and also Best Chef by the James Beard Foundation, and appeared on Season 2 of the acclaimed Netflix TV show Chef's Table.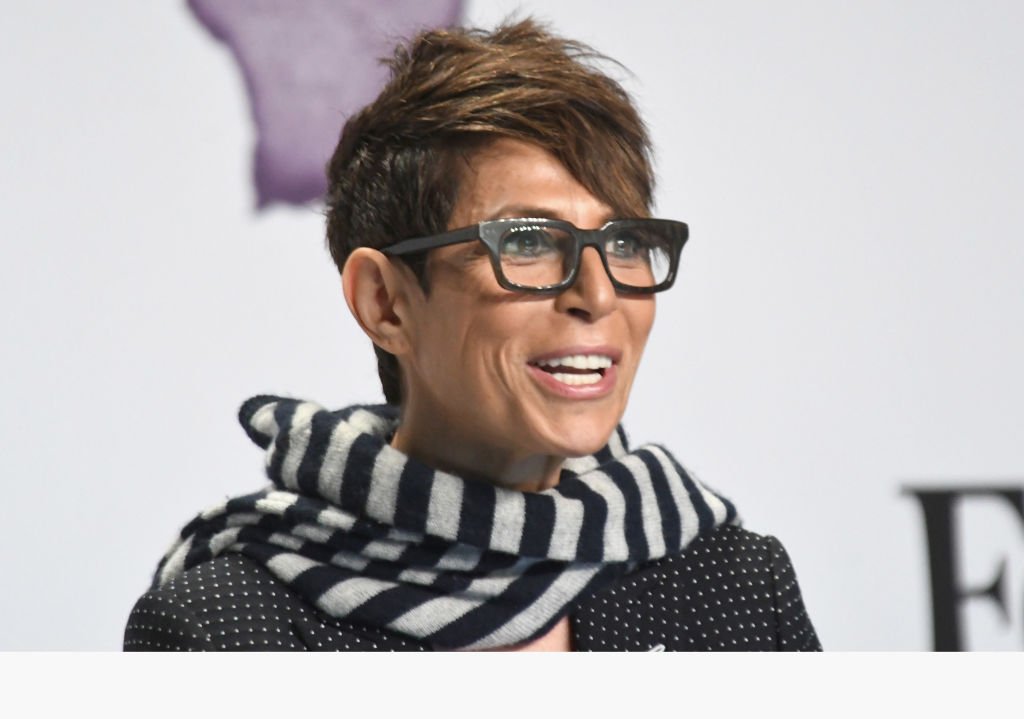 ---
What an amazing love story right? Love can really overcome all barriers and obstacles. How do you feel about Bello and Crenn's relationship? Do you relate in any way? Tell us all about it in the comments section, and don't forget to share the article with other hopeless romantics out there!
Sources: People, CheatSheet, Wikipedia, IMDB, ET Online, Michelin Guide