OC Cast Members' Lives Changed After TV Series Ended - Meet Them 13 Years After
From 2003 to 2007, the lives of many teenagers revolved around one specific show - The O.C. It was a major hit and saw most its then young cast rise to massive fame. Many of them even dated and married other mega celebs. But, of course, with their fair share of drama involved... Get the scoop right here!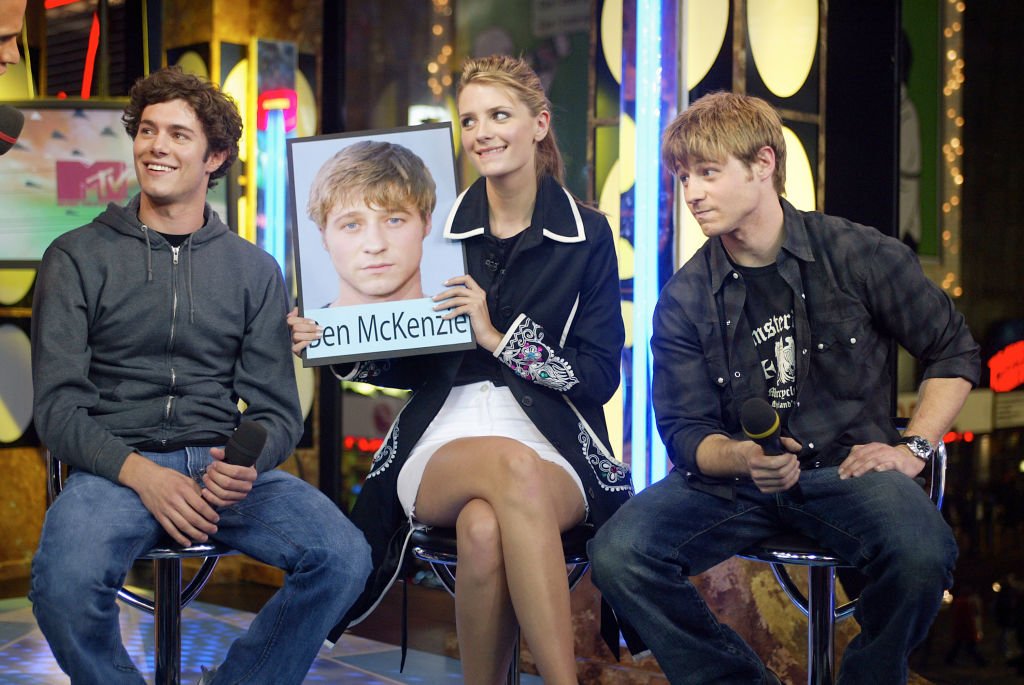 ---
ADAM BRODY
Then: Among the most popular cast members was Brody. He played a main role in the hit series and after his performance on the show, his fate in Hollywood was pretty much secure. But the star almost didn't get the role because he didn't know his lines in the audition...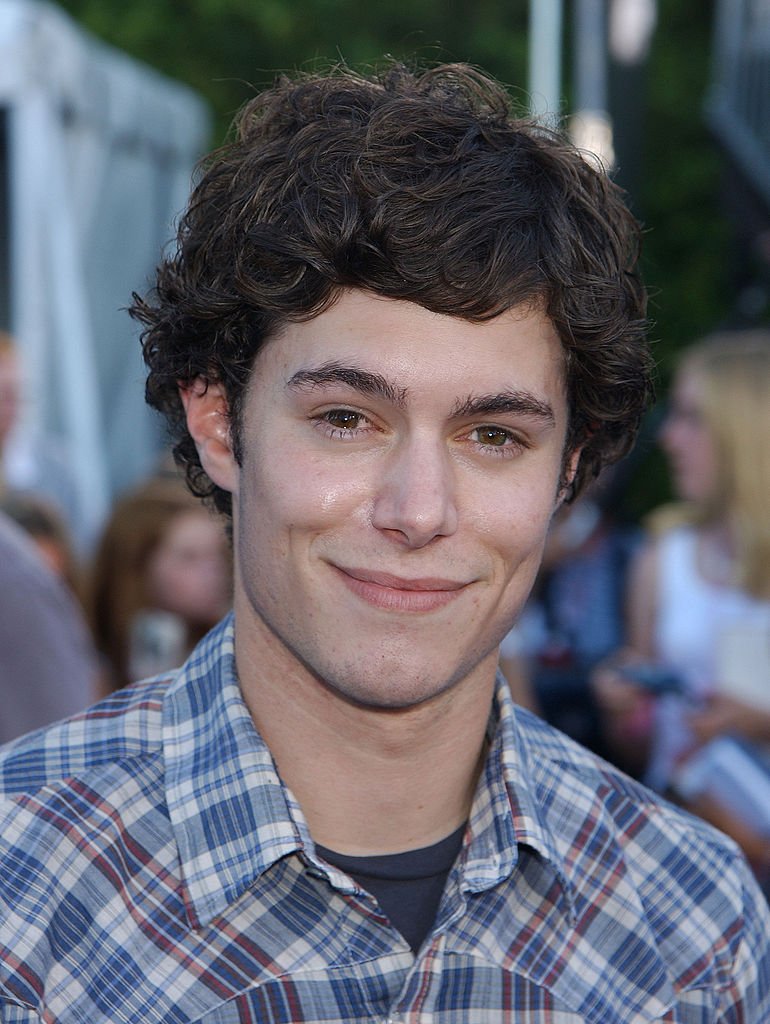 ---
Luckily the producers gave him another chance and he got the job! He landed a few big movies right after his TV stint, namely "Scream 4" and "The Romantics." He also dated co-star Rachel Bilson for a few years while shooting the series but eventually called it quits.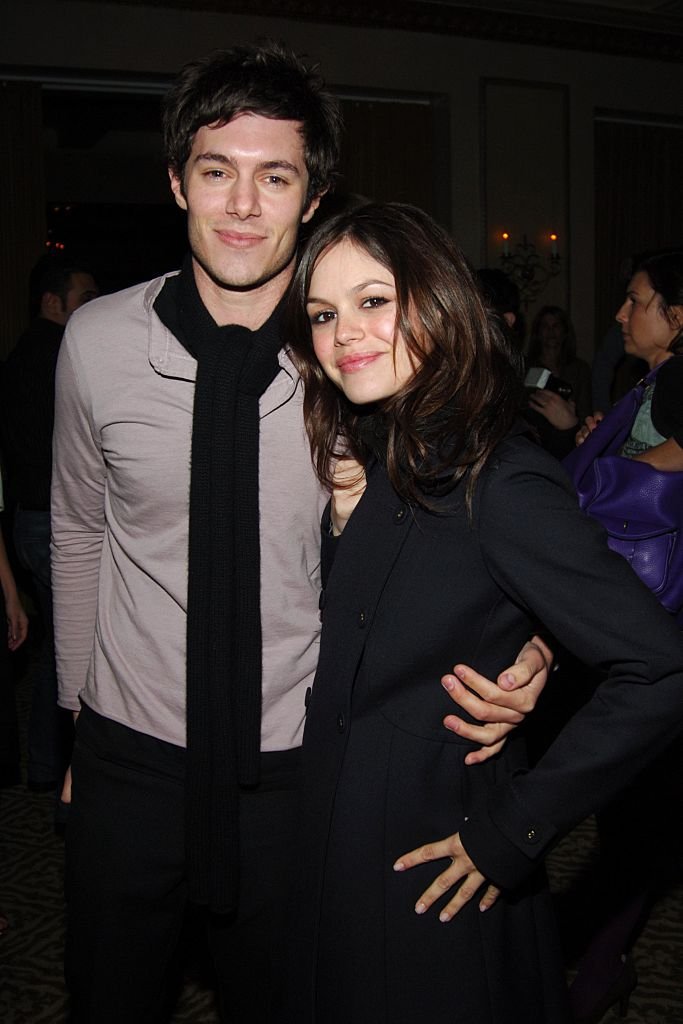 ---
Now: Since then he's been on TV again in more recent times. A big success was the hit show "New Girl." In a more personal capacity, the star has found love with a fellow popular celeb. He married Leighton Meester, the Gossip Girl icon, in 2014. They have a child together, Arlo Day.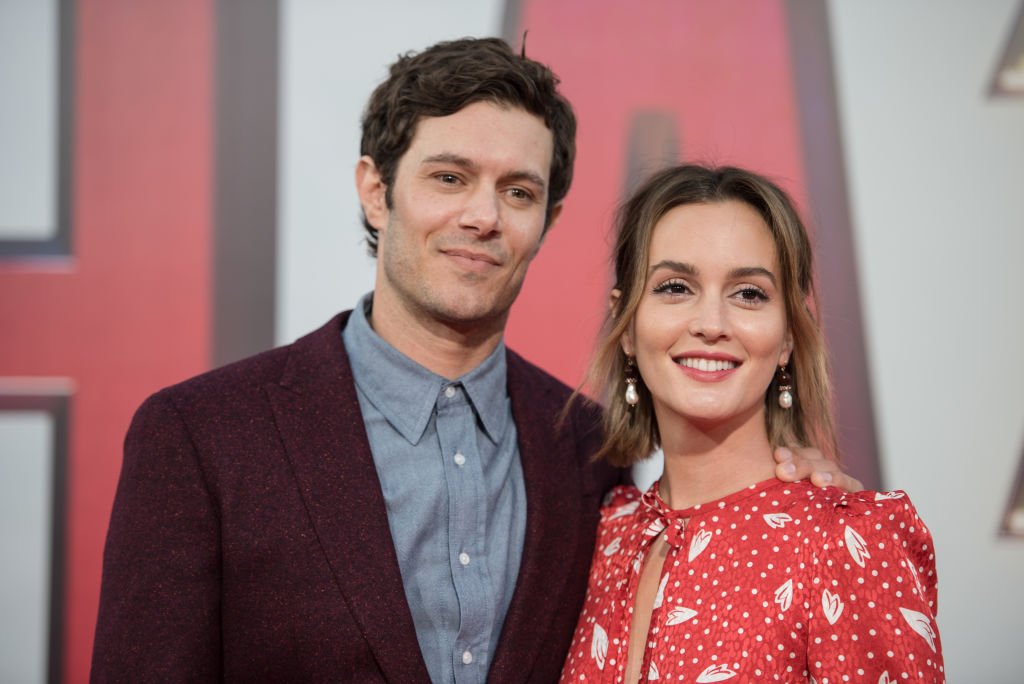 ---
BENJAMIN MCKENZIE
Then: If Benjamin was known for his schoolboy looks in The O.C., he's definitely left those days behind. He was the preppy young heartthrob who many fans swooned over but the actor has since become more serious about his personal life and career.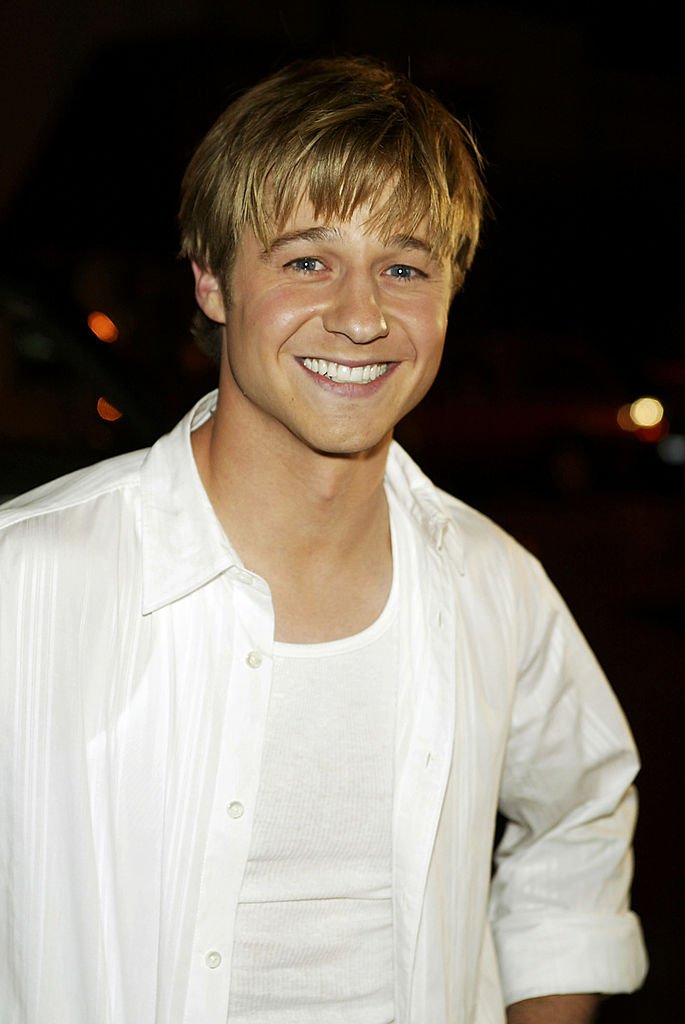 ---
Now: Since his time on The O.C. wrapped up he has been cast in more mature roles, thanks to his scruffy beard. Starring in "Johnny Got His Gun," "Decoding Annie Parker," "Adventures in the Sin Bin," "Southland," and "Gotham," where he met his wife, Morena Baccarin.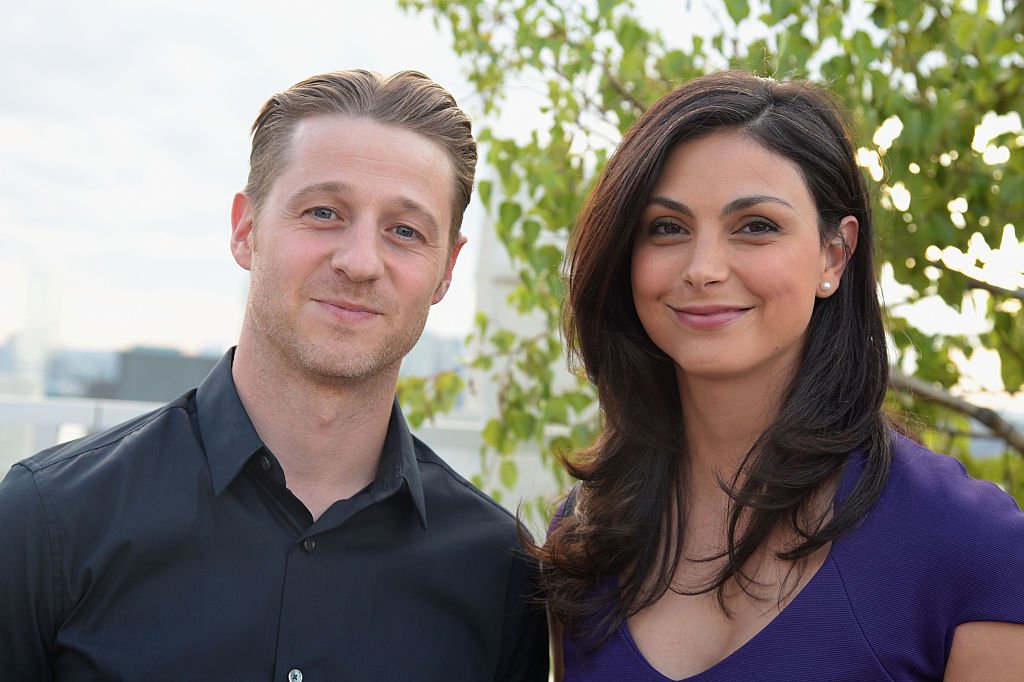 ---
The couple expanded their family and had a daughter called Frances in 2016. They have been happy together and despite their lives in the limelight, they manage it well. They were married in a beautiful ceremony in 2017. We can't wait to see what this actor does next!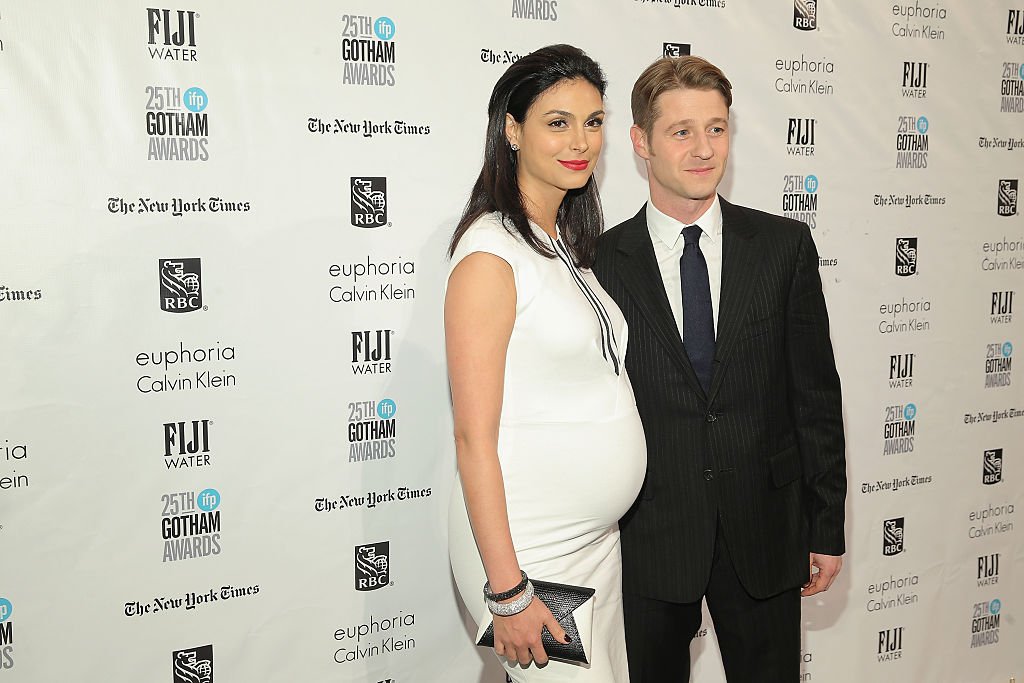 ---
MISCHA BARTON
Then: 2003 was the year for this actress. "The O.C." made her an almost overnight success with the fans and the media-loving her. Entertainment Weekly even labeled her the "It Girl." But when she left the show in 2006, things didn't go as planned for her.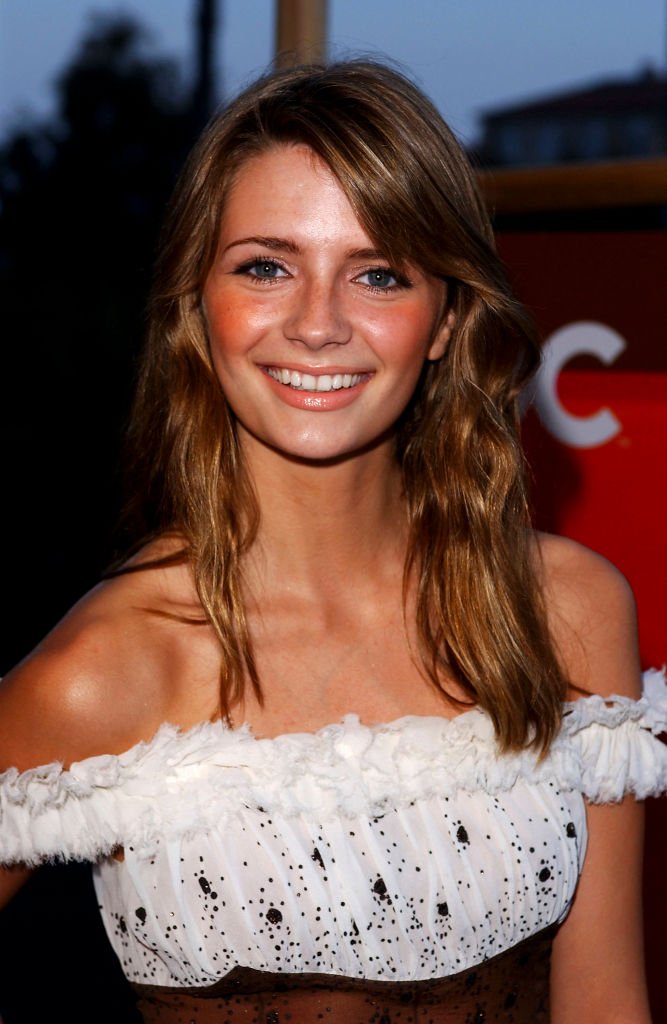 ---
After a rather unsuccessful stint on Ashton Kutcher's show The Beautiful Life, things in her personal life really got rocky. In 2007 she was arrested for driving under the influence and this gave the once pristine star a bad rep. But she didn't let all the bad press get her down.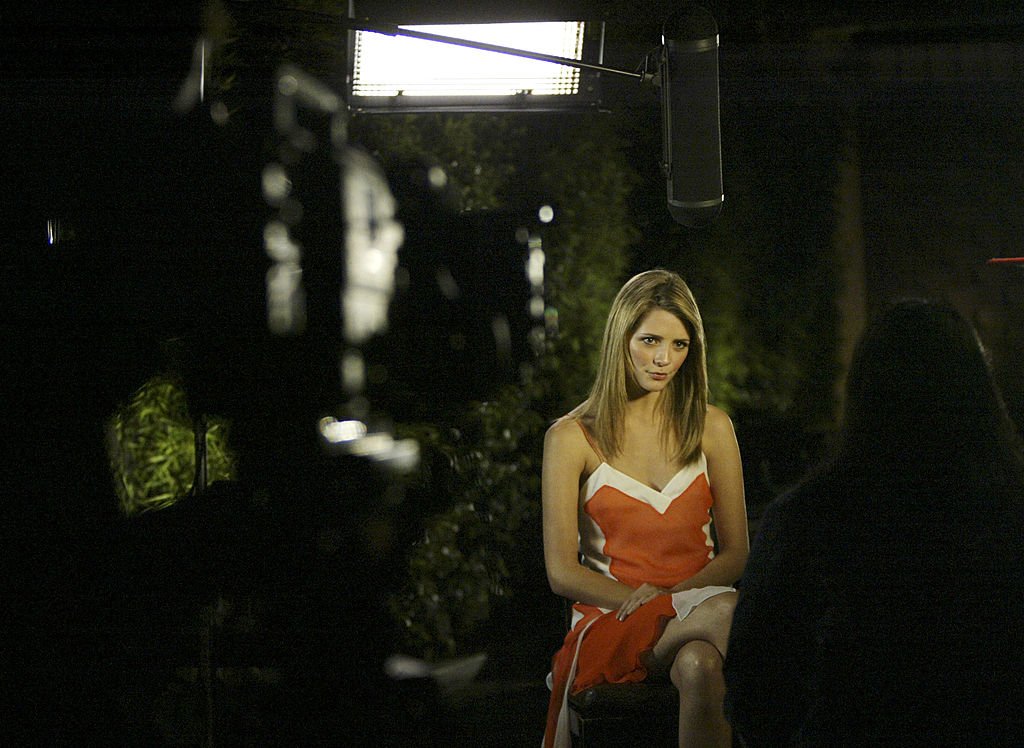 ---
Now: The actress never really left the acting industry and appeared in "The Assassination," "Don't Fade Away," "Cyberstalker," "You and I," and "New Beginnings." She also took part in season 22 of Dancing With the Stars and starred alongside Denise Richards in The Toybox.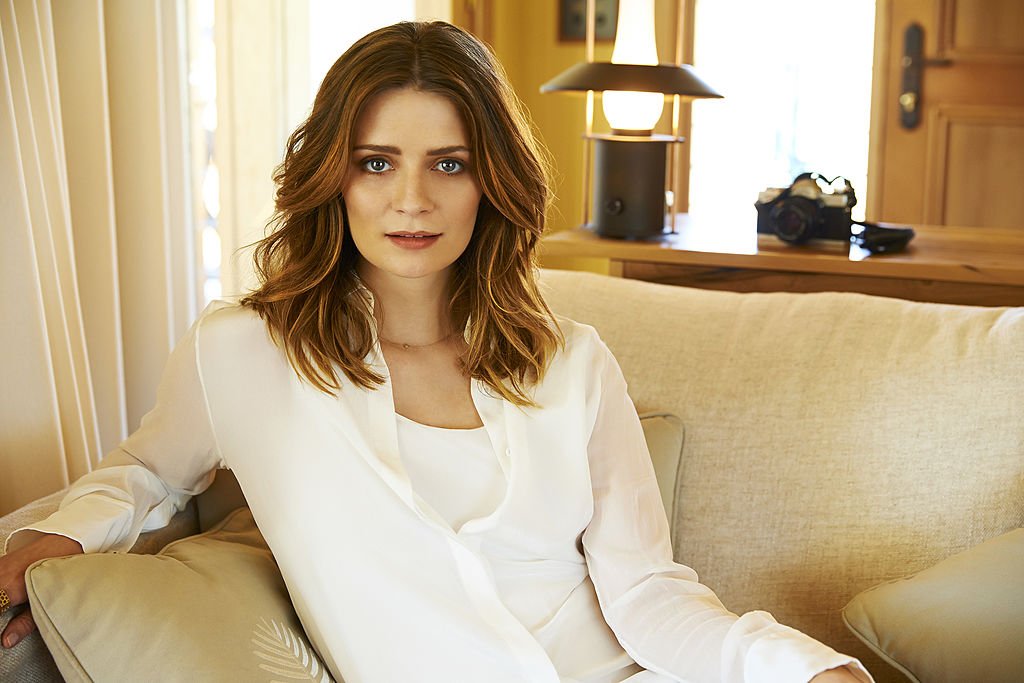 ---
In her personal life, she made a pretty big buy when she was only a teenager. She purchased a lavish house in Los Angeles for her and her parents. But these days she spends most of her time commuting between her apartments in London and New York.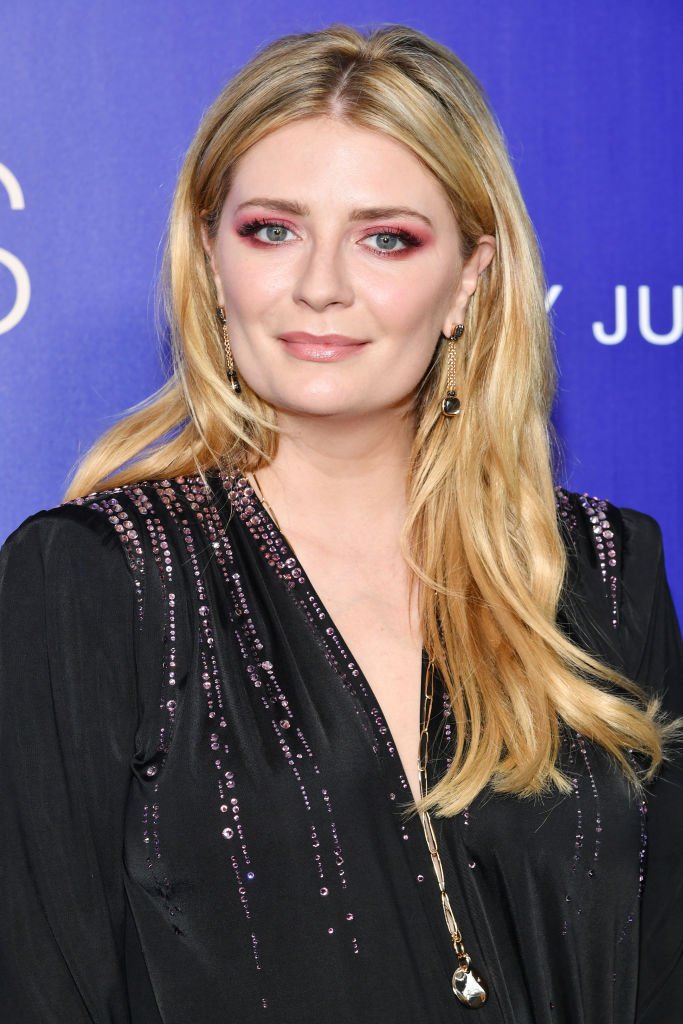 ---
RACHEL BILSON
Then: Did you know that Bilson was never actually cast as a main star on the show? She was initially just meant to be a guest. But the producers loved her personality and on-screen nature that they needed her on the cast. She was truly a key part of the show and we're glad they kept her on.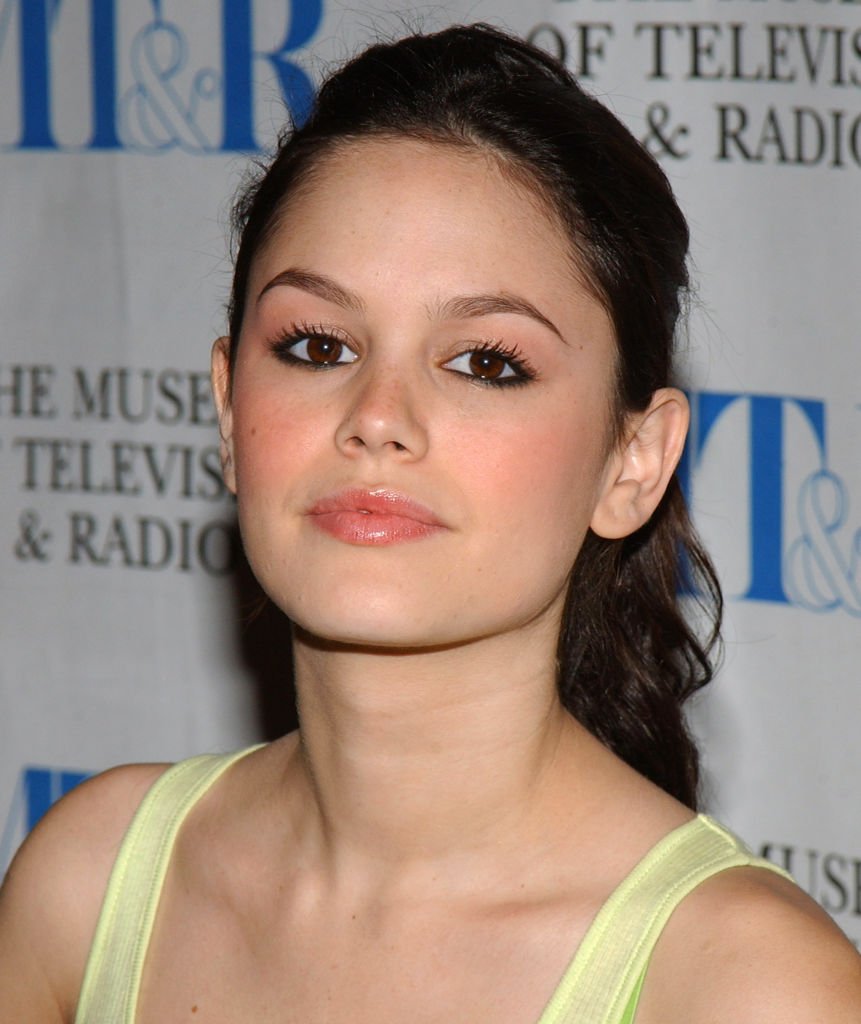 ---
Now: She starred in romance films after being on The O.C and then went on the land her main and career-defining role in Hart of Dixie. For four seasons she played this role and it made her a household name on TV. Since then she's also been on "Take-Two."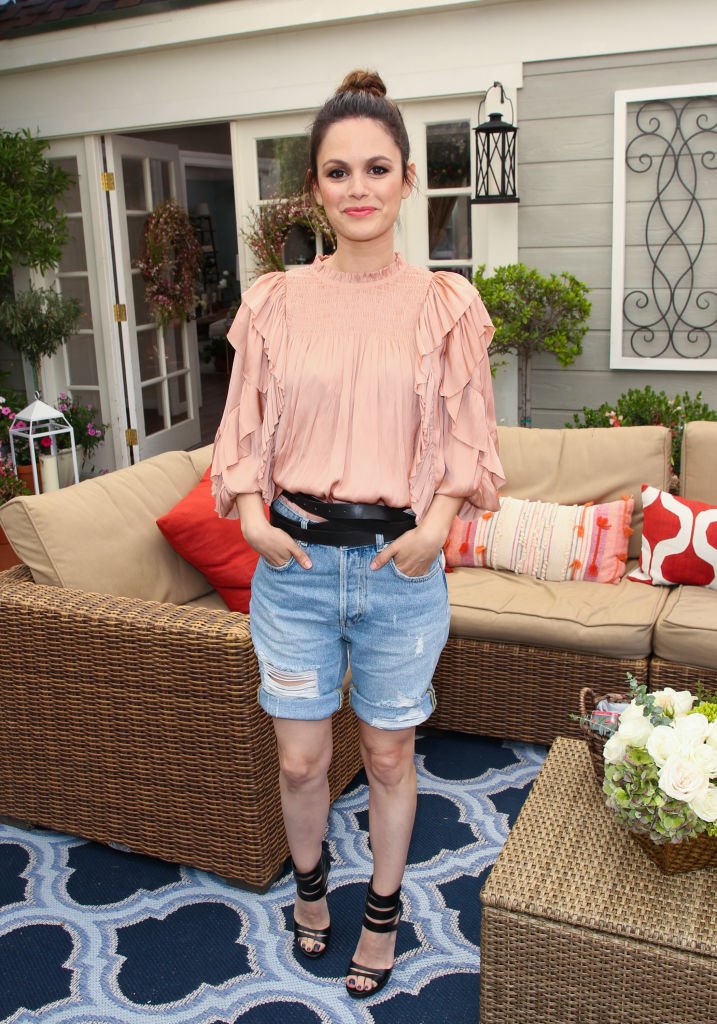 ---
Bilson was in a longterm relationship with Hayden Christensen and the two even had a daughter together. Sadly their union didn't last but they still manage to co-parent their child, Briar Rose. We adored this actress and hope to see her on our screens one of these days!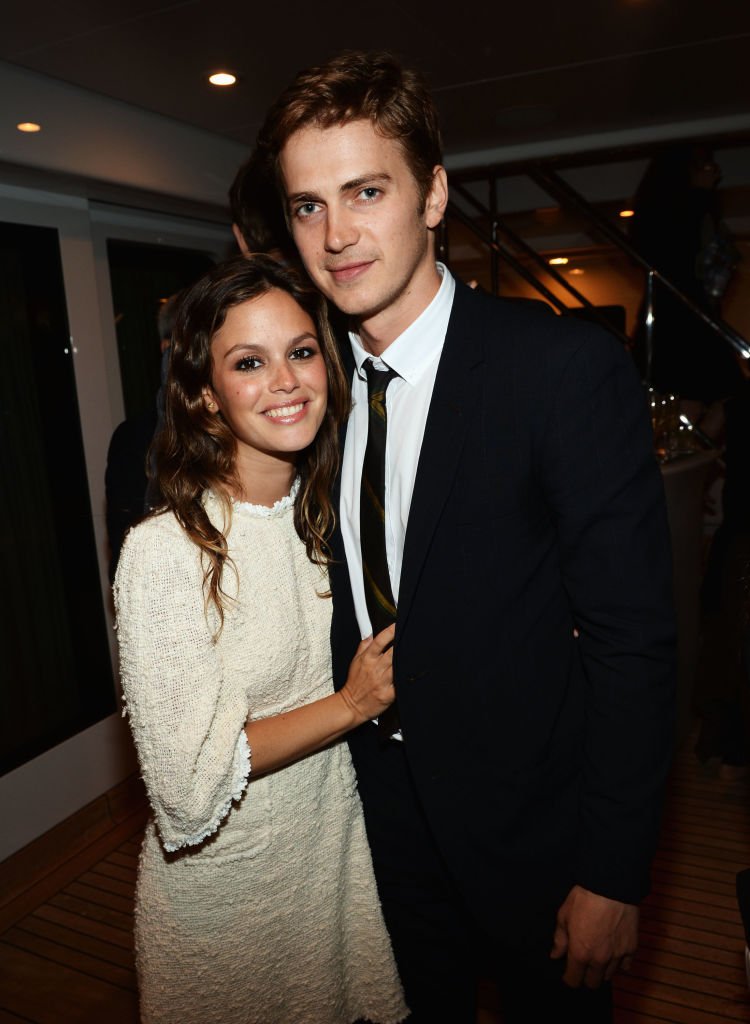 ---
PETER GALLAGHER
Then: Peter Gallagher was already a well-known name in Hollywood and Broadway when he joined this cast. His musical talents saw him land multiple shows on Broadway. While filming The O.C. he even released his very own album! What a legend.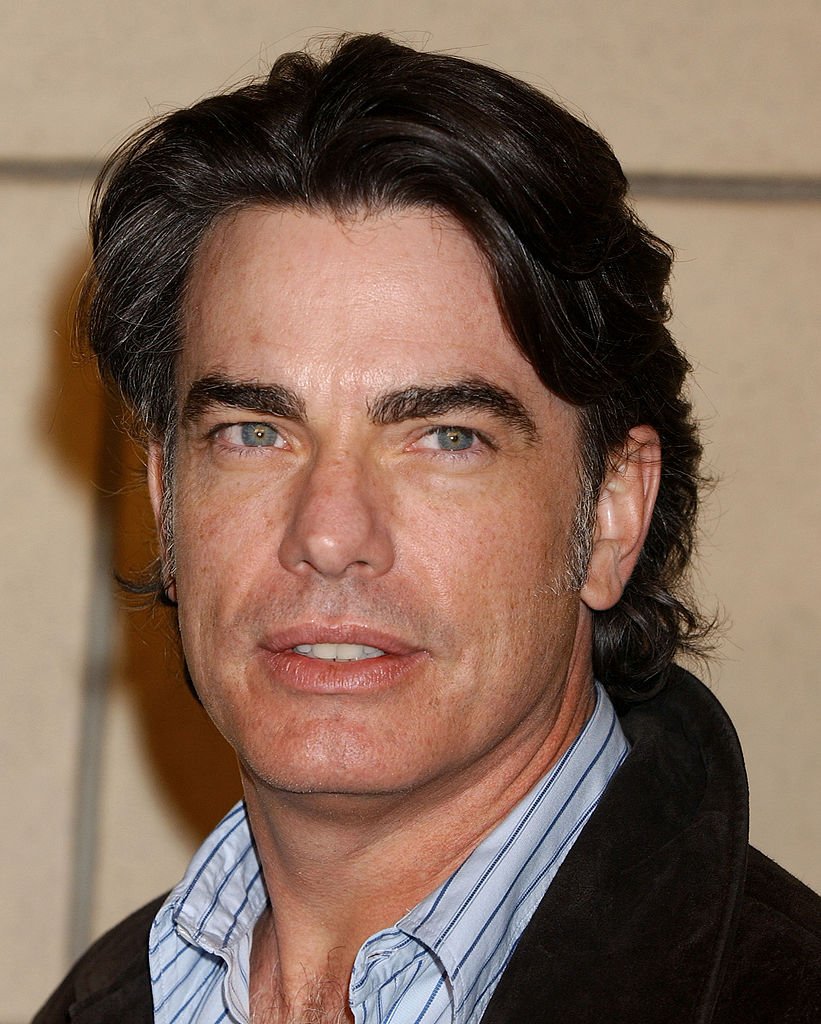 ---
Now: With his big black eyebrows this actor is very on-trend these days and many fans say it seems like he doesn't age! The star has had appearances in Burlesque," "Step Up 4: Miami Heat," "Hello, My Name Is Doris," "How I Met Your Mother," and more recently on "Grace & Frankie."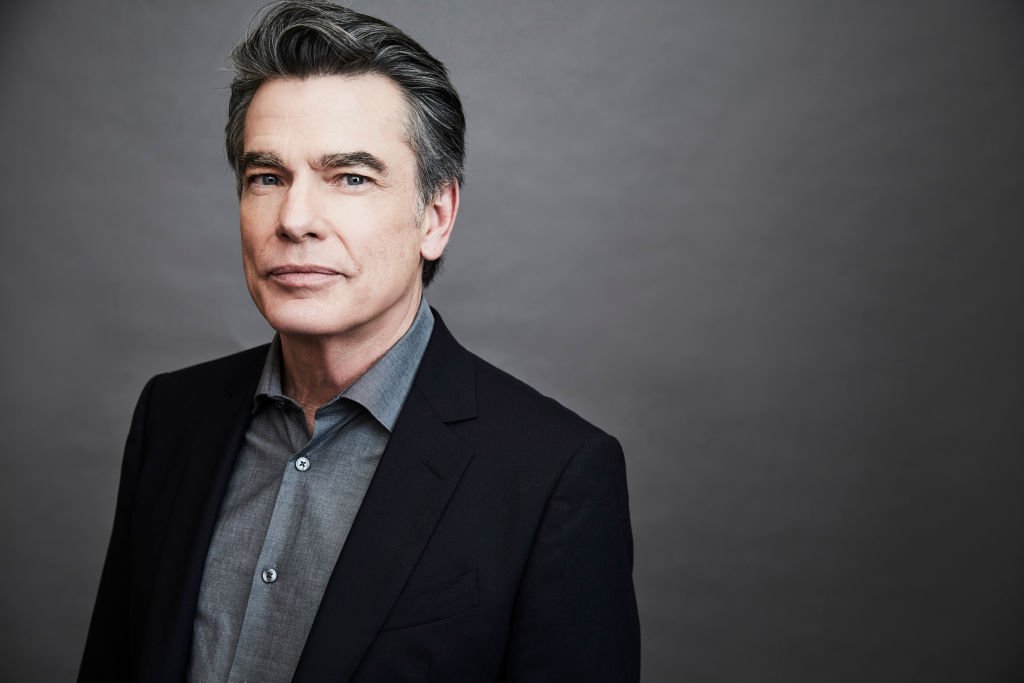 ---
KELLY ROWAN
Then: The role of Seth's mom went to none other than Kelly Rowan. This actress was not a big character but certainly an important one. Shortly after the series, she was able to get more TV gigs like "Castle," "Flashpoint" and the famed "CSI: Miami."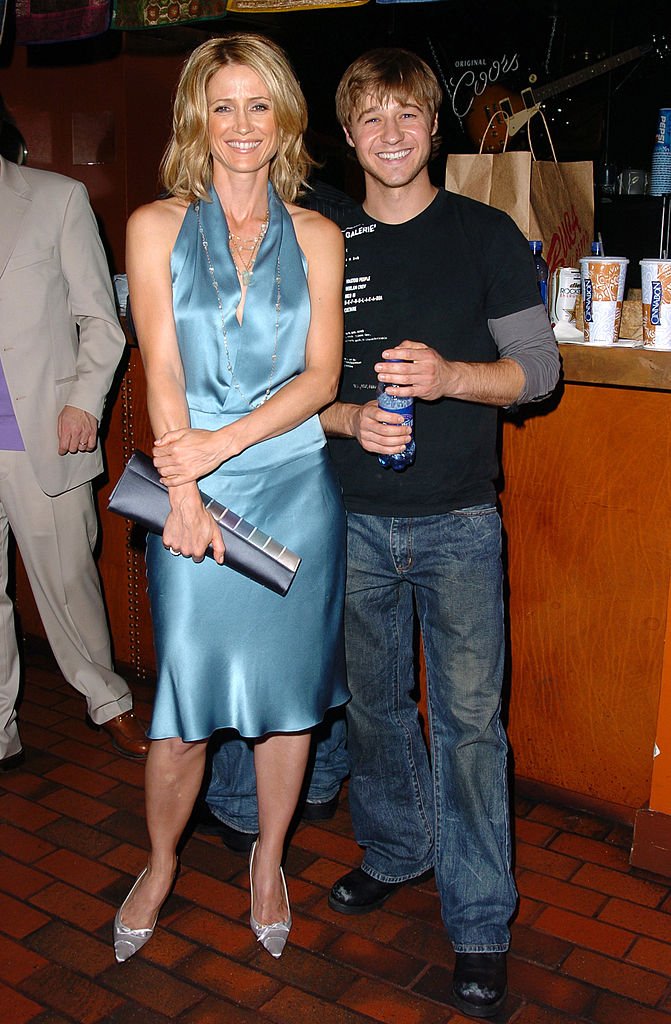 ---
Now: In 2008, Rowan welcomed a baby girl, and two years later starred in the crime drama "Perception," which lasted until 2015. Sadly this was and still is her main and most notable role. We hope this actress finds a good TV series to join in the future!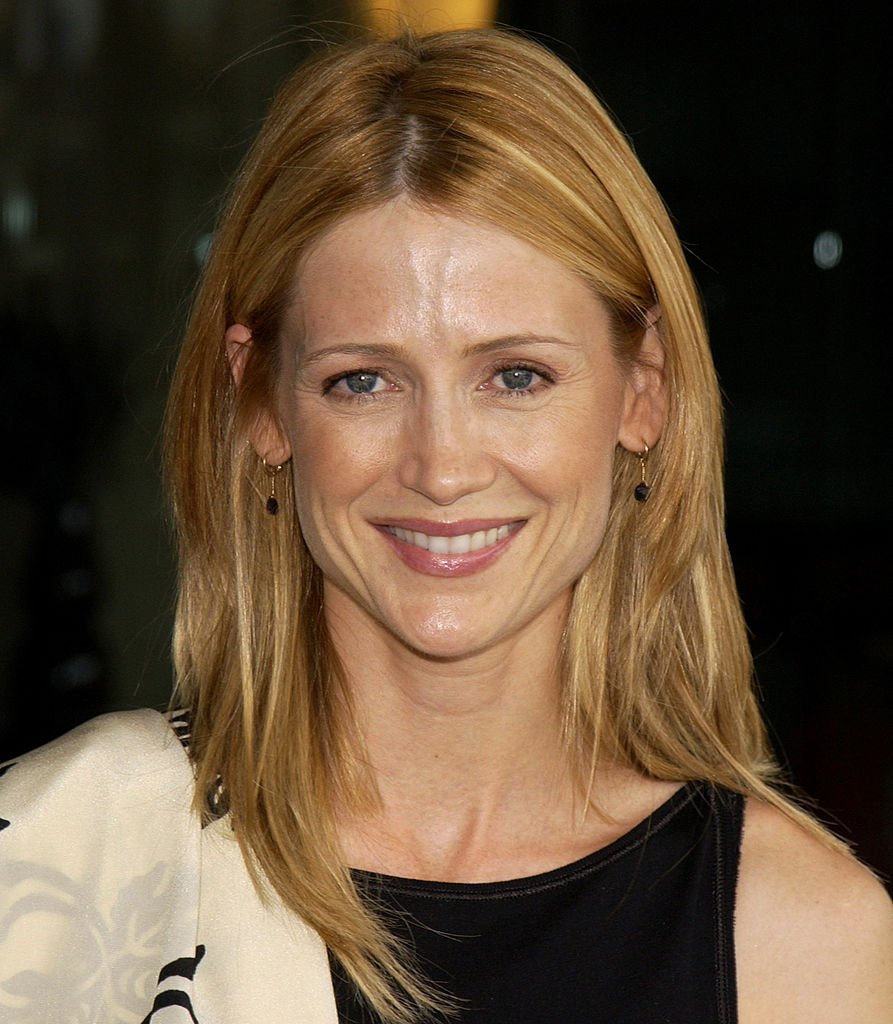 ---
MELINDA CLARKE
Then: Melinda Clarke was also cast as a mother figure in the series. She was a rather funny character that was immensely self-absorbed. However, she did gain a lot of fans for this portrayal. Before landing this role she played the reoccurring role of Lady Heather on CSI.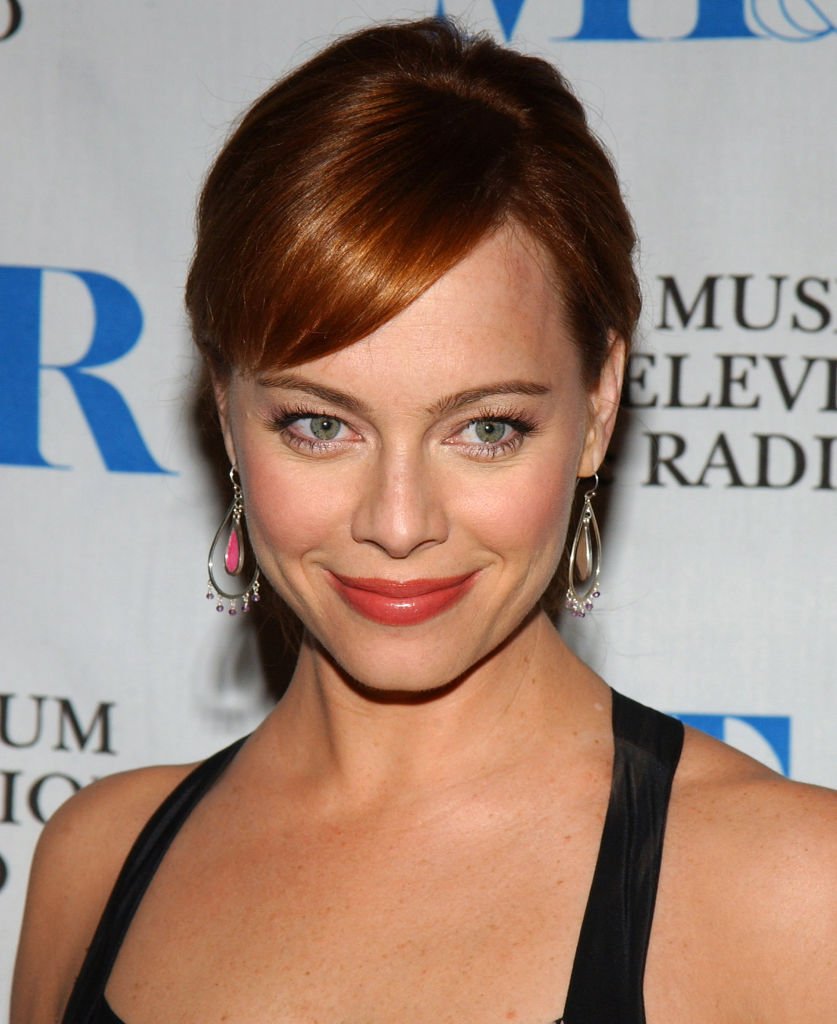 ---
Now: After being on "The O.C.," Melinda Clark has seen her success grow. She worked with the show's creator again on a famed series called "Chuck." Her roles became even more versatile when she starred in the action-thriller series Nikita from 2010-2013.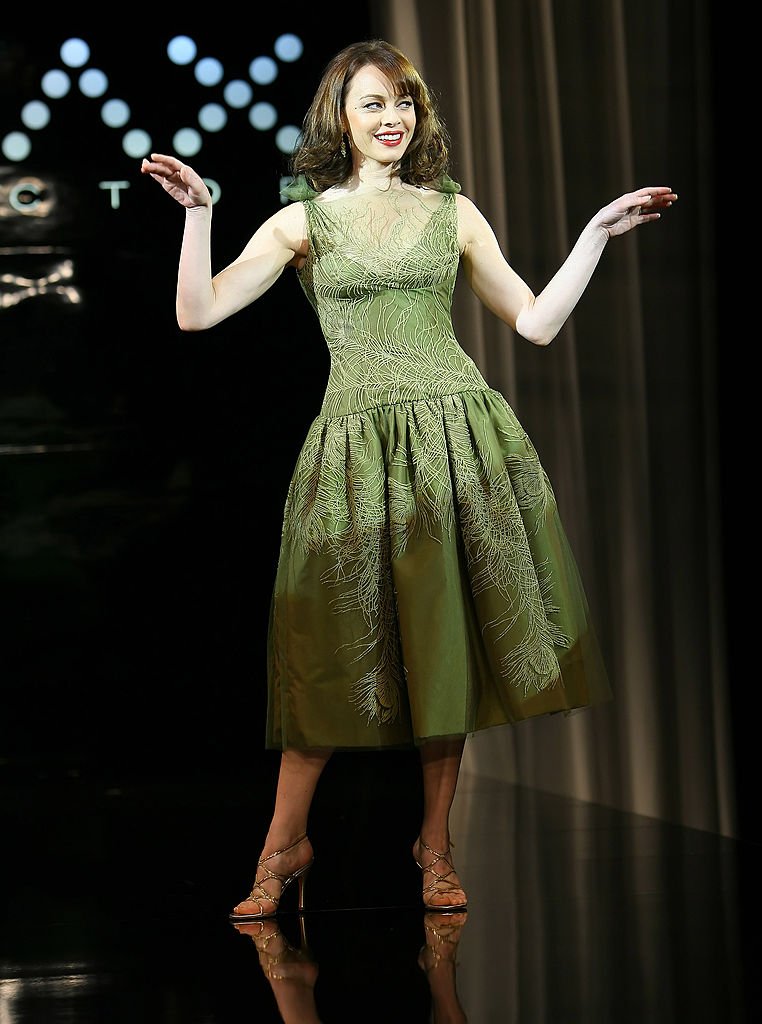 ---
CHRIS CARMACK
Then: Chris Carmack was the typical jock Luke Ward in the first season of The O.C. This role would give him the jump he needed into the acting industry. From just one season the actor was able to nab multiple film and TV roles for his good looks and good skills.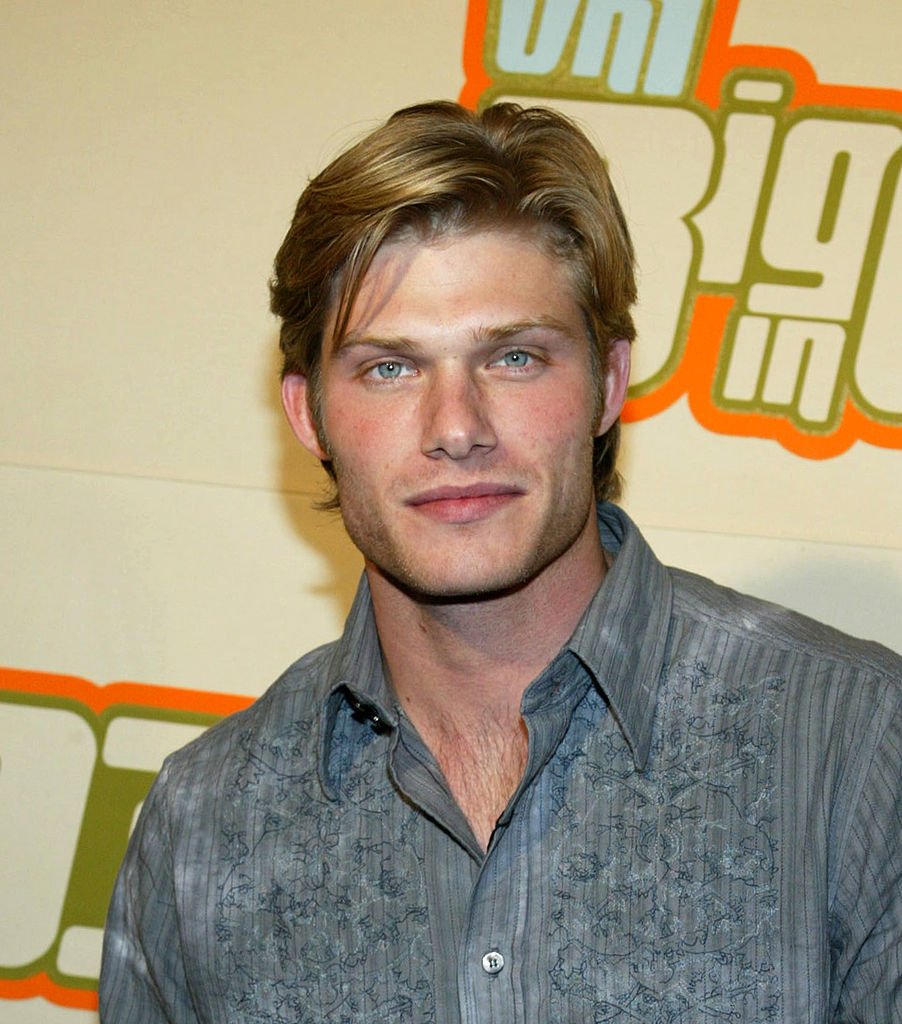 ---
He's been on NCIS, CSI: NY, and Desperate Housewives for smaller roles and then his big break came - a pretty solid part in the hit show Nashville. He's also been on the award-winning and beloved Grey's Anatomy. We certainly hope he lands even more roles!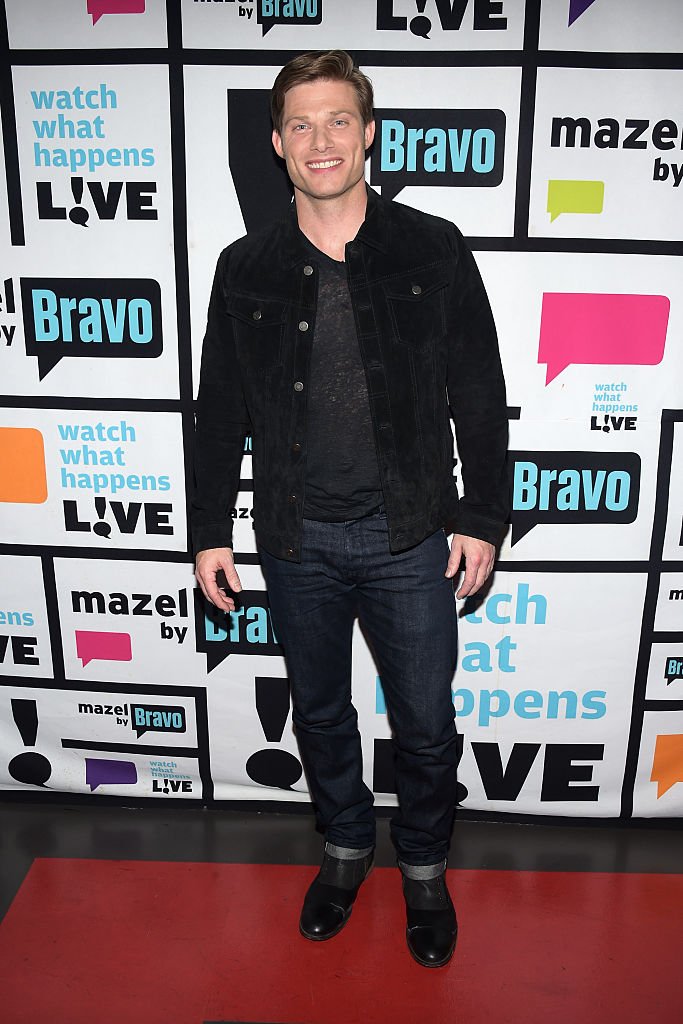 ---
Now: Although much time has passed since Chris Carmack appeared on the show, it seems that the actor looks just as young! In 2016 the star married his longtime girlfriend, Erin Slaver, the pair even perform together! They also have a baby girl named Kai.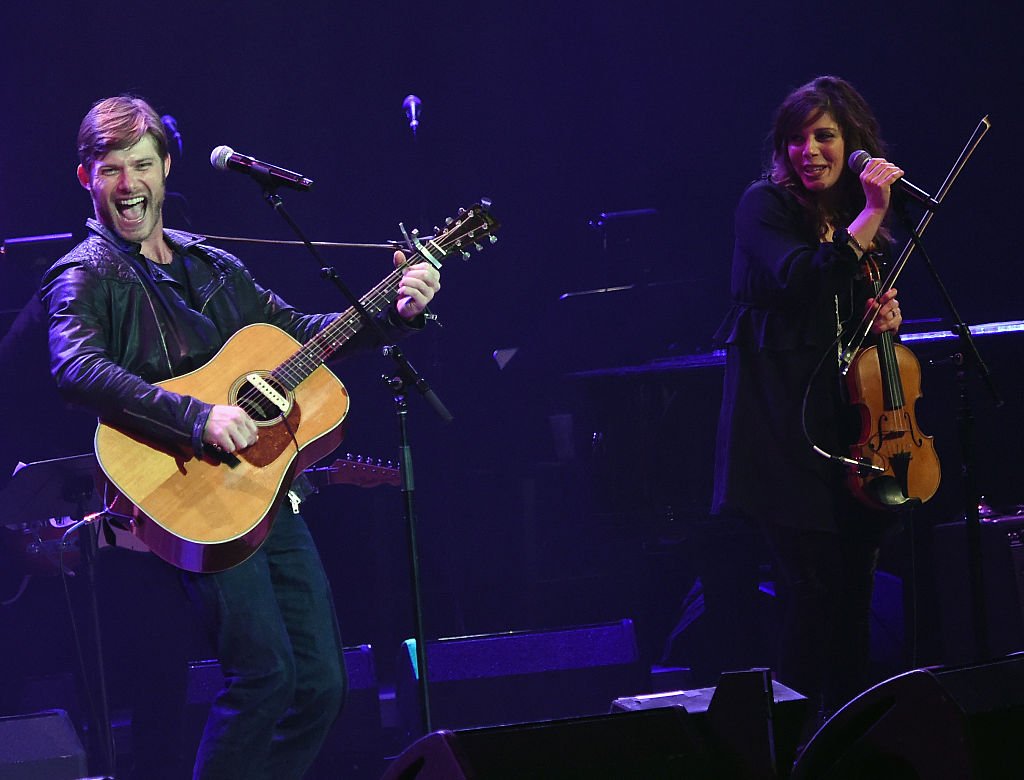 ---
OLIVIA WILDE
Then: Oliva has made a name for herself in recent times but where did it all begin? The smallish role that she played in the series was merely a stepping stone for her. This actress has truly carved out a path for herself and landed a few great roles after The O.C.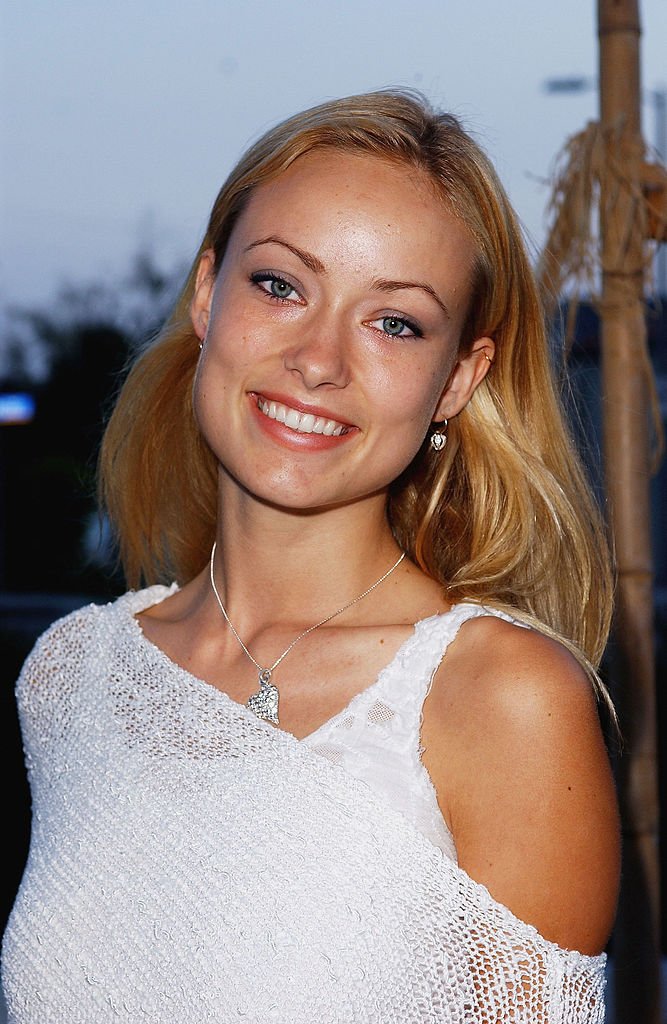 ---
Now: Her first big appearance was when she landed a five-year stint on "House." Her other film appearances include "The Lazarus Effect," "Rush," "Drinking Buddies," "Cowboys & Aliens," "People Like Us," "The Change-Up," "Tron: Legacy" and "The Words."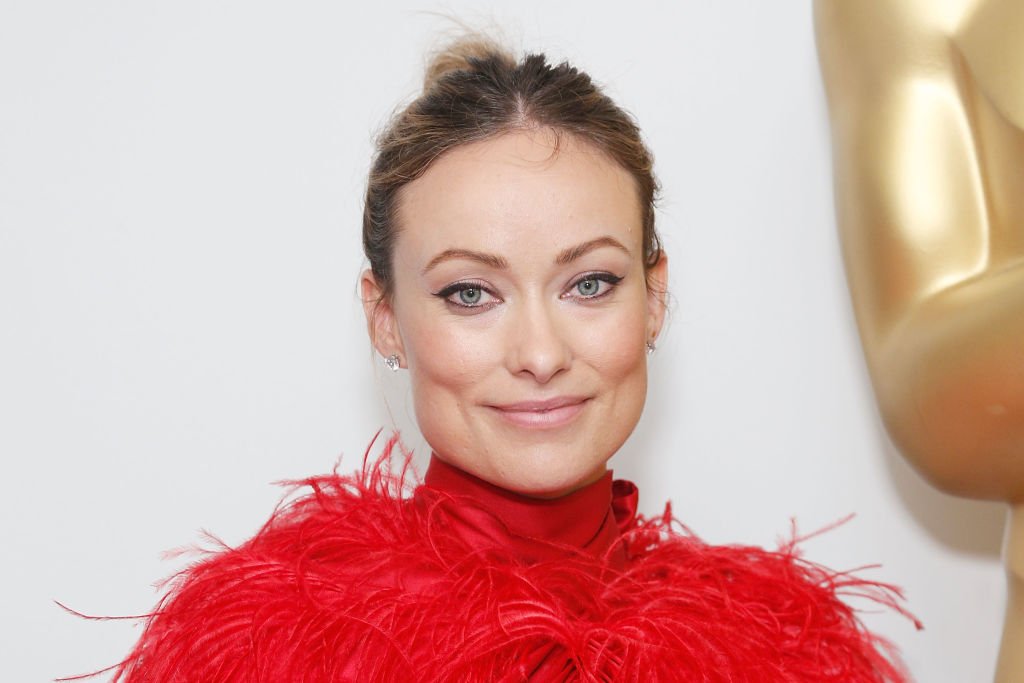 ---
ALAN DALE
Then: Alan Dale was a big name in Hollywood before he starred on The O.C. Having been on Calen in 2003 and this landed him the role. A veteran actor, he brought a lot of guidance to the show. He also starred in "NCIS," "Lost," "Entourage," "The Mindy Project," and "Ugly Betty."
---
Now: In 2016, he appeared in "Secret City," and two years later, he reprised his role in "Neighbors." Most recently, television viewers can recognize him as Joseph Anders from the "Dynasty" reboot. We're impressed with his list of credits and can't wait to see what he does next!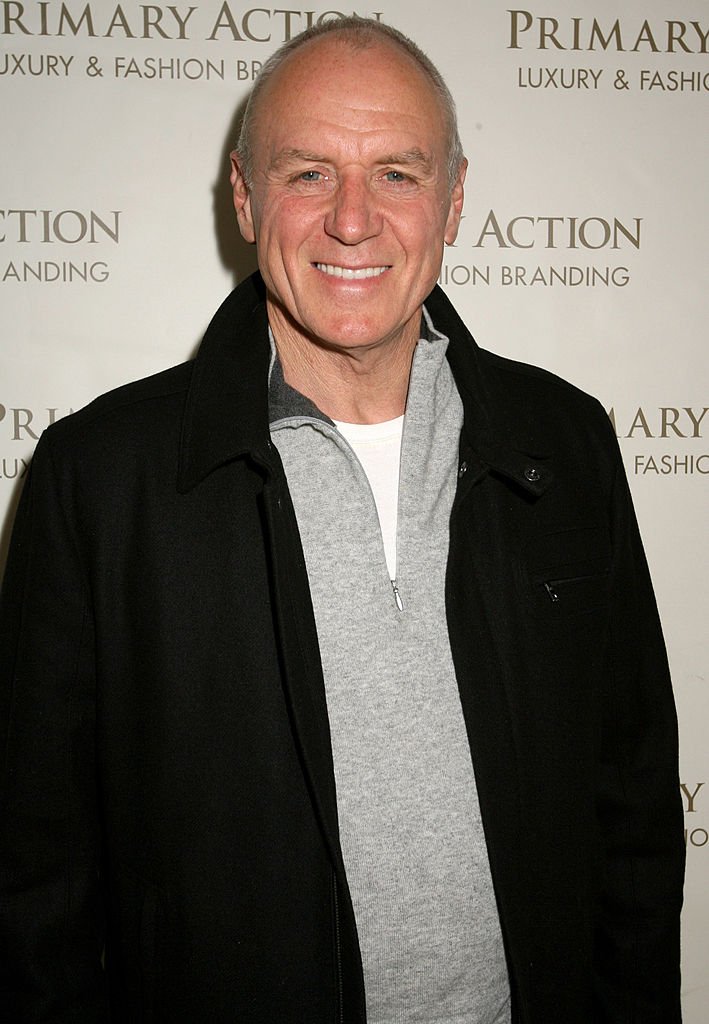 ---
CHRIS PRATT
Then: Before gaining one of the biggest reputations and film credits in Hollywood, this actor had humble beginnings. He was an eco-advocate on the series and despite his small role, this would be a platform for future roles. He has truly worked hard and become an iconic actor.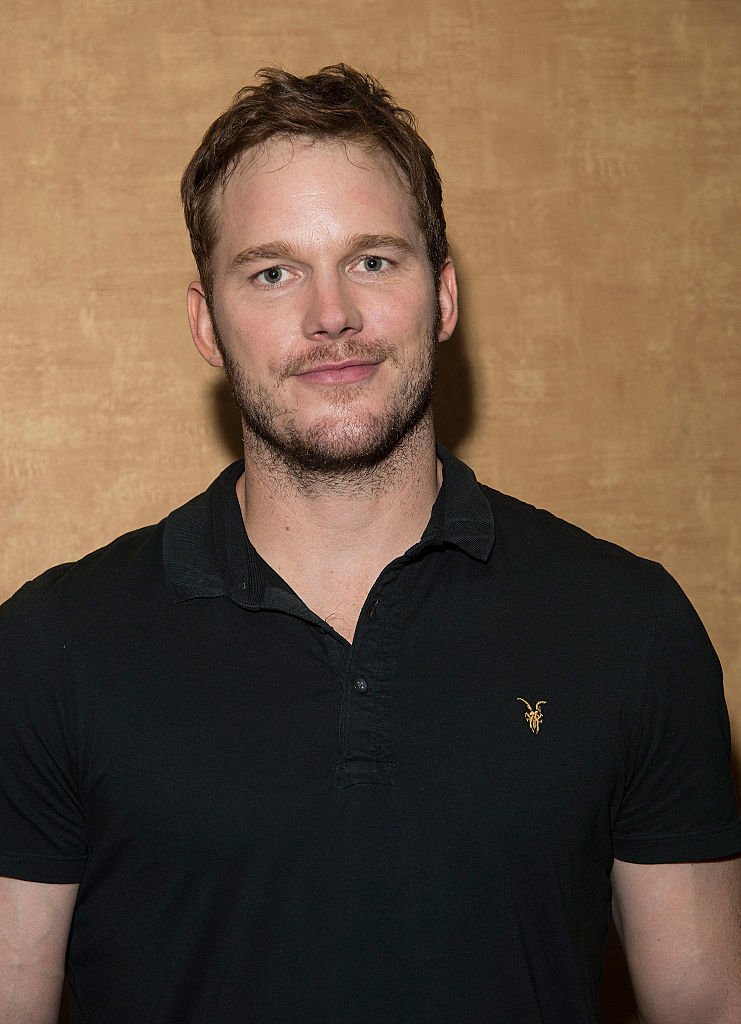 ---
Now: With role in the "Guardians of the Galaxy" and "Avengers" franchises, Chris Pratt has massive stardom and is one of Holywood's best actors! After marriage with fellow actress Ana Farris, the pair decided to split in 2018.  Pratt has been dating Katherine Schwarzenegger since.
IS A REBOOT OF THE O.C. COMING?
Following the group of wealthy O.C residents took up most of TV in the 2000s. But it's been years since the beloved show aired and fans have been wondering if it will make a return. While many of the main stars have moved on in their careers, there is still a chance...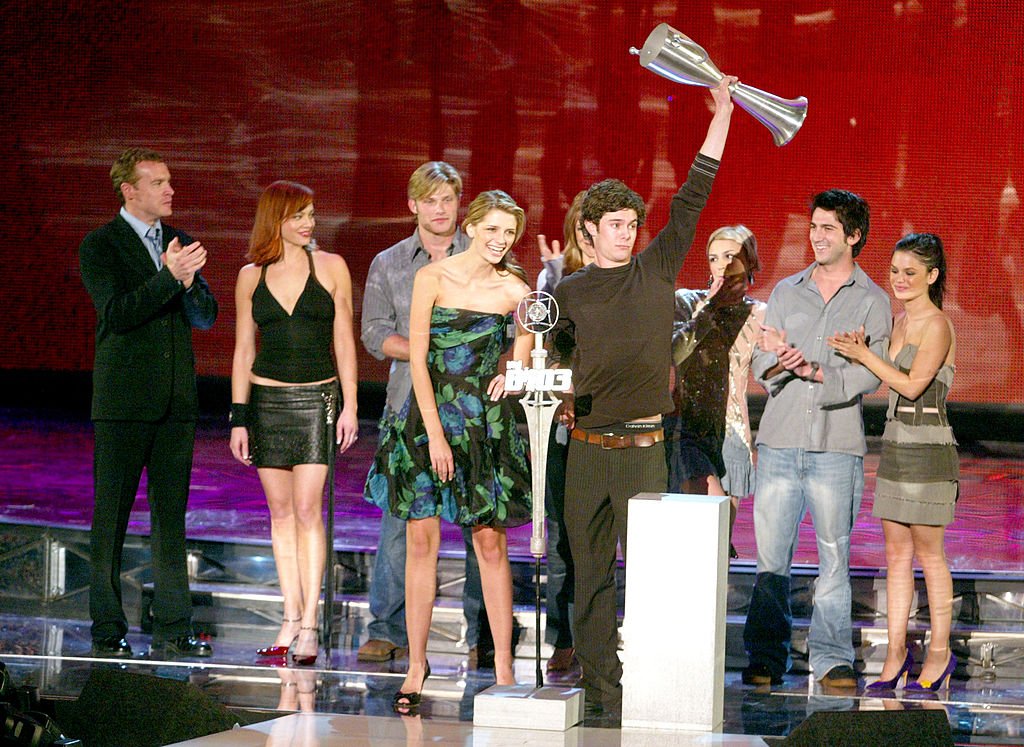 ---
Rachel Bilson was one of the stars who spoke about the issue explaining that she would be keen on meeting up with the old cast and doing something cool again. She spoke to Pure Wow and comically said that she'd do a reboot but only if her character doesn't have to wear a bikini...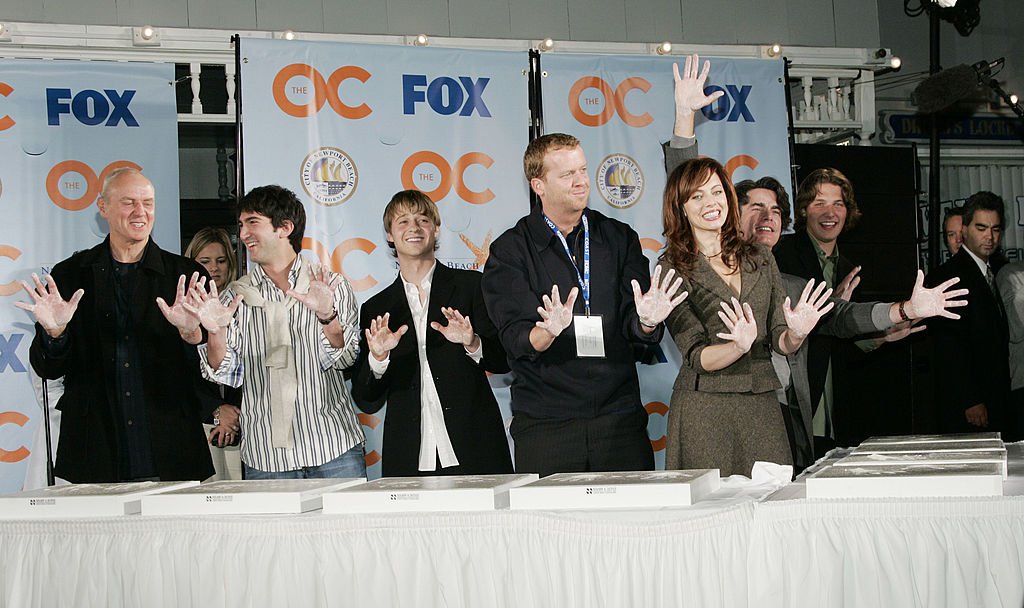 ---
Bilson continued by saying the following:
"It was such a great show and a great group. So, anywhere they would go I would follow. Of course, I'd be open to it. It's a very fond memory for me and something I'm super grateful for."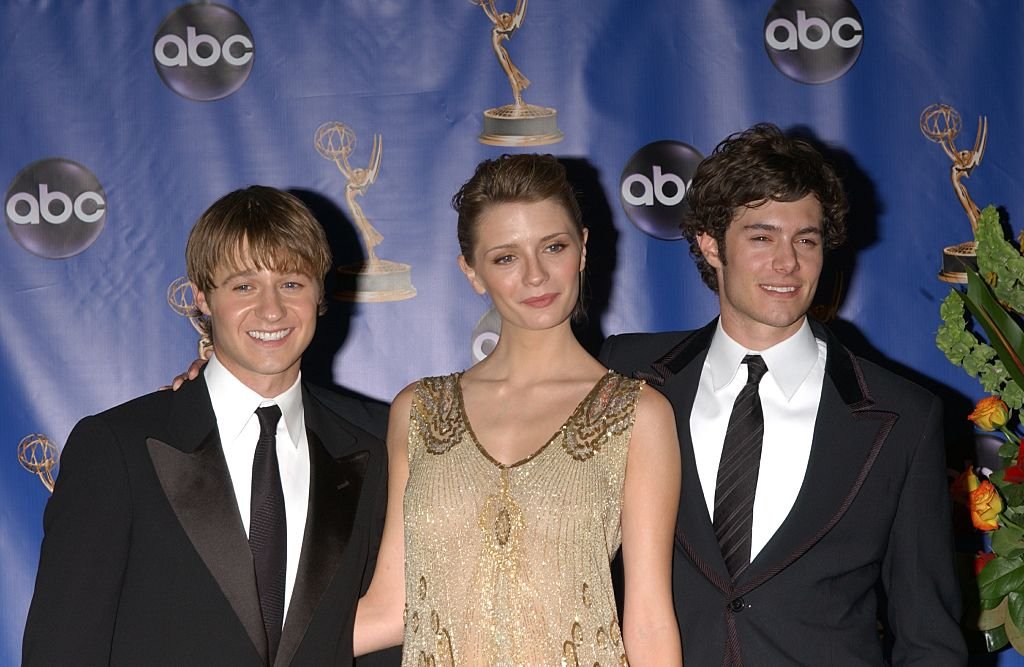 ---
What do you think about the idea of rerun? We would certainly be over the moon! Some of the former O.C cast may not be as eager to reprise their old roles, who do you think would possibly turn down a reboot? Leave your comment below!
Sources: Pop Sugar  The Daily Edge Nine.com Distractify