15 Facts about Marilyn Monroe That Fans Might Not Know
A lot has been said about iconic legend Marilyn Monroe over the years, but there are still some facts that remain unknown to the public. From multiple foster homes to miscarriages and an obsession for books, Marilyn is still able to surprise her fans with her fascinating life. Here are some of the most surprising facts about the actress.
---
SHE OFTEN REFERRED TO HERSELF IN THE THIRD PERSON
Marilyn was known for referring to herself occasionally in the third person, like for example "Marilyn would like to do such and such" or "She wouldn't do this. Marilyn wouldn't say that".  It almost seemed as though she had a switch that she could turn on or off to incarnate her Marilyn Monroe persona.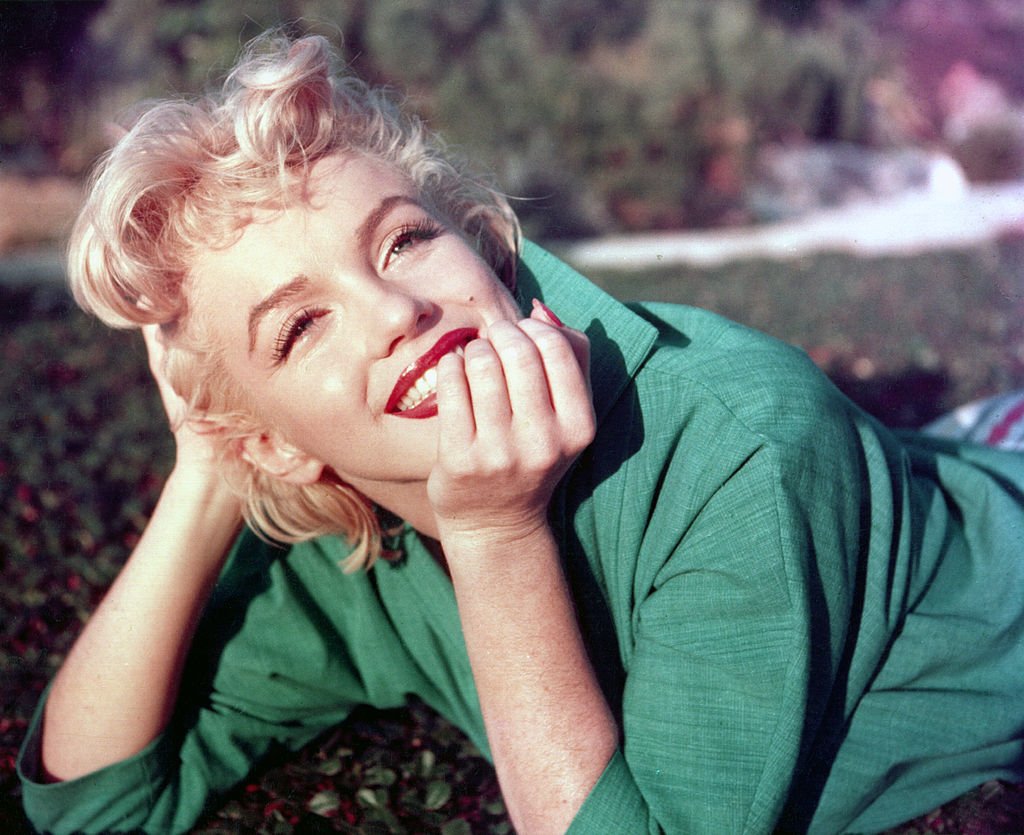 ---
According to a story told by Eli Wallach, he was once walking on Broadway with Marilyn completely incognito, and all of a sudden, she was completely surrounded by people. "I just felt like being Marilyn for a minute", she said.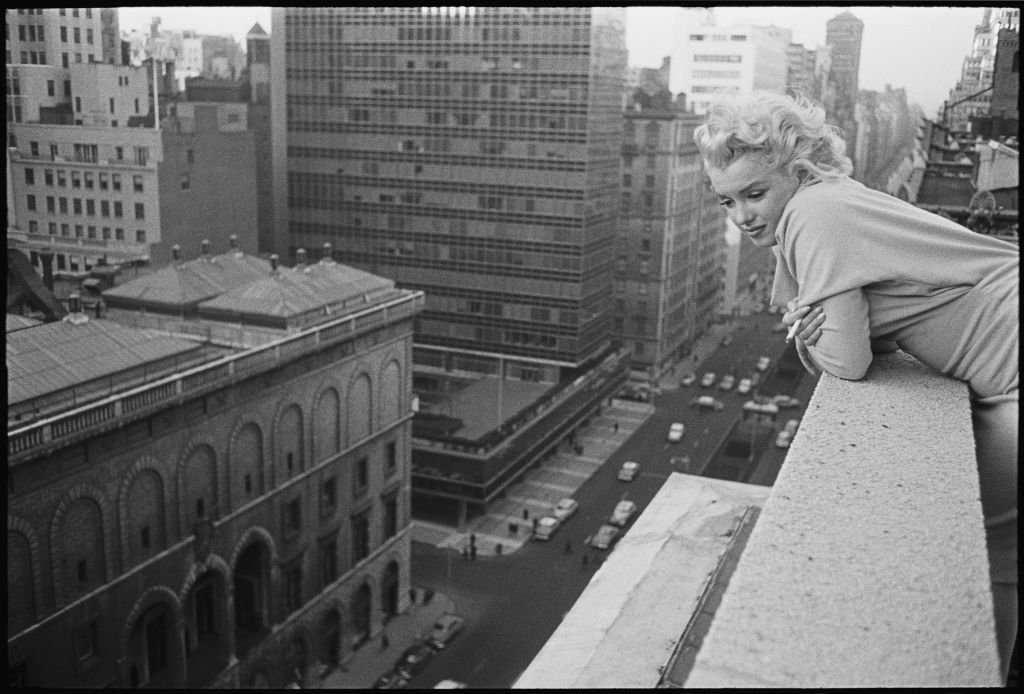 ---
SHE MARRIED HER NEIGHBOR THROUGH AN ARRANGED MARRIAGE
Marilyn was only 16 years old when she got married for the first time. Her husband was Jimmy Dougherty, a 20-year-old merchant sailor. The marriage was arranged for convenience so that Marilyn wouldn't have to go back to the orphanage after her foster family moved to West Virginia.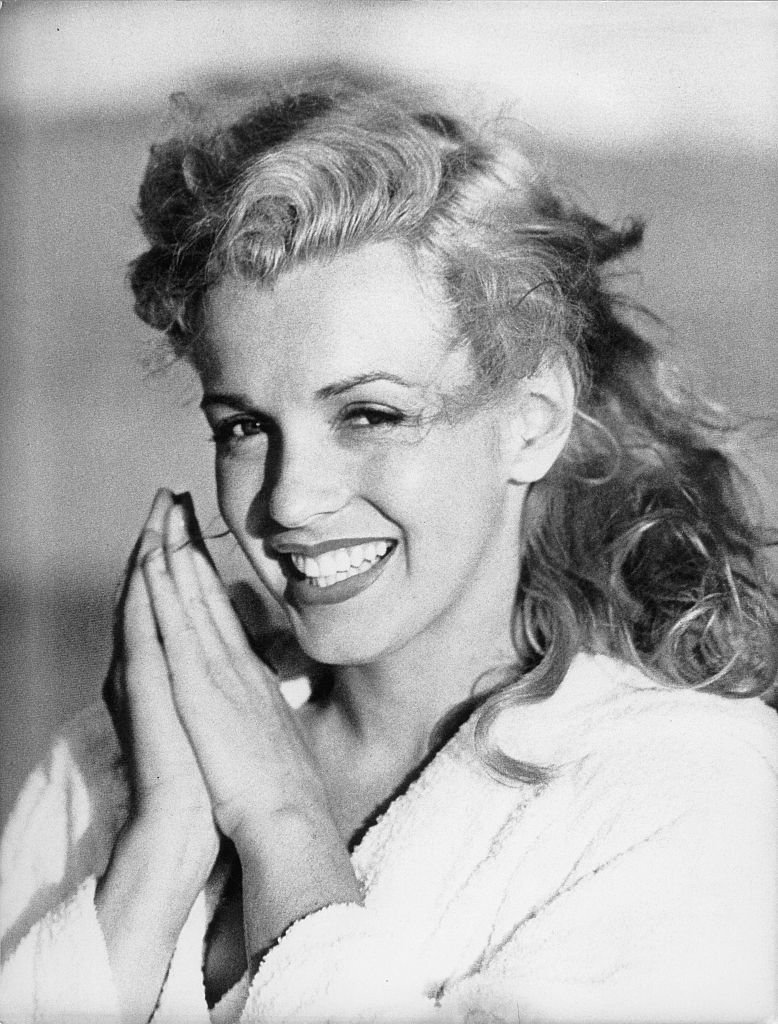 ---
The only way to prevent her from going back to the orphanage was if she got married, so they asked their neighbor if he would marry Marilyn. "I thought she was awfully young," he later admitted, but "we talked, and we got on pretty good."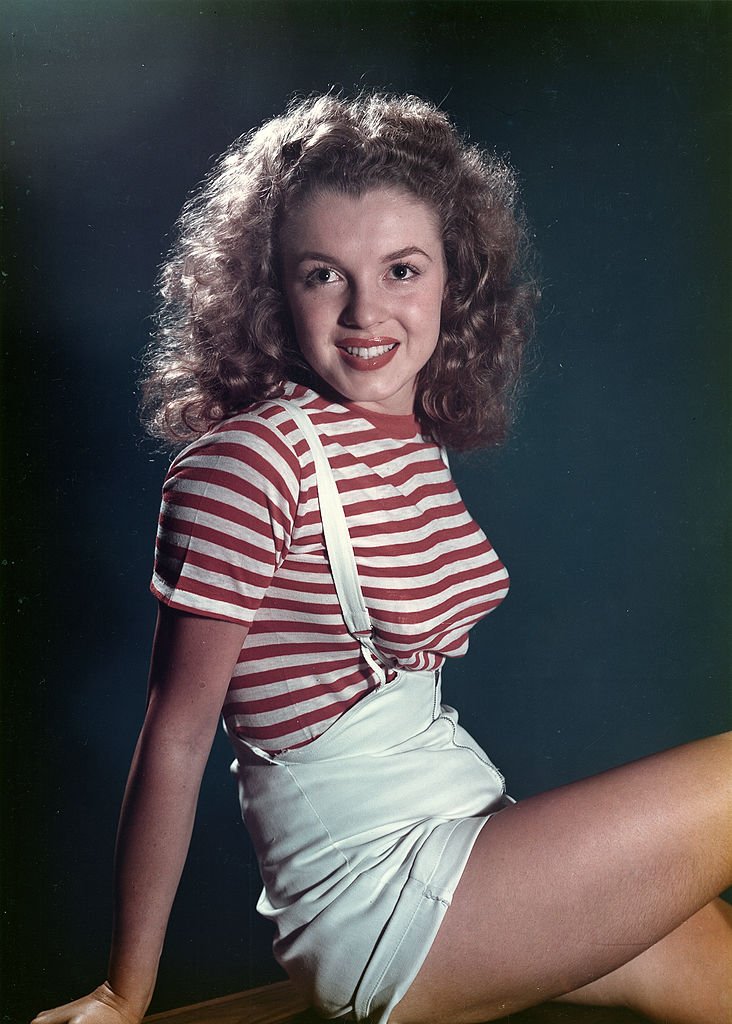 ---
​​ MARILYN MONROE WAS NOT HER REAL NAME
Marilyn Monroe was born Norma Jean Mortenson (also known as Norma Jean Baker). When she entered showbiz, Ben Lyon, a FOX executive, helped her to come up with a new stage name. He thought she had some resemblance to actress Marilyn Miller, so she took that first name.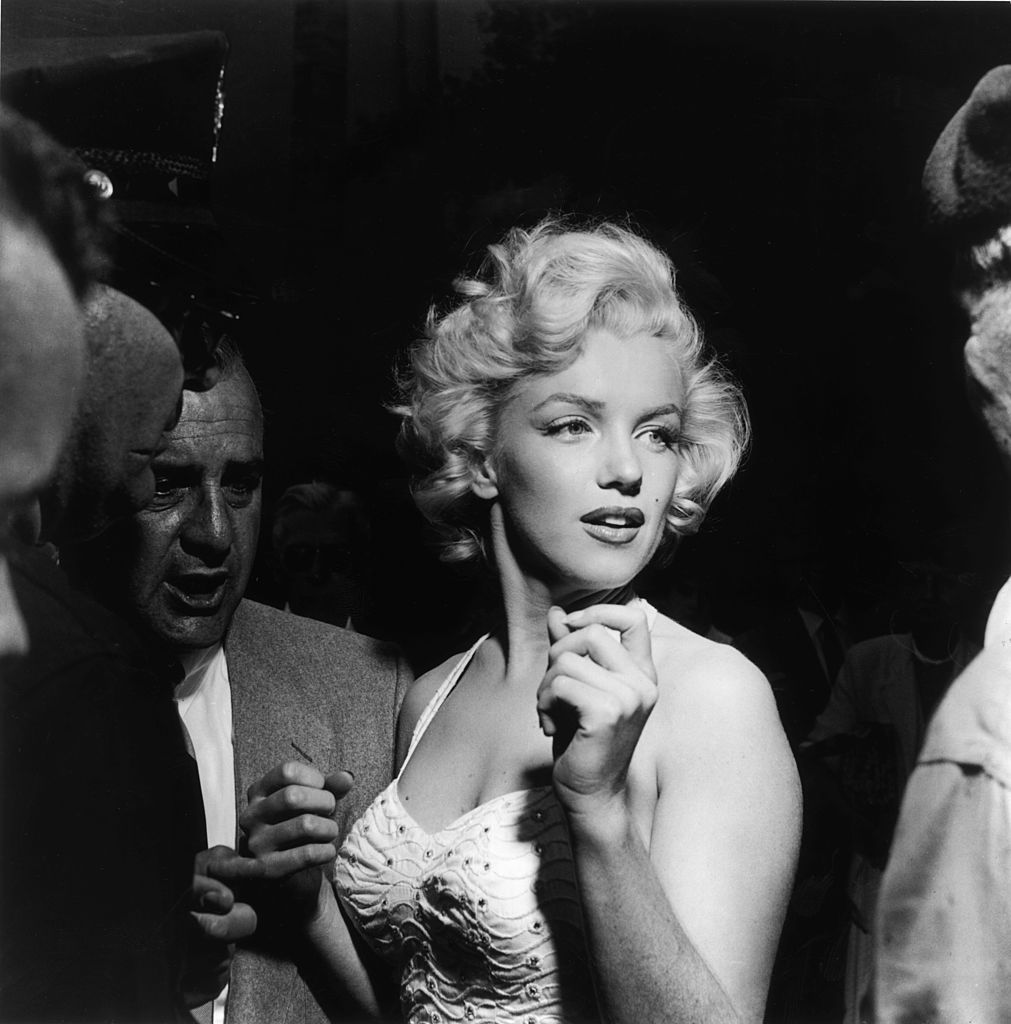 ---
The last name, Monroe, was inspired by her mother's maiden name. In her autobiography, Marilyn said she was told she had some connection to the 5th President of the United States, James Monroe, but no one ever found evidence to prove it.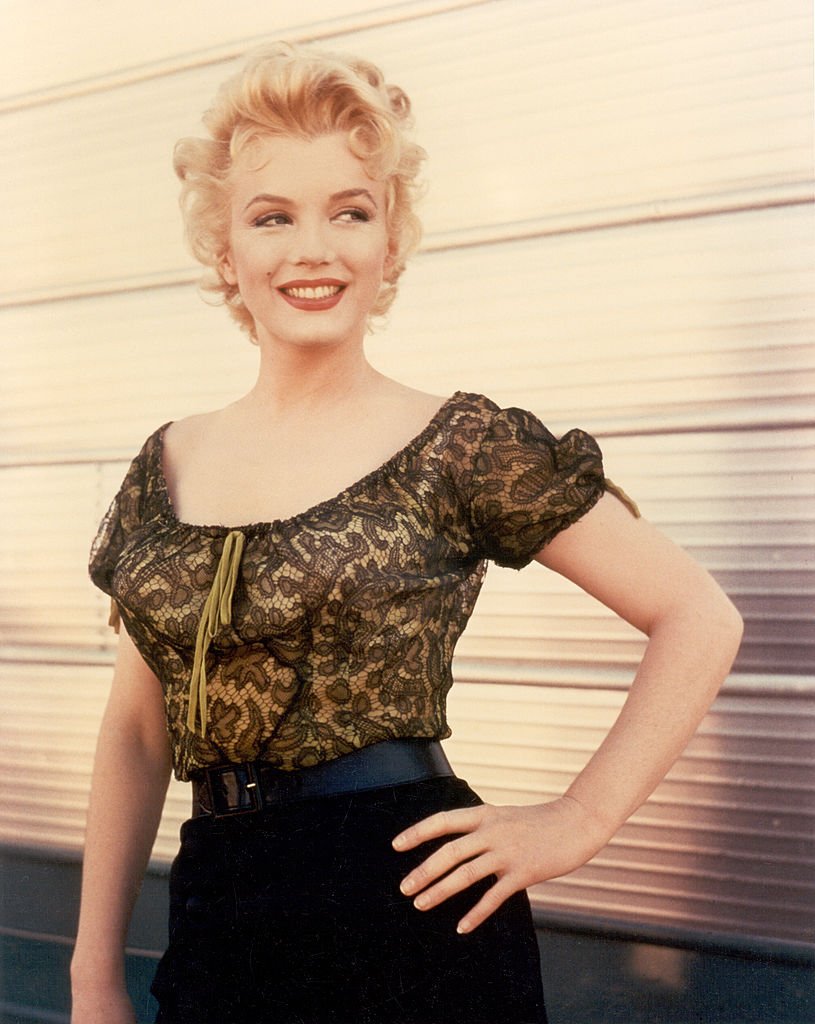 ---
SHE WAS A TALENTED COOK
For a while, she wasn't exactly very gifted in the kitchen. According to actress Shelley Winters, Marilyn's former roommate, she once washed every lettuce leaf with a Brillo pad while preparing salad. But she did eventually find her way around the kitchen.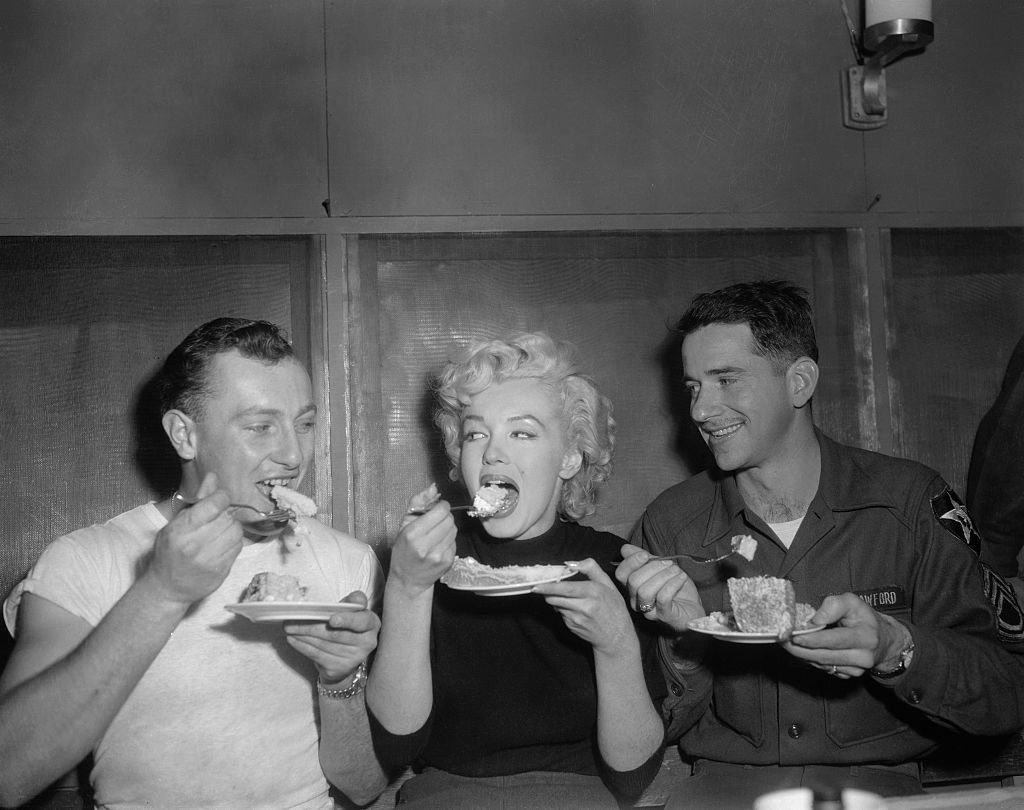 ---
After the actress died, numerous recipes from Marilyn were discovered. One of them was actually tested by The New York Times for Thanksgiving to see if Marilyn was a good cook. They found out that, not only had she developed highly technical and complex recipes but that she did it in a very confident way.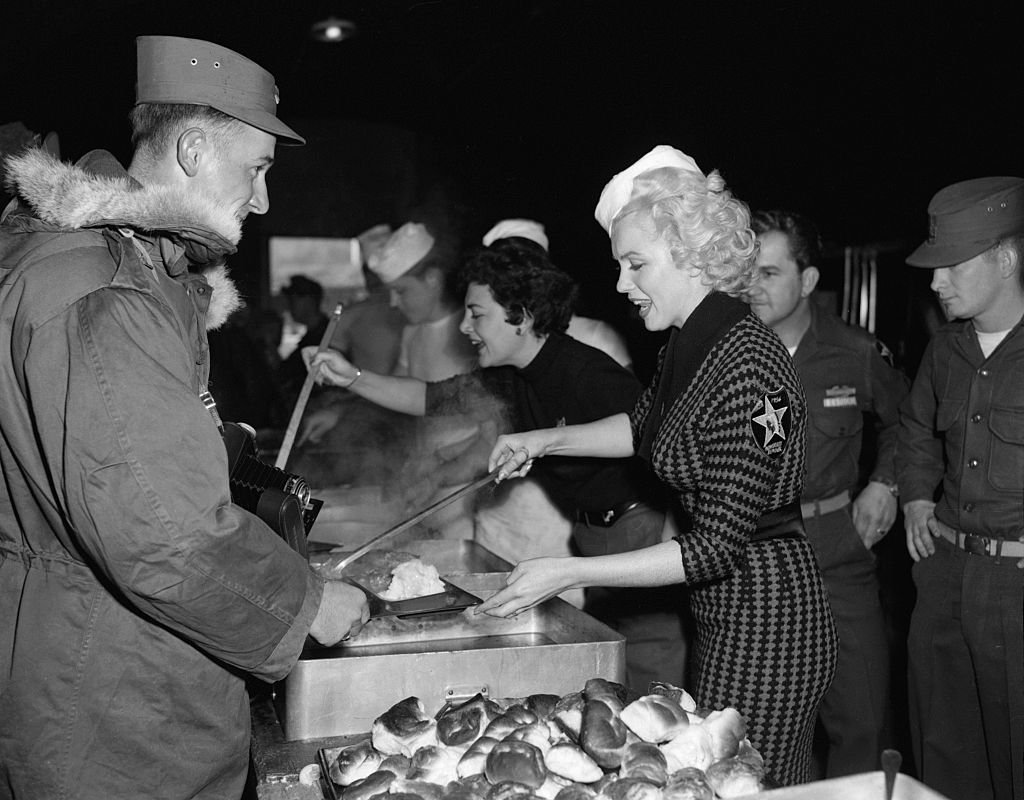 ---
SHE WENT THROUGH 11 FOSTER HOMES GROWING UP
Norma Jean never knew her father and grew up away from her mother which had, meanwhile, been committed to a psychiatric hospital. Since she didn't have any family to take care of her, she ended up spending her childhood in and out of state care, family friends' houses and foster homes. In total, she went through 11 foster homes.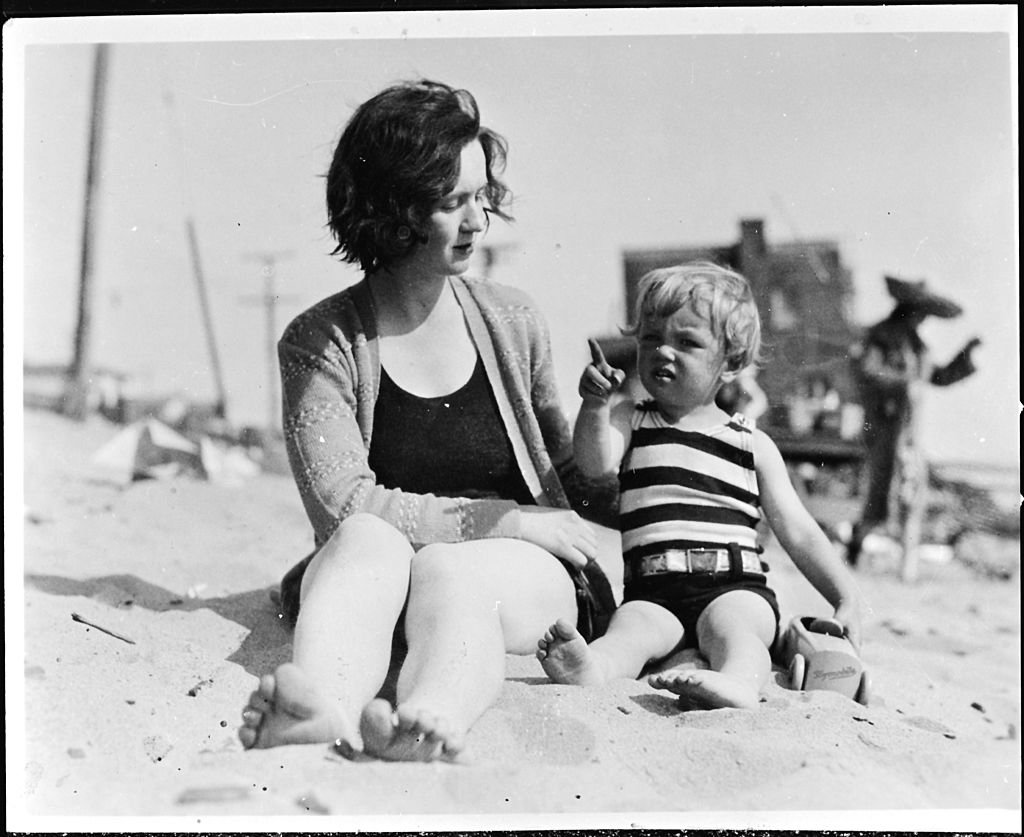 ---
MARILYN MONROE WAS NOT THE ONLY NAME SHE USED
Before becoming Marilyn Monroe, the actress used the names Jean Norman and Mona Monroe for modeling jobs and her first screen name was Jean Adair. After becoming famous, she frequently checked-in to hotels under the name Zelda Zonk. Years after, she used the name Faye Miller to check in to a psychiatric clinic and Joan Newman while undergoing plastic surgery.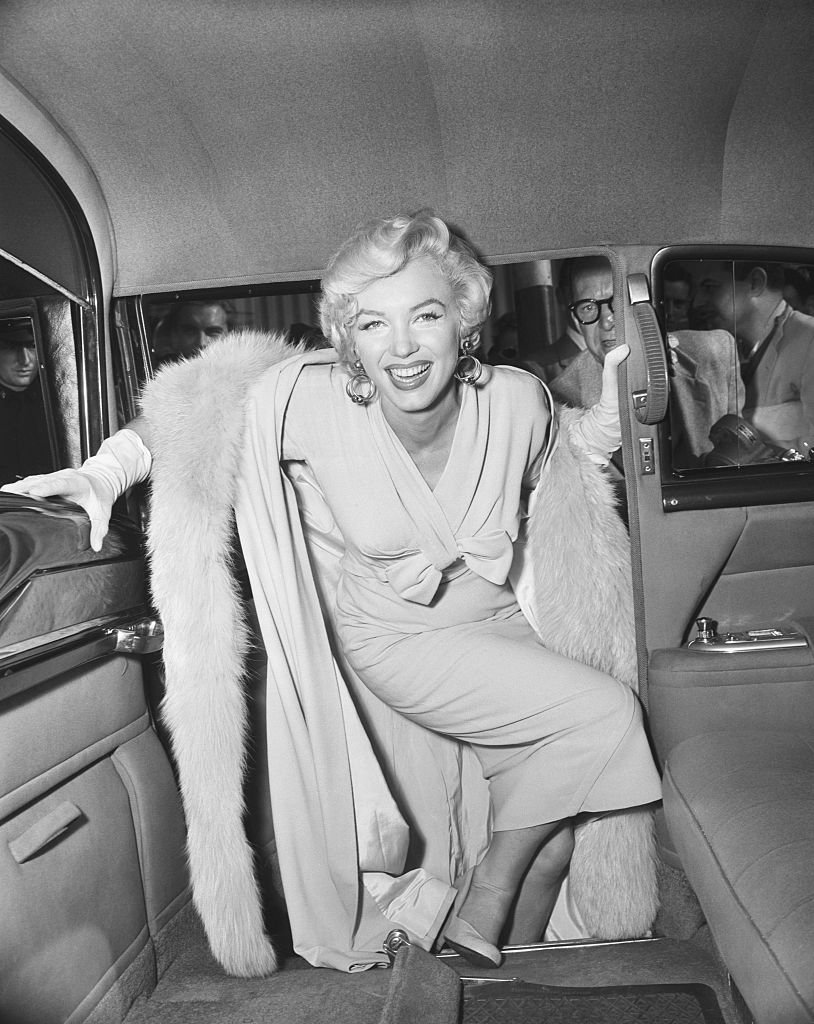 ---
SHE HELPED OUT ELLA FITZGERALD
A long time ago, Ella Fitzgerald was constantly turned down as a performer at a famous Hollywood nightclub called Mocambo. Some say that it was because of the color of her skin, but clearly, that wasn't a problem for the club's owner, since Eartha Kitt and Dorothy Dandridge, both African-Americans, had already played there.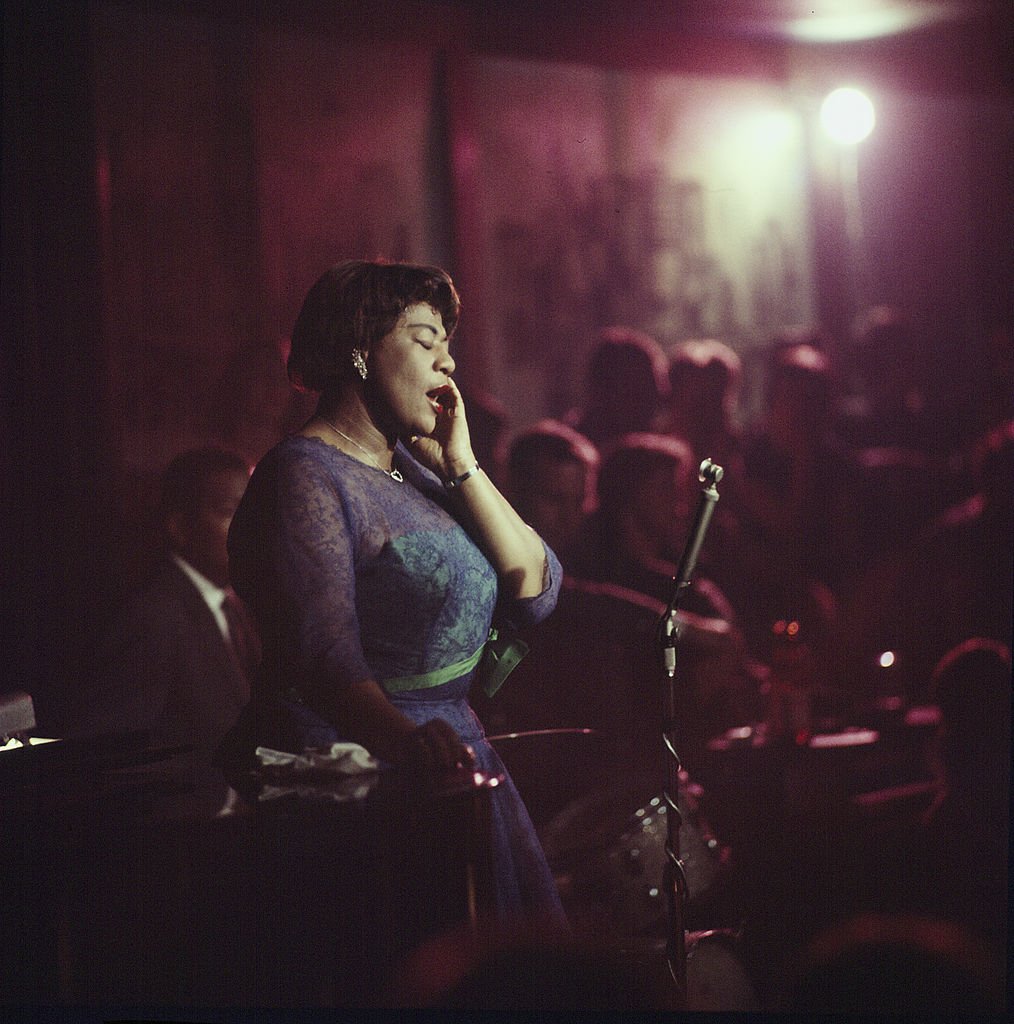 ---
Apparently, Ella was not booked because Charlie Morrison, the club's owner, didn't think she wasn't glamourous enough for his clients. Marilyn, a big Fitzgerald fan, made a deal with Morrison: she would sit every night on the front row, bringing a lot of press for the club, if Ella was booked as a performer.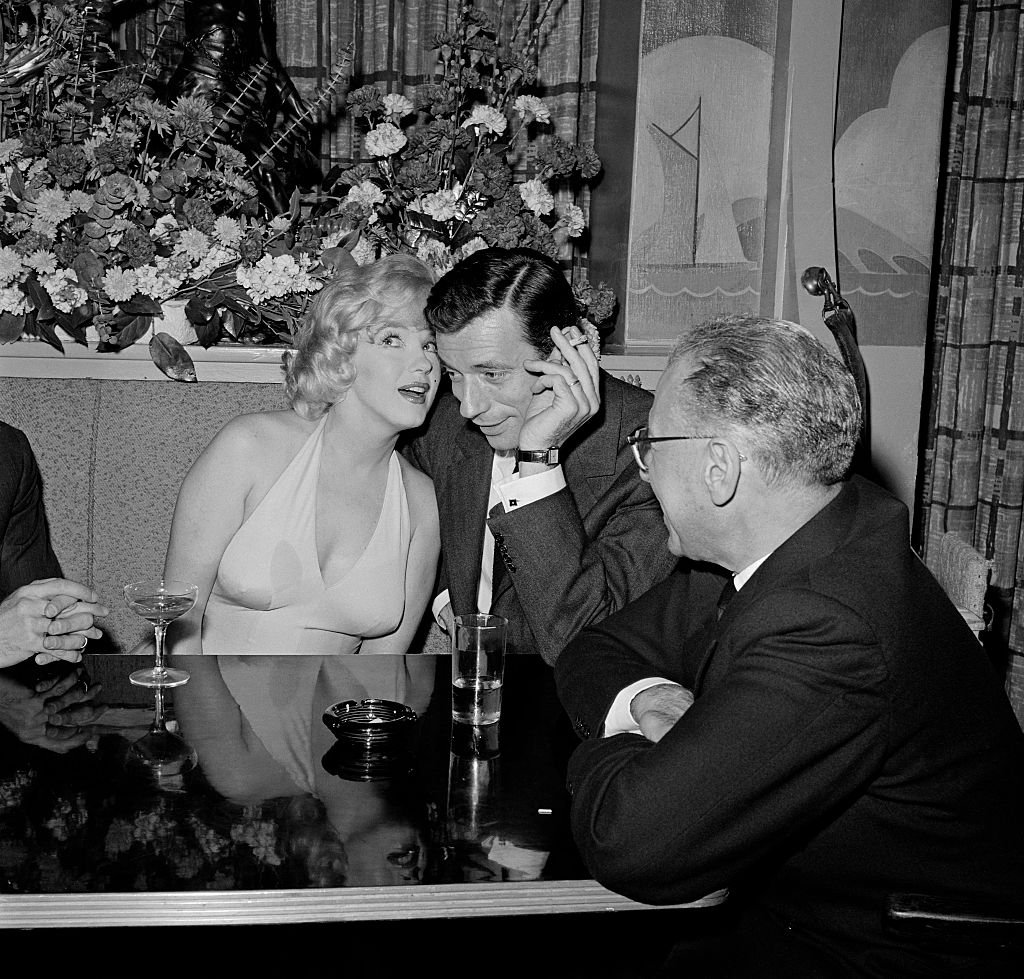 ---
He accepted the deal, and Marilyn kept her word, showing up every night and sitting in the front row. Ella Fitzgerald commented on it a few years later, "After that, I never had to play a small jazz club again. She was an unusual woman—a little ahead of her times. And she didn't know it."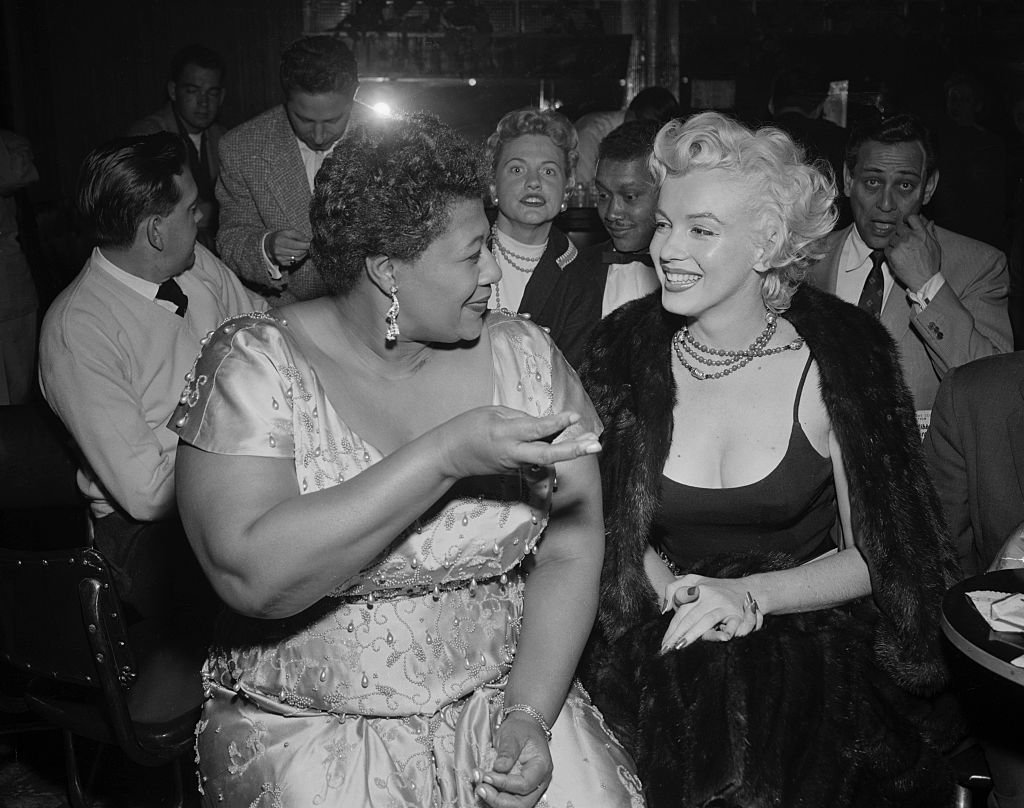 ---
SHE DEVELOPED HER OWN FITNESS ROUTINE
Marilyn developed her own training routine which consisted of weightlifting for about 10 minutes, stretching exercises, light jogging, and calisthenics. This habit came from the time she was married to her first husband while living on Catalina Island in California.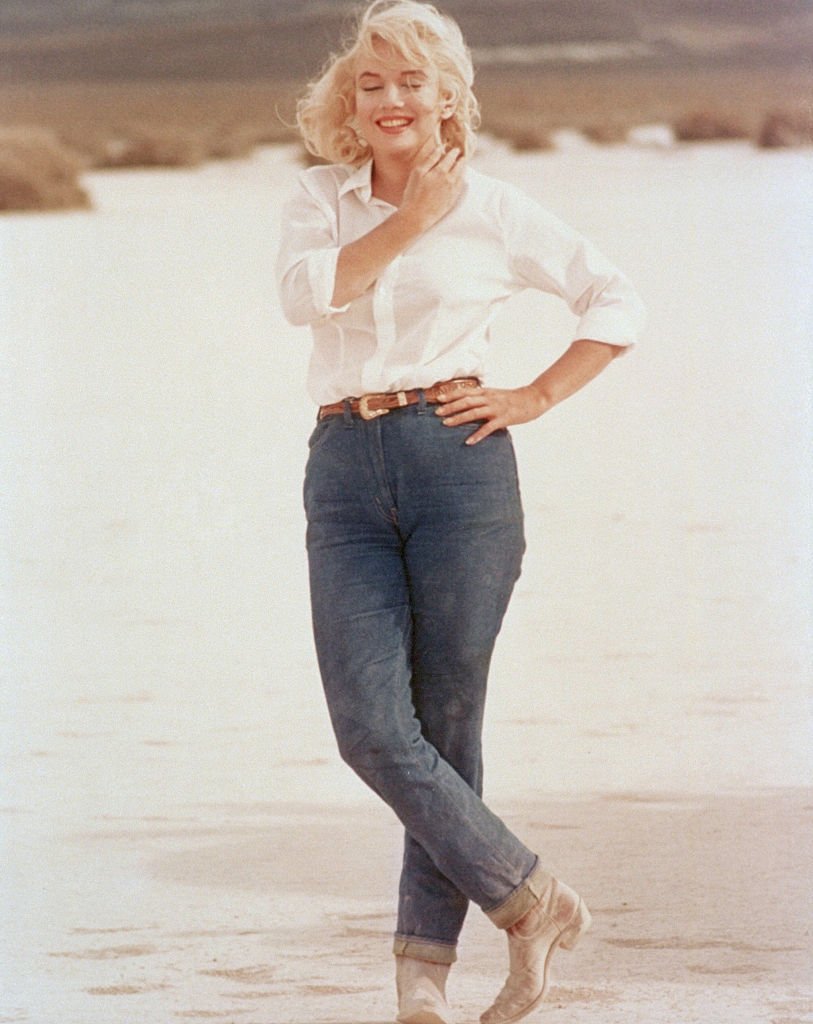 ---
MARILYN WAS ATTRACTED TO INTELLECTUAL MEN
In her early days, while living with her then-roommate actress Shelley Winters, they both made a list of men they would one day like to sleep with, if given the opportunity, just for fun. In Marilyn's list there was no man under 50, and funny enough, even Albert Einstein was part of the list.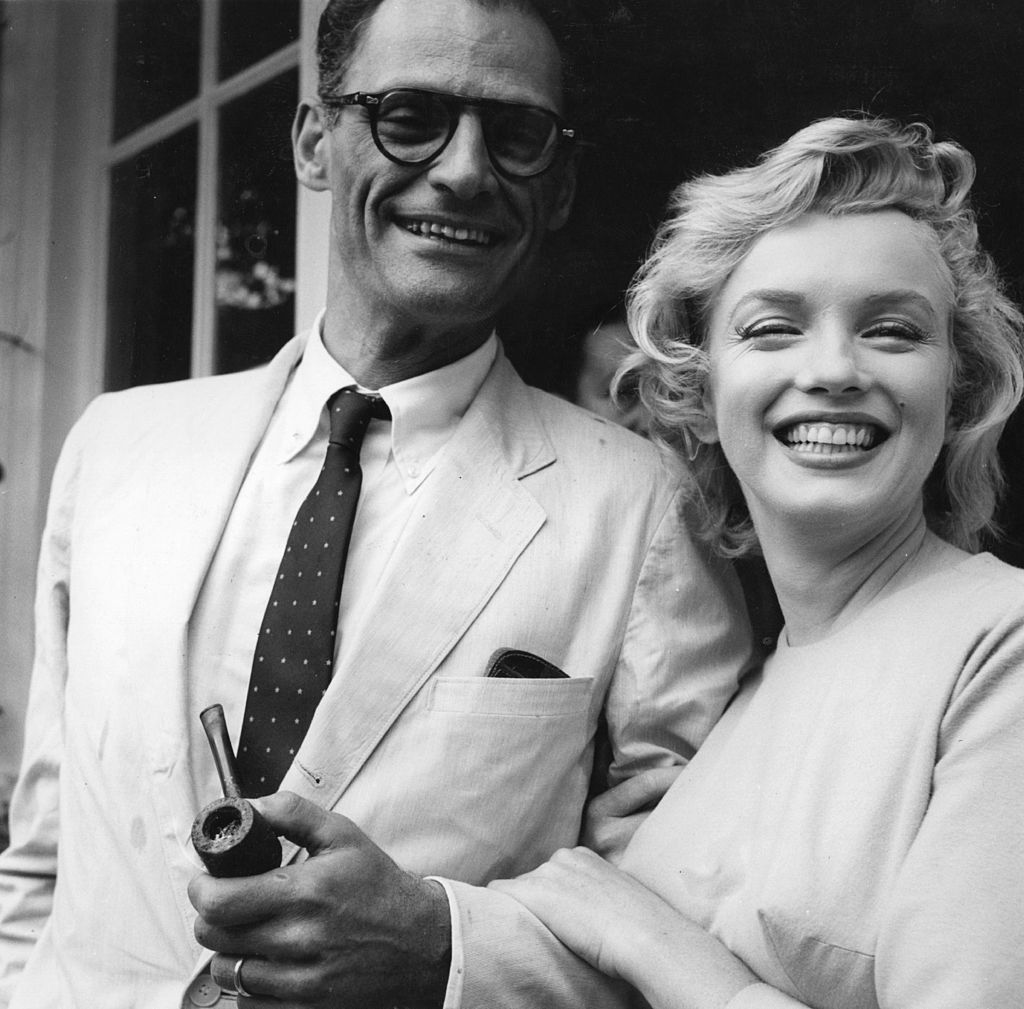 ---
Winters later said, "I never got to ask her before she died how much of her list she had achieved, but on her list was Albert Einstein, and after her death, I noticed that there was a silver-framed photograph of him on her white piano."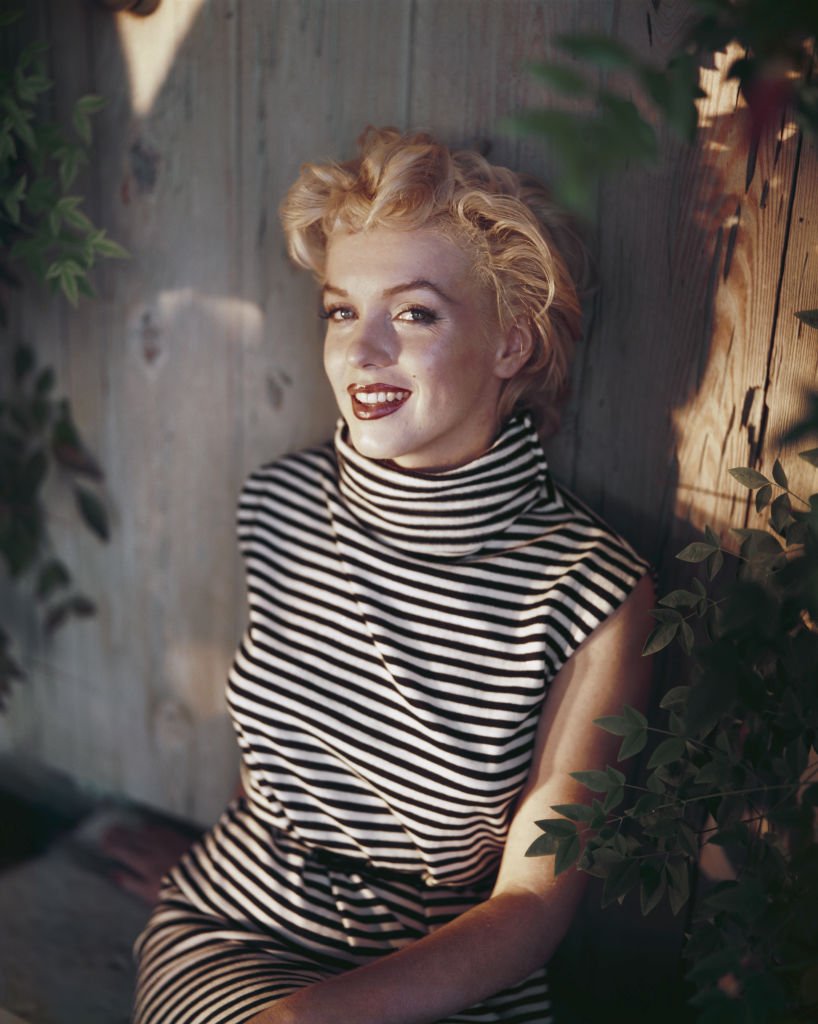 ---
SHE WAS OBSESSED WITH READING
One of Marilyn's passions was reading, something that her library made of over 400 books proved. She once told a director that found her reading R.M. Rilke's "Letters to a Young Poet" that when she had nothing to do, she would go into a bookstore and start reading a random book. If she liked it, she bought it.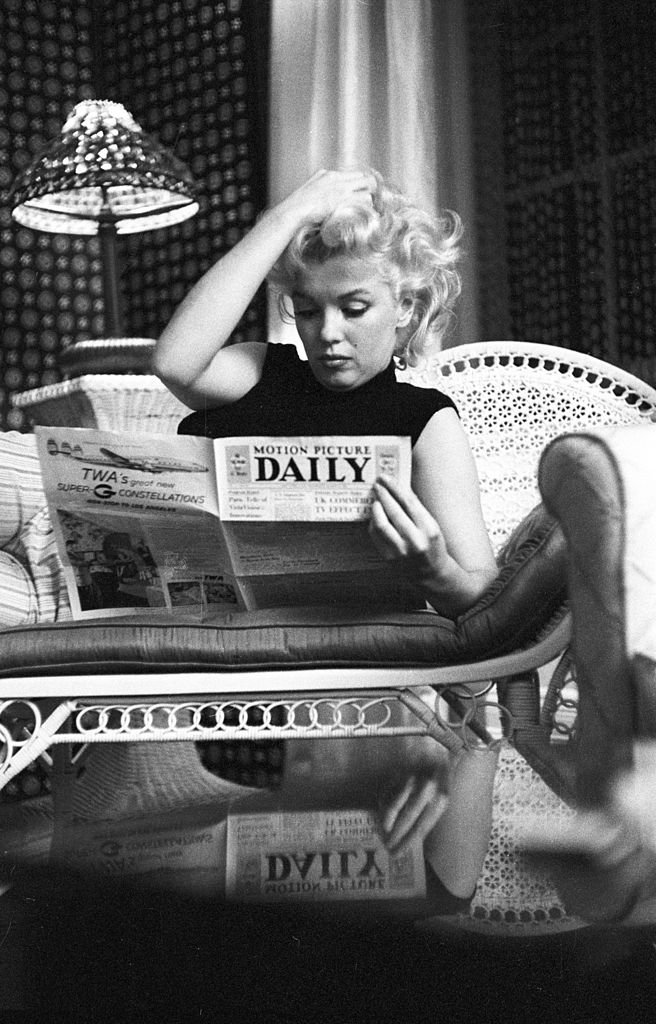 ---
MARILYN AND JOE DIMAGGIO HAD A VERY SHORT MARRIAGE
Monroe's second husband was baseball player Joe DiMaggio. However, they didn't stay married for long. Among the many reasons that led to their break-up was the infamous scene on the "The Seven Year Itch" movie, where Marilyn's skirt flies up. It was shot in front of several people, both media and bystanders.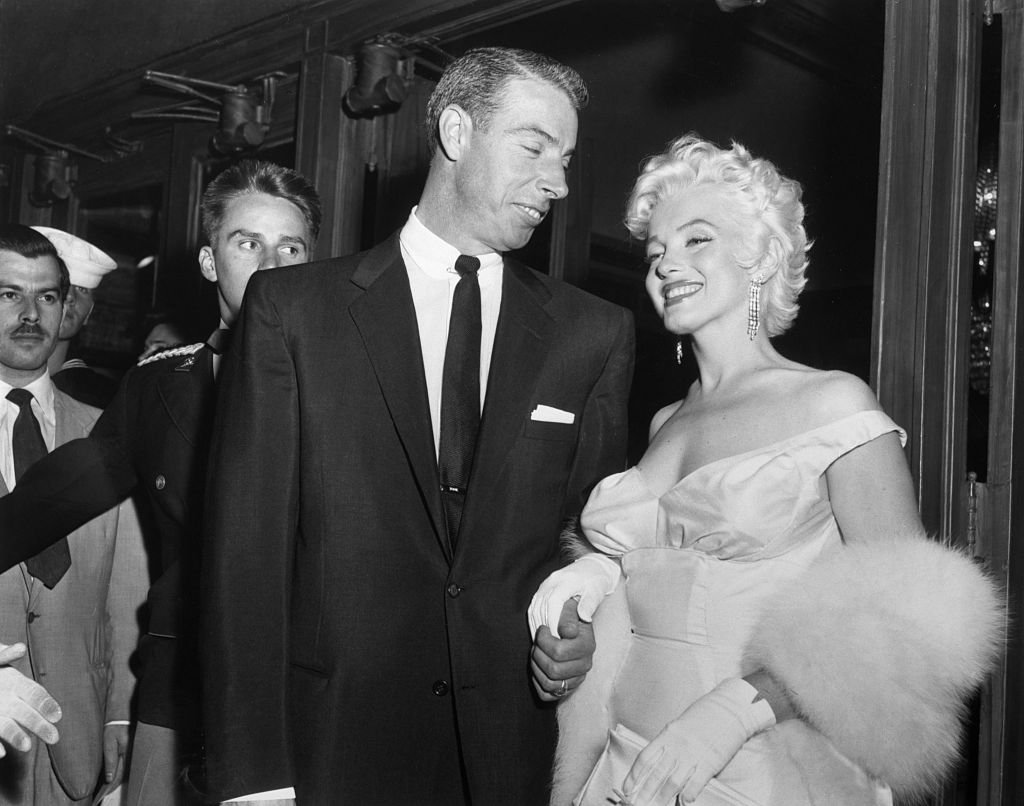 ---
This popular scene had DiMaggio feeling extremely uncomfortable over his wife's over-exposure and terribly enraged by it. The couple got into a fight over it and, allegedly, according to some reports, escalated into physical aggression from DiMaggio towards Marilyn.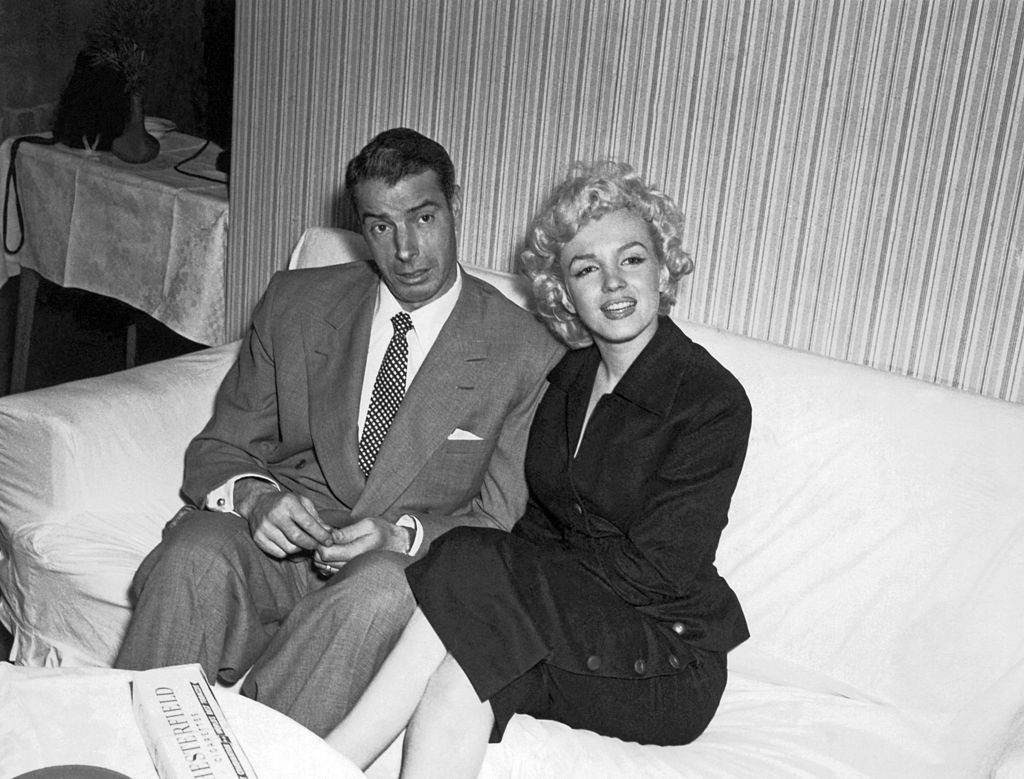 ---
TRUMAN CAPOTE WANTED MARILYN MONROE FOR BREAKFAST AT TIFFANY'S
One of the roles that catapulted Audrey Hepburn to stardom and engraved her name into the hall of fame of timeless classics, was that of Holly Golightly in the classic cult movie "Breakfast at Tiffany's". However, Audrey wasn't Truman Capote's first choice.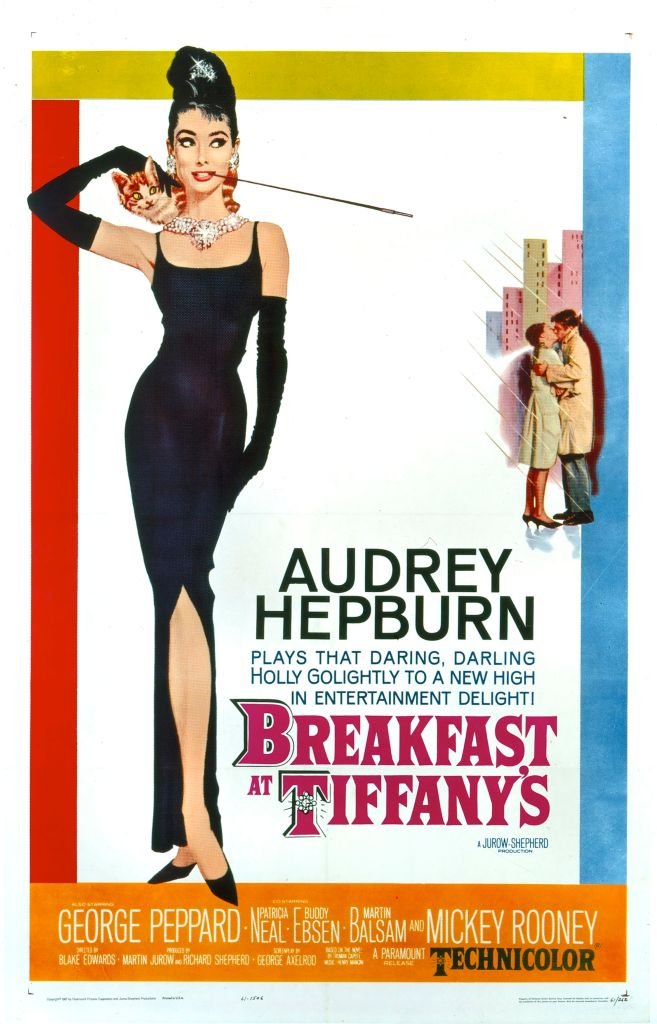 ---
He actually had Marilyn Monroe in mind for it, and she nailed the 2 scenes she performed for him. She ended up not getting the part because both her advisor and acting coach didn't believe it was the right fit for her. Capote was terribly disappointed and even more so when the studio cast Audrey Hepburn without his agreement.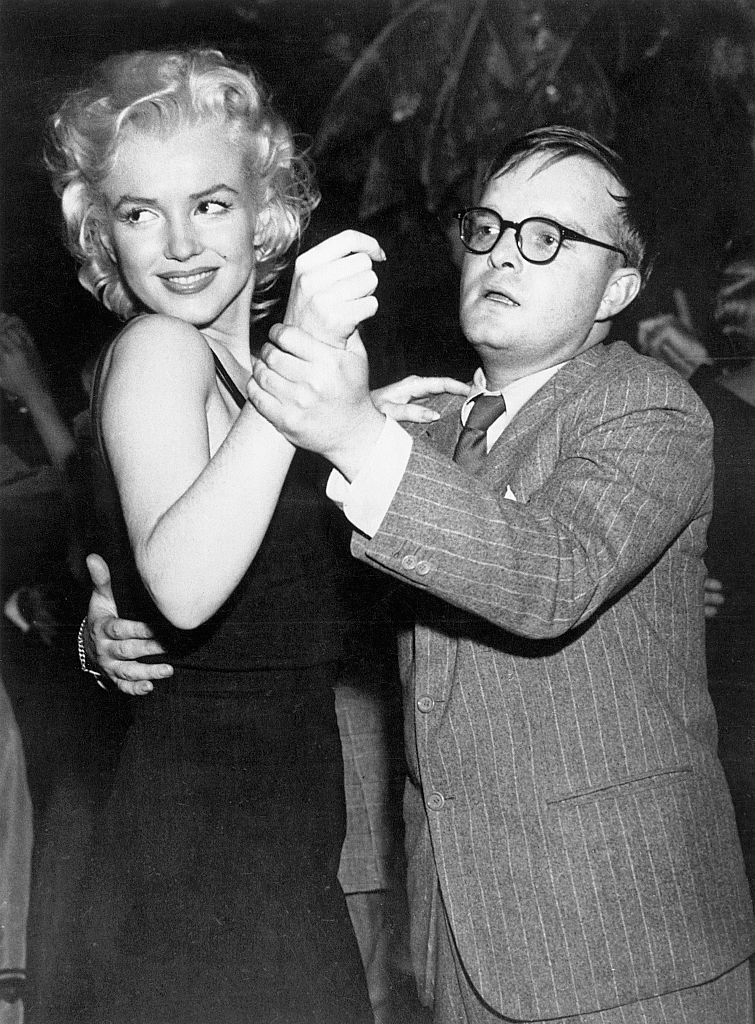 ---
SHE FOUND IT VERY HARD TO MEMORIZE HER LINES
Some actors remembered Marilyn as an actress not easy to work with, especially because they were forced to repeat the same scenes over and over again. She had immense trouble memorizing her lines which some say it was due to the nerves the cameras caused her.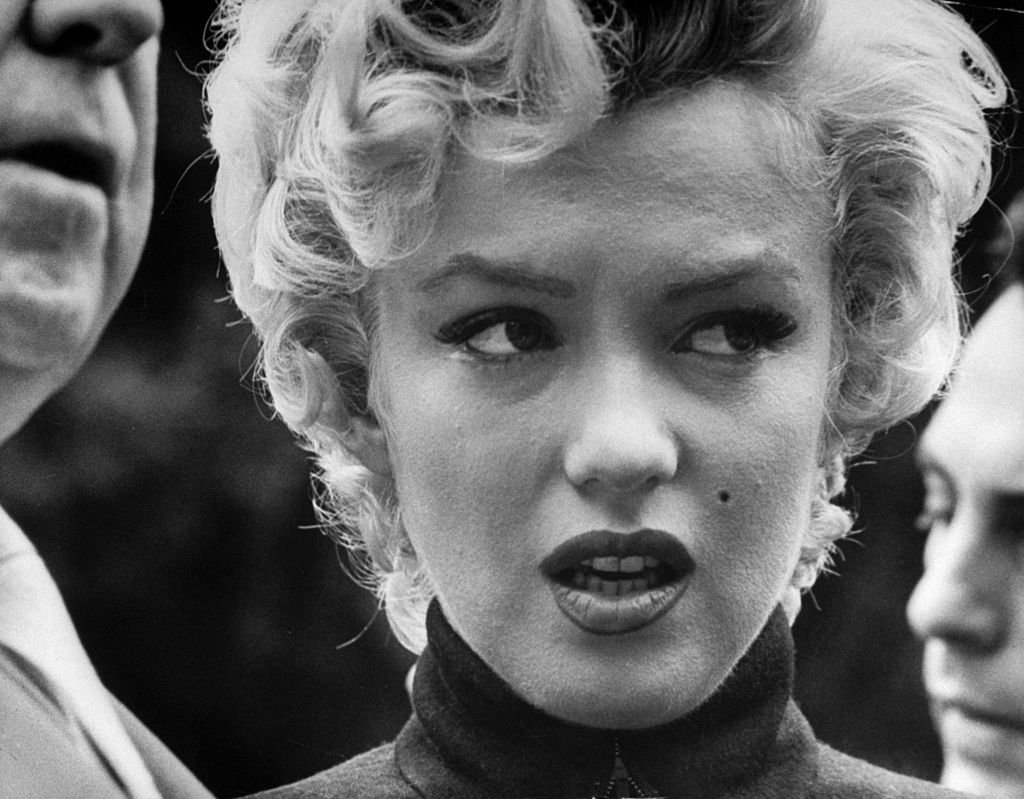 ---
HER WARDROBE IS NOW WORTH A FORTUNE
Marilyn's wardrobe has been sold over the past few years for a small fortune. The dress she wore when singing Happy Birthday to President Kennedy back in 1962 was sold for $1,267,500, setting a record for the most expensive piece of clothing ever to be sold.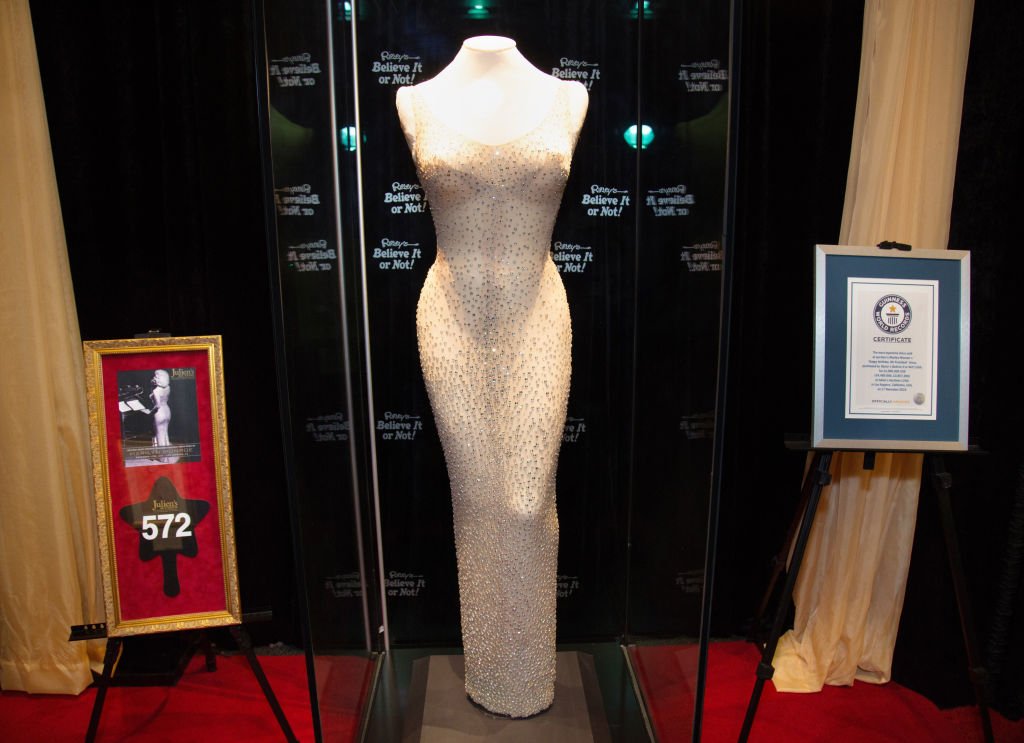 ---
The white flowy dress for the infamous "Seven Year Itch" scene also broke records by being sold for $4.6 million in 2011. If you think only her dresses and formal wear sells well, then think again. The jeans the actress wore for "River of No Return" were sold for $37,000 to Tommy Hilfiger who then offered them to Britney Spears.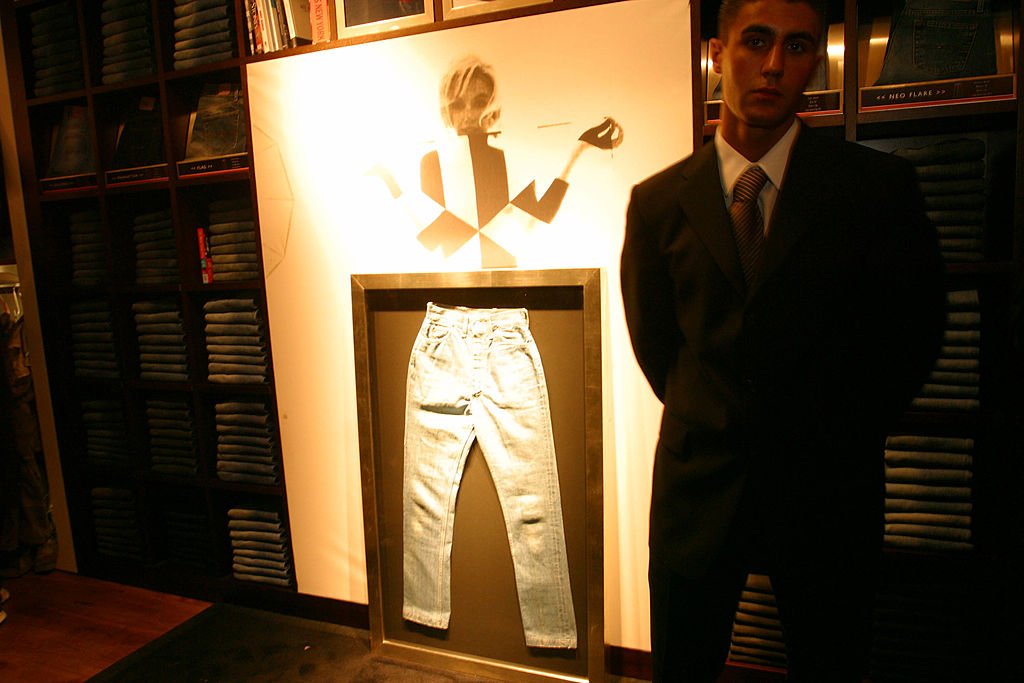 ---
THE GRAVES NEXT TO HERS ARE NOT FOR EVERYONE
Being buried next to Marilyn Monroe's grave is considered a privilege only available for few. The actress was buried at Westwood Village Memorial Park Cemetery in Los Angeles. The grave on top of hers originally belonged to her ex-husband Joe DiMaggio but he sold it after their divorce.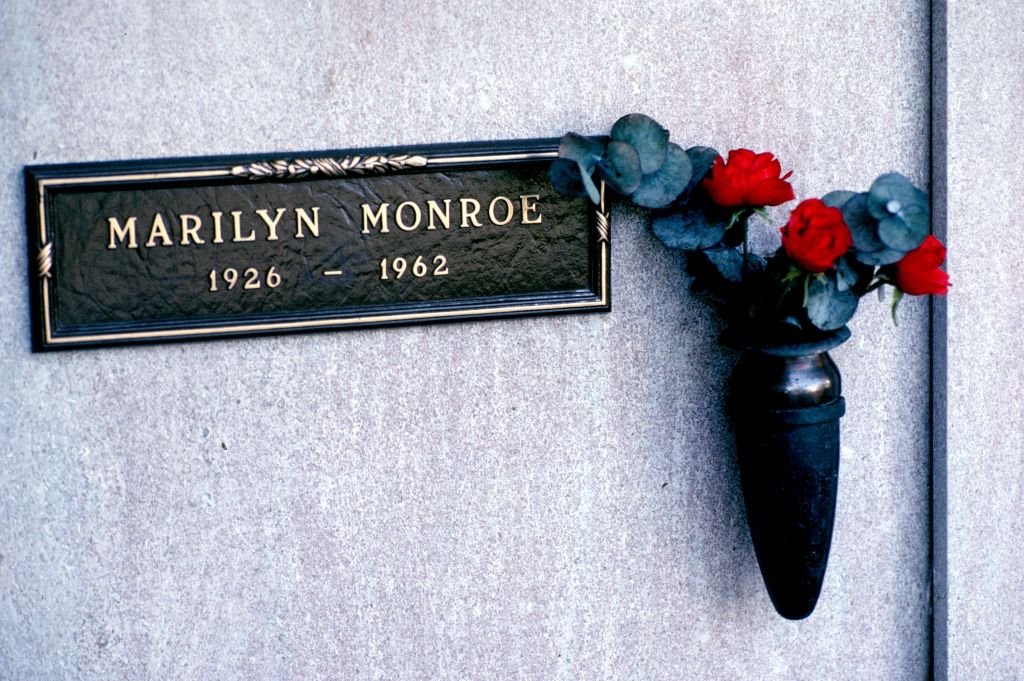 ---
It was bought by a fan who requested to be buried face down to be able to "face" Marilyn forever. His wife made his wish come true, but in 2009 she put the plot up for sale on eBay. It was almost bought for an astounding $4.6 million, but the buyer backed down at the last minute.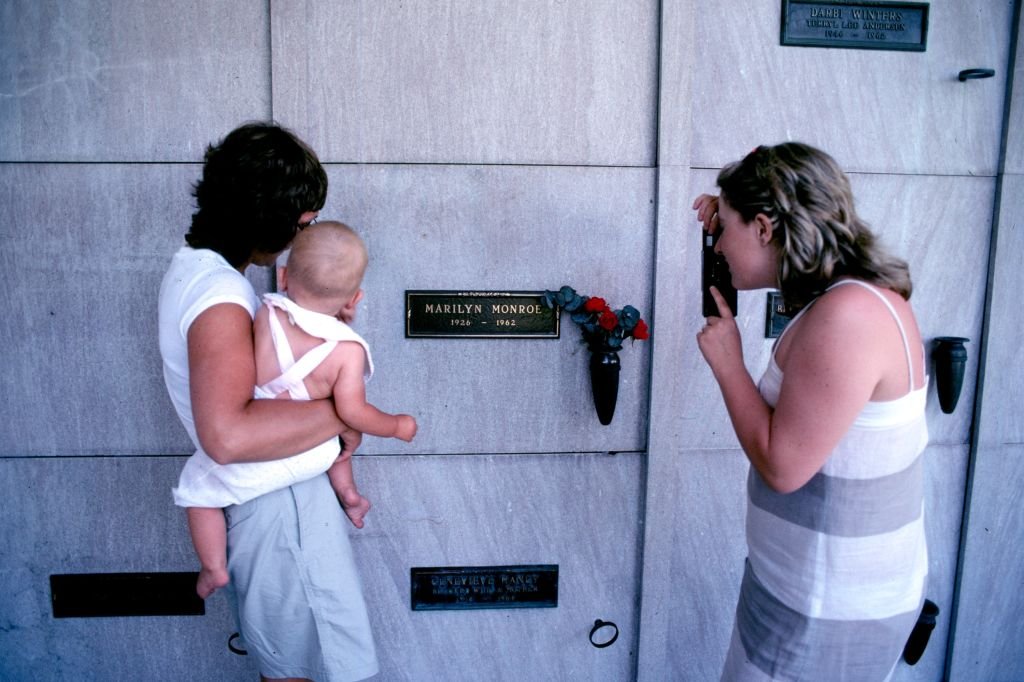 ---
The grave next to hers has been occupied since 2017 by Playboy owner Hugh Hefner. He bought it back in 1992 for $75,000. Ever since Marilyn was featured in the first cover of Playboy, Hefner felt a deep connection with the actress. "I feel a double connection to her because she was the launching key to the beginning of Playboy," he told CBS.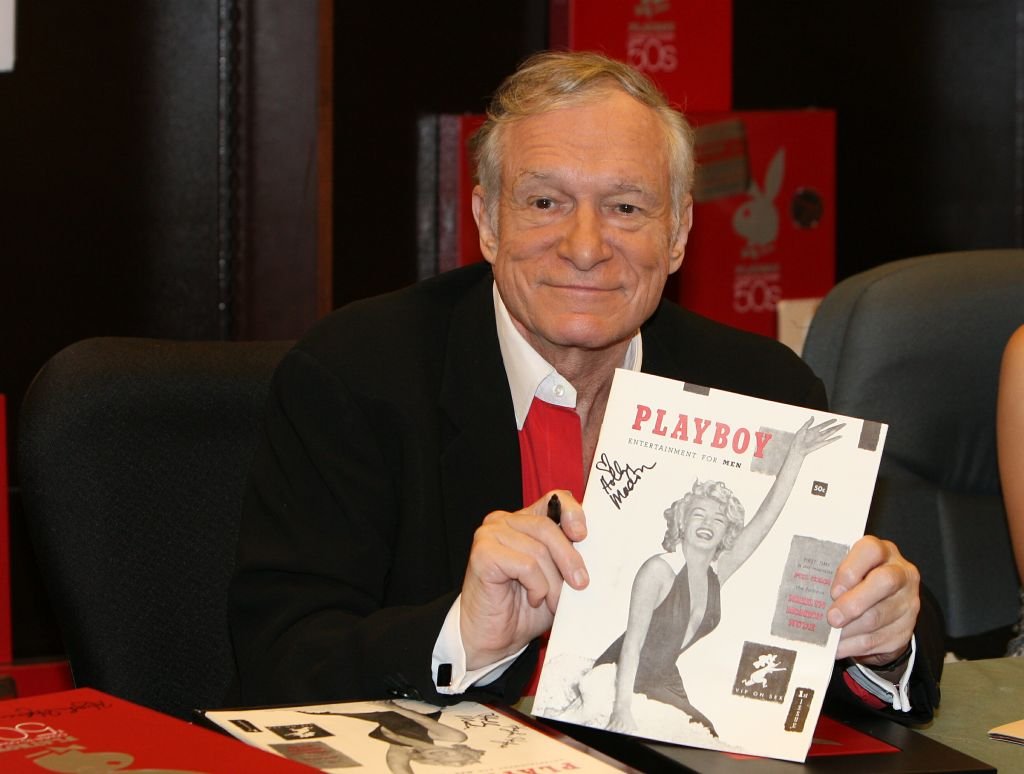 ---
What an amazing icon Marilyn Monroe was. Were you surprised by some of the facts mentioned in this article? Which one amazed you the most? Tell us all about it in the sections comment and don't forget to share it with other Marilyn fans out there!
Sources: Mental Floss, List 25, CBS