Private Life of Mike Tyson: Meet Legendary Boxer's (Ex) Wives
Once the most feared fighter on the planet, former heavyweight boxing champion of the world, Mike Tyson was the king of his world. His troubled past, fame, and fortune lead to a life of controversy. We're taking a deeper look at his previous marriages and his life full of drama and ups and downs. Read on to find out more about him.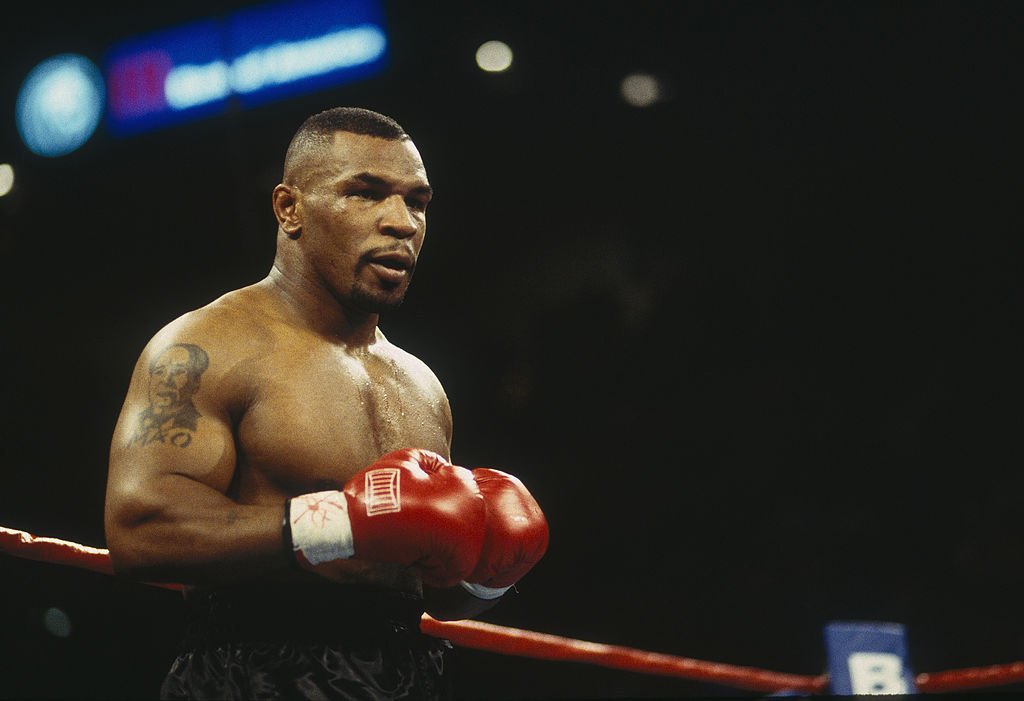 ---
MARRIAGE TO ROBIN GIVENS
Robin Simone Givens, Tyson's first wife, is an actress. She was born on November 27, 1964, in New York City. At 10, she started acting classes at the American Academy of Dramatic Arts in New York City. By age 15, Robin enrolled at Sarah Lawrence College to study pre-med, but she also began taking her acting craft more seriously.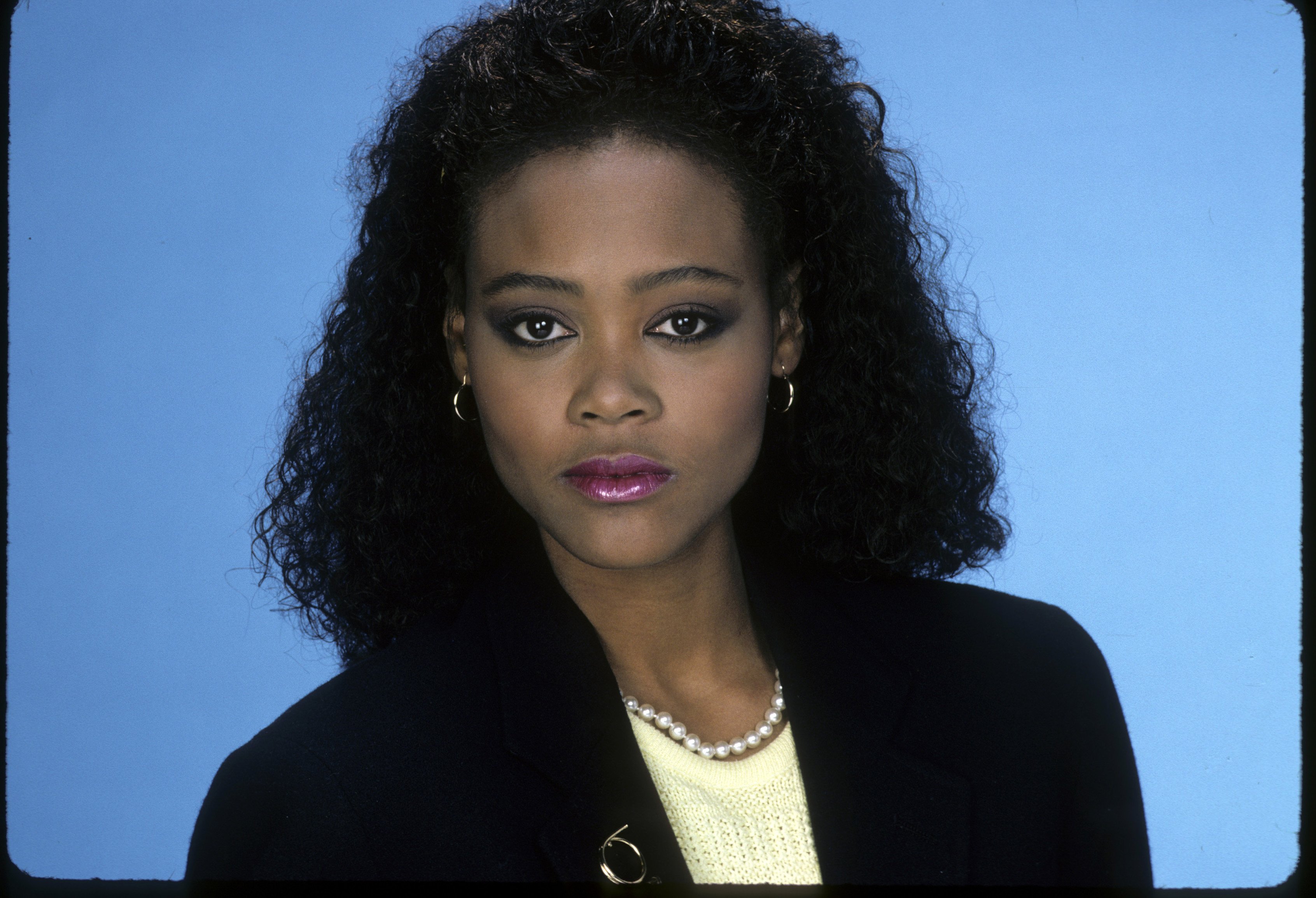 ---
Robin's first experience in Hollywood was on "The Cosby Show". Later on, she got a role in a popular sitcom, "Head of the Class" as Darlene Merriman. This made her a recognizable face in Hollywood. By 1988, Robin married boxing legend, Mike Tyson. This marriage gained her national attention, as Tyson was at the top of his career.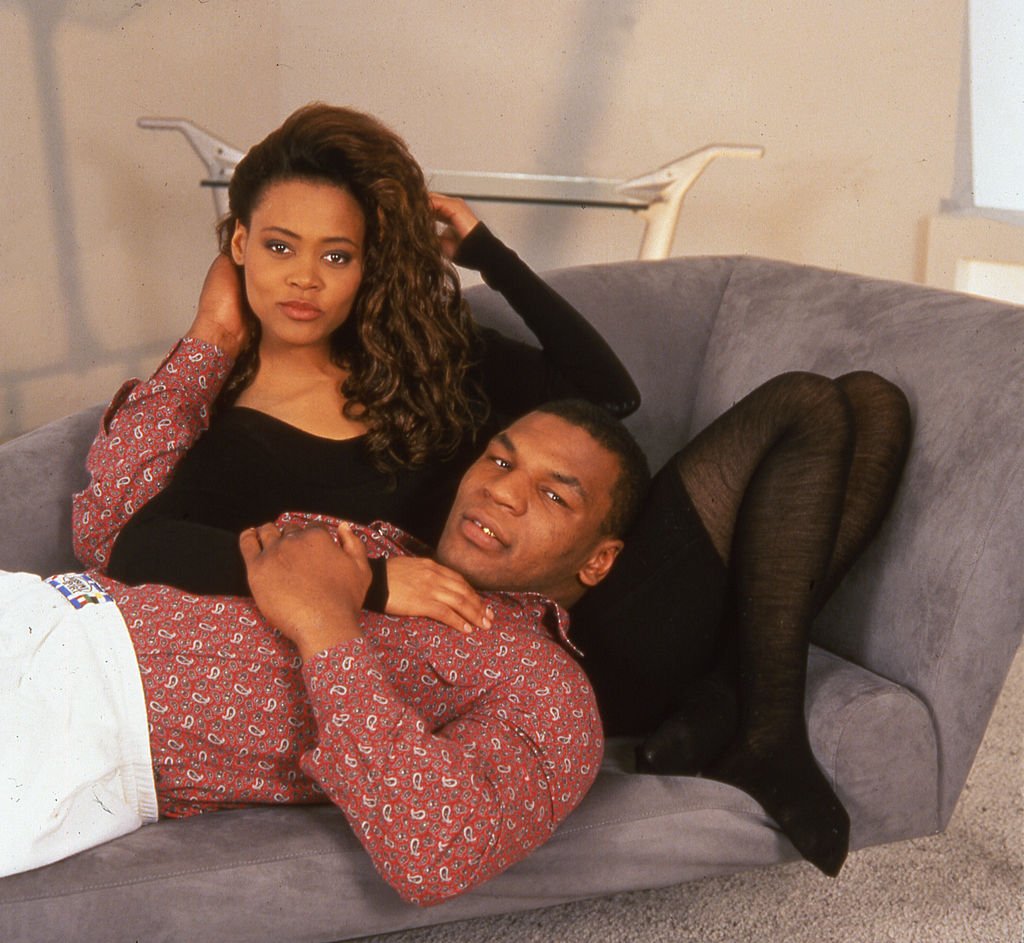 ---
Tyson made history as the youngest boxer in history to become world heavyweight champion, and the young couple enjoyed all the fame and fortune that came with it. Unfortunately for Givens, "Iron Mike" was also at the height of his addiction and bad habits. These included partying heavy drinking and lots of substance abuse.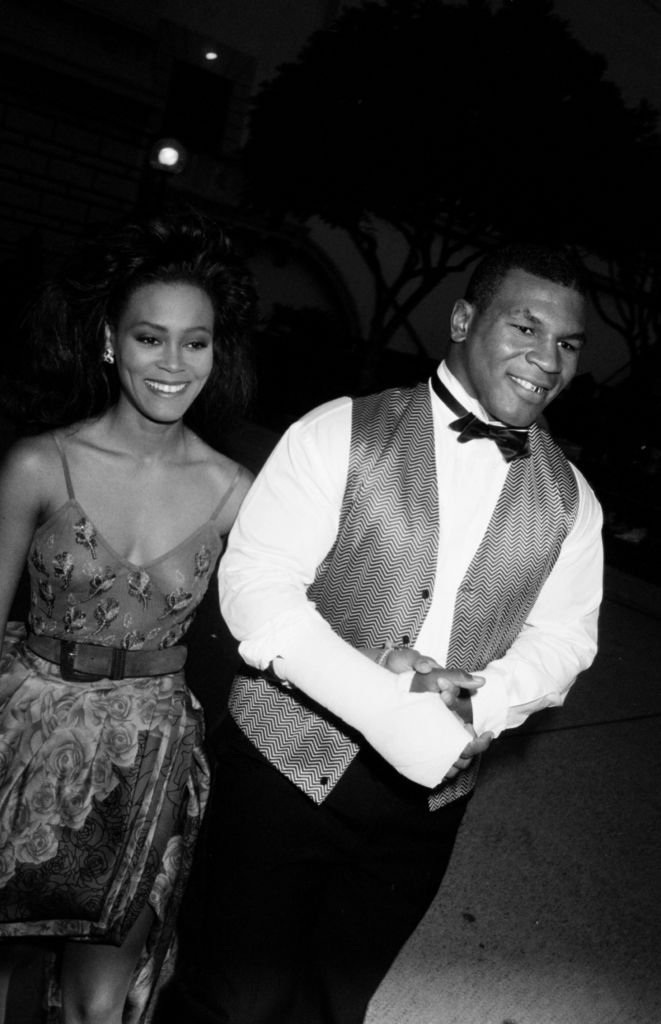 ---
"IRON MIKE'S" SUBSTANCE ABUSE PROBLEM
Before making it big as a heavyweight contender and later on a champion, Tyson was living in the tougher parts of New York City with his mother and sister. He told DNA India that his first taste of controlled substances was when he was a baby.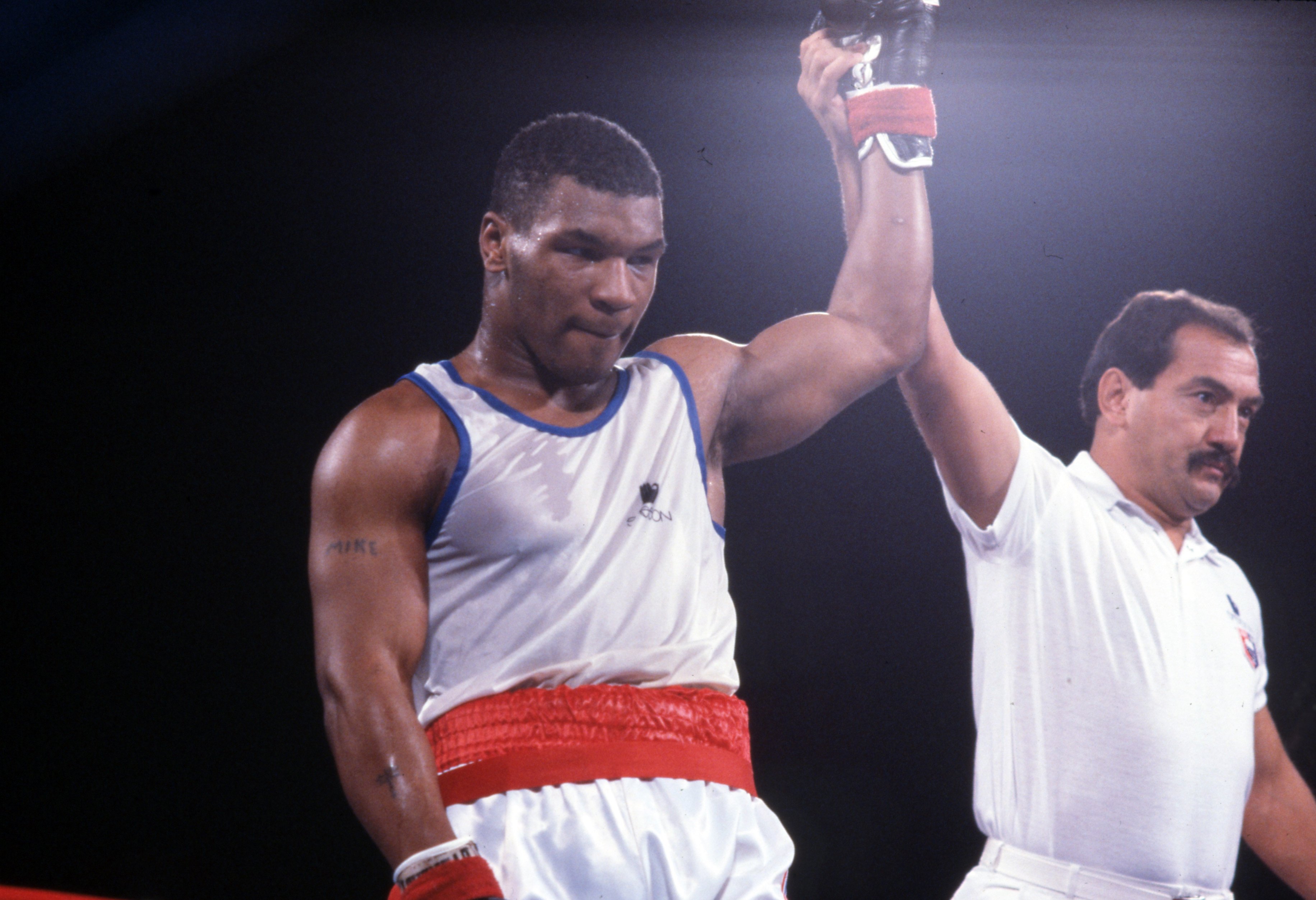 ---
The former boxing champ told Oprah during an interview that it was when his boxing trainer and legal guardian, Cus D'Amato, died in 1985, that he really started using and drinking heavily. Tyson said that he used substances like these to cope with the grief he was experiencing at the time.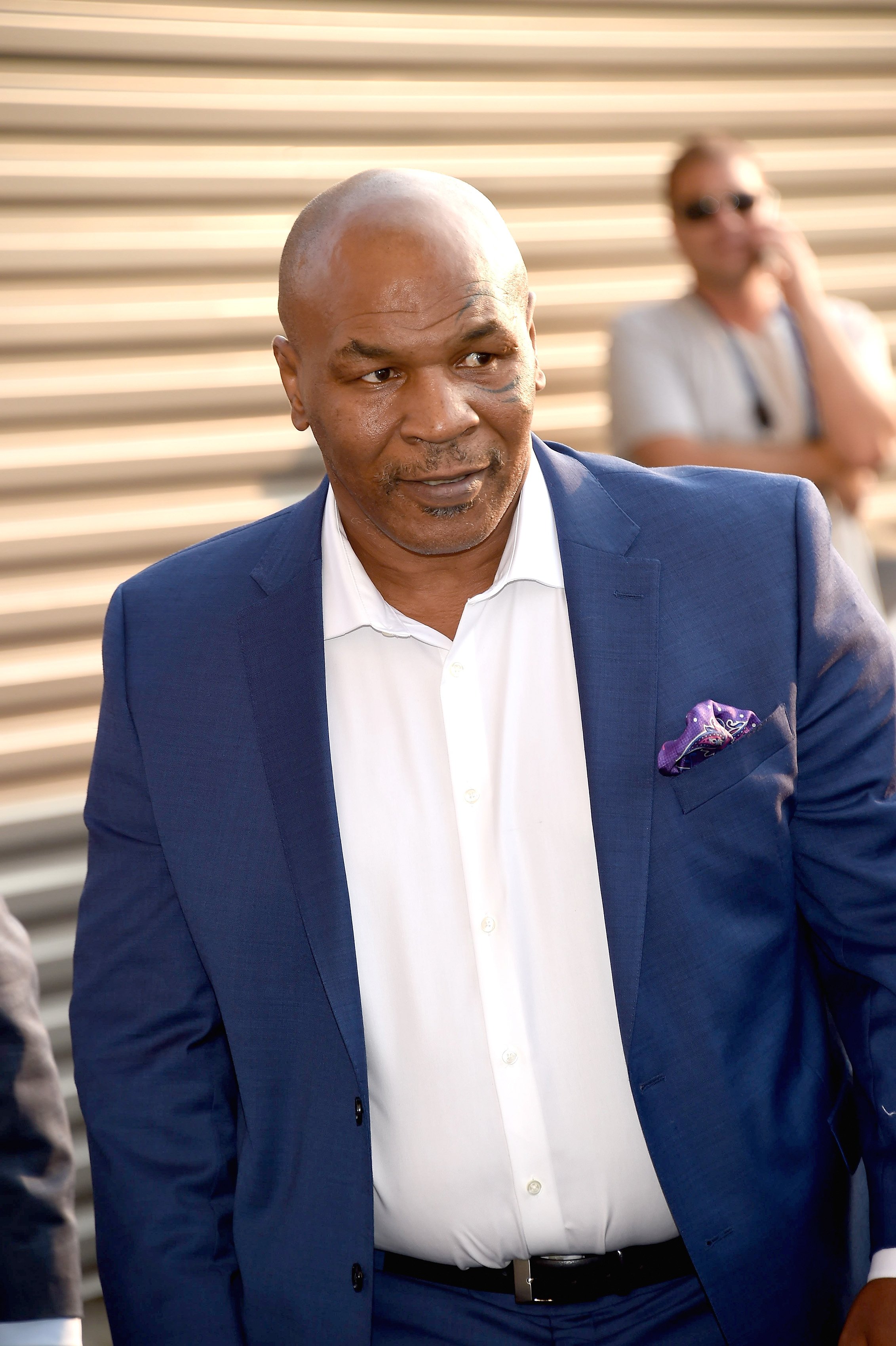 ---
A TROUBLED MARRIAGE TO SAY THE LEAST
Although their marriage only lasted a year, the union between Given and Tyson was one that was hounded by the tabloids and paparazzi. Tyson's short-lived union with Givens ended after she revealed she was the victim of domestic violence for months. She said that following a miscarriage, their marriage began to fall apart.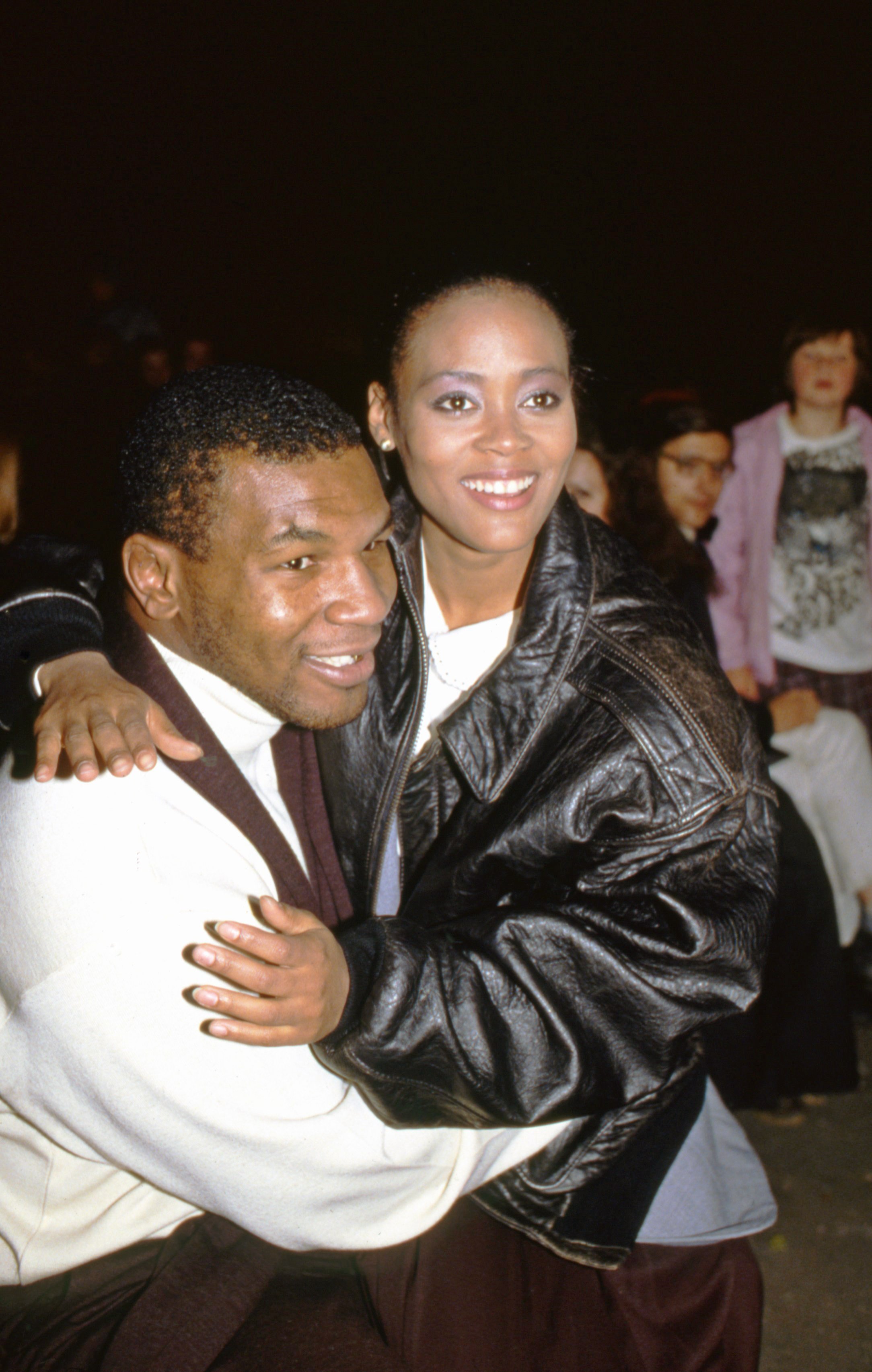 ---
In his biography, Fire and Fear: The Inside Story of Mike Tyson, the boxer even went on to admit that his then-wife Givens was the recipient of the "best punch" he had ever thrown. Moreover, Tyson had even threatened to take his life when his wife chose to be at the US Open instead of spending time with him.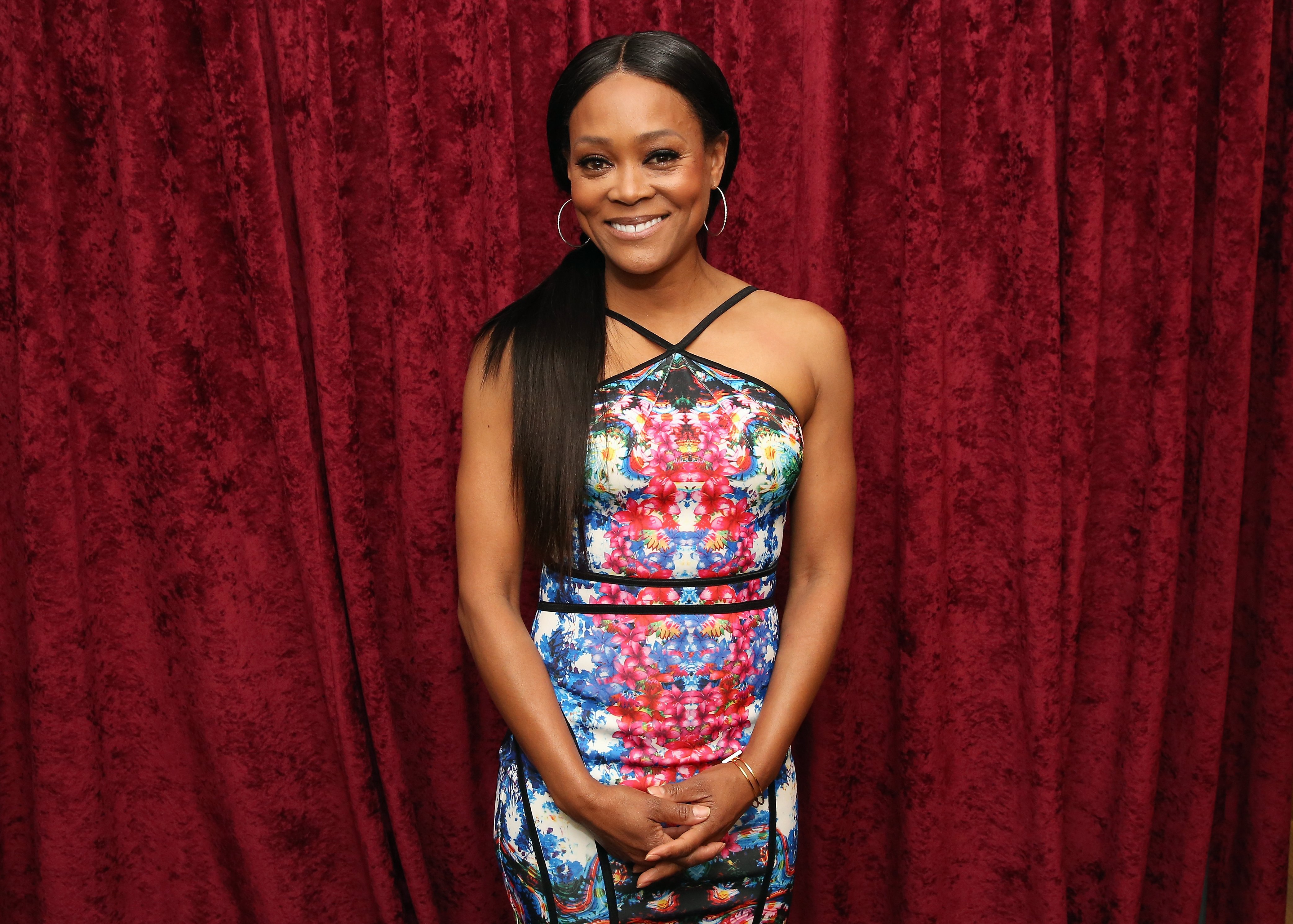 ---
In 1988, Robin Givens went on the popular tv show 20/20, an investigative news segment on ABC News. Here she revealed publicly that she was a victim of domestic abuse at the hands of her husband. One week later, she filed for divorce. Thus ending their three-year relationship and their barely one-year-long marriage.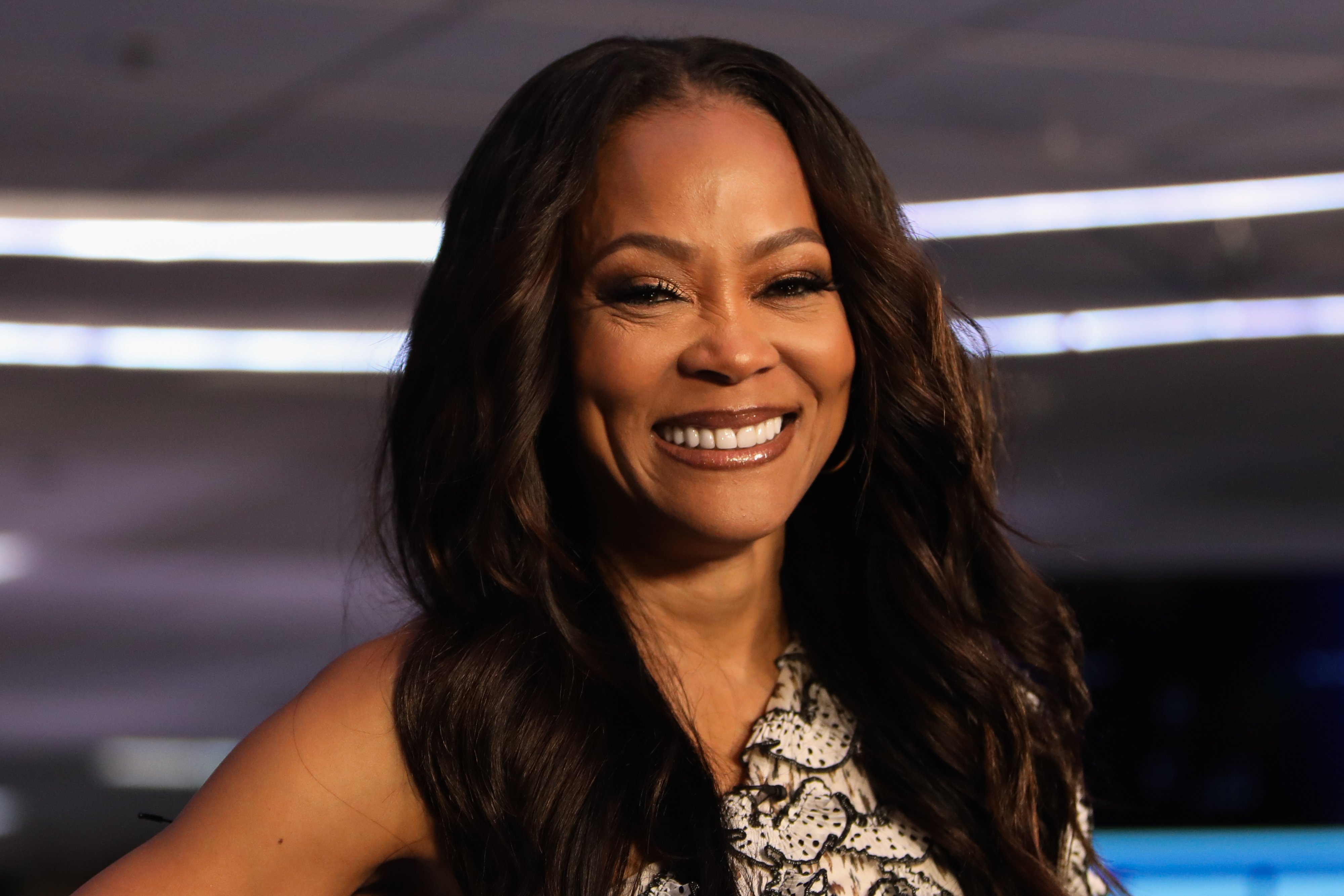 ---
THE '90s A SLOW DESCENT INTO MADNESS
In 1990, Mike Tyson's life would take another huge blow. The boxing icon lost his heavyweight boxing title to James "Buster" Douglas, an upset for the ages. But the real knockout blow would come a couple of years later. On July 20, 1991, Ms. Black Rhode Island, Desiree Washington reported that she had been physically taken advantage of by Mike Tyson.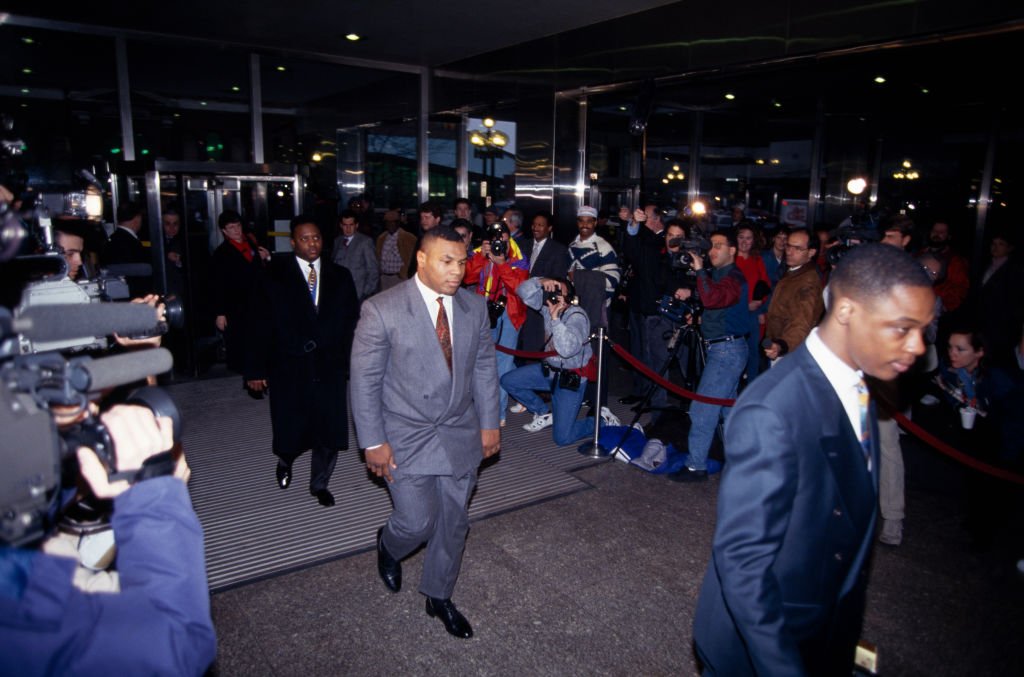 ---
By January of 1992, the once famed boxing champ would stand trial. On February 10 of that same year, he would be sentenced to ten years in prison after the attending jury found him guilty on three counts.
---
GETTING SOME WHILE LOCKED UP
In his book, Undisputed Truth, Tyson claims that he would routinely hook-up with different women who visited him while he was locked up at Indiana Youth Center in Indianapolis.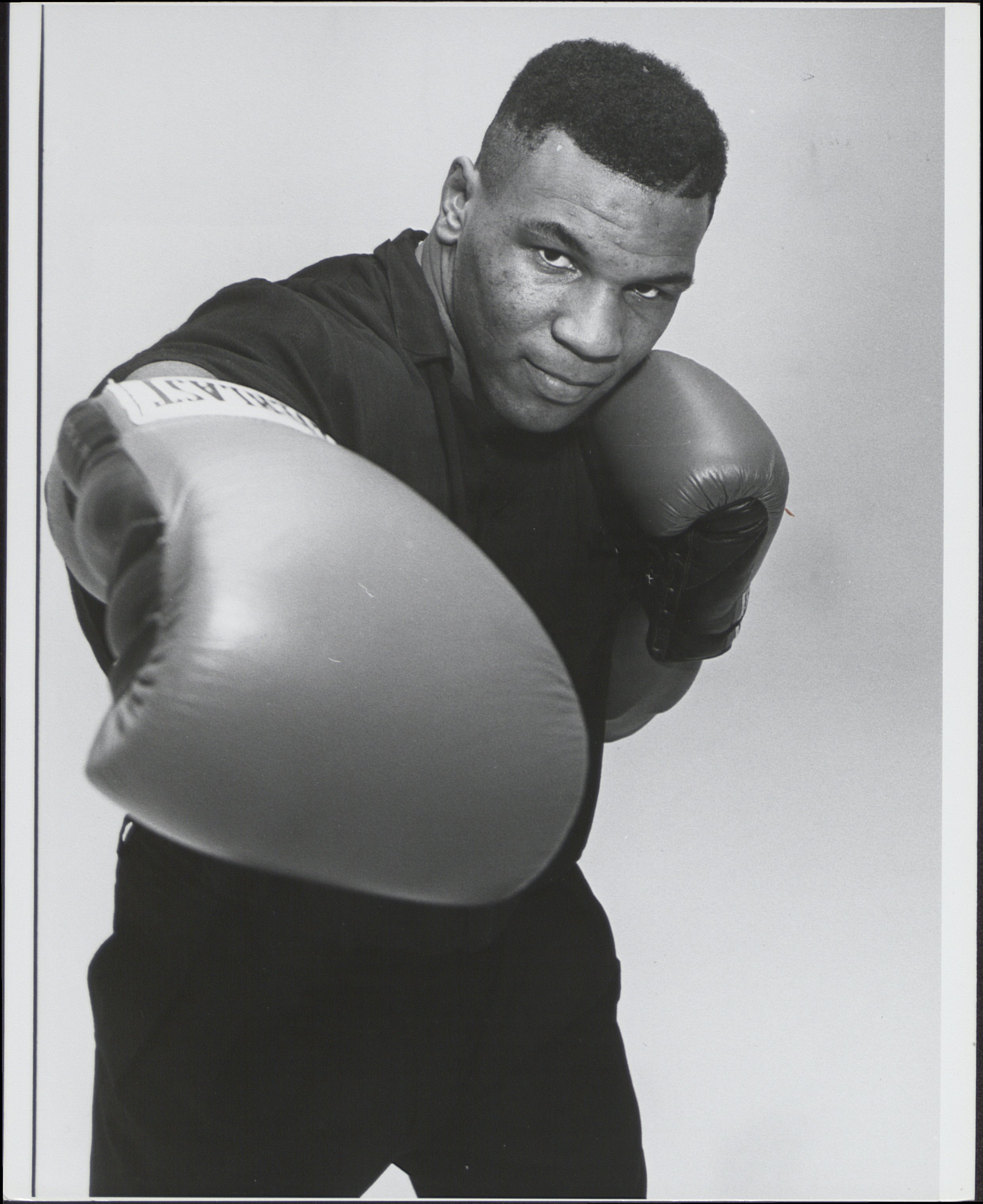 ---
Moreover, apart from having "special" relations with the women visiting him in jail from 1992 to 1995, "Iron Mike" also shared that he had an affair with his drug counselor. After he paid $10,000 to fix her roof, Tyson says the two started having physical relations and carried on while he was locked up.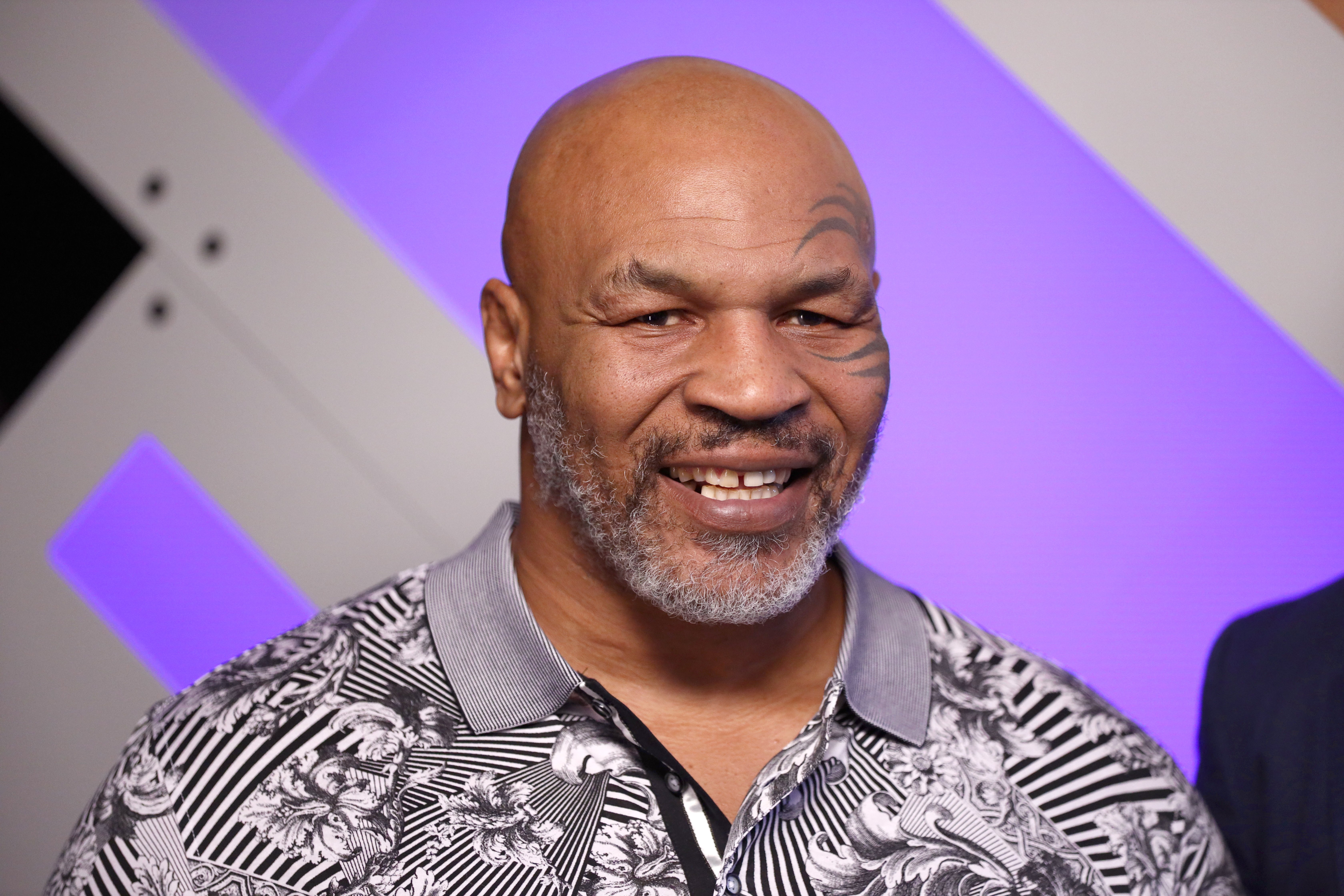 ---
GOING ALL OUT ONCE OUT
After being released on parole in 1995 for good behavior, Tyson was once again living large and living wild. He was just as popular, if not more popular than ever. During this time he had a high profile with actress and supermodel, Naomi Campbell which reportedly started after a quickie in the bathroom of a party.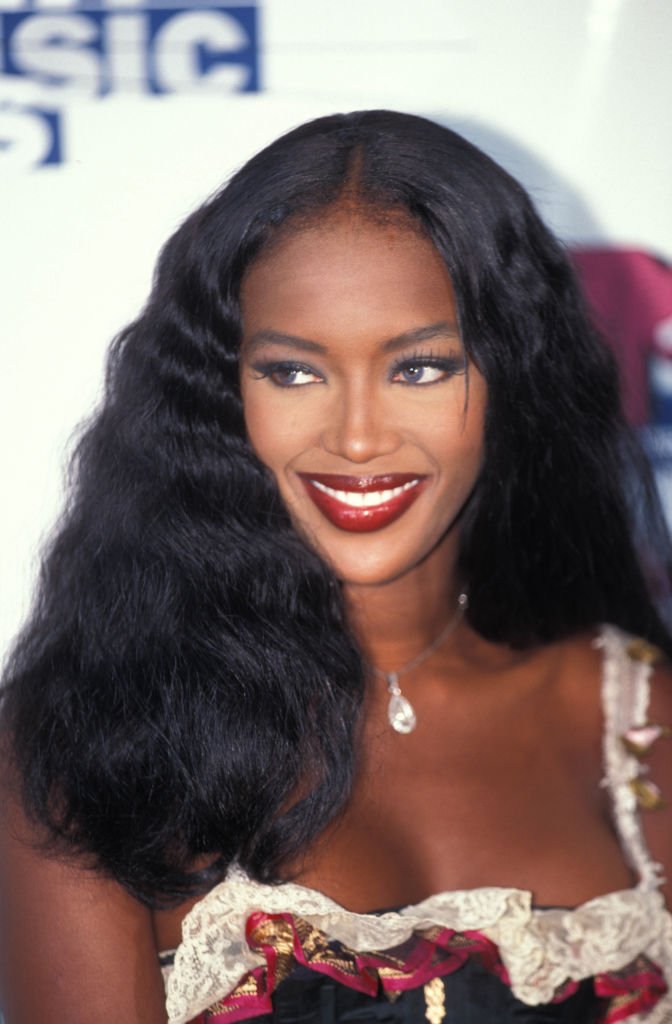 ---
MARRIAGE TO MONICA TURNER
In 1995, the Washington Post shared that boxing writer Bert Sugar shared that Mike Tyson had always been looking for a 'black princess.' Monica Turner certainly looked the part. It's been shared that Tyson met the beautiful Turner at a party thrown at Eddie Murphy's New Jersey mansion back in the '80s.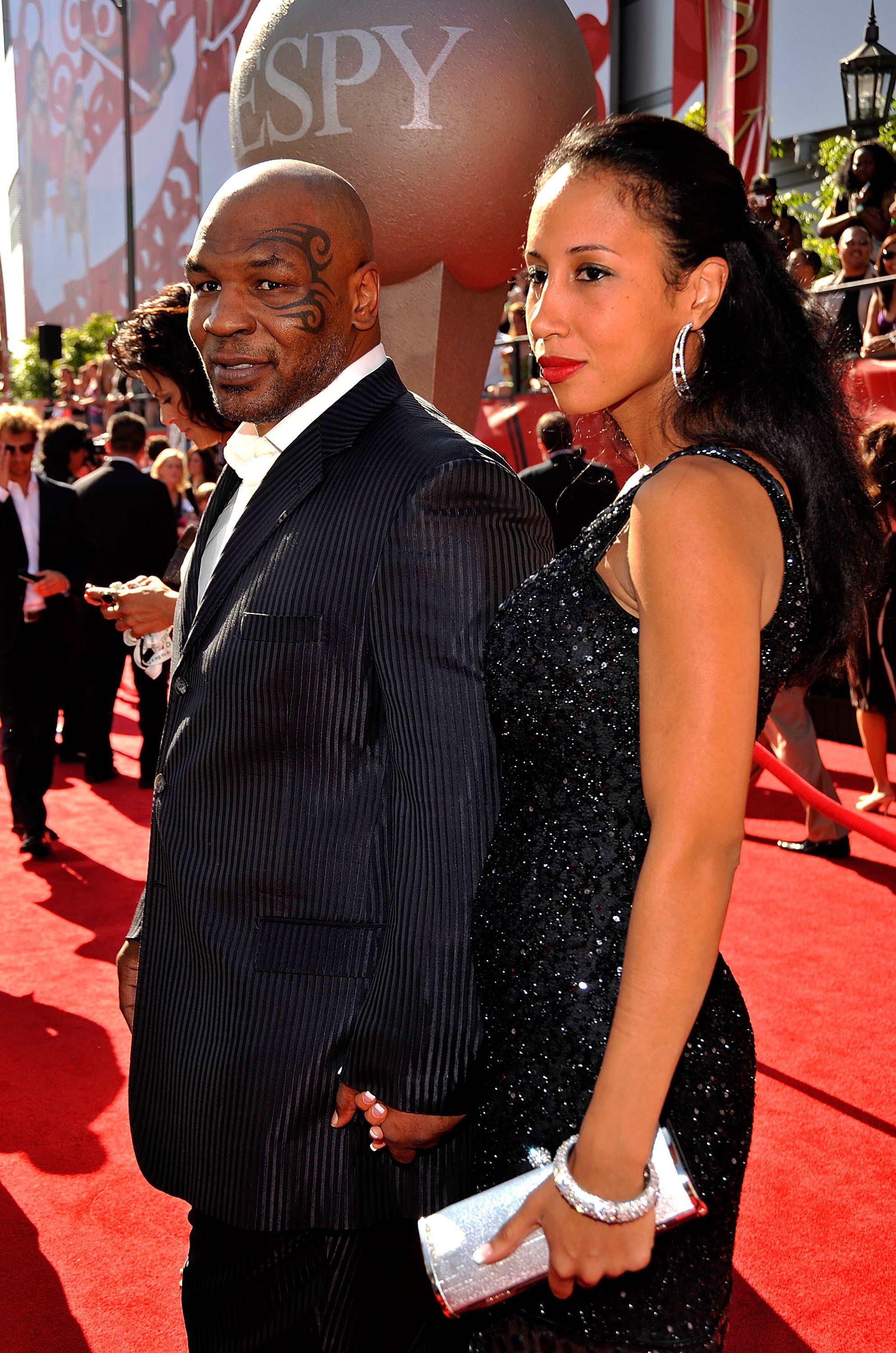 ---
Turner was attractive and intelligent, not an actress nor was she a beauty queen, but she was definitely a head-turner at the party. Tyson had fallen for a 29-year-old medical student. She grew up in Washington, majored in psychology and biology at the University of Virginia before taking medicine at Georgetown. She had a daughter of her own.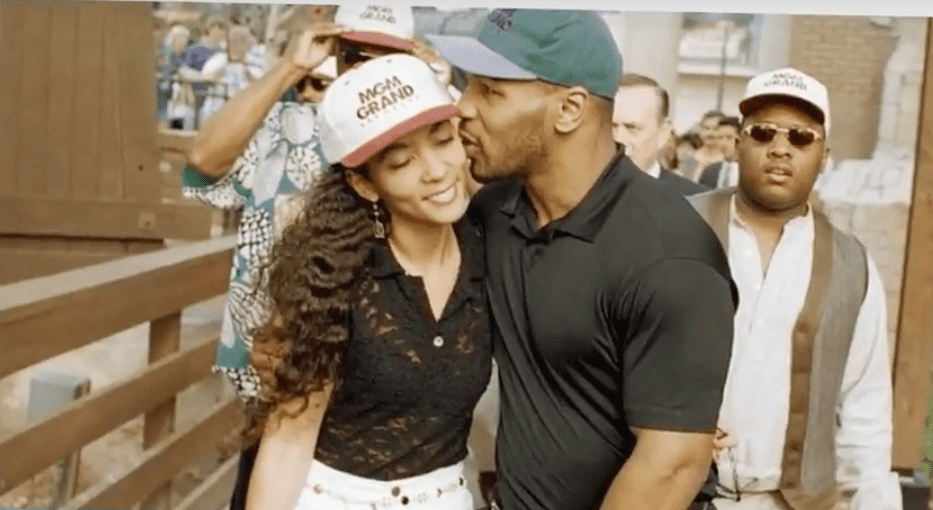 ---
When the former boxing champ went to prison, and Turner made sure he didn't forget her. She visited him every two weeks and was by his side on the morning of Tyson's release. Turner wedded Tyson in April 1997, in Bethesda, Maryland. Compared to his first marriage to Givens, Tyson's union with Turner was calmer but entirely peaceful.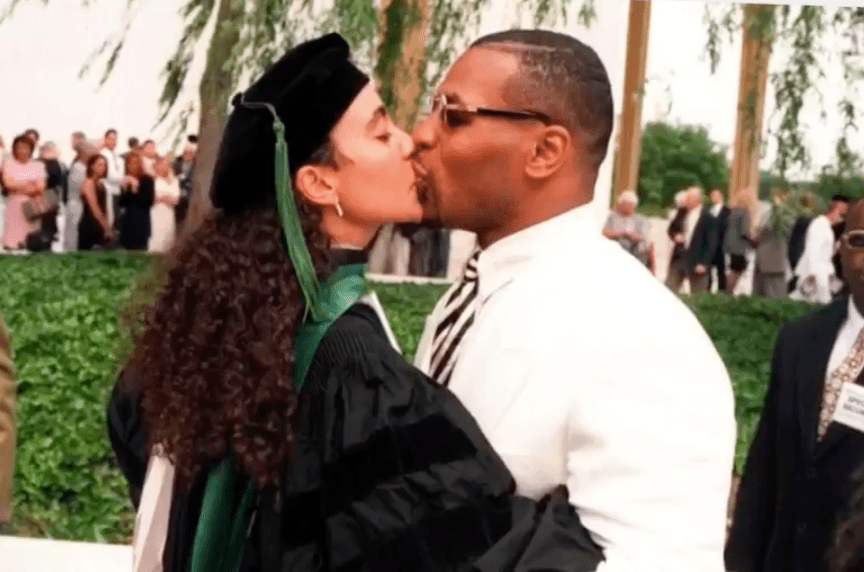 ---
The couple shares two children, a son Amir Tyson born in August 1997 and a daughter Rayna Tyson, born in February 1996. Turner filed for divorce in 2002, after claiming that Tyson had been unfaithful. They officially divorced the next year, ending 6 years of marriage. Since parting ways with the boxer-actor, Turner has stayed away from the limelight.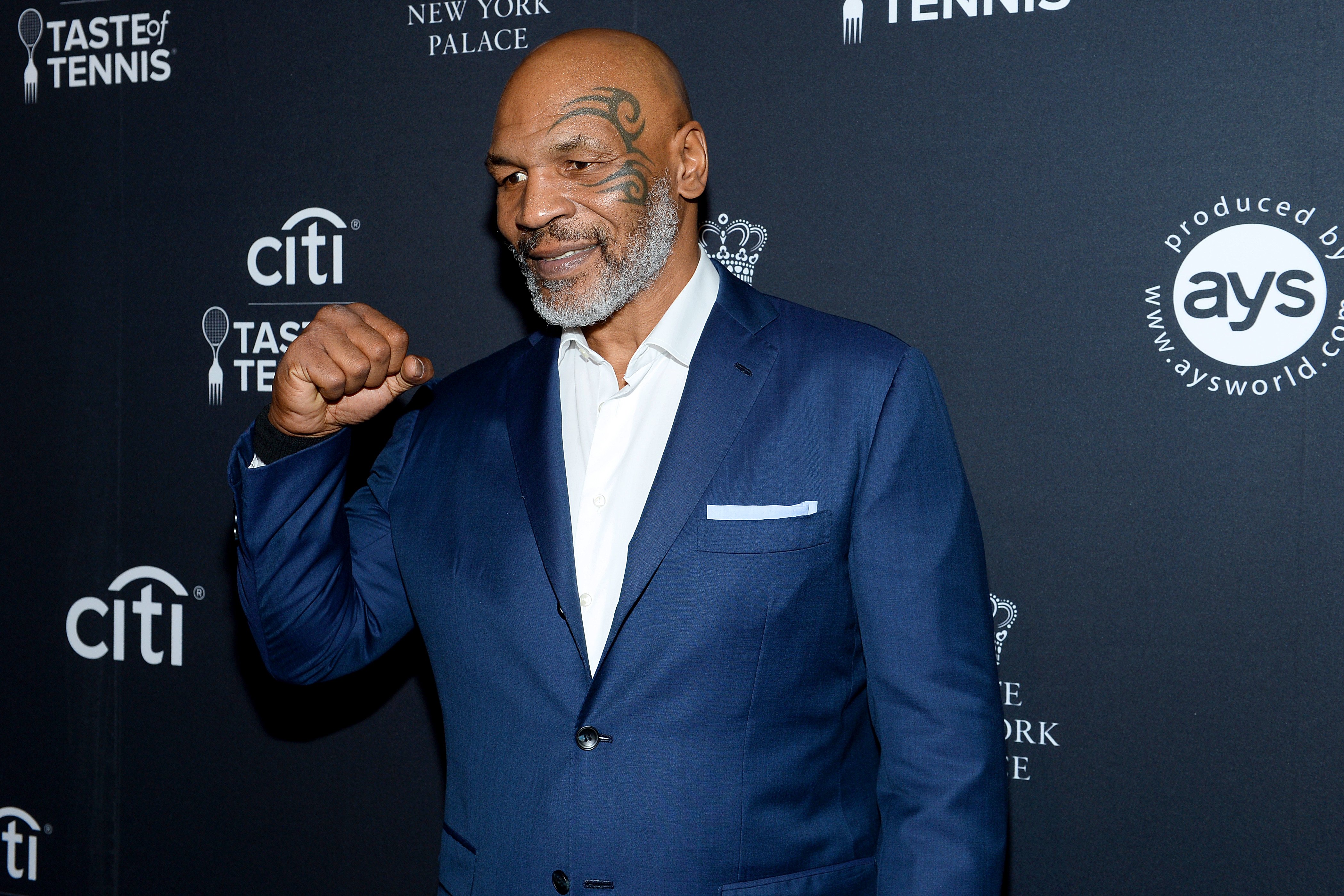 ---
HIS BABY MAMA SOL XOCHITL
Sometime in the early 2000s Tyson was shacking up with the mysterious Sol Xochitl. Not much is known about her, but she is reportedly a native of Pheonix Arizona. The boxer shares two children with this woman, a boy, and a girl. He has a son name, Miguel Leon Tyson who is now 18 years old.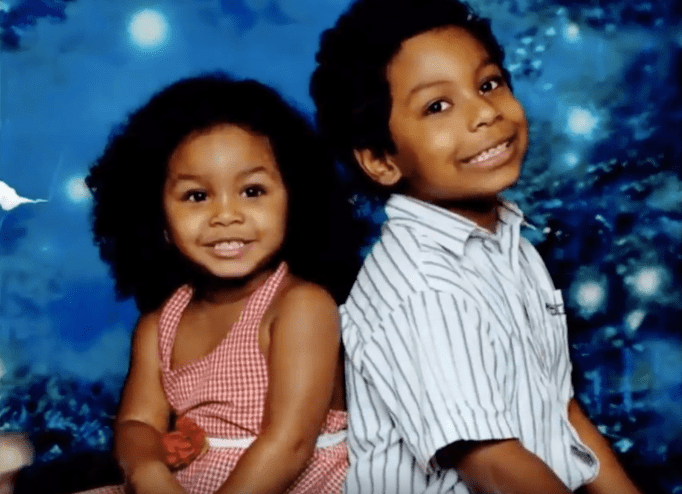 ---
ANOTHER TRAGEDY FOR "IRON MIKE"
Tyson's family life is full of tragedy. In the '80s the boxer lost his mother and his guardian and trainer. In 1990, Tyson lost his sister and two years later he lost his father. After over a decade of peace, in this regard, tragedy struck the Tyson household once more. In May 2009, Tyson's 4-year-old daughter, Exodus, died in a tragic accident.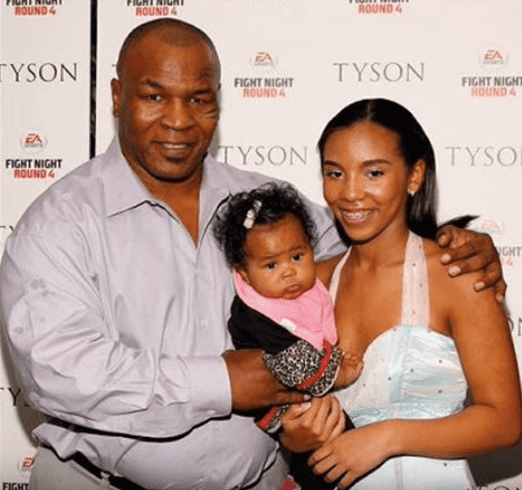 ---
Little Exodus was at her mother's house in Arizona at the time of the accident. She had been strangled by a chord she was playing with got caught on a treadmill. Her older brother, Miguel, found her. Reports say that Tyson was no longer living with Xochitl by this time.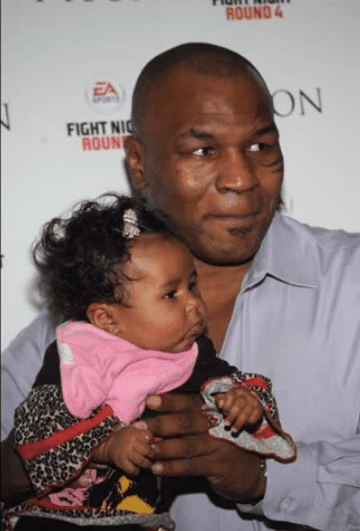 ---
LAKIHA SPICER
Lakiha Spicer, better known today as Kiki Tyson, was born in 1977 in Philadelphia. Her father knew promoter Don King and often took her to boxing events. This is where she met Tyson for the first time at the age of 18. Spicer was immediately attracted to him.
---
By the age of 23, they began dating casually when she was 23; however, it was an on-and-off relationship with no commitment on Tyson's part. When they began seeing each other, Tyson was still married to Monica Turner. Their affair continued through the years even as Tyson lived with Xochtil for a brief period.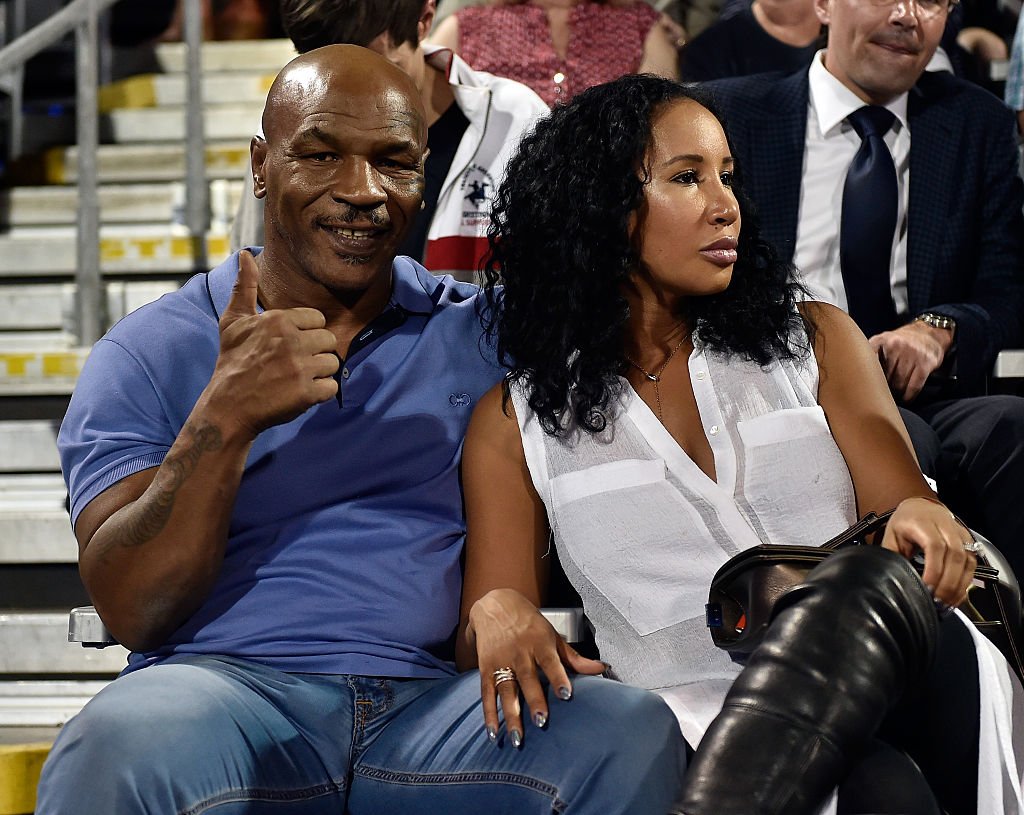 ---
The relationship took a serious turn in 2008 when Spicer found out that she was pregnant with his child. She gave birth to her daughter Milan in December 2008. The couple got married a short period after the death of Tyson's daughter, Exodus. It's been shared that the boxer found comfort in Spicer.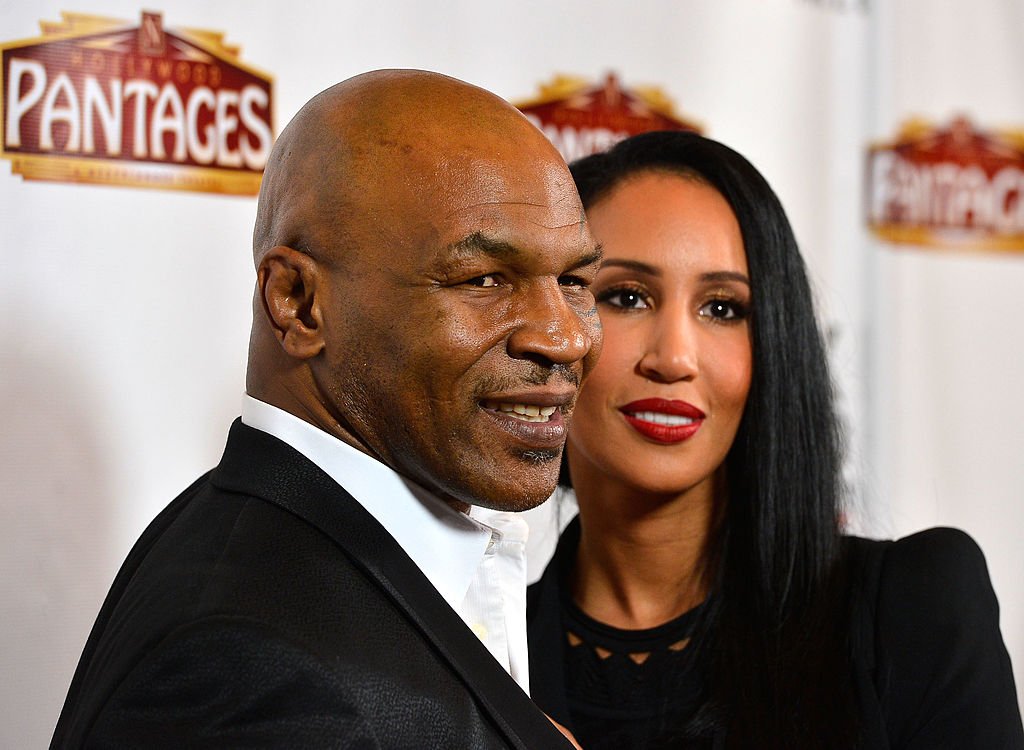 ---
The married in a private ceremony at the La Bella Wedding Chapel inside the Las Vegas Hilton on June 9, 2009. Tyson credits his current wife for rescuing him from his self-destructive life. They later welcomed a son named Morocco Elijah Tyson on January 25, 2011. She co-wrote the one-man show "Mike Tyson: Undisputed Truth" directed by Spike Lee.
---
Surprised at the life the once great "Iron Mike" Tyson? Are you one of the lucky people who got the chance to see him in his prime or do you know him better for his time on-screen in "The Hangover" movies? Let us know in the comment section and stay tuned for more updates on your favorite celebrities, films and television shows!
Source: Complex, Washington Post, ABC News, Mirror UK, Daily Mail, The Guardian