Inside 'Angel' Cast Members' Lives Two Decades After Its Last Season's Finale
Spinning-off from "Buffy the Vampire Slayer", the David Boreanaz lead "Angel" premiered to rave reviews. It's been over twenty years since the vampire with a soul stole the show on the WB, and we're taking a look at how the cast of the show has faired since. Read on to discover interesting facts about the show that might just surprise you.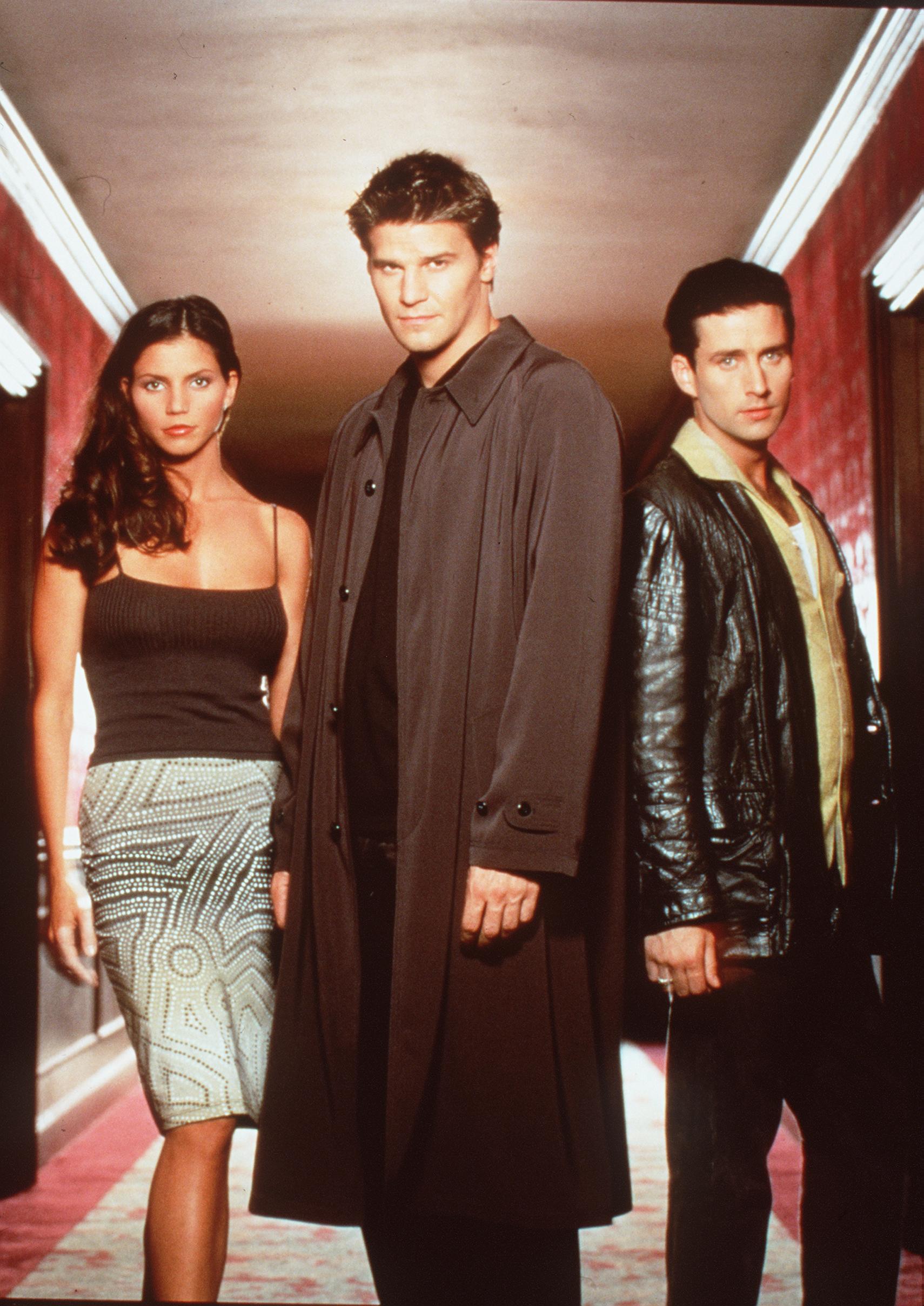 ---
DAVID BOREANAZ
Then: Before taking on the role of the vampire with the restored soul, Boreanaz only had a couple of small acting credits to his name. The role of Angel which he originally landed on "Buffy the Vampire Slayer" would be his first major acting role.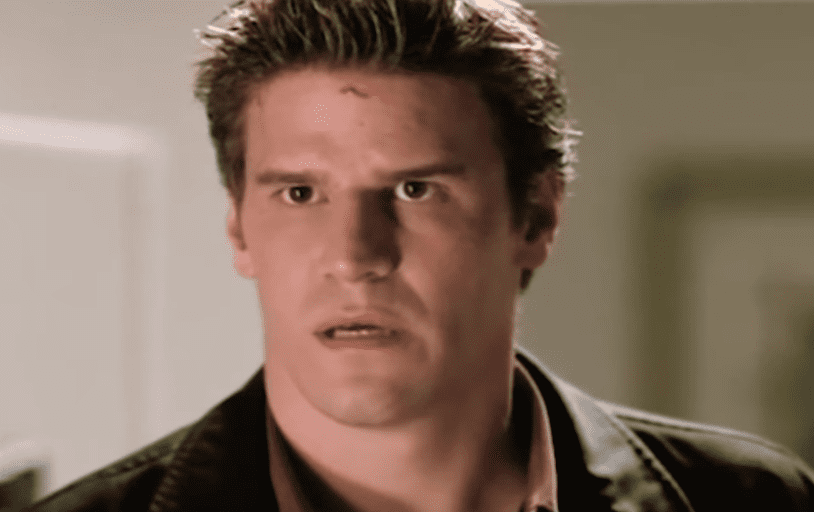 ---
As the love interest to Sarah Michelle Gellar's butt-kicking Buffy, Angel became a fan favorite. Eventually, Boreanaz's recurring role lead to the creation of the spin-off series that we all know and love. Being on both shows kept him pretty busy and his only other acting credits are for not so great rom-com I'm with Lucy" and horror flick "Valentine."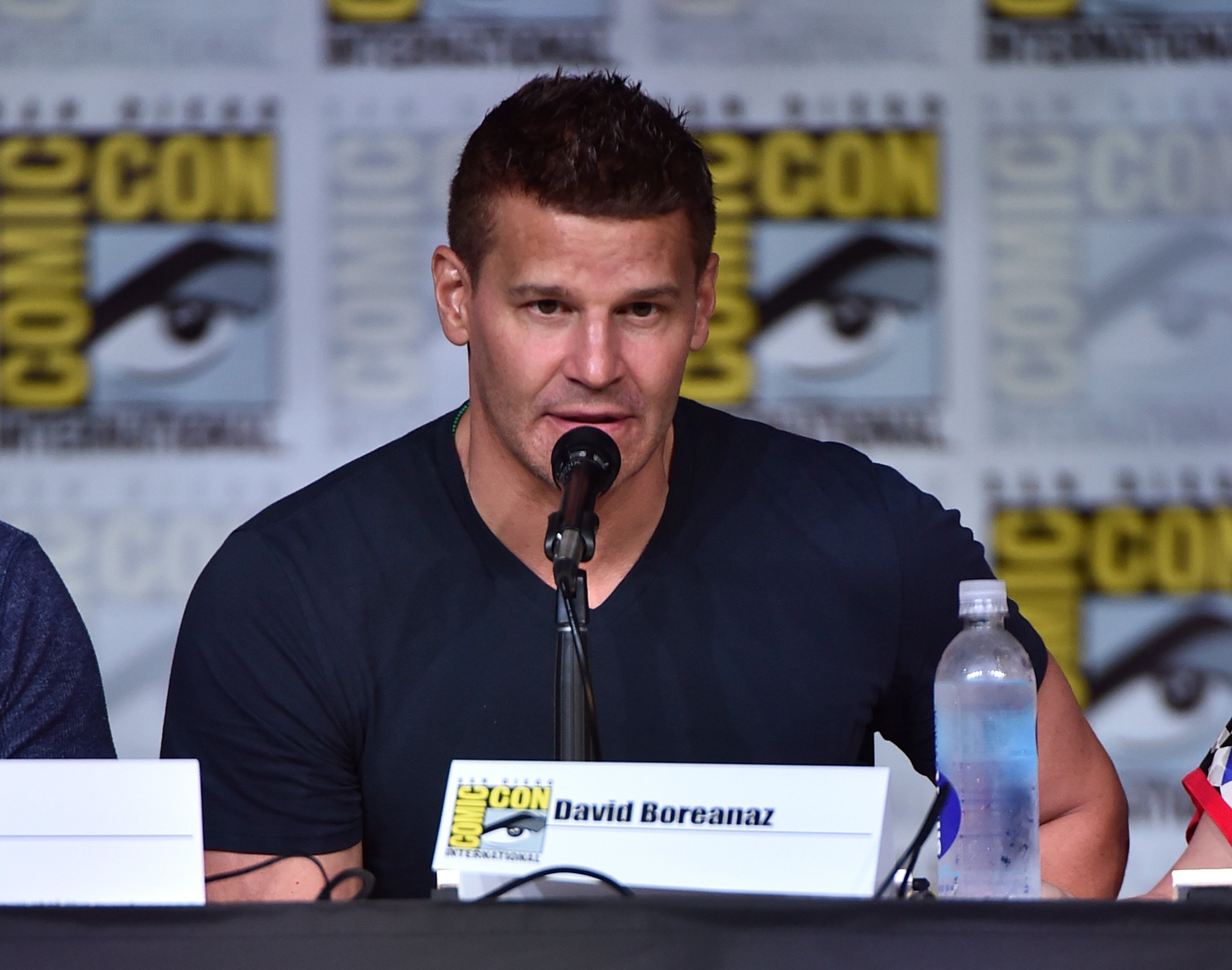 ---
Now: His long run as Angel did, however, earn him a lot of fanfare and a reputation as a reliable lead actor. This helped him land the role of 'Seeley Booth' on Primetime Emmy nominated "Bones" opposite Emily Deschanel. The pair would lead the show for a successful run of twelve seasons from 2005 to 2017.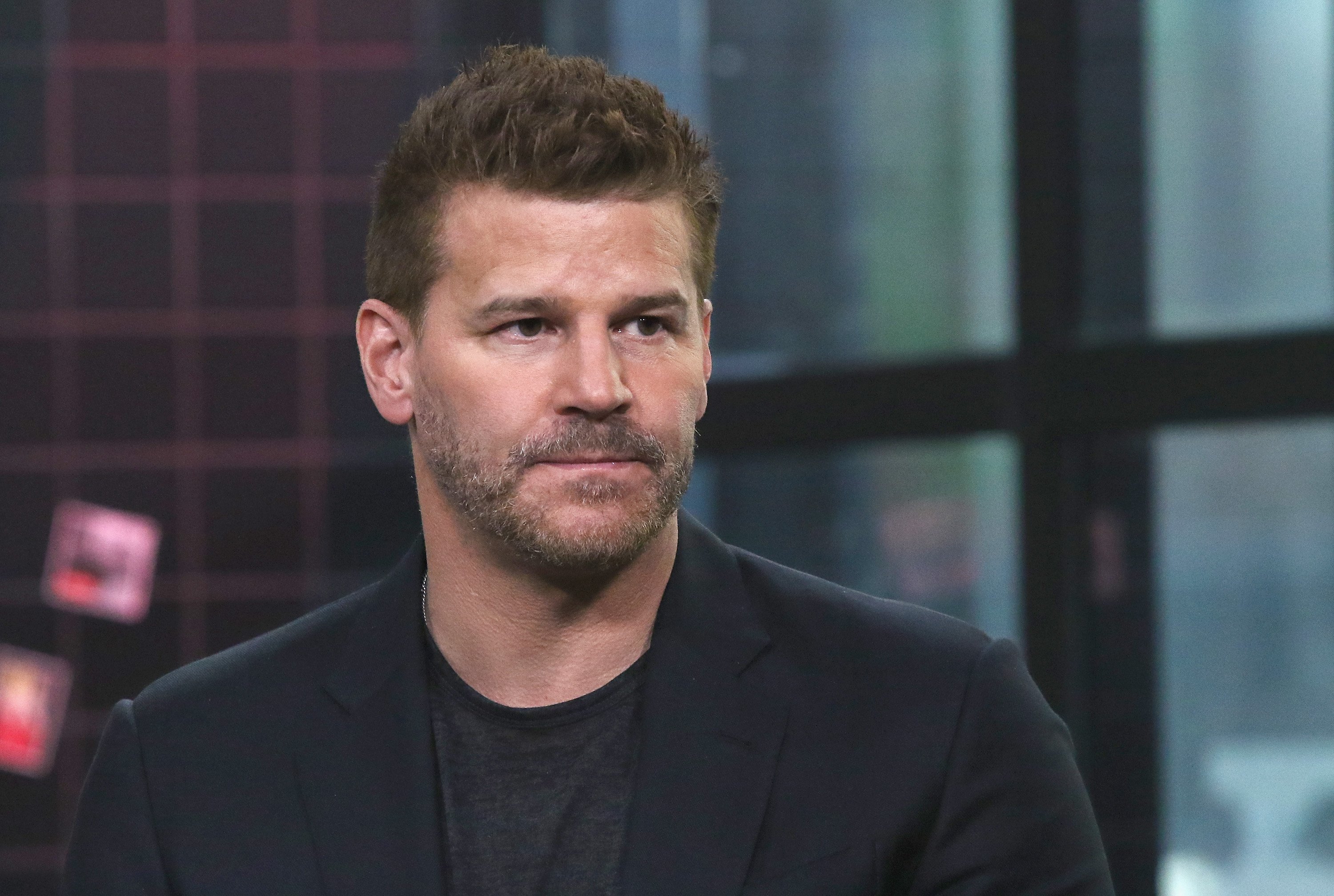 ---
He even played Booth in a cross-over episode of FOX's "Sleepy Hollow," and earned a People's Choice Award for playing the FBI Agent. After Bones had ended, he later starred as a Boreanaz also took the lead in CBS' "SEAL Team" as a Master Chief Special Warfare Operator named Jason Hayes.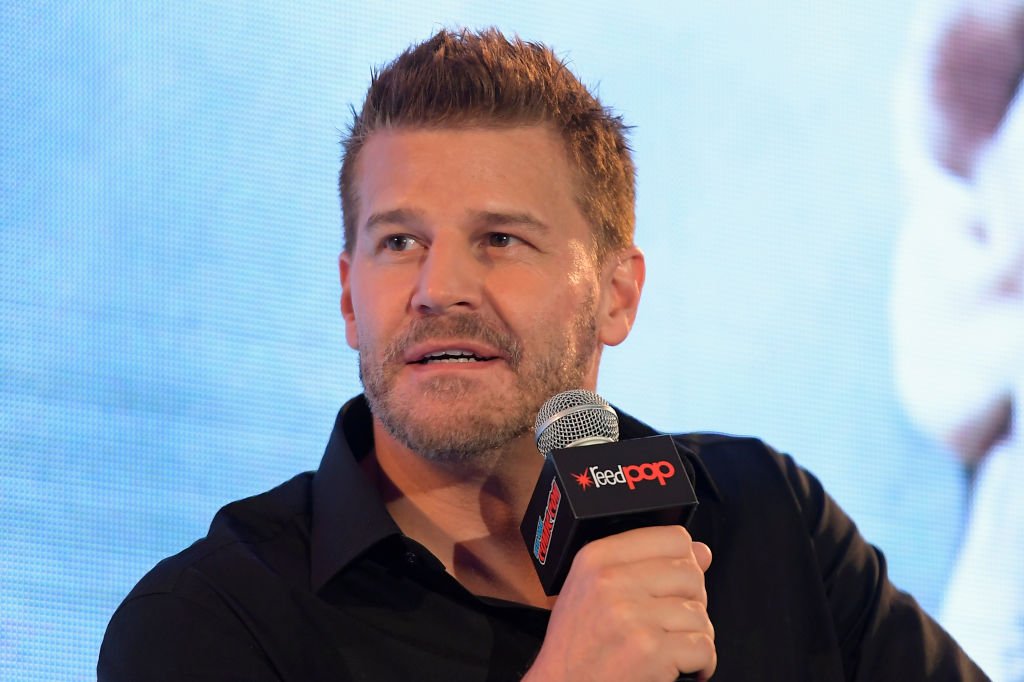 ---
CHARISMA CARPENTER
Then: Charisma Carpenter's character of Cordelia Chase is also among the characters that first debuted on Buffy but was later crossed over to Angel instead. Cordelia Chase was a mean girl-turned-good friend of Buffy who followed Angel and eventually became his love interest.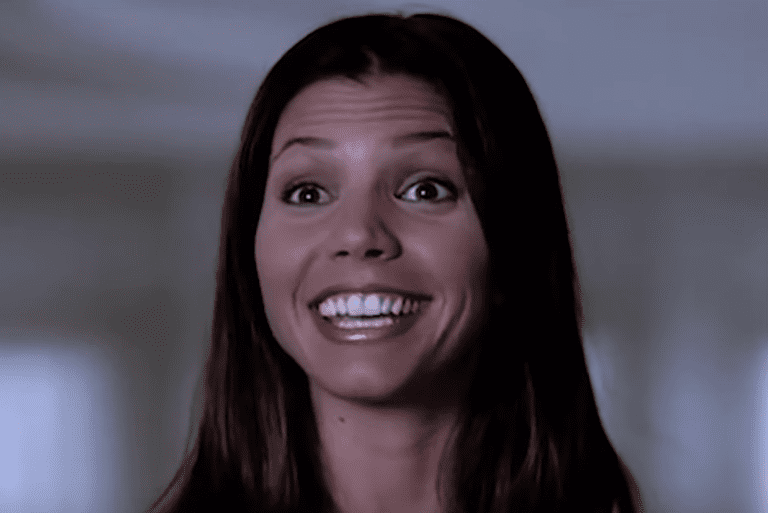 ---
Before joining the cast she was on the shortlived "Malibu Shores." Carpenter stayed on the show until making an exit at the end of the fourth season. However, she came back for the following year's finale. Her acting credits after the show include "Veronica Mars," "The Lying Game," "Greek," and the first two "The Expendables" movies.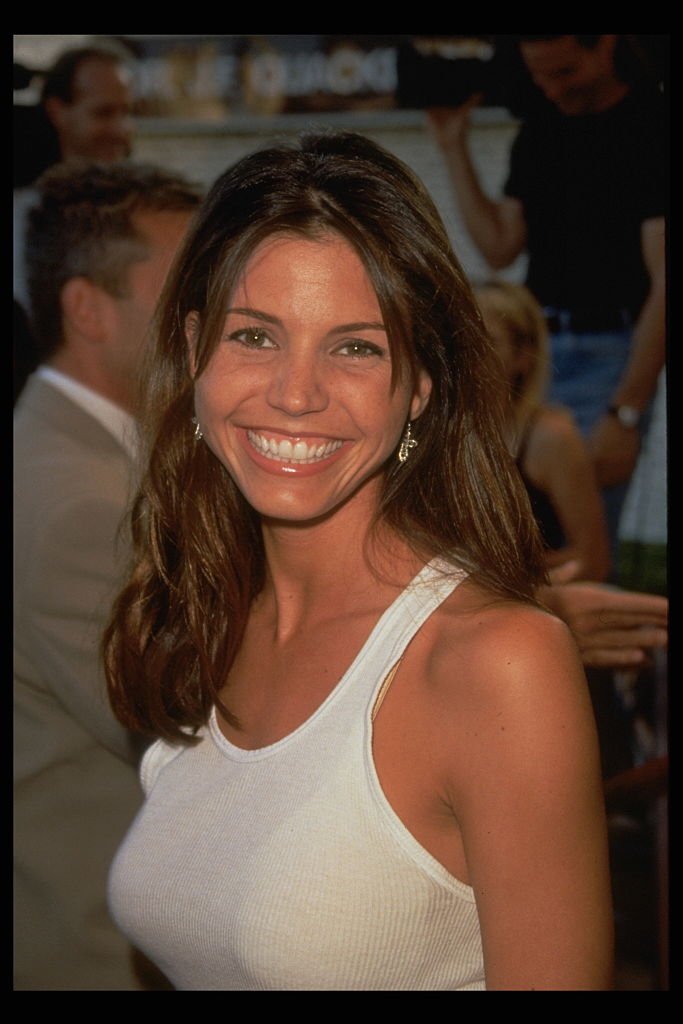 ---
Now: After giving birth to her son in 2004, Carpenter posed for Playboy. The actress has also enjoyed steady guest acting roles in the more recent years. She made an appearance on The WB's "Lucifer," "Chicago P.D.", and "Criminal Minds: Beyond Borders." In 2019 alone she made guest appearances in shows "9-1-1", "No Good Nick," and "Pandora".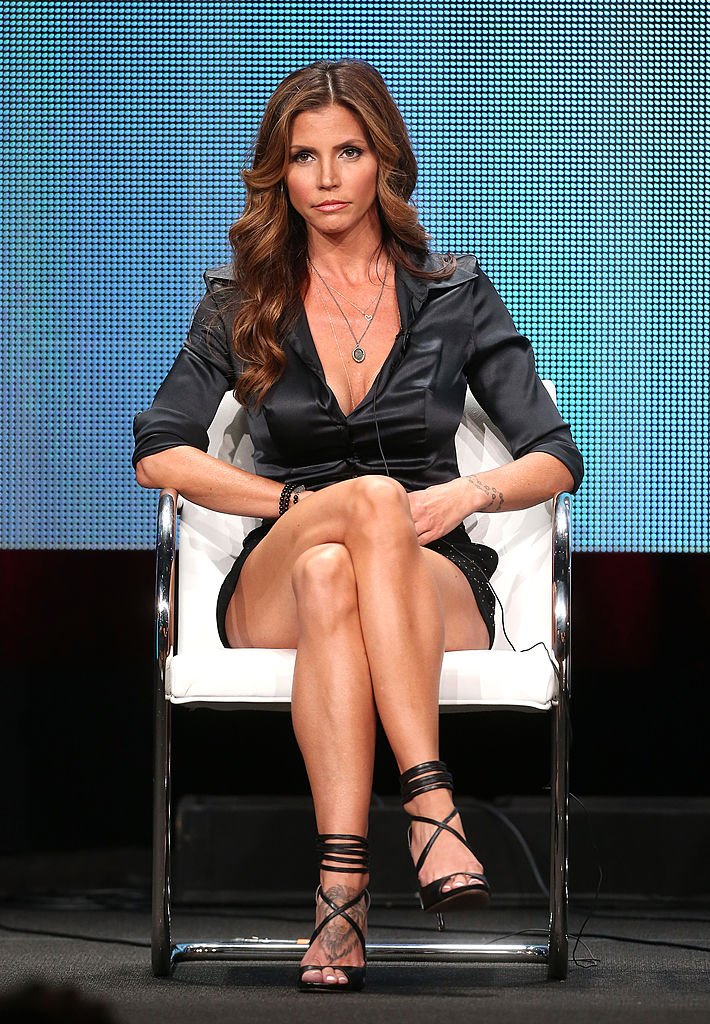 ---
GLENN QUINN
Then: Before being cast as the half-demon named Doyle on "Angel," Glenn Quinn was known for his recurring role on "Roseanne", where he played 'Mark Healy' for over seventy episodes. Quinn's character Doyle, was an essential part of season one of the show, helping form Angel Investigations. Quinn only appeared in nine episodes before dying on the show. 
---
Now: Despite being cut from the show, he came back for a couple of episodes. Later, he became a regular on the popular series "Mad Men," as Pete Campbell. In 2002, Quinn passed away from an overdose at the young age of 32. The episode "Long Day's Journey," where he made a brief appearance, was dedicated to the late actor.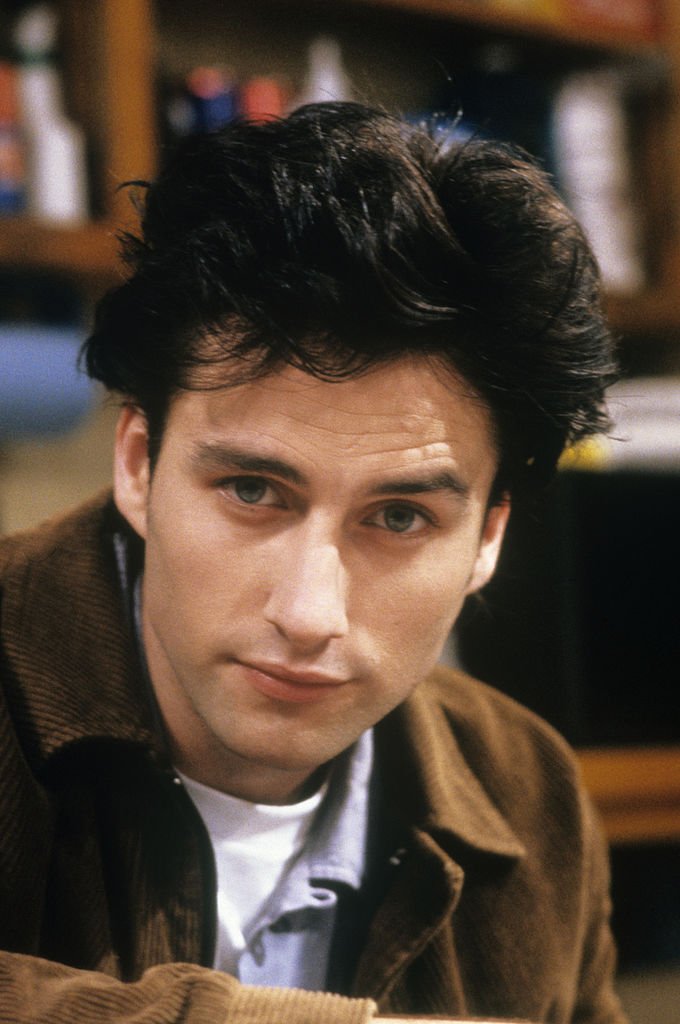 ---
ALEX DENISOF 
Then: Another one of the characters that transitioned from Buffy to Angel was played by Alex Denisof. Wesley Wyndam-Pryce, was a member of the Watchers' Council, the organization dedicated to train slayers of vampires and demons. The character was originally written to die-off in Buffy but was too popular with showrunners that they moved him to Angel.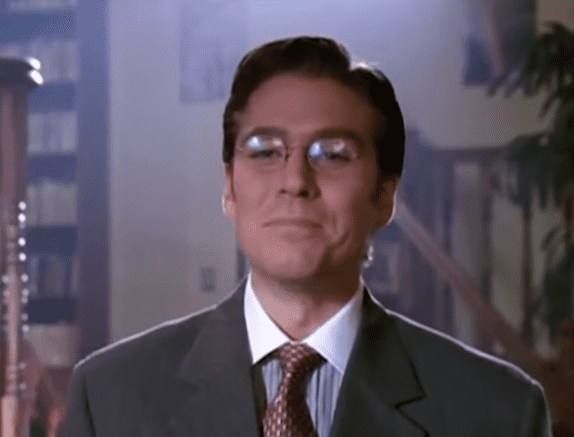 ---
Denisof's first involvment in a big production was in the Sean Connery and Richard Grere lead, "First Knight." Followed by three outings on Sean Bean's "Sharpes' TV Trilogy." He would later join the cast of Buffy where he would meet his future wife, fellow cast member Alysson Hanigan.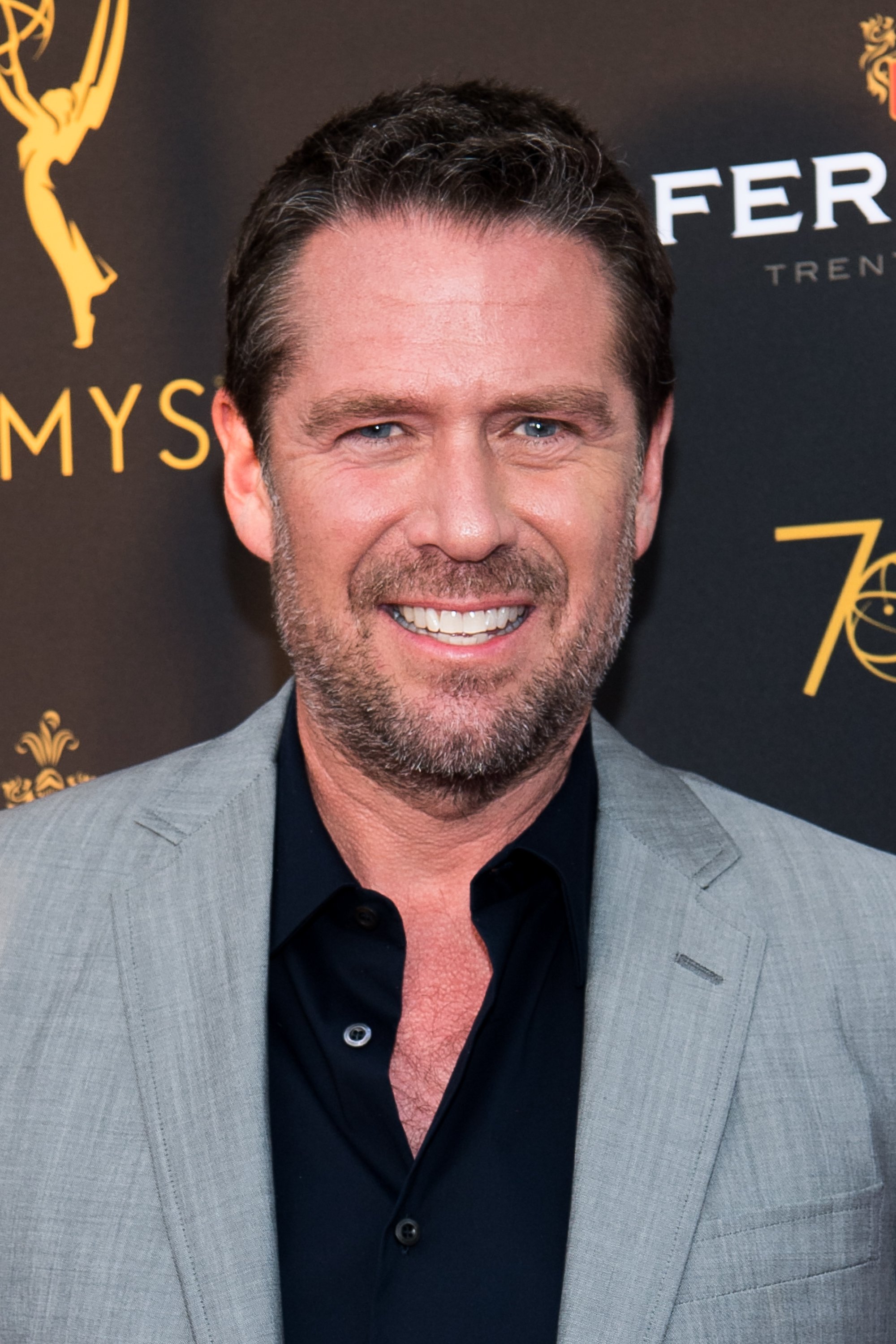 ---
Now: Denisof has enjoyed steady acting and voice acting over the years. He has been in a number of DC Animated films and tv shows. He also joined the cast of his wife's hit television show "How I Met Your Mother" as 'Sandy Wexler'. Recently, he was nominated for a Primetime Emmy for his work on "I Love Bekka & Lucy" in 2018.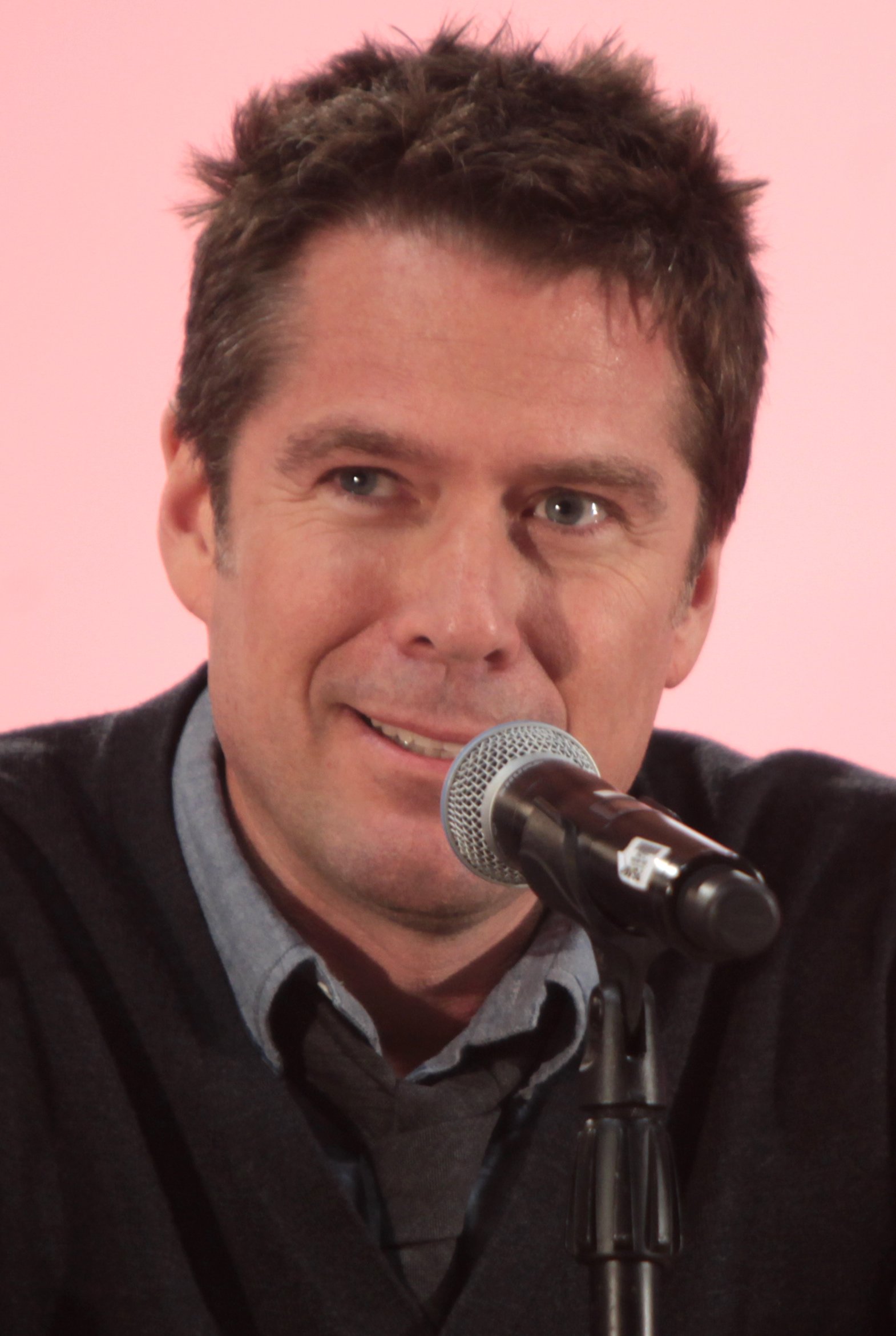 ---
J. AUGUST RICHARDS
Then: J. August Richards joined the cast members of "Angel" at the end of the first season, before becoming a regular on the show. The actor plays Charles Gunn, leader of a street gang that protects humans from vampires, reluctant of working with Angel at first but later becomes an integral member of the team.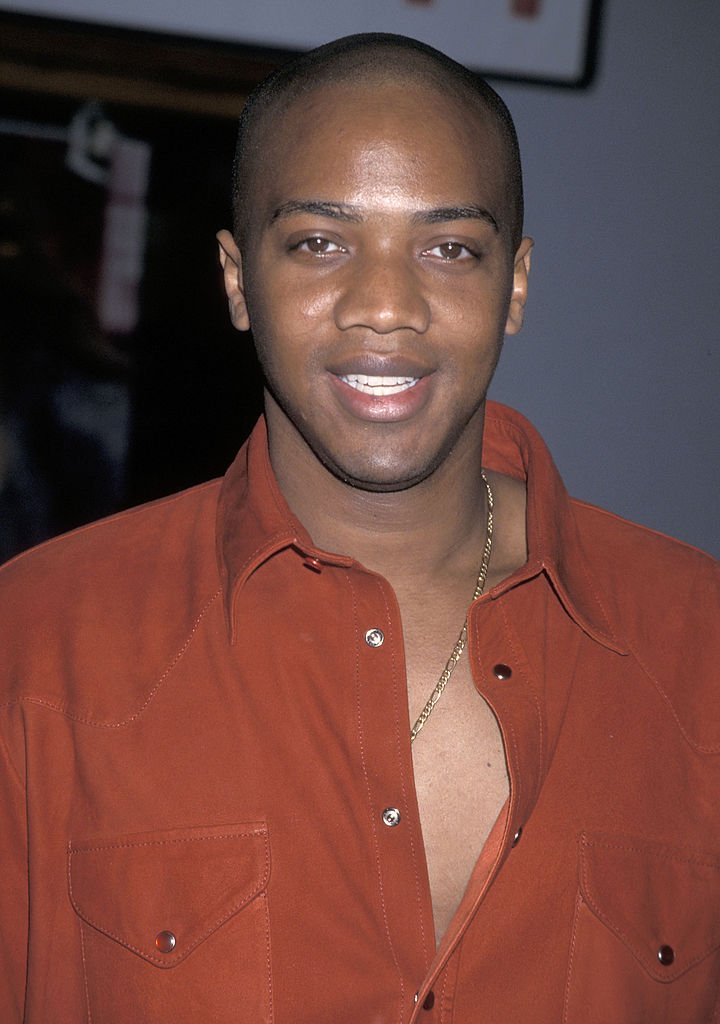 ---
Richards is the fourth most featured cast member on Angel, appearing in 91 episodes. Before joining the cast the actor featured in episodes of "Moesha", "Undressed" and many other tv shows since 1988. The actor later appeared in two short-lived series, "Raising the Bar" and "Conviction."
---
Now: Since 2013, Richards has been busy acting, appearing as a guest in multiple tv shows. He also holds several recurring roles on television shows such as "Agents of S.H.I.E.L.D." where he plays supersoldier, Mike Peterson a.k.a. 'Deathlock', "Girlfriends' Guide to Divorce," "Notorious," and "Kevin (Probably) Saves the World."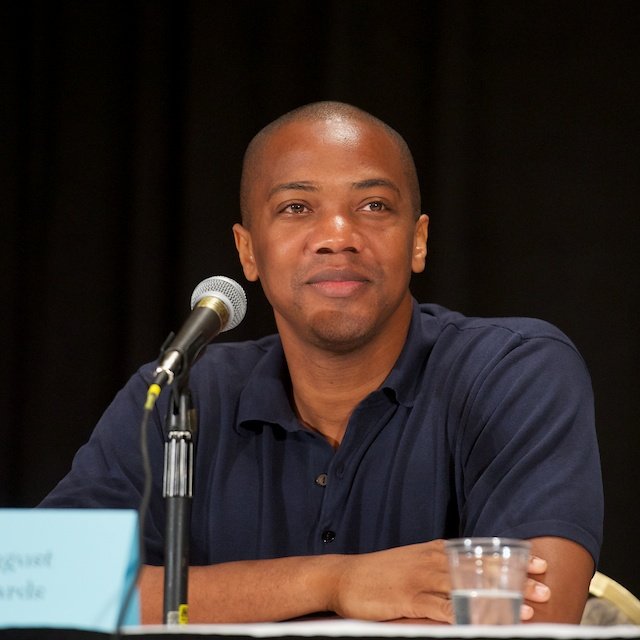 ---
ANDY HALLET
Then: Introduced in season 2, Andy Hallet's Lorne, joined the team in Angel's third season. His character is a pacifist demon that goes on to become an important support member of Angel Investigations. The show was Hallet's first major film or television role, but stayed on till the show ended.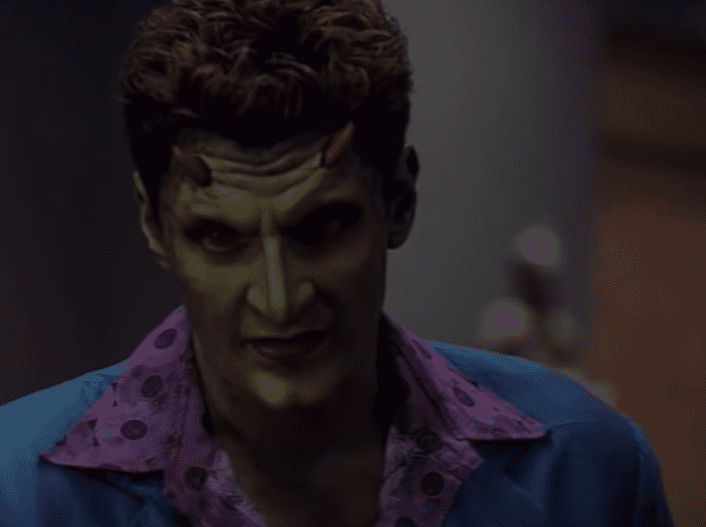 ---
Now: While playing Lorne the demon, the actor also appeared in an episode of "The Enforcers" in 2000, and was also featured in the Buffy alumn led, film "Chance" starting Amber Benson and James Marsters. Unfortunately, Hallet died on March 29, 2009, in Los Angeles, California due to congestive heart disease.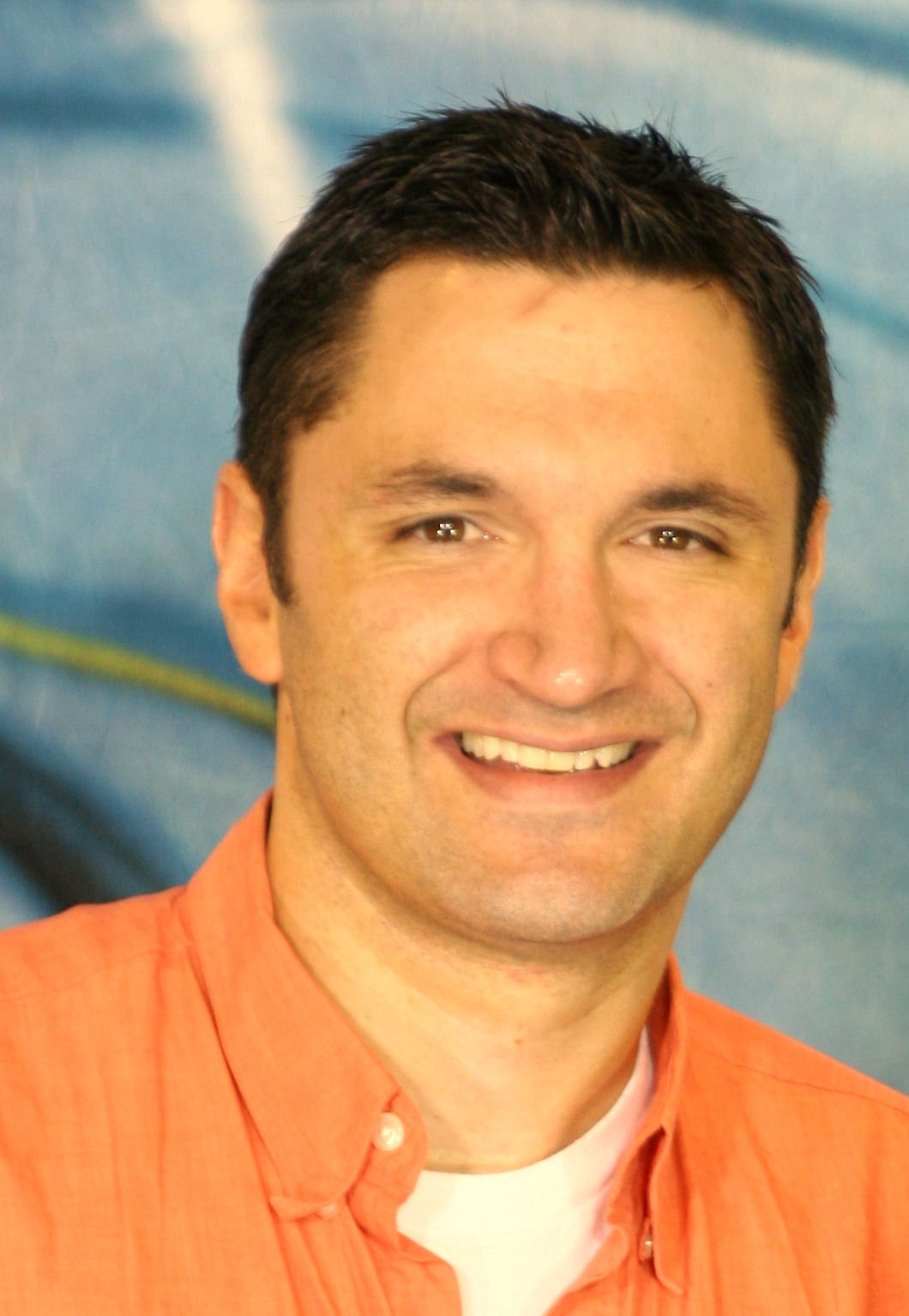 ---
AMY ACKER
Then: In season 2 of Angel, the heroes of the show travel down to demon world of Pylea where they save a young Physicist played by Amy Acker, Winifred Burkle. Despite difficulties in adjusting to normal life, Acker's character becomes a vital memeber of the team.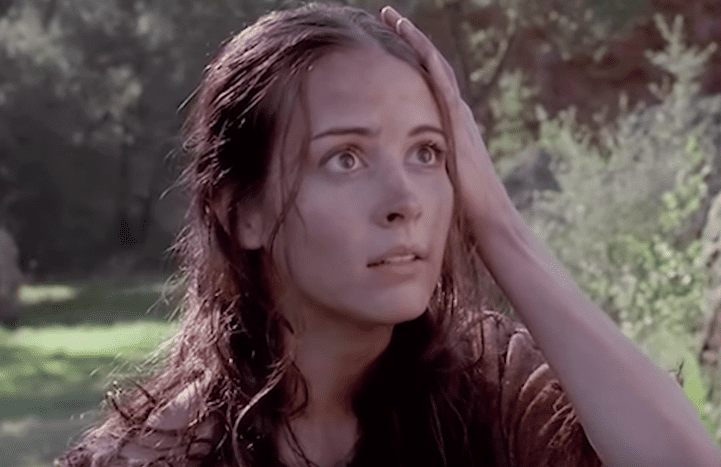 ---
Before joining the cast, Acker had appeared in a few episodes of "Wishbone" and an episode of "To Serve and Protect". After Angel, the actress would venture into voice acting playing Huntress in "Justice League Unlimited" and later join the cast of "Alias" led by Jennifer Garner.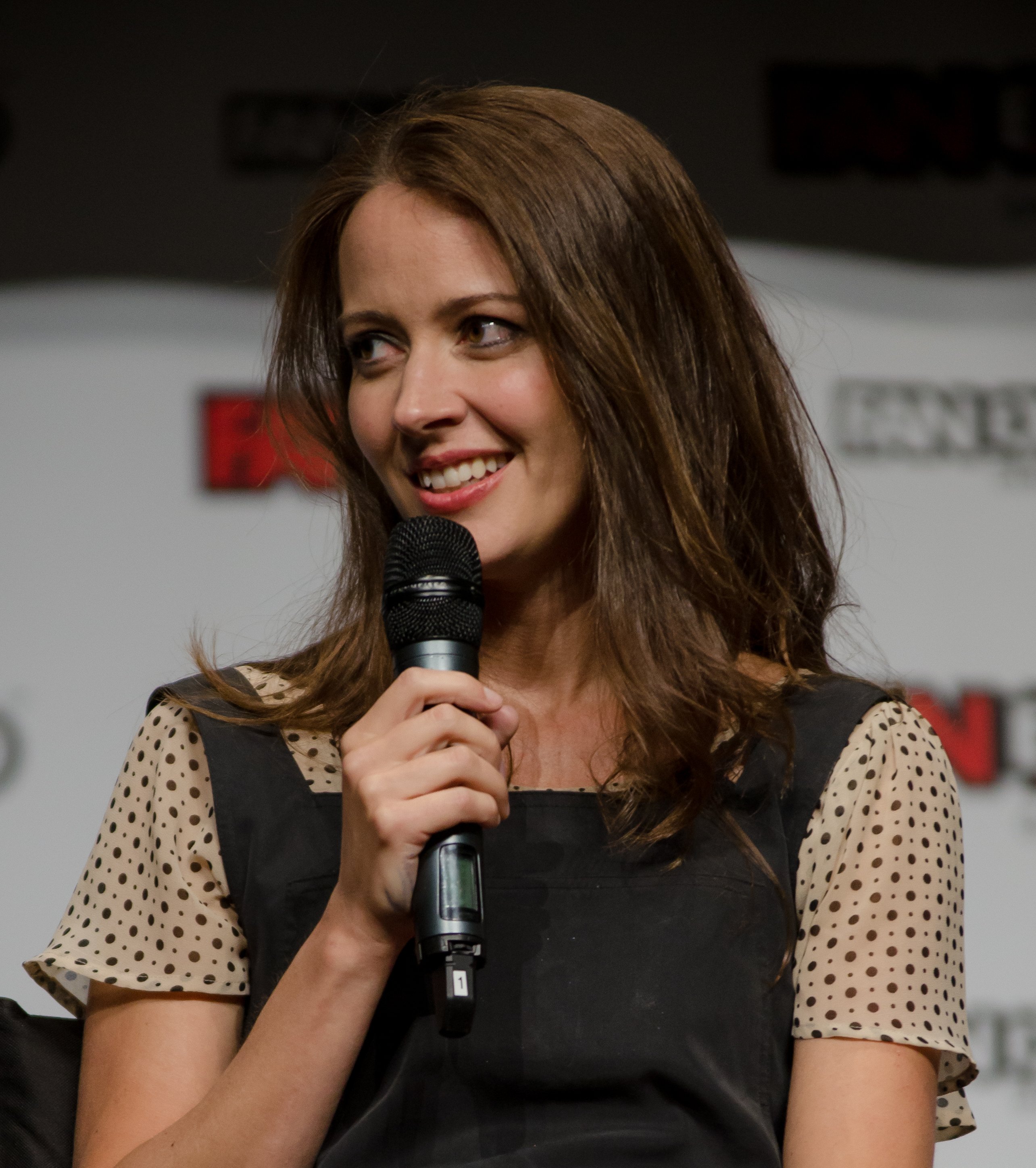 ---
Now: Her other acting credits include recurring roles in shows like "Doll House", "Happy Town", "Person of Interest" and "Suits". A notable film role of her's is as 'Lin' in "Cabin in the Woods". She recently starred in FOX's Marvel themed mutant tv show, "The Gifted" and voiced 'Lois Lane' in DC's animated film "Superman: Red Son."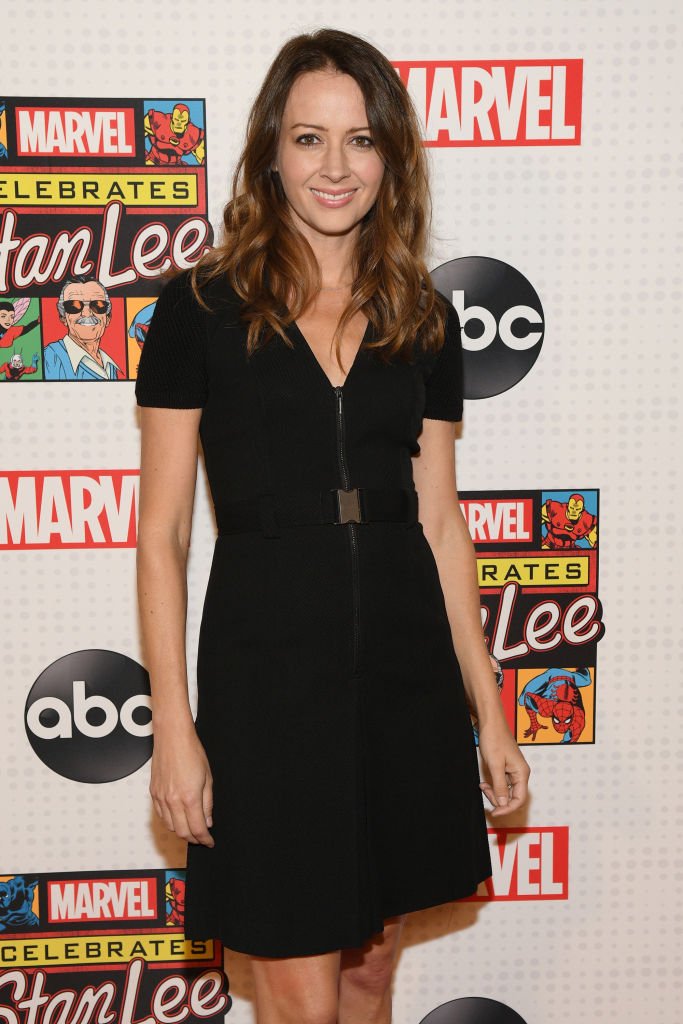 ---
VINCENT KARTHEISER
Then: By the time Vincent Kartheiser appeared on "Angels," he was already a veteran actor, who showed no signs of slowing down. He played the role of Connor, Angel's miracle human child with a fellow vampire. He is introduced in the third season of the show a time-traveling superhuman conditioned to hate his father.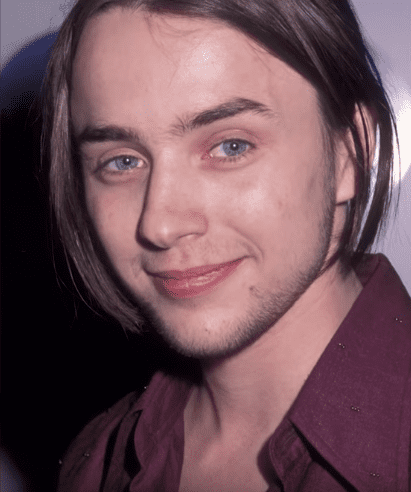 ---
Kartheiser had already starred in films like "Luckytown," "Ricky 6", "Bad Seed", and "Masterminds" alongside heavy hitters like Patrick Steward and Kerstin Dunst to name a few. After the show, he appeared in the films "Alpha Dog" and "In Time," and "Electra Luxx."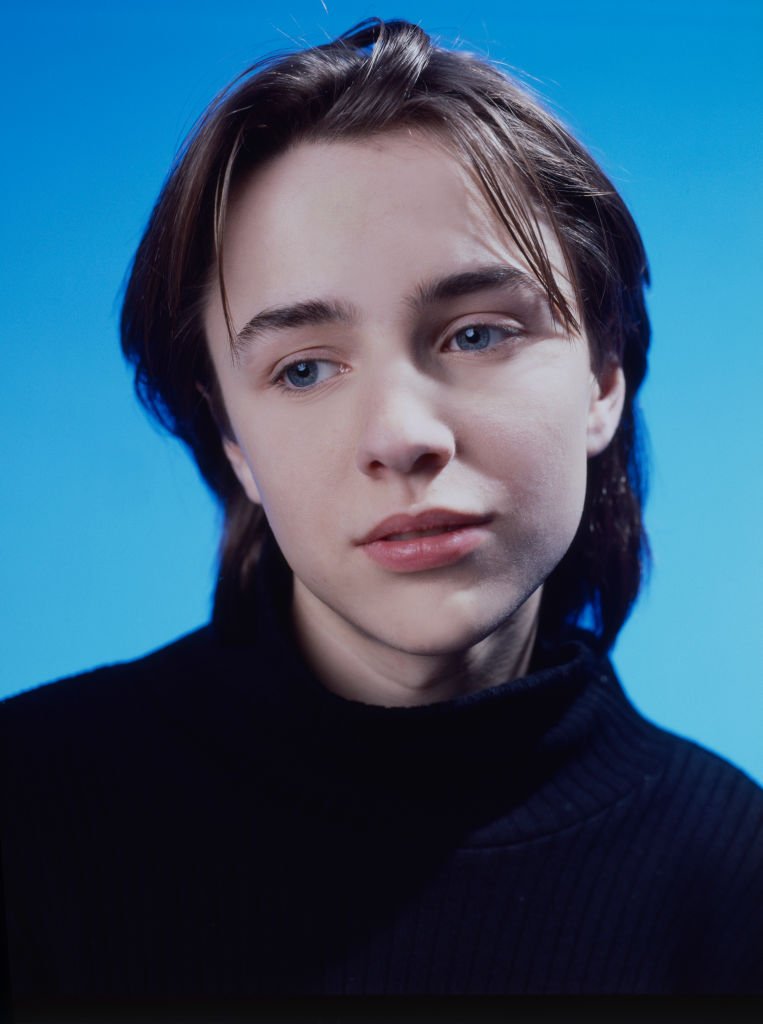 ---
Now: Kartheirser became a regular on the popular and award-winning series "Mad Men", with John Hamm. He played the polarizing Pete Campbell. The actor has since enjoyed consistent work, playing interesting and thought-provoking characters in various films and tv shows like "My Friend Dahmer", "The OA," "Proven Innocent" and "Das Boot."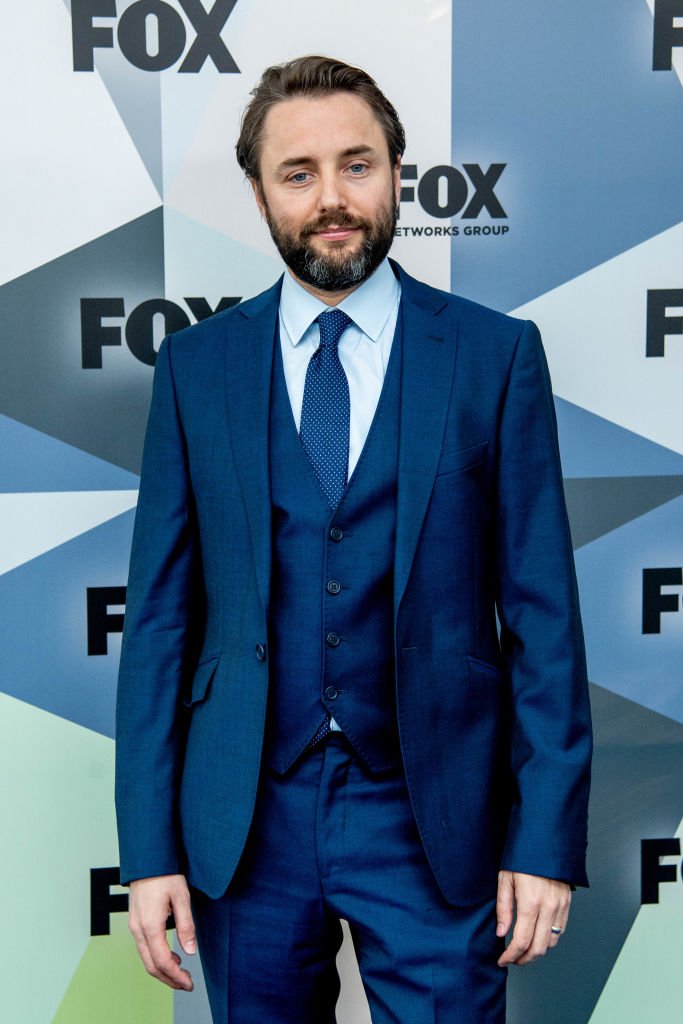 ---
STEPHANIE ROMANOV
Then: Before being cast as one of the series' long recurring antagonists, Romanov lit up various television shows with her head-turning beauty. She first appeared in a couple of episodes of "Melrose Place" before joining the cast of "Models Inc." Following-up her breakout year with appearances in various tv shows and tv movies before joining the cast of Angel.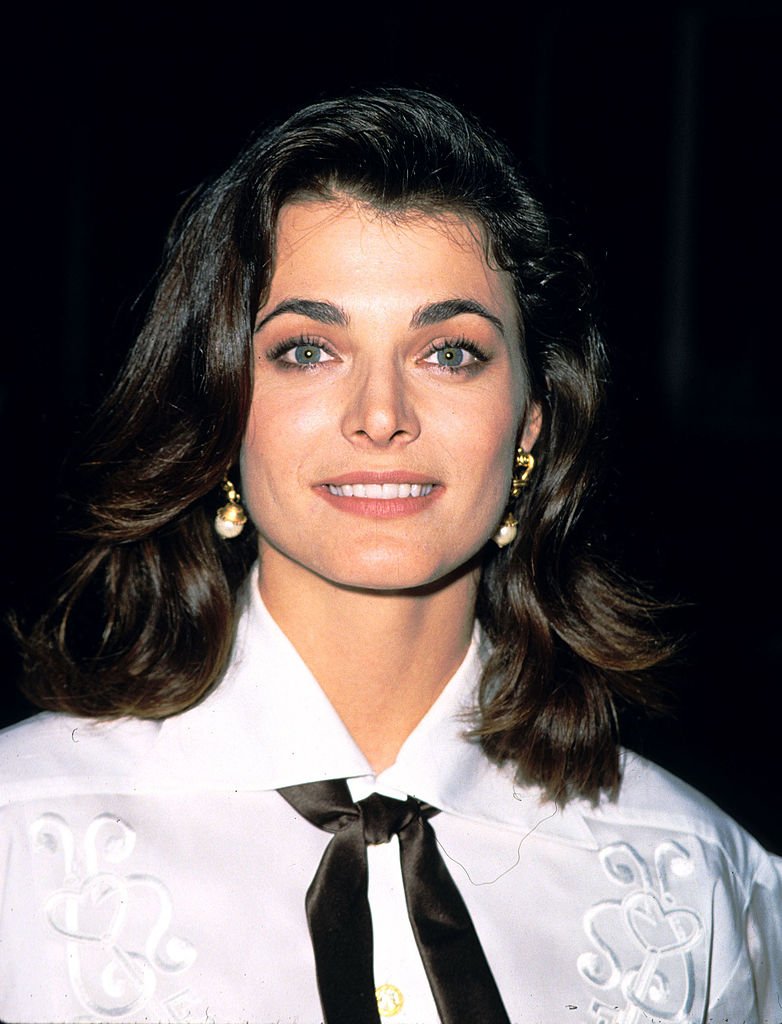 ---
Now: Playing Lilah Morgan on Angel opened up film roles for Romanov in "The Final Cut" with Robin Williams and "Tricks. In 2001 the actress with Russian descent married filmmaker, Nick Wechsler. It seems that she has retired from acting as her last film role was in 2012 on "Slumber Party Slaughter."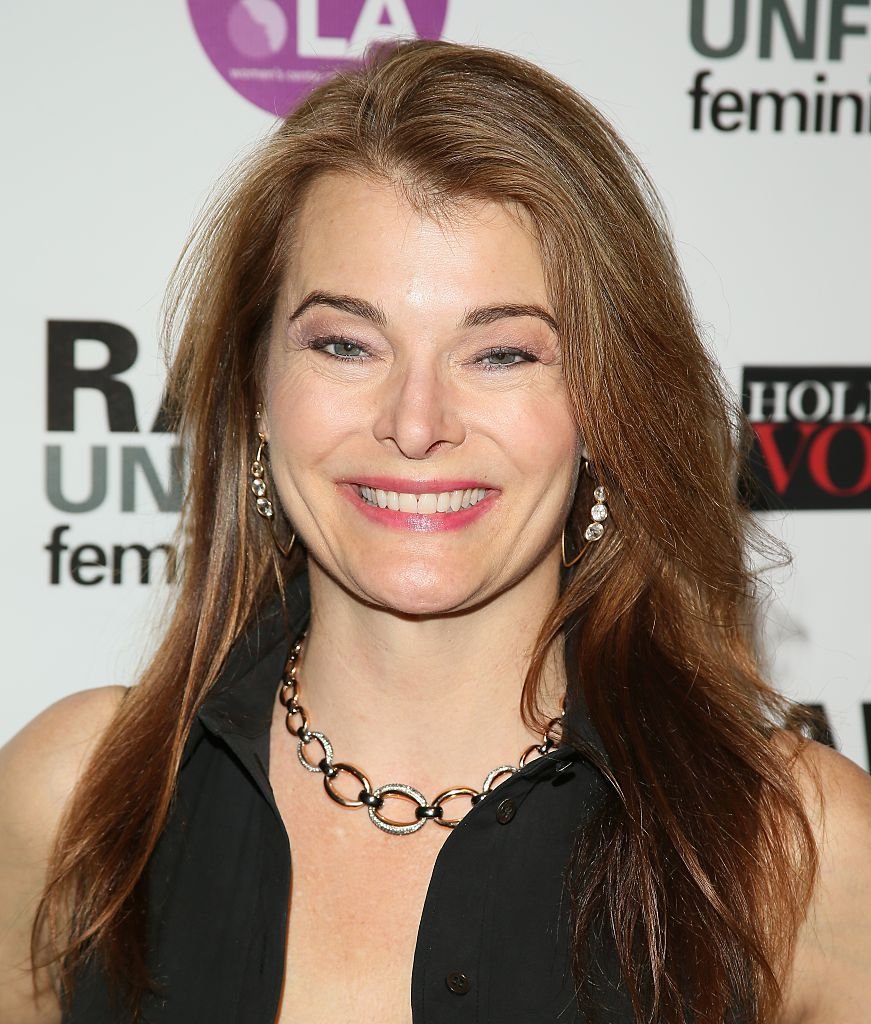 ---
THINGS YOU DIDN'T KNOW ABOUT ANGEL - OH DOYLE
The short-lived yet beloved character of Allen Doyle wasn't originally supposed to be Irish. Although, after Irish actor, Glenn Quinn auditioned, they wrote the character to take up his Irish accent. It was the first time Quinn didn't have to hide his Irish accent for acting, although he occasionally had to re-record his dialogue because the accent is so thick.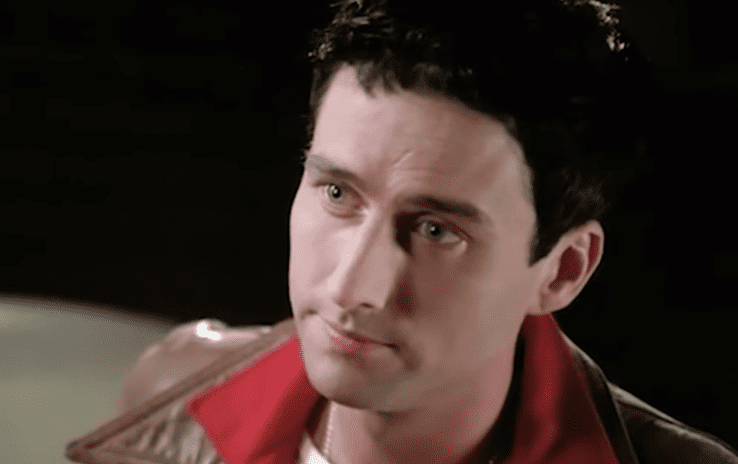 ---
POOR CHARISMA ROLL
Unfortunately for Charisma Carpenter, the latter part of the actress' time on Angel was strained by tension. Show-runner Whedon explained to TV Guide after the show had ended that Carpenter's character Cordelia Chase was slowly phased out because "the writers could think of nothing more for her to do."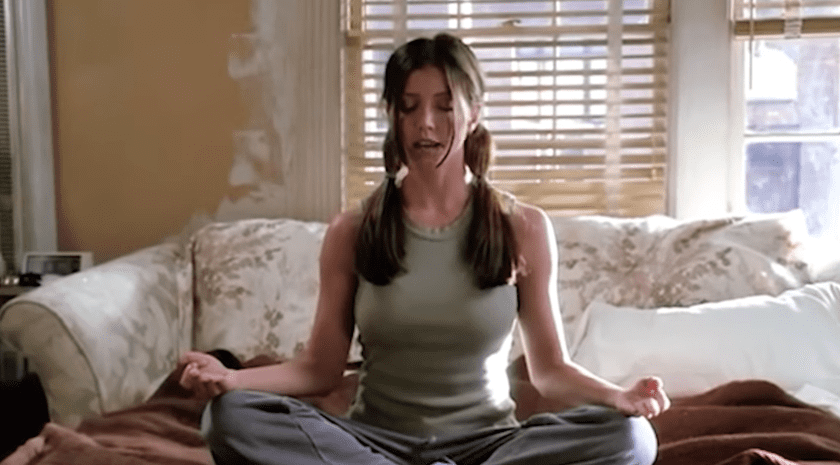 ---
The decision to put her character in a coma for much of season 4 was also to accommodate the fact that Carpenter was pregnant in real life.  Ultimately, the true falling out would happen after the 100th episode wherein the actress only agreed to come back as long as her character would not die, and we all know how that ended.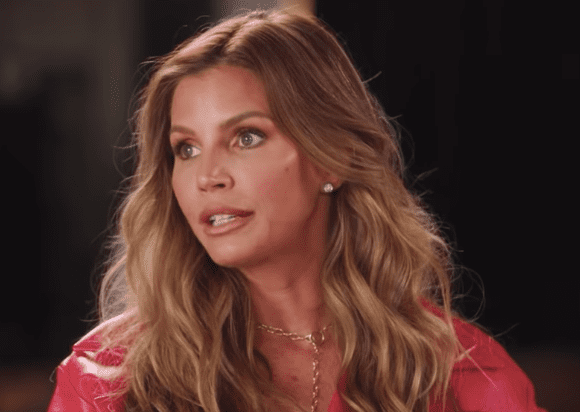 ---
FRED'S COMEBACK 
Acker's character, Fred had a sad ending. Her soul was destroyed as an ancient demon took over her body. According to creator Joss Wheadon, Fred was supposed to find new life in season 6. His original plan was to split the two characters and have Acker play both Fred and her evil counterpart.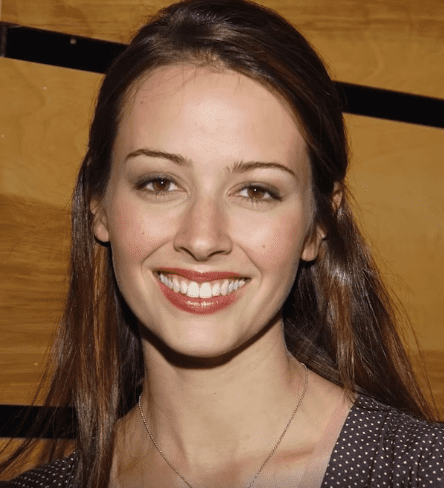 ---
DOYLE'S COMEBACK
Supervising producer Nick Fury pointed out that Doyle actually stuck around longer than originally planned, considering the character was only supposed to stick around for the first few episodes of the first season. Writers and fans loved him too much and they wanted to bring him back in season 4, as a Big Bad-type villain. Unfortunately, Quinn passed away.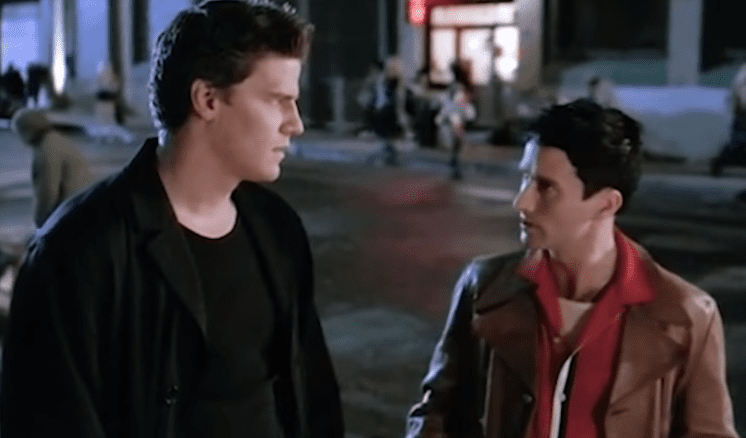 ---
THE NO PANTS MAN
Fans of Buffy and Angel will know that the titular vampire with a soul broods a lot. As in a lot. If he's not mulling over some evil plot, he's brooding over Buffy or some other love interest. Luckily for the cast, David Boreanaz isn't as much into brooding as Angel. He'd regularly drop his pants to make others break character.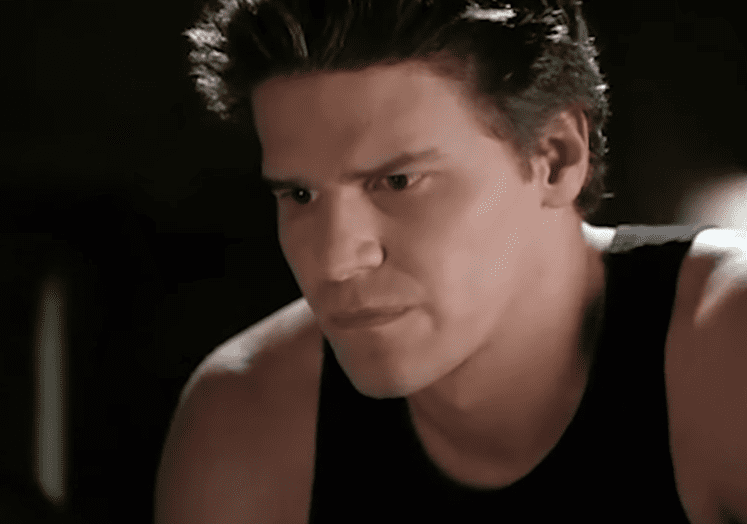 ---
BEN AFFLECK WAS IN THE WHEDONVERSE TWICE
While Joss Whedon doesn't really like talking about his original Buffy film from the '90s, people still love pointing out that two Oscar winners present. Hillary Swank and Ben Affleck made cameos in the first Buffy movie. Later on, in Angel, Affleck would also make a cameo in the episode "Double or Nothin." Don't believe me? Check it yourself.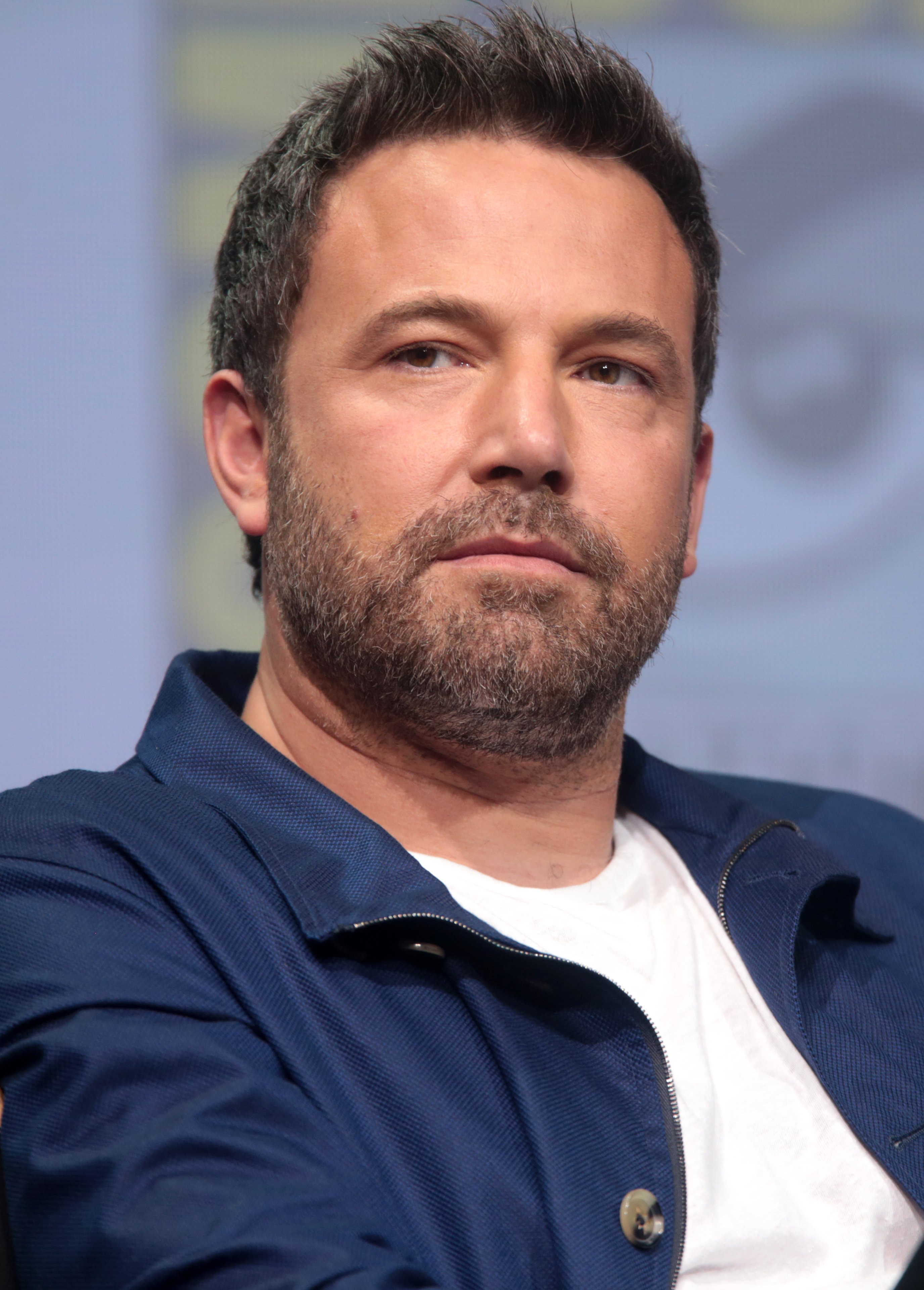 ---
FIREFLY CONNECTION
If you want to talk about tragedy look no further than Whedon's other creation, "Firefly." Although the series has gone down as one of the best and beloved sci-fi shows ever, there simply isn't enough of it to go around. Afterall, it only lasted one season.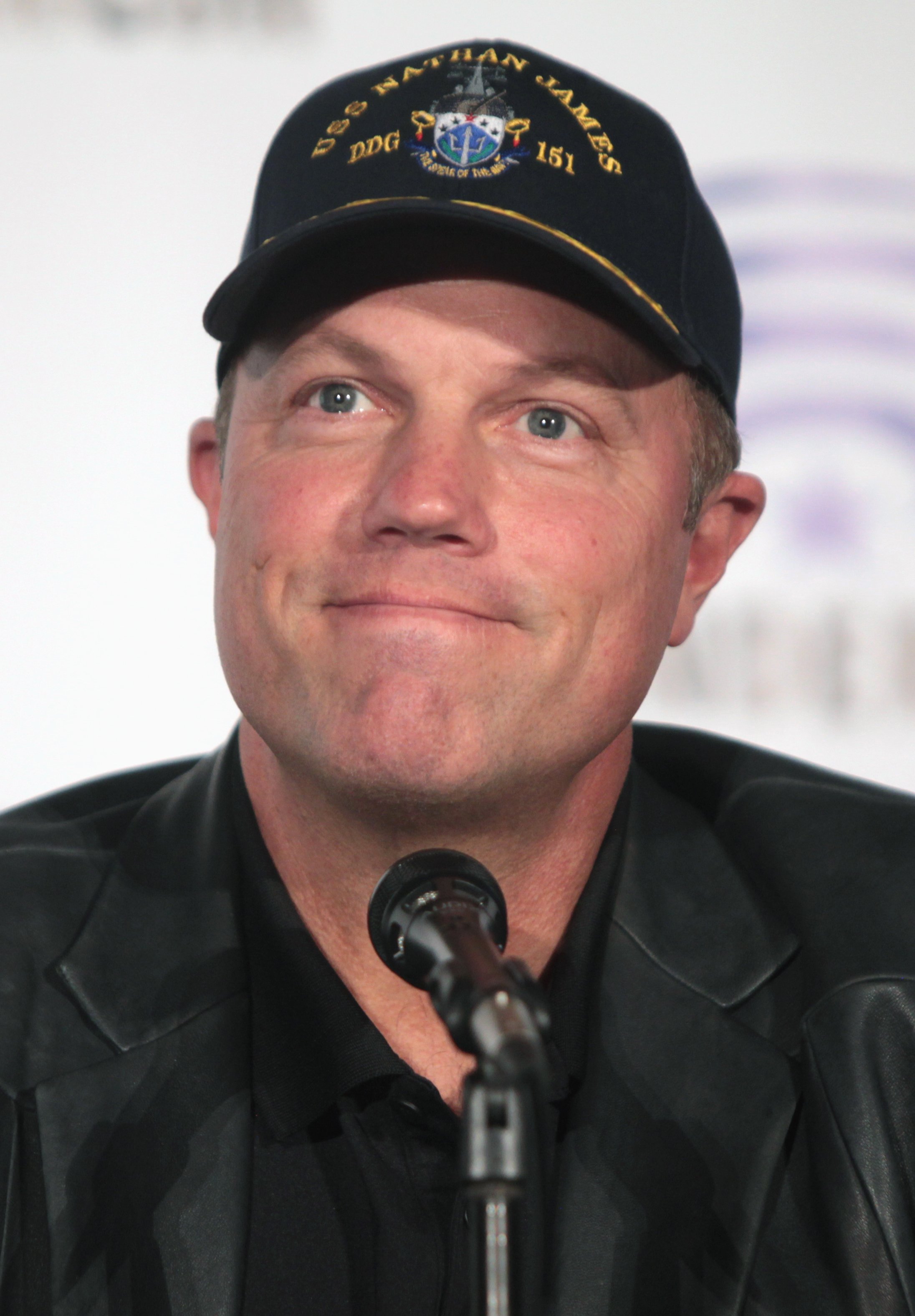 ---
Which is probably why it was okay for Whedon to cast Gina Torres and Adam Baldwin in subsequent recurring roles in the later seasons of Angel. Torres, in particular, played the big bad of season 4, Jasmine the "Devourer", an ancient deity looking for a means to control and enslave humanity.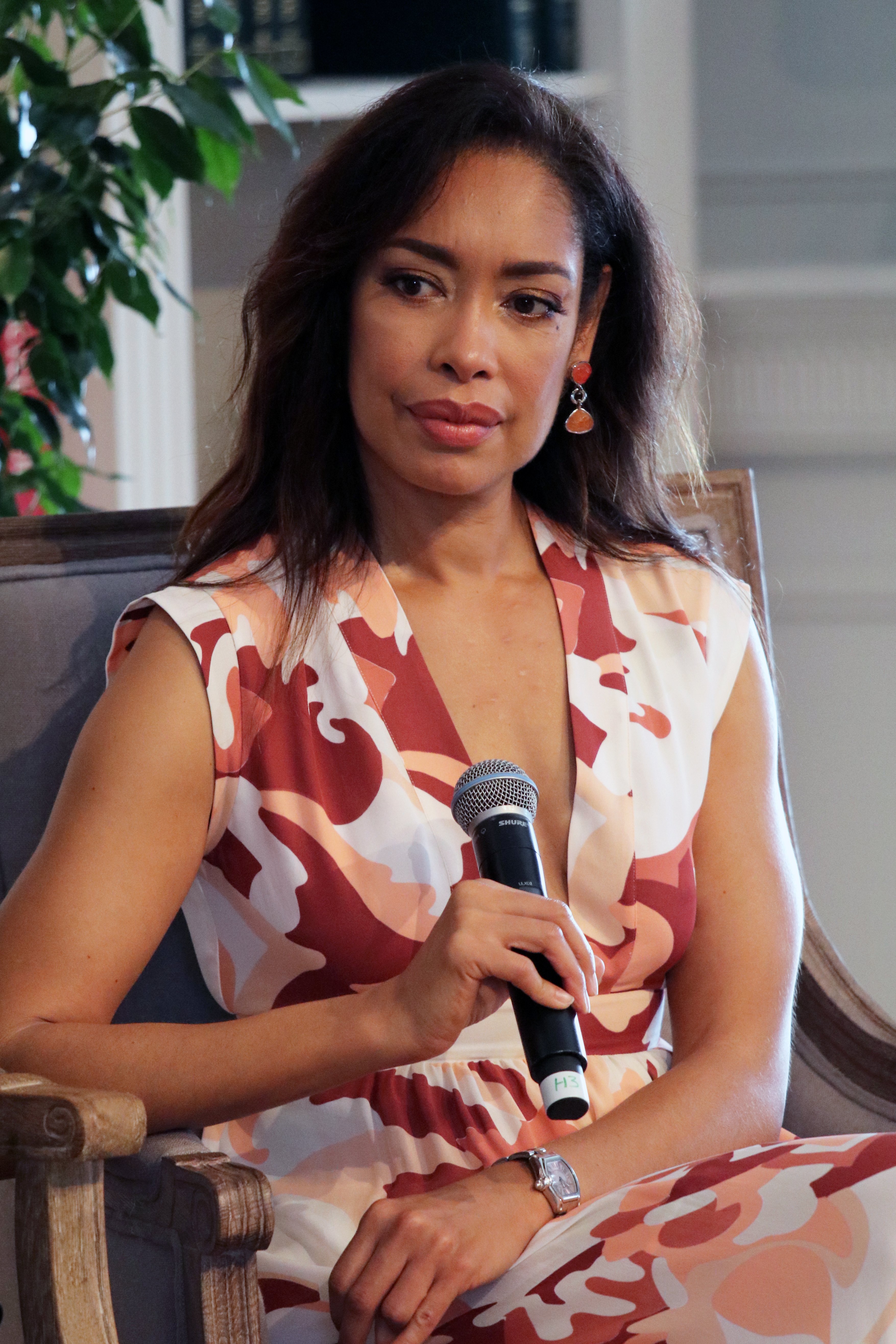 ---
FROM FAN FICTION TO THE WRITER'S ROOM
Die-hard fans of many fantasy shows love writing fan fiction as a means to show their love for the source material. Mere Smith was one such fan that wrote tons of fan fiction for Angel. She eventually submitted one of them and impressed Whedon. She in part wrote episode 4 of season 2, "Untouched".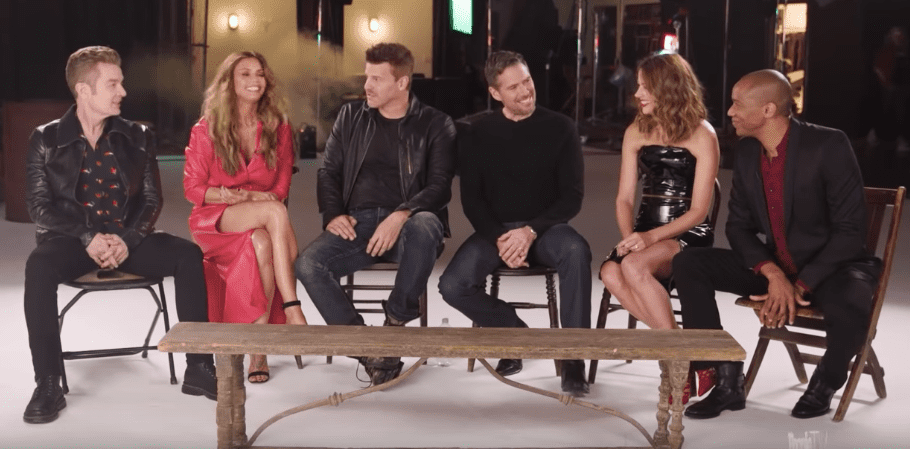 ---
SAMWISE BEHIND THE CAMERA
If you think the show had a lot of star-powered guest appearances and cameos, you'd be surprised to know that they also had a superstar as a guest director. Sean Astin, who we know better as Samwise from the "Lord of the Rings" trilogy directed season 4 episode "Soulless."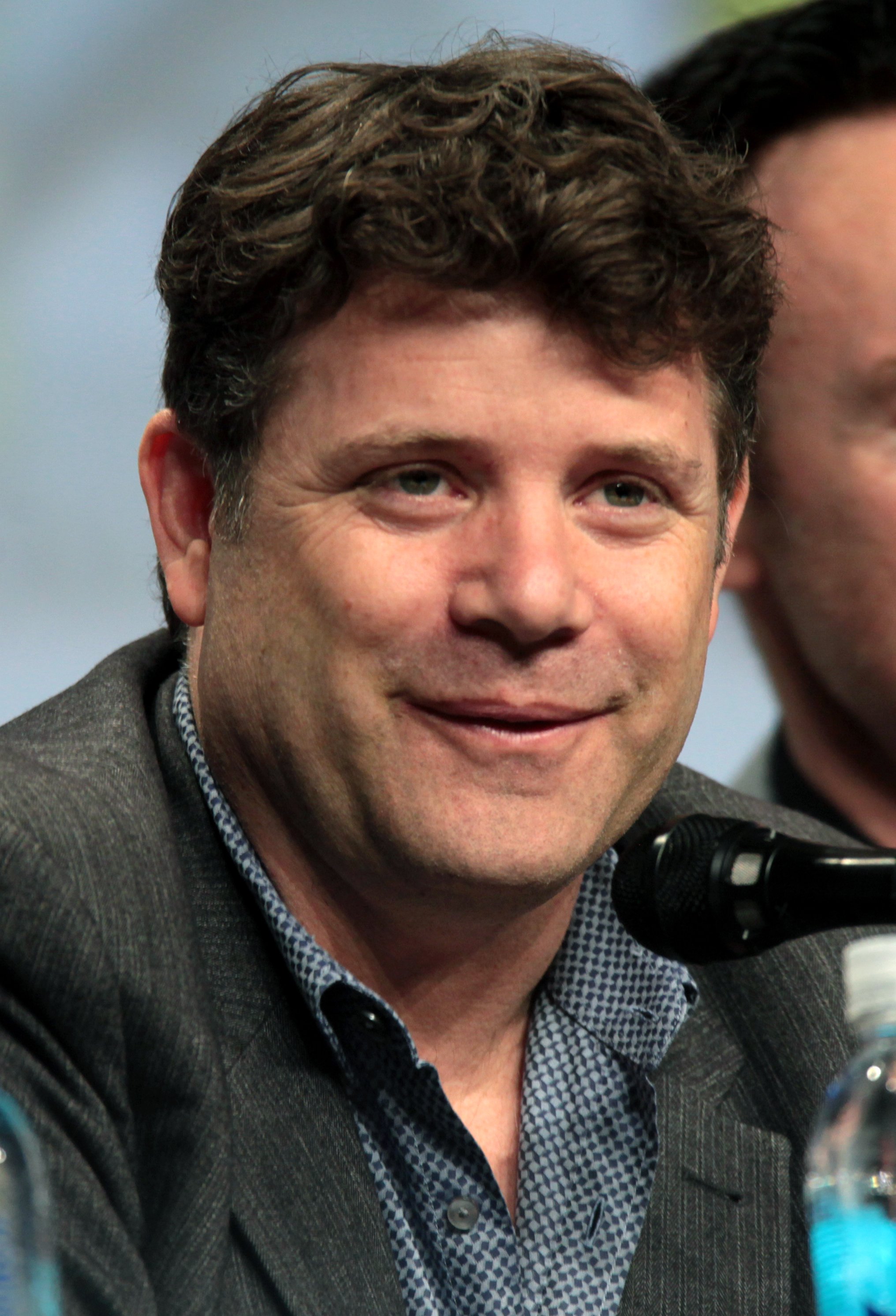 ---
AN HOUR ON THE CHAIR FOR A MOMENT ON THE SCREEN
According to David Boreanaz, putting on the prosthetic makeup that turned him into a vamp wasn't necessarily a walk in the park. Despite how minimal the makeup appeared compared to say, what a character like Lorne would have to put up with, it was still a lengthy process for a few shots per episode. It 90 minutes to apply.
---
Did our update on the cast of Angel catch you by surprise? Which character was your favorite and which fact about the show surprised you the most? Stay tuned for more great content about your favorite celebrities, tv shows, and movies!
Source: IMDB, Screen Rant, TV Insider