All Characters in 'Mister Rogers' Neighborhood' Were Named After Real People
What would have happened to millions of American children without Mister Roger's important lessons on how to deal with, understand and accept their own feelings? For 31 seasons, Mr. Rogers entertained several generations of children through songs, puppets, and advice on kindness, compassion, and imagination. Here are some interesting facts you probably didn't even imagine about the unforgettable Mister Roger.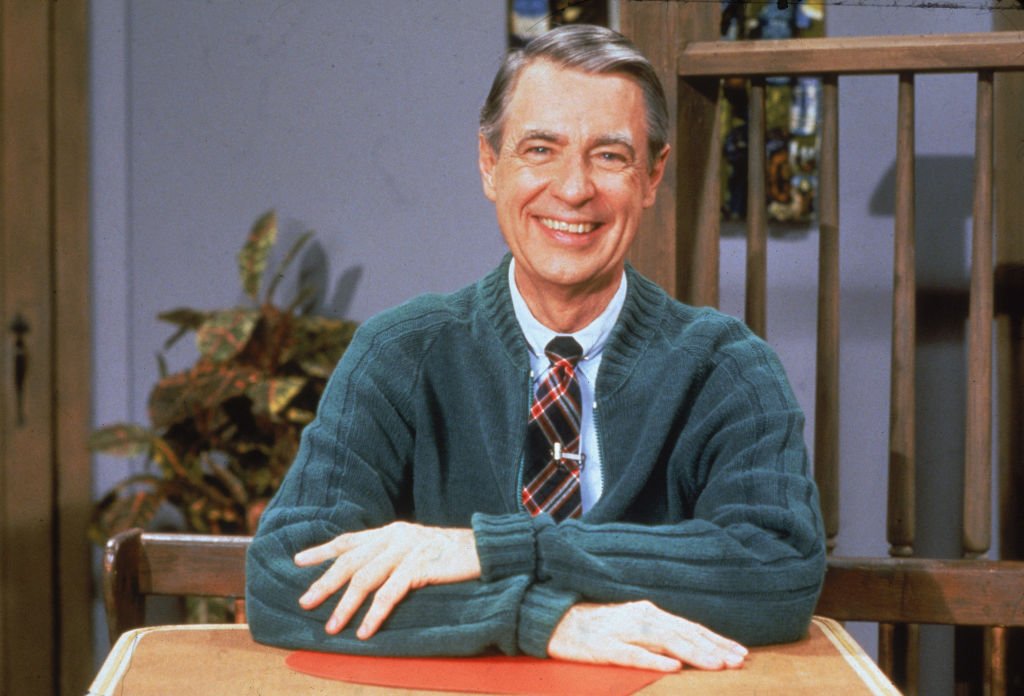 ---
His sweaters were made by his mother
Who doesn't remember seeing Mr. Rogers stepping through the front door, taking off his coat and putting on one of his iconic sweaters or cardigans, just before singing a welcoming song and putting on his sneakers? One of the most interesting parts about this routine was that a lot of his sweaters were actually knitted by his own mother.
"My mother, for as long as I could remember, made at least one sweater every month," Rogers told EmmyTVLegends.org back in 1999. "She would give us each a hand-knit sweater every Christmas. Until she died those zipper sweaters that I wore on the 'Neighborhood' were all made by my mother."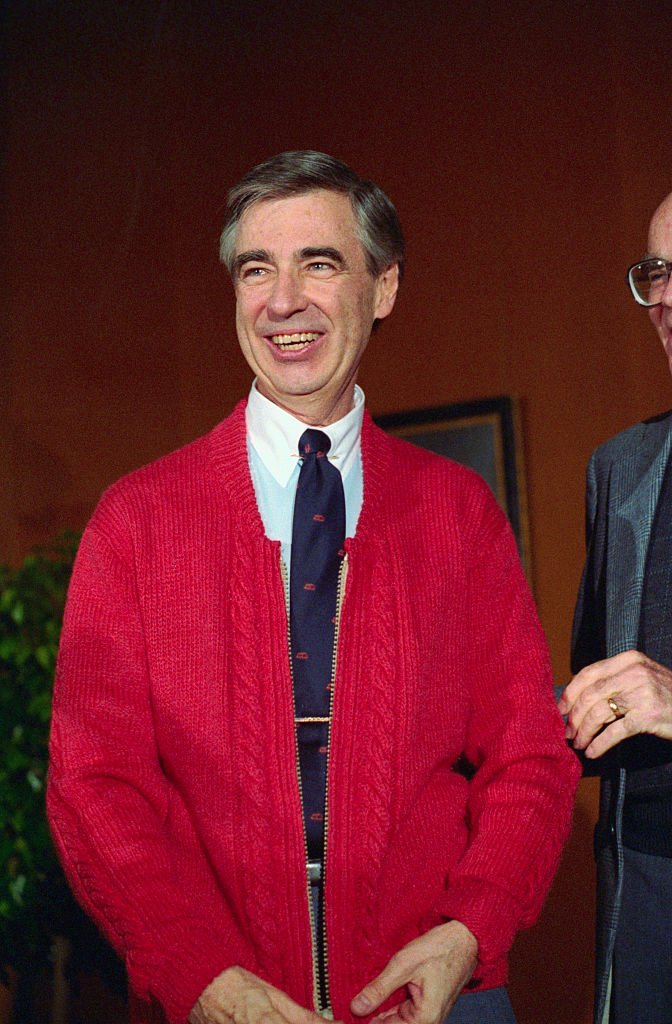 ---
The show kept the zip-up cardigan tradition, even after Rogers' mother passed away. When the existing sweaters began wearing out, production started buying similar ones and dying them so they would look like the original ones made by Rogers' mother.  
"When his mother passed away, the collection began to dwindle and we had to start buying them. Not an easy challenge in the '80s and '90s. It certainly wasn't in style! But we found a company that made cotton ones that were similar, so we bought a bunch and dyed them," producer Margy Whitmer said.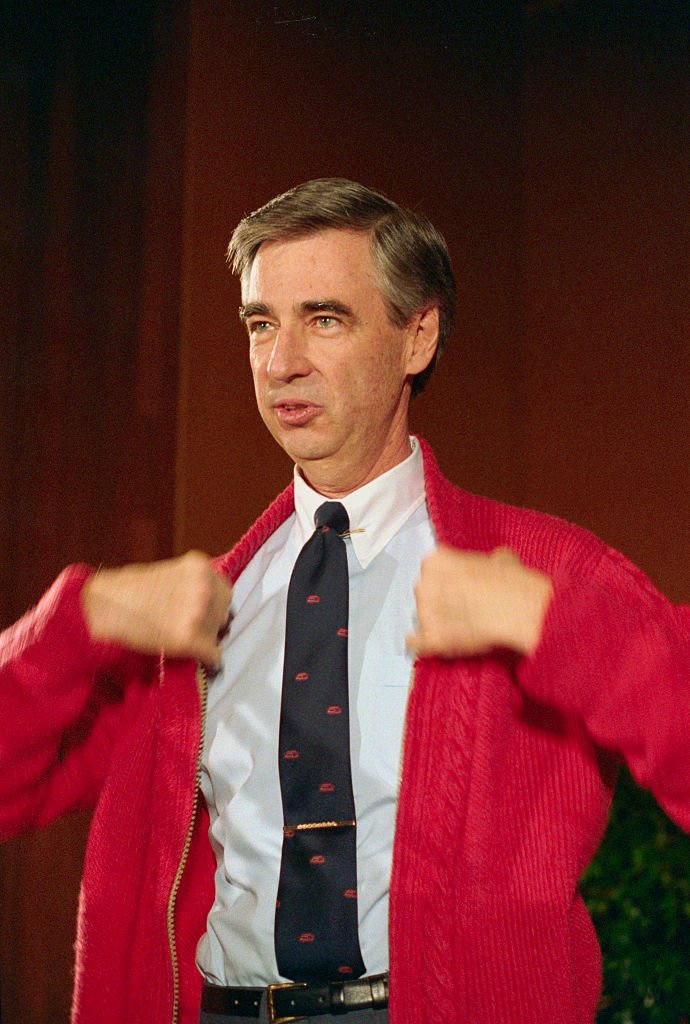 ---
Mr. Rogers didn't eat meat
Rogers was known for saying "I don't eat anything that has a mother." A vegetarian since the early 70s, the beloved host stopped eating anything from animal origin, allegedly after reading Frances Moore Lappe's book "Diet for a Small Planet", which defended a plant-based diet to help diminish world hunger.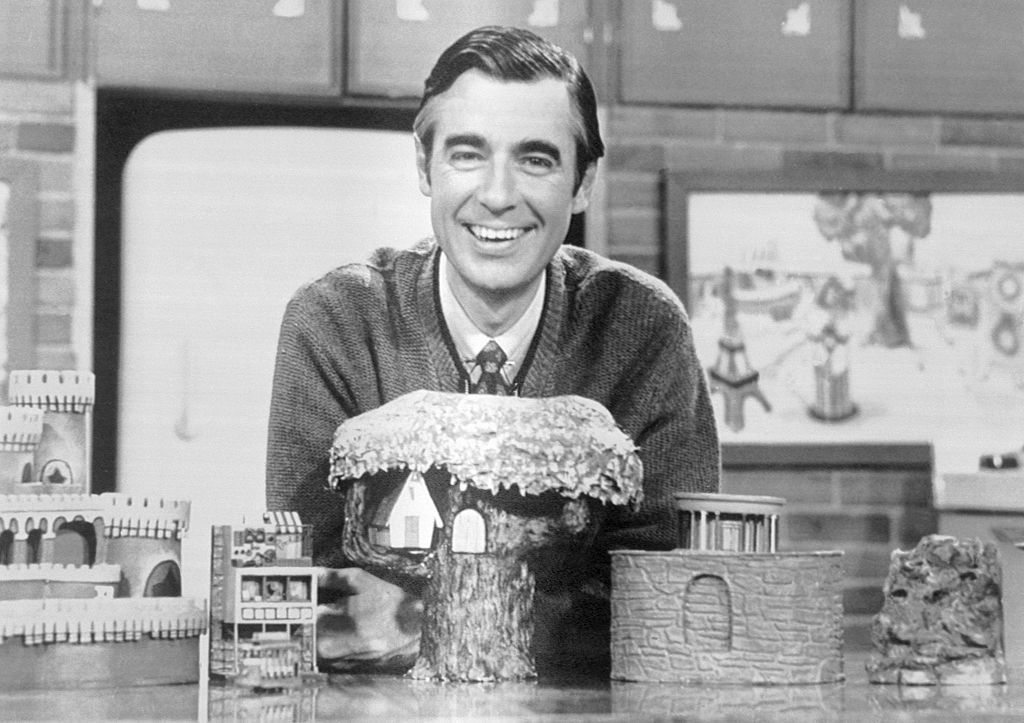 ---
Rogers went as far as to refuse to include people eating meat or fish on the show, even if the scene took place in a restaurant. His goal was to make children understand the importance of loving animals and having empathy for them. "When children discover the connection between meal and animals, many children get very concerned about it," he said on a 1983 interview.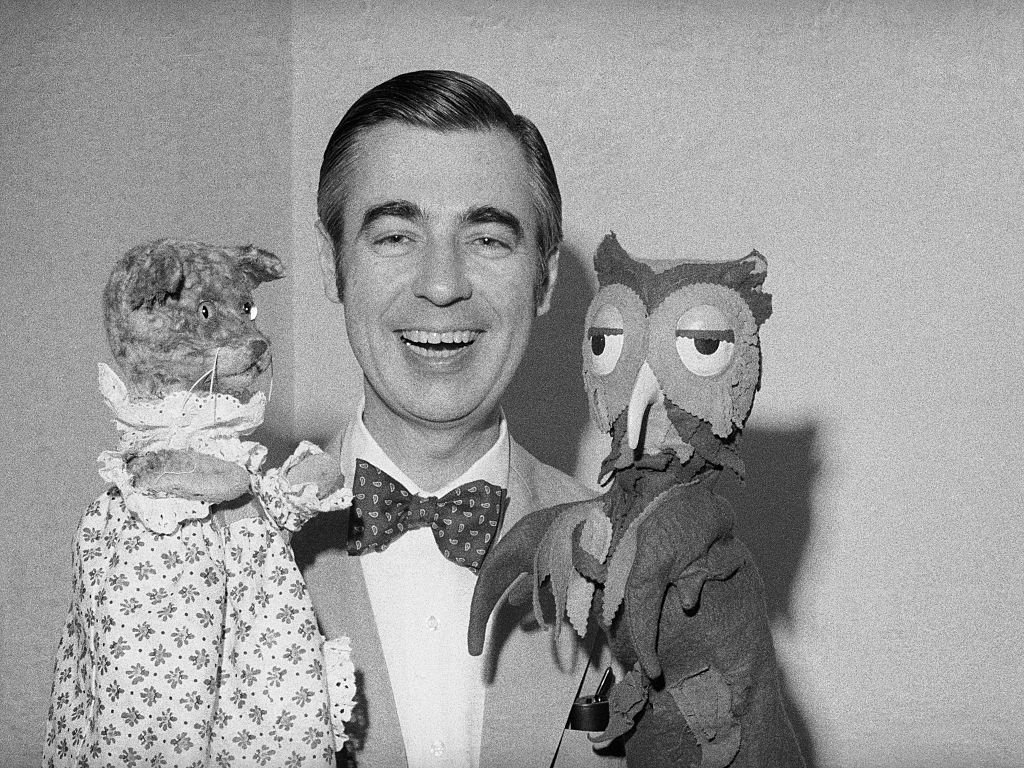 ---
He had a family of his own
Besides being seen by millions of children as an example and some sort of counseling/father figure, Rogers had his own children, two sons named John and Jim with wife Joanne Rogers, an accomplished pianist, whom he married back in 1952.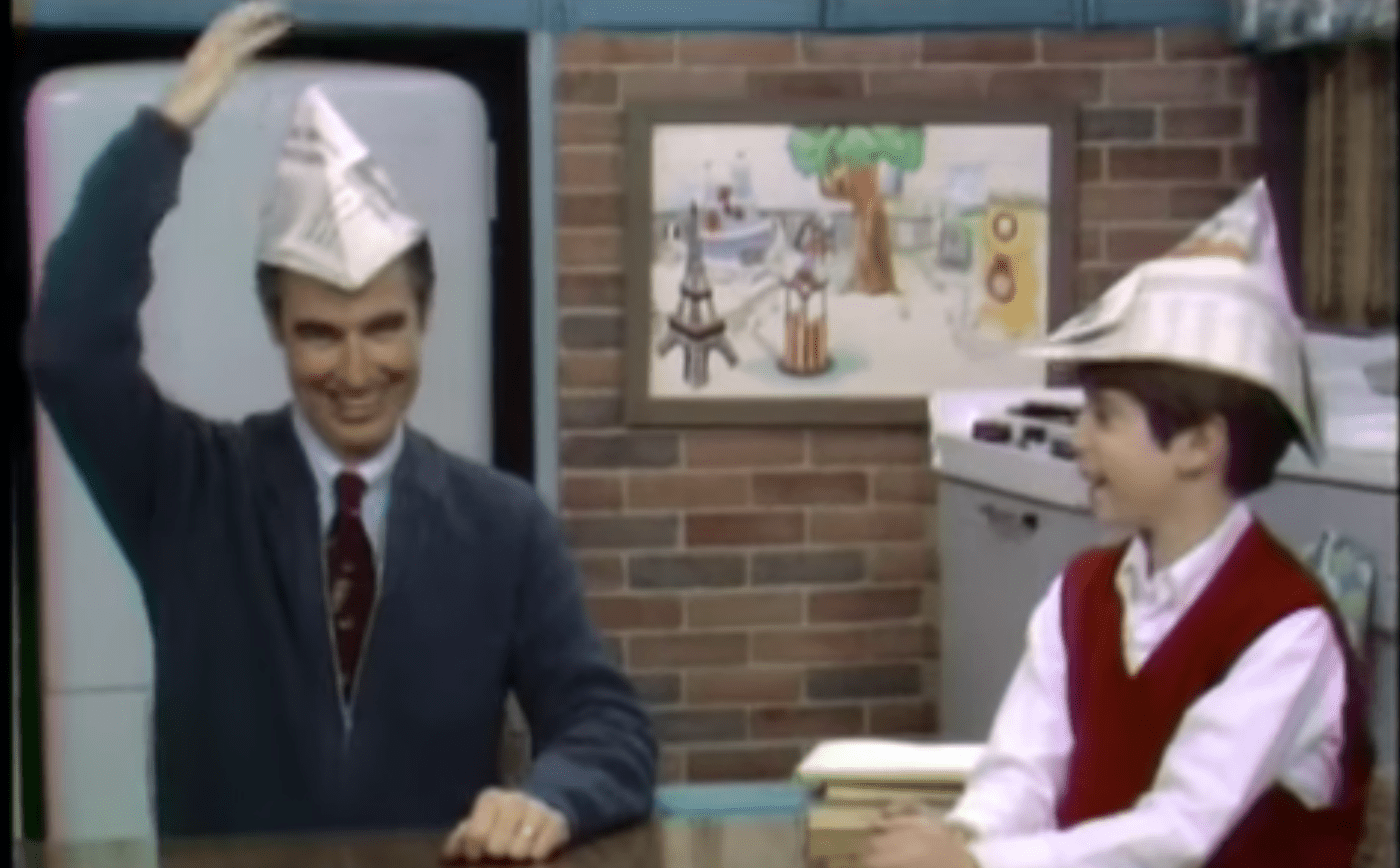 ---
The family faced the same normal situations that common families go through. In 1978 their oldest son, 18-year-old Jim Rogers felt the need to rebel against his parents in order to break free from their parental control. He stopped communicating with them in any way.
"It's been painful, and it's rough on Jamie," said Rogers. "But if we don't allow him to go off and have this time for himself, he'll never come back to the nest."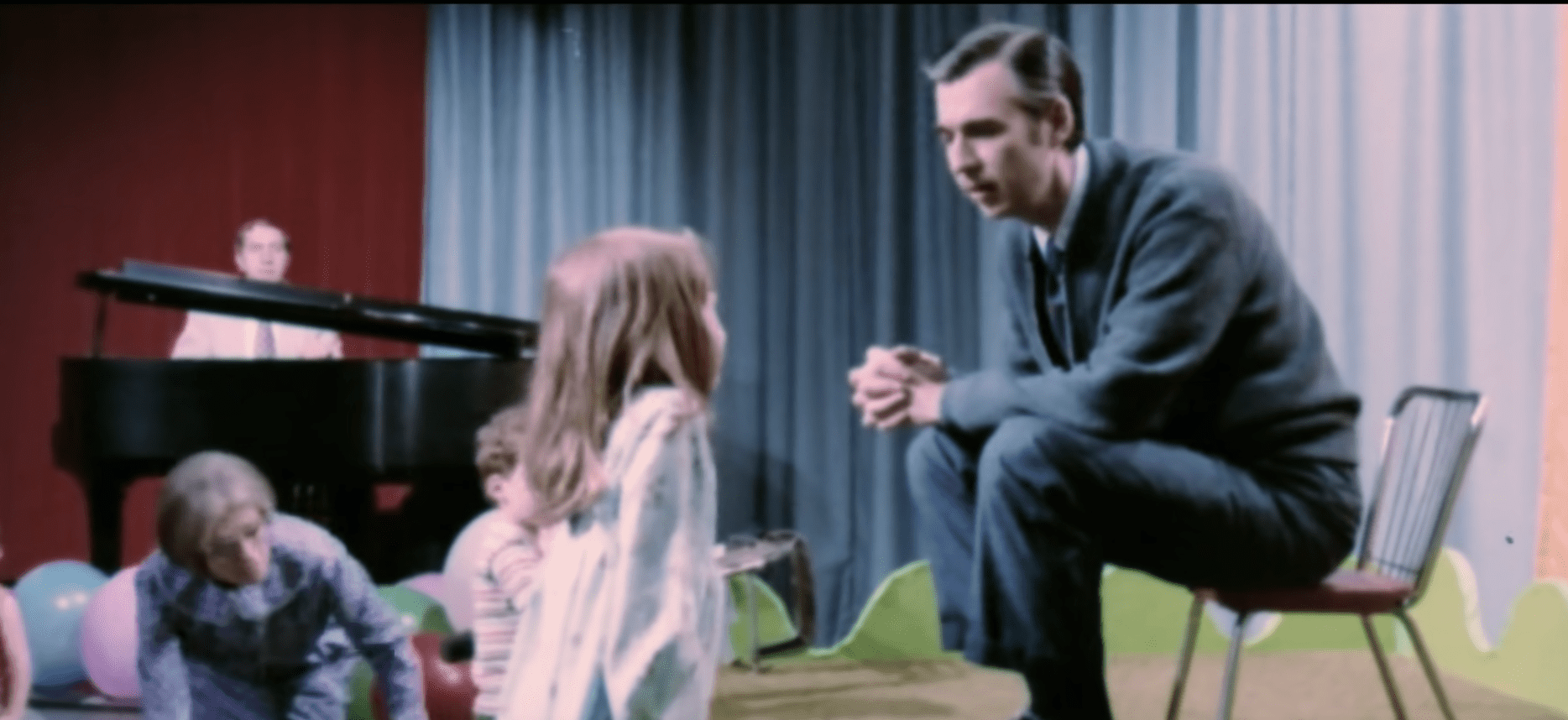 ---
Living as Mrs. Rogers was sometimes also difficult, according to wife Joanne. "It's difficult to live with an image," Joanne said. "Sometimes I want to do something impulsive, silly, adolescent. But then for Fred's sake, I say, 'Don't do that!'"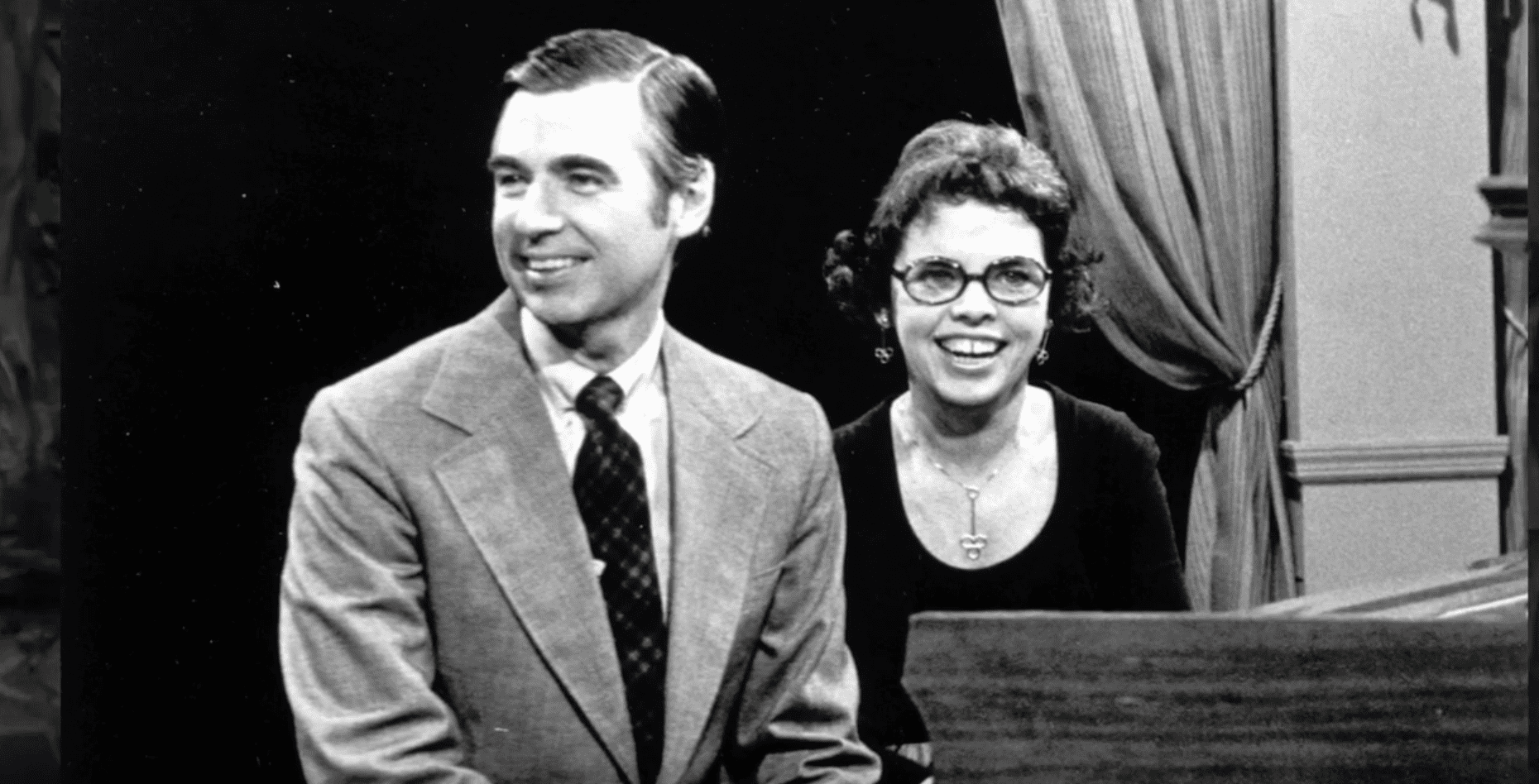 ---
He kept every child fan letter he received
Over the years, Rogers was sent hundreds of letters daily from his young fans. Children felt like they could tell anything to Mr. Rogers and a lot of the letters talked about private episodes of their lives, which had affected them in some way.
"Today my dog died. I was very sad. He will always be in our hearts. This afternoon we had a little funeral," was read on a fan letter sent by a child named Avita. "This was not fan mail. Most of them were grappling with real issues," said Heather Arnet, a former assistant on the show.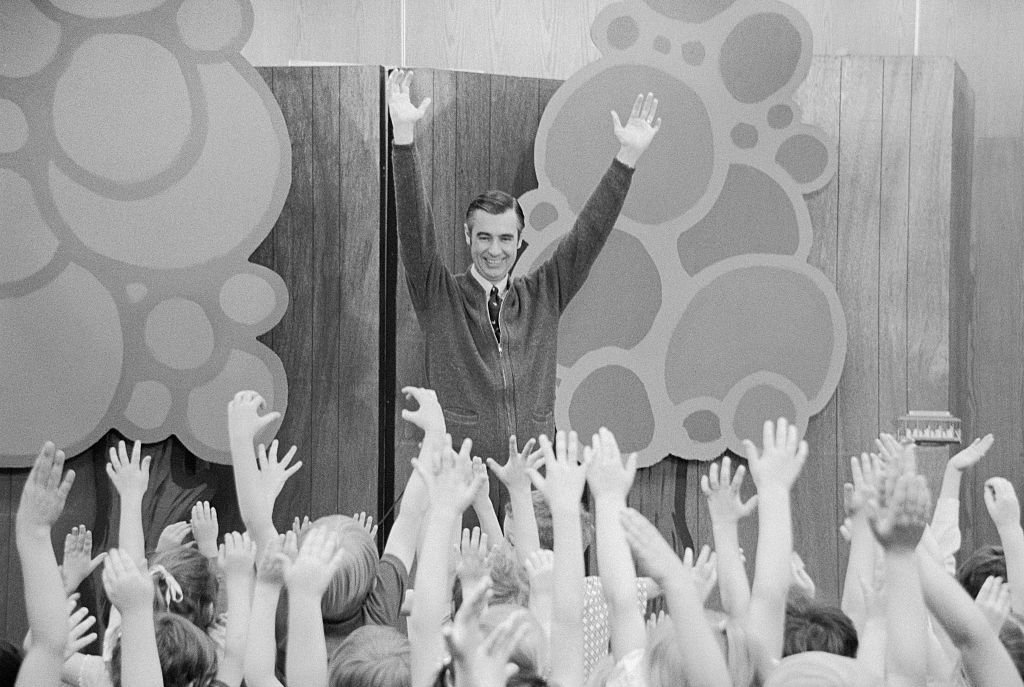 ---
Rogers never threw away any of the letters he received and made sure to sign each one of them and oversee the writing of the replies by his assistants, even though he received around 50 to 100 letters per day. In the beginning, he and his wife actually replied to each letter on their dining room table.
"He respected the kids who wrote them. He never thought about throwing out a drawing or letter. They were sacred," said Arnet. "No child ever received a form letter from Mister Rogers."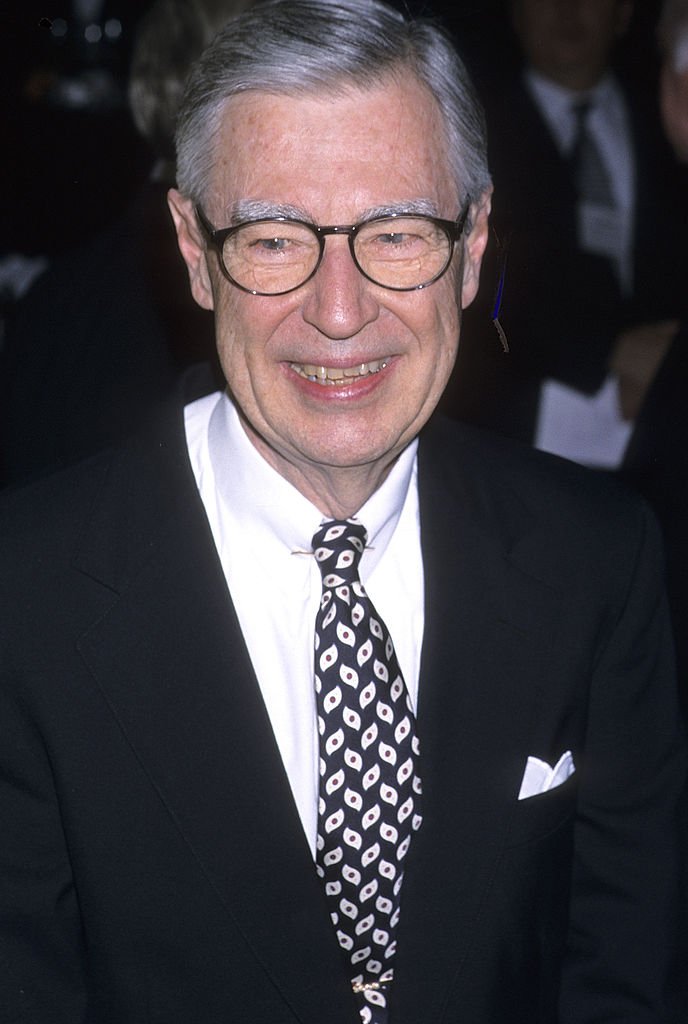 ---
He was bullied as a child
One of Rogers's goal on the show was to make every child feel special in their own way, which came from his own experiences as a child. Little Freddy Rogers was constantly bullied by other kids when walking home from school and teased about his weight. "We're going to get you Fat Freddy", the kids used to say.
 "I used to cry to myself when I was alone," Rogers said. "And I would cry through my fingers and make up songs on the piano."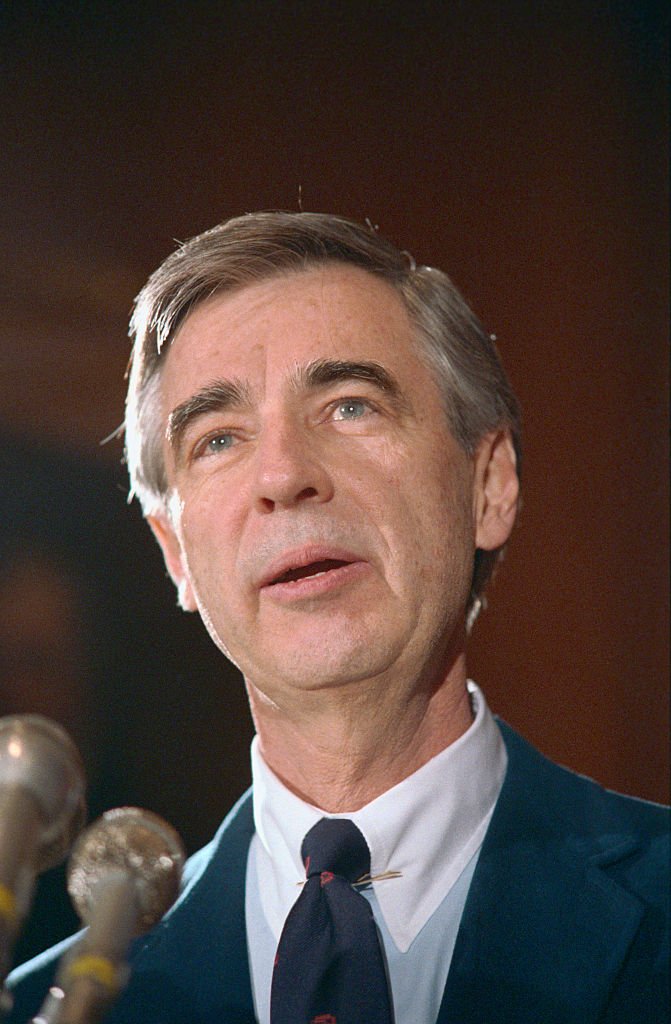 ---
This traumatizing experience taught him to always try to look beyond a person's outside image and see how they were on the inside. This was one of the important lessons he tried to convey to his young viewers through the show.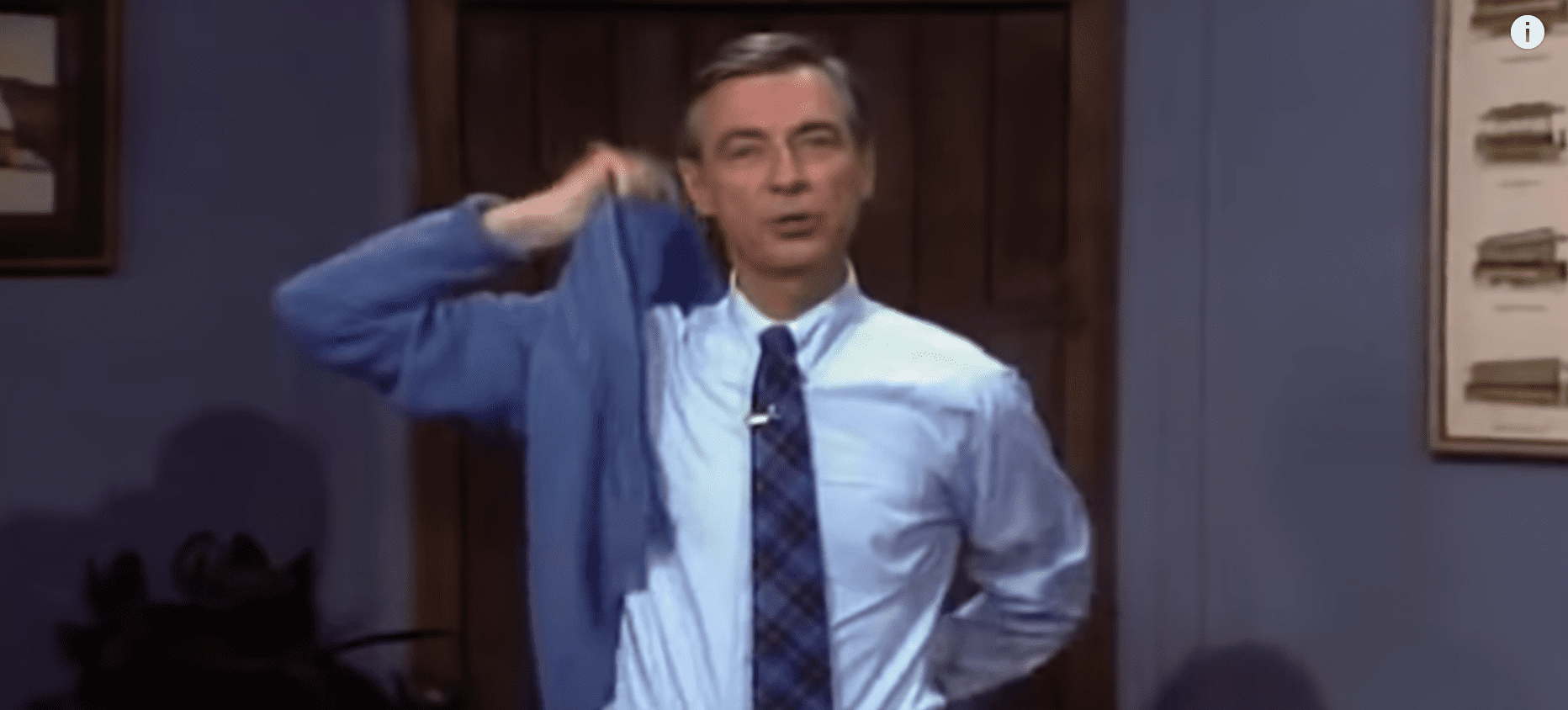 ---
He was colorblind
Despite his colorful cardigans and sweaters, Rogers was colorblind, something that was noticeable through a few situations depicted on the show. On one of the episodes, when shown several different colors of the same shirt he subtly mentions being colorblind by commenting "I don't see colors very well."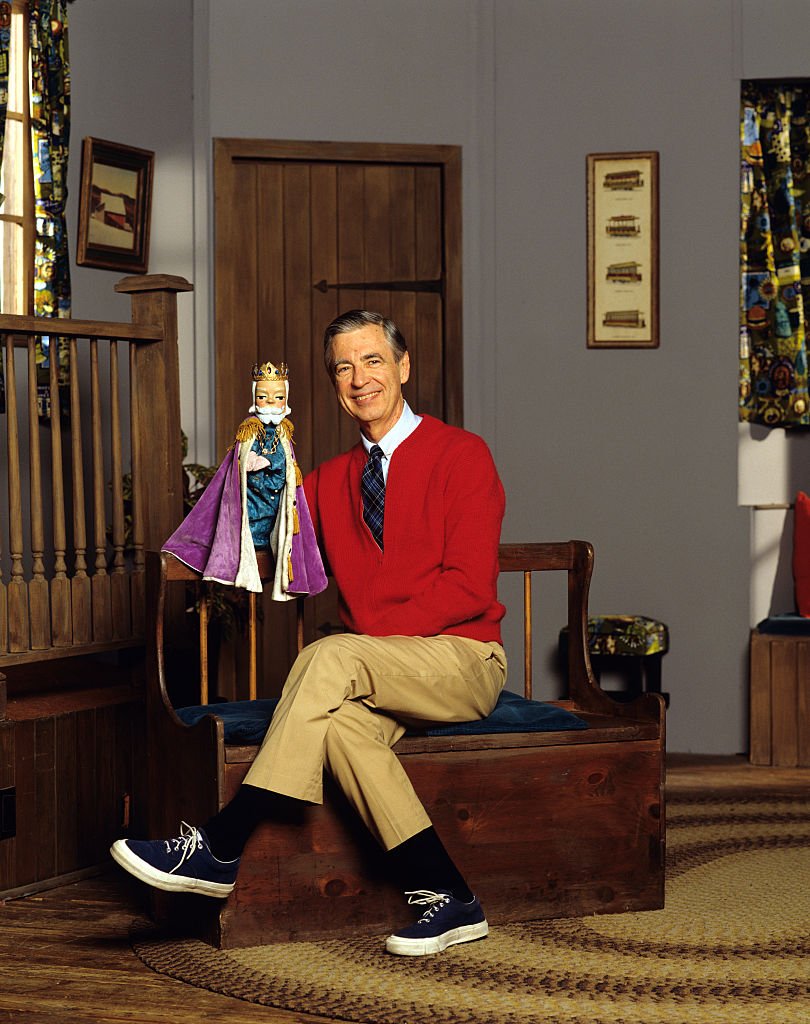 ---
What Happened to the Cast of Mr. Rogers
Fred Rogers
After playing beloved Mr. Rogers for 34 years, Fred Rogers decided it was time to slow down. Throughout the last few years, the show was limited to about 15 episodes per year. The final episode was filmed in December 2000, but PBS continued airing it until August 2001.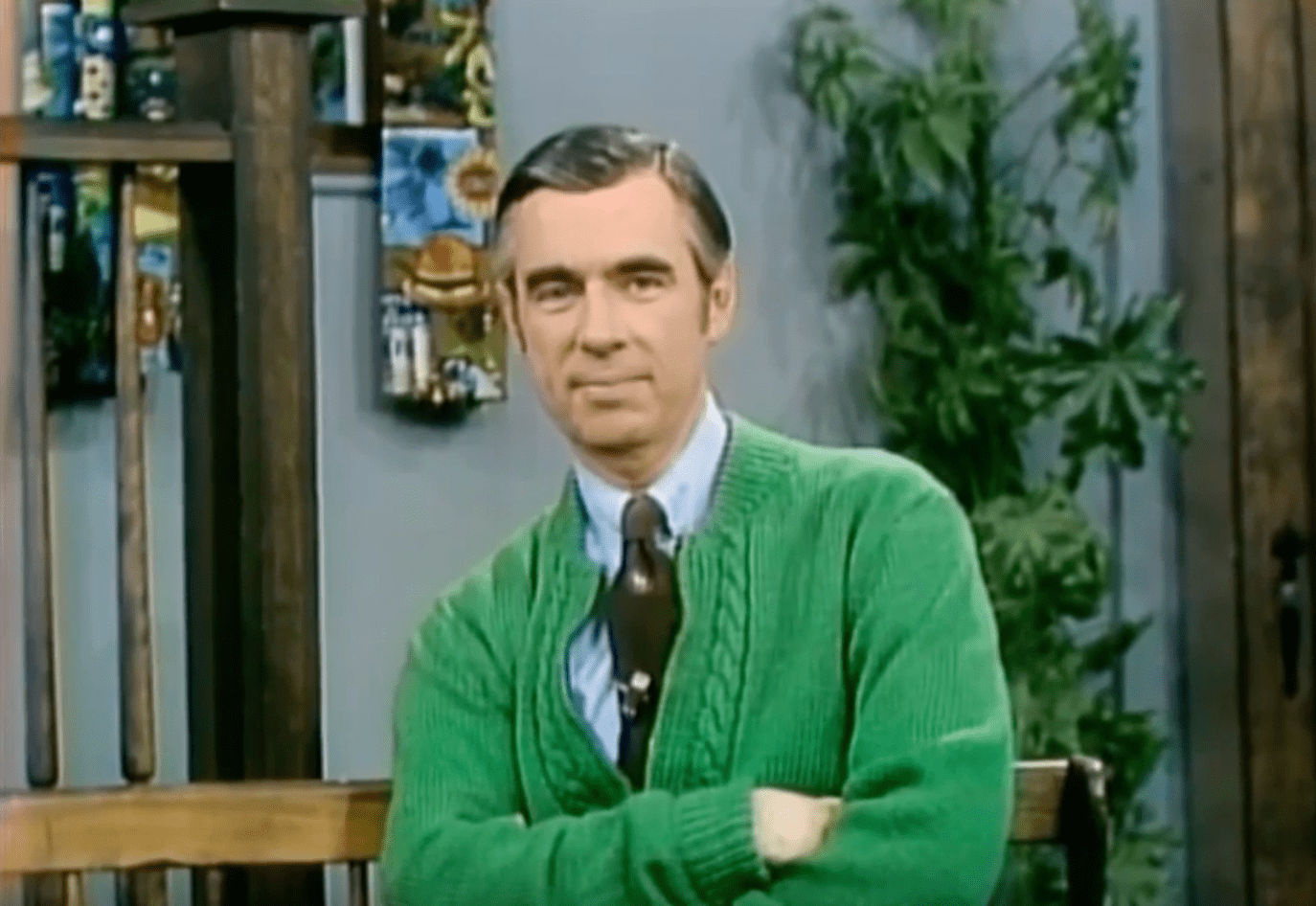 ---
Two years after playing Mr. Rogers for the last time, Rogers was diagnosed with stomach cancer. Despite the efforts to fight the disease, which included surgery, it didn't slow down. He died on February 27, 2003, at his home. On the day he died, a link was posted on his website to help children understand his death.
It said: ''Remember that feelings are natural and normal, and that happy times and sad times are part of everyone's life."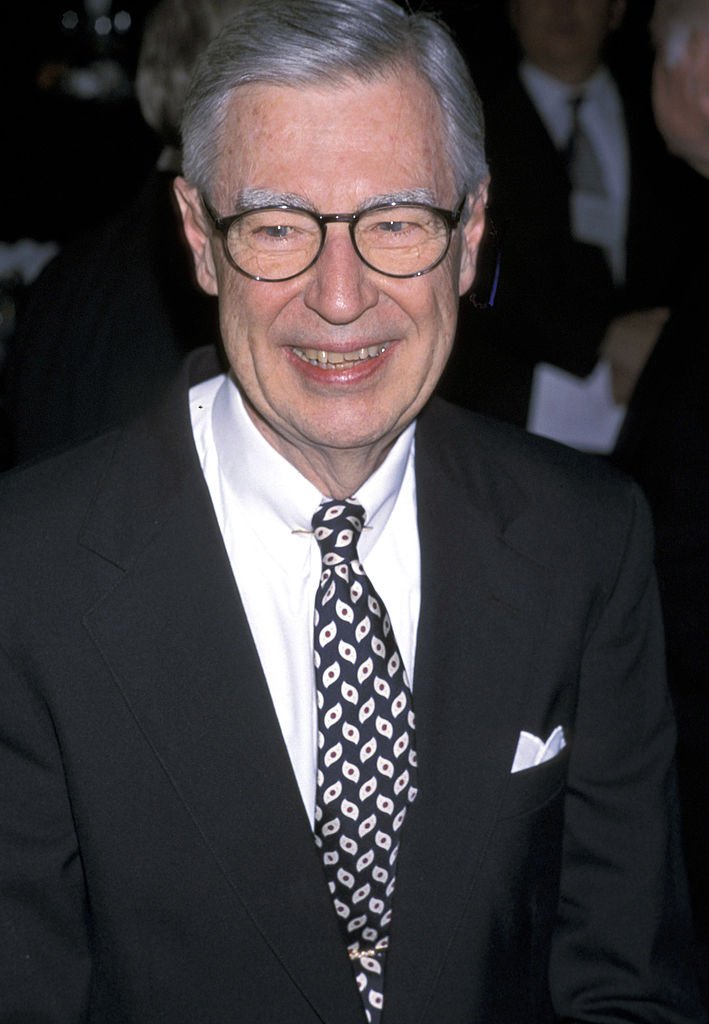 ---
Betty Aberlin
Aberlin was one of the oldest residents of the real Neighborhood on the show. Kind-hearted and empathetic, she operated Betty's Little Theater where she hosted several performers and musicians. In real life, Bety was an actress, poet, and writer from New York.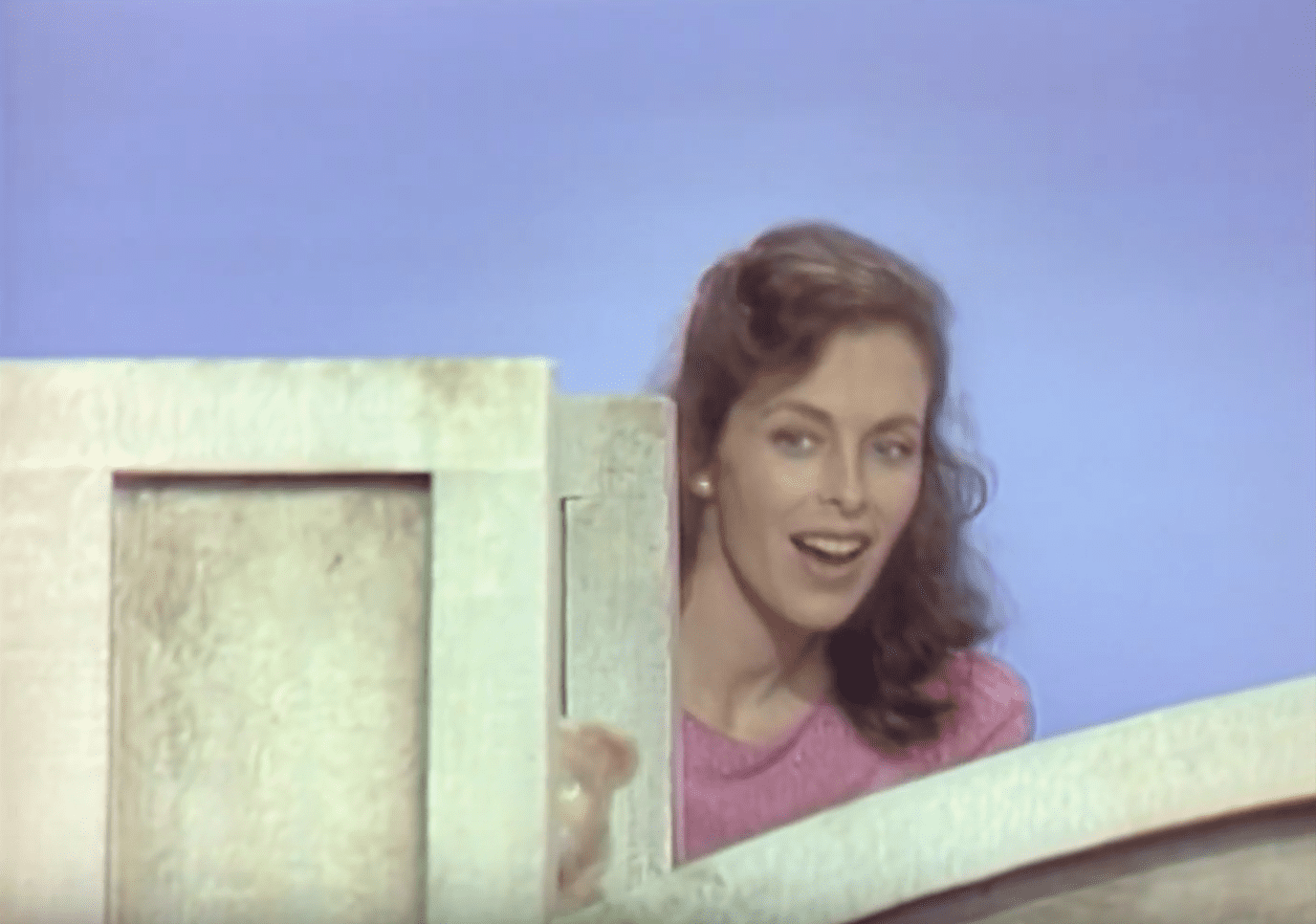 ---
Over the years Aberlin established herself as one of the best veteran TV actresses in Hollywood. As a writer, she is the author of several poems as well as being responsible for a literary website "Fresh Yarn". She retired in 2011 and has been spending her life privately, away from public attention.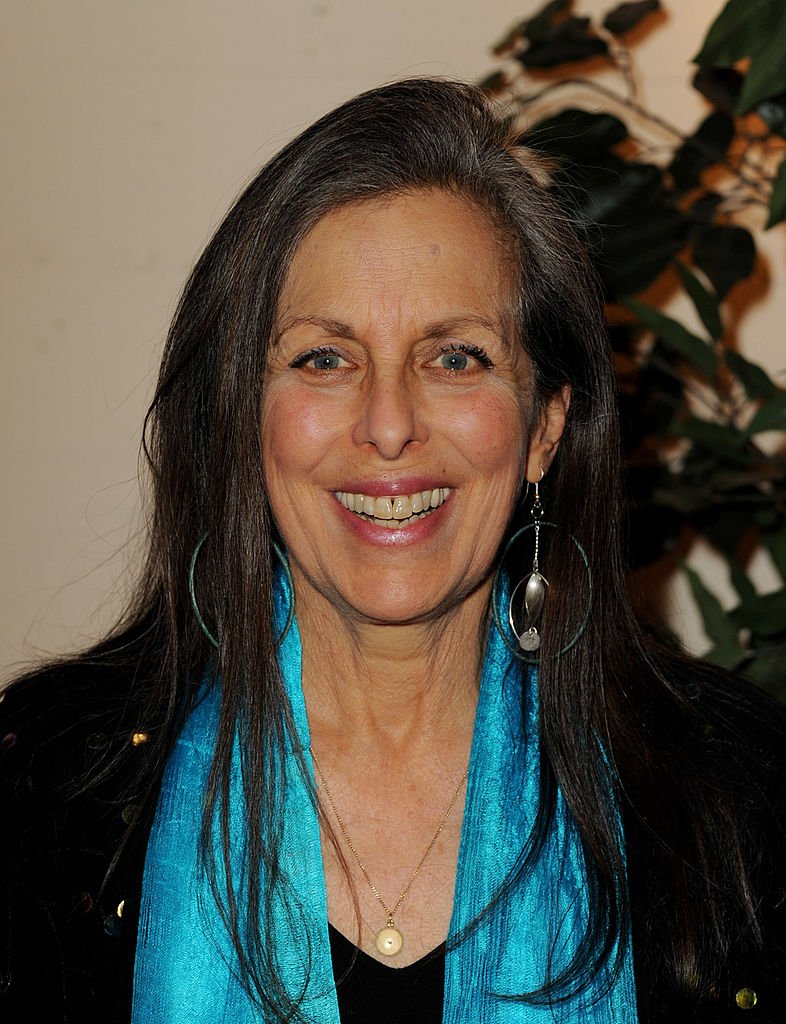 ---
David Newell
Actor David Newell played delivery man, Mr. McFeely, on the show, a character that was known for its popular catchphrase "Speedy Delivery!". In addition to playing this role, Newell was actually also Fred Rogers' publicist. "I thought I had a job for one year, and I ended up being there 50 years," the actor has said.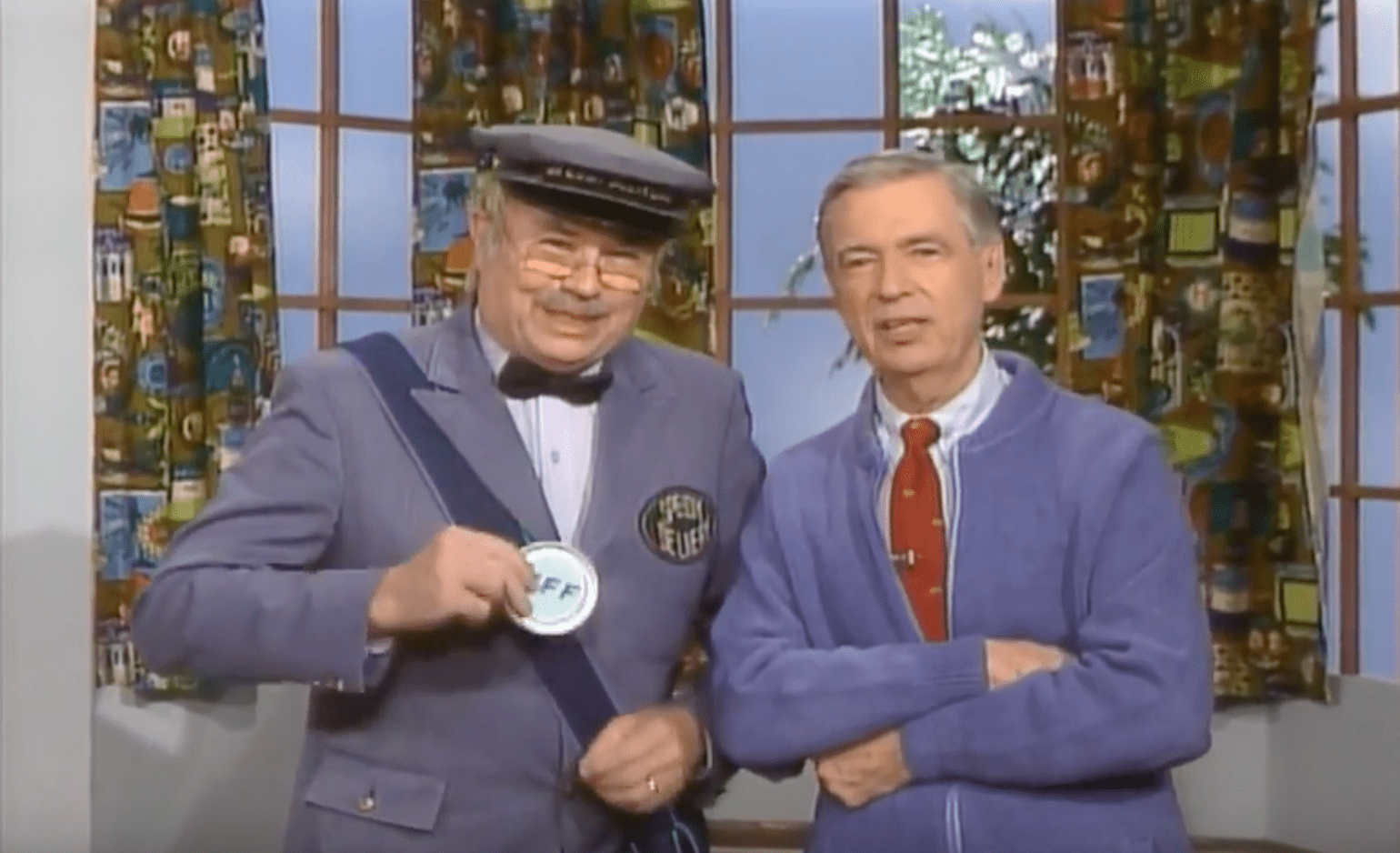 ---
After the show ended, Newell continued promoting it throughout the years, appearing in a 2008 documentary which registers his travels around the world as his character Mr. McFeely, as a special guest in the children's web series Danny Joe's Tree House and making a cameo in the 2019 movie on Fred Rogers called "A Beautiful Day in the Neighborhood".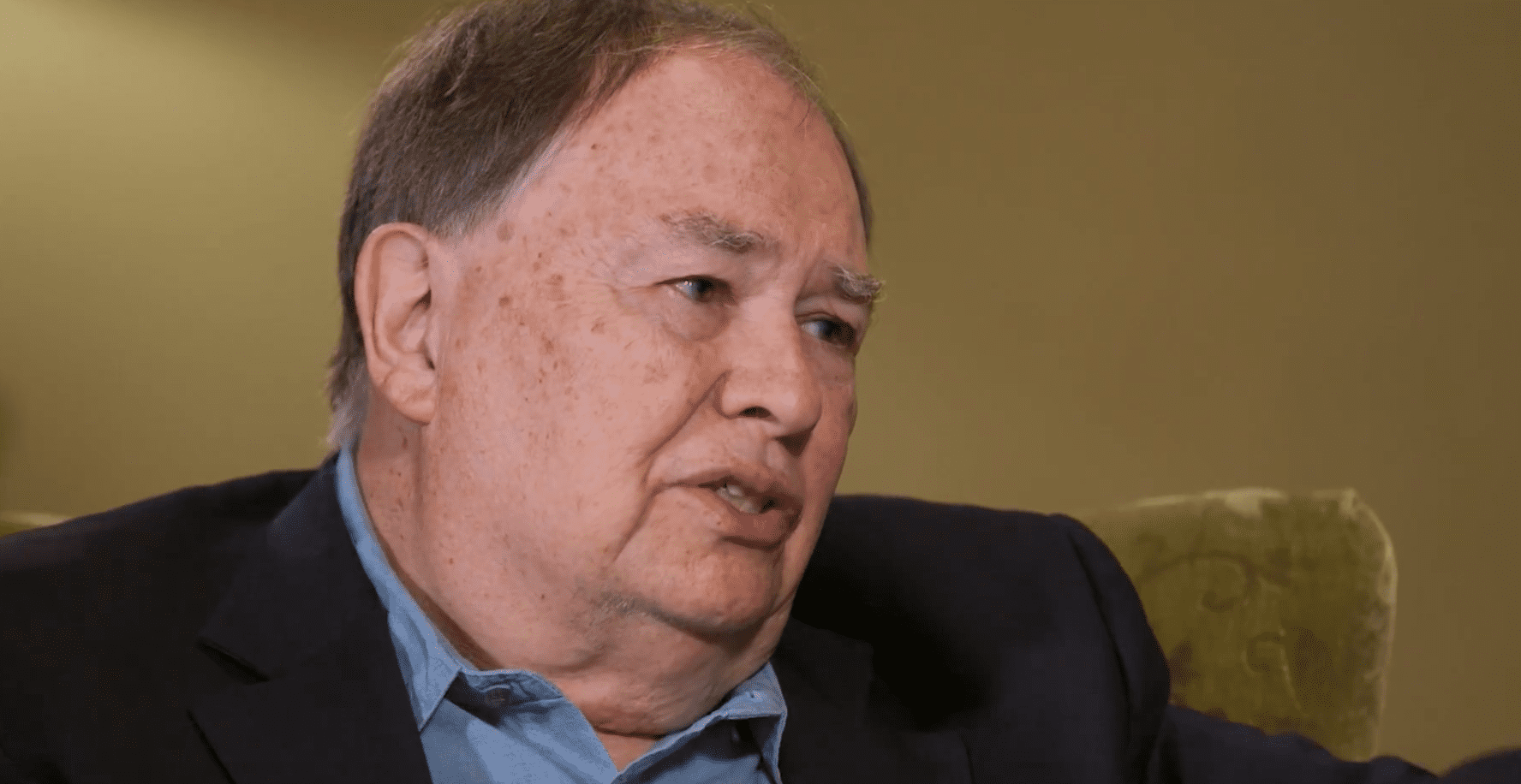 ---
Joe Negri
Joe Negri played the role of Negri's Music Shop owner in the show's real Neighborhood and Handyman Negri in the Make-Believe Neighborhood. Because of his love for music, Rogers wanted to include a musician on the show, Negri was cast for being such an accomplished musician in real life. He frequently accompanied musical guests on guitar on the show.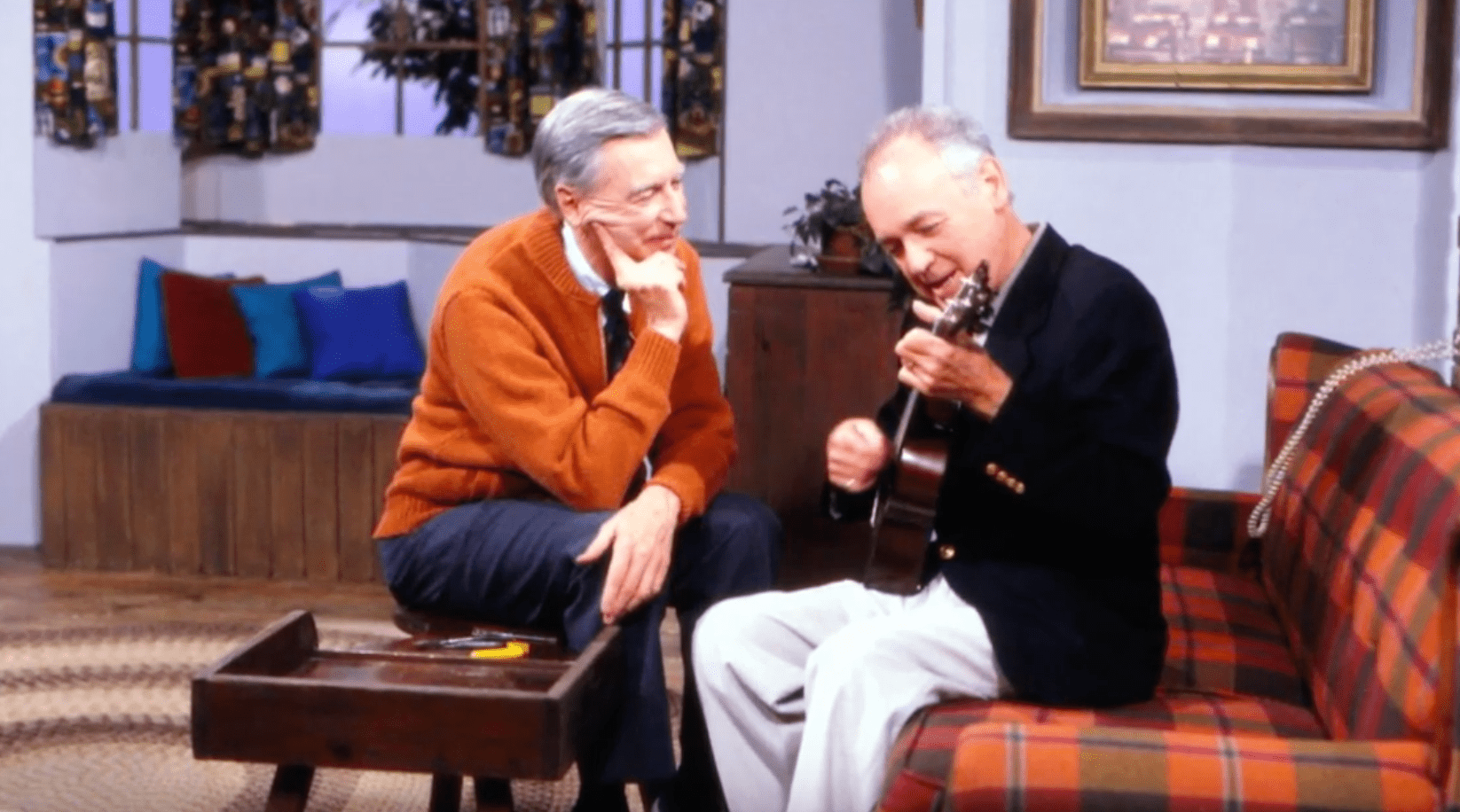 ---
Negri didn't go back to acting after the show ended, instead, he continued his already successful career as a jazz musician. In 2010 he launched an album with singer and pianist Michael Feinstein with whom he also performed at the Newport Jazz Festival. He donated his collection of works related to his music to the University of Pittsburgh Archives.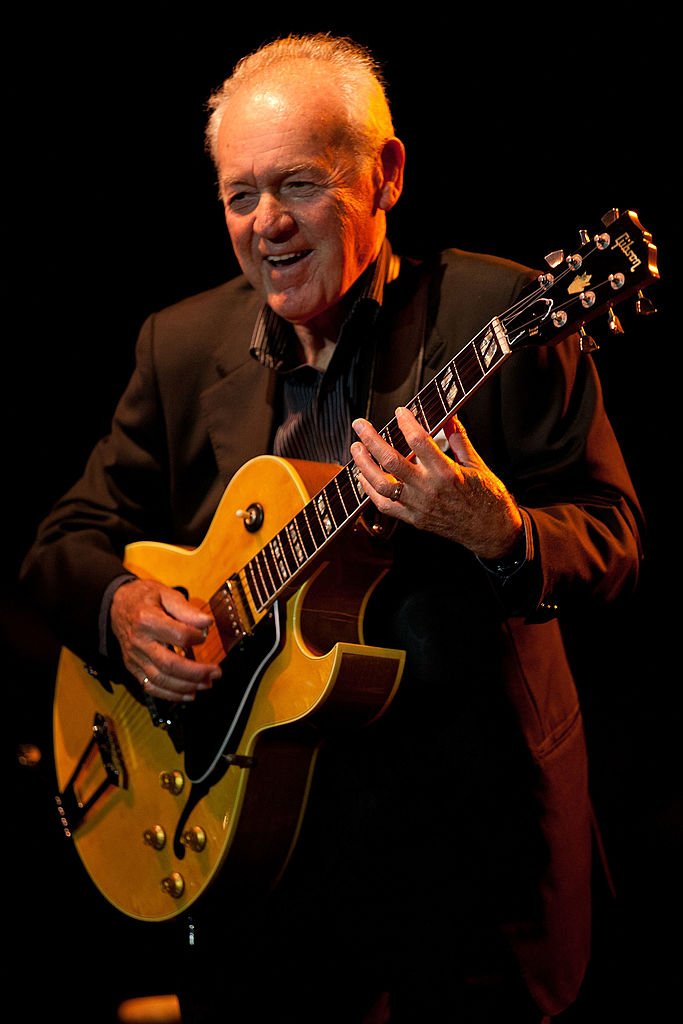 ---
Robert Trow
Trow played friendly craftsman Bob Dog in the show's Real Neighborhood and Robert Troll in the Make-Believe Neighborhood. He was a real-life craftsman with a talent for painting and building props, which he did by creating the miniature set pieces of the Make-Believe Neighborhood that were on display in Mr. Rogers's kitchen.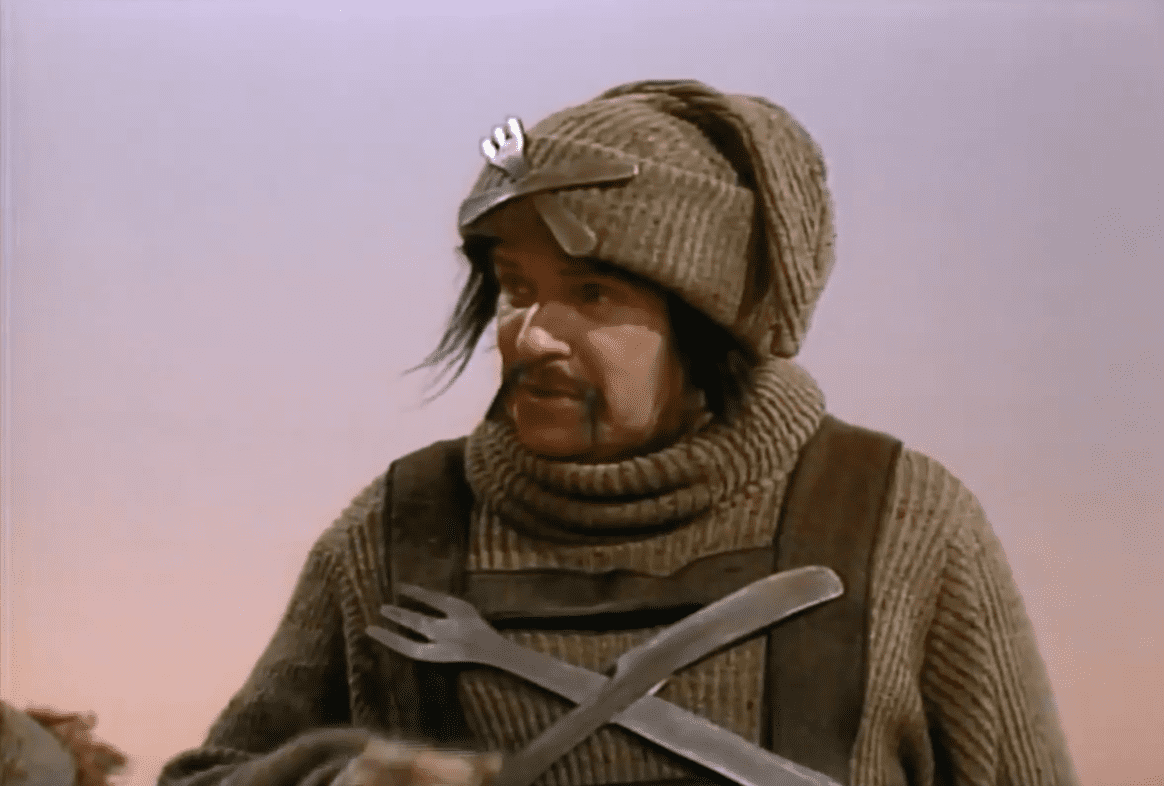 ---
Sadly, Trow passed away in 1998, at 72 years old, from a heart attack in his own home in New Alexandria. ''Bob was one of the most uniquely whimsical people I've ever worked with and such an important part of the spirit of the neighborhood,'' said Fred Rogers, upon the news of the actor's death.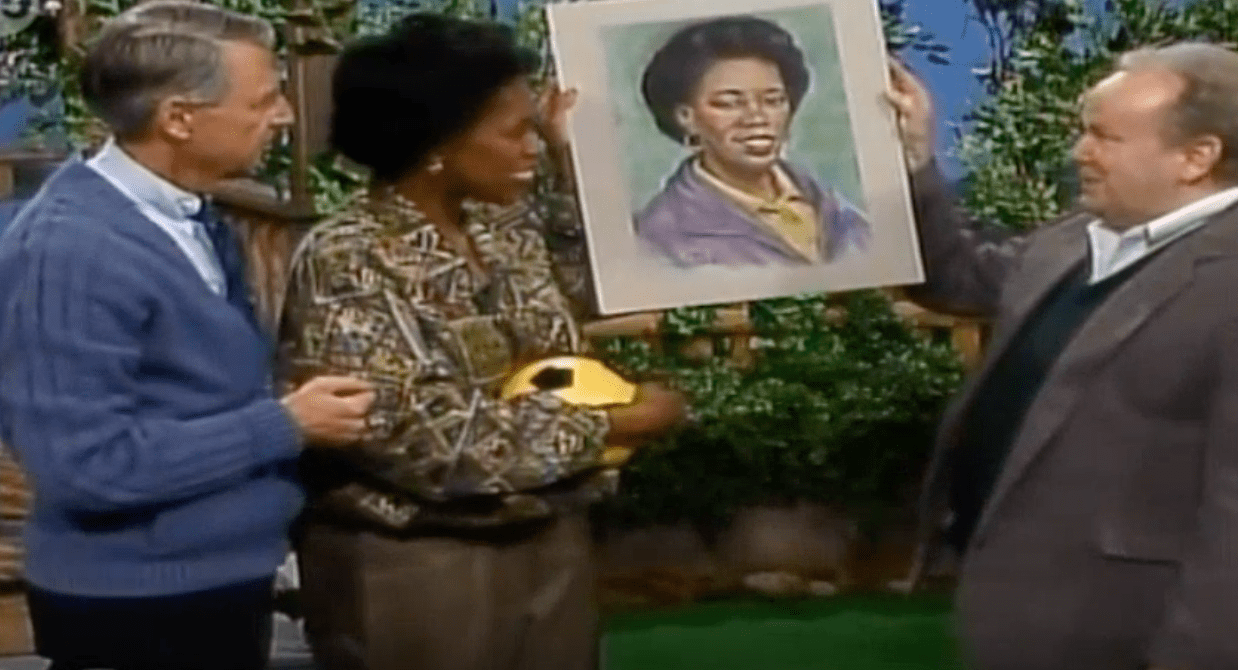 ---
Chuck Aber
Chuck Aber played a number of different roles on the show. Not only was he Neighbor Aber in the Real Neighborhood but also Associate Mayor of the Make-Believe Neighborhood's neighboring town of Westwood. In addition, he was seen playing several different minor roles such as a gorilla, a basketball player or a scuba diver.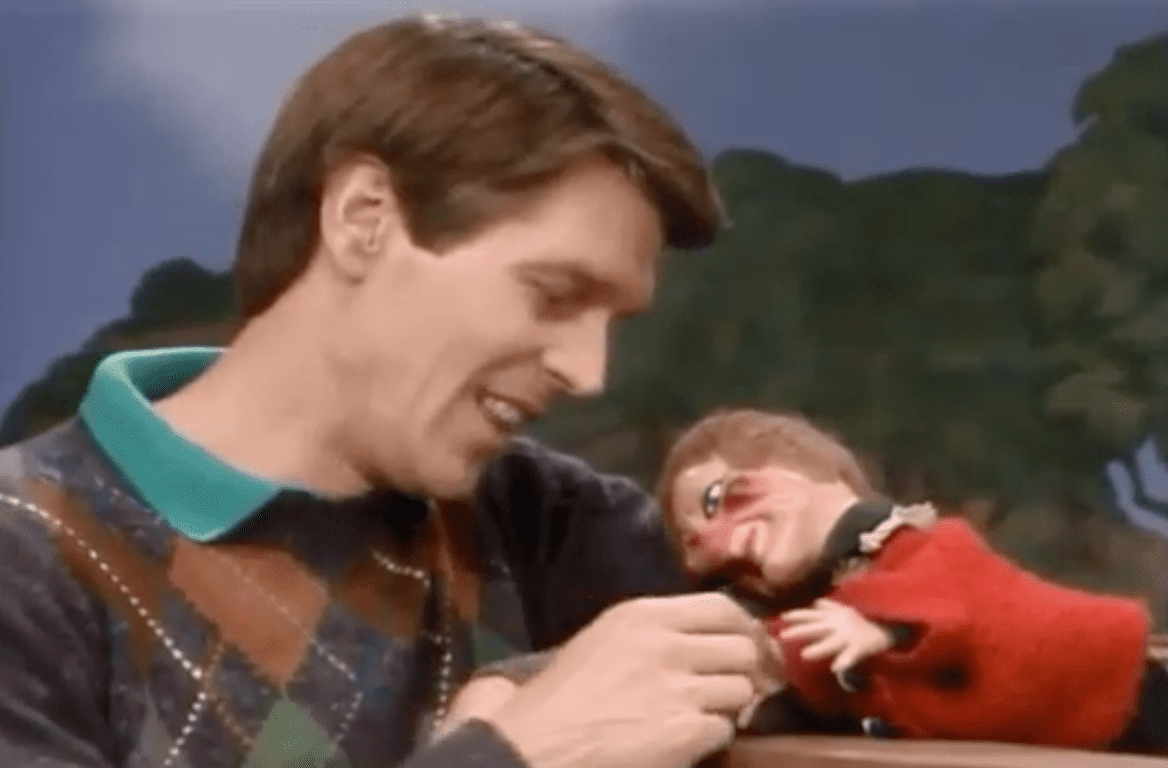 ---
Aside from Mr. Rogers, his acting career includes the 1982 terror anthology "Creepshow", the highly-acclaimed 1991 movie "The Silence of the Lambs" with Jack Nicholson and Jodie Foster and, more recently the 2010 movie "She's Out of my League", which is the actor's last known acting job.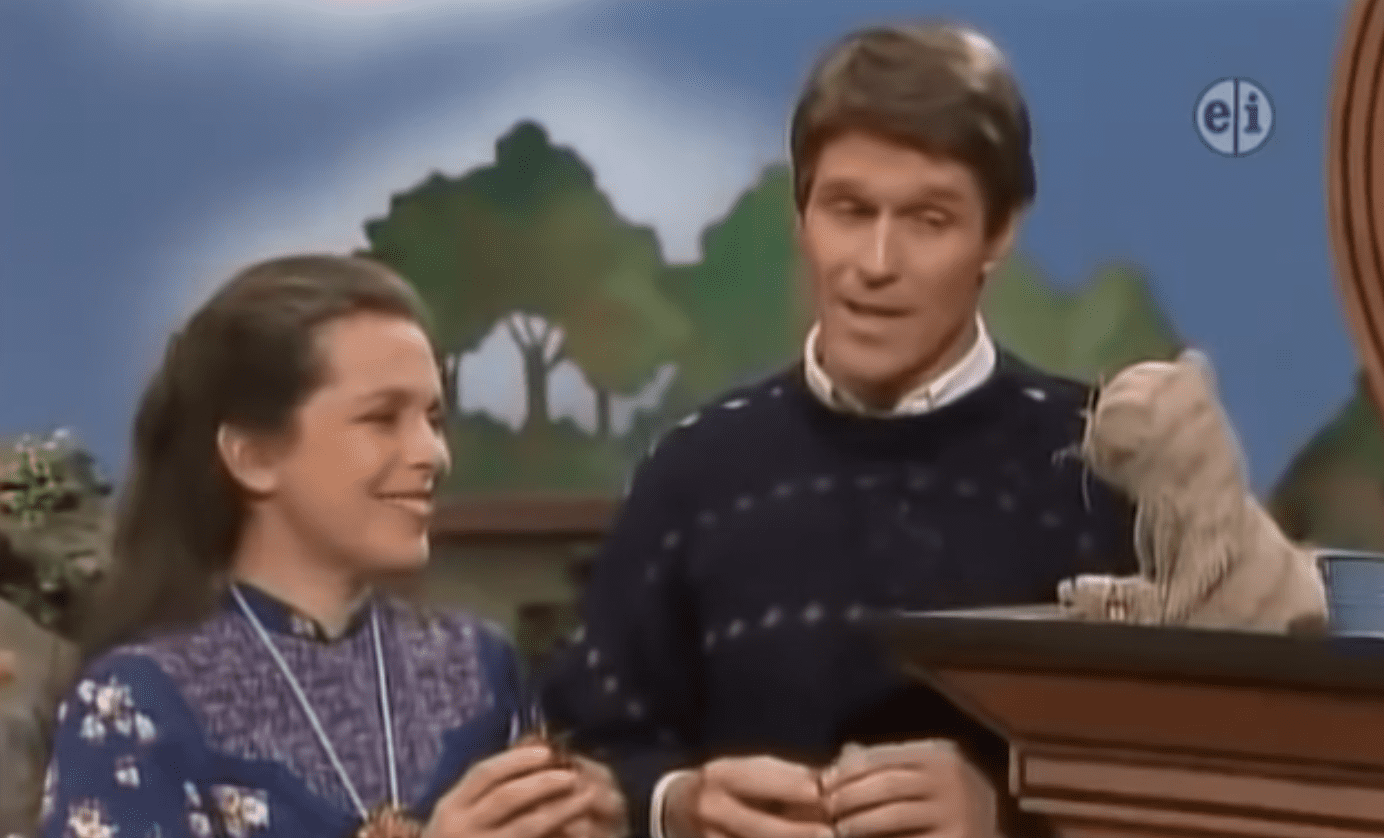 ---
Don Brockett
Actor Don Brockett played Chef Brockett, the owner of Brockett's Bakery in the show's Real Neighborhood, a character that was occasionally transported to the Make-Believe Neighborhood. The raspy-voiced actor shared the love of cooking with his character, the reason why he said, "I never feel like I'm doing a show. It's real in the most honest kind of way."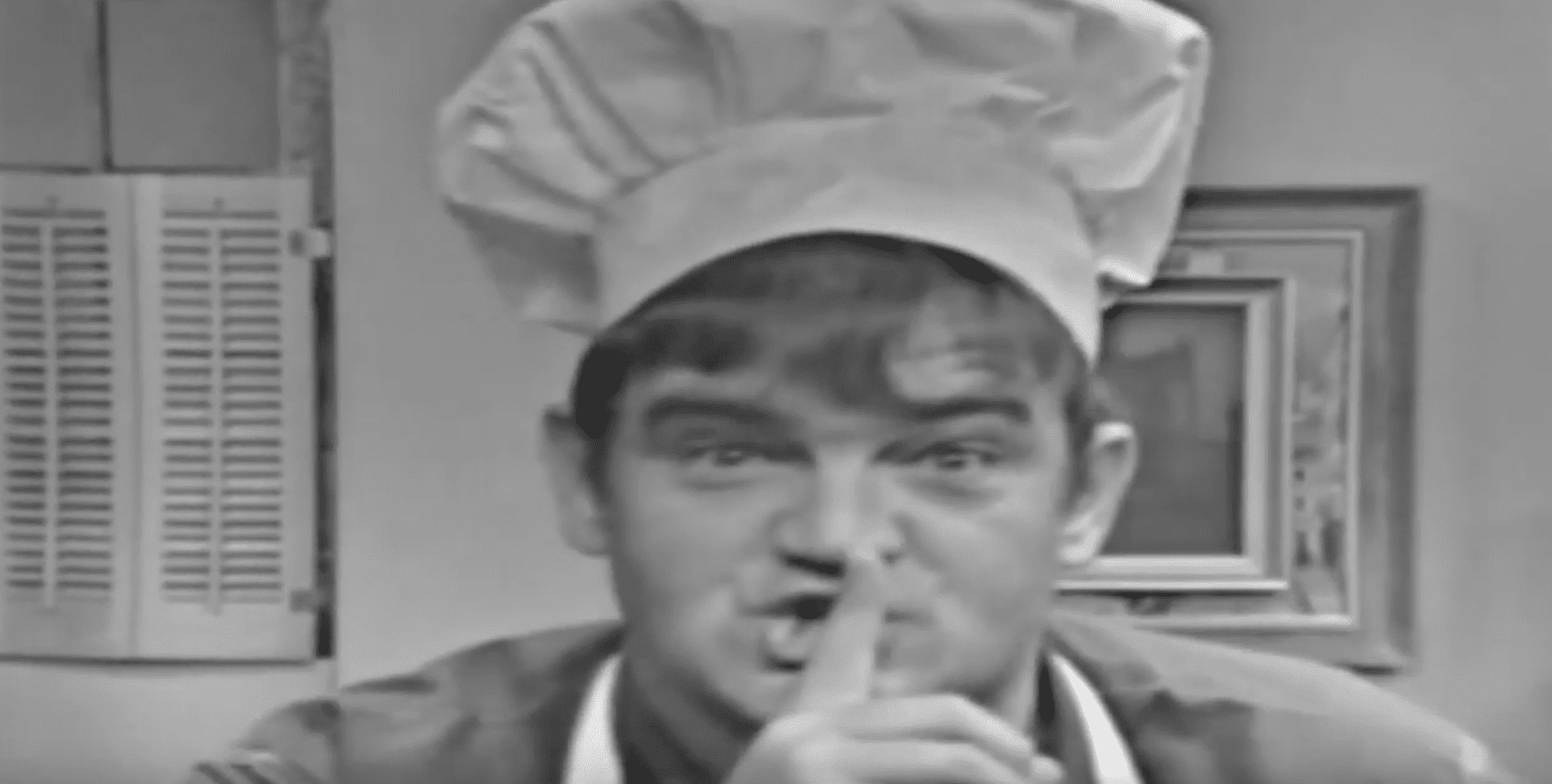 ---
Known for his roles in the 1991 award-winning movie "The Silence of the Lambs", 1992's "Mobsters" and the movie "Hoffa", with Jack Nicholson and Danny DeVito, Brockett passed away in 1995, at 65 years old, from an apparent heart attack.
"He loved being a performer and working in theater," fellow actor David Newell said. "Just talking to him, just knowing him, you could see that every moment he was around some form of the performing arts, he enjoyed. ″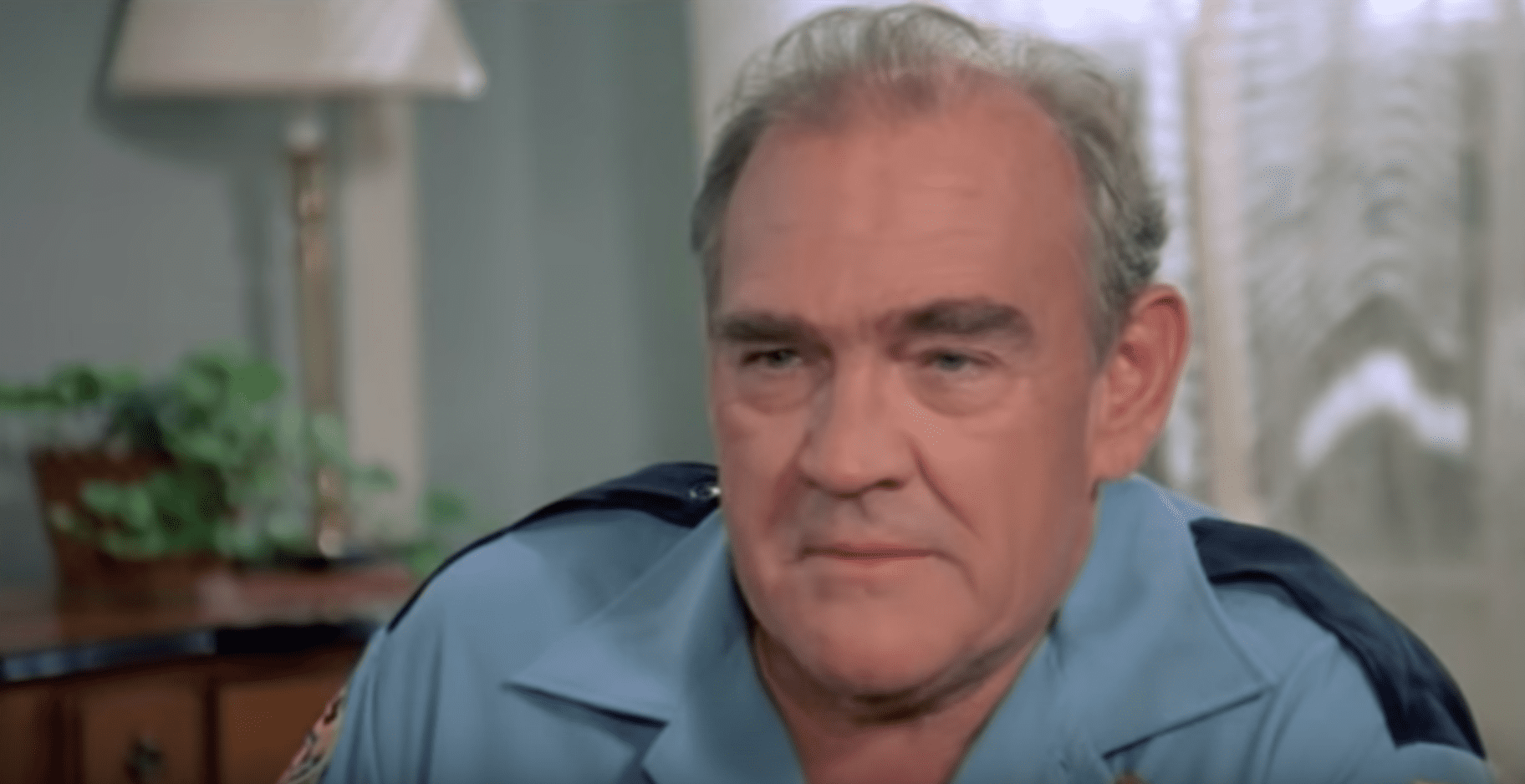 ---
How far back did you go on memory lane when reading this article? Did you have any favorite character on Mr. Rogers? Tell us all about it in the comments section below and don't forget to share the article with other Mr. Rogers fans out there!
Sources: Simplemost, Mental Floss, Me TV