"Spartacus" Cast's Life Beyond the Iconic Movie: 60 Years Later
"
Spartacus
" by renowned filmmaker,
Stanley Kubrick
, was one of the most successful films of the 1960s. It won four Oscars and made over four times the film's budget. It became Universal Studios' most profitable film. With its legacy of success reaching
national treasure status
, we're taking a look back at its amazing cast 60 years after its release.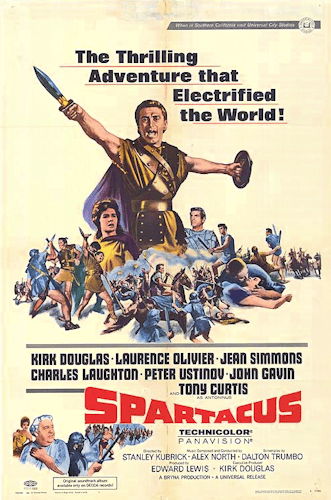 ---
THE MAN CALLED SPARTACUS
The Thracian slave turned gladiator then rebellion leader was played by the late Kirk Douglas. The cleft-chinned and charismatic actor came from a family of immigrants who made their way to the "land of the free" from modern day-Belarus. Though growing up in a considerably poor neighborhood, Douglas did well in his academics and briefly ventured into competitive professional wrestling.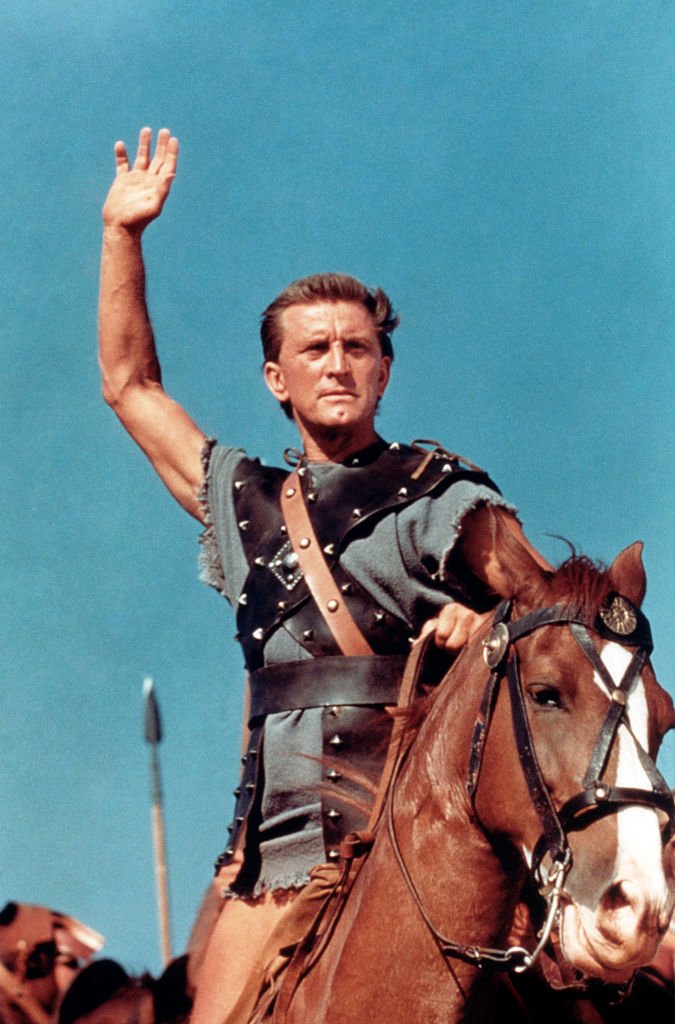 ---
He found his way to the American Academy of the Dramatic Arts which eventually led him to his Broadway debut in "Spring Again." Unfortunately, this was the 1940s and his acting career was cut short by the call of war. Douglas joined the navy in 1941 and served throughout WWII's hostile times.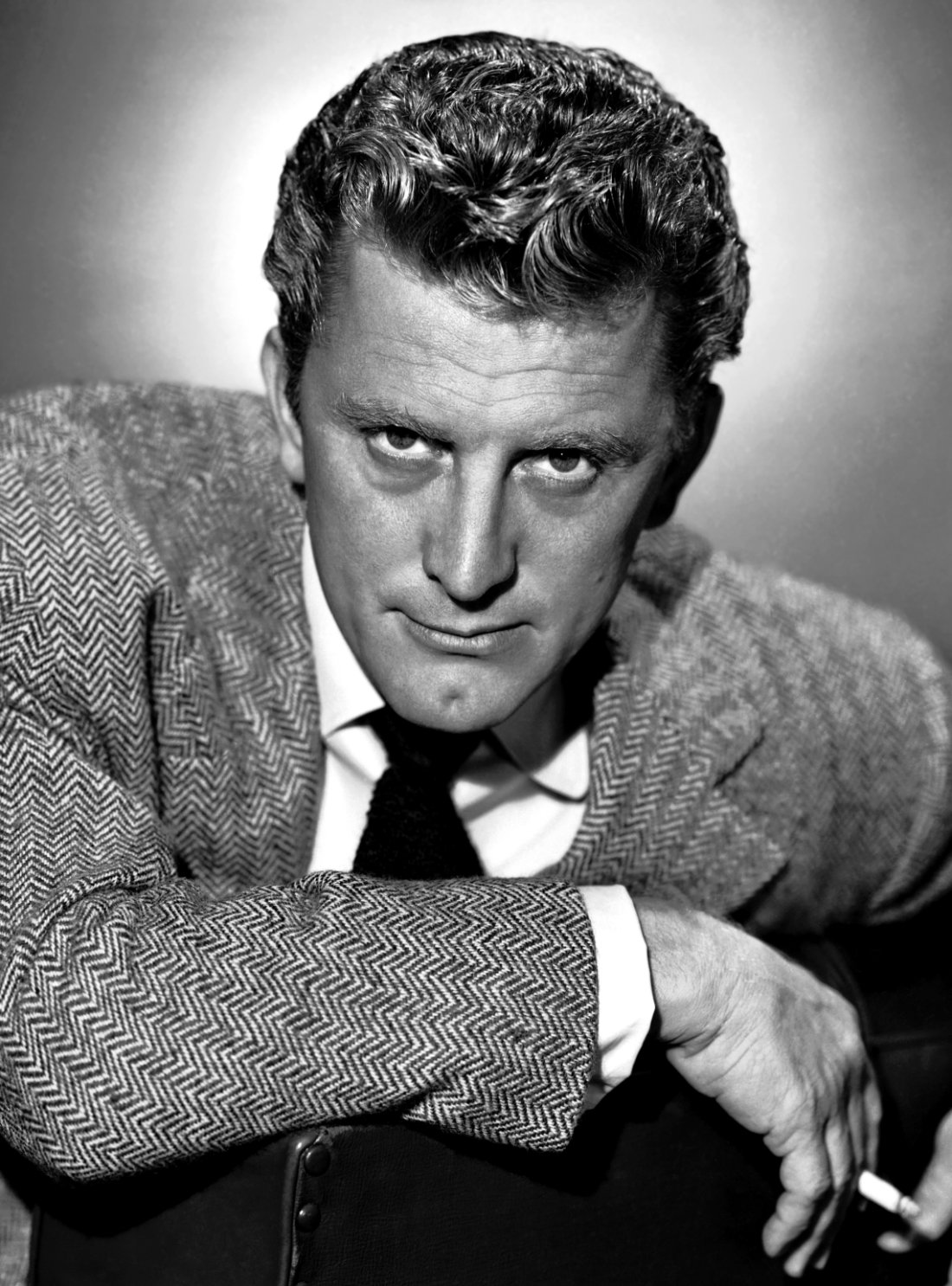 ---
In the Navy, he rose up to the ranks of Lieutenant Junior Grade, served as a gunnery and communications officer in anti-submarine warfare on board PC-1139. He was medically discharged in 1944 after recovering from injuries sustained from accidental dropping of a depth charge. The actor returned to his life on stage and even did some radio work as well.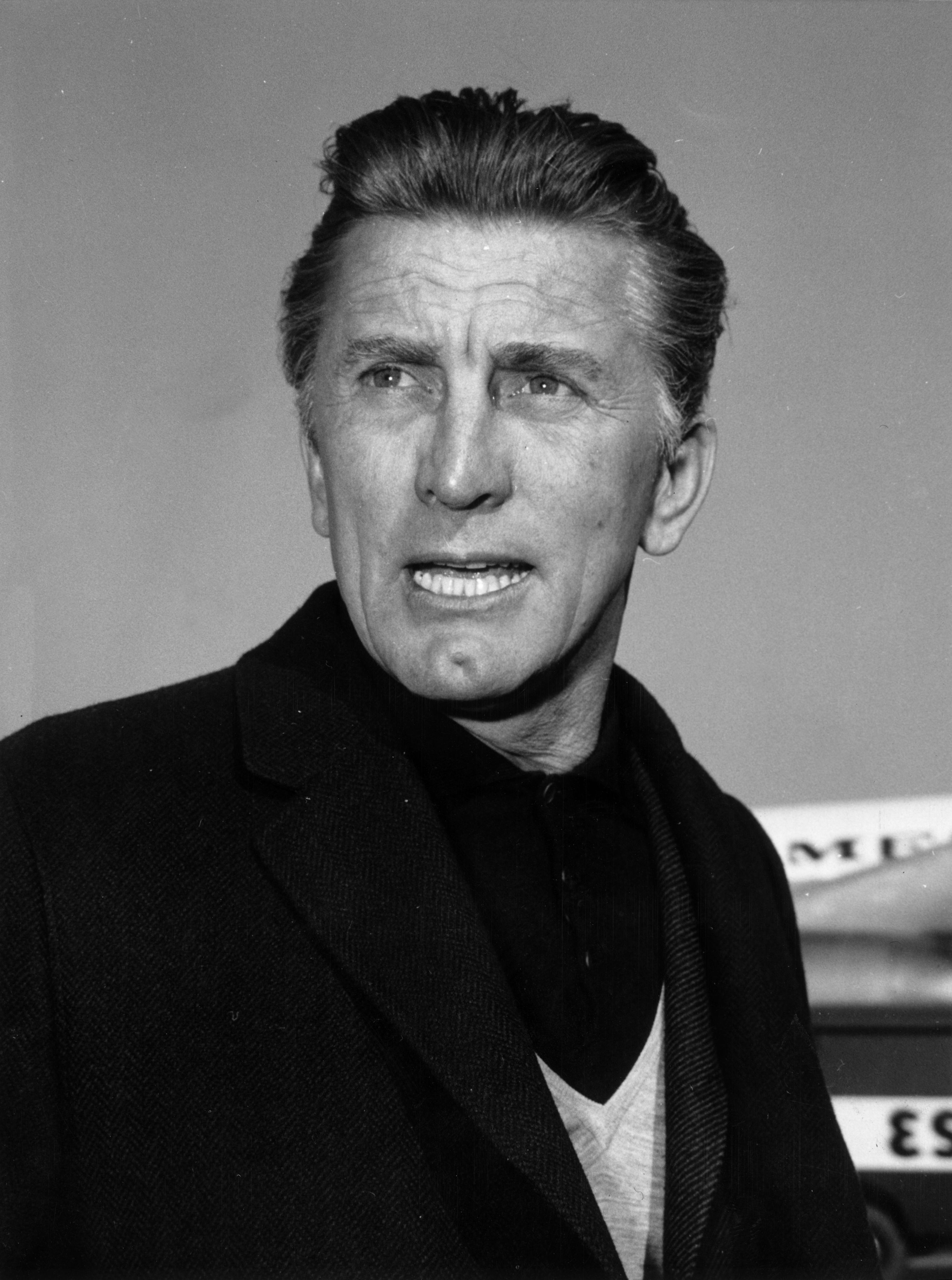 ---
Michael Douglas' father's journey on-screen was different from most actors, the war hero made his on-screen debut cast as the lead in "The Strange Love of Martha Ivers." His ex-classmate, actress and fellow Oscar nominee, Lauren Bacall convinced movie producer Hal B. Wallis to screen test Douglas, and the rest, as they say, is history.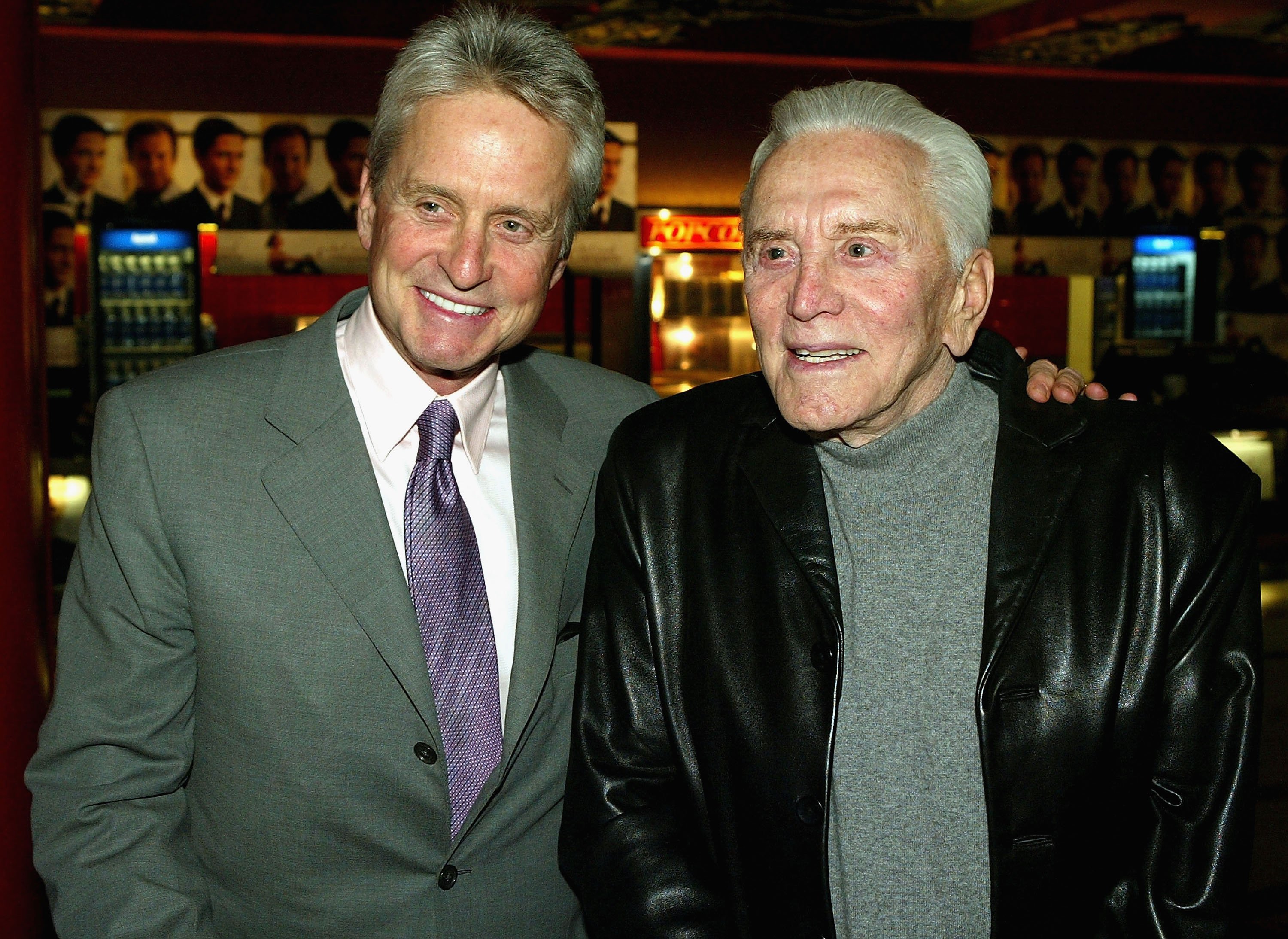 ---
Douglas had an acting career that spanned 62 years and over 90 films. Prior to 'Spartacus' he was best known for his work on "Champion", "The Bad and the Beautiful" and "Lust for Life", which all earned him Oscar nominations for Best Leading Actor all within a span of seven years.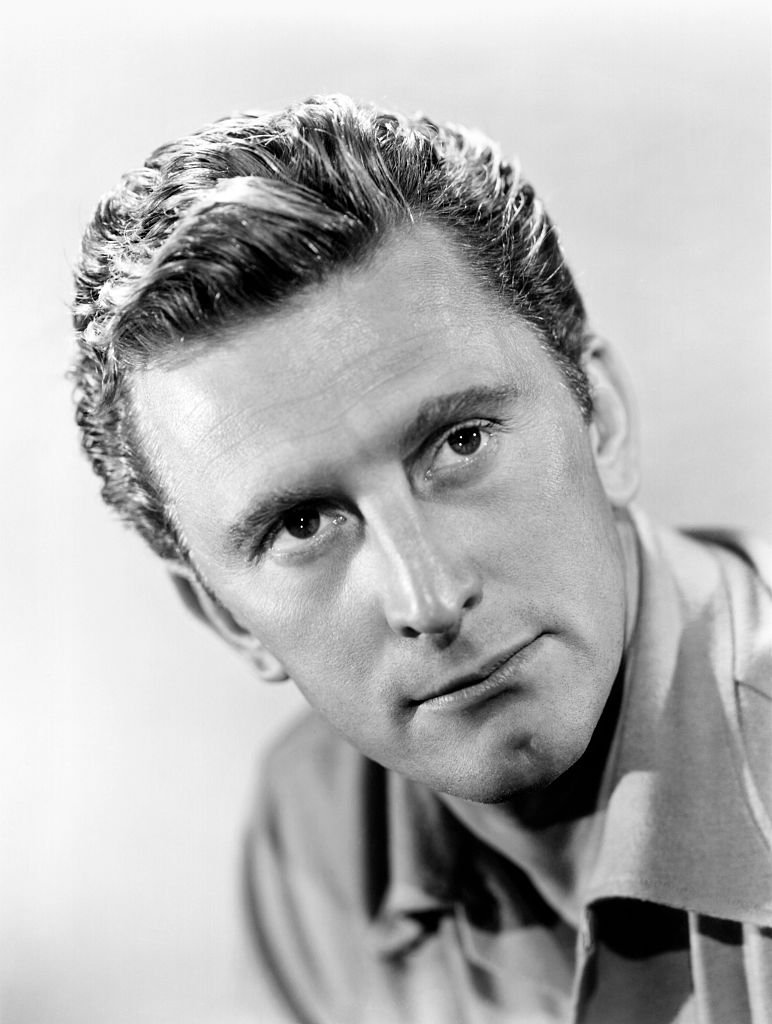 ---
After "Spartacus", Douglas would remain busy in '60s, appearing in over twenty films alongside the likes of John Wayne for three of those. Though still appearing in many films, the '70s & '80s saw Douglas branch out to television where he also gained much success, winning a Golden Globe and receiving three Primetime Emmy nominations.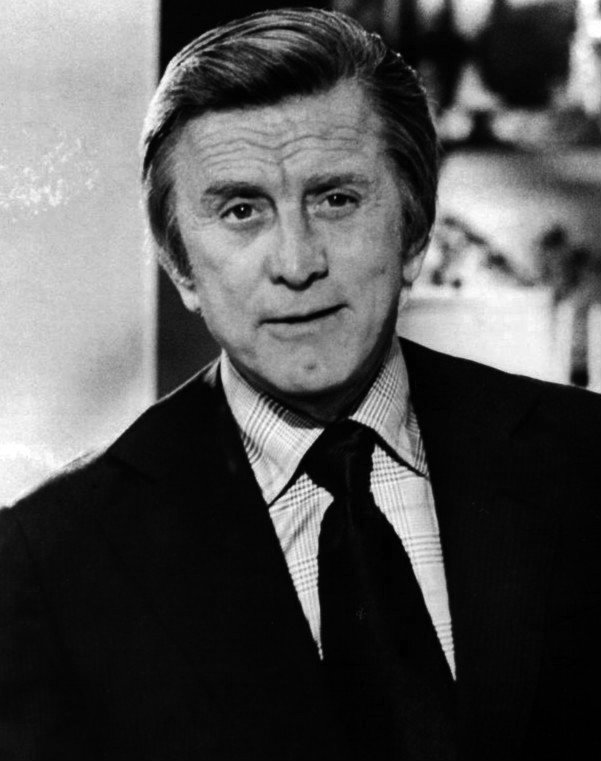 ---
Douglas was also known for his work as a philanthropist. He donated to various schools, medical facilities, and other non-profit organizations in southern California, including the rebuilding of over 400 playgrounds at LA Unified School Districts. On February 5, 2020, Douglas died at 103 years old, making him one of the last remnants of the golden age of Hollywood.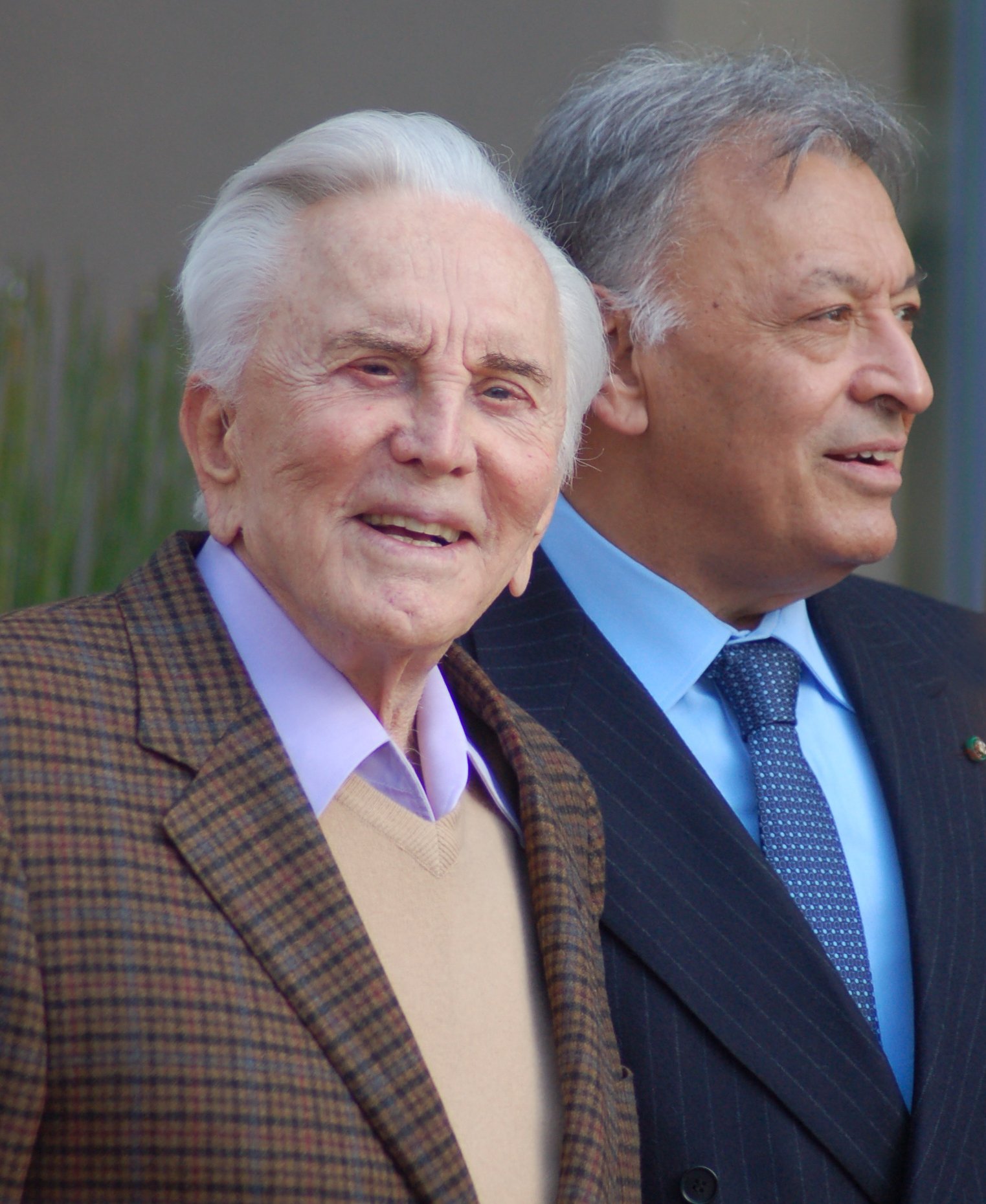 ---
AN INCREDIBLE LEADING LADY
For a film as daring and as huge as "Spartacus" was for its time, it needed an equally daring and successful actress to be cast as the leading lady. The duties fell to Oscar nominee, Jean Simmons. The actress got her start in the world of show business by the tender age of 14.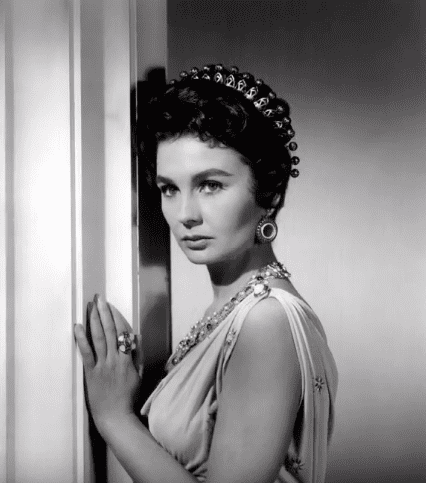 ---
She had small roles in British lead productions of Mr. Emmanuel, Kiss the Bride Goodbye, Meet Sexton Blake, and the popular The Way to the Stars. Later on, she was cast in the high-profile "Caesar and Cleopatra", a film by Gabriel Pascal. The filmmaker saw potential in the young actress and signed her to seven-year contract.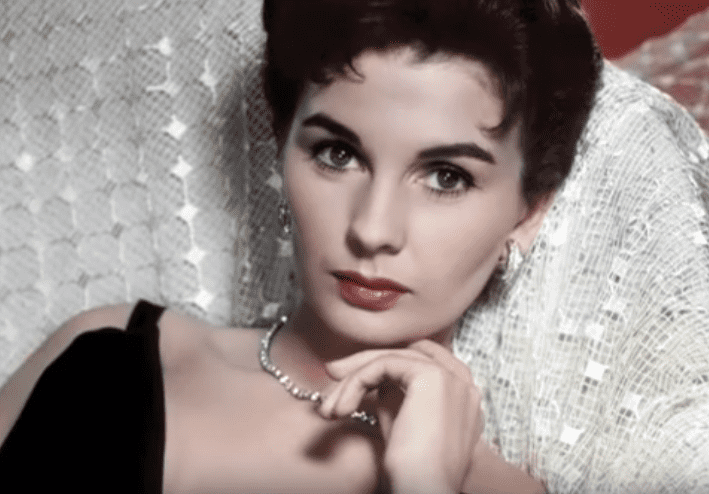 ---
She would meet her future husband, Stewart Granger for the first time in the films set. Simmons would rise to fame in the British box office after appearing in "Great Expectations" by David Lean. The film would become the third most successful film of 1947 and the young actress received high praise.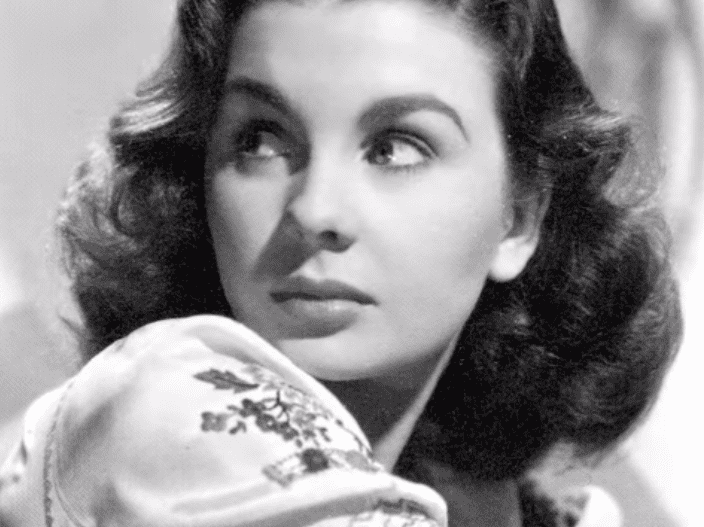 ---
A year later in 1948, the actress would play Ophelia in Laurence Olivier's "Hamlet" which earned her the first of Oscar nominations throughout her career and took her fame to international heights. By 1950, she had married Granger and moved to Hollywood following her husband's success in "King Solomon's Mines".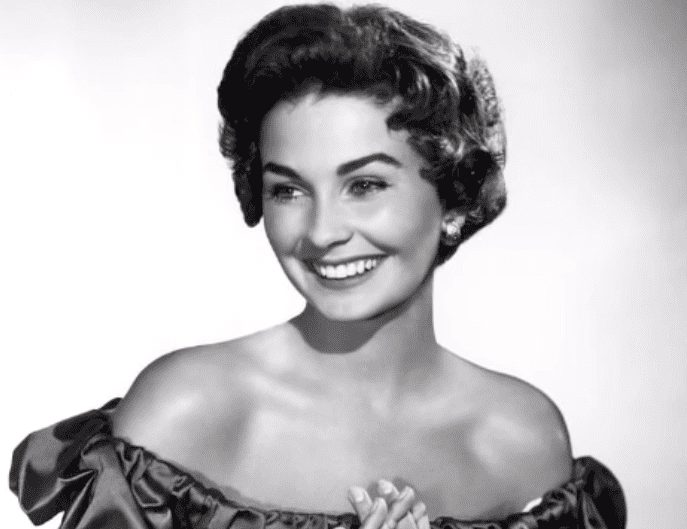 ---
Throughout the '50s Simmons would appear in about 20 films, and started the new decade being cast in two hugely successful films in 1960, "Spartacus" and "Elmer Gantry". She would receive a Golden Globe nomination for Best Actress for the latter role. She would also go on to marry her second husband, director Richard Brooks that same year.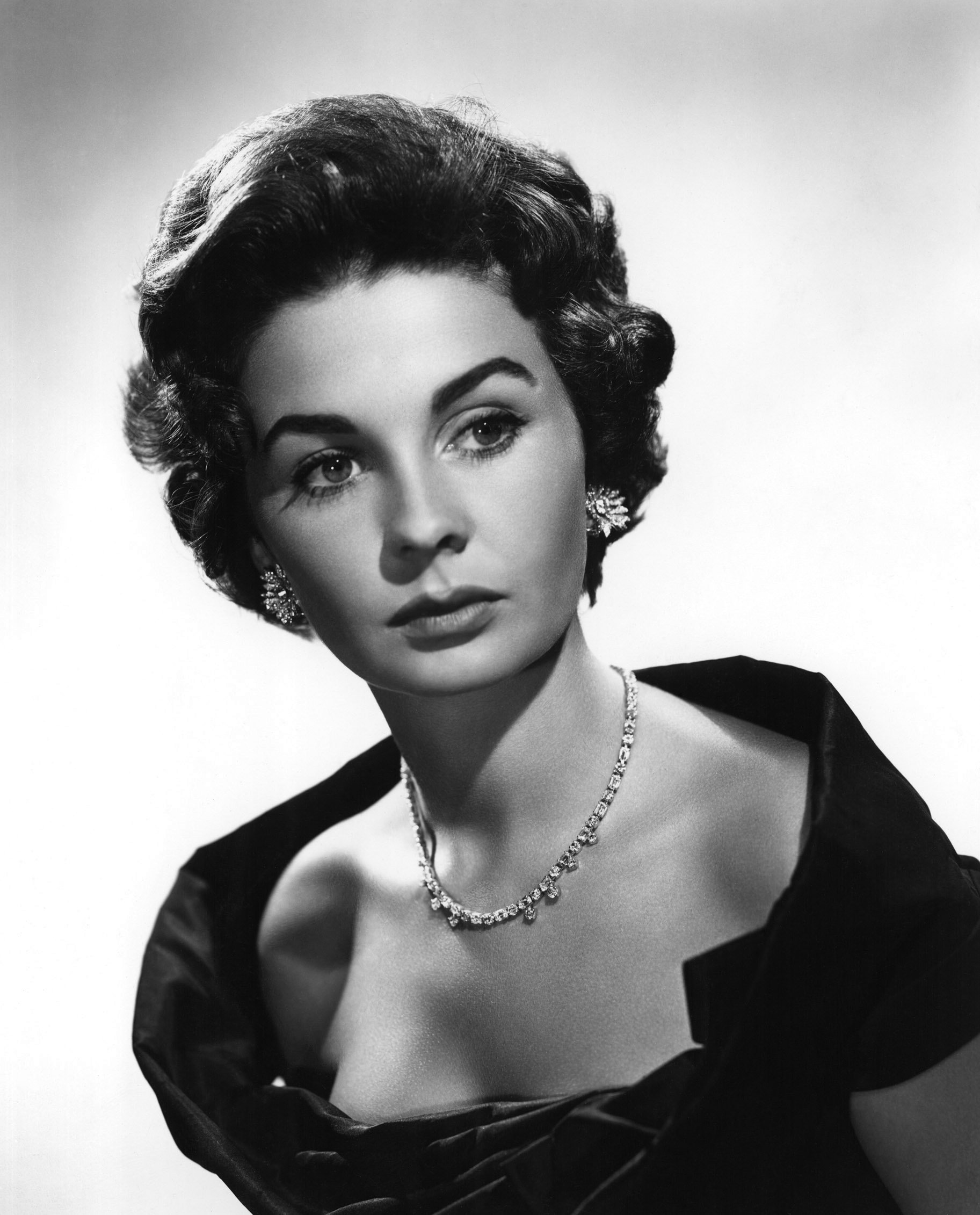 ---
In 1970, she received her second Oscar nomination and another Golden Globe nominations for Best Actress in a Leading Role for "The Happy Ending". In 1983, she won a Primetime Emmy for Outstanding Supporting Actress in a Limited Series or a Special for "Thorn Birds". Jean Simmons died of lung cancer on January 22, 2010, days before her 81st birthday.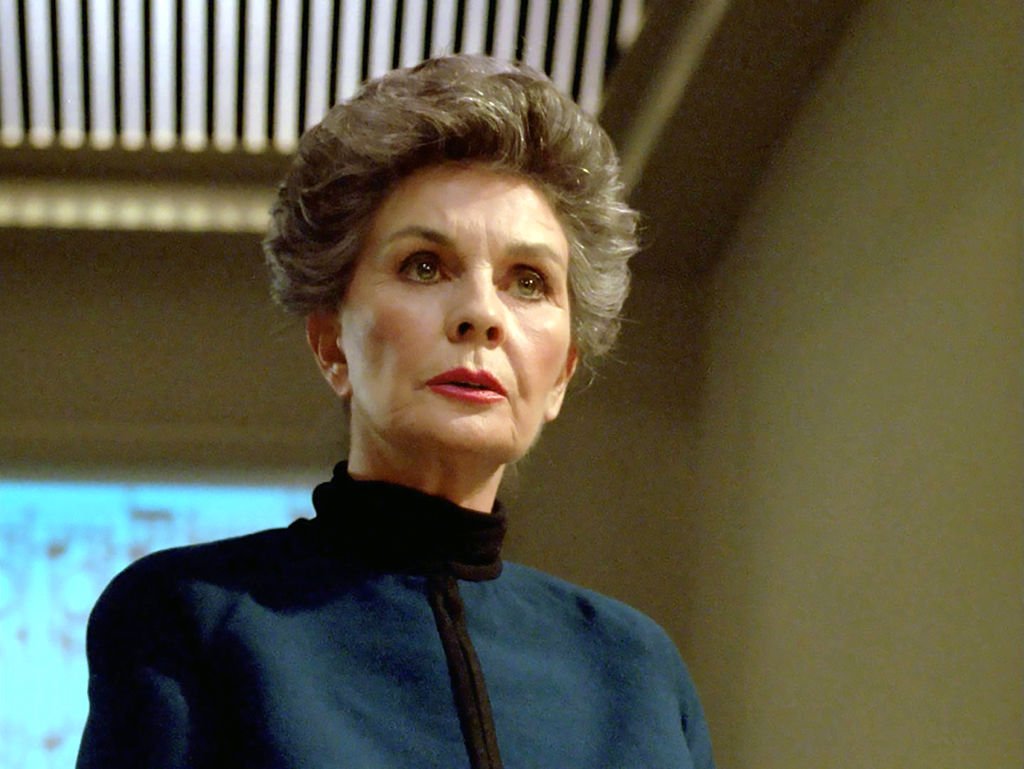 ---
THE TITULAR VILLAIN
For a historical, action-packed, biographical drama like "Spartacus", the Kubrick needed a seasoned actor who could carry the demands of playing Crassus. He found this in Laurence Olivier, a man best known for being a dominant figure in the British stage acting during the mid 20th century.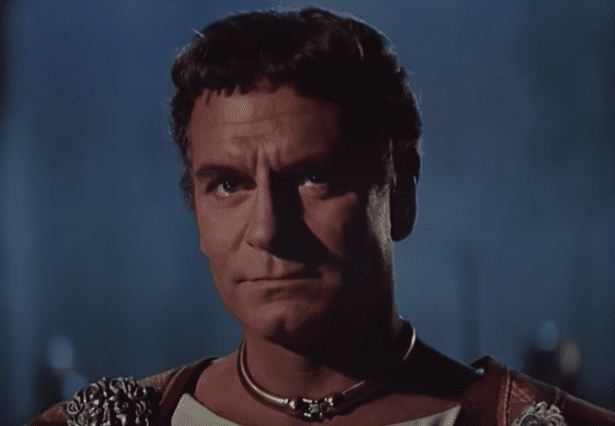 ---
Olivier received training at the prestigious Central School of Speech Training and Dramatic Art, which is also the alma mater of Dames Peggy Ashcroft and Judi Dench. The actor prioritized his stage career over his on-screen career in the early 30s. He originally saw acting on film as "this anemic little medium which could not stand great acting."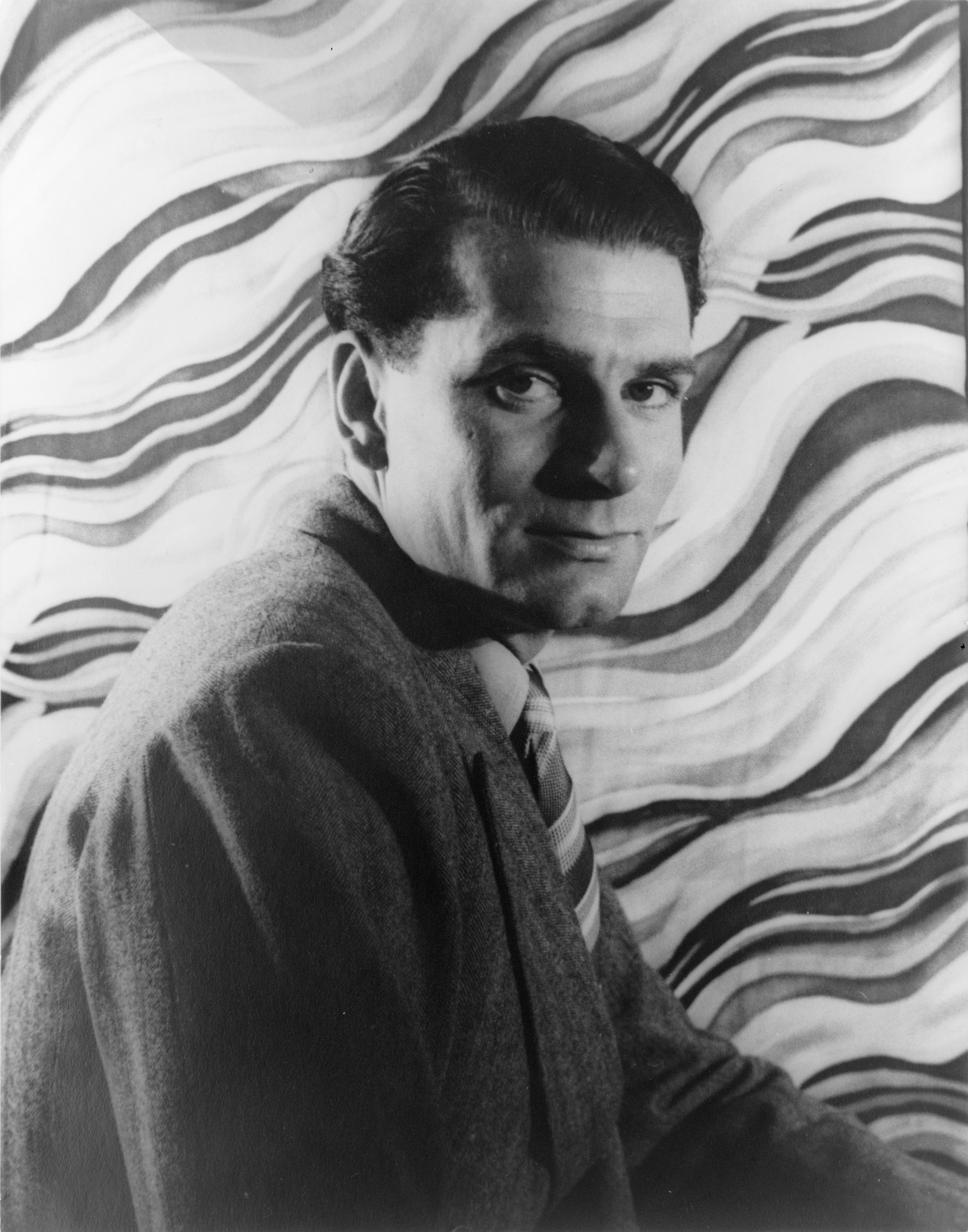 ---
Despite that, he recognized the lucrative nature of film acting and would periodically take breaks from stage acting in England to go to the United States and work on a handful of films there. In his book, Confessions of an Actor, Olivier shared that n the mid-30s, RKO Pictures offered him a two-film contract with $1000 a week wages.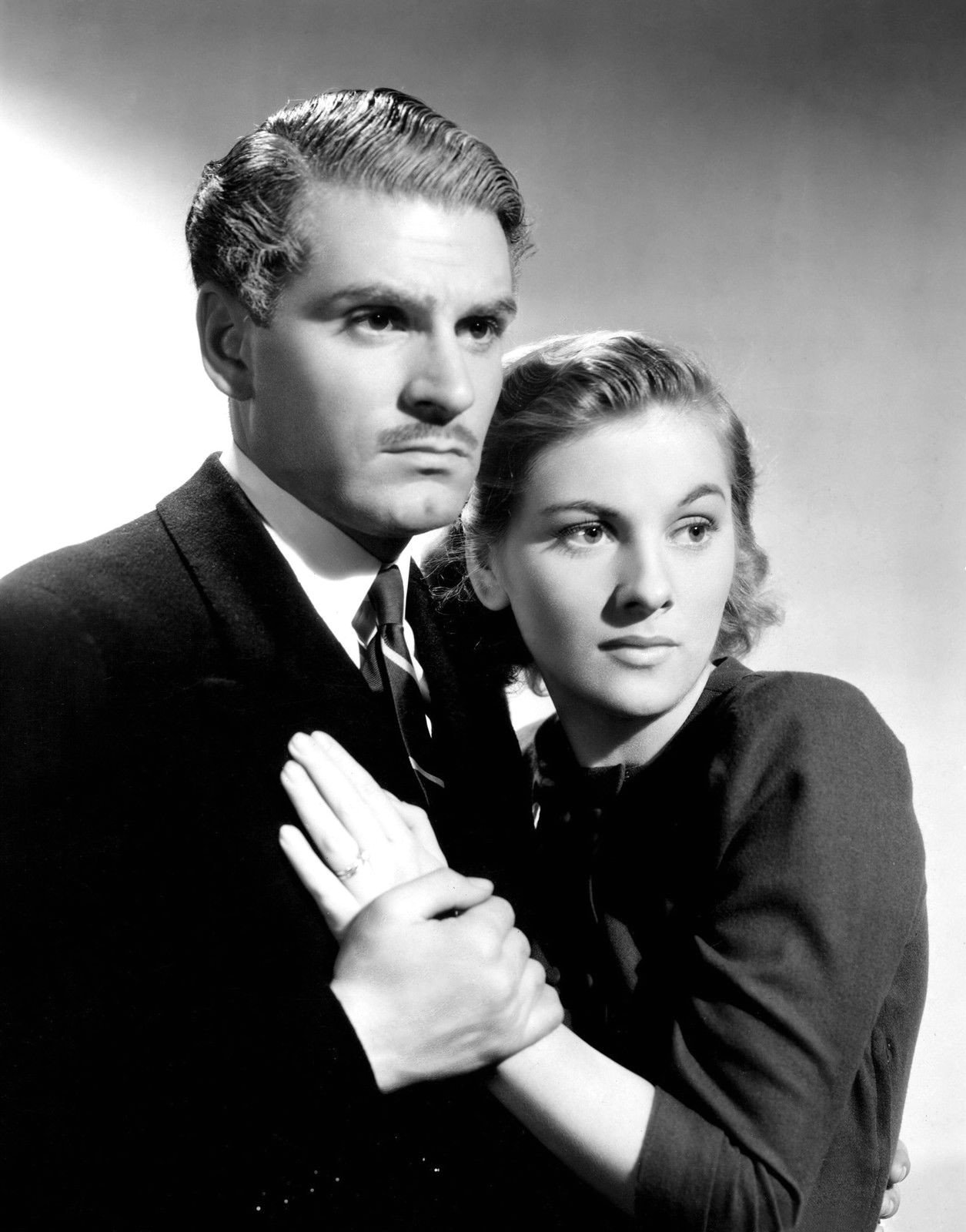 ---
Throughout his career he would be nominated for an Oscar eleven times, winning once for Best Actor in a Leading Role for Hamlet wherein "Spartacus" co-star Simmons was nominated too. Other Oscar-nominated works include Shakespearean films which he starred and directed like "Othello", and "Richard III" as well as other works like "Marathon Man" and "The Boys from Brazil."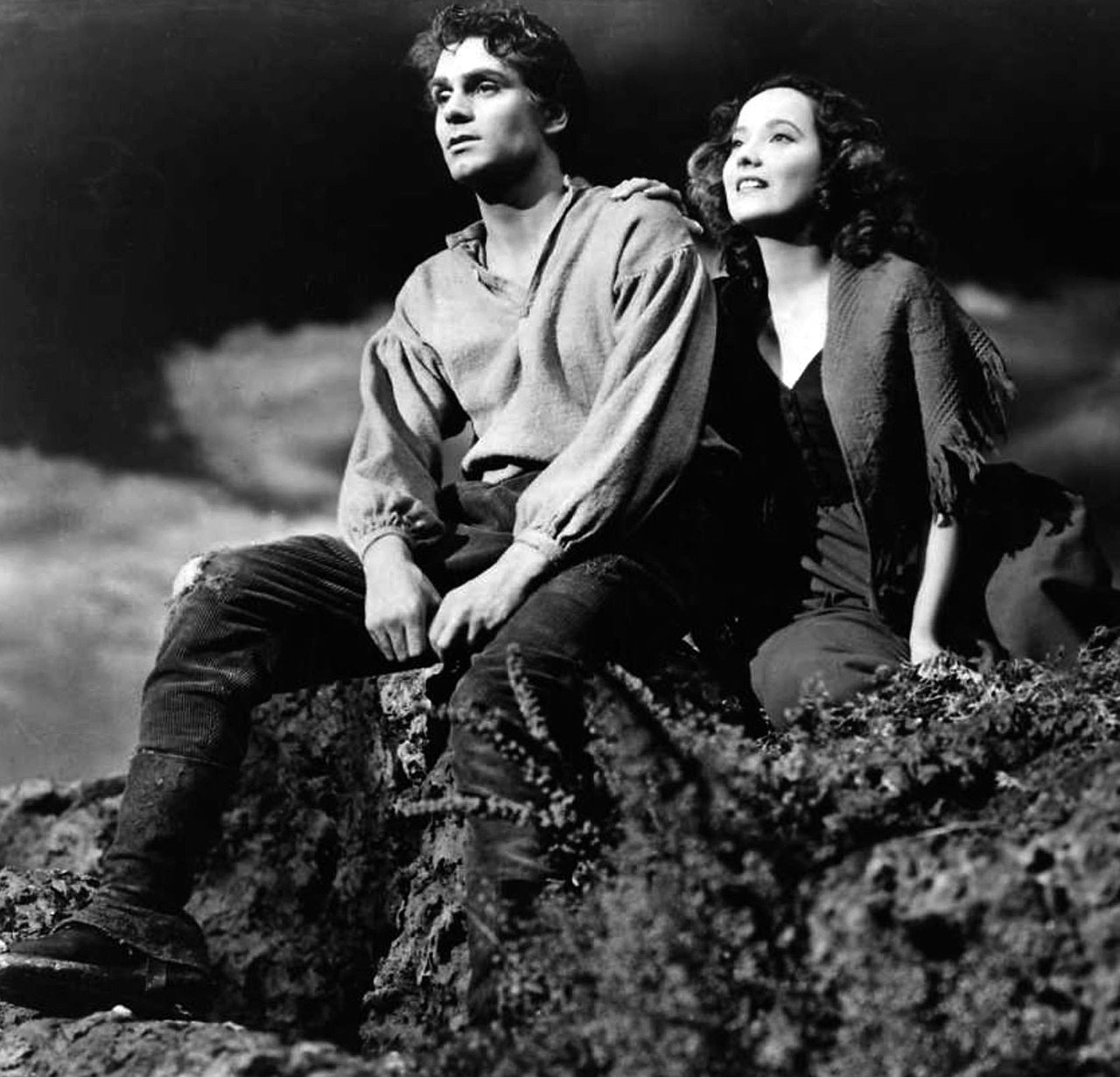 ---
Olivier also won five Primetime Emmy Awards for his acting. These include Outstanding Lead Actor for "King Lear," "Brideshead Revisited", "Love Among the Ruins", and Outstanding Single Performance by an Actor in a Leading Role for "Long Day's Journey Into Night" and "The Moon and Sixpence." On July 11, 1989, Olivier died at age 82.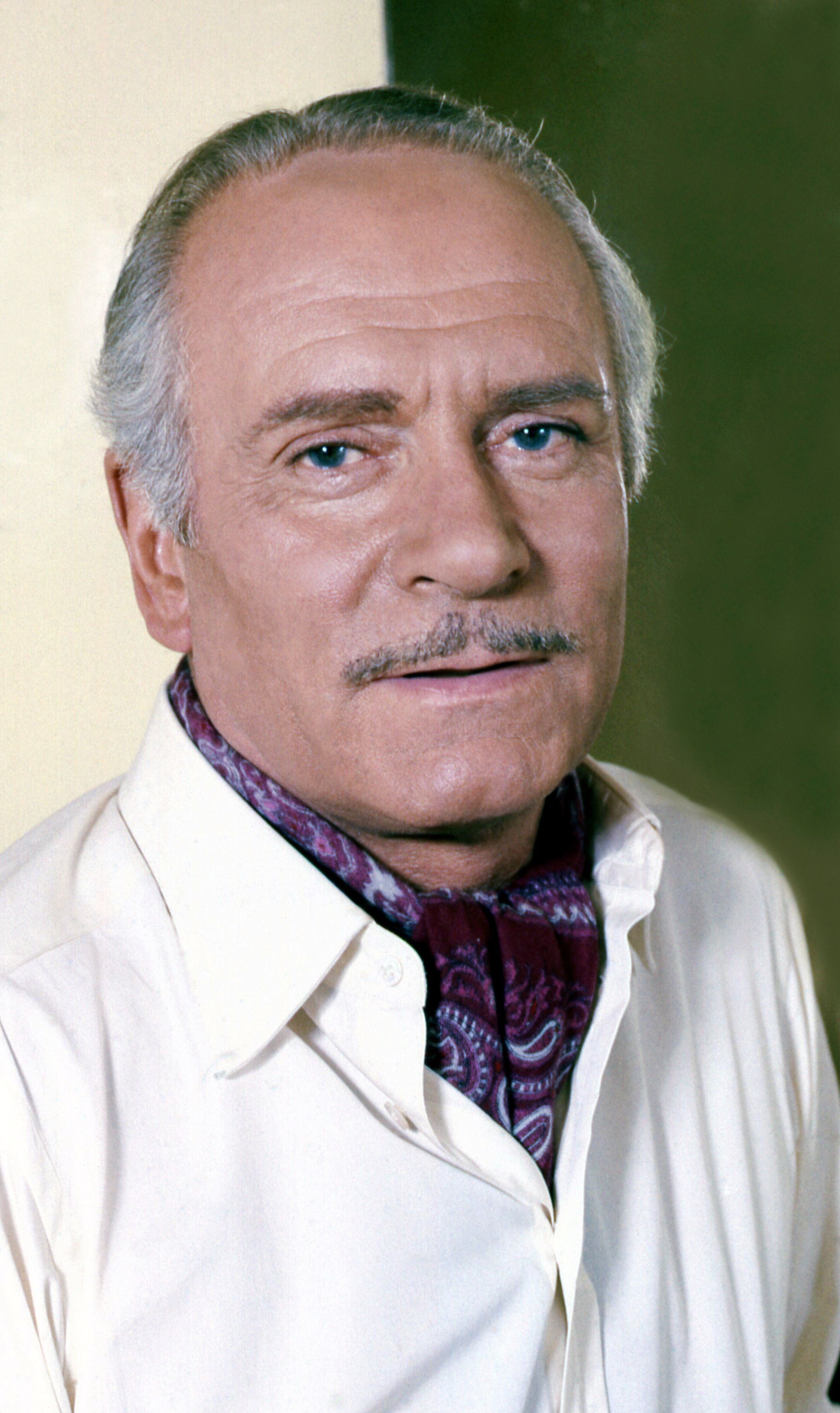 ---
AWARD-WINNING SUPPORTING CAST - THE OSCAR WINNING LANISTA
Sir Peter Ustinov played Batiatus, the lanista or owner and trainer of gladiators that purchased Douglas' Spartacus and trained him in the martial arts of gladiatorial battle. Ustinov won an Oscar for supporting roles in the film and won it again for another film, "Topkapi."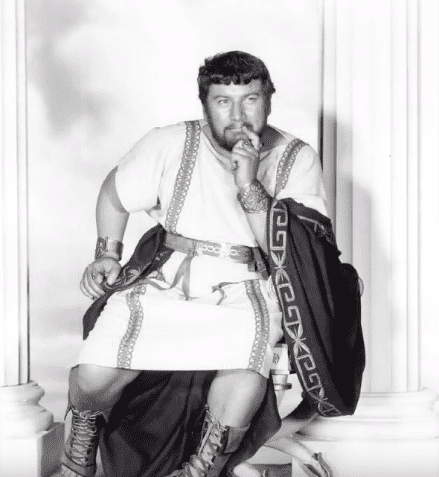 ---
His other award-winning roles include Primetime Emmy wins for "A Storm in Summer", "Barefoot in Athens" and "Omnibus", and a Golden Globe win for "Quo Vadis". He also ventured into directing and producing during his career. In 1990 he was knighted as a Knight Bachelor of the United Kingdom.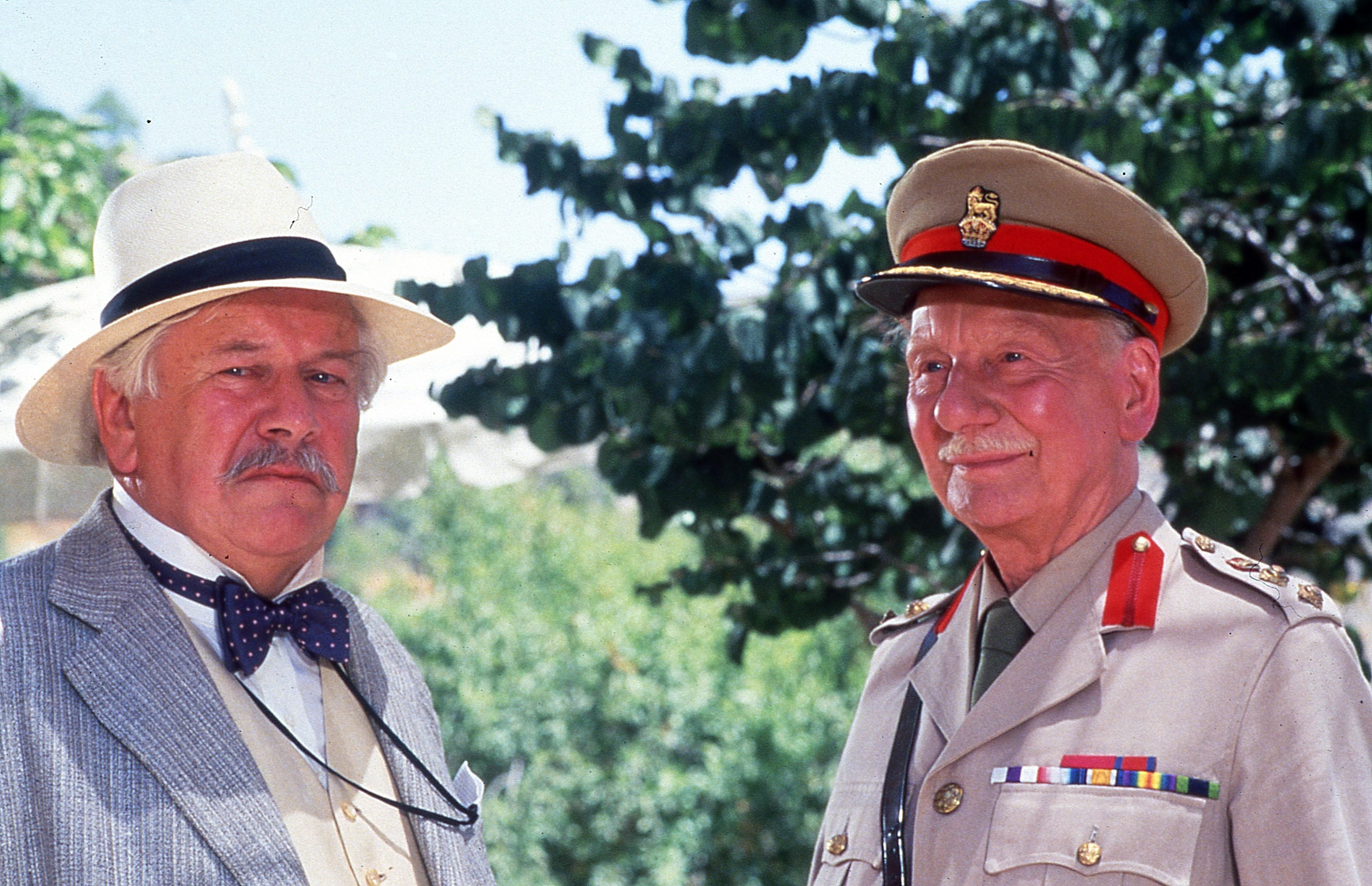 ---
He was a fixture on television talk shows and lecture circuits for much of his career. An intellectual and diplomat, he held various academic posts and served as a Goodwill Ambassador for UNICEF and President of the World Federalist Movement. Peter Ustinov died on 28 March 2004 at the age of 82 in Genolier, Vaud, Switzerland.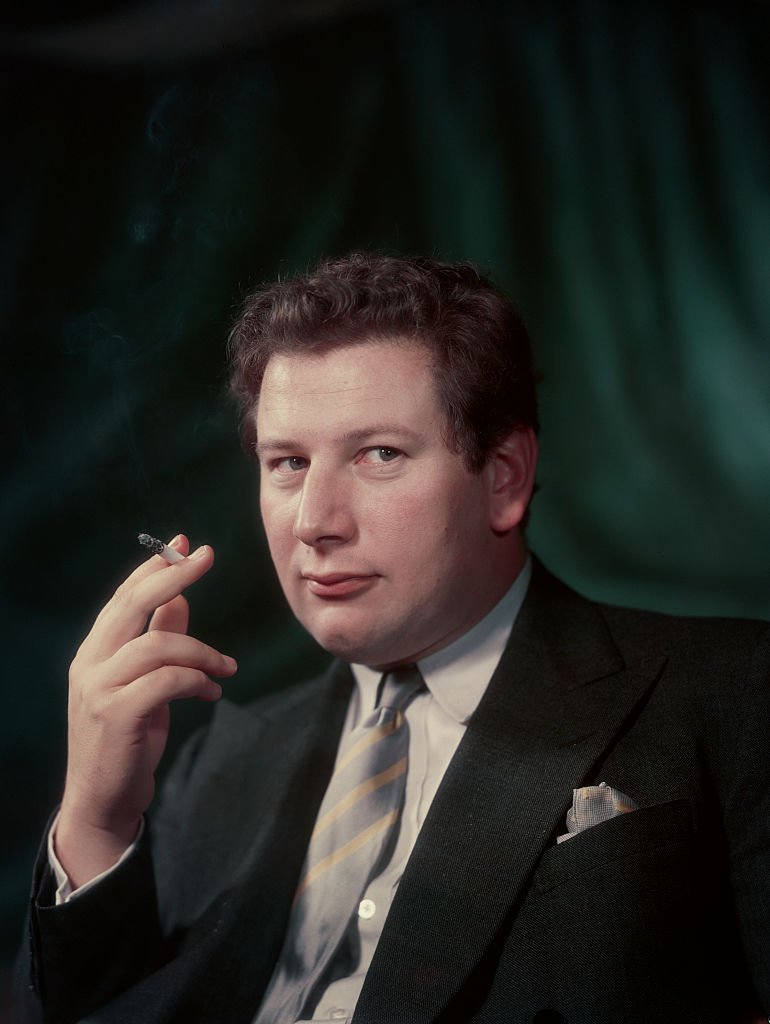 ---
THE STRIKING TONY CURTIS
Early in his career Curtis was known for his debonaire and pretty boy looks. The early '50s saw his career skyrocket as he was cast in numerous swashbucklers, westerns, light comedies, sports films and even a musical. Before starring as Antoninus on "Spartacus", he made headway as a serious actor by playing Harry Houdini.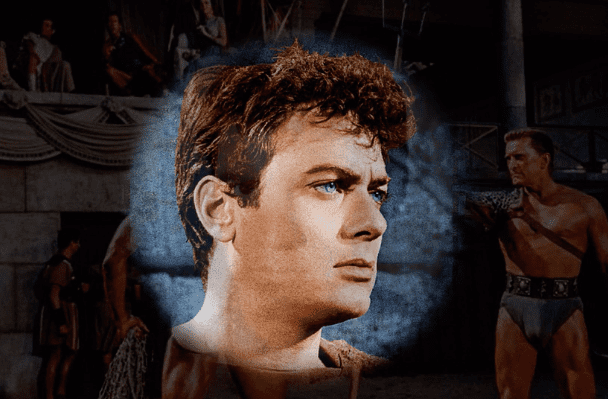 ---
He tore up the late '50s with impressive performances with Burt Lancaster on "Sweet Smell of Success", earned an Oscar nomination for "The Defiant Ones", and gave what some argue as his best performance in "Some Like It Hot" where he played three different characters. He would close the decade with another hit by being on Kubrick's "Spartacus."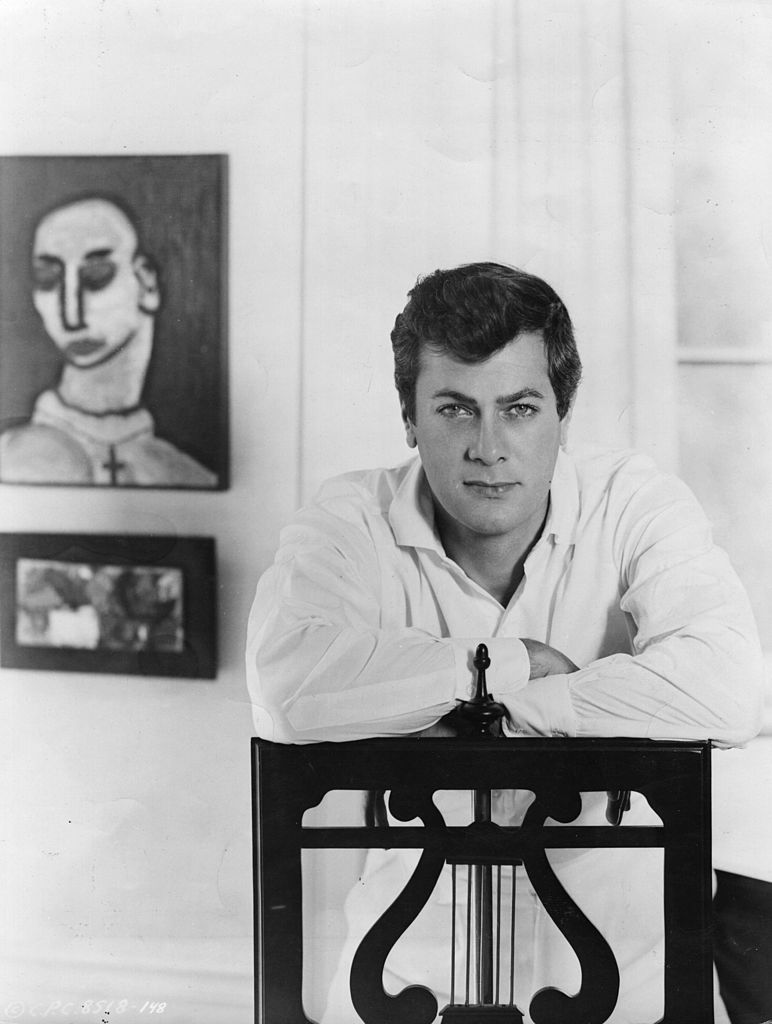 ---
The actor's career saw a steady decline from critically acclaimed roles in the '60s. He moved to television and starred in "The Persuaders" with Roger Moore. Tony Curtis is the father of "The Body", Jamie Lee Curtis. On September 29, 2010, the actor died at age 85 due to cardiopulmonary arrest.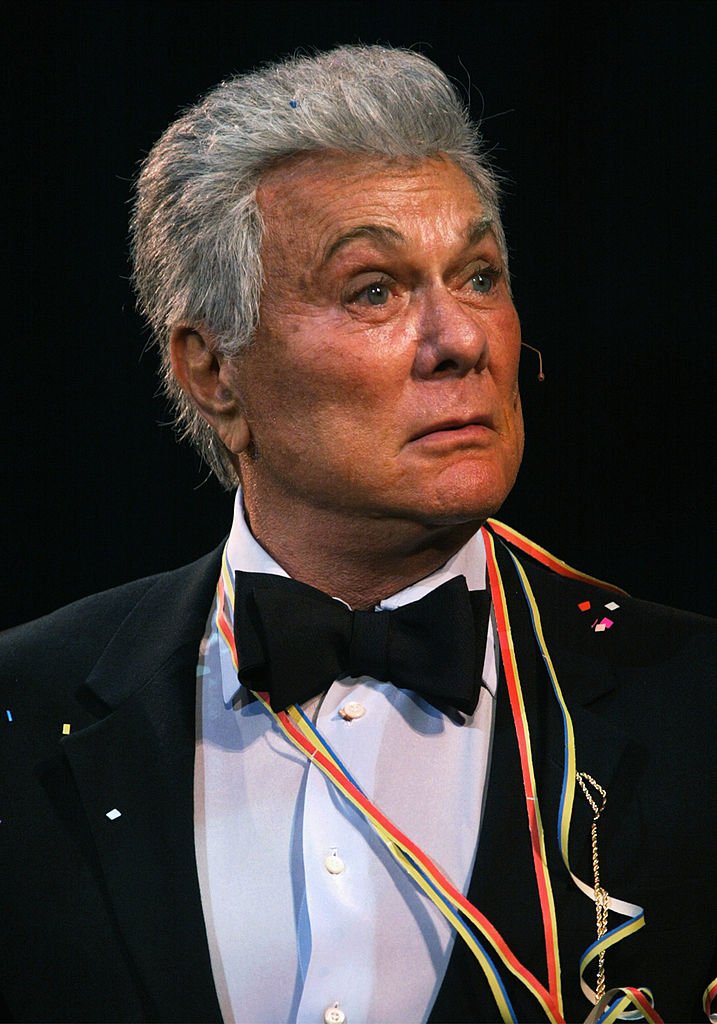 ---
THE POWERFUL ATHLETE TURNED ACTOR
Before entering the world of acting, Woody Strode was a great football player. He was part of the famous 1939 UCLA Bruins football team that was later called the Gold Dust Gang with Jackie Robinson. He made small, uncredited appearances in the early '40s before he was drafted in the military during WWII.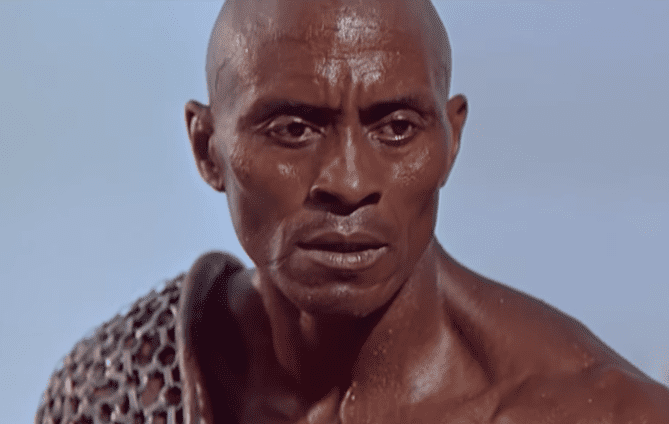 ---
During the war he served in the air force, unloading bombs in Guam and the Marianas. After the war, he returned to football becoming one of the first African-Americans to play in the modern NFL, playing for the Los Angeles Rams. After retiring from football, his acting career begun again as he was cast in small roles in the 1950s.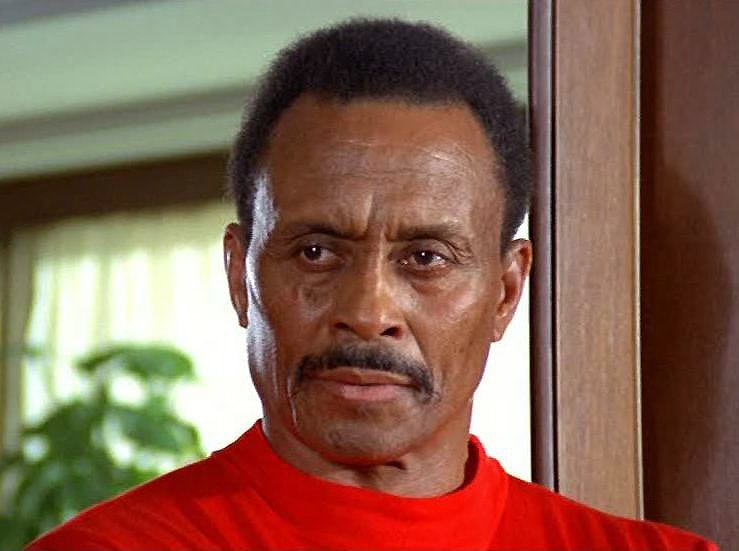 ---
His role as Draba on "Spartacus" would earn him much acclaim and help him land more serious and consistent roles over the course of his career. For his role in the film, he earned a Golden Globe nomination for Best Supporting Actor." After over 90 acting credits, he died in 1994 at the age of 80.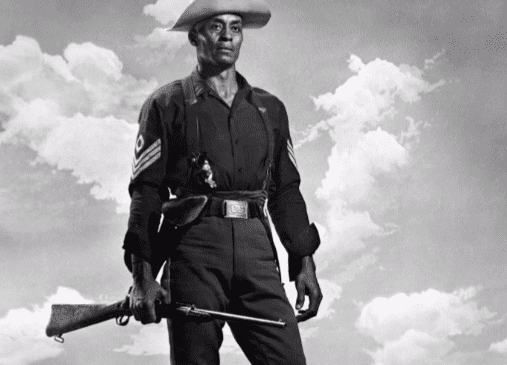 ---
THE DANGEROUS TEMPTRESS
Dutch-born American actress Nina Foch played Helena Glabrus, a noblewoman shown in the film picking out gladiators to fight for her entertainment. Fochs was born to an American actress and a Dutch composer. When her parents divorced, she and her mother moved to New York City. There she was signed by Columbia Pictures at 19-years-old.