David McCallum: From 'The Man from U.N.C.L.E.' to 'NCIS'
When you hear the title, The Man from U.N.C.L.E., you probably think of the popular 2015 spy film, but decades ago there was a TV series that followed its own drama! It also created the careers of so many famed actors, but some have sadly passed away... Here are all the details.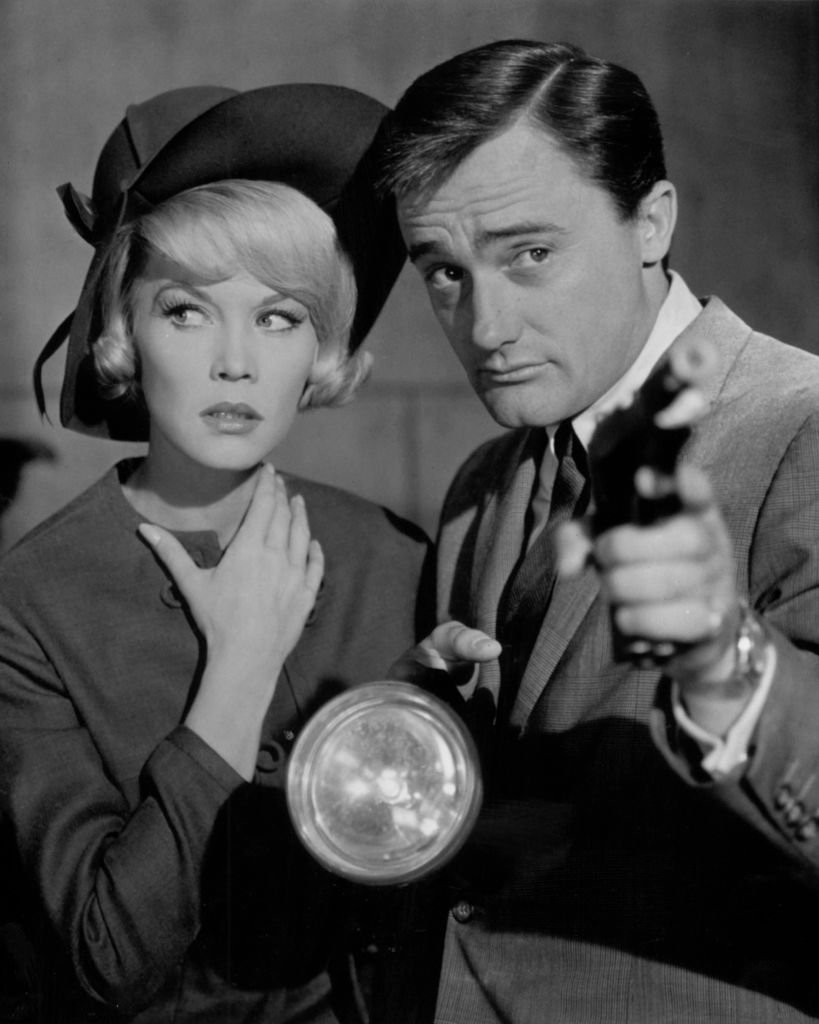 ---
THE INS AND OUTS OF THE SHOW
Produced by the company, Metro-Goldwyn-Mayer Television, this spy series was a hit in the sixties. It was a great show that follows agents  Robert Vaughn and David McCallum. They work for an agency called U.N.C.L.E. and it first premiered on September 22, 1964.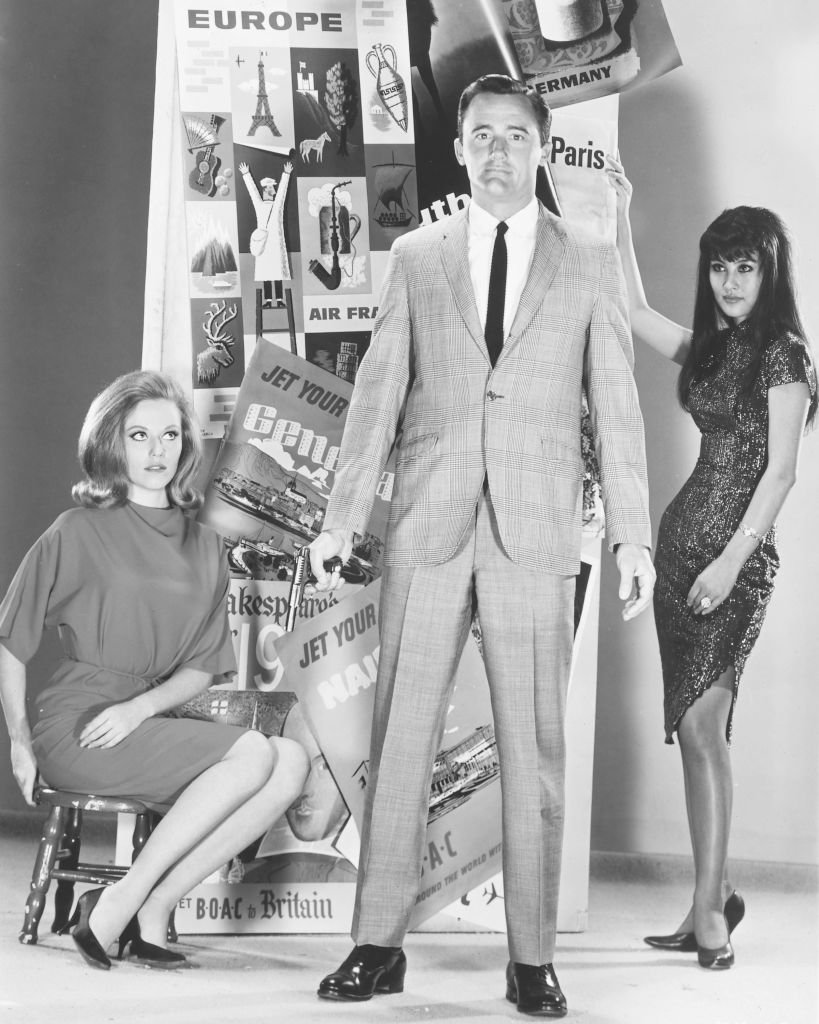 It was during the time that the world was having a frenzy for spy themed programs. It even led to spin-off shows such as The Girl from U.N.C.L.E. But that's not even the most impressive part. They branched out to novels and comic book series, and merchandise!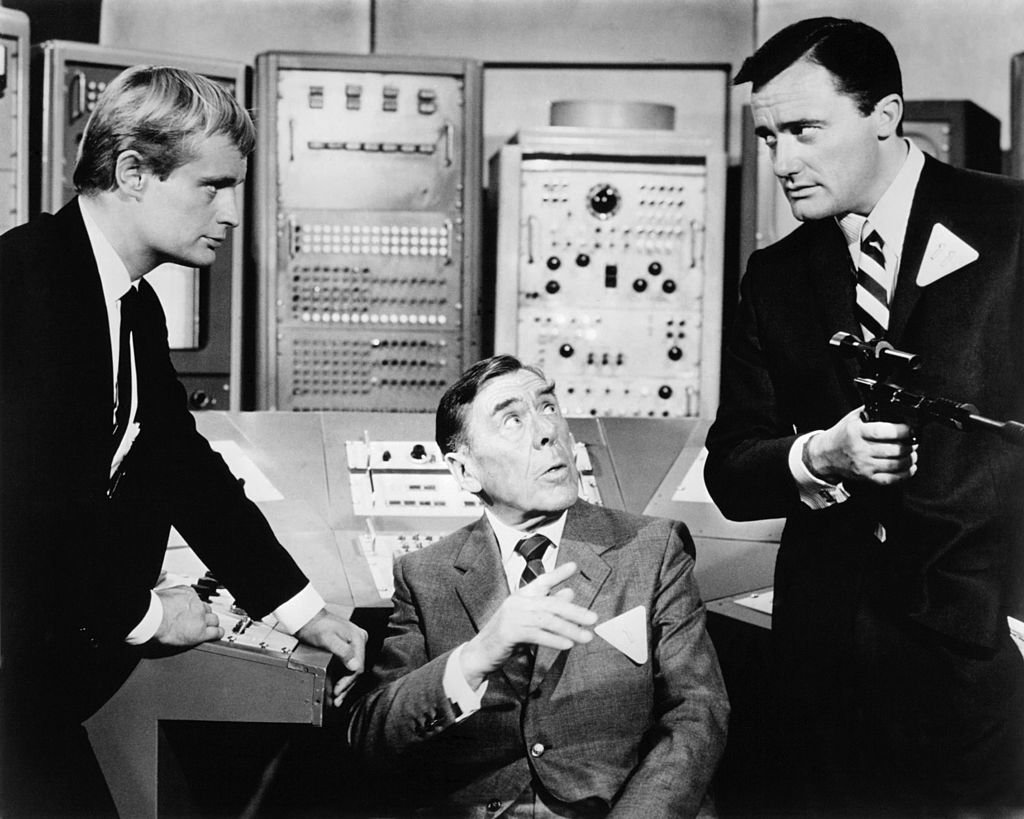 This show saw many top actors and actresses drawn to the genre and to the specific series. These props and goodies can be found and viewed in the Ronald Reagan Presidential Library and at the museums of the Central Intelligence Agency and other US intelligence agencies.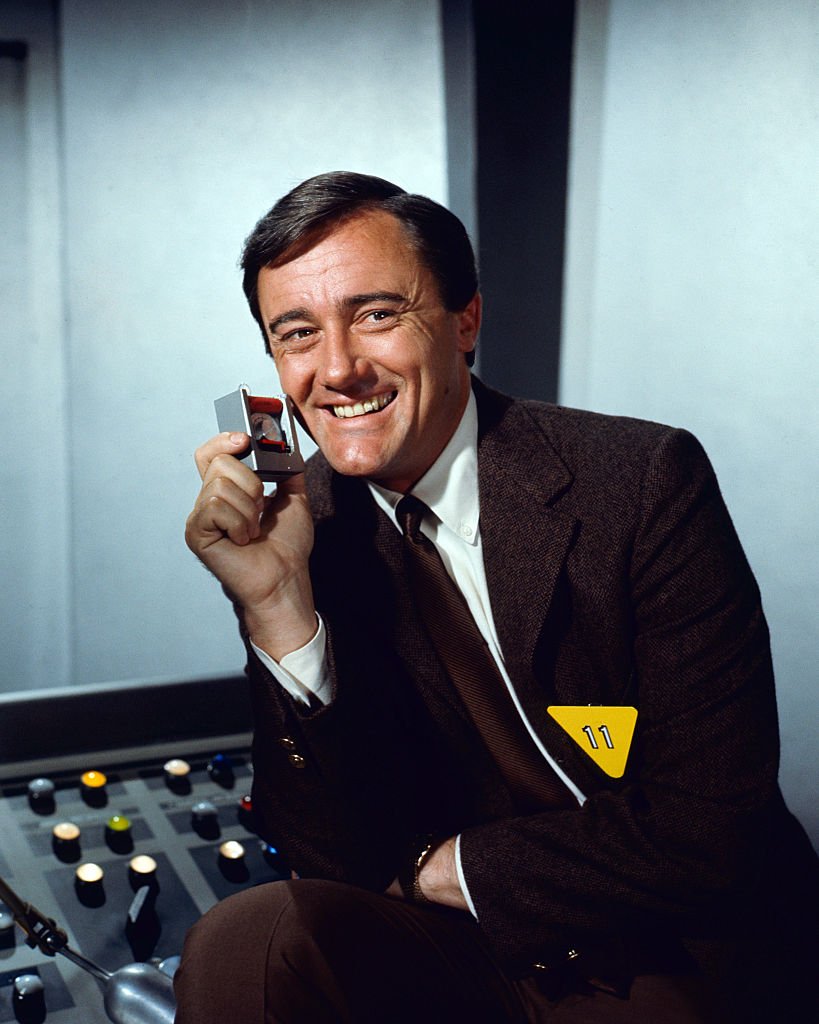 ---
THE AWARD OF THE YEAR 
To prove just how successful the show was becoming, it won the Golden Globe Award for Best TV Show in 1966. What a great achievement! This was a testament to its massive fan following and great craftsmanship. It also set the tone for many other spy series to come.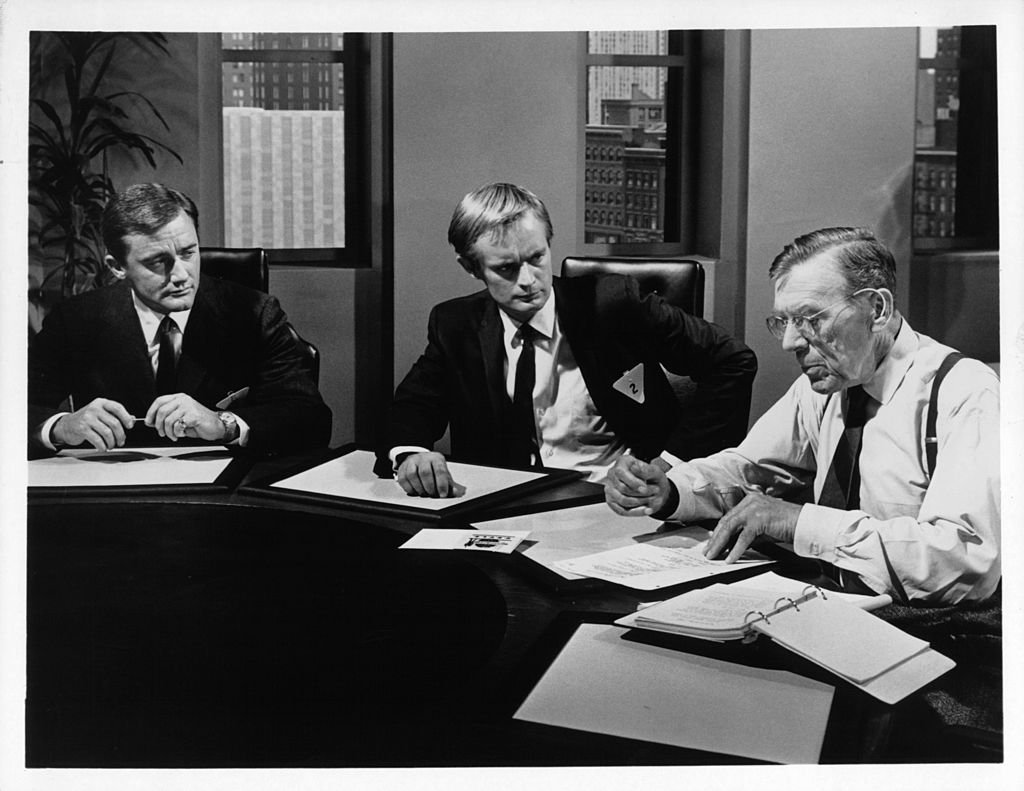 ---
ROBERT VAUGHN 
Robert Francis Vaughn was a prominent American actor that lived a long life from November 22, 1932, until November 11, 2016. His breakout role was as the spy Napoleon Solo in the 1960s series The Man from U.N.C.L.E. He was also in the British television drama series Hustle (2004–2012).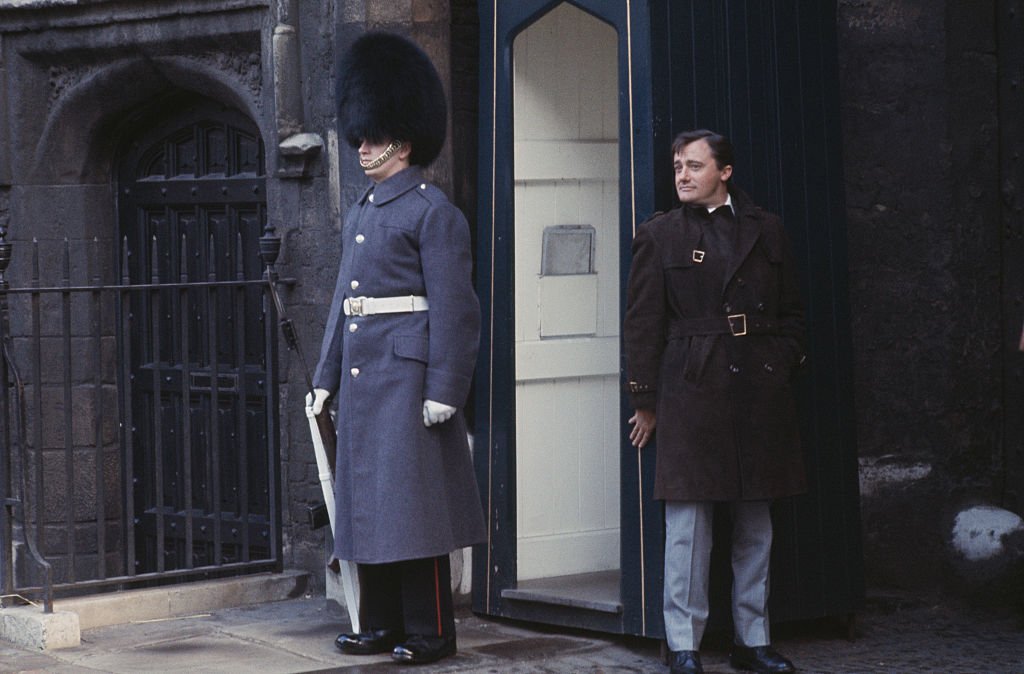 In 2012 he starred in the famed British soap opera Coronation Street. His character was Milton Fanshaw between January and February 2012. In 1960 the actor even won an Academy Award nomination for Best Supporting Actor! What a great achievement.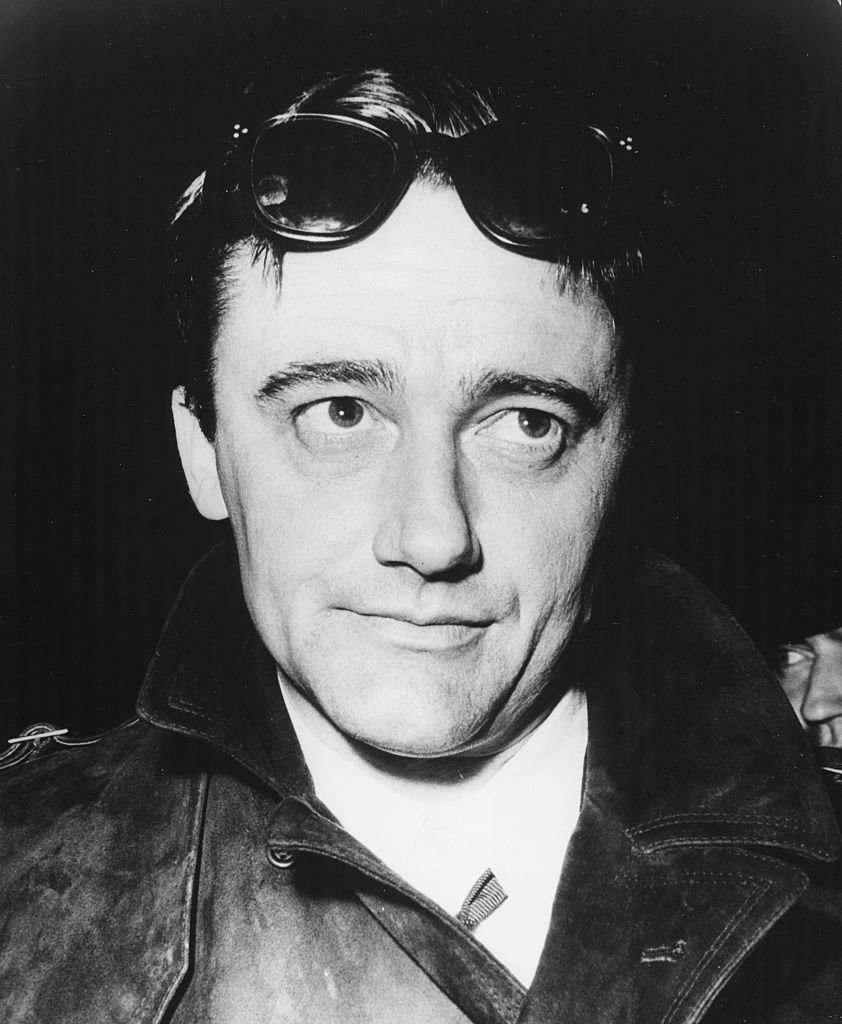 In his personal life, he married a fellow actress, Linda Staab in 1974. The two first met in The Protectors and since then they have been working on their family. The pair took a big life decision to adopt two children. The girls were named Cassidy and Caitlin.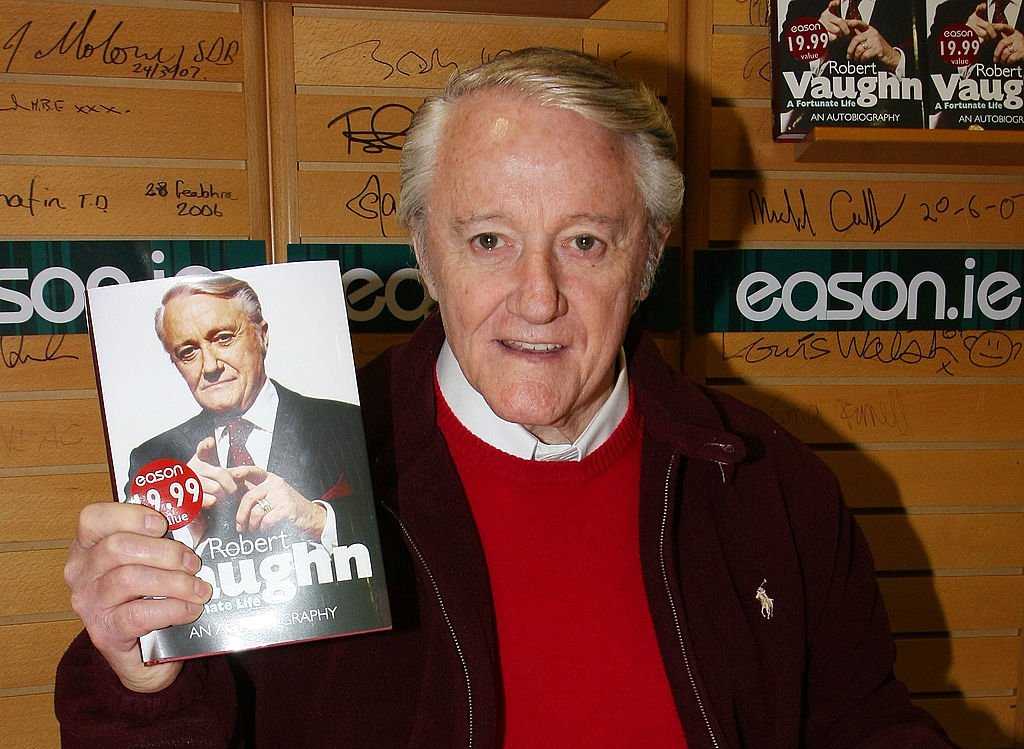 ---
DAVID MCCALLUM
David Keith McCallum, Jr. is from Scotland and is talented in both acting and singing. He was Illya Kuryakin in the television series The Man from U.N.C.L.E. and has since starred in smaller roles. The bigger ones include the famed NCIS series as the medical examiner Dr. Donald "Ducky" Mallard.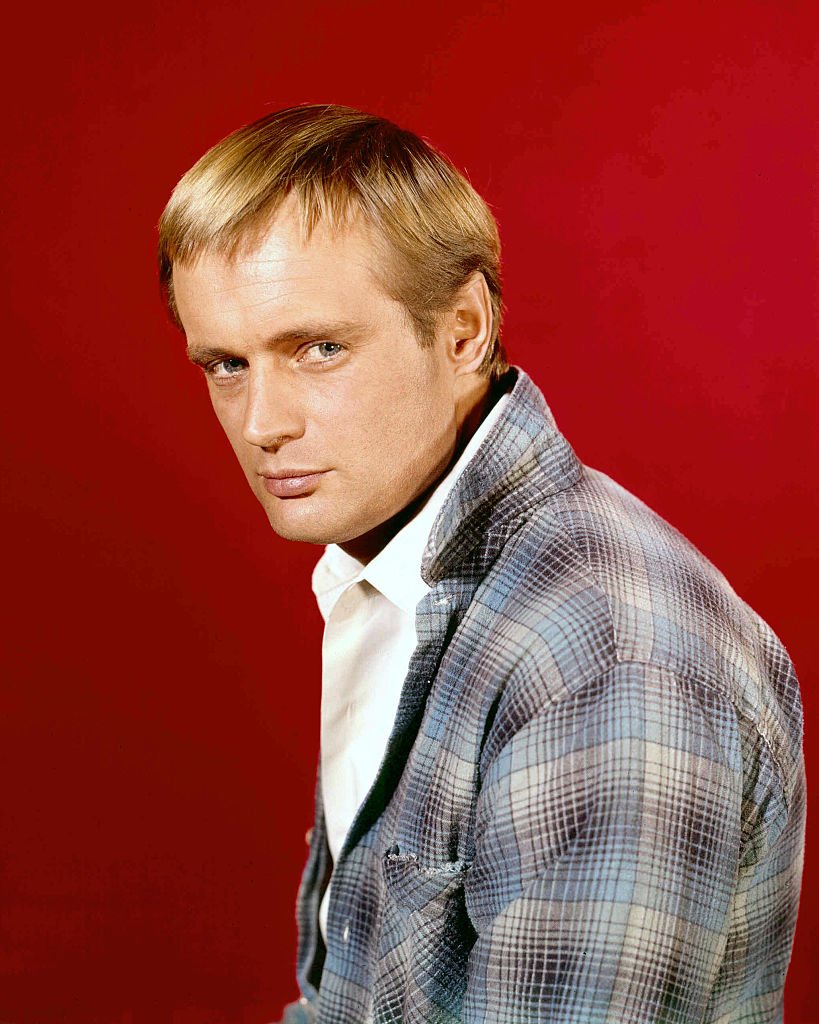 A very unique experience for the famed actor happened in a unique place, this was in The White House. The actor explained that while he was there on a visit to meet the president, a Secret Service agent told him, "You're the reason I got this job." How cool is that!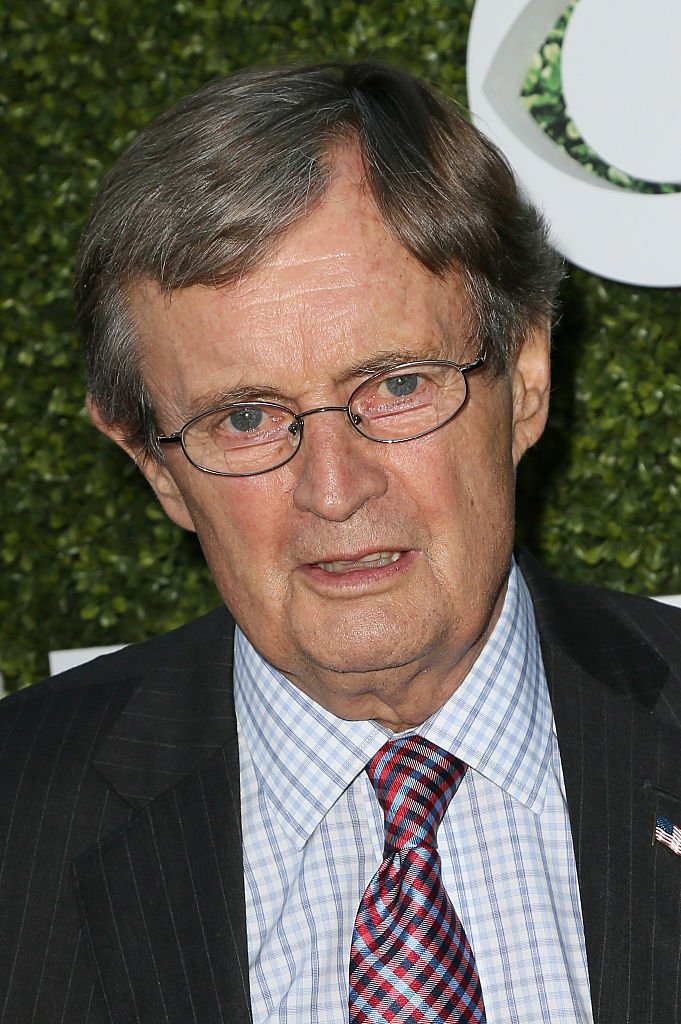 ---
LEO G. CARROLL 
Leo Gratten Carroll is an actor that made a big name for himself. He has since passed away but not before he had a great run in the business, creating a legacy! The English actor is known for his part in six Hitchcock films including Spellbound, Strangers on a Train and North by Northwest.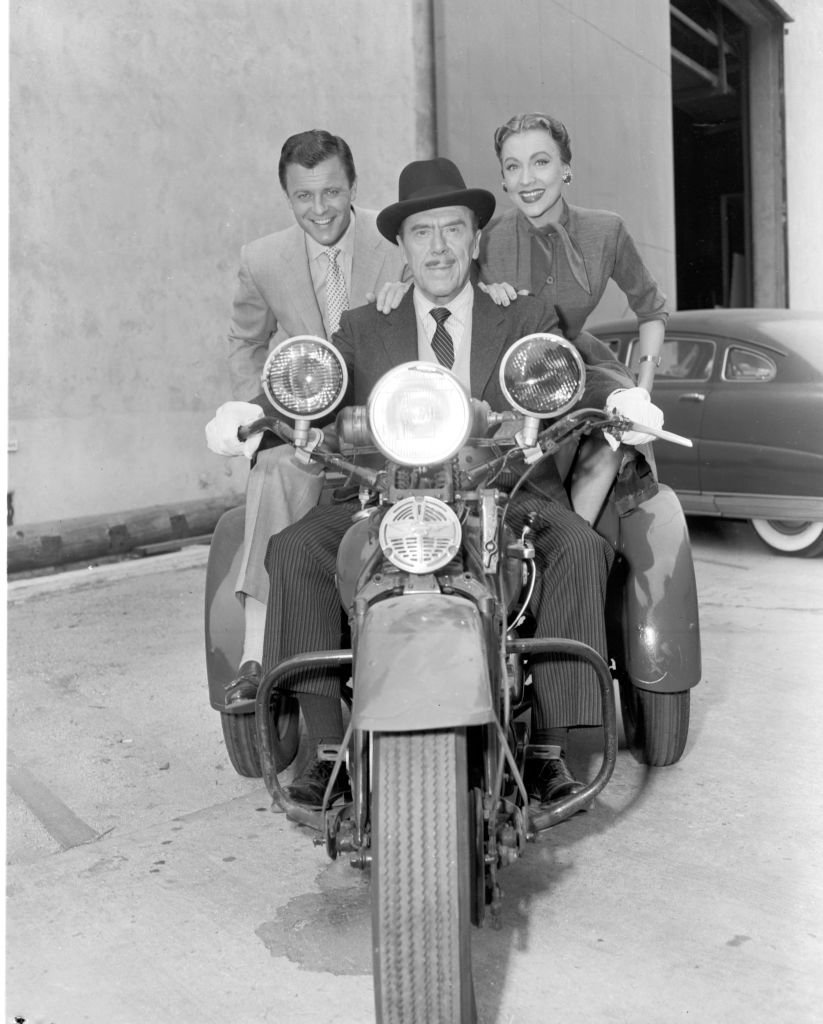 In addition to this, he's been in a few TV series, namely Topper, Going My Way, and The Man from U.N.C.L.E. A cool unknown fact about him is that his name actually appears in a song! This was in the Science Fiction/Double Feature from The Rocky Horror Show.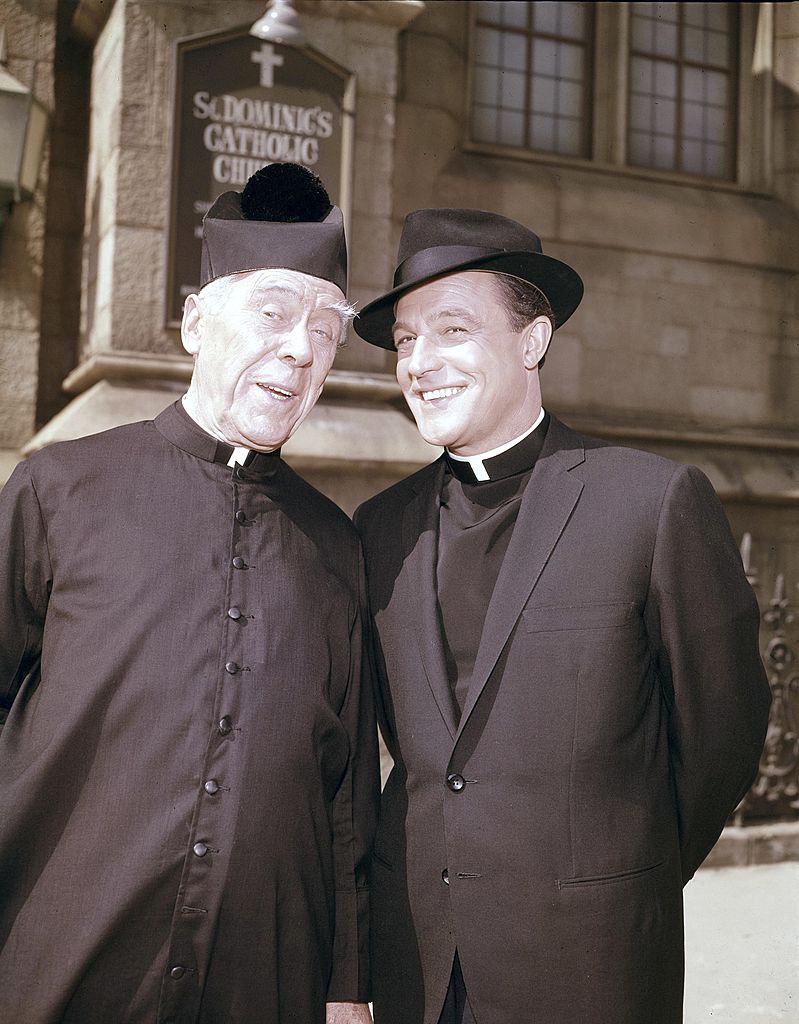 The famed song lyric was of course "I knew Leo G. Carroll Was over a barrel". He sadly passed in 1972 away due to cancer-induced pneumonia. He did spend his final days in Hollywood, the place he felt most at home! What a true icon he was. Long live his legacy. 
---
SHARON HILLYER
You might not know this lady... Sharyn Hillyer was probably the most unknown actress from the series. She didn't make a big impact in the industry and only starred in a limited amount of shows. The actress was born on June 28, 1942, in America but not much is known about her.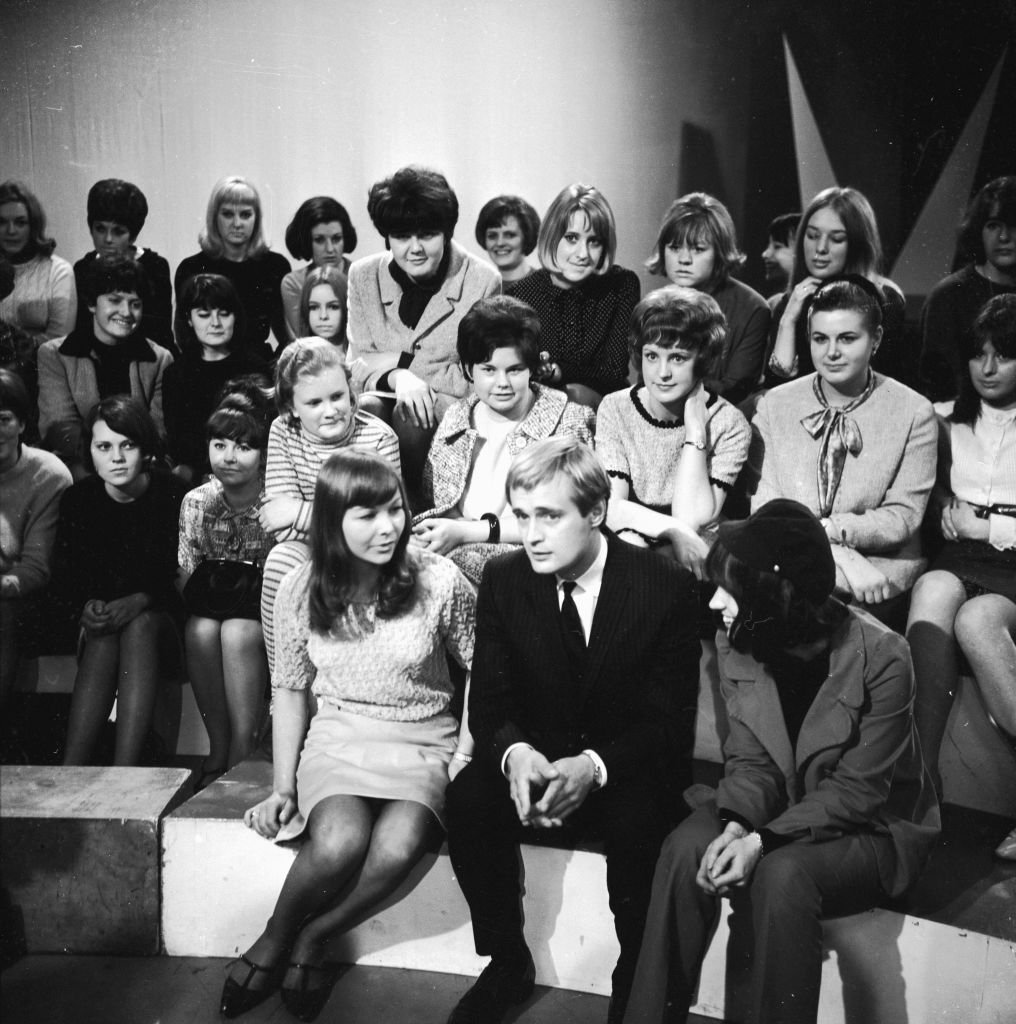 Of the series she did star in, these are the most well-known: Star Trek: The Original Series (1966), Mannix (1967) and Get Smart (1965). Either way, this actress tried her best, and we loved her roles in these series. Despite being 77, maybe she'll still go on to do bigger things?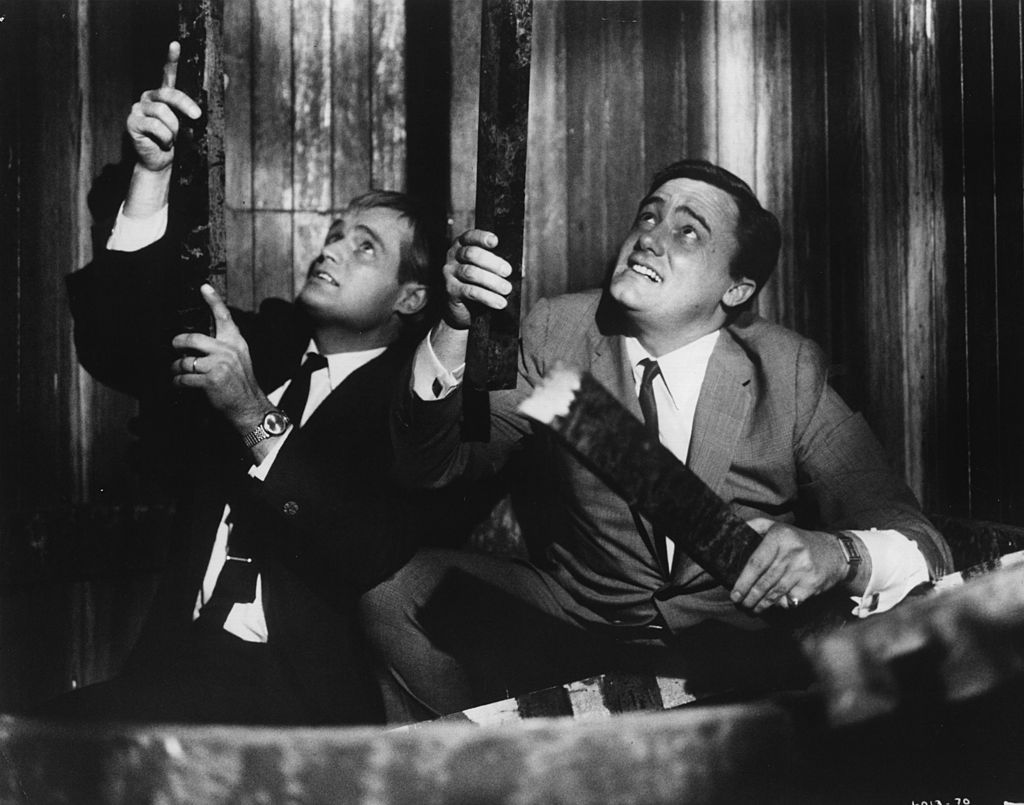 ---
JOHN HERMAN SHANER
John Herman Shaner is a triple threat. The actor, writer, and producer is mainly popular for the Little Shop of Horrors (1960), the Man from U.N.C.L.E. (1966) and His and Hers (1990). While he had a relatively small role in the series, it did give his career a jumpstart. 
---
COSMO SARDO
The Massachusetts born Cosmo Sardo was a great spy actor. Some of his main roles include Mission: Impossible (1966), Amazon Quest (1949) and Same Time, Next Year (1978). The star sadly passed away in 1989 in Los Angeles County, California, USA.
---
JILL IRELAND
Jill Dorothy Ireland was a well-loved English actress and singer. She and her husband, Charles Bronson, made quite the name for themselves, starring in over fifteen films together! But where did it start for this actress? She has her humble beginnings in London.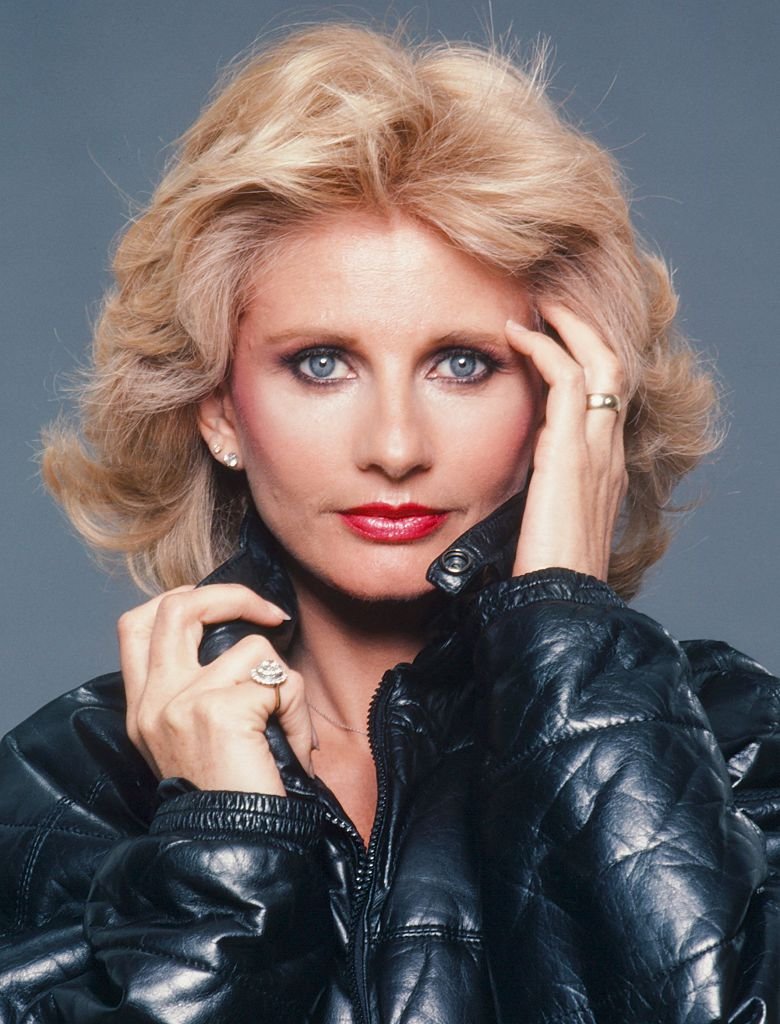 Her dad was an importer of wine and she was given the opportunity to act in the mid-1950s and even took some time to star in the films Simon and Laura (1955) and Three Men in a Boat (1956). She married the famous actor David McCallum. The two met on-set of course.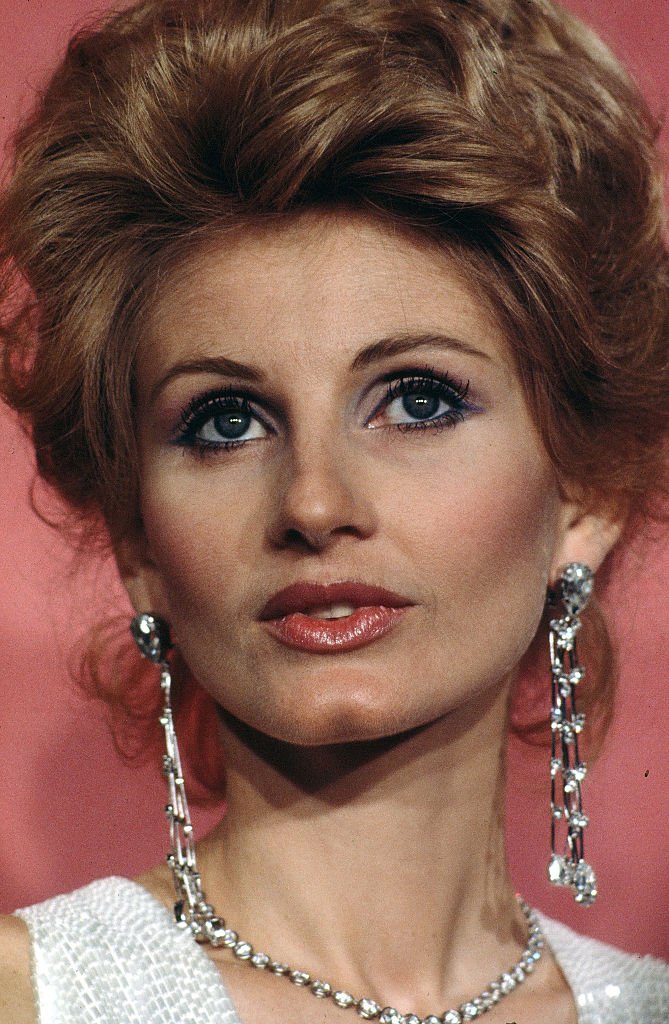 For five episodes of The Man from U.N.C.L.E., the couple was together on the screen. While they were in their union they produced three sons, one which adopted. These were namely Paul, Valentine, and Jason. Sadly their marriage didn't last and they ended their union in 1967.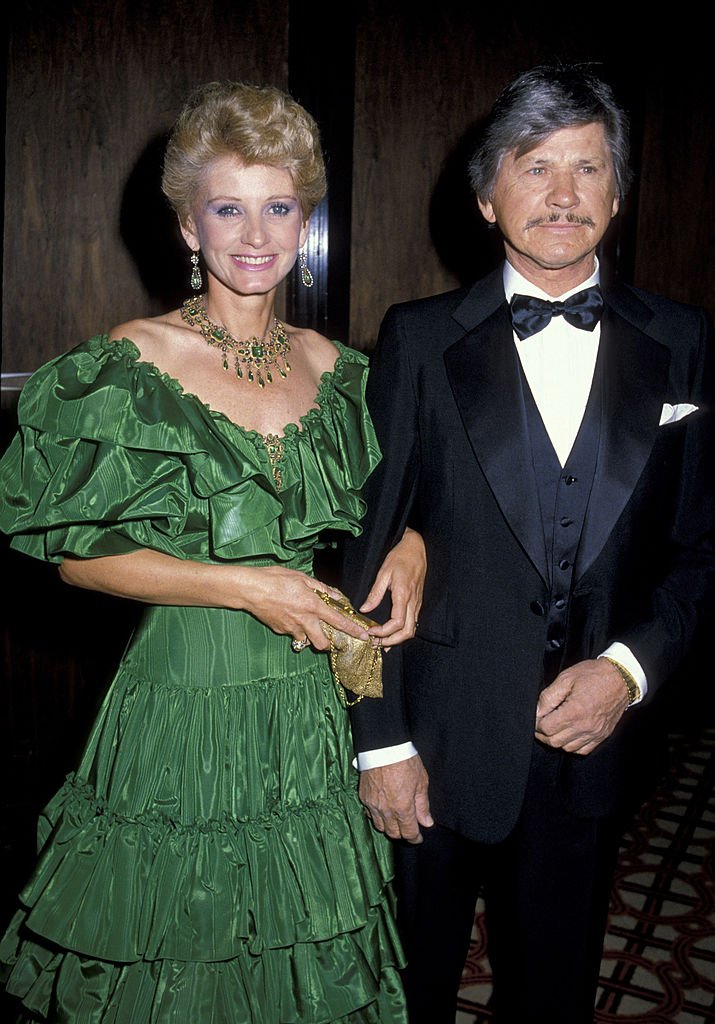 Her ex-husband Jason McCallum then died tragically in 1989. He was struggling with substance abuse and that was what eventually cost him his life. Ireland would then pass away only six months later. Before this, she was also married to Charles Bronson and they also had children.
Their kids were Zuleika, and adopted a daughter, Katrina. The cause of her death in 1990 was cancer and before it could claim her life, the actress wrote not one but two books about her struggles. She was busy with a third book when she sadly passed away.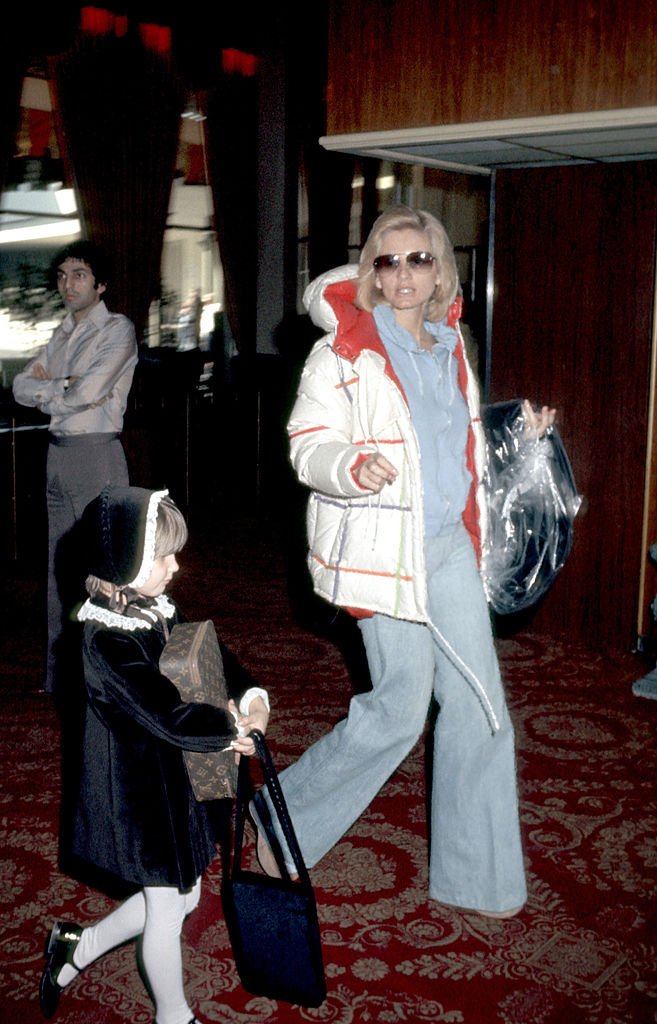 She was awarded a star on the Hollywood Walk of Fame for what she contributed to the world of acting. What an honor! Her life was later used as the inspiration for a film. Jill Clayburgh starred as the actress in the film called Reason for Living: The Jill Ireland Story.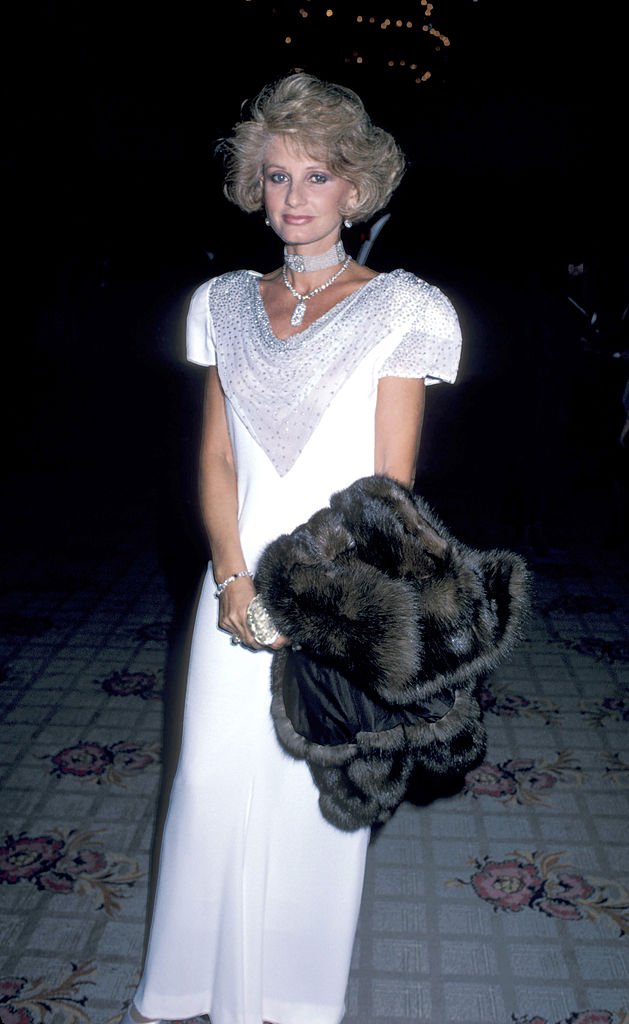 ---
REMAKE OF THE FILM
The 2015 film remake of the series Man from U.N.C.L.E. is a movie you might be familiar with. It was headed up by the famed director, Guy Ritchie. Some of the star-studded cast includes Henry Cavill, Armie Hammer, Alicia Vikander, Elizabeth Debicki, Jared Harris, and Hugh Grant.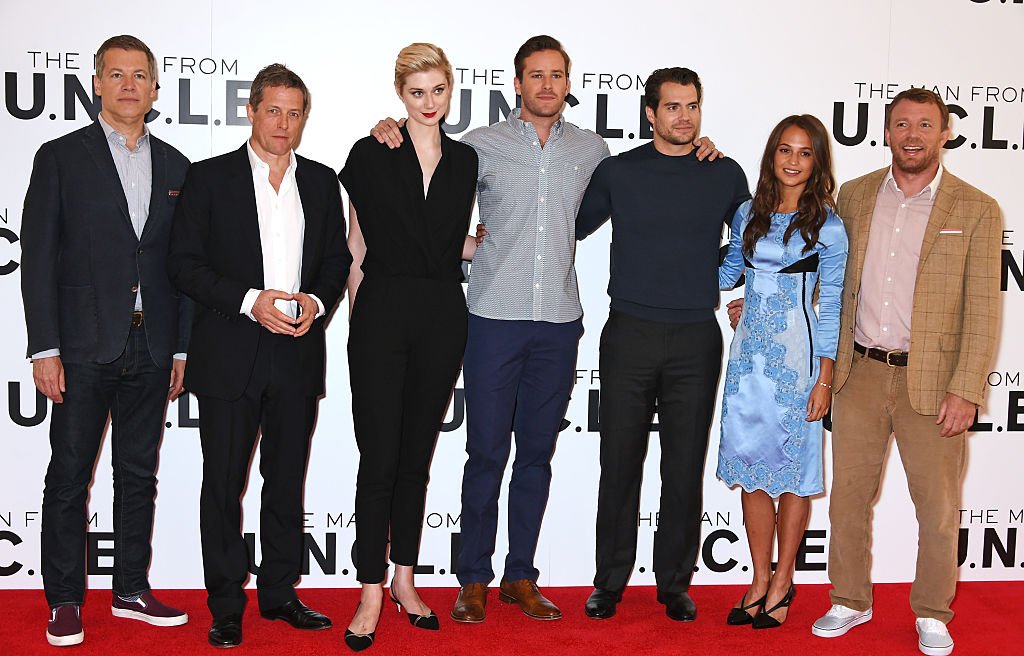 RatPac-Dune Entertainment was the company that chose to support the film. It did pretty well in the box office. After premiering in Barcelona on August 2, 2015, it was a great success receiving positive reviews. The income was also impressive, on an 84 million dollar budget it grossed $107 million worldwide!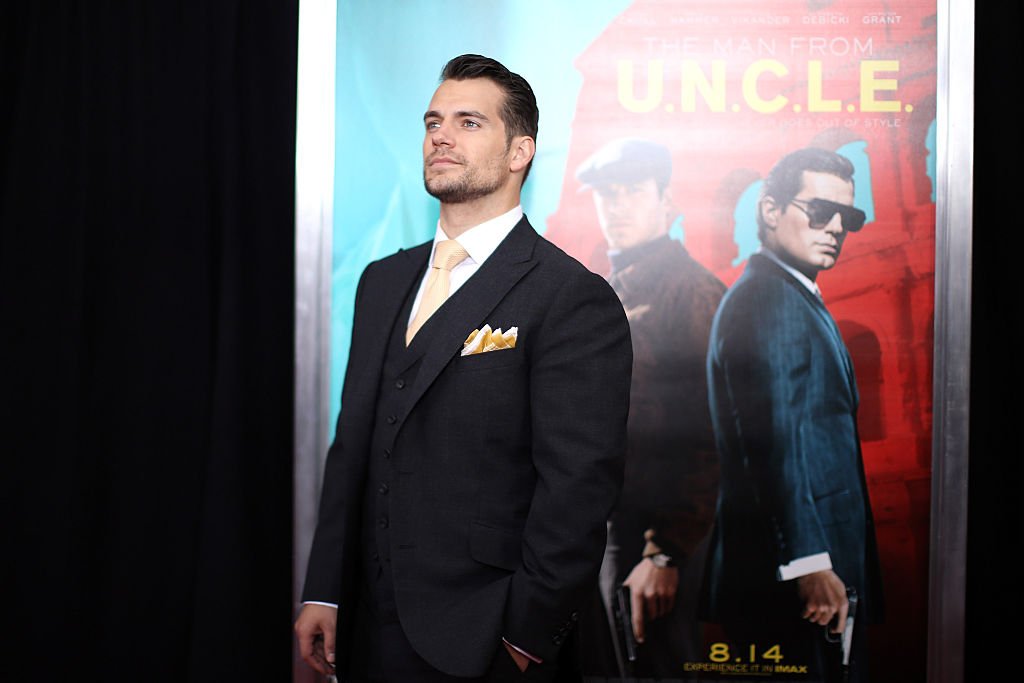 This beloved film saw an array of very big names show interest in the role. George Clooney was one of the stars that wanted in on the movie but because of a physical injury, he couldn't follow through. There were then others who were brought in to audition...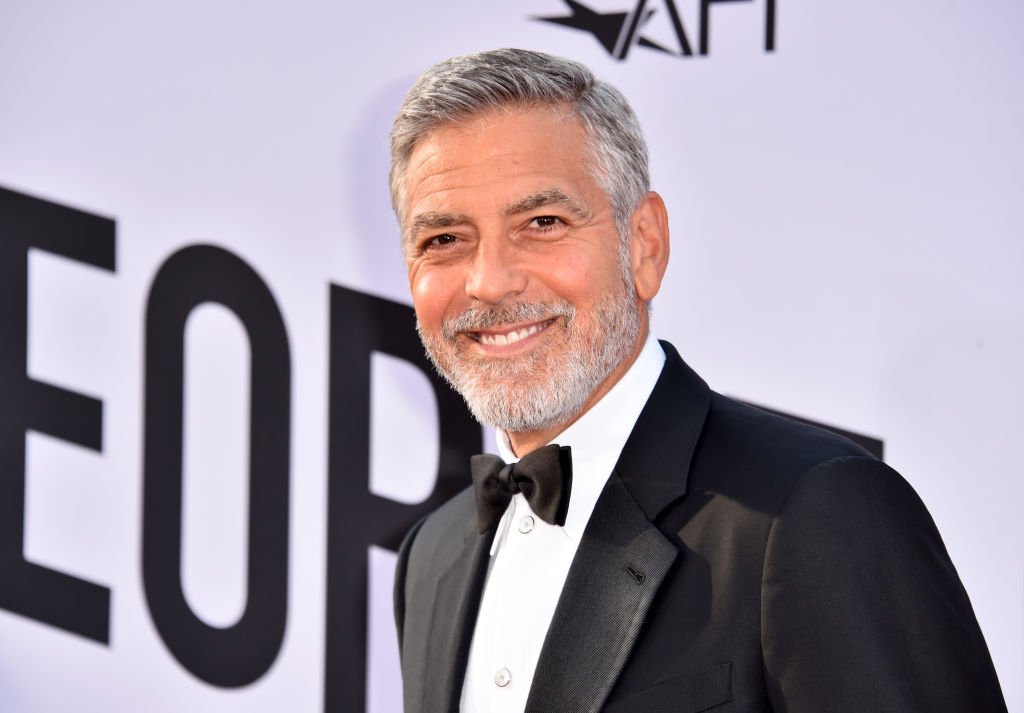 ---
AN IMPRESSIVE LIST
These names include Channing Tatum, Ryan Reynolds, Alexander Skarsgård, Ewan McGregor, Ryan Gosling, Bradley Cooper, Leonardo DiCaprio, Joel Kinnaman, Russell Crowe, Chris Pine, Robert Pattinson, Matt Damon, Christian Bale, Michael Fassbender, Joseph Gordon-Levitt, and Jon Hamm.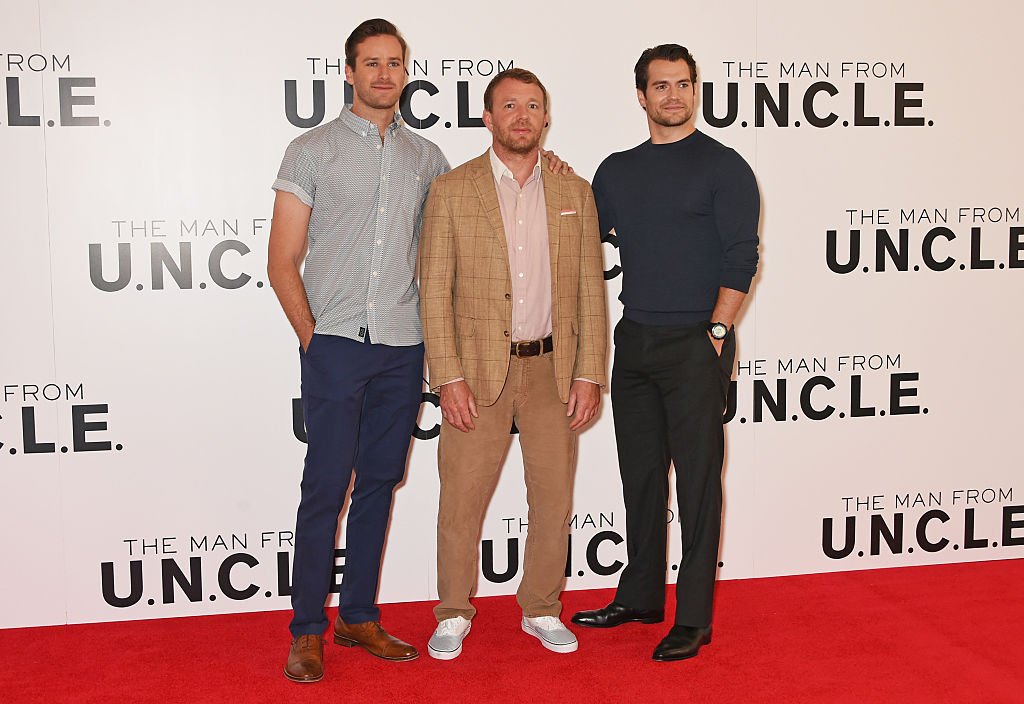 This shows the gravitas of the movie based only on the interest from this long list of award-winning stars. One of the final names in the running was Tom Cruise. However, he had to forfeit his role because he had prior commitments to his massive part in the Mission Impossible series.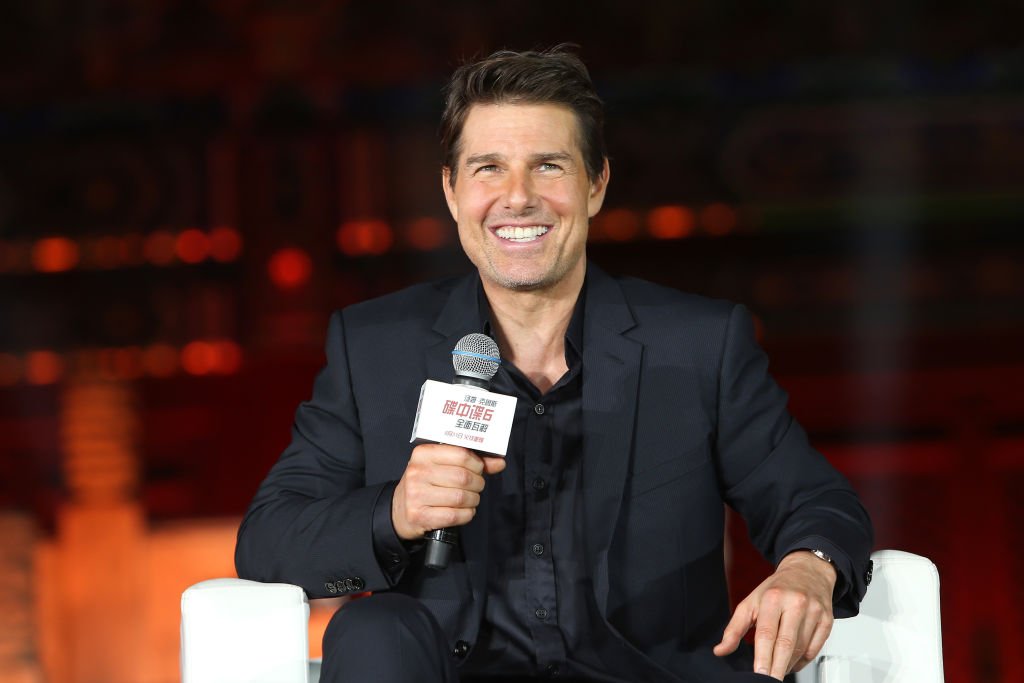 The stunning Swedish actress Alicia Vikander did make the cut in the film cast. Another massive female role was given to Elizabeth Debicki, she got it over big names like Rose Byrne and Charlize Theron! That's pretty impressive from the less popular Debicki.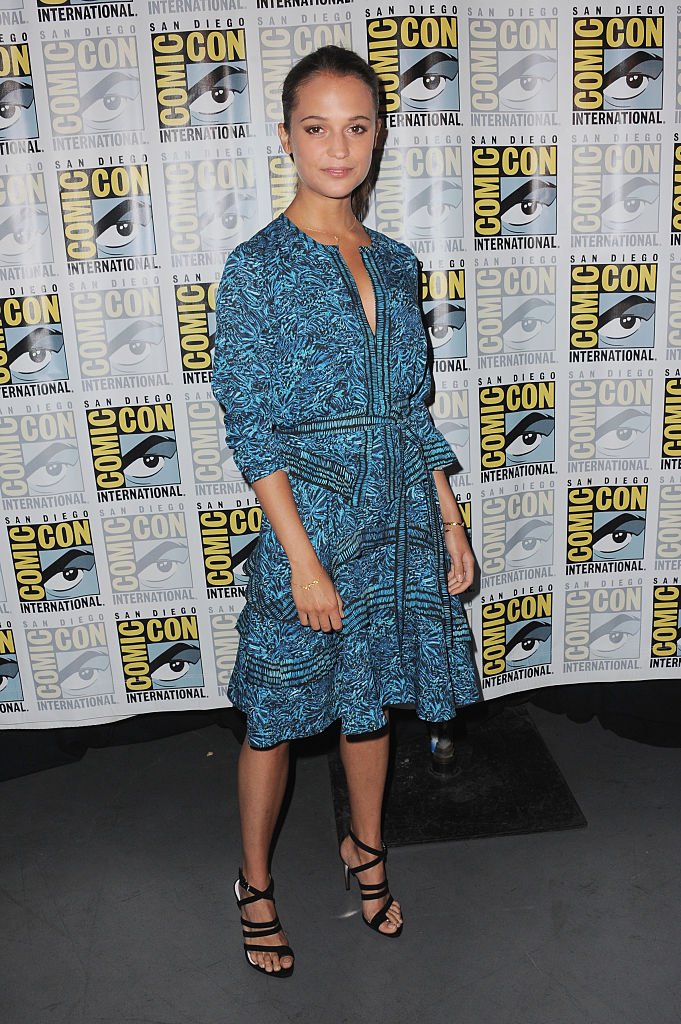 Either way, it seems as if everything worked out as it should and the actors that were cast certainly didn't disappoint. The film was a great success and this is because of the series from decades before. It gave the brand a great reputation that fans will never forget.