Fascinating Life Story Of Kirk Douglas: Meet His Successful Family and Wife Of Six Decades
Kirk Douglas's love life would definitely provide enough material to make one of Hollywood's most intense and interesting movies. The iconic actor is famous for his affairs with some of Hollywood's main female stars but also for his happy 60-year marriage to Anne Buydens. Let's take a closer look at his intense love life.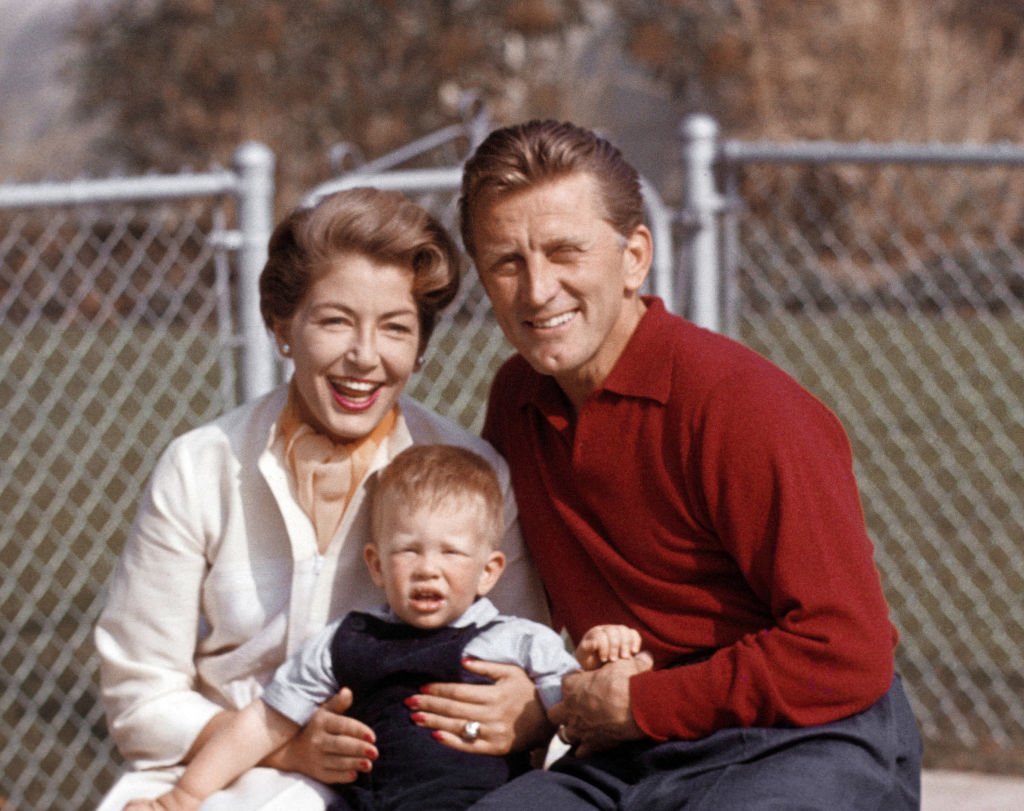 ---
One of Hollywood's most iconic stars
After landing his first leading role in the 1946 movie "The Strange Love of Martha Ivers", Douglas went on to appear in over 90 films throughout his career. He managed to establish an image of a tough guy through movies such as 1949's "Champion", which earned him his first Oscar nomination.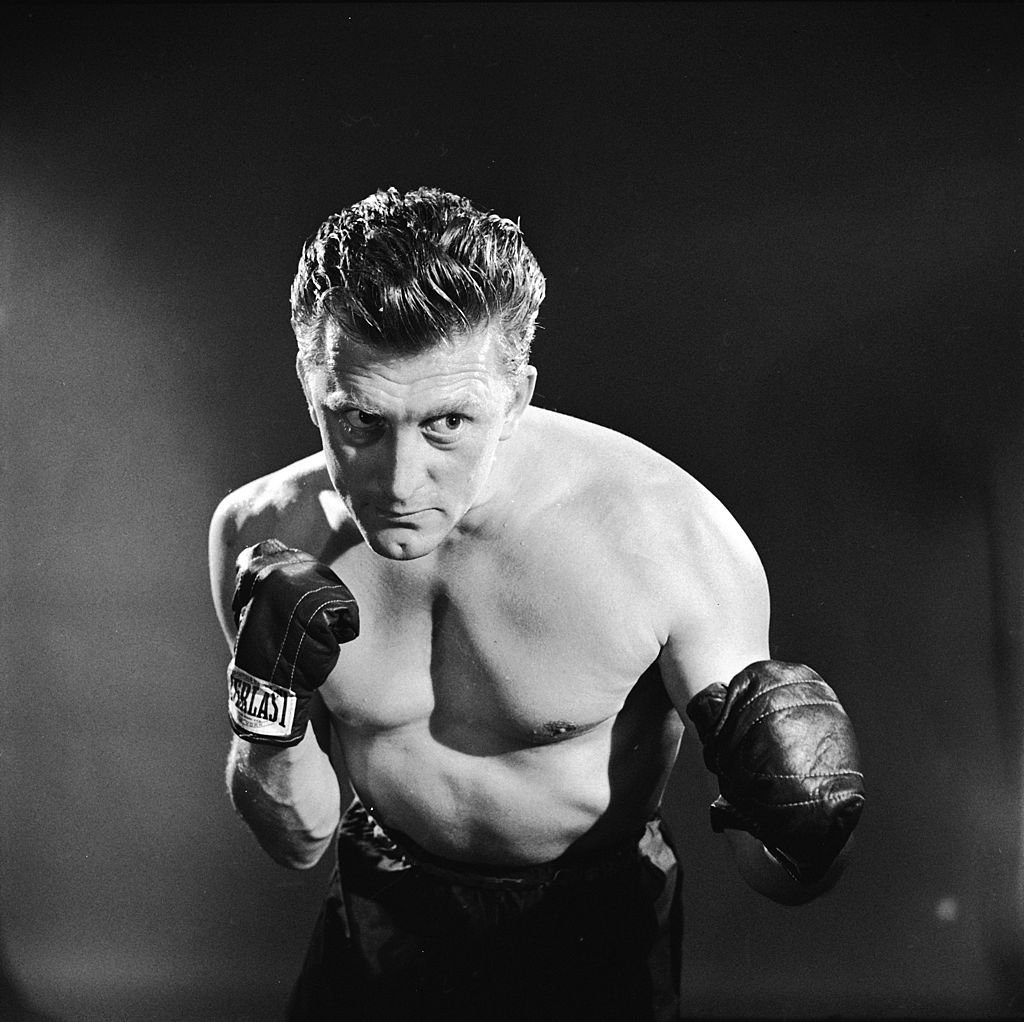 ---
From then on, he became known for his iconic roles in movies such as the 1951 "Ace in the Hole", the 1952 "The Bad and the Beautiful", the 1956 "Lust for Life", where he played artist Vincent Van Gogh, and the 1960 "Spartacus" playing a Roman slave, which won him much deserved critical acclaim.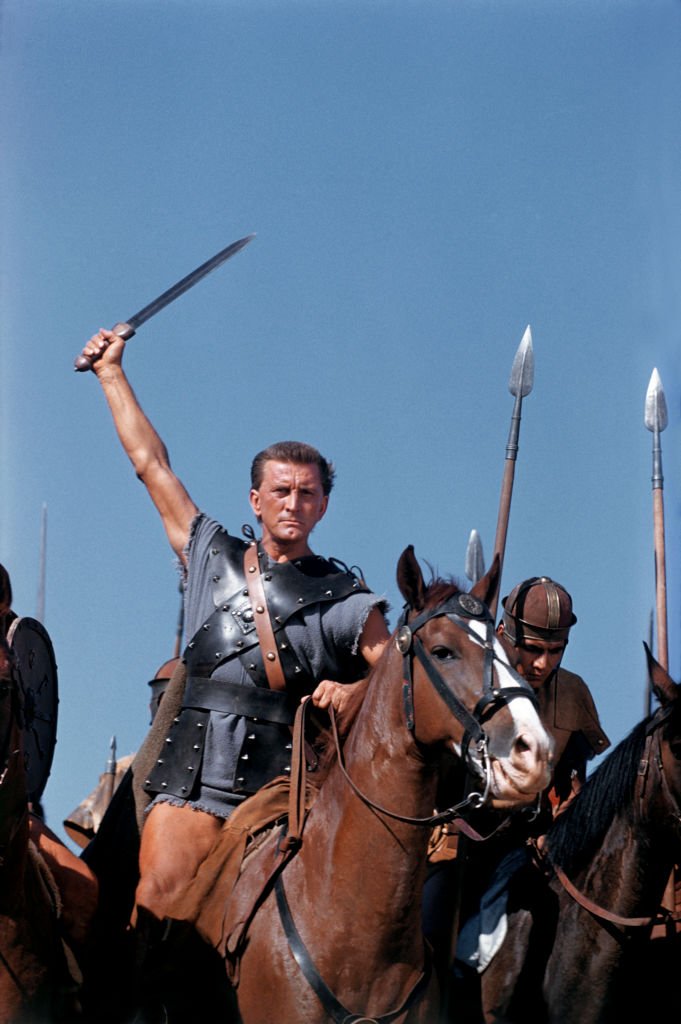 ---
A forbidden love
Kirk Douglas' love life was anything but boring, right from the start. The actor's first relationship was quite a shocking one: he was seduced by his English teacher, Mrs. Livington, when he was only 15 years old. They continued seeing each other even through Douglas' College years. He remembers her influence in his 2007 biography "Let's Face It":
"I had been a ragamuffin kid of 15 coping with a neighborhood filled with gangs… under her guidance I became a different person. I am eternally grateful. By today's standards she would have gone to jail."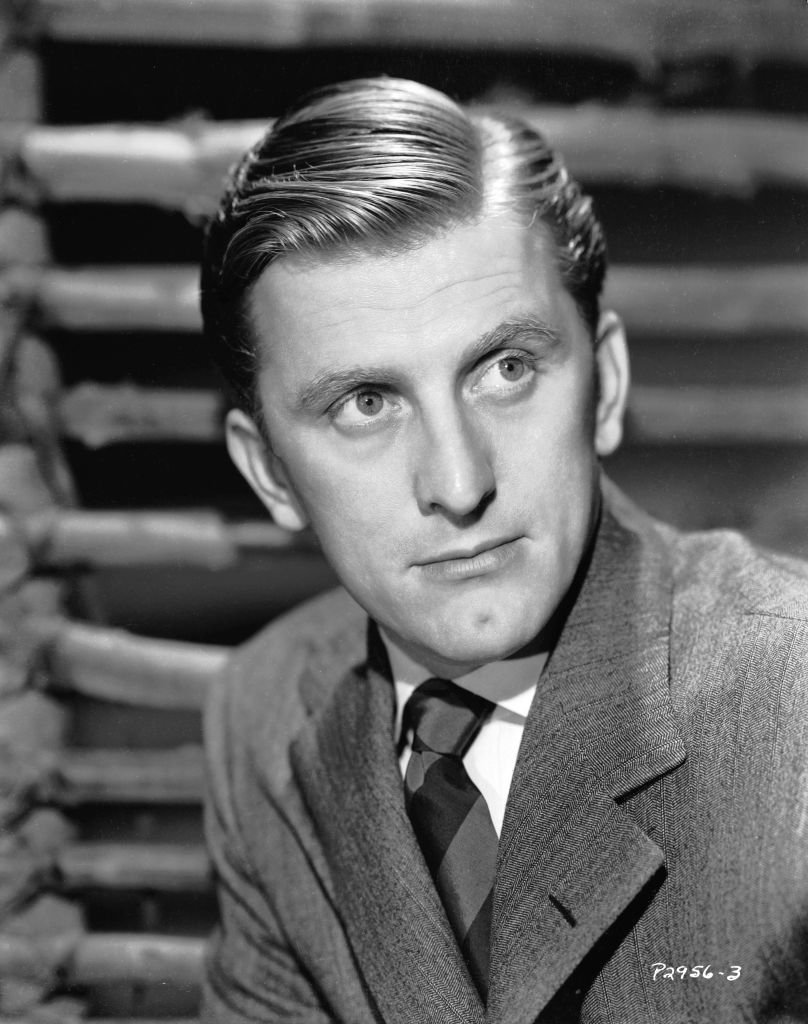 ---
Hollywood's heartthrob
Throughout his life, Douglas was known for being a real heartthrob. He maintained numerous affairs with many of the Hollywood actresses he worked with through the years. Lana Turner, Jean Simmons, Faye Dunaway, and Marlene Dietrich are just some of the stars that couldn't resist falling into Douglas' arms.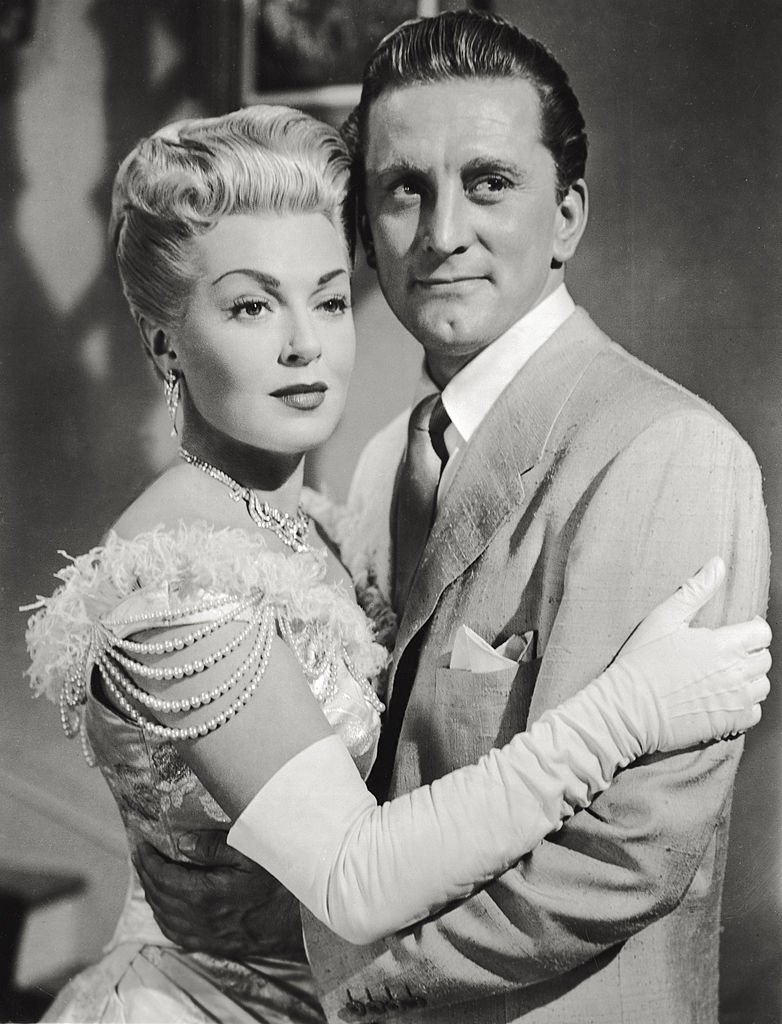 ---
Dick Cavett once told him during an interview: "Hitchcock said in an interview once that it's very hard for the romance on screen not to carry over into the private lives of the actors," to which Douglas replied, "An actor is supposed to immerse himself in the role!"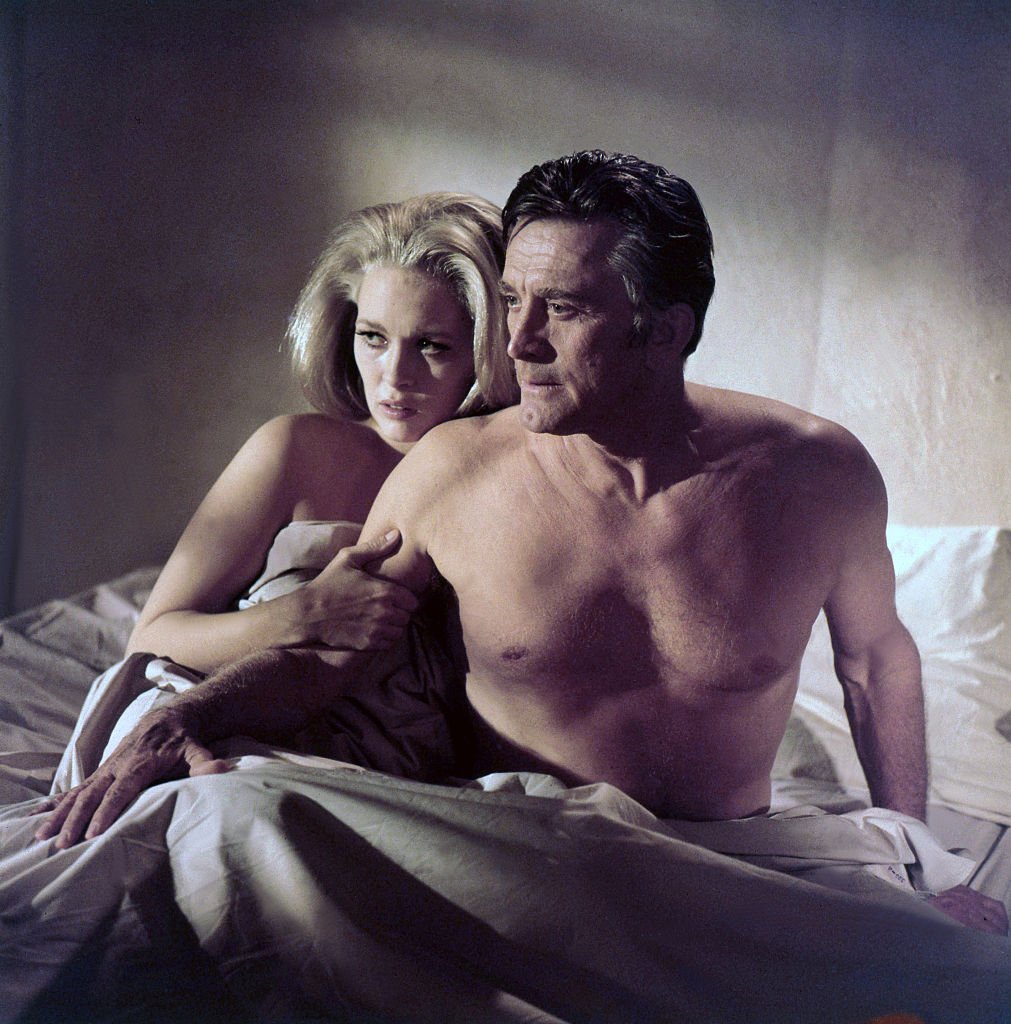 ---
The actor never publicly talked about his affairs until the launch of his autobiography where he revealed the names of the women he had been involved with. He confessed: "I'm a son of a [...], plain and simple," and added, "As I look back, I realize that somehow I was attracted to women who were neurotic."
---
One of the moments Douglas wished he could erase from his memory was the one date with Joan Crawford. Allegedly, from the actress's bad breath to her aggressive intimacy and a very awkward tour of her home, everything made Douglas want to run as fast as he could.  But there was one other Hollywood star that would make him run.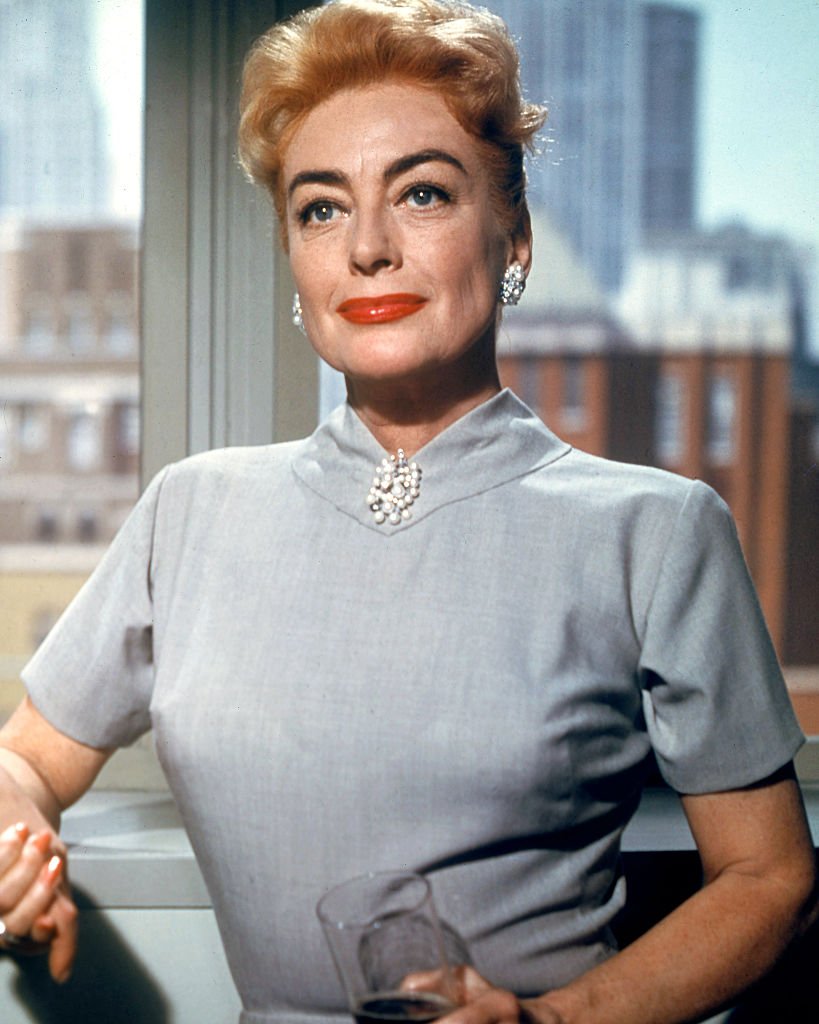 ---
Running from darkness
Rita Hayworth was one other star that was included in Douglas' portfolio of affairs, although not one that he remembers fondly. According to the actor, Hayworth had something dark about her that Douglas didn't want to get to know better.  Negativity was something he ran from as fast as he could.
"I felt something deep within her that I couldn't help – loneliness, sadness – something that would pull me down; I had to get away," he wrote.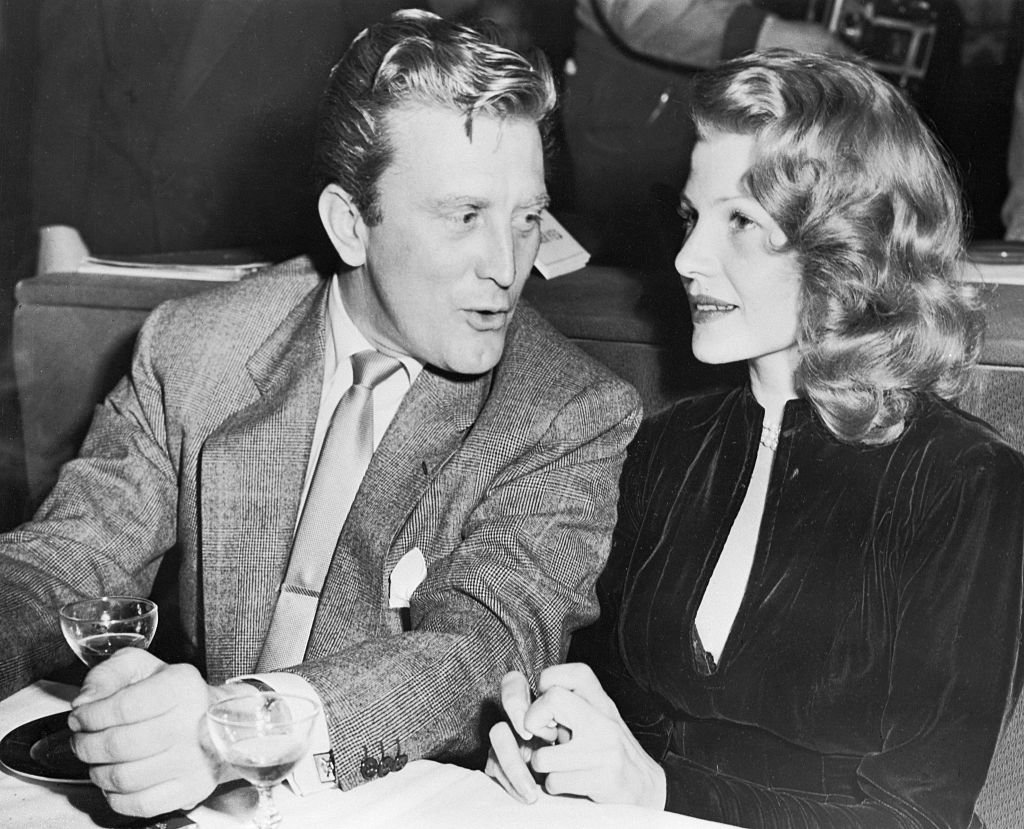 ---
Love, crazy love
One of Douglas' favorite affairs was the one he had with actress Gene Tierney, best known for her role in "Leave Her to Heaven". Their intimacy was everything but boring and also a bit quirky: Gene only allowed Douglas to visit her at her home if he entered through the window.
"Maybe it was an aphrodisiac. I didn't question it," he said. Mine was not to question why; mine was just to get through that window.'"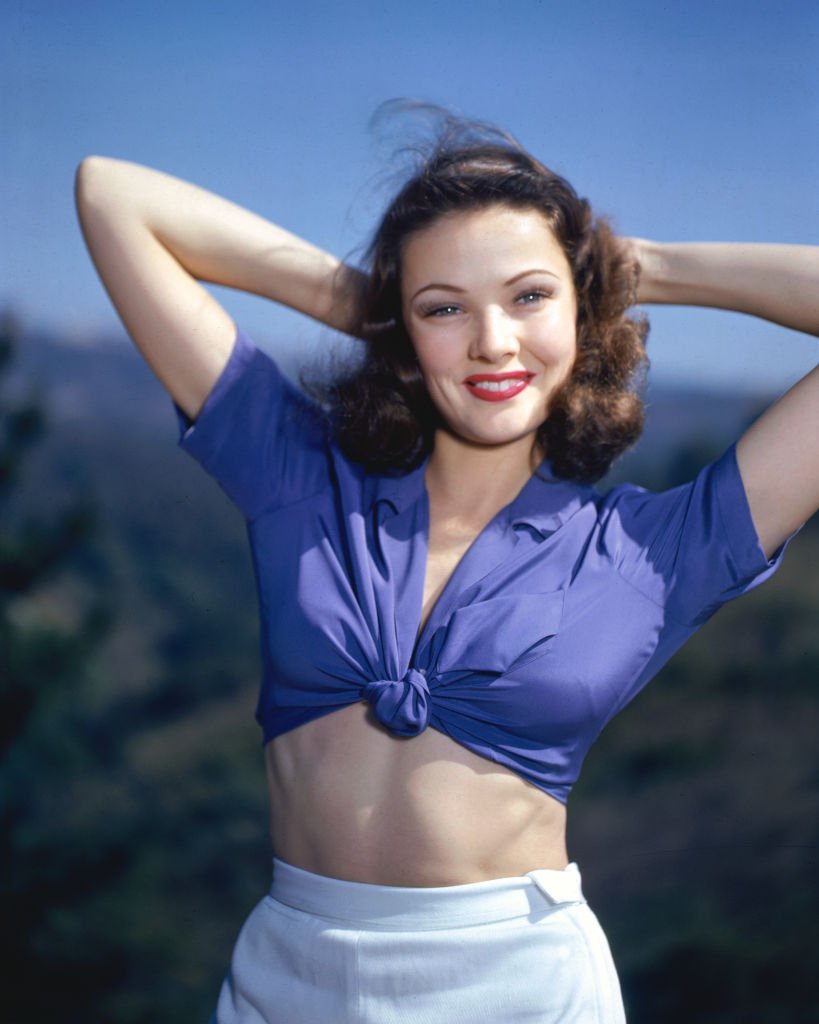 ---
Apart from Gene, the actor also kept a strange and difficult affair with actress Patricia Neal, who was also seeing Gary Cooper at the same time. Douglas said that it was a difficult time because he could see how distraught Neal was about cheating on Cooper. She would cry whenever she spent time with Douglas because she knew she was being unfaithful to Cooper.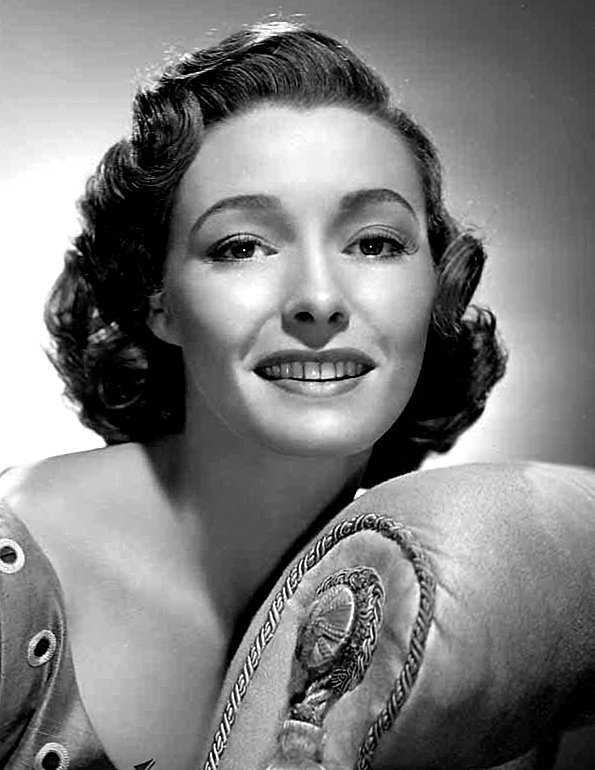 ---
A love that didn't work out
Before all these Hollywood affairs, Kirk found love with Diana Dill while attending acting school. When he saw her again in the cover of Life Magazine, in 1943, he told his friends that he would one day marry her. He was definitely a man that kept his promises. A few months later, the couple got married.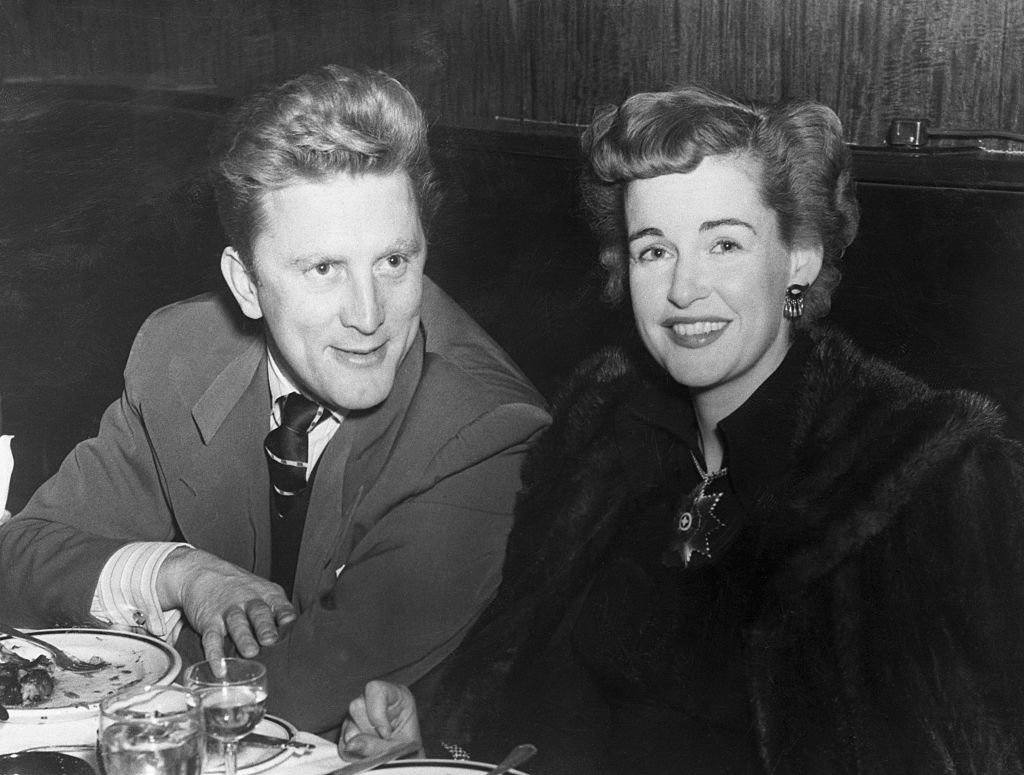 ---
Their marriage brought them 2 children: the now-famous Hollywood actor Michael Douglas and producer Joel Douglas. Unfortunately, right after Joel was born, Kirk and Diana realized that they weren't meant to be together and decided to part ways amicably.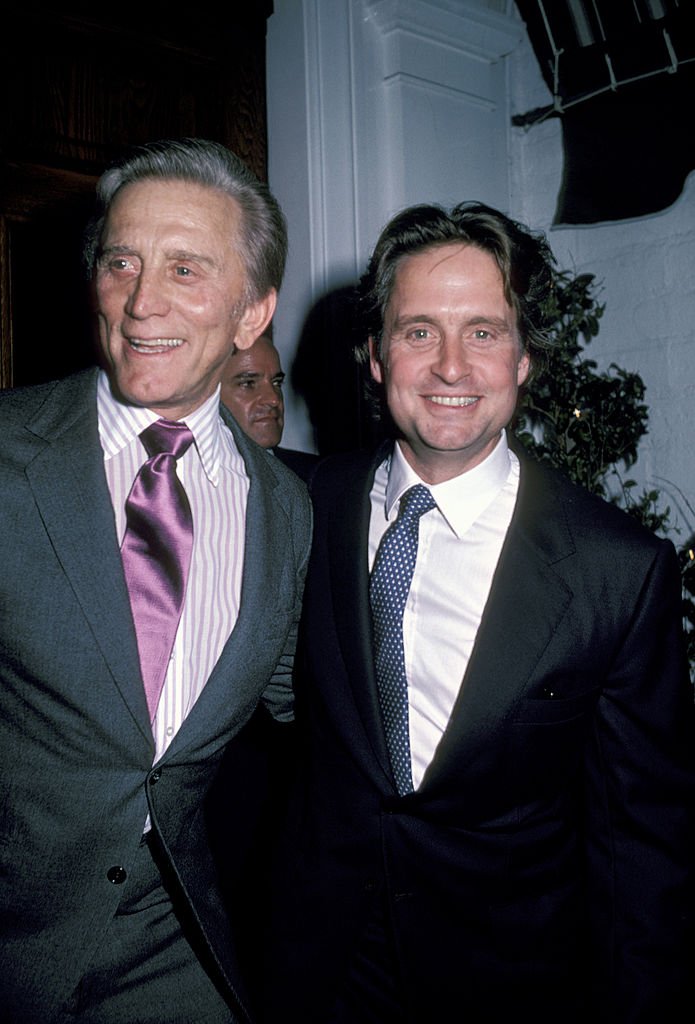 ---
Michael Douglas followed his father's footsteps
Michael Douglas, Kirk's oldest son, is nowadays among Hollywood's elite. He is known for his leading roles in popular movies such as "Romancing the Stone" (1984), "Fatal Attraction" (1987), "The War of the Roses" (1989) or "Basic Instinct" (1992). The actor won 2 Oscars, 4 Golden Globes and 1 Emmy during his career for his acting skills.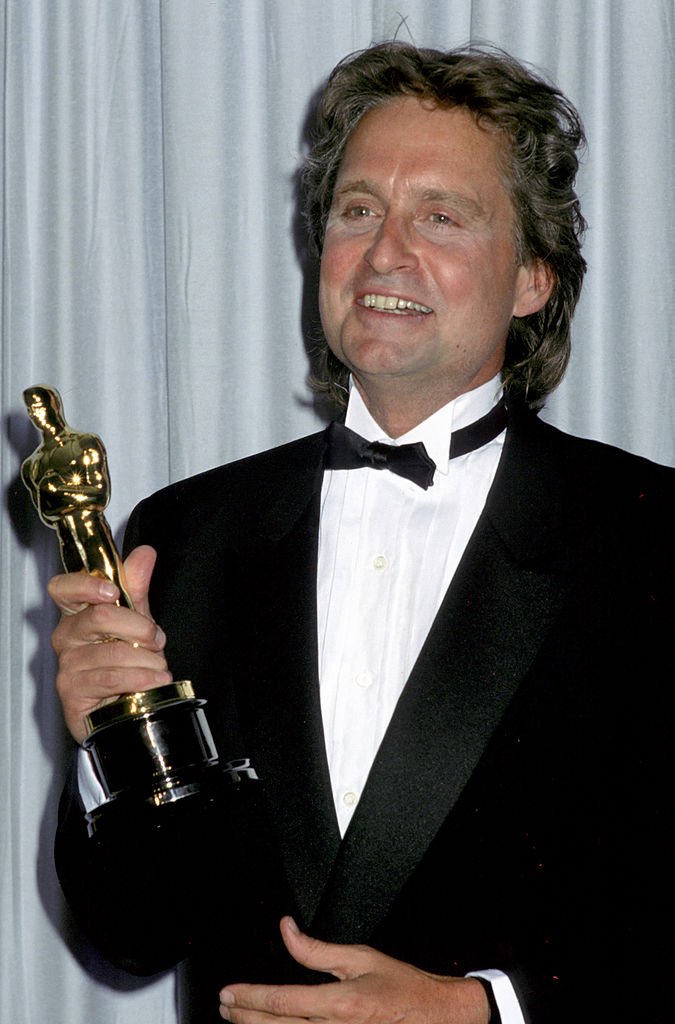 ---
In 2000, after 1 divorce and 1 son, Michael married his forever love, award-winning Welsh actress Catherine Zeta-Jones, despite their 25-year age difference. The couple has been together ever since, in spite of several obstacles. In 2010, Douglas was diagnosed with throat cancer and his son, Cameron (from his previous marriage with producer Diandra Luker), was arrested for possession of illegal substances.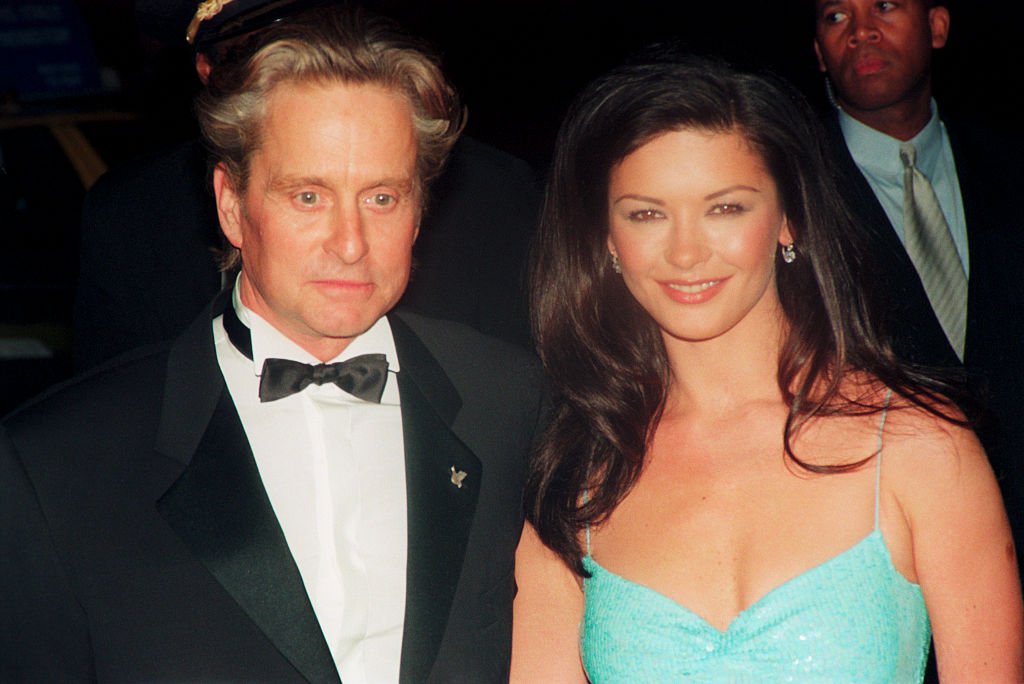 ---
Douglas, fortunately, overcame the disease, always with Catherine by his side. The couple has had 2 children: Dylan Michael Douglas, born in 2000, 3 months before his parents were married, and Carys Zeta Douglas, born in 2003. Douglas and Jones called it quits in 2013, after 12 years of marriage, but reconciled in 2014.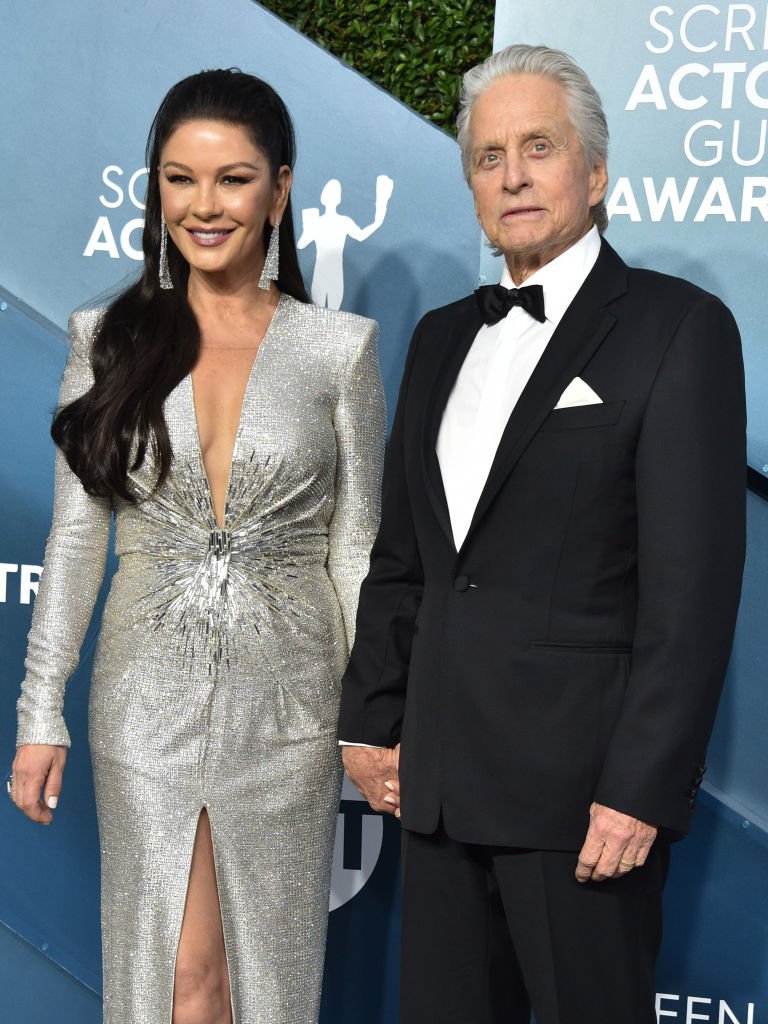 ---
Joel Douglas: the man behind the cameras
Joel, Kirk's second son, decided to stray from his father and brother's acting path and ended up working behind the cameras as a producer. Most of his projects involved his own family, such as "Romancing the Stone", the sequel "The Jewel of the Nile" and the 2013's "It Runs in the Family" which featured his father, brother and nephew Cameron.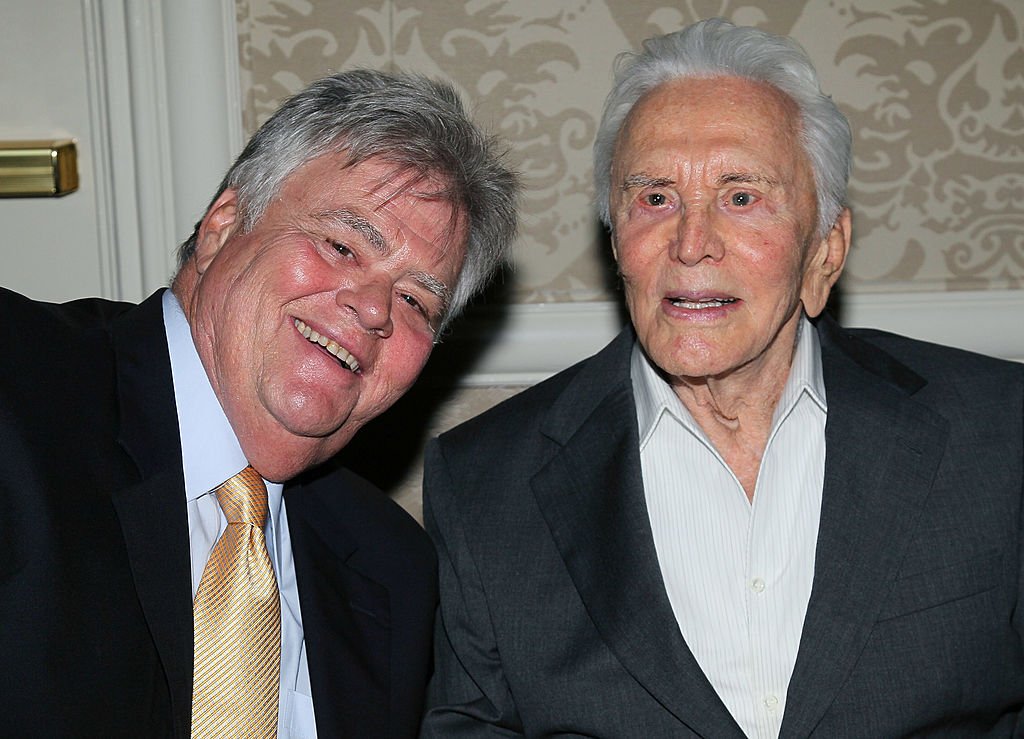 ---
He's had quite an intense love life as well. In total, Joel has been married 4 times. In 1968 he married his first wife, Susan Jorgensen. Seven years later, in 1975, he married Judith Corso and in 1986 he exchanged vows with Patricia Reid-Douglas. His most recent wife was Jo Ann Savitt whom he married in 2004.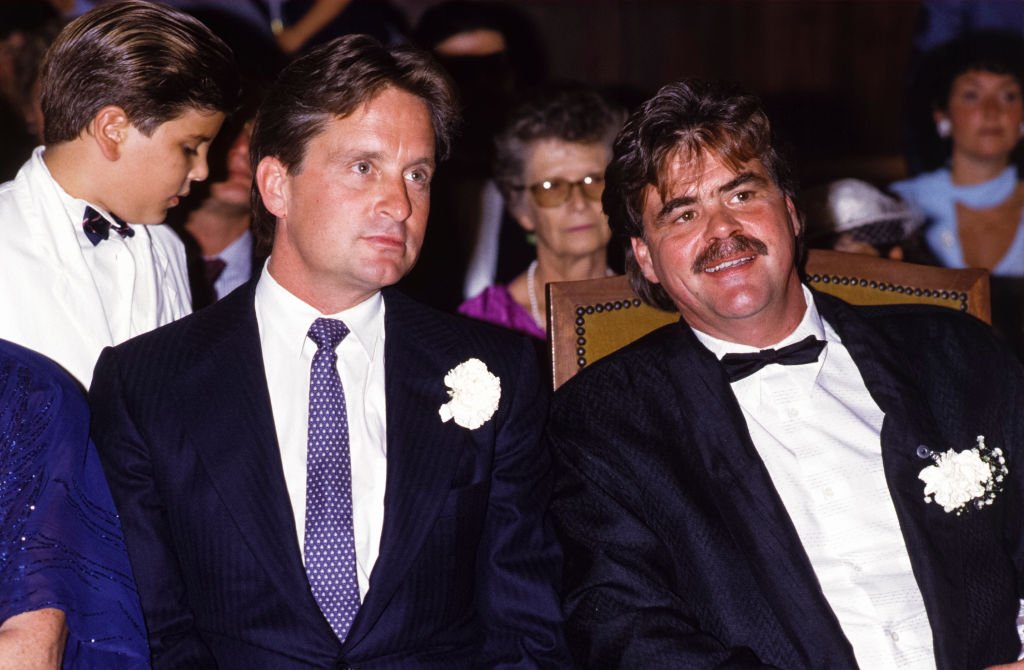 ---
Kirk finds his soulmate
In 1953, Kirk Douglas met the woman that would become his soulmate, Anne Buydens. It didn't start as love at first sight, though. The two were introduced by a photographer friend on the set of the movie "Act of Love". The actor immediately tried to seduce Anne, but the film publicist wasn't too impressed with the "steely blue-eyed" actor.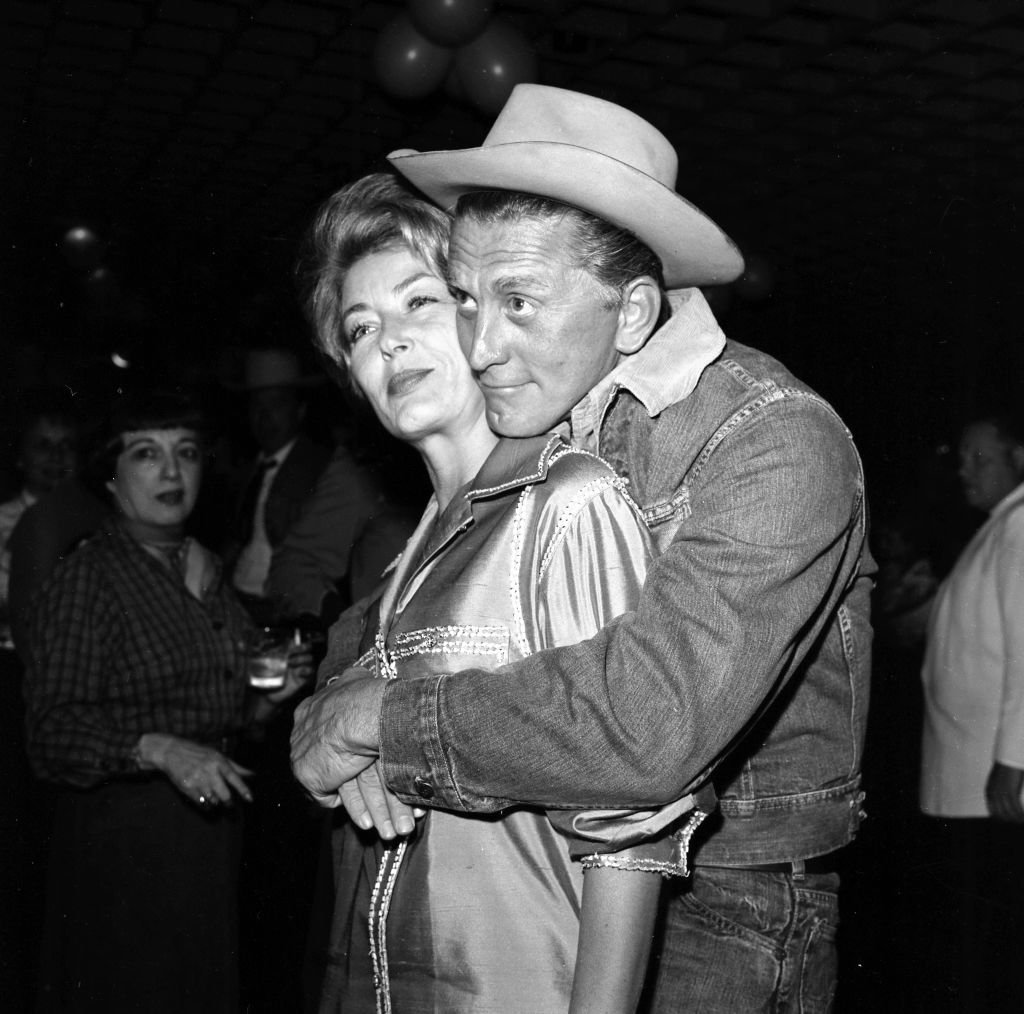 ---
In the book "Kirk and Anne: Letters of Love, Laughter, and a Lifetime in Hollywood", Anne remembers the occasion. "He said, 'Come on, let me take you to the lion's den," the lion's den being Douglas' trailer. Once there, he asked her to go out for dinner with him.
"I thought, I'll take this young beauty to dinner at the most romantic—and expensive—restaurant in Paris, La Tour d'Argent," Douglas recalled in a Los Angeles Times' interview. "She's sure to approve of my taste and my ability to get a last-minute reservation."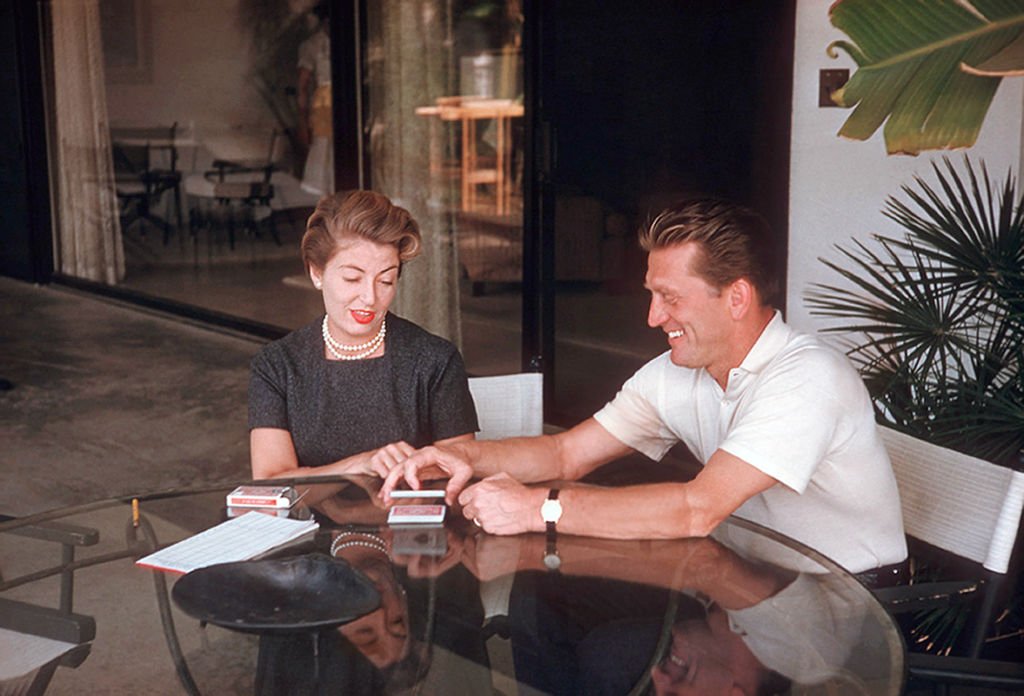 ---
One could imagine Douglas' surprise when she said:
"No, thank you, I think I'll go home and make myself some scrambled eggs." "She was the most difficult woman I ever met," Douglas said. "I mean, I was a big movie star! And I invited her to dinner, and she said, 'Oh thank you very much, but I'm so tired.'"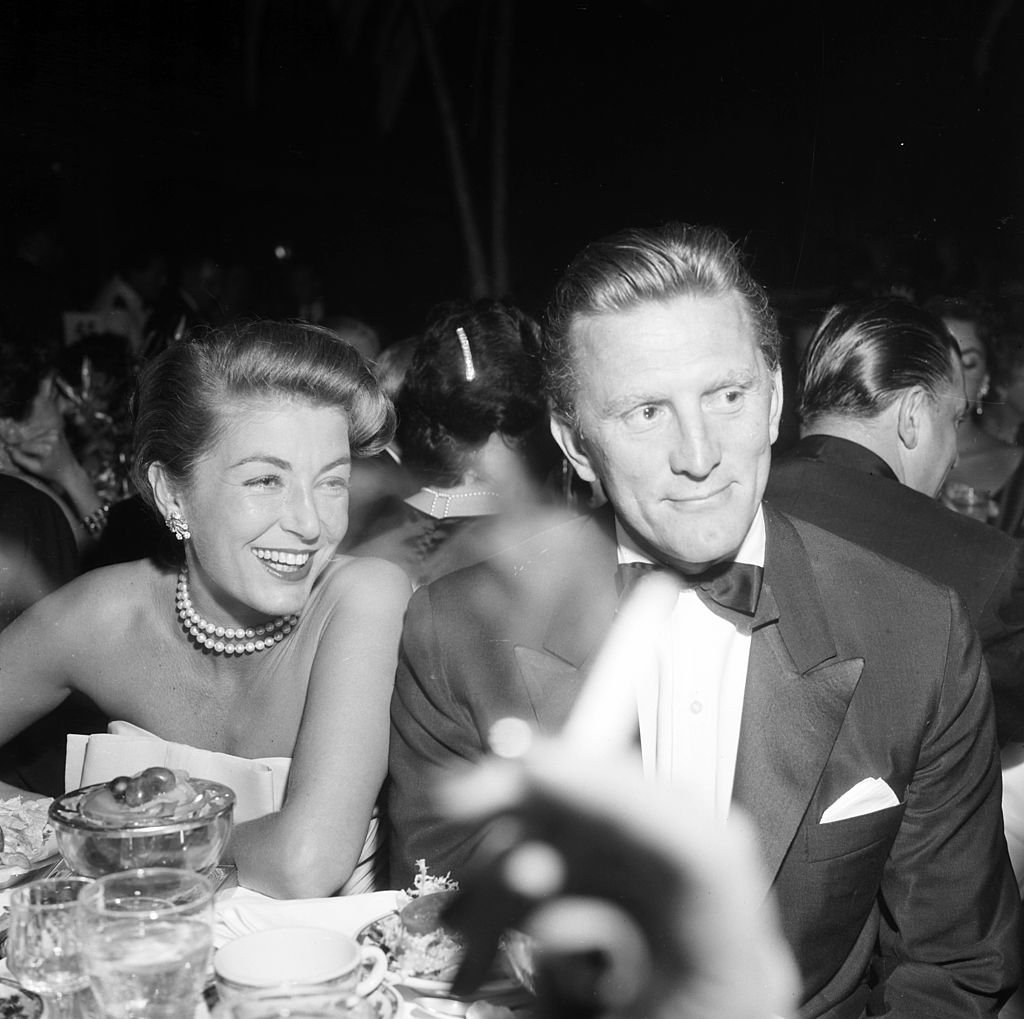 ---
Buydens did eventually start working for Douglas as his publicist, but their relationship remained strictly professional until the actor came to the conclusion that if he wanted to seduce her, he would have to change. That change paid off since Anne started looking at him as a real person, instead of the typical image of a Hollywood actor.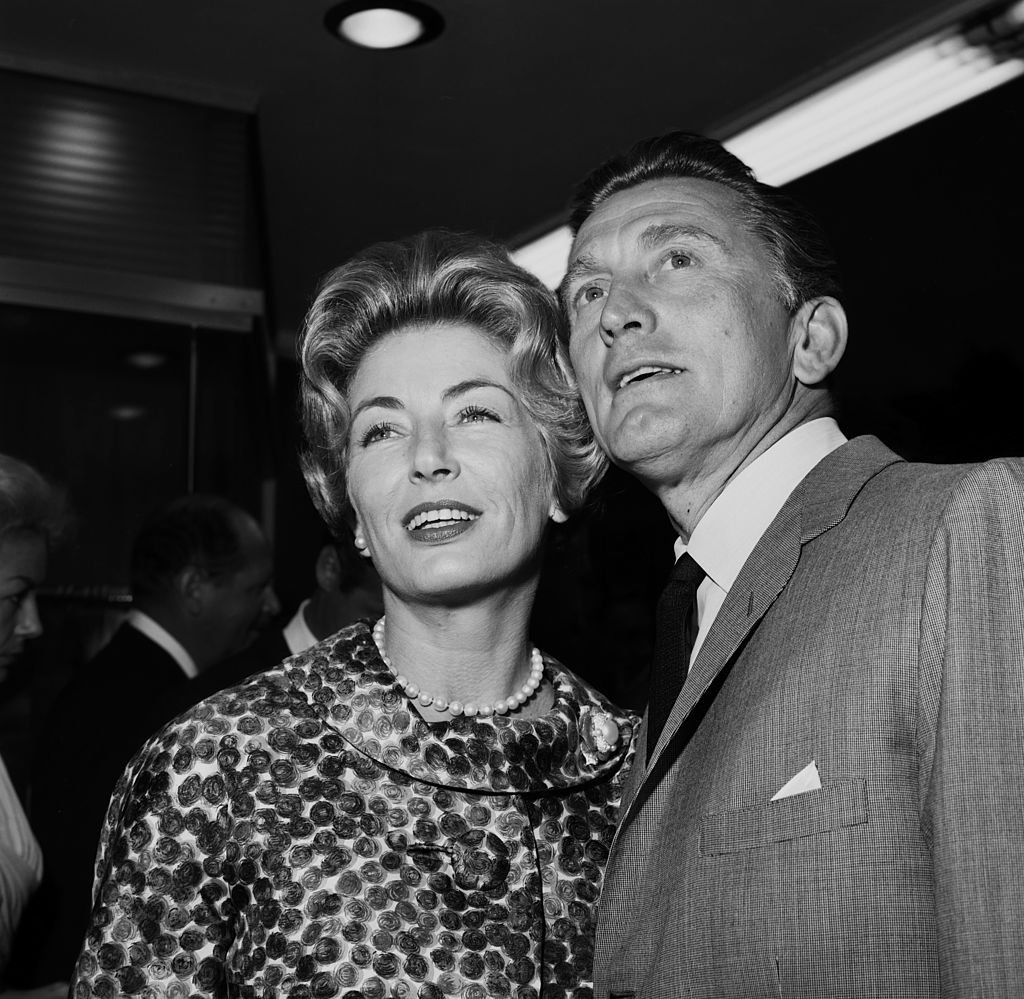 ---
A love that would save his life
Douglas and Buydens got married in May 1954 and had two children together: Peter and Eric. And in 1958, her love for him ended up saving his life. Douglas was supposed to fly on a private plane to New York to attend an Awards ceremony. Buydens begged Douglas to skip the trip because she had a bad feeling about it.
"She kept insisting," Douglas recalled. "And we had a big fight. I said, 'OK, I won't go.' But I was very mad at her."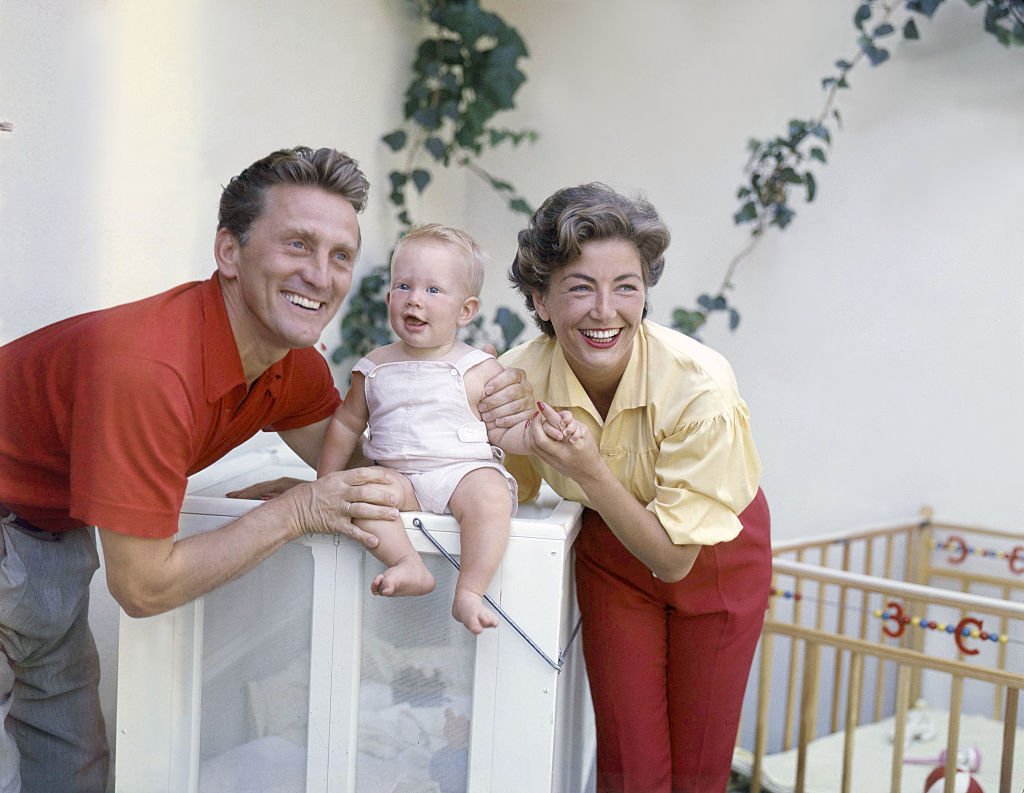 ---
Although upset about it, he ended up not taking the flight. Not long after, they heard the terrible news on the radio: the plane Douglas was supposed to fly in (director Mike Todd's plane) had crashed, killing everyone on board. "She saved my life," Kirk said.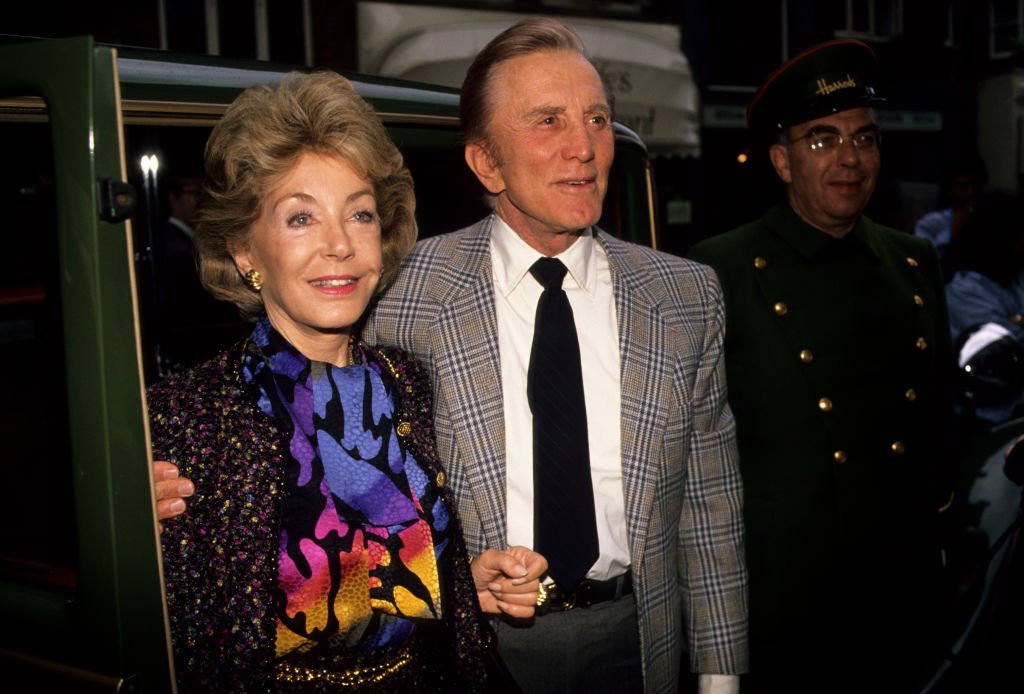 ---
Anne also saved the actor financially when in 1953, while still dating, she questioned the actor's business manager about his financial situation and found out that he was basically broke. It was her business skills that helped him find someone to help him invest his money and save his fortune.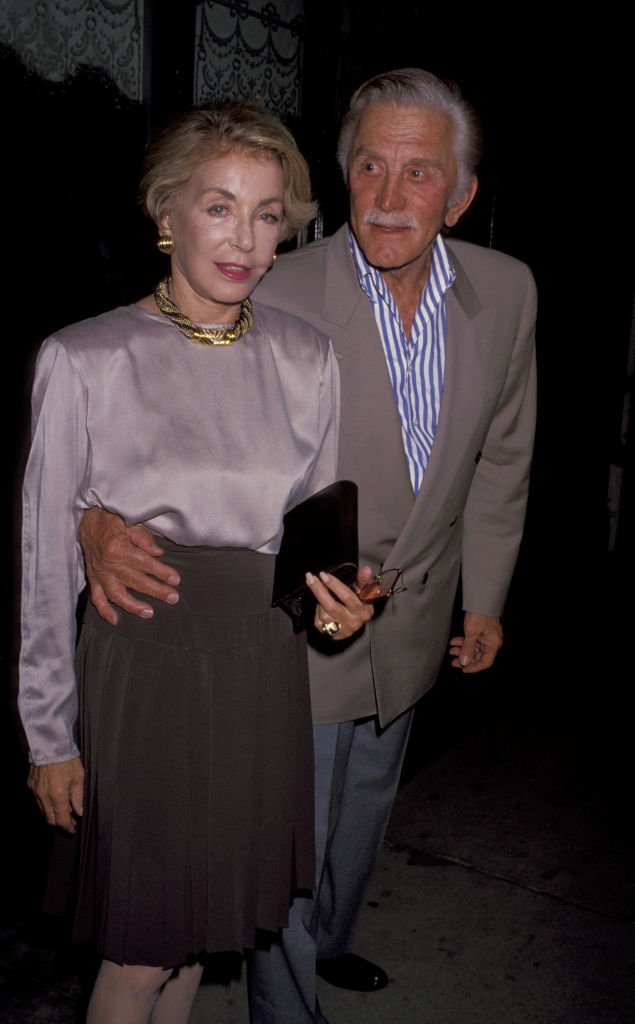 ---
Douglas and Buydens stayed together for more than 60 years despite having to overcome difficult situations such as the loss of their son Eric Douglas who died from an accidental substance overdose, Buyden's battle with breast cancer and Douglas' depression after suffering a stroke.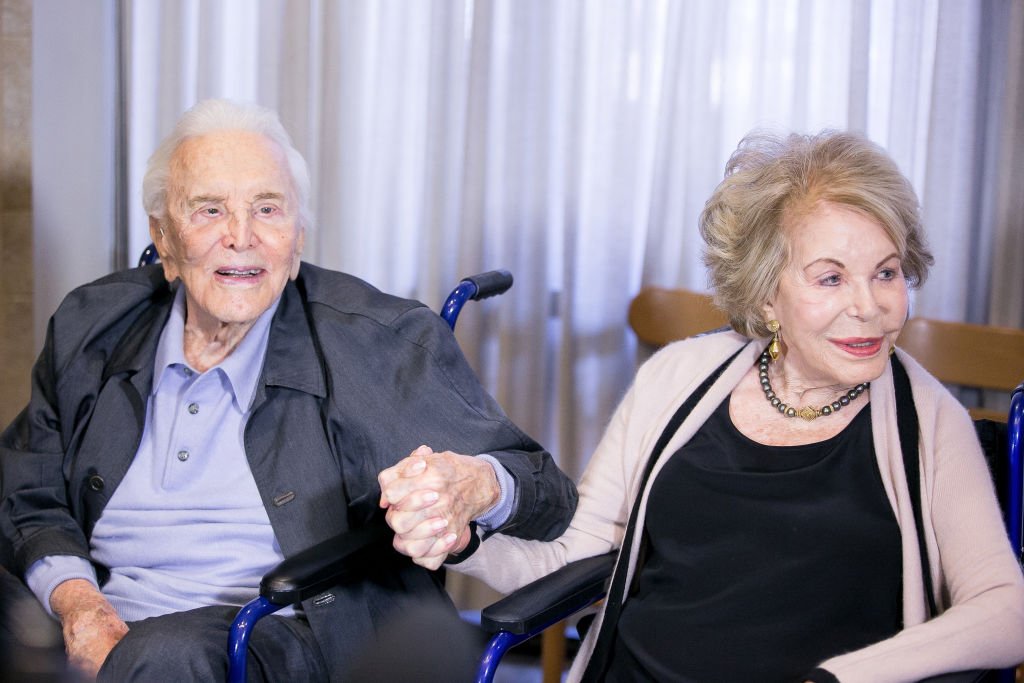 ---
The end of a star
Kirk Douglas was an example of a life well-lived. The iconic Hollywood star died at the age of 103 in February 2020. His last public appearance was at the 2018 Golden Globes alongside daughter-in-law Catherine Zeta-Jones, where he helped present the award for "Best Screenplay -Motion Picture".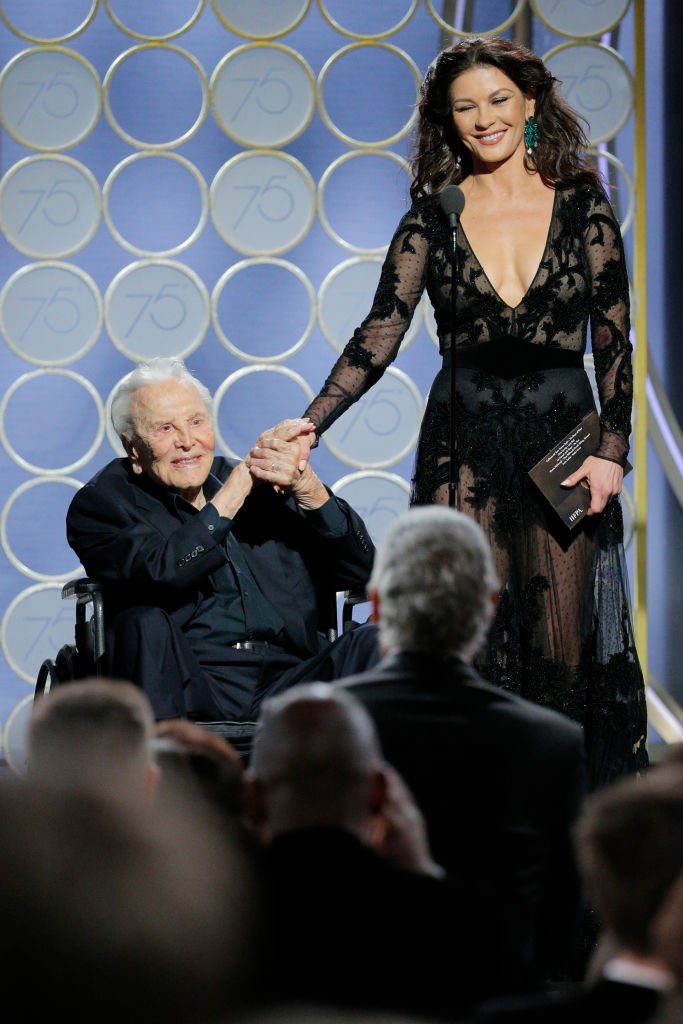 ---
Kirk Douglas' life is definitely one of the most interesting ones in Hollywood. What most surprised you about his romantic affairs and overall love life? Did you know of his 60-year marriage? Let us know all about it in the sections comment and don't forget to share the article!
Sources: Wikipedia, Town and Country Mag, Fox News, Brain Sharper, USA Today, Biography