Meet 'Curly Sue' Actress Grown Up
After years of being known as "Curly Sue", the role that made her famous back in the 90s, struggling with addiction and falling out of love with acting, Alisan Porter is back with a surprising new career in music. Let's take a deeper look into what happened to the former child actress ever since starring in the popular 90s movie.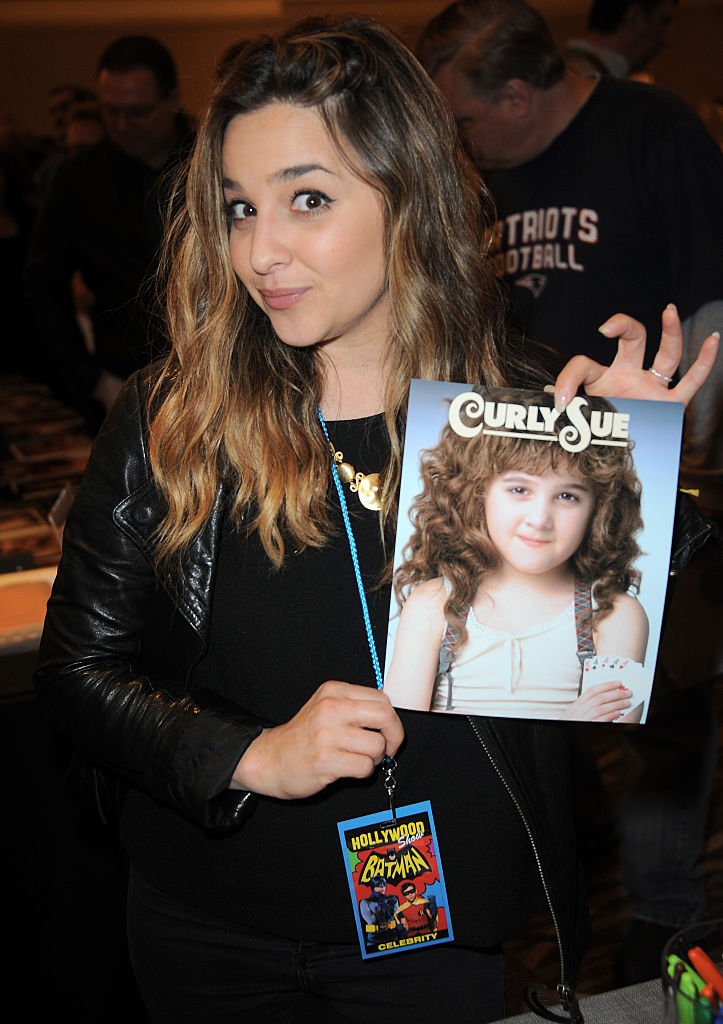 ---
Her voice made her a star
Singing was actually the skill that got Alisan discovered when she was only 5 years old. She was singing in a hotel lobby when a producer from the show "Star Search" heard her and immediately asked her if she's like to come on the show. She did and ended up being its youngest winner ever.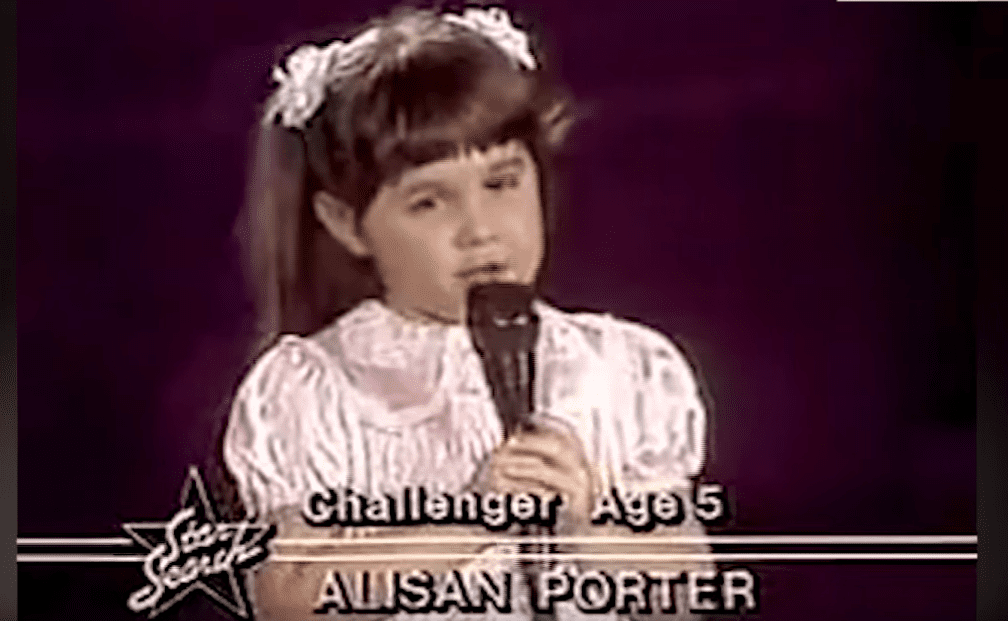 ---
Immediately after the show, Alisan was offered the chance to launch her acting career and ended up appearing in several TV shows such as "Pee-Wee's Playhouse", "I'll Take Manhattan" and the popular "Family Ties". Her first movie break came with a role in the 1988 movie "Homesick" as Maggie.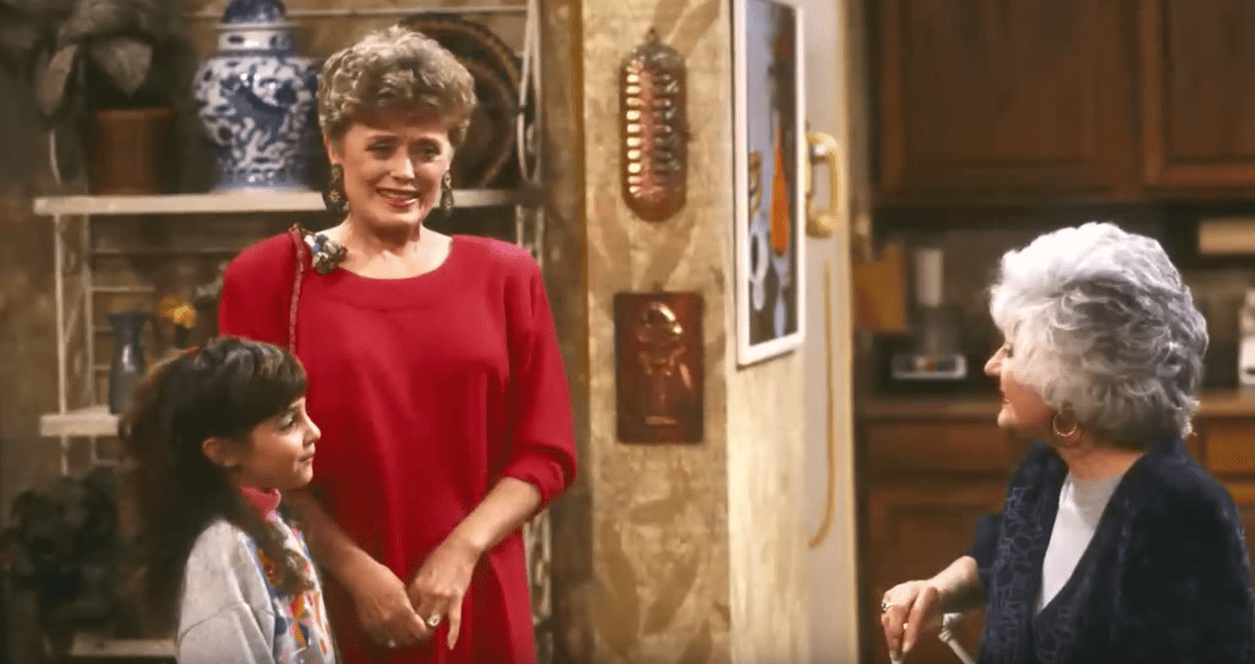 ---
Moving on to bigger challenges
From this moment on, young Alisan's career really started to bloom. Suddenly she found herself working with some of the biggest Hollywood stars. In 1989 she was cast as Taylor Buckman in the movie "Parenthood", alongside Steve Martin, Keanu Reeves and Mary Steenburgen. The movie became a huge box office hit and catapulted Alisan's career.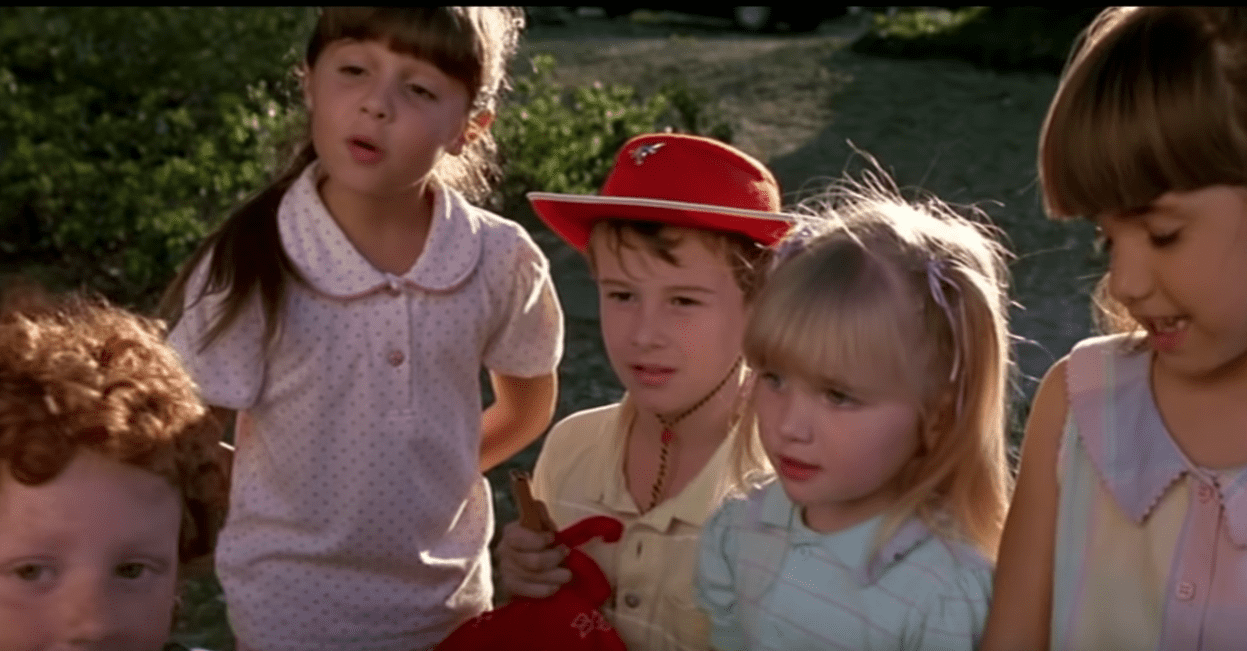 ---
The moment that changed her life
Alisan kept getting roles after roles in a handful of movies and TV shows. It seemed that there was no stopping her. The girl that became known for her skilled vocals was now conquering Hollywood as one of its most adorable child actors. From "Chicken Soup" to "The Golden Girls", Alisan was at the height of her career.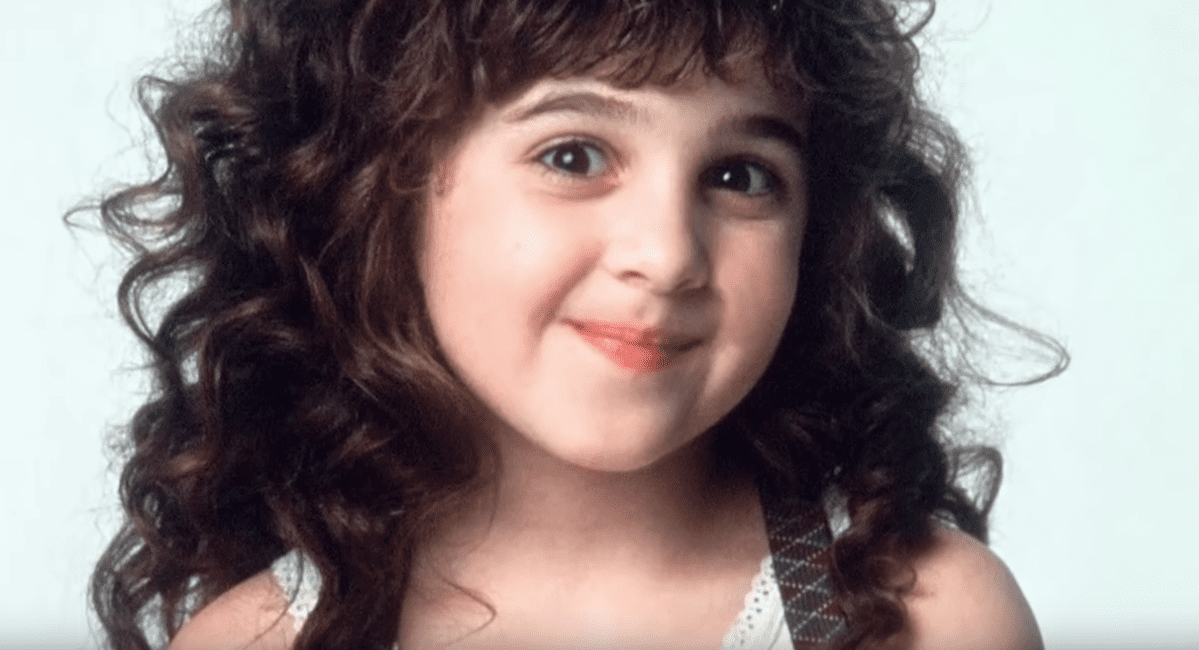 ---
But it wasn't until 1991 that her life completely changed. The young actress ended up being cast for the leading role of the movie "Curly Sue", starring alongside actor James Belushi. Her role as the adorable cheeky curly girl led to comparisons to the great Shirley Temple and catapulted her into child stardom.
"I remember going in and knowing that this was my role," she said about her audition. "My hair was very straight. I did not have curly hair. I think I had two perms, and then they would curl my hair everyday anyway."
---
A necessary break
There was no doubt that Curly Sue had opened the way to a road of success and fame for Alisan, but apparently, it wasn't the path she wanted to take. She ended up becoming disappointed and uninspired by Hollywood and decided to step away from the spotlight for some time to focus on being a normal teenager.
"I was just getting to the point where it just wasn't fun for me anymore," she said. "There was no joy in it for me. I think I just wanted to be doing normal kid things. I went to high school. I had a boyfriend who was on the soccer team. I went to parties."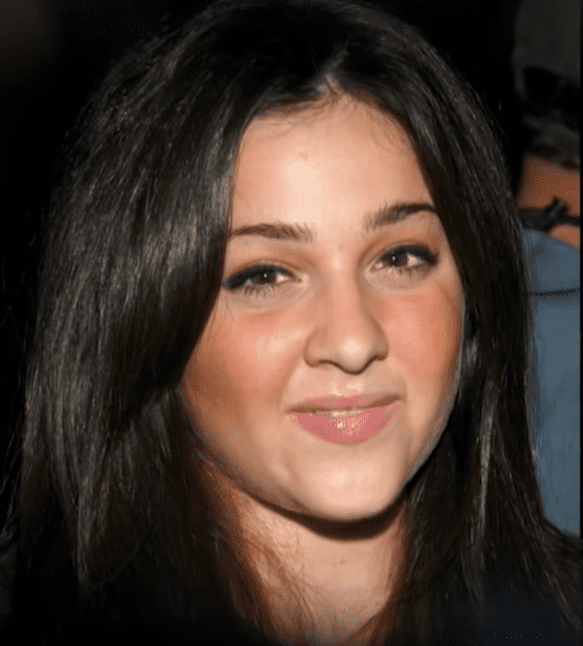 ---
She kept on acting though, even if just through her high school's drama department, and when she got an opportunity to audition for several Broadway productions in New York and ended up getting cast for "Footloose". From there, she moved to Los Angeles to star in "The Ten Commandments: The Musical", alongside Val Kilmer and Adam Lambert.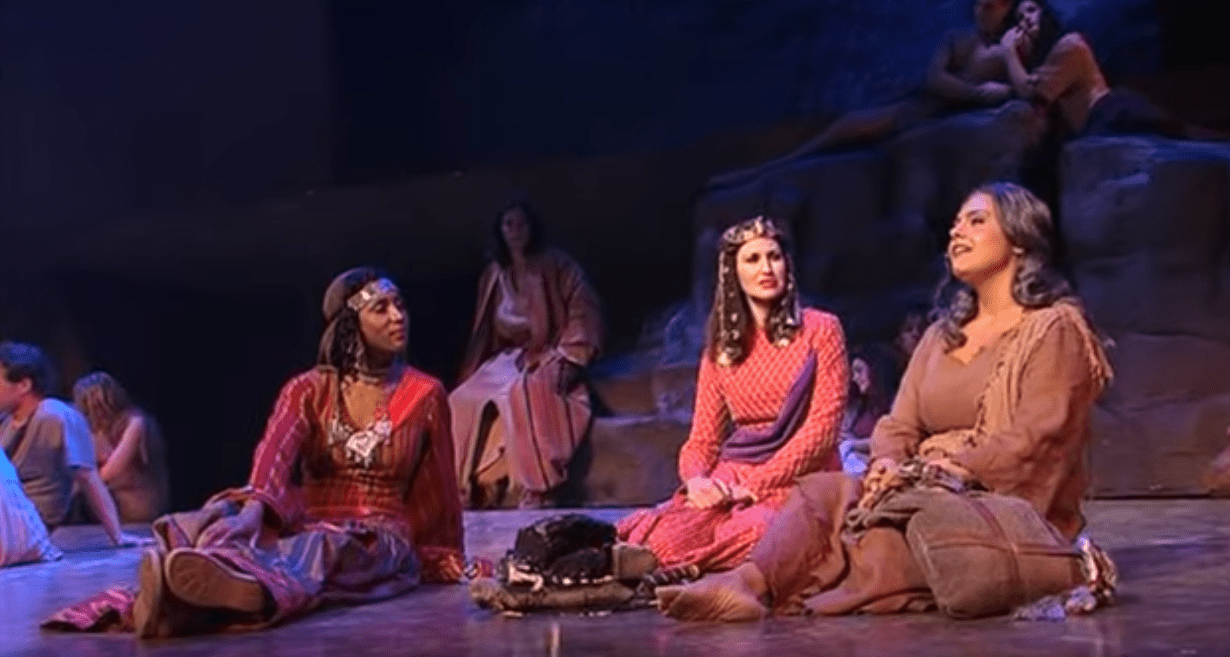 ---
Battling addiction
It seemed that her career was picking up the pace again. Not only was she acting again, but also playing with several bands and going back to her first passion: singing. Unfortunately, bad times were just around the corner. Alisan's boyfriend's death sent her on a spiral of destruction caused by her growing substance and alcohol abuse.
"I was at the end of my ropes with my addiction," Porter said. "I always knew I wasn't in a good place. I would always hear myself saying, 'If you could just stop this, you could probably do all these things that you want to do. If you could just get off this hamster wheel of just numbing pain!'"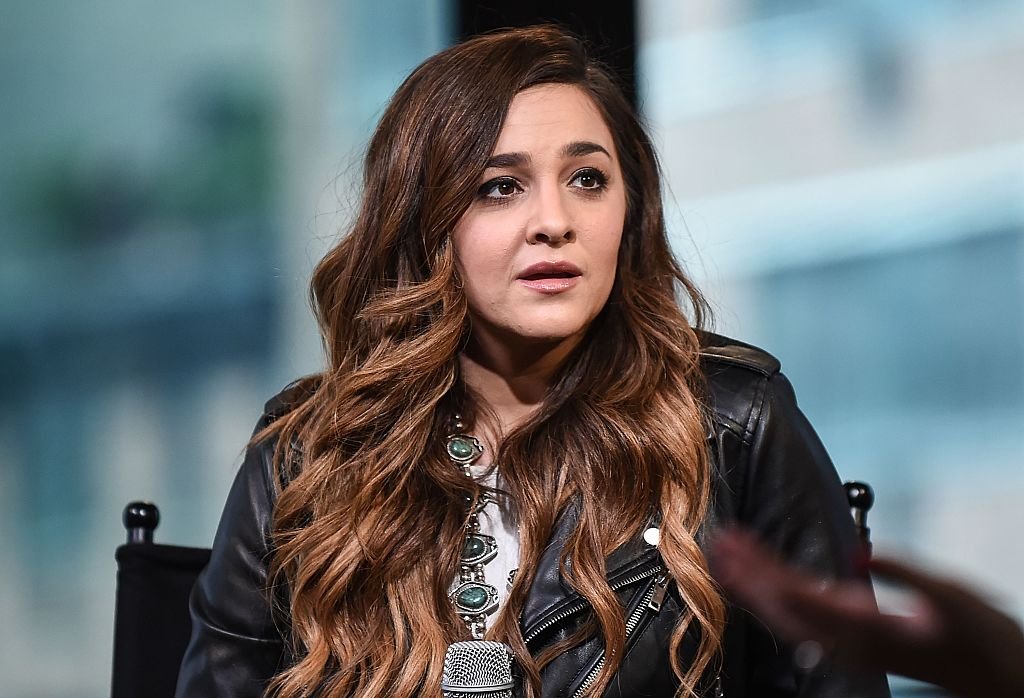 ---
But the addiction was hard to beat, as Alisan remembered: "Whatever the reason is, it was a different reason every day and excuse every day to numb yourself. But I knew that if I changed my life—like really, honestly changed my outlook on things—that something eventually was going to happen."
Porter talked about how it started: "As soon as you're anyone, you get treated like royalty at a lot of places. When I decided to leave the business and become normal, you expect life to continue to be like that. Unfortunately, that's not how it works. You either learn how to cope with it, or you cope by using."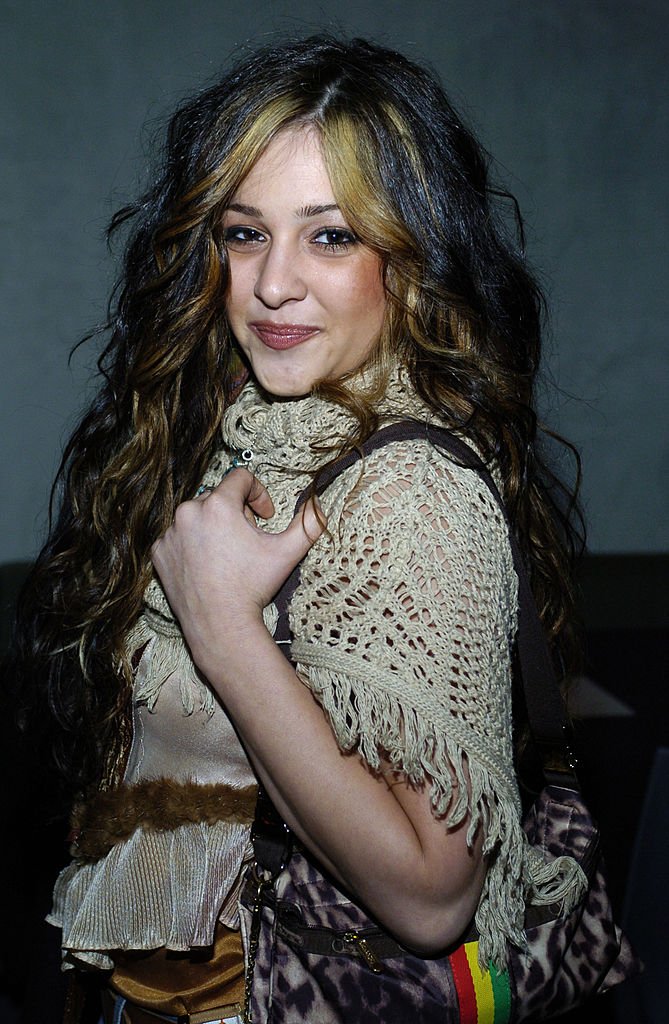 ---
Getting clean and moving on
After years of addiction, the former child actress did manage to get sober in 2007 and did her best to try to get back into the music industry, pursuing her true passion. While it didn't happen, Alisan worked for Movmnt Magazine and went into writing songs. She helped write the song "Aftermath" for friend Adam Lambert's album "For Your Entertainment".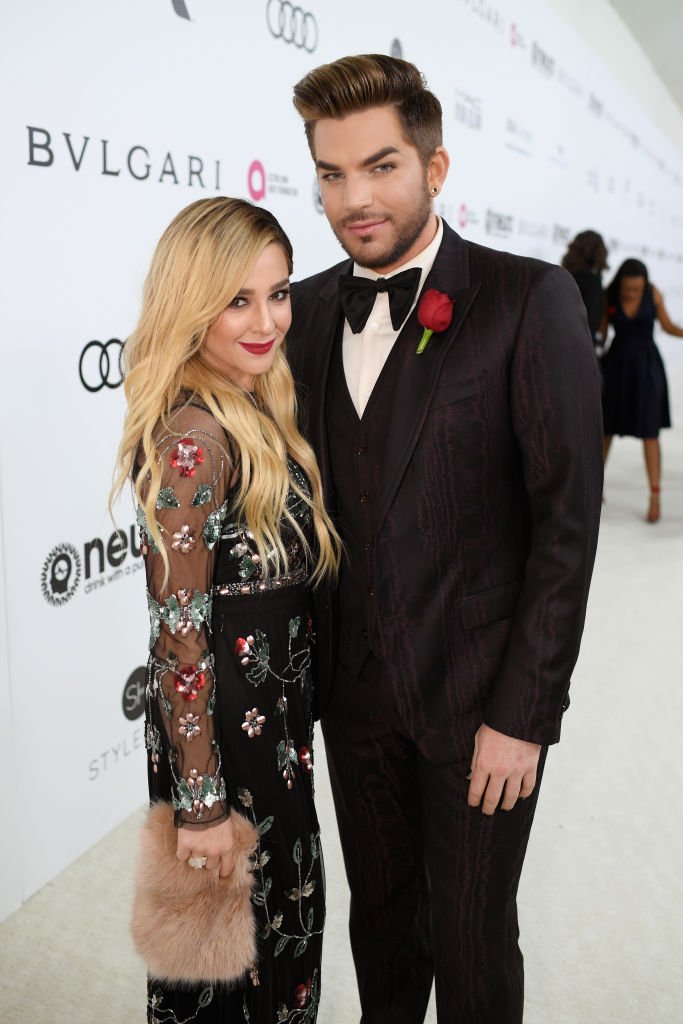 ---
Her personal life was also blooming as well. She got married in 2012 to Brian Autenrieth, also a former child actor, and the two ended up welcoming two children: son Mason in that same year, and daughter Aria Sage two years later, in 2014. She didn't stop dreaming about her music career though.
 "I was patient and I kind of just waited for an opportunity to present itself to me, because I didn't have it in me to go out and find it myself anymore. I knew that if it was meant to be, it would fall in my lap," Porter said.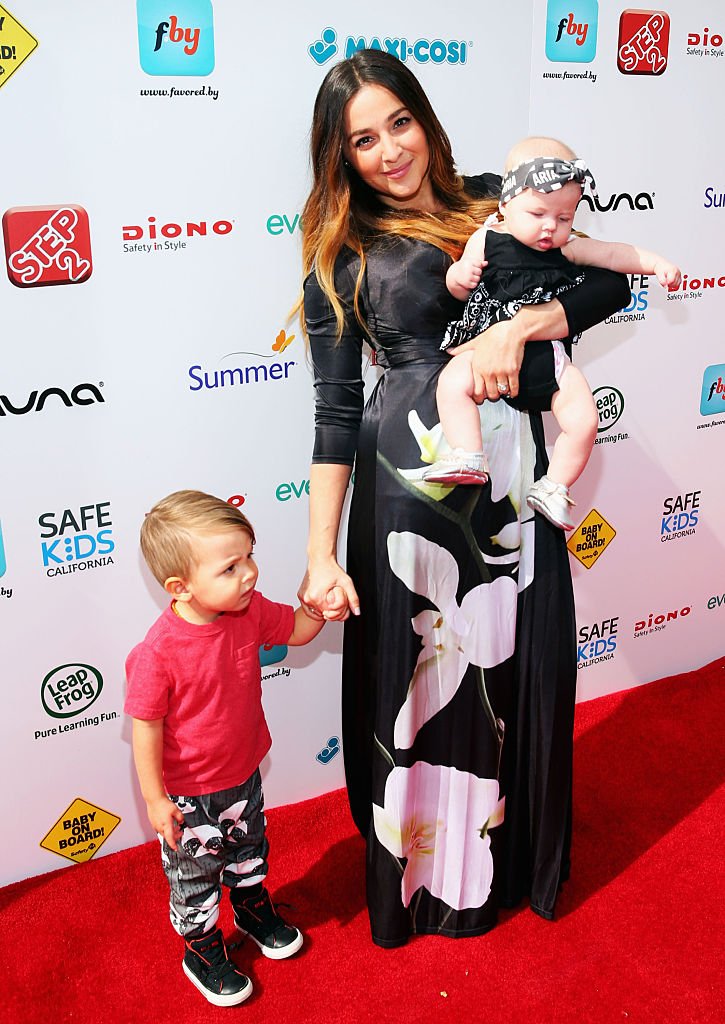 ---
The unexpected happened
And it did, kind of, fall in her lap, when in 2016 she got a spot on the 10th Season of the show "The Voice". When singing the song "Blue Bayou" she got all the coaches to turn their chairs, including Christina Aguilera who ended up being her chosen coach for the season.
"It was a scary thing to even audition. I was so afraid to come and put everything into the show, but as soon as I started I knew that it was the right place for me to be," Porter said.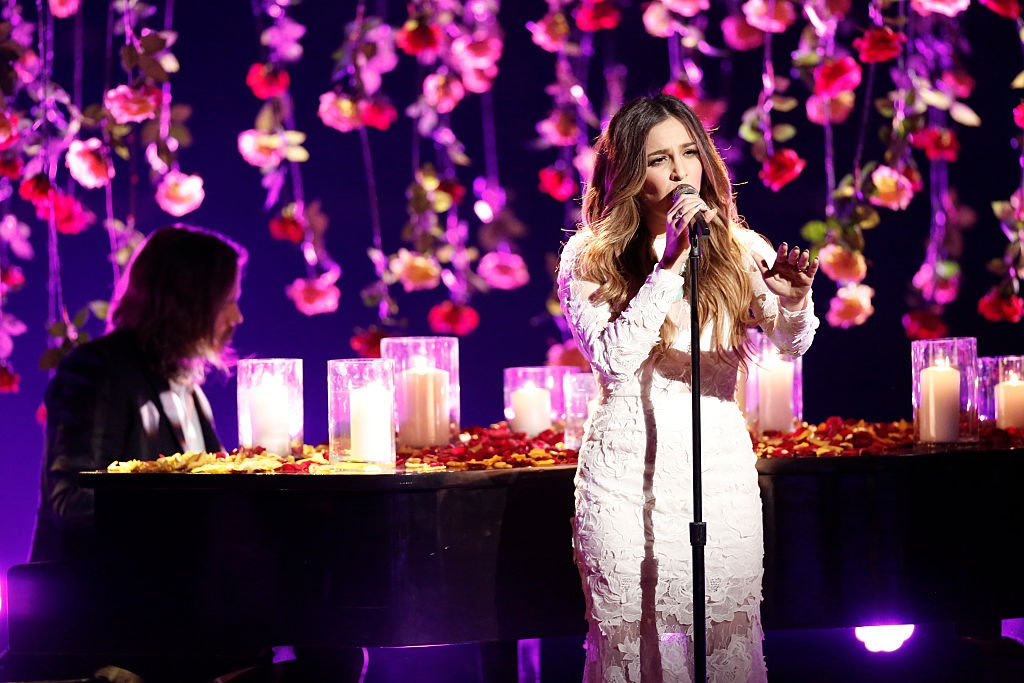 ---
Under the Pop princess's guidance, Porter ended up being the winner of "The Voice", beating fellow contestant Adam Wakefield. Finally, her 30-year-old dream of going back to music, her true passion, and making it her career had become true and she couldn't be more ecstatic about it.
"Christina was so awesome to me from day one," Porter said about her coach. "For us, I really feel like we won it together. We were really freaking out… She always encouraged me to follow my heart and supported me no matter what. She trusted my instincts and allowed me to really be me."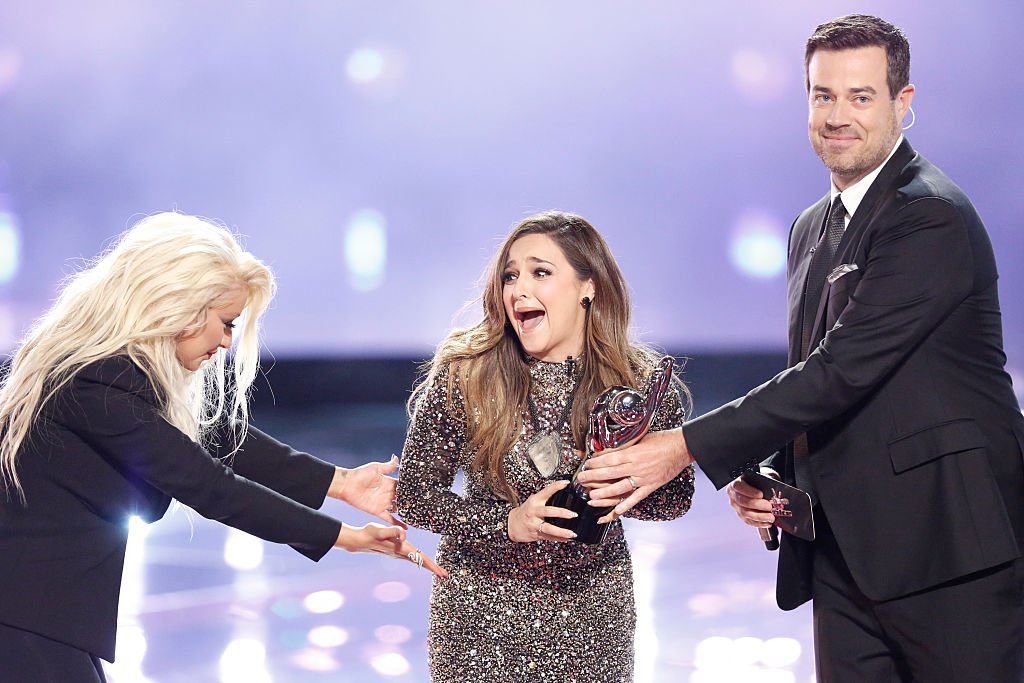 ---
25 years had passed since starring as Curly Sue, the role that made her famous worldwide. For the former child actress, this was the moment she finally let go of the "weight" of her role as the curly, cheeky orphan and began a new stage in her life as a singing sensation.
"I have retired Curly Sue, she is dead! I am now the girl who won The Voice," Porter said after taking home the crown in the season 10 finale on Tuesday. "I would like you all to know. I've waited 30 something years for that! She's dead!"
"It's so cool that's how my career started, and I'm honored to have had a great career when I was young," she added. "It's been years, decades since that was over and since I've been wanting this."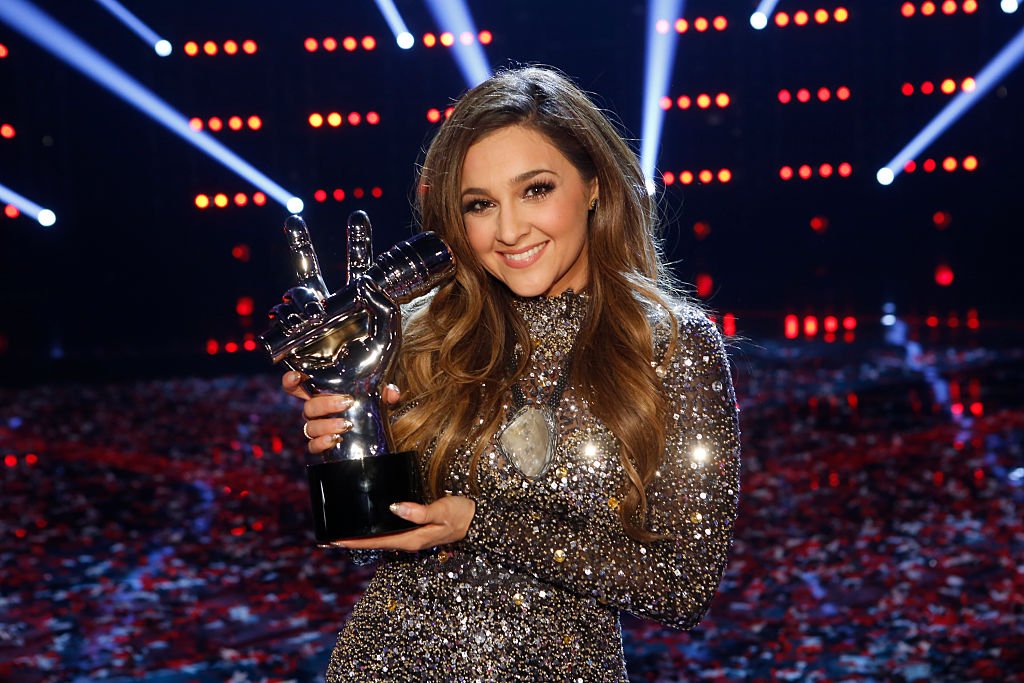 ---
A new road ahead
Since winning "The Voice", Alisan has been busy writing, creating new music, raising her kids and performing. The moment she won, she was determined to not let the opportunity get away from her and to take advantage of all the recent spotlight she had been put under.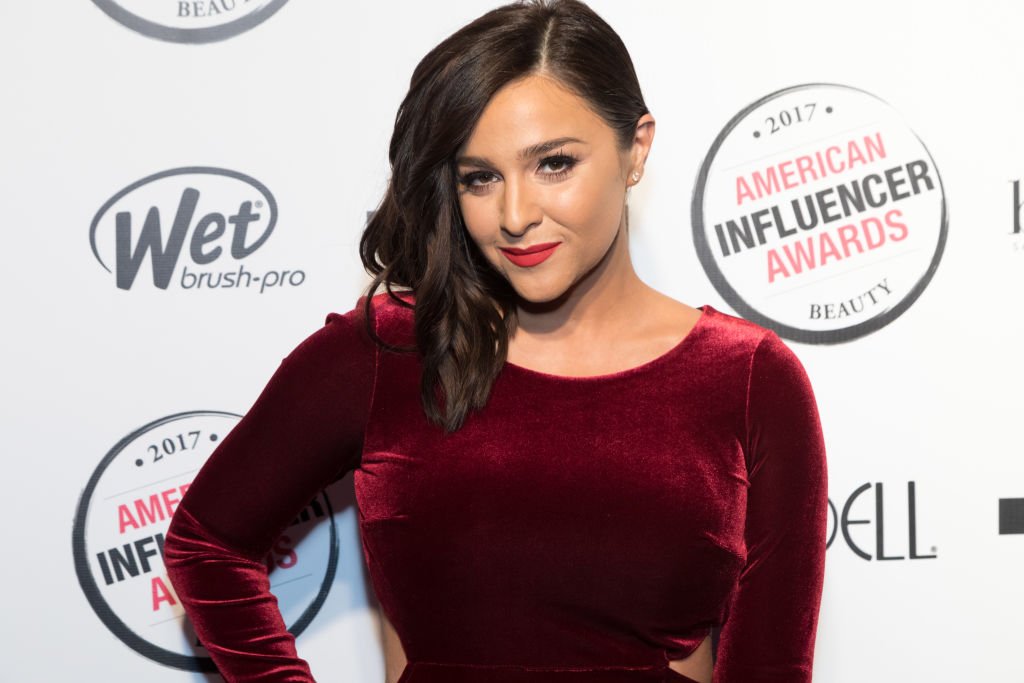 ---
Unfortunately, something had to break in her personal life to make way for her new life as a pop star. In early 2017 she divorced her husband, Brian Autenrieth, with whom she had been married since 2012. The two former child actors managed to keep a friendship though.
"In a sad and honest note Brian and I ended our relationship in March. We remain close friends and are committed to always doing our best for our amazing kids," she wrote on Twitter. "Thank you for the support and have a beautiful holiday. Xo A."
---
As for her musical career, Alisan launched her new album "Pink Cloud" in 2019, with the collaboration of her old friend, songwriter, and producer Matt Rollings. The album was recorded between New York and Nashville and was introduced through the single "Never Could", which shows evident country influences.
The singer described the album's influences: "I love Nashville. I feel the most myself there, musically. I feel like I'm able to be myself there, musically. I think this record is definitely still . . . it has a lot of blues, it has some gospel, and it has some pop flavor, but it's a country record."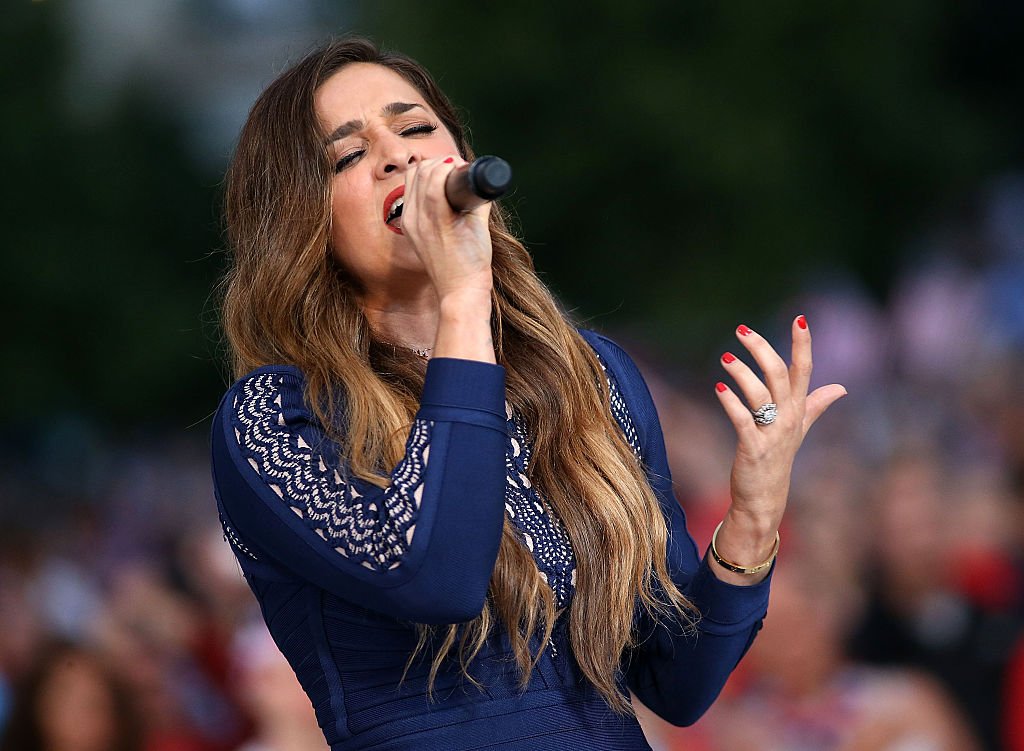 ---
We're pretty sure we'll still get to hear more from Alisan Porter in the near future. What about you? Were you surprised to know about the former child actress's past? Let us know all about it in the comments section and don't forget to share the article!
Sources: Bustle, People, Zimbio, Film Industry Digest, Today, Nashville Gab