7 Actors That Quit NCIS And Have No Doubts About It
NCIS is one of the most successful TV shows. After all these years, many actors have left the cast which has made fans pretty upset. What are they doing now after leaving the show? Starring in other TV shows or, perhaps, films? What were the reasons for their departures? In this article, we'll tell you what the NCIS stars are doing after leaving the show.
---
Lauren Holly aka Jenny Sheppard 
Lauren Holly had been in the show from season 2 to season 5 and many of you have probably forgotten her already. The reasons behind the actress's departure aren't clear yet. The rumors are that she wanted to leave the project for the movies. On the other hand, it was written into the script that Jenny Sheppard had a degenerative genetic disease, so she couldn't have stayed for a long time. And each season should end in something crazy, right? Otherwise, there would be no intrigue.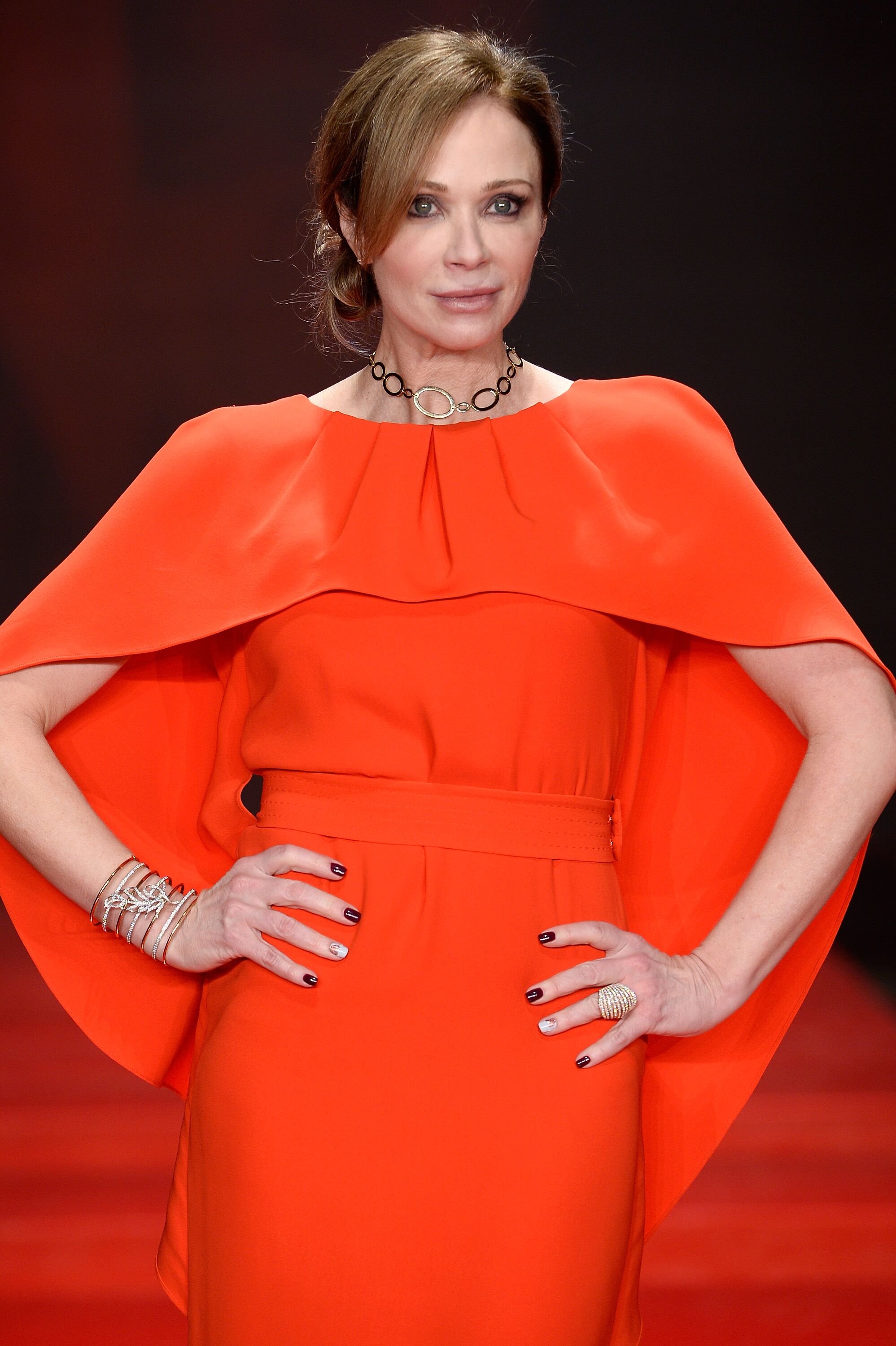 Anyways, after departing from the show, Lauren Holly starred in plenty of movies and TV shows, which only confirms our thoughts. Following a long stint on ABC movies, Holly is still holding a steady stream of roles on television. Her most recognizable recent role was a guest spot on Lucifer, and she was also among the cast of UP tv's television holiday film Christmas Catch. 
---
She also has a couple of smaller films in post-production, so wait to see more from her soon. This year she is joining the cast of the Netflix show Tiny Little Things, in which she is going to portray the director of a ballet school. According to her Instagram, she is enjoying life, spends her free time with her children and, of course, is starring in new projects.  She also has Piper, a dog, which takes part in and even wins different dog contests!
Cote de Pablo aka Ziva David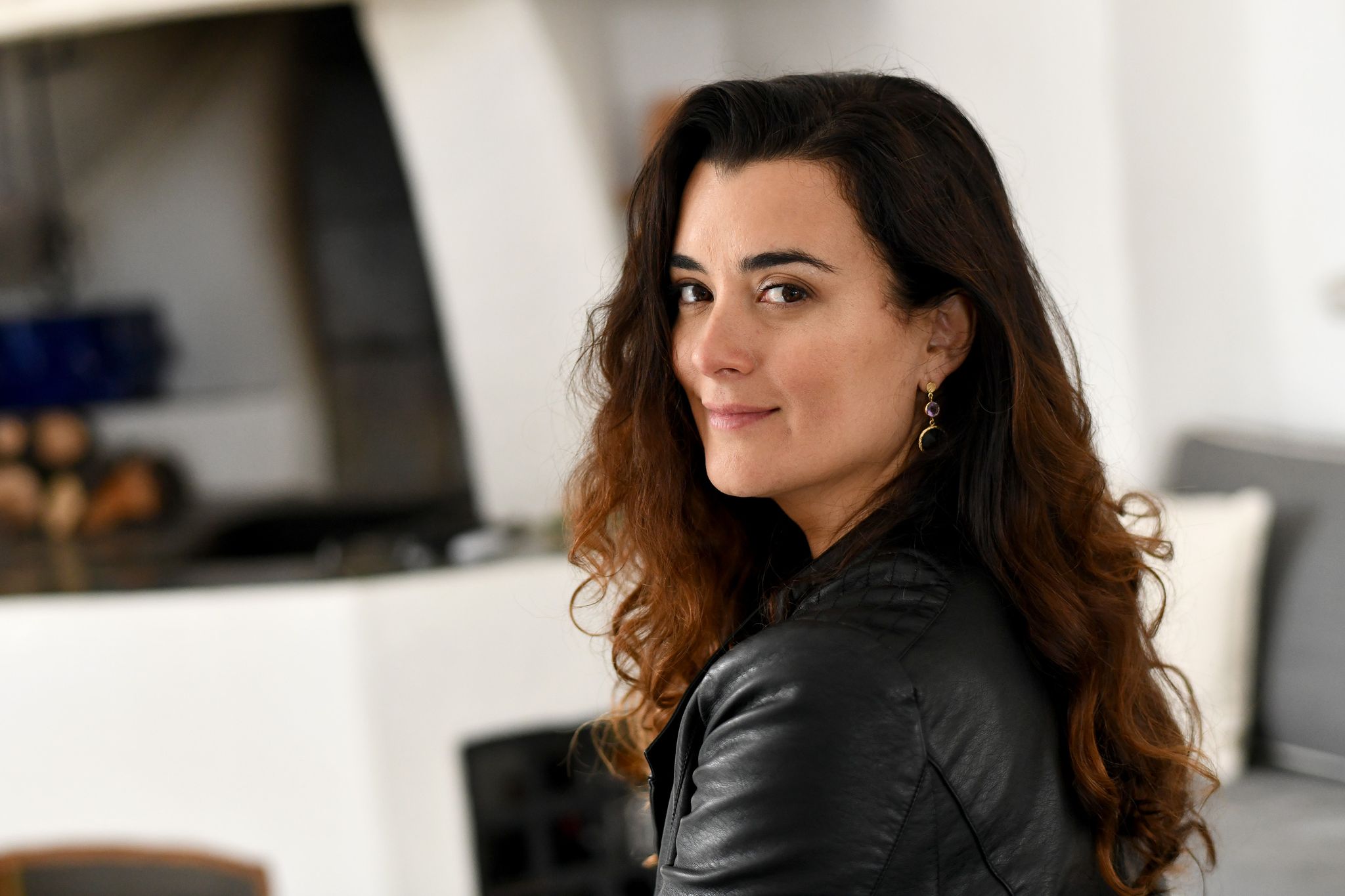 Who else was upset when Cote de Pablo left the show? The reason why everybody's favorite, Cote de Pablo departed from the show leaves us with mixed feelings. Departure wasn't easy, but she felt she had to do it. Cote de Pablo revealed that what NCIS was going to do with Ziva, made her decide to leave. 
"They were going to send her back to Israel and make her an unfortunate, miserable woman. I said well what do I leave all the women who have watched and followed the show? I didn't think it was fair. And so I said, 'Until someone can really write something fantastic for her, I won't come back"
---
Cote de Pablo followed up NCIS with a short run in the CBS miniseries, The Dovekeepers, and was involved in the film The 33 the same year she departed from the show. After Syfy passed on a pilot she was a part of in 2016, Cote de Pablo is back and trying to make a career behind the camera. She is actually on board as an executive producer for an in-development project MIA, which CBS could pick up.
Last year Cote de Pablo returned to NCIS for its 16th season and later got a recurring role in the 17th season as well. The actress was actually excited about coming back to the show,
"I'm actually very excited. At the beginning, of course, I was jittery, and I was a little nervous… Even though [my season 16 finale scene] was only with Mark [Harmon], it's the scene," said de Pablo.
Jennifer Esposito aka Alexandra Quinn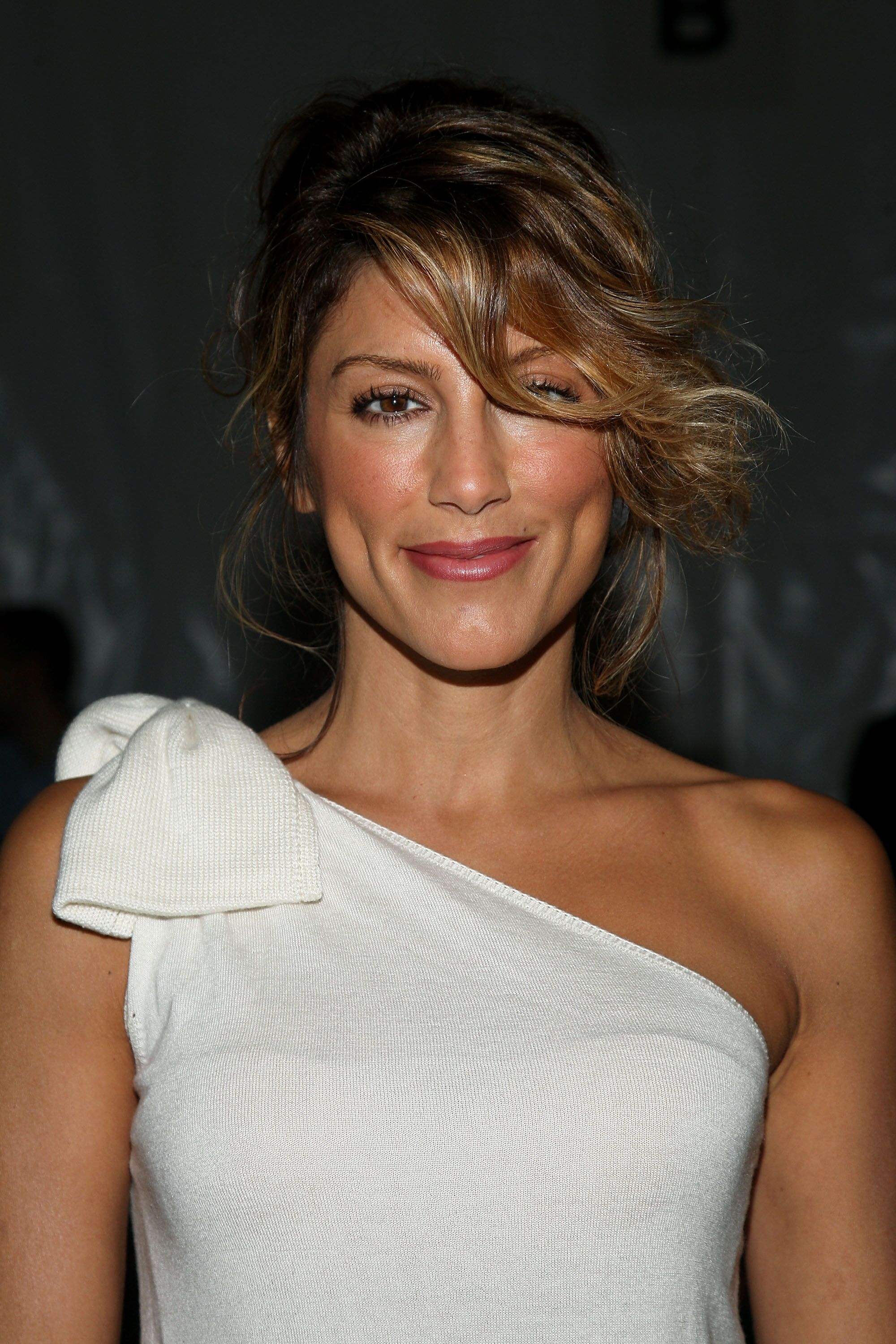 ---
Alexandra Quinn was one of the quickest main character exits of the show, as Jennifer Esposito left the program after just one season as a series regular. Esposito portrayed an NCIS special agent named Alex Quinn. Quinn's sharp wit and intelligence would've been a great addition to the team, but, alas, it wasn't meant to be. The reasons why the actress left the show aren't clear, but it doesn't seem like she was very sad about it. 
"It was a great experience," Esposito told Deadline. "I could not have asked for a better opportunity than to work with the NCIS cast and producers."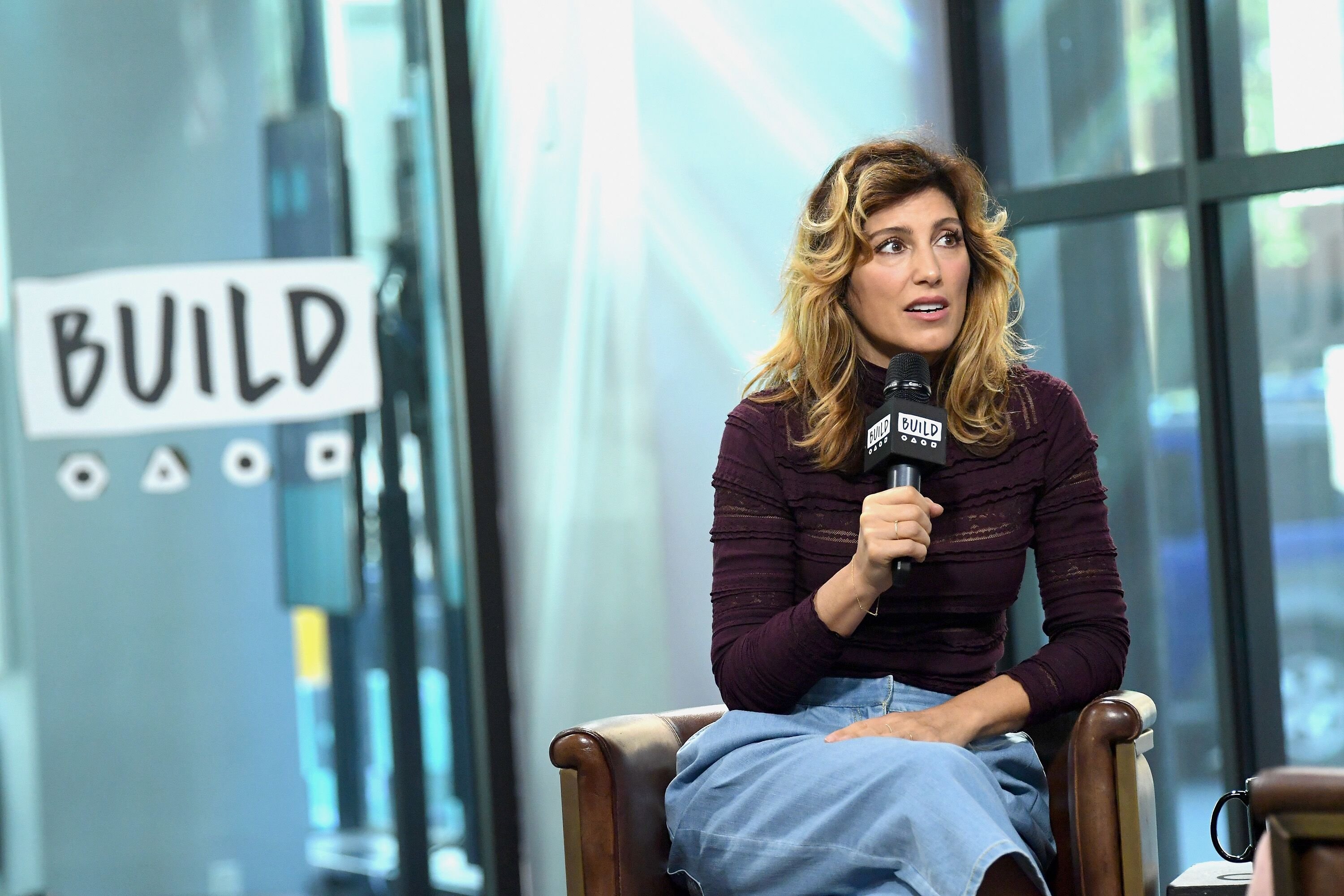 ---
Not long before that, Jennifer had also left Blue Bloods, having appeared in 2 of the 3 most popular detective TV shows. And now let us tell you what she's doing at the moment. Like many Hollywood stars, Jennifer Esposito has become a part of the wonderful wide world of superhero programming with a key role in The Boys. Jennifer portrays CIA director Susan L. Rayner. She also played in a mafia movie called Mob Town, which involves the historic meeting of crime bosses in NYC. Esposito also starred in 2018 film Speed Kills, opposite John Travolta. Currently, Jennifer portrays Brenda in the show Awkwafina is Nora from Queens, which premiered in January this year. 
Pauley Perrette aka Abby Sciuto
Pauley Perrette's Abby Sciuto is probably the most iconic character on NCIS. And her departure from the show was a mysterious one. Not only were the fans upset, but they also started creating weird theories about why she left. Perette still has to reveal the specifics of what happened, but it's clear that the allegations are disturbing, to say the least. Though, we understand why she did it. It's hard to stay in one place, even at a nice one, for a long time, isn't it? So Pauley decided it was time for her to do something else and to devote time to herself.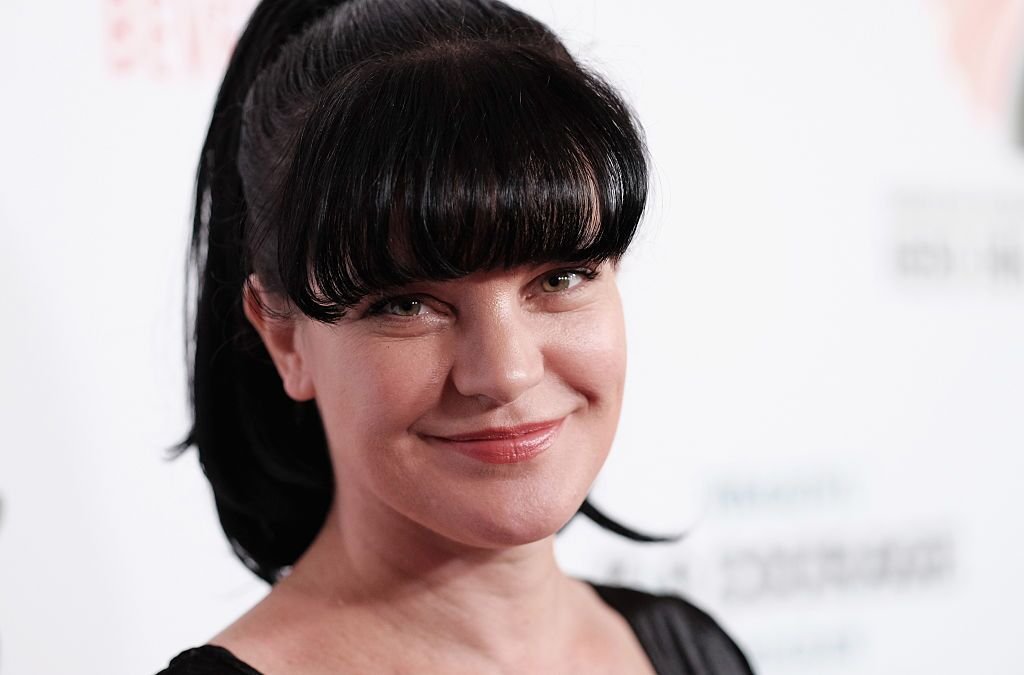 ---

"I believe in God and the universe so firmly, and it just suddenly became blindingly apparent that now was the time," Perrette told in an interview with TV Insider, confirming that she had no hidden meaning in her announcing on social media her plans to leave the show. "After a lot of thought, I decided to announce it myself on Twitter because I didn't want it to be turned into anything 'shocking.' Abby leaving is more than a cheap TV ploy."
In June 2019, though, she did reveal some information regarding her departure from NCIS. 
"NO I AM NOT COMING BACK! EVER! (Please stop asking?) I am terrified of Harmon and him attacking me. I have nightmares about it. I have a new show that is SAFE AND HAPPY!" she said.
I'll play #10yearchallenge (took me forever to find an old pic!) 2008 & 2018 pic.twitter.com/WK9gtZHuIC

— Pauley Perrette (@PauleyP) January 17, 2019
---
After some time off, she went on to star on the CBS midseason comedy, Broke, opposite Jaime Camil. Pauley is also active on Twitter and she even took part in #10yearchallenge, having surprised us with her appearance once again. Would you believe that these pictures have a 10-year gap between them, and that the actress is turning 50 soon?
Woot! Working with @CheechMarin all week on #Broke was so awesome! What great great guy! Love you man!!! pic.twitter.com/2d0PNBn5gk

— Pauley Perrette (@PauleyP) January 23, 2020
Sasha Alexander aka Caitlin "Kate" Todd
Sasha Alexander left the show quite a long time ago. Many of you have probably forgotten that she was even a part of NCIS. Sasha played the part of the Secret-Service-turned-NCIS agent Caitlin Todd. The actress decided to leave the show and doesn't seem to be upset about it, despite the show's high ratings. They said the reason was that Sasha couldn't keep up with the shooting schedule and wasn't conditioned to being on a series long term.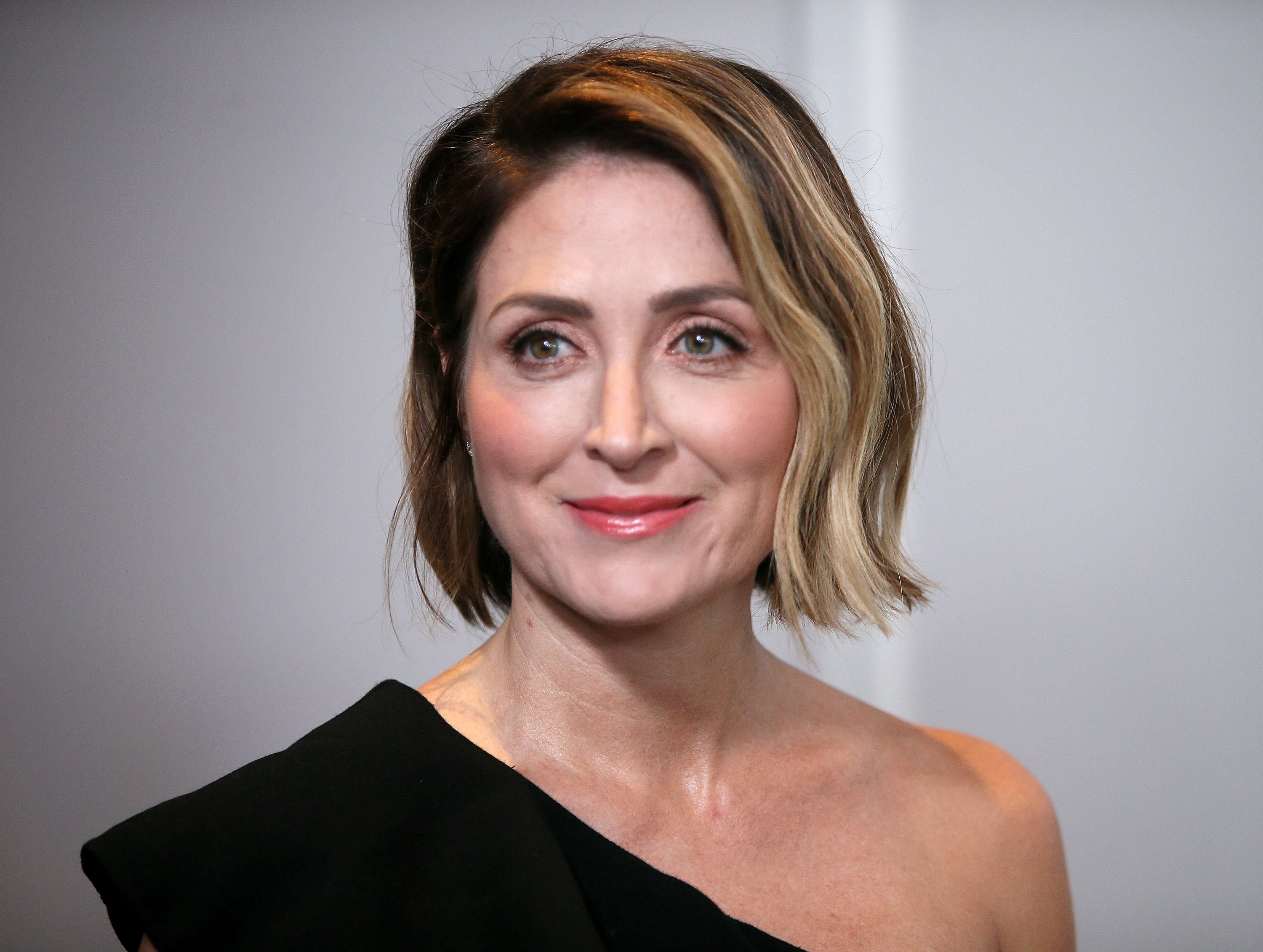 ---

"Do I regret leaving? I absolutely don't, for a million reasons that I've never spoken about... for a million reasons that I can't. I had a wonderful time doing it for two years, though."
However, she did return as a guest star in seasons 8, 9, and 12 of NCIS. Things have been going well for Sasha with her longest television stint as Maura Isles on Rizzoli & Isles. She's been appearing in both movies and televisions since NCIS, with her latest projects: a role in the BMX film Ride, and a guest role on Law and Order: Special Victims Unit. From 2015 to 2016 she was appearing in Shameless. This year, Alexander will appear in such projects as "Deathstroke: Knights & Dragons," "Curb Your Enthusiasm," "Windfall," and "Amazing Stories."
---
We spied on the actress's Instagram and found out that she's enjoying her family life with Edoardo Ponti, stands up for women's rights and makes amazing pies! She also likes festival films, as we have found a picture of her from the Sundance Festival 
Michael Weatherly aka Tony DiNozzo
Michael Weatherly revealed that he decided to leave NCIS because of Cote de Pablo's departure from the show and due to his own desire to grow as a professional. So it looks like one of the main reasons for his departure popped up when Cote de Pablo departed from the show in season 11. After 13 long seasons, DiNozzo left the cast to care for his and Ziva's daughter, which he previously had no idea about. There's something depressing about him comparing his time on the show to overstaying at the party. Parties are for growing old, and DiNozzo is not for getting bored.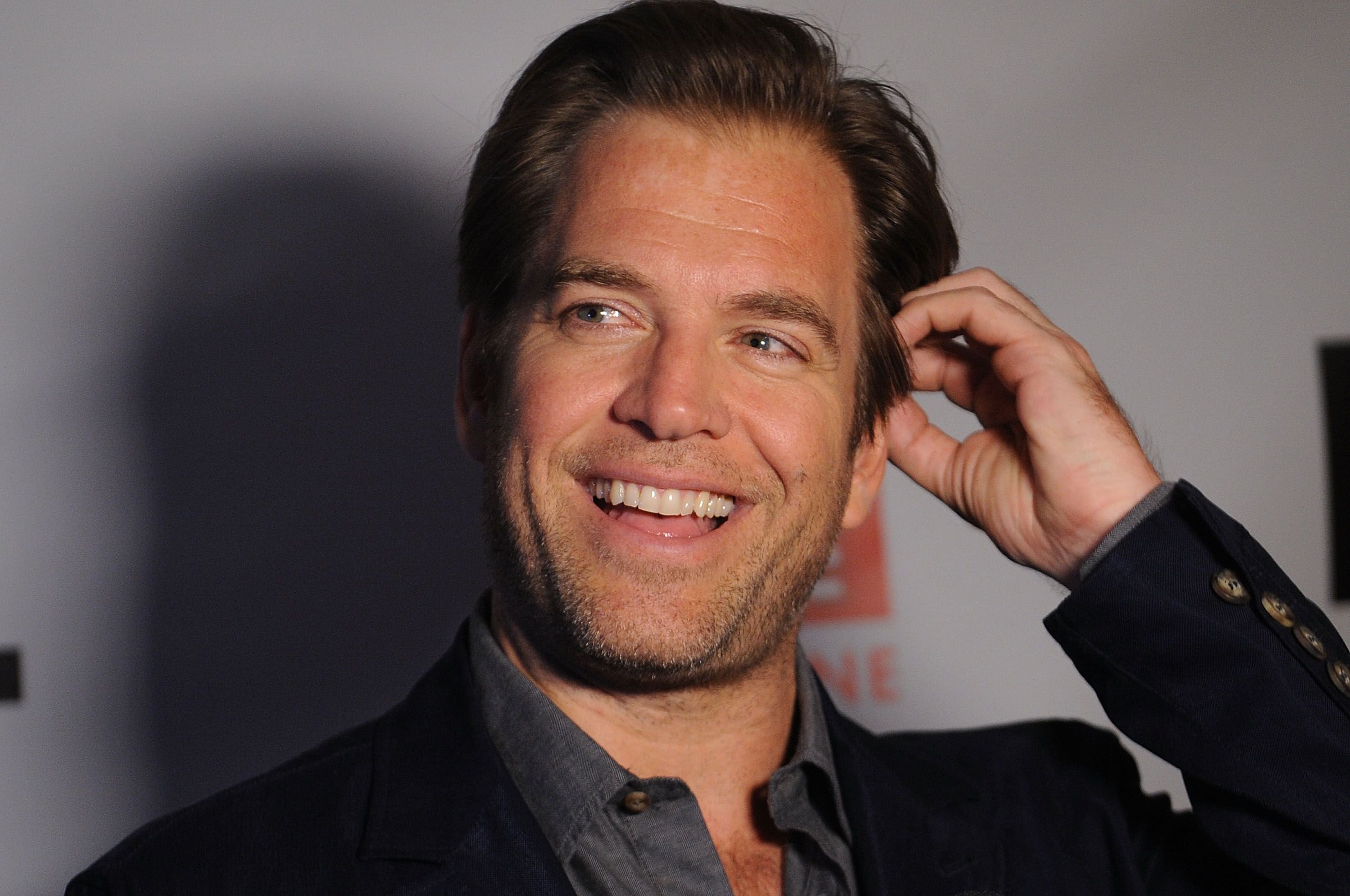 ---
Nevertheless, his decision to depart from the show wasn't the easiest for him. Michael Weatherly slipped into Bull, which has become his home ever since leaving NCIS. There has been some drama, although Michael's former NCIS co-stars got his back after his confessions to inappropriate jokes while on the Bull set. Weatherly and Cote de Pablo are also developing a new project, MIA. 
Duane Henry aka Clayton Reeves
Clayton Reeves found his way onto NCIS in season 13 due to his connection with DiNozzo who he worked with overseas as a MI6 officer. Reeve's ride was over in season 15 when he was murdered by a hitman trying to kill Abby. Henry confessed that he was sad to say goodbye to Reeves and the rest of the cast, but especially to "all you guys who not only made me feel like part of the [NCIS] family but [you] made me feel like your family also, week in and week out for the past two years."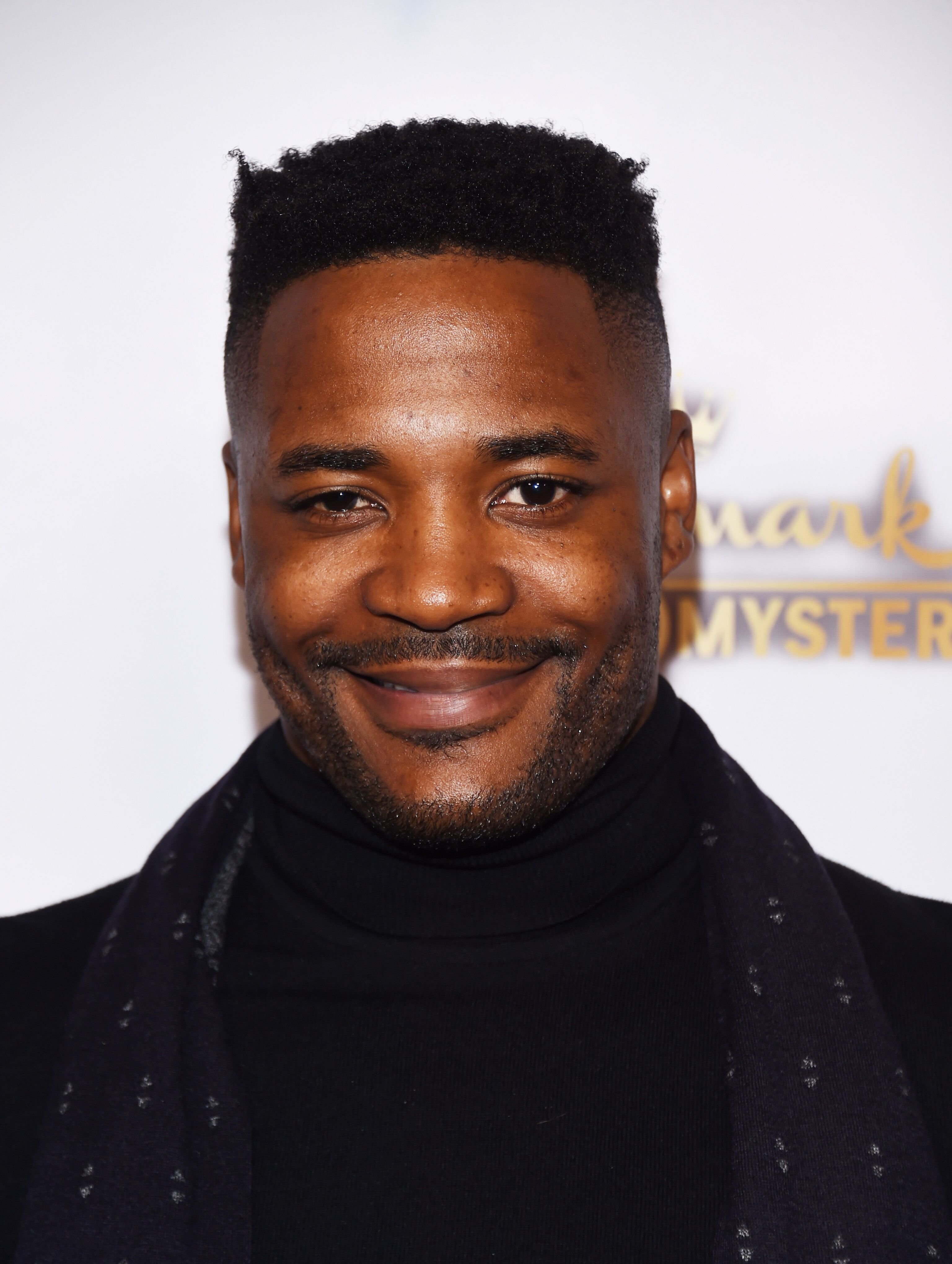 ---
He went on to say that "coming to work, putting [a] suit on and playing Clayton" helped get him through some hard times in his life, like the deaths of a "long term girlfriend" and his mentor, Cyrille Regis. He finished the show by honoring the late Gary Glasberg, NCIS' showrunner who passed away in 2016.
Finally I just want to send my love to the family of Gary Glasberg," Henry wrote. "He changed my life. Clayton Reeves is his creation and when Gary passed away not long after I got the part I promised to always try and do my character justice, I hope I did that."
No caption needed. #NCIS #markharmon 😂💜😎 pic.twitter.com/BskG1pxEg1

— Duane Henry (@RealDuaneHenry) January 13, 2017
---
Duane Henry's future after NCIS remains unclear and still unwritten, but those who are desperate to see him again somewhere should look to Hallmark. His TV Movie A Gingerbread Romance is the perfect holiday film for an NCIS fan, and so far the only option for those who want to see him act somewhere new. However, his resume is extensive, so he won't be out of the spotlight for too long.
We are definitely glad all these actors have found new projects and went on to play new characters after NCIS! If you'd like to find out more about your favorite actors, specifically of their net worth after NCIS, check out our article on this topic!