"The Edge of Night" Cast Life Beyond the Iconic Show: 64 Years Later
As one of the first half-hour long daytime soap operas ever, "The Edge of Night" is one of the few television shows that can boast a running time of 28 years or longer, with over seven thousand produced episodes. It's been almost 65 years since the ground-breaking soap opera premiered, here's a look at what the top-billed cast lives have turned out since.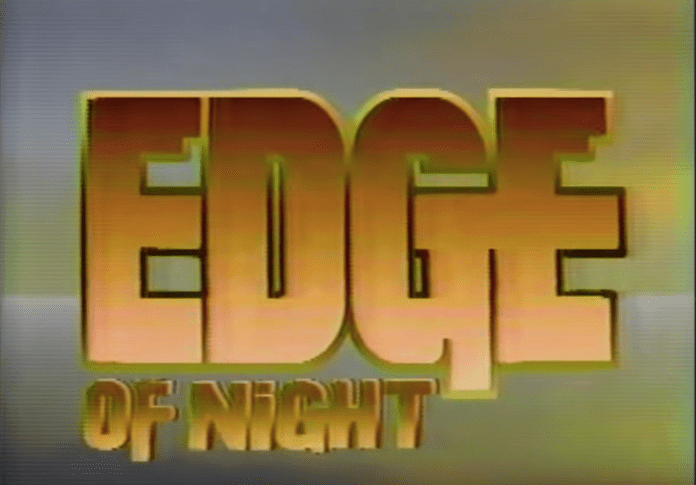 ---
ANN FLOOD
Prior to joining the cast of the show, Flood was the lead in another Procter & Gamble produced drama, "From These Roots". She appeared in over 900 episodes of that show from 1957 to 1961. By 1962 she would become "Nancy Pollock Karr" which she is best known for portraying.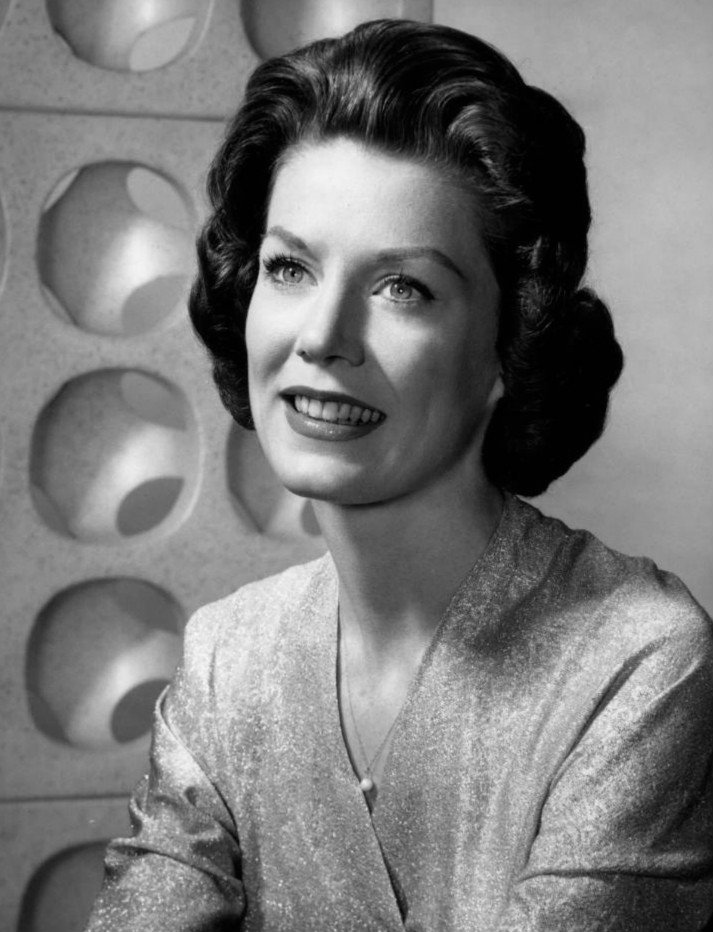 ---
Flood has appeared in more episodes of "The Edge of Night" than any other cast member throughout the show's twenty-eight-year run. For her work on the show, Flood was nominated for the Daytime Emmy Award in the category of Outstanding Lead Actress in a Drama Series, in 1982 and 1984.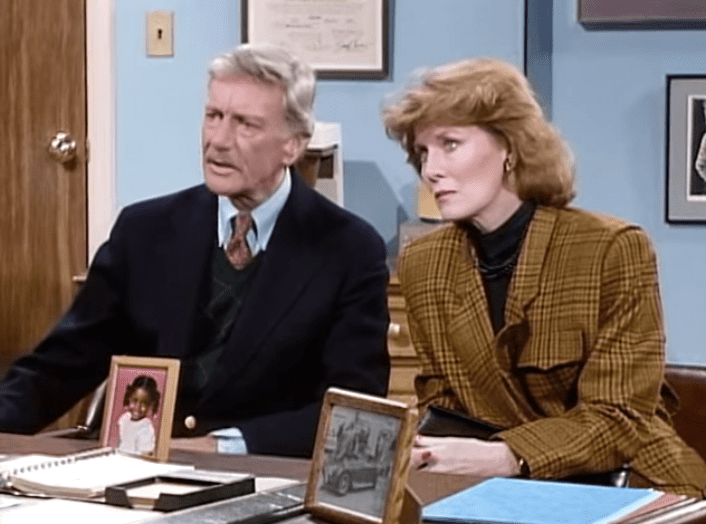 ---
After the show's finale, Flood made a handful of appearances in various television shows like "The Cosby Show" and one feature film "Mystic Pizza" which is known for one of the first leading roles of Julia Roberts. Flood was married to media mogul Herb Granath for over sixty years before his death in 2019.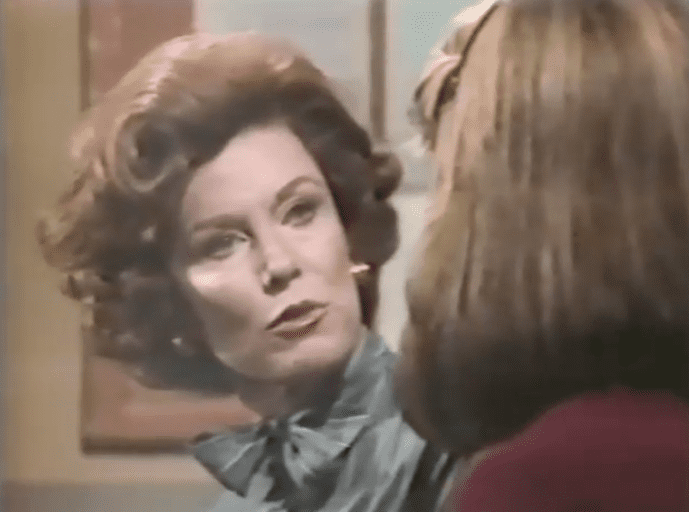 ---
FORREST COMPTON
Compton became the third and final actor to play the role of 'Mike Karr,' the two actors that played the character before him were John Larkin who played 'Mike' from the show's debut in April 1956 to 1961, Laurence Hugo from November 1961 to 1971. The network brought in Compton later that year.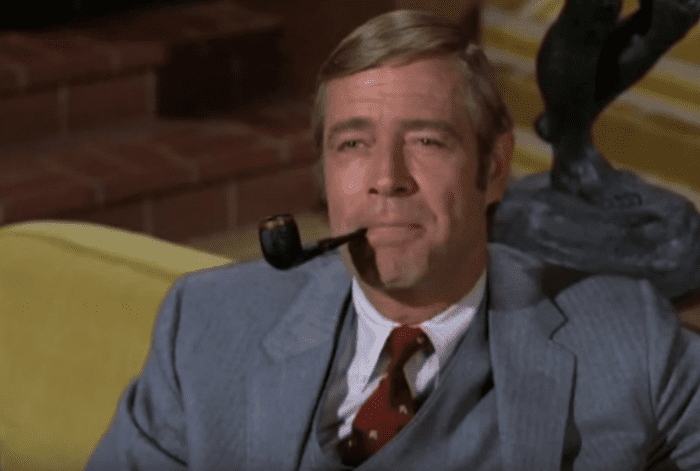 ---
Compton would play the character until the show's finale in 1984. Before joining the cast, the actor had already been enjoying a successful television career with over 35 acting roles prior to being cast on the show. These include recurring roles in "Flight", "Gomer Pyle: USMC", "Hogan's Heroes" and "The F.B.I."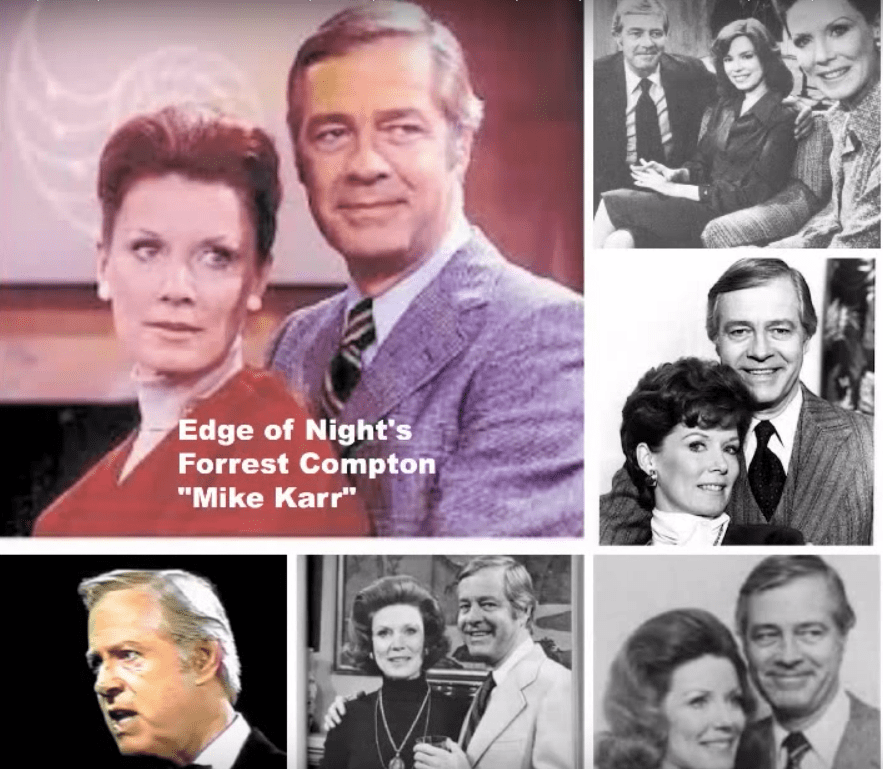 ---
When "The Edge of Night" ended in 1984, Compton's acting career steadily declined as well. From 1985 up until his retirement in 2001, the actor would appear on-screen only seven other times. These include guest roles in "Tattinger's", "Another World", "All My Children", and "Loving."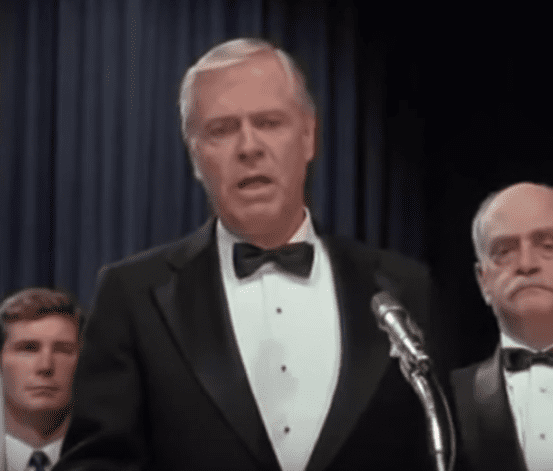 ---
Compton did make a feature film appearance as President Flynn in the "Christopher Walken" lead action flick, "McBain." The actor's final appearance was on Tom Cavanaugh's tv series, "Ed" wherein he was featured for three episodes. He married Jeanne Sementini on September 28, 1975, and now resides in Reading, Pennsylvania.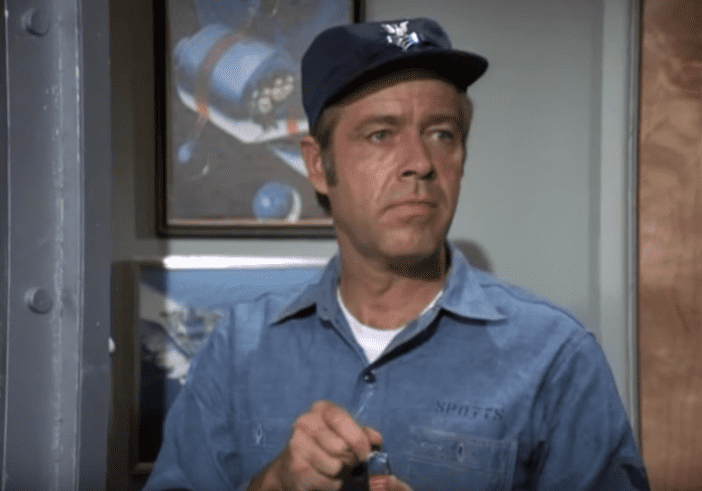 ---
JOEL CROTHERS
The late actor played 'Dr. Miles Cavanaugh' for four hundred and sixty-five episodes of "The Edge of Night." The role would see him nominated for Outstanding Lead Actor in a Drama Series at the Daytime Emmy Awards in 1979 and 1984. He was on the show from 1978 up until the show's finale in 1984.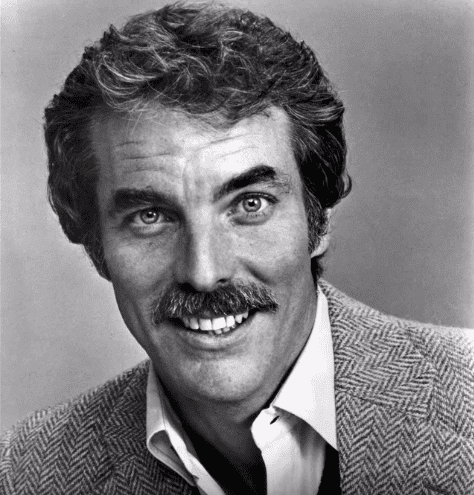 ---
Crothers is also known for his long run as 'Lt. Nathan Forbes' on the fantasy drama/horror about the mysterious Collins family of Collinsport, "Dark Shadows." His other acting credits include one-off roles in "Alfred Hitchcock Presents", "The Defenders," and "The Doctors" among others. He was also cast in "Somerset", another daytime soap before joining "The Edge of Night."
---
His last role before his death was as 'Jack Stanfield Lee' on soap opera, "Santa Barbara." The actor died due to complications brought about by AIDS. He was reportedly openly gay to his cast members and other members of the entertainment industry but preferred to remain closeted in public. He died in 1985.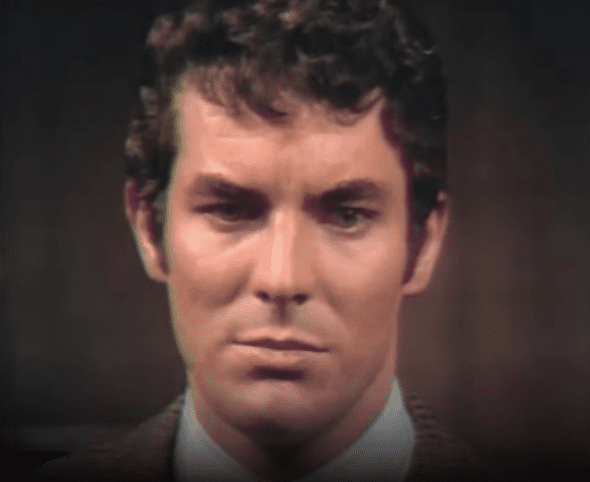 ---
SHARON GABET
The actress joined the cast of "The Edge of Night" in 1978.  She is the second actress to play the role of 'Raven Whitney / Raven Swift.' The roles were originally played by actress, Juanin Clay who only stayed on to play the role for one year in 1976 to 1977.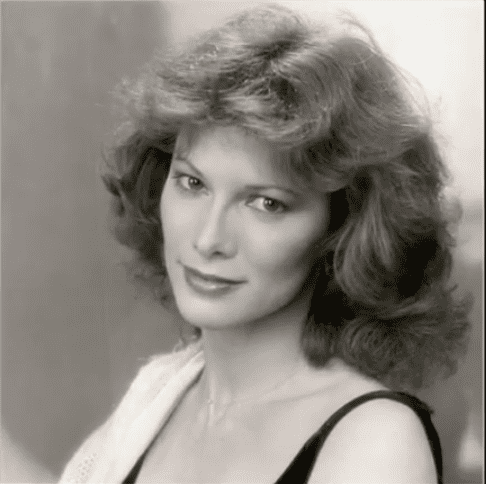 ---
Gabet only has four on-screen credits to her name. She also appeared in an episode of "The Love Boat", and was on a handful of episodes of soap operas, "Another World" and "One Life to Live". She was nominated for Outstanding Actress in a Daytime Drama Series at the Daytime Emmys in 1982 and 1984.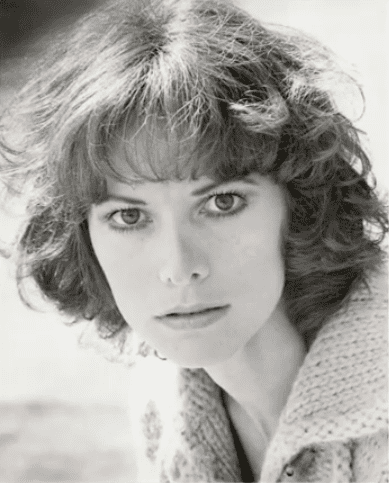 ---
In her self-written biography on IMDB, she shares that she is a registered nurse and certified yoga teacher trained at Shambhava School of Yoga, Boulder, CO. After her third child was born with autism, she began a twenty-year study and exploration of alternative medicine, holistic healing, spirituality, metaphysics, psychology, philosophy, astrology, and astronomy.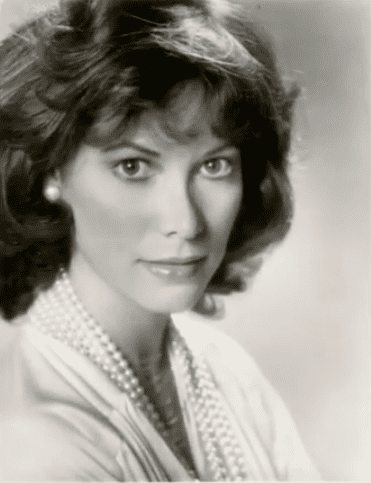 ---
The former actress has also ventured into writing. She wrote two books entitled: Spiritual Magic and From the Raven to the Dove. She has three children with actor Larry Joshua to whom she was married from June 1984 to February 1997. In 2006 she was married to a Thomas Atwell but then later divorced in 2013.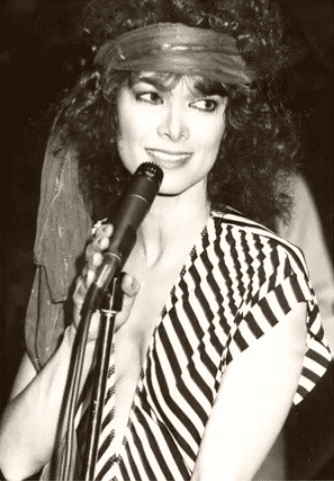 ---
LARKIN MALLOY
The late actor is primarily known as a soap opera performer, but he began his professional acting career in 1974 on the stages of New York theaters where he was a founding member of the off-off-Broadway company ATA. He transitioned to screen acting when he was cast on "The Edge of Night."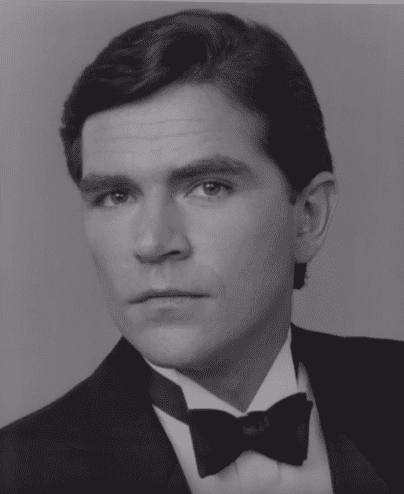 ---
He played the role of Schuyler Whitney for 315 episodes up until the show's finale in 1984. His portrayal of the character would earn him much success in the soap opera world as he was nominated for Outstanding Actor in a Daytime Drama Series at the Daytime Emmy Awards in 1984.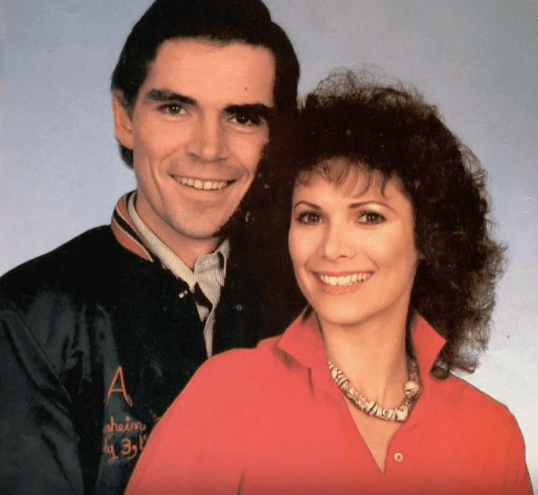 ---
His other notable soap opera roles came after the show. These include roles in "Guiding Light", "Loving", "All My Children", "As the World Turns" and "Tainted Dreams". He made an attempt to transition to mainstream media with a guest role in Adam Sandler's "Big Daddy" and an episode of "Law & Order" but decided to go back to the soaps in 2002.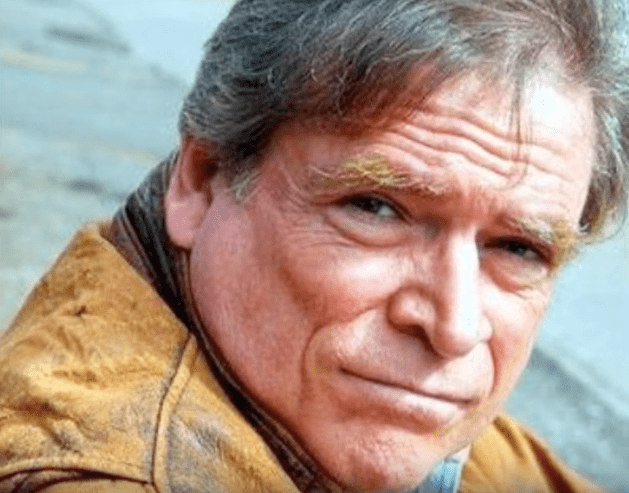 ---
While playing Schuyler Whitney on The Edge of Night, Malloy was hit by a car on Park Avenue. While recovering from his injuries, he was temporarily replaced by James Horan. The actor died on September 28, 2016, from complications of a heart attack he suffered four days earlier on September 24, his 62nd birthday.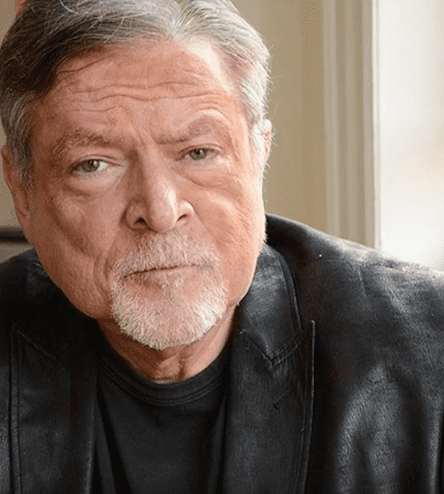 ---
FRANCES FISHER
The first on this list of cast members to cross-over to mainstream entertainment from the world of soap operas, Frances Fisher has had an excellent career in both films and television after getting her big break in "The Edge of Night." The show was her first outing on-screen and she played the role of Deborah Saxon for over two-hundred episodes.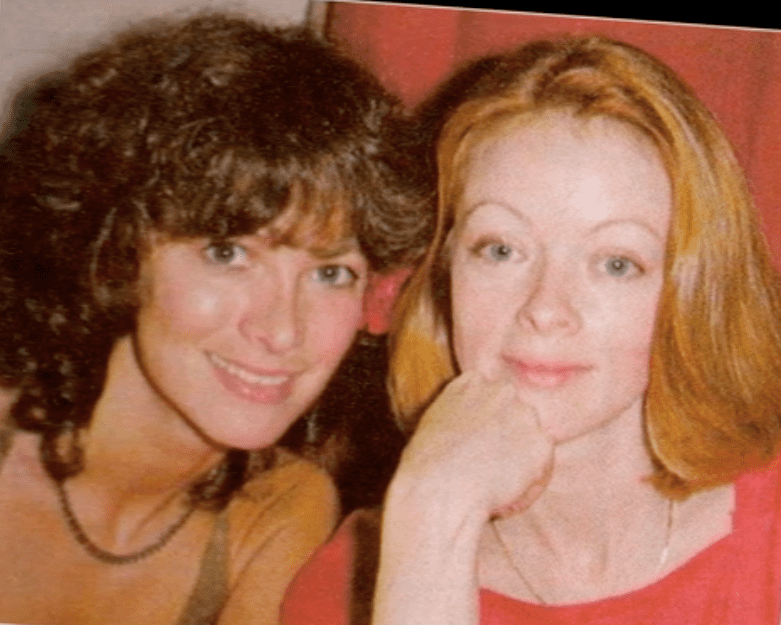 ---
She was on the show from 1976 to 1980 and would go on to star in various films and television series throughout the years. She has appeared in over 140 roles which include appearances in films like "Titanic", "Unforgiven", "Gone in 60 Seconds" and "Pink Cadillac." Her television credits include "Strange Luck", "Torchwood" and "The Sheild."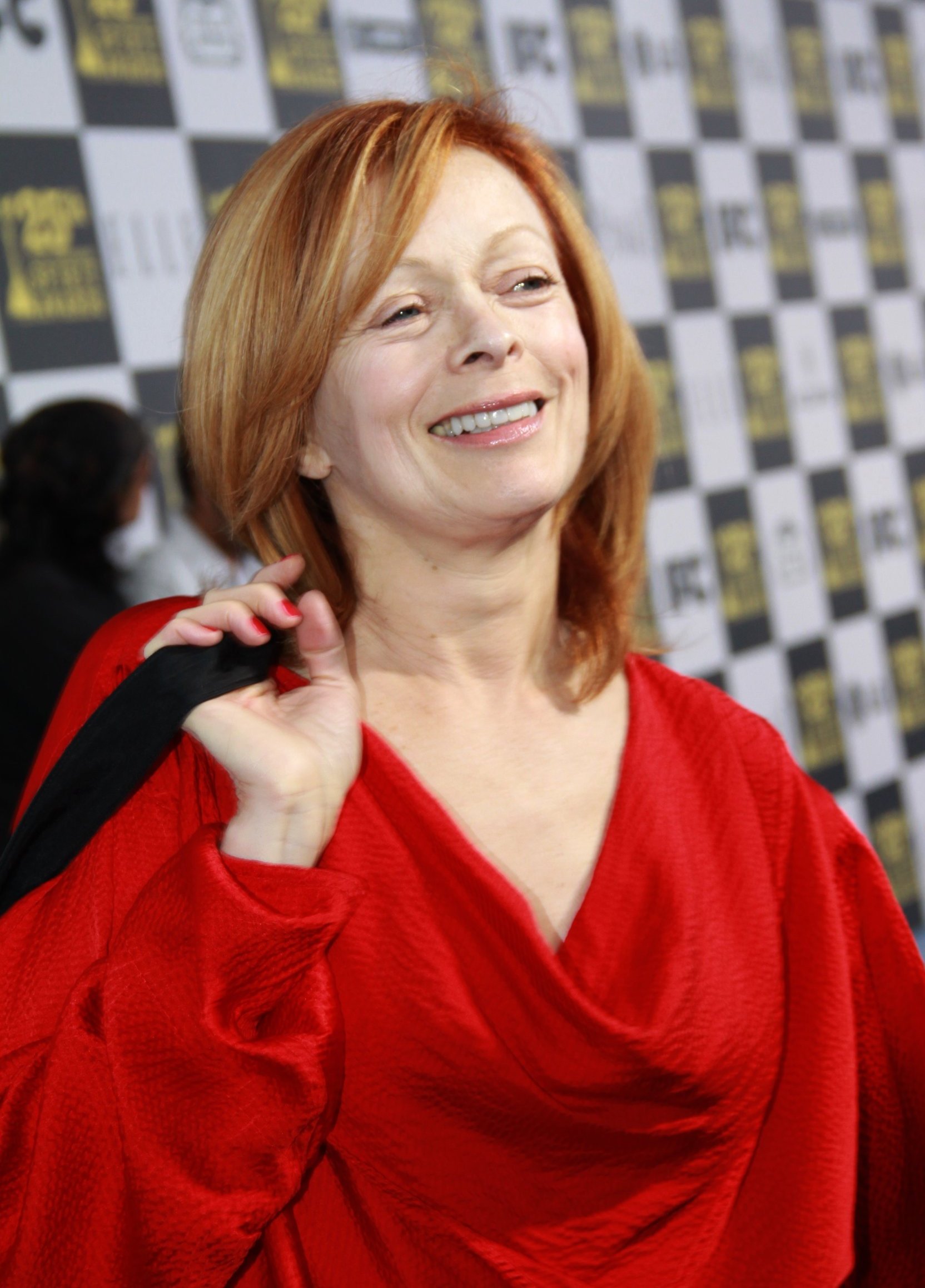 ---
Her more recent outings include a supporting role in HBO's well-received "Watchmen", "Fargo", "Masters of Sex" and "Ressurection". The 68-year-old actress shows no signs of slowing down as she is set to appear in upcoming films "Grace and Grit" with Mina Suvari, "Heartland" with William Mapother, "Awake" with Gina Rodrigeuz and "Holidate" with Emma Roberts.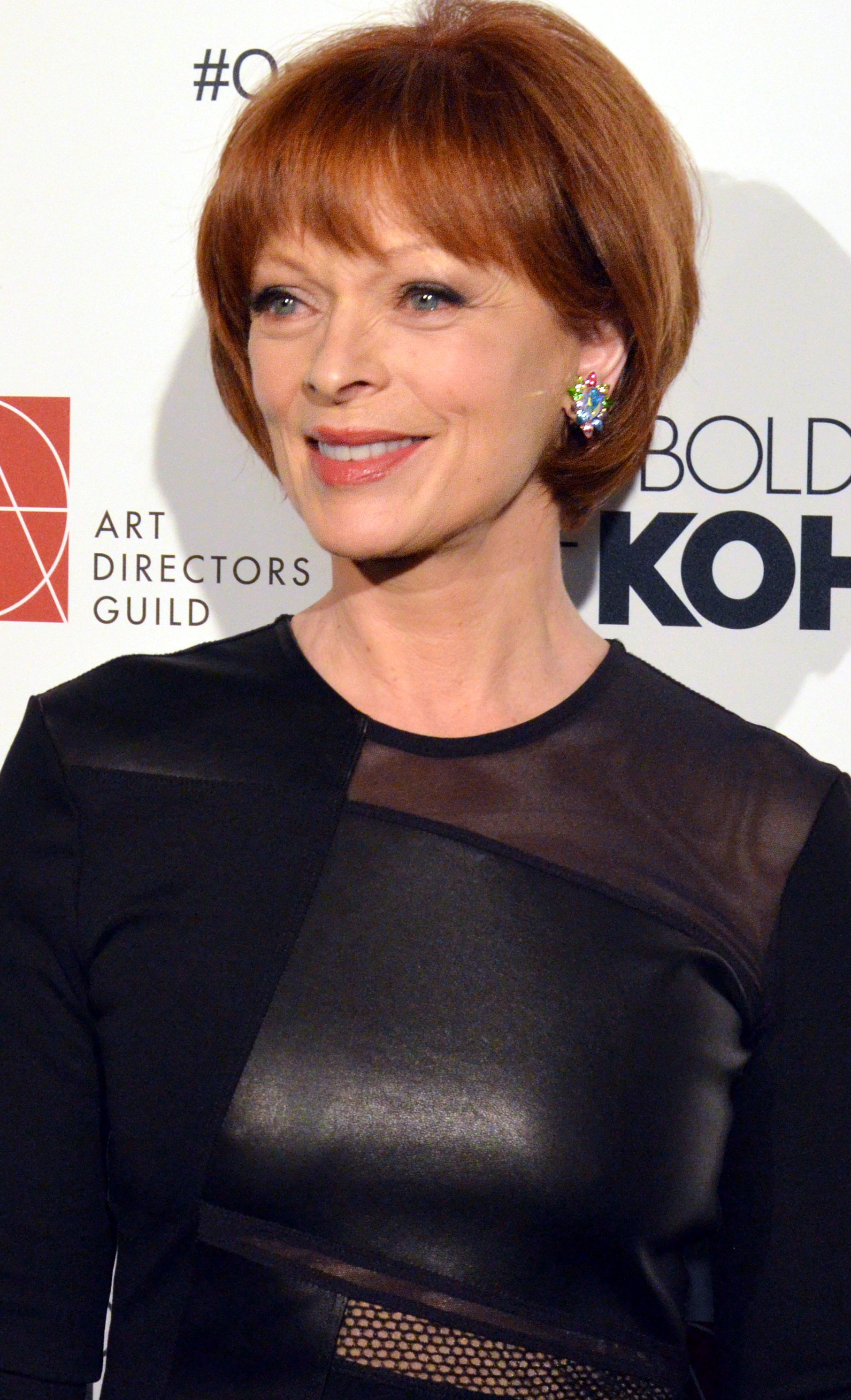 ---
MARCIA CROSS
Cross joined the cast of the beloved soap opera in its final six months. She appeared in a total of 19 episodes. After the show, Cross was cast in several on-off tv roles and tv movies like "Pros & Cons". She later appeared in a few episodes of "One Life to Live" and "Knots Landing".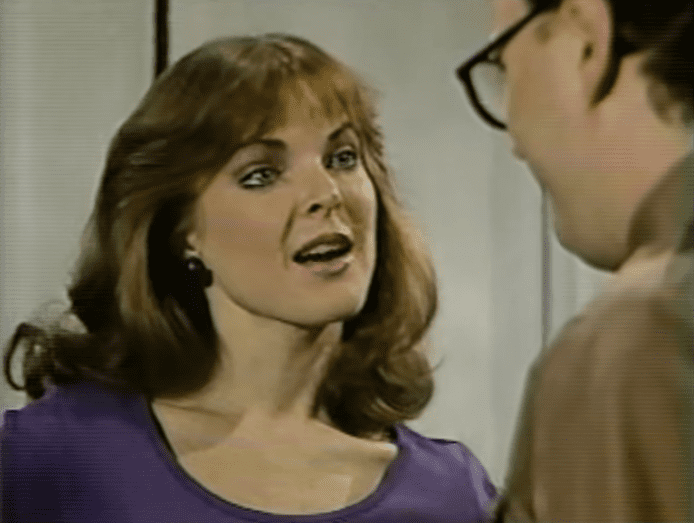 ---
During this time she was also cast in feature films "Bad Influence" with James Spader and Rob Lowe. She would continue to bounce around small television roles until she was cast in the soap opera hit "Melrose Place." Here she played the psychotic Dr. Kimberly Shaw Mancini, a role that would earn her much fanfare.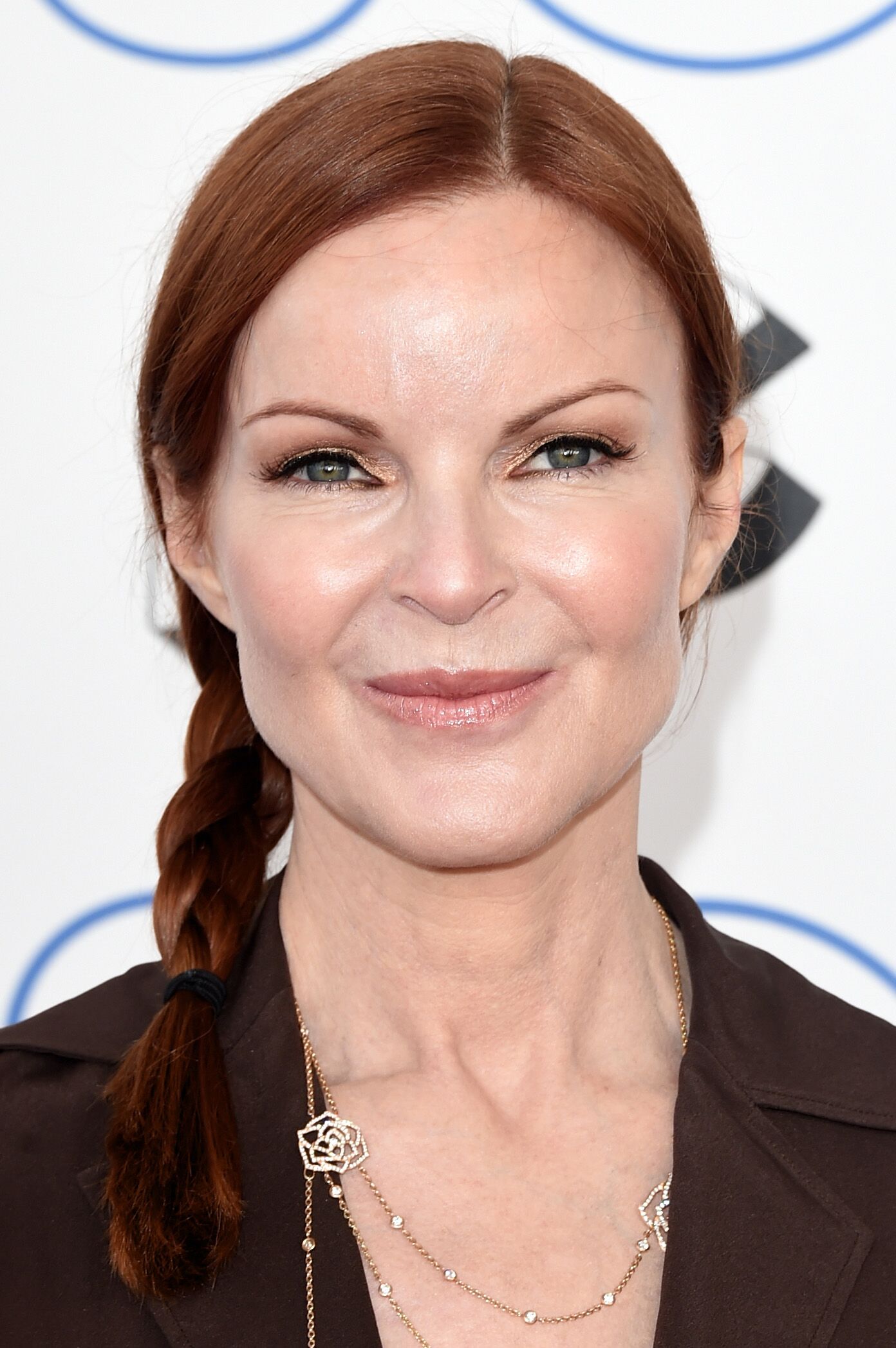 ---
Cross is best known for her role as 'Bree Van De Kamp' on the much loved "Desperate Housewives" television series. The role would see her be nominated multiple times at the Golden Globes and Primetime Emmy Awards for Best Lead Actress in a Comedy Series. She would play the role of Bree for 180 episodes of the show from 2004 to 2012.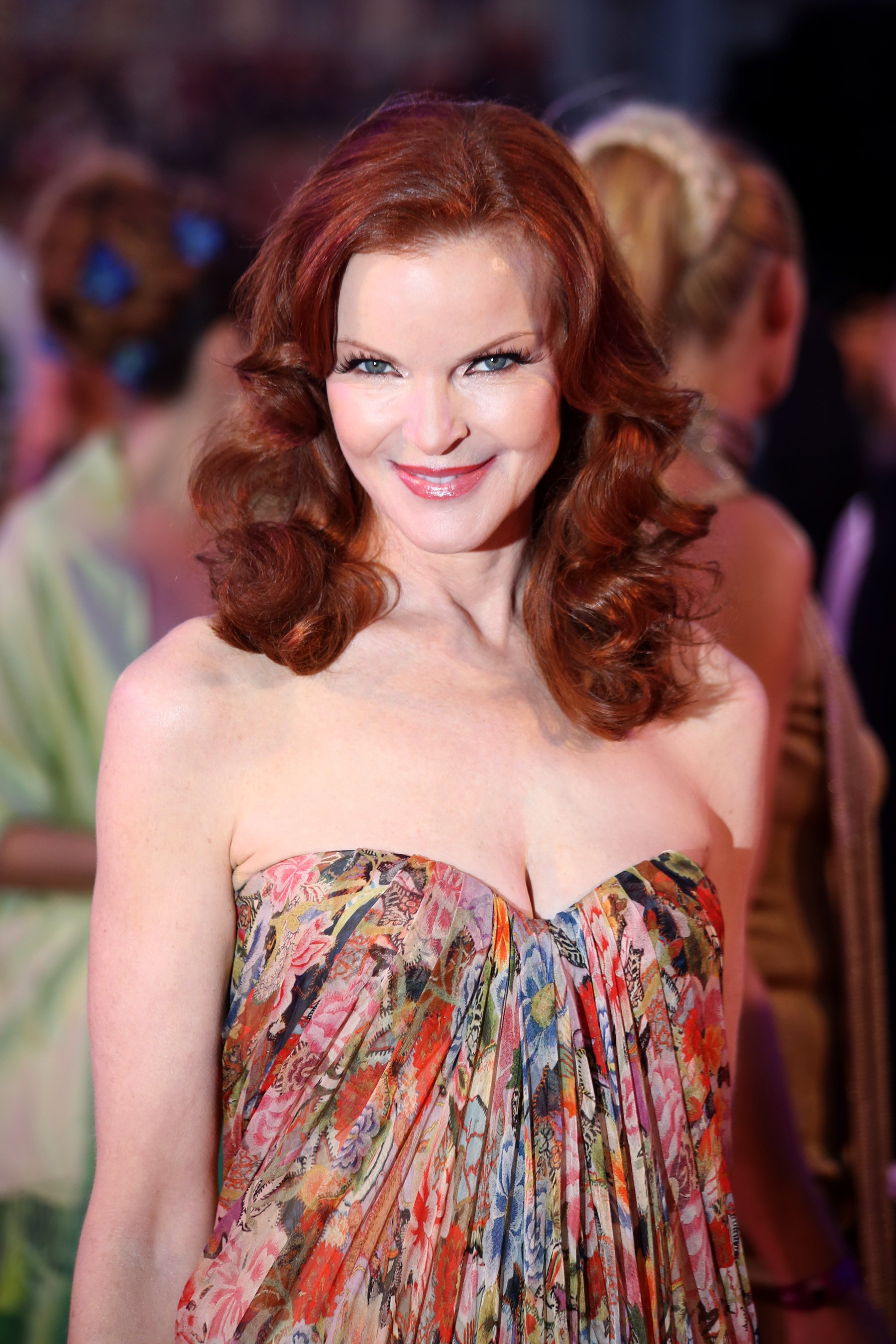 ---
The actress is married to a stockbroker name Tom Mahoney. They were wed in June 2006. In 2017, Cross announced that she had been diagnosed with cancer of the anus, contracted from a specific strain of HPV. Thankfully, in 2019 the actress announced that she was cancer-free and living healthy and happy with her husband.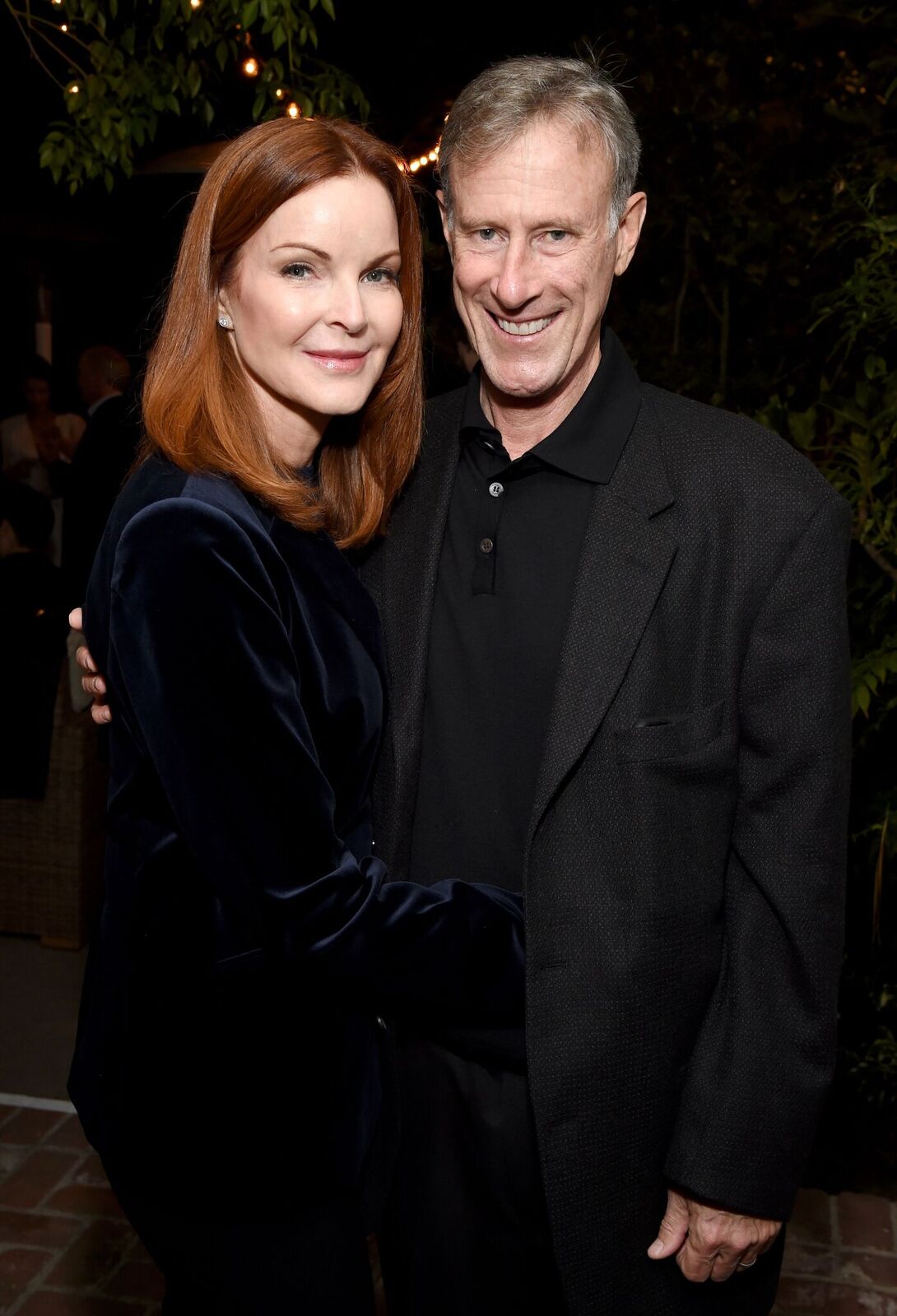 ---
LARRY HAGMAN
Hagman probably isn't the actor that comes to mind when you're thinking about "The Edge of Night." He was a guest star for only one episode in 1961. Soap opera fans would best recognize the actor for his role as 'J.R. Ewing' on both the original "Dallas" of 1979 to 1991.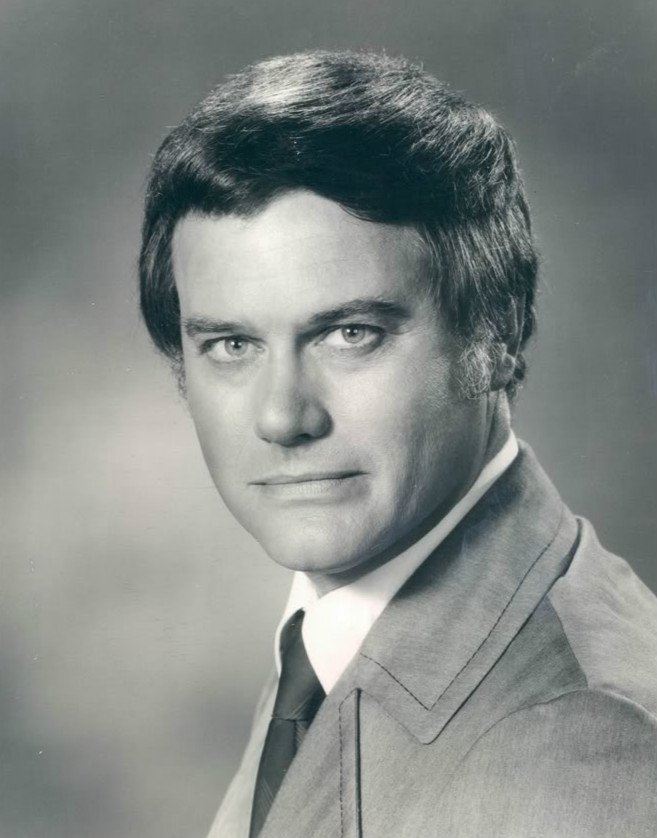 ---
During his time as the polarizing 'J.R.', he received four Golden Globe and two Primetime Emmy nominations for Best Lead Actor in a Drama series. The late actor reprised his iconic role in the recent reboot of the show in 2012 but was cut short because of his death in 2012.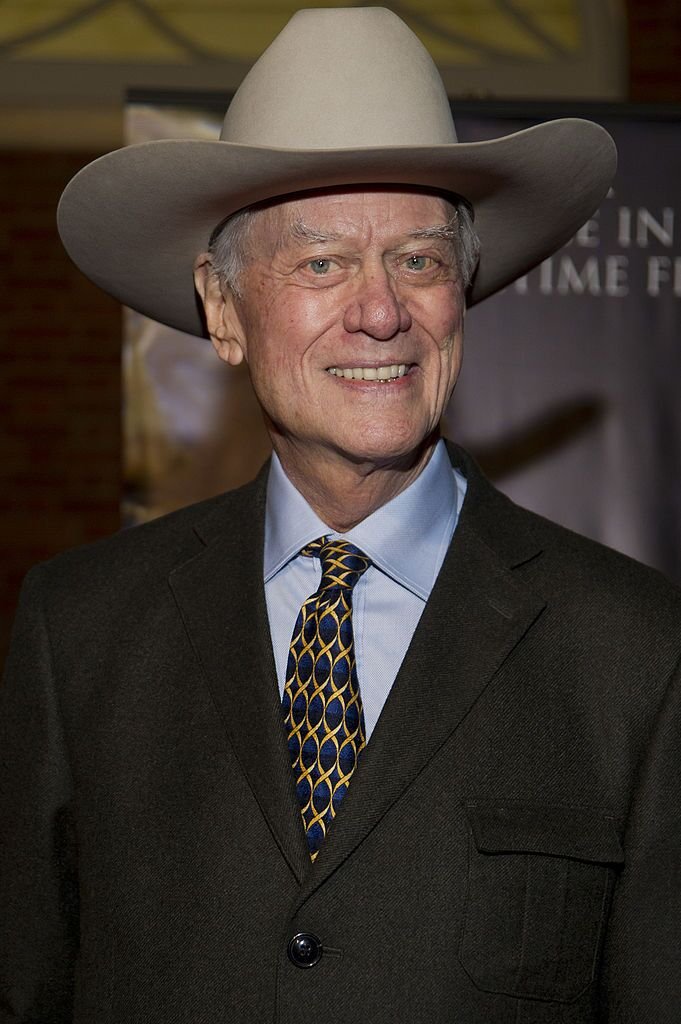 ---
Are you a great fan of soap operas? Did you love watching "The Edge of