Janeane Garofalo, David Hyde Pierce and Other Stars of 'Wet Hot American Summer' Then and Now
With a movie title like "Wet Hot American Summer," you're bound to turn some heads. The film has a roster full of today's comedic heavy hitters and box office bombshells, but it might surprise you to find out that the film was a total flop and critics hated it when it came out. No, really, it was.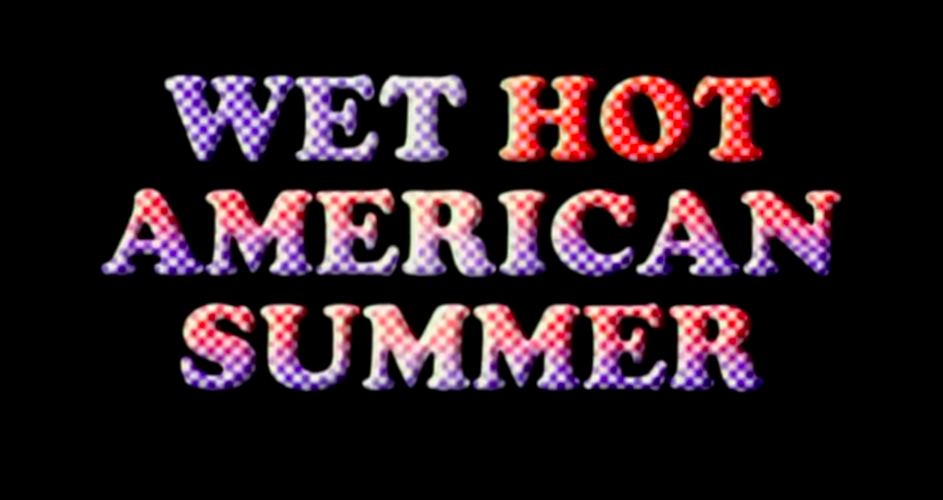 ---
The film has now become one of modern cinema's cult comedy highlights and is surely on its way to becoming a classic. Thanks to the deep pockets over at Netflix, the film has already spawned a prequel "Hot Wet American Summer: First Day of Camp" in 2015 and "Hot Wet American Summer: 10 years later" 2017.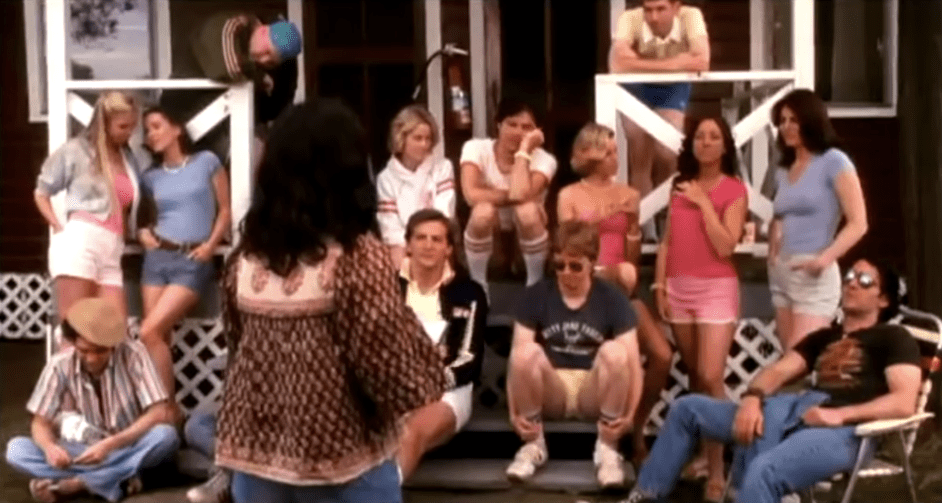 ---
A CLASS OF COMEDIC HEAVY HITTERS
The original film centers on a bunch of wacky and all too irresponsible camp counselors running a summer camp for kids. The creators of the film fielded a cast of great comedic actors and who have now become big names in their own right, here's a look at the cast today!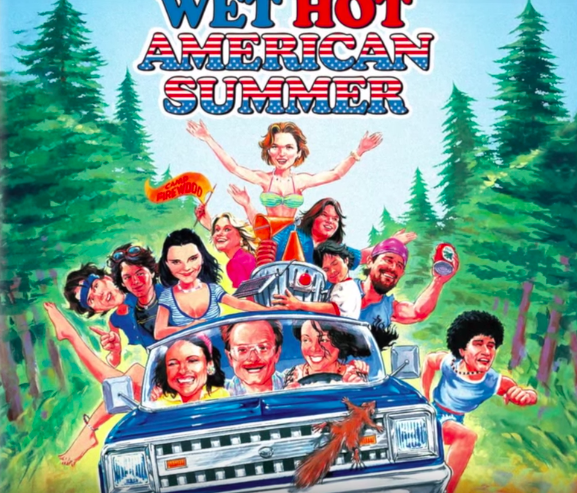 ---
CHRISTOPHER MELONI
Meloni is one of those unique actors who has the chops to freely bounce around from comedies to dramas with a flick of a switch. He's been in high profile films like "Man of Steel," to being a critically acclaimed actor and a Primetime Emmy nominee for his role in "Law & Order: Special Victims Unit" to being cast in wacky outlandish comedies.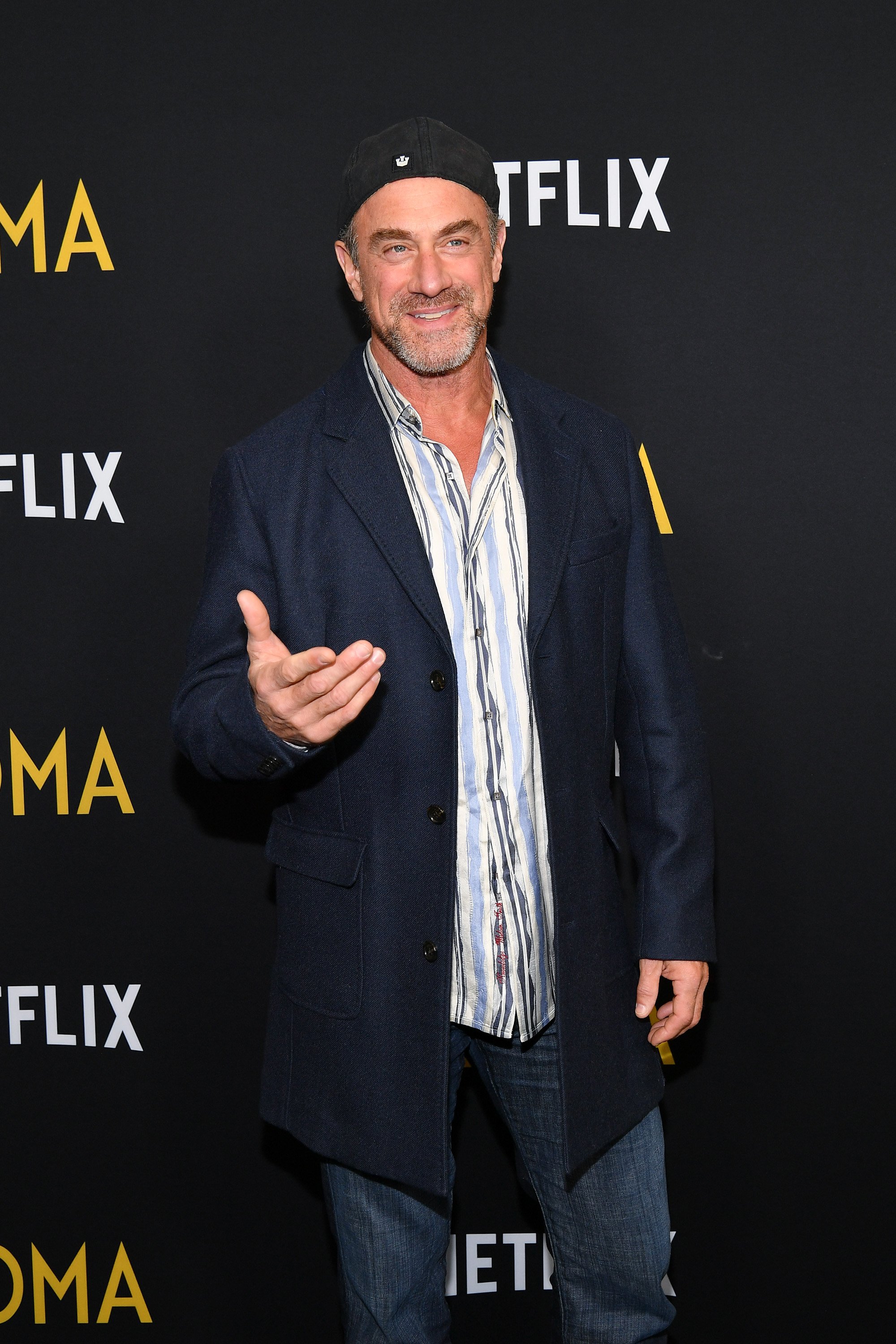 ---
Some of these comedies we're talking about are not just one, but two "Harold & Kumar" films. Yep, the one about White Castle. He was also the lead on Netflix's dark comedy action show "Happy!", and of course, he was "Wet Hot American Summer's" cooky Vietnam veteran, Geene. He also recently had a solid role in "The Handmaiden's Tale." Brillant.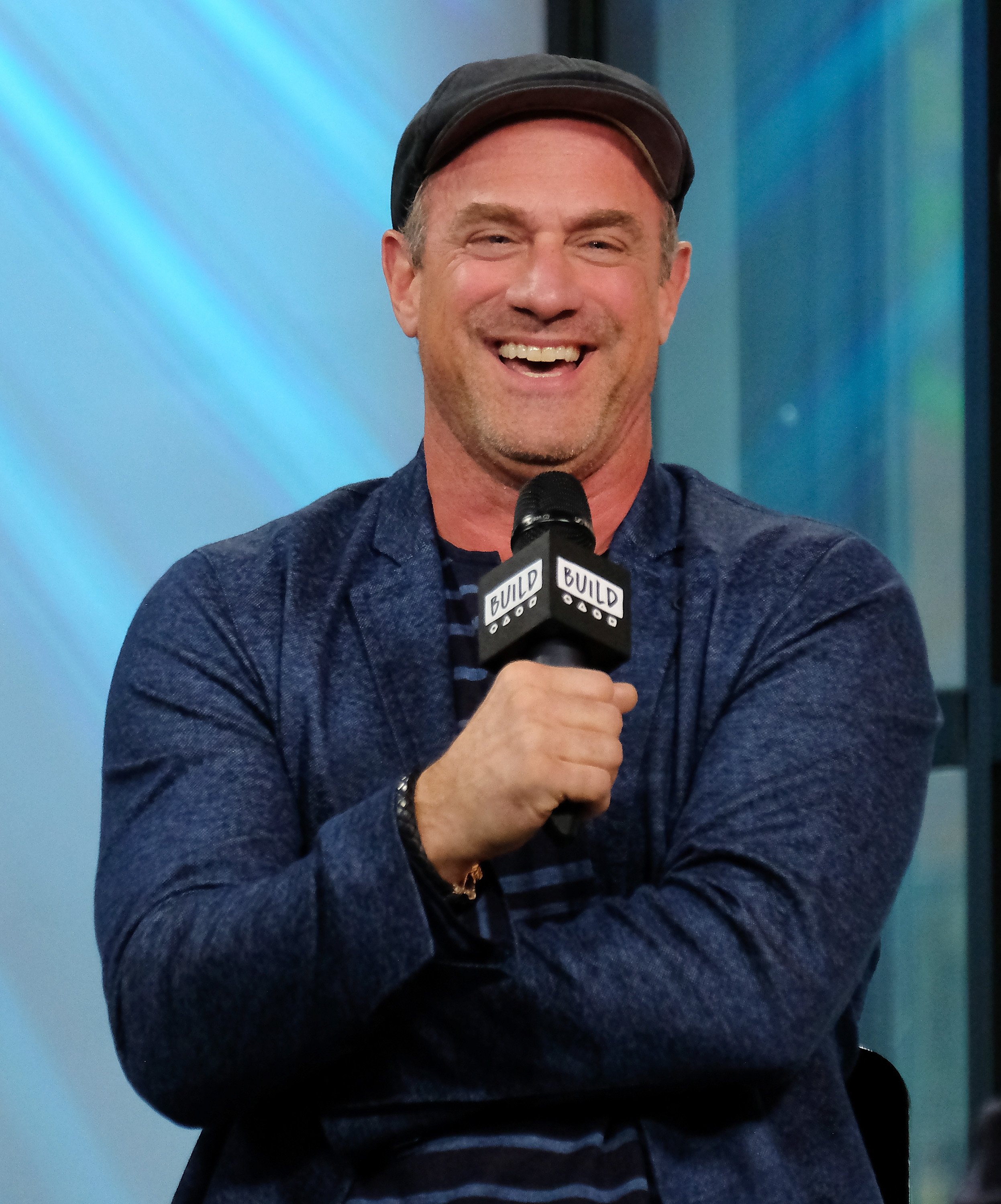 ---
KEN MARINO
Few actors have a face and career to make them as recognizable as Ken Marino is today. Aptly dubbed by Looper as one of those "Hey it's that guy!" type of actors, Marino has been in over 100 films and tv shows, many of which we know well. Many probably met him first during his time on MTV's "The State".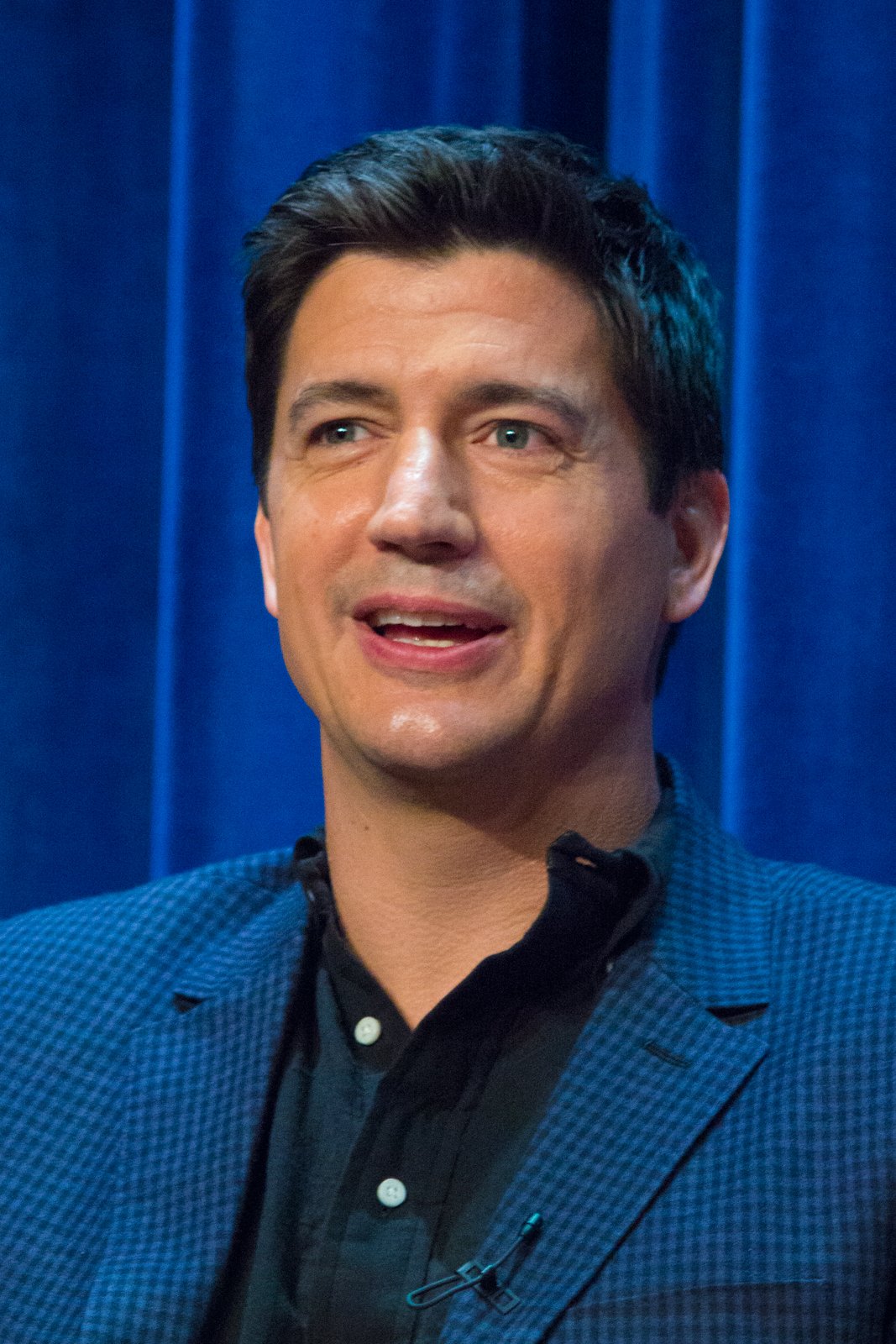 ---
The actor basically has a laundry list of credits in some of the biggest tv shows over the years including "Dawson's Creek", "Will & Grace," "Grey's Anatomy", "CSI: Miami," "Veronica Mars" and "Brooklyn Nine-Nine." Streaming content lovers with recognize him as 'Mark Orlando' from E!'s satire of "The Bachelor", "Burning Love."
---
Marino has been married to writer, actress, and producer Erica Oyama since 2005 and they share two kids together. The actor is slated to be in two Netflix originals. First being the follow up to 2017's "The Babysitter", followed by action-comedy, "The Sleepover" with Joe Manganiello and Malin Akerman.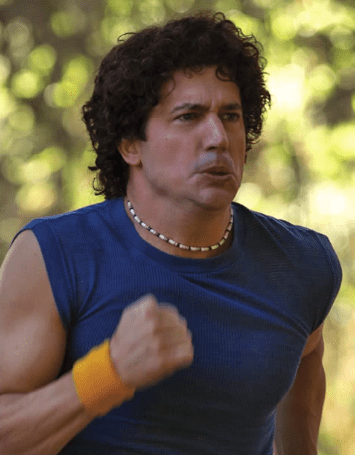 ---
MICHAEL IAN BLACK
Like his fellow "Hot Wet American Summer" alumni, Black has enjoyed a solid acting career in years since appearing in the film. He's appeared in television shows like "Ed" and "Another Period" and in films like "This if 40" and "Wanderlust." As a popular comedian, Black has released three stand-up albums.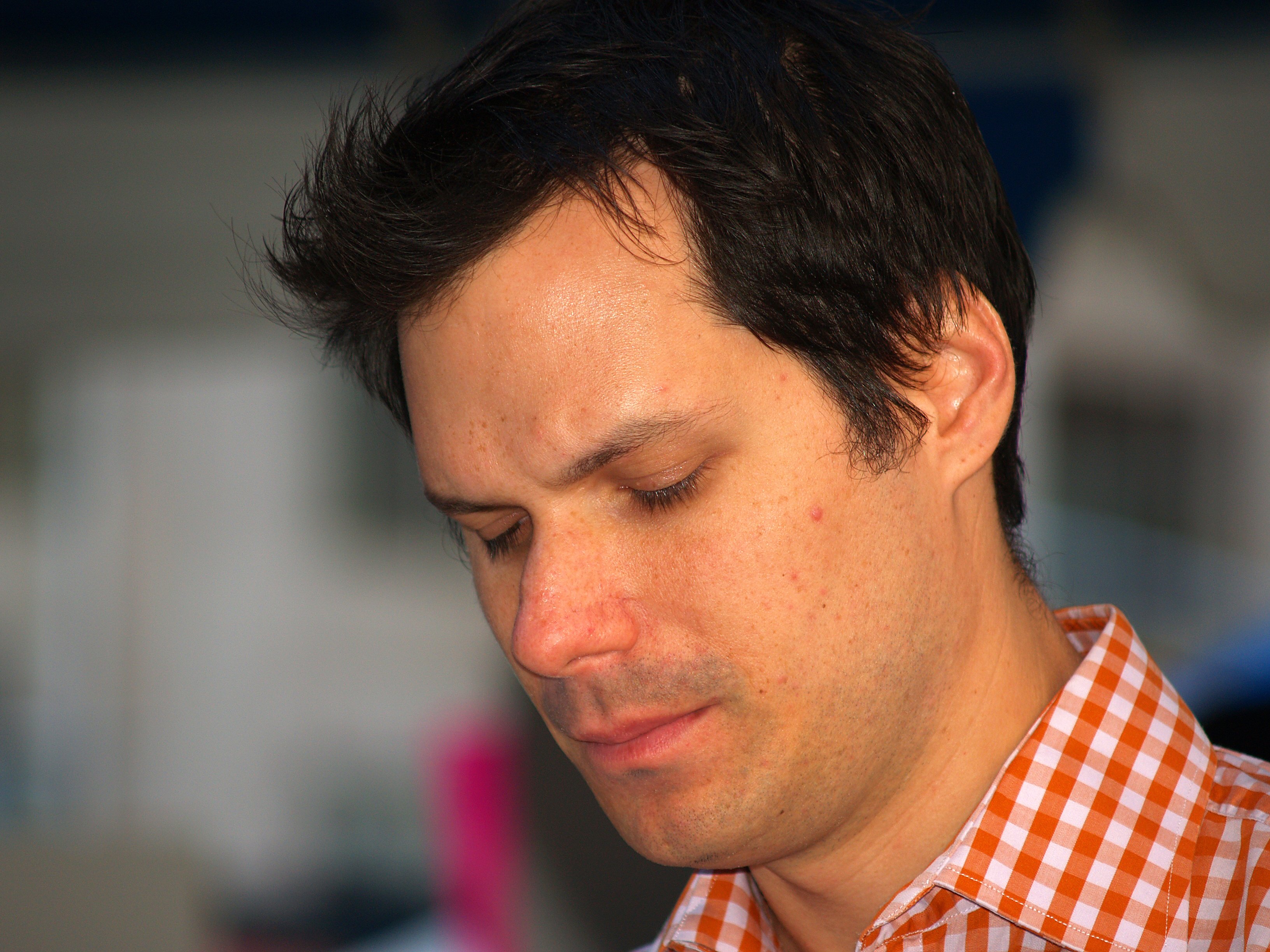 ---
Black has also ventured into writing, producing and directing. Apart from show business, the actor has also written a few books. He wrote "America, You Sexy Bitch: A Love Letter to Freedom", which was co-written with John McCain's daughter, Meghan McCain, "A Child's First Book of Trump" and  "Better Man: A (Mostly Serious) Letter to My Son."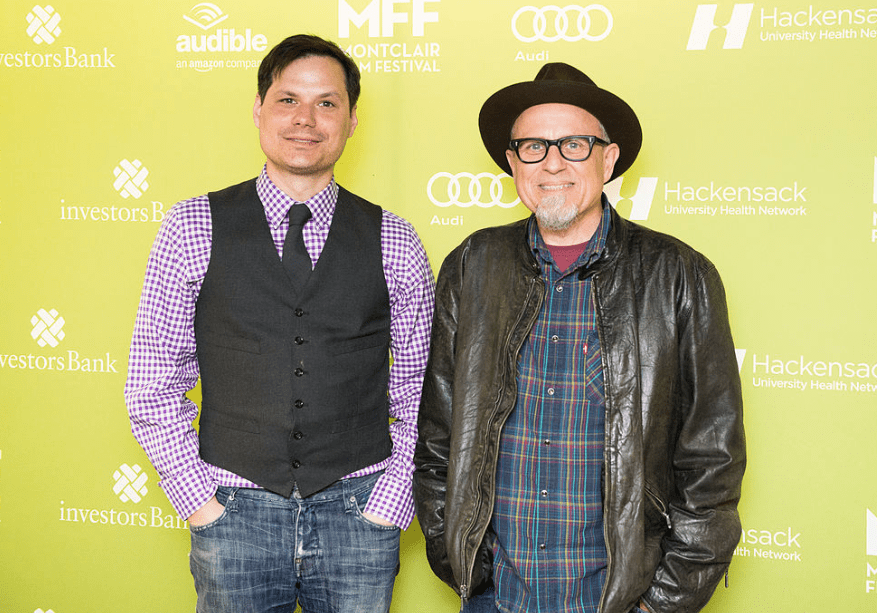 ---
AMY POEHLER
These days you can't think of women in high-quality comedy without thinking about Amy Poelher. Before appearing as Susie in the film, Poehler was already making waves as a comedian. She had previously been featured in sketches on "Late Night with Conan O'Brien" and was one of the leads on Comedy Central's "Upright Citizens Brigade."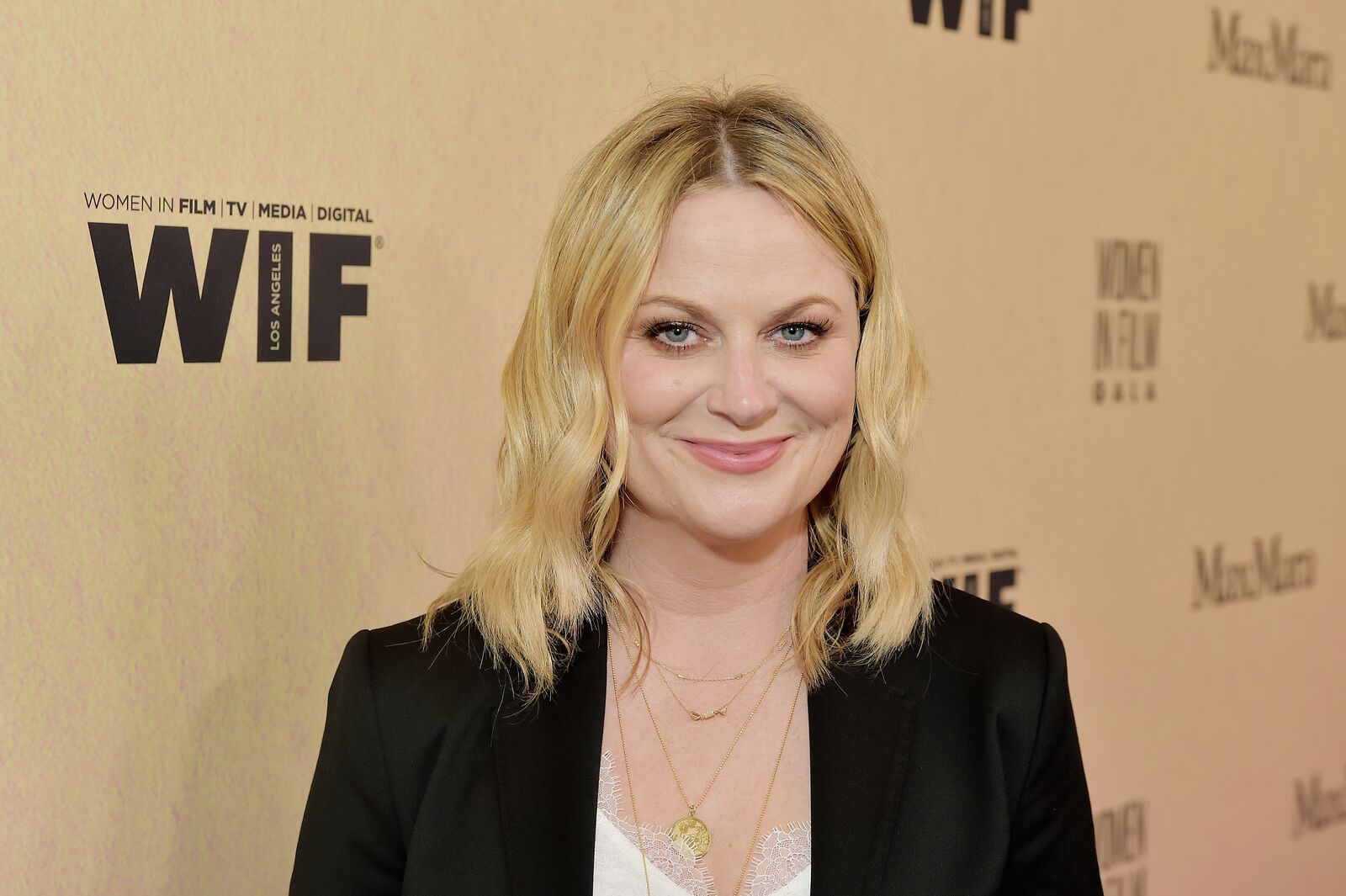 ---
After the film, her career only skyrocketed. She would join the cast of Saturday Night Live, where her comedic talent truly shined. She appeared in feature films "Mean Girls", and "Envy", which was followed by a short role in "Arrested Development". She'd later be cast in the comedy "Blades of Glory," followed by a second billing on Tina Fey's "Baby Mama."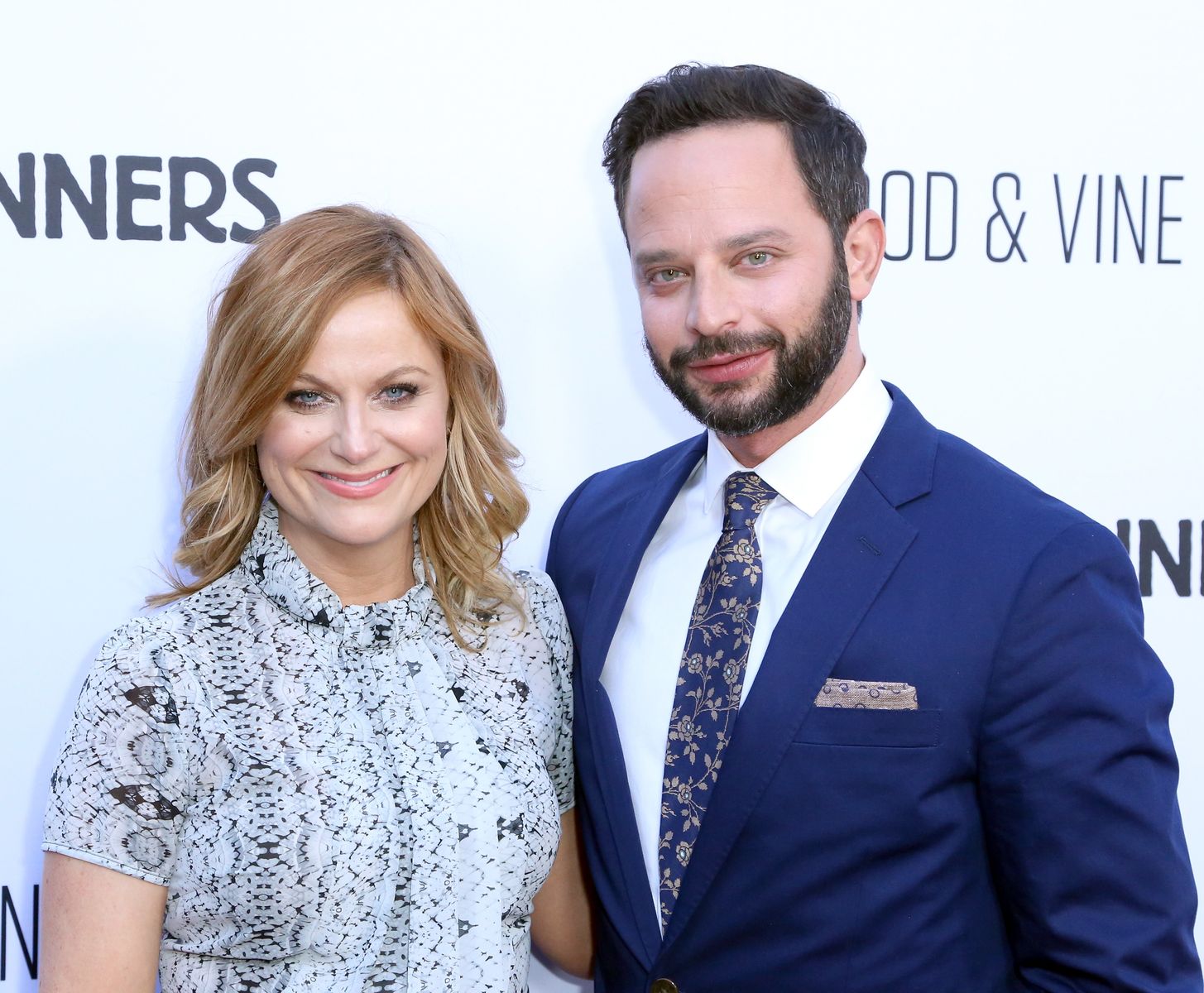 ---
Poehler's most notable role would be for playing the lead role of 'Leslie Knopen' in "Parks and Recreations." The show which she helped produced would go on to be nominated for seven Primetime Emmy's. She would be nominated at the Emmys for her individual performance on the show several times and would win a Golden Globe in 2014.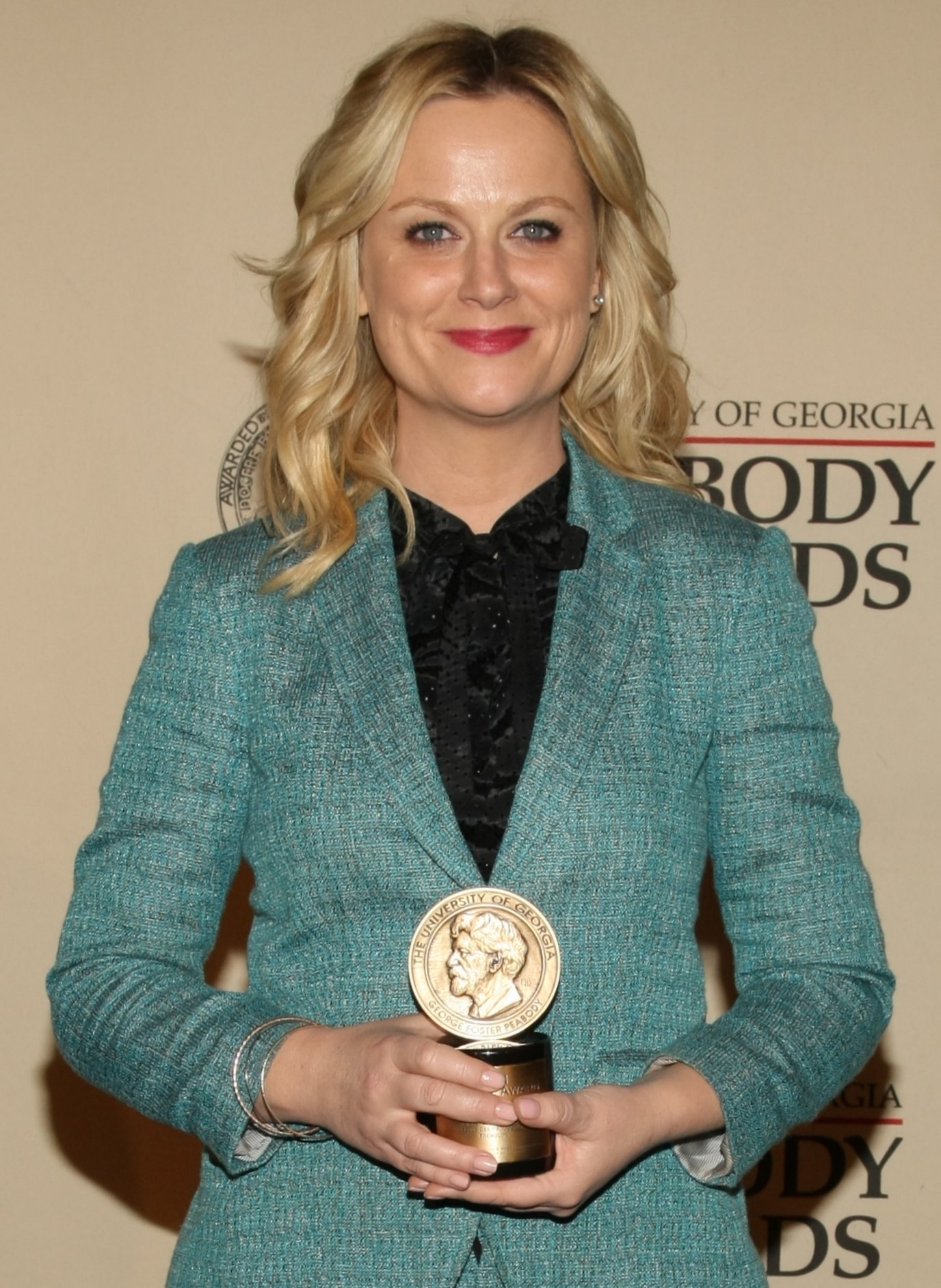 ---
ELIZABETH BANKS
Of the film's alumnus to become big Hollywood names, Elizabeth Banks has had a great film and television career in acting that has transitioned to producing and directing. In recent years she's been seen acting in big-time Hollywood productions like "Power Rangers", "The Hunger Games", and the "Lego Movie."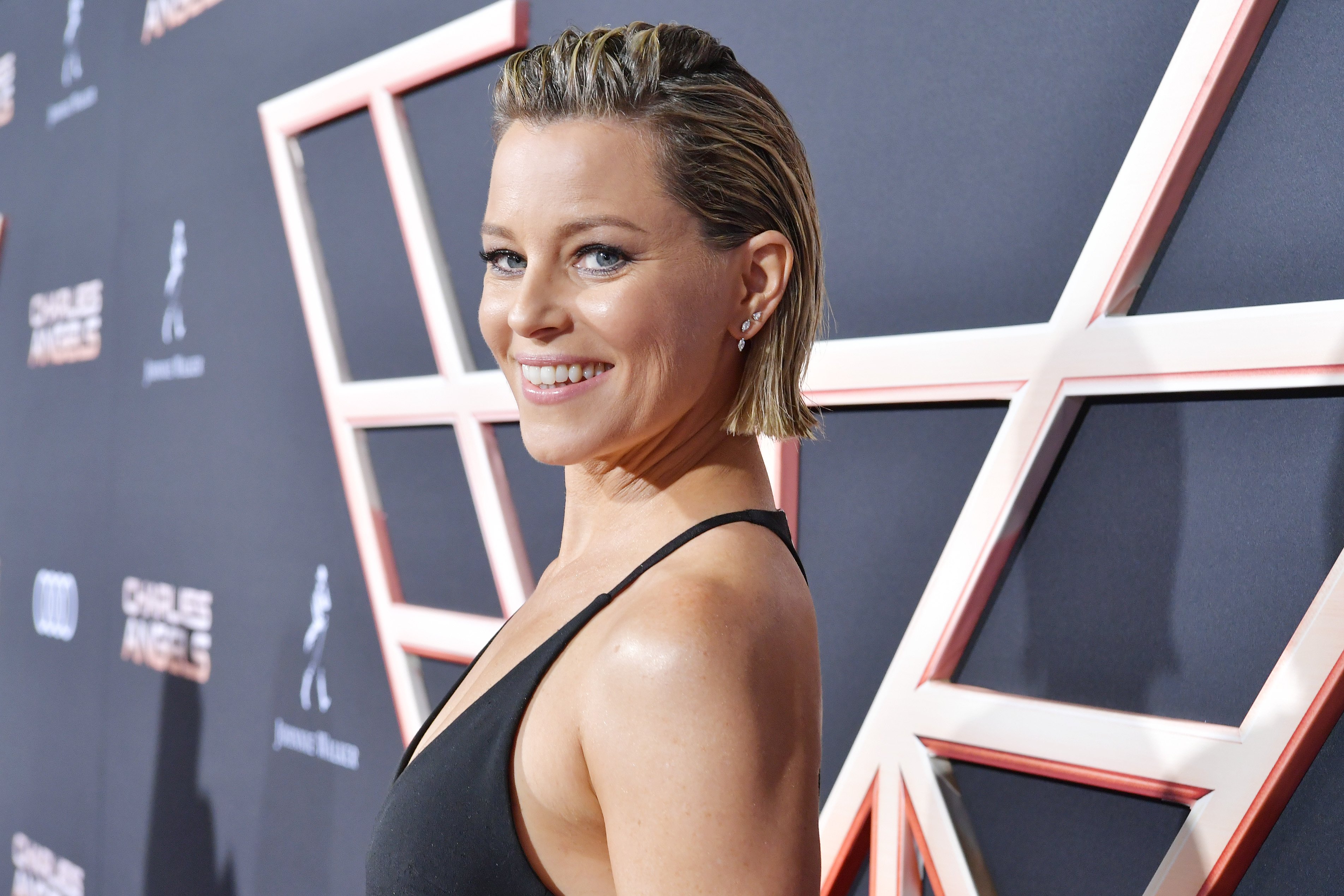 ---
Her time as a producer and director has seen her take the helm of films like the "Pitch Perfect 2", the recent "Charlie's Angels" remake, and Hulu's original "Shrill". She's been nominated for three Primetime Emmy Awards for Best Actress in a Guest Role in a Comedy Series for being on "Modern Family" and "30 Rock."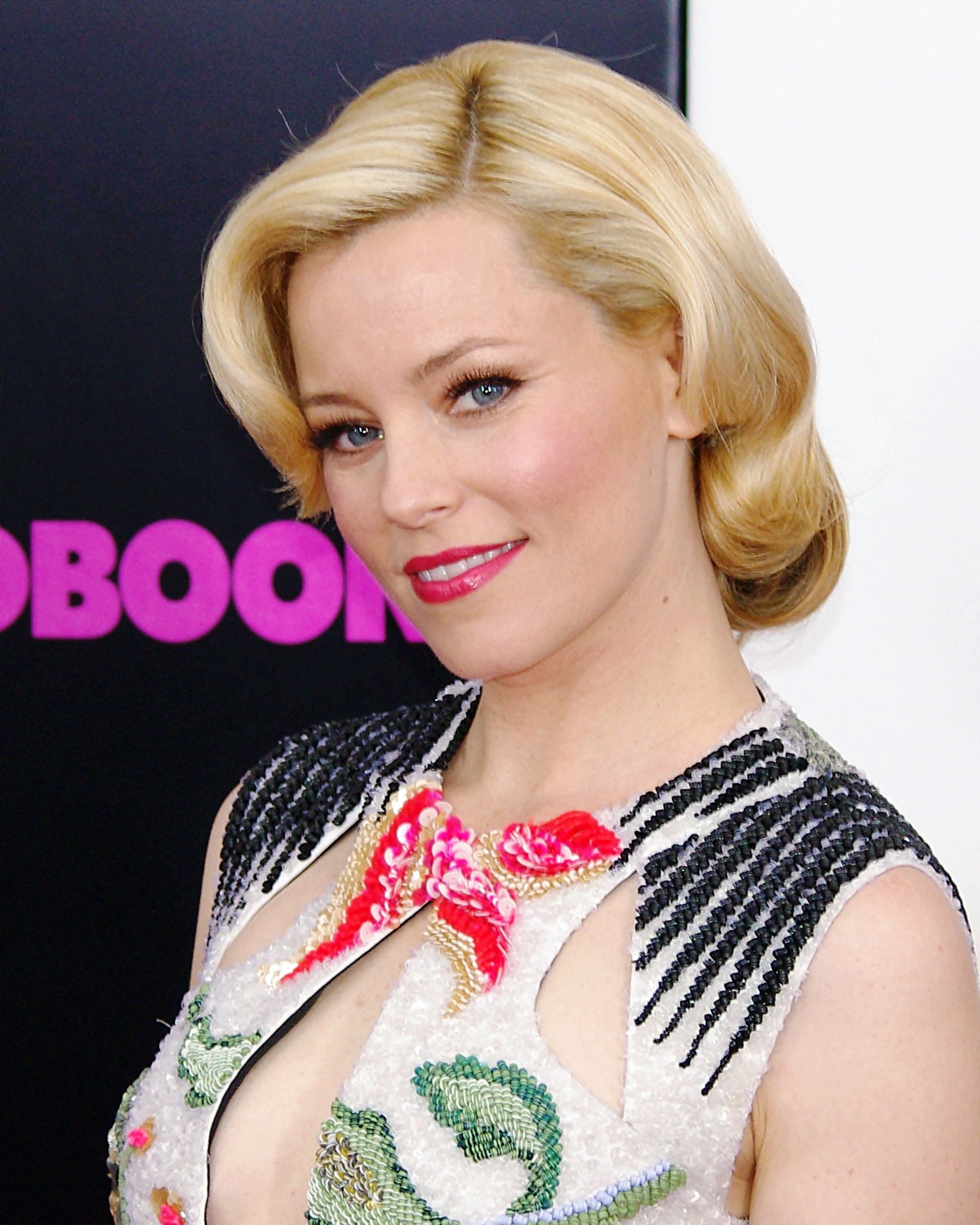 ---
Her recent film might have flopped in the box office, but Banks' career as an actress and filmmaker shows no signs of slowing down. She's scheduled to be on FX's upcoming equal rights themed show, "Mrs. America" and is set to produce "White Girl Problems" and tv movie "Spirited."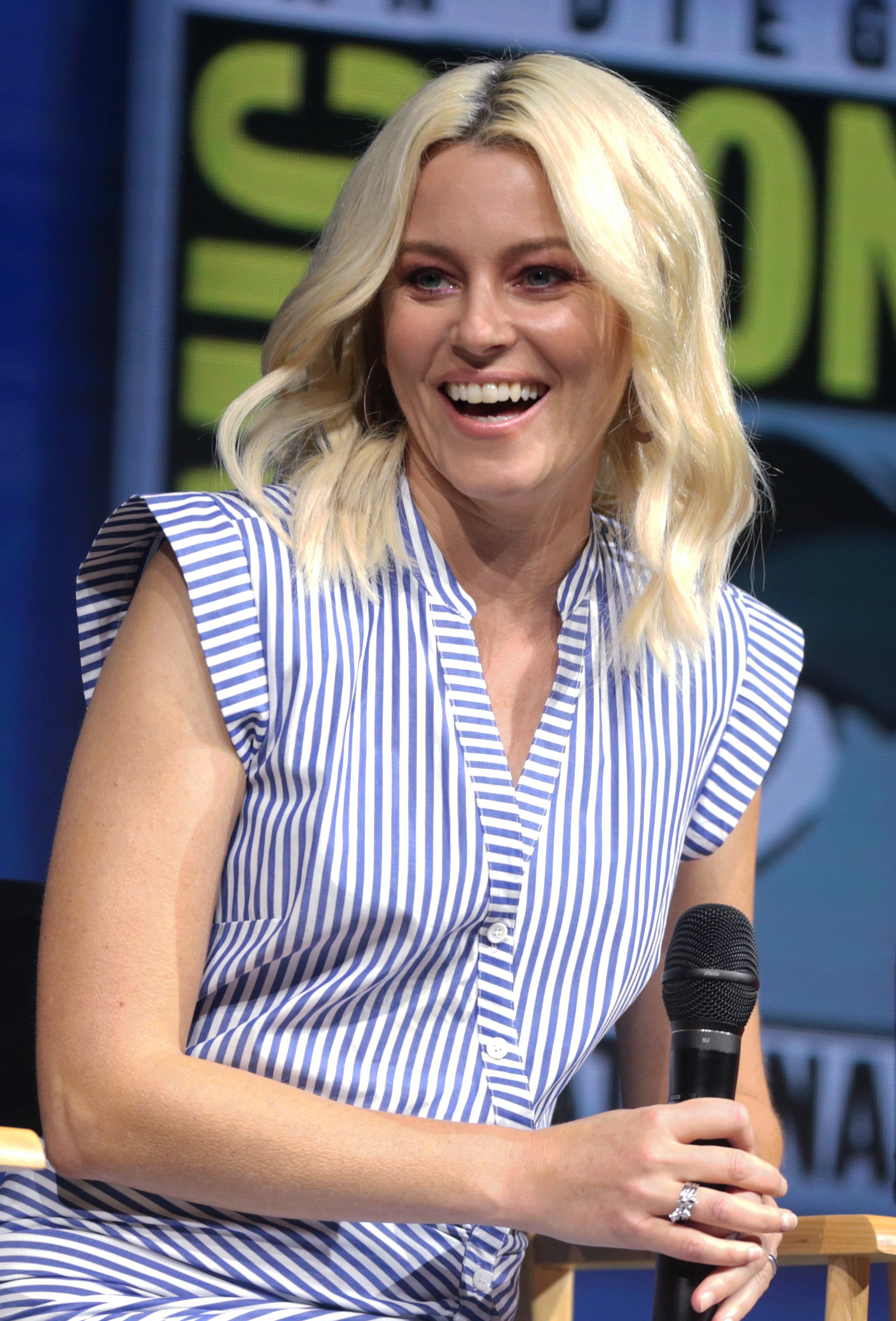 ---
MOLLY SHANNON
Another member of the cast that got her big breakthrough joining Saturday Night Live is Molly Shannon. Though unlike Poehler, she was on SNL's roster before joining the film and was already a bonafide comedy queen. Prior to the film, Shanon got her own film based on one of her SNL's characters, "Superstar."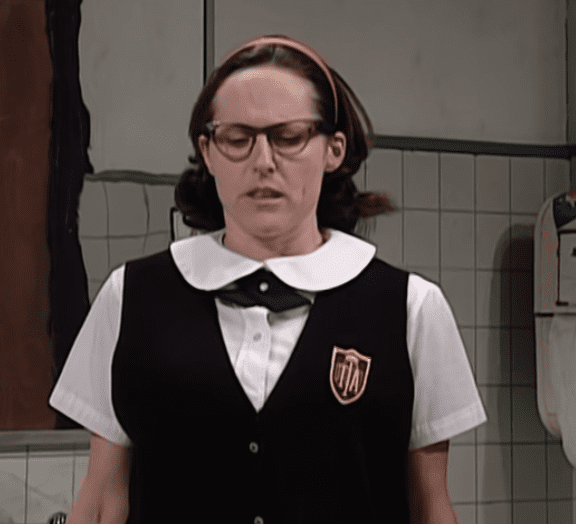 ---
The film featured her character, 'Mary Katherine Gallagher' and a much younger Will Farrel. Shannon would later return the favor and appear on Farrel's SNL character's own film "A Night at the Roxbury." Since appearing in "Hot Wet American Summer", Shanon has built a career as a solid comedy actress, being nominated for two Emmy Awards for her guest performances.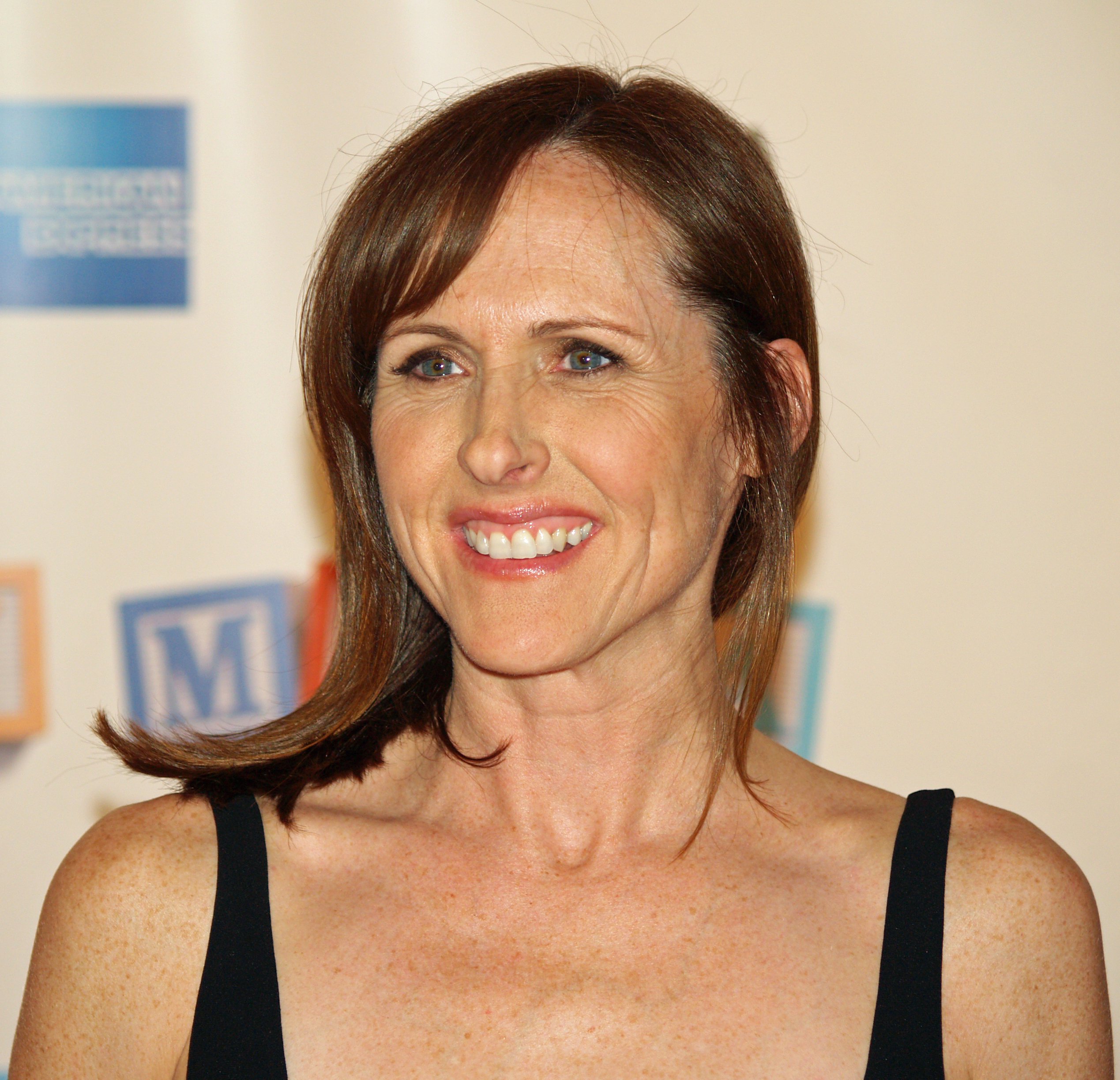 ---
JOE LO TRUGLIO
Before he started cracking us up as 'Det. Charles Boyle' on Brooklyn Nine-Nine alongside Andy Samberg and Terry Crews, Joe Lo Truglio was Neil on "Wet Hot American Summer." Though, unlike many of his former cast members who have branched out to other forms showbusiness, Joe has stuck to purely comedy and has been greatly successful.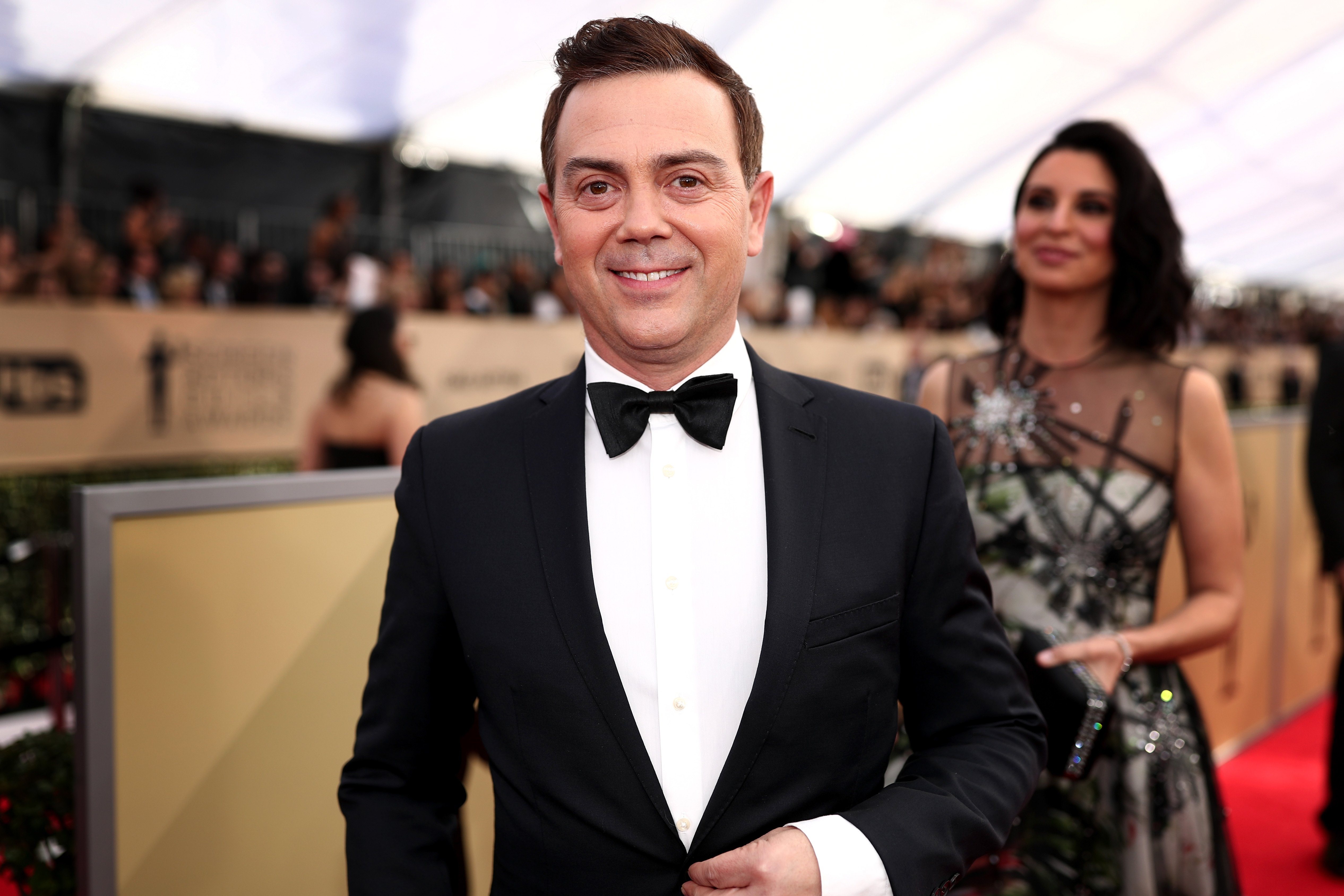 ---
Some of the other roles you might know him as are his parts in the 2000s comedy films like "Superbad," "Role Models," and "I Love You, Man." In an interview with Who in 2019, Lo Truglio said he likes the way "Boyle bounces back from nearly anything. He never stays down very long, and when he is depressed, he commits to it and is out of it a day later."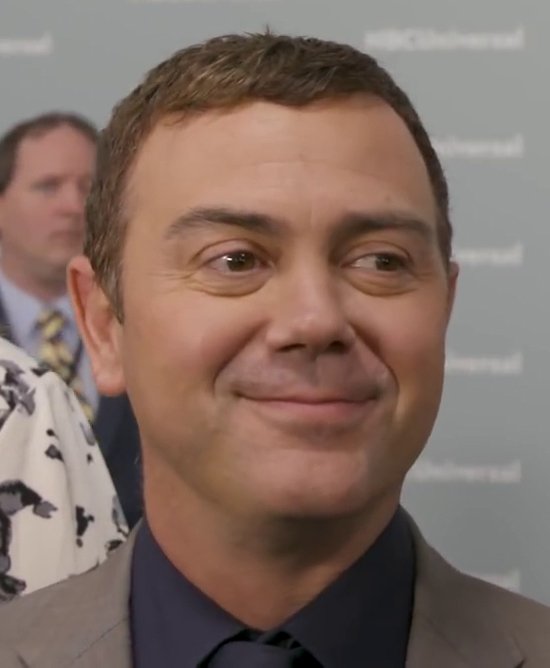 ---
Although, Deadline reports that ol' Joe will be trying his hand at some serious roles as well. The actor is set to star as US Attorney General Jeff Sessions in the TV adaptation of former FBI director James Comey's non-fiction book A Higher Loyalty. Regardless of what role, he's definitely an actor that's one to look out for.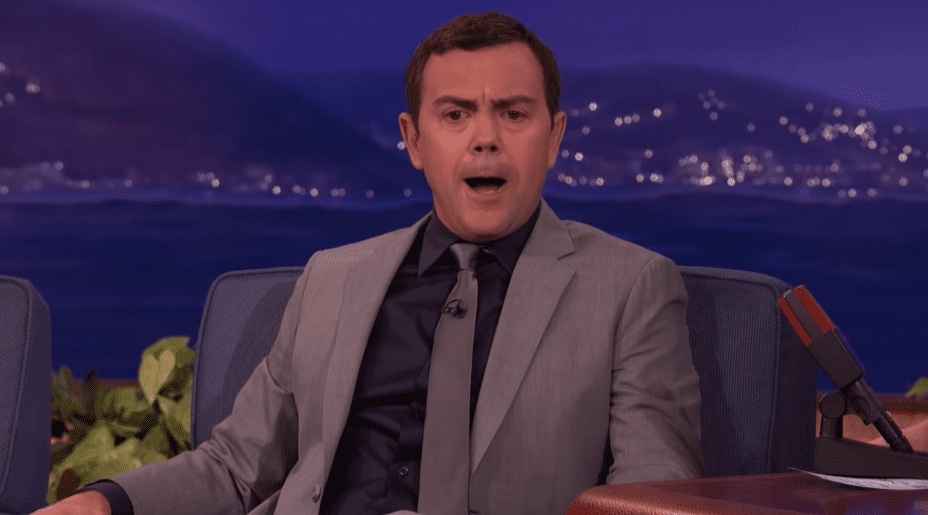 ---
MARGUERITE MOREAU
90's kids will probably remember Marguerite Moreau for playing Connie in the "Mighty Ducks" trilogy, though there's definitely more than meets the eye with this child star. Prior to join the cast of the film, she had already established herself as an up and coming actress, appearing in shows like "Amazing Grace" and "Blossom".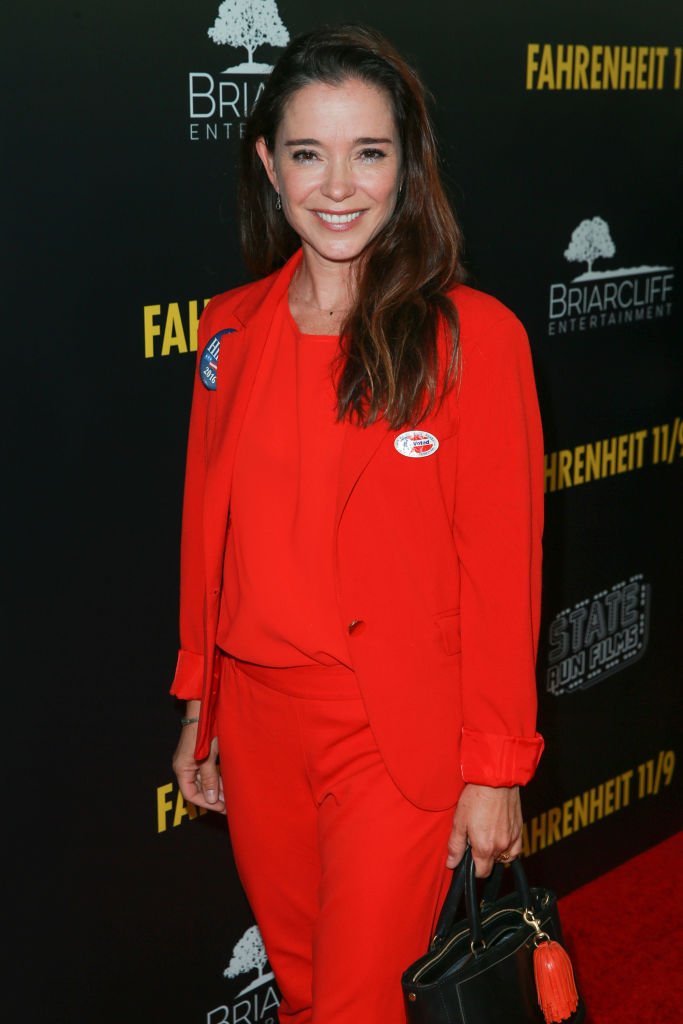 ---
She kept busy after the film, blossoming into a star in her own right. During the 2000s being cast as the lead in rom-com "Easy", and "Off the Lip". She joined the cast of shows like "Life as We Know It", and "What About Brian." More recently she's been on horror shows "The Birch" and "The Unsettling."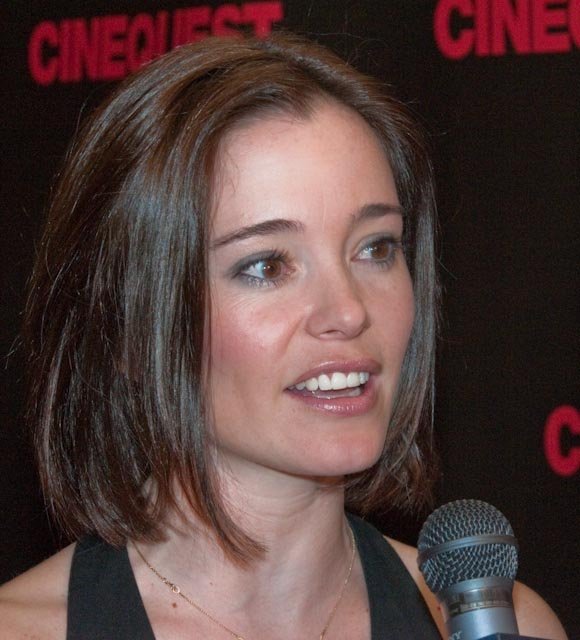 ---
PAUL RUDD
It'll be tough to find anyone who doesn't know the loveable mug of Paul Rudd. Today we know him as A-lister and superhero, Ant-Man, from Marvel's Avenger's Infinity Saga. He is arguably one of Hollywood's top lead actors with great comedic backgrounds.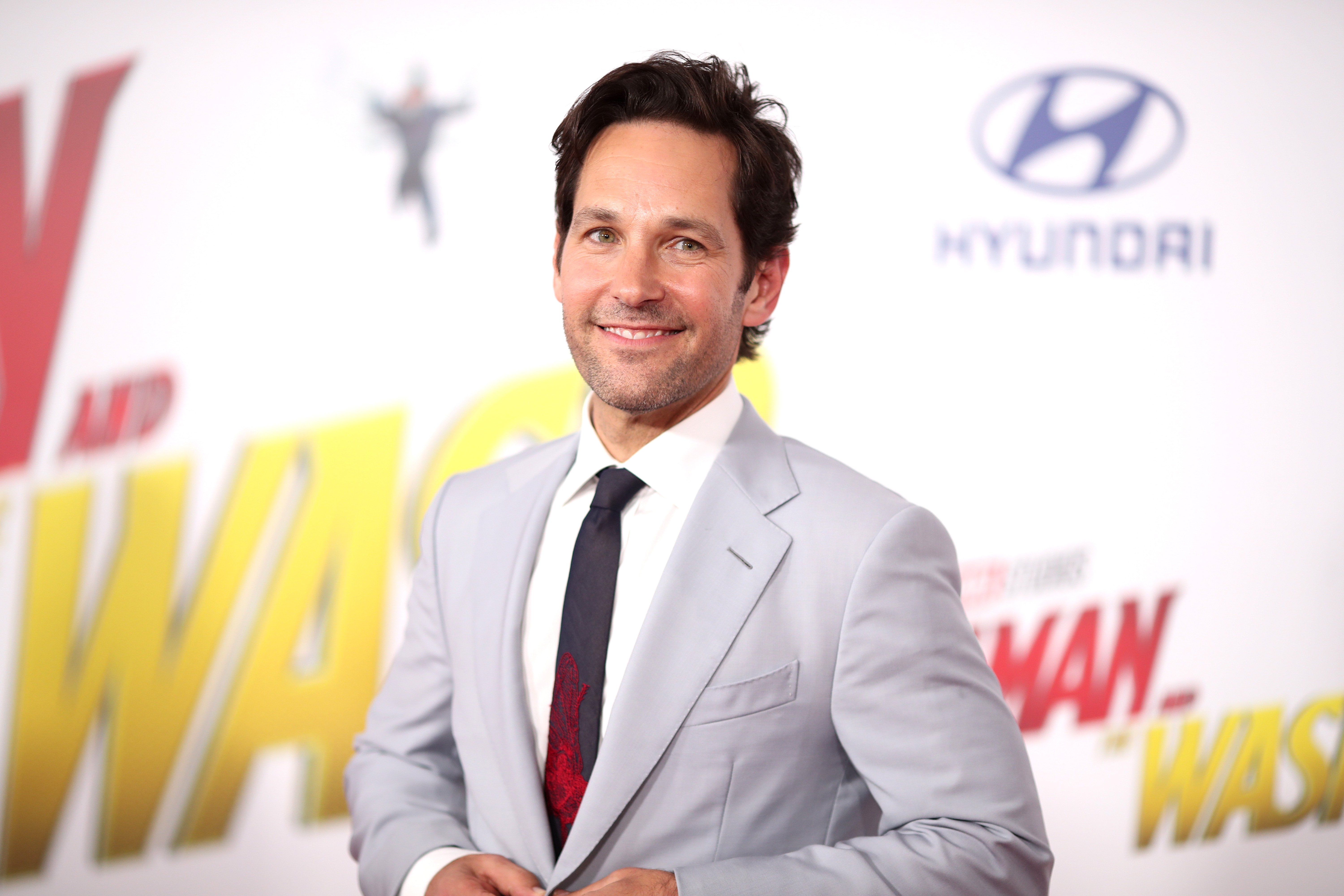 ---
Prior to joining the cooky summer camp gang, people will recognize Rudd for breaking out on the film "Clueless" and being on "Sisters." Afterward, you probably couldn't get enough of his funny on-screen romance with Lisa Kurdow's 'Phoebe Buffay' as 'Mike Flanagan' on "Friends." You also probably caught him as the meme-worthy 'Brian Fantana' in the "Anchorman" films.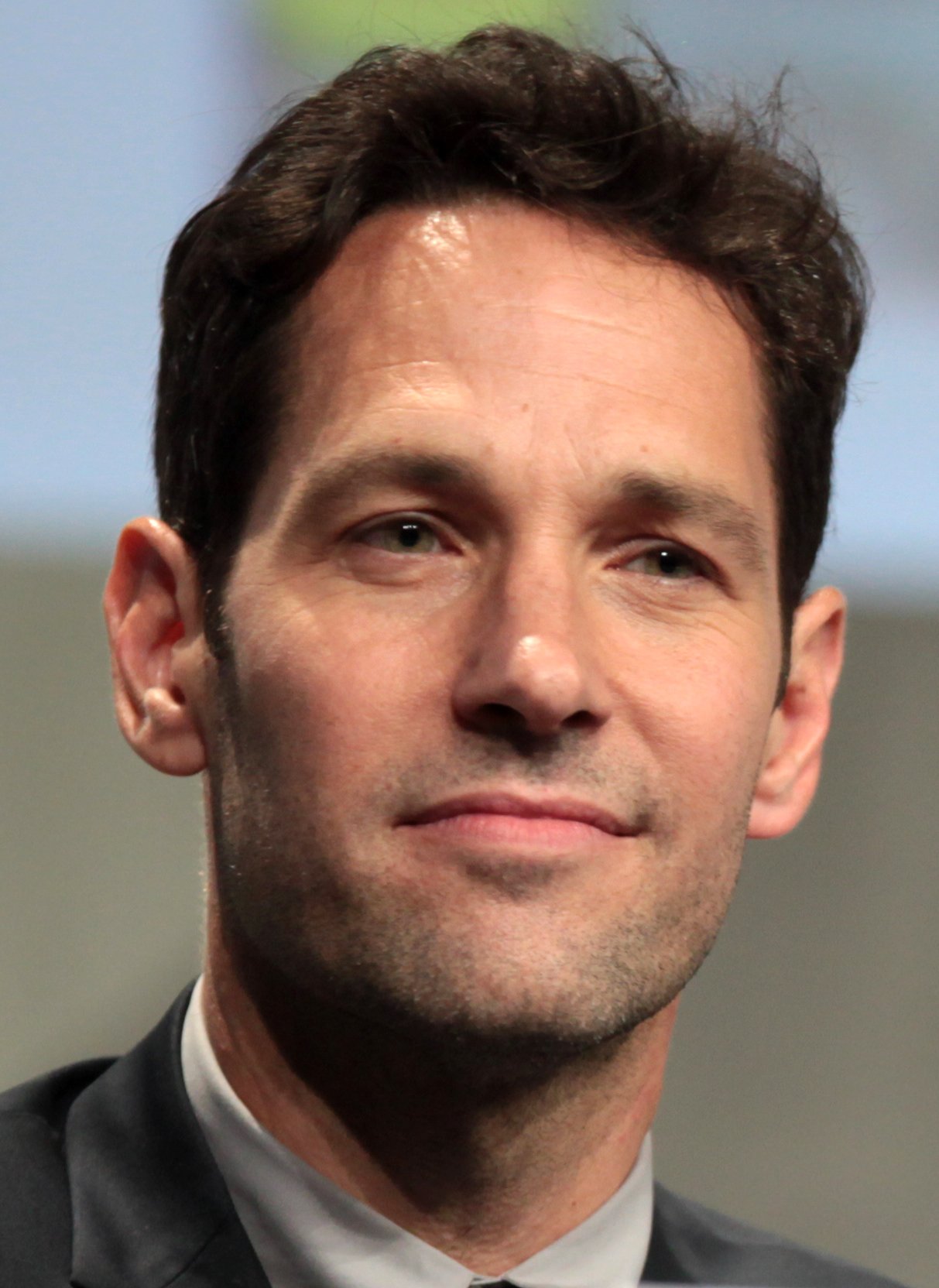 ---
Rudd has also branched out of acting and helped create the short-lived but much-loved comedy "Party Down" on Starz which starred cast fellow cast member Ken Marino. Ant-man was recently nominated for a Golden Globe for Best Performance by an Actor in a Television Series - Musical or Comedy for his performance on Netflix's "Living with Yourself."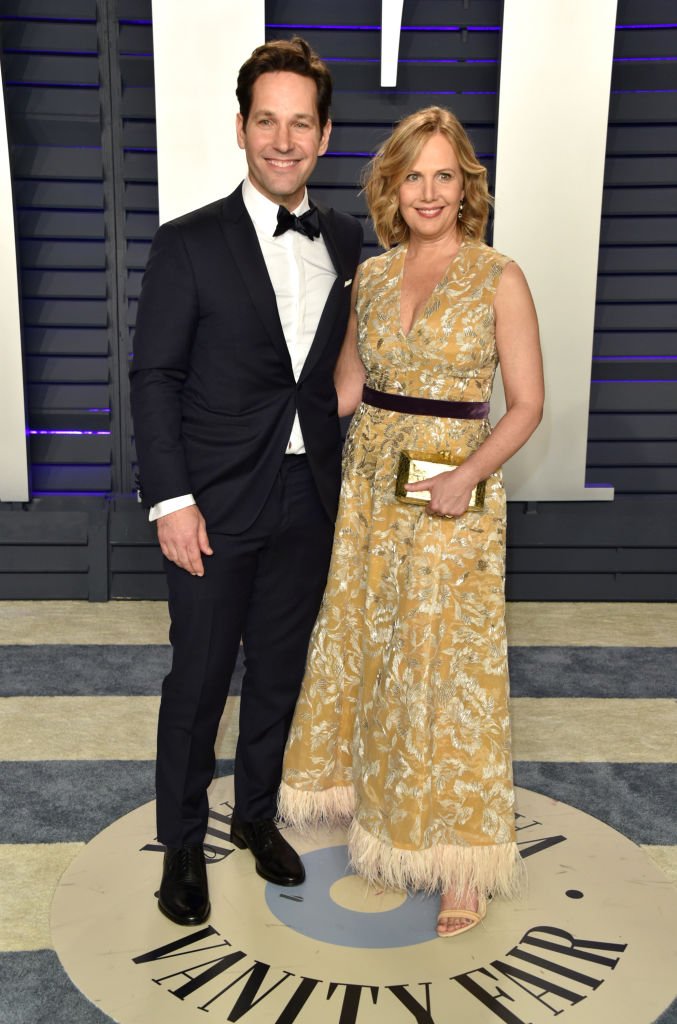 ---
DAVID HYDE PIERCE
Pierce is probably best known for her long-running role as 'Dr. Nile Crane' on the Kelsey Grammar lead sitcom, "Frasier." But prior to joining the cast of the summer camp film, he was in "The Powers that Be" and was in several films under the shorter name of "David Pierce."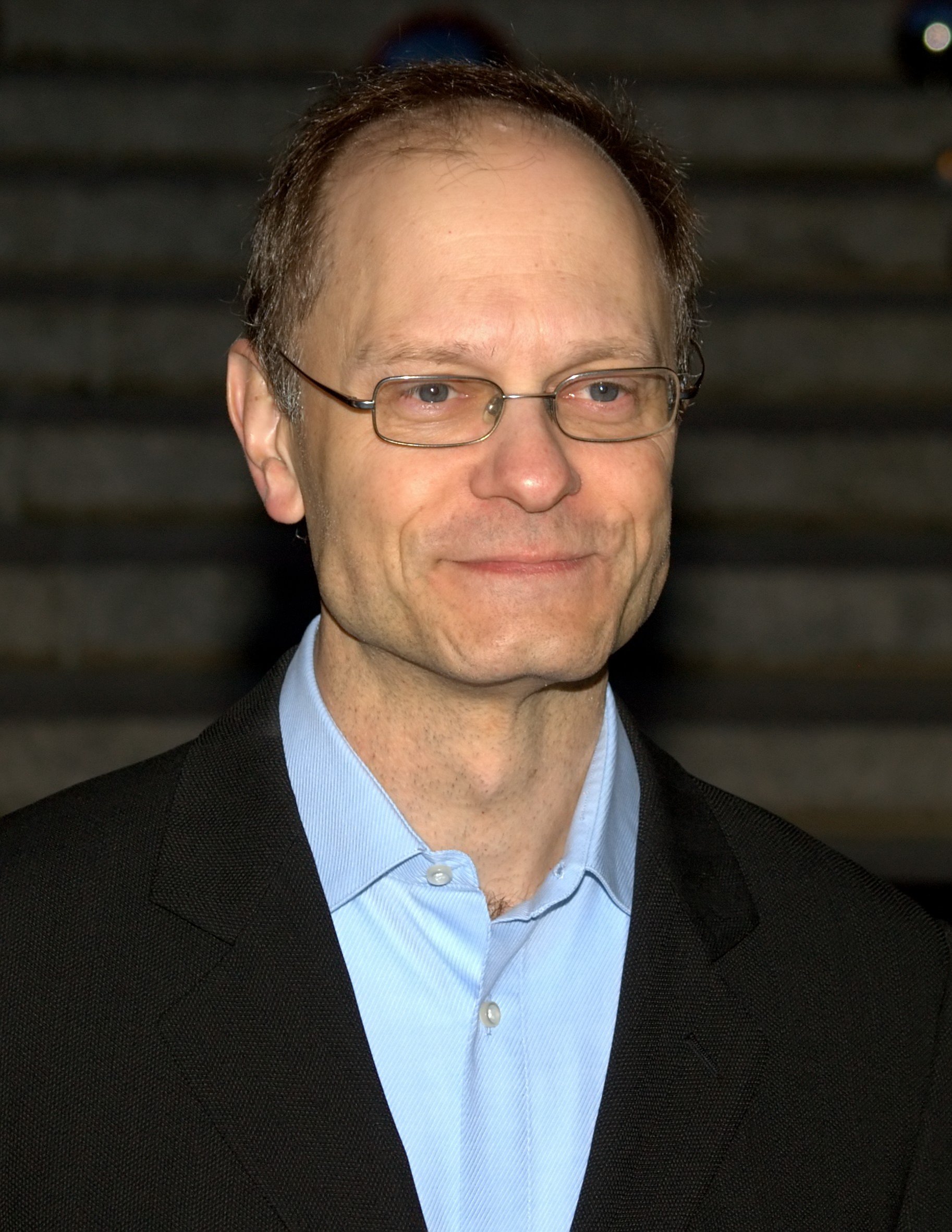 ---
Some of these films include "The Fisher King," "Little Man Tate," "Rocket Gibraltar." He later lent his voice to play supporting roles in beloved animated films "A Bug's Life." "Osmosis Jones." and "Treasure Planet." He has dedicated much of his career to the theater and is scheduled to be in a new off-broadway musical called The Visitor at the Public Theater.