Meet Celebrity Kids Grown Up
Growing up in the spotlight of your famous parent can't be easy. Imagine having David Beckham or Angelina Jolie as your mom and dad... While it has its perks, it's also difficult because you'll be in the public eye whether you like it or not. Let's take a look at the lives of celebrity kids and all the drama that ensues.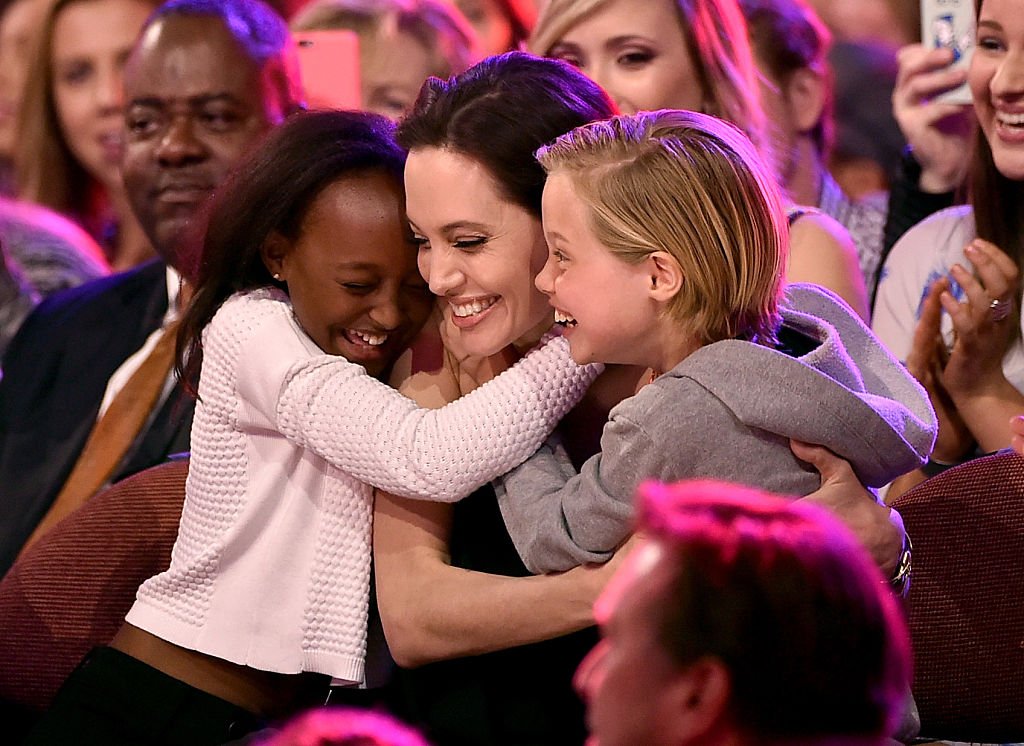 ---
Victoria and David Beckham's Heartthrob Son
These two names are some of the biggest in the fashion and sports world. One of the world's leading power couples, Victoria and David Beckham are celebrity royalty. From Victoria's Spice Girl fame to David's bend it like Beckham soccer success, they are couple (and parent) goals!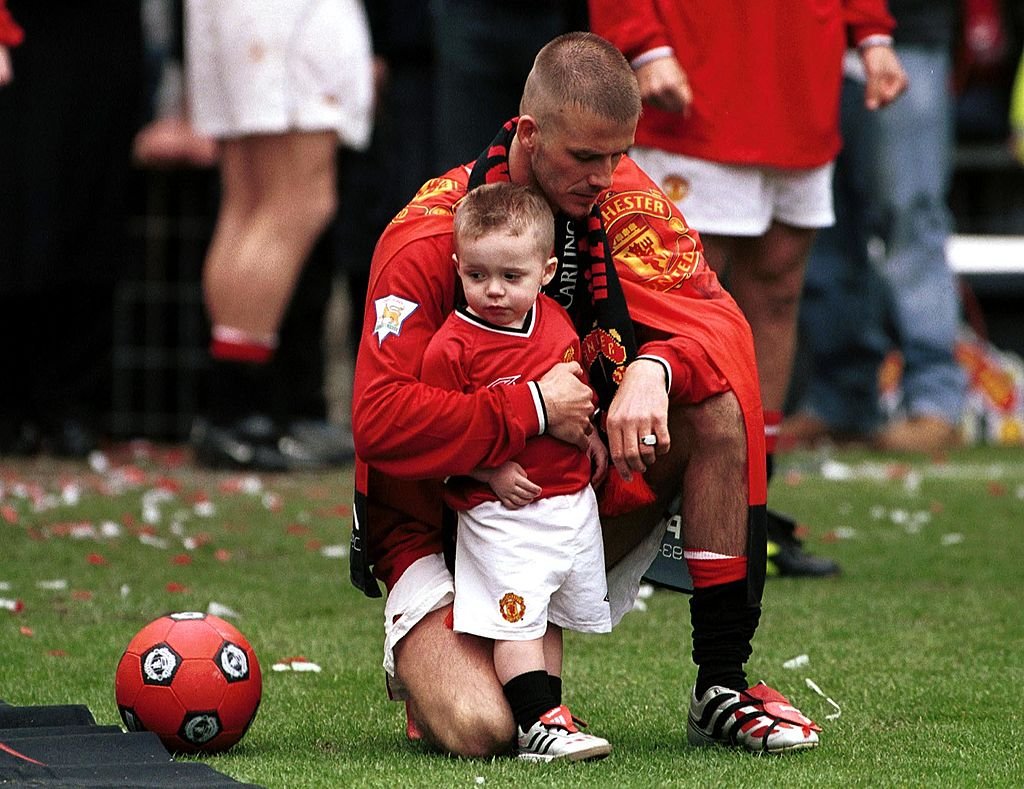 ---
Amidst the limelight, they have found time to expand their family. One of their kids, who has gone on to amass his own fame as a model, is Brooklyn Beckham. The young adult takes after his good looking parents and has grown into a real fashion icon. He's even been linked to famed actress Chloe Grace Moretz.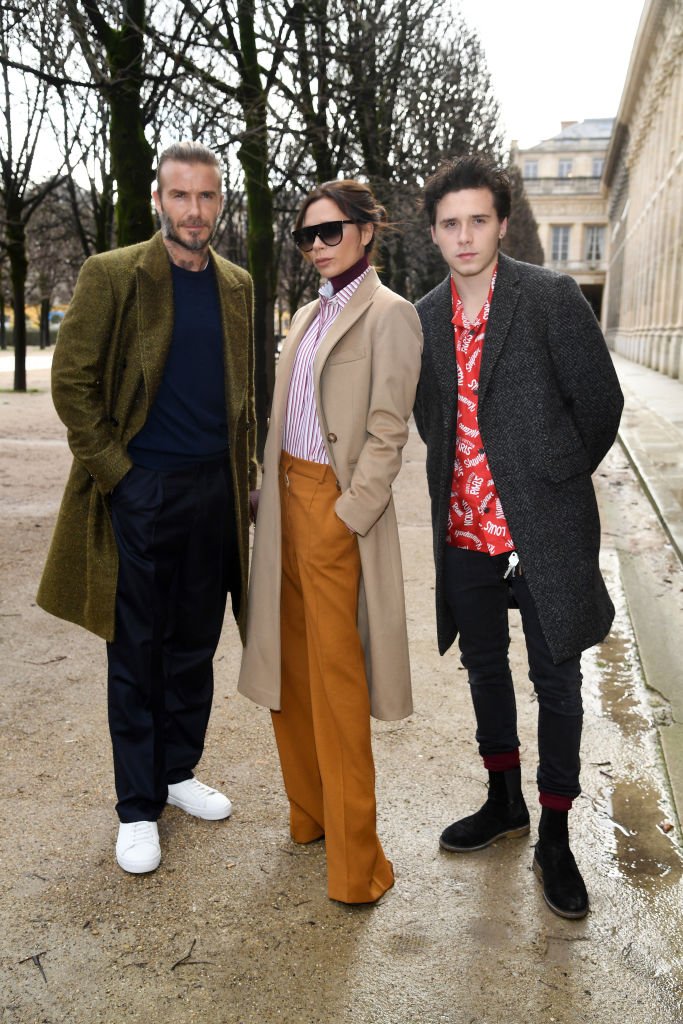 ---
The star has tattoos over much of his body, similar to dad David. Another one of his talents includes being behind the camera. The booming photographer has taken a few great pics and he will most likely become one of the leading photographers in the years to come.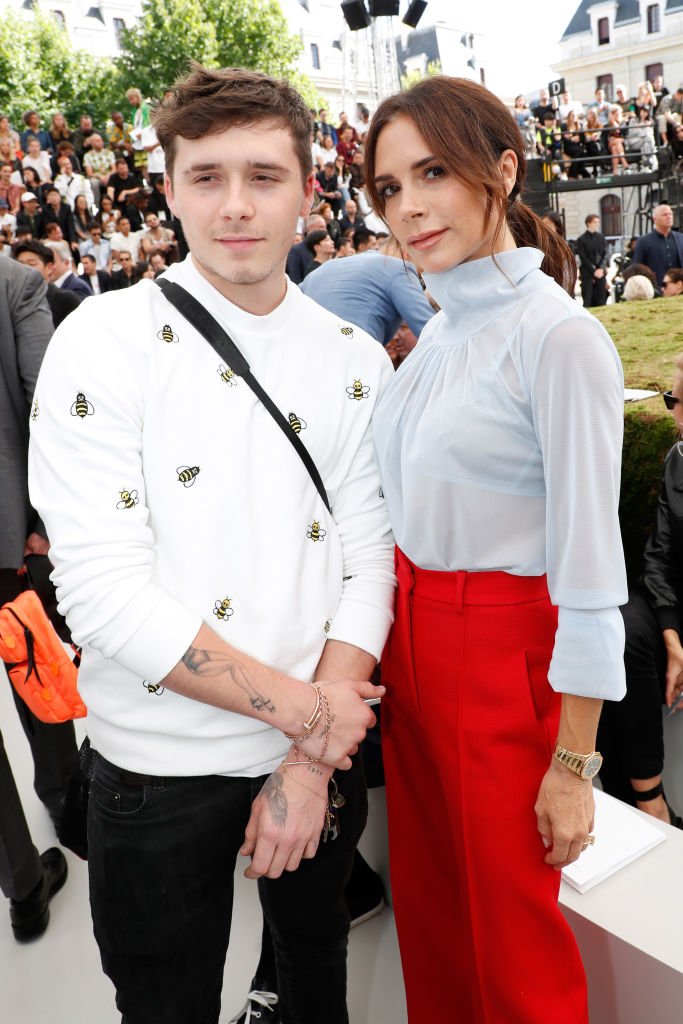 ---
Reese Witherspoon's Look-Alike Daughter 
Ava Philippe often gets confused for being Reese's younger sister. The mother-daughter duo is the spitting image of each other. Her parents are the Legally Blonde icon, Reese Witherspoon and Ryan Philippe. Sadly her parent's union didn't last long.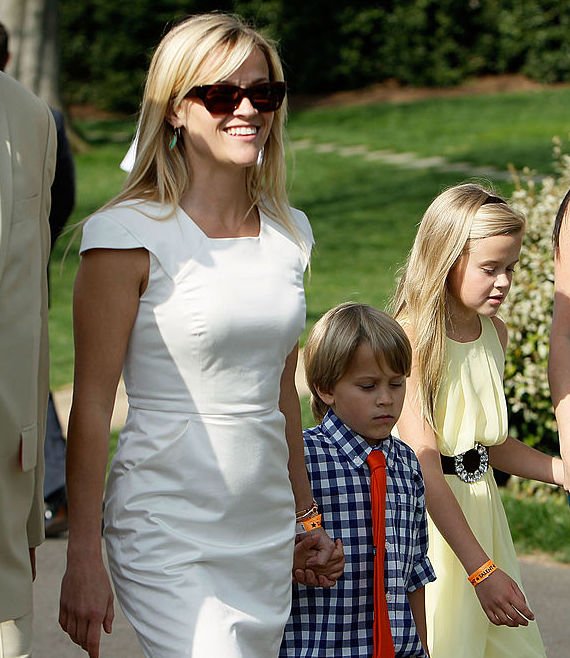 ---
They filed for divorce in 2007 but this didn't stop the young lady from blossoming into a beautiful woman. Ava regularly accompanies her mother on the red carpet and the pair always gets all the media attention. We can't wait for their next appearance!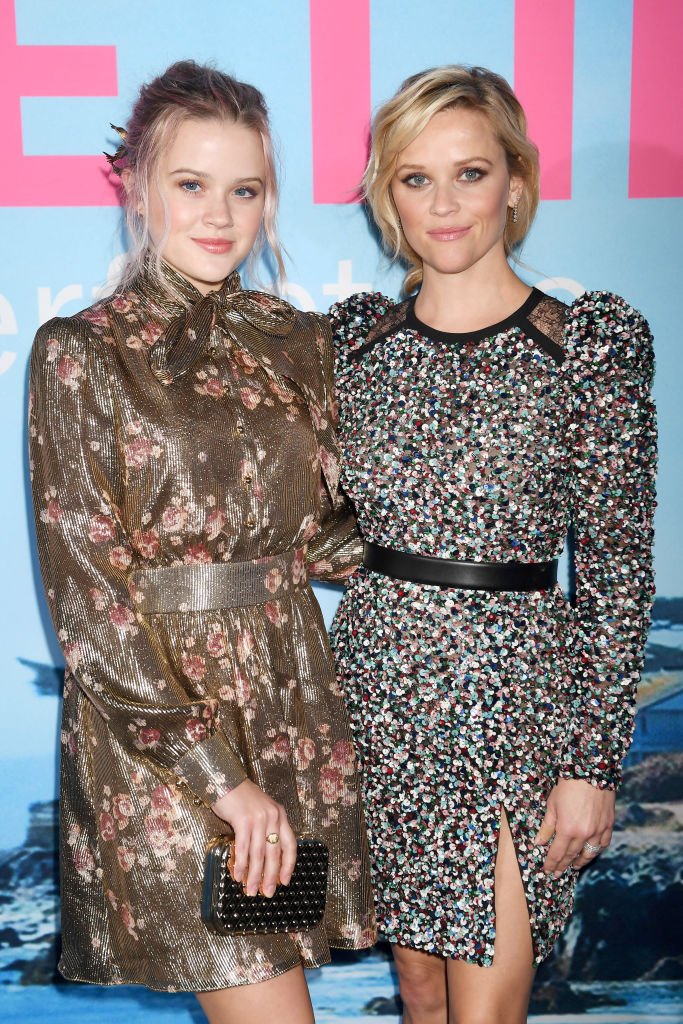 ---
Eminem's Daughter Rises Above
Hailie Jade Scott Mathers had an abnormal childhood. Growing up the daughter of a rap king that faced his own struggles shaped her upbringing. Her mother Kim Scott also faced substance abuse-related challenges, so this celebrity kid definitely had her fair share of drama.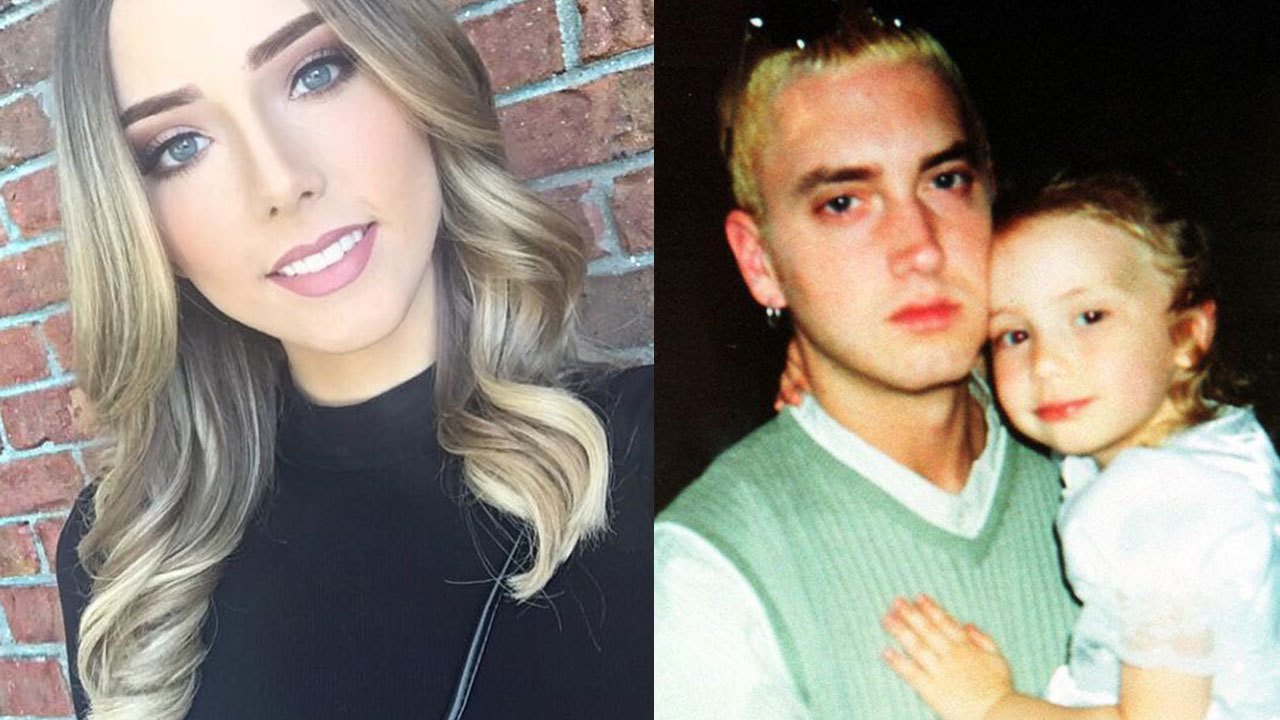 ---
Eminem's daughter is a Michigan State Univesity graduate that keeps her fans up to date on her Instagram. Despite the tumultuous relationship between her parents who split in 2006, she stated that she has a good relationship with her dad and that they are "very close."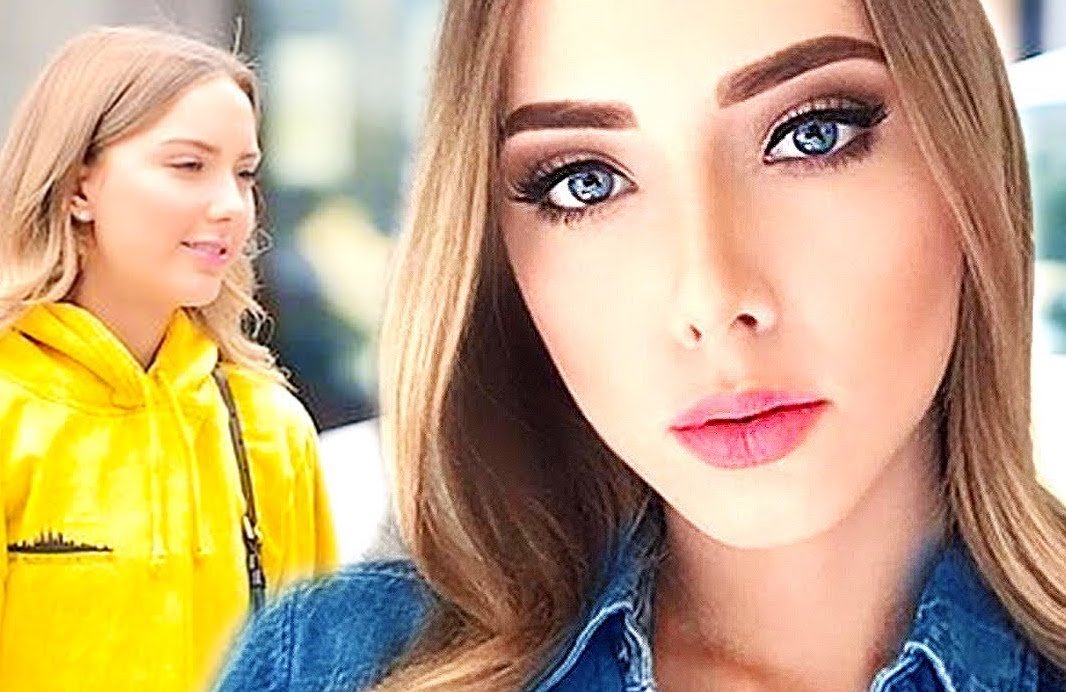 ---
Angelina Jolie and Brad Pitt's Biological Child
Probably the most famous Hollywood couple, Brad Pitt and Angelina Jolie have a very big family. They have adopted many kids but also have a few biological children. The power couple shocked the world when they announced their split. Since then they've been in a battle over custody...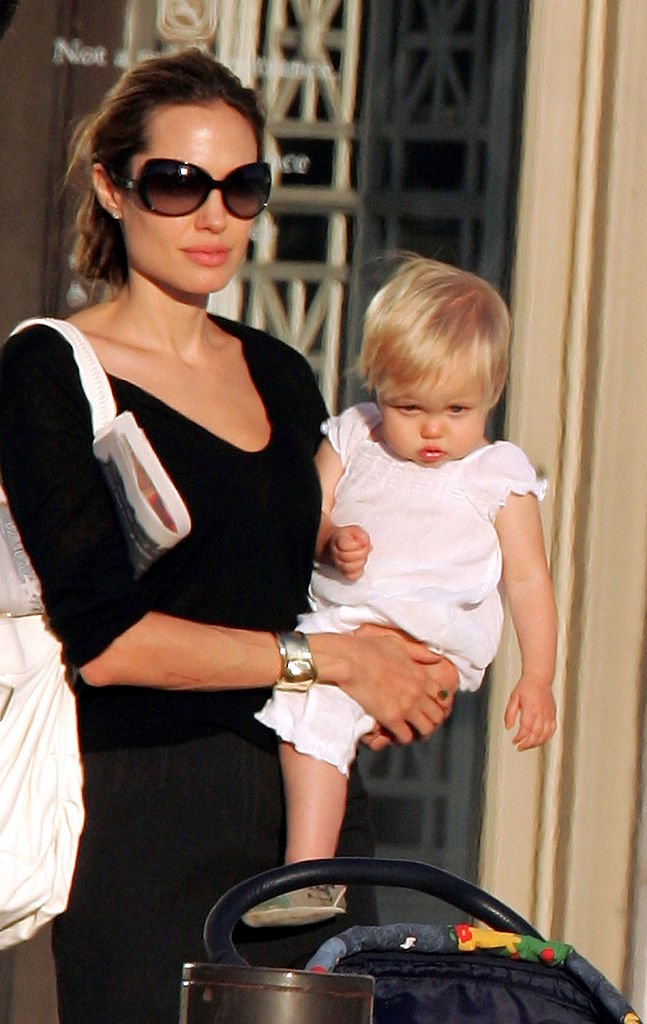 ---
One of their biological children who looks just like her mother is Shiloh Jolie-Pitt. Born in 2006, Shilo is an androgynous teen that follows her own rule book. She prefers the name Johan and often dresses like a boy. Jolie said the following about her daughter in 2010 Vanity Fair article: 
"Shiloh, we feel has Montenegro style. It's how people dress there. She likes to dress like a boy. She wants to be a boy. So we had to cut her hair. She likes to wear boys' everything. She thinks she's one of the brothers."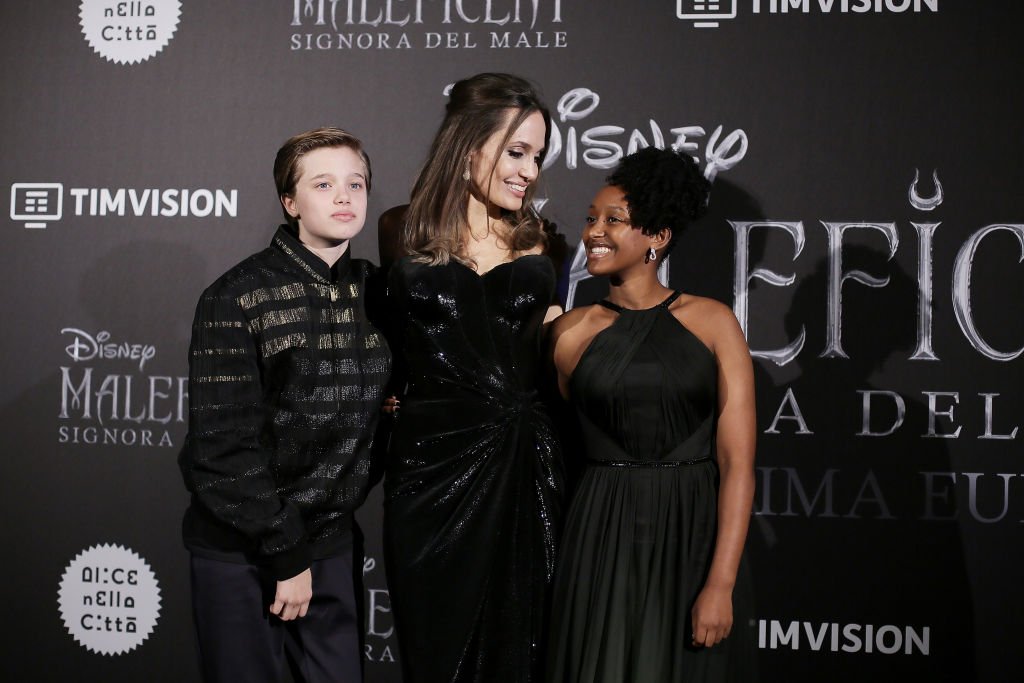 ---
Lenny Kravitz And Lisa Bonet Produce A Star
Lisa Bonet and Lenny Kravits share a beautiful daughter who has gone on to rack in a massive amount of fame. Zoe Kravitz was born in 1988 and has taken in the footsteps of her celebrity parents. She is a big name in the acting world and shows no signs of stopping.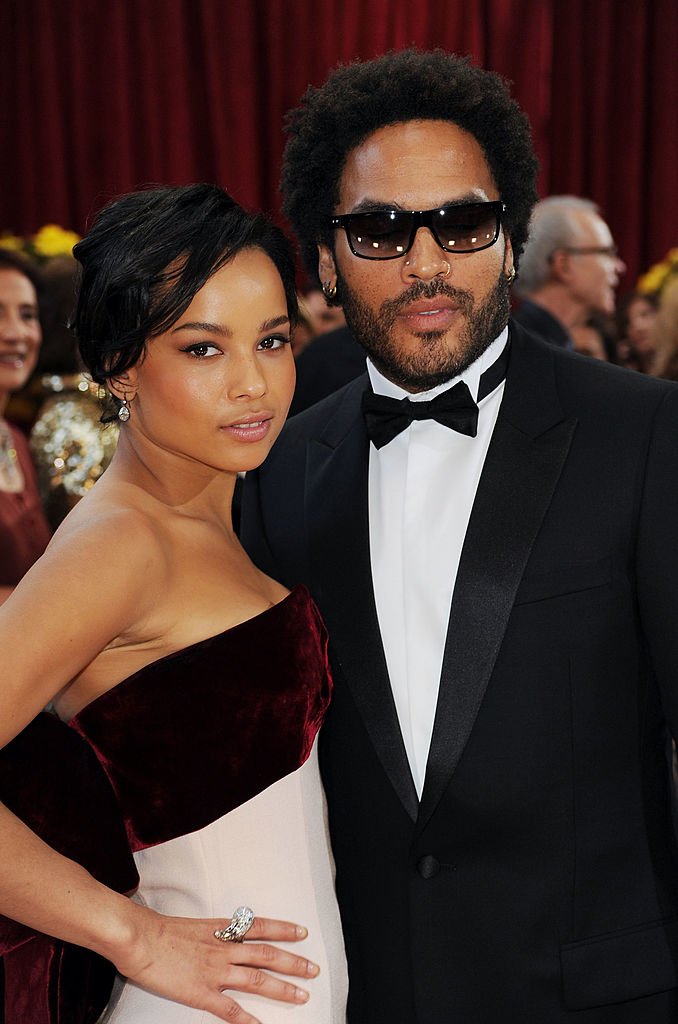 ---
The star has most recently been a regular on HBO's "Big Little Lies," a very popular series. She took on smaller roles in Divergent as well. A notable film the actress starred in is "Fantastic Beasts: The Crimes of Grindelwald." In exciting news, Kravits will be the next Catwoman!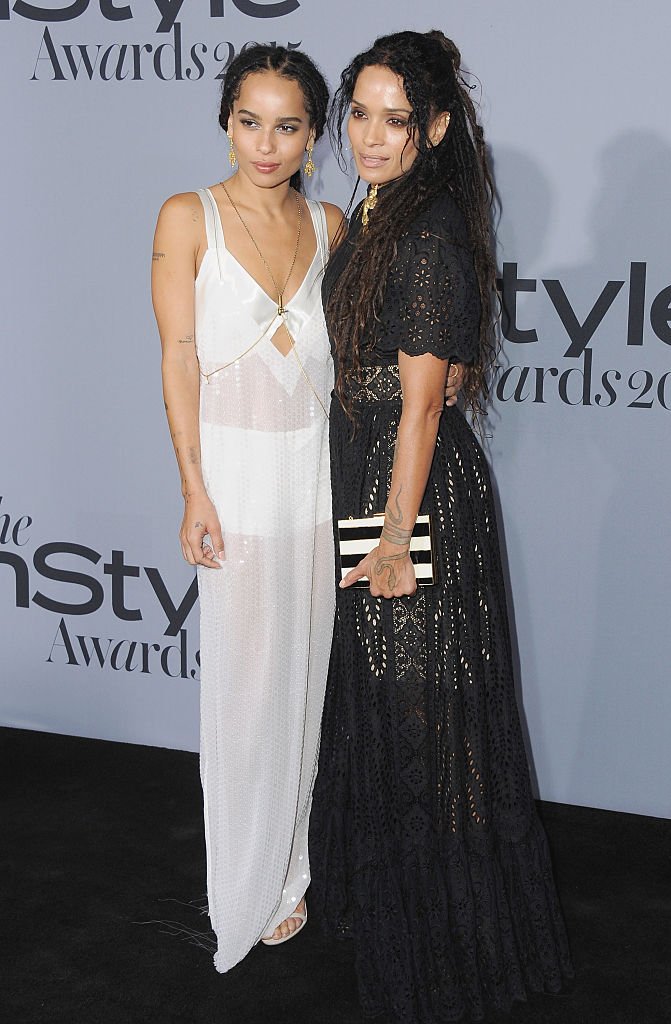 ---
Will Smith And Jada Pinkett's Golden Kids
"I Whip My Hair" hitmaker Willow Smith has two very famous parents. Her dad is none other than Will Smith and her mother is a powerful woman in her own right, Jada-Pinkett Smith. Willow has taken on both of her celebrity parents' hip attitudes in the industry and it's made her a star early on.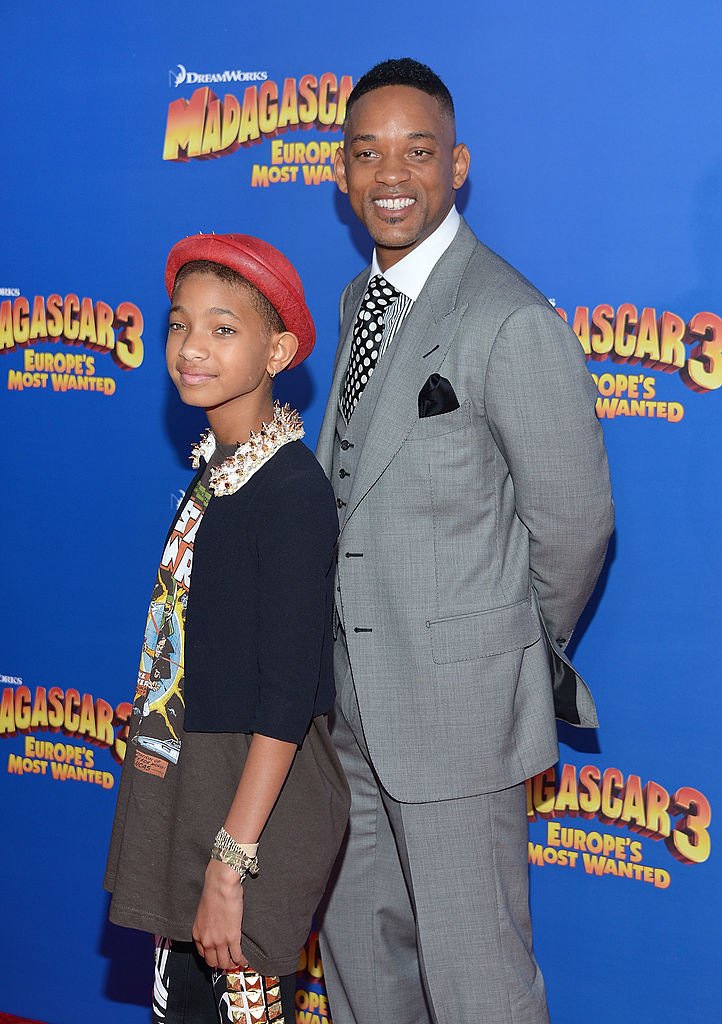 ---
Her first album came out in 2015 already and her older brother Jaden isn't far behind on the fame meter. The young adult is a true fashion icon and starred in his first movie alongside Will as a toddler. This was of course "The Pursuit of Happyness." But Jordan is also a singer.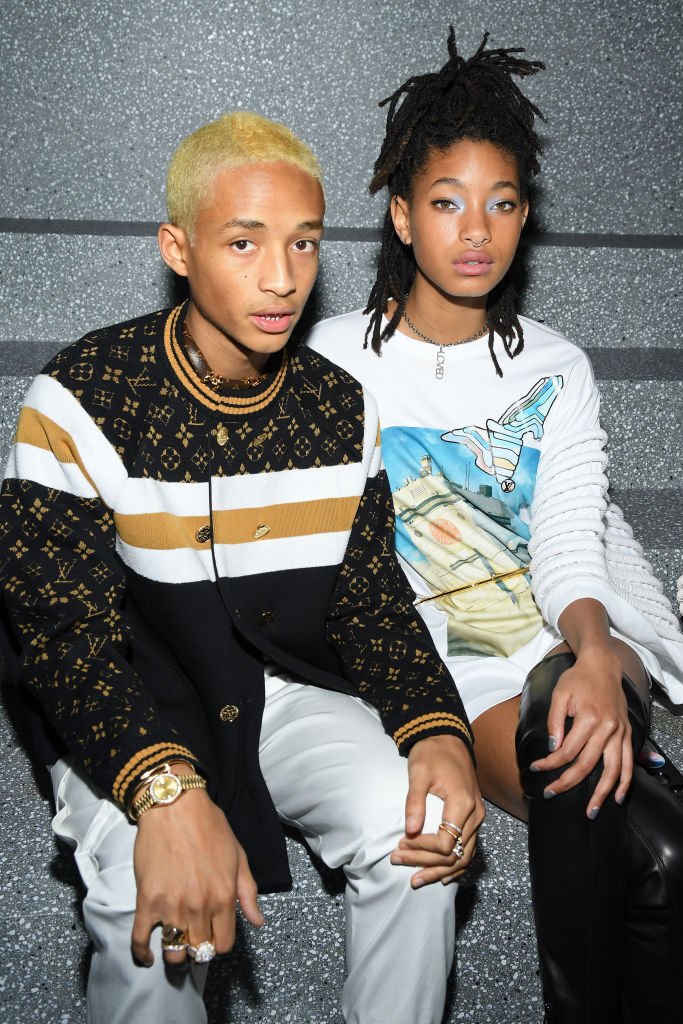 ---
His album came out in 2015. The siblings make their parents proud and despite facing media scrutiny from birth, they seem to be coping well. Willow regularly joins her mother and grandmother on the Facebook Watch series, Red Table Talk that's been making headlines recently.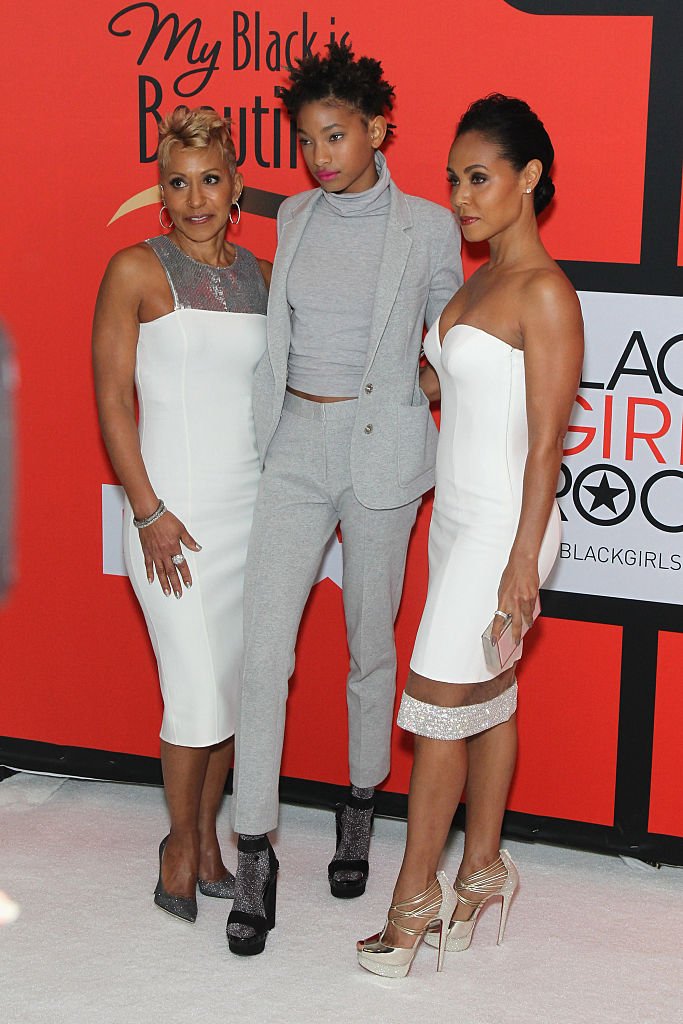 ---
Michael Jackson's Activist Daughter
Paris Jackson is the daughter of the king, Michael Jackson. The hitmaker had his little girl in 1998 with Debbie Rowe. The 22-year old has made a few appearances on the screen but above this, she is a serious activist. The celebrity is strongly opposed to supremacists.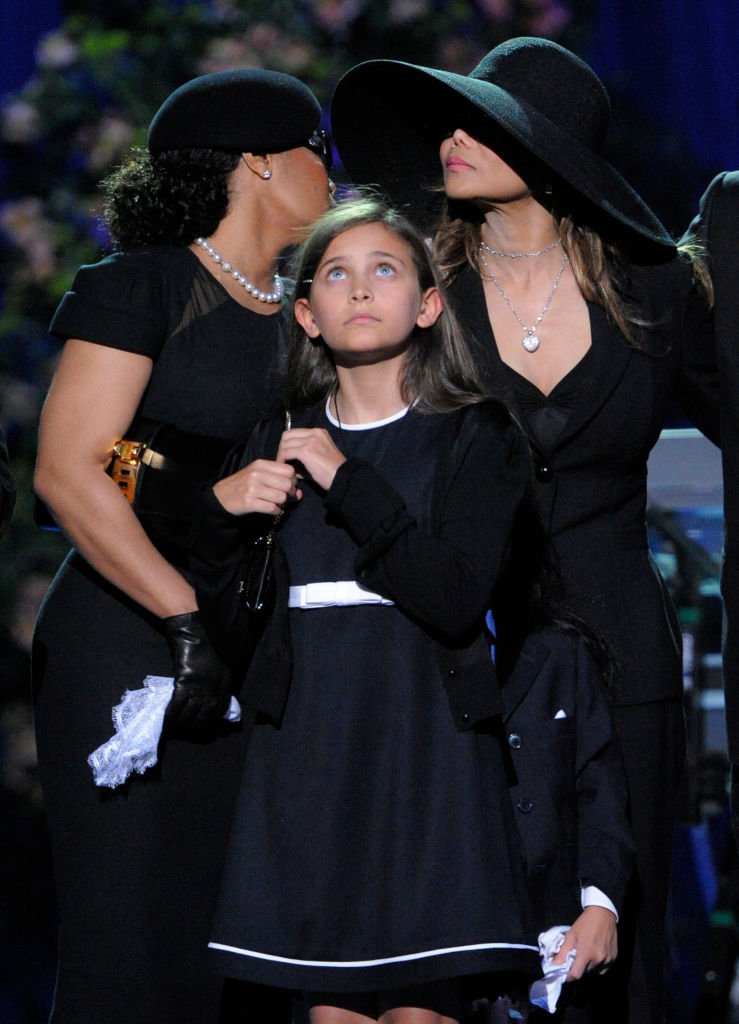 ---
She is very active on her social media accounts where she regularly speaks out about issues like body shaming and the importance of body positivity. Her father's reputation has been under fire in recent times but the young star stated that it's "not her role" to speak up for him.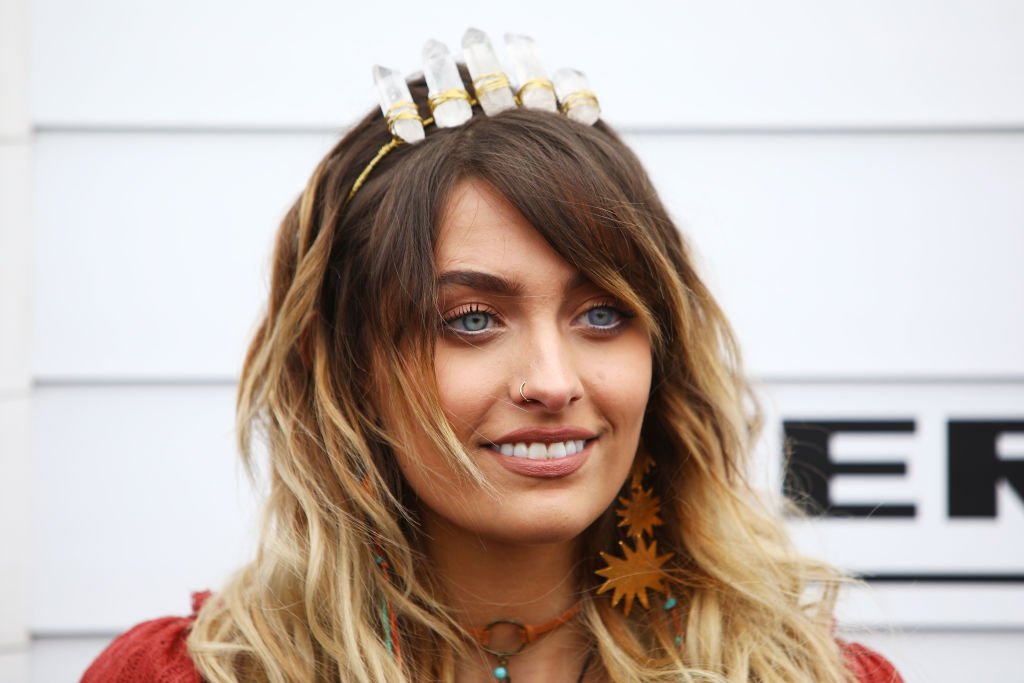 ---
Uma Thurman and Ethan Hawk's Daughter Takes After Them
Maya Ray Thurman Hawk is the child of two famed actors. She also took up the occupation of her parents Uma Thurman and Ethan Hawke. Maya models on the side and definitely inherited her mother's good looks. The young star debuted on the 2017 version of Little Women.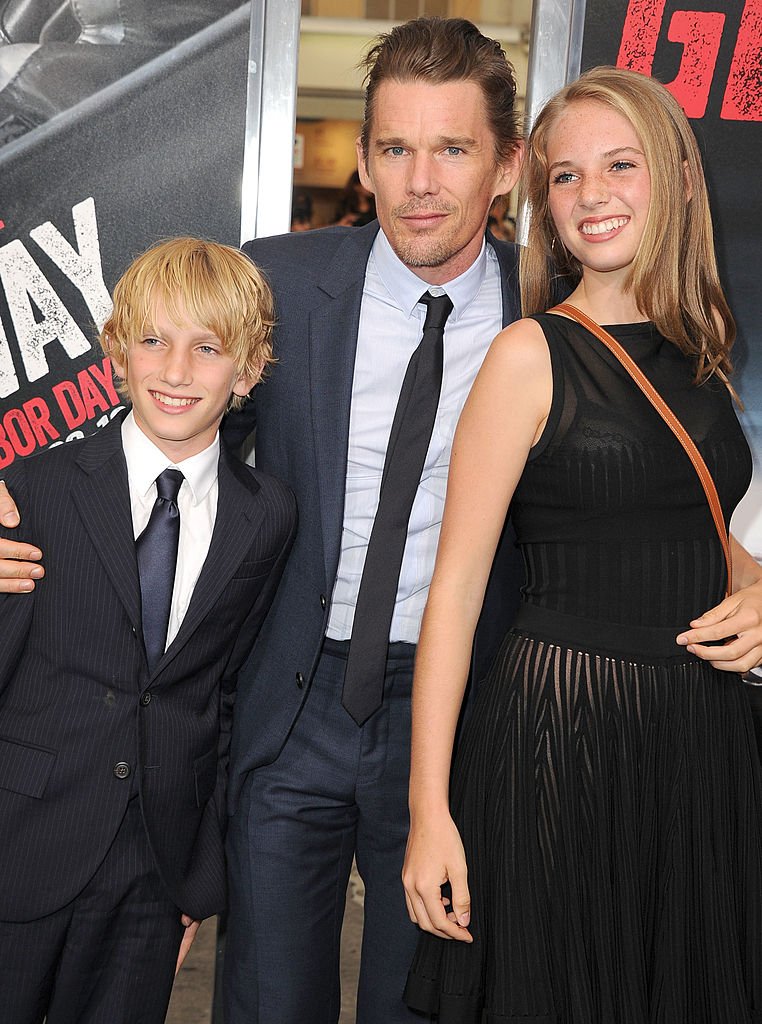 ---
More impressively she made an appearance on the third season of the beloved Netflix series, Stranger Things. Despite this success, the star has faced some personal challenges. A big one being her condition of dyslexia. But this would be a blessing and a curse.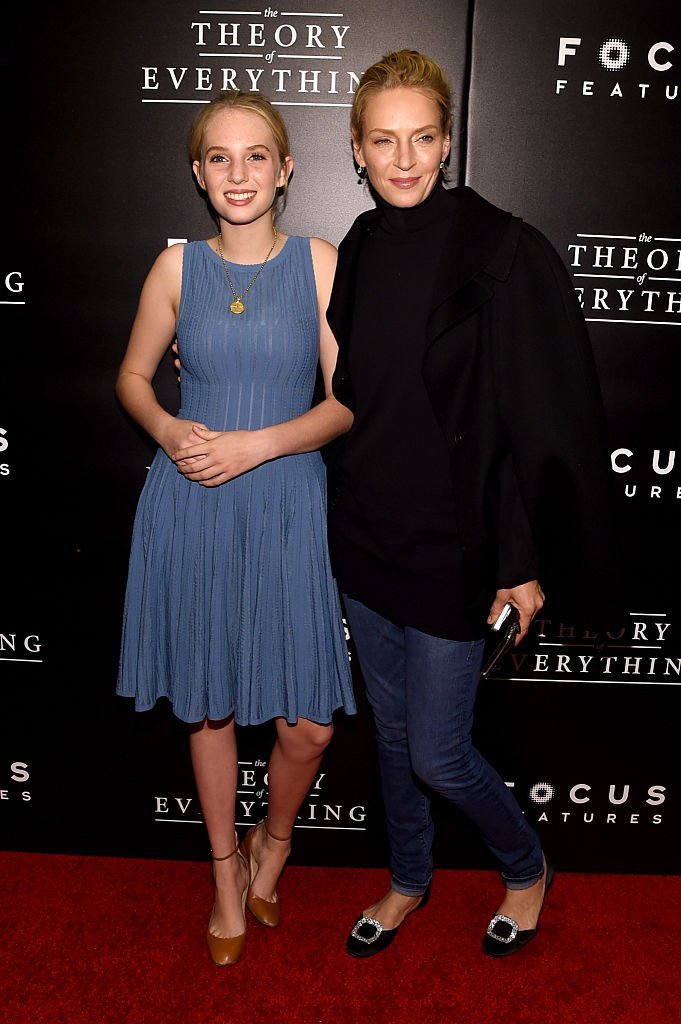 ---
While it was tough going through school with her condition, it did push her to join a school that was more Arts focused. She enrolled in a private school in Brooklyn, New York and it was here that her creativity could blossom. The actress is also multitalented.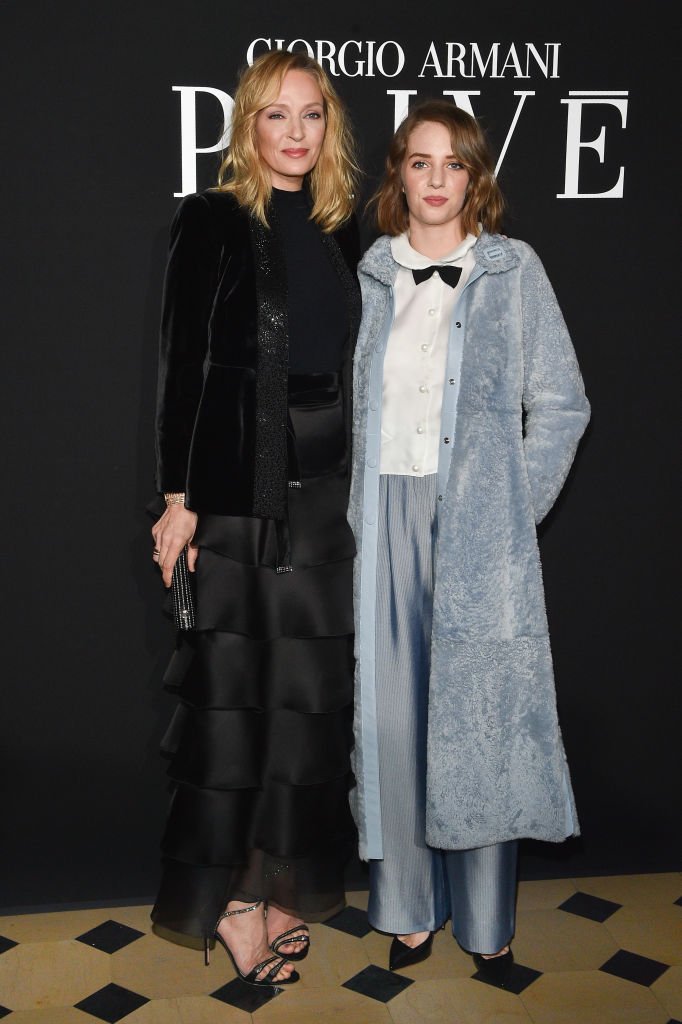 ---
She sings! Last year in 2019 she gave the world two singles, "To Love A Boy" and "Stay Open". And this year she's continued with her music, releasing her song, "By Myself" on March 18, 2020. In some exciting news, she's bringing us a full album called Blush in June this year.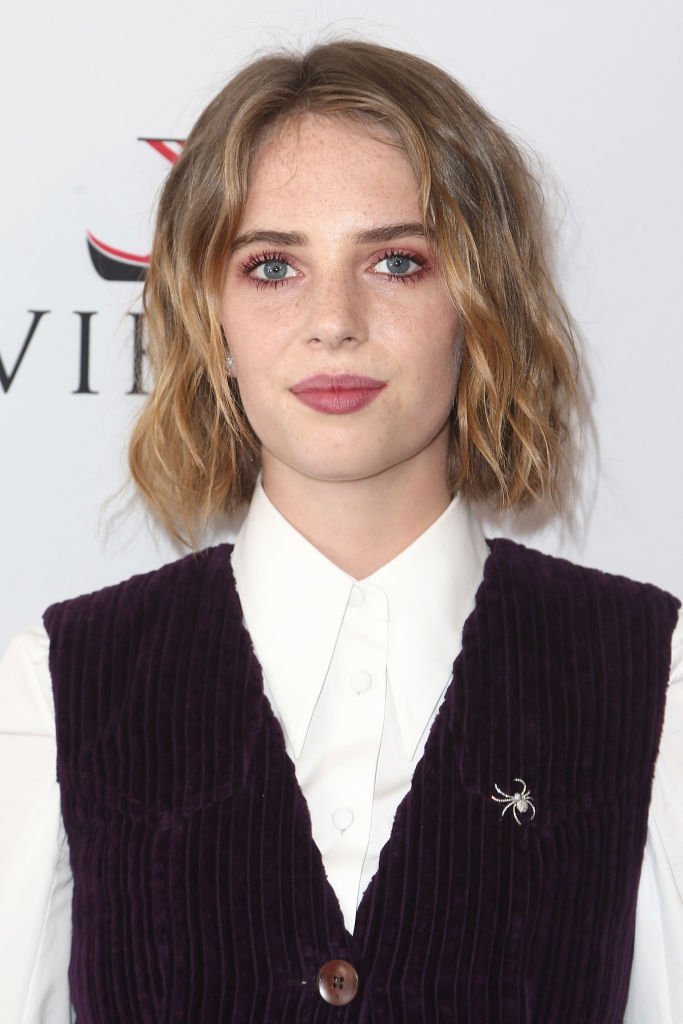 ---
Steven Tyler's Humanitarian Daughter 
Liv Rundgren Tyler is very talented. The daughter of the famous Steven Tyler, went on to become a famed actress, producer, singer, and model. Her big break came mainly when she starred in the Lord of the Rings film trilogy (2001–03) that saw great popularity.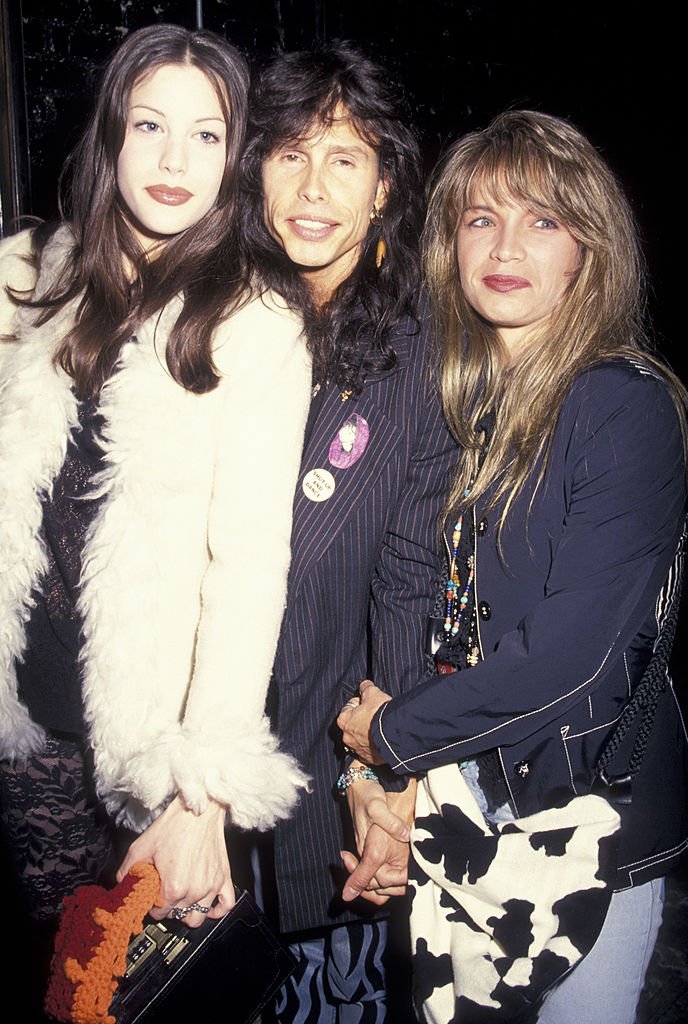 ---
Her life in the limelight began young as the star joined the modeling world when she was only 14. But she would find her true purpose in acting. Big recognition came from the part she played in Heavy, Empire Records (both 1995), That Thing You Do!, and Stealing Beauty.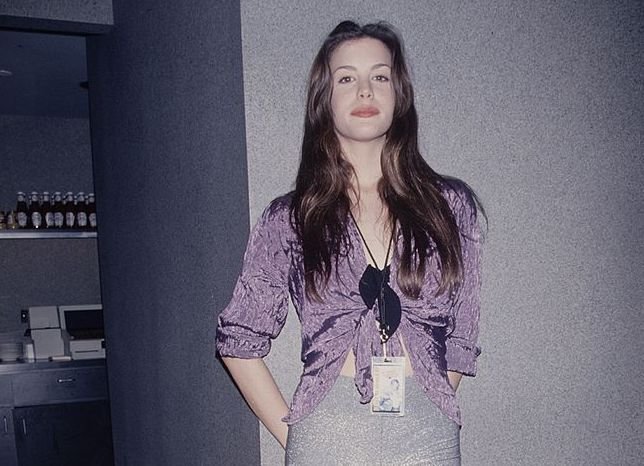 ---
The star does however also have a few series under her belt. ITV/Hulu saw her make an appearance on Harlots (2018), and the Fox procedural drama series 9-1-1: Lone Star which is currently still busy. Since 2003 she's shown her support as a UNICEF Goodwill Ambassador!
---
Nicolas Cage's Relatively Unknown Son
Weston Cage Coppola has not been in the limelight much. Yes, the media does know who he is, but he hasn't gone on to become a star like his dad. He has joined his father at various movie premiers but that's where it stops. He doesn't really have a big social presence.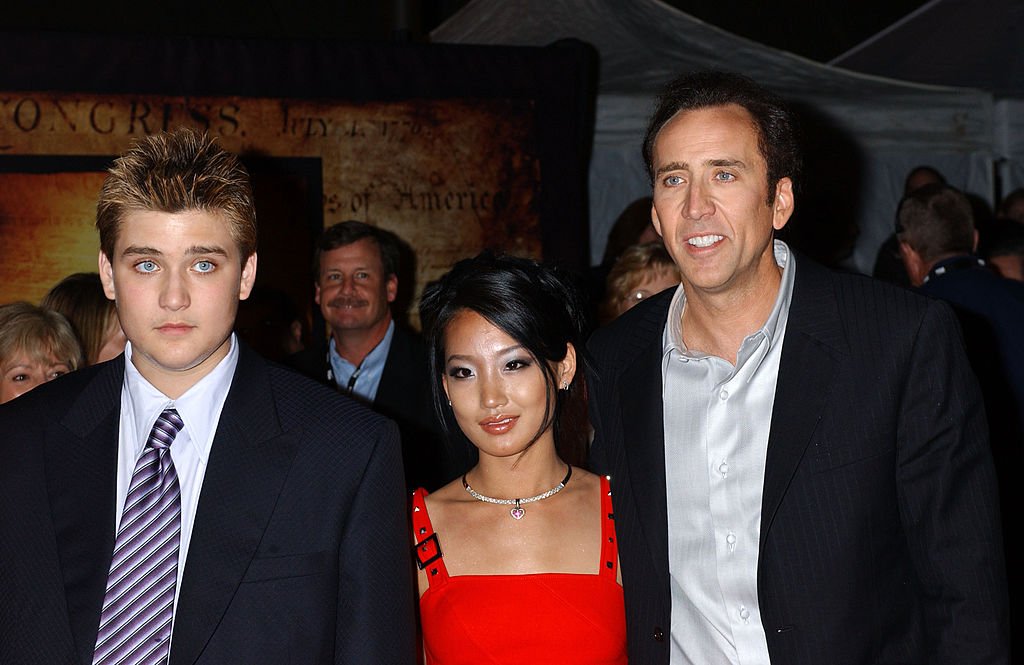 ---
These days Weston is both into music and acting. One of his most recent appearances was when joined his father at the showcase of his new film  "Running With The Devil" in 2019. Weston's mom is no longer married to Nicolas but he still has contact with her.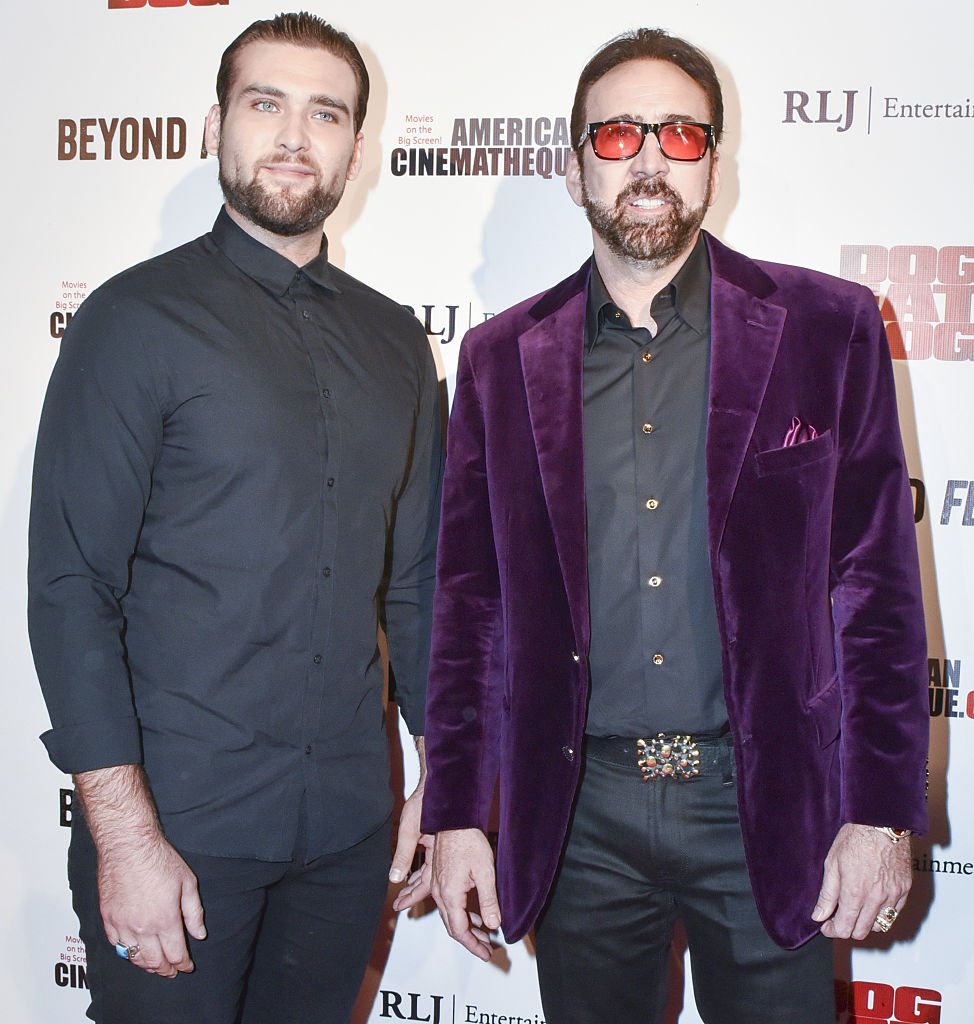 ---
Robin Williams's Co-Star Daughter Zelda
Zelda Williams no longer has her dad by her side but the two did share some time on the screen. Her career began when she was still very young and she starred alongside the great Robin Williams. Since then she's been involved in The Legend of Korra as a voice artist.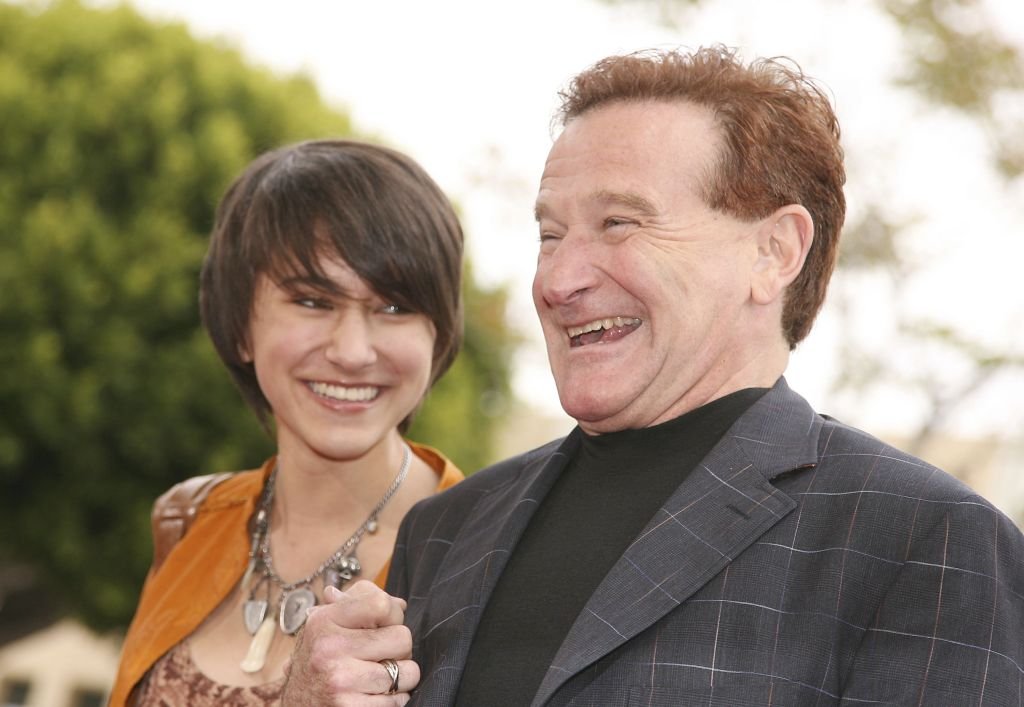 ---
Meryl Streep's Daughter Inherited Her Skills
Mamie Gummer is the daughter of one of Hollywood's most acclaimed actresses. Mamie takes after her mother in looks and talent. The actress has had impressive roles on TV in shows like Emily Owens M.D., The Good Wife, Manhattan, and The Collection.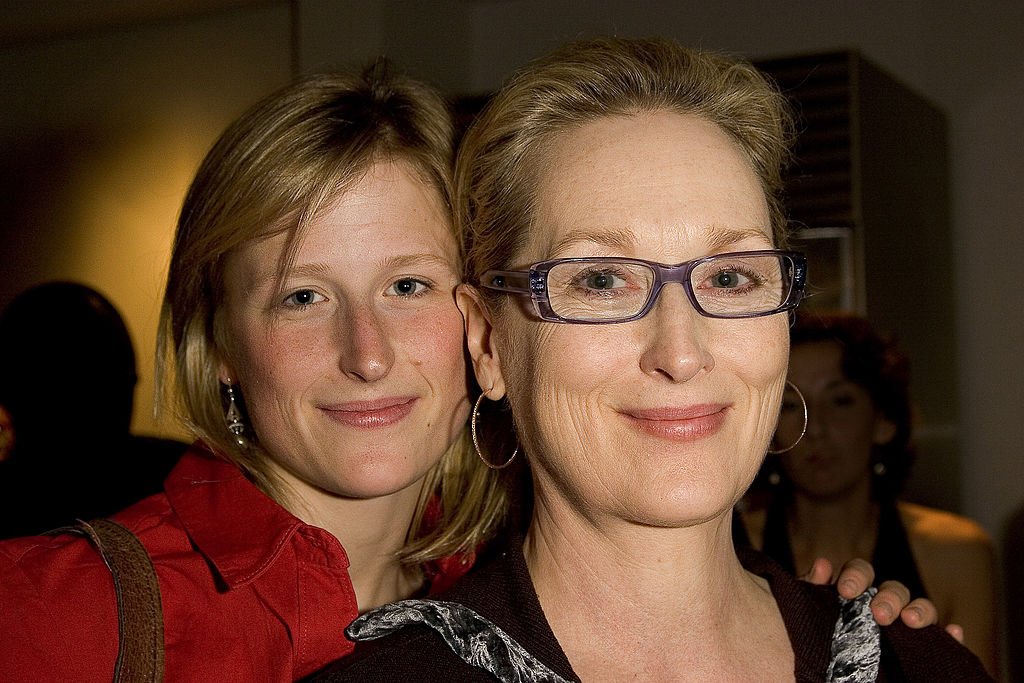 ---
Johnny Depp's Top Model Child
Lily-Rose Depp is a true beauty in Hollywood. She's taken the modeling world by storm and despite her young age, she is now a sought-after runway strutter. Along with this, the daughter of Johnny Depp and Vanessa Paradis in the brand face of Chanel perfume, Nº5 L'eau!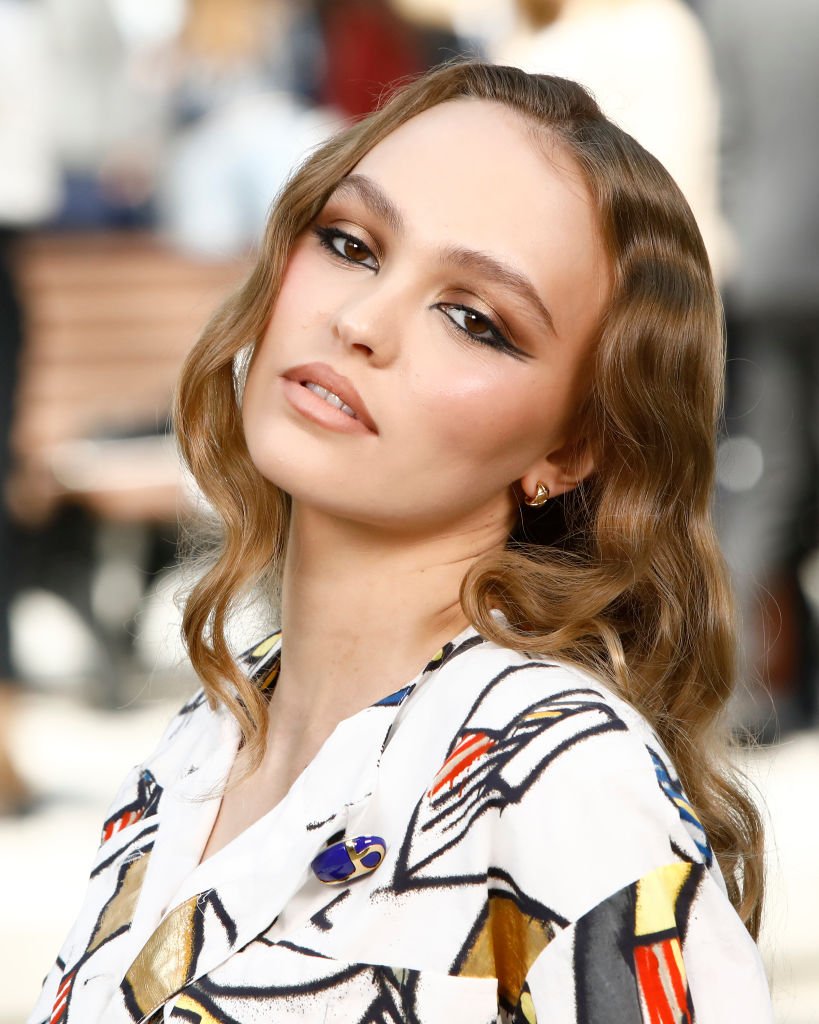 ---
Madonna's Daughter, The Fashionista
Lourdes Leon is the rebel child of Madonna and Carlos Leon. She's now in her mid-twenties and is a model and fashion icon. The star is often spotted in the front row of fashion weeks all over Europe. Her mother, Madonna no doubt inspired her love for great style and trends.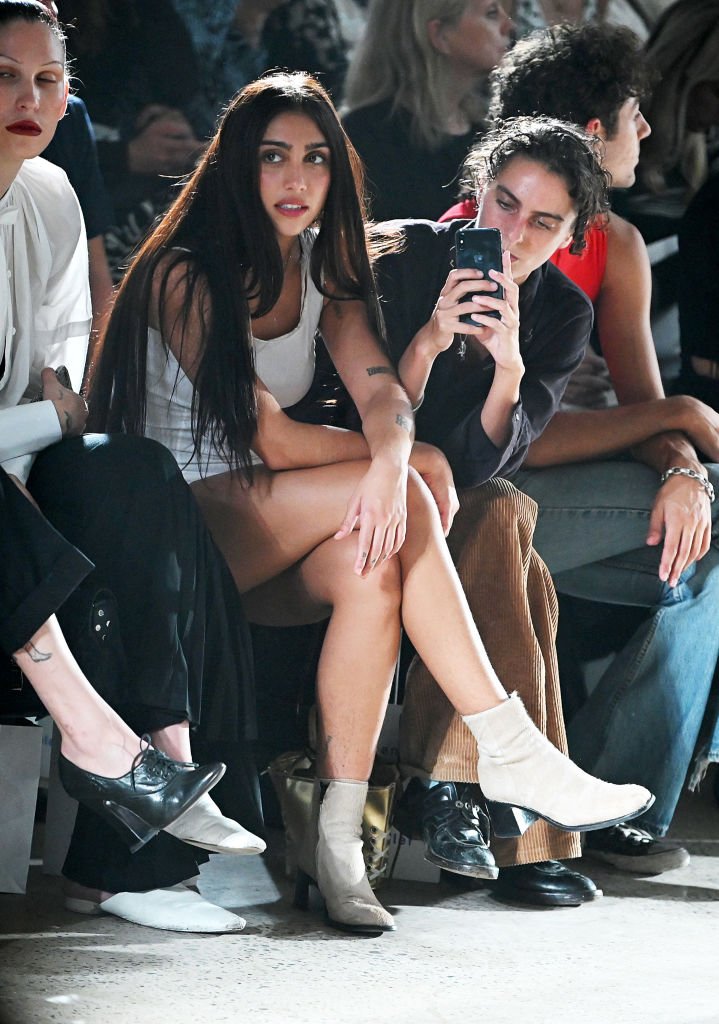 ---
These celeb kids no doubt follow in the parent's footsteps more often than not. We're certainly envious of some of the opportunities these stars have been given! Who is your favorite parent-child duo on this list? Leave us a comment below.
Sources: Eternal Lifestyle Insider Much Wonderwall Popular Everything