Celebrities' Adopted Kids: Big Star Families
Hollywood is definitely not a strange ground for adoptive parents. Everybody knows that whatever Hollywood stars want, they get. And this includes orphaned or mistreated children. Star Wars director George Lucas, legendary Walt Disney and everybody's favorite "Mary Poppins" Julie Andrews are just some of the stars that have adopted children. Let's find out more about them.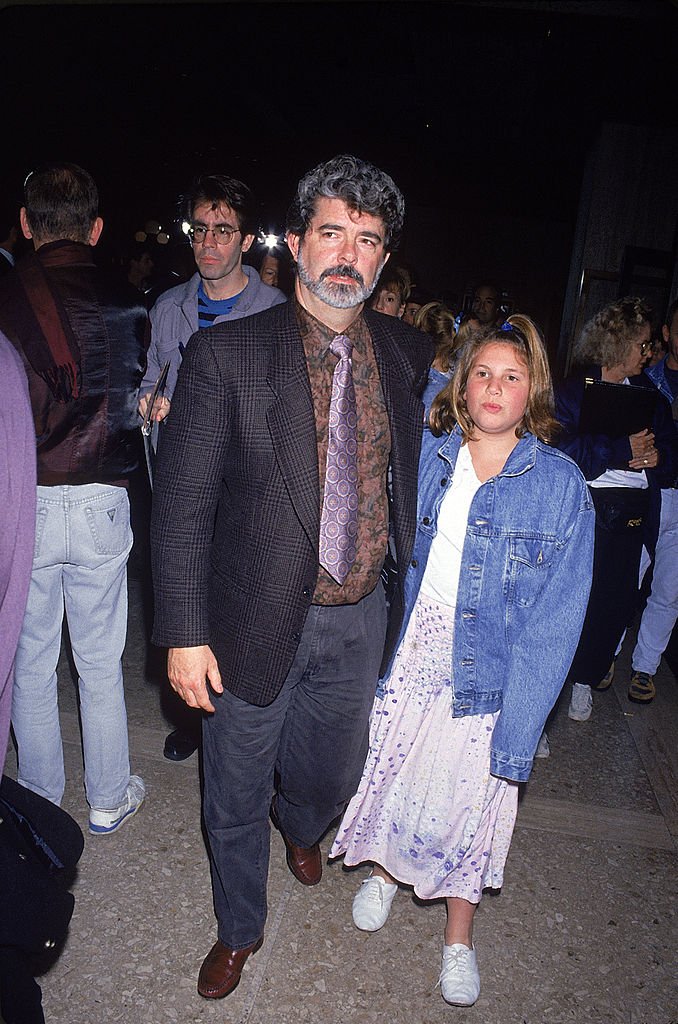 ---
Hugh Jackman
Hugh was only 27 when he married then 40-year-old actress Deborra Lee-Furness. They dreamed about having kids together, but Deborra's age didn't offer them much time to give it a try. After years of trying to conceive and two miscarriages, the couple decided the best way to have kids was to adopt.
"Because of her age, we started [trying] straight away when we were together," he explained. "We struggled, a couple of miscarriages, [in vitro fertilization] — it was not easy. It was difficult, obviously particularly on Deb," the actor said.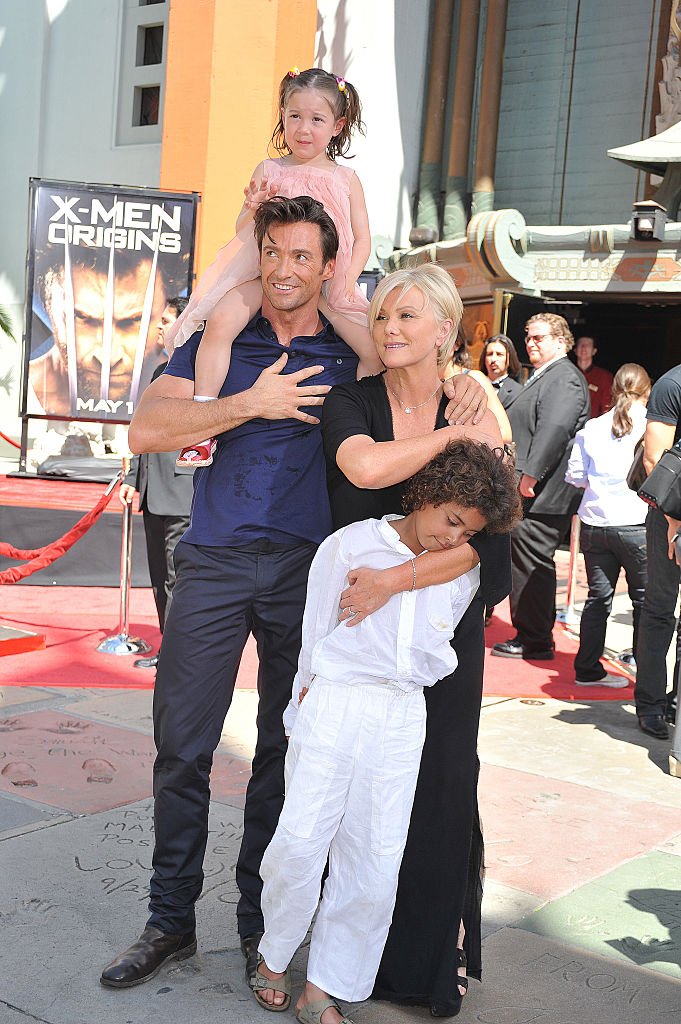 They always had plans do adopt someday, so after so many failed attempts to have their own biological children, they just decided to adopt right away. In 2000 they welcomed a boy named Oscar Maximillian and 5 years later a girl named Ava Elliot, both mixed-race kids. Hugh talked about the reasons for "choosing" them.
"We just knew from talking with people in that space, when we were looking around, that the biggest need is in mixed-race kids. A lot of people think it's really important to them for the kid to look like them, and honestly, for Deb and I, that just never even was an issue," he explained.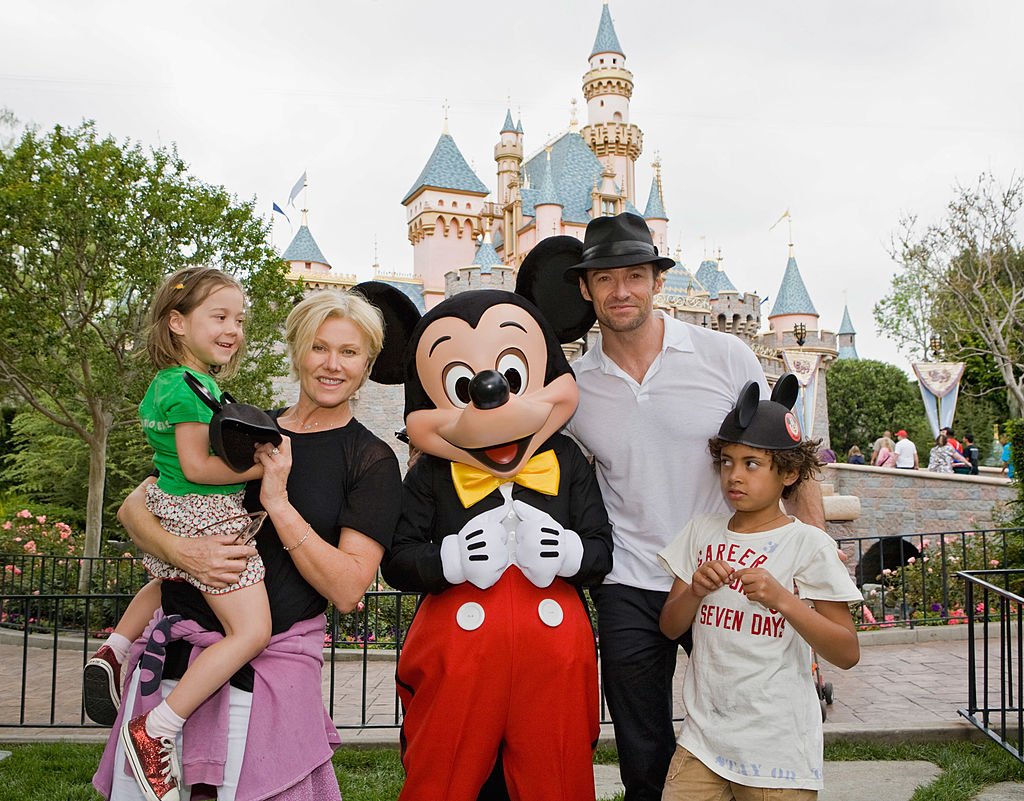 ---
Lionel Richie
Nicole Richie, who became best known for her appearance in the reality show "The Simple Life" alongside her friend, socialite Paris Hilton, is Lionel Richie's adopted daughter. Lionel took Nicole in when she was only four years old since her parents, Lionel's friends, were going through personal and financial difficulties that didn't allow them to take proper care of her.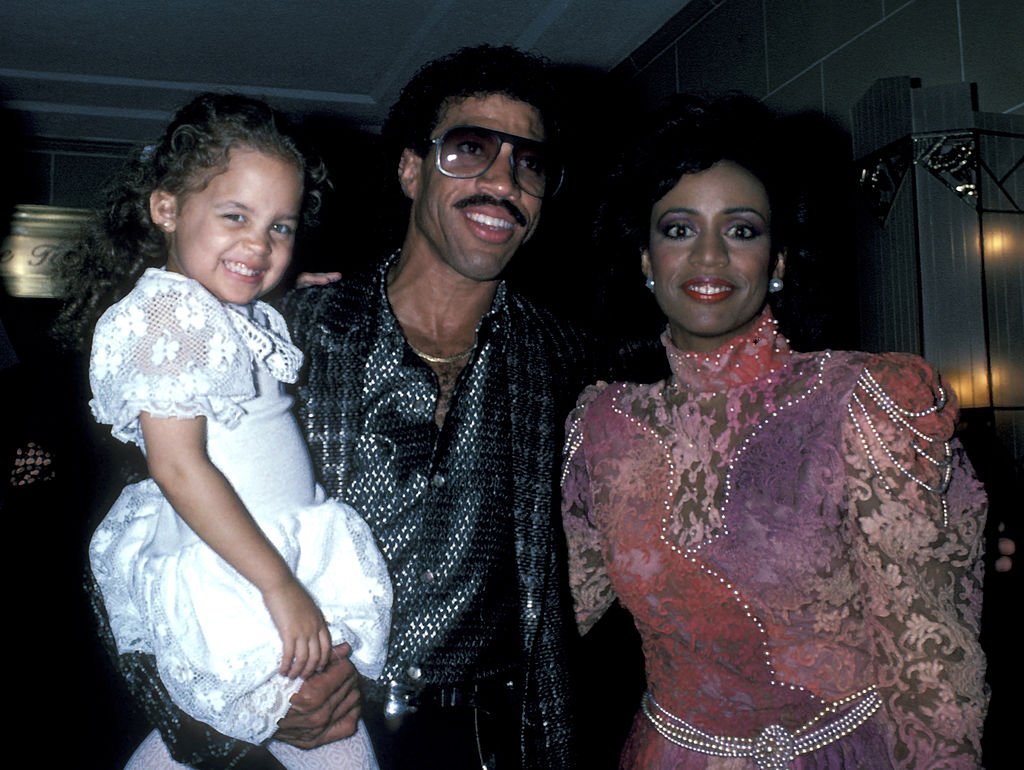 After a year Lionel had fallen in love with the little girl that by that time was already calling him "Dad", so he decided to legally adopt her. Nicole went through some hard times throughout her life, though. In 2003, she was arrested for possession of illegal substances and went through rehab. Lionel stayed by her side.
"I said, 'I am with you' and I canceled [my] tour. I said, 'Me and your mother [Brenda Richie]' — who didn't get along that well — 'Me and your mother are checking into rehab with you,'" the singer said.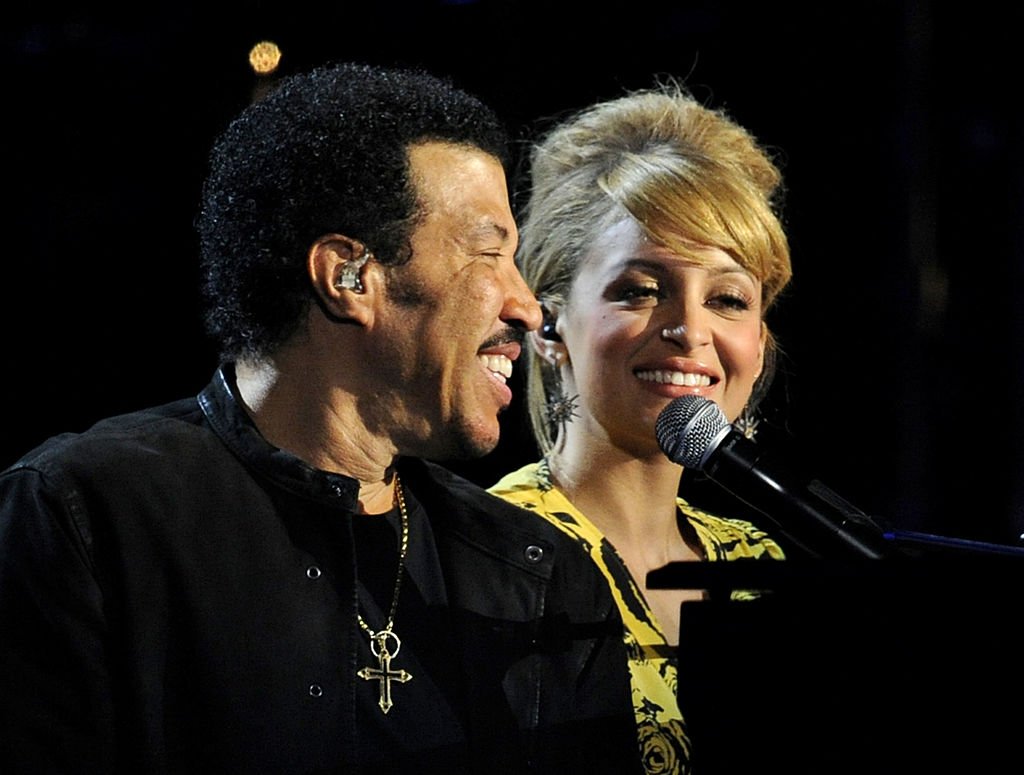 Fortunately, she managed to change her life around. She got married to Joel Madden in 2006 with whom she's had two children – daughter Harlow and son Sparrow - and is now a reality show star (she has her own show called "Candidly Nicole").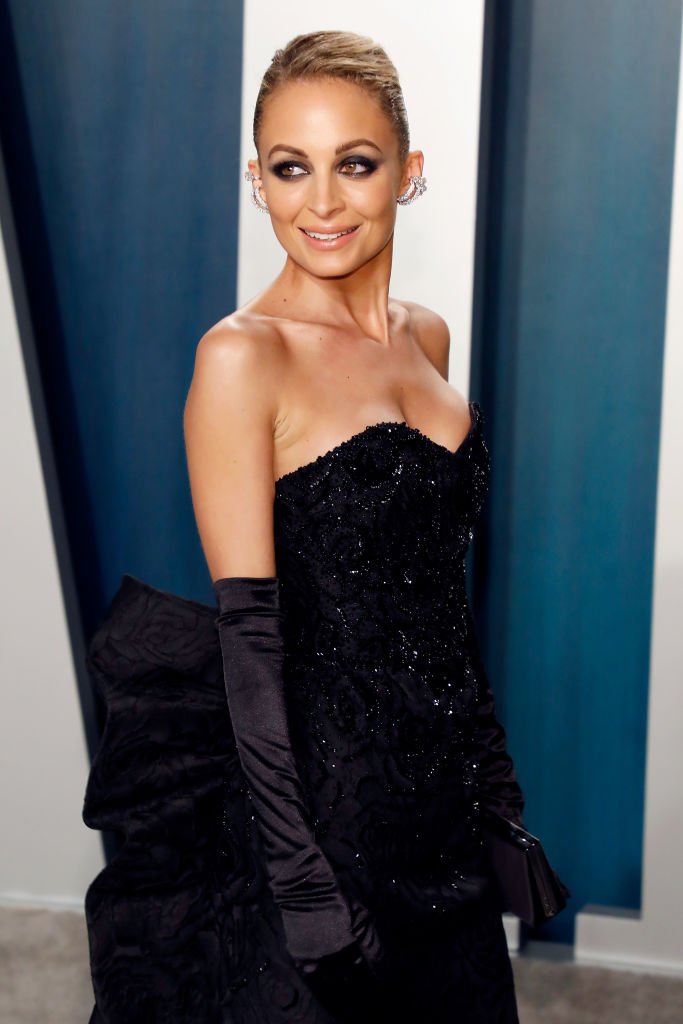 ---
Julie Andrews
Back in the 70s, legendary actress Julie Andrews and her husband, the late "Breakfast at Tiffany's" director Blake Edwards, adopted two Vietnamese little girls, Amy Leigh and Joanna Lynne, at two and five months old. The couple never had any biological children together, although they both had children from previous marriages.
The girls were adopted from an orphanage in Vietnam during the time the US troops were leaving the country. "We wanted a child and it hadn't happened," she explained. "Amy came into our lives and it was wonderful. Then Saigon began to fall and within three months, we had another one."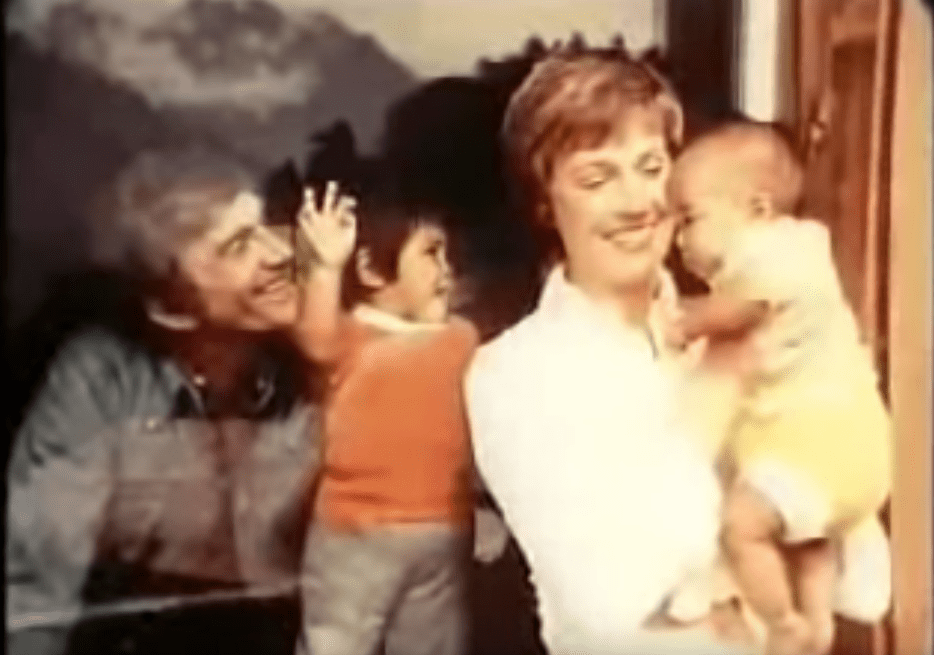 Almost immediately after adopting the two girls, Julie decided to partially retire from her film career. She wanted to be close to her new babies and to be there for every part of their childhood. She was afraid she wouldn't be able to do it if she continued acting.
"I wanted to be there," she said. "To make a proper protein breakfast for them before school in the morning. To go to parent-teacher interviews. It is important. I do admire women who manage to do both. I tried and it is extremely difficult."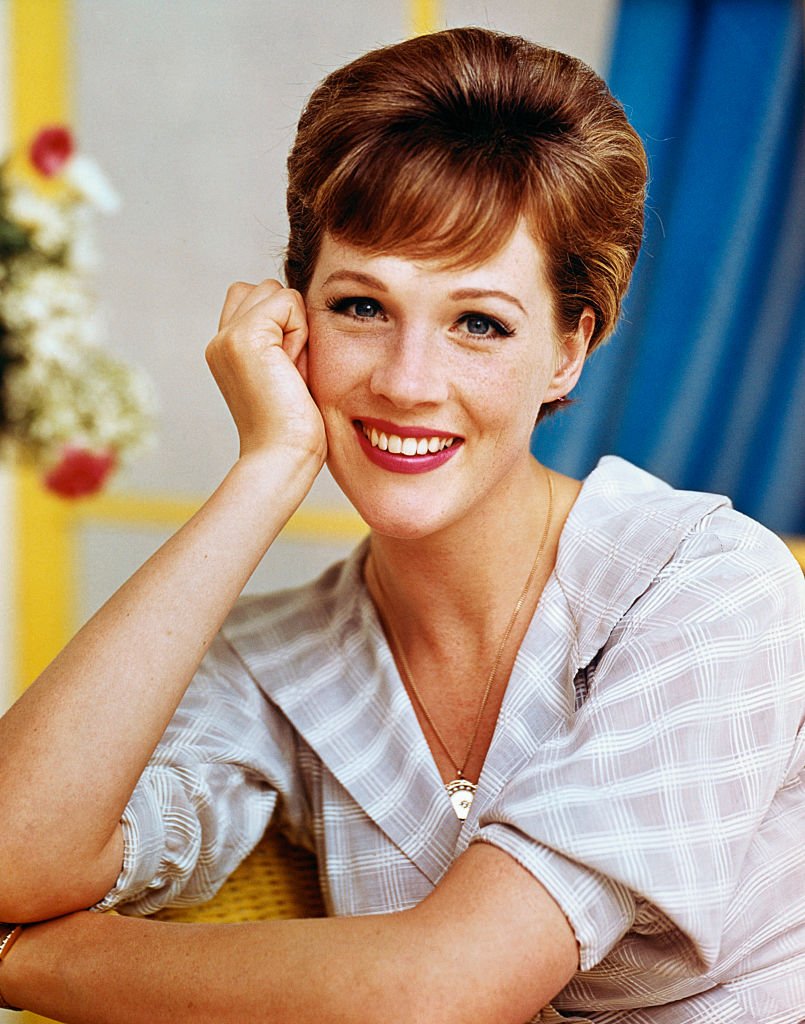 ---
Ty Burrell
"Modern Family's" favorite dad Ty Burrell actually has a modern family of his own in real life. After marrying his wife Holly back in 2000, the two were first to keen on not having children. It all suddenly changed on a flight from Los Angeles to New York, as the actor remembered.
"My wife Holly and I were on an airplane on a flight from LA to New York and when we got on the flight, we had intended to never have kids. When we got off in New York, we were crying that we were going to have a kid, so it was unplanned."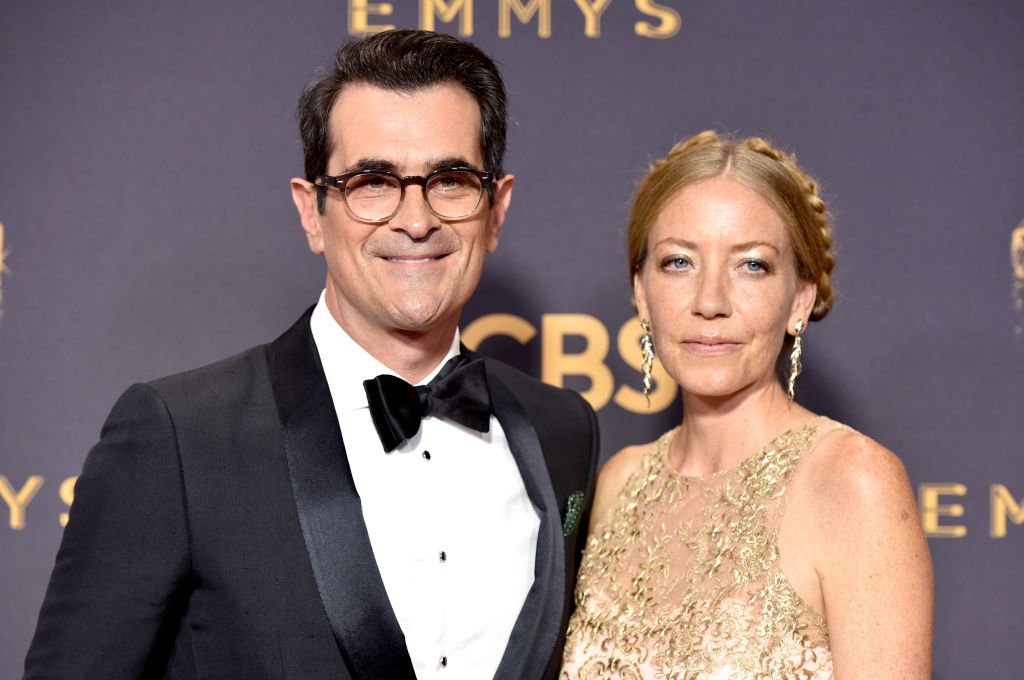 They chose to adopt. First, a little girl called Frances in 2010, and 2 years later another girl called Greta. Ty has talked about the adoption process as being just as complex as having your own biological children when he compared his experience to those of his friends that had their own kids.
"In terms of the amount of ups and downs involved, we found them similar to those which our friends experienced biologically. There are extensive background searches and interviews, but really, it's about the birth mother. You hope you suit what she wants, as people," the actor explained.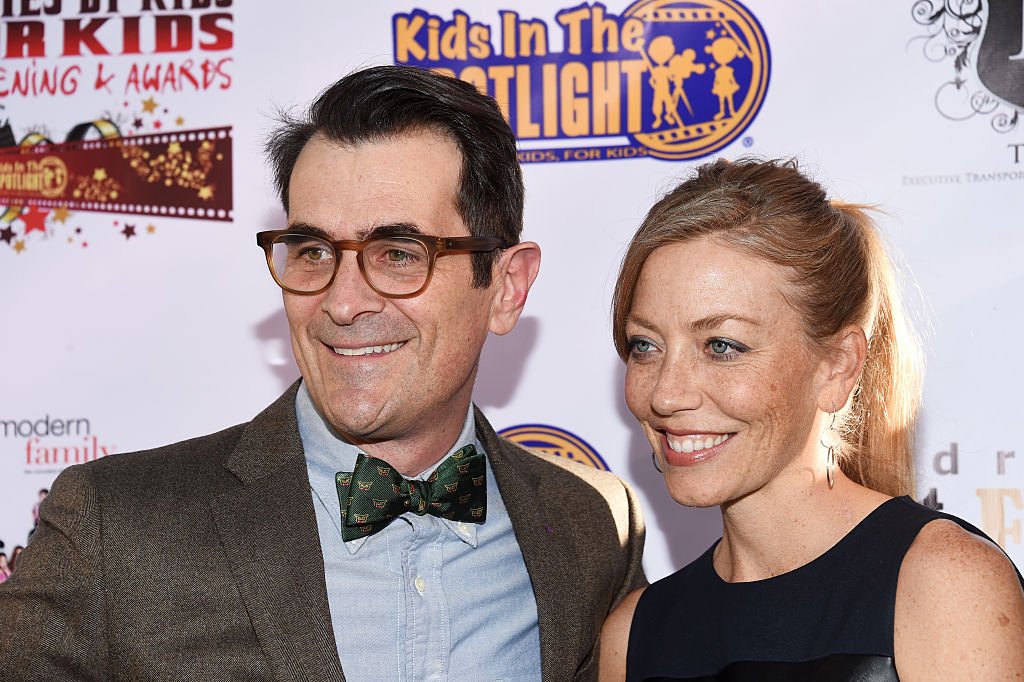 ---
Diane Keaton
The famously never-married "Annie Hall" actress Diane Keaton was a late mum. At age 50, tired of "waiting" for a husband or a steady relationship, she decided to become a single mother. In 1996, she adopted a girl named Dexter and only 5 years later, in 2001, her son Duke.
"Motherhood has completely changed me. It's just about like the most completely humbling experience that I've ever had. I'm completely in love with my kids, but I also realize that I have to try and be a better person every day," she said back in 2003.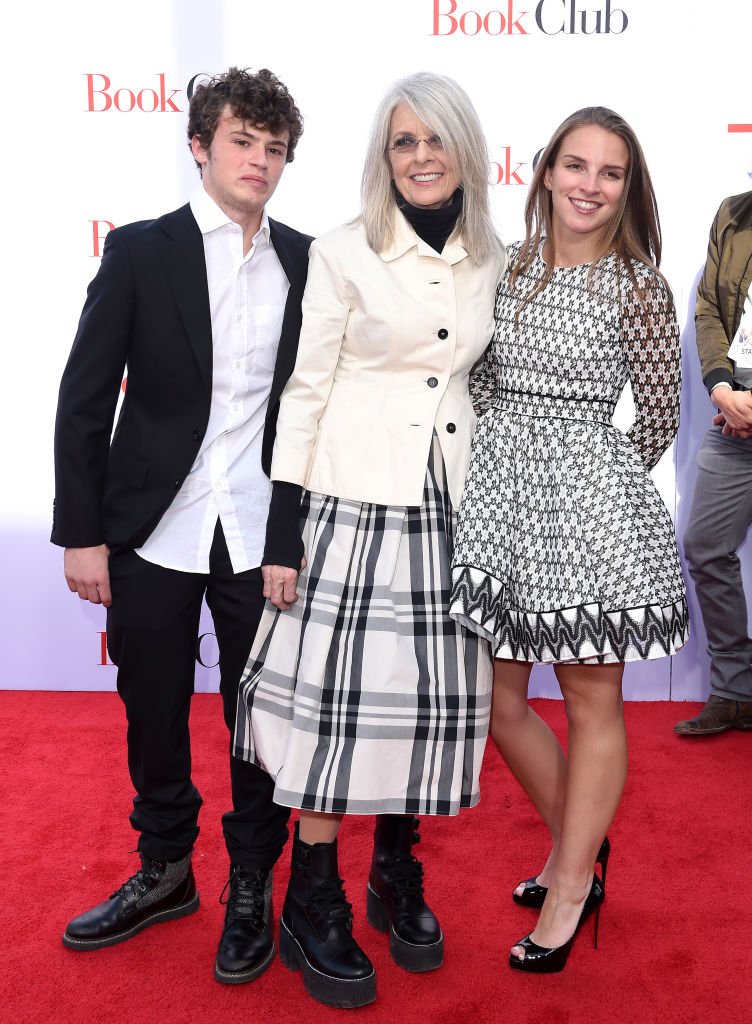 A few years later, in 2012, the actress did admit that, although a wonderful experience, being a single mom of two children, would have been easier if she had had someone by her side, a husband or partner, to help her go through the process.
"As a parent I provide all I can, but I think in the best possible scenario you need to have a man," she said.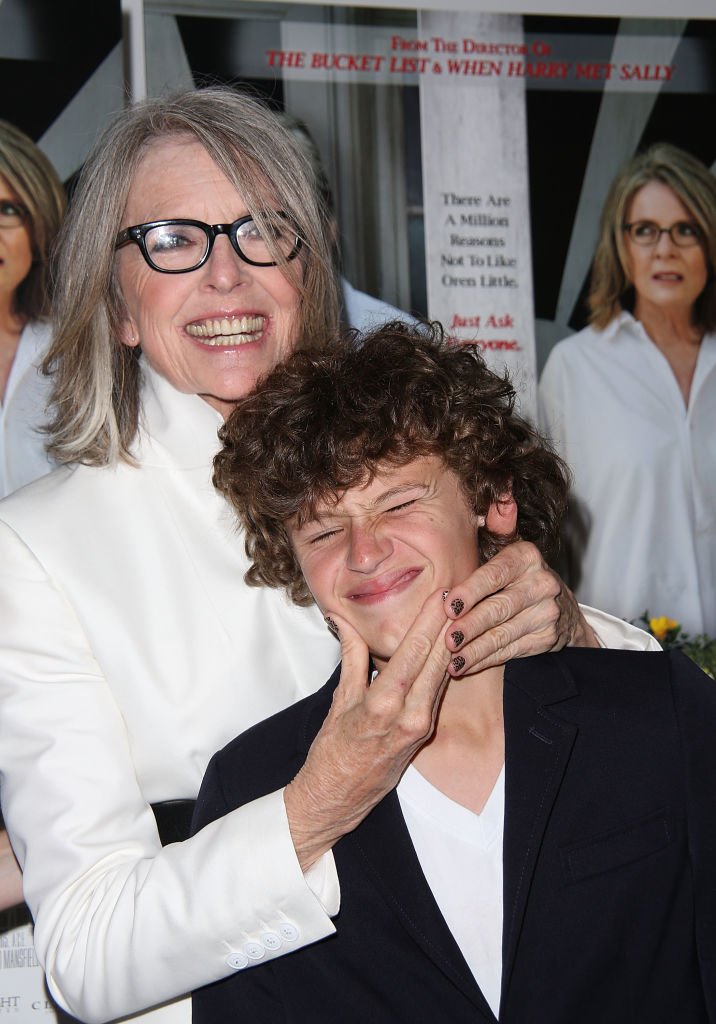 ---
Harrison Ford
In 2002, iconic actor Harrison Ford got together with "Ally McBeal" actress Calista Flockhart. At the time, Calista was already a mom to 9-month-old baby boy Liam, whom she had adopted in 2001. After things got serious between them, and although already having 4 biological children, Harrison immediately decided to officially adopt Liam as well.
"She's brought a child back into my home," Ford told Reader's Digest back then. "It's a wonderful opportunity to be part of a child's growing up, which is always an endless springtime."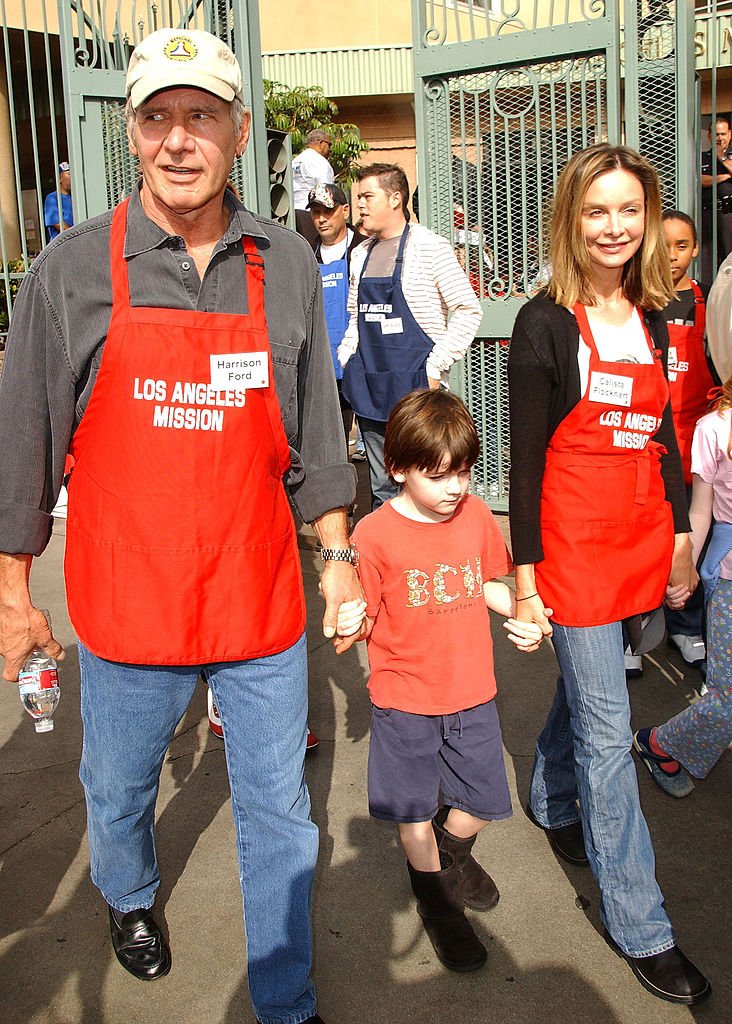 ---
George Lucas
"Star Wars" director George Lucas is no stranger to adopting children. In 1981, 12 years after marrying Oscar-winning film editor Marcia Griffin, the couple adopted their daughter Amanda. After his divorce from Griffin in 1984, Lucas decided to adopt two more children on his own. That's when daughter Katie (1988) and son Jett (1993) came into his life.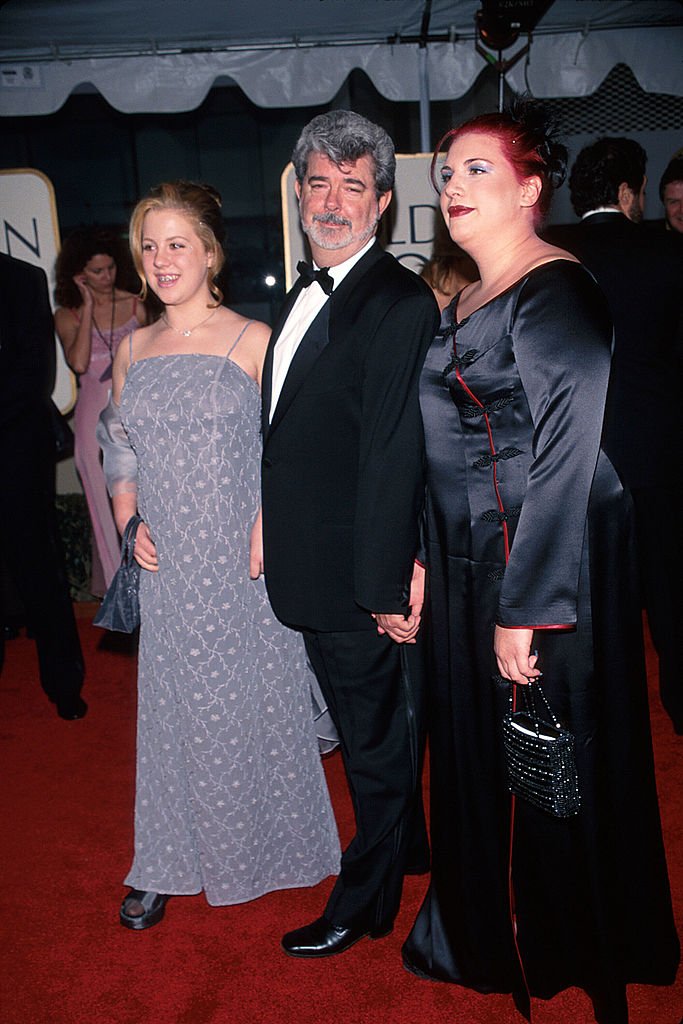 ---
Walt Disney
Although having had one biological child, Walt Disney and wife Lillian Disney's process of being parents wasn't at all a simple and easy one. After reportedly suffering several miscarriages before and after their daughter was born, the couple decided the best option to become parents again would be adopting.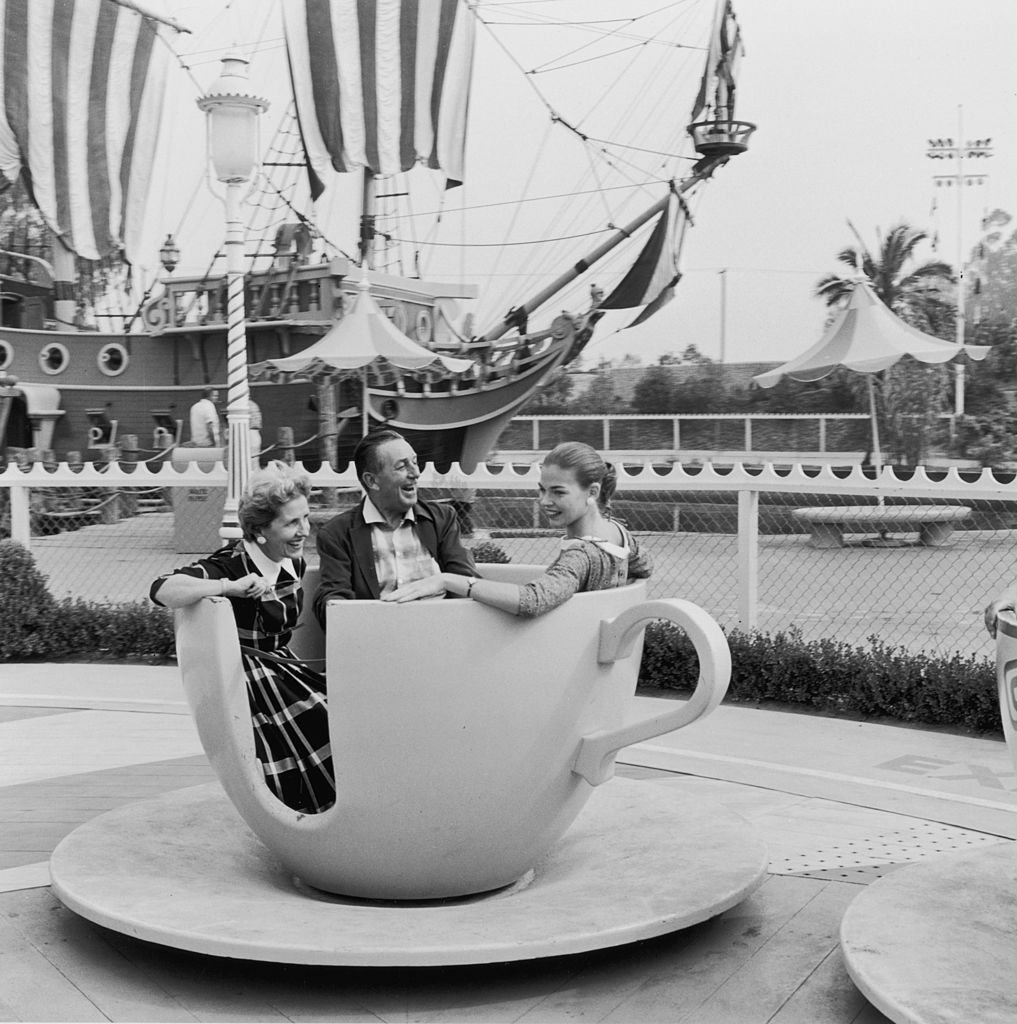 That's when Sharon Disney came along, a little girl adopted only 2 weeks after being born. The couple chose to keep the adoption process hidden from the general public, although they didn't keep it a secret from their family. The only reason behind this was that they didn't want Sharon to feel in any way not part of their family.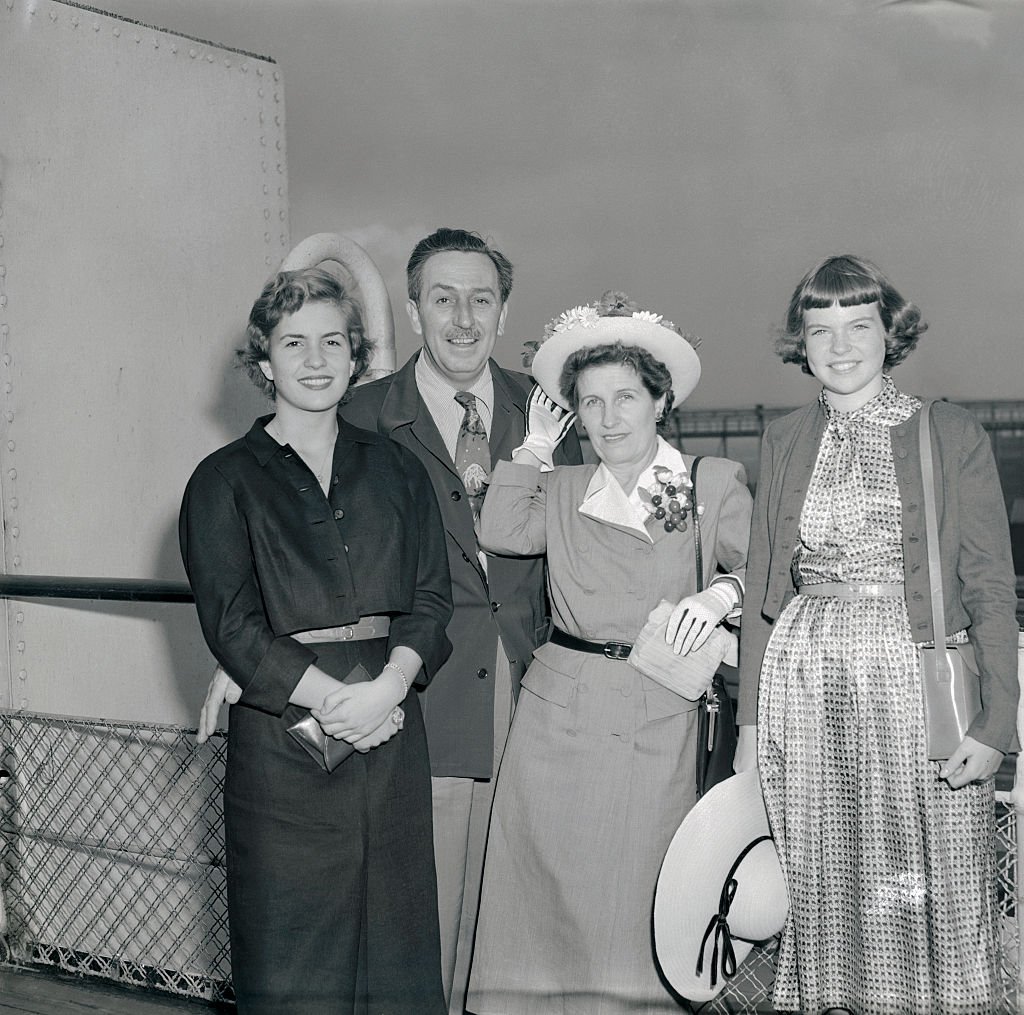 ---
Elizabeth Taylor
Taylor's love life has been anything but hidden from the public eye, but what most people are not aware of is that the legendary actress was also a mother to one adopted child, in addition to her 3 other biological children with husband Michael Wilding and Mike Todd.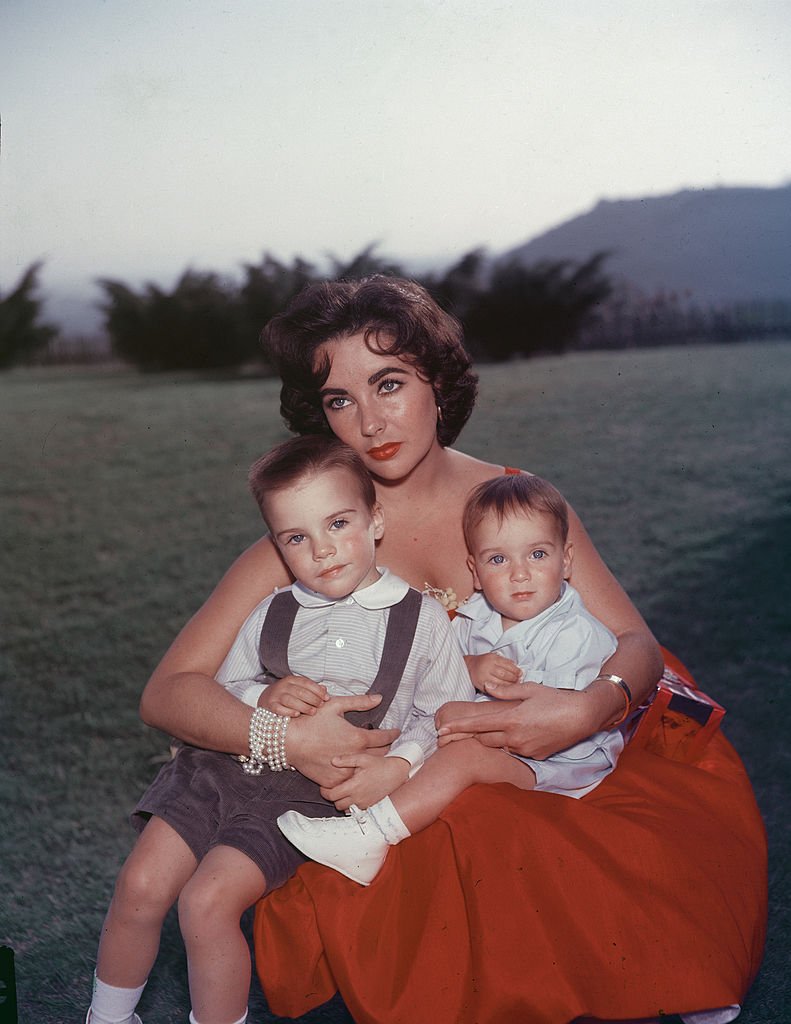 Taylor began the process of adopting a little girl back when she was still married to her fourth husband, Eddie Fisher. They divorced before the process was finalized, so Richard Burton, her following husband, helped her adopt the girl. They named her Maria Burton.
---
Rosie O'Donnell
Comedian Rosie O'Donnell is no stranger to adopting children. The now mother of 5 first adopted back in 1995. Parker Jaren O'Donnell was her first official son. After marrying Kelli Carpenter, a Nickelodeon marketing executive, the couple went on to adopt 2 more children in 1997 and 1999 and had another daughter in 2002 (Vivienne Rose O'Donnell) through artificial insemination.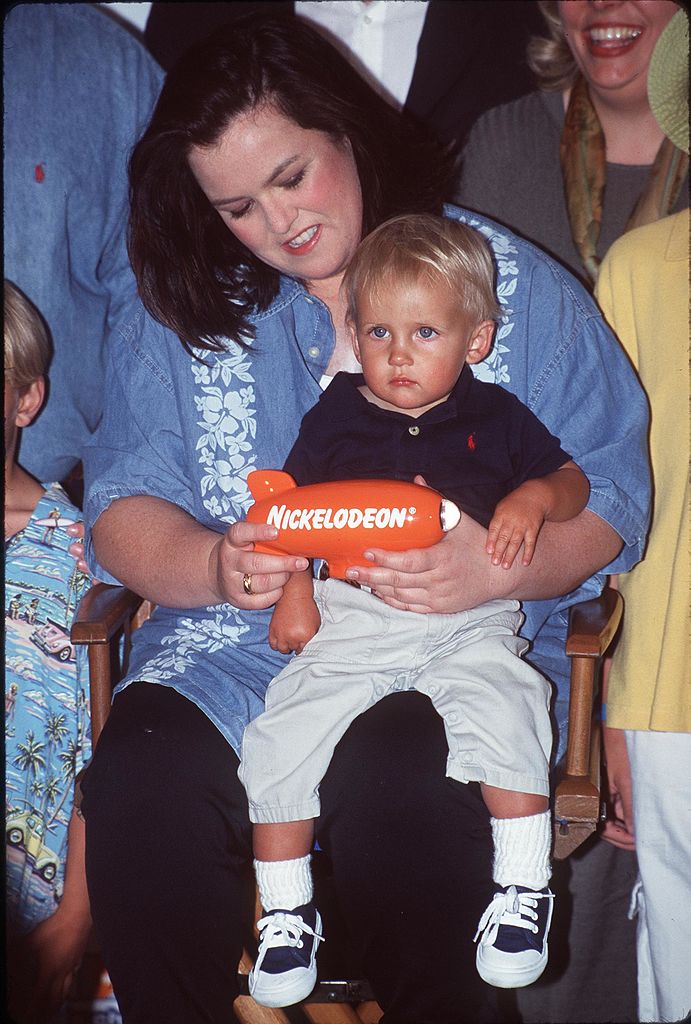 After divorcing Carpenter in 2004, O'Donnell went on to marry Michelle Rounds In 2012. One year later they adopted their first and only child together, a baby girl named Dakota. They ended up divorcing only 3 years later and O'Donnell got full custody of their daughter.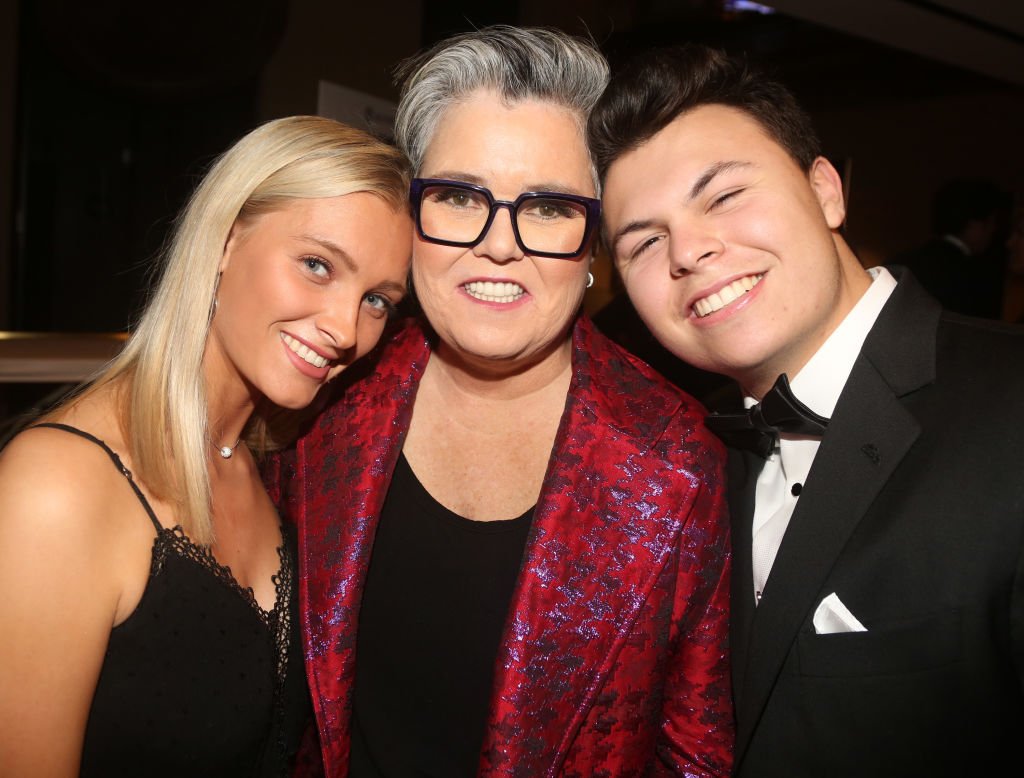 ---
Woody Allen
When Woody Allen got together with "The Great Gatsby" actress Mia Farrow in 1979, she was already a mother to 6 children, which had come from her previous marriage to composer André Previn. Matthew, Sascha, and Fletcher were biological and the other 3, Vietnamese Lark Song Previn and Summer "Daisy" Song Previn and South Korean Soon-Yi Previn were adopted.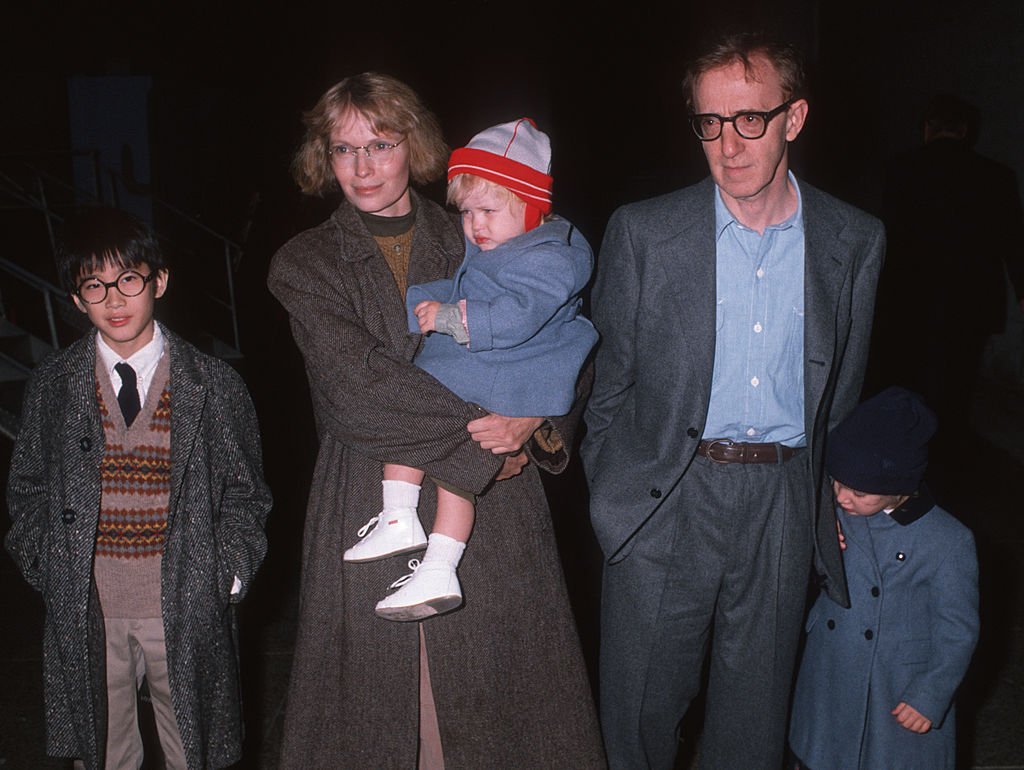 Throughout their time together, Farrow adopted 3 more children: South-Korean Moses Farrow in 1980 and Dylan Farrow, a little Texan baby girl, in 1985. Two years later, Farrow would give birth to the couple's only biological son, now Pulitzer Prize-winner journalist Satchel Ronan O'Sullivan Farrow.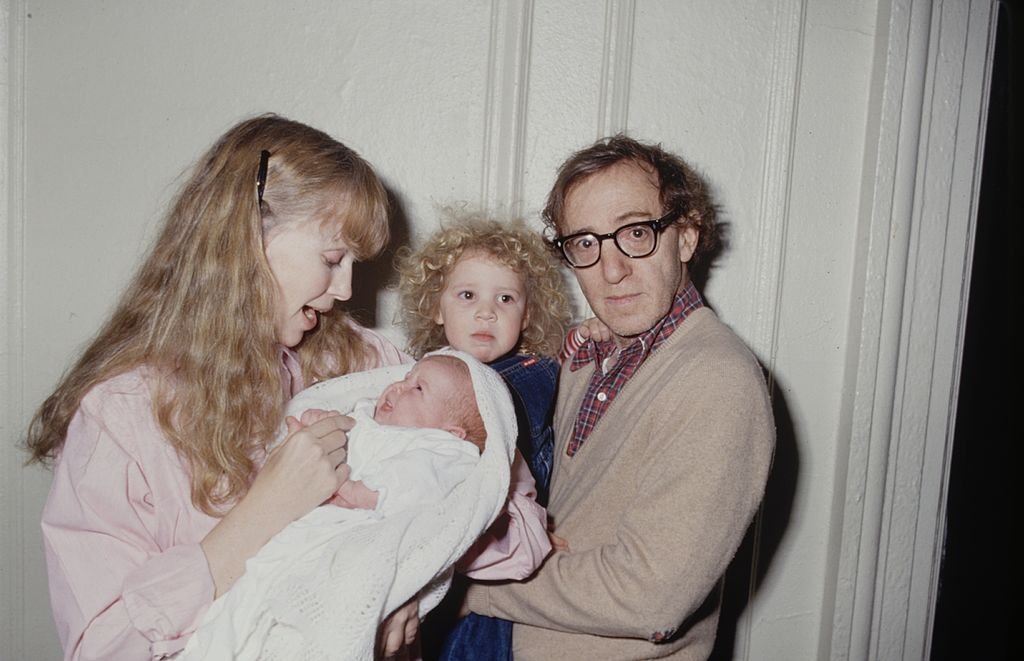 In 1991, a controversial event took place: news came out that 55-year-old Woody Allen was having an affair with Farrow's 20-year old adopted daughter Soon-Yi Previn. The couple, meanwhile, got married and have been together ever since. Allen has never seen anything wrong with her relationship with Soon-Yi.
"I didn't find any moral dilemmas whatsoever," he said. "I didn't feel that just because she was Mia's daughter, there was any great moral dilemma. It was a fact, but not one with any great import. It wasn't like she was my daughter."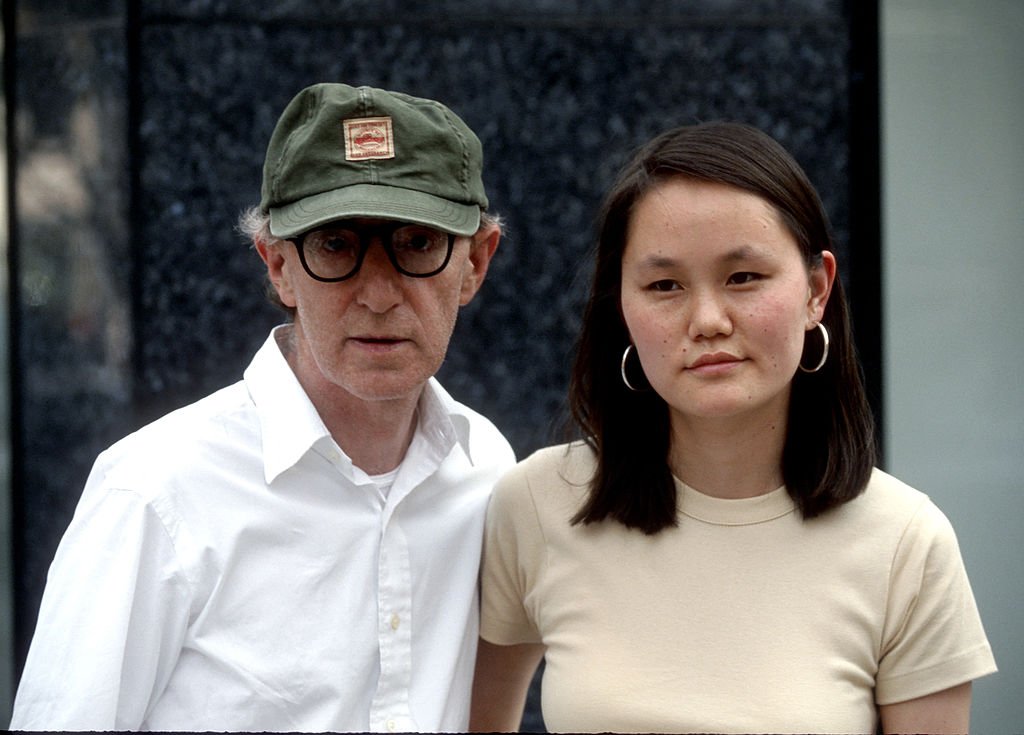 ---
Burt Reynolds
"Smokey and the Bandit" actor Burt Reynolds married actress Loni Anderson in a lavish ceremony back in 1988. Soon after they were married, they decided to adopt a little boy called Quinton, which ended up being Reynold's only son and of whom he was very proud of.
"He is my greatest achievement. He's a wonderful young man and is now working as a camera assistant in Hollywood. He never asked for any help with his career, he did it all himself, and I'm so proud of him. I love him very much," Reynolds said back in 2018, months before passing away from cardiac arrest at 82.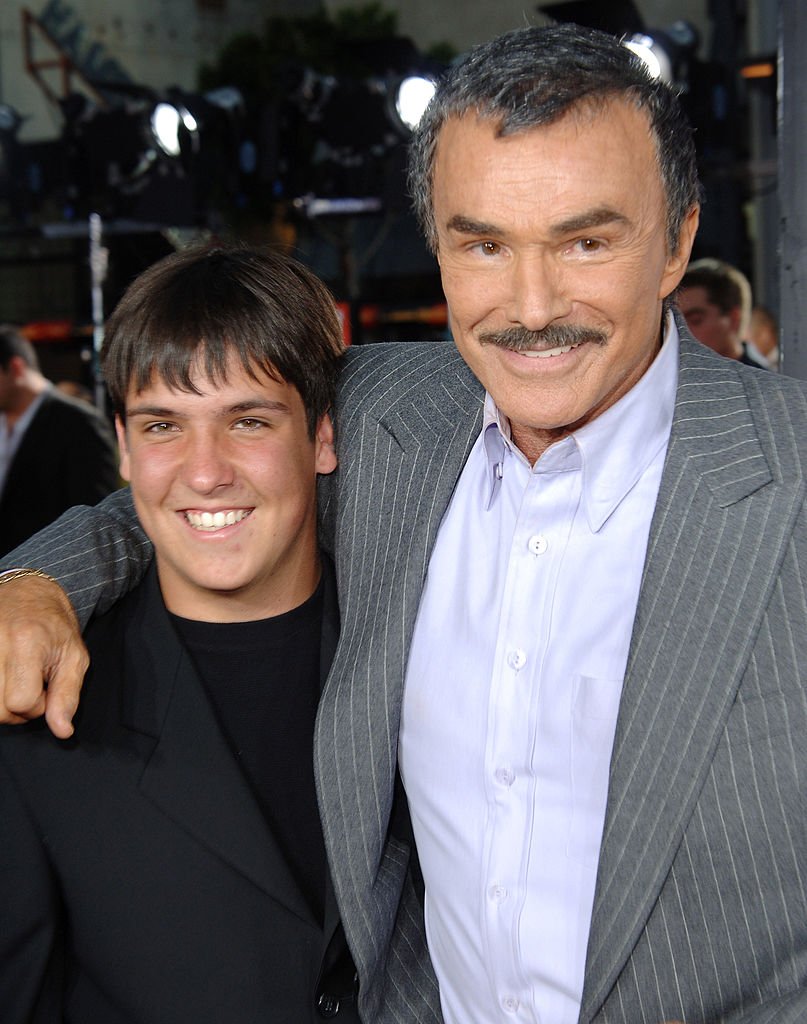 It's really nice to see so many children having the opportunity to live a much more well-deserved life, don't you think? Which adoptive celebrity parent surprised you the most? Let us know all about it in the comments and don't forget to share this article!
Sources: ABC News, Time Magazine, Best Life, Red Book Mag, The Bump, Insider, Hollywood.com, Ranker